Hello, I'm Mzia Lekveishvili, photographer from Georgia. I started taking pictures in 2006 and since then my main directions have been: street and documentary photography, I also work with portraits. I take inspiration from the streets. Whenever I go out in the streets, I always try to capture unique, magical moments people don't really notice in everyday life.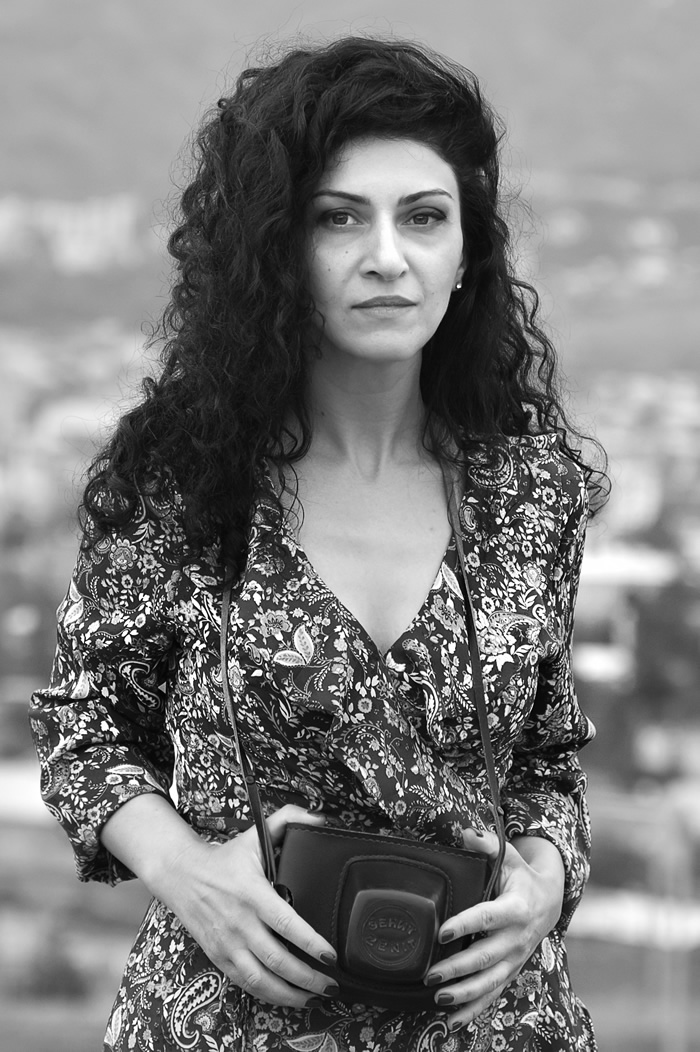 I love black and white photography, I think it better expresses human emotions and feelings, When we strip a visual of its color, that's when we can truly see into the soul.
I'm a member of the Association of Photographers, Georgia. I have received various awards in international Photo contests. I have 7 gold medals to my name, among them are prized in People, Black and white, Children, Documentary (FIAP, Planet of Children).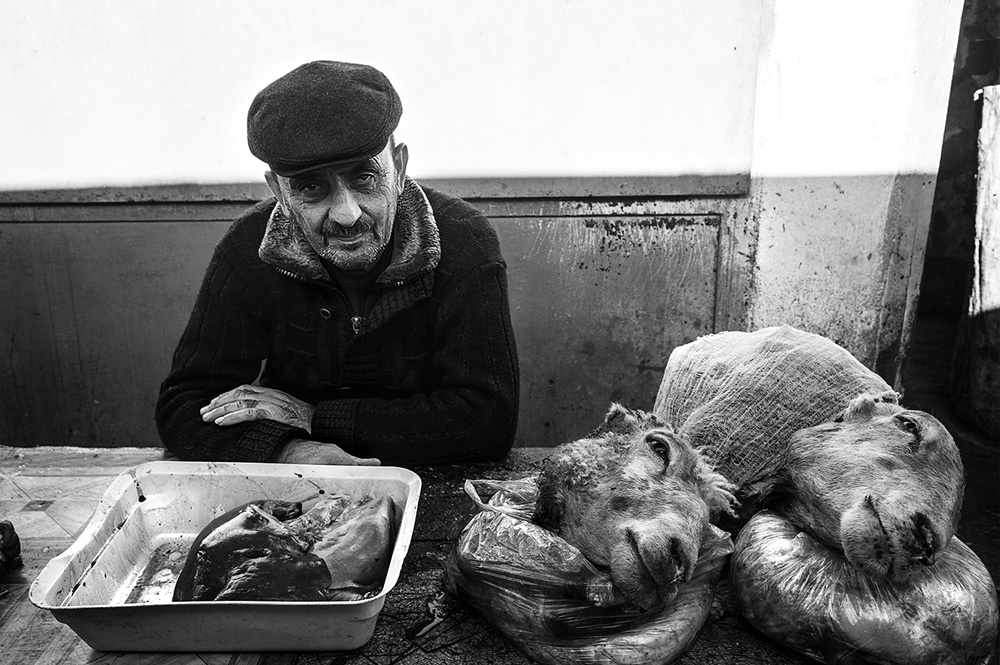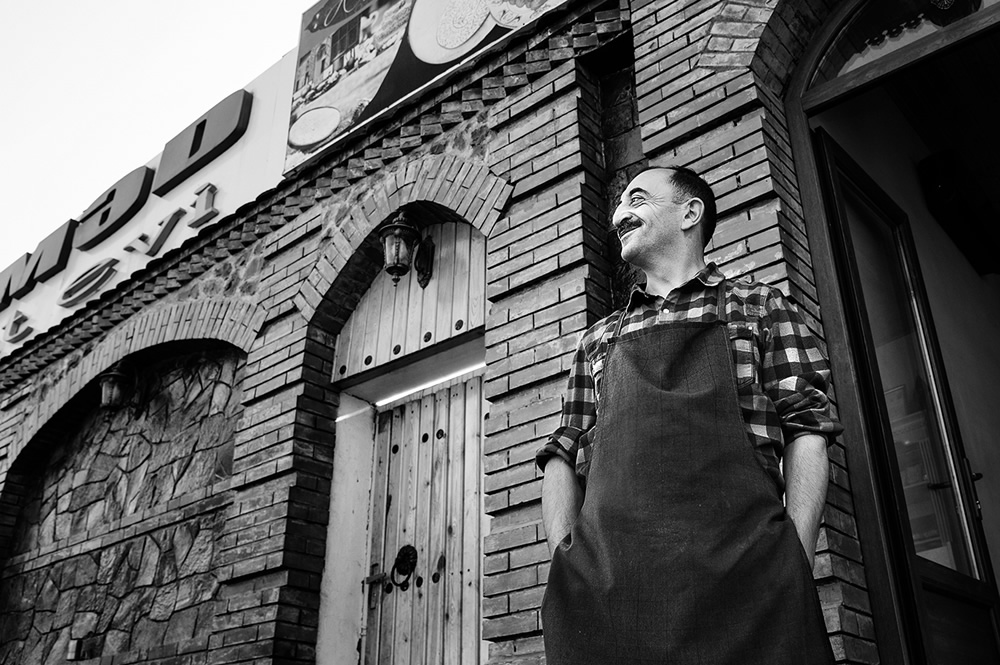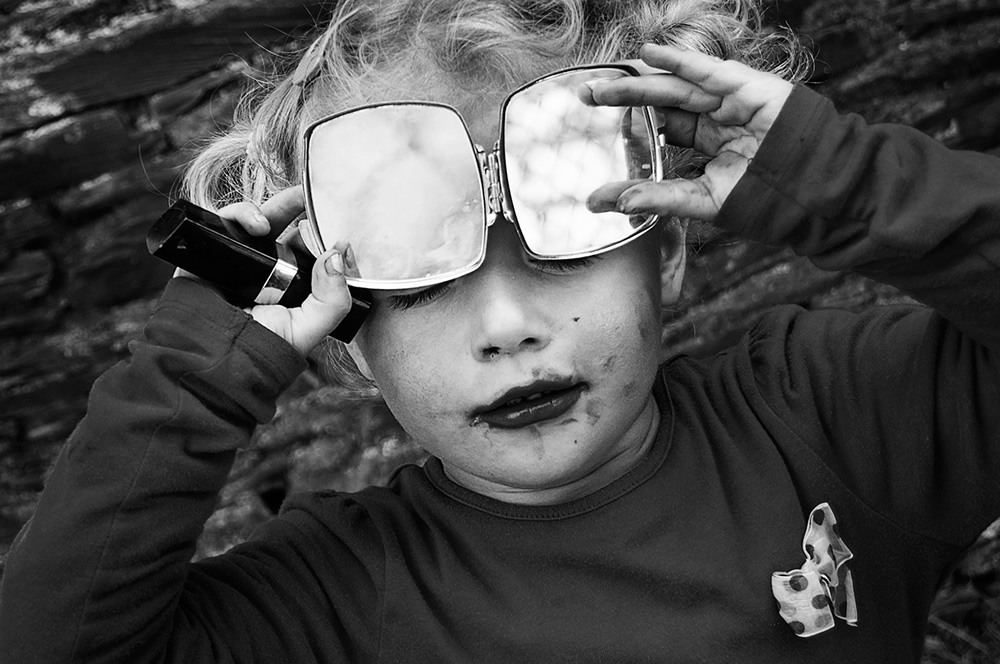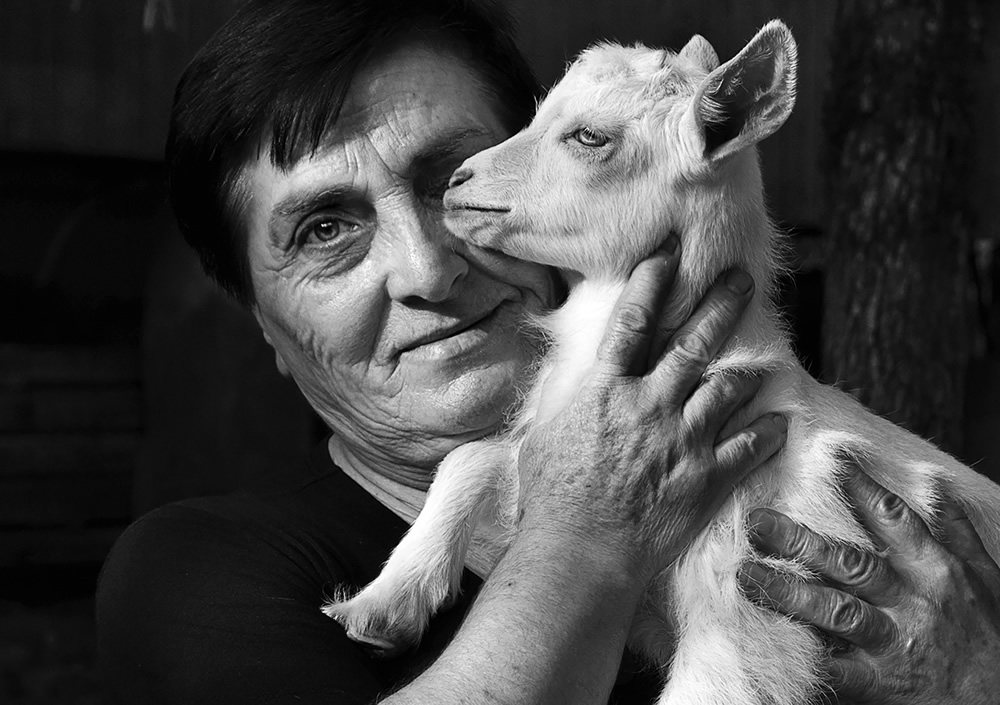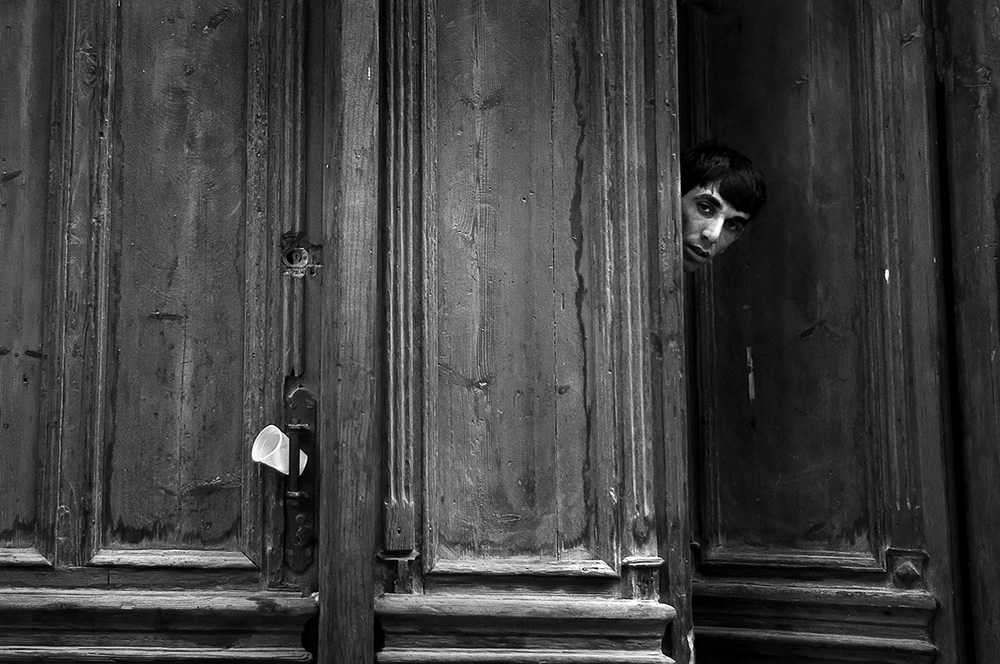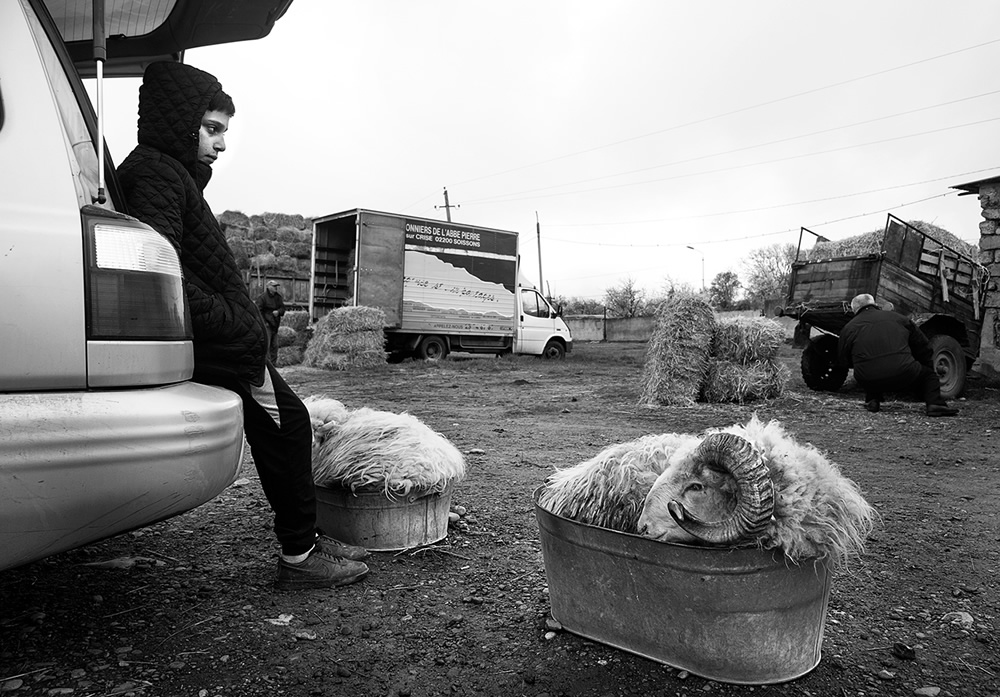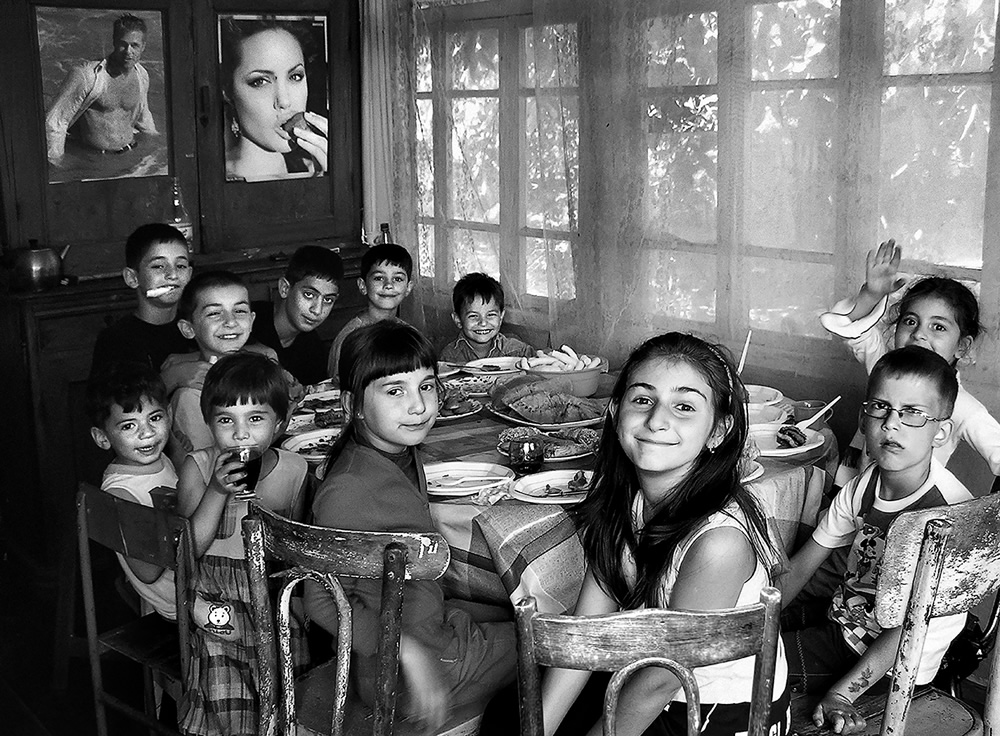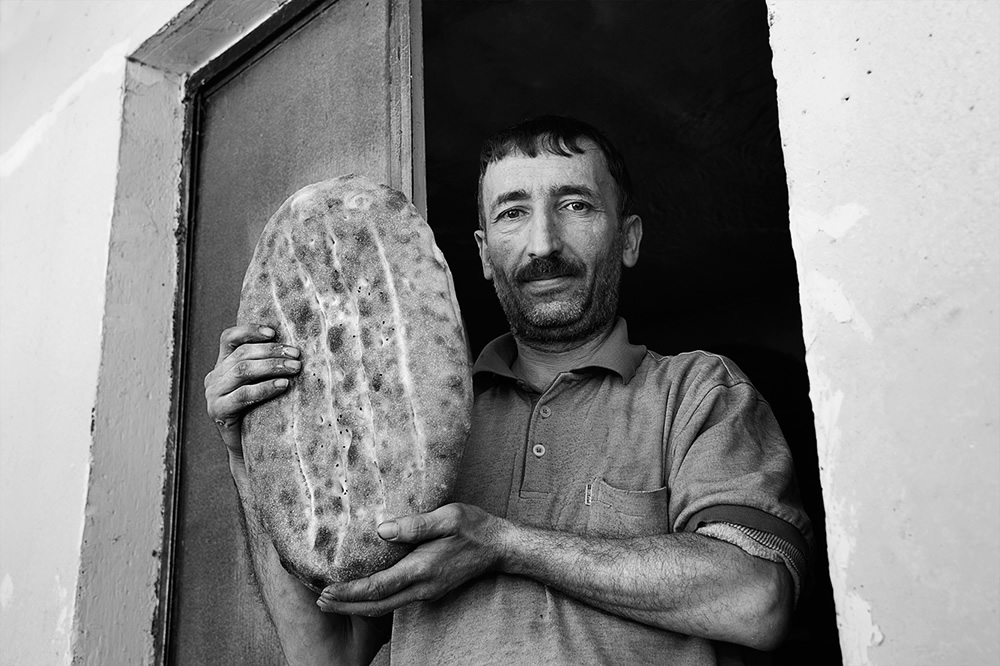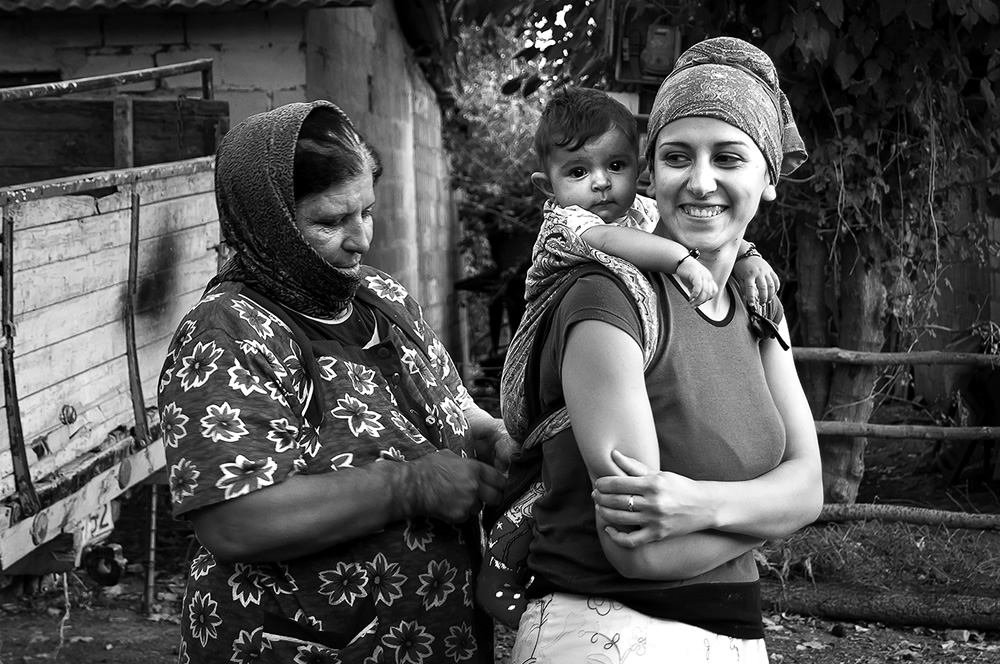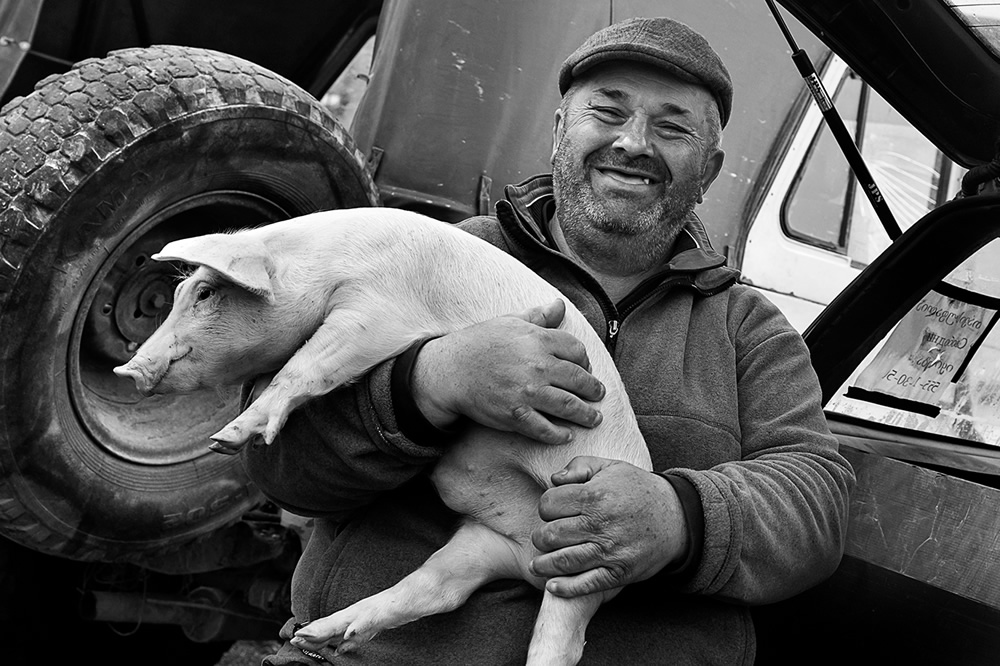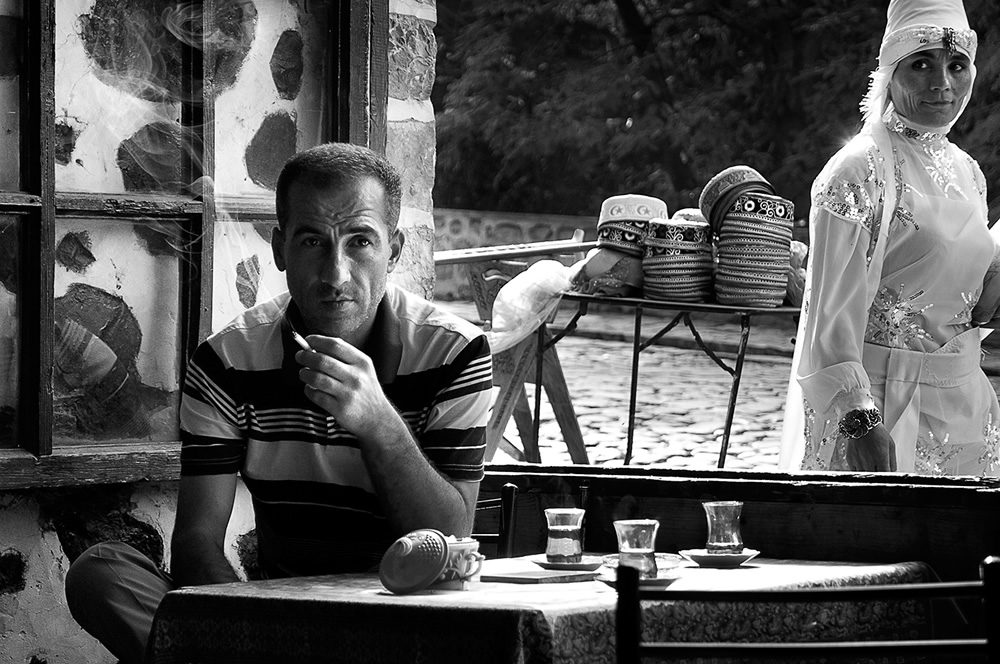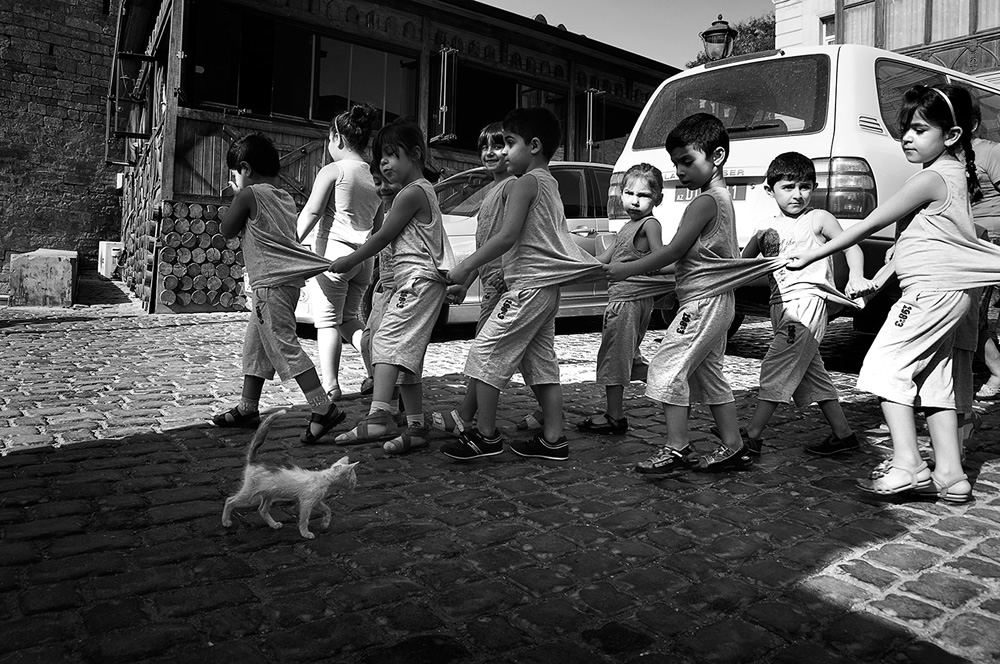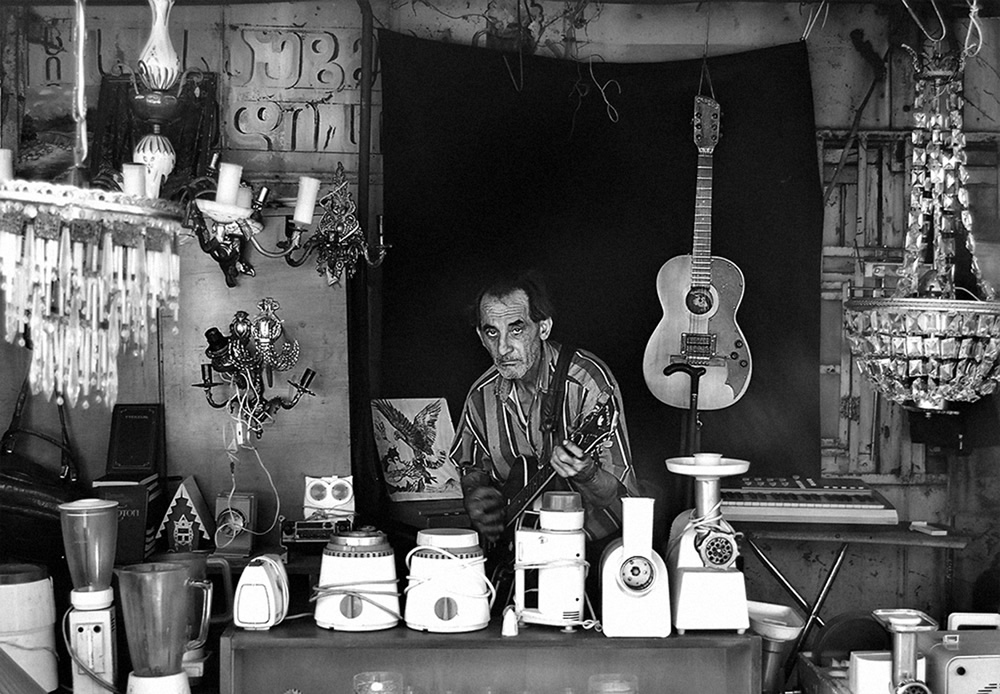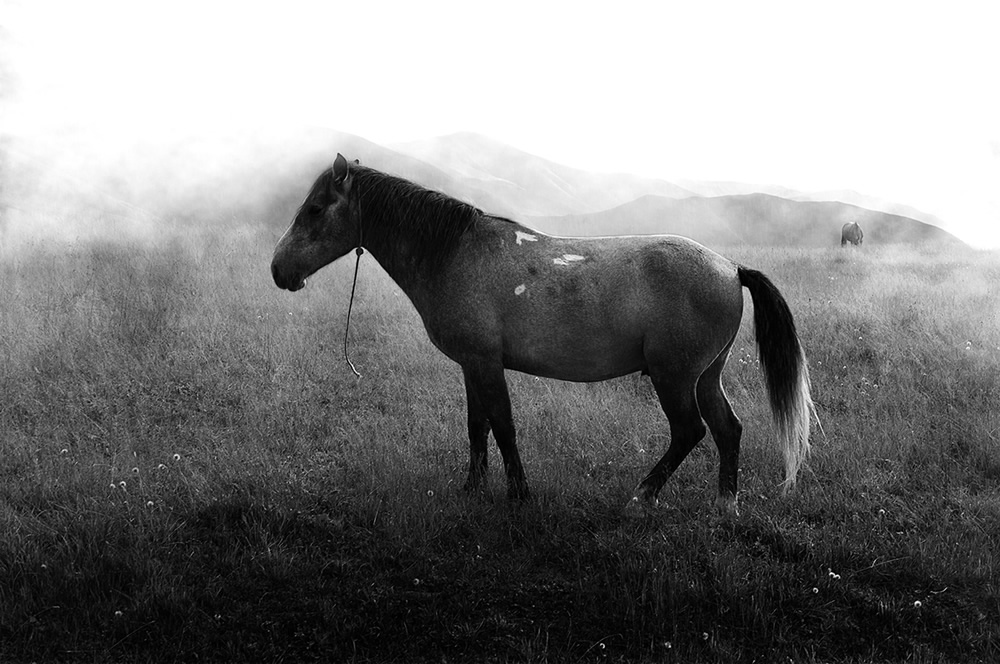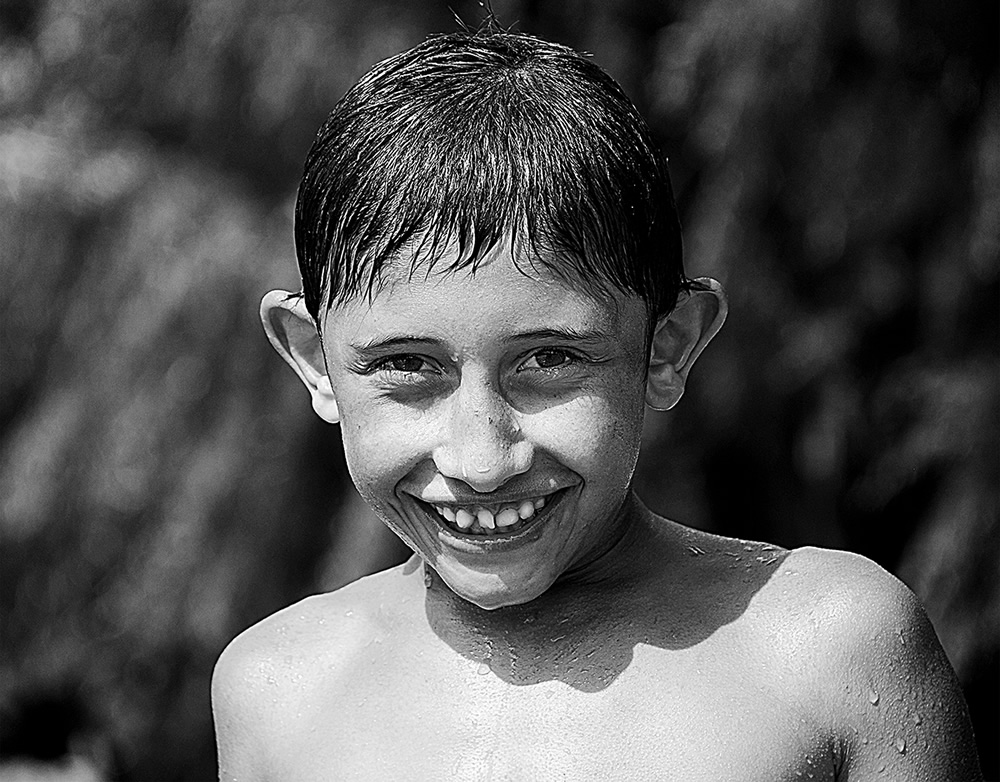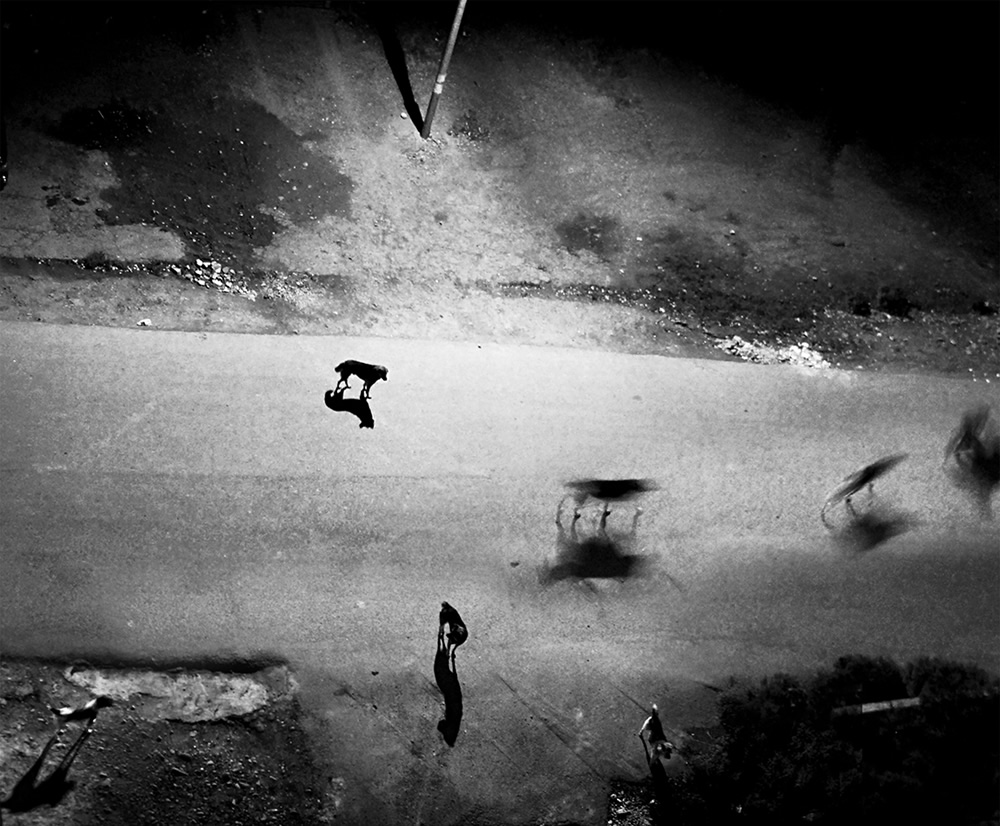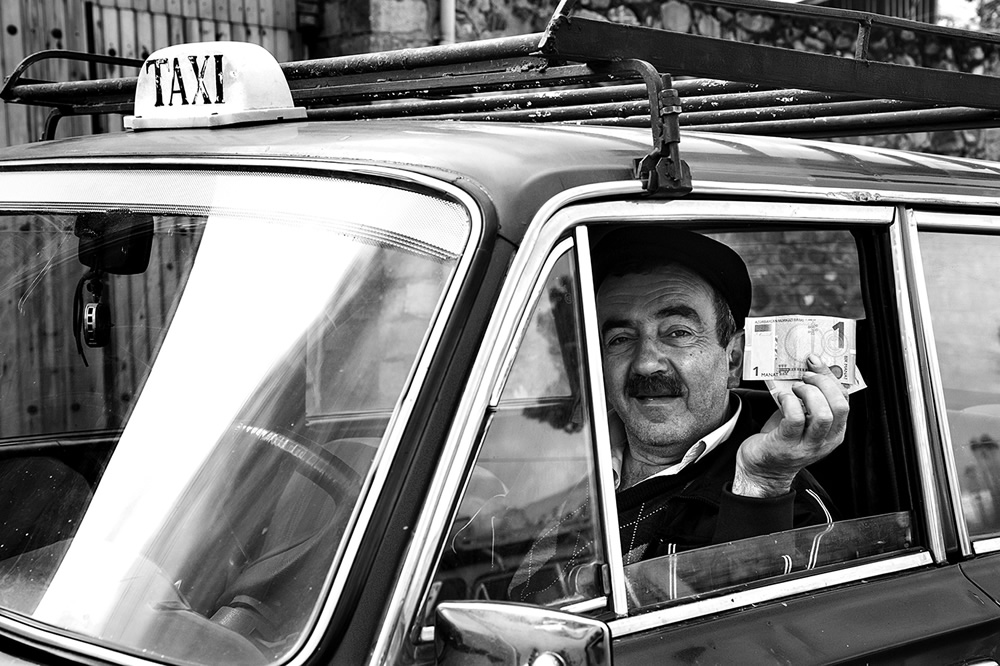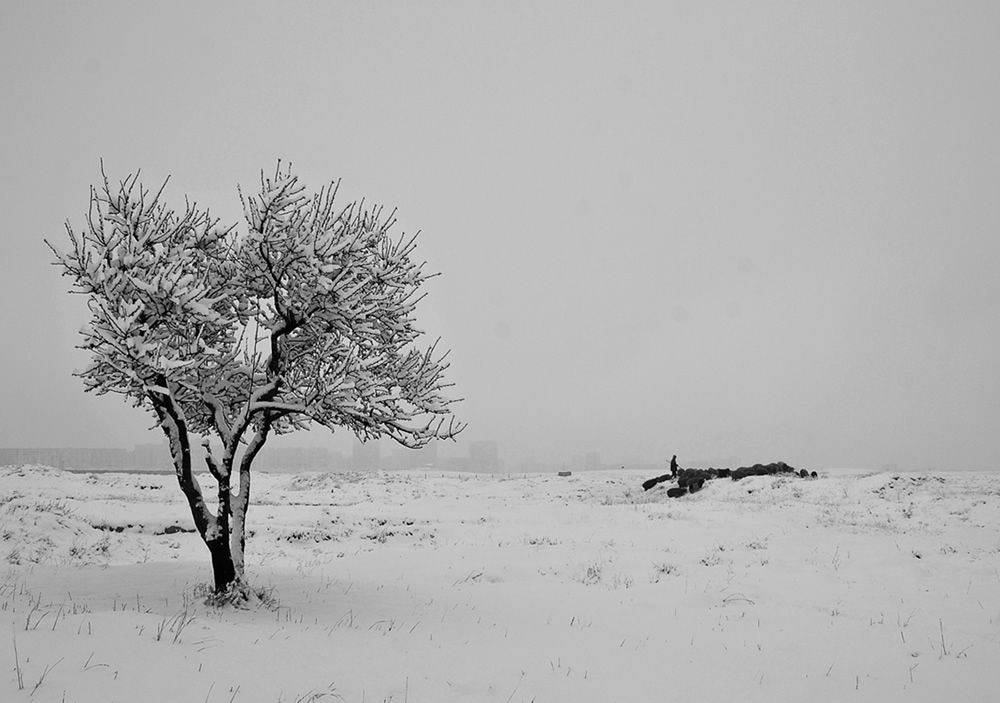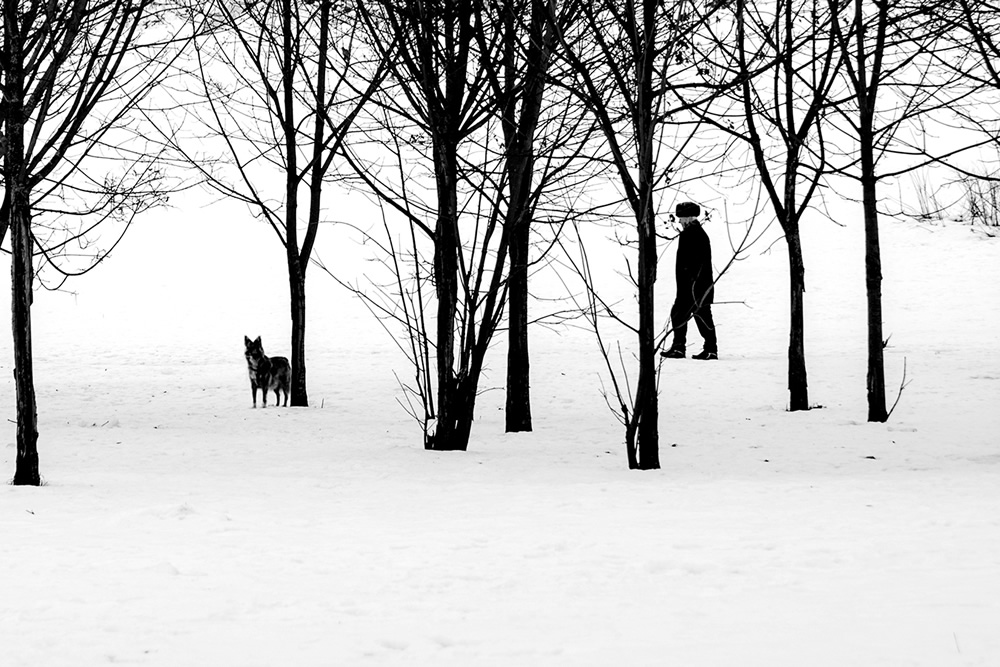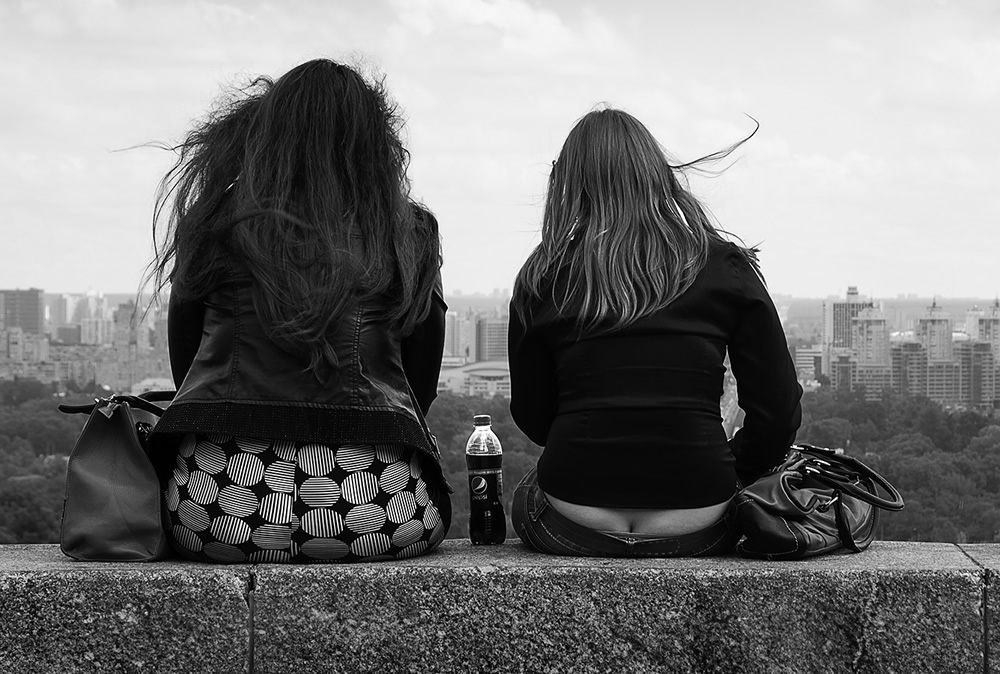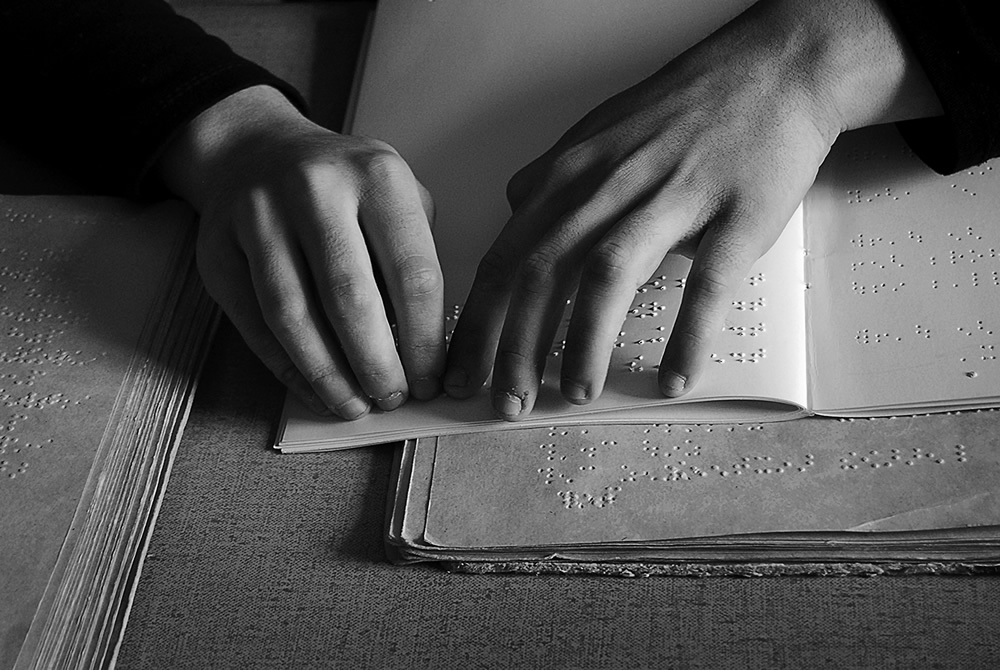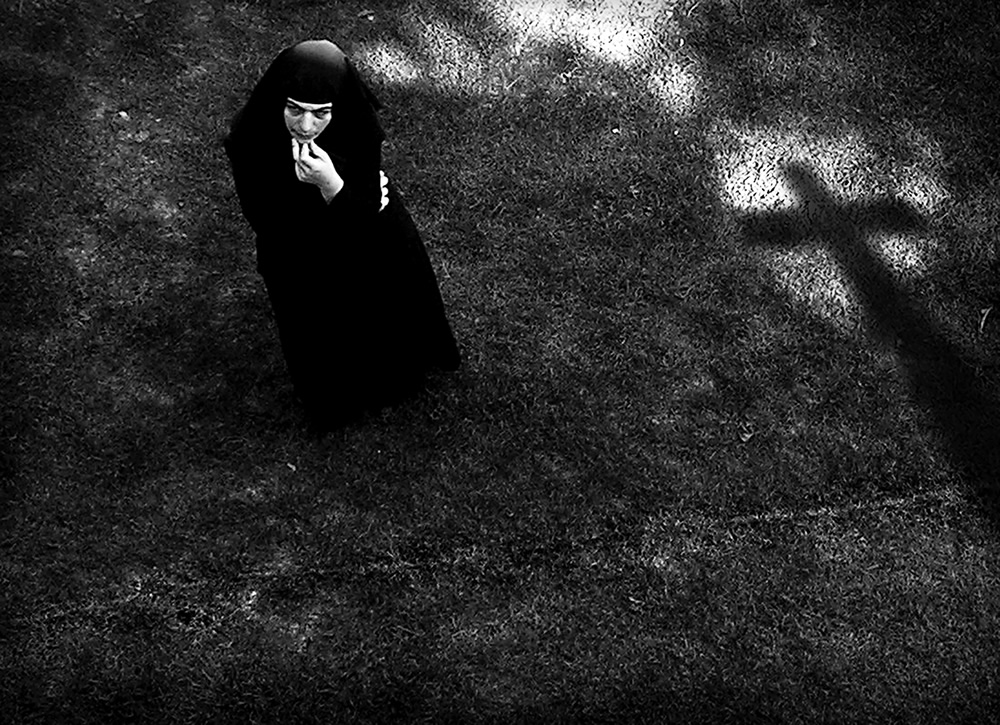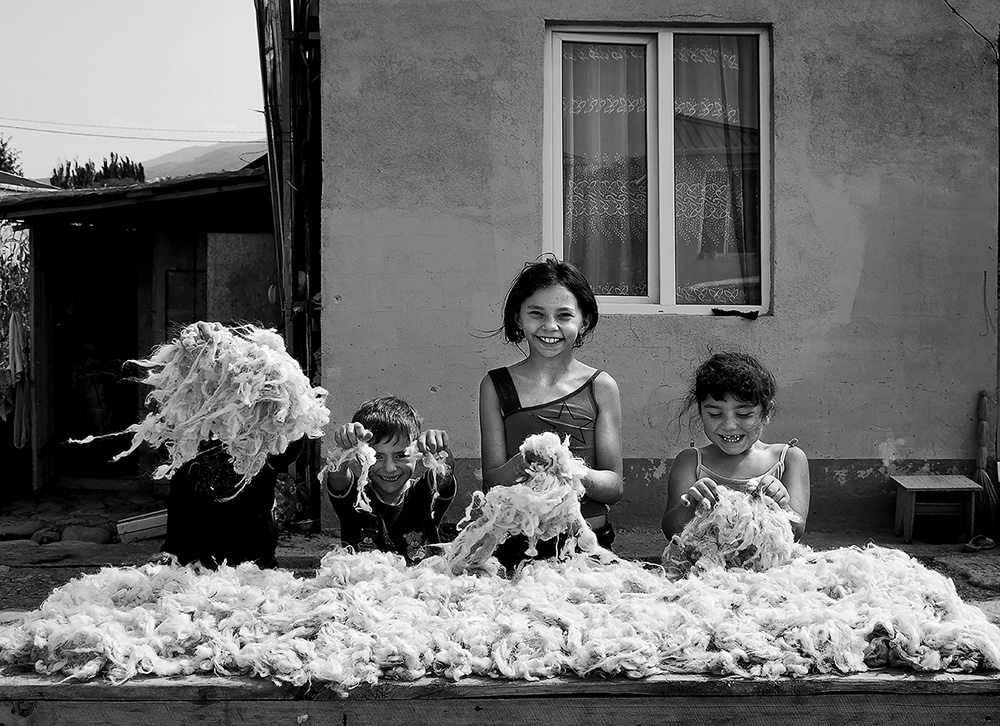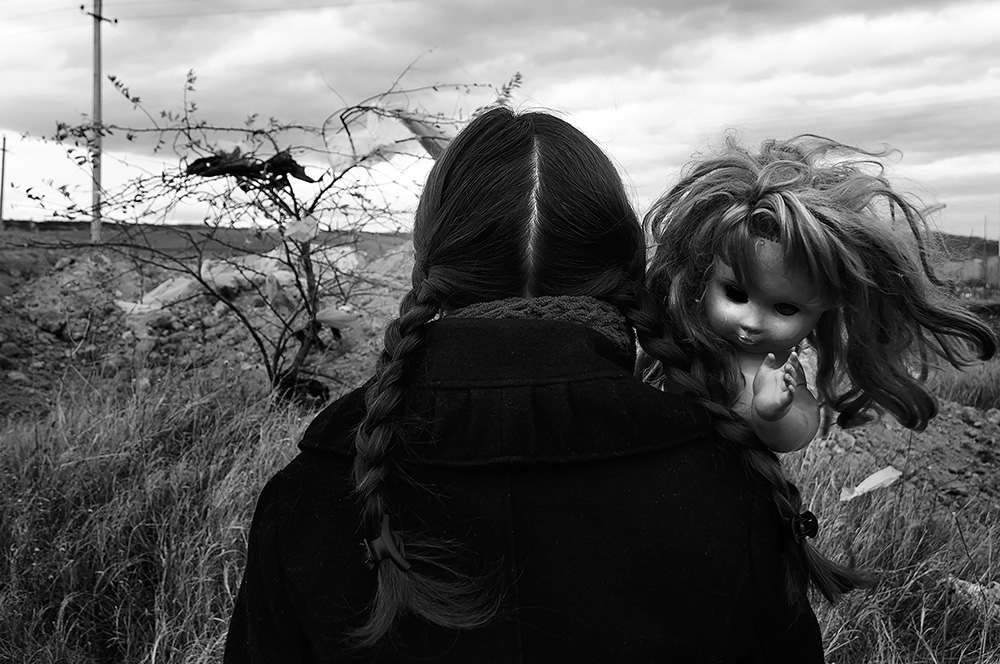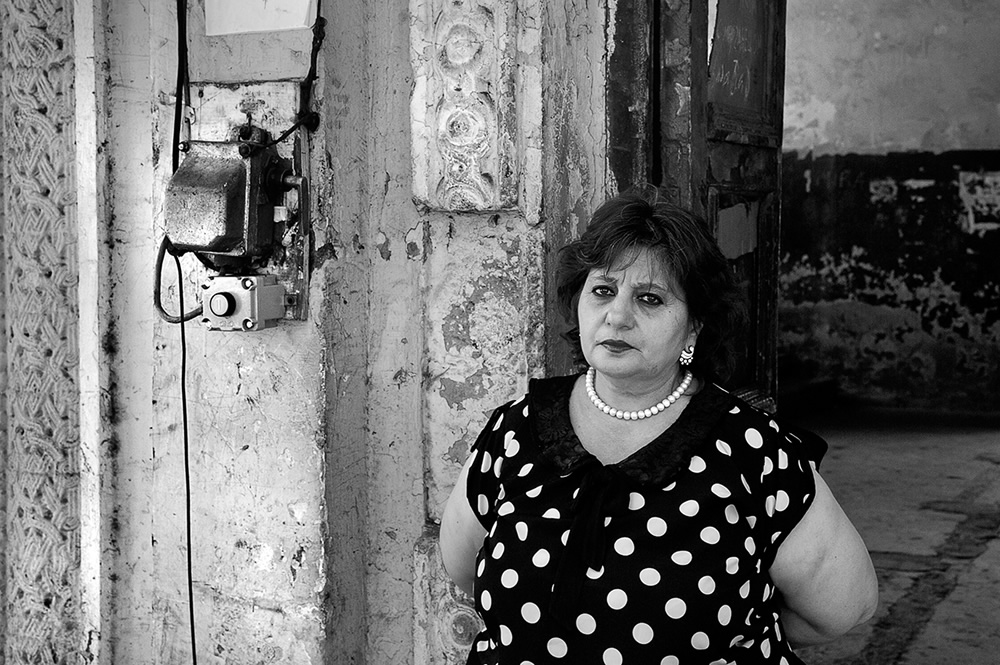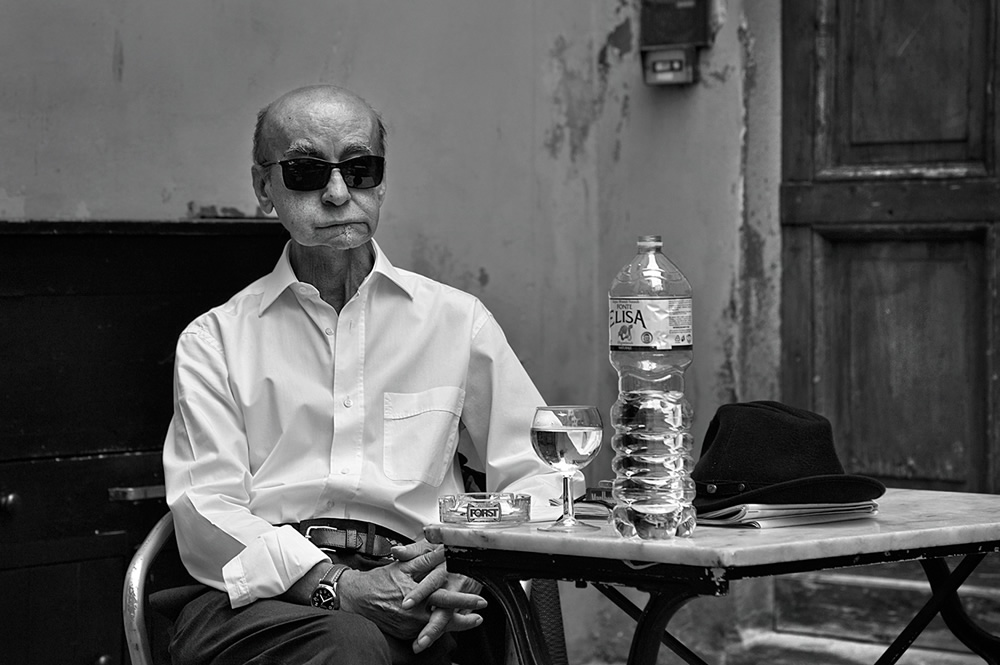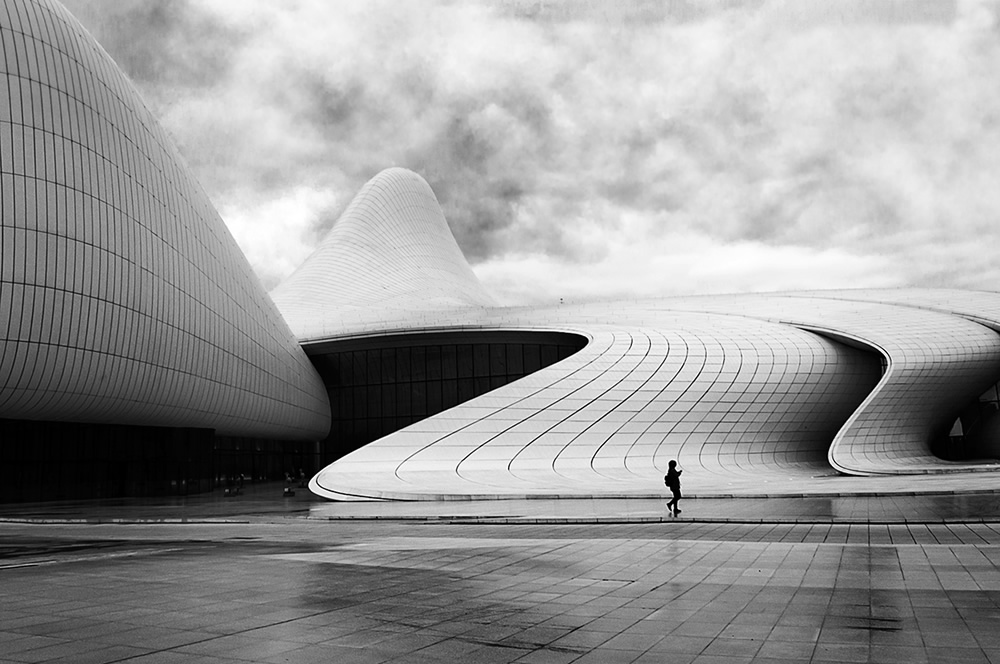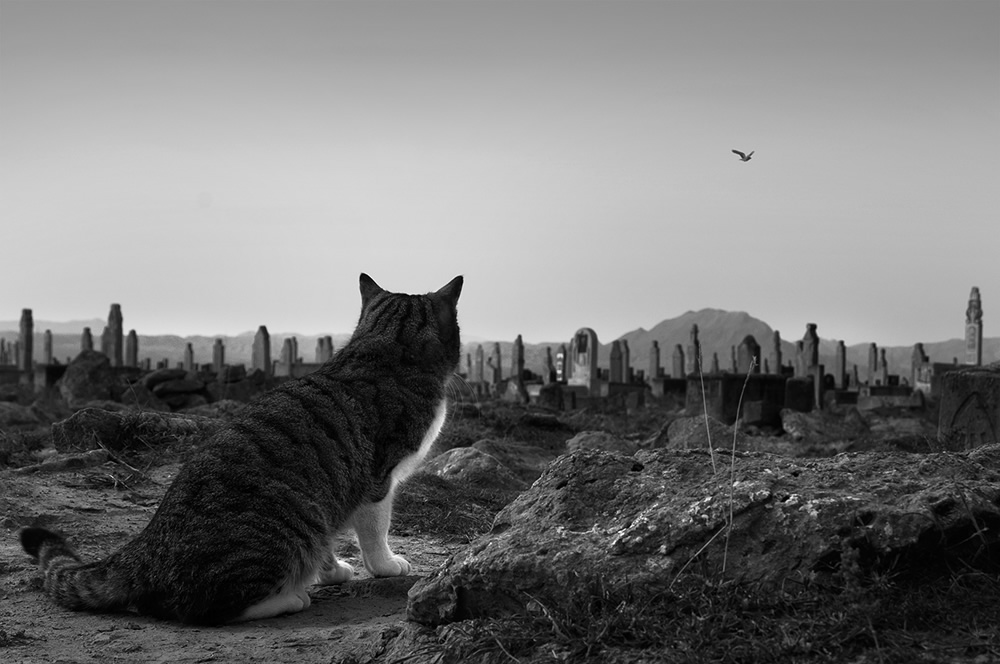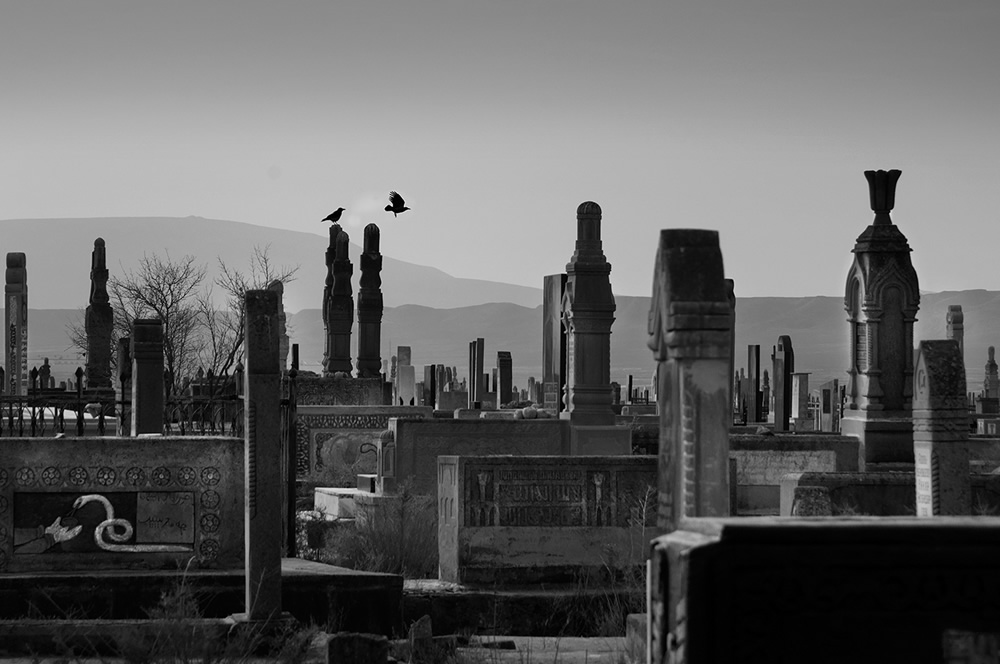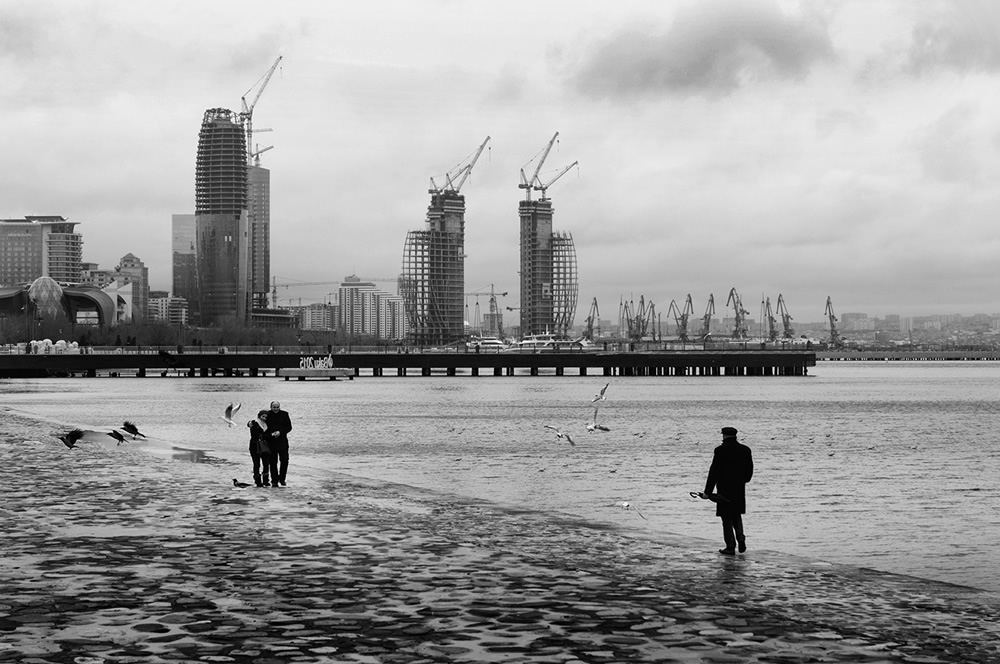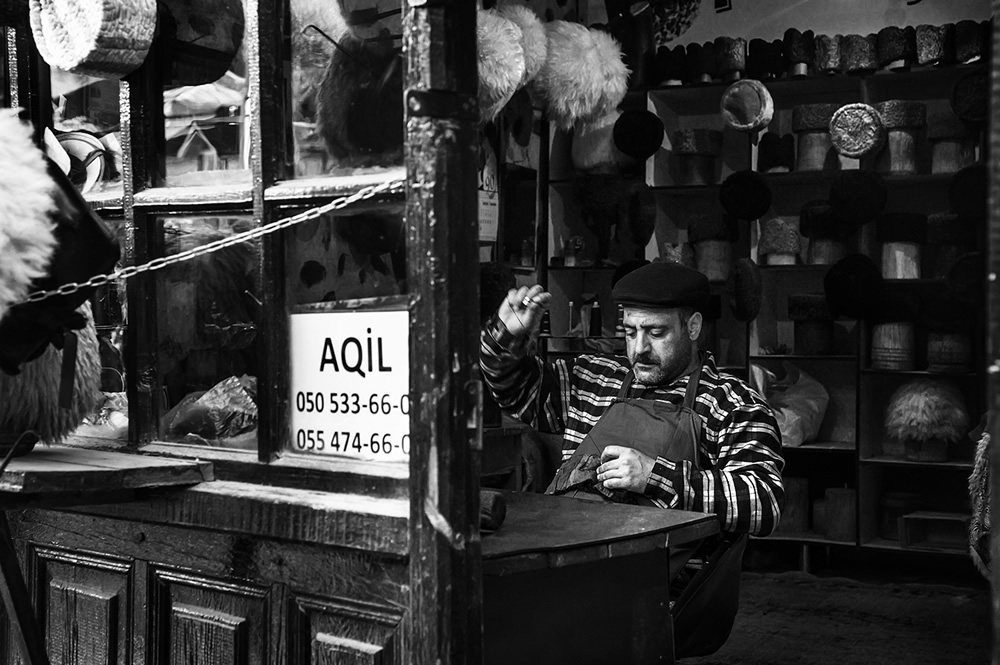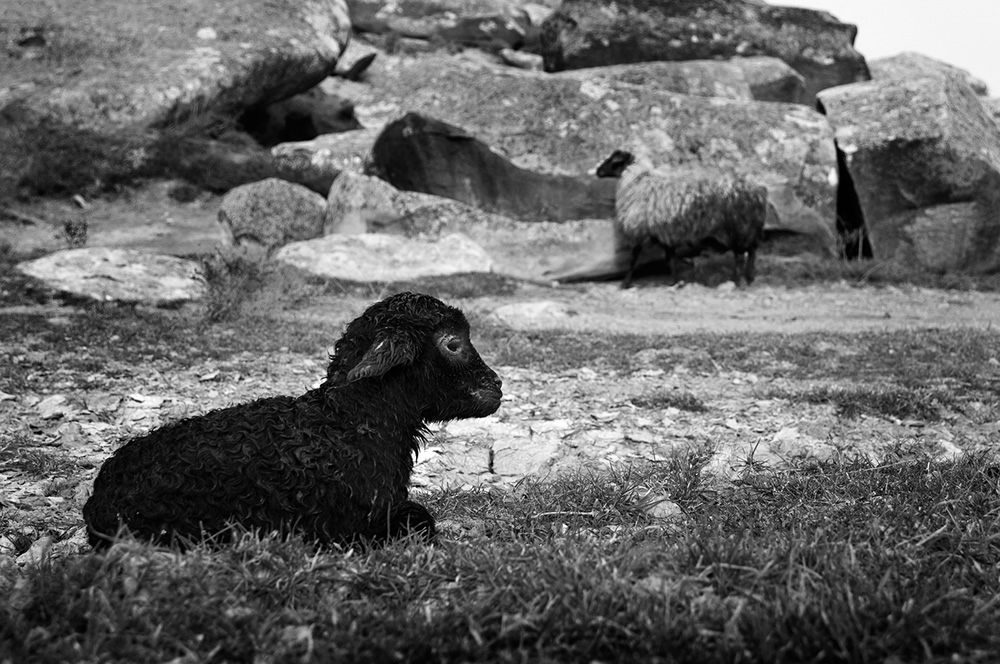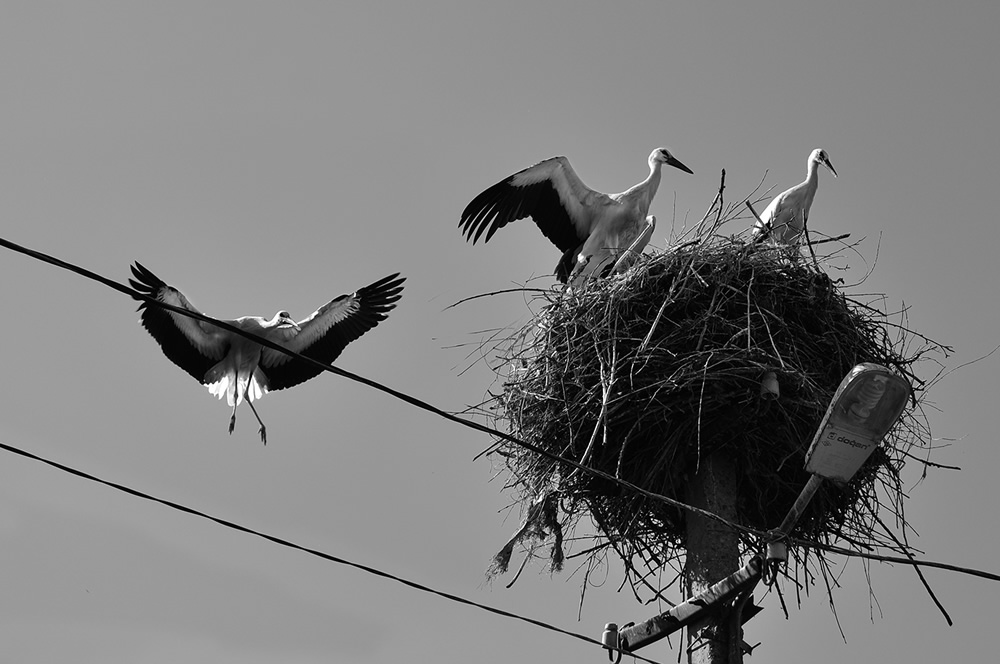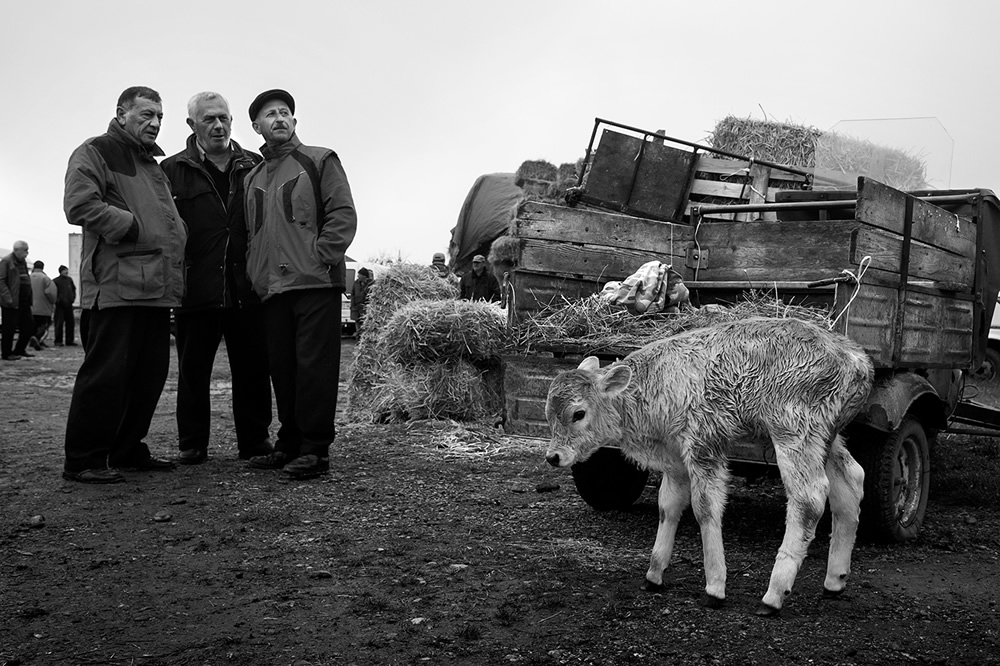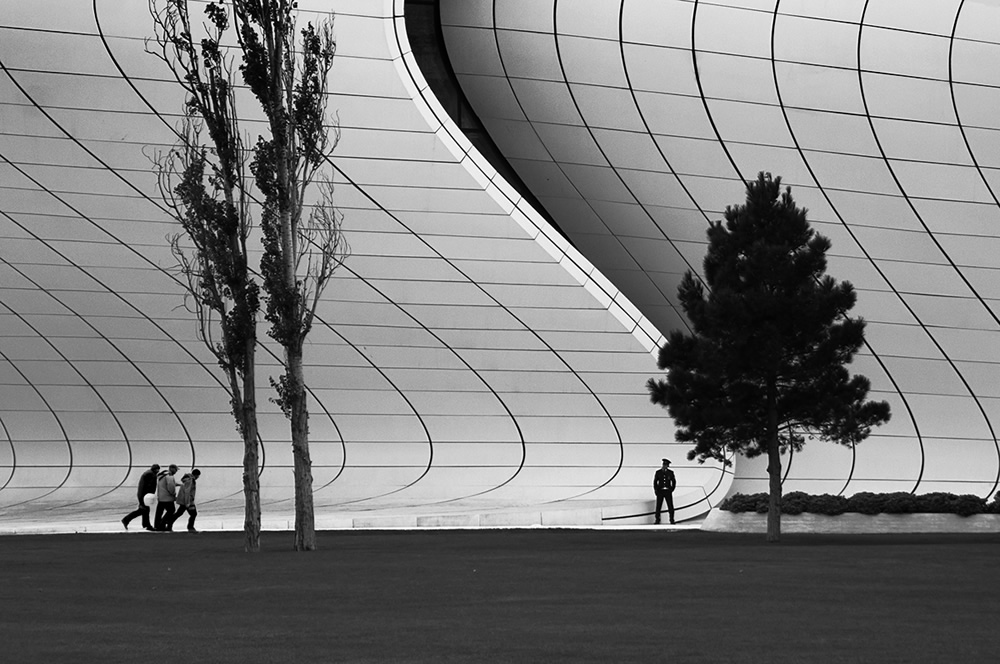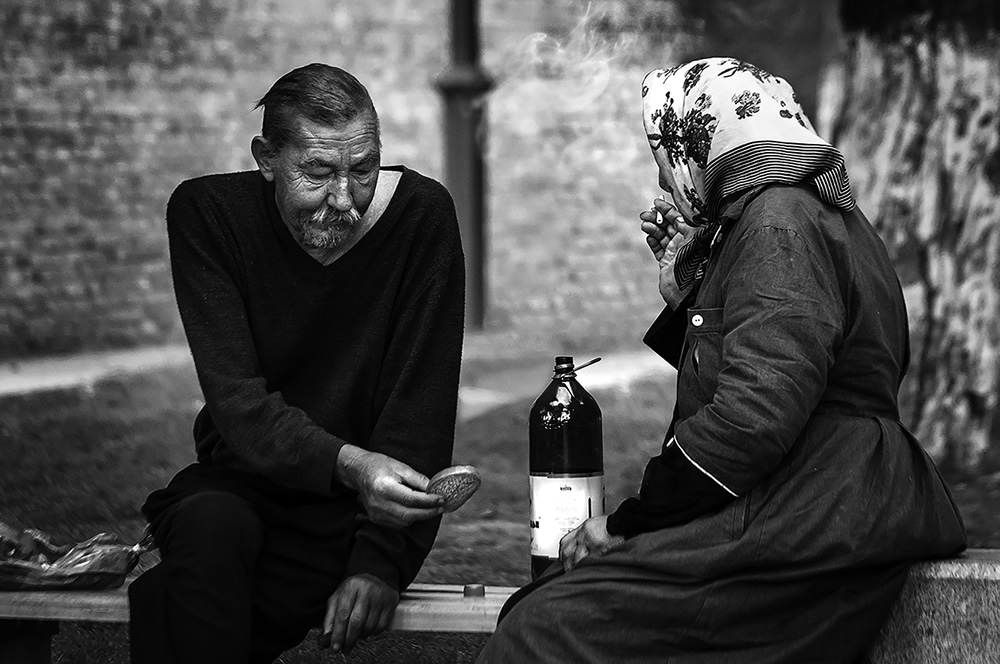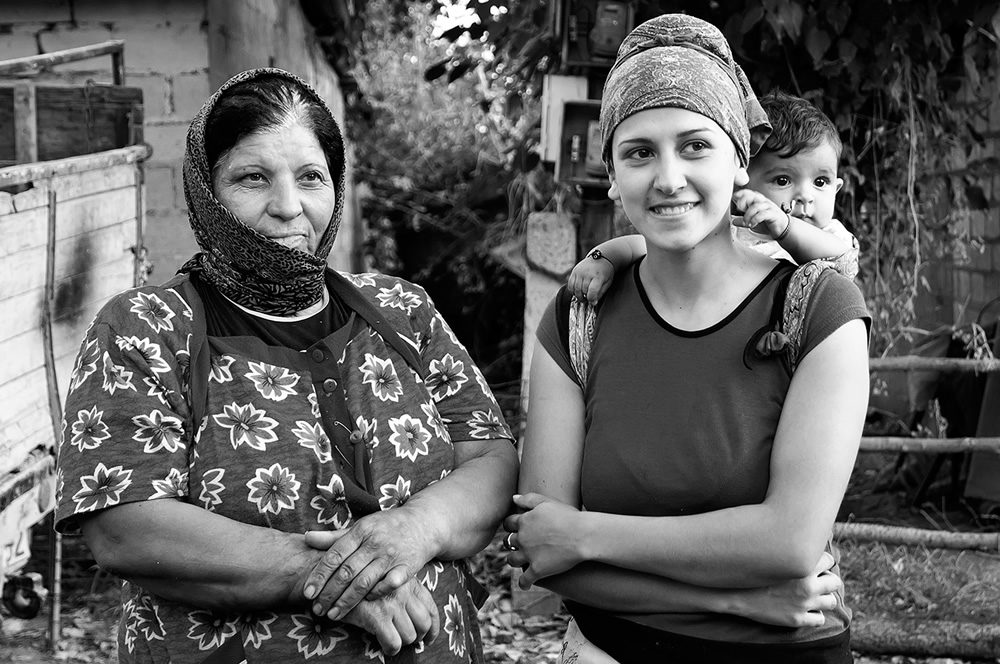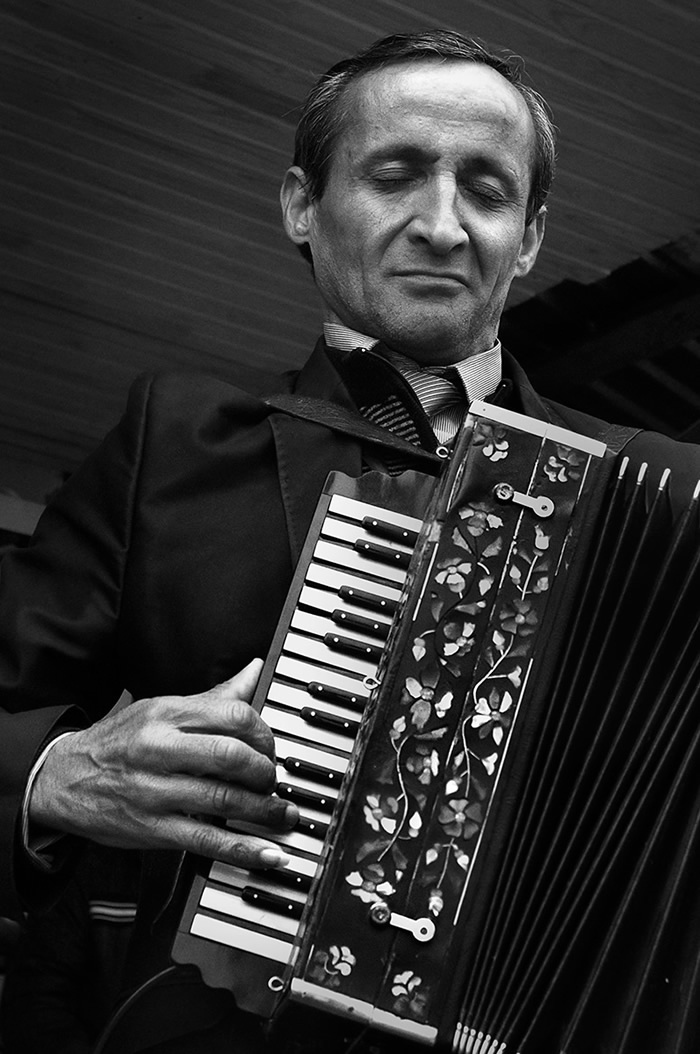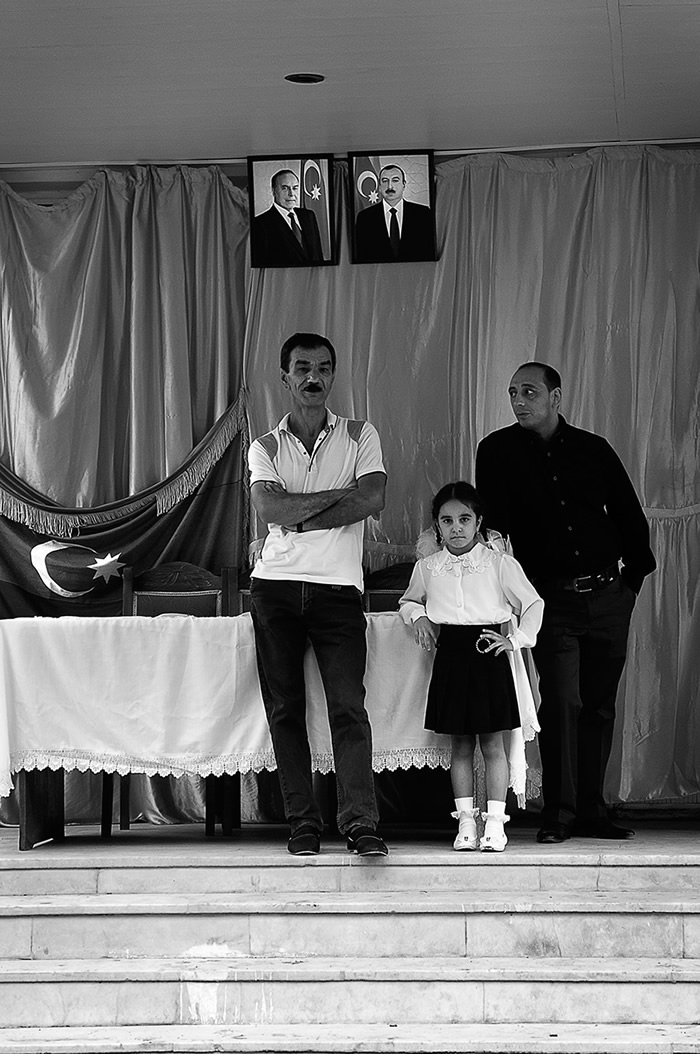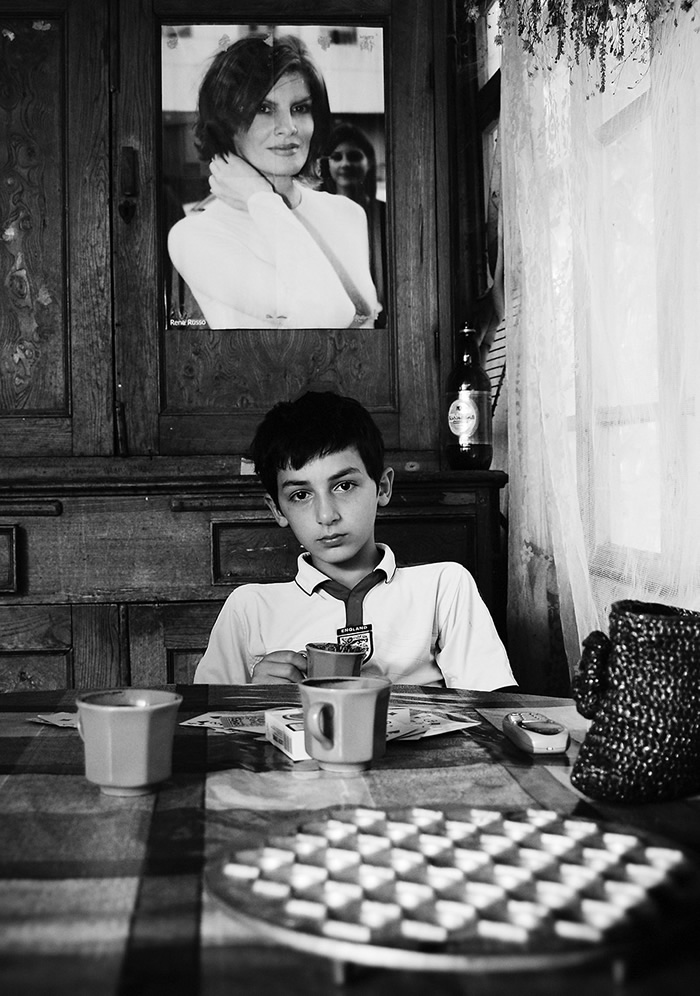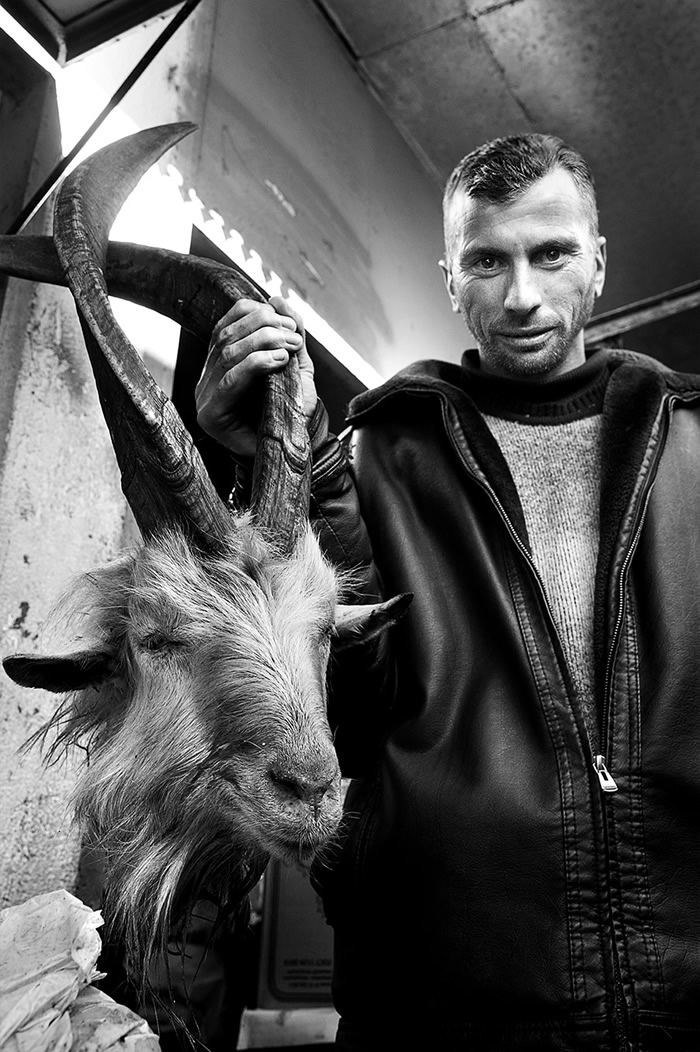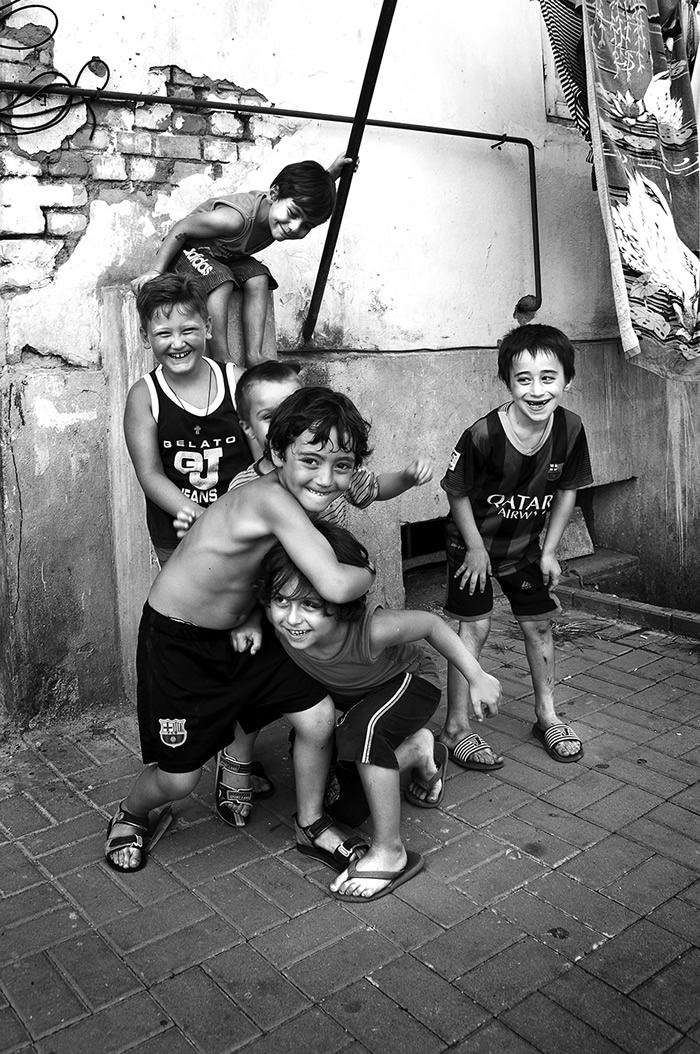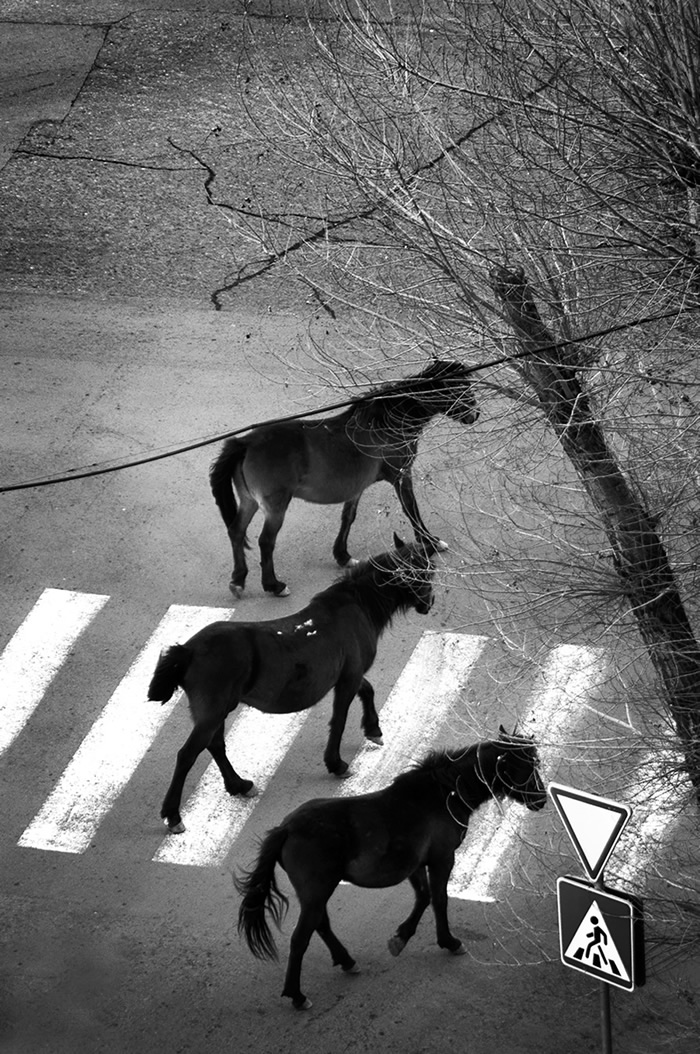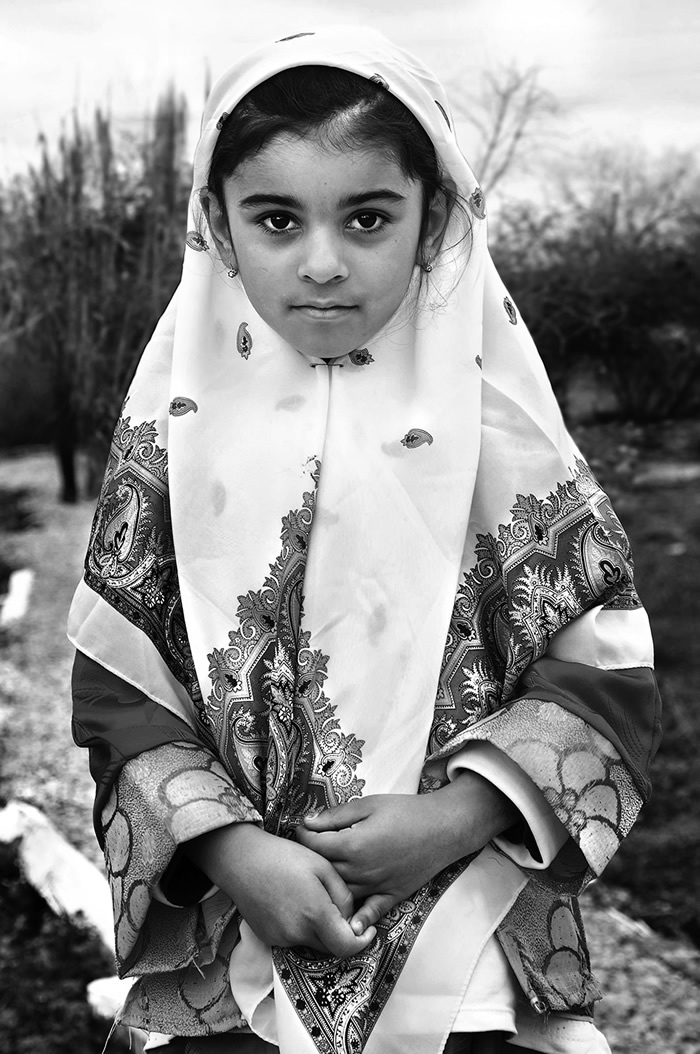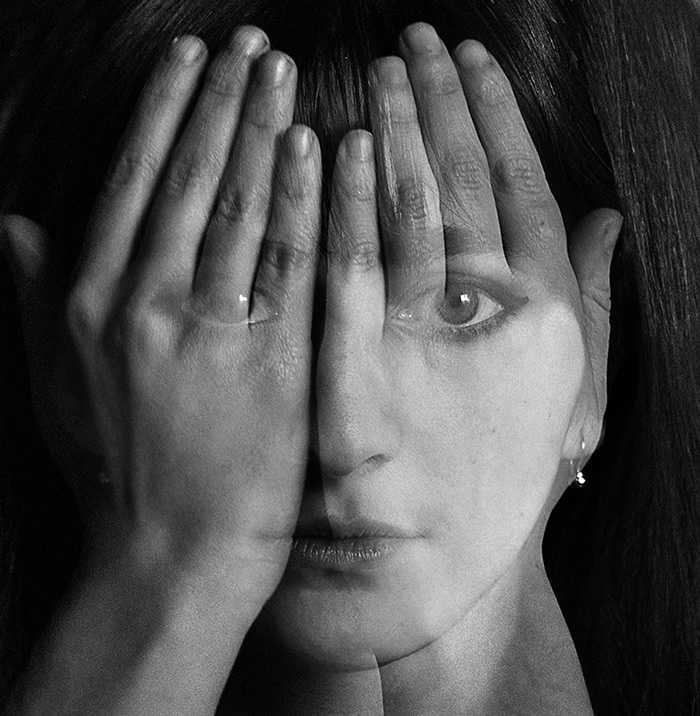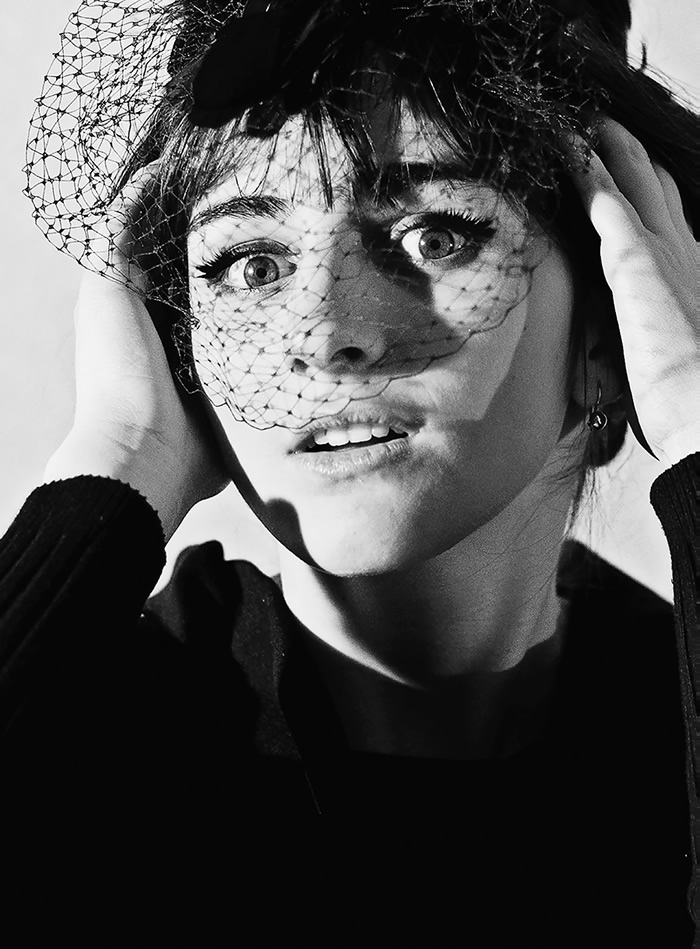 You can find Mzia Lekveishvili on the Web:
Copyrights:
All the pictures in this post are copyrighted Mzia Lekveishvili. Their reproduction, even in part, is forbidden without the explicit approval of the rightful owners.