My name is Lotte and I come from Denmark. I have been photographing for many years; actually, it all began back in 2006. It has been an exceptional journey and I have loved every minute when I have been out with my camera, photographed my flowers inside in a small interim PhotoStudio and when I have worked with my photos home at the computer.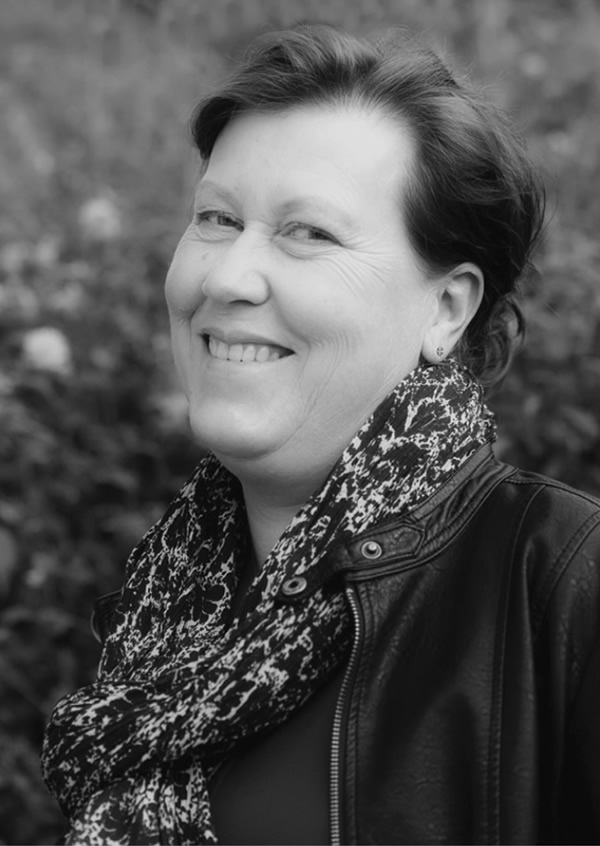 I love photographing various subjects but it all began with flowers and I still search to find new and other ways to make the flower portraits. I love colors but often it ends of with photos in black and white. I like the express I can give the flowers by removing the colors and other distracting elements. I am using a Nikon d750 and have almost worn up both a D40, a D300, and a D610 🙂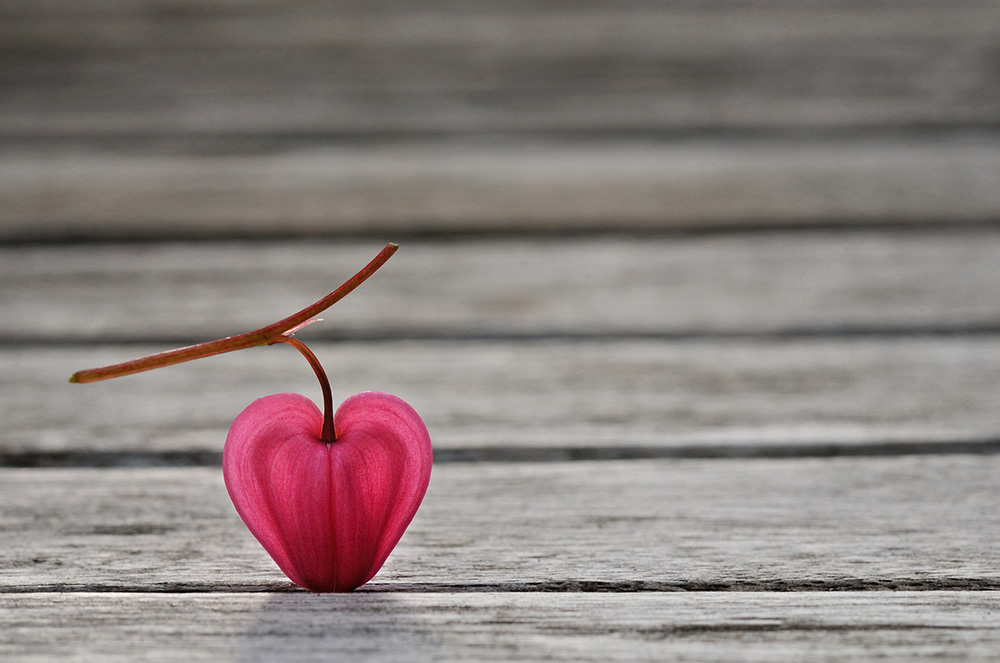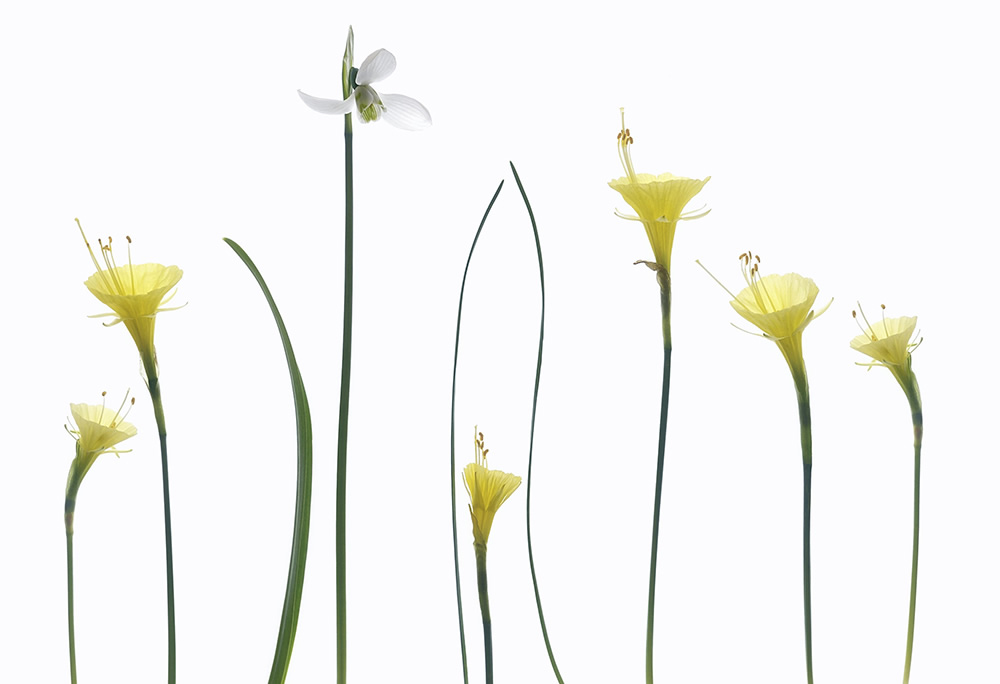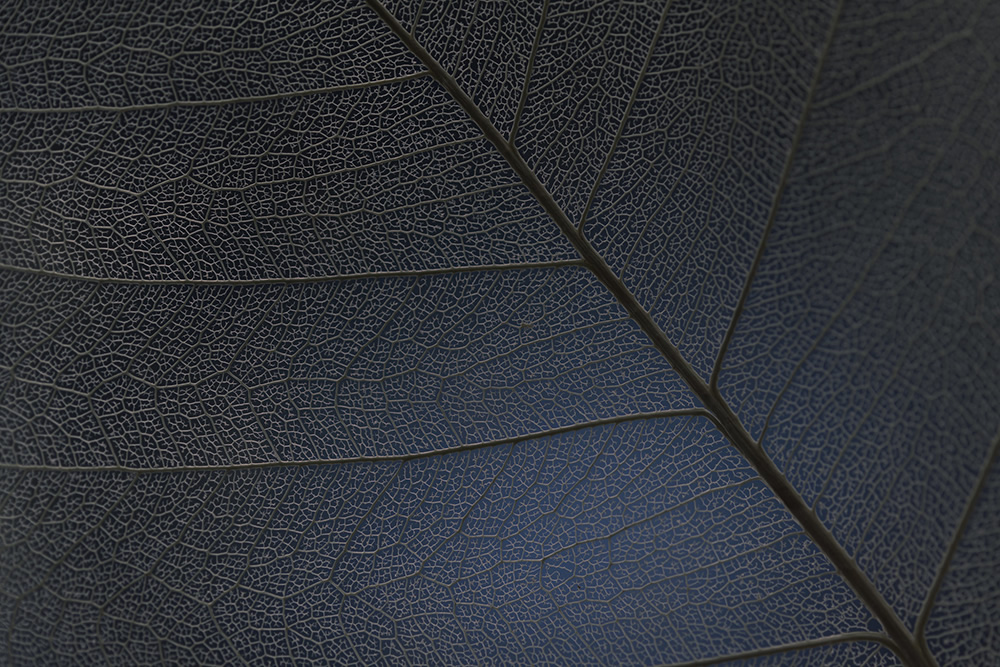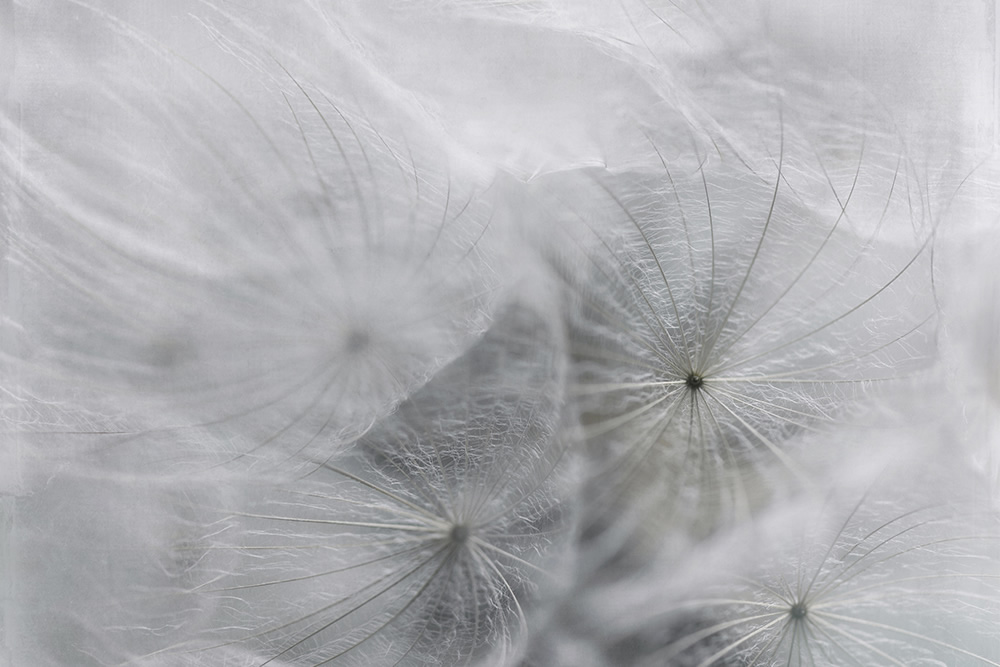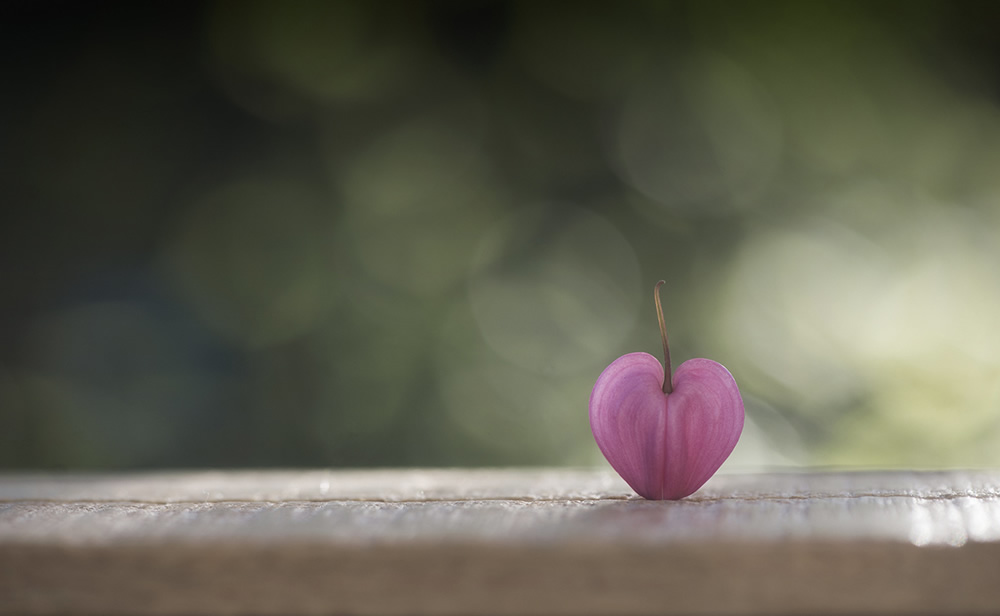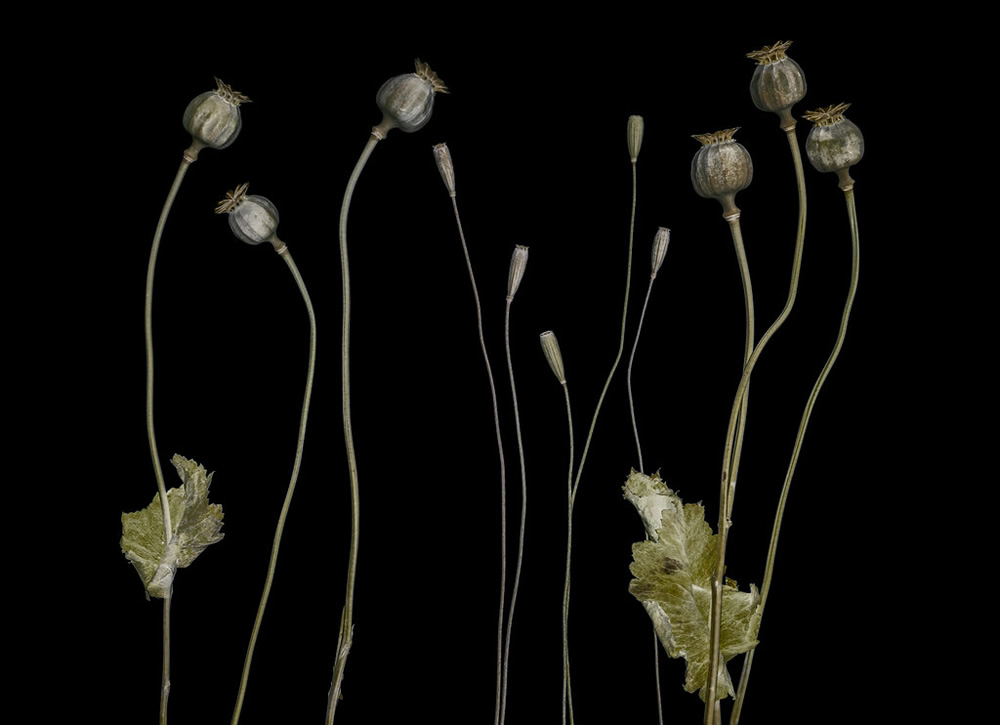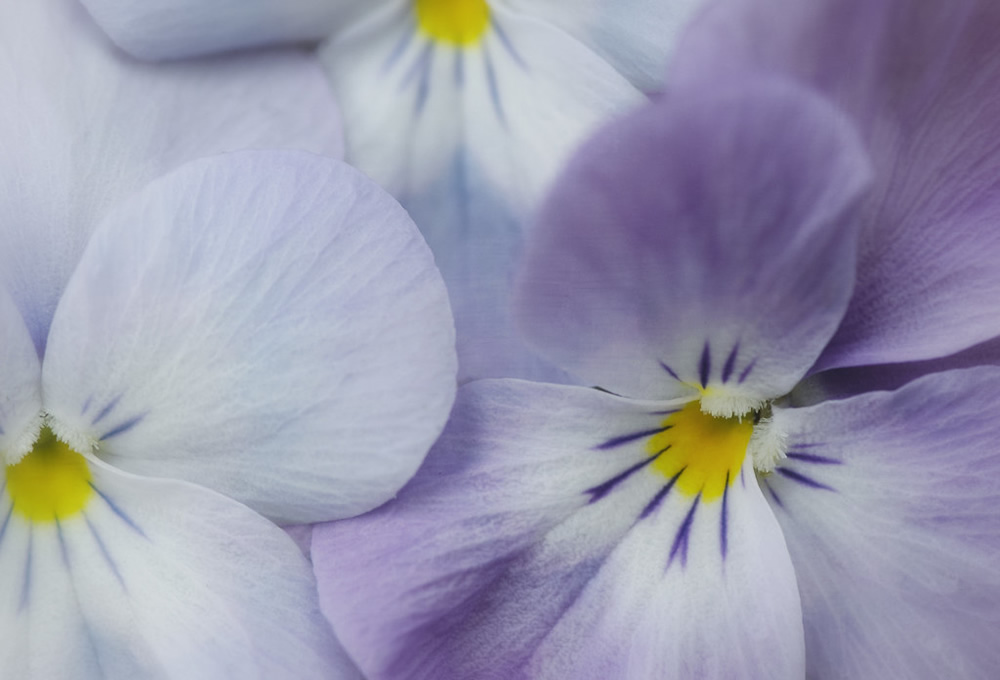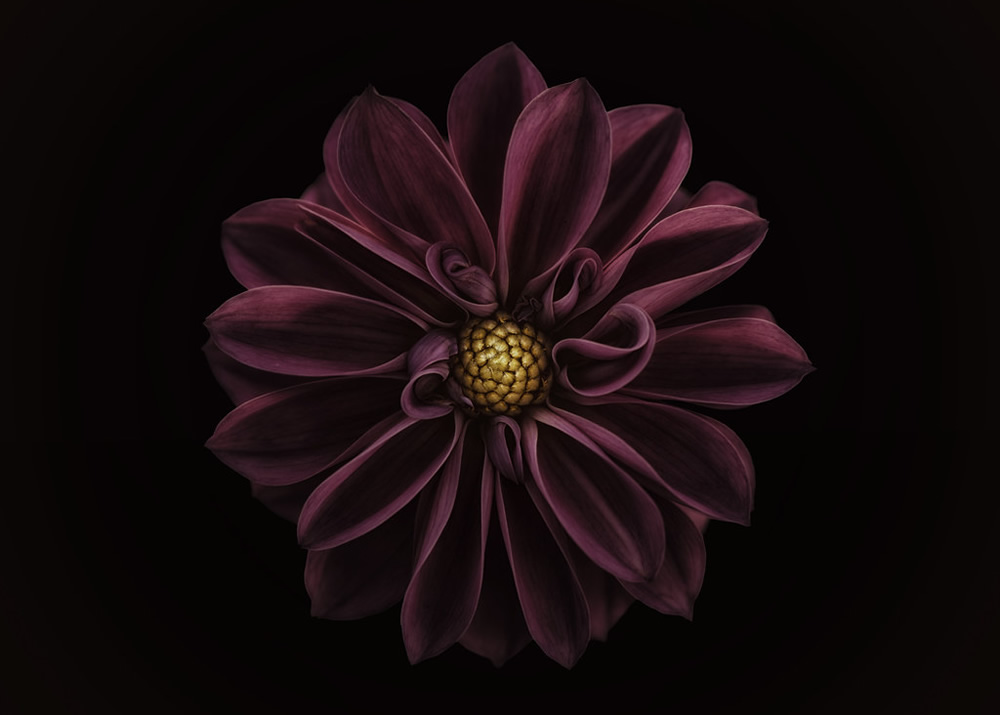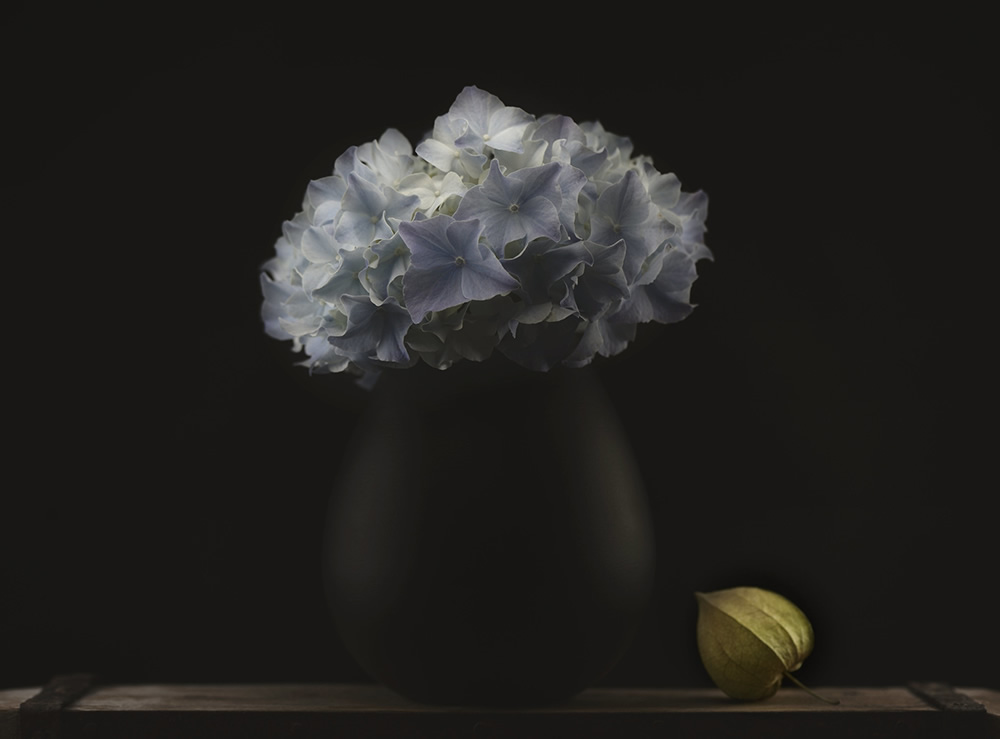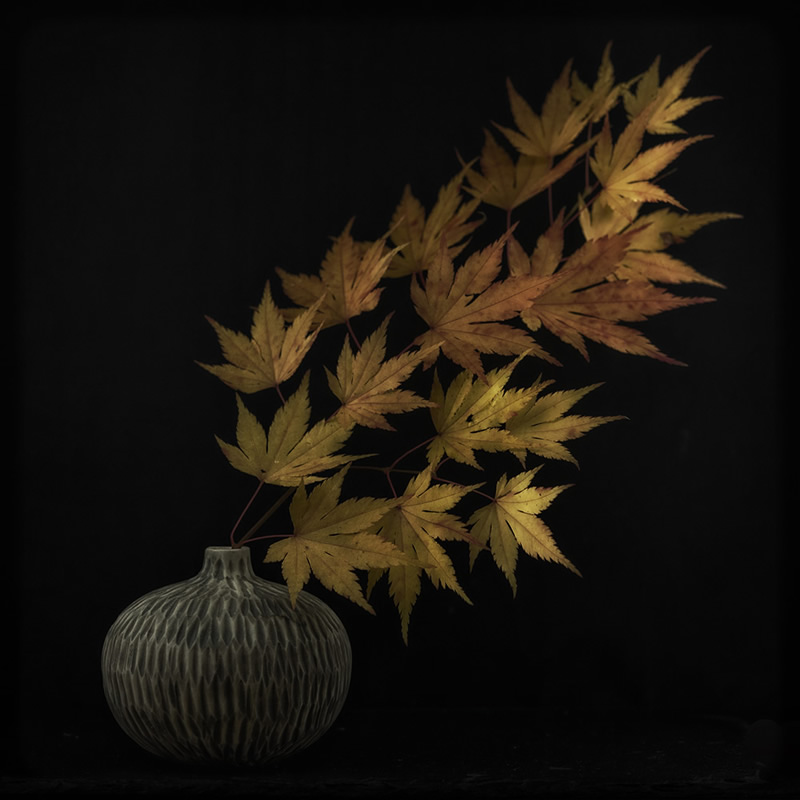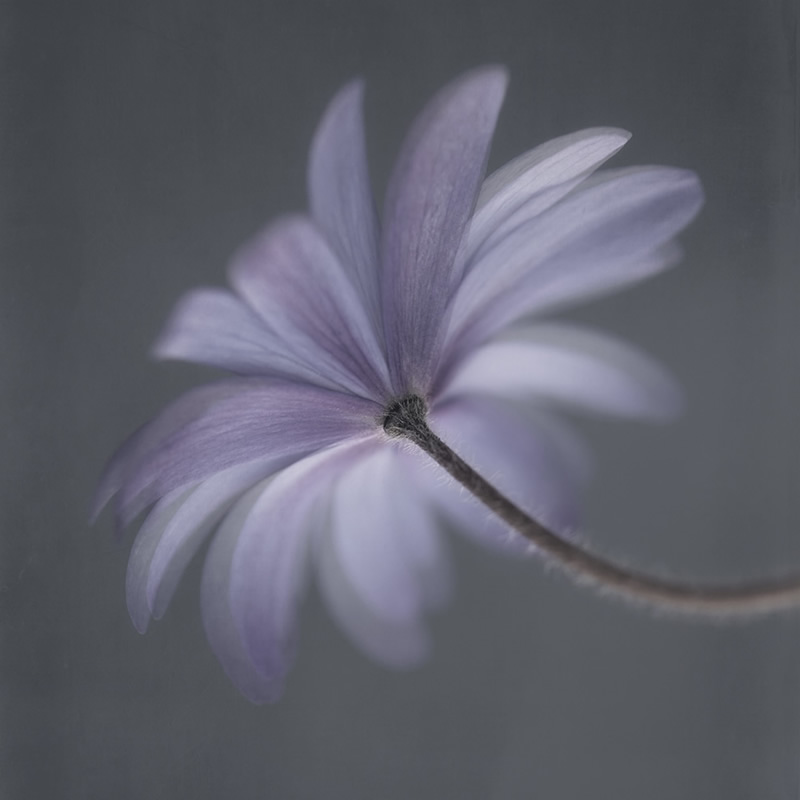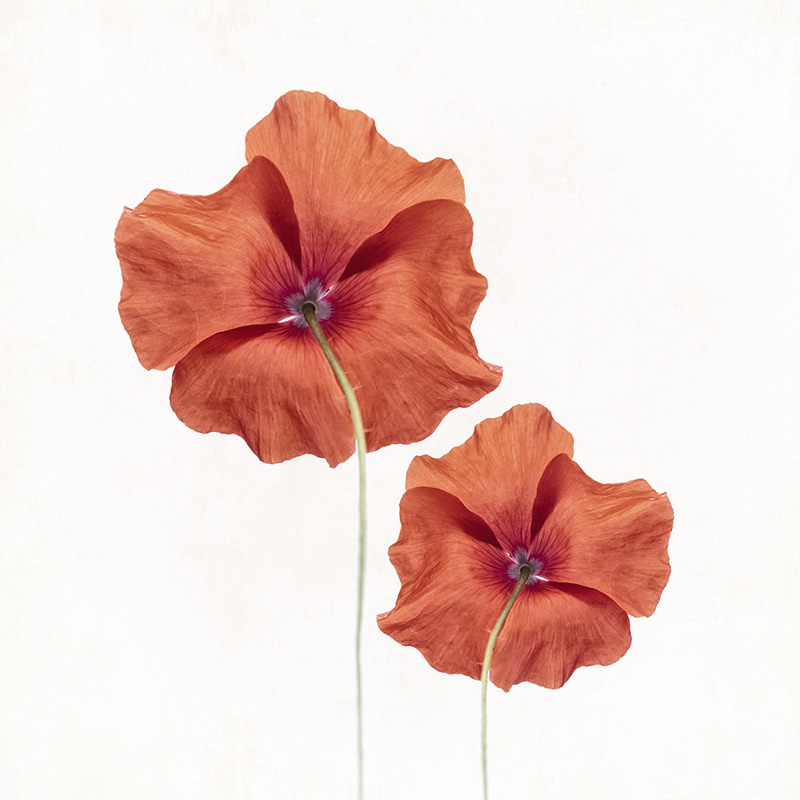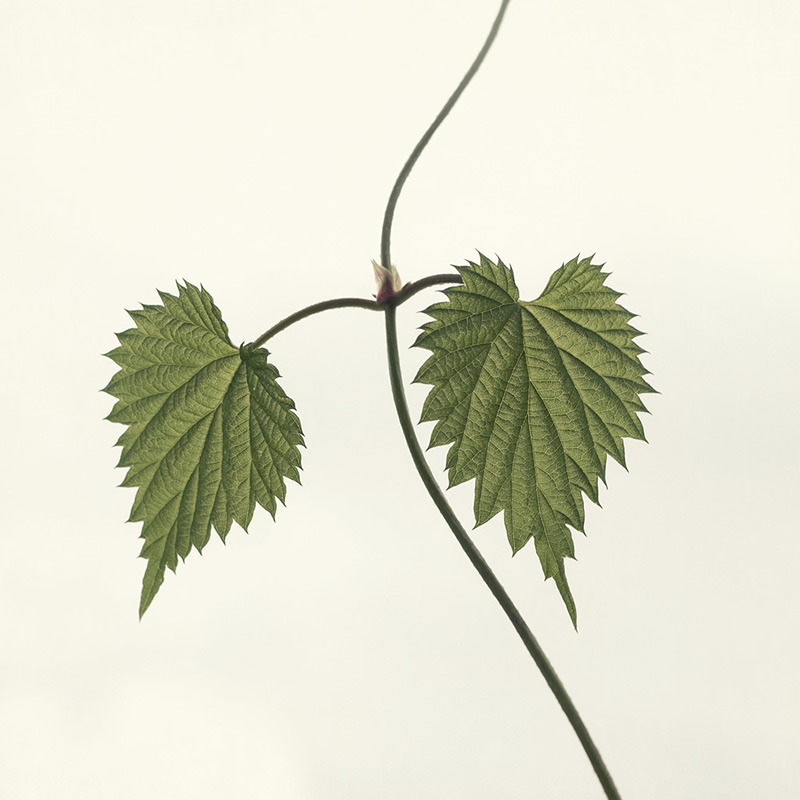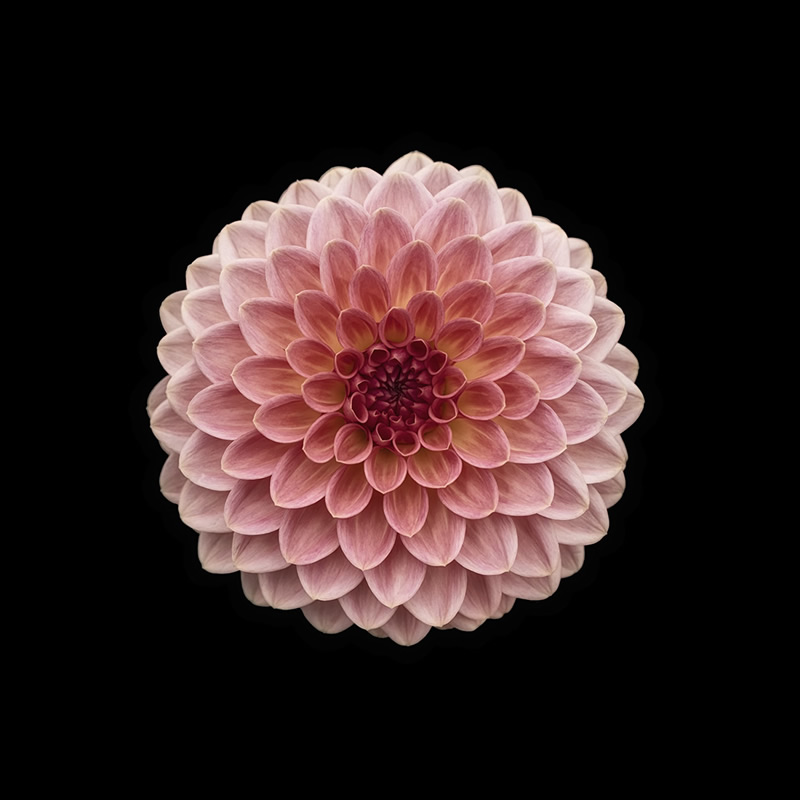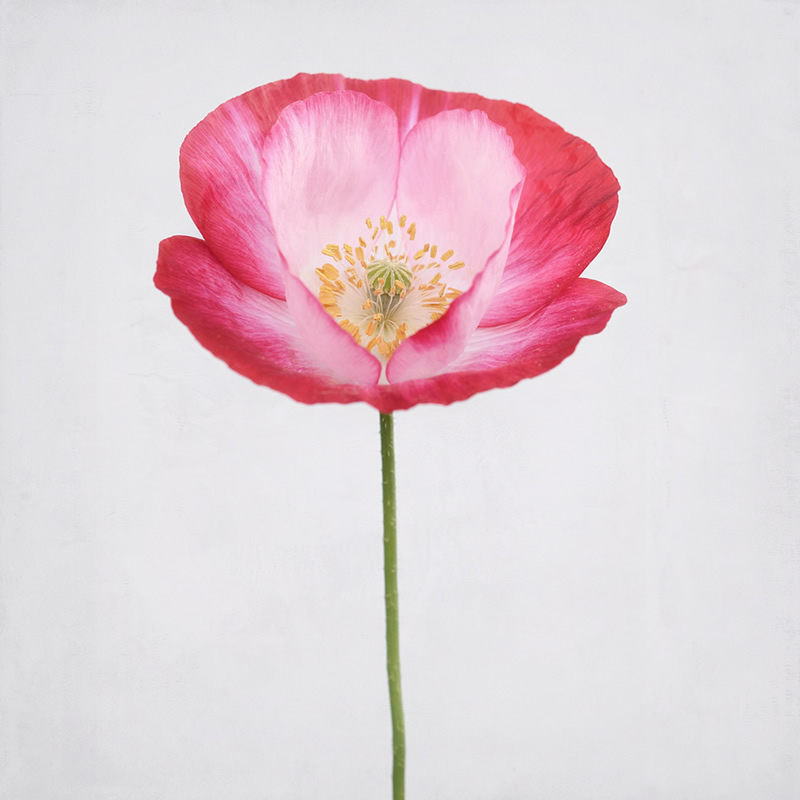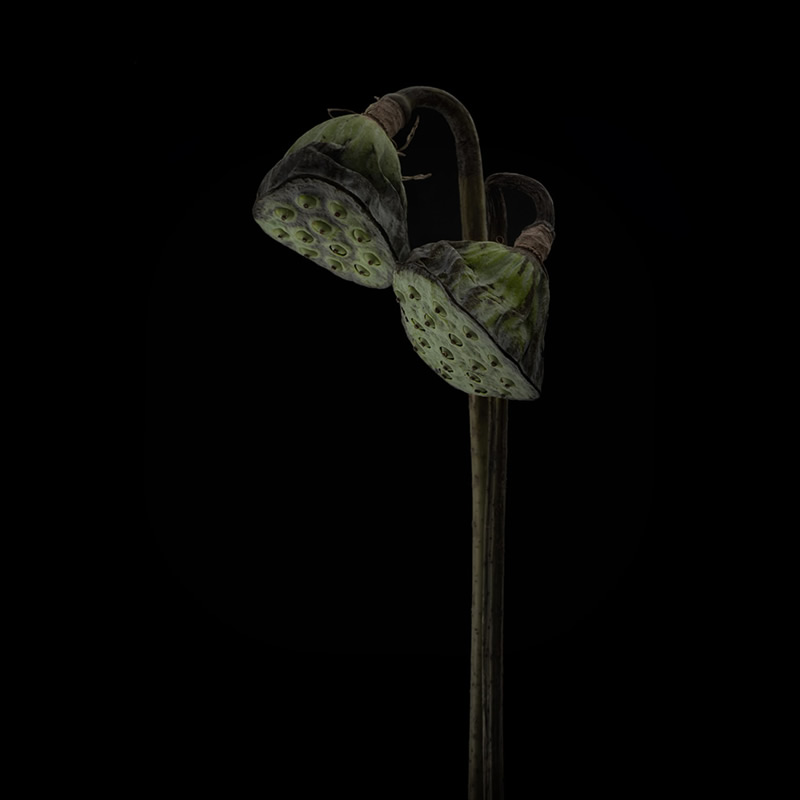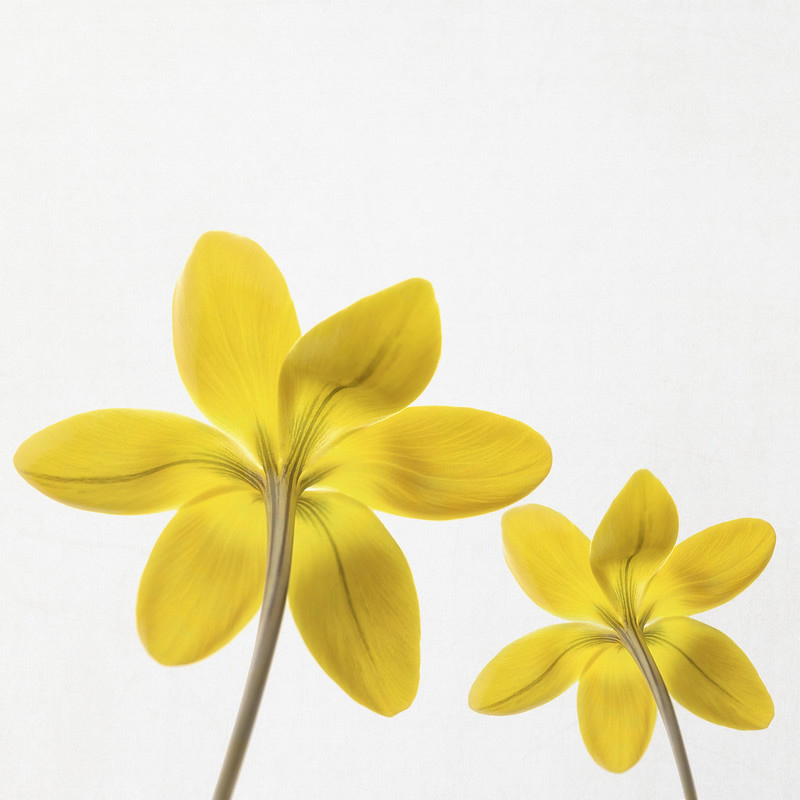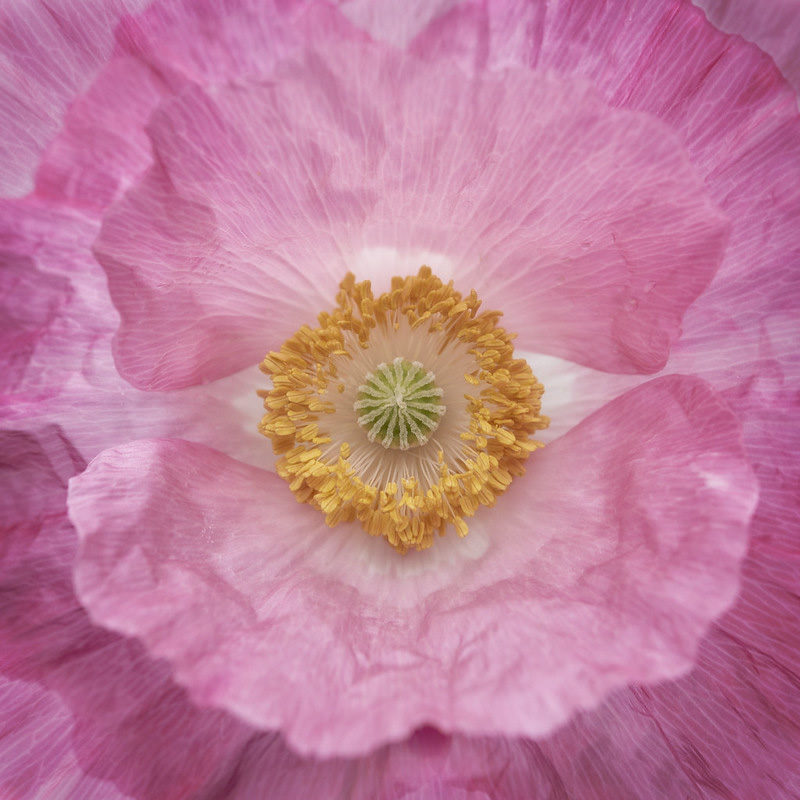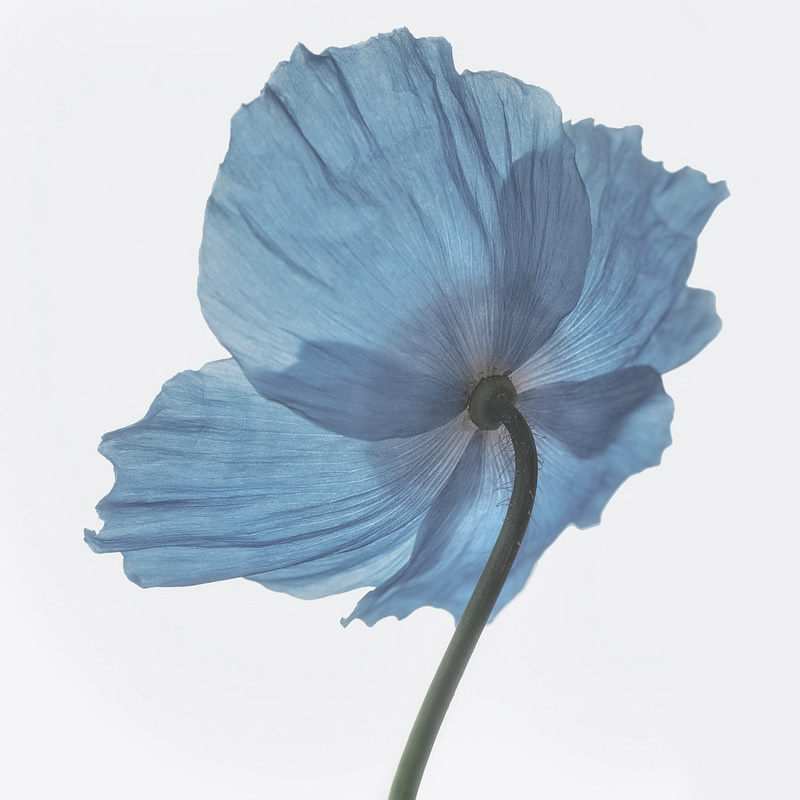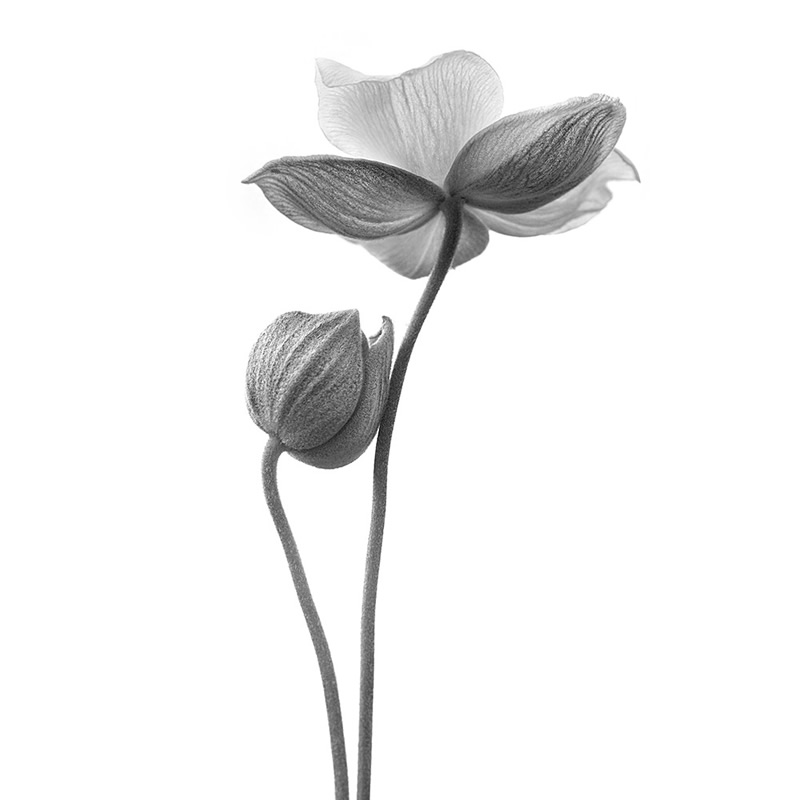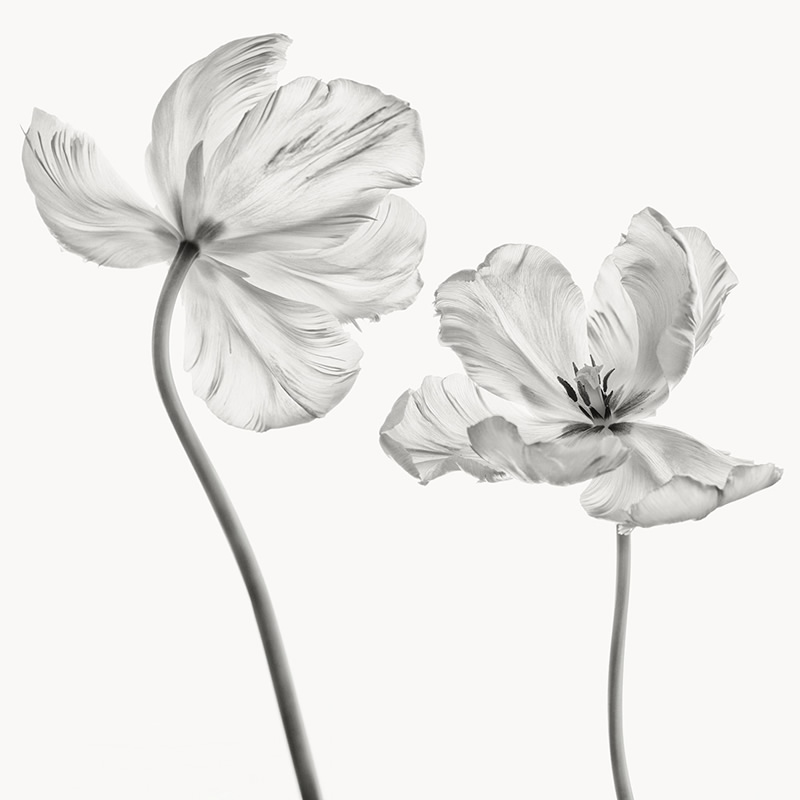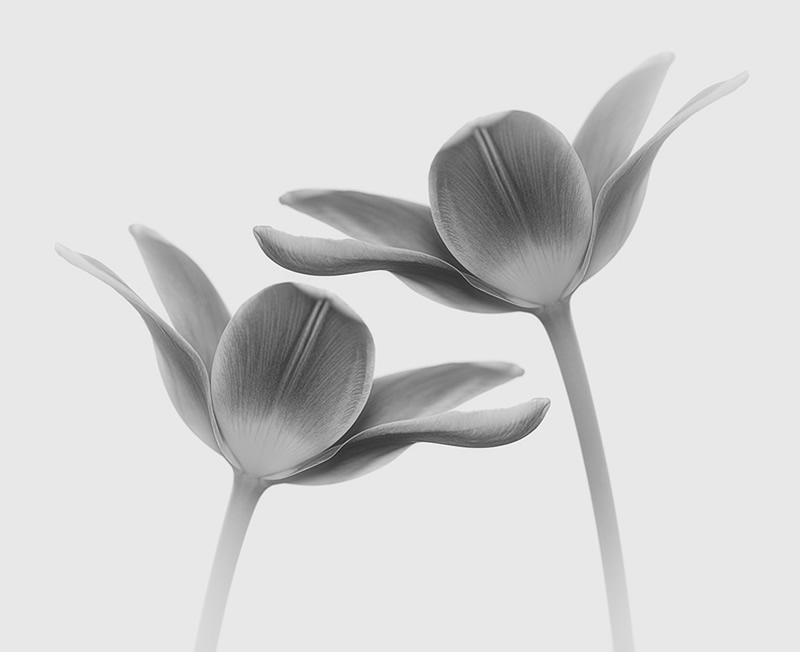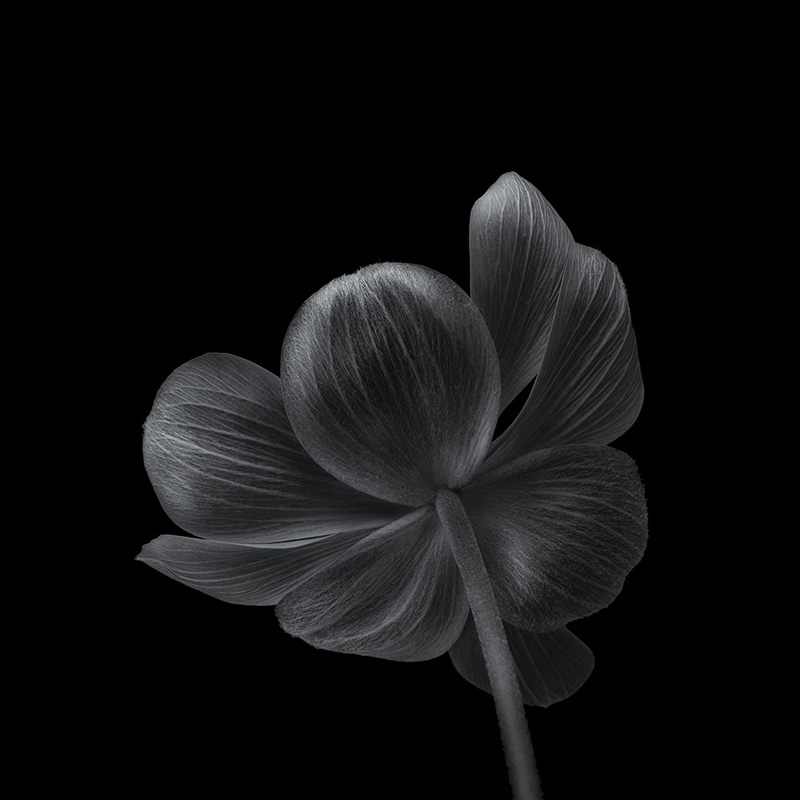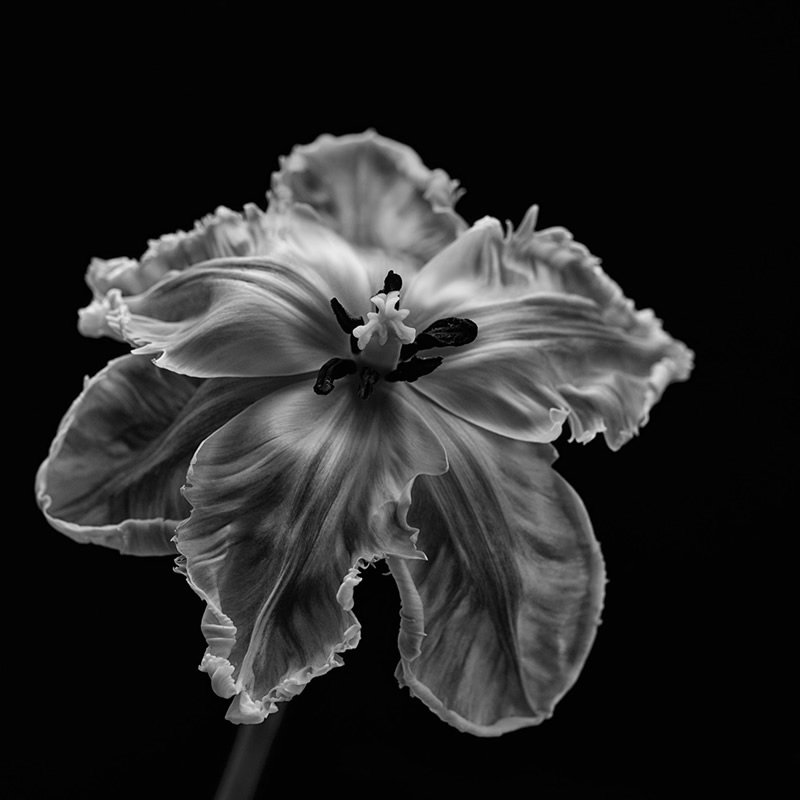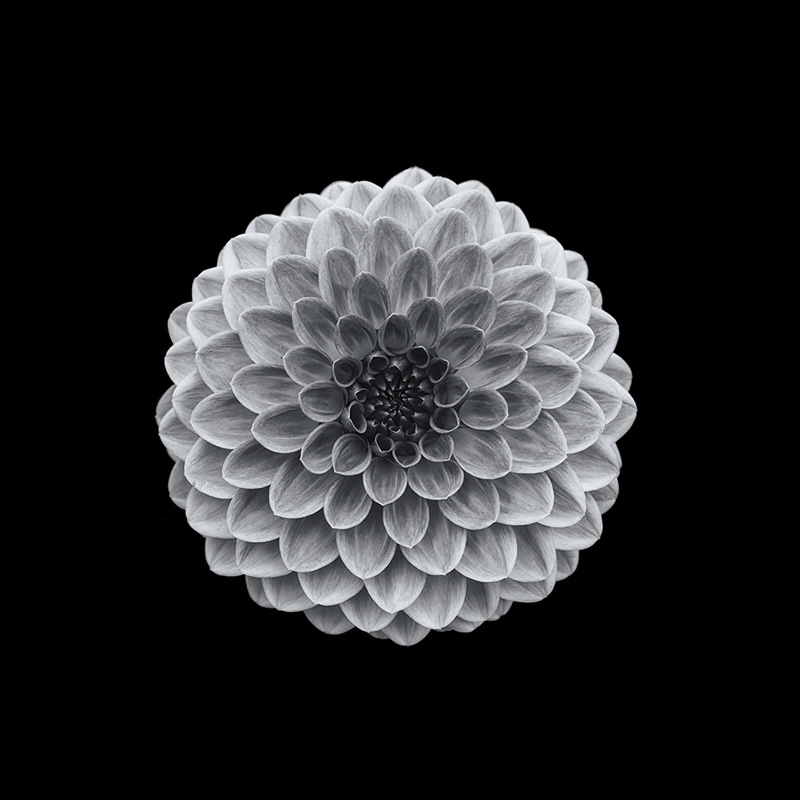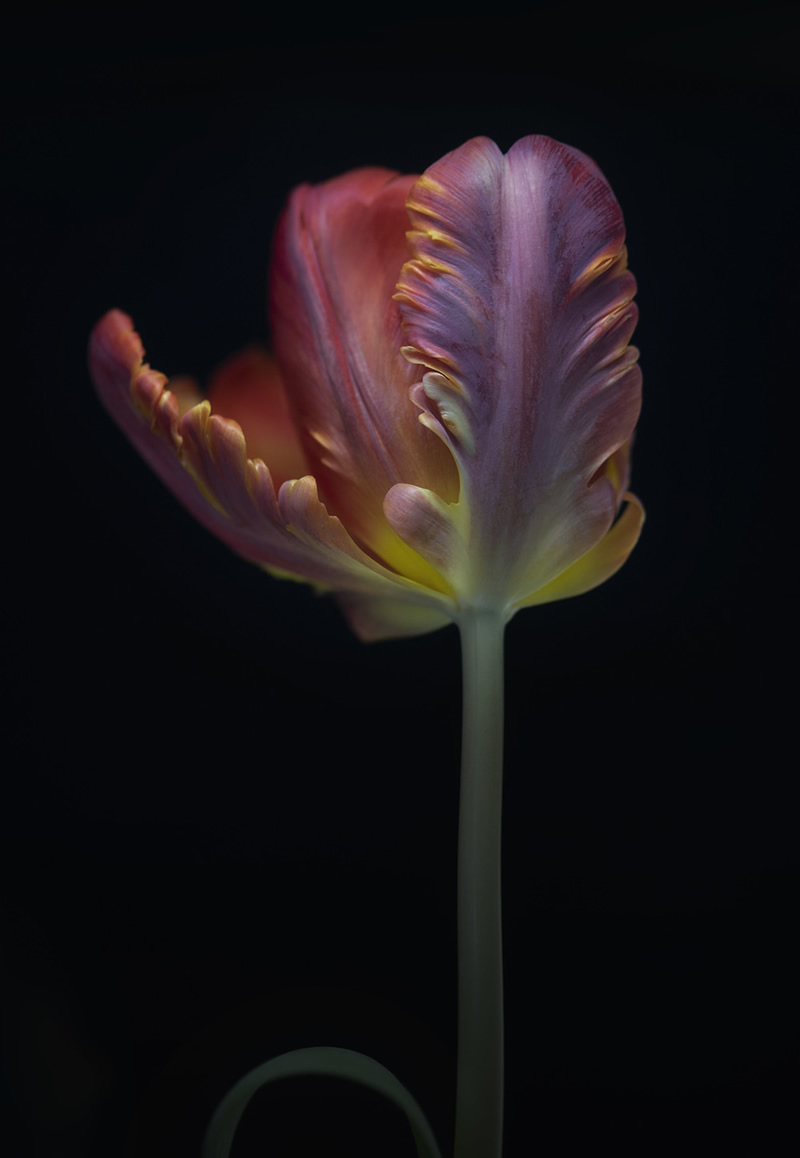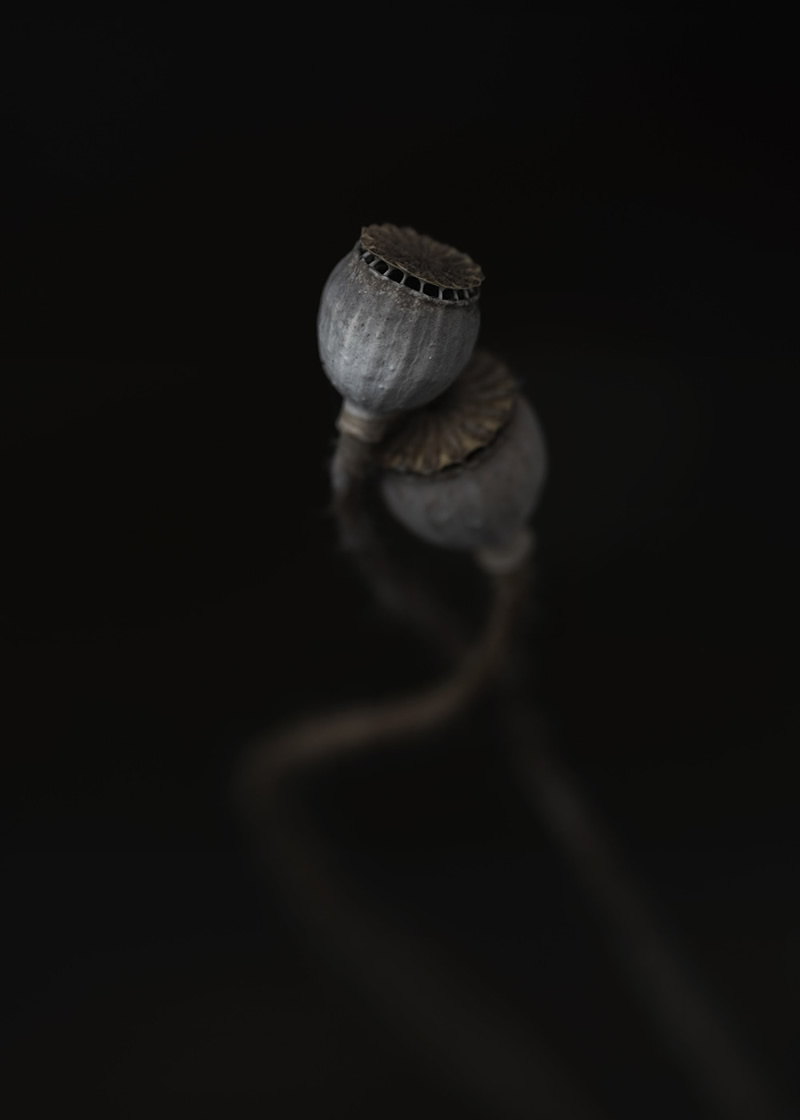 You can find Lotte Grønkjær-Funch on the Web:
Copyrights:
All the pictures in this post are copyrighted Lotte Grønkjær-Funch. Their reproduction, even in part, is forbidden without the explicit approval of the rightful owners.