John is an international award-winning photographer who embodies a new school of photography known as "eclectic aesthetic fine art" (EAFA). Always in search of enlightenment through an insightful imagination to fulfill his photographic vision, John finds the complexity of beauty across multiple subjects (i.e., abstracts, architecture, landscapes, and portraits) and translates them back to the viewer with an aesthetic emotion and visual music for the mind. He specializes in black and white photography and describes himself as being lost and found in the value, promise, and pursuit of photography.
John's photography has been published in international magazines and has been featured in galleries. He has produced some thought-provoking ways of conceiving "fine art photography" as a holistic practice between the artist and viewer, which includes his concepts of "oramagraphy" (vision drawing), his reformulation of "archistract" photography, and his five C's for developing photographic vision: content, composition, context, confidence, and commitment.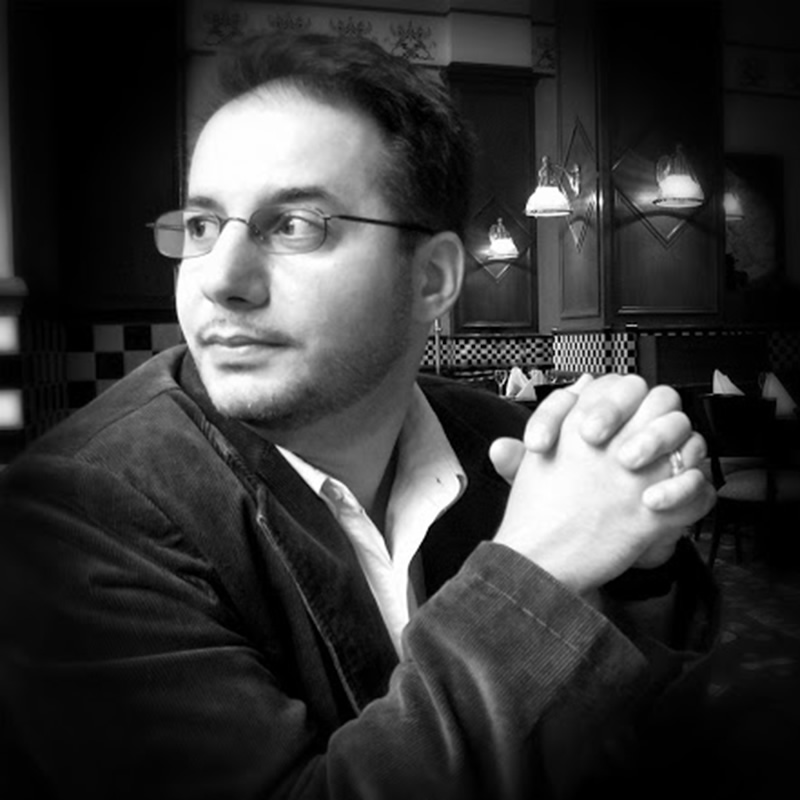 Few words about yourself?
I am a proud father and family man first and foremost. I am also a consultant and educator in the behaviour sciences. I have been practicing photography with abandon for the last 5 years and consider myself a professional photographer at this point. Like my namesake, I am truly cosmopolitan, a citizen of the world, in my ways.
How did you choose Photography?
I didn't choose photography; photography chose me. I know that has been said before, but it is true. Ever since I started to really pay attention to world-renowned photographs from National Geographic to the black and white masterpieces of Michael Kenna, I was wholeheartedly seduced into photography and the breadth of its promise to fulfill something in me that has longed to come out. I have always been drawn to powerful imagery, whether it's through cinema or the imagination that comes alive when reading or writing prose, so photography was a natural extension to express my creativity using my own unique vision.
What makes B/W Photography so special for you?
Although I have answered this question in other interviews, I want to venture into something a bit different from my thoughts around the timelessness, authenticity and associations that black and white photography has with fine art that make it so special to me. One way to reconsider this style of photography is to consider a concept (not the great camera brand) that I refer to as the "LEICA Theory" of black and white photography. We often think of the eye as a camera. However, when we consider our own physical vision, our brain translates raw reality into lines, edges, intersections, contrasts, and angles (notice the acronym) readily before we can perceive and make sense of what we are seeing. This is something that Nobel Prize-winning neuroscientists have demonstrated empirically and this may be why black and white photography often offers such primal emotions, aesthetic qualities, and an eternal essence for artists. It may also be the way we shape the compositional ingredients of RAW reality of our photographs to convey a felt aesthetic in our own psychological or photographic vision before or after post-processing. I think that is why abstract and architectural photography, to name a few, can be so powerful at times.
The other thing that makes black and white photography (B/W) appealing to me is the gray zone (G). Perhaps this type of photography should be best classified as BGW photography. I think we have to pay more attention to how to best unweave the rainbow of colours into equally powerful gradations of contrasting grays in our photography to convey an intensity that vibrates against the combination of all colours (black) and the complete absence of colour (white). I am especially fond of the mid-gray tones because they offer a really pleasing and interesting interpretative effect in photos. The contrast between black, white and the grays can convey such mood and motion and a simplicity borne of complexity in photography vision.
How do you visualize these wonderful abstract objects before you photograph them?
I am naturally drawn to abstract patterns in nature and man-made objects. When I re-imagine wonderful pieces of architecture, for example, I tend to look for what I call "Euclidean jazz". This is my tendency to look for angles that harmonize the symmetry or asymmetry of shapes inherent in the architecture as a whole while allowing myself the freedom to defy the constraints of the architect's vision and the overall gravity of the building by visualizing it upside down, sideways, and within a new context (e.g., interesting intersections with other buildings).
What are your Inspirations?
There are many photographers that inspire me, and I have mentioned several in the past including Joel Tjintjelaar, Hengki Koentjoro, and Vassilis Tangoulis, but my source of inspiration is capturing what I like to call the "felt aesthetic". This notion is part of my definition of "fine art photography" and is based on the Rothkoesque notion of the "aesthetic" and "felt content" as the essence of "art".
Some final words for our readers and aspirants of photography?
Passion is the currency of commitment; practice is the necessary price; and the pinnacle you create is your own reward. May you always find good light in your travels.
Click on the image for better and enlarged view.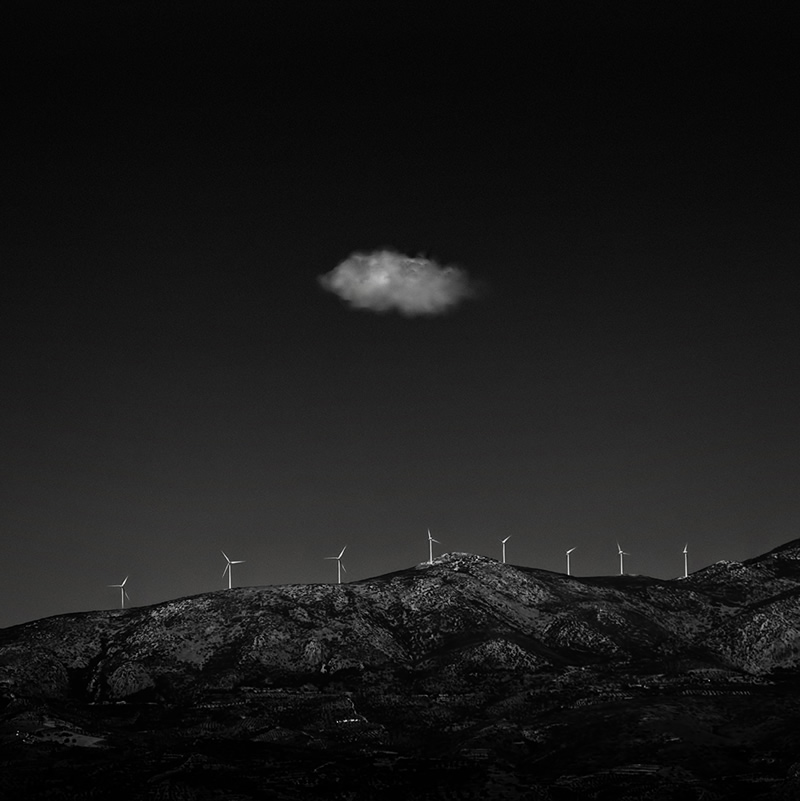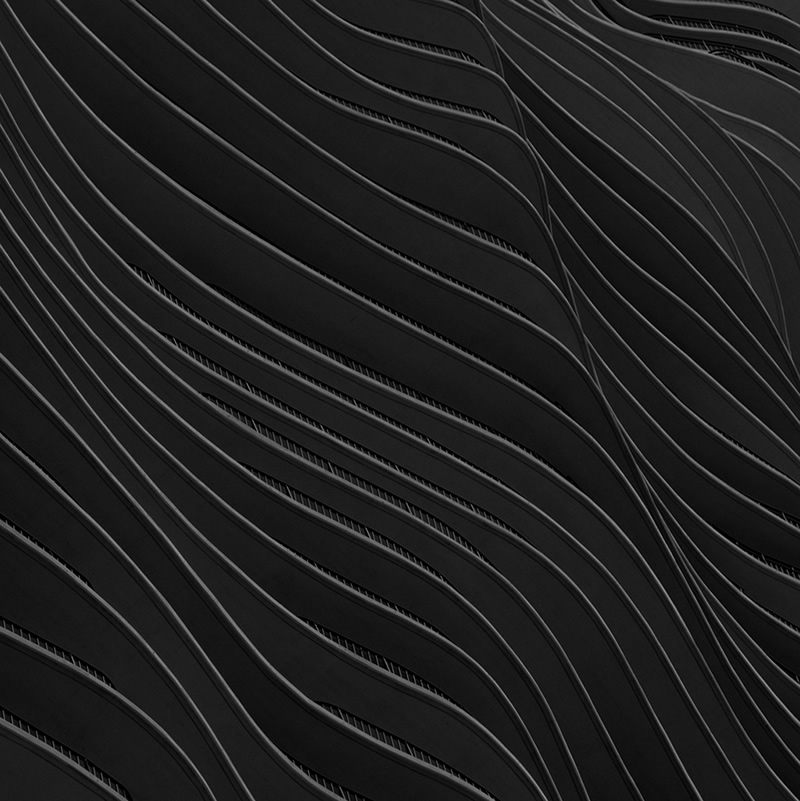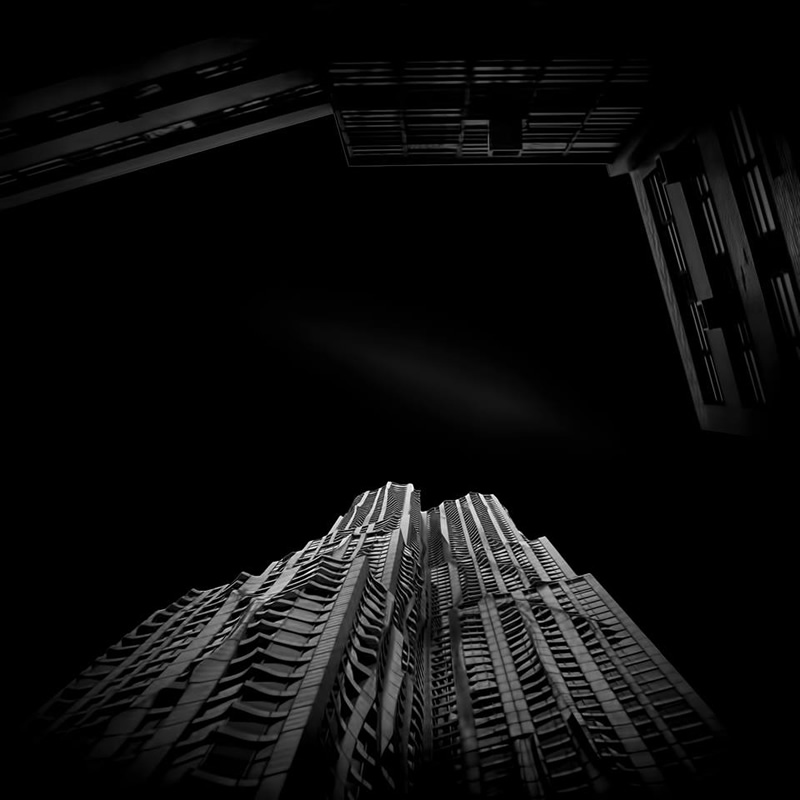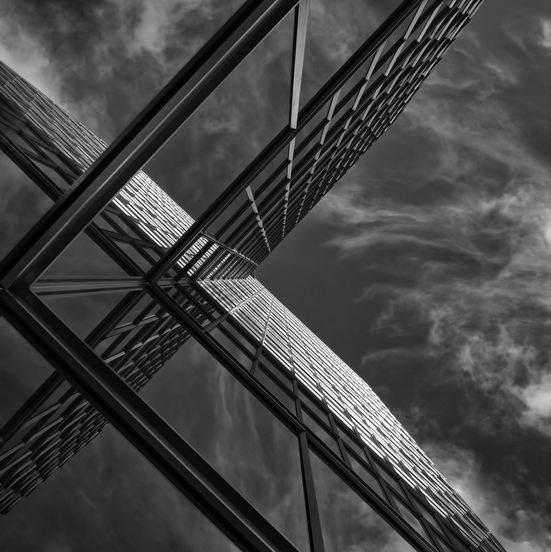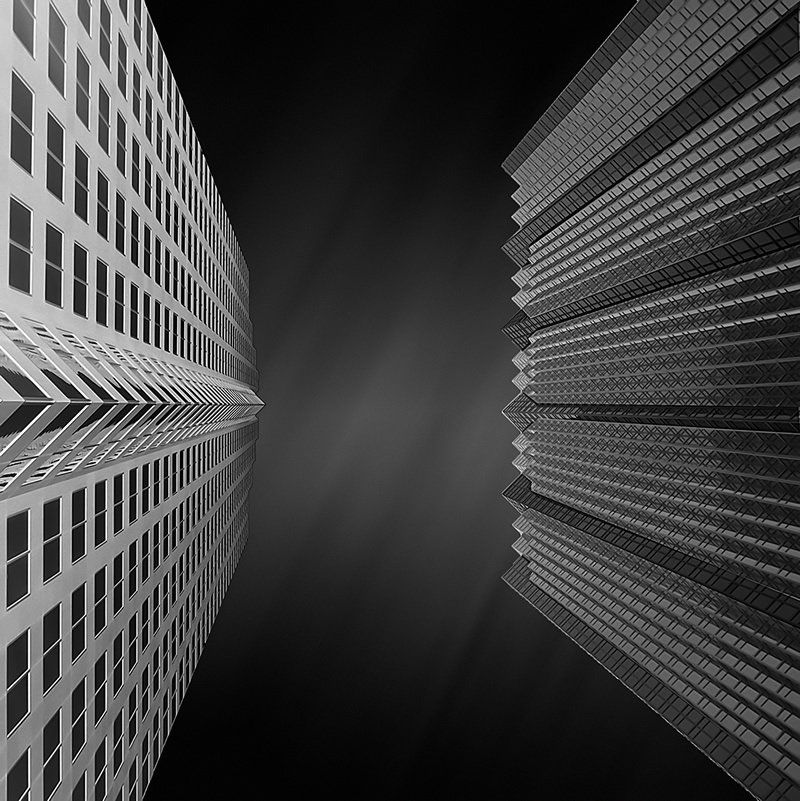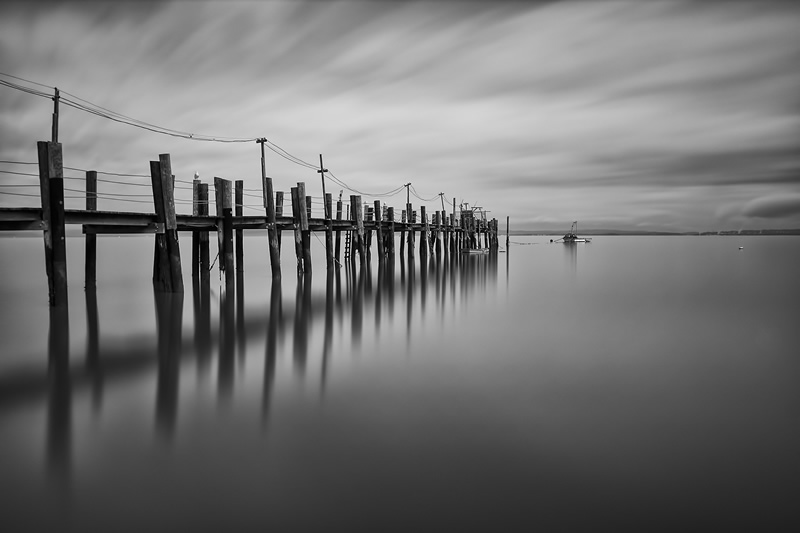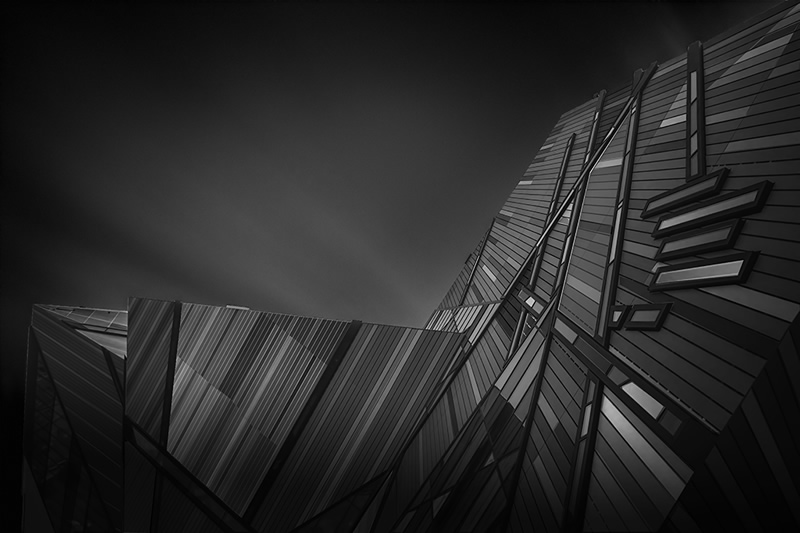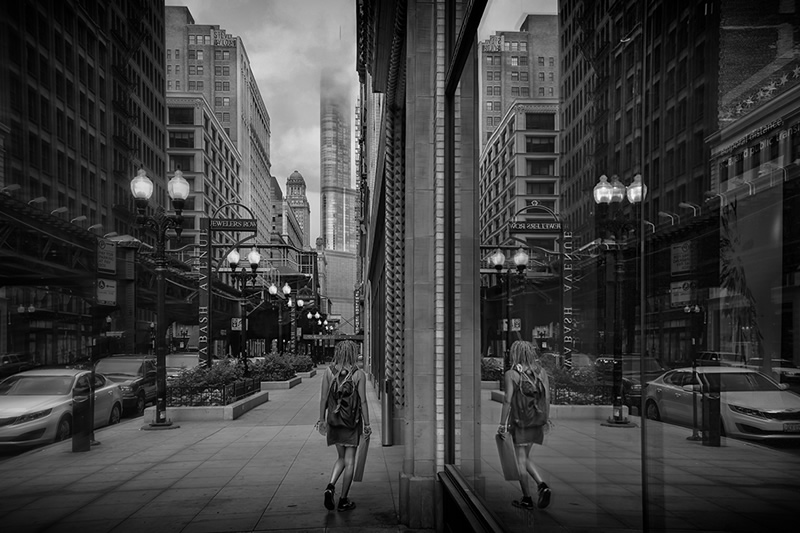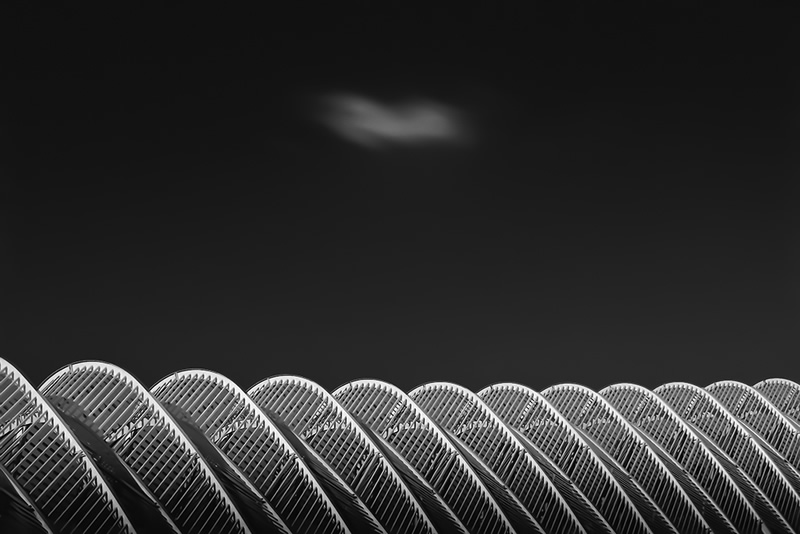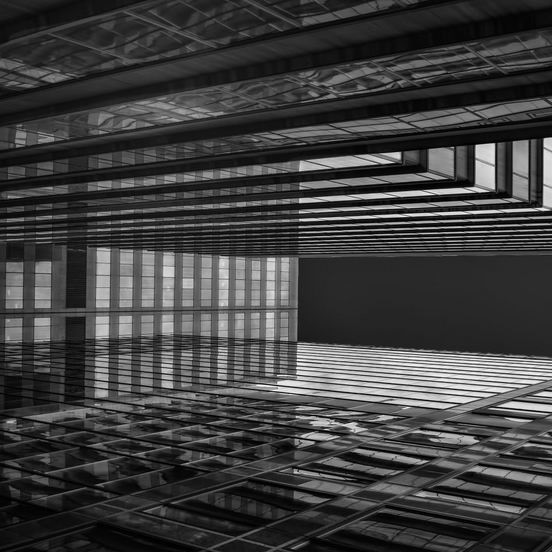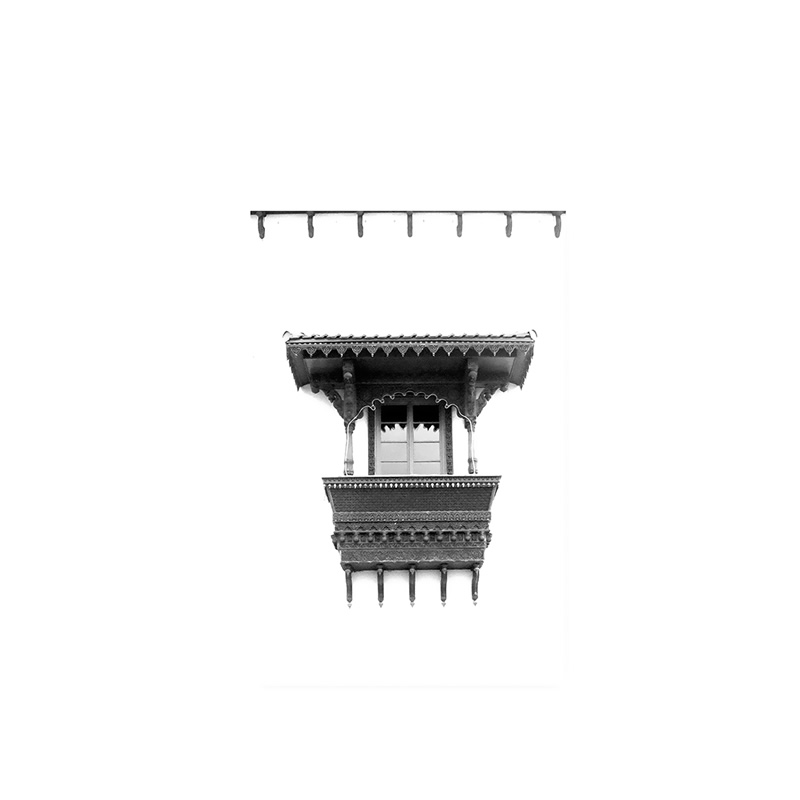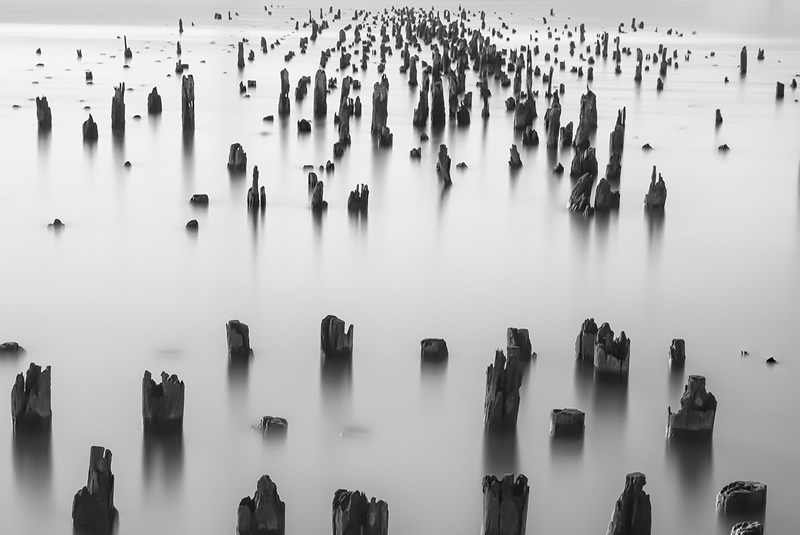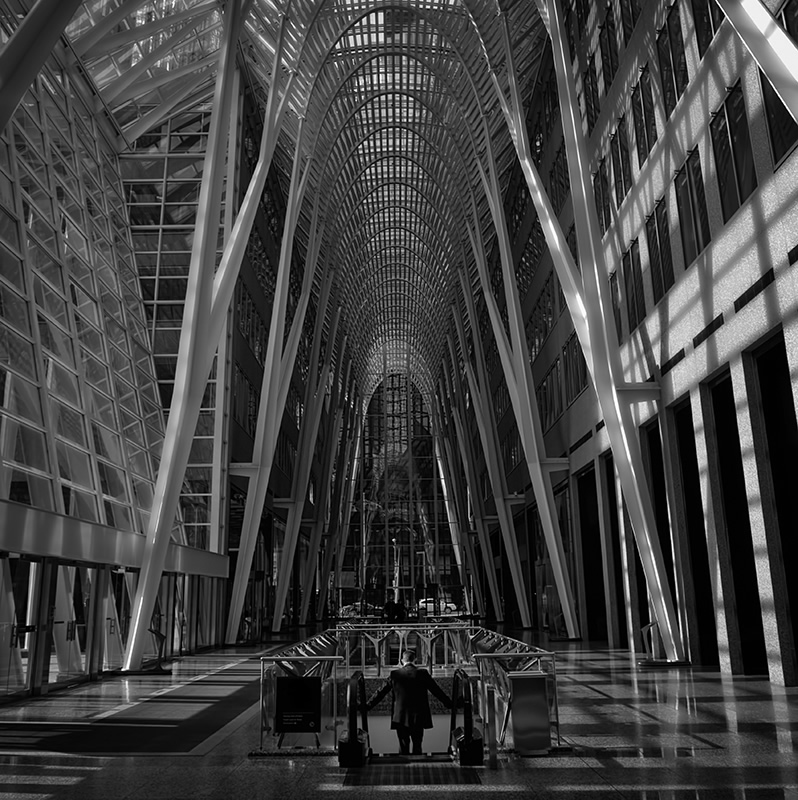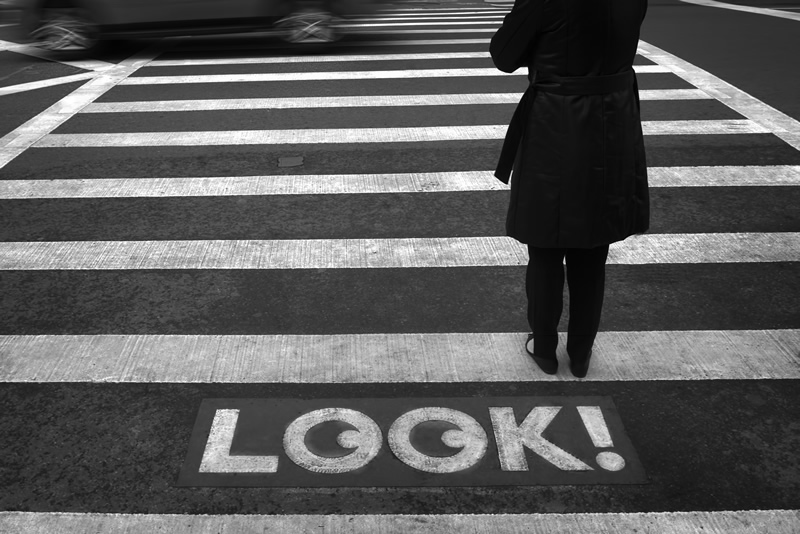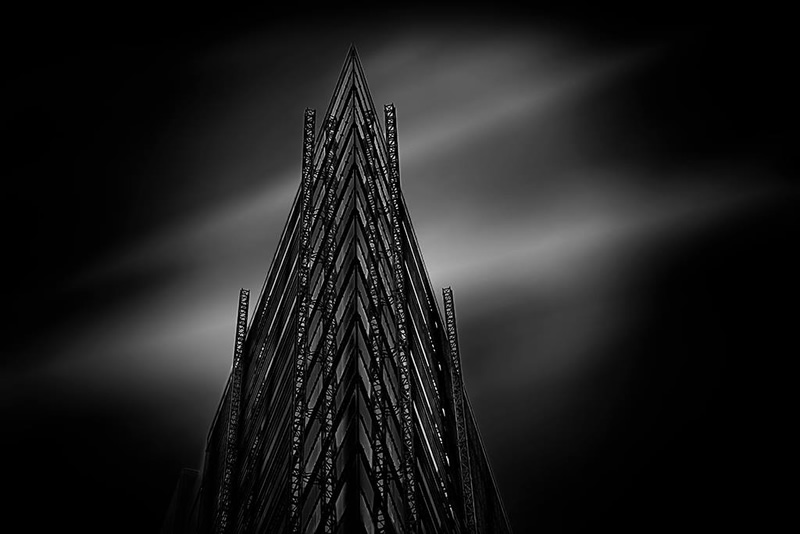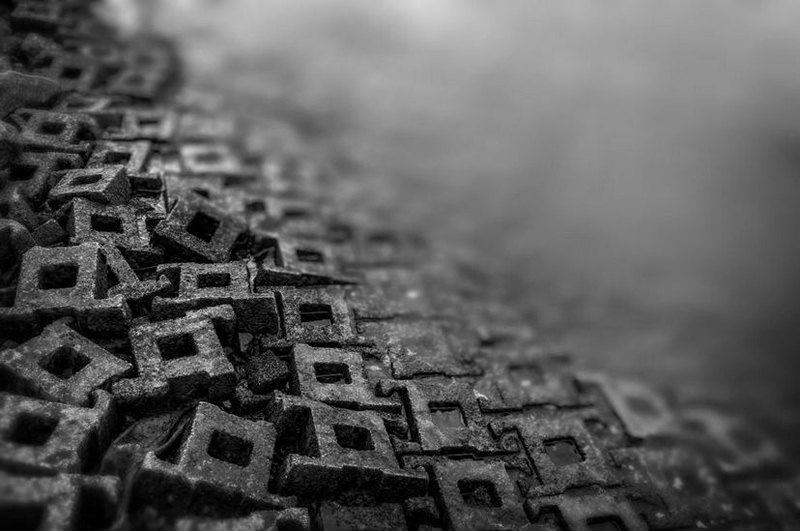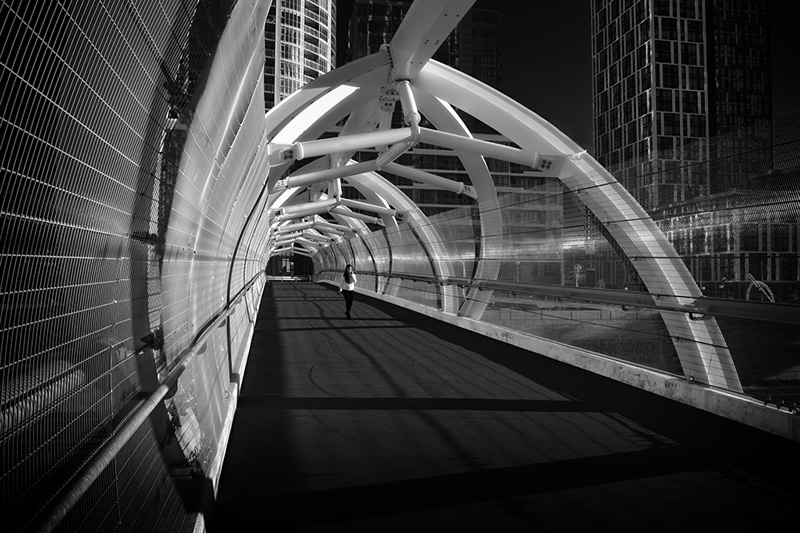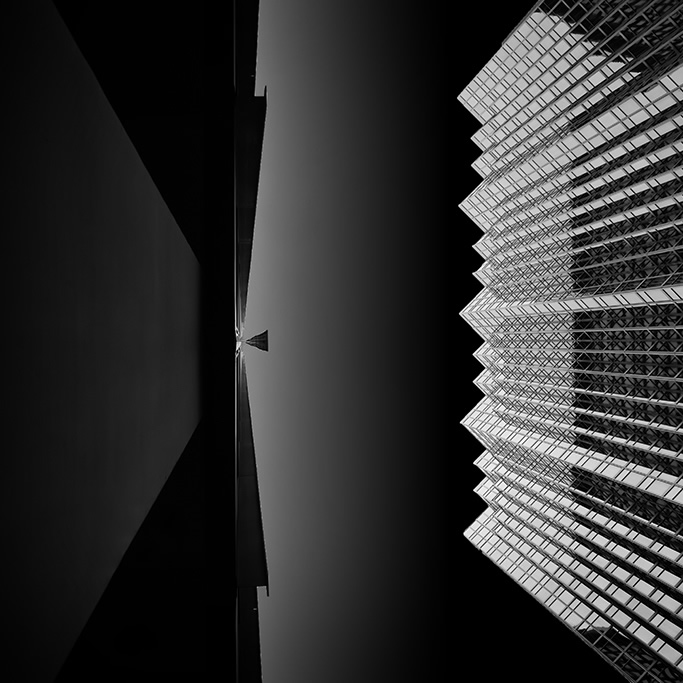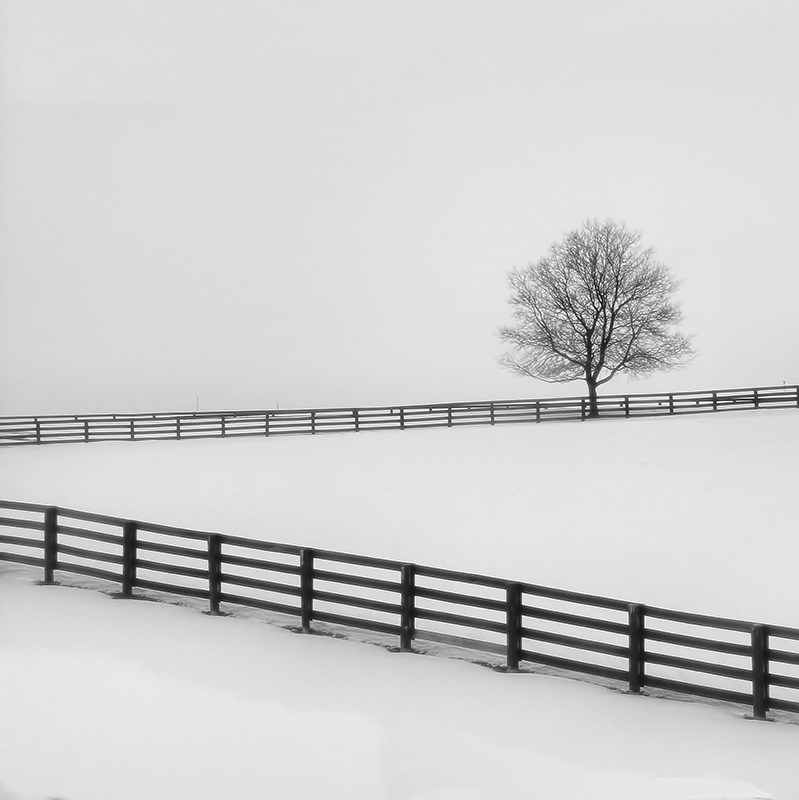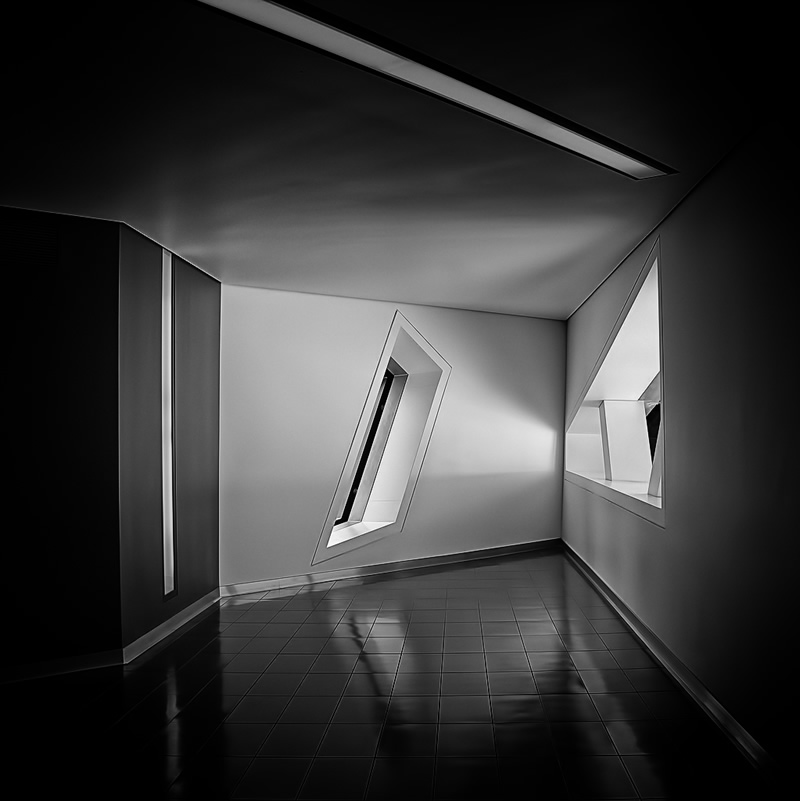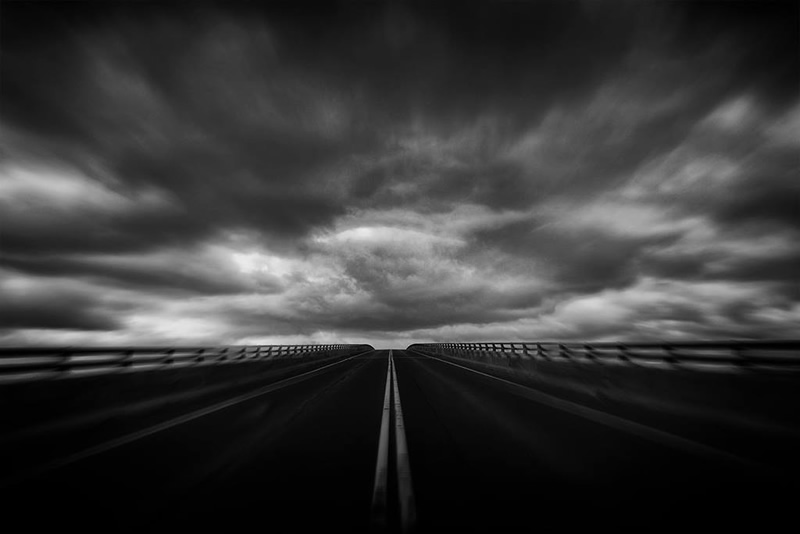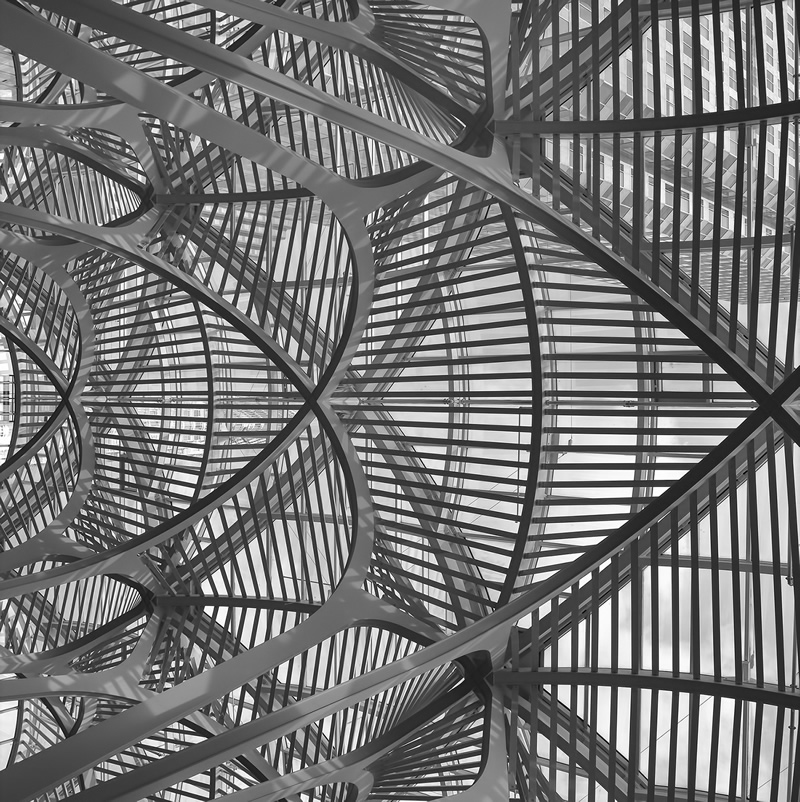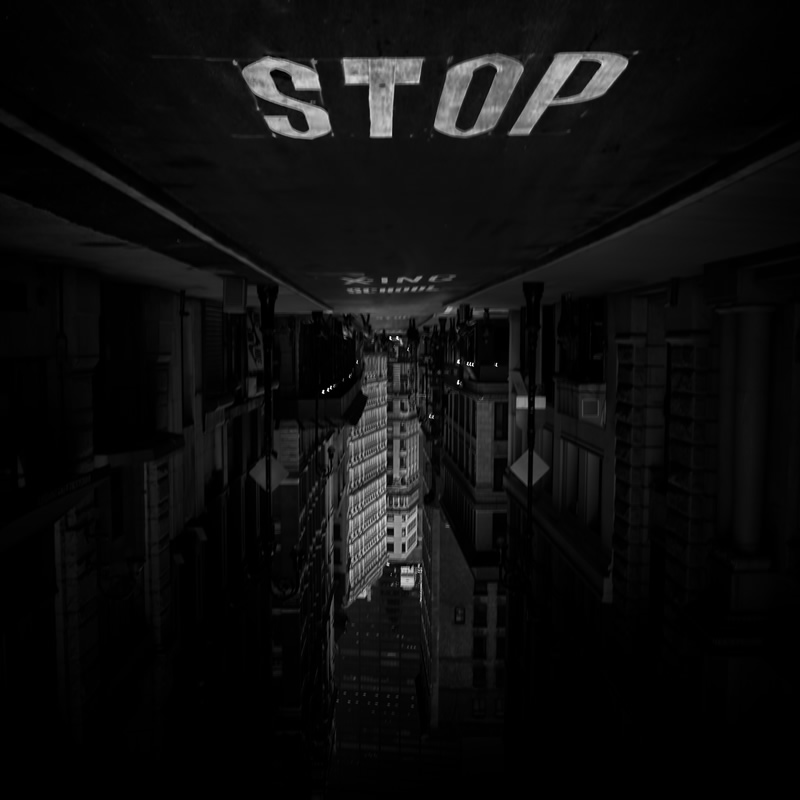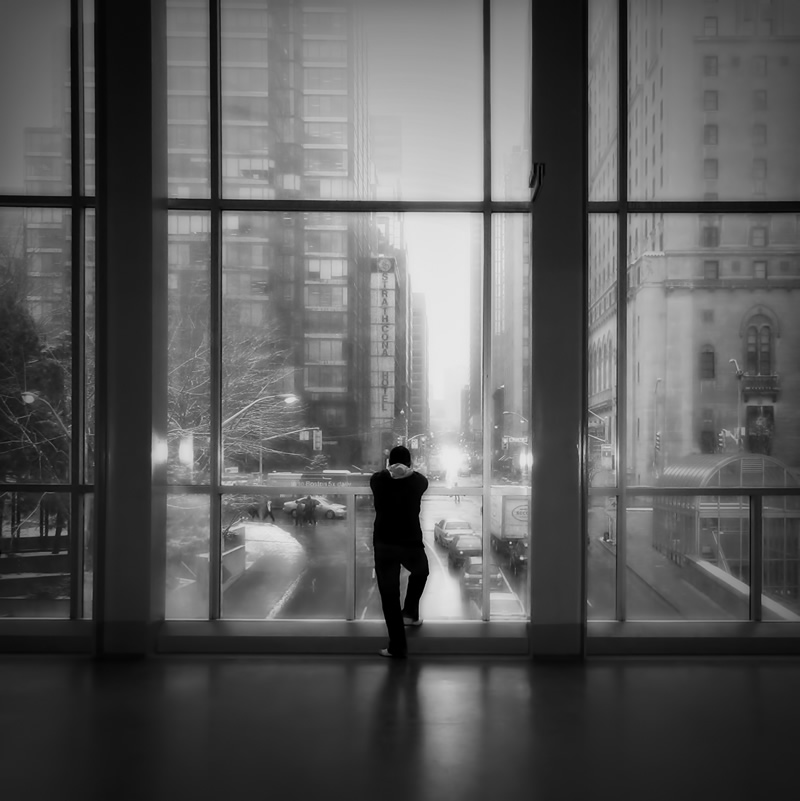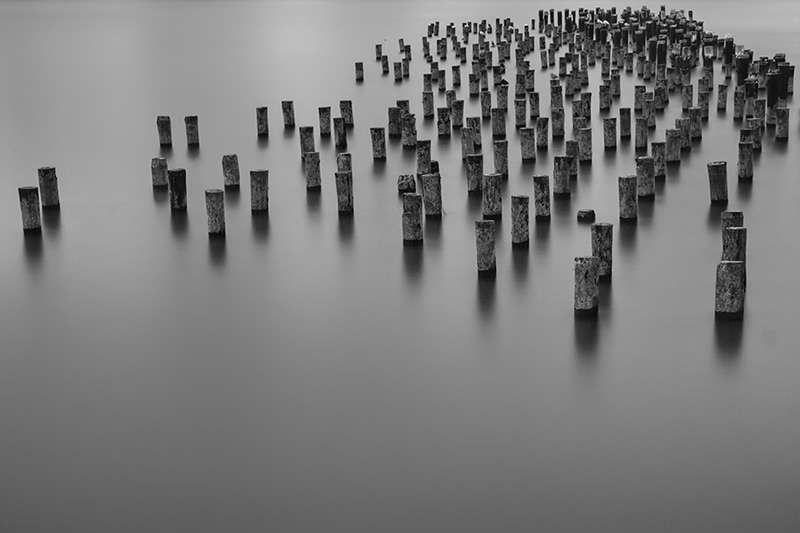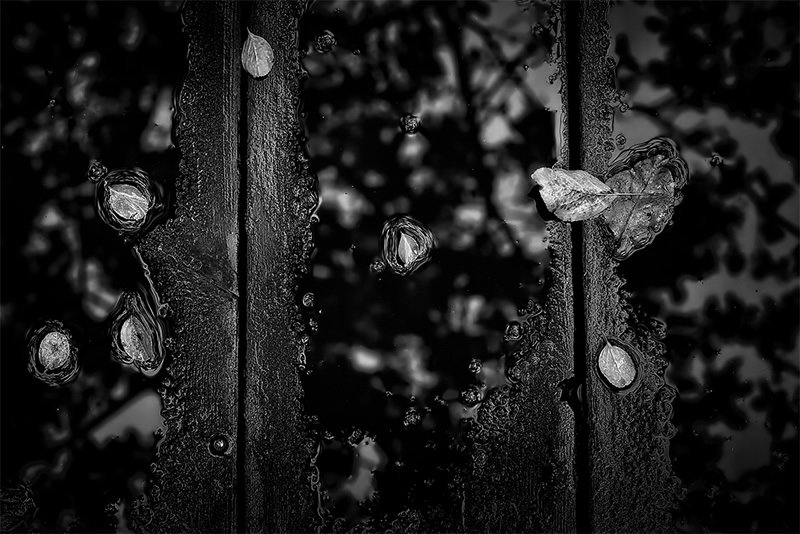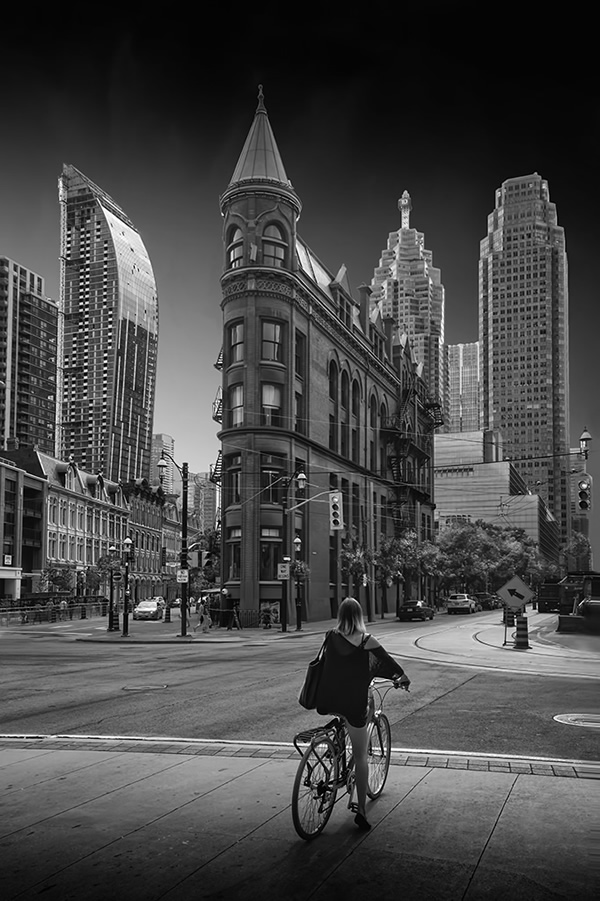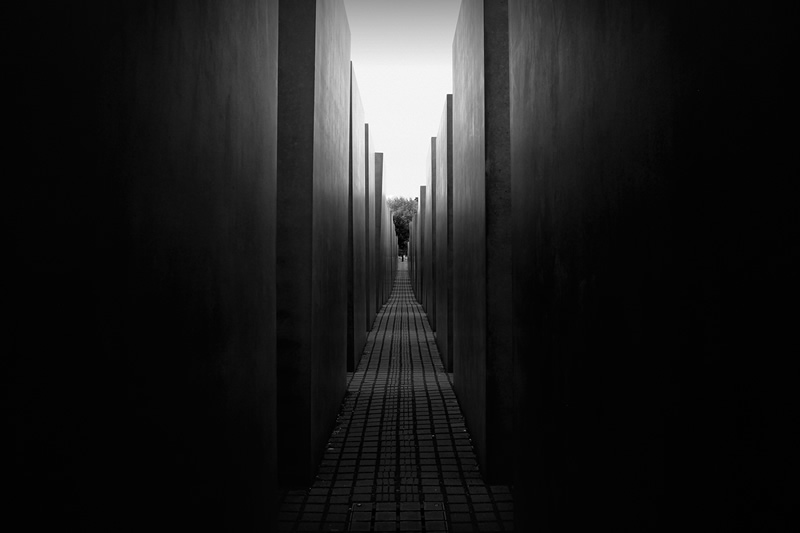 You can find John Kosmopoulos on the Web :
Copyrights:
All the pictures in this post are copyrighted to John Kosmopoulos. Their reproduction, even in part, is forbidden without the explicit approval of the rightful owners.