Missy Mandel is a nature photographer from Toronto, Canada. Nature somehow connected with something deep inside of Missy. This has greatly influenced how she see and photograph the world. In her words "The more I photograph and observe wildlife the more I am convinced both birds and animals have emotions and feelings. I strive to capture these moments by taking people closer to see better the detail, colour and spirit of a wild creature."
Thanks Missy, for accepting our invite. Please read on…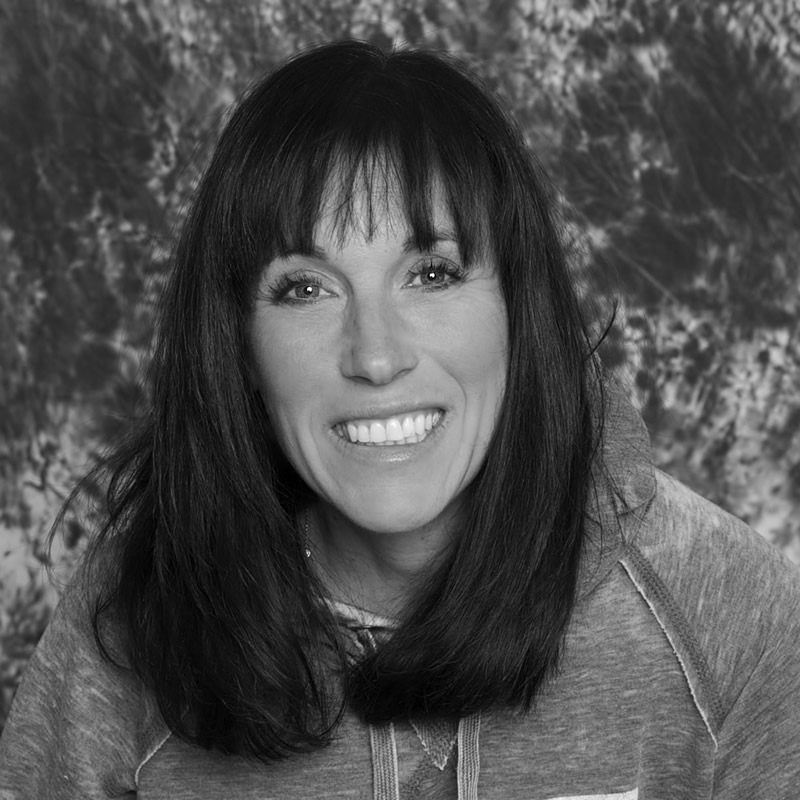 Few words about Missy Mandel?
I love photography, as it allows me to better appreciate the wonderful things I see. Nature somehow connected with something deep inside of me. This has greatly influenced how I see and photograph the world.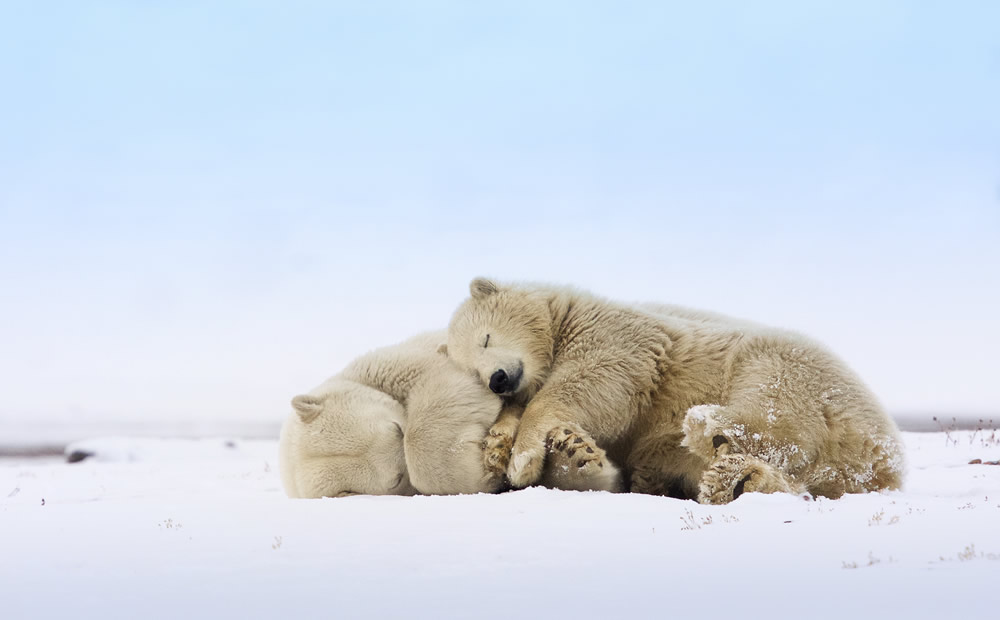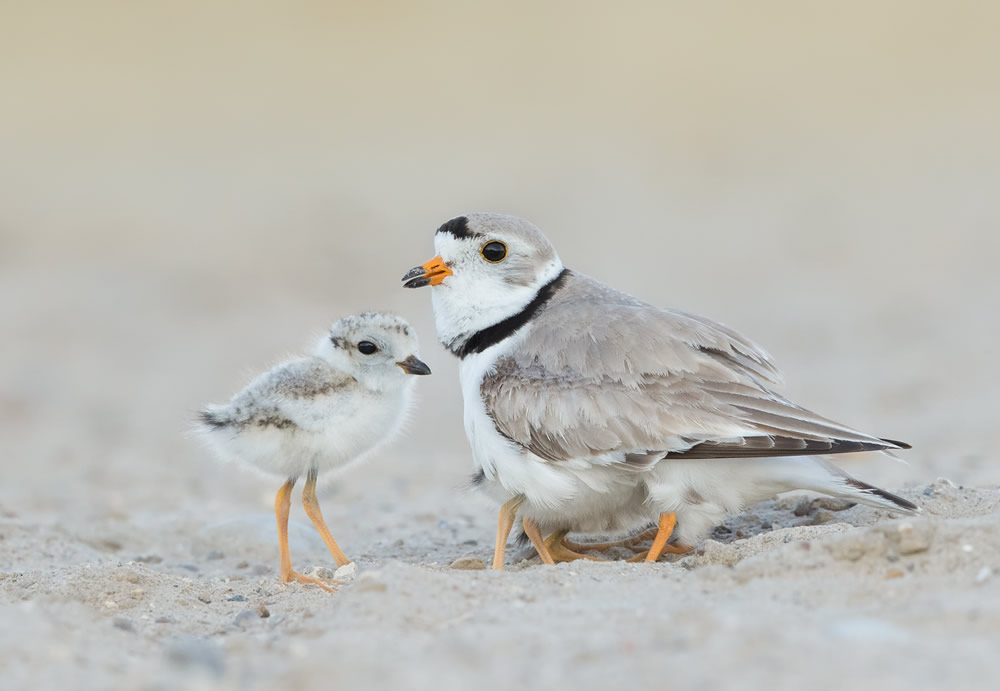 Why photography & A big how for nature photography?
The more I photograph and observe wildlife the more I am convinced both birds and animals have emotions and feelings. I strive to capture these moments by taking people closer to see better the detail, colour and spirit of a wild creature.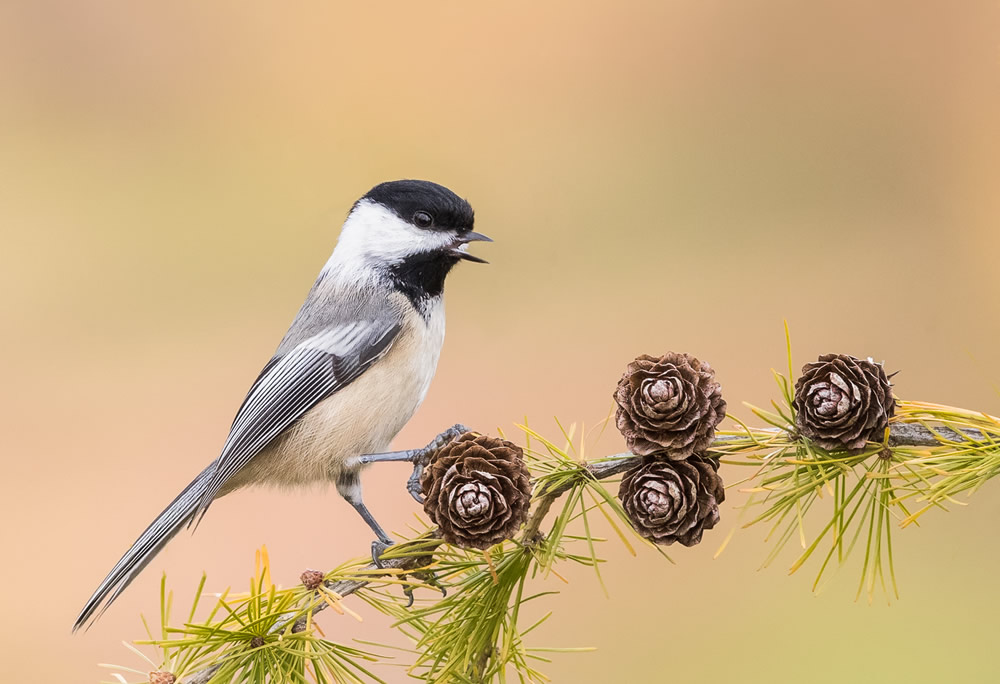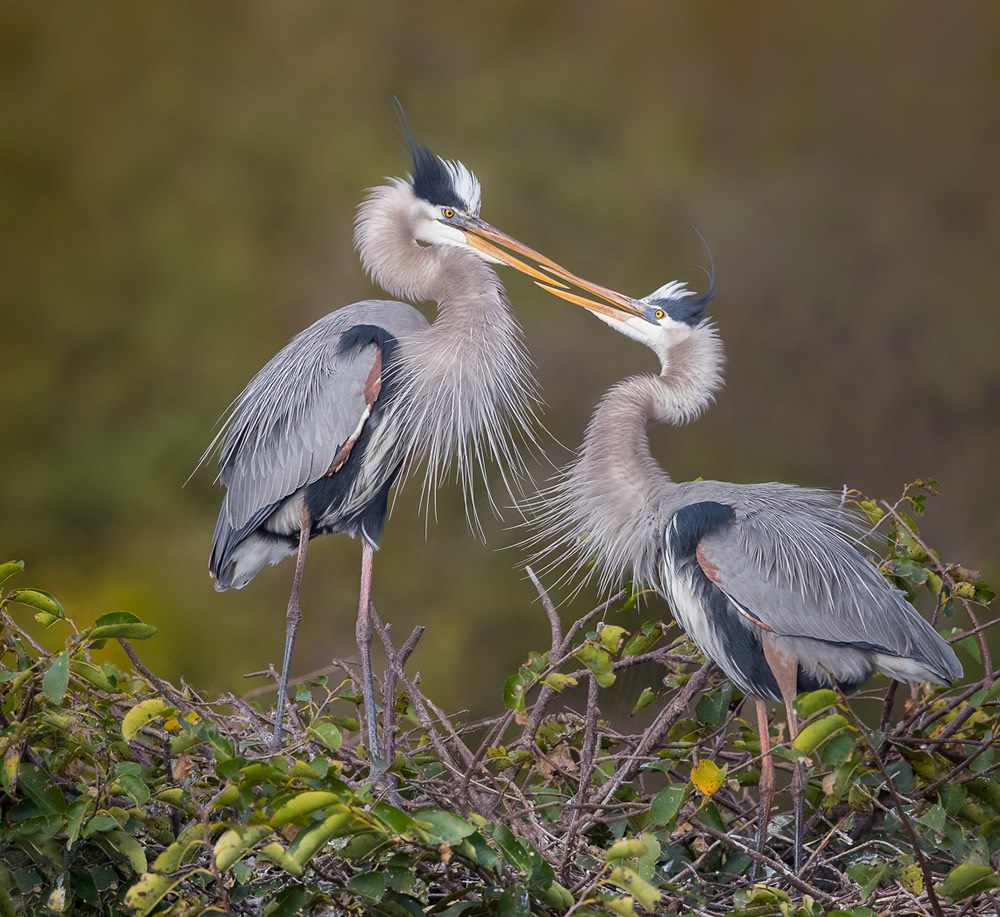 According to Missy, what are some basic attributes a nature photographer should have?
Knowledge of the species, Respect and patience are crucial to becoming a wildlife photographer.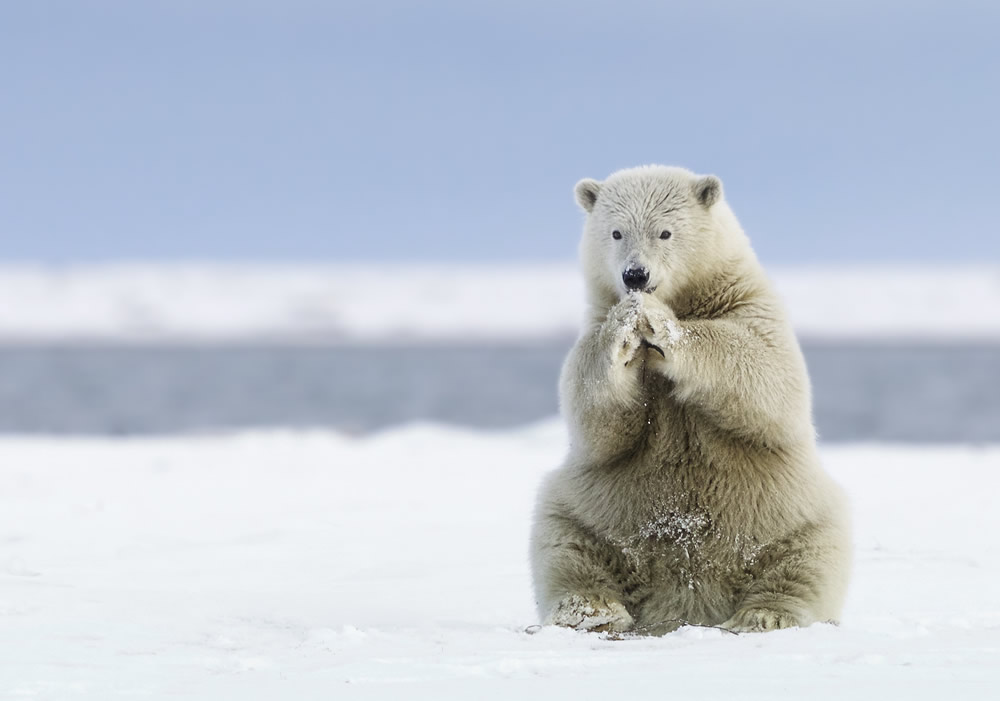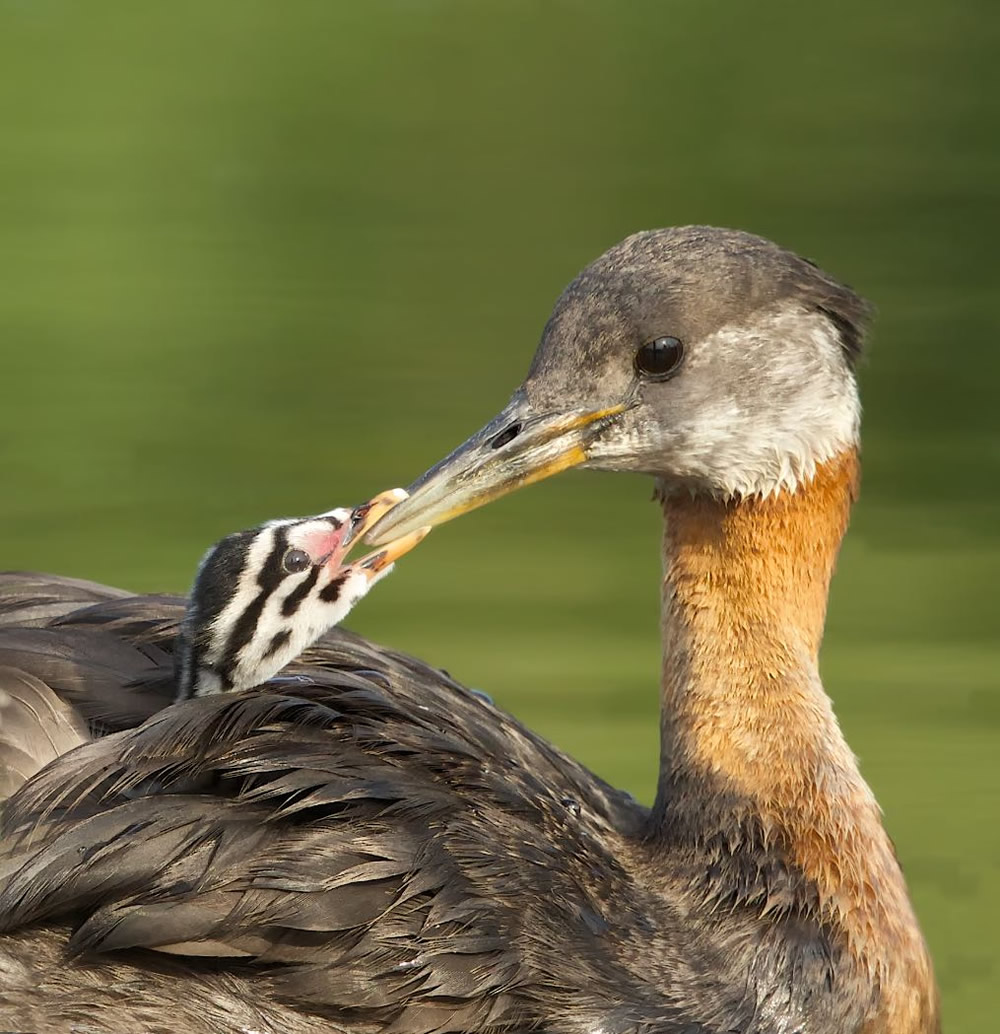 What is your homework before you go out to shoot these wonderful creatures?
I observe for hours or days before attempting to photograph. I try and find a pattern to their behaviour and something fascinating about the species.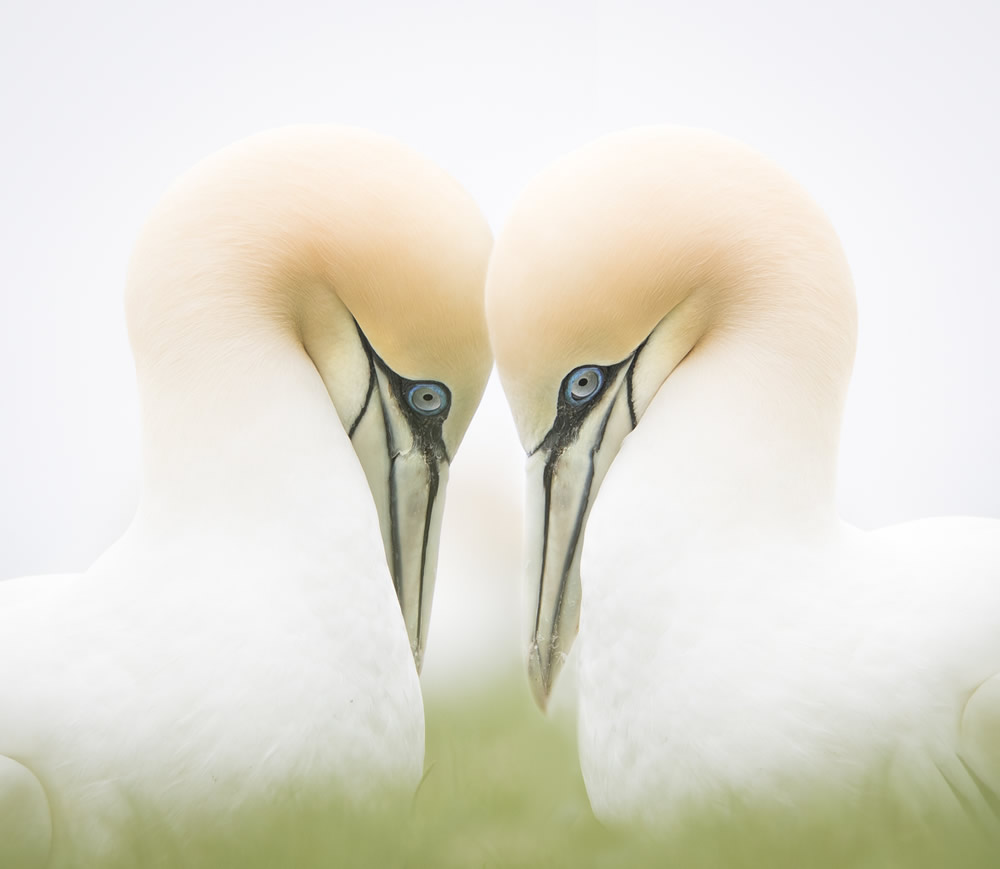 How does your style stay unique when compared to other nature photographers out there?
I am a mother of two girls, and capturing tender moments between parents and offspring is what I love most.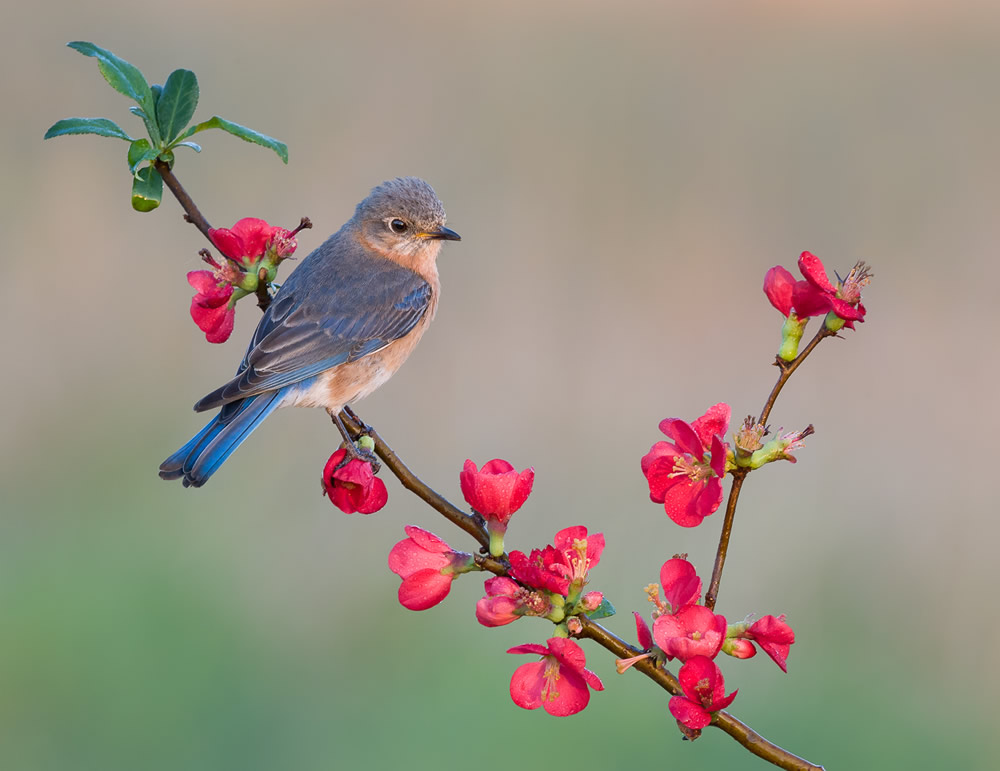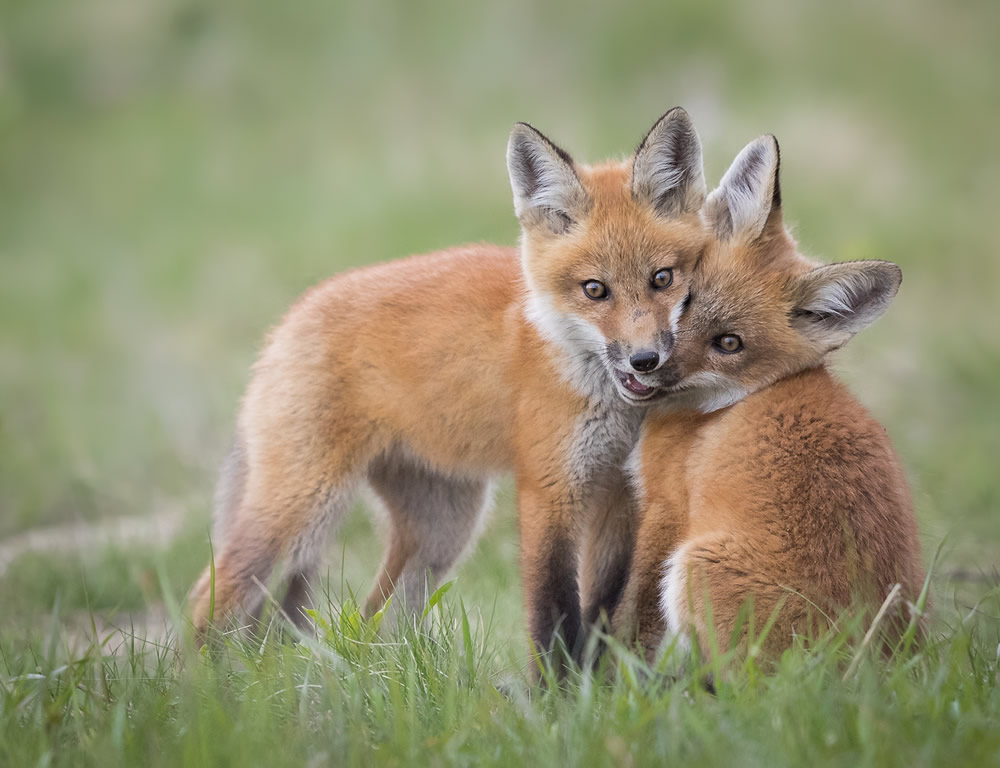 Could you reveal something you have learned over the years in this genre?
I have learned that the longer you spend in the field just being with a subject the better the outcome will be. I can gauge the safe distance between me and my subject, and once I am at that distance, I can photograph without impacting the subject or the behaviour.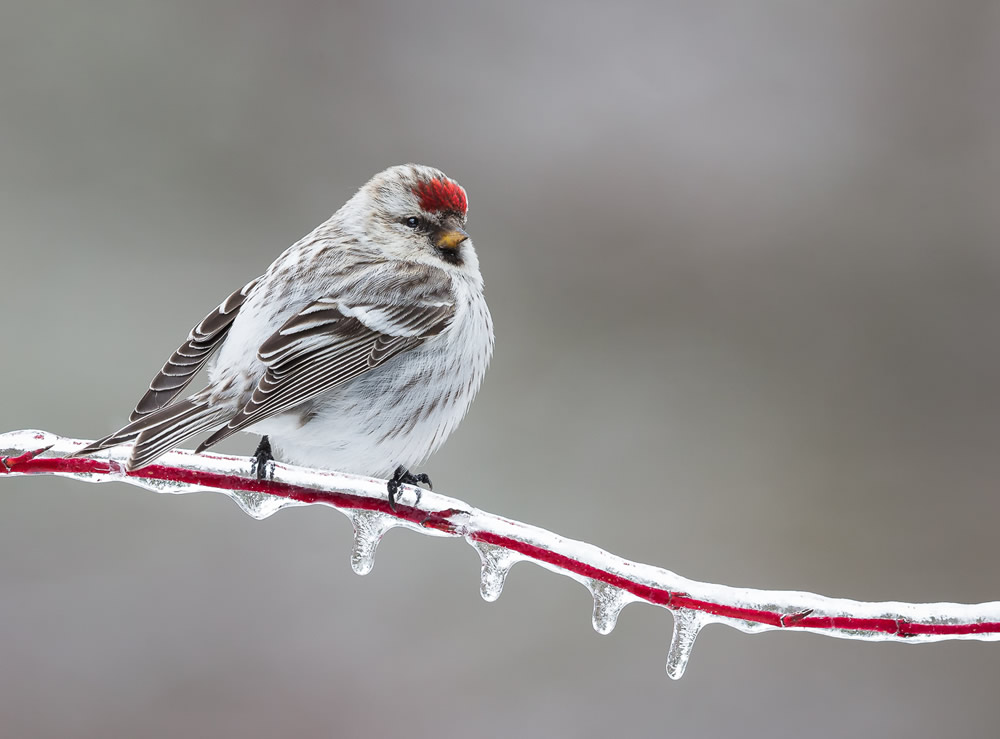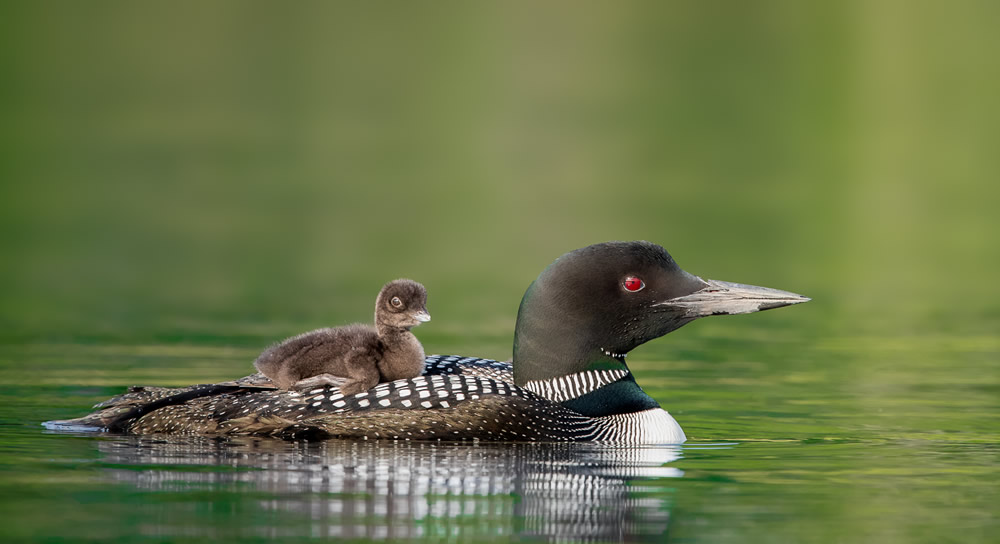 What drives you for the constant passion for photography?
I love to share what I am so privileged to see and photograph. My bucket list of places to go is incredibly long, but it gives me great excitement to have the means and drive to tackle it.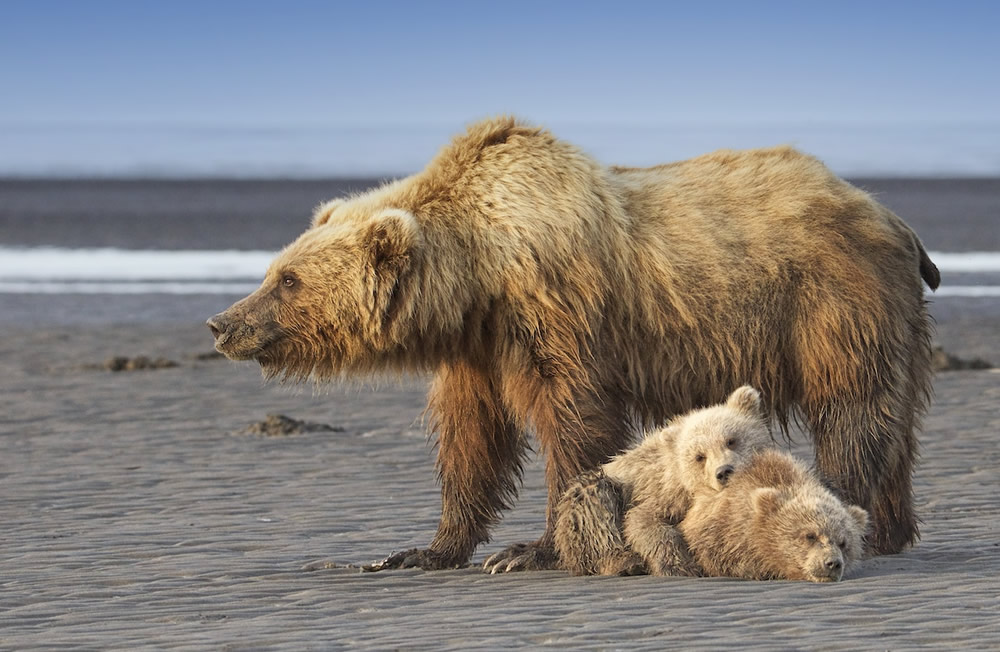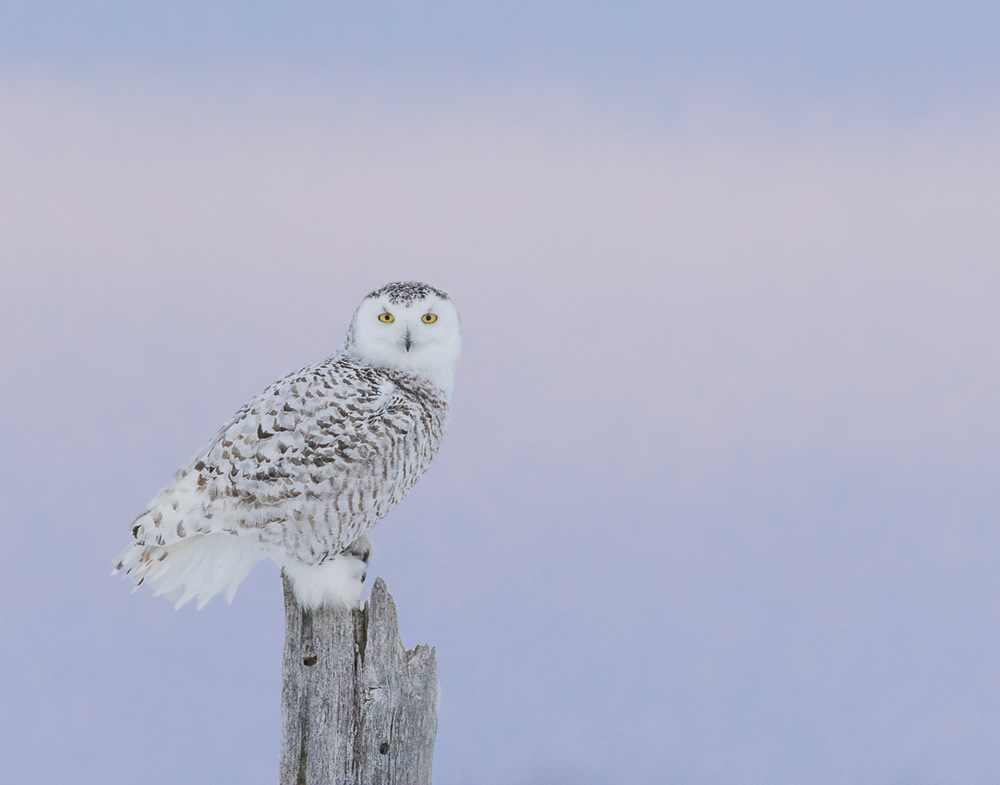 A necessary ingredient for success as a photographer?
Passion and dedication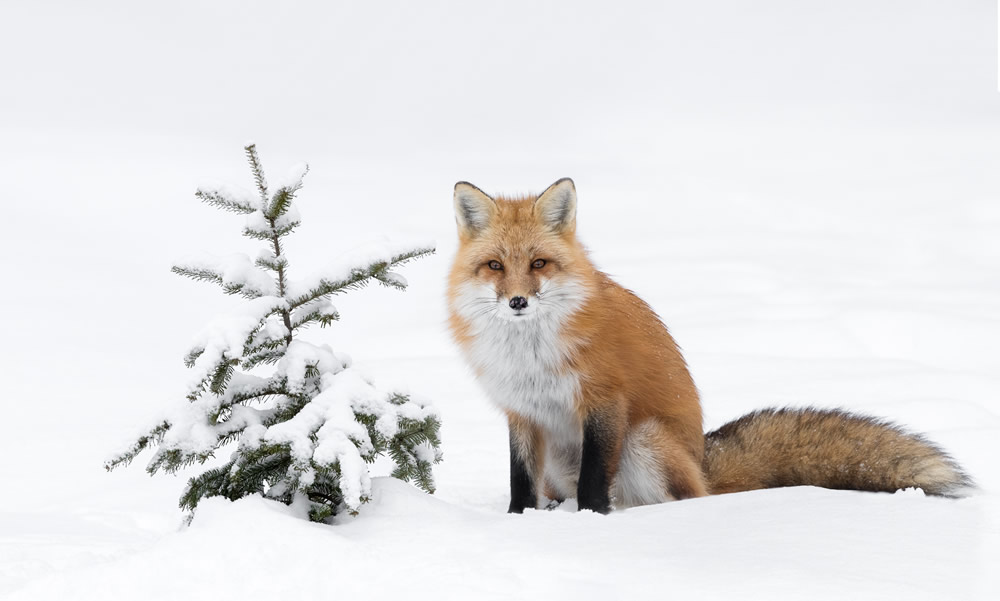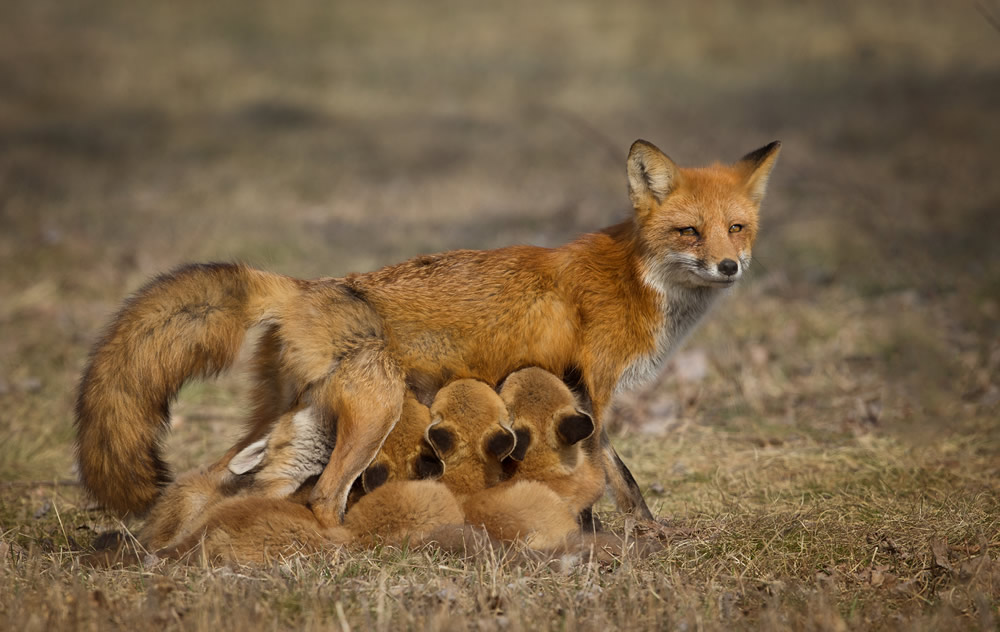 How do you plan a day out for photography?
Mother Nature plays a huge part in wildlife photography. It is difficult to plan. Most days I will come home with an empty CF card. Nature photography has the same excitement to me as playing the lottery, Every day you think that is your pay day 🙂


Your gear?
I use Canon gear. 1DxII body, 500mm prime, 200-400mm zoom, 100-400mmGitzo tripod, Really right stuff gimbal head.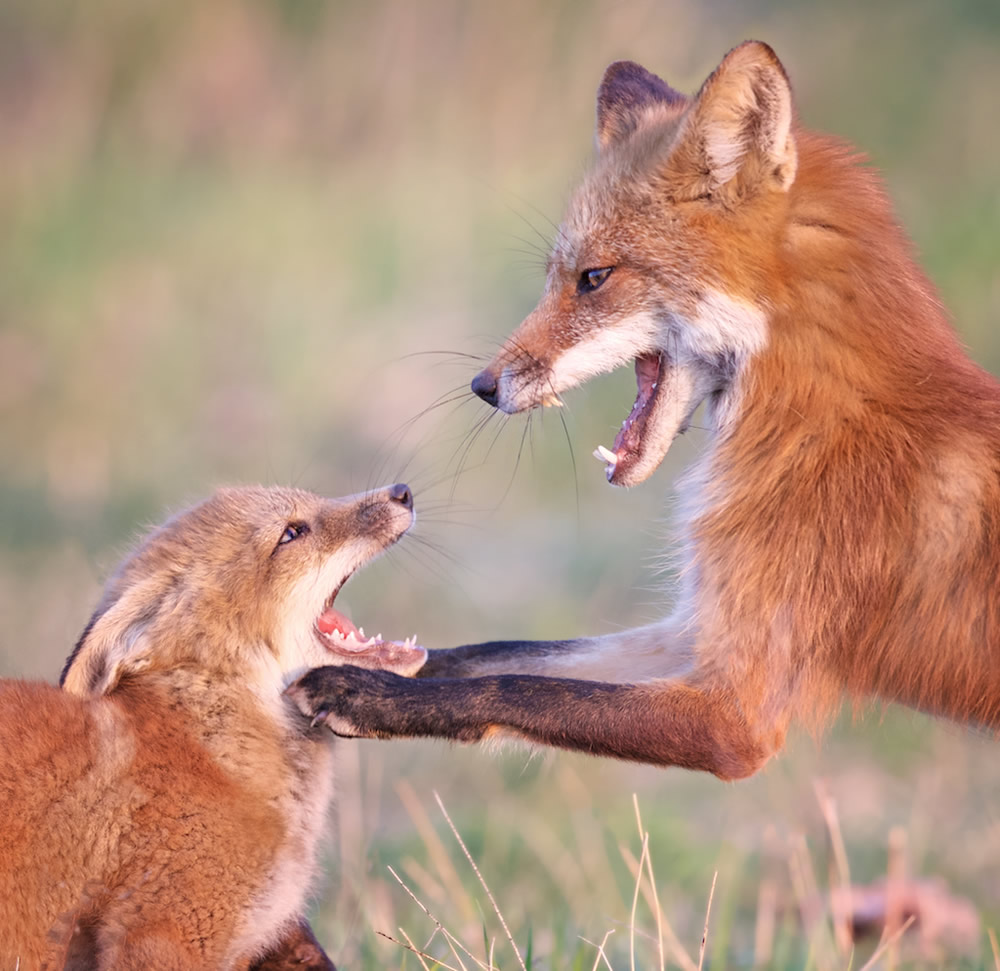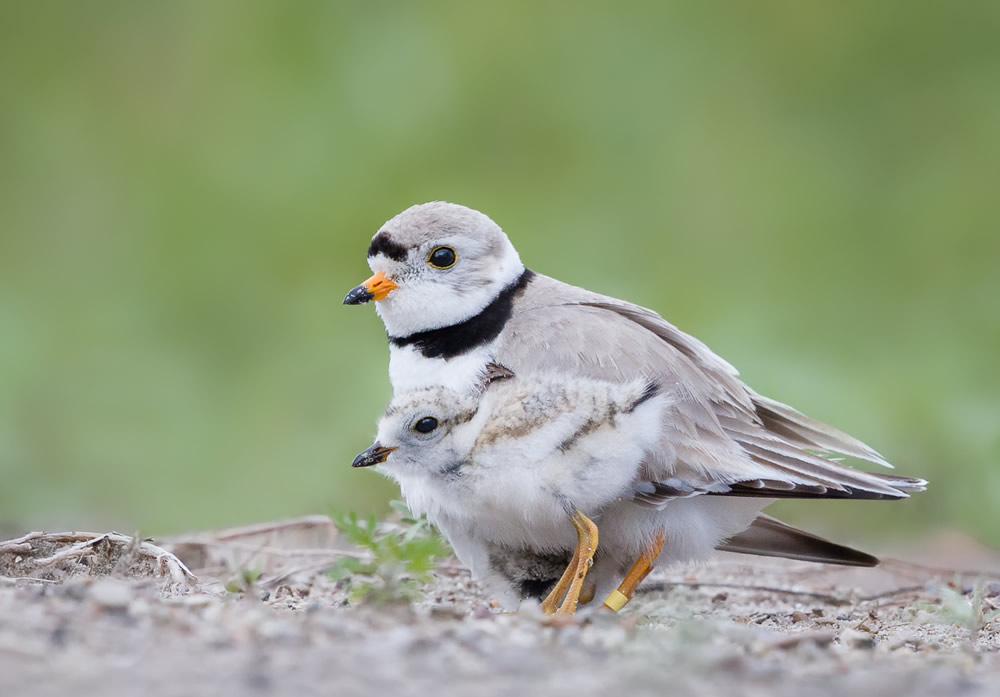 Your inspiration?
There are so many brilliant nature photographers. I follow people with many with hundreds of thousands of followers, and many with very few followers. I am inspired by images that tell a nature story.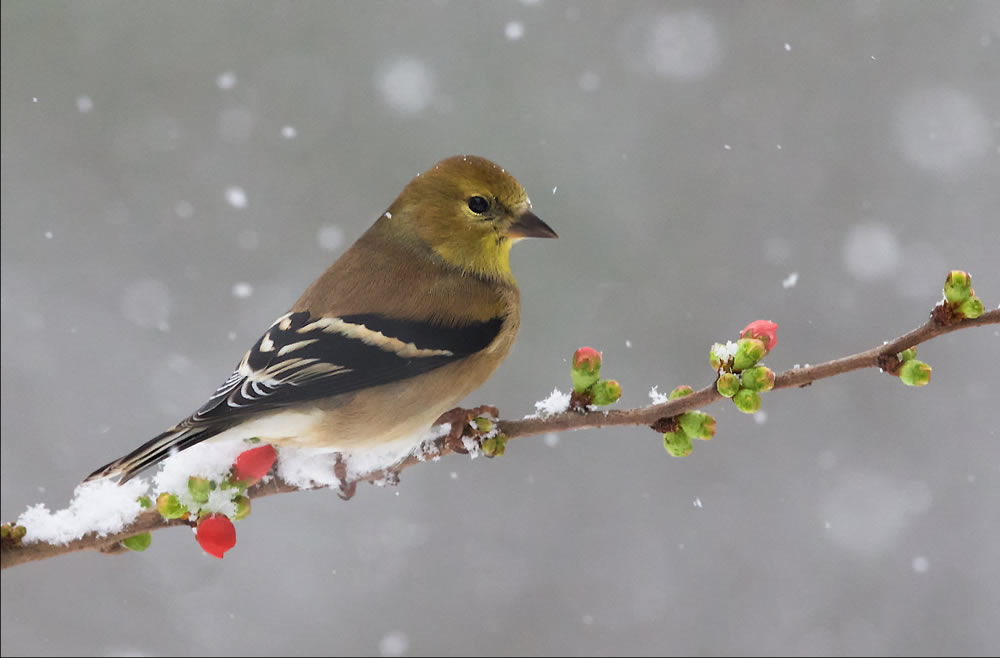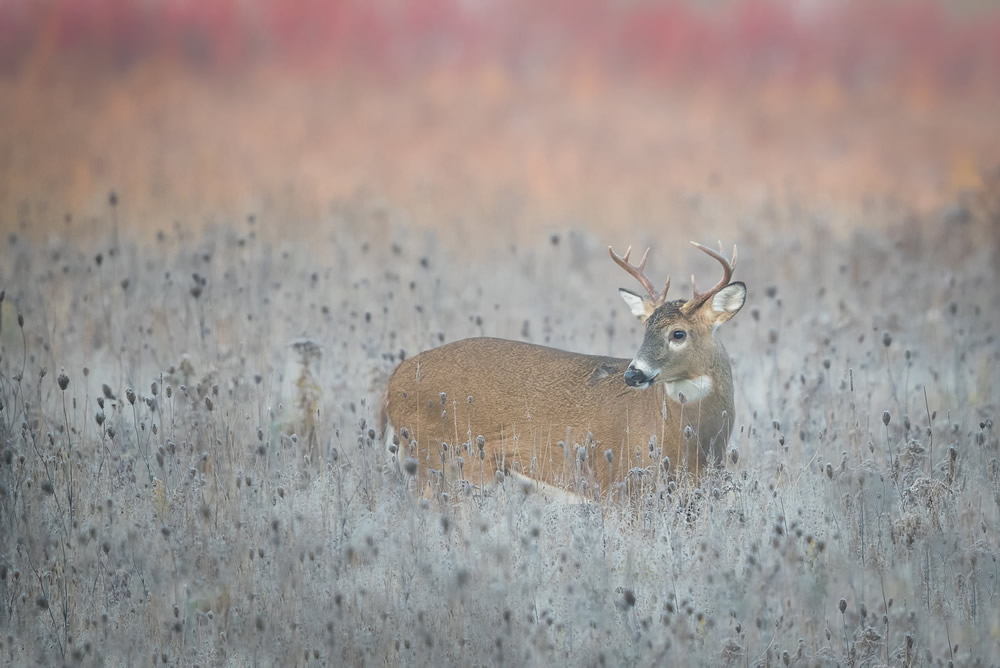 Your favorite location?
I have been feeding my backyard birds for years. Being at home and watching the birds around me is my favourite space.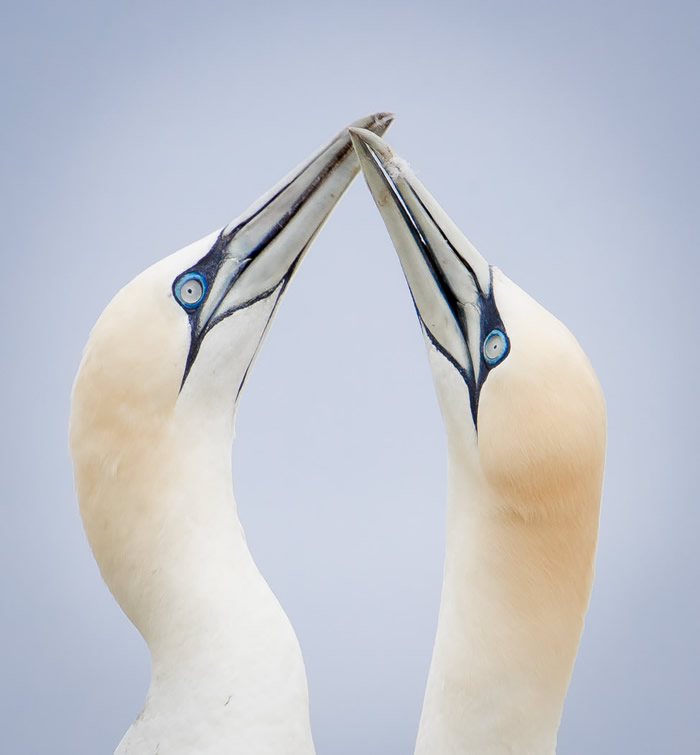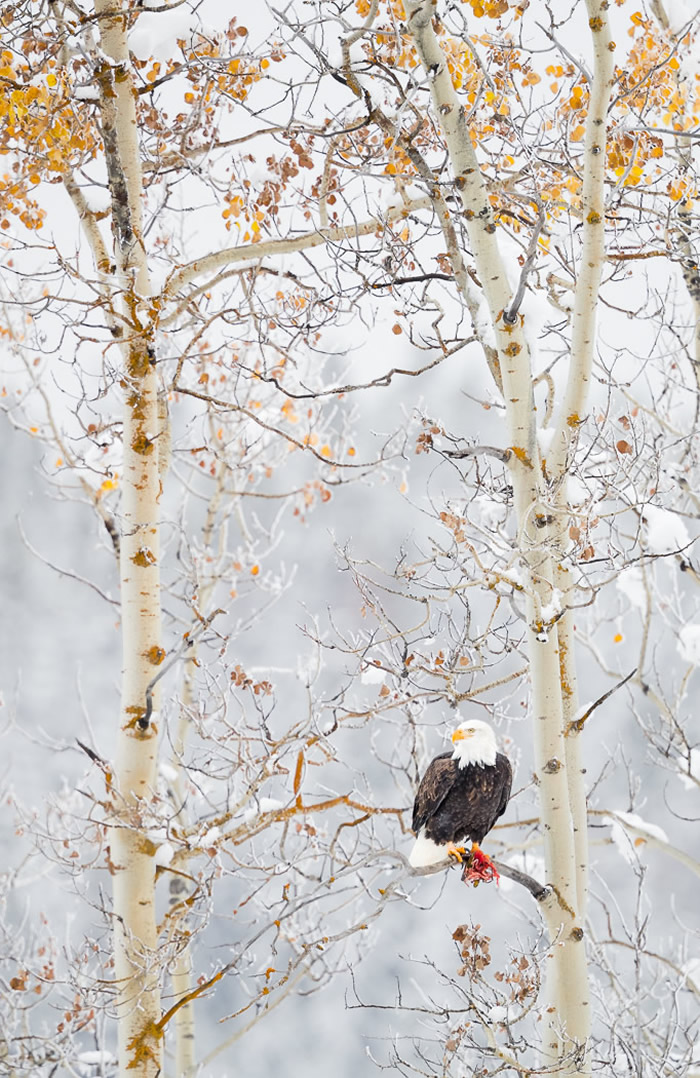 Any final word of advice or thought for aspirants in this field?
Connect with people who appreciate nature and love to photograph. There is so much information to share.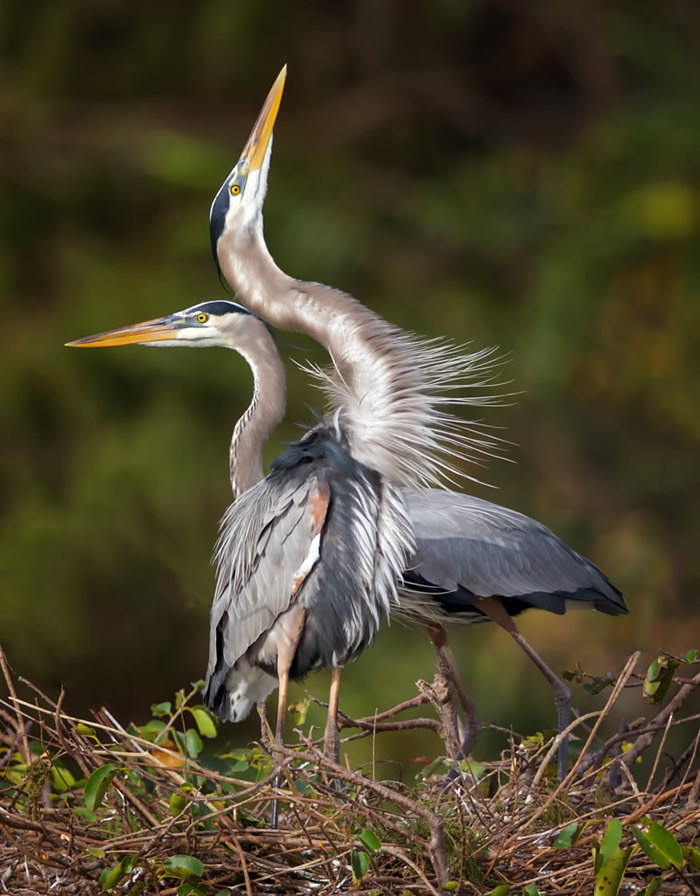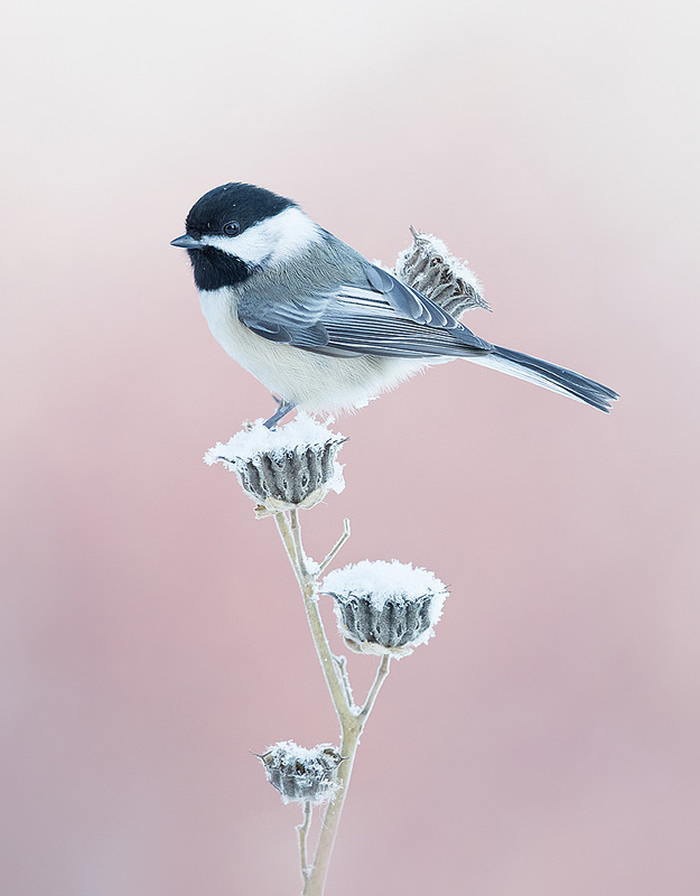 You can find Missy Mandel on the Web:
Copyrights:
All the pictures in this post are copyrighted Missy Mandel. Their reproduction, even in part, is forbidden without the explicit approval of the rightful owners.