I'm Sydul Islam residing in Dhaka, Bangladesh. I am a self-taught photographer. I have been working as a fashion photographer in a fashion house for the last 6 months.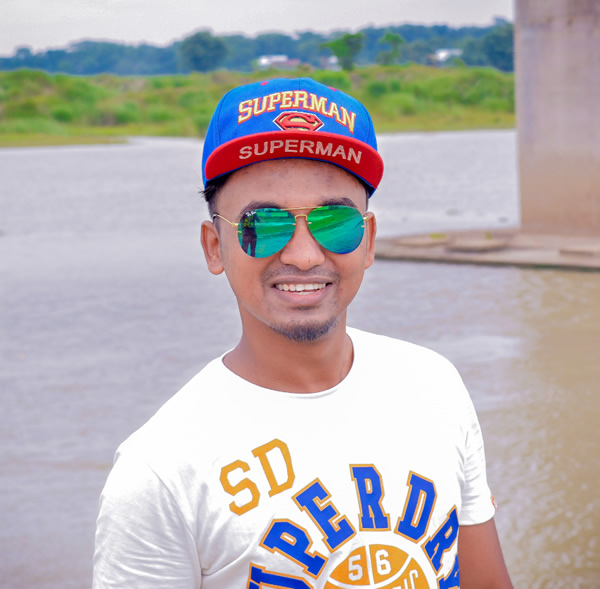 I had appeal towards photography from my late university days and occasionally took pictures with my less expensive mobile phone. However, after completing my post-graduation, this appeal had turned into an extreme need that's why I took loan from bank and some from my friend and finally able to buy a beginner level DSLR, Nikon D5200 with a kit lens, in 2017. From early 2017 to late 2018, I used to walk daily 6-8 hours or even more at the street of old Dhaka 4-5 days a week.
I have a great fascination towards colors. Color with the help of soft sunlight creates a magical environment and makes me spell-bound. I always try to capture this magic by adding juxta, layers, mystery, etc. I also like to add light and shadow in my photographs.
After joining a job in late 2018, I hardly have the chance to carry my camera with me that's why I continue street photography with a mobile phone.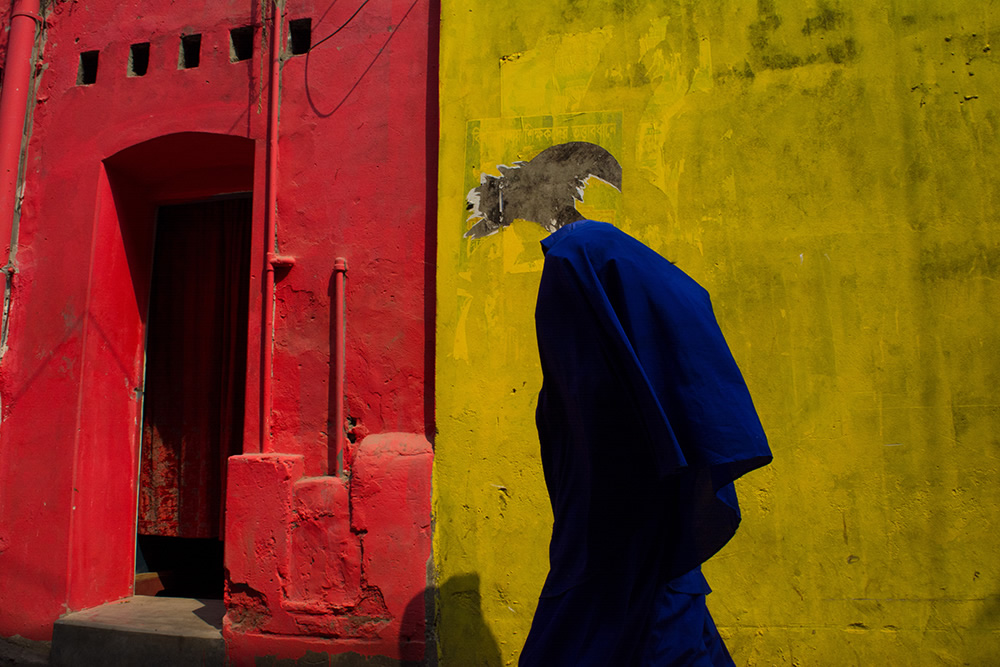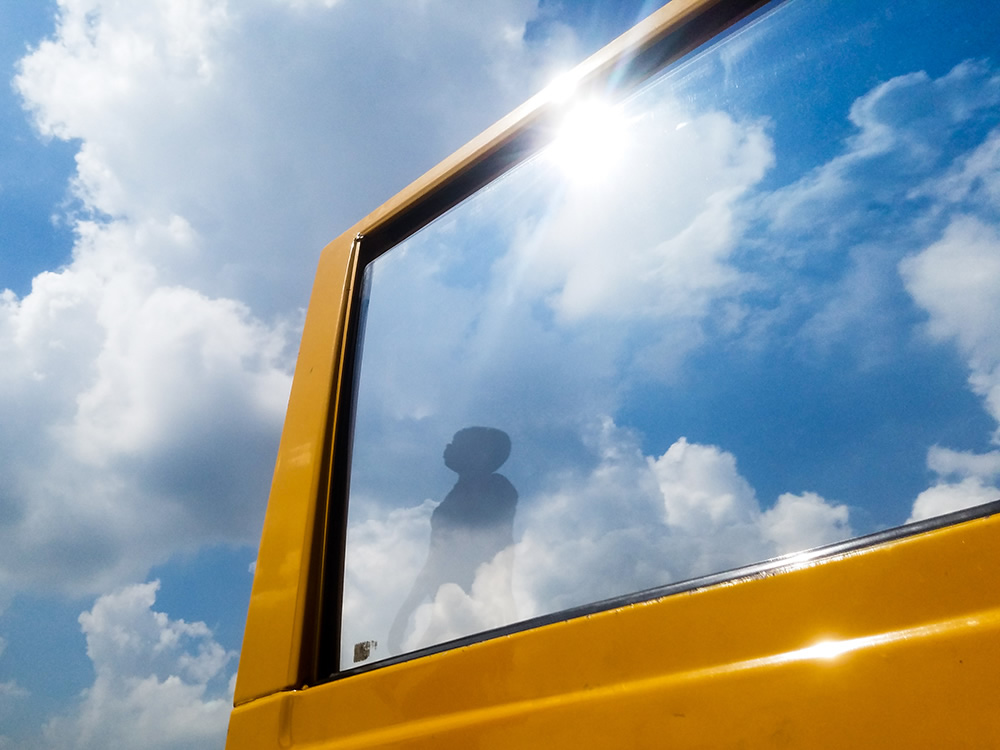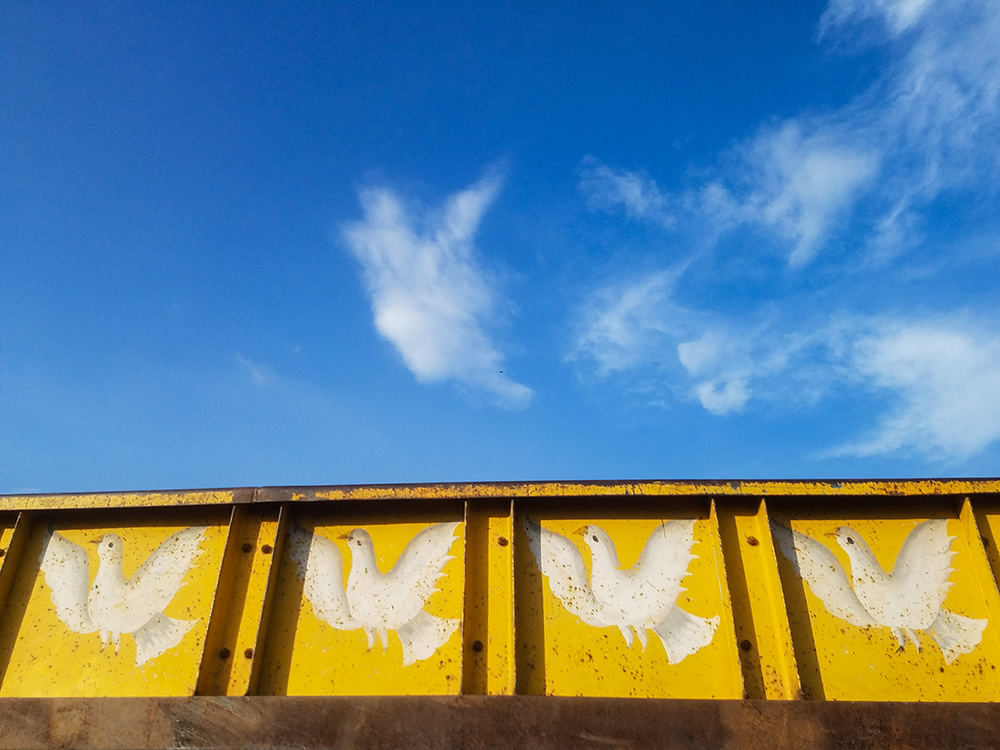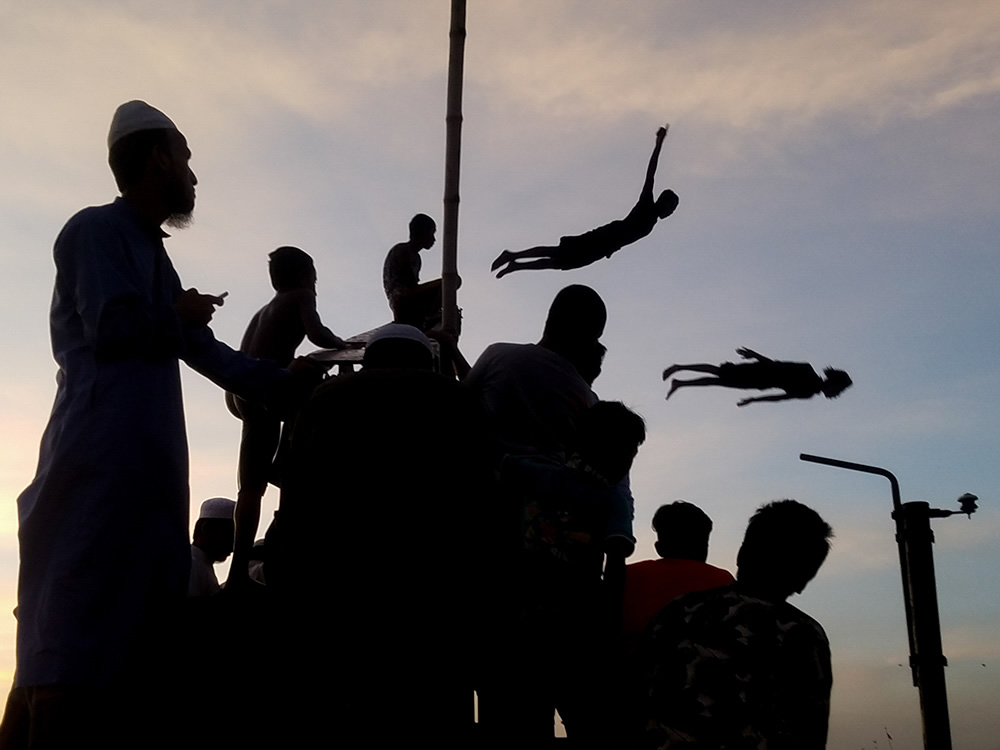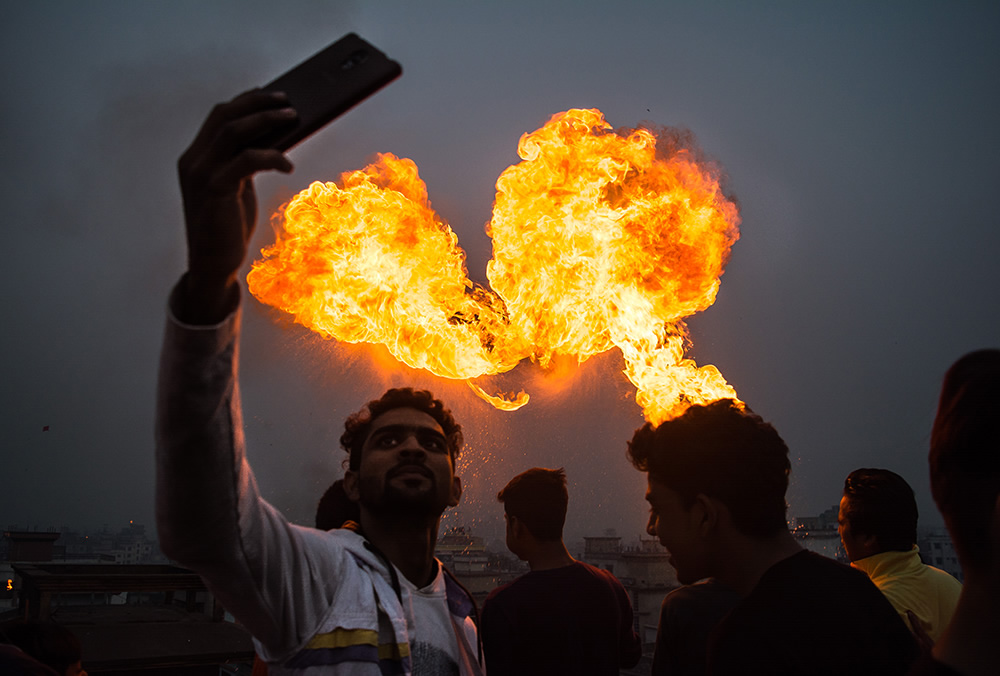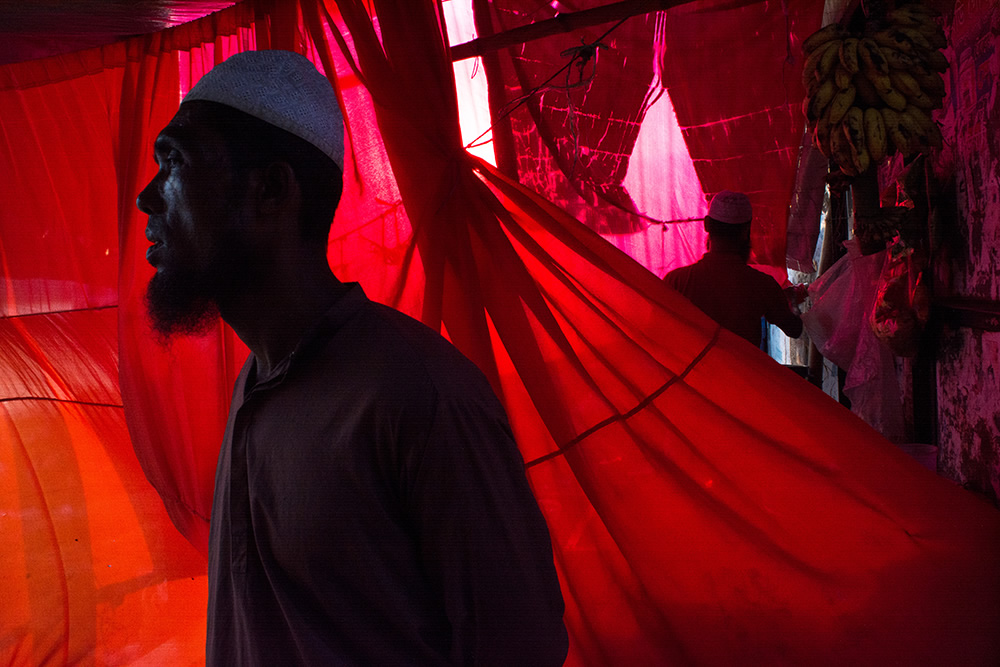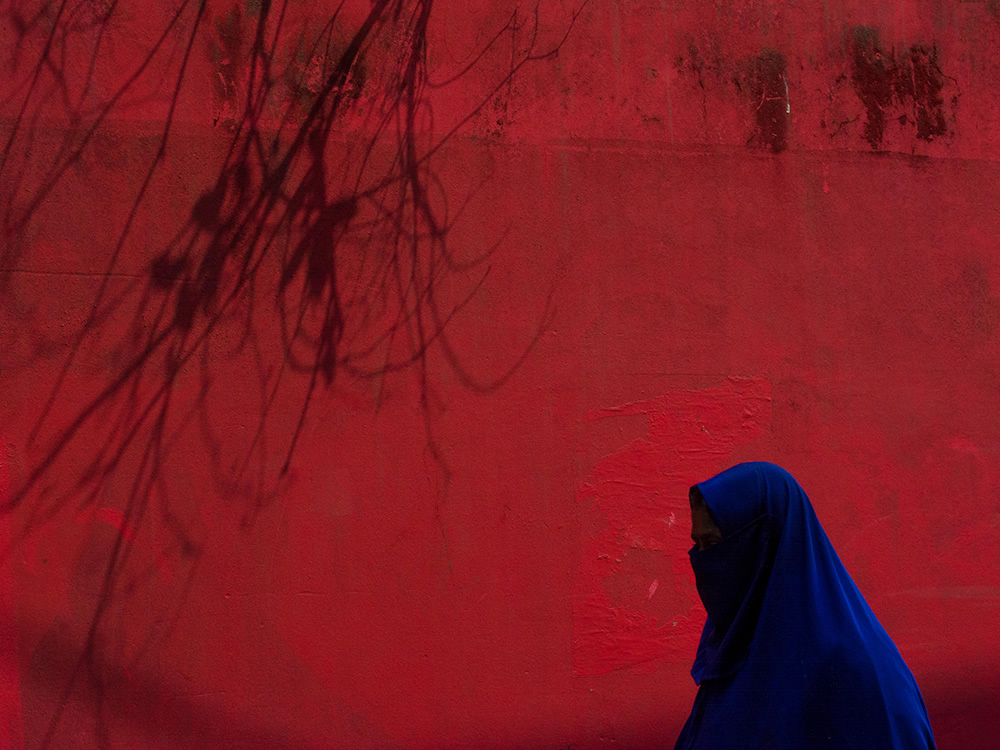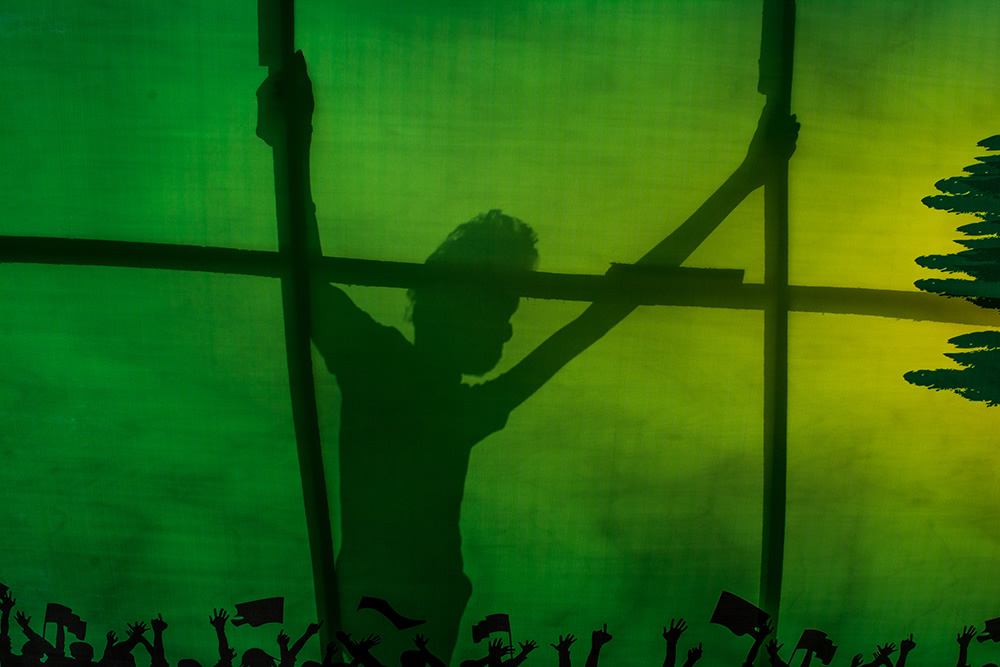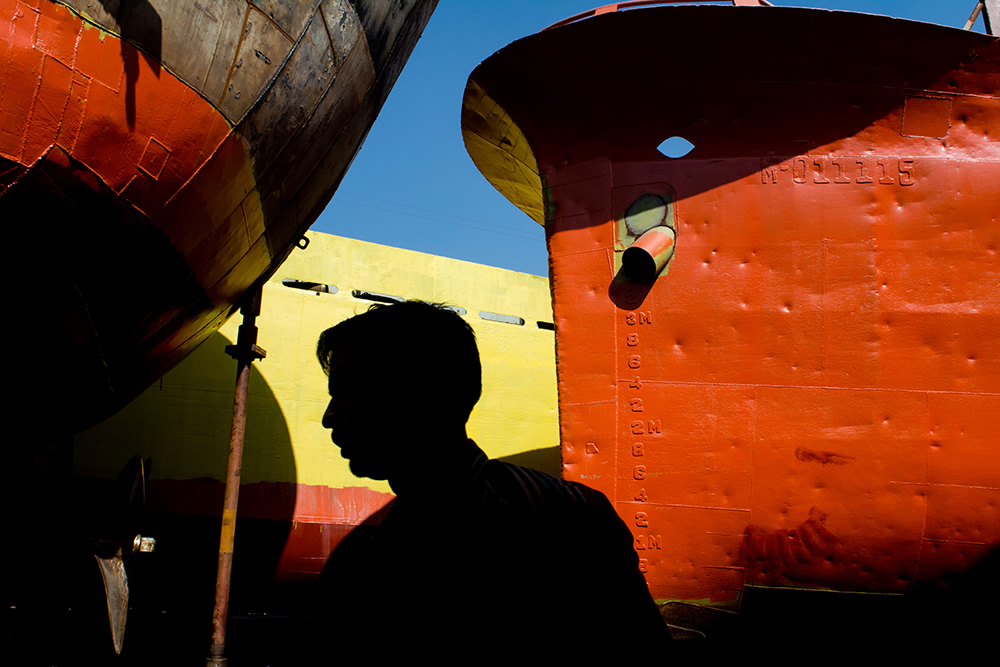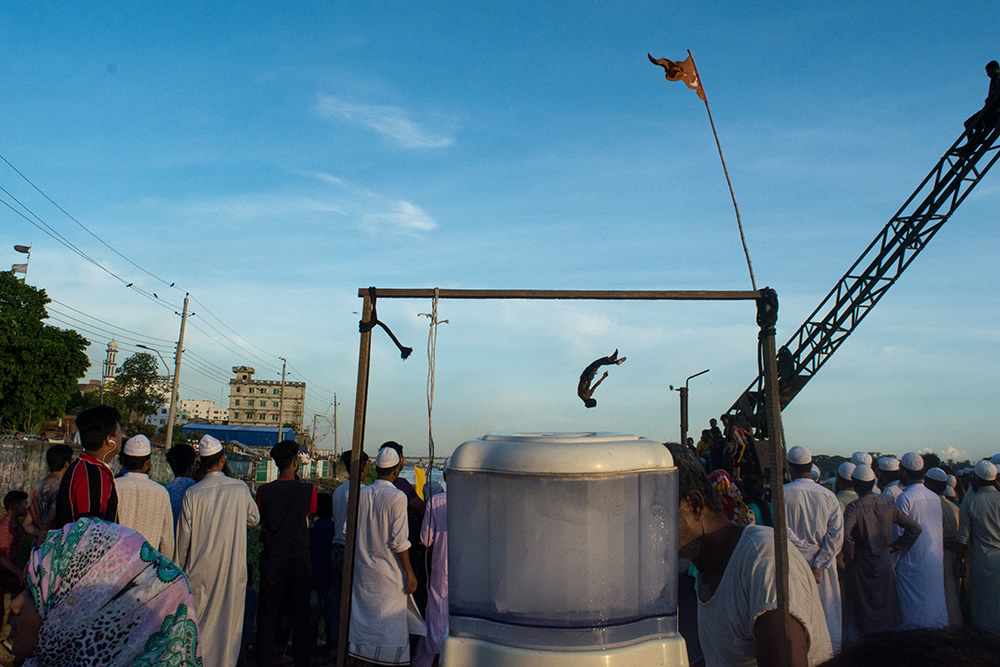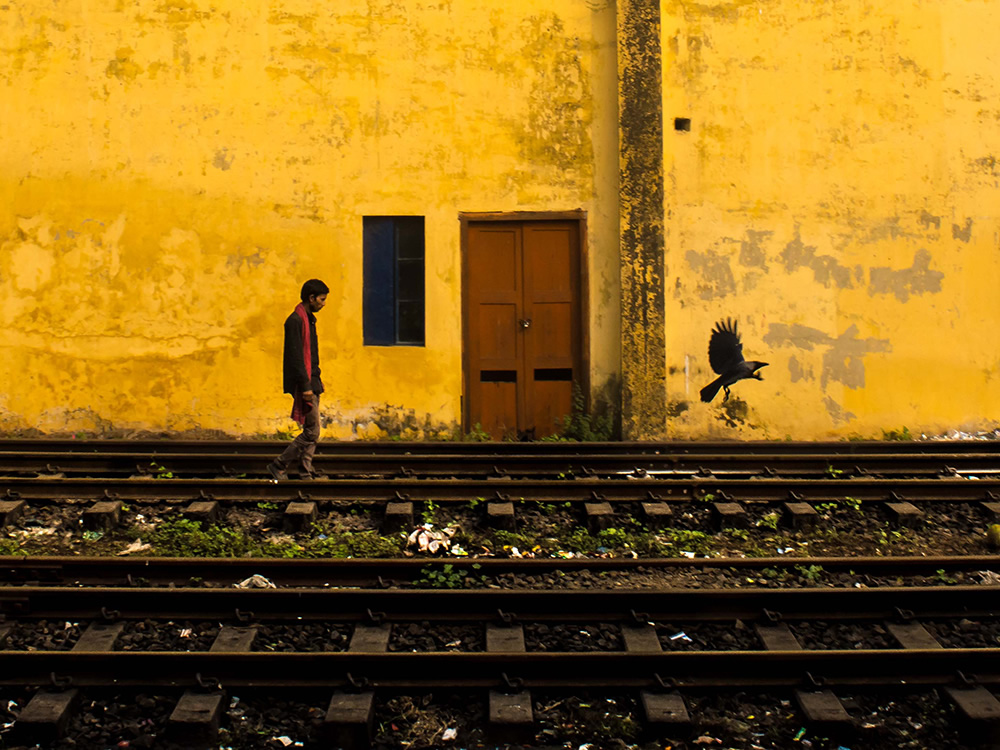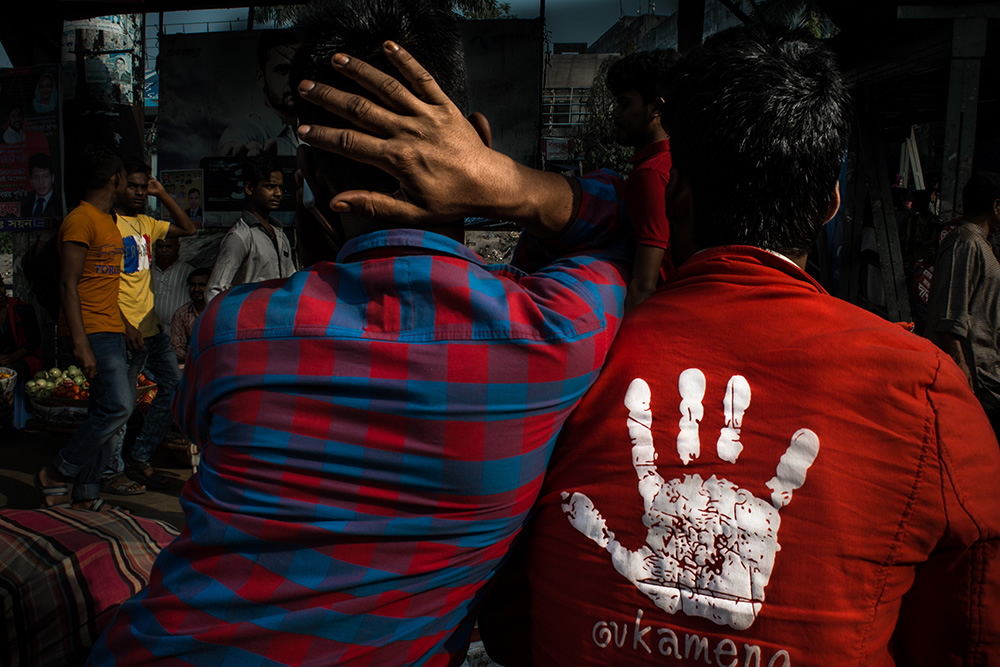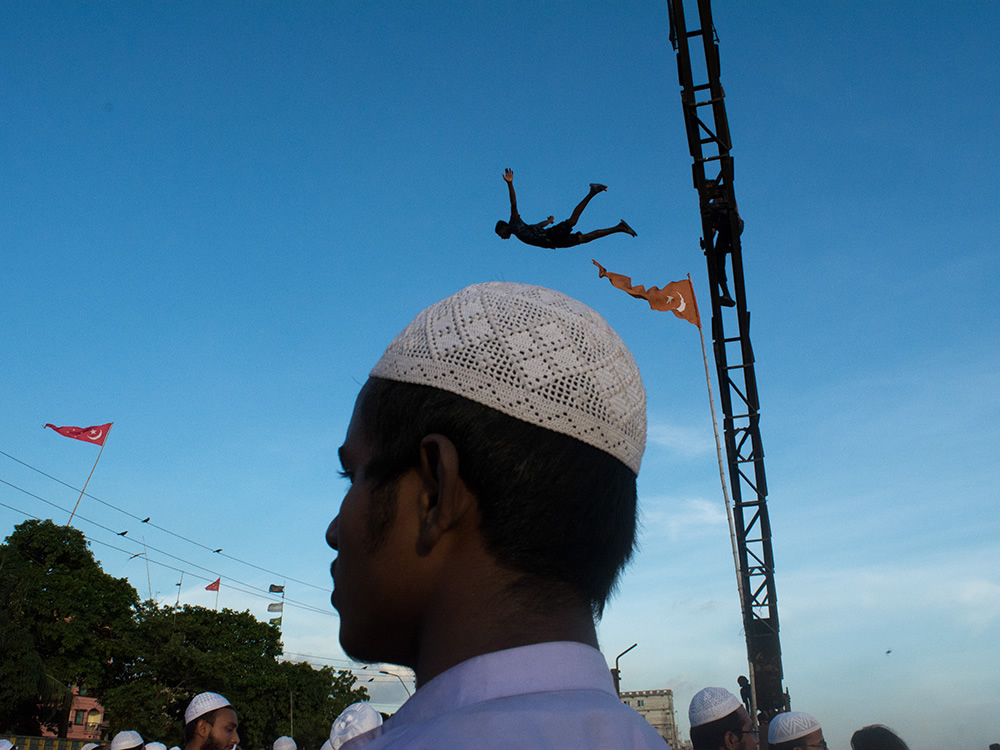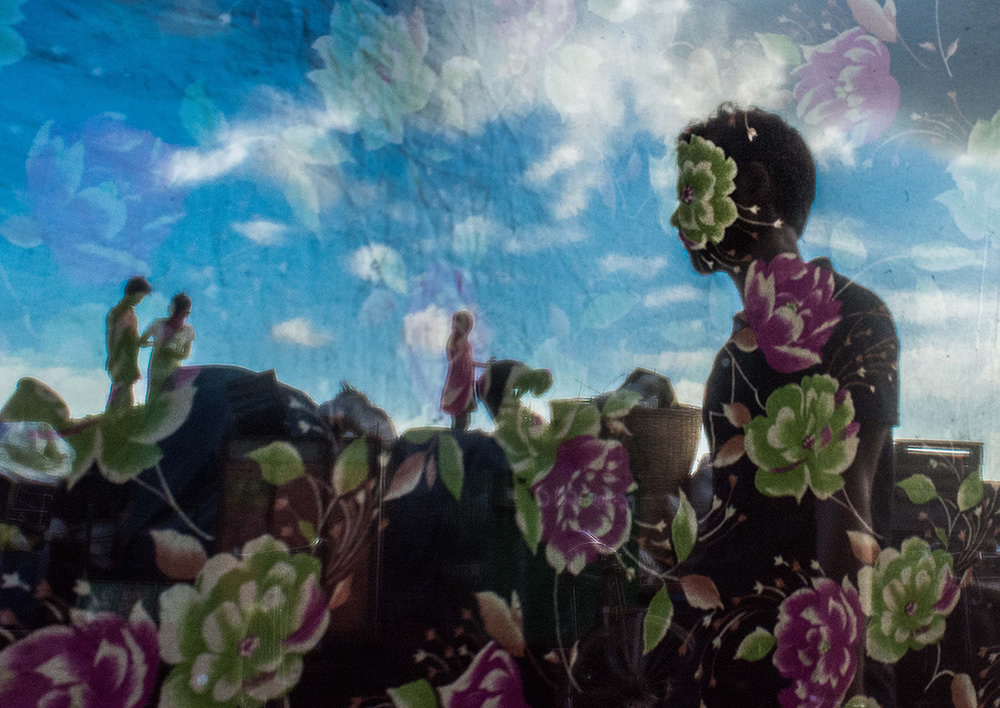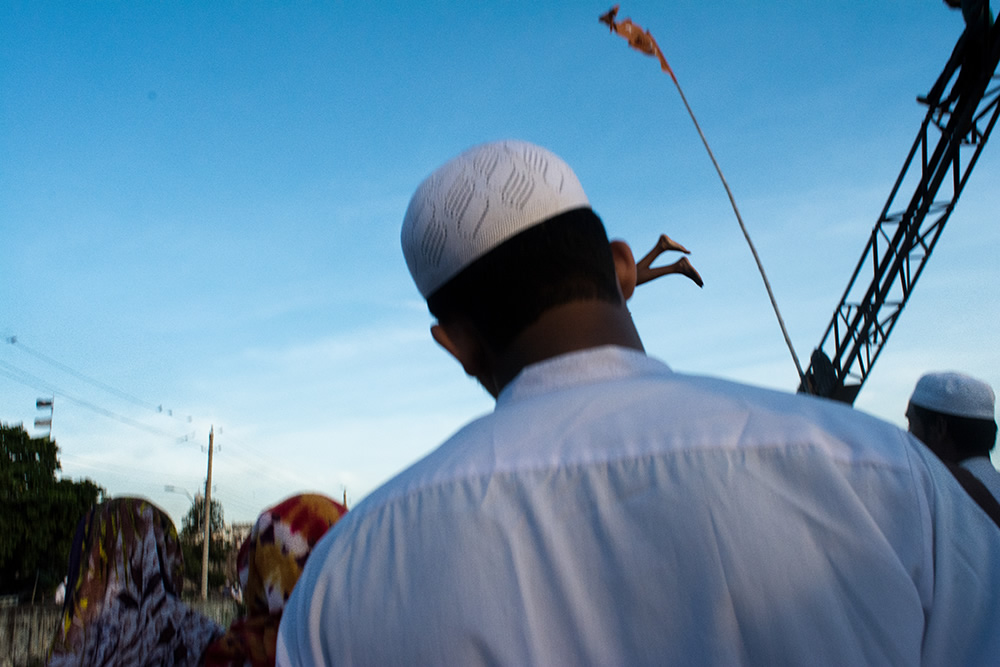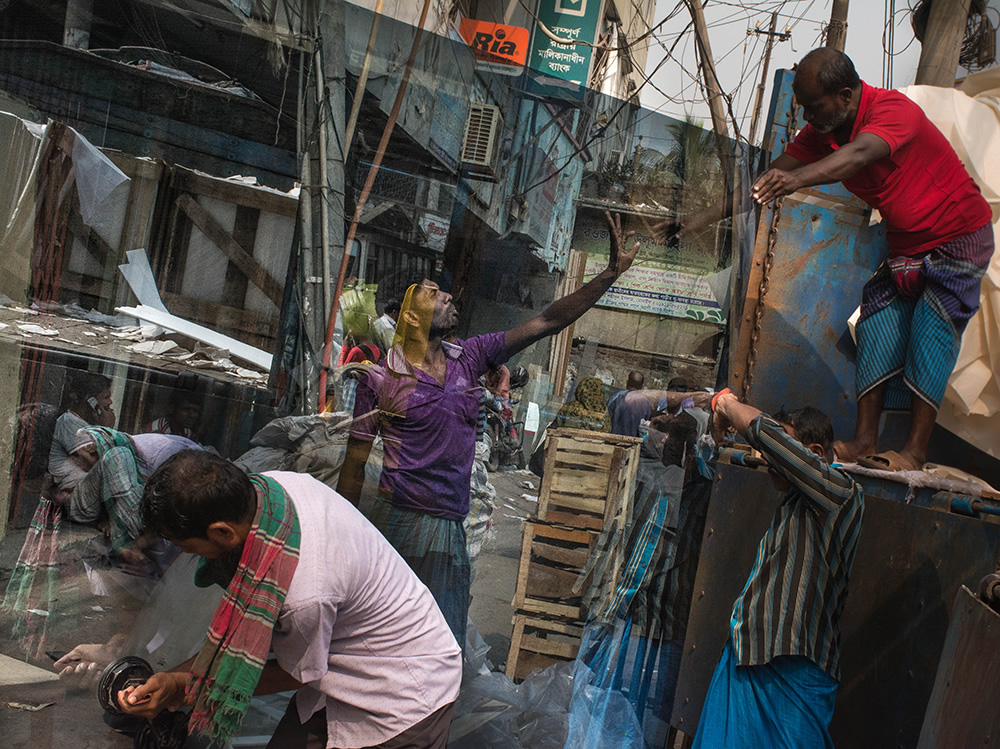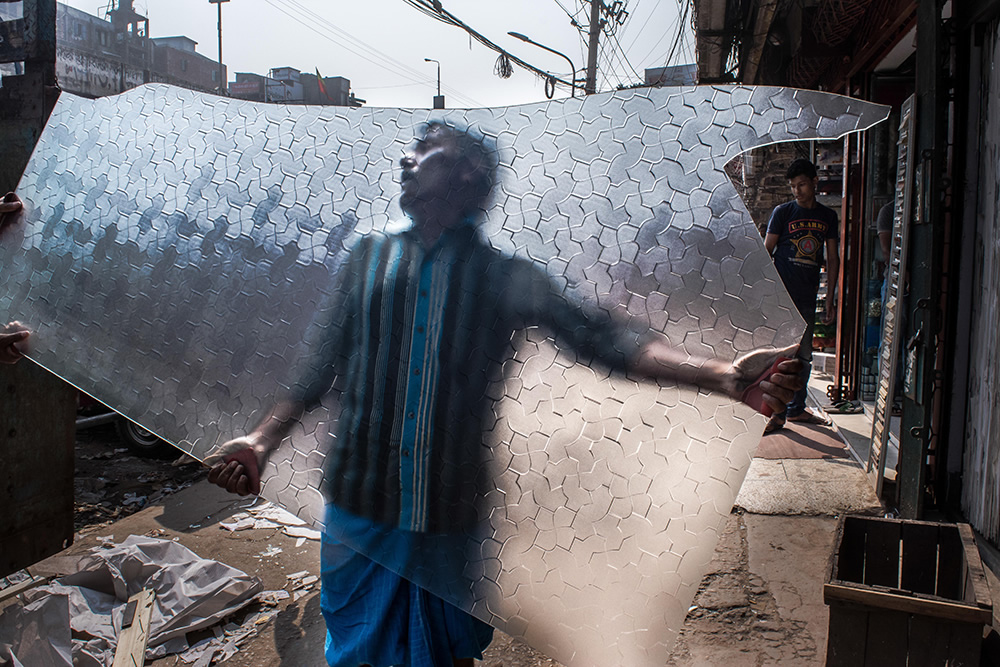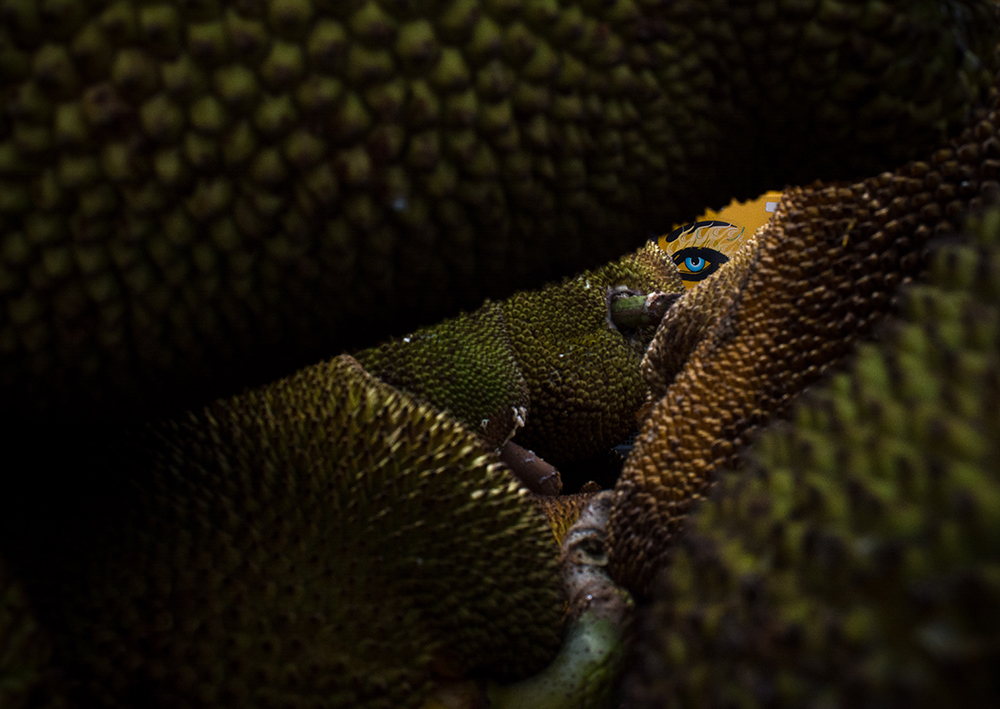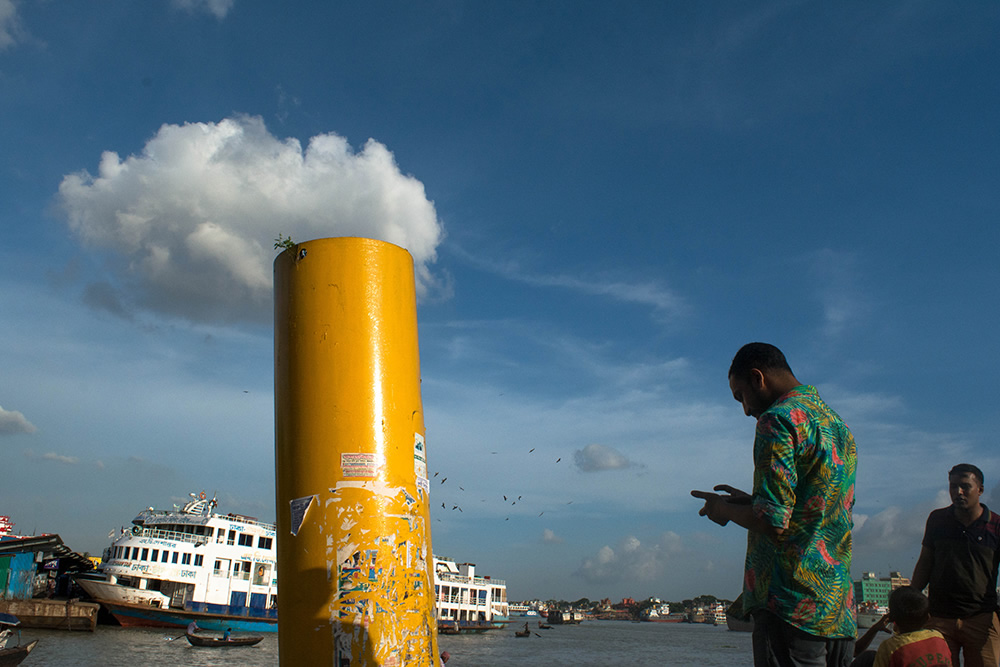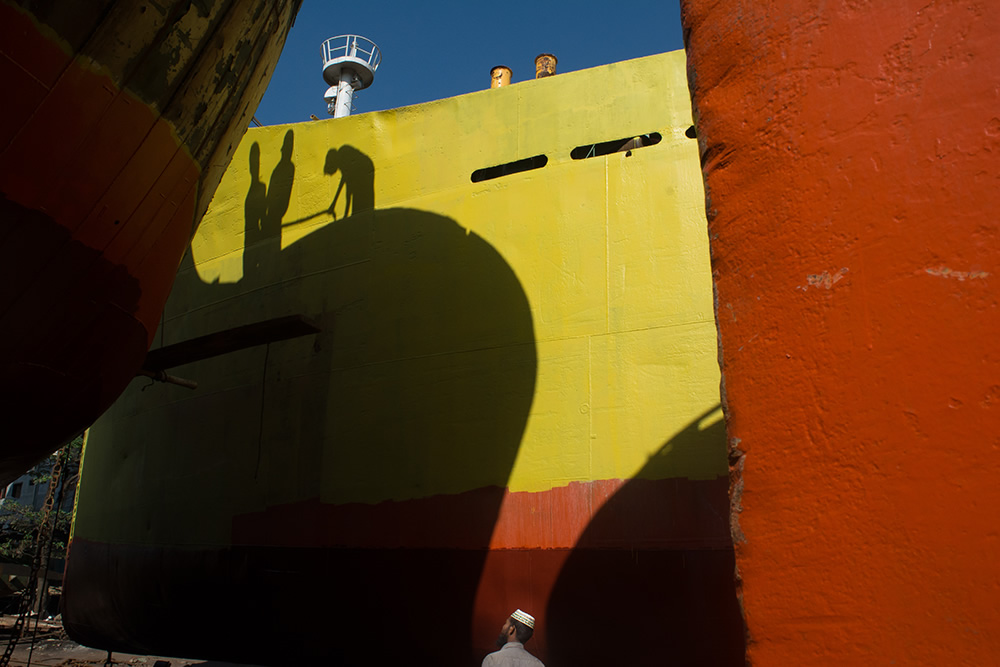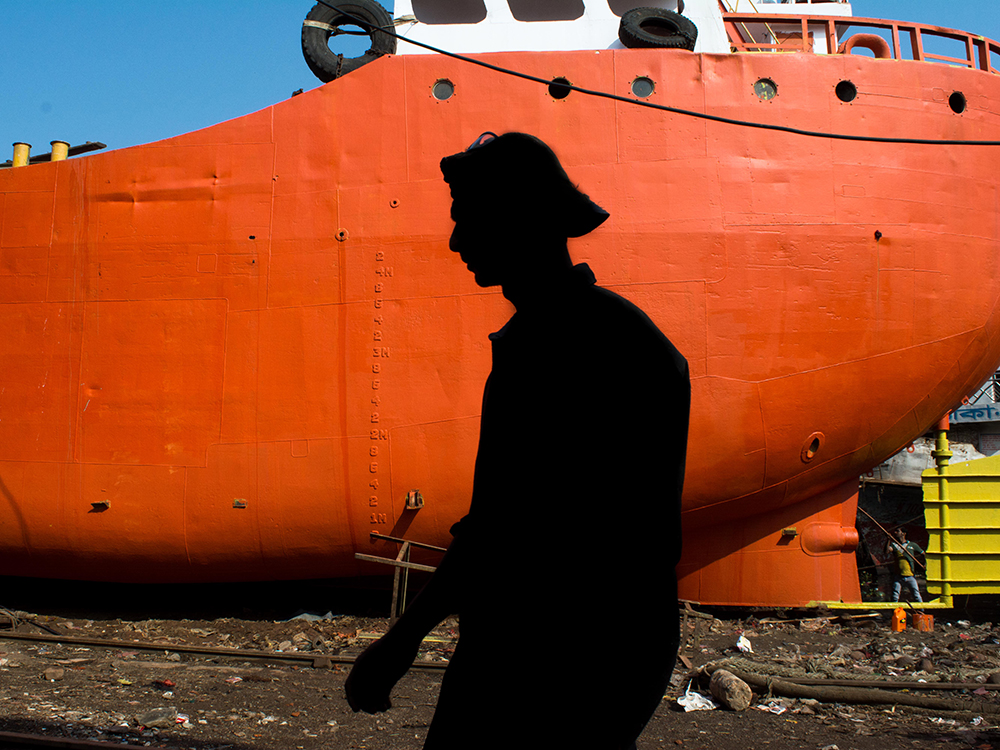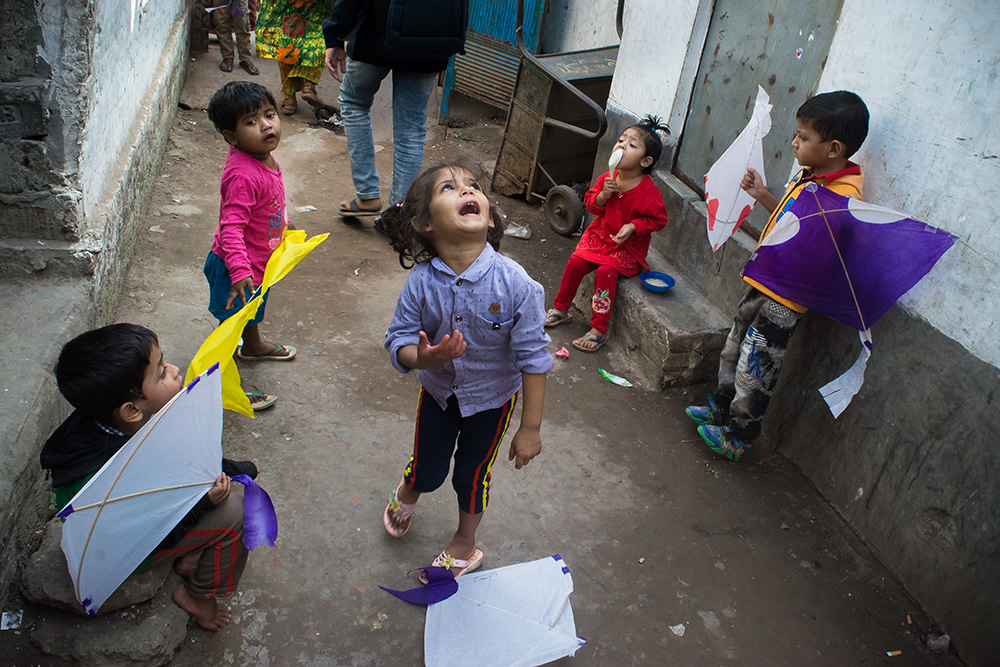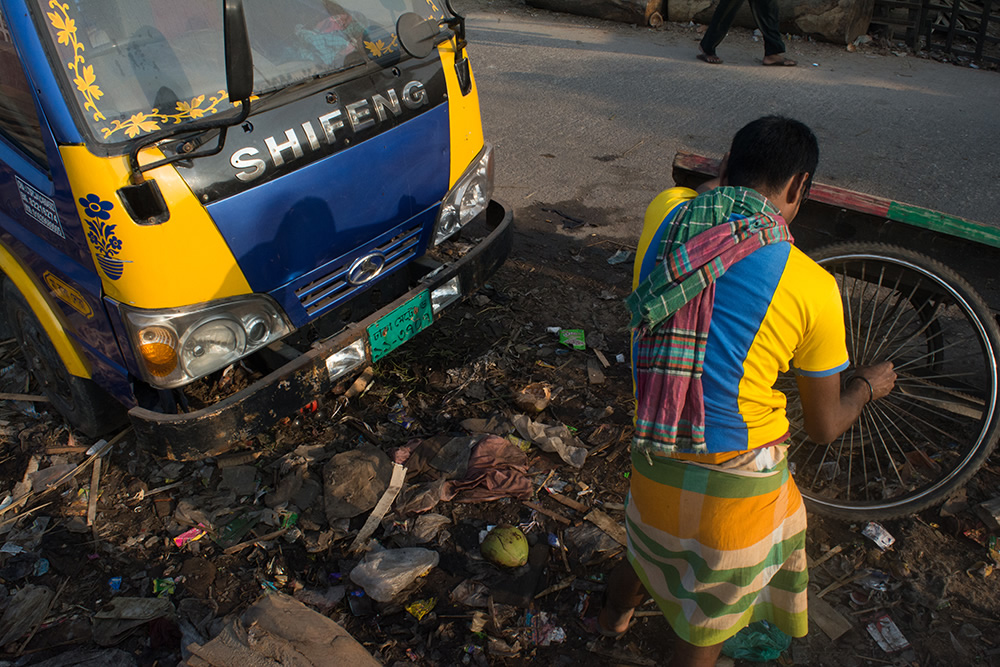 You can find Md. Sydul Islam Sayed on the Web:
Copyrights:
All the pictures in this post are copyrighted Md. Sydul Islam Sayed. Their reproduction, even in part, is forbidden without the explicit approval of the rightful owners.