The photography gently came into my life at the age of 27 spontaneously, first as a hobby – I just liked that moment when you can easily share your emotions with others through the image you made. At that moment I didn't have an idea to have it as a profession. But about a year after I was offered a job as a staff photographer of the governor, and that was the start of my photographic career.
At that time I met Alexander Shevelev – he was my first teacher in photography. I remember how I asked him "Teach me please, how to make a masterpiece?". He laughed. And that was the start of my creative way. I wonder how could the photography transforms the ordinary thing to something greater, that wonders other people and makes them notice things they usually pass by.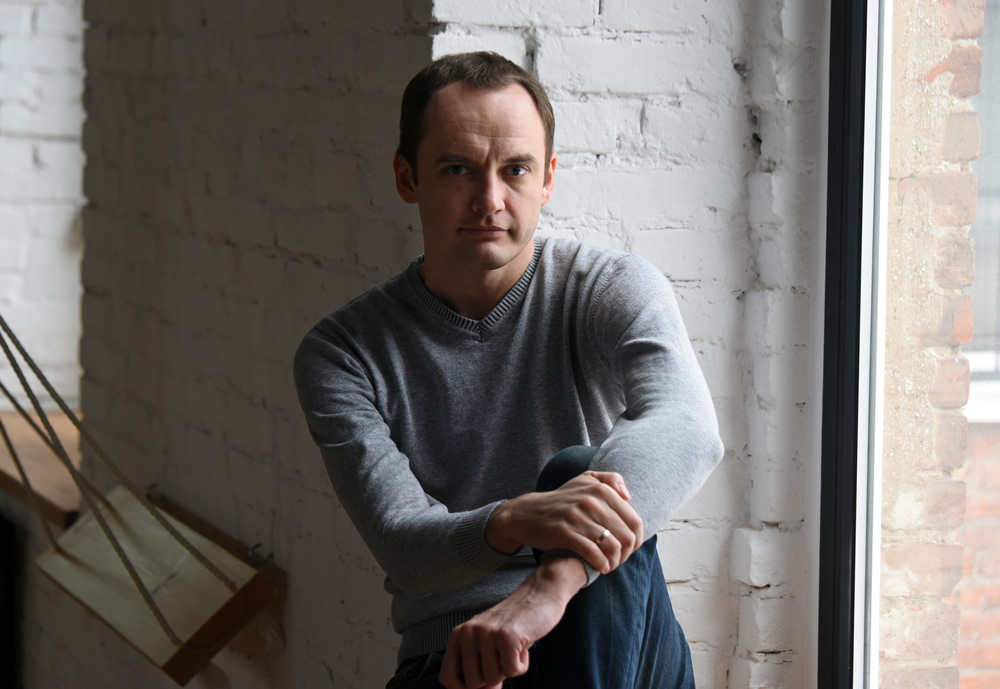 With the help of photography, you transform everyday things into the new images, give them new meanings with new associations. Hundreds and thousands of people pass by but you as a photographer stop and press the button. And with every new shot, you reveal this world anew for them. But the main criteria – to wonder myself.
The main criteria for me – spontaneity. The photograph should be essential, alive. I never know what picture will I get next. It's a swing and mix between genres, between what I do as a professional and as an author. It's not too good when you hardly identify yourself in some movement. The genres limits always have a clipping effect on your creativity. I'm trying to be flexible, not to think about genre, but think about the process.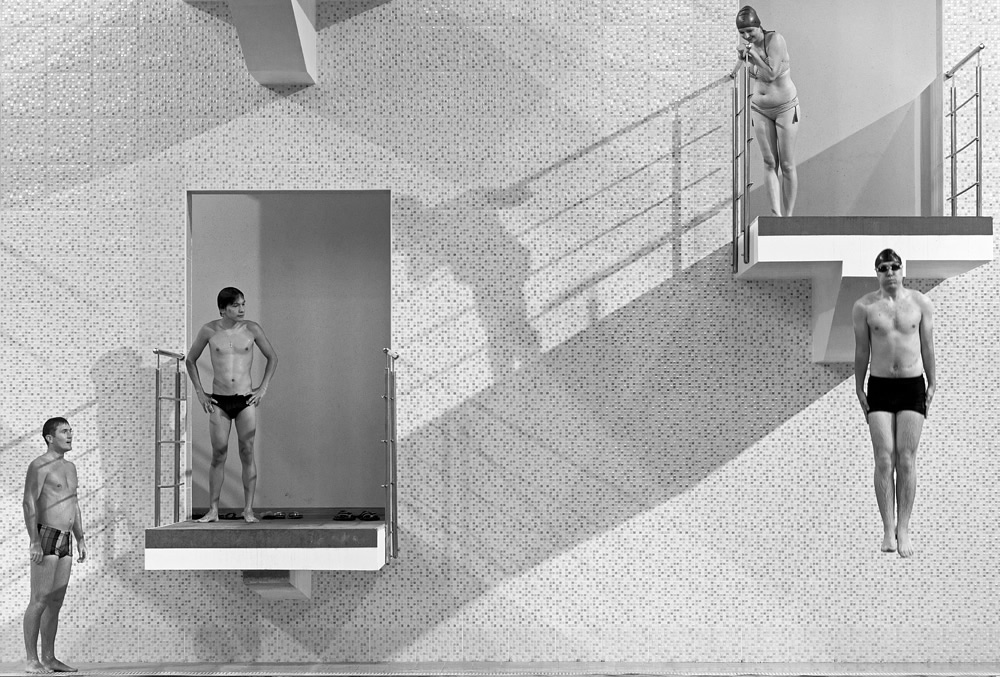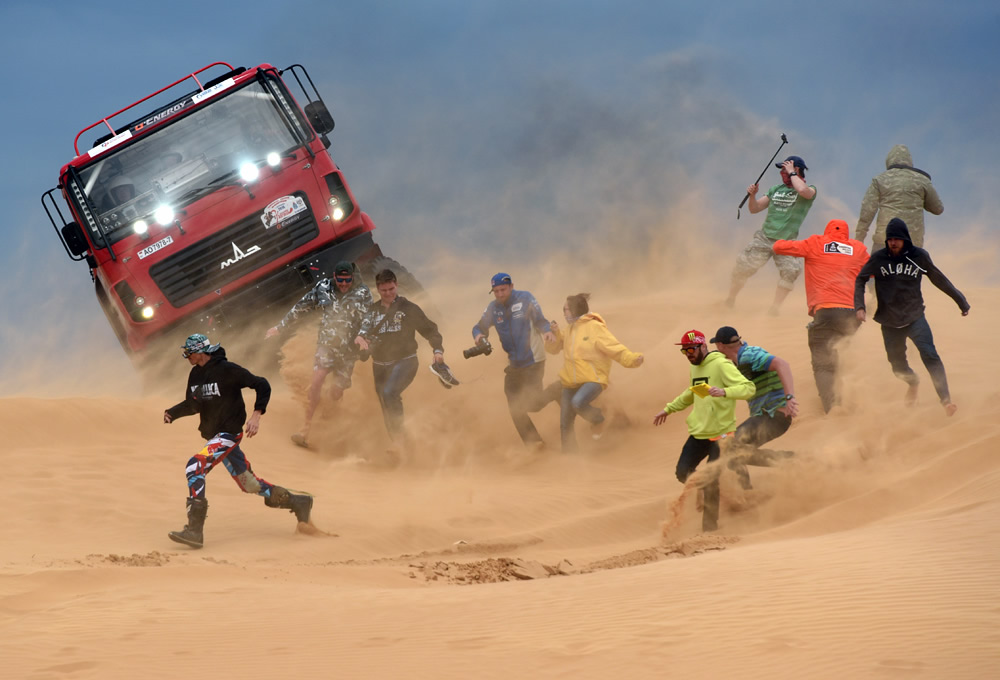 Awards and exhibitions:
2018:
Winner of HIPA International Photography Awards 2017-2018 (3rd place,"The Moment") Finalist of Miami Street Photography Festival — 2018
Winner of Best of Russia — 2017
2017:
Finalist of Sony World Photography Awards — 2017
Winner of Best of Russia — 2016
2016:
Solo presentation at the European Month of Photography 2016 (EMOP) (Gallery Pfundt, Berlin)
Freckles group exhibition (Gallery Pfundt, Berlin)
2015:
Finalist Lensculture Exposure Awards — 2014
Solo exhibition, Astrakhan kremlin, Astrakhan, Russia
2014:
Winner of Best of Russia — 2013
Winner of BestPhotographer.ru — 2013
Miami Street photography festival — 2014 Extra selection exhibit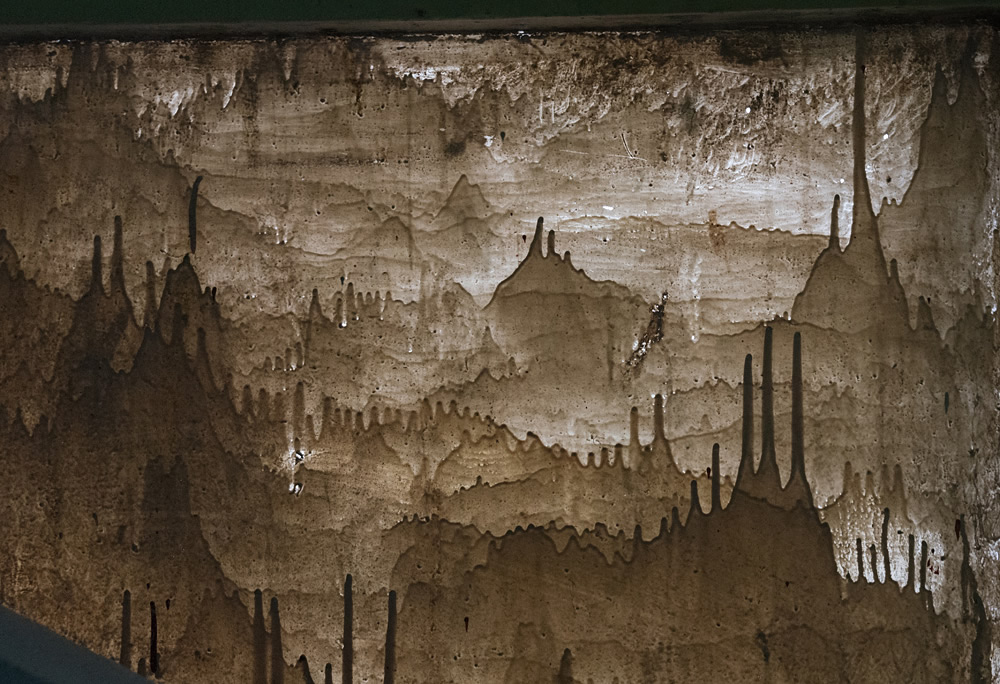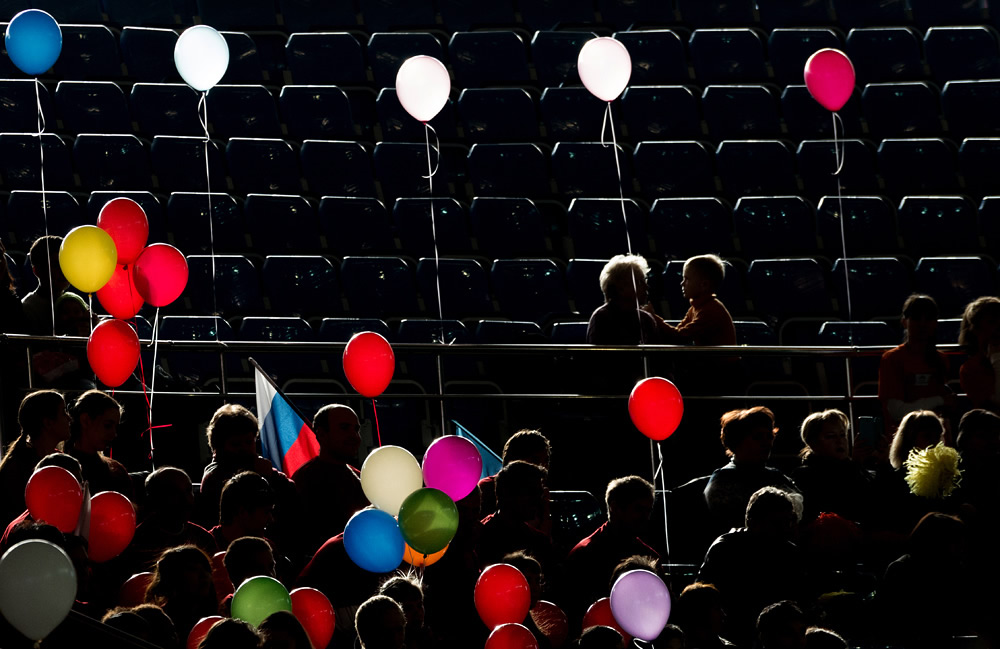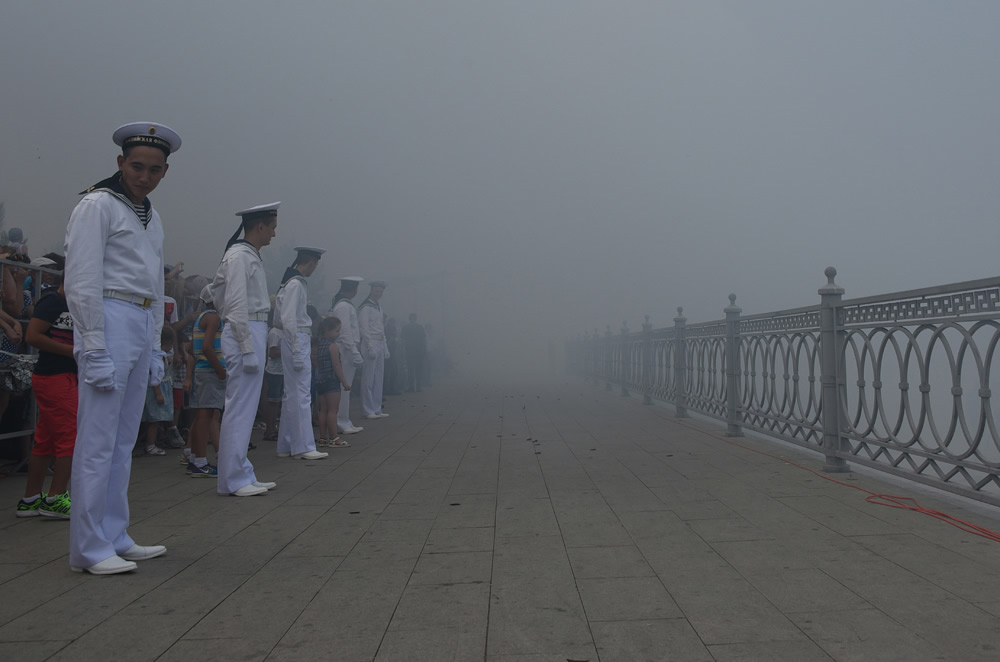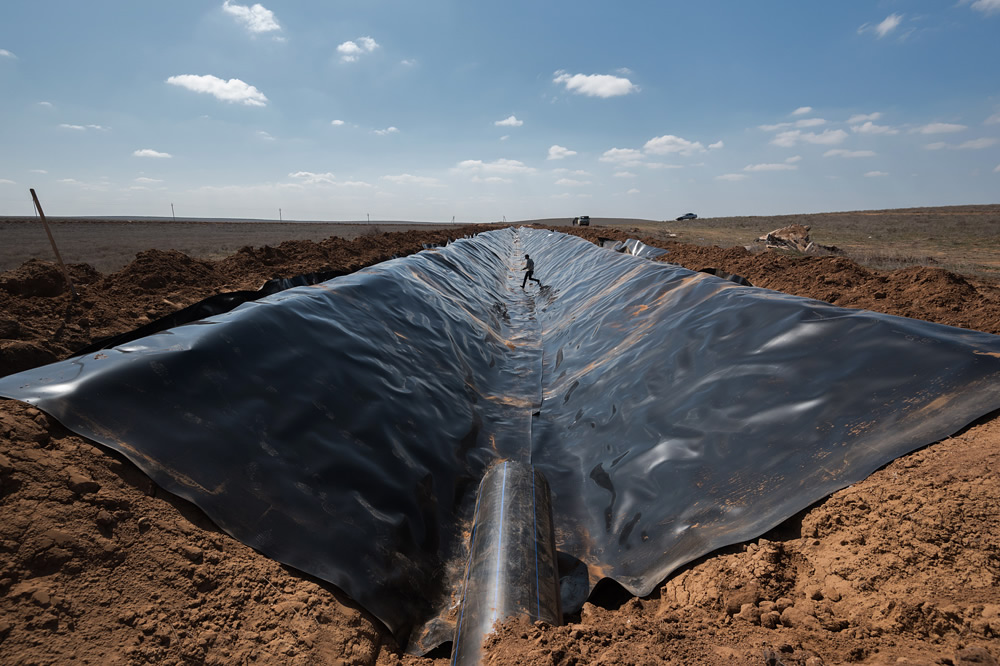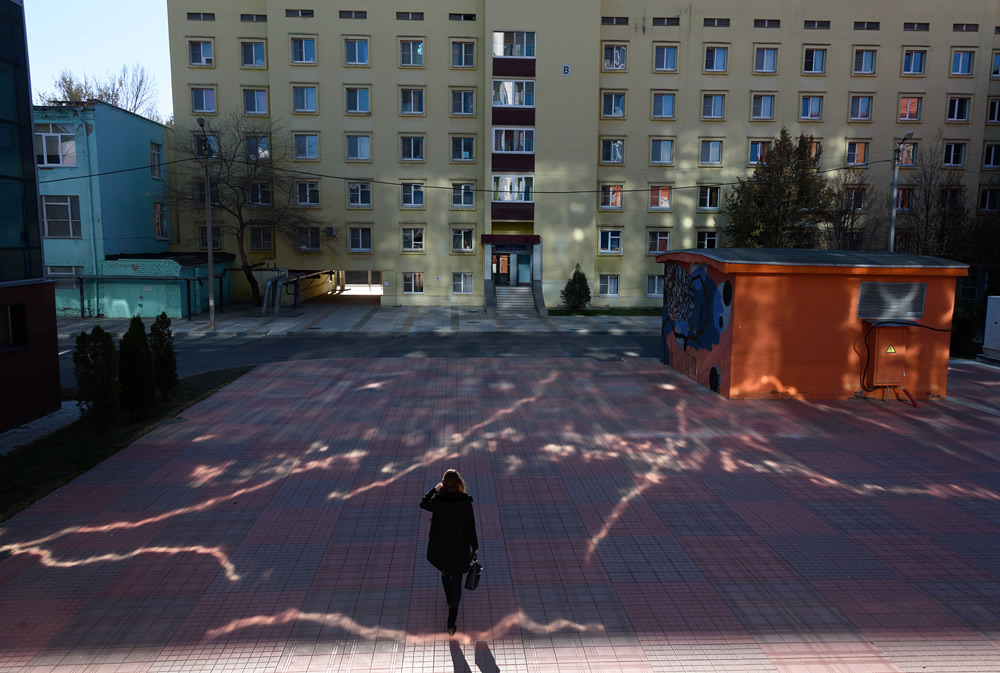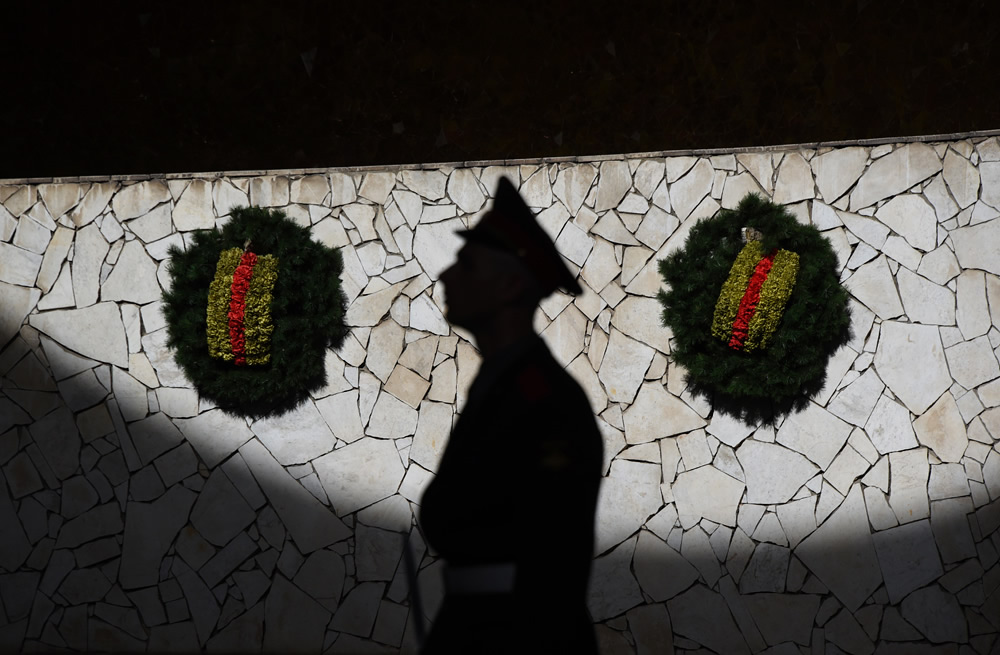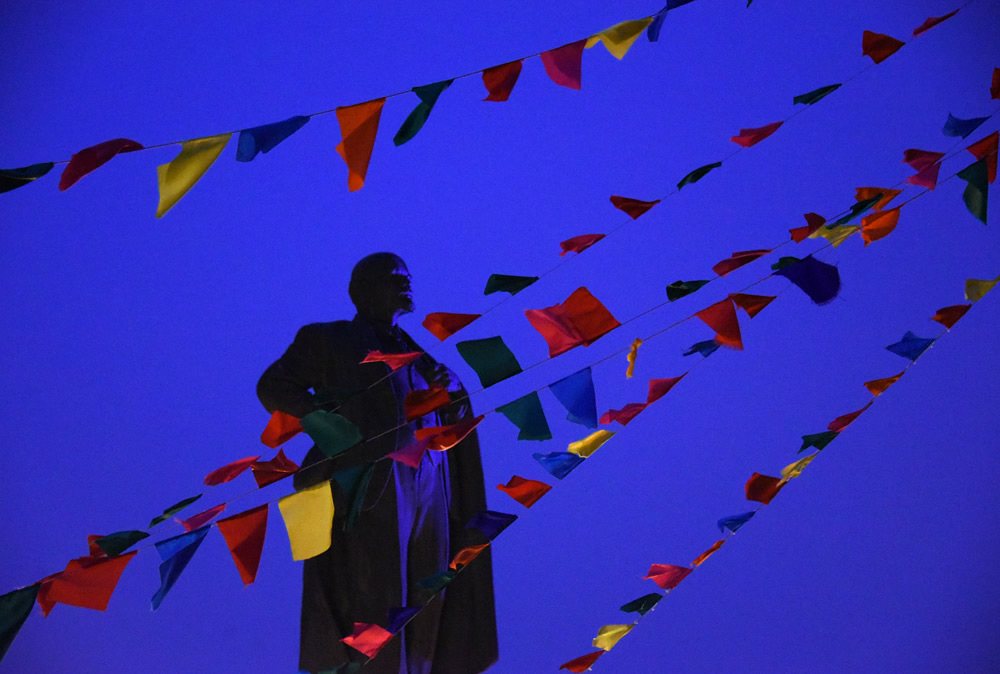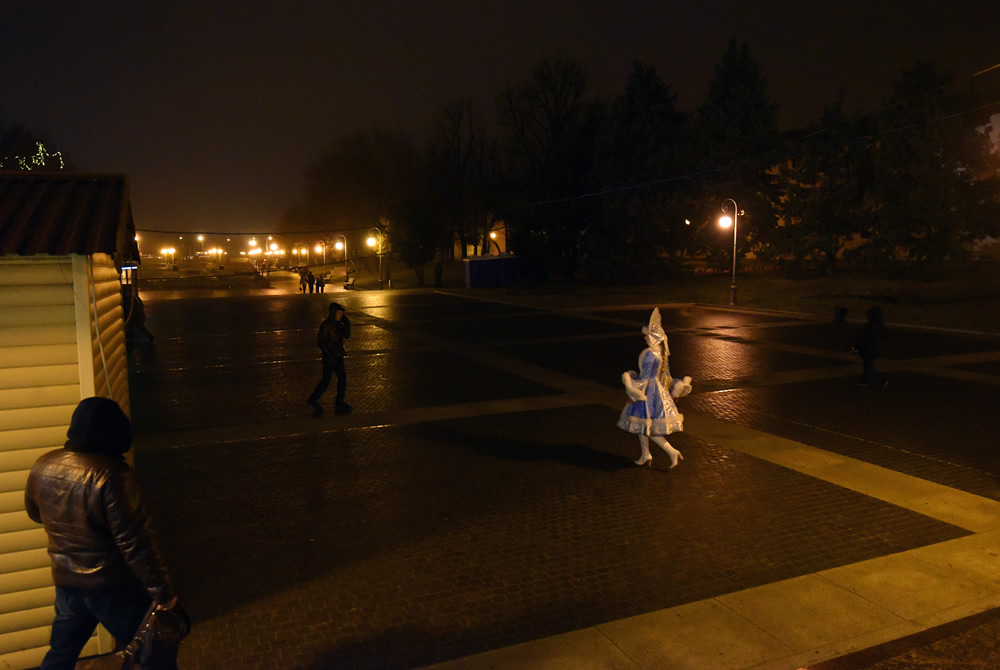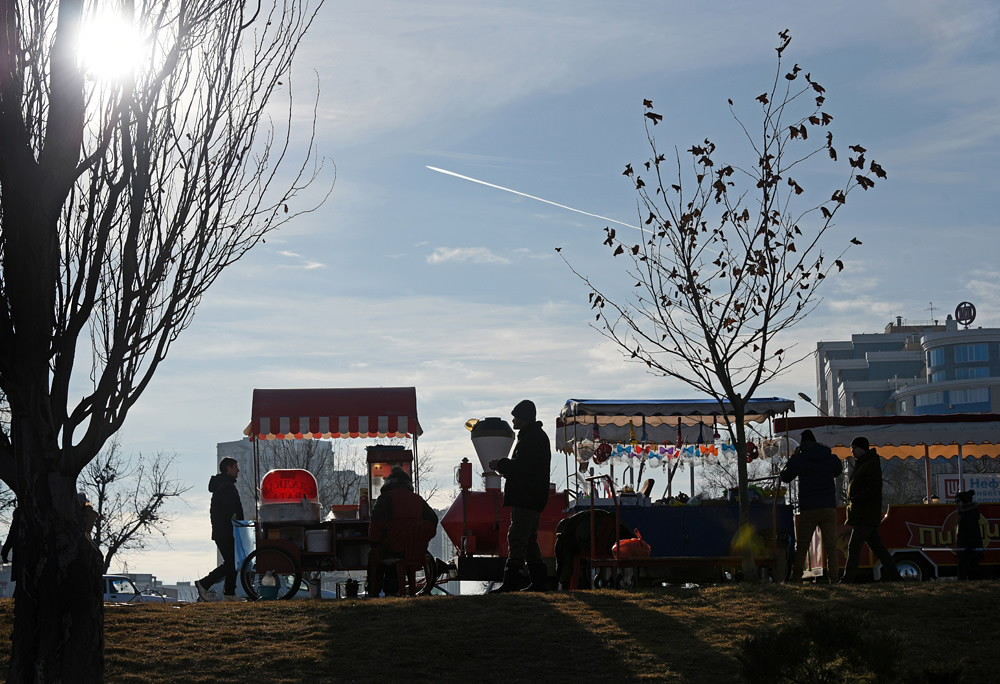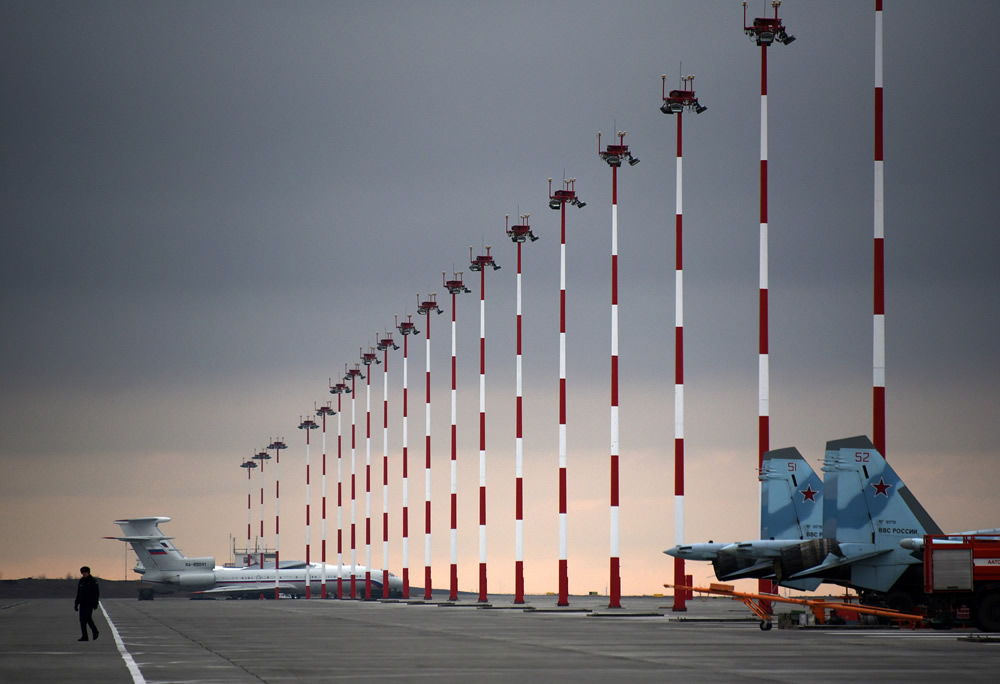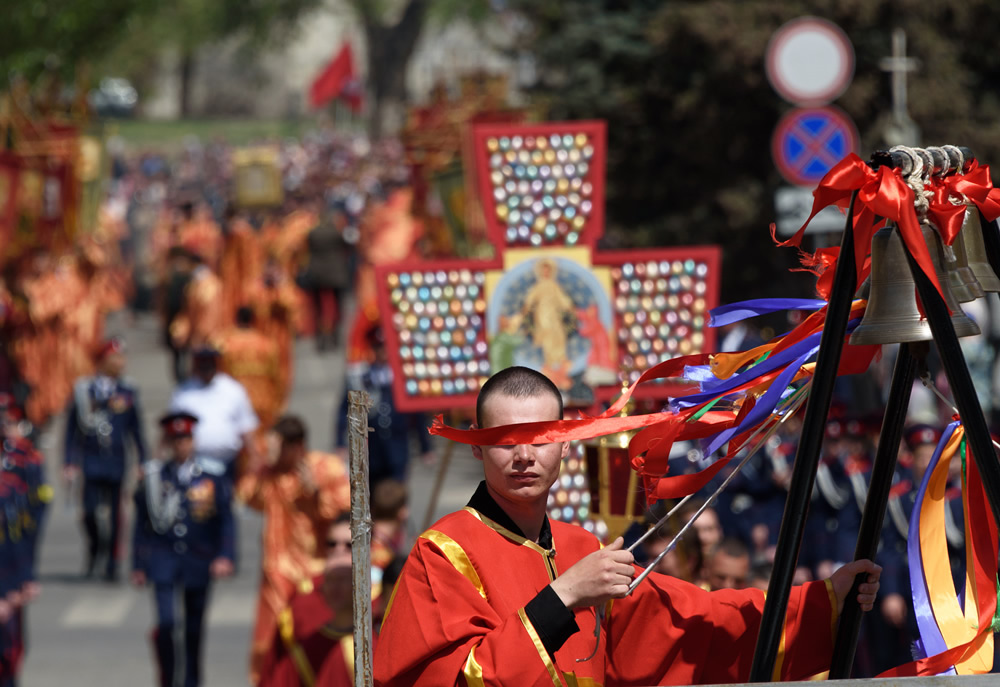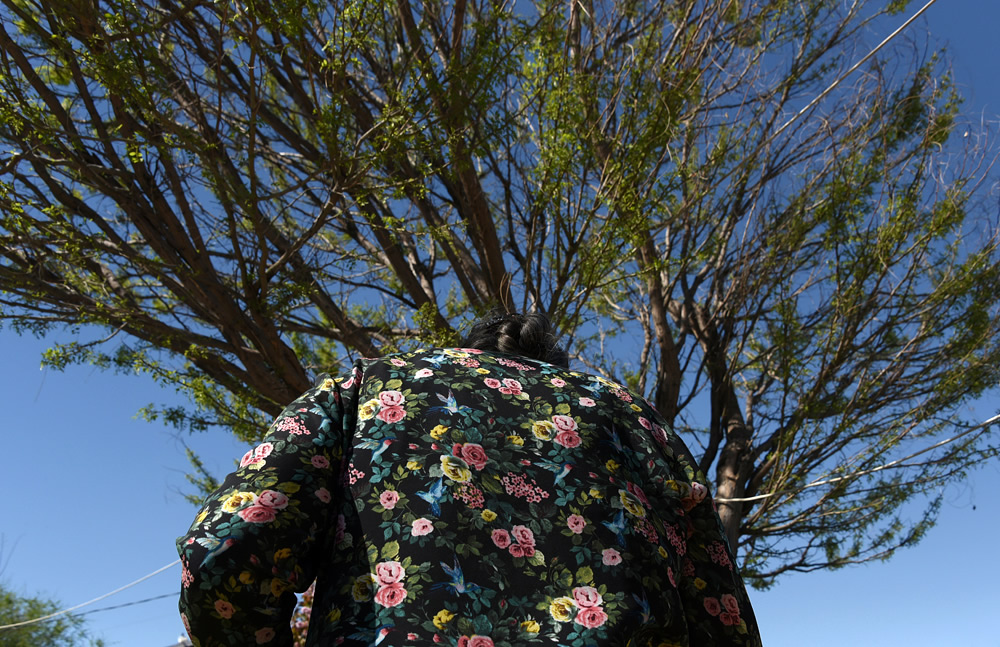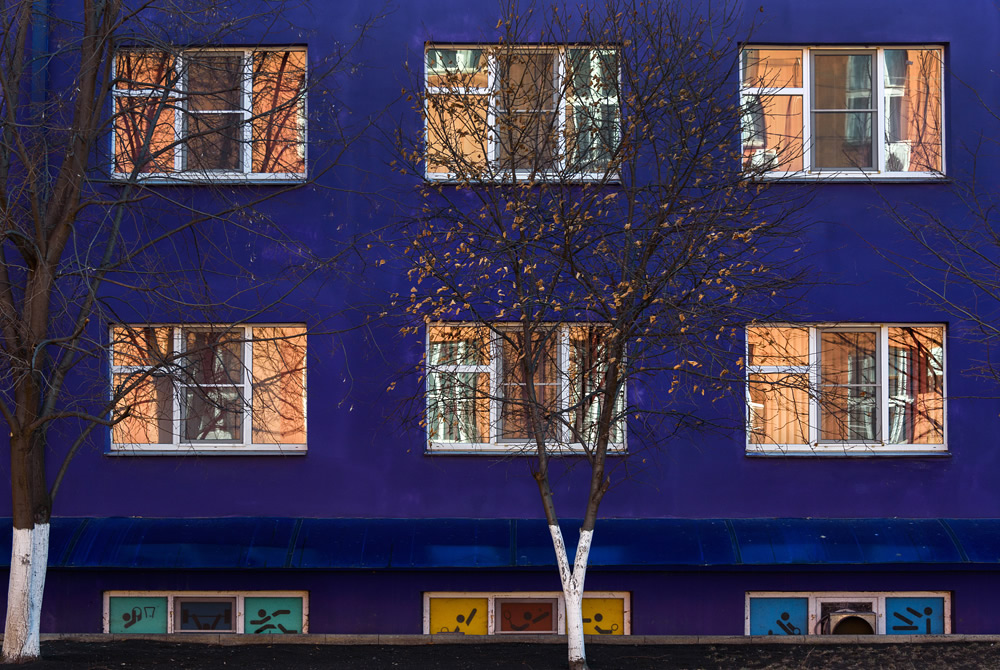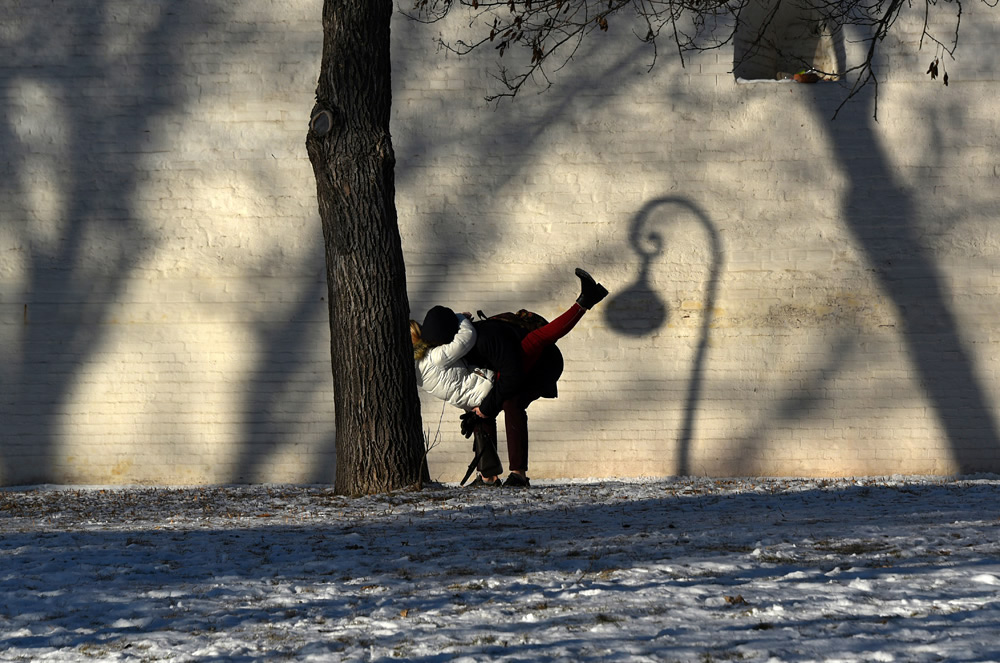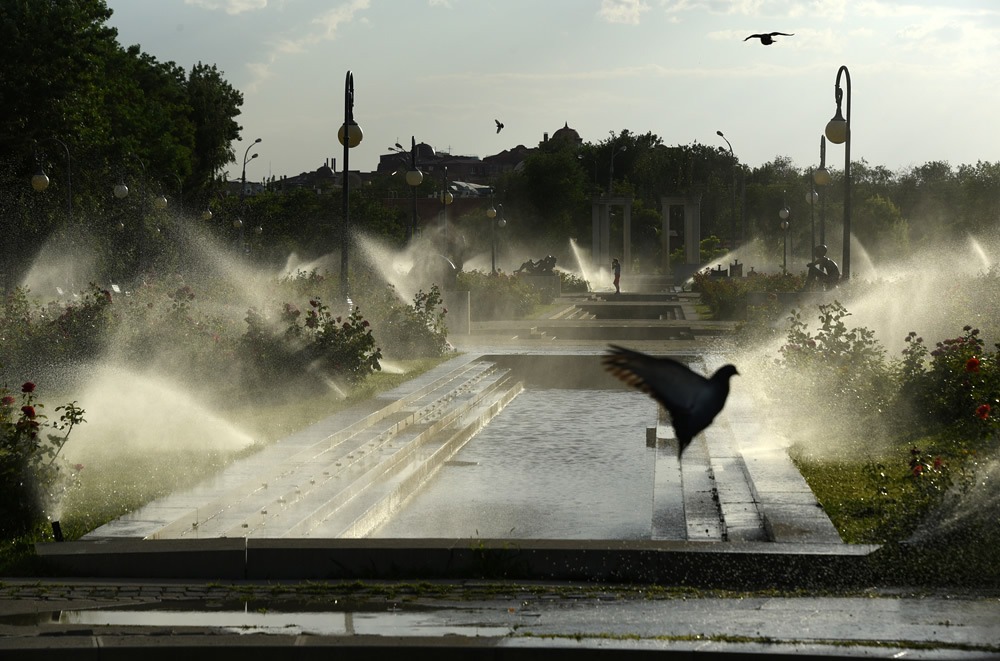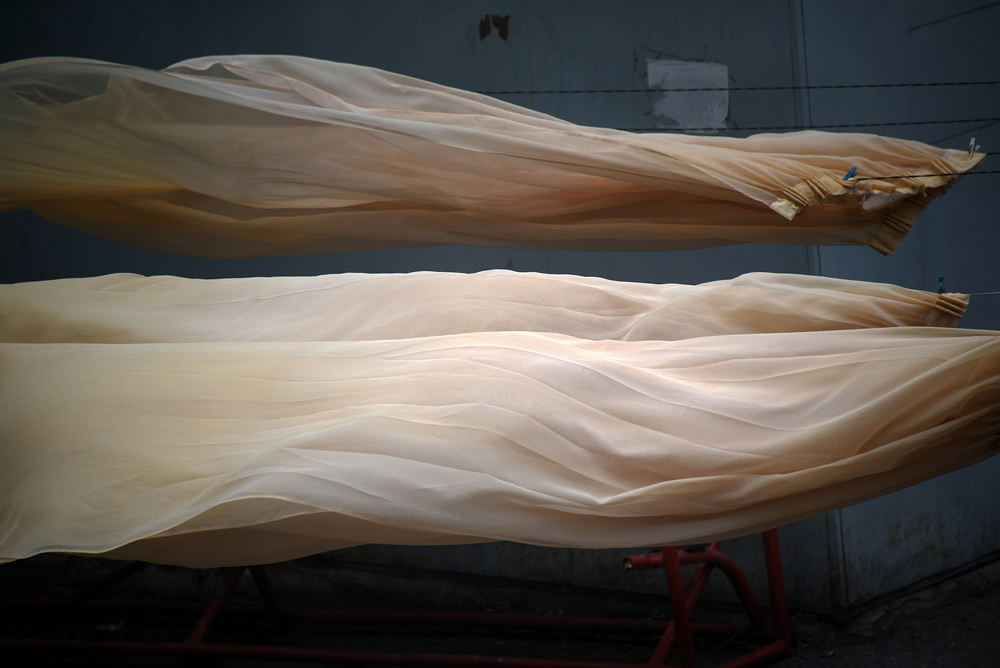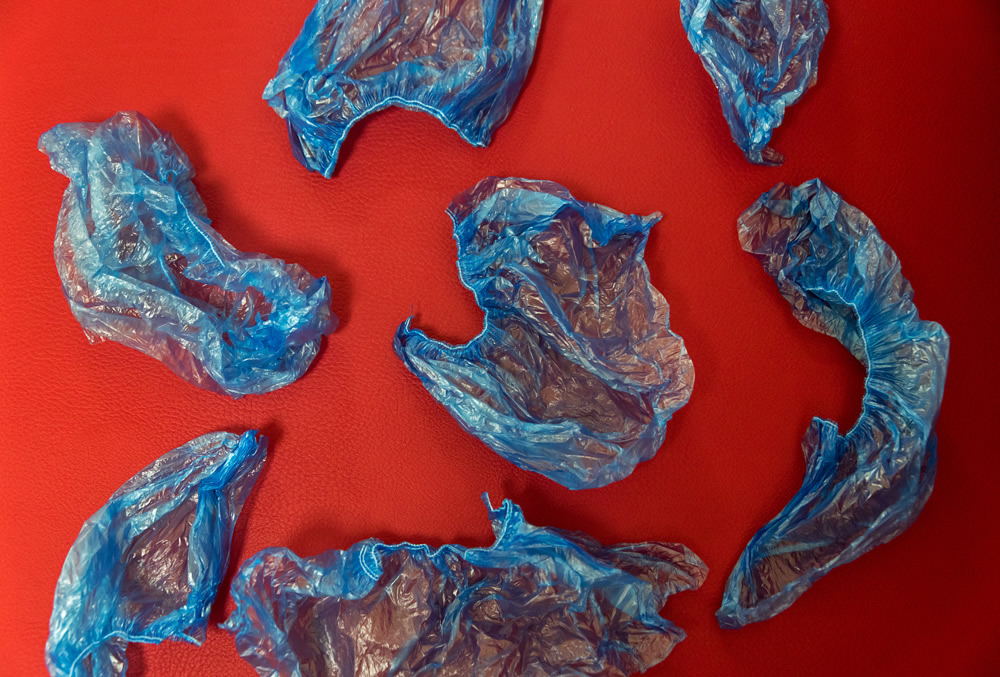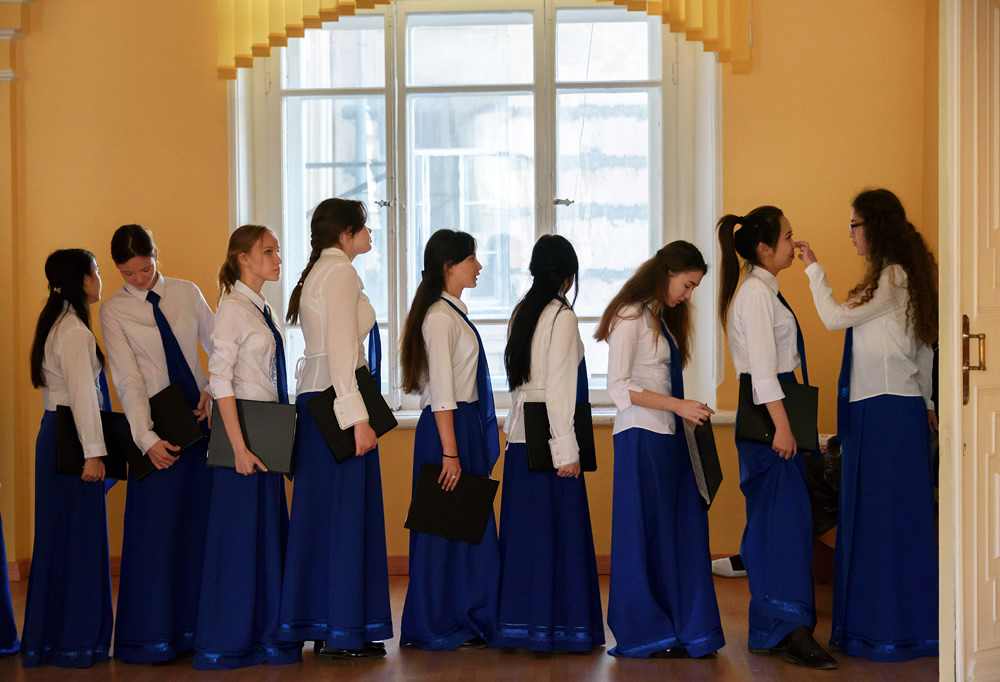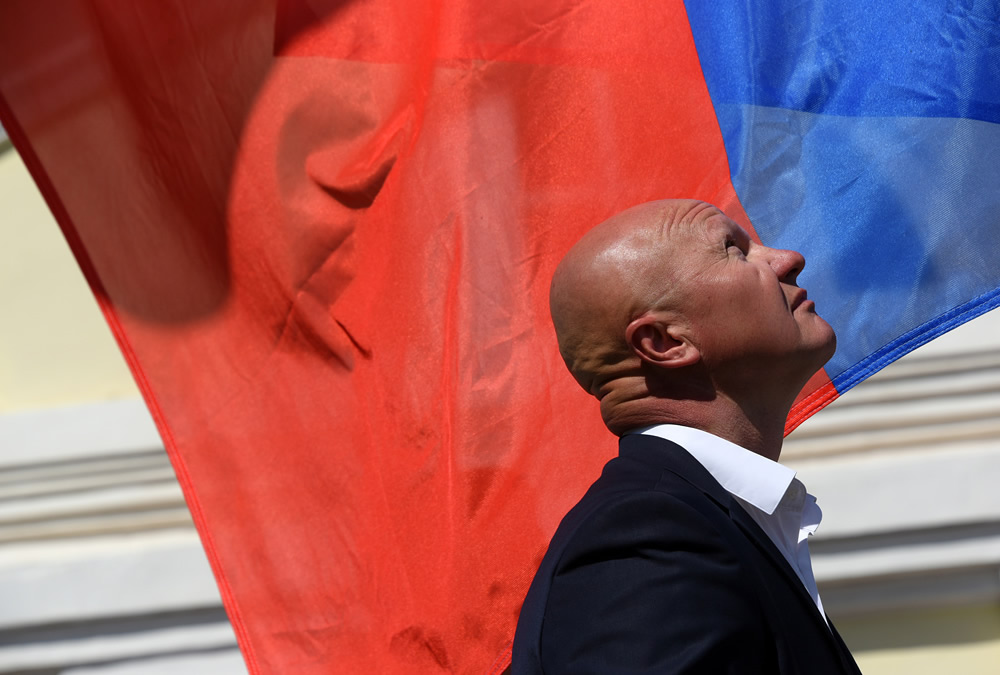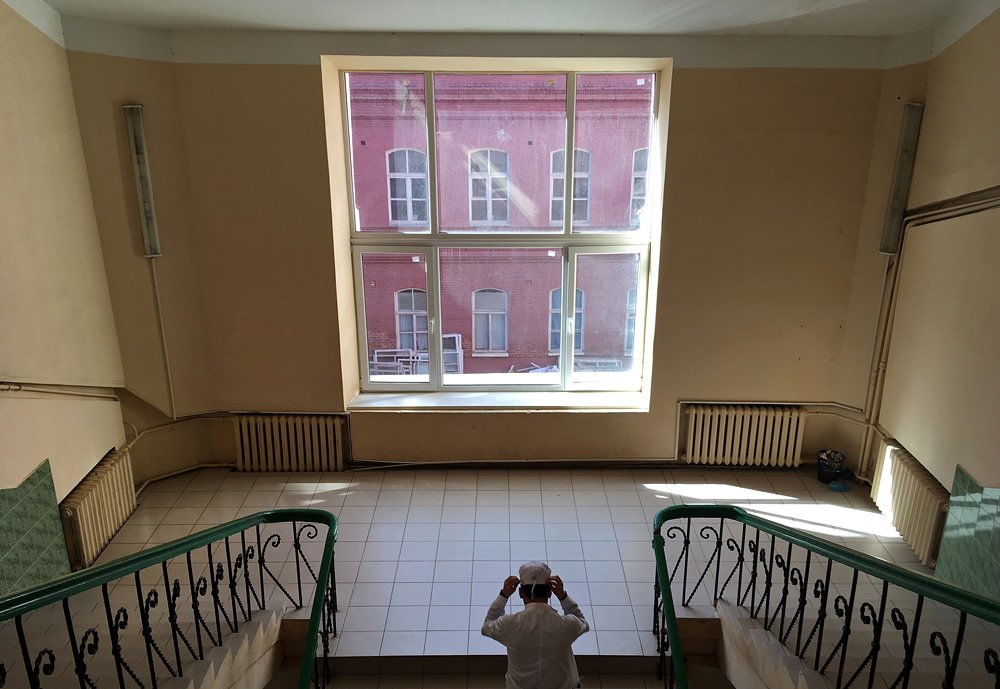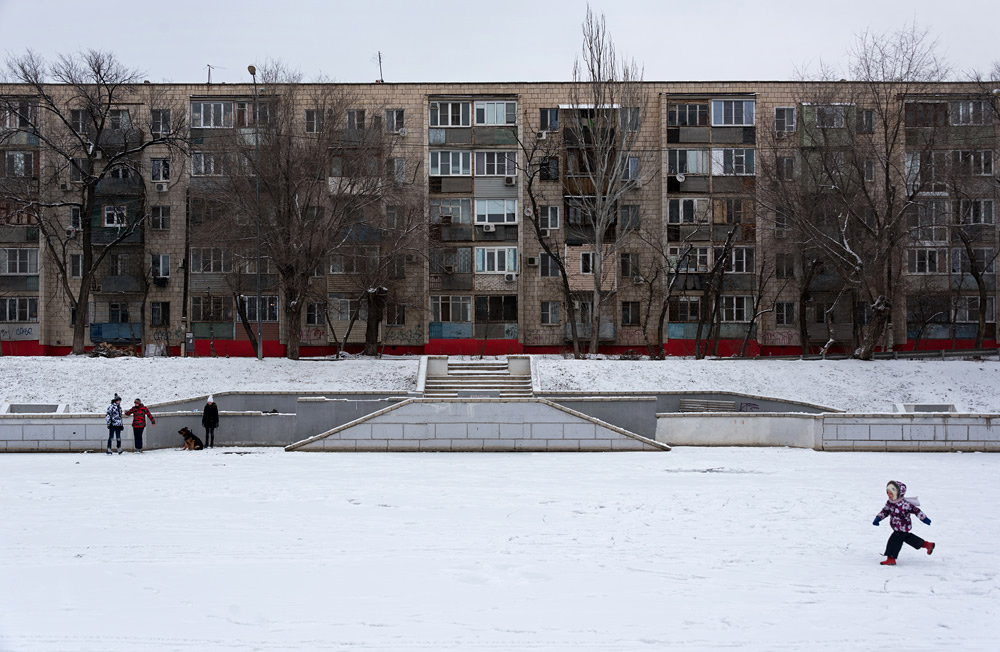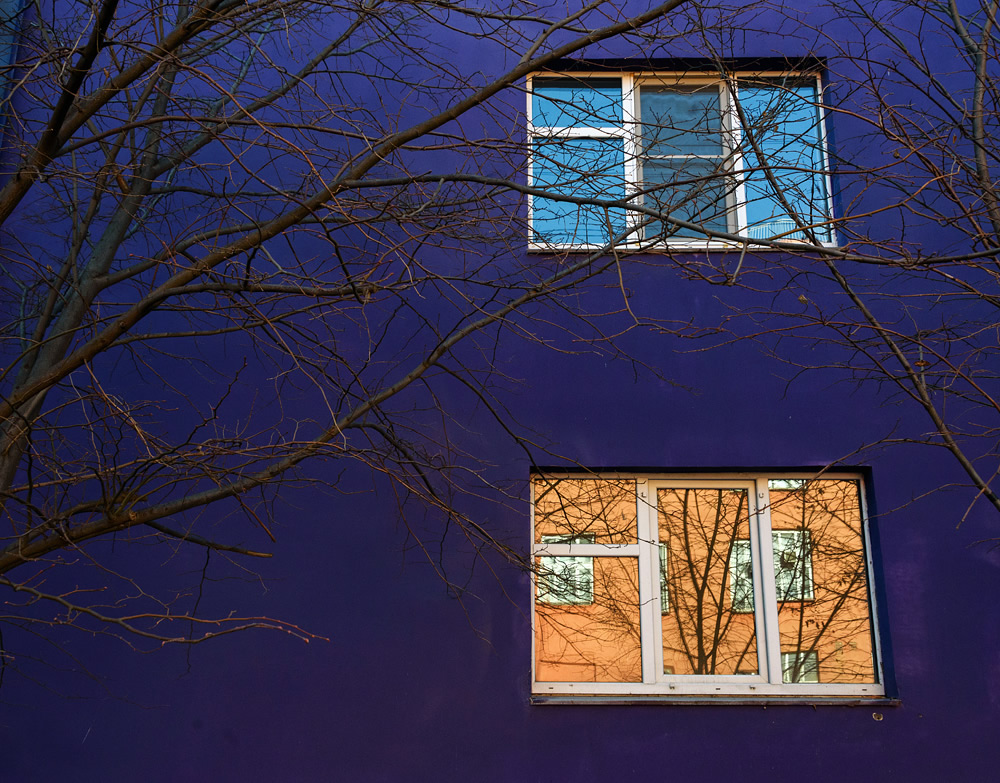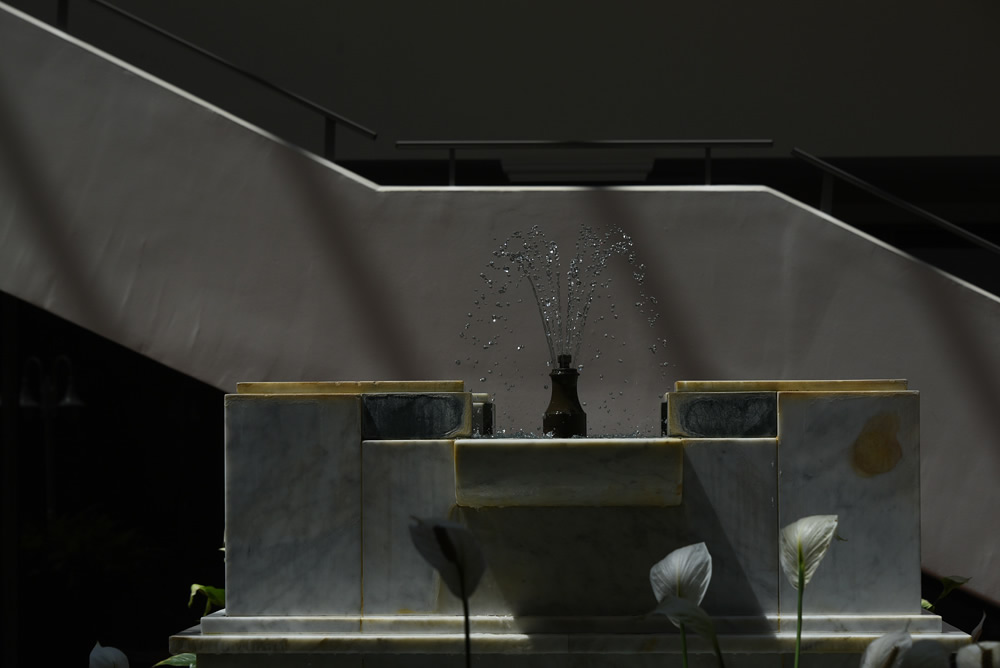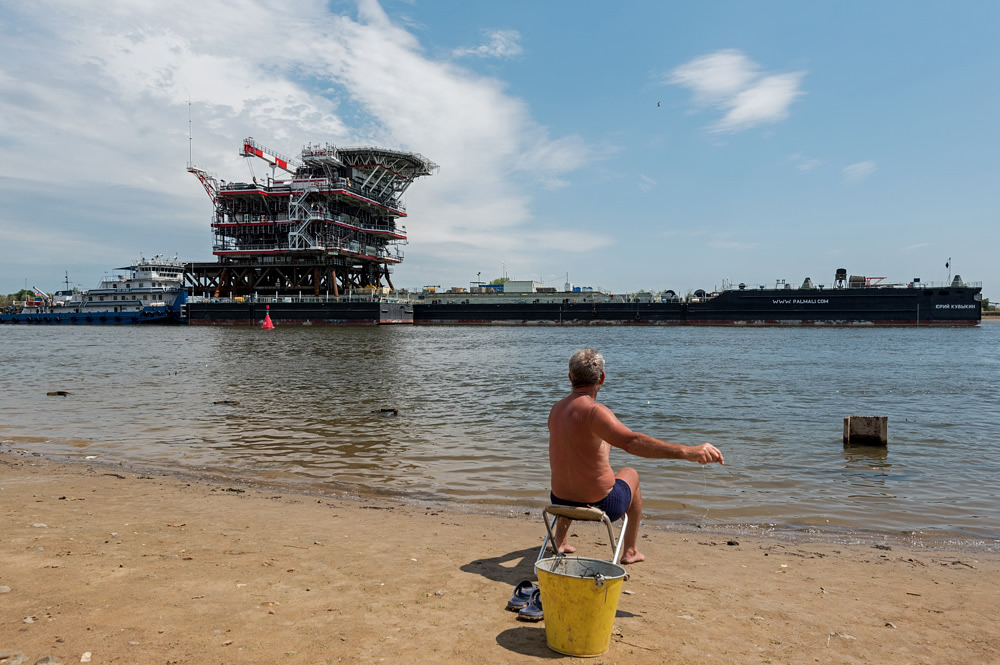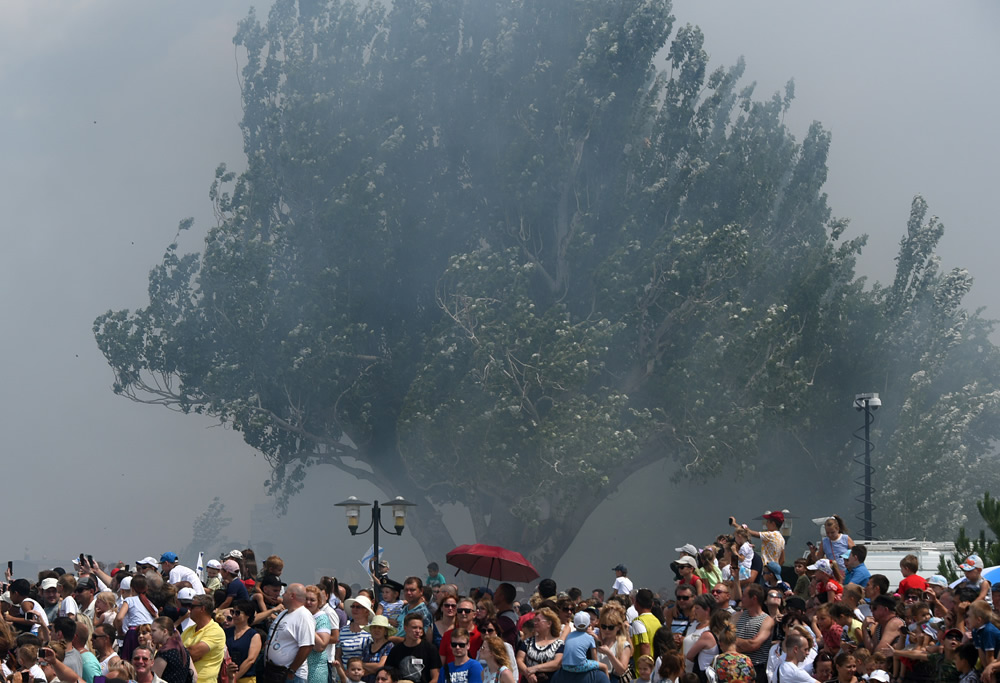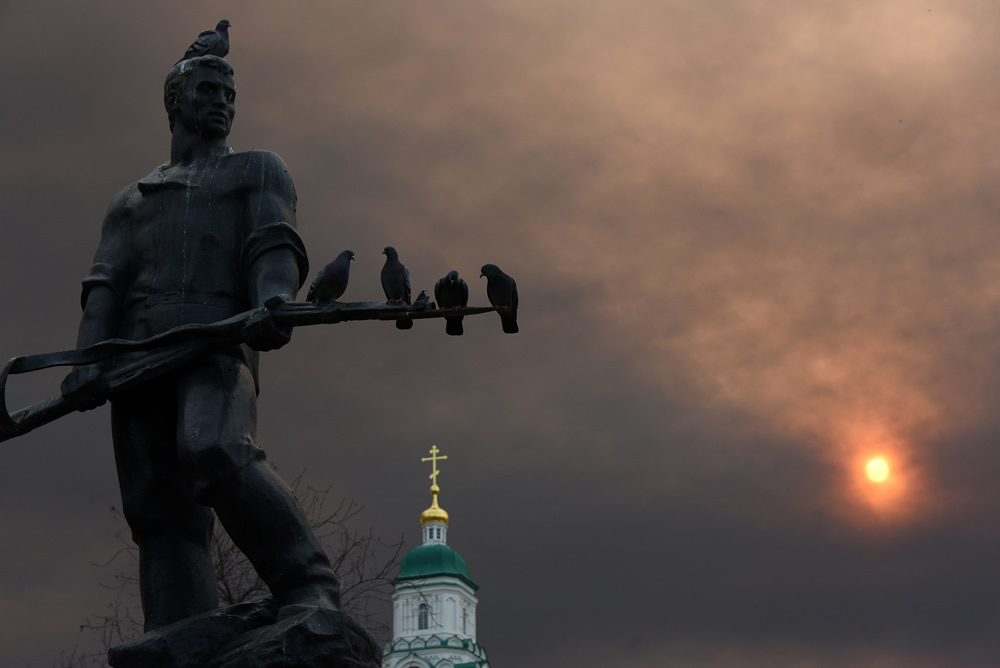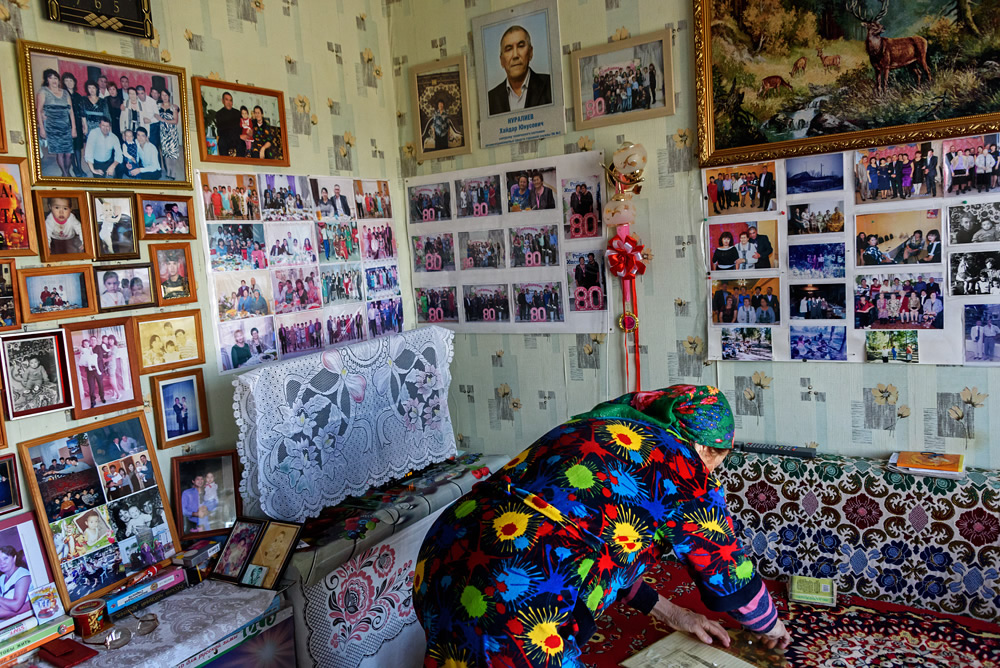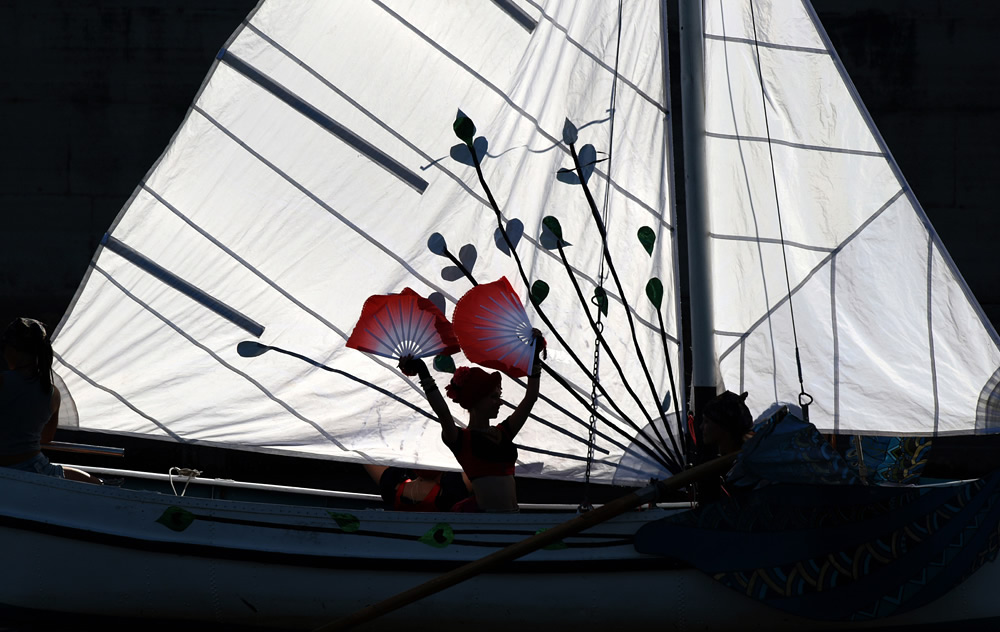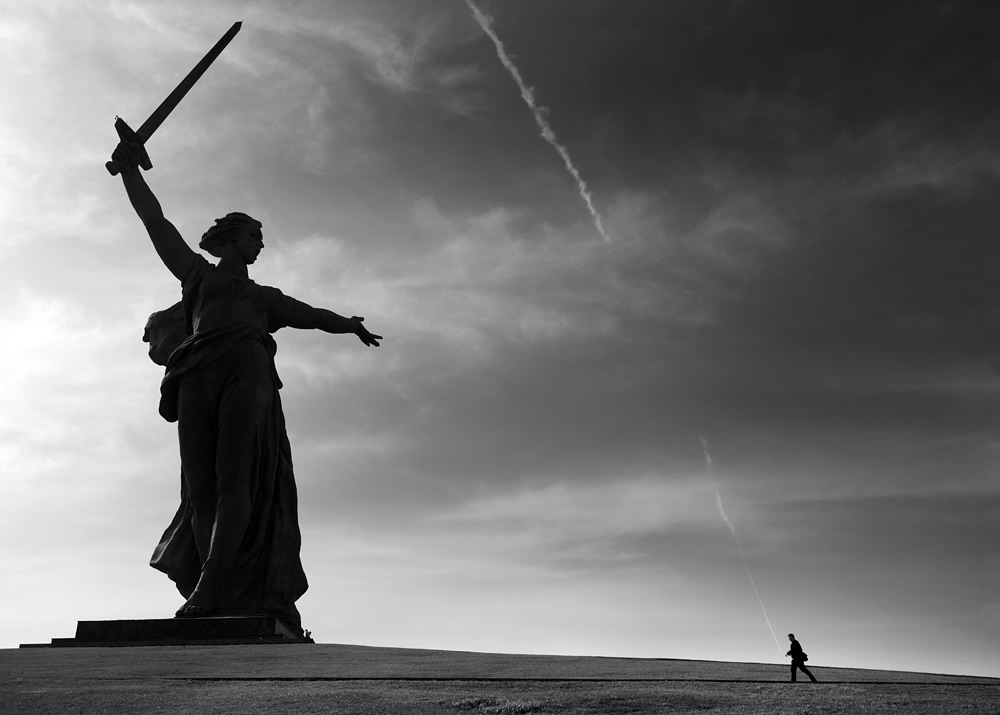 You can find Maxim Korotchenko on the Web:
Copyrights:
All the pictures in this post are copyrighted Maxim Korotchenko. Their reproduction, even in part, is forbidden without the explicit approval of the rightful owners.