Art is what one feels or rather how one feels it. My name is María Tudela and I have been taking photographs in my spare time for a decade. I discovered this passion by chance, being truly caught when I discovered that I could change reality, the world around me for mine, decide what to show or what not to show, even decide what to transmit and what not to transmit.
Editing gives us that tool and I just take advantage of it: intentionally defocusing, applying textures and altering rules. I do not follow rules to create my photographs, but each of them has a reason, and I do them with the sole intention of awakening another why in whoever looks at them. For me, an image is a silence full of content.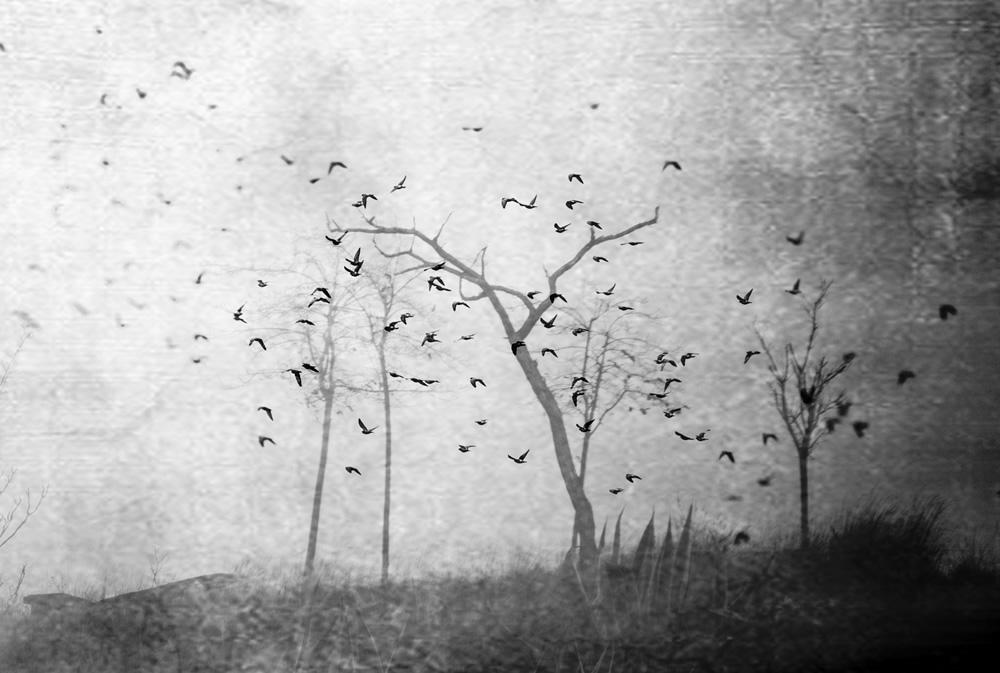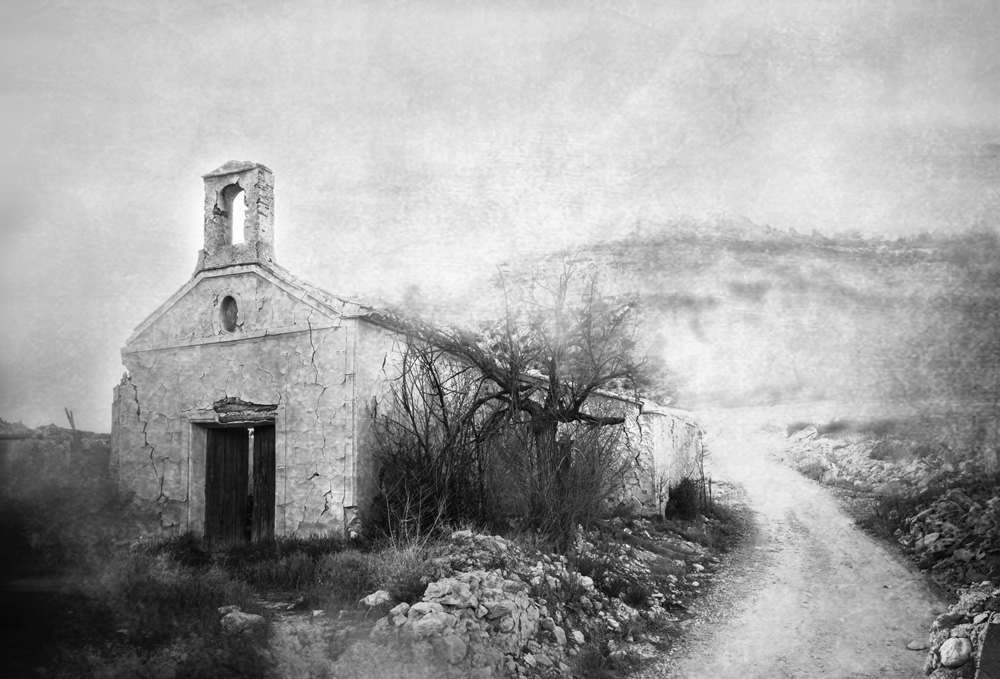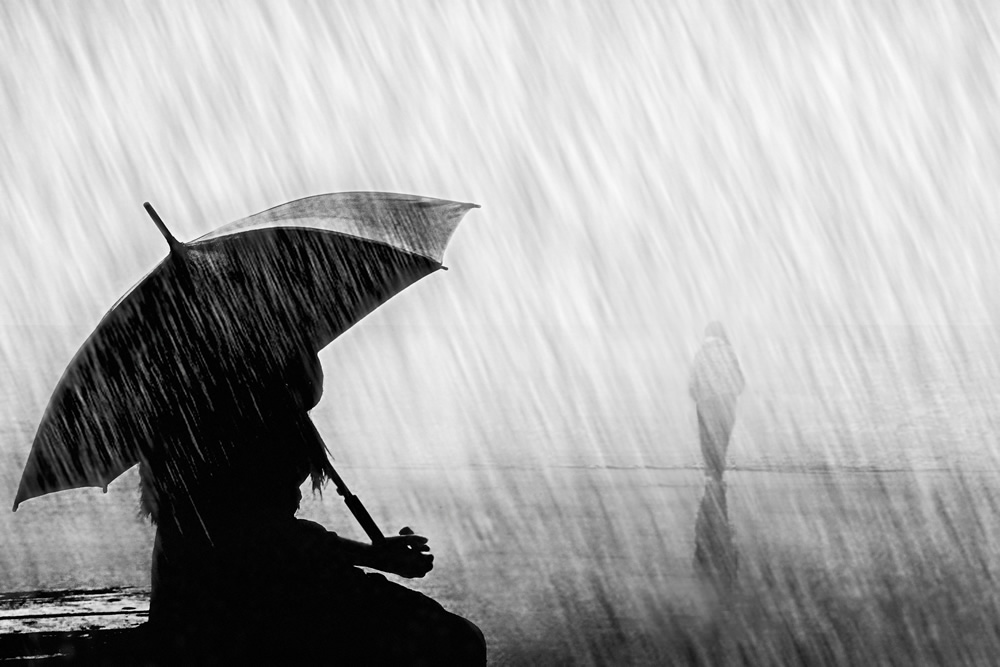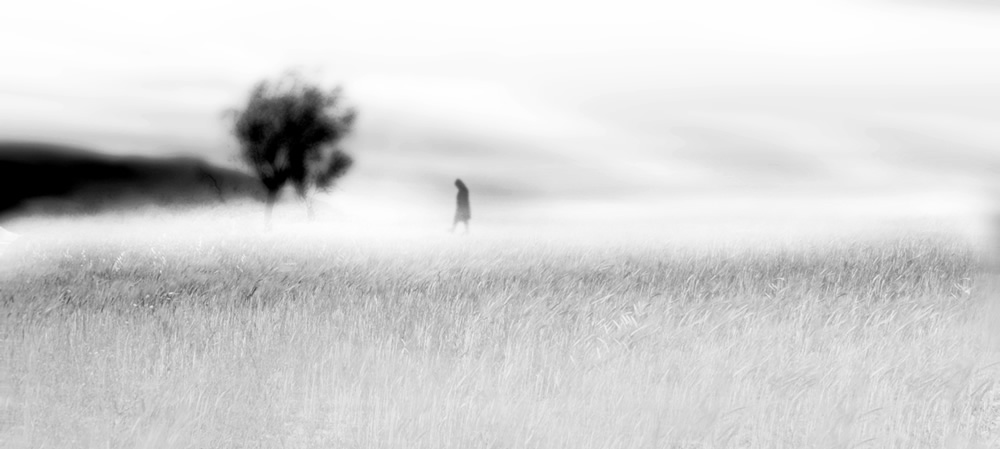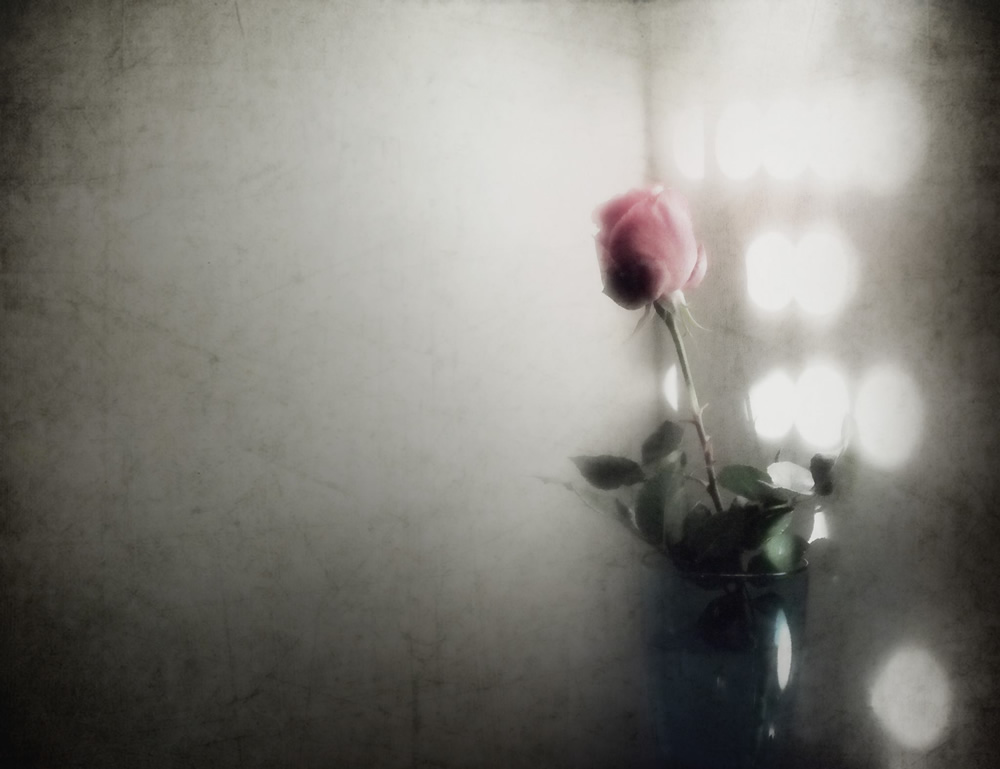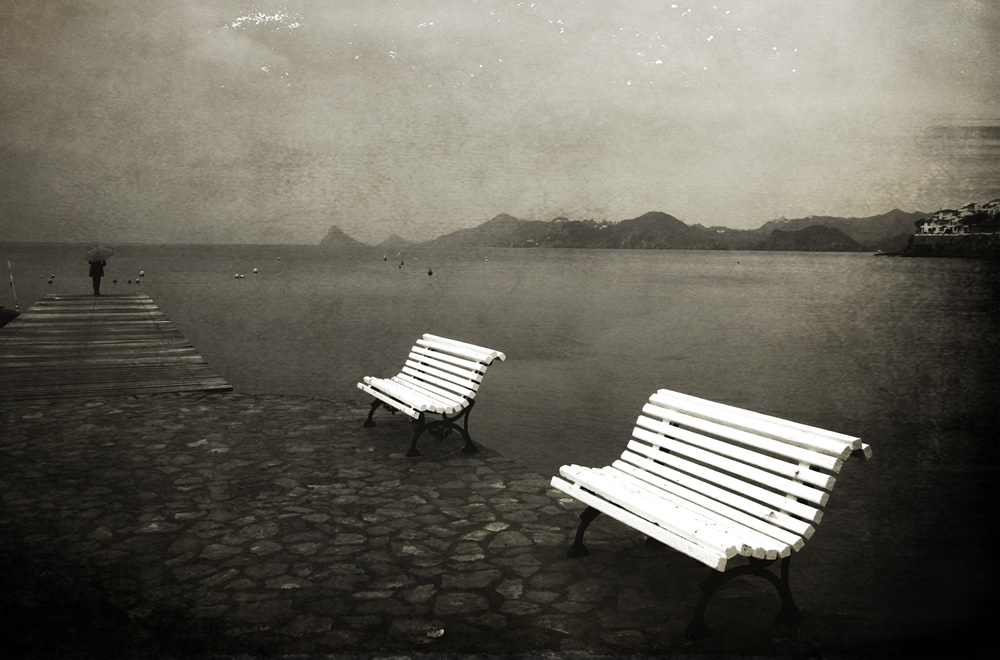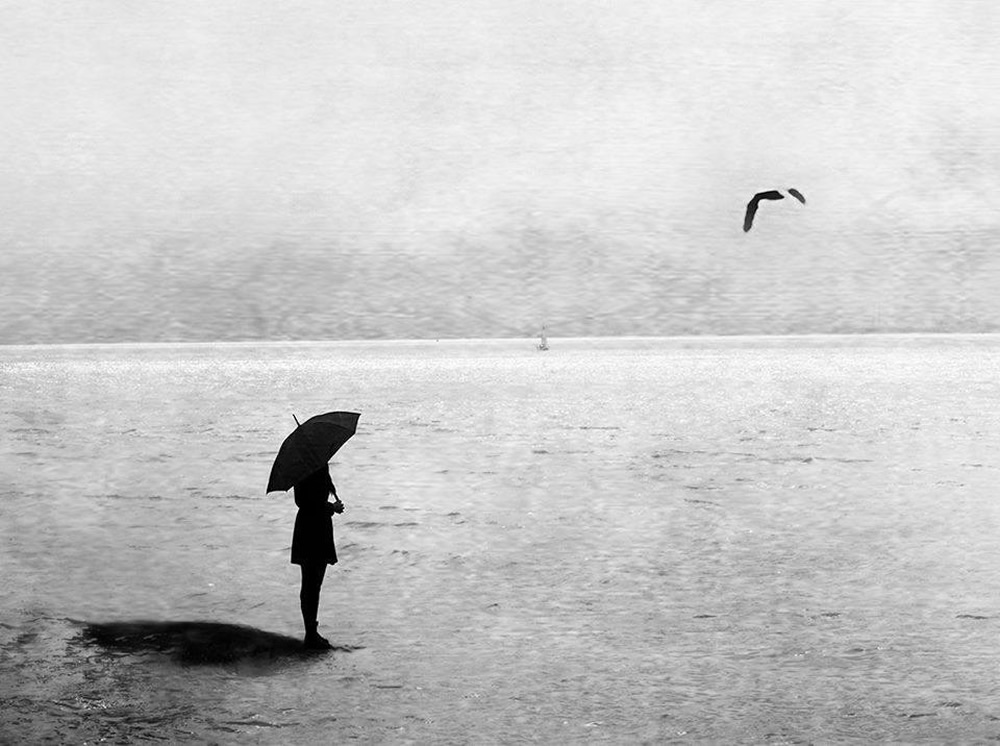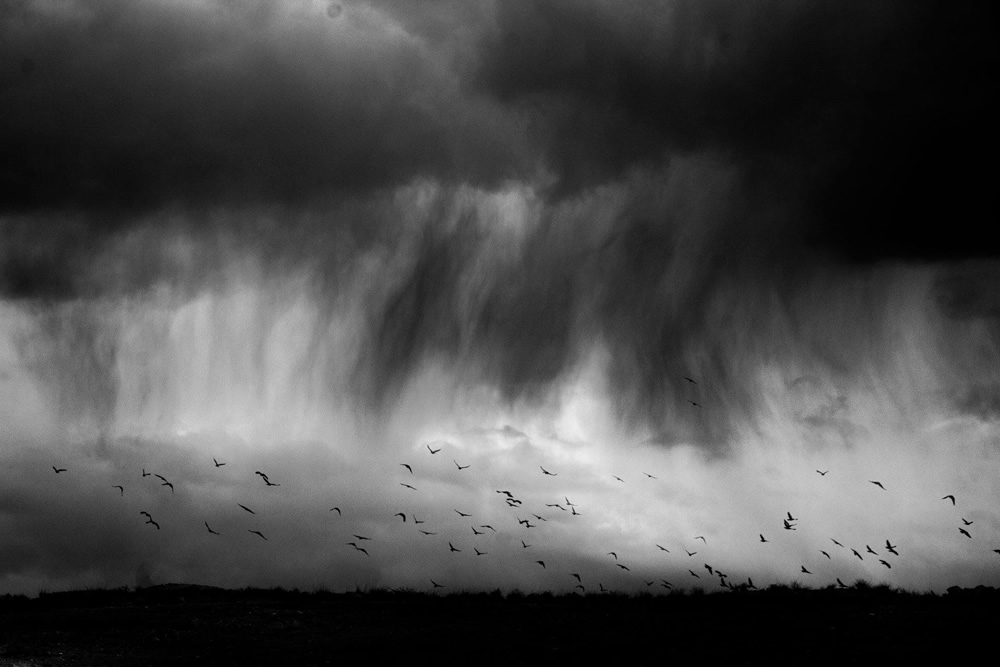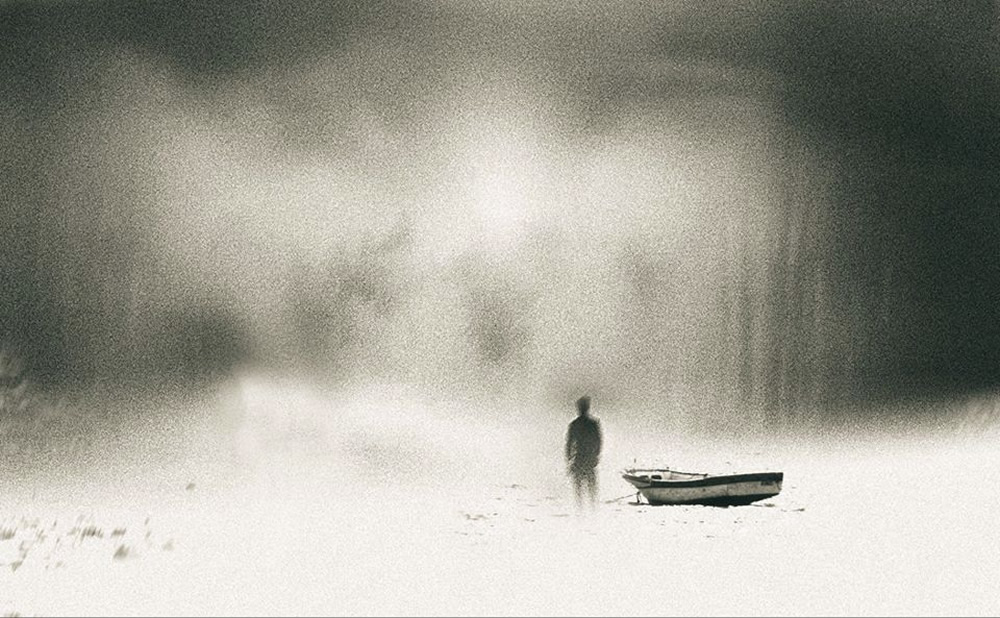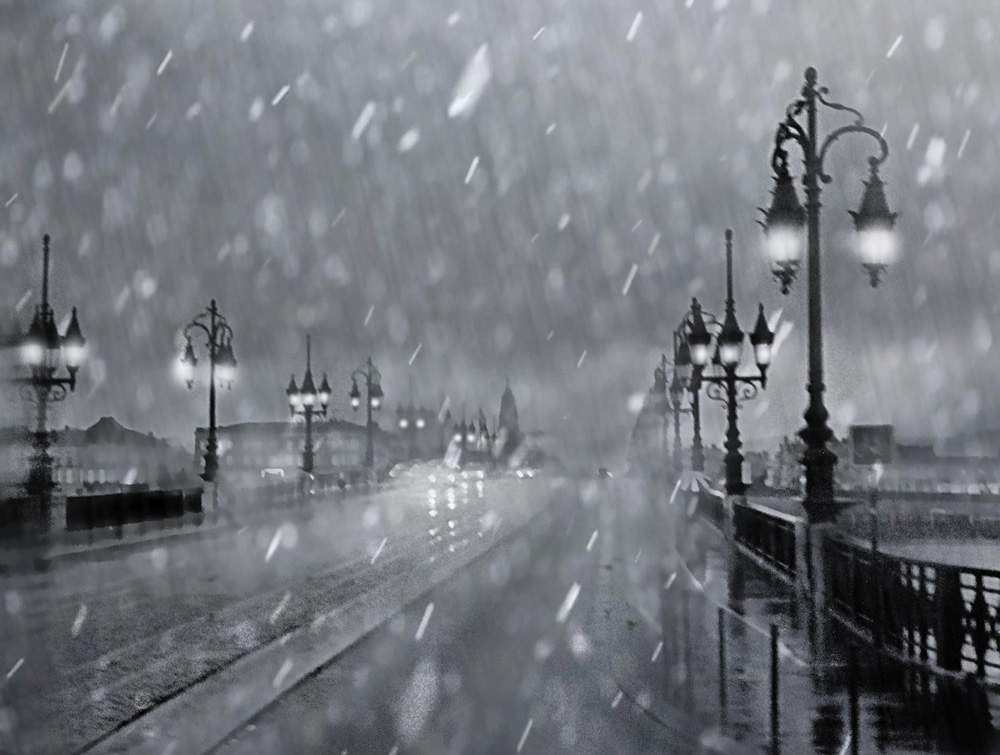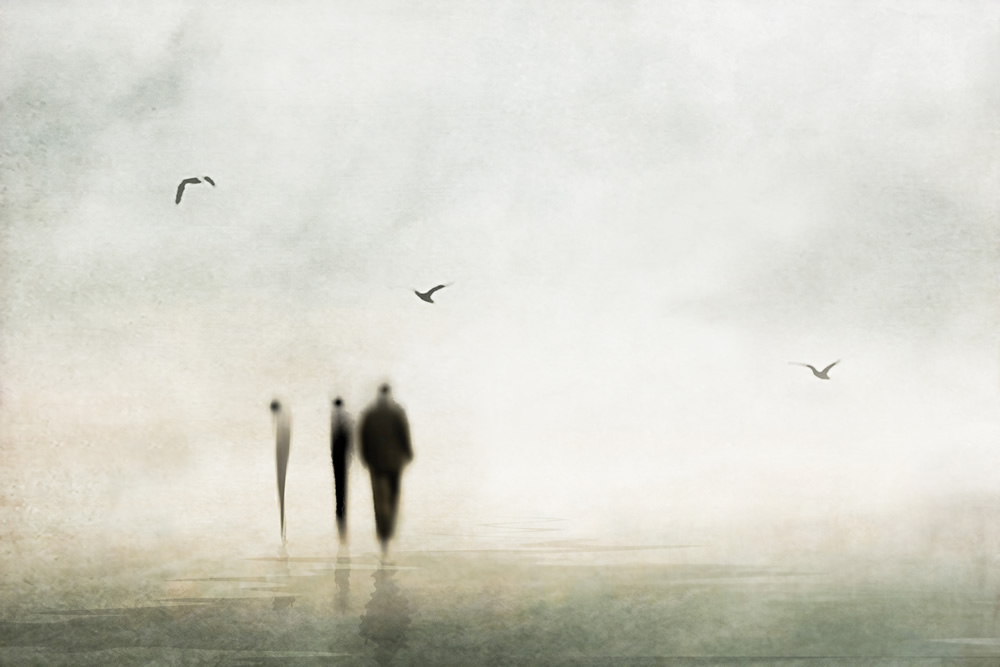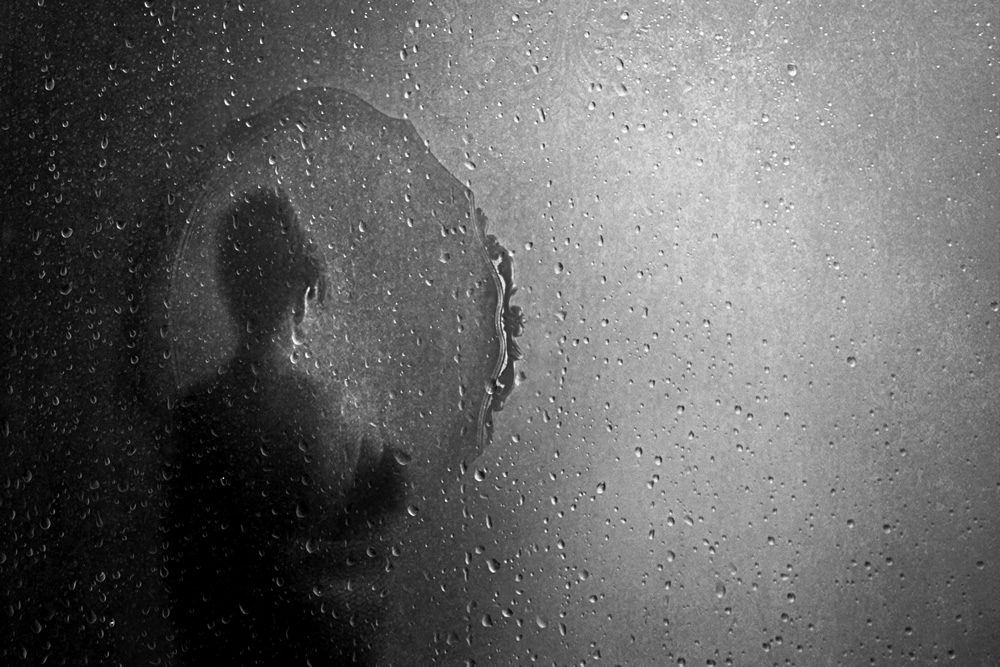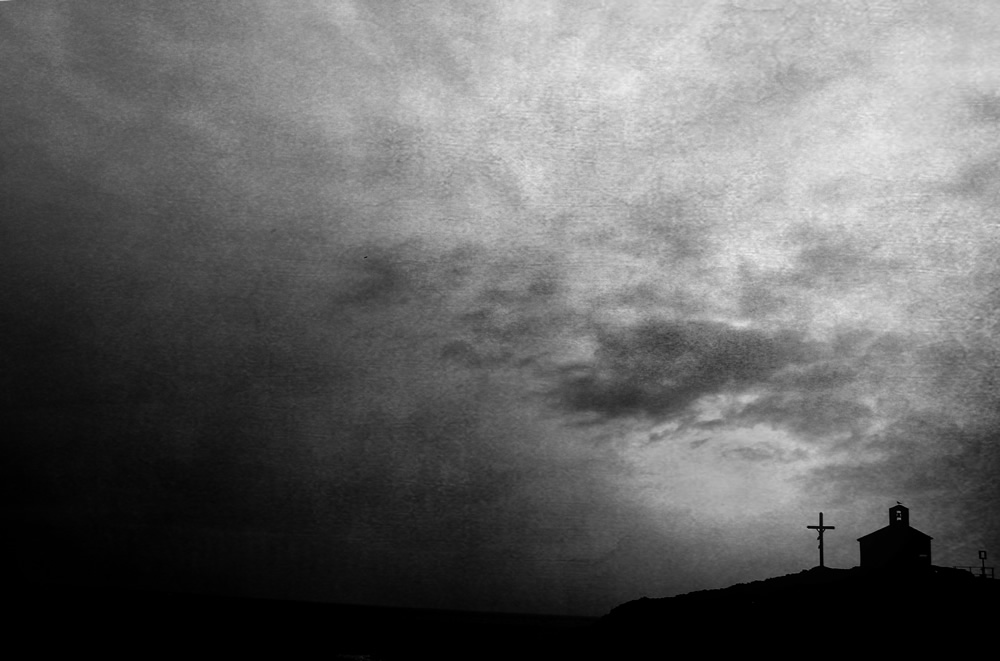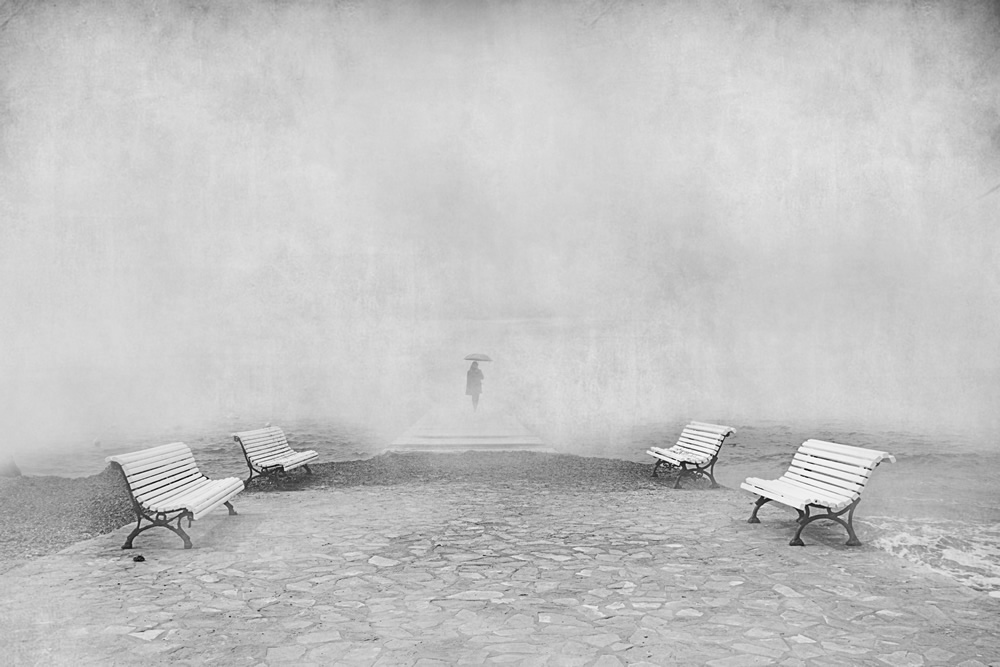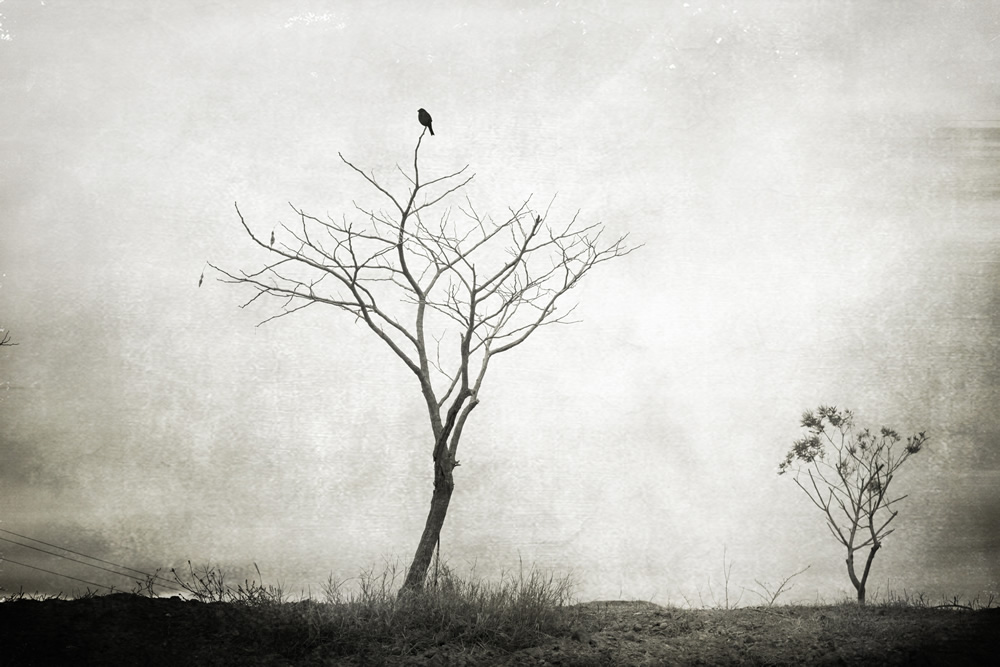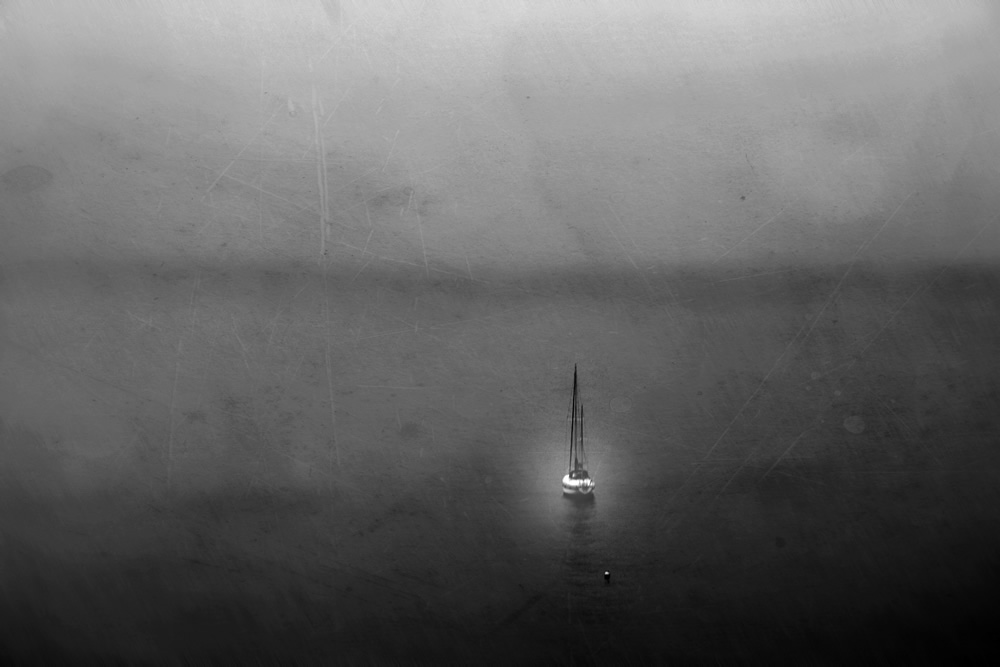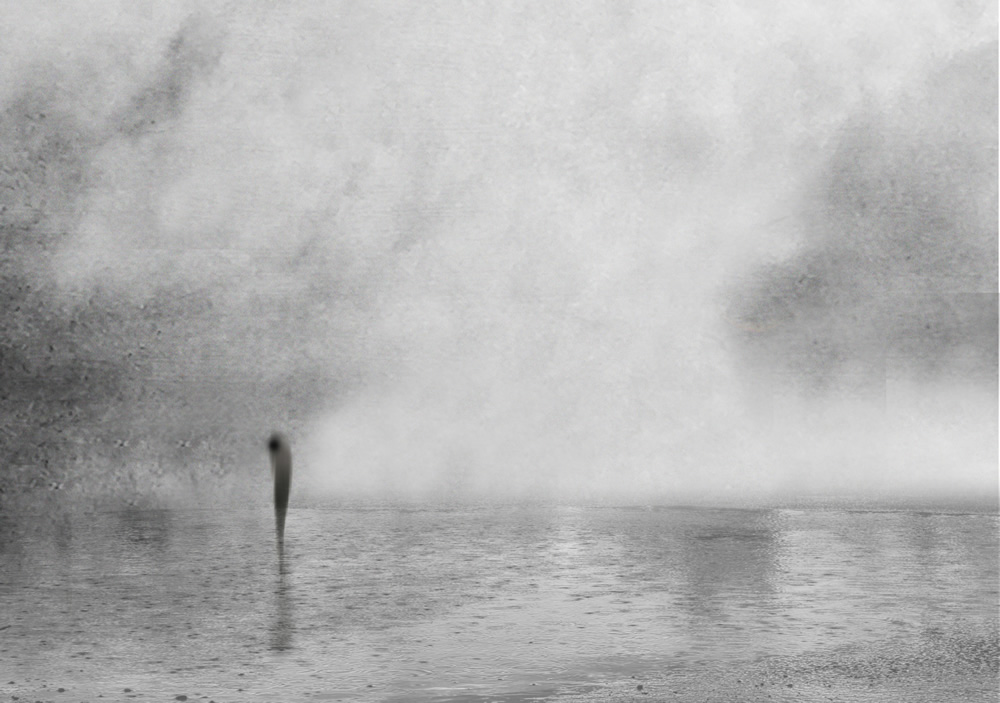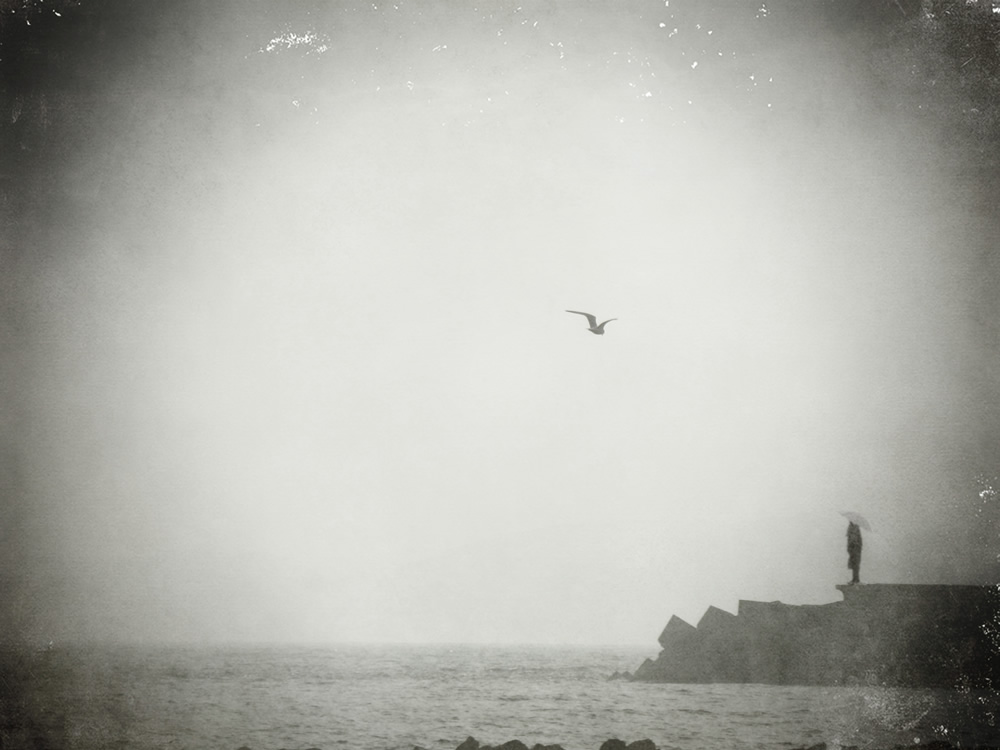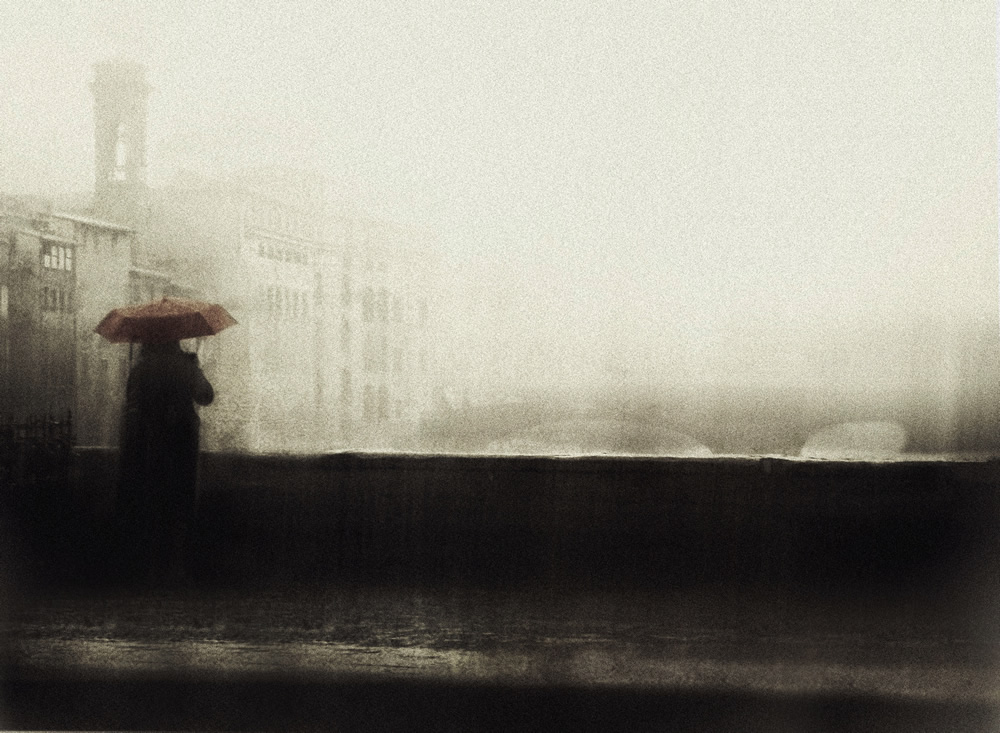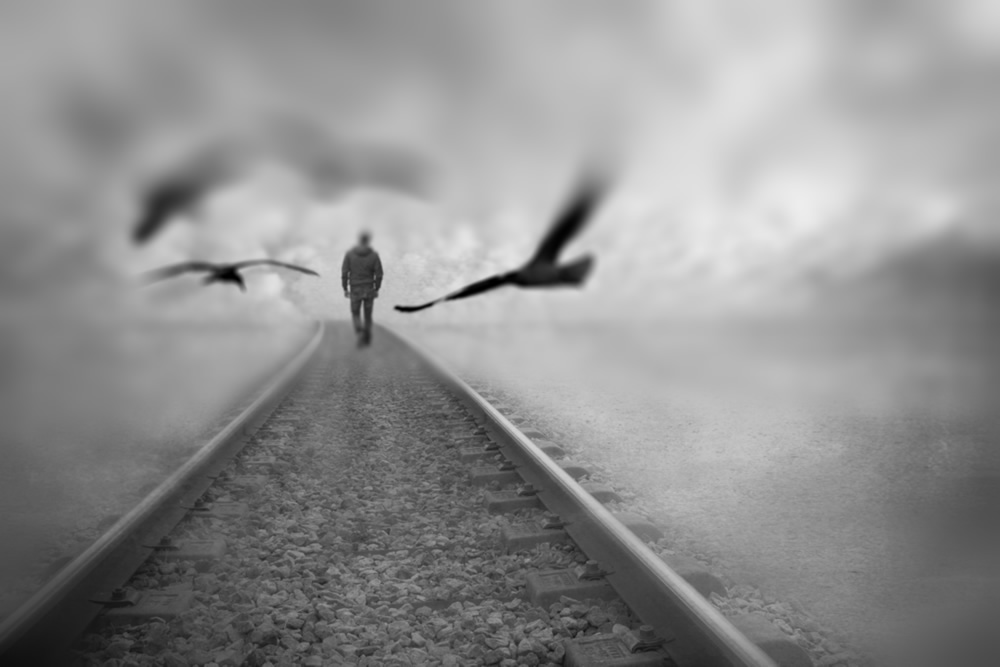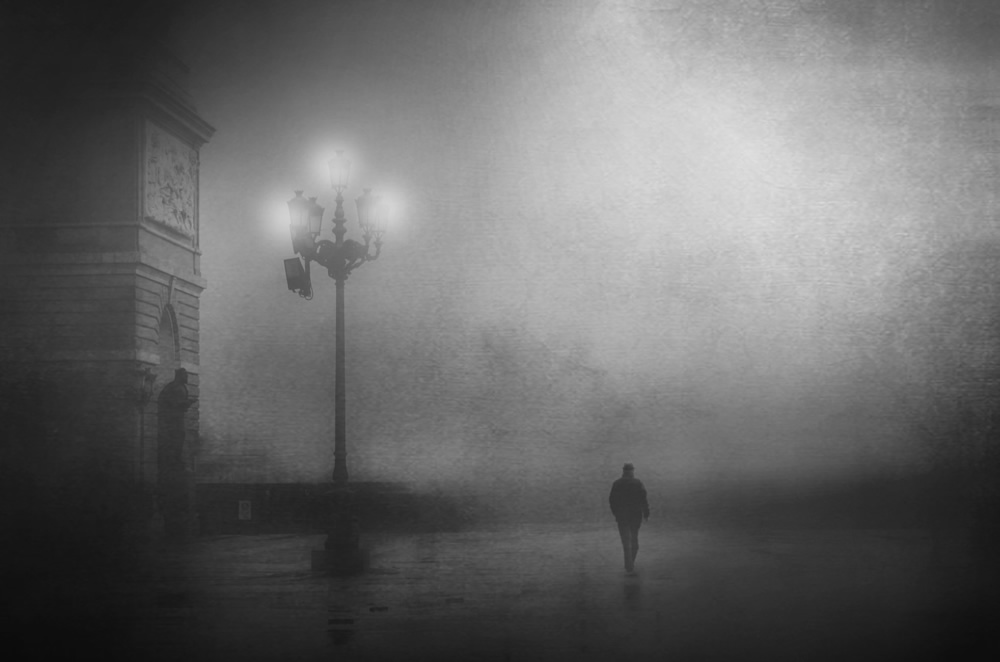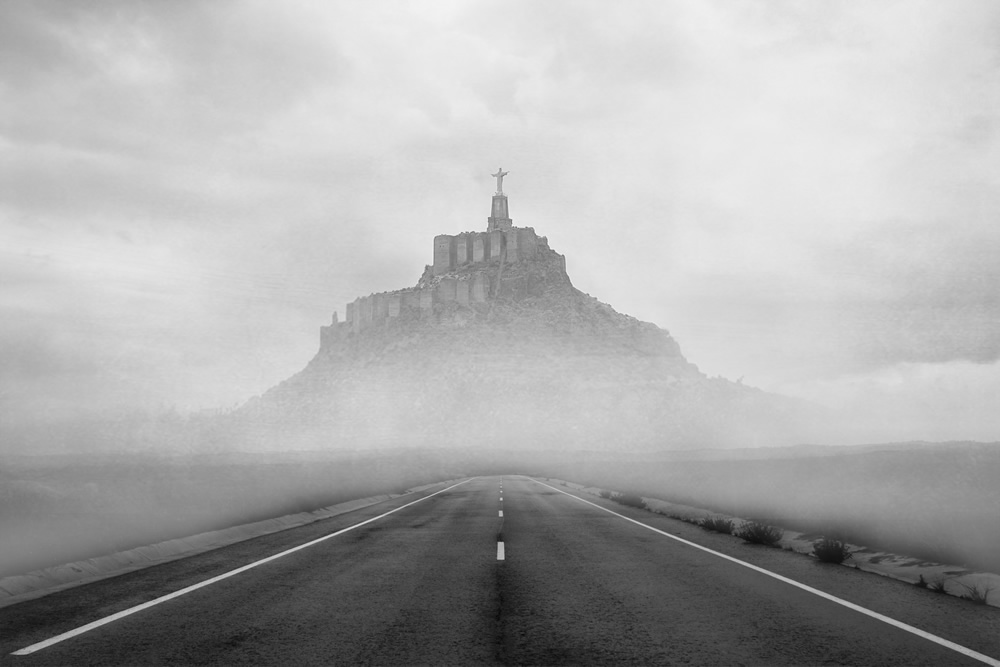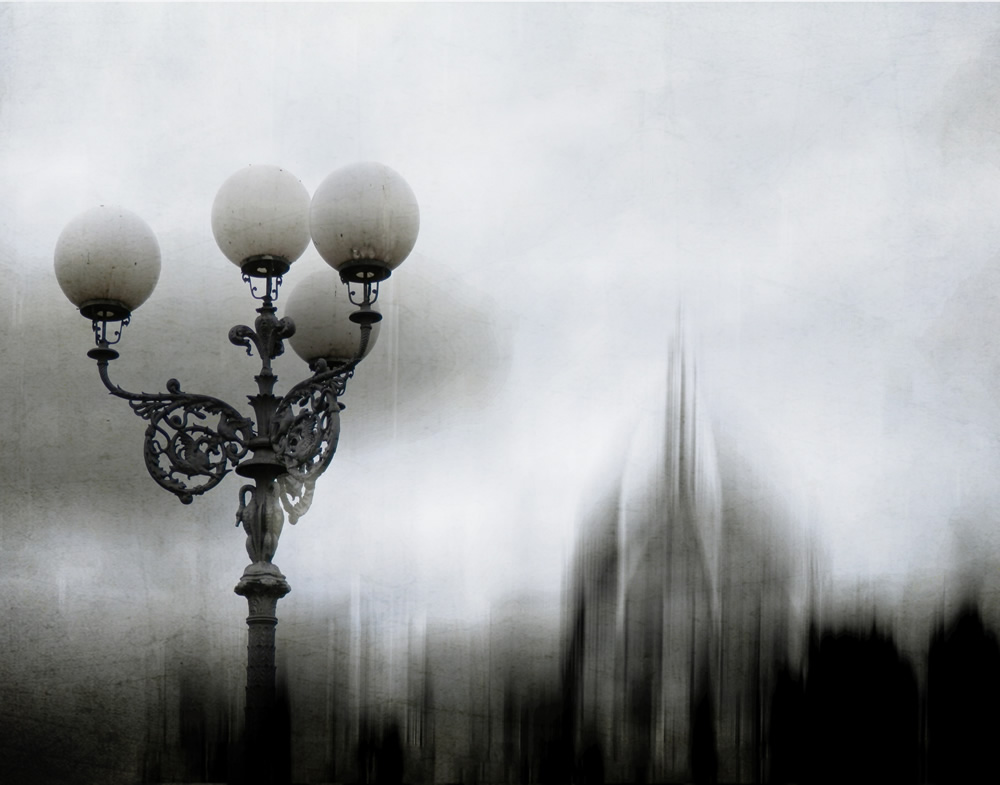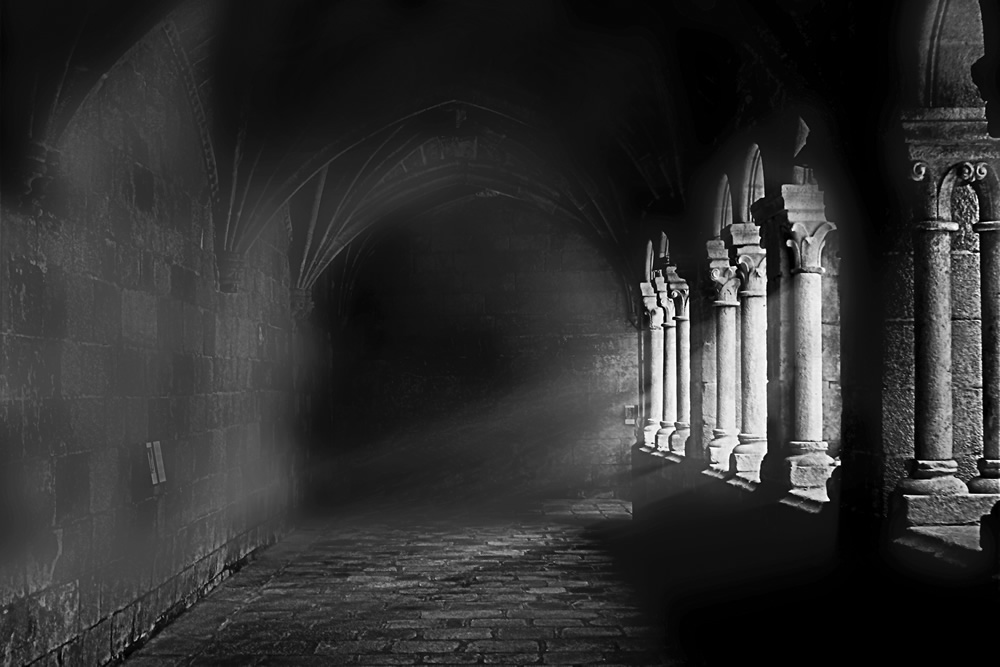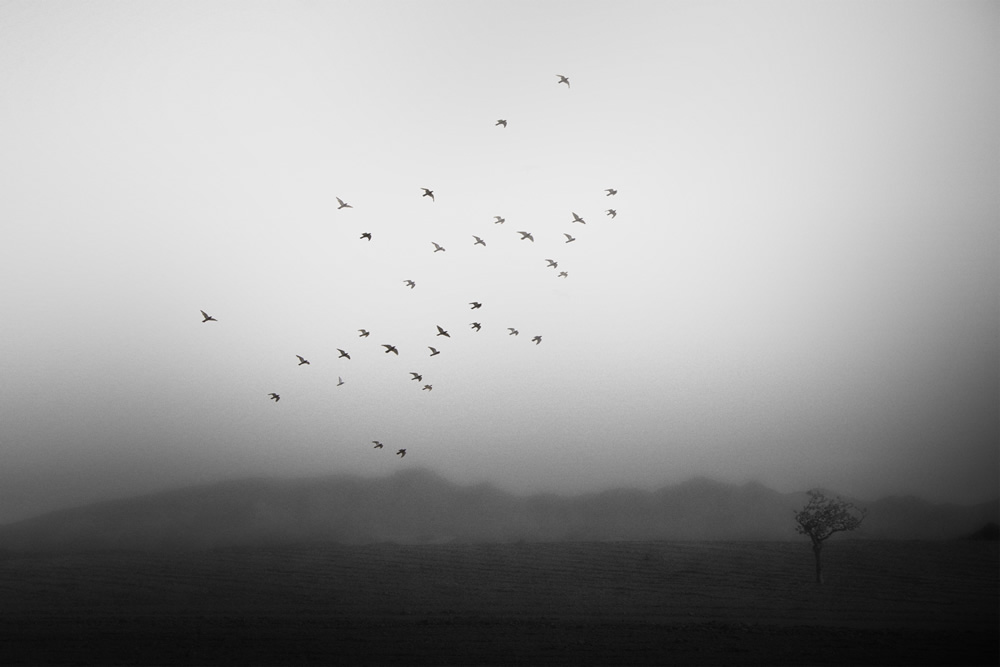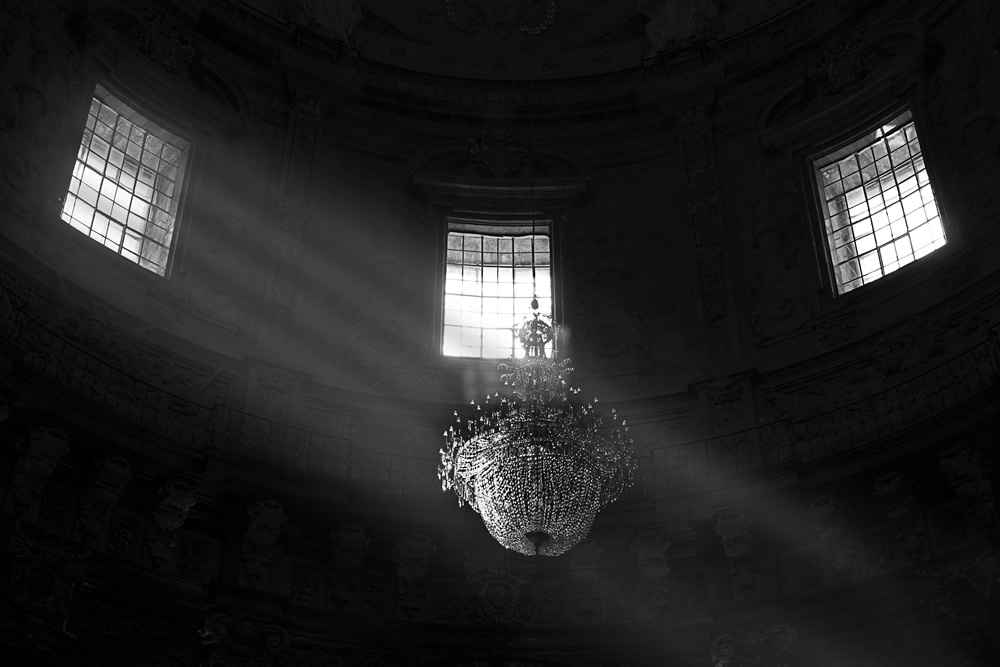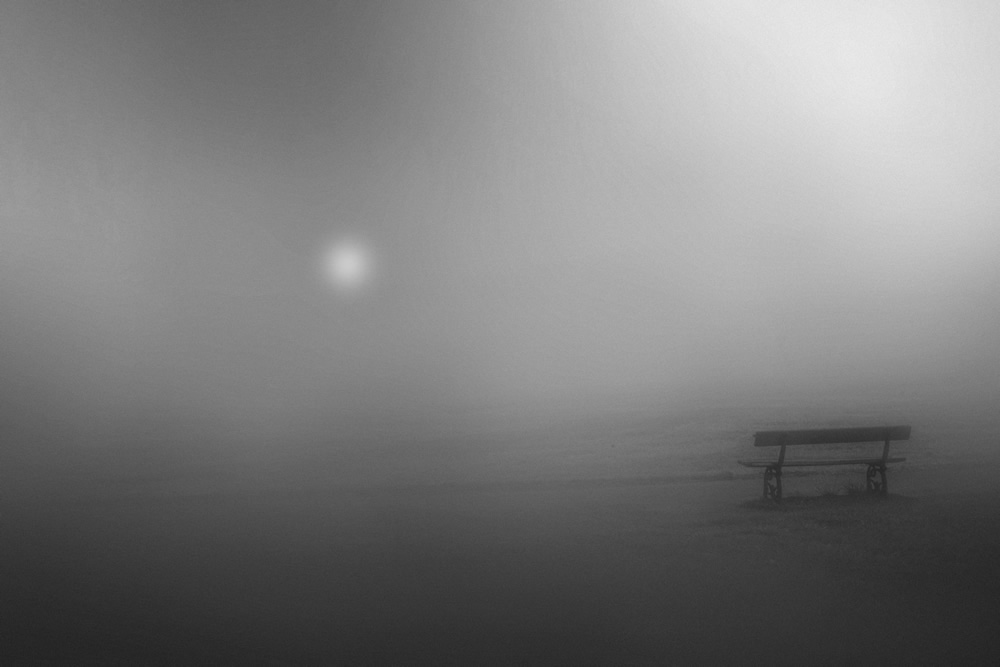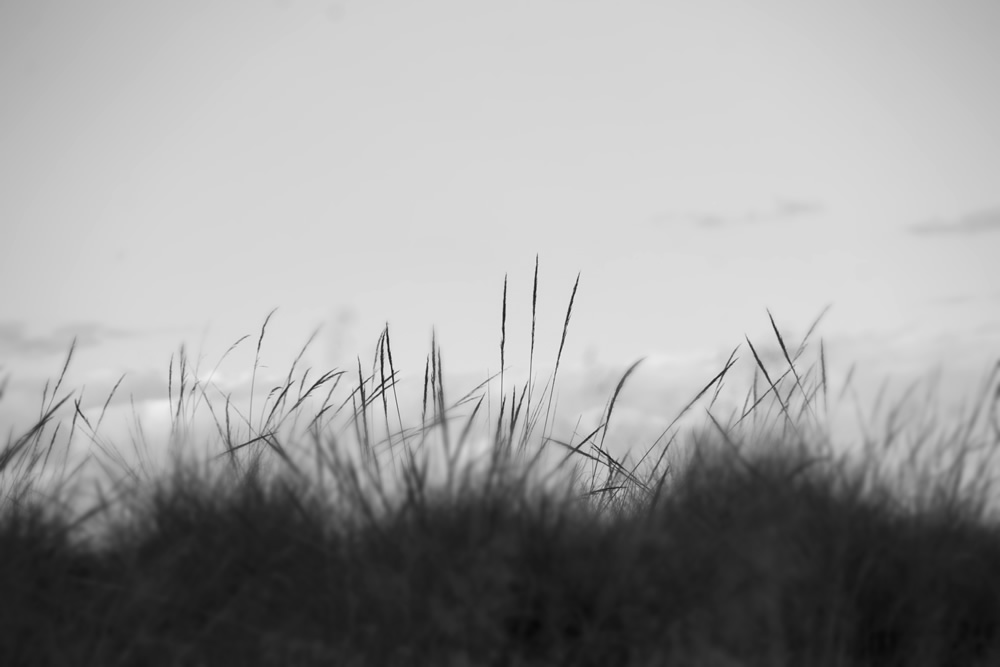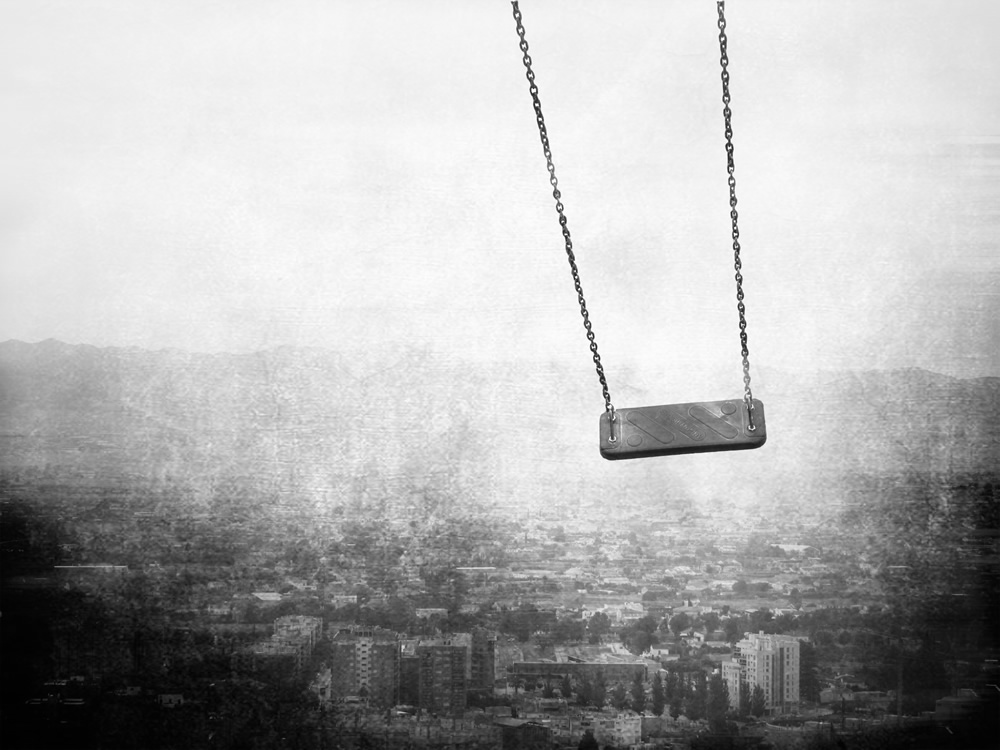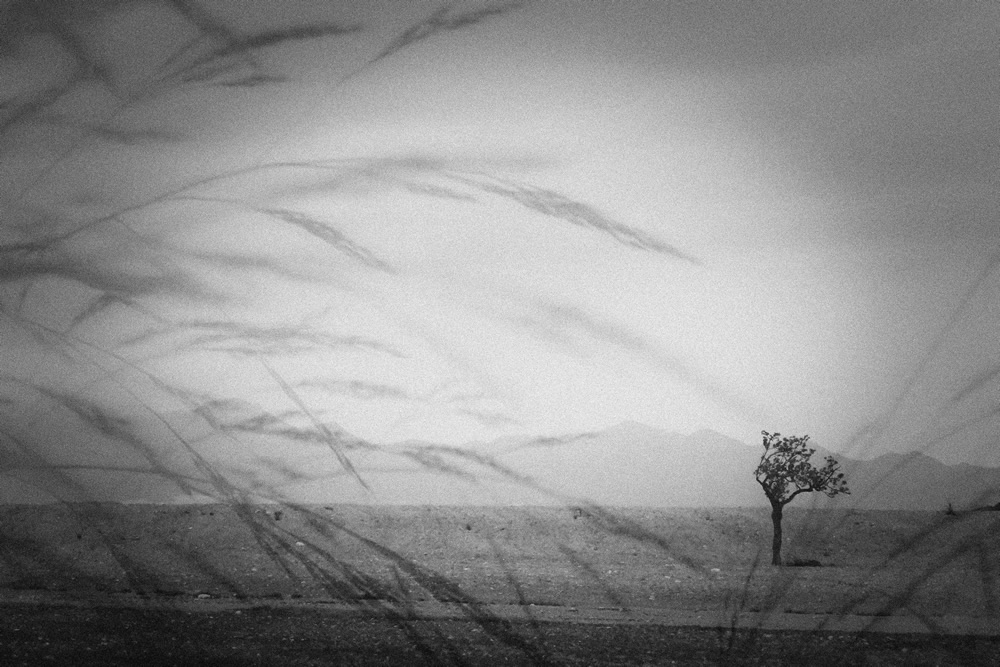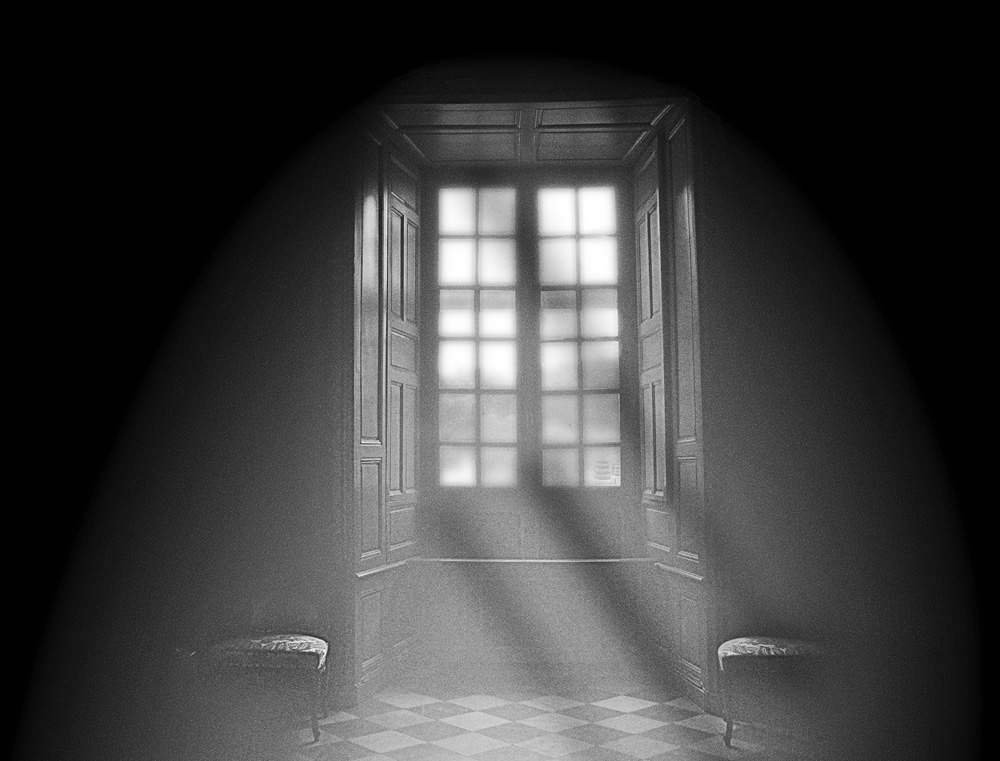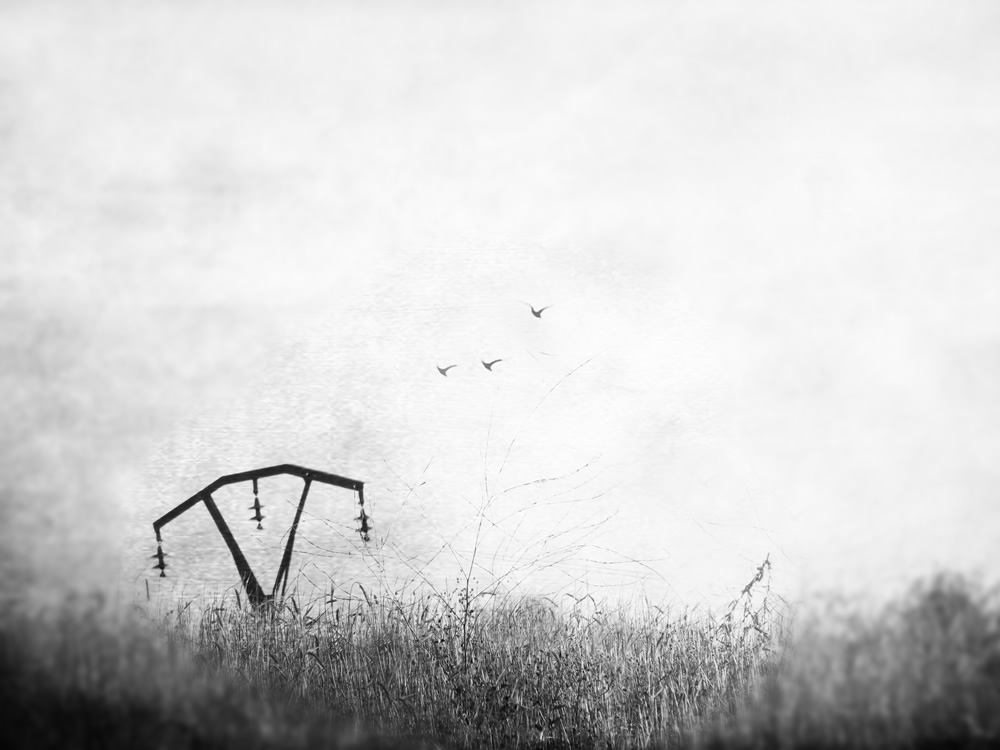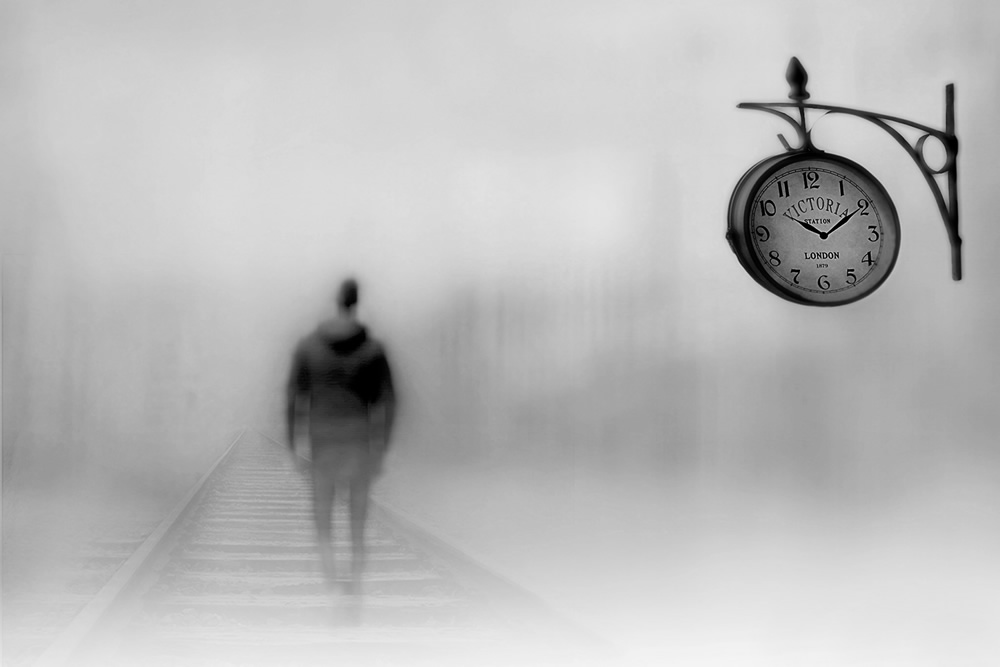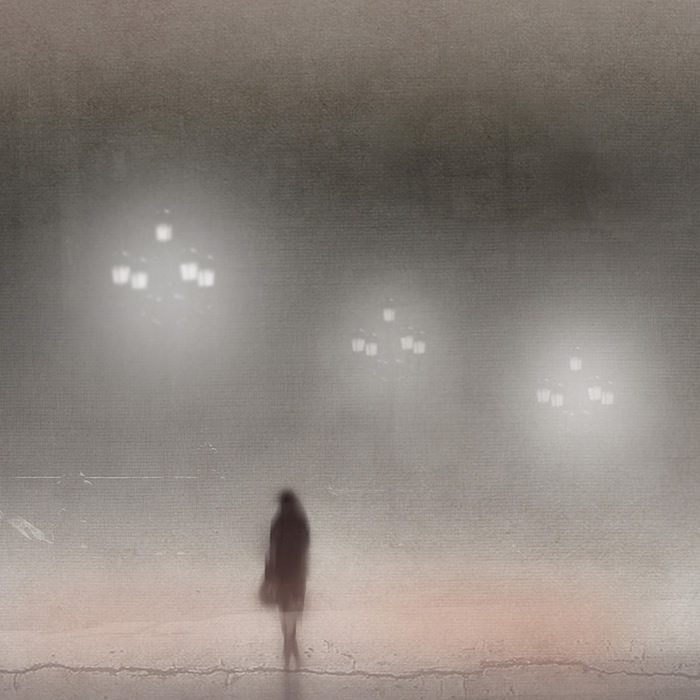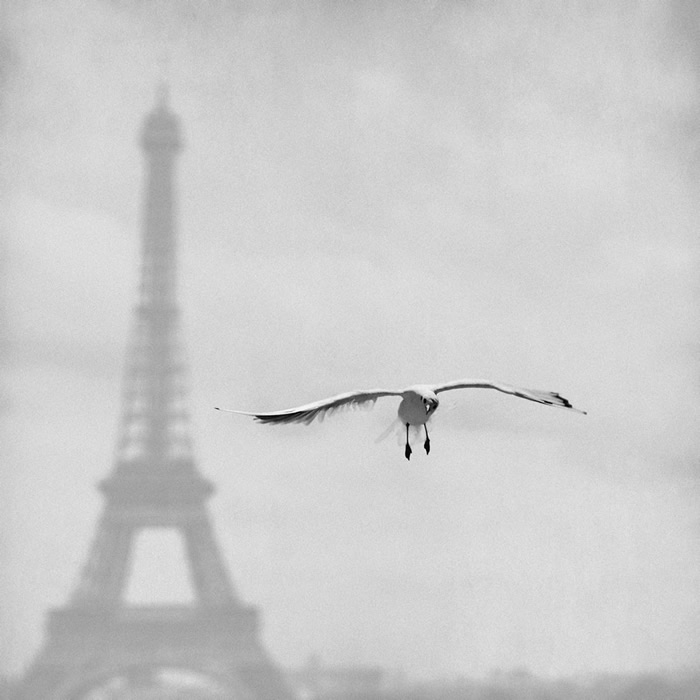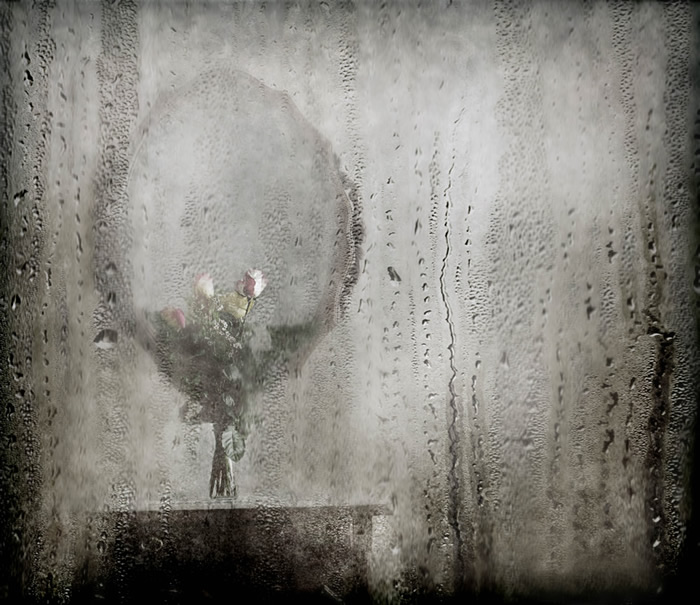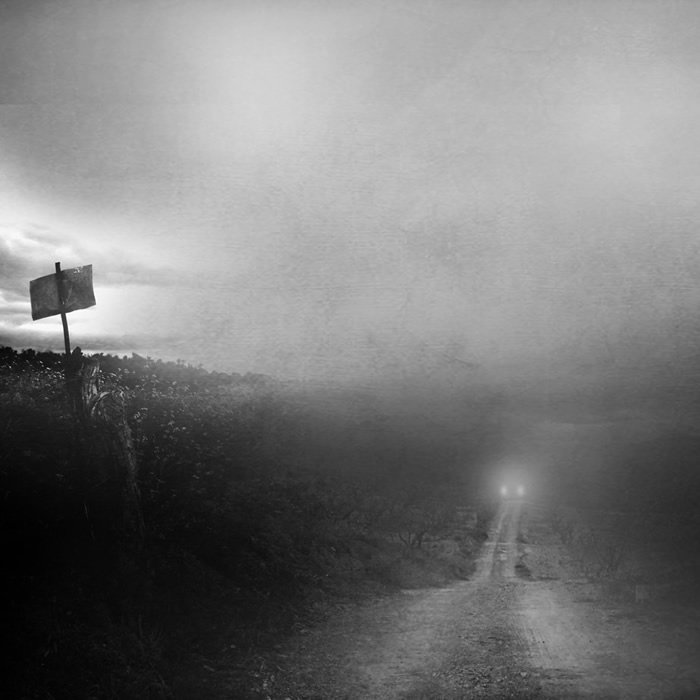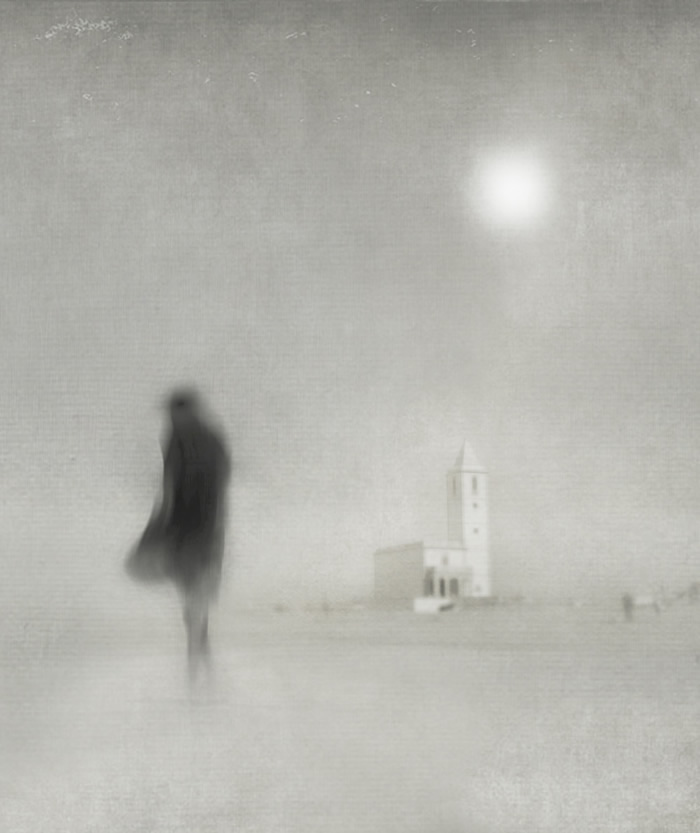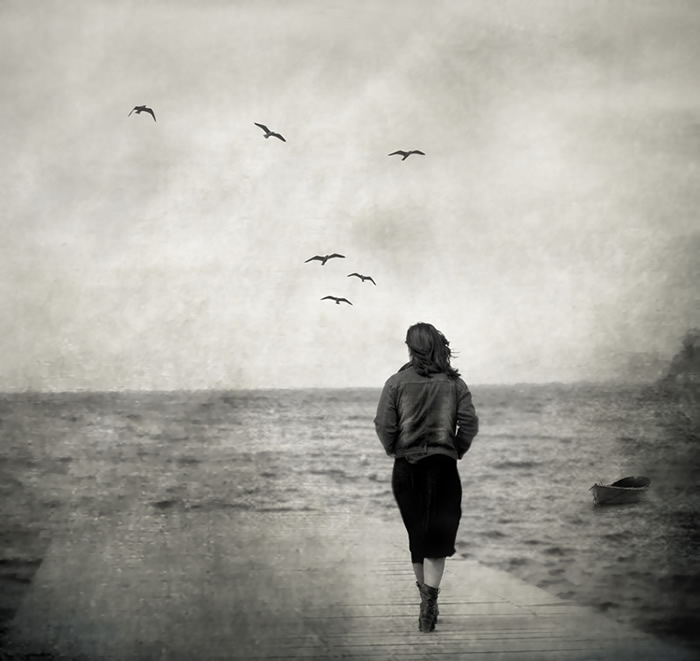 You can find María Tudela Bermudez on the Web:
Copyrights:
All the pictures in this post are copyrighted María Tudela Bermudez. Their reproduction, even in part, is forbidden without the explicit approval of the rightful owners.