Maria Spyropoulou from Athens photographing for more than 25 years. She is working as a conservator of antiquities and great passion for street photography. Speaking about her photographs, there is a crafty technique of playing with colors, composition with a perfect blend of shooting that interesting moment well readable in each picture here. Thanks Maria for accepting our invitation. Read on.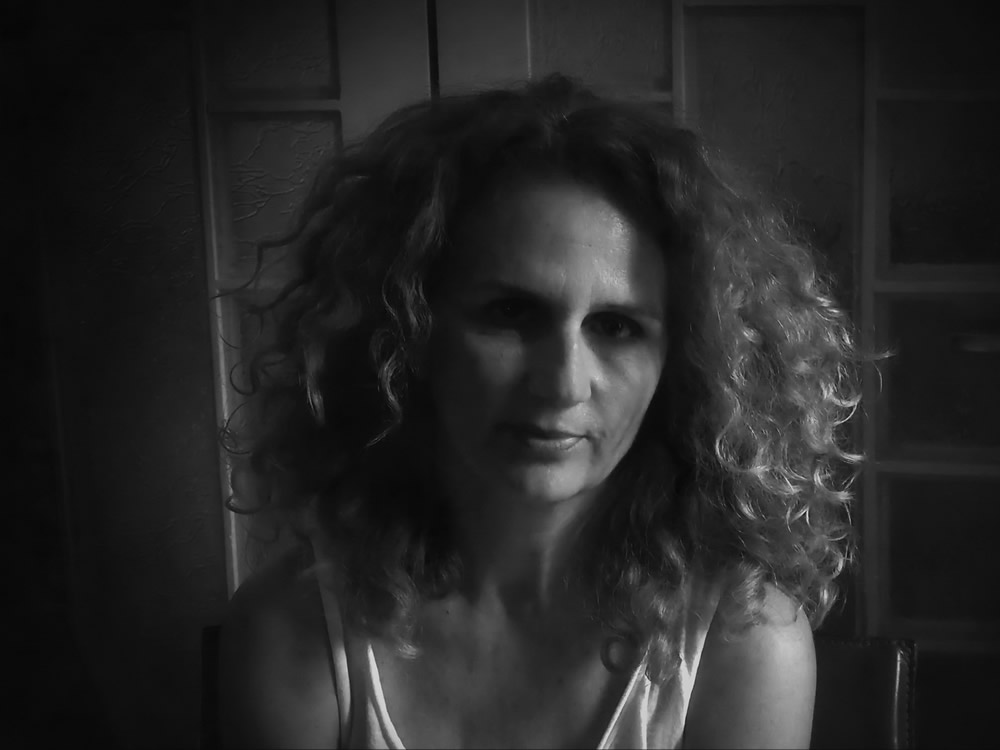 Could you please Introduce yourself to our readers?
Ι live and work in Athens as a conservator of antiquities. I've been a photographer for more than 25 years. These days I'm mainly interested in street photography. Initially I used film, which I developed and printed in a darkroom at home. In recent years I've switched to digital for convenience.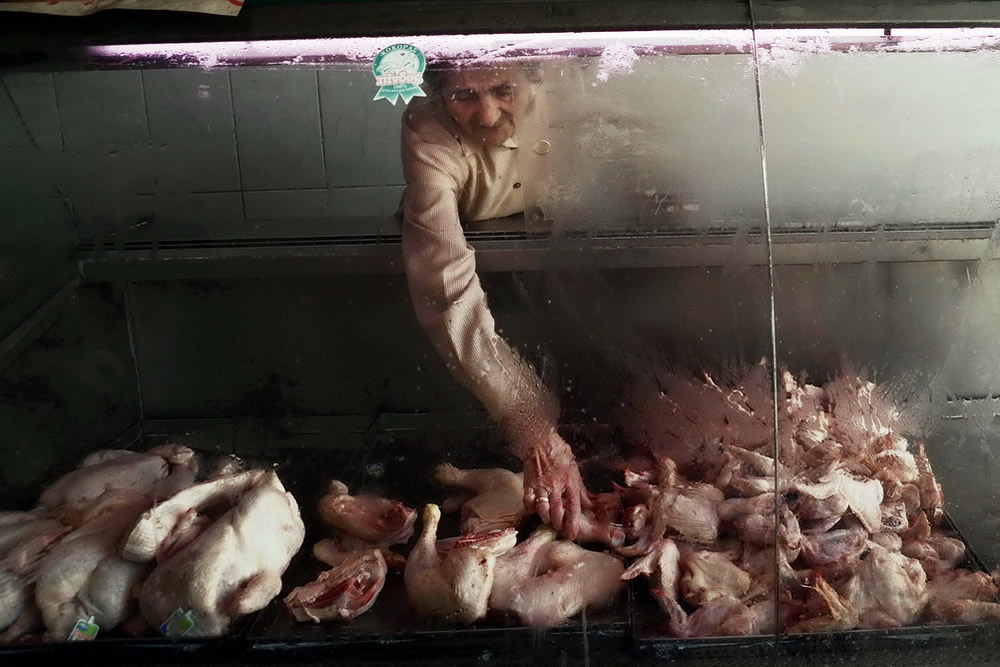 How did you develop the interest in street photography? What kind of human activities and street elements do you like shooting most?
Taking pictures in the street is a very interesting experience that gives me the chance to wander around and to meet the unpredictable. Coming across people, landscapes, glances, objects, light and shadows and whatever comprises the world out there is the material I use to organize and compose my own reality. This is a very complex process that demands all senses, knowledge, and abilities, but at the same time, it's also subconscious.
Which photographers inspire you?
At first, the great names taught me what photography is and how one can turn the ordinary into visual poetry. I revere the images of Henri Cartier-Bresson, Walker Evans, Diane Arbus, André Kertész and those of the extraordinary Craigie Horsfield. But my appreciation develops when I observe the work of modern photographers that I admire such as Bruce Davidson, William Eggleston, Harry Gruyaert and Nikos Economopoulos – it's a list that could go on and on.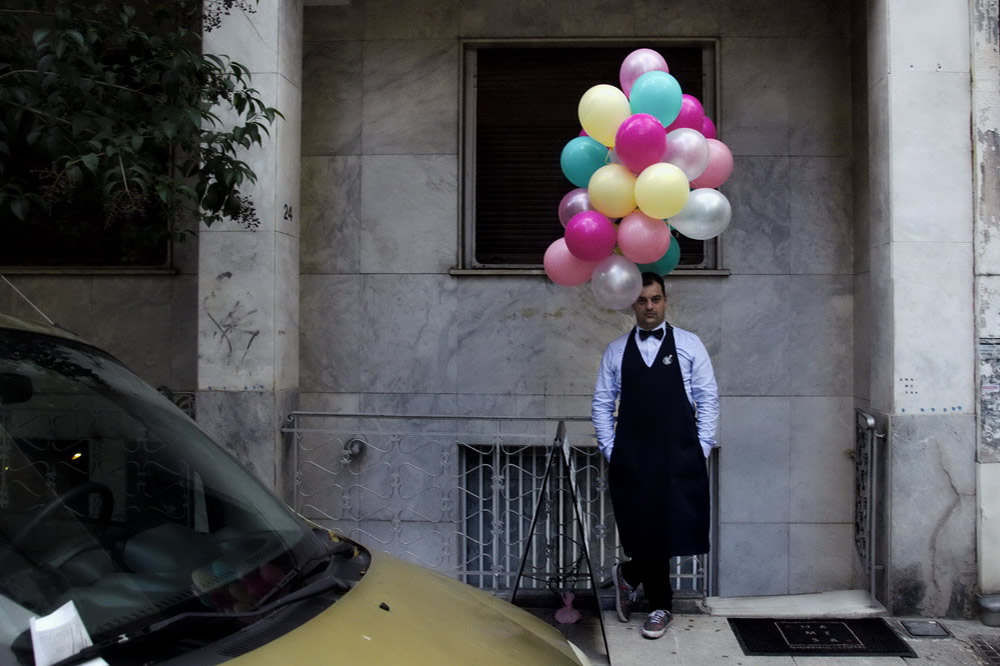 Apart from photography, tell us your hobbies and interests?
As I mentioned above, I'm a conservator of antiquities, which means daily contact with a historically and aesthetically important world that keeps my senses very acute.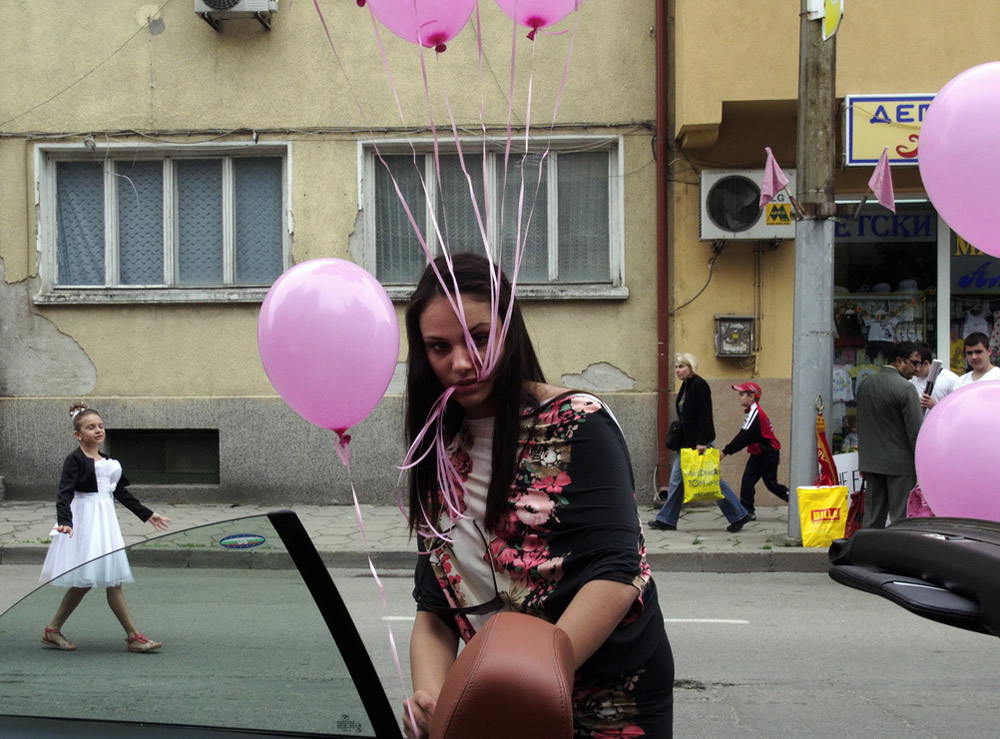 What's your personal motto?
The road to self-knowledge is lonely and painful, and photography is the right vehicle for that.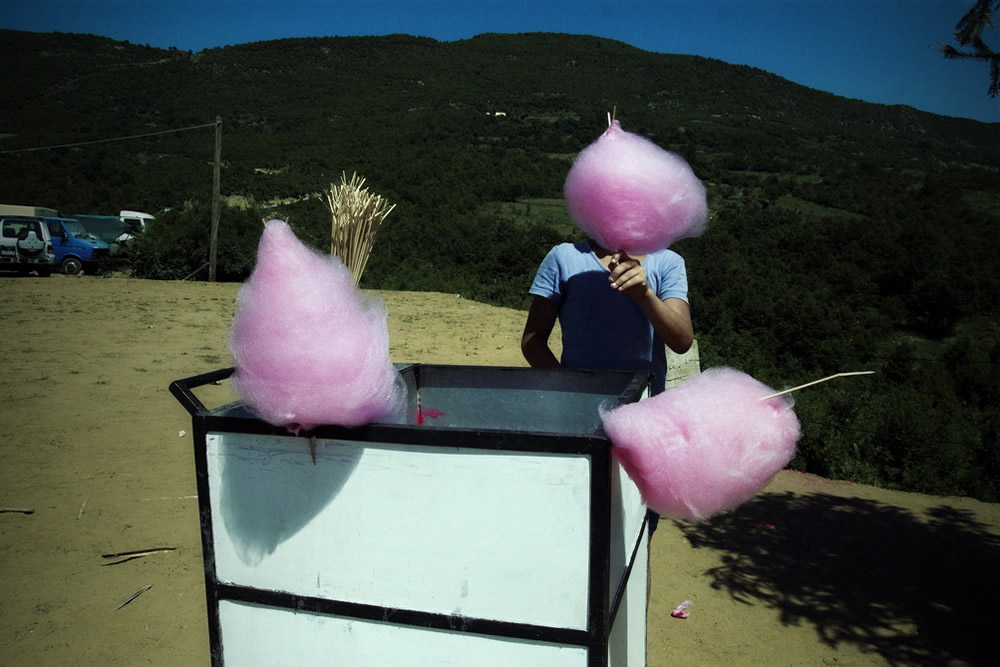 Any tips for aspiring street photographers out there?
I can't advise other photographers because the relationship you have with what you love is personal and unique. Each of us finds our way through our own mistakes.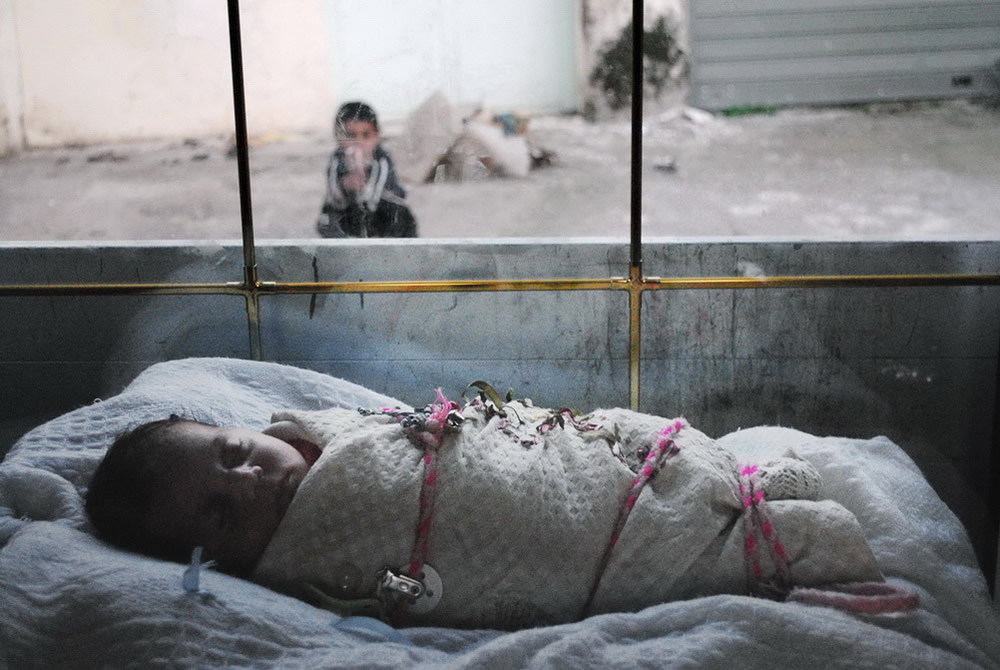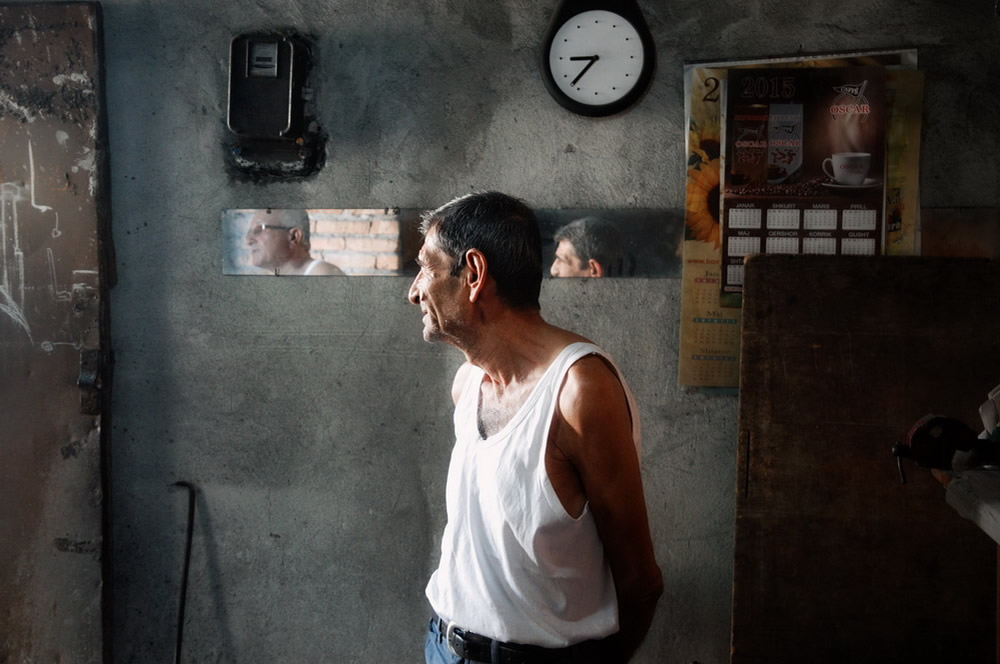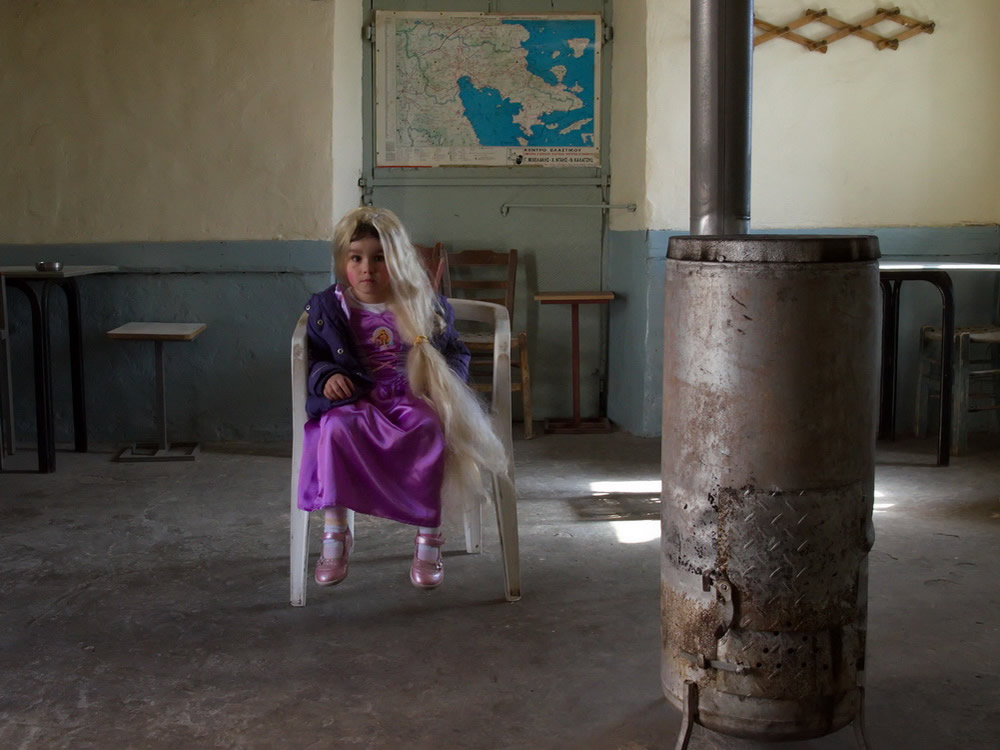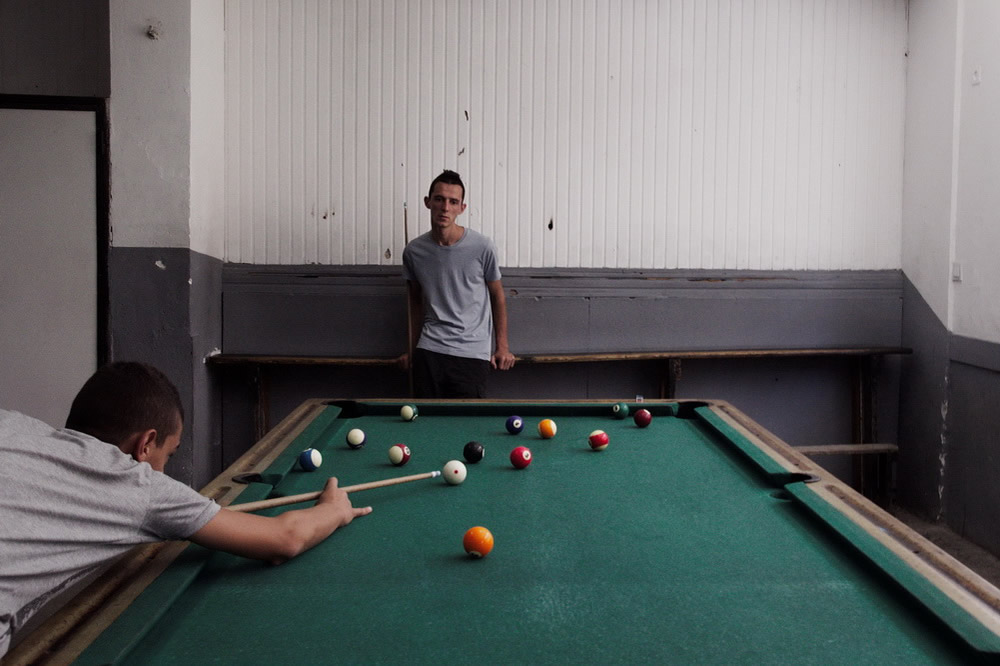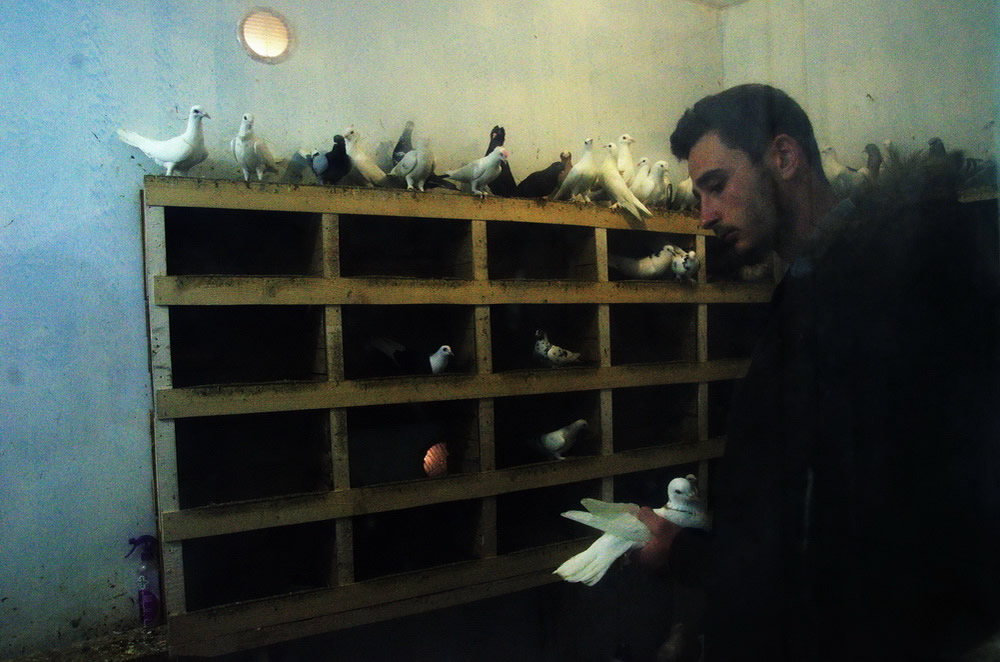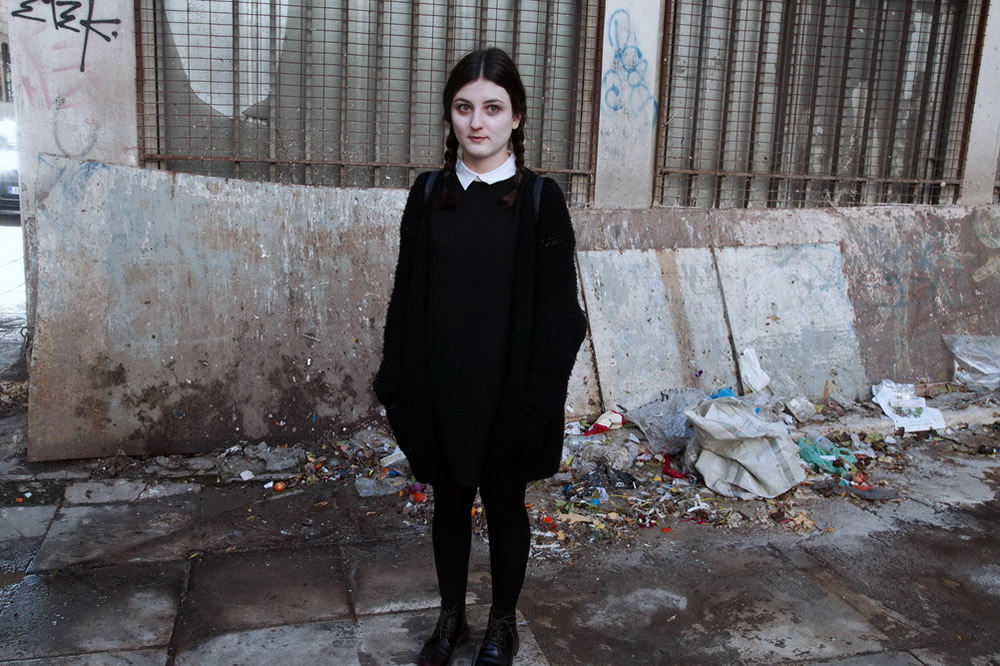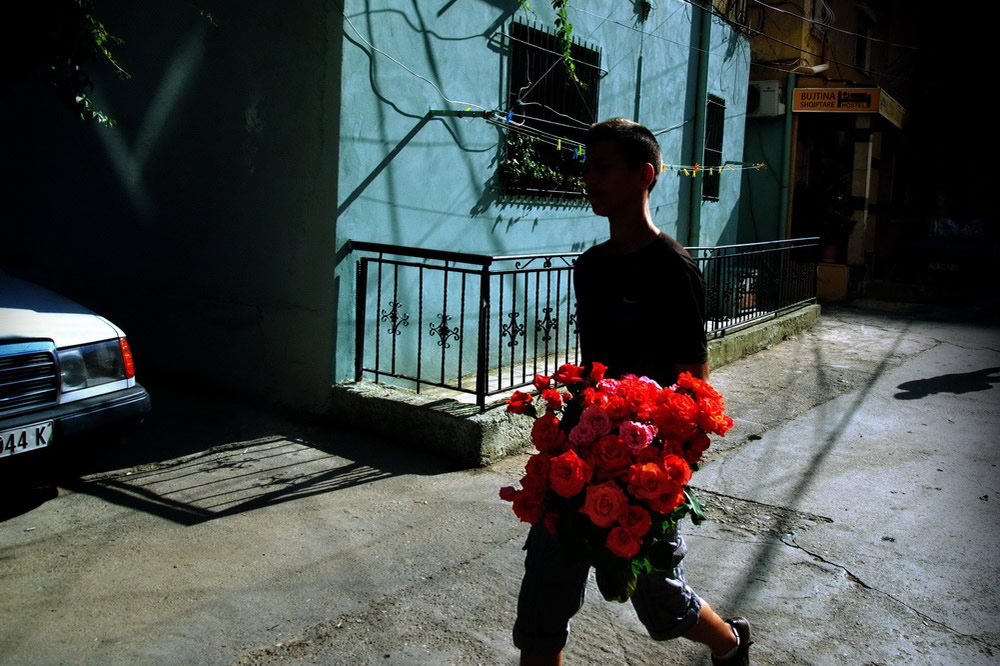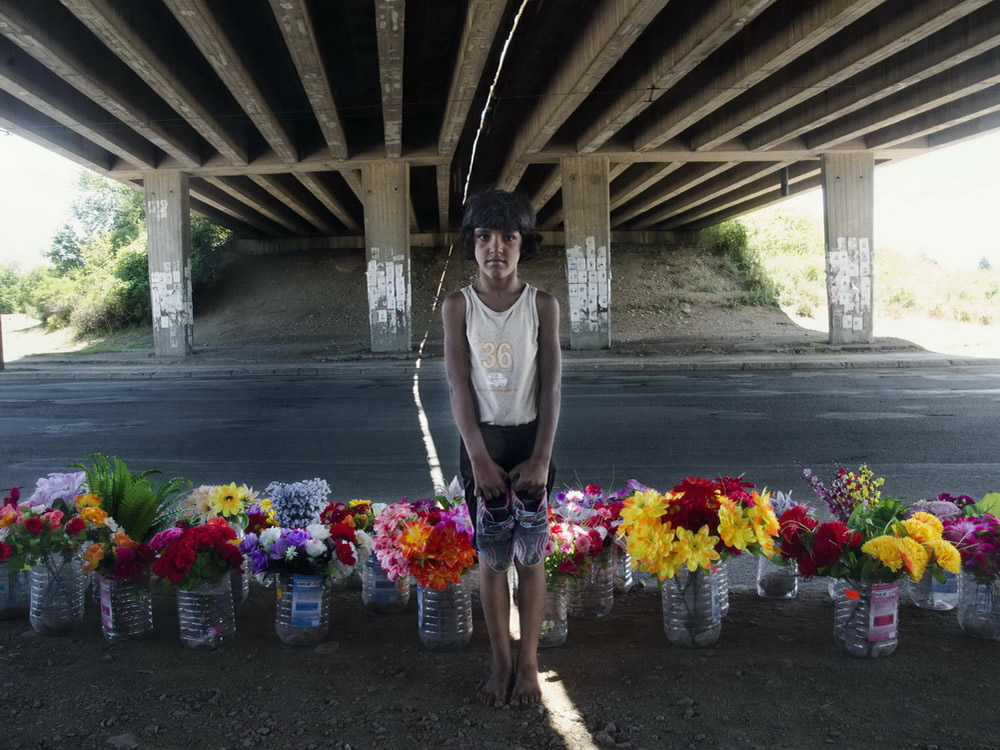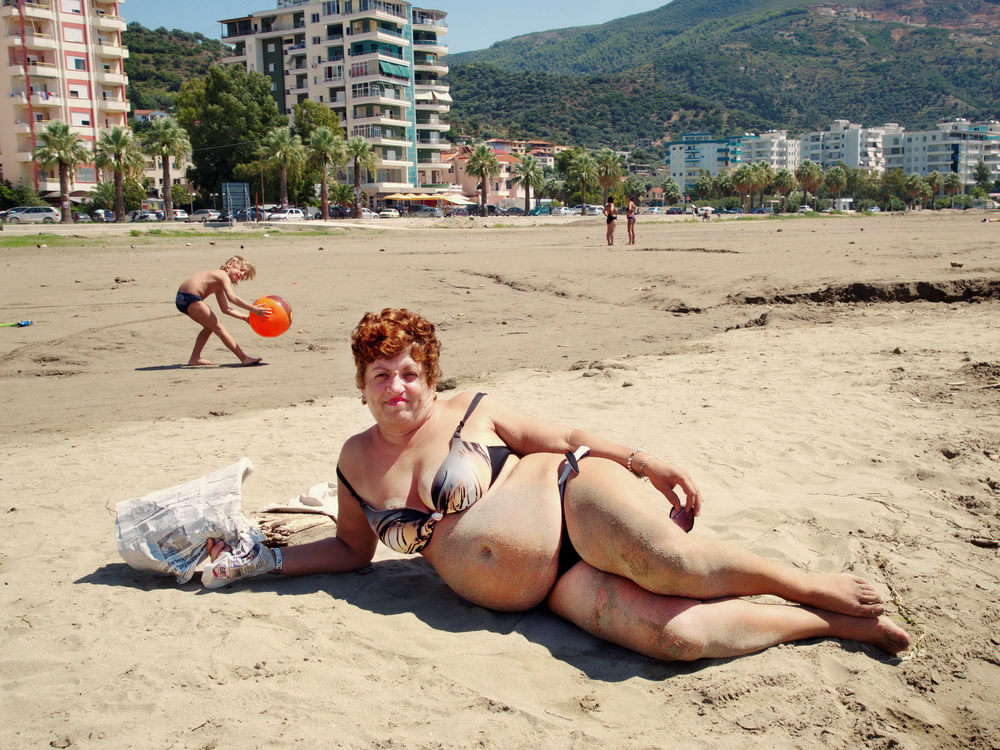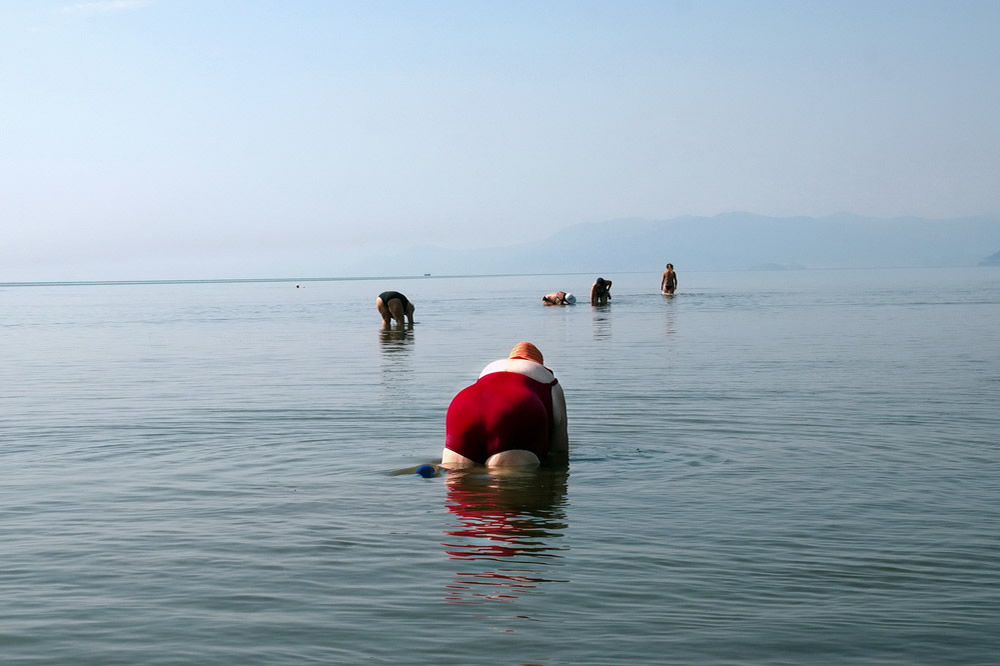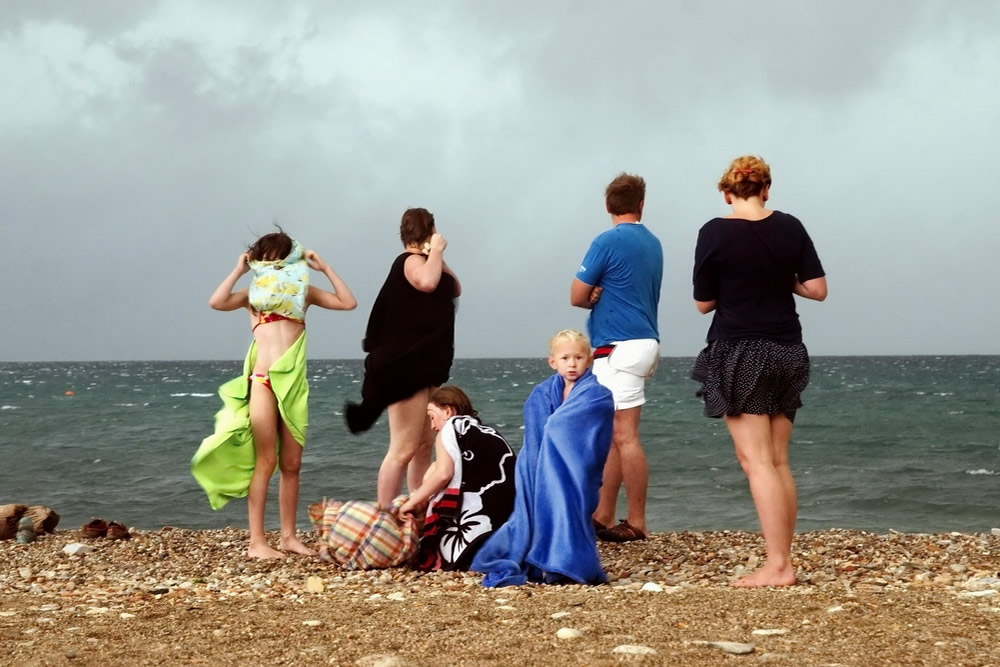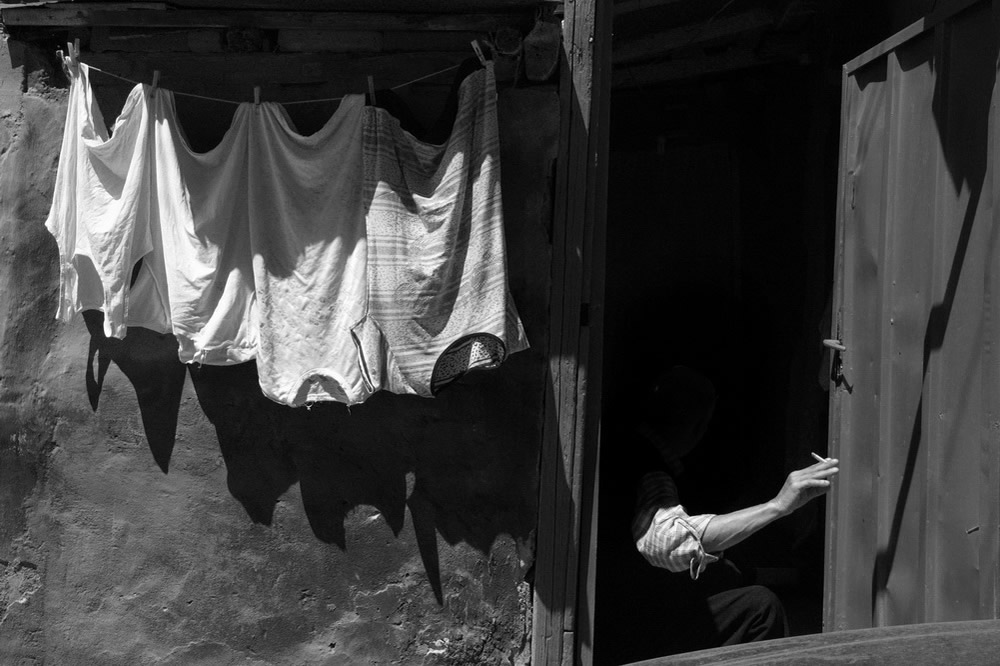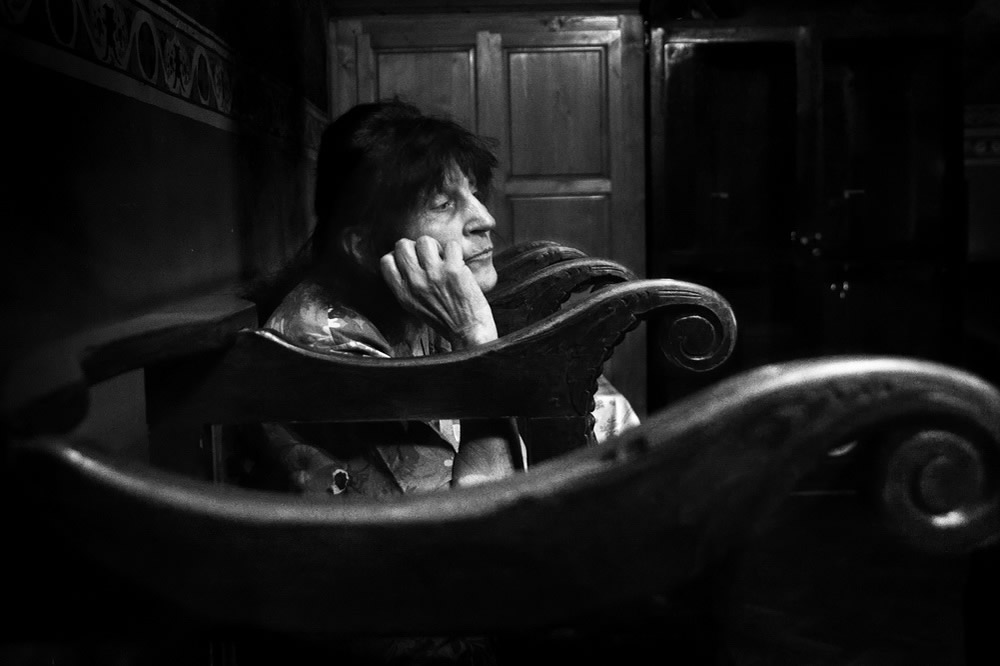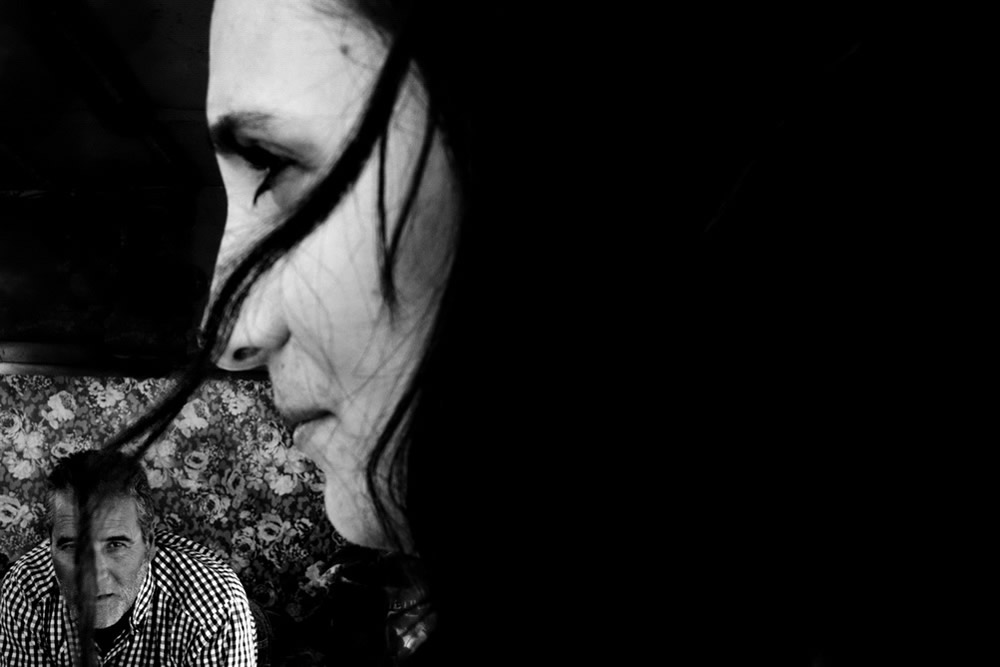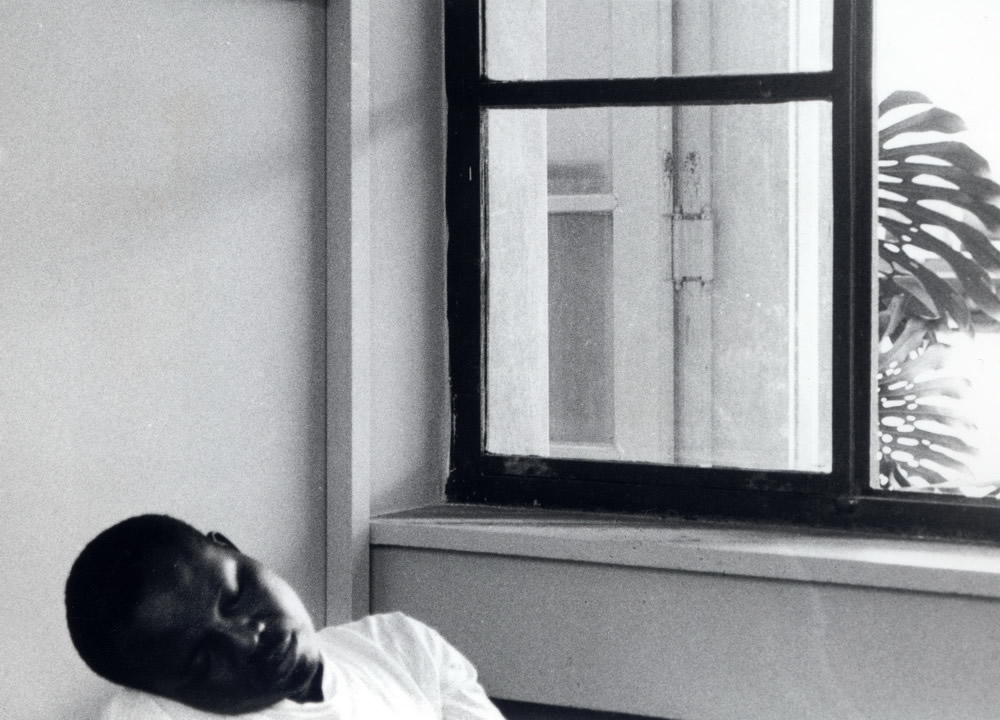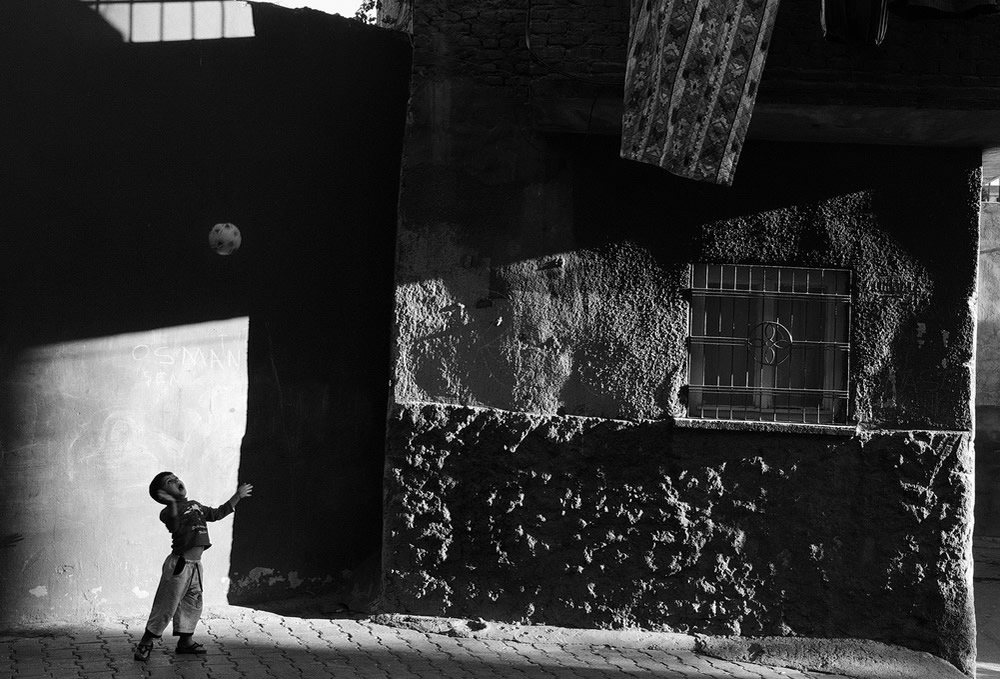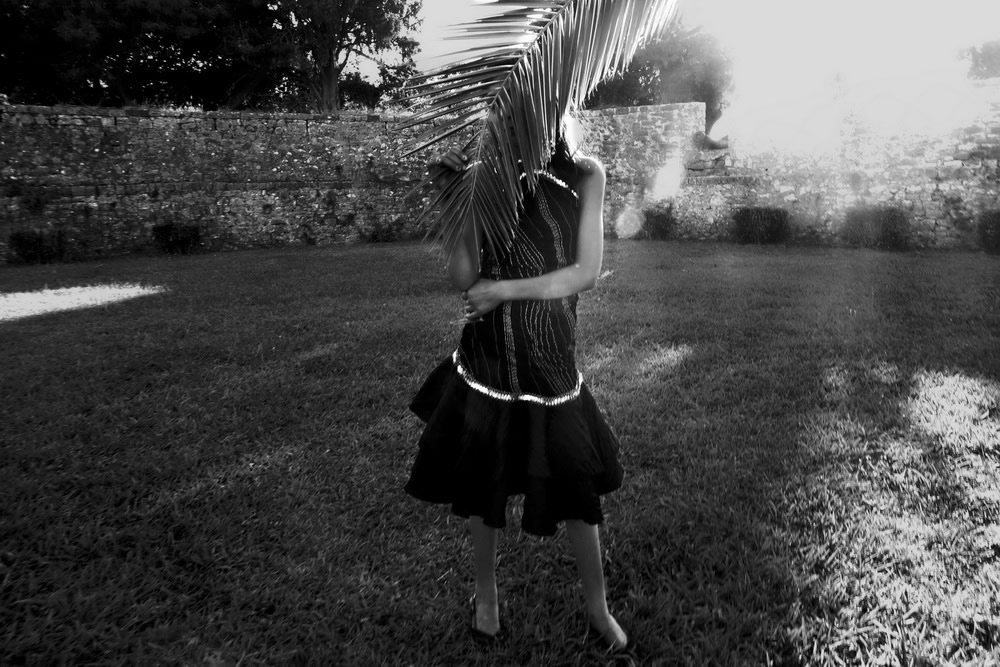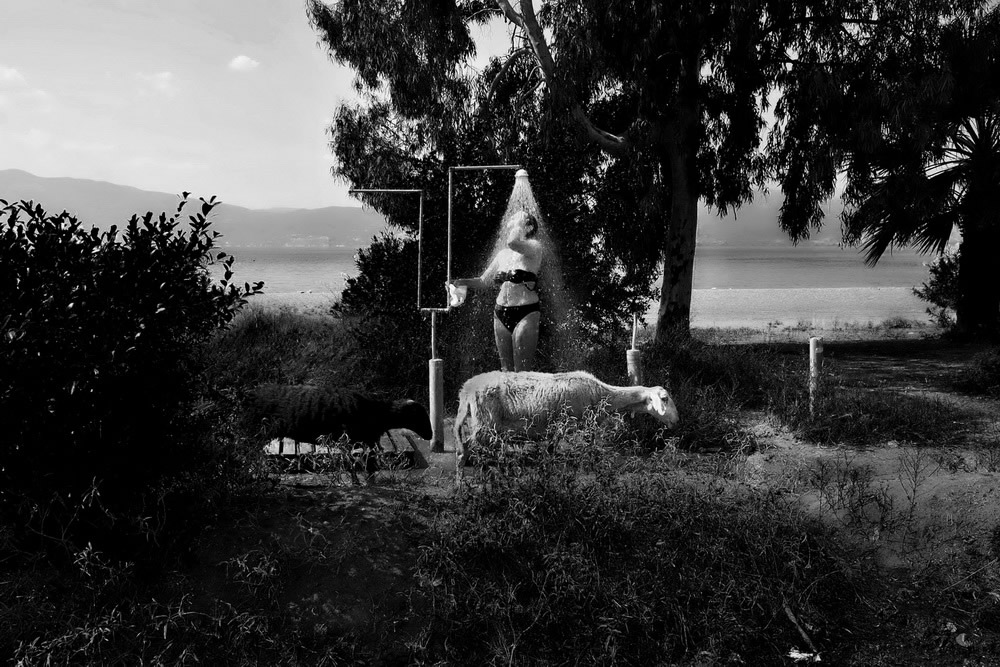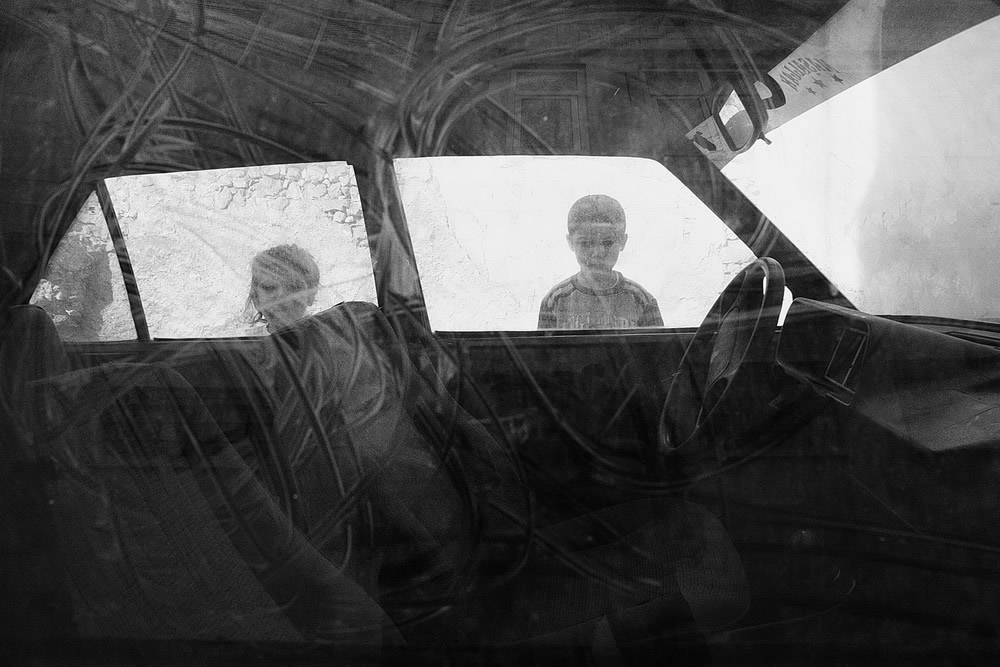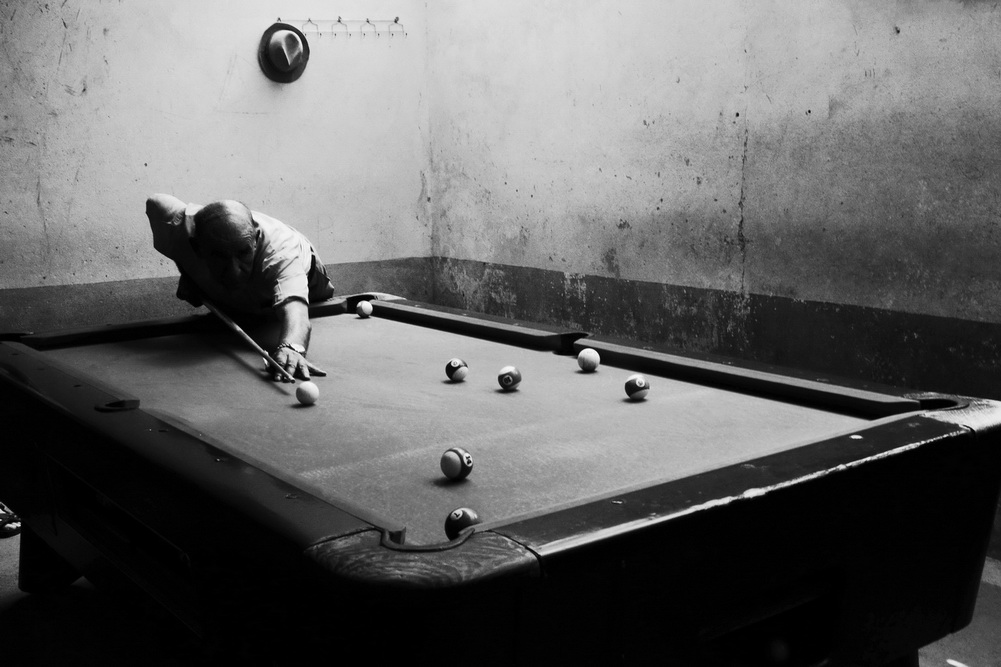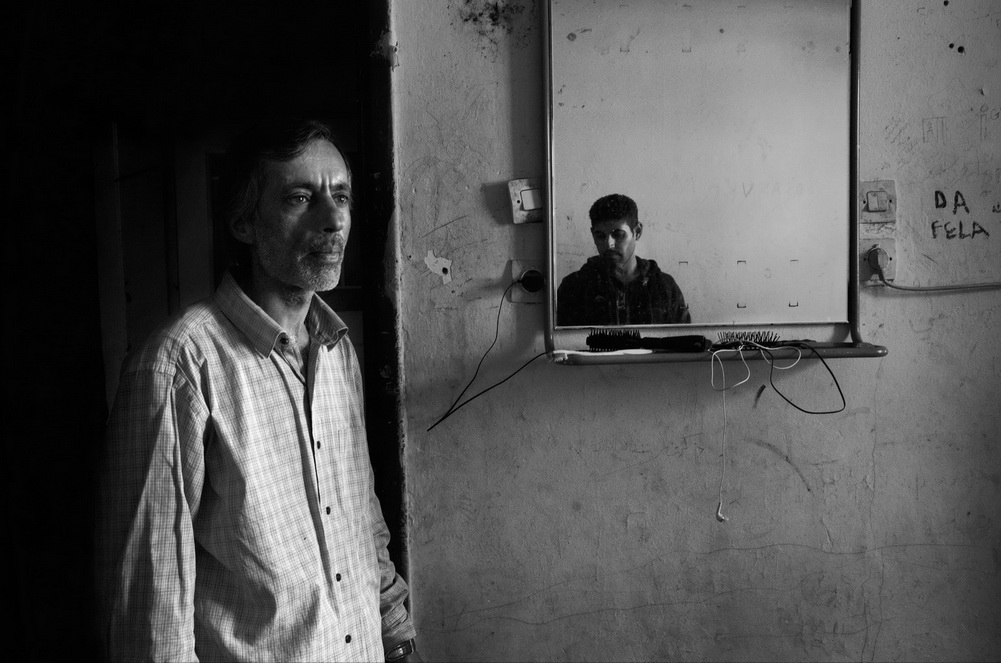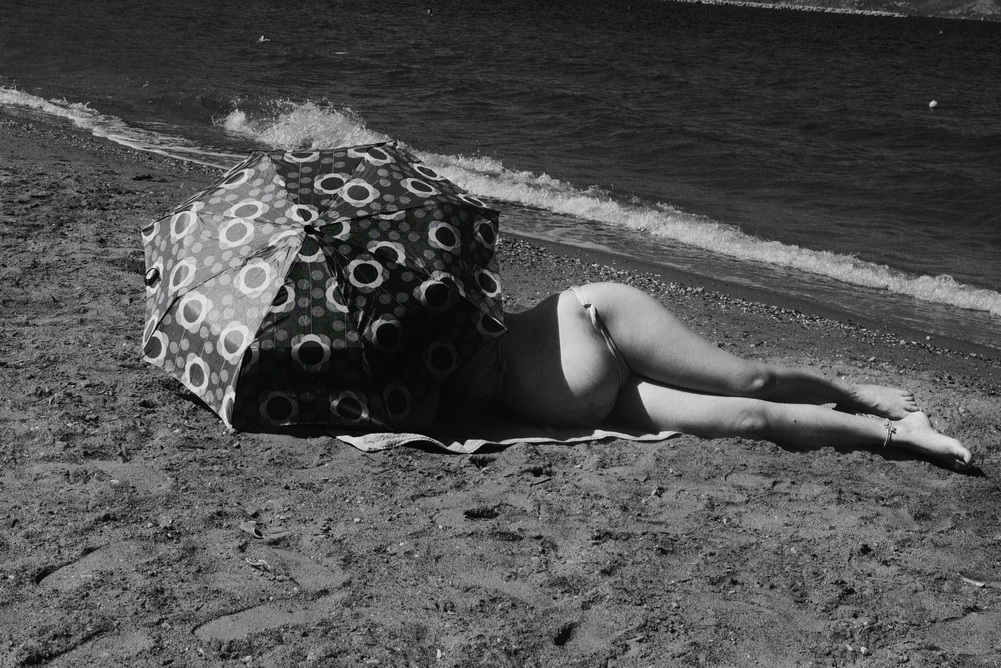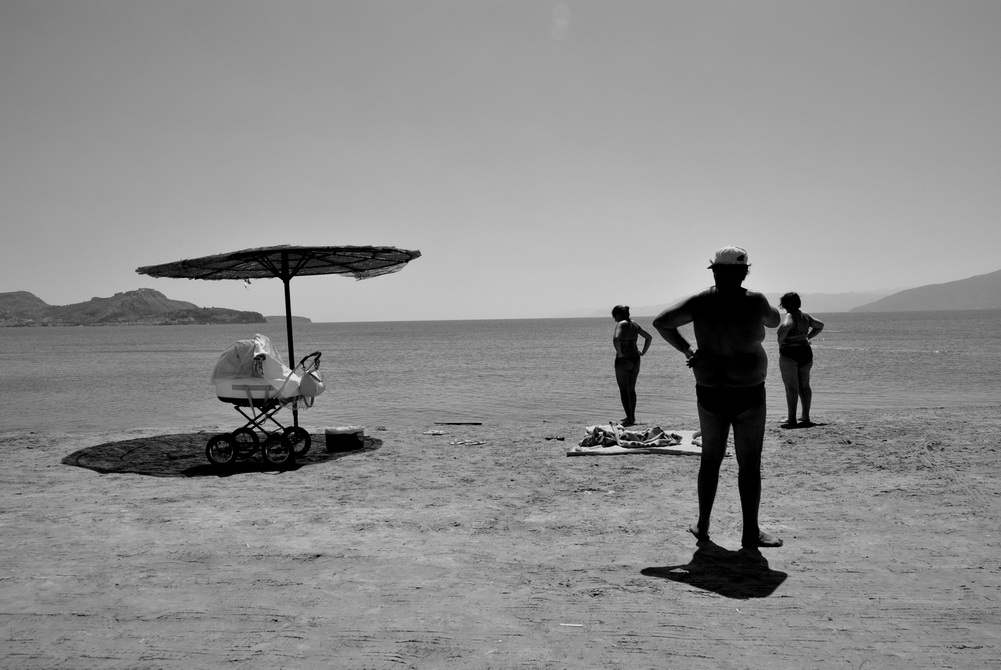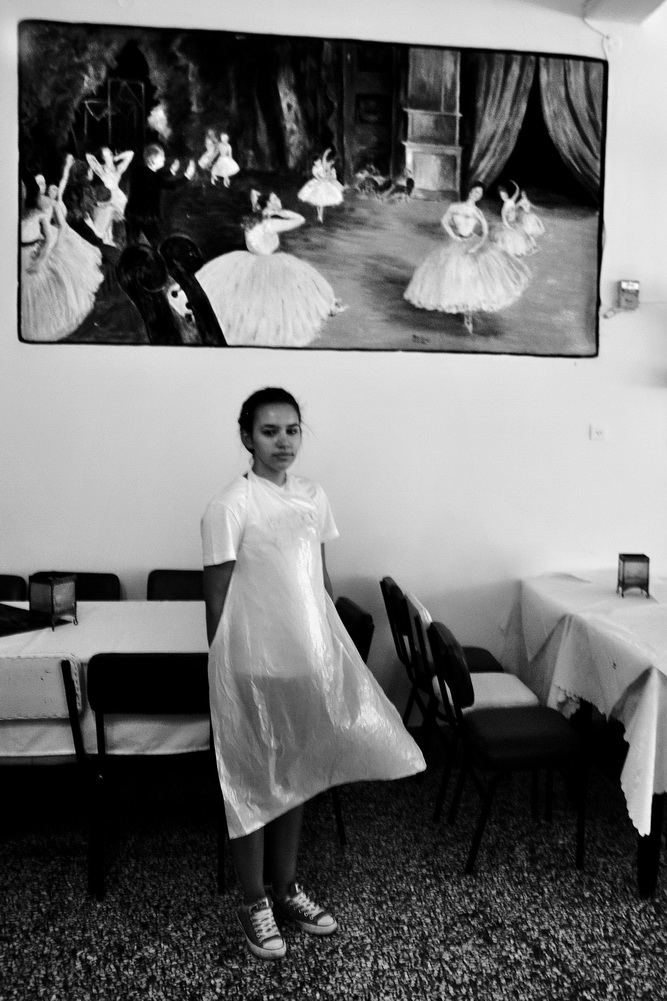 You can find Maria Spyropoulou on the Web:
Copyrights:
All the pictures in this post are copyrighted Maria Spyropoulou. Their reproduction, even in part, is forbidden without the explicit approval of the rightful owners.