My Name is Leo Kwok, I am a self-taught amateur photographer based in Hong Kong.
I started taking photos with an analog camera while studying graphic design at university. After I graduated, I worked at an advertising agency and later started my own design company. I often worked with commercial photographers in my role as an art director, supervising and monitoring the images and visual language used in print ads, brochures, packaging designs, etc. By that time, I had totally given up analog photography and I was taking snapshots with a little digital camera. It wasn't until I bought my first interchangeable lens DSLR in 2003 that I spent more time taking photos because the digital image quality had improved a lot by then.
In 2010, because of the birth of my first child, I wanted to buy the best camera to record this precious moment as many other daddies did, I bought my first digital Leica M9 which totally changed my perspective of photography later. I started studying the works of those legendary Leica photographers, especially the Magnum. I was also addicted to the street and traveling photography. In 2014-2016, I was invited by Leica Hong Kong Dealer to run photography workshops and later I run my own overseas photography tours and workshops. I work together with a local travel agency to organize the photo tours.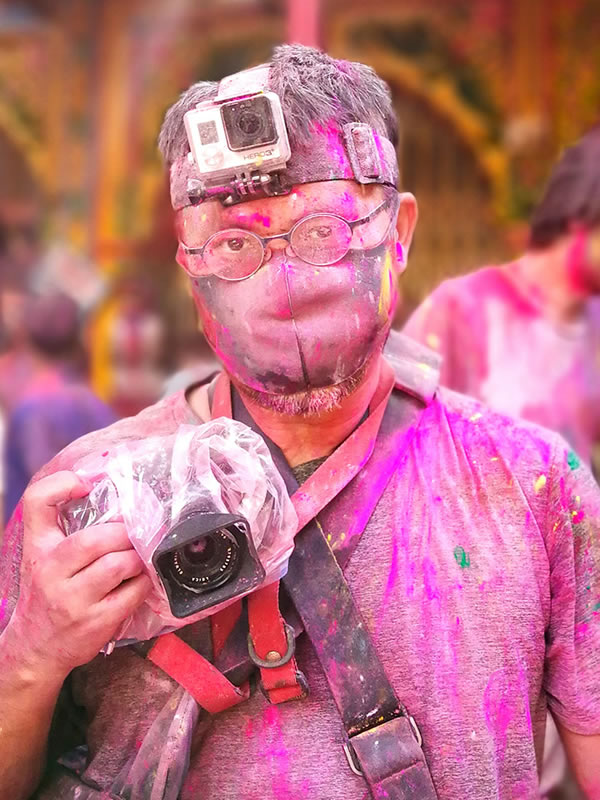 Usually, I suggest the destinations and itineraries, and they arrange the rest. My philosophy in leading a photo tour is simple – the photos are paramount. I strongly recommend that all the participants develop their own vision and create their own style. I don't want to see "stock photos" or "postcard photos". Some people have joined my tours several times and it's a great thing to see their passion driving them to improve. Our tours are quite tough; we may get up early and walk all day long. We shoot in hot and cold weather, as well as at high altitudes. So far have been to Vietnam, Tibet, Cambodia, Guizhou, Kunming, Sertar (Sichuan China), Nepal, India, and Cuba. Unfortunately, all the tours were suspended due to COVID-19 last 2 years.
I am lucky in that photography is not my occupation and I think this allows me more freedom. For me, photography is a kind of diary, a life experience, and as such, each person's photography should be unique and personal. I don't think that a photographer should try to please anyone. You should trust your intuition and conscience, shooting what you are really interested in. Take your camera and go as far as you can, explore the world and broaden your own horizons.
As an amateur photographer, I am more than happy with what I have achieved. My photos were recognized with awards from National Geographic Travel Photo Contest, Sony World Photography Awards, WMA Masters Awards, NatGeo HK, and The Other Hundred Photo Project.
Last but not least, I am thankful for my wife who always supports and encourages me to do photography, and for her being a good mother, taking care of our kids alone when I am away from home on photo tours. My family photos may not be my best portfolio but for sure they are my most precious legacy.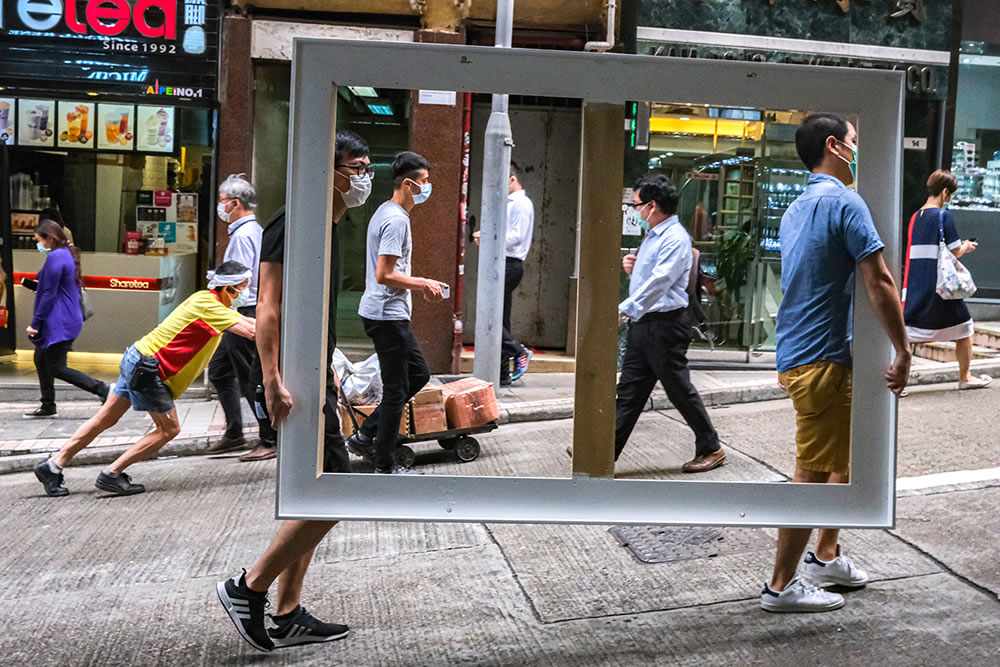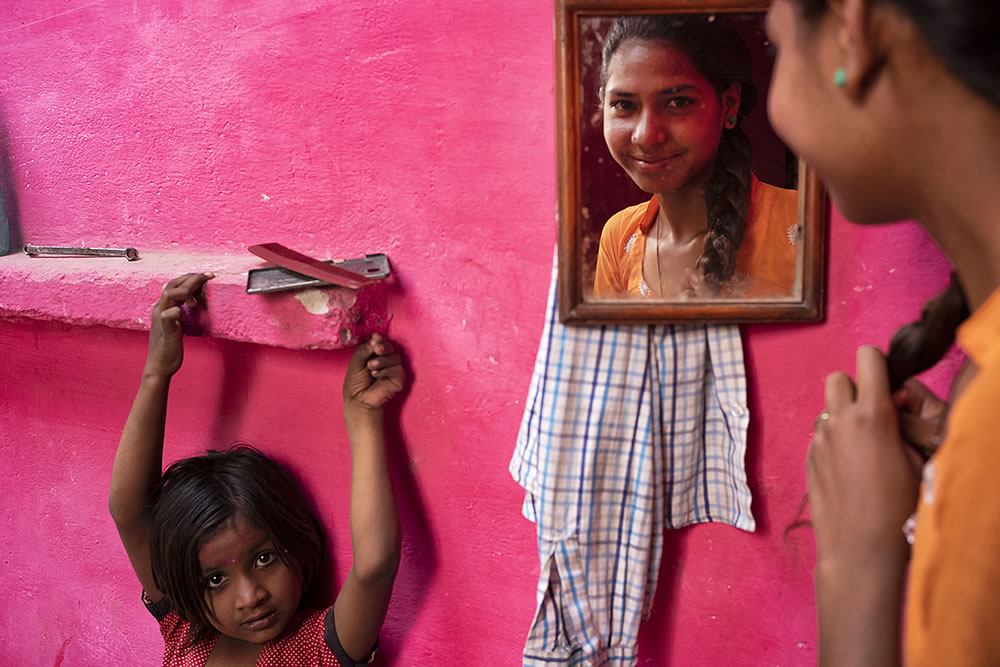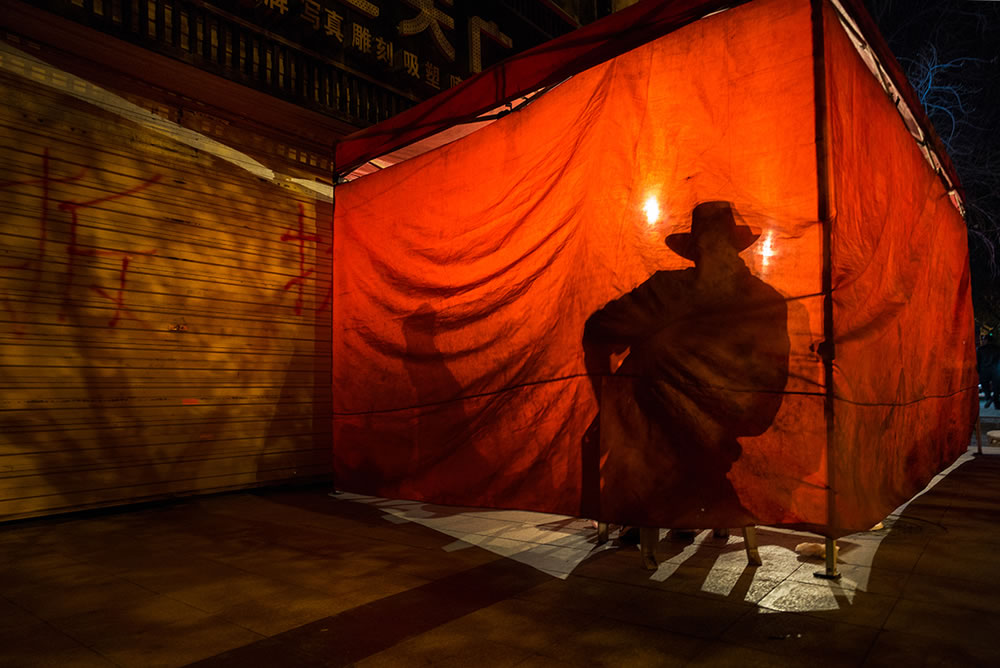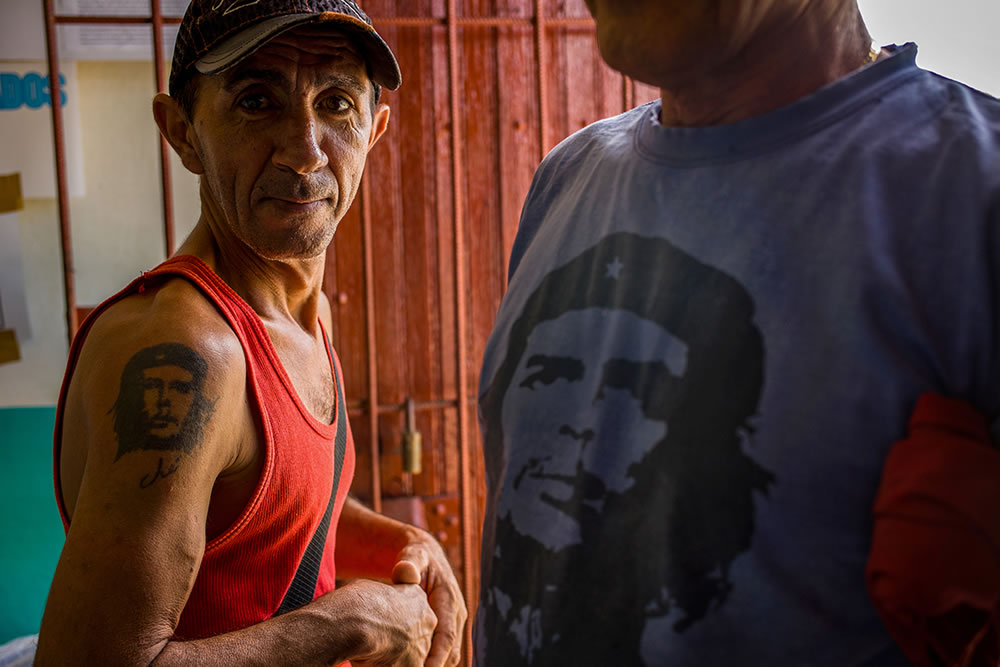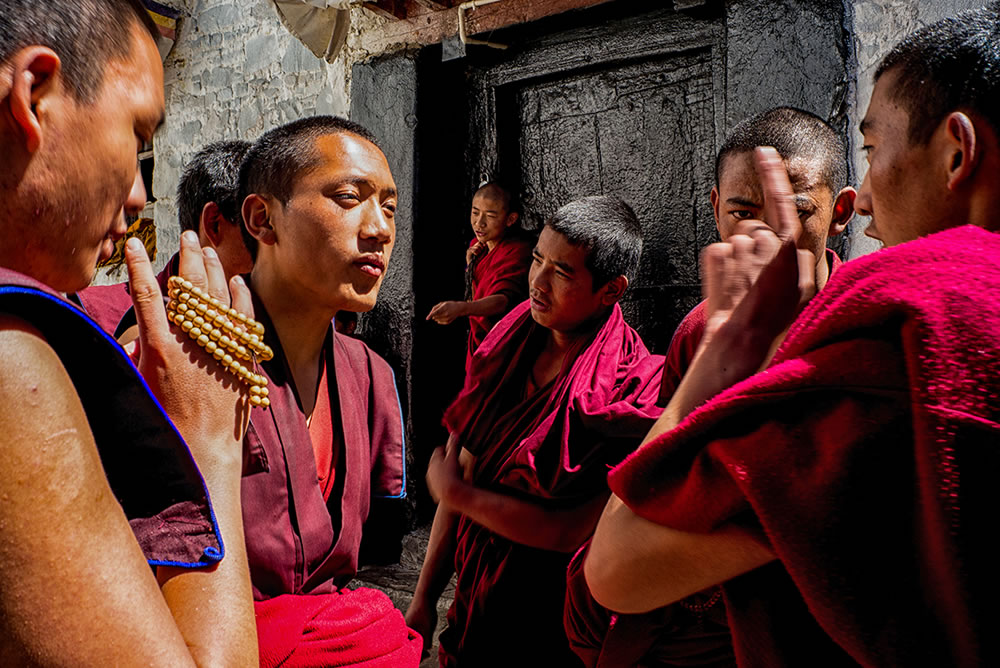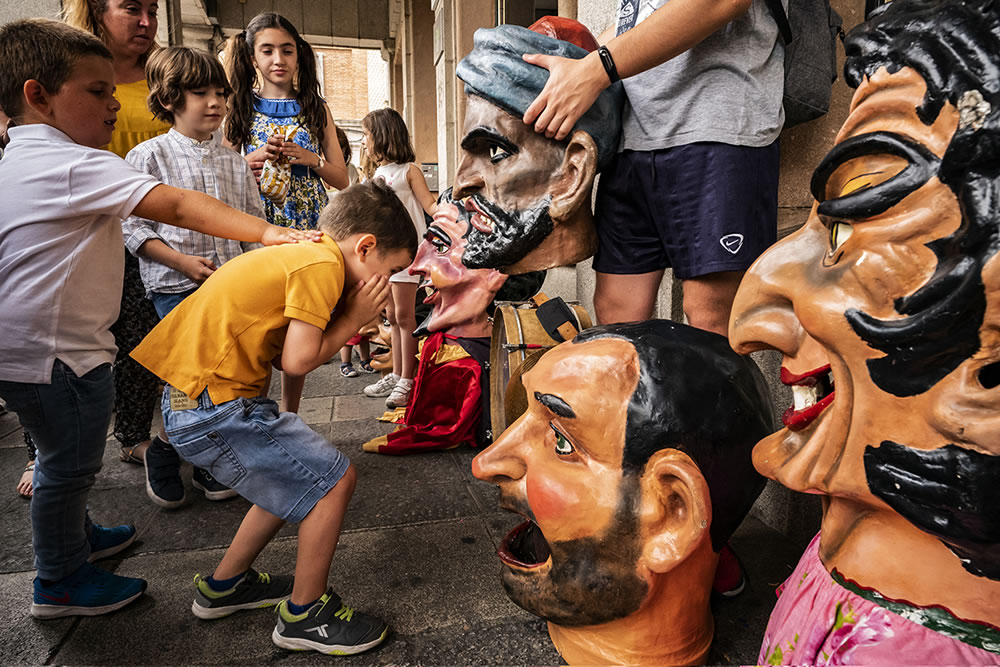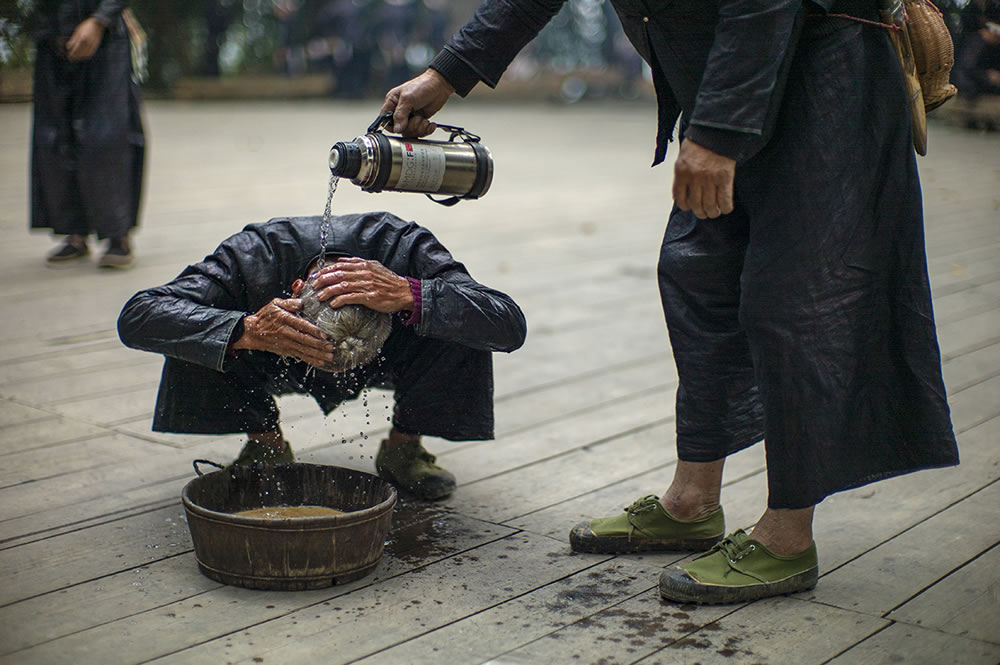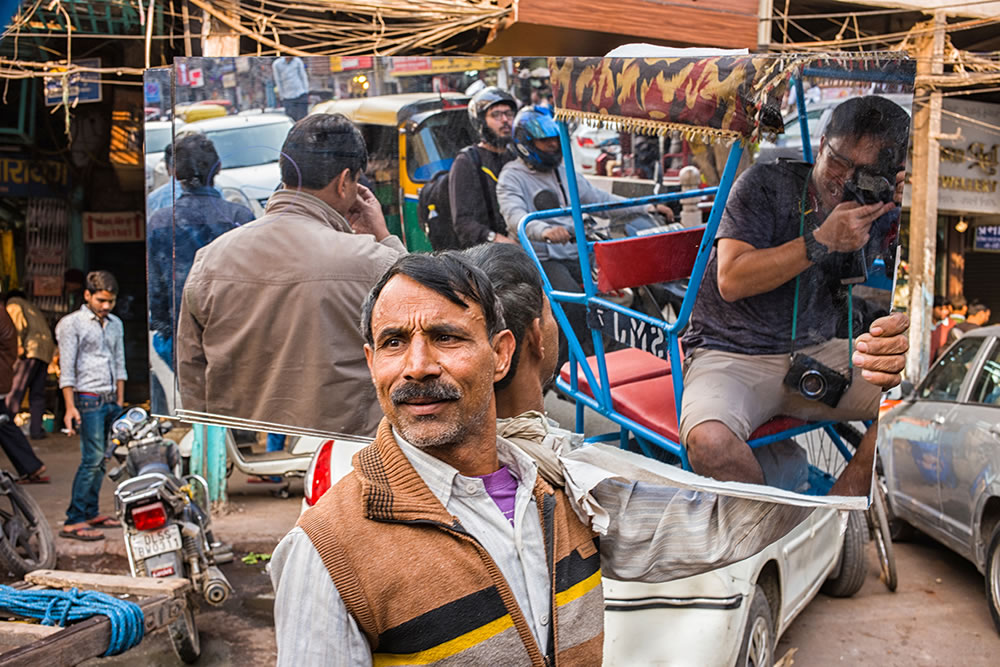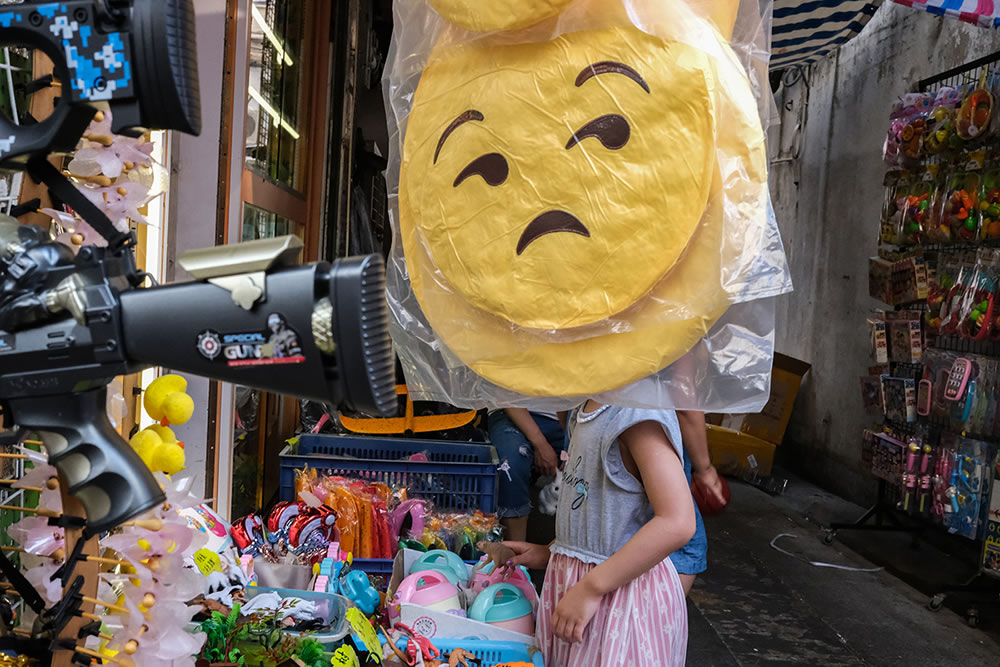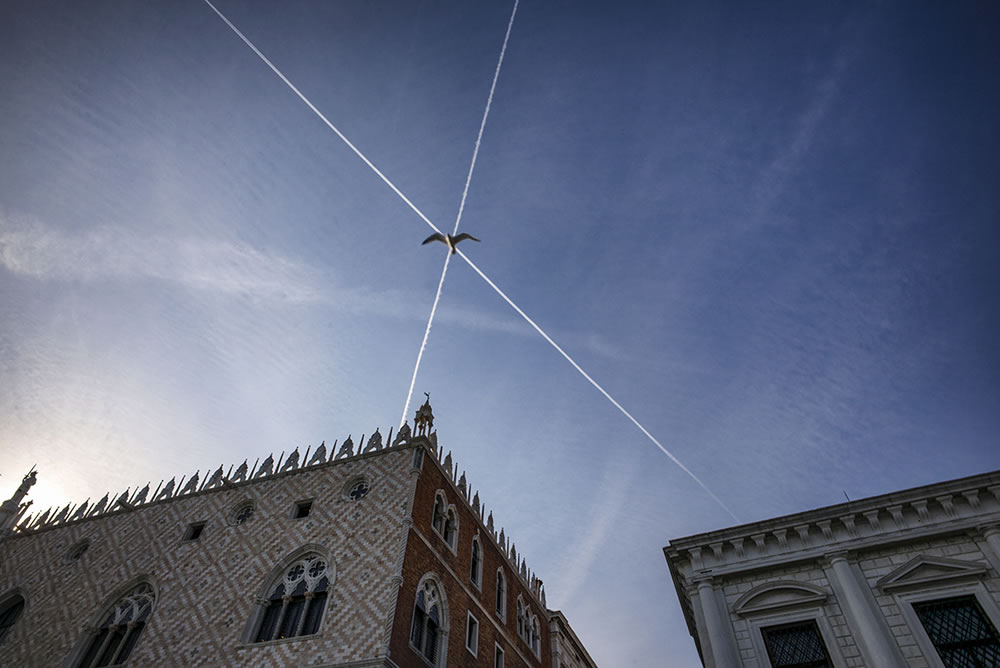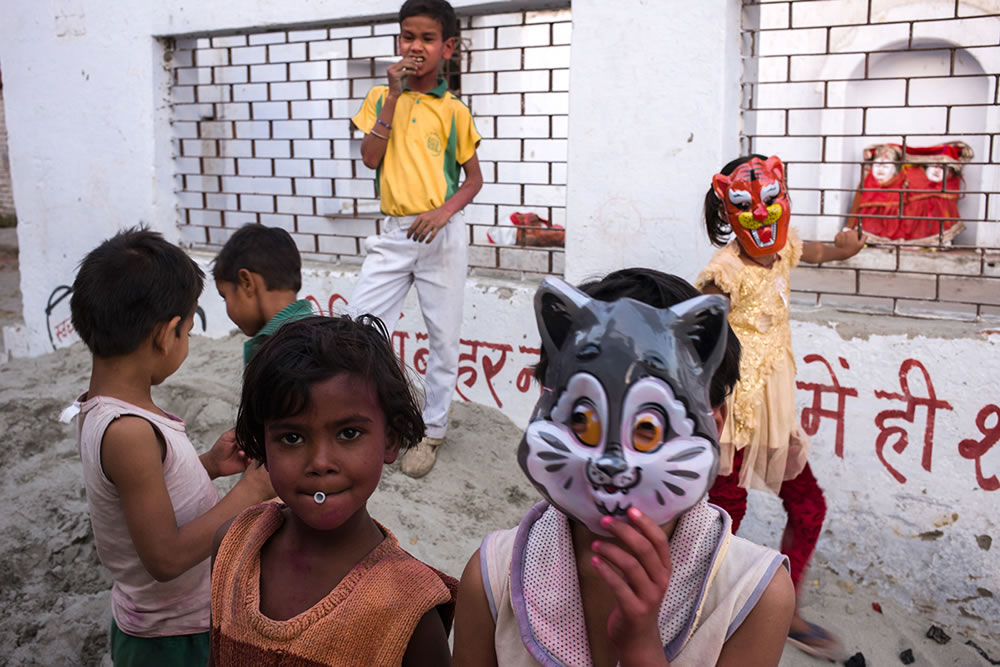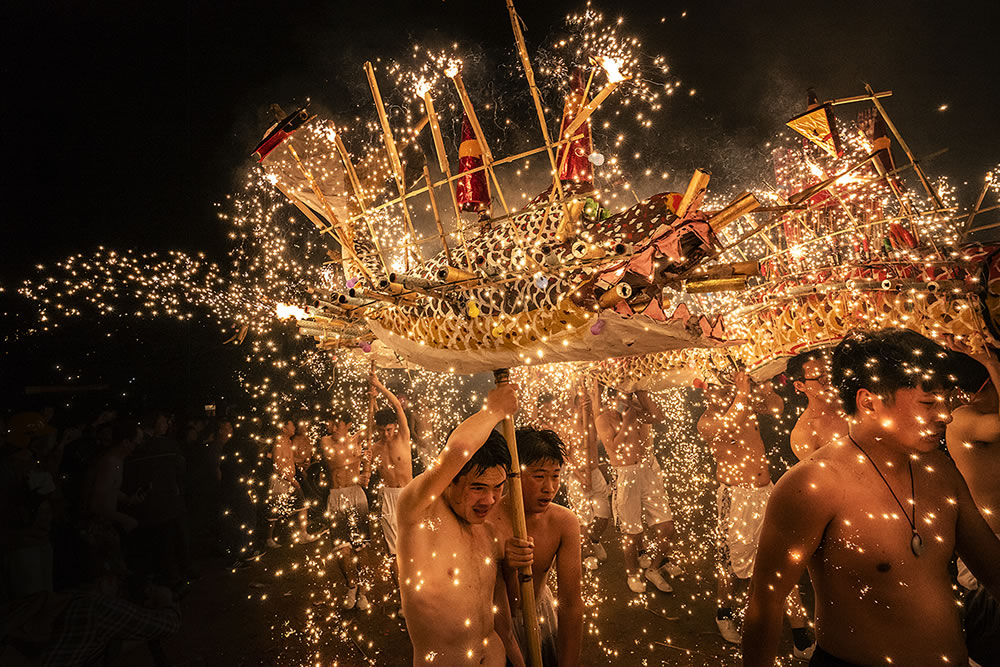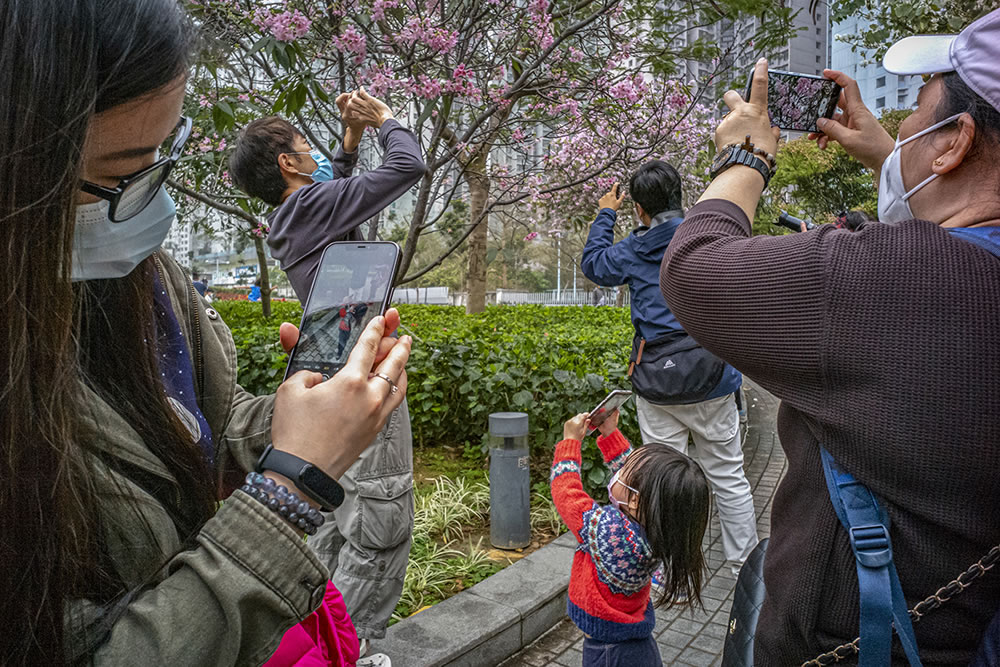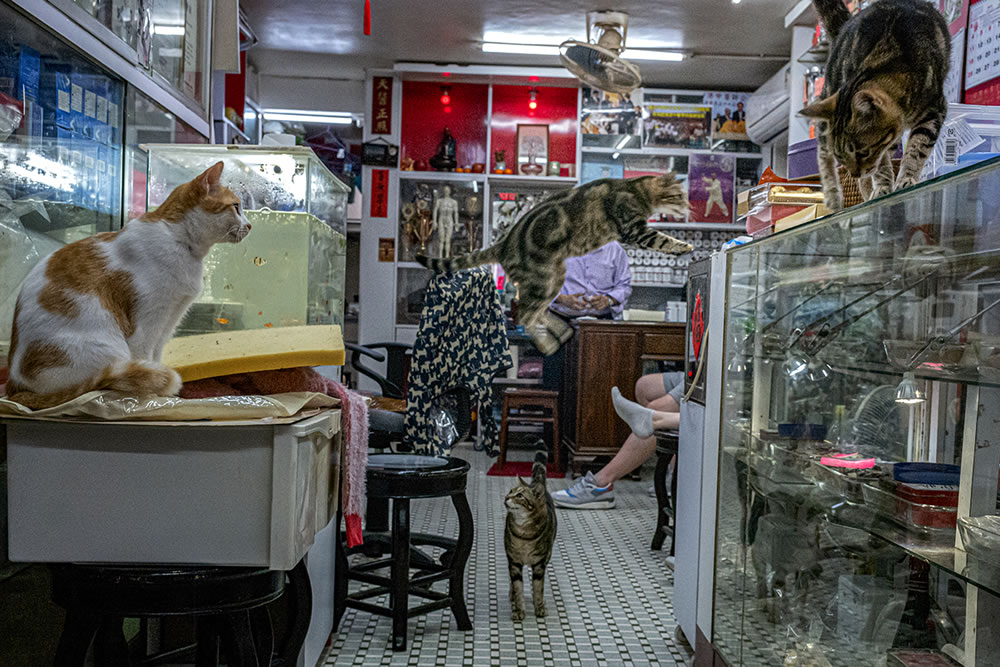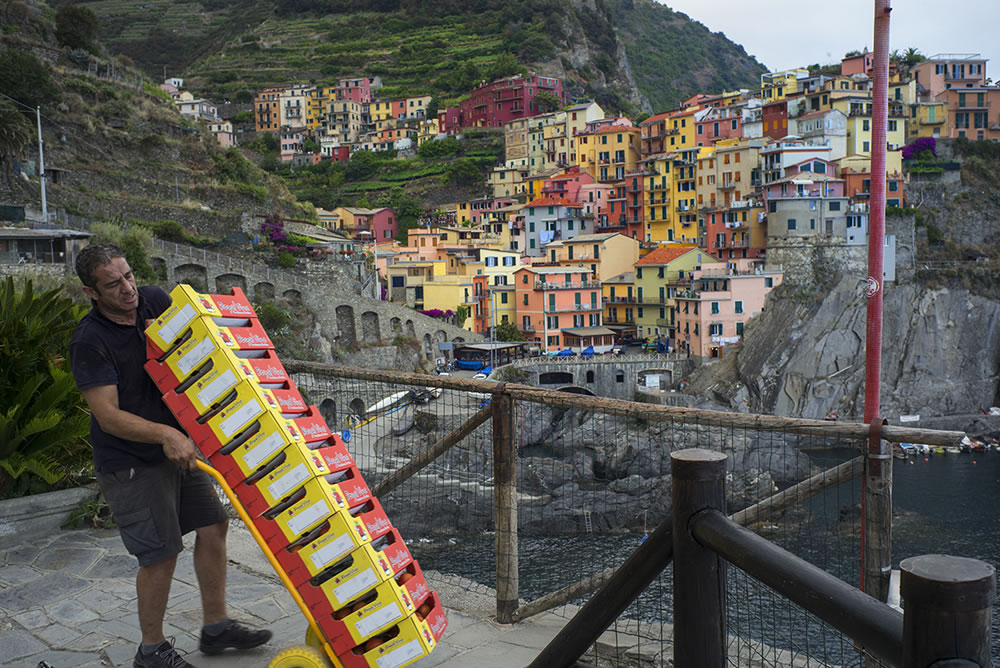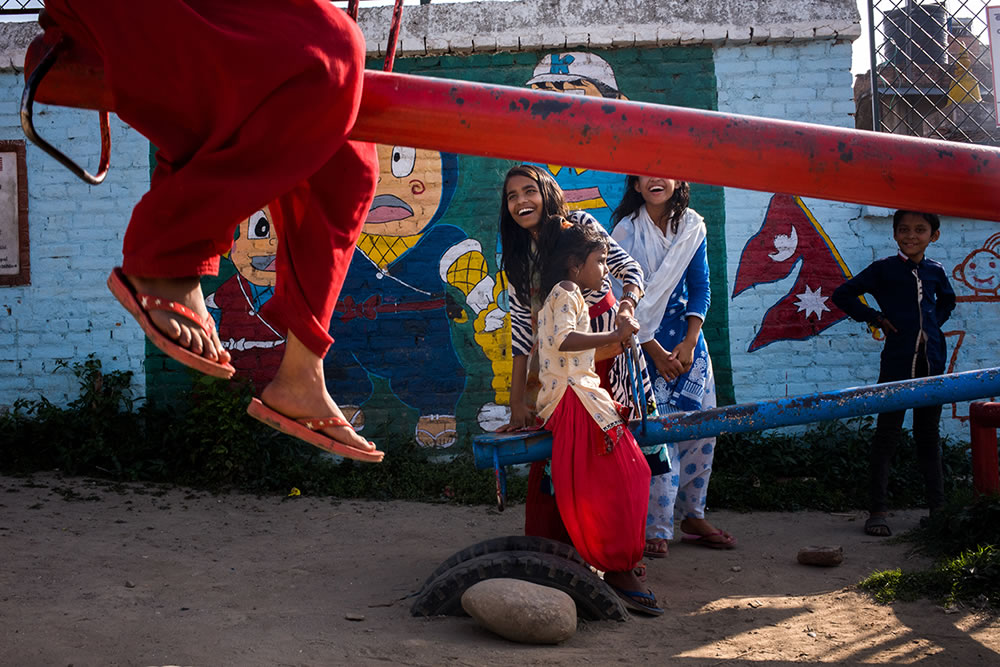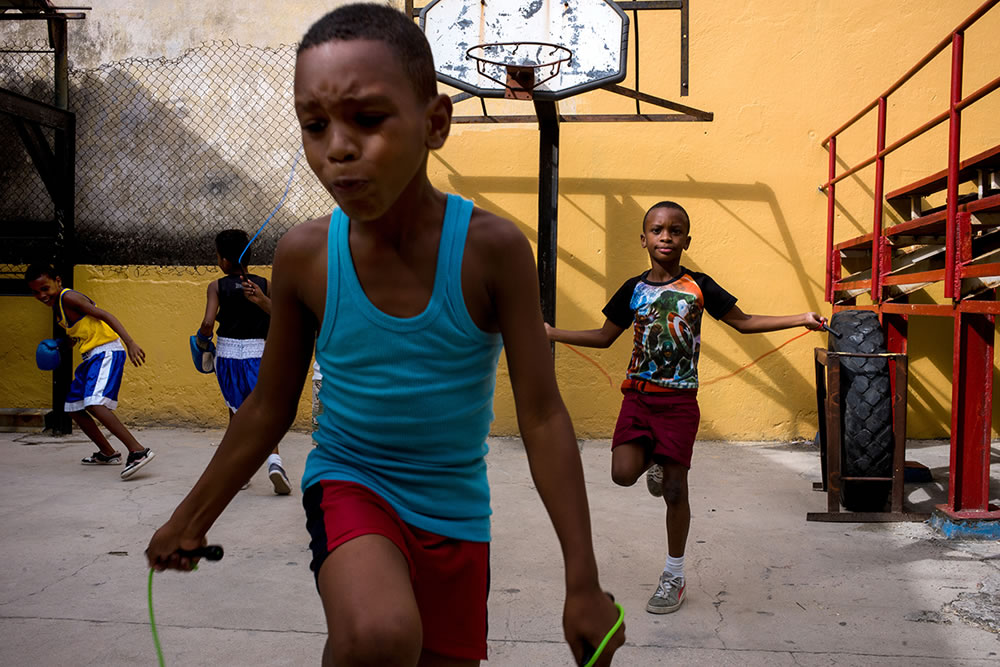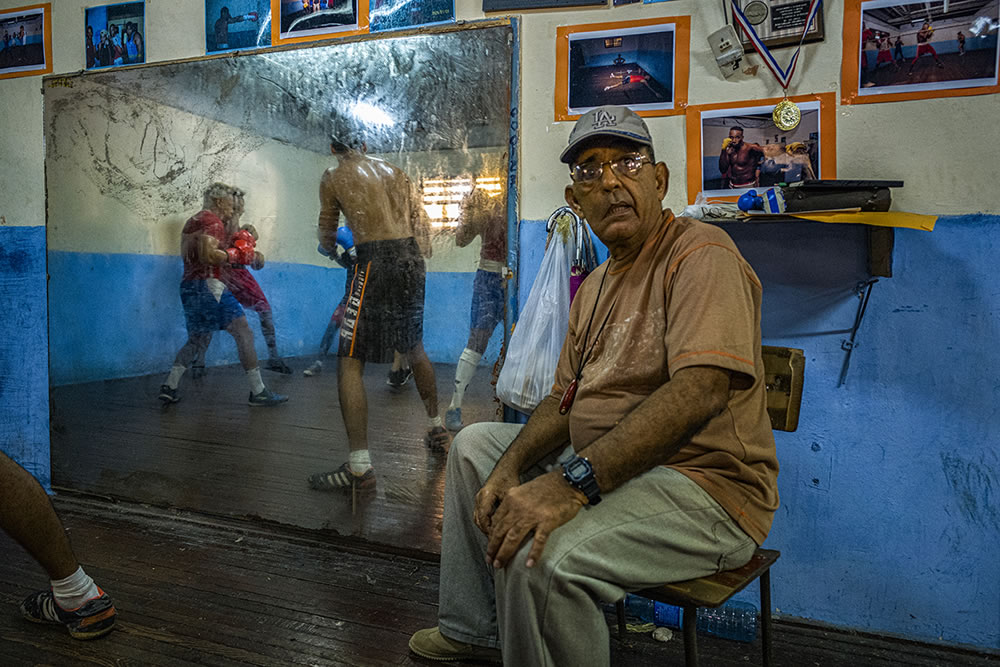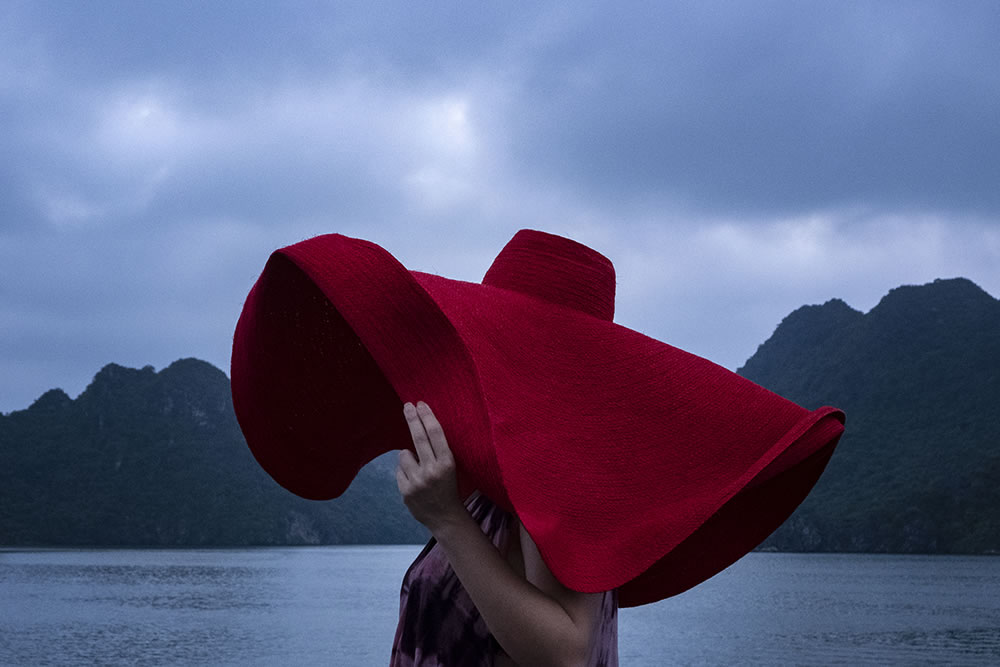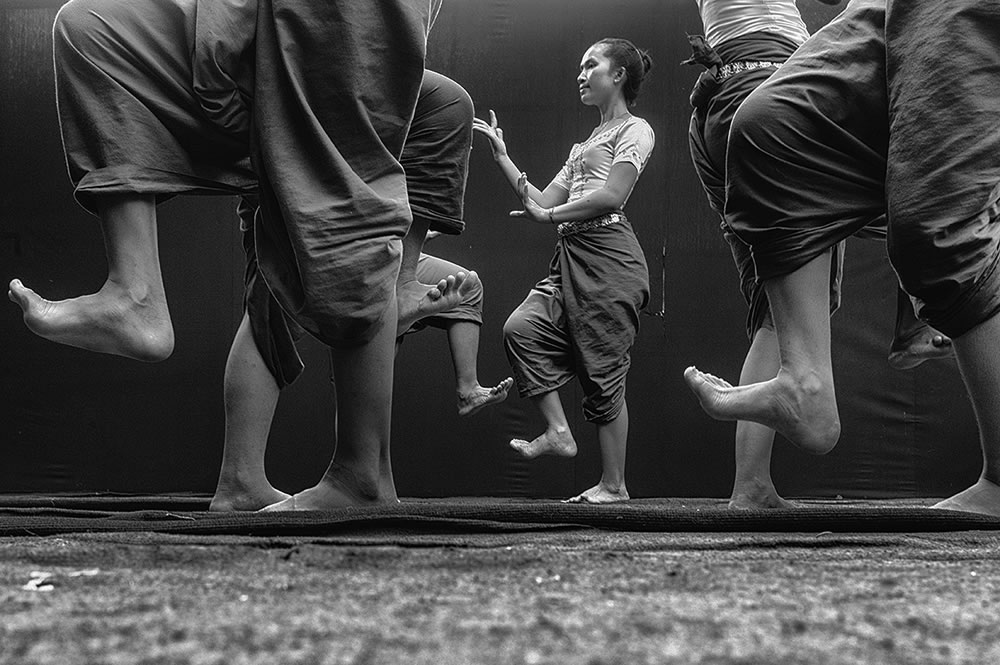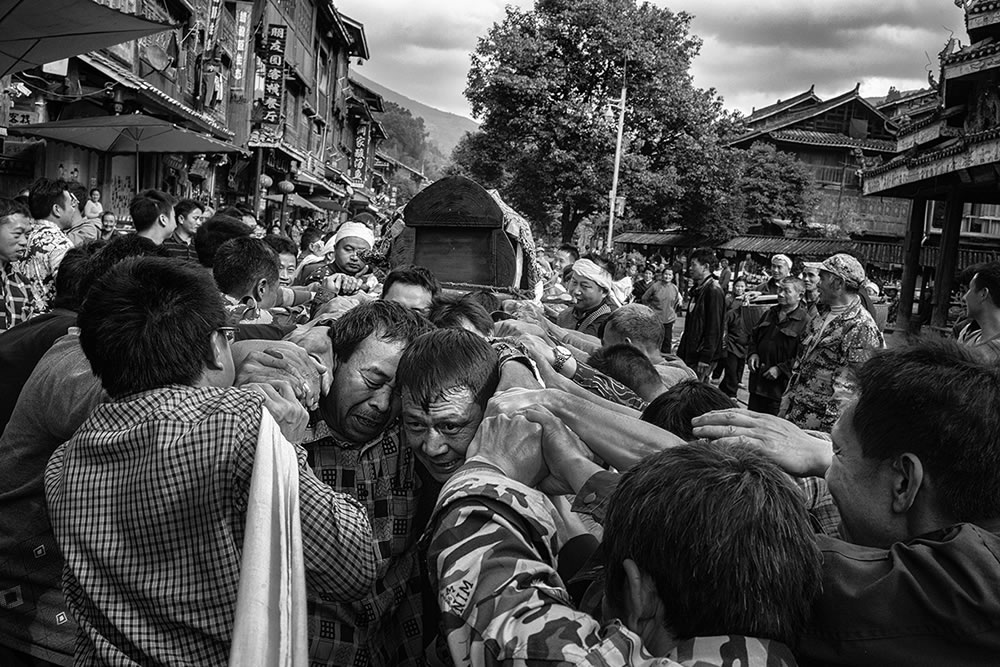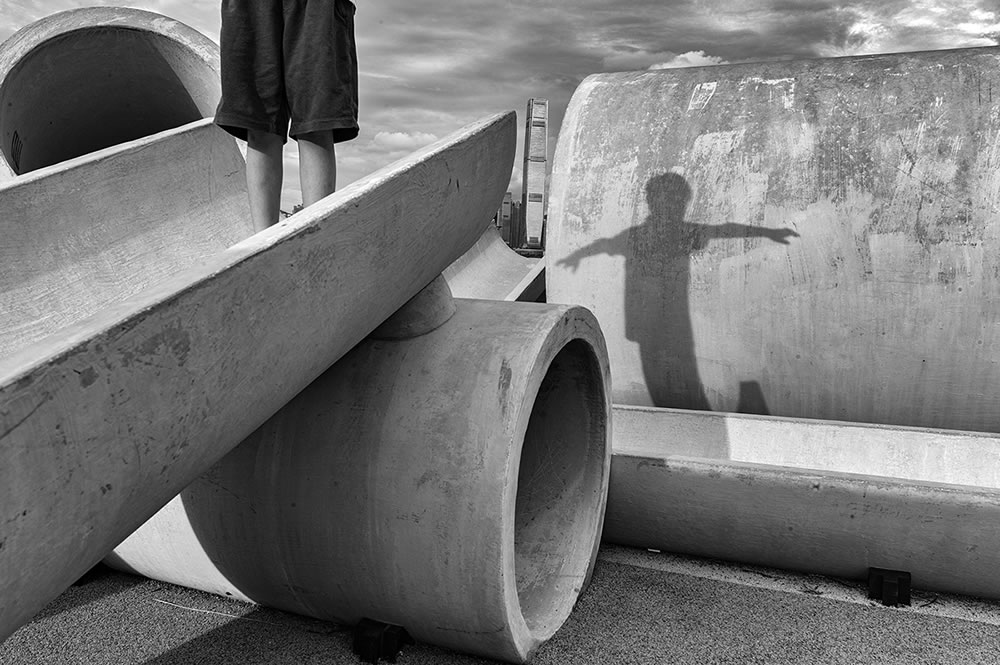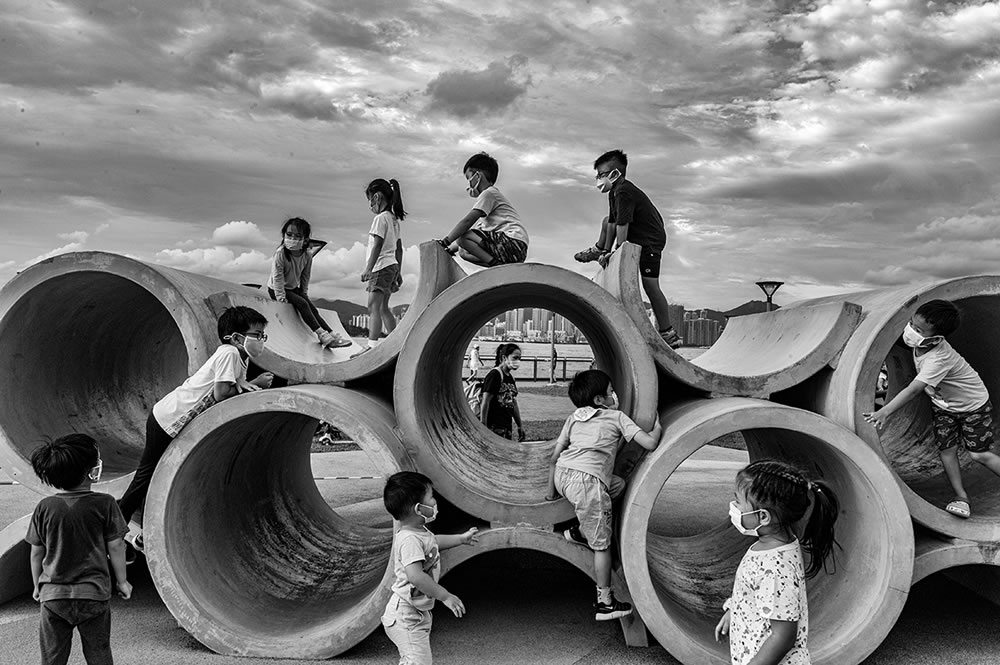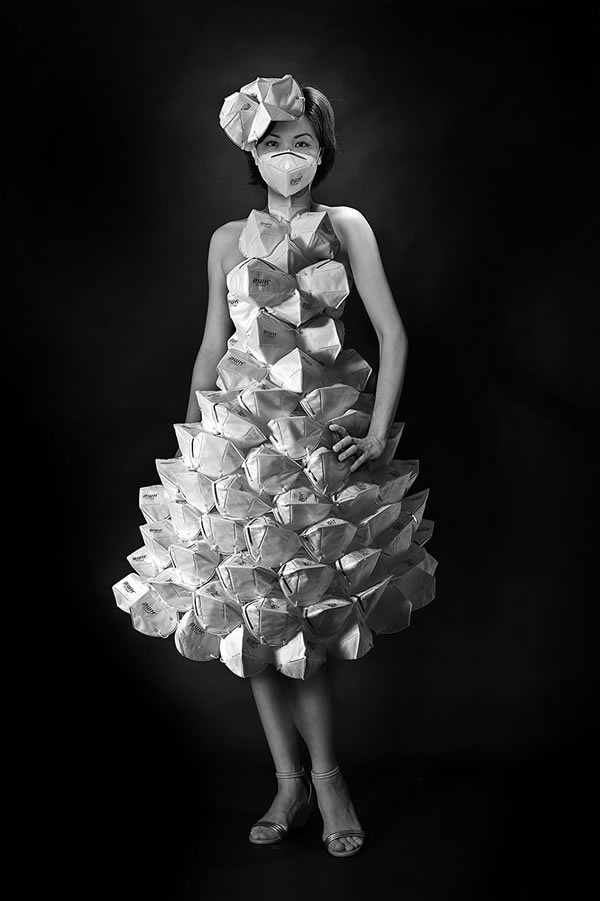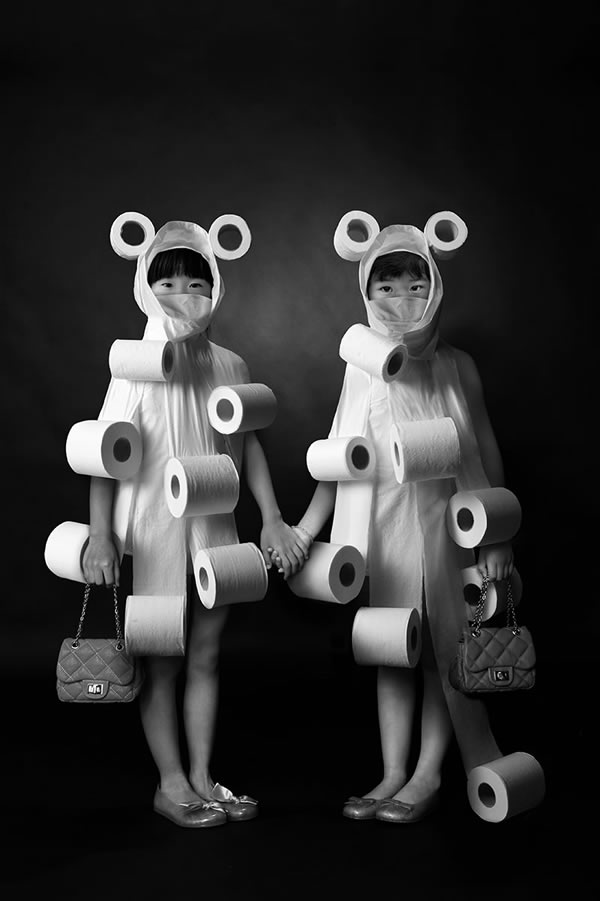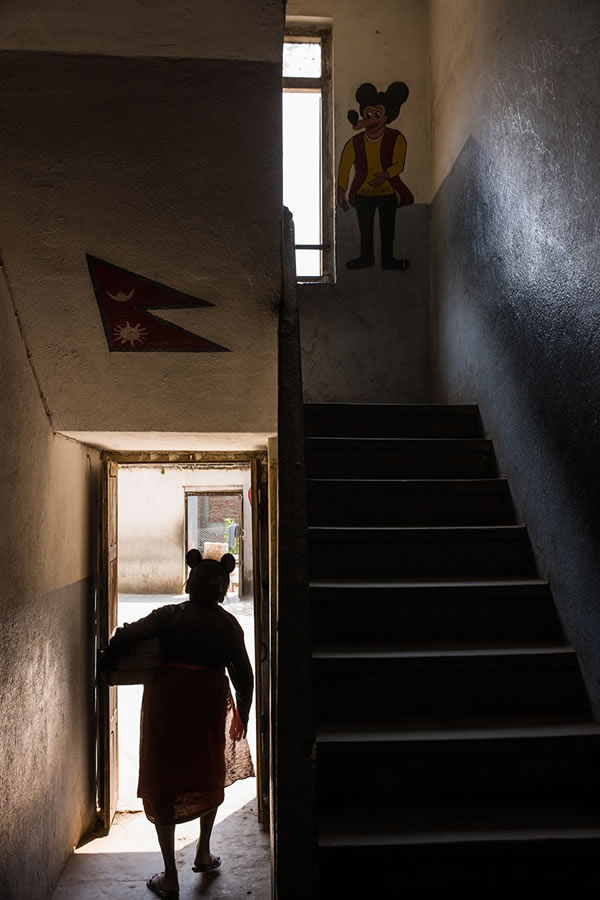 You can find Leo Kwok on the Web :
Copyrights:
All the pictures in this post are copyrighted to Leo Kwok. Their reproduction, even in part, is forbidden without the explicit approval of the rightful owners.