This is 28 year old Steffen Egly pursuing his Medical Engineering and parllely shows us a beautiful glimpse of this planet through his exciting photographs. His clear cut plan to cover such landscapes is phenomenal and his never ending passion for photography is very much evident in his portfolio. For Steffen, light is always the key and looking at his photographs one could not disagree.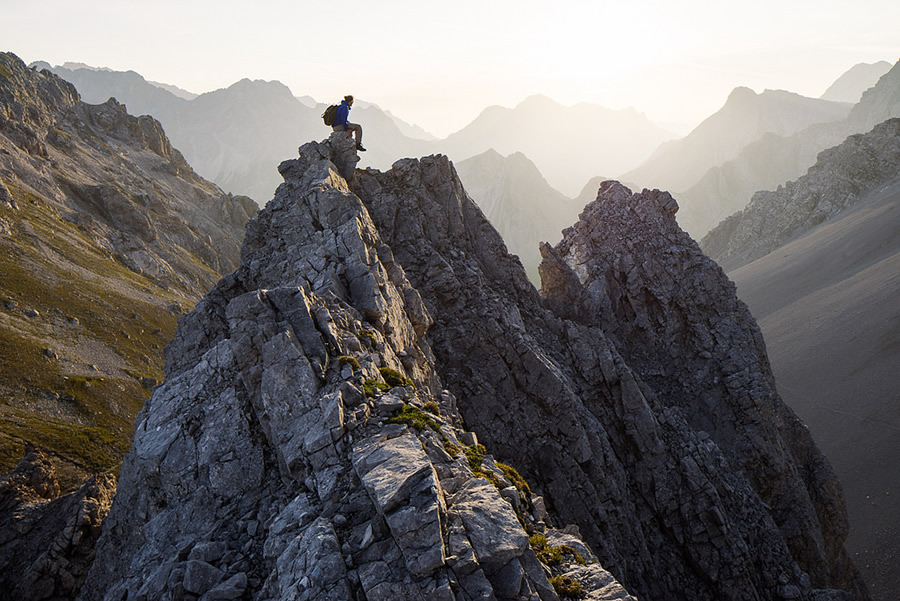 A brief introduction about Steffen Egly?
Hi, my Name ist Steffen and I am a 28 year old photographer from Germany. Currently I am doing my master's in medical engineering but I am trying to spend as much time as possible with photography.
How did this all this start – Landscape / Nature Photography for Steffen?
Growing up in the south west of Germany I was surrounded by the beautiful Black Forest. As a child I probably took it for granted but as I got older I more and more appreciated to be out in nature. With receiving my first DSLR about 5 years I especially felt a passion for landscape photography capturing beautiful and rather unusual moods. In 2014 I went to Vancouver in Canada for a semester abroad. What can I say – for sure a dream for everyone who loves nature! Since then I love the outdoors even more and I am now trying to spend as much time as possible exploring the beauty of nature.
What is that you are always looking to shoot and find in your most appreciated past works
I guess that I am mainly looking for good light and interesting new spots or at least new perspectives. I really like the mood that fog and backlight situations create or when low clouds are getting hit by the rising or setting sun. The surrounding landscape of course also plays a major role but very often you don`t have to drive far to capture nice scenes.
Your Gear?
Camera: Sony A7R and Canon 5DII as a backup
Lenses: Canon 24 mm TS-EF (I love this lens and use it for about 80% of my landscape shots), Canon 70-200 mm 4L, Sigma 35 mm f1.4
Tripod: Sirui T-1204X with K-10X ballhead
How do you prepare yourself before every trip?
When I am not familiar with the location I am trying to get a good idea of how the terrain looks like using different tools. I do most of my research online but sometimes an illustrated book is helpful as well. Very powerful is Google Maps/ Earth and I also look through Flickr's and 500px's Maps. When a promising location is found I check the weather conditions and where the sun will rise and set. So much for the theory but sometimes things just don`t work out. However sometimes you get very lucky even if never expected so. That's what makes landscape photography so interesting to me.
Your Inspiration?
I think the beauty of nature itself inspires me the most. But there are also a lot of great photographers out there that I am following and it is always a pleasure to look at their work and their way of seeing an interpreting different landscapes. There is also a small german photography forum called "luxundlaune" which helped me a lot with seeing my work more critical and also enabled me to make some nice contacts.
One mistake from the past you always remember in photography
Well one time I was on my way to a nice viewpoint and I could see the sky turning into a crazy color but I was still in the woods surrounded by huge trees. When I was finally reaching the viewpoint the lightshow was already over. Ever since I am trying to make sure to have some extra time ahead.
How important is Post-Processing for you & how do you go about it?
For me Post-Processing is a nice tool that helps me to adjust some settings and add some kind of a personal look to the picture. I generally try to work pretty selectively and I do my best not to over-process the picture. Ultimately it is very subjective and as long as one is happy with the outcome it`s fine I guess. However I try to keep the main focus on having the right raw material. Light is the key in my eyes.
Any final words of advice for your fans, our readers and young aspirants?
Go out, explore, take the road less traveled and have a great time! : )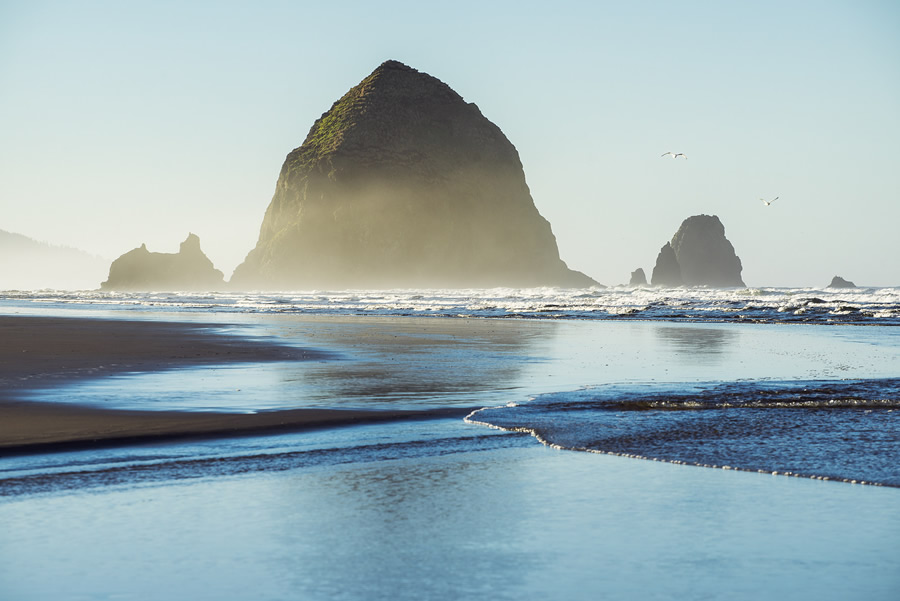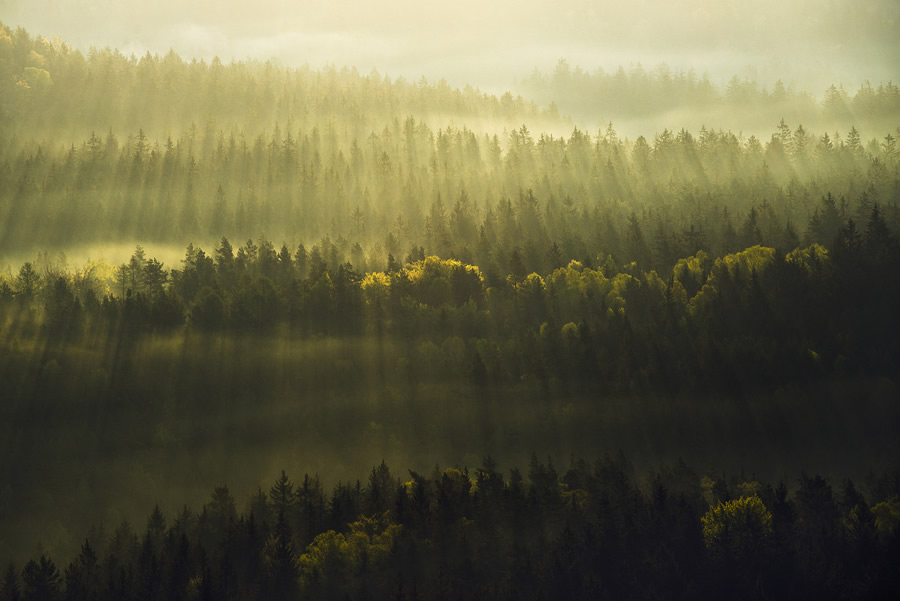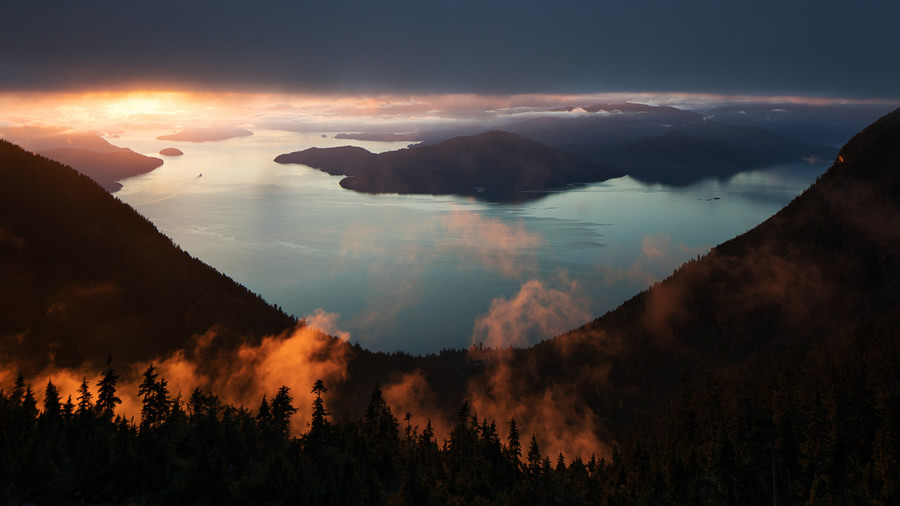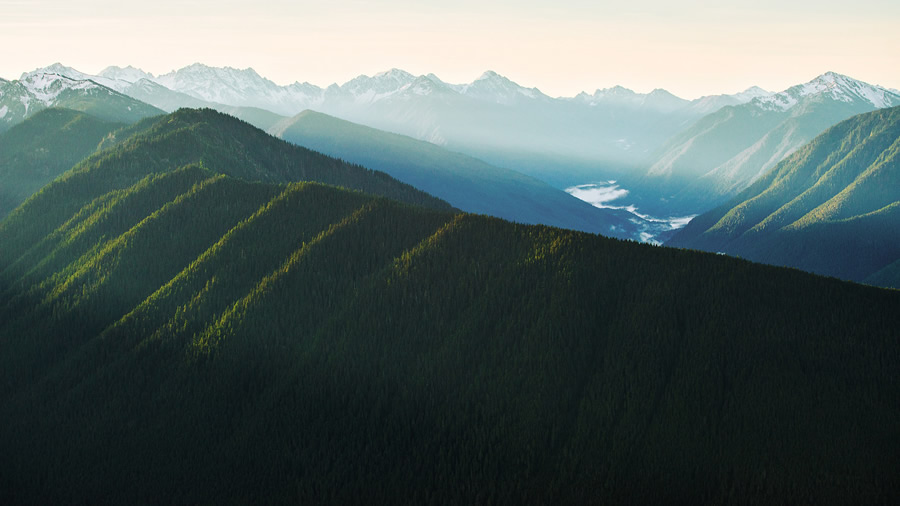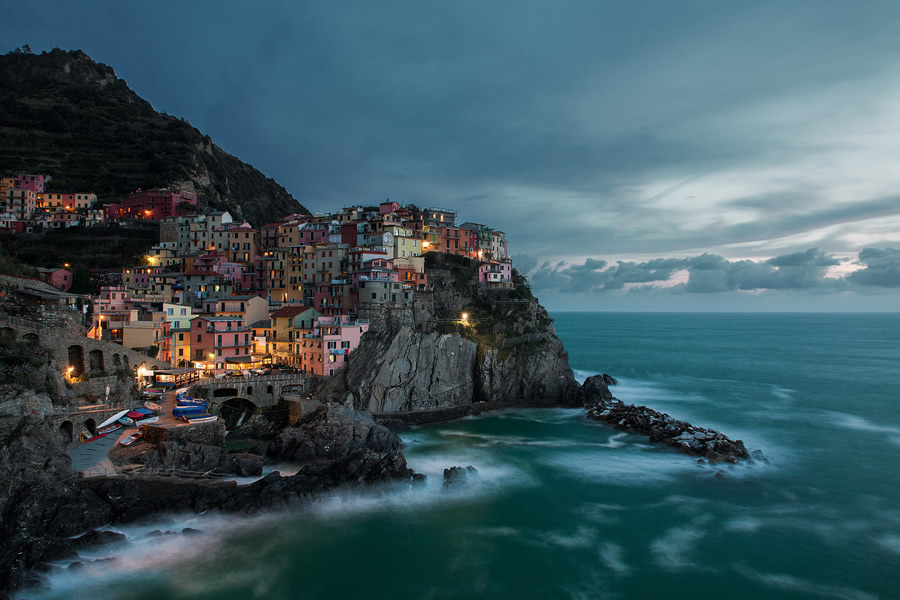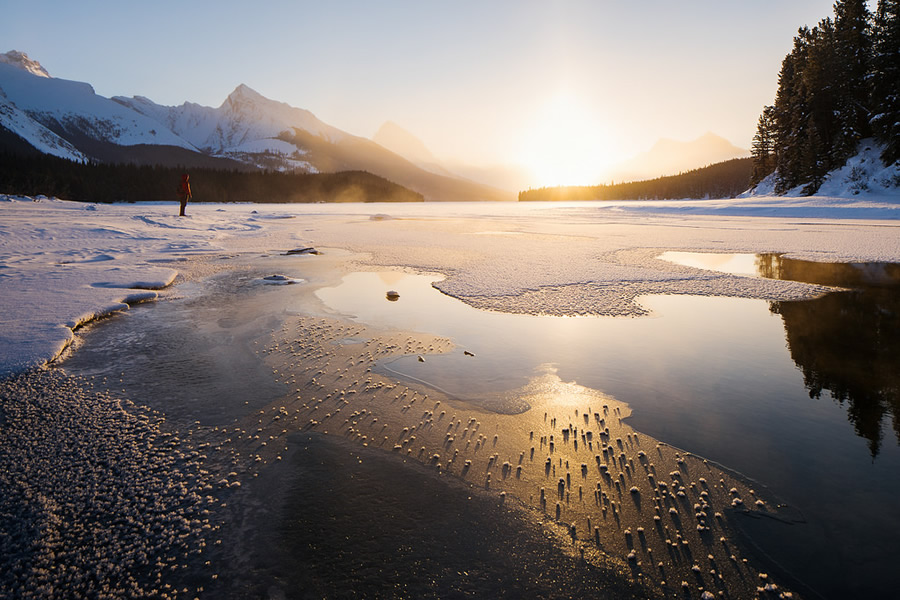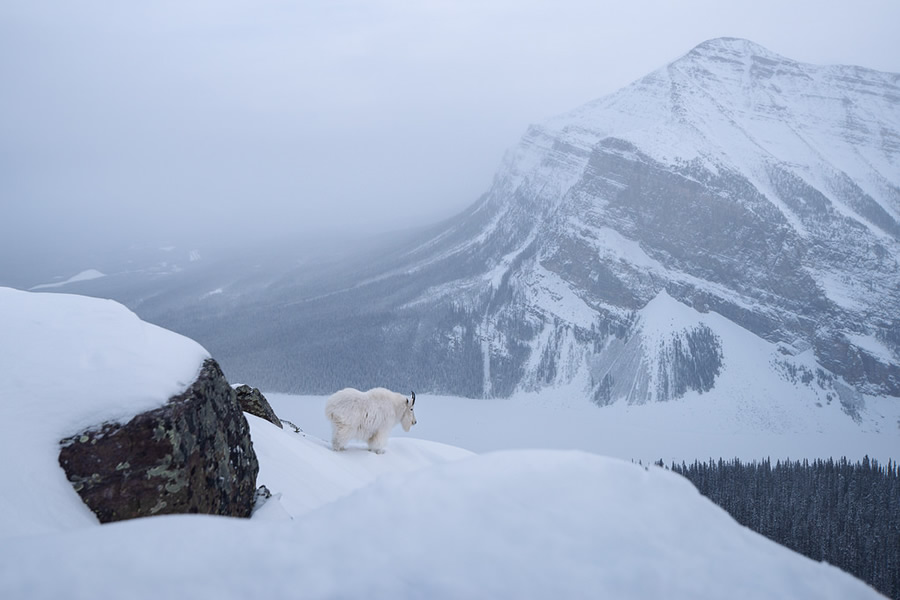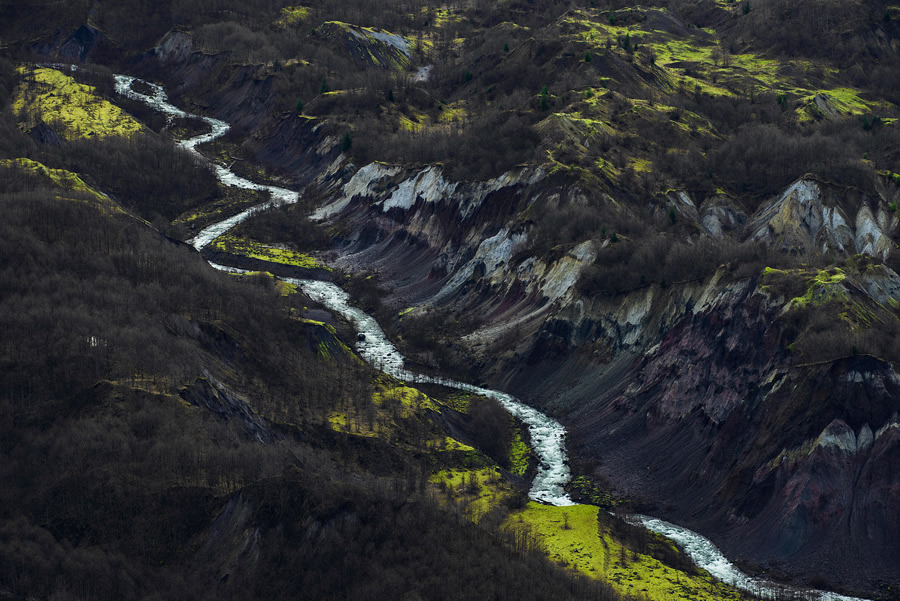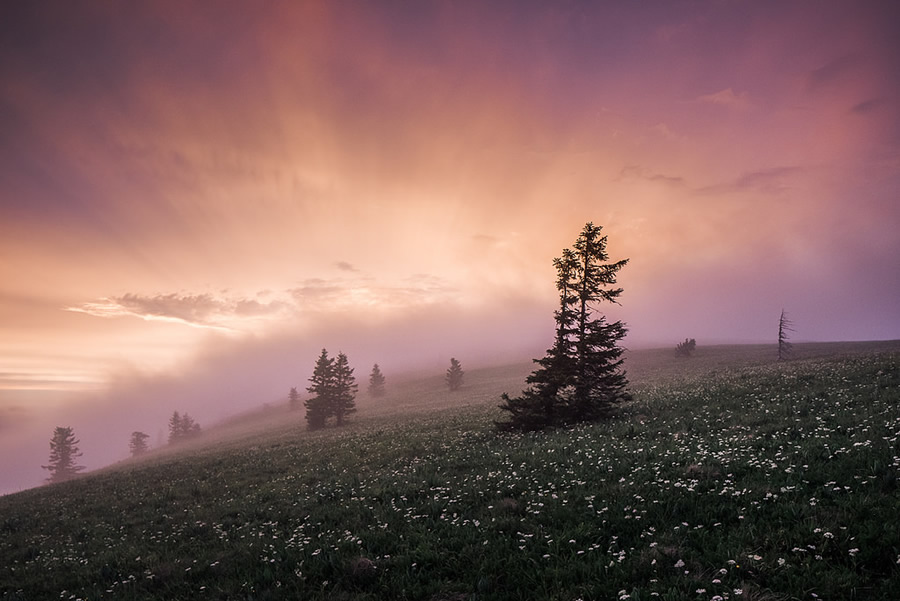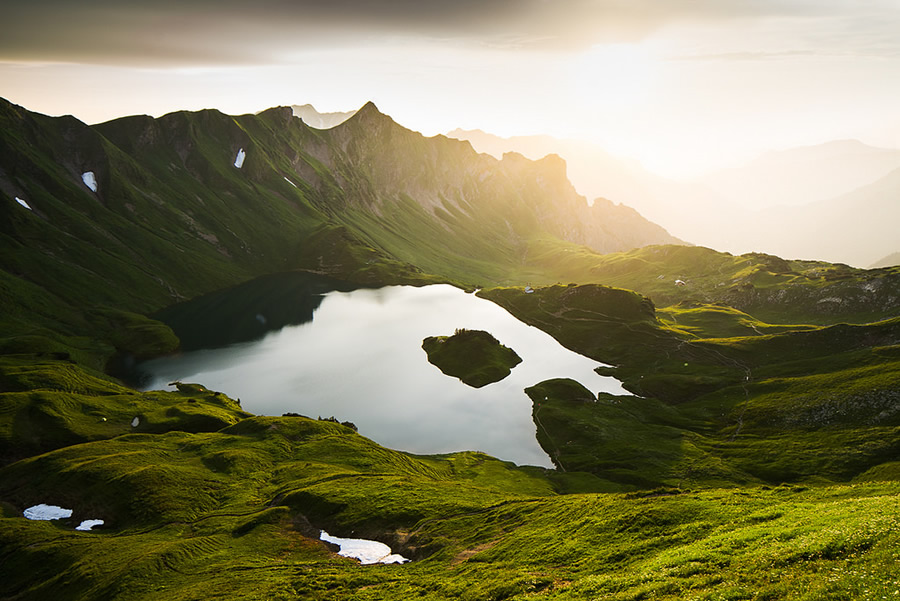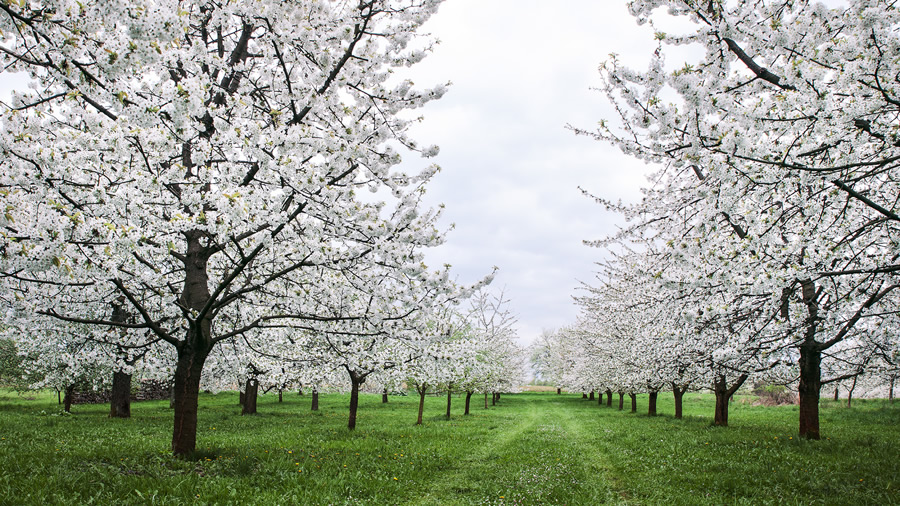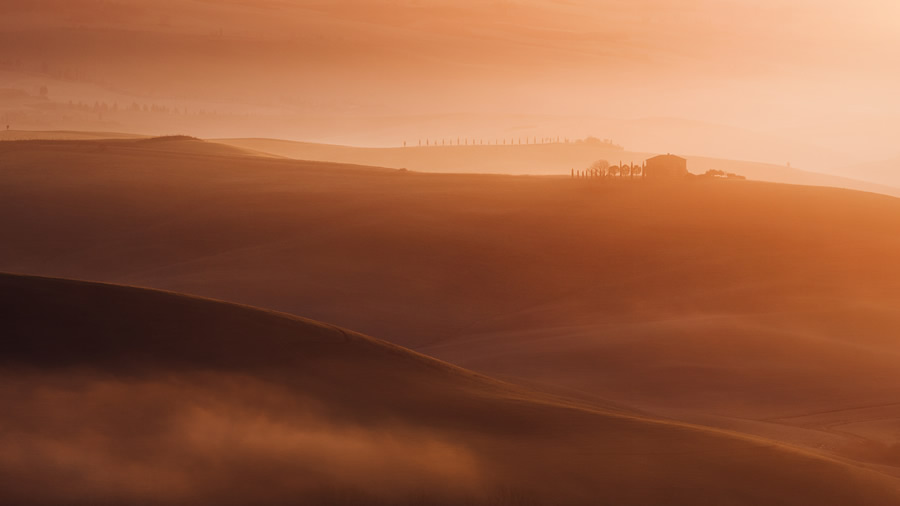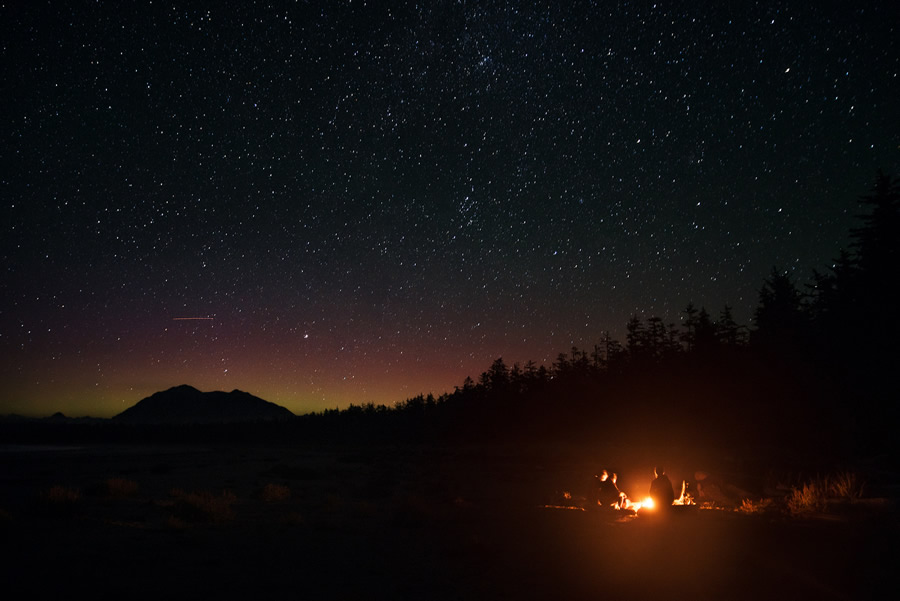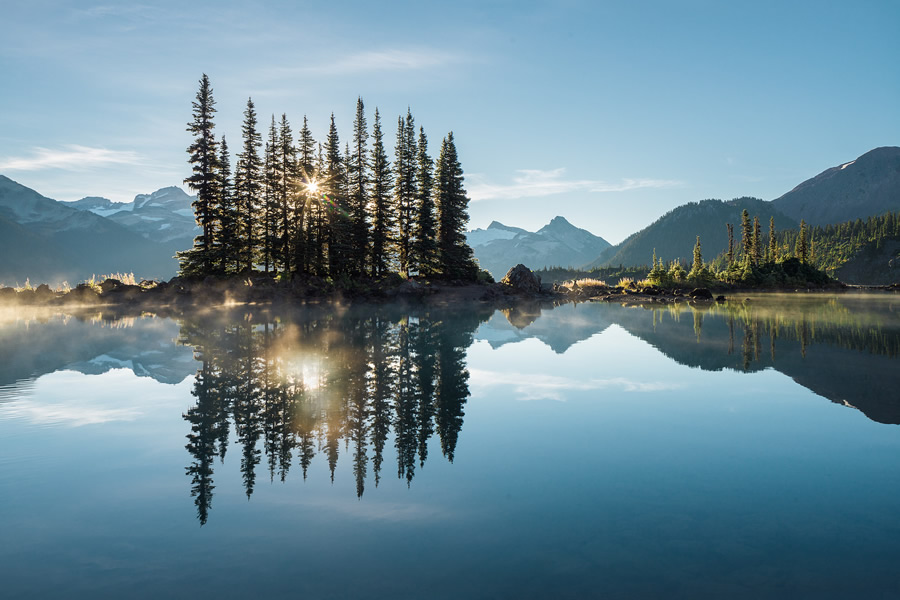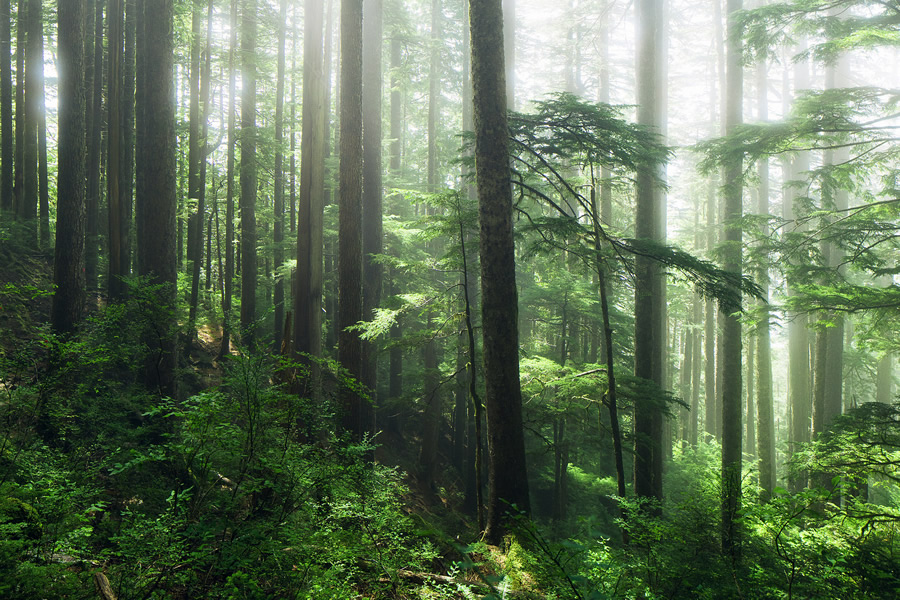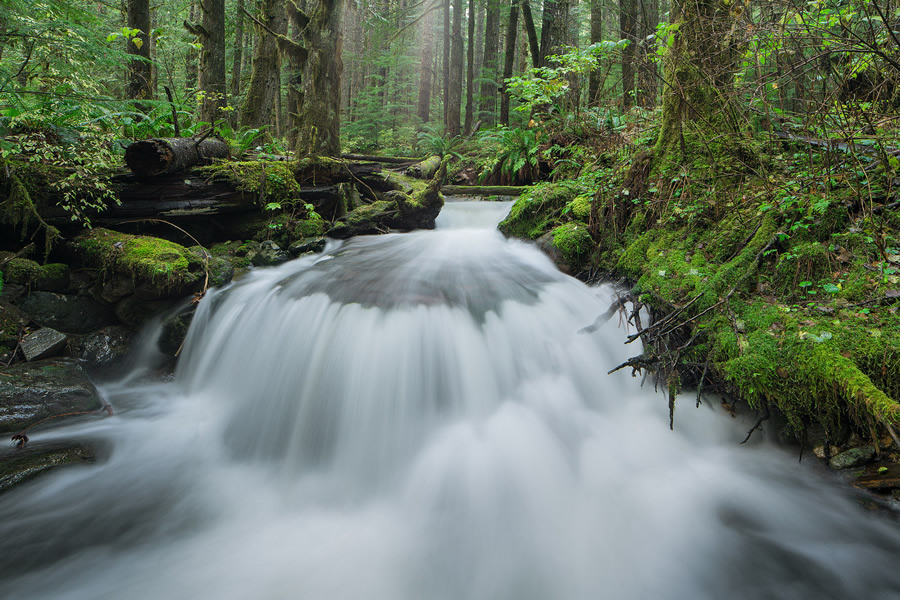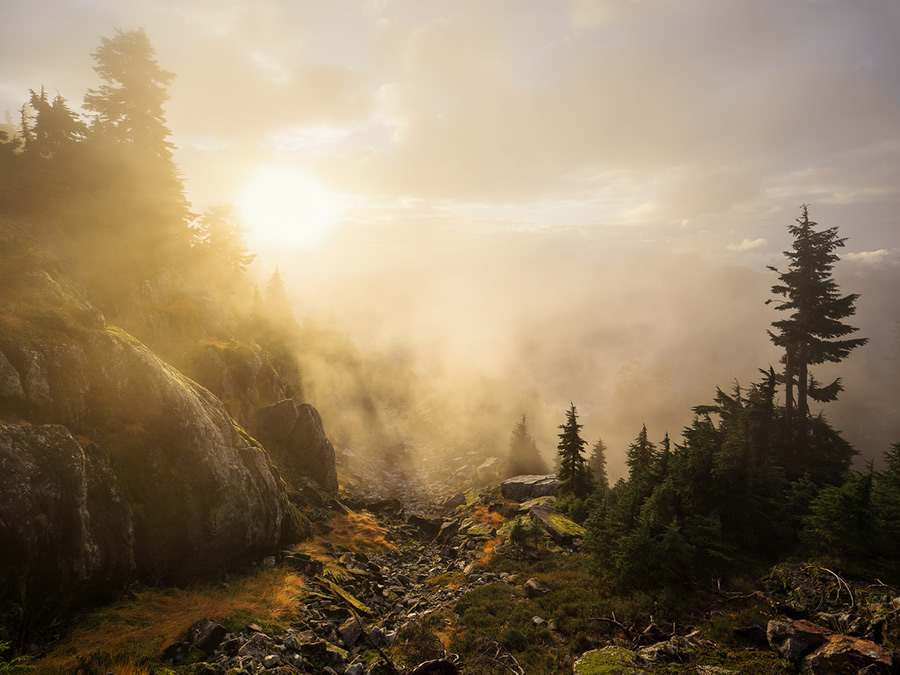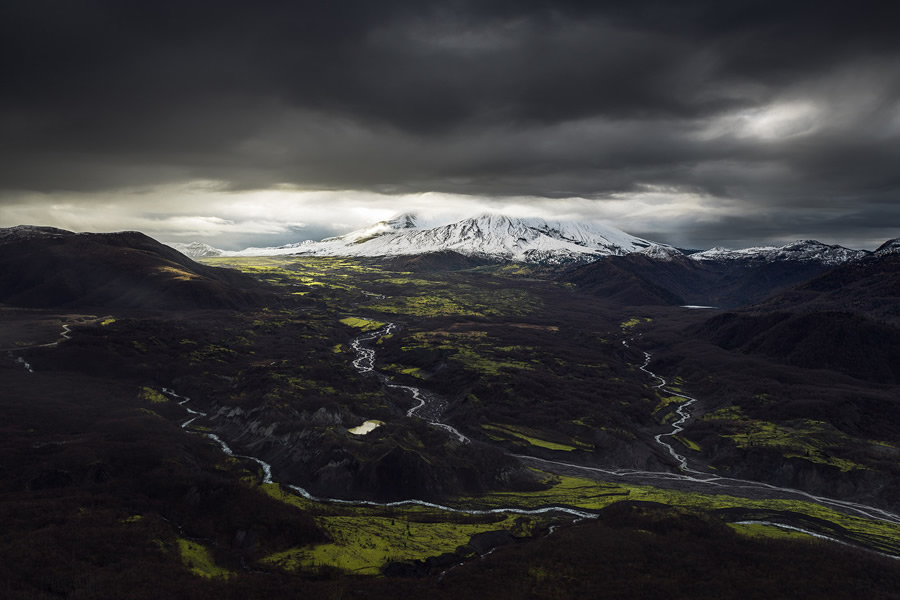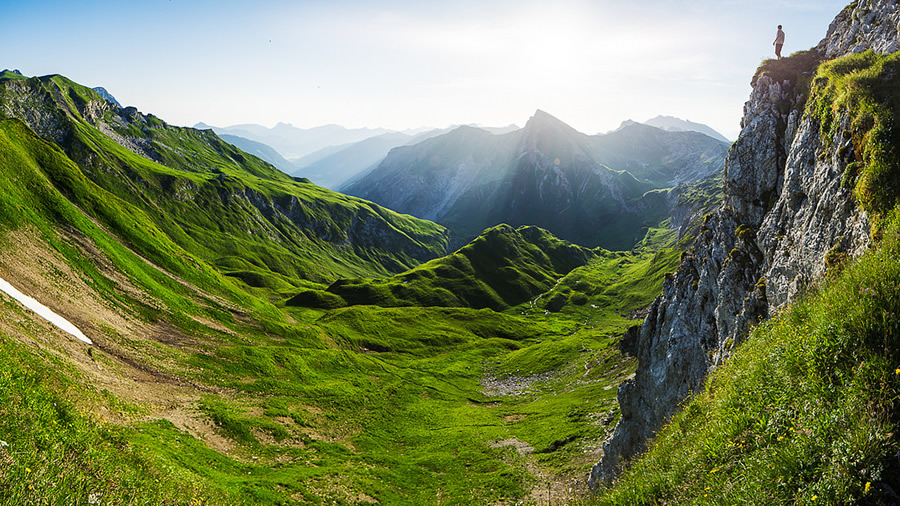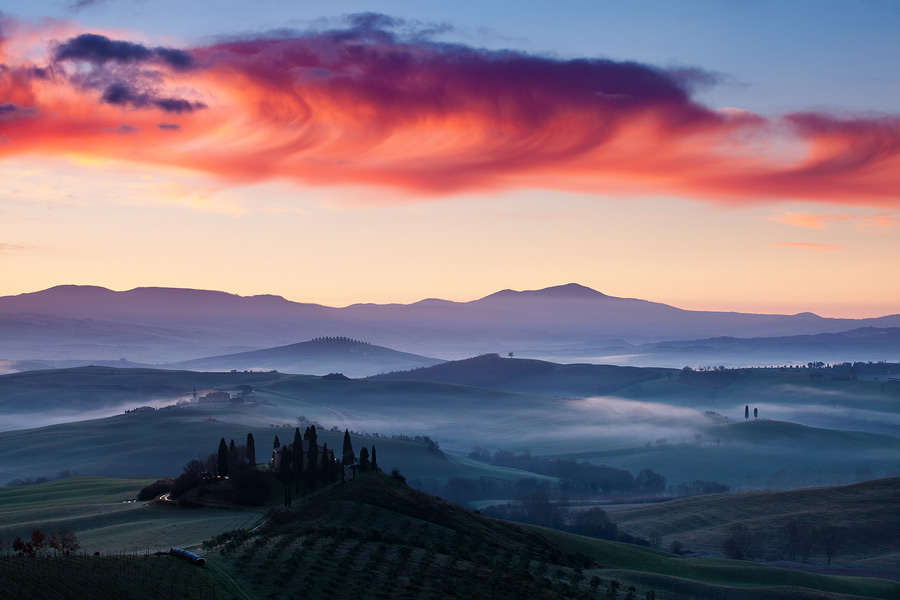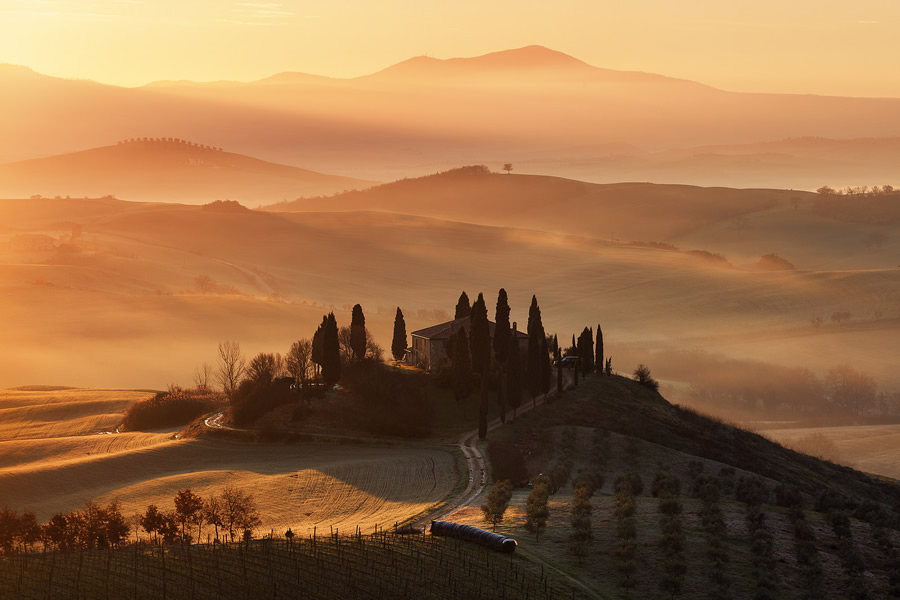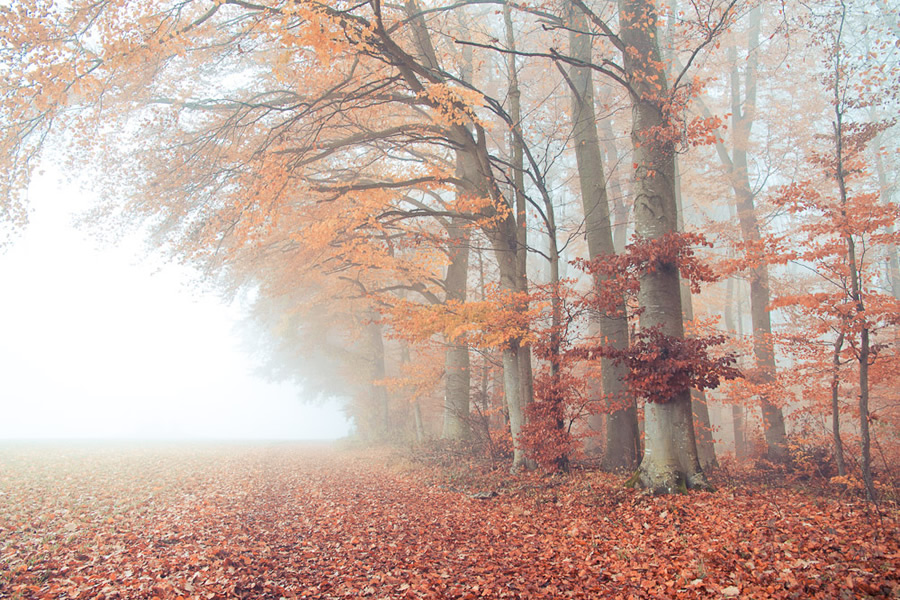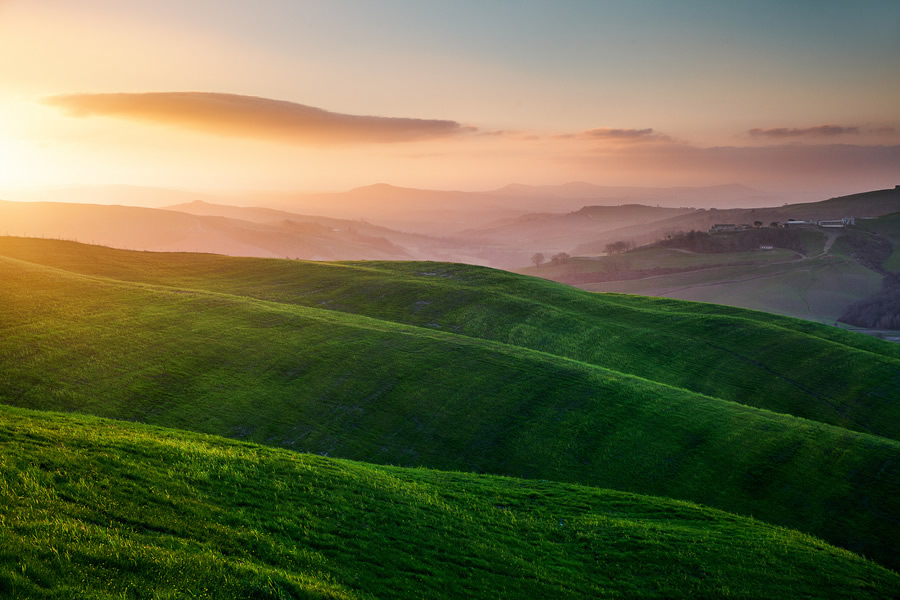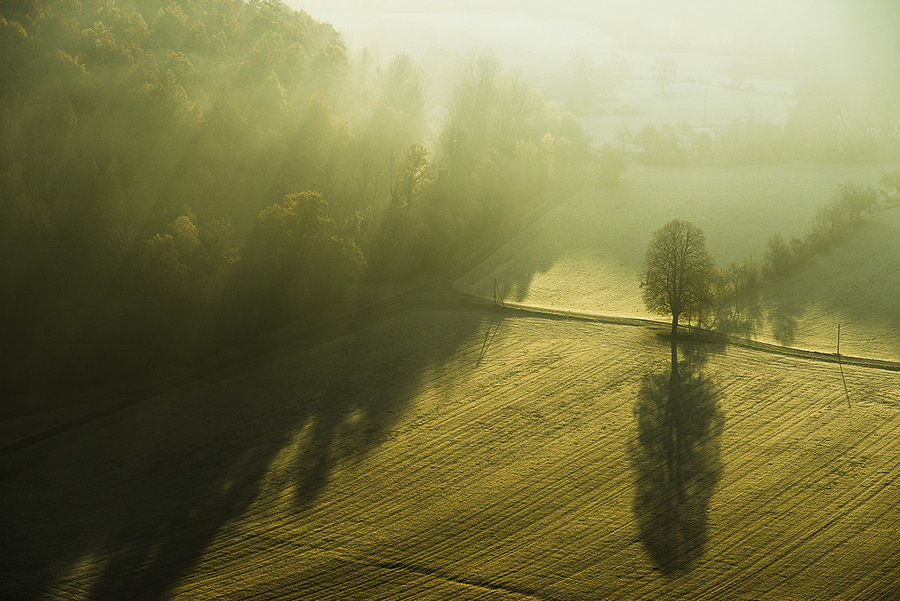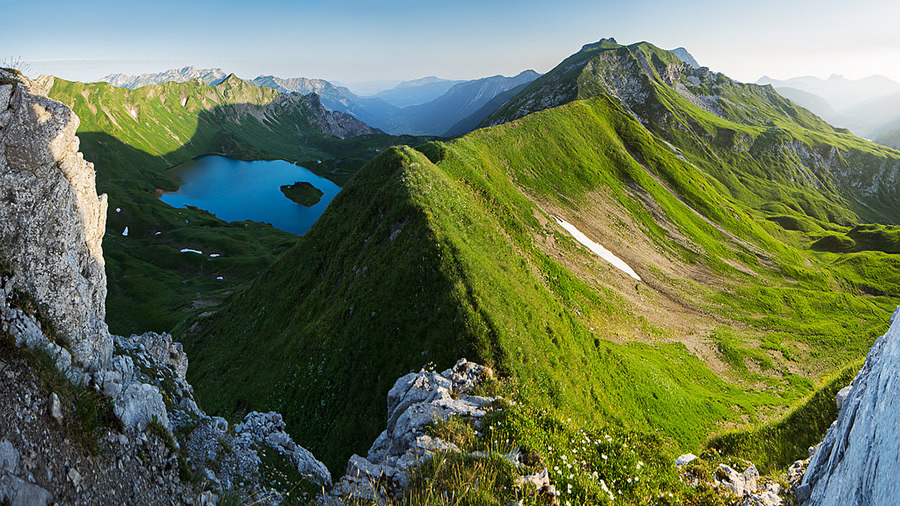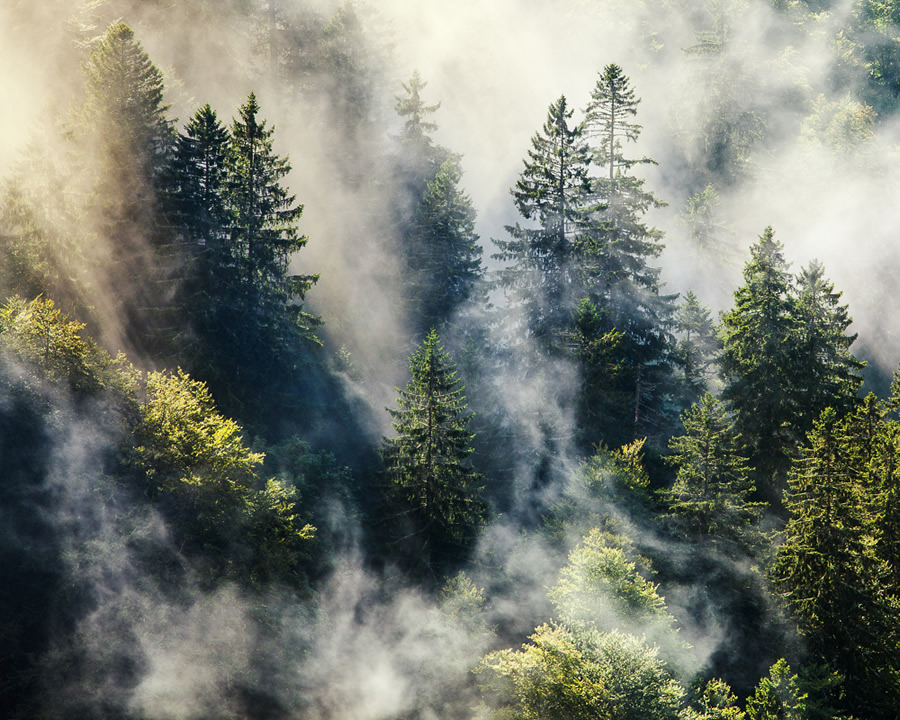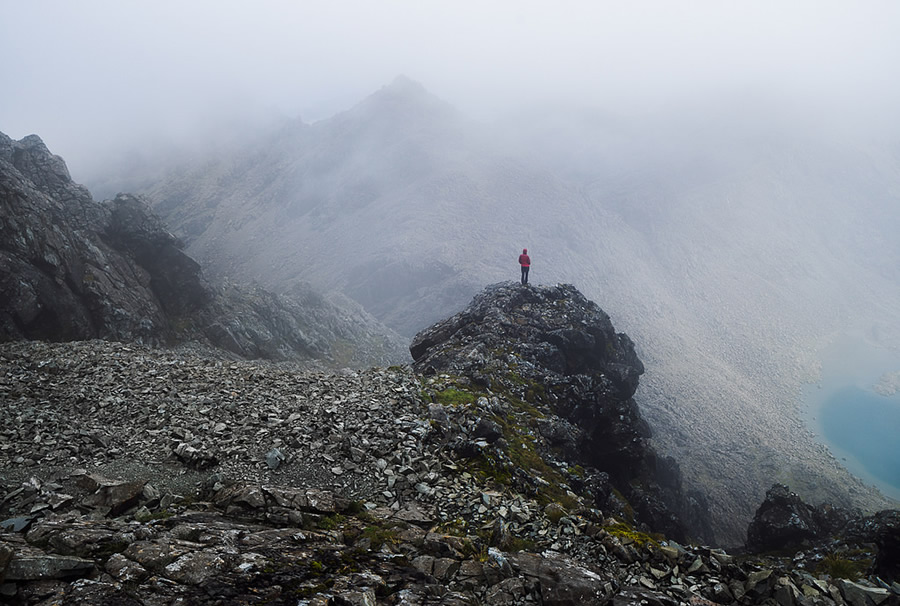 You can find Steffen Egly on the Web :
Copyrights:
All the pictures in this post are copyrighted Steffen Egly. Their reproduction, even in part, is forbidden without the explicit approval of the rightful owners.