My name is Krisztian Kosa. I'm from Hungary, living in Europe. Originally I studied economy and HR management, but lately, I'm doing photography.
I bought my first camera three years ago only for documenting my path, but I realized soon, photography is more important for me than I'd have thought before. I use to call this activity 'observing others real life' or 'immersing into my own subconscious one'. I think street photography is our reflection of imaginations onto the real world.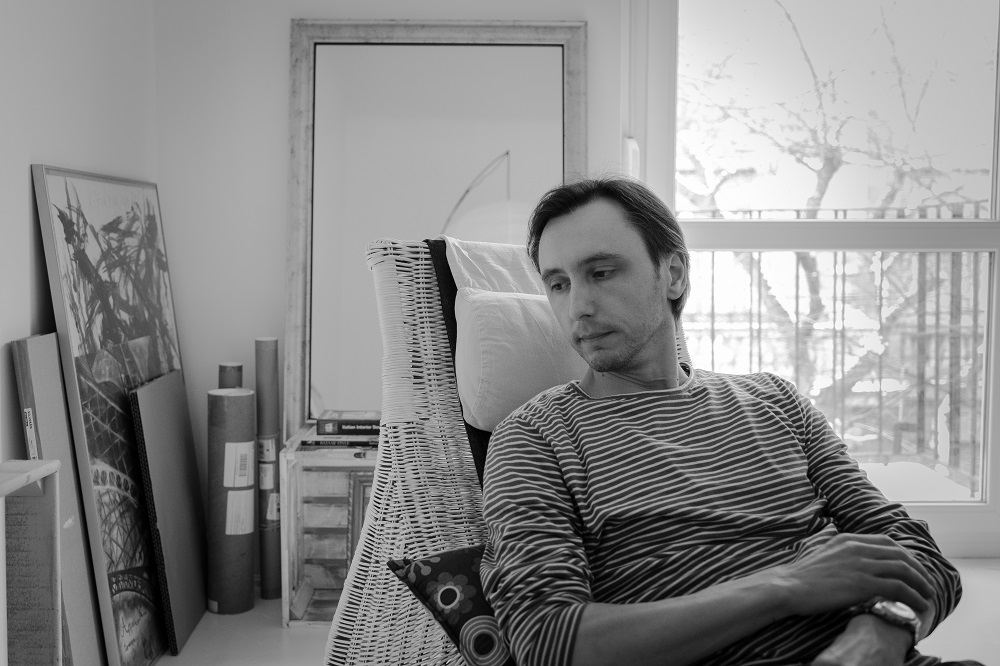 For me, being immersed in a state of mind while shooting on the street, that's a kind of meditation, and this is why I keep more important the experience or the process itself, than the results in street photography.
I hope you enjoyed these photos and see you soon out of the comfort zone 🙂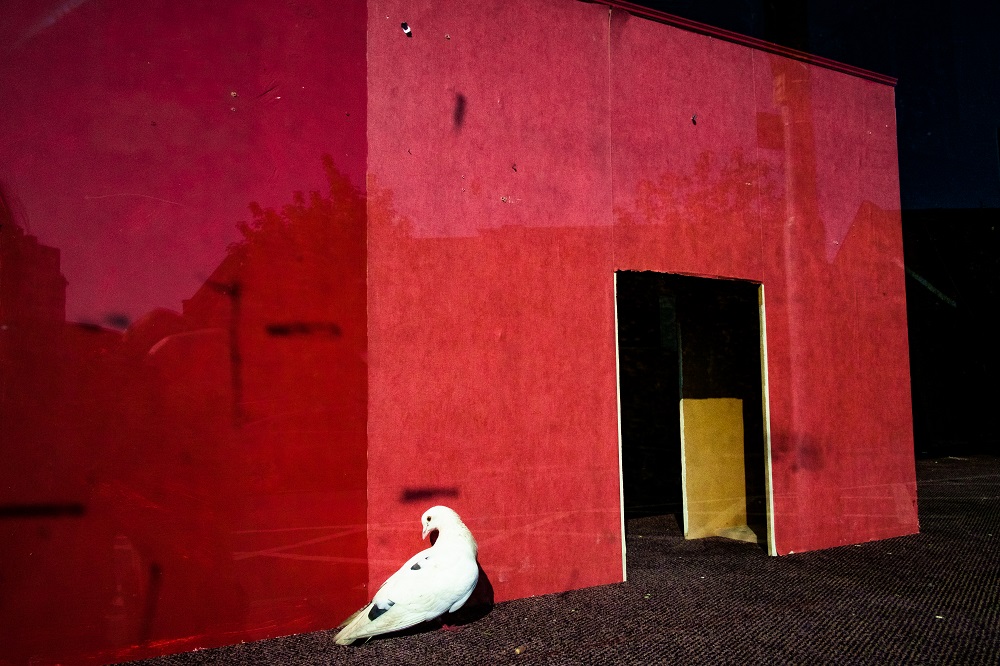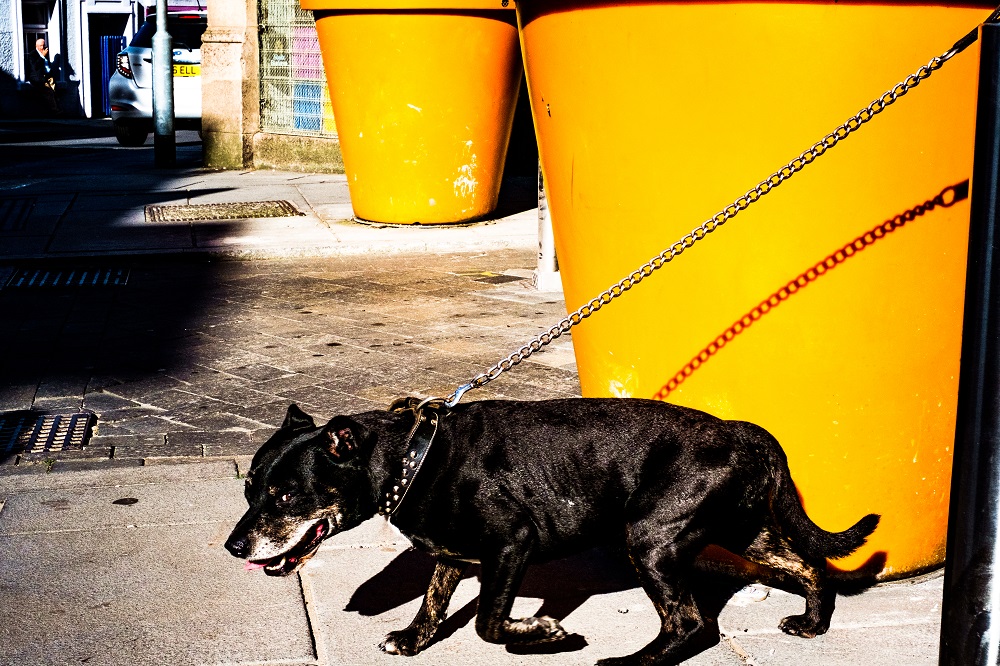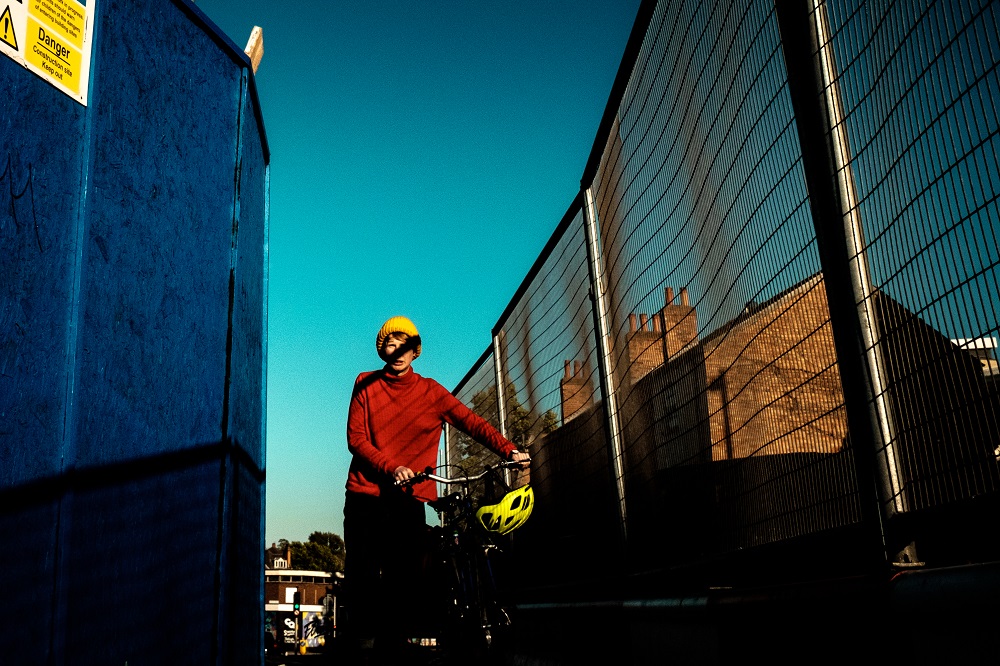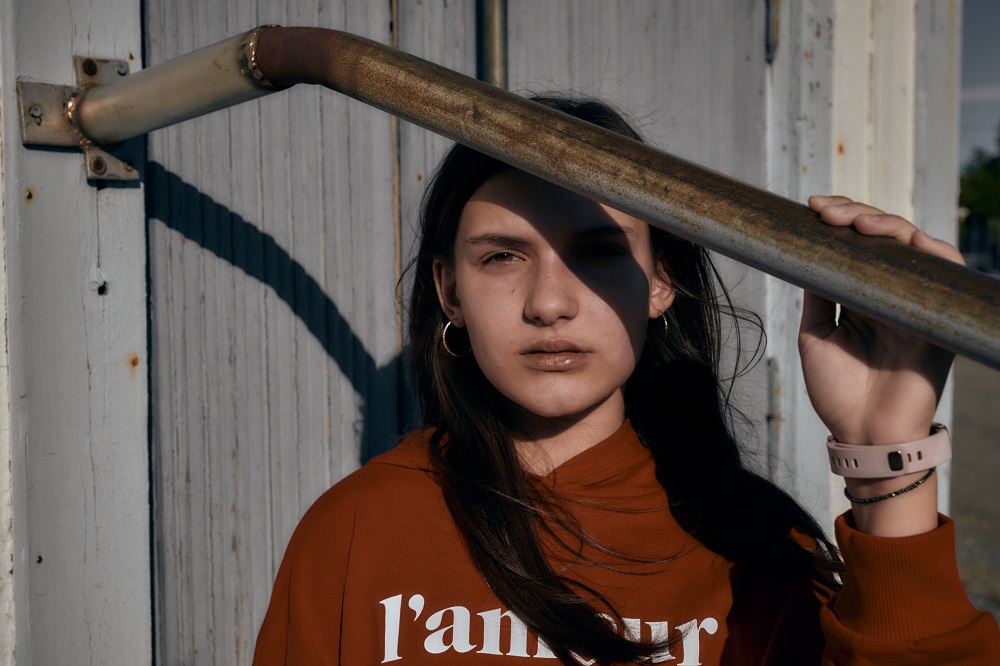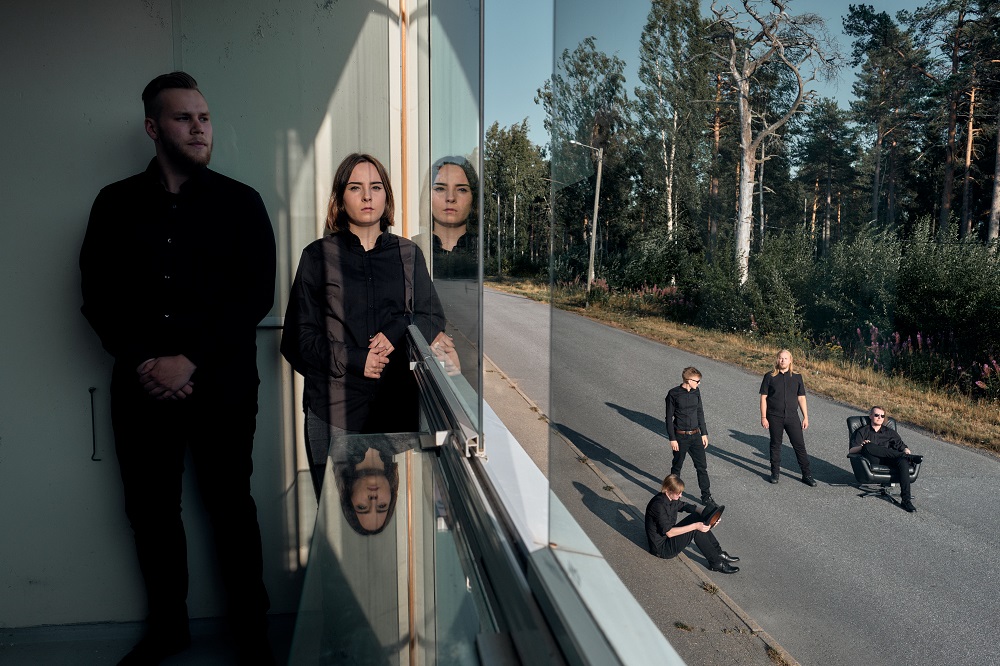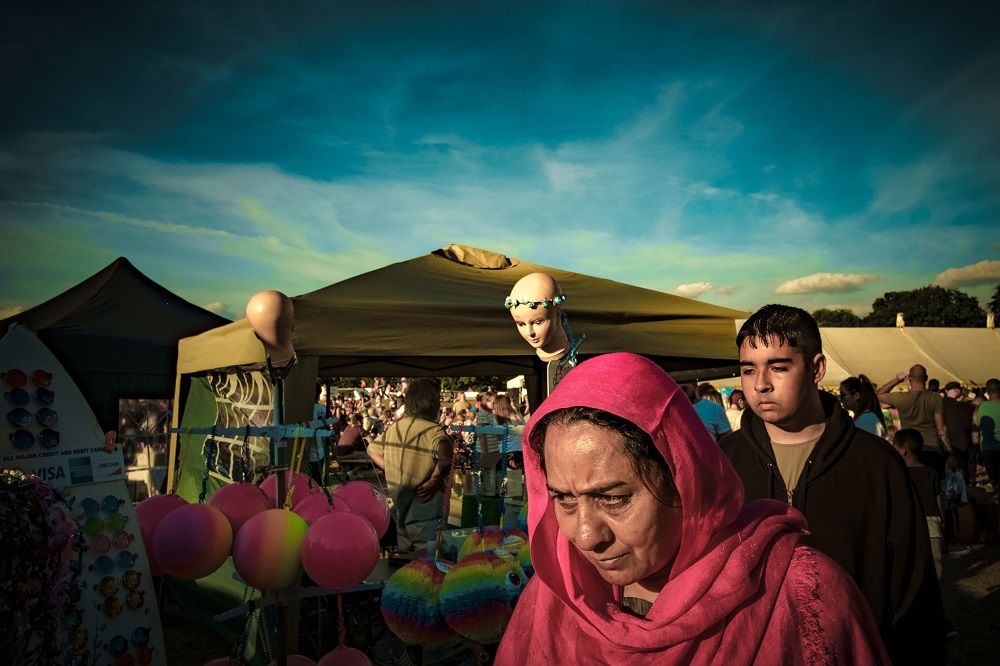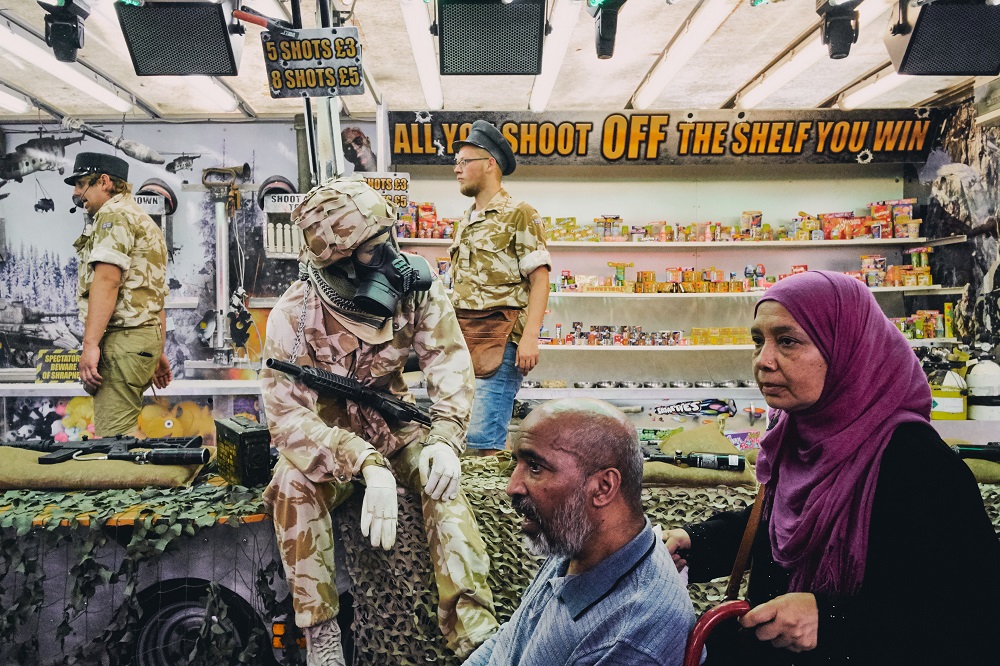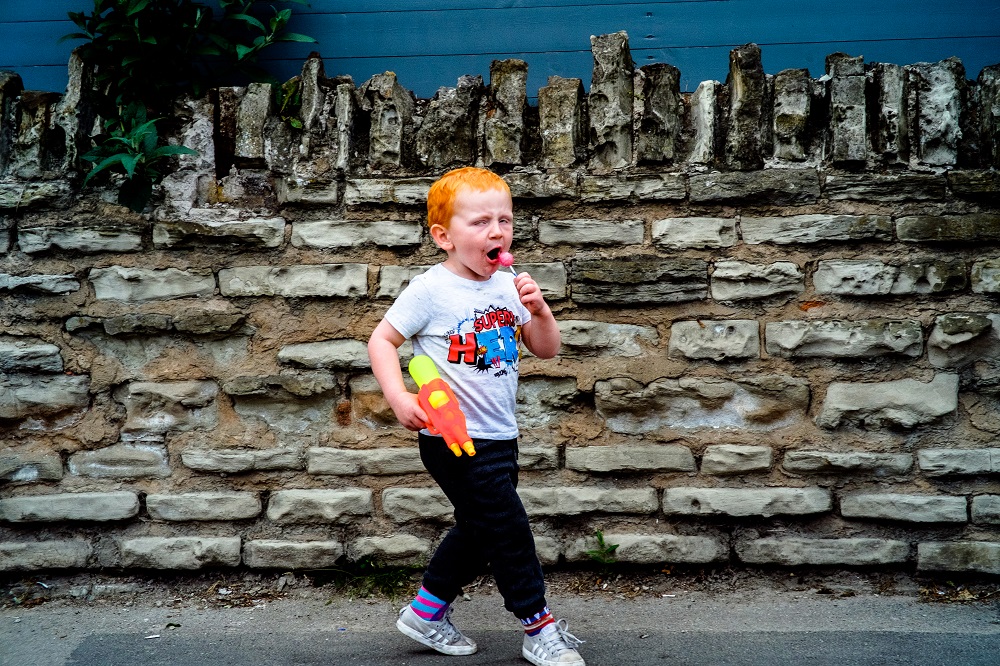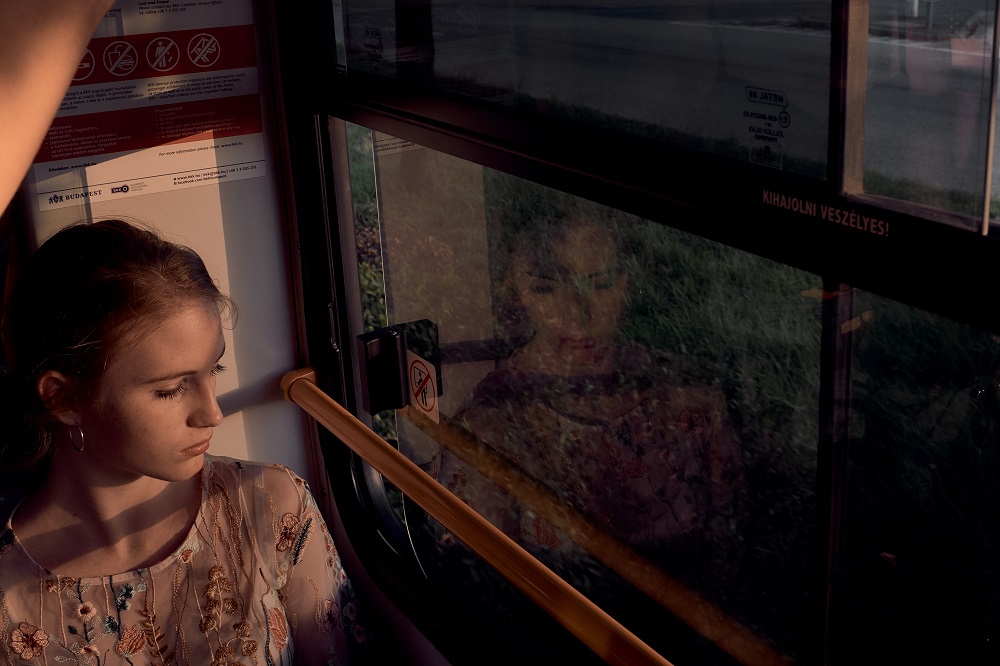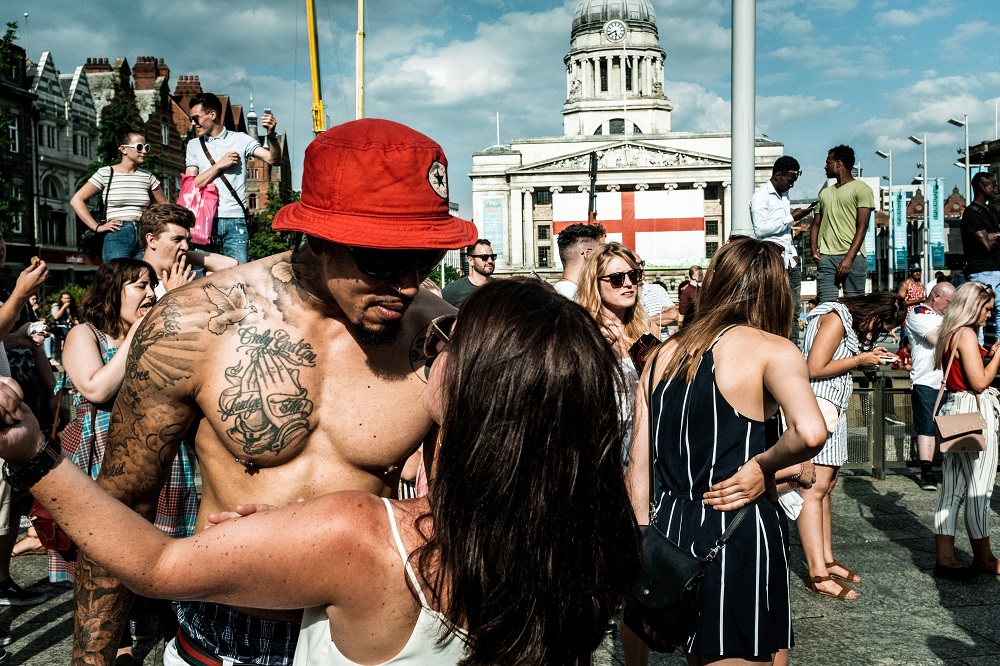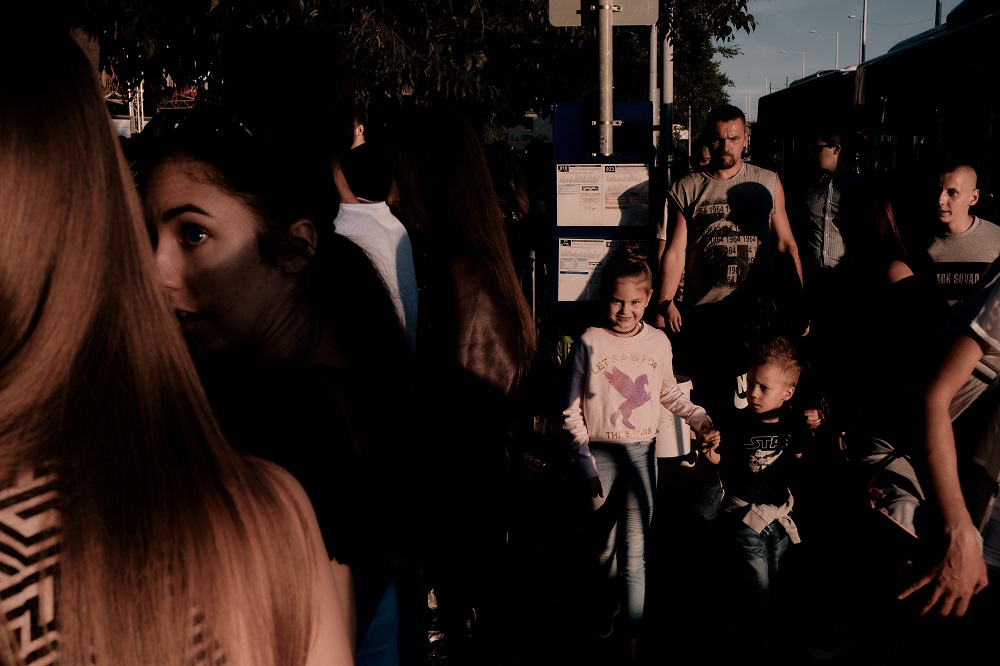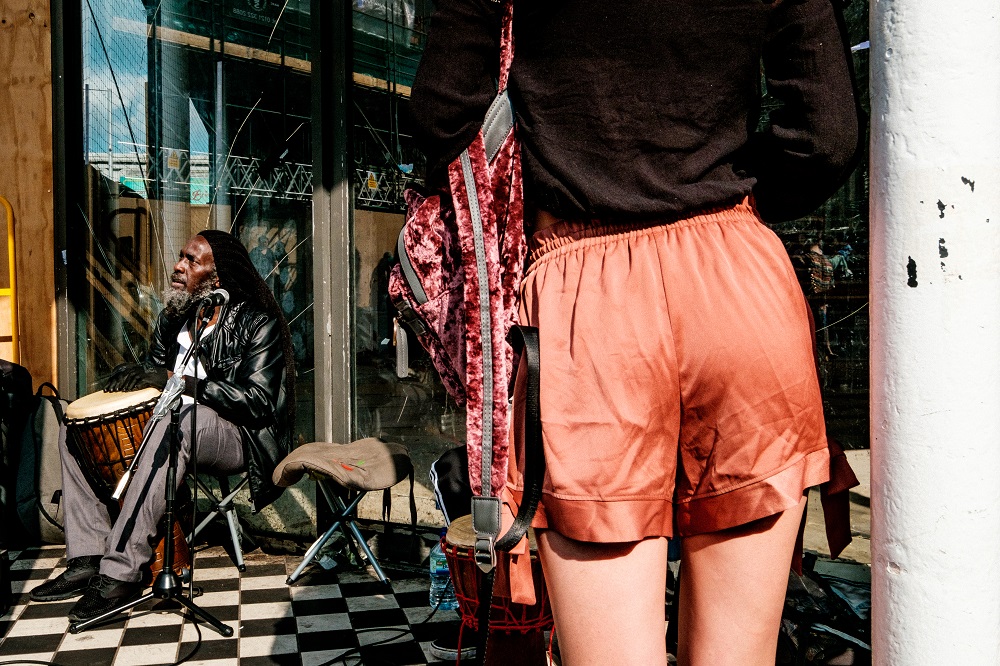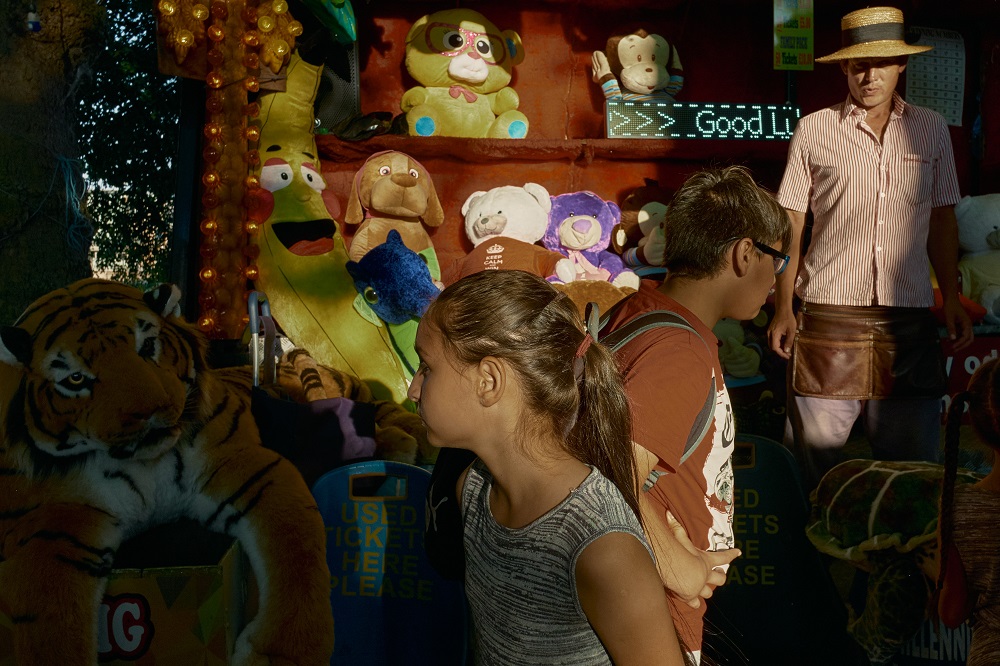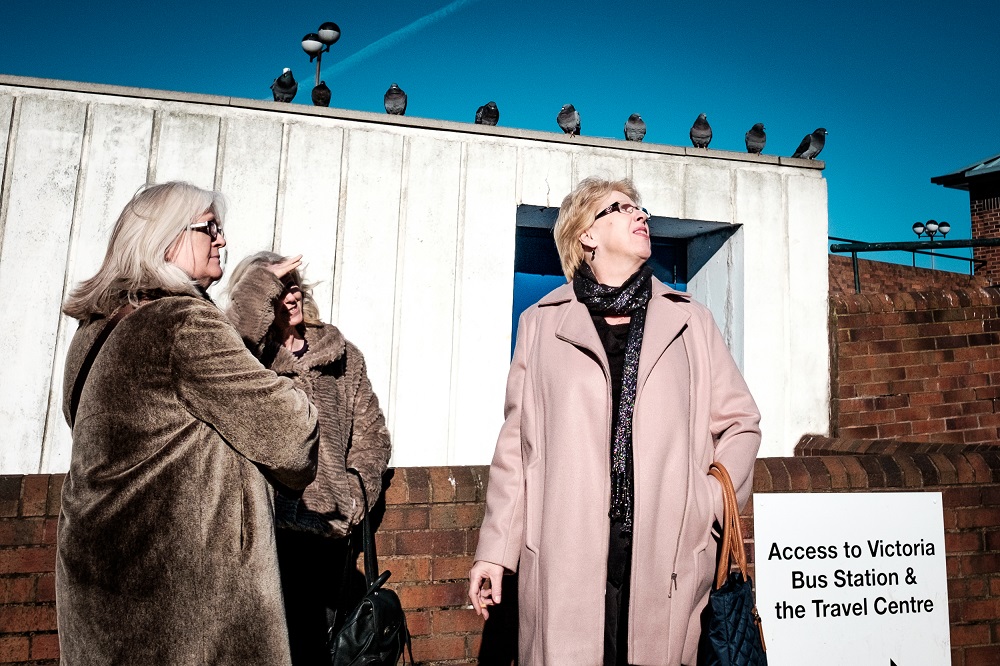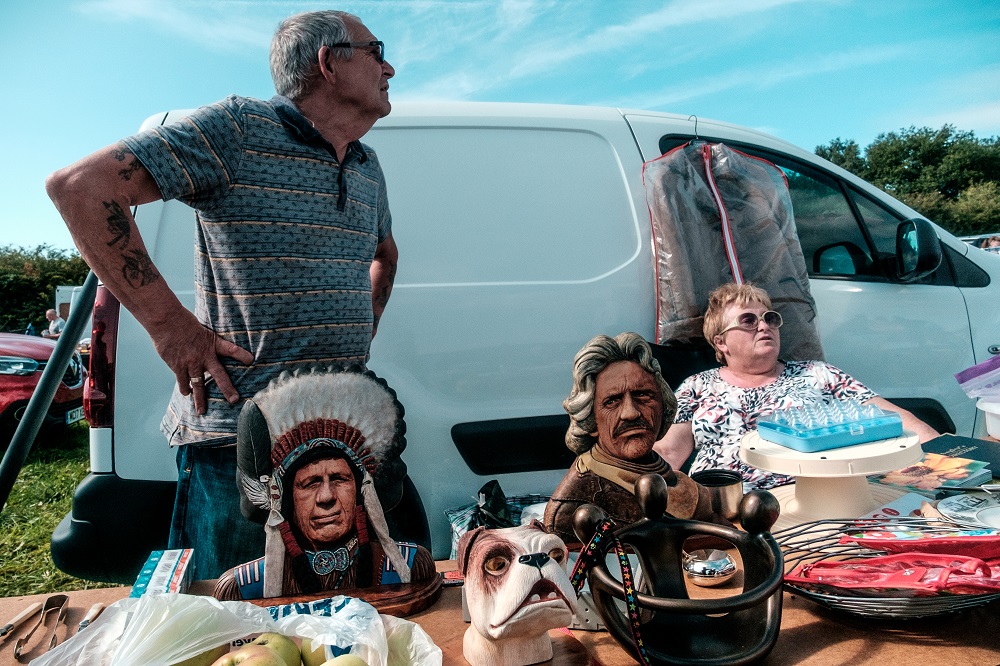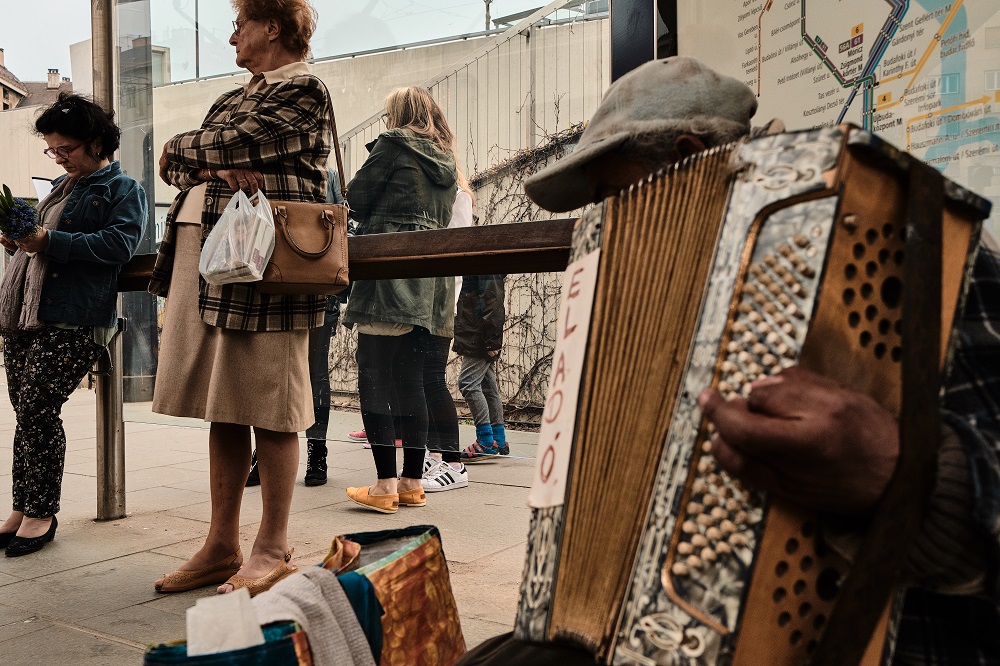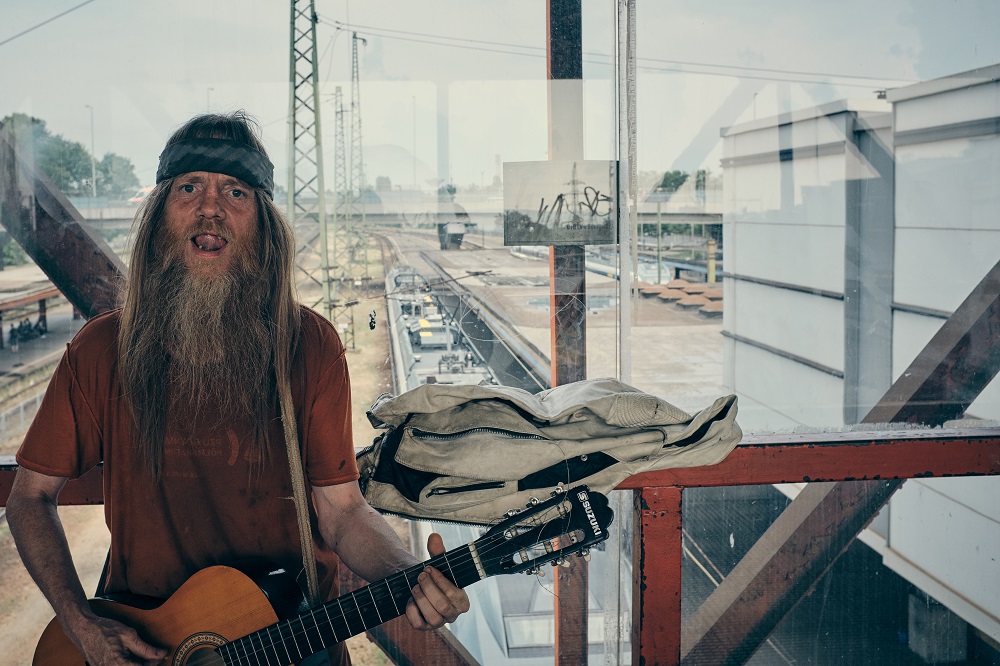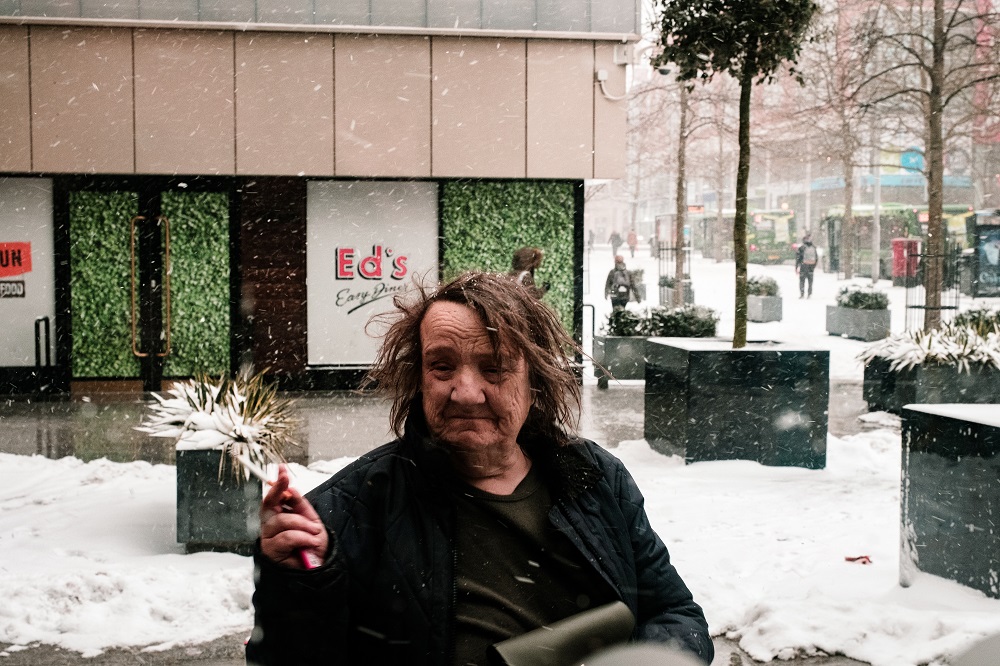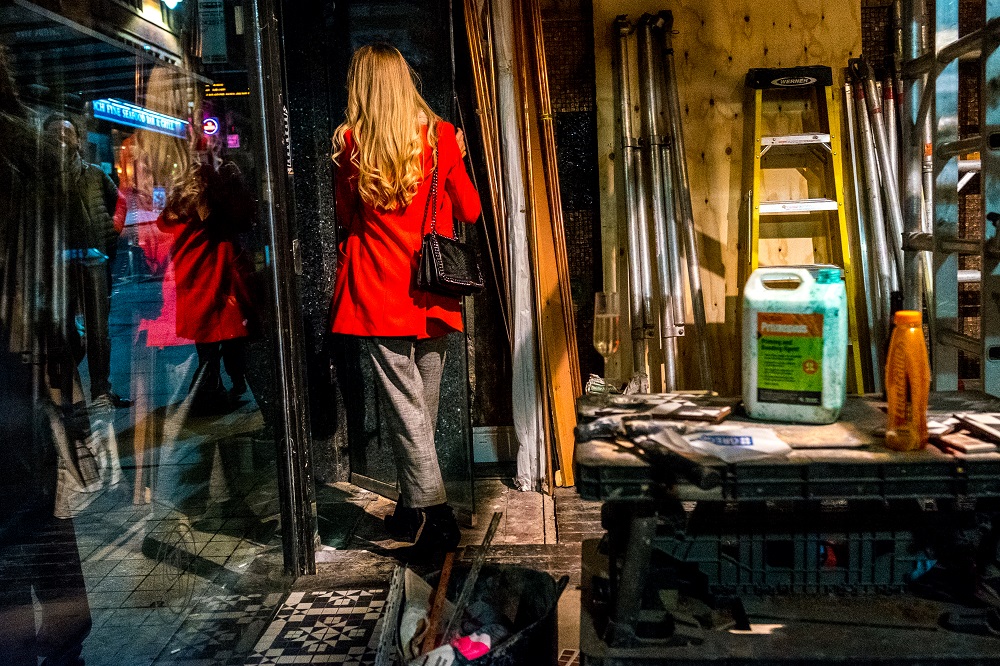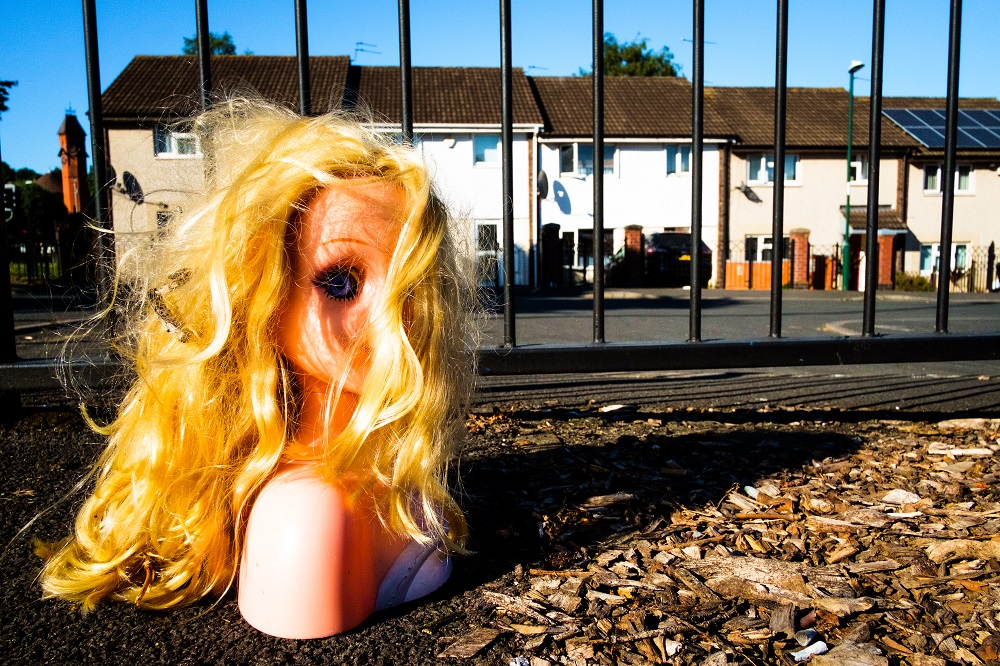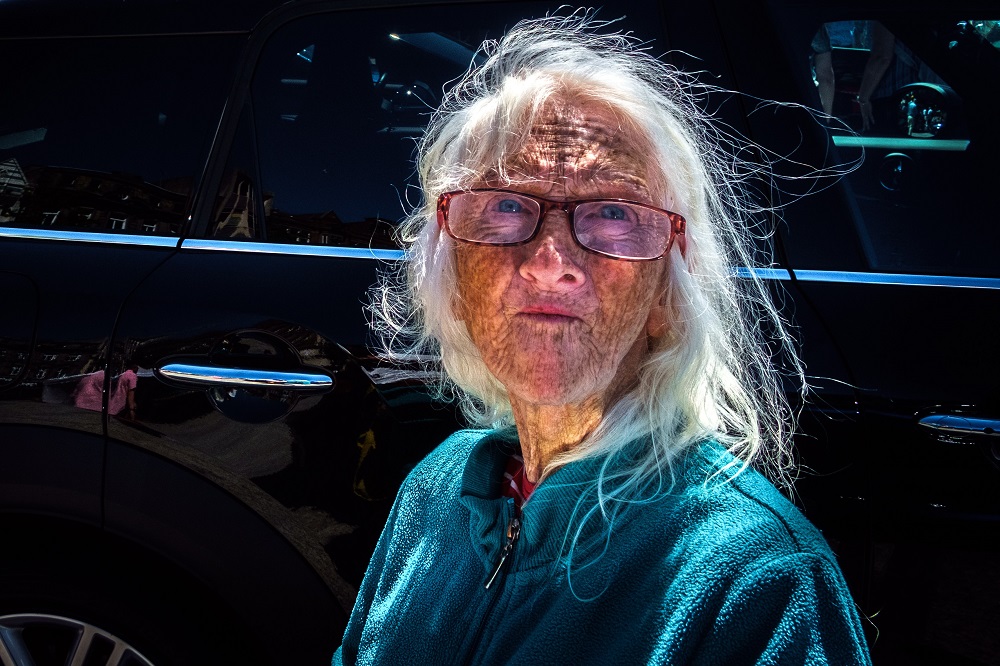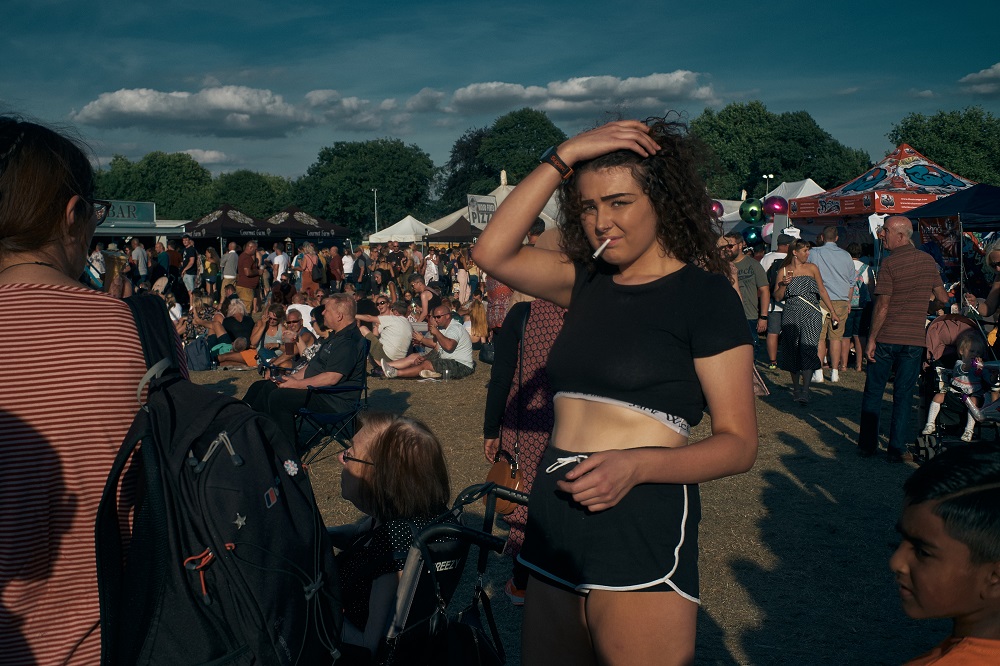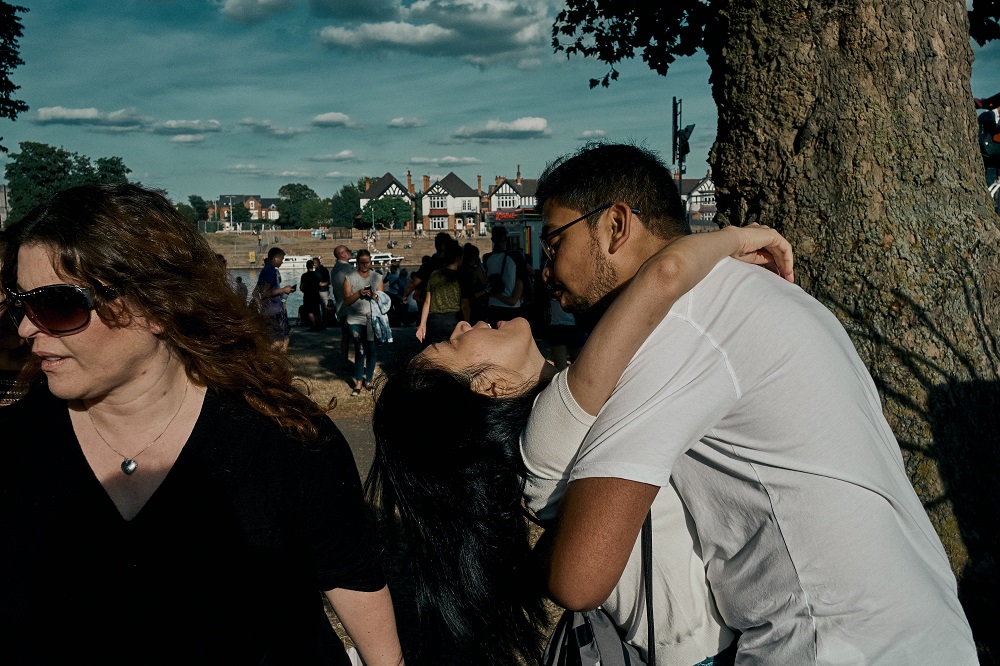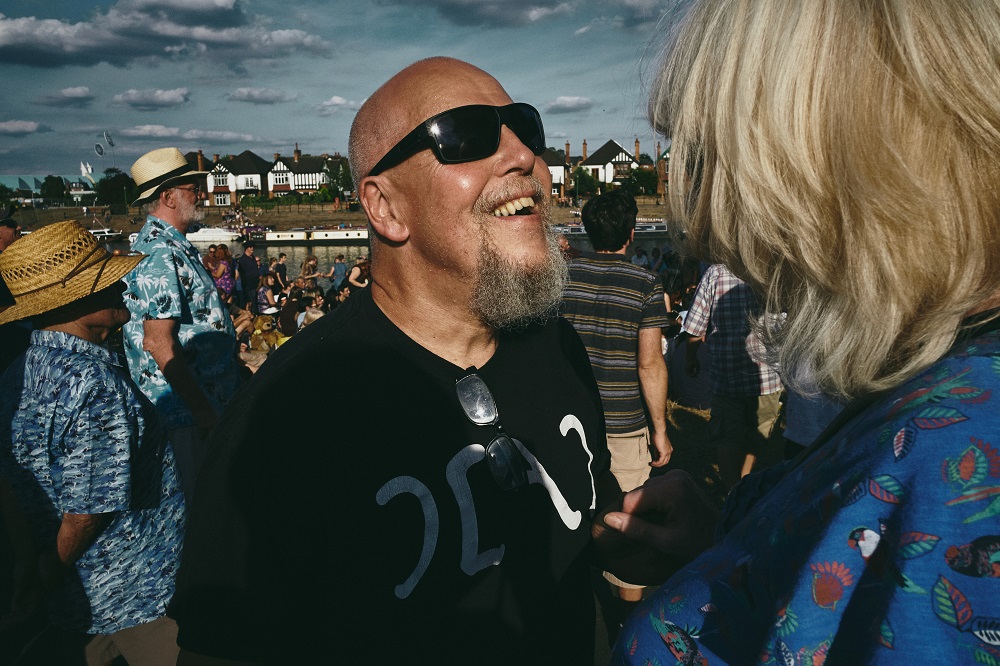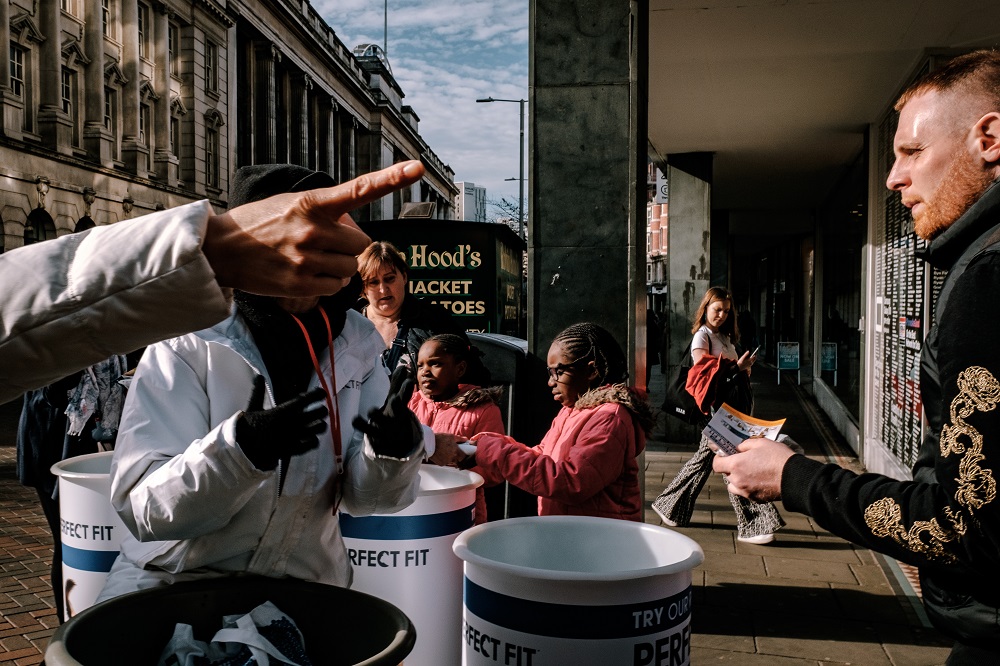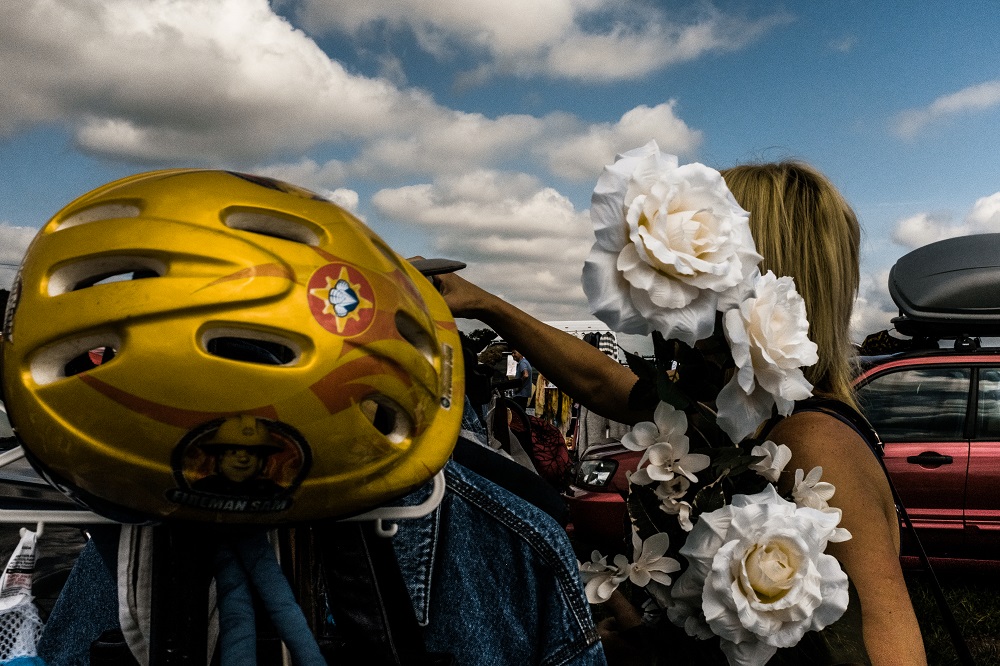 You can find Krisztian Kosa on the Web:
Copyrights:
All the pictures in this post are copyrighted Krisztian Kosa. Their reproduction, even in part, is forbidden without the explicit approval of the rightful owners.