Kersti K is an incredible photographer from Sweden. Speaking about her work, she doesn't want her portfolio to be genred or categorized under any section, words so spontaneous and poetic just like her photographs. Crediting this beautiful planet for all the good things around her, Kersti produces such deep and moving photographs. This is one of the interesting interviews we had made in recent times.
Switching to her photographs, they are certainly moodaholic with interesting juxtapositions, creating a comparison and some emotional attachment between the human body and the nature around us. Take a look at these photographs and you will agree with a smile.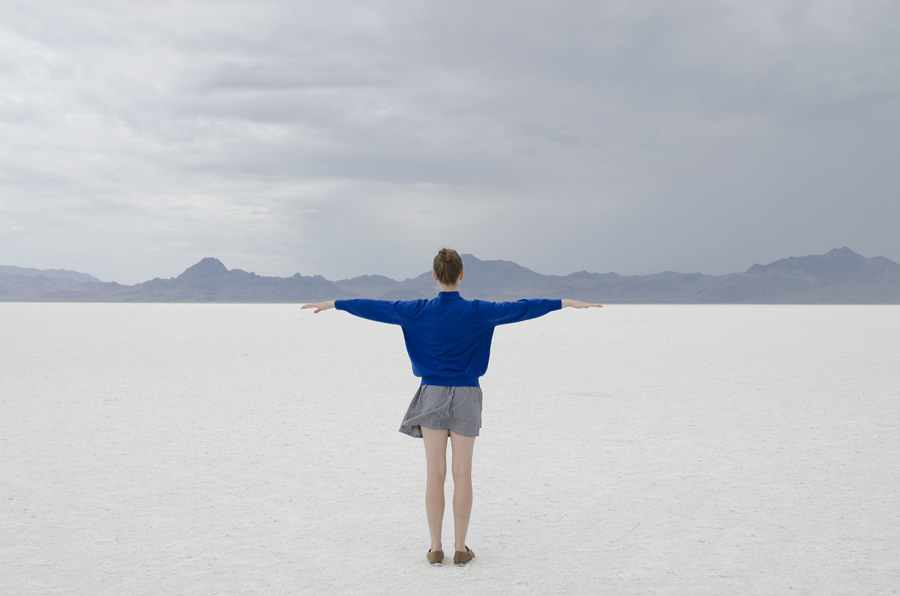 Few words about Kersti?
I am a female. I live in Sweden. I really enjoy living here on this earth. There is a lot of suffering and pain here, for sure, but there is also a lot of love and the contrast makes it so interesting. It is a very interesting place, this planet, and it is so incredibly beautiful here. I feel that it is a real privilege to be alive. I am so thankful to have such a good life, a life where I have the time and the opportunity to take photos.
What makes photography so interesting for you?
To capture things that I can see, and things that I can't see.
How would you describe your style of photography?
I wouldn't. I would leave that to people who are better at describing things, people who are more theoretically minded. One thing that I can say though is that I feel that there is a lot of silence in my photos.
There is a peculiar mood in your pictures, how do you achieve them?
I don't know… There just seems to be a particular feeling that I carry with me… It is not something conscious. I know the mood/feeling that I search for, and I know when it is there. That is all I can explain.
Your Inspiration?
Like I said earlier, I love this vast mysterious world that we live in. All the things I see here are what inspires me. Nature, the changing of the seasons. Clothes, their colors, shapes and textures. Stillness and emptiness, especially in places made by humans. The human body, skin, bones, hair. Light and shadow, and how they change depending on the weather and the time of day.
Music and silence. And of course loads of photographers, painters, choreographers, artists and film directors. Edvard Munch, Robert Bresson, Martha Graham, Bruce Springsteen, Krzysztof Kieslowski, Ingmar Bergman, Anne Teresa de Keersmaeker, Jeffrey Smart, Gus van Sant, to name a few, as well as random people on instagram, tumblr or flickr.
Your Gear?
I use a Nikon D750 and a D5100, a couple of different lenses and a tripod, that is about it… I use almost exclusively natural (or available) light, no flash, no reflectors. I like to have everything very simple, easy to carry, easy to hold. But I guess you could also include other things in the word "gear"? Practical things that allow me to take better photos? Then my most important possession is time. The time to rest and the time to play.
What is a good photograph for Kersti?
A good photograph for me personally? I know it when I see it. For me it is just a feeling. Hard to describe… Taste is such a subjective thing. I don't know what a "good" or a "bad" photograph is. I like some photos more than others, that is all. I can't say that a photo is "good" just because I like it… I only know that I like it. I like certain feelings and moods that images can give me.
Maybe I could analyze exactly what it is that I like, certain things about color and composition, about surprise and silence, about solitude and longing, about pain and wholeness, but that would be a very long answer.
Your future ambitions / plans?
No, I don't have any specific plans right now, I am just excited to see what the future brings and what will unfold. I like to have this feeling of expectancy, not pushing life in any direction, just waiting and seeing what will happen, like a cup waiting to be filled. It feels good.
This is the last question, any final thougths / advice for your fans, our readers?
The best advice I can really give to anyone is to try to enjoy your life. Who knows where we came from or what will happen after we die, but we know that we are here. Don't forget how special it is to actually just be alive. Try to enjoy whatever it is that you are doing and if you can't then try to change what you are doing. Maybe I sound like an idiot but that is the only advice I can think of, except things like "remember to charge your camera battery".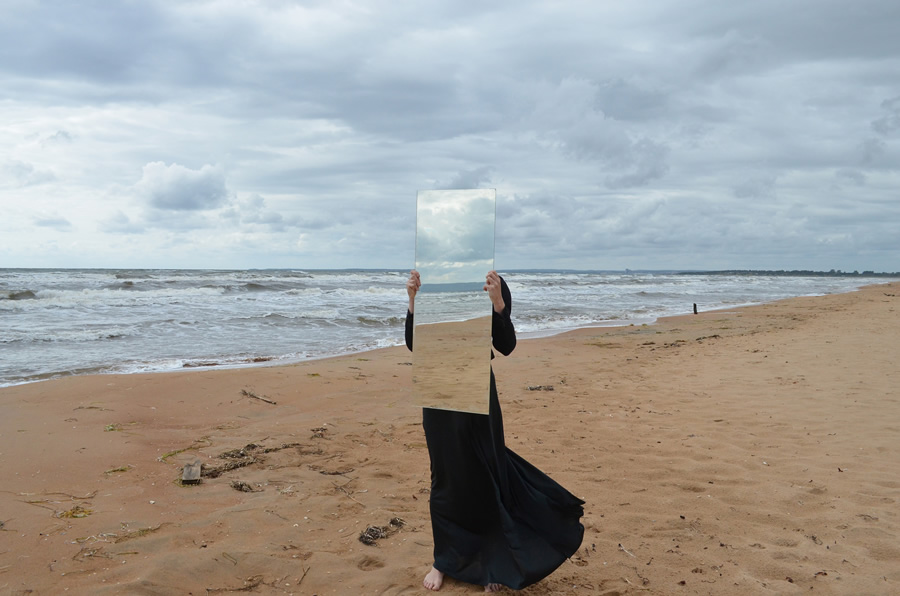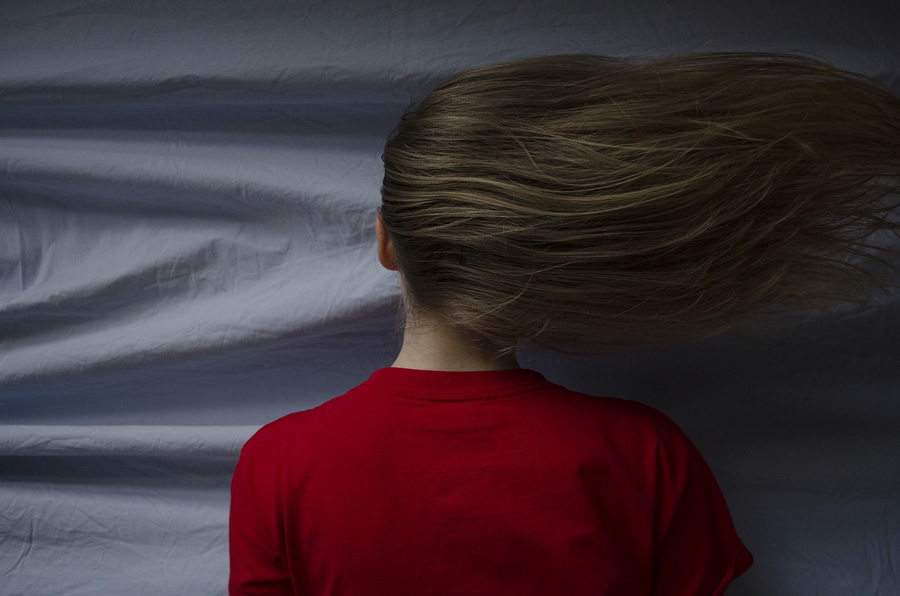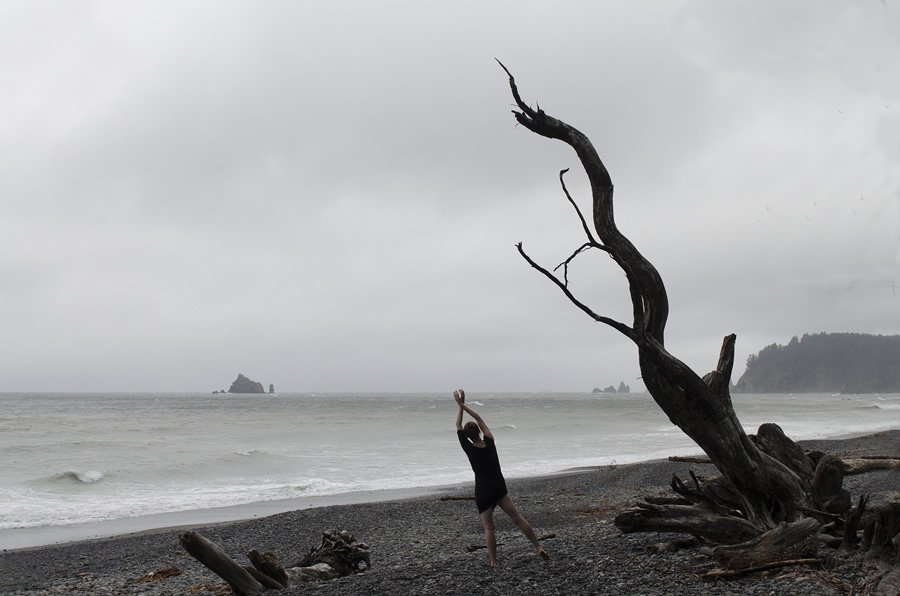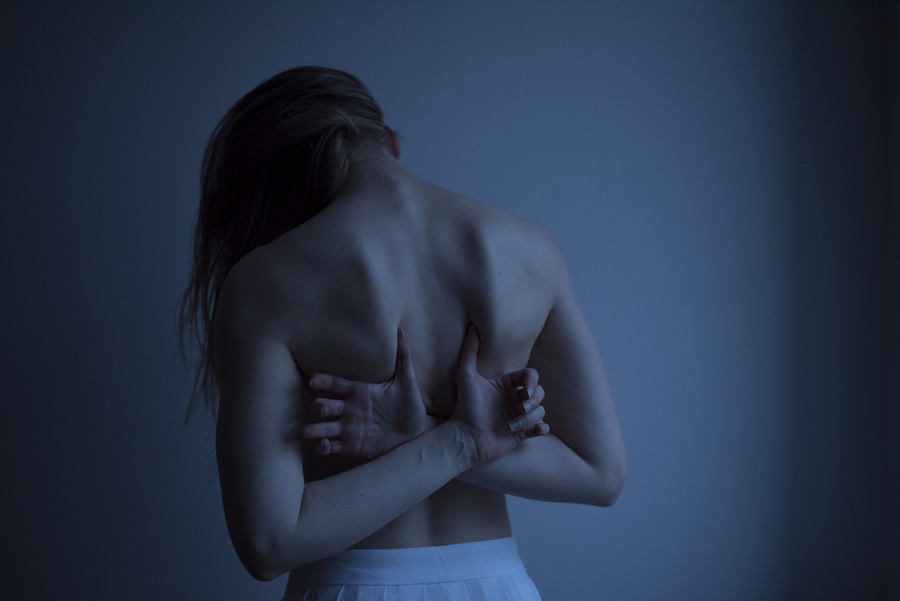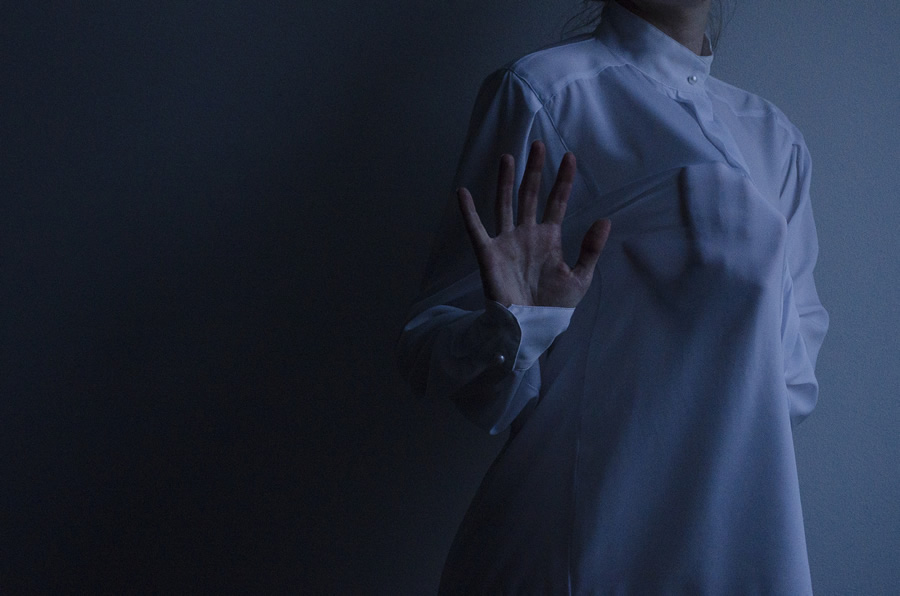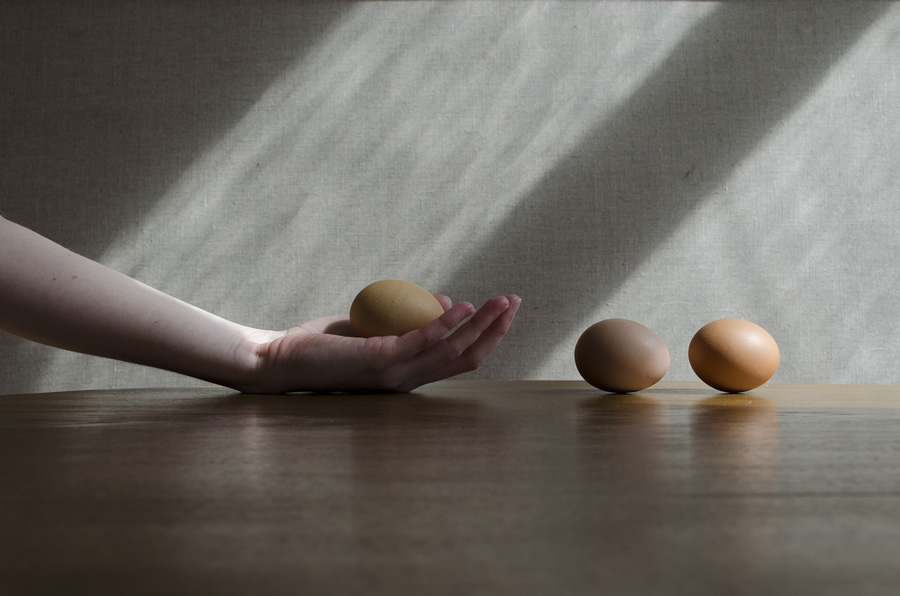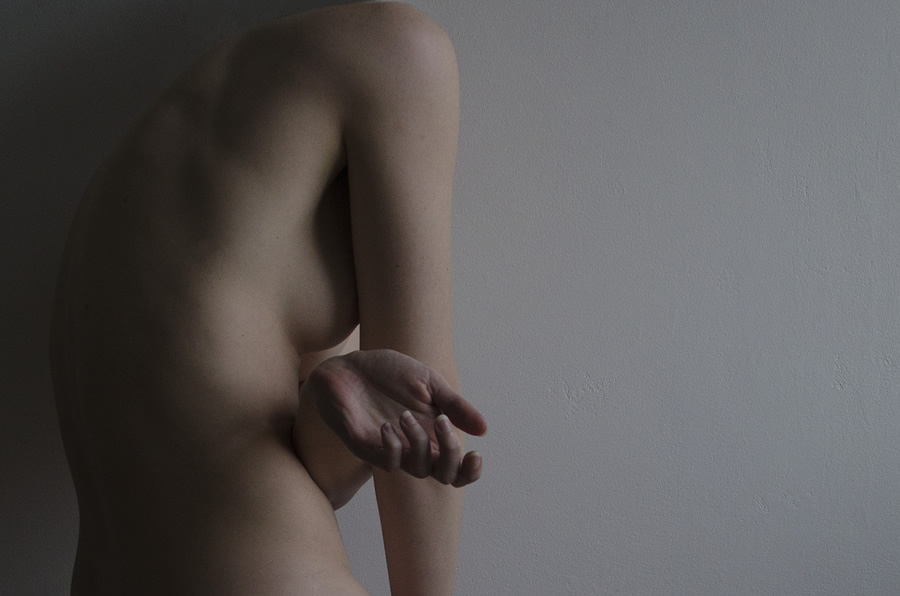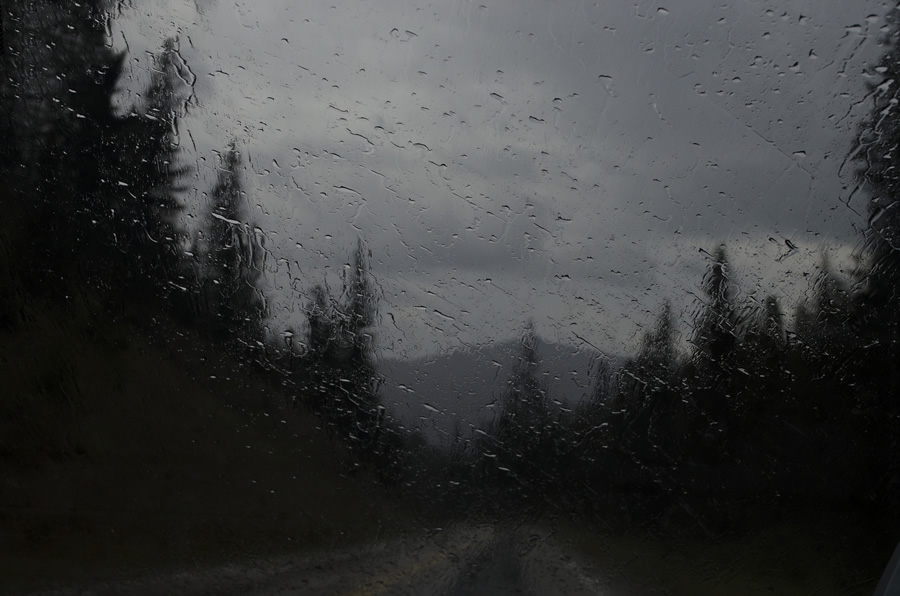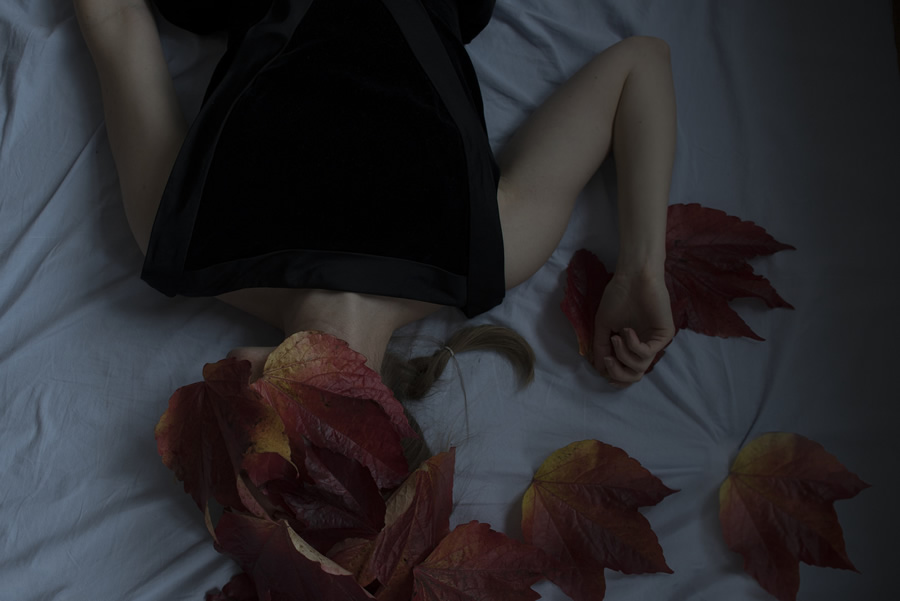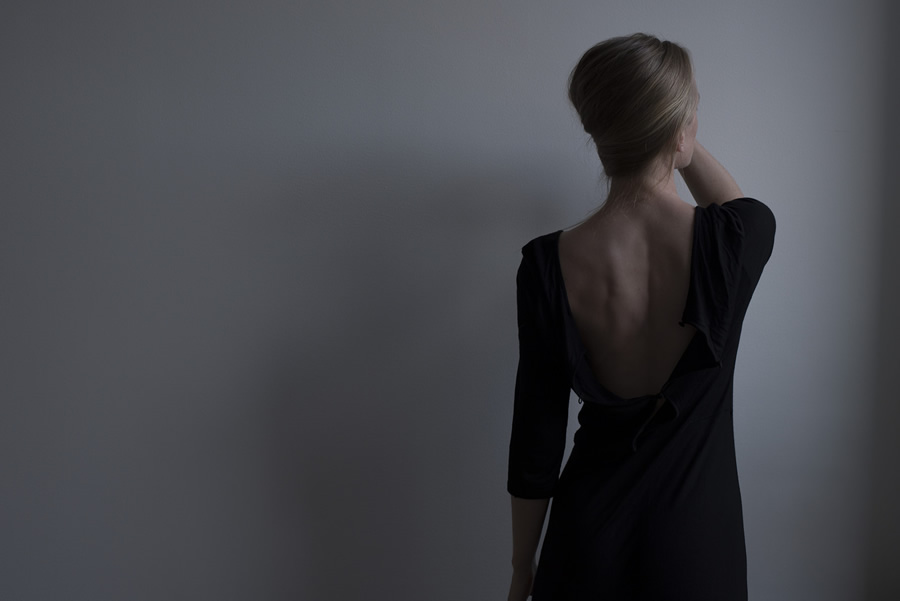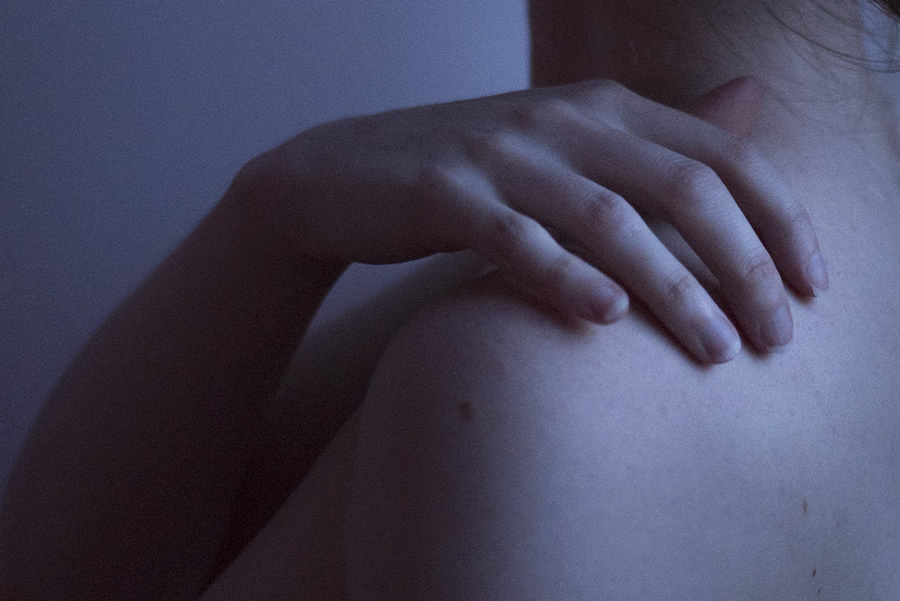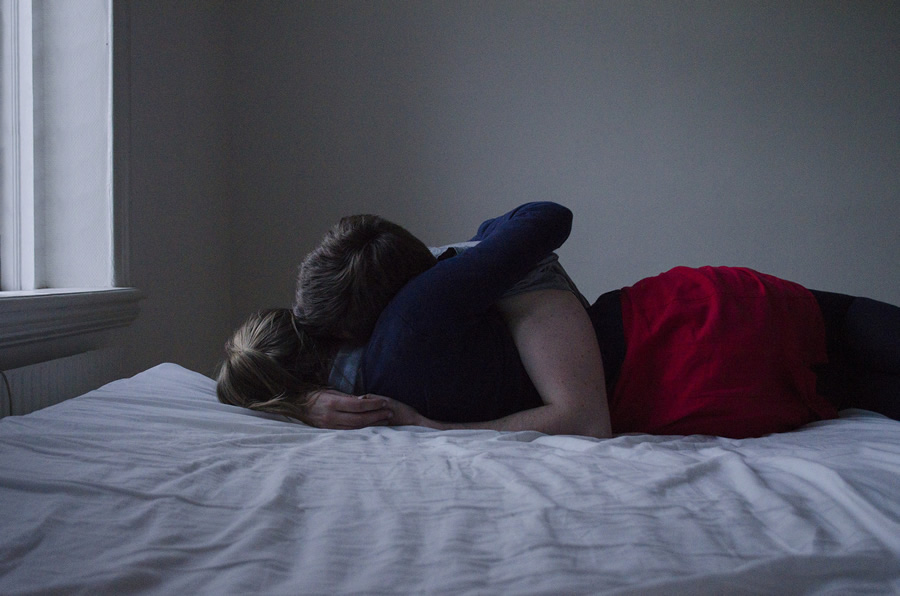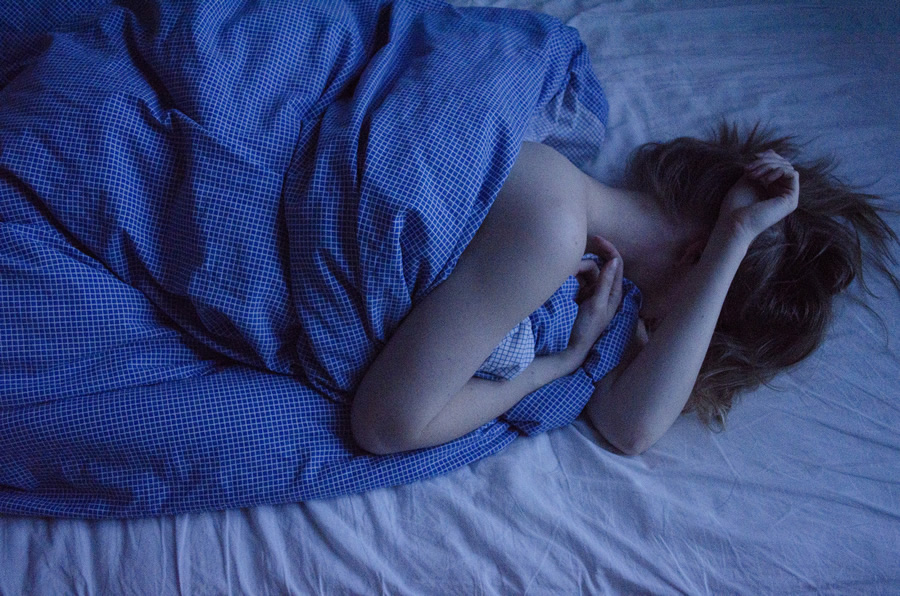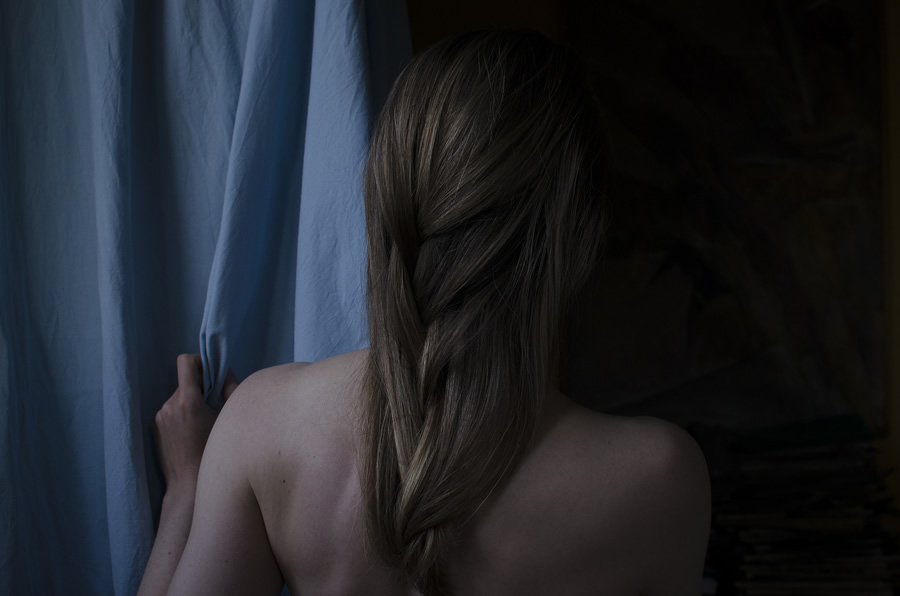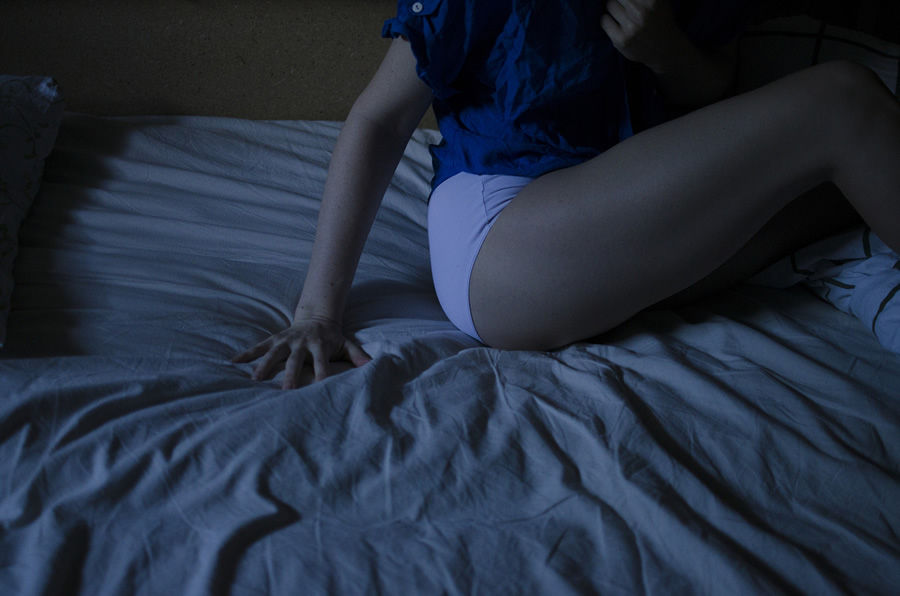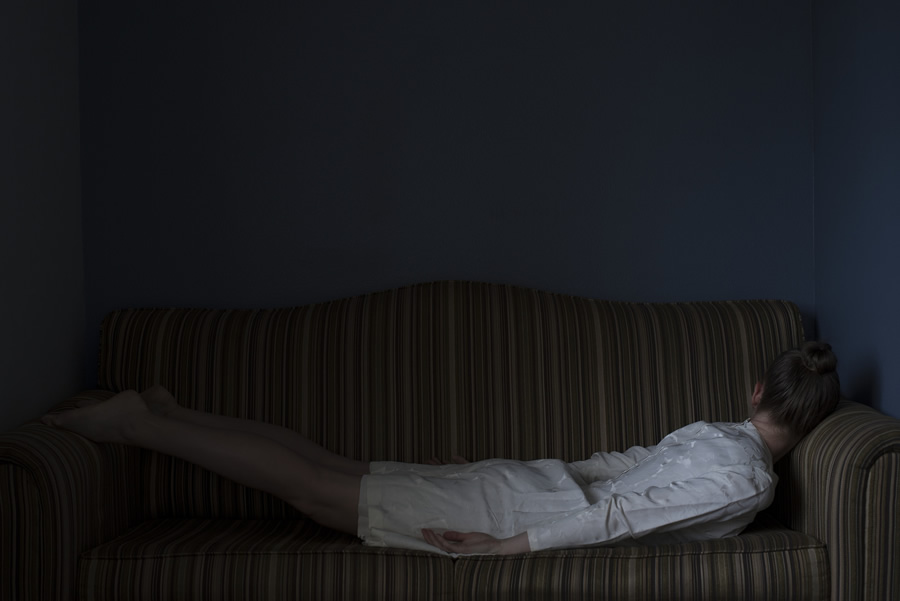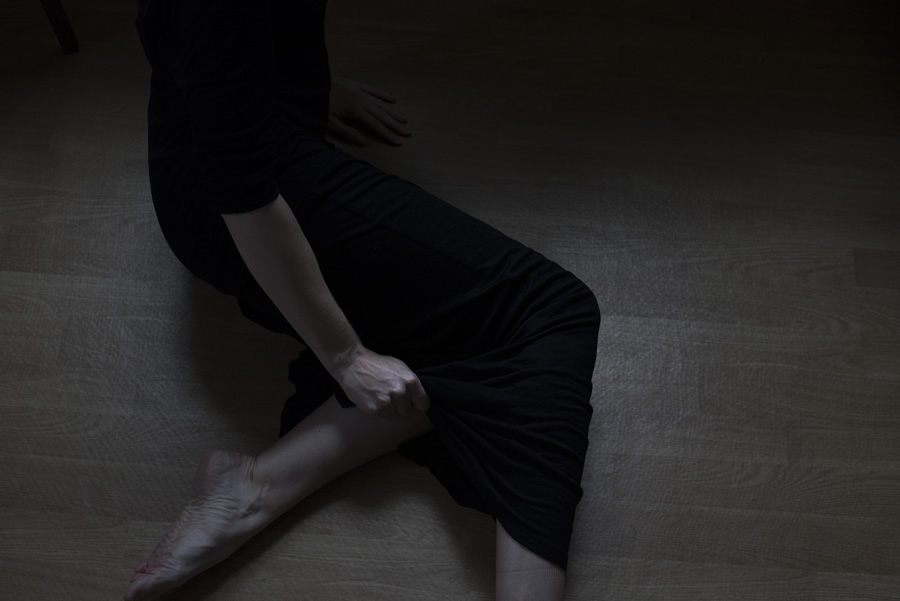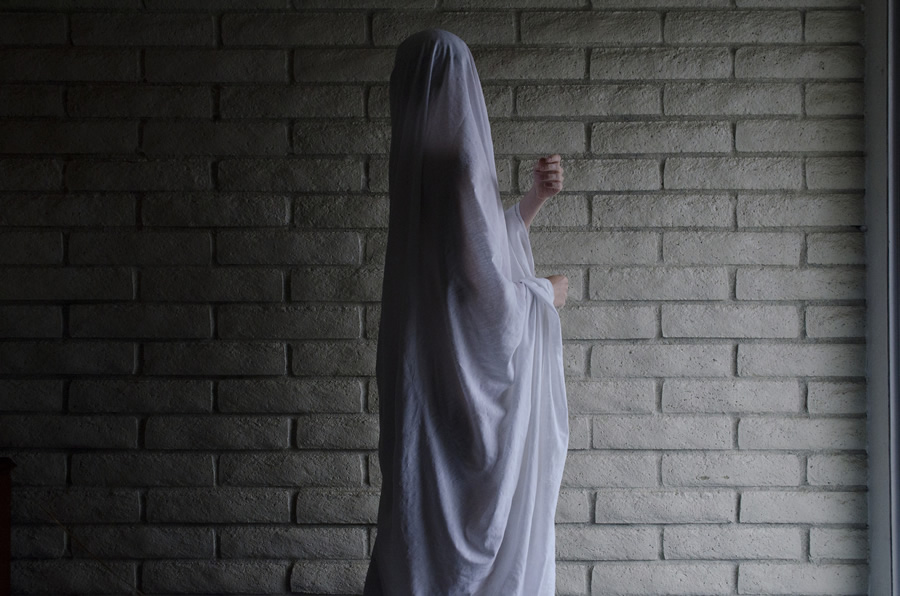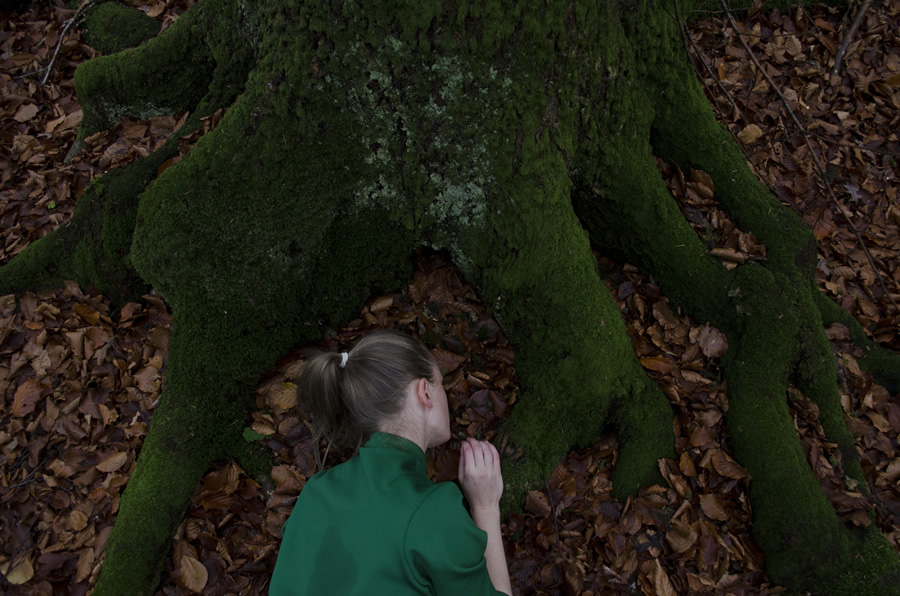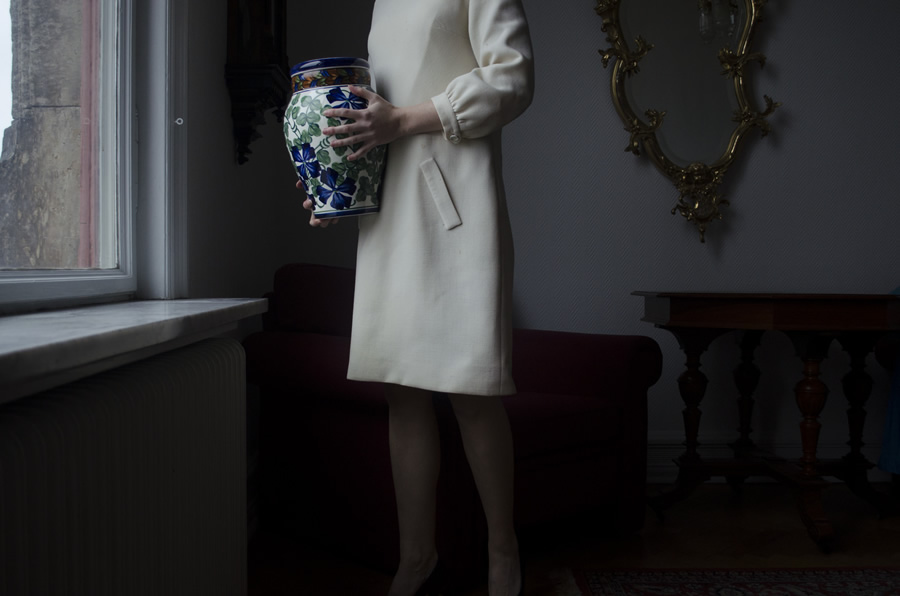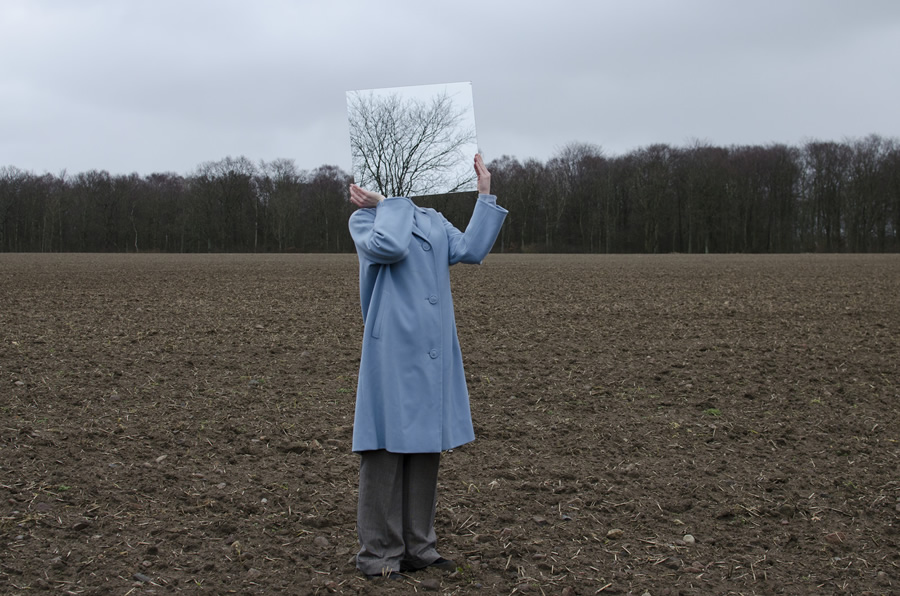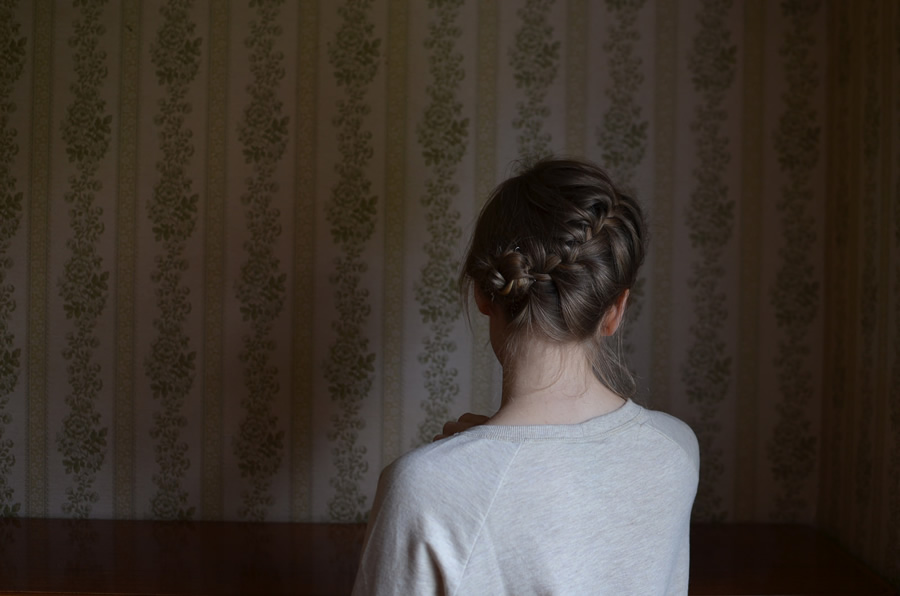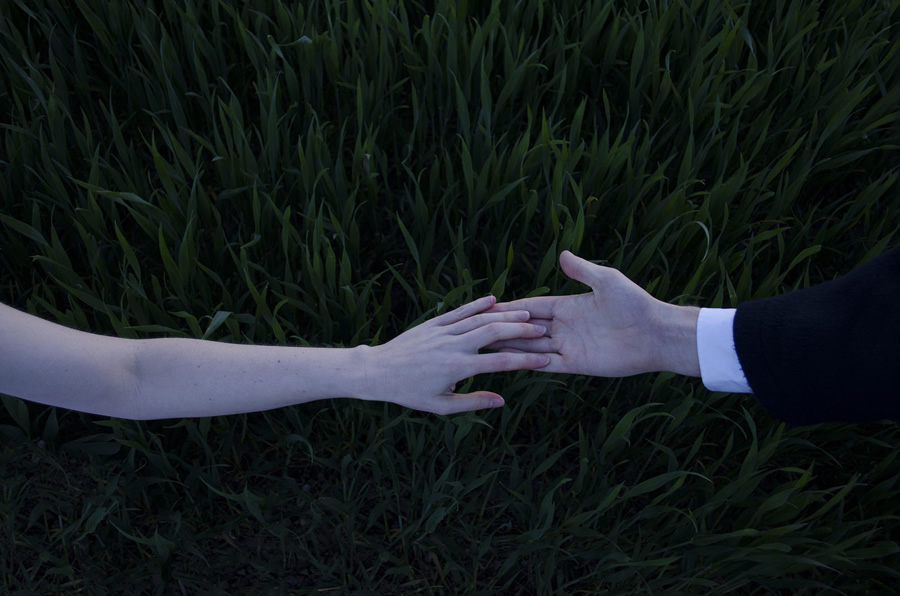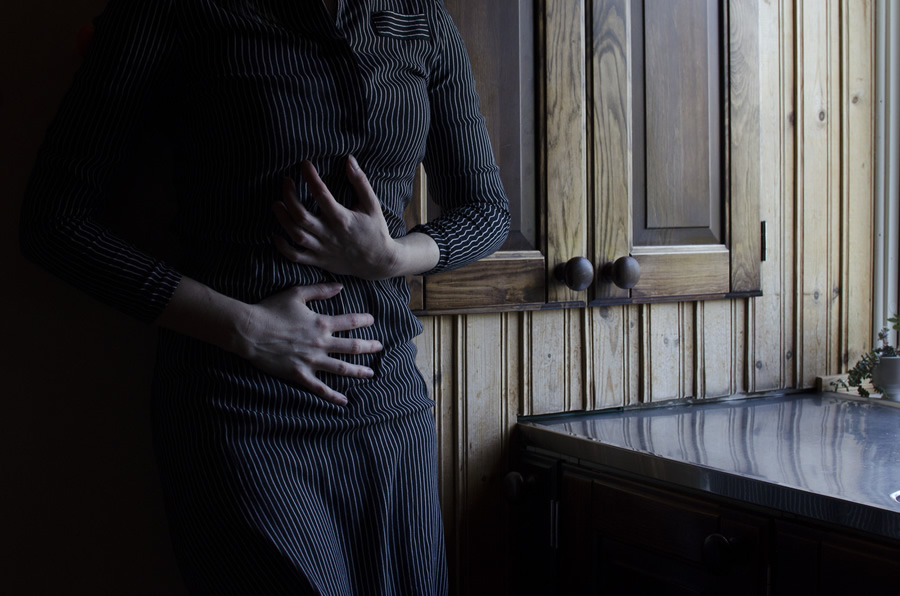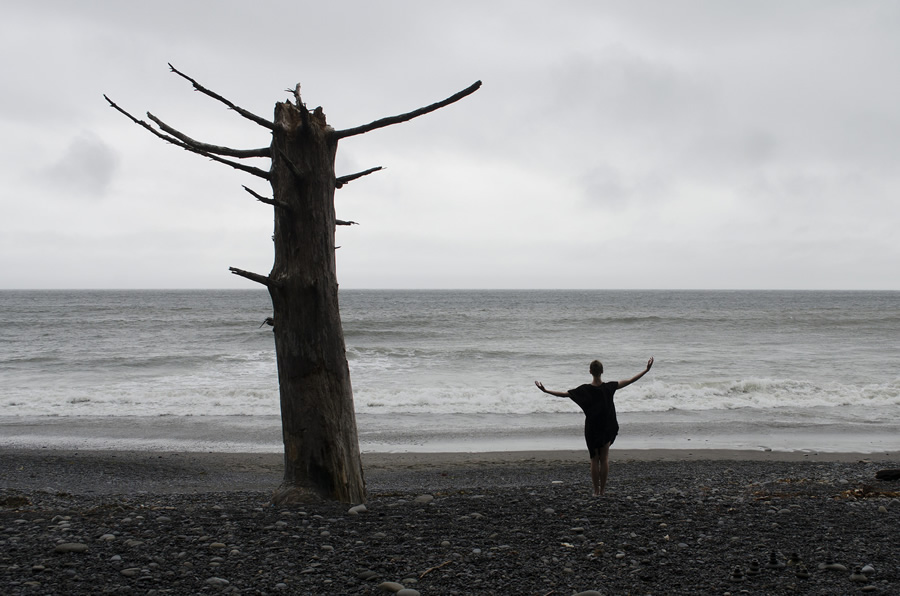 You can find Kersti K on the Web :
Copyrights:
All the pictures in this post are copyrighted to Kersti K. Their reproduction, even in part, is forbidden without the explicit approval of the rightful owners.