Hello and Assalamualaikum, I am Kazi Muhaiminul Islam Munaj, i am 17 years old and college student from Chattogram, Bangladesh.
I am an amateur mobile photographer. I do photography on the Mobile camera. I love to shoot streets and I am learning about the streets. My first click was at the age of 13 but I started photography properly with a 5-megapixel mobile phone when I was in class 9. I got motivation from my uncle who is also a photographer. I fall in love with the street when I saw his photos and it got in very deep when I saw AB Rashid via and Nayeem Sidiquee via's incredible photos. Whatever I have learned, all have done by myself. I am still in a learning curve and trying to improve myself.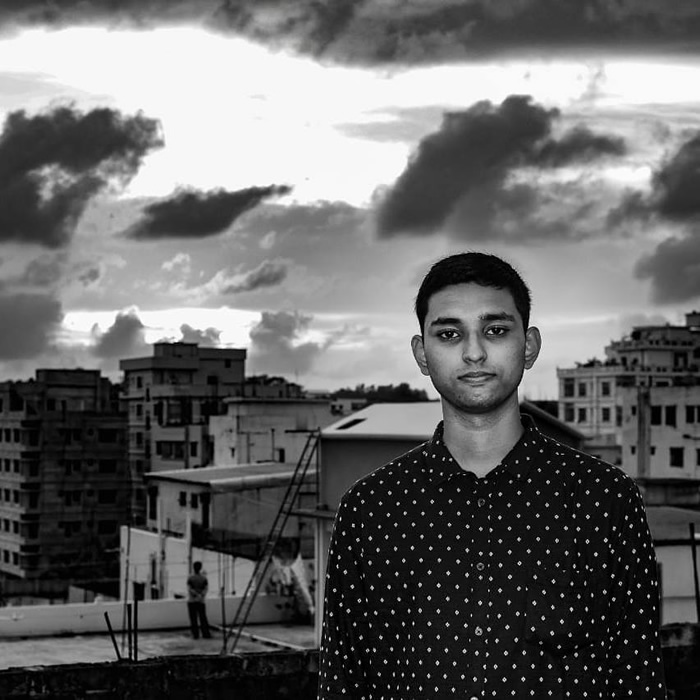 I also like conceptual, nature, and macro photography. I like to see the works of Vineet Vohra, Alan Schaller, Hasan Chandan, Munim Wasif, Enamur Reza, Ab Rashid, Nayeem Jabaz, Mohammad Imam Hasan, Rahul Talukder, Ehsanul Siddique Aranya, etc.
I don't have major awards but I was selected as a finalist for the street category at "URBAN Photo Awards 2020". I was also a Champion at various College level contest.
I am not such a great photographer but I believe that photography is a language that helps to express me and my imaginations. I am learning about photography every day. With my mobile camera, I believe that "Device does not matter for Photography".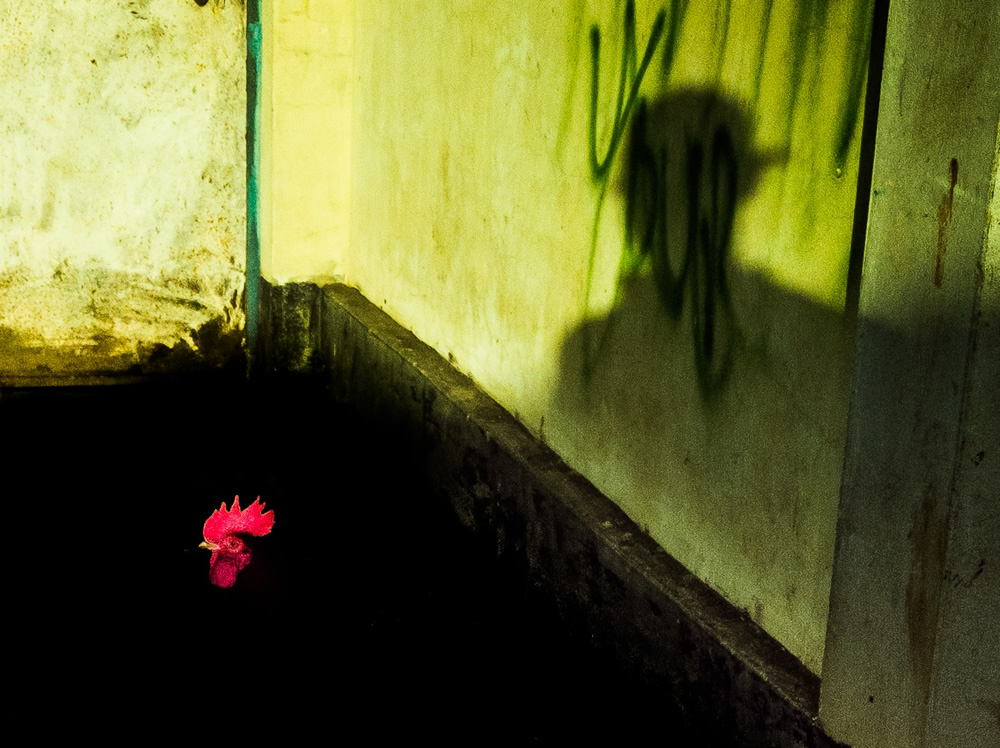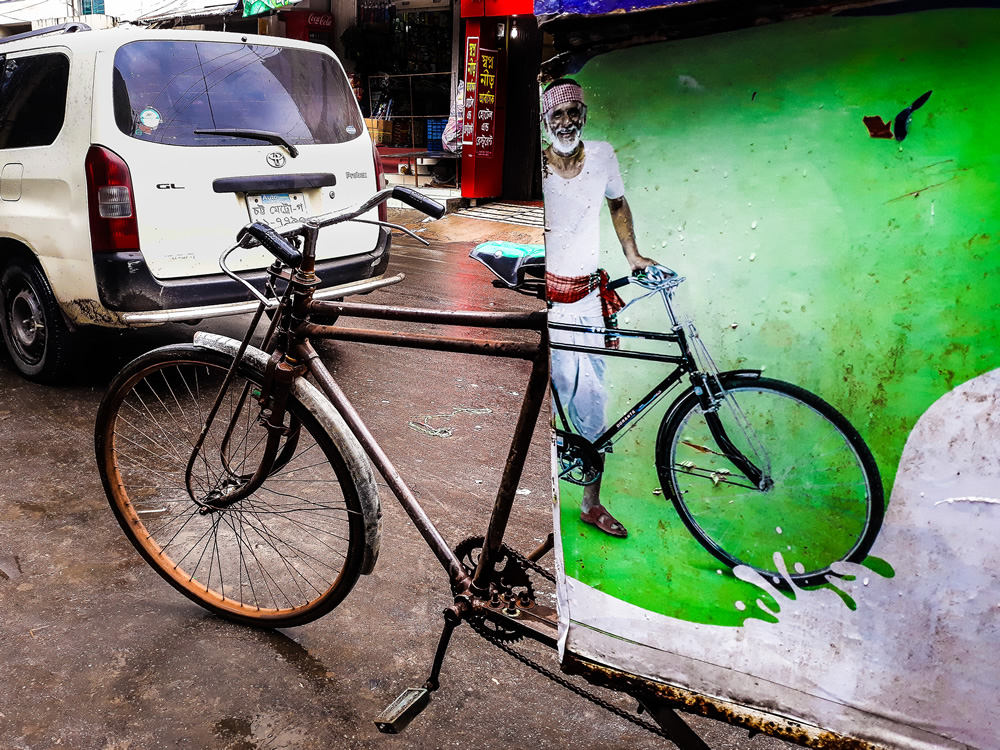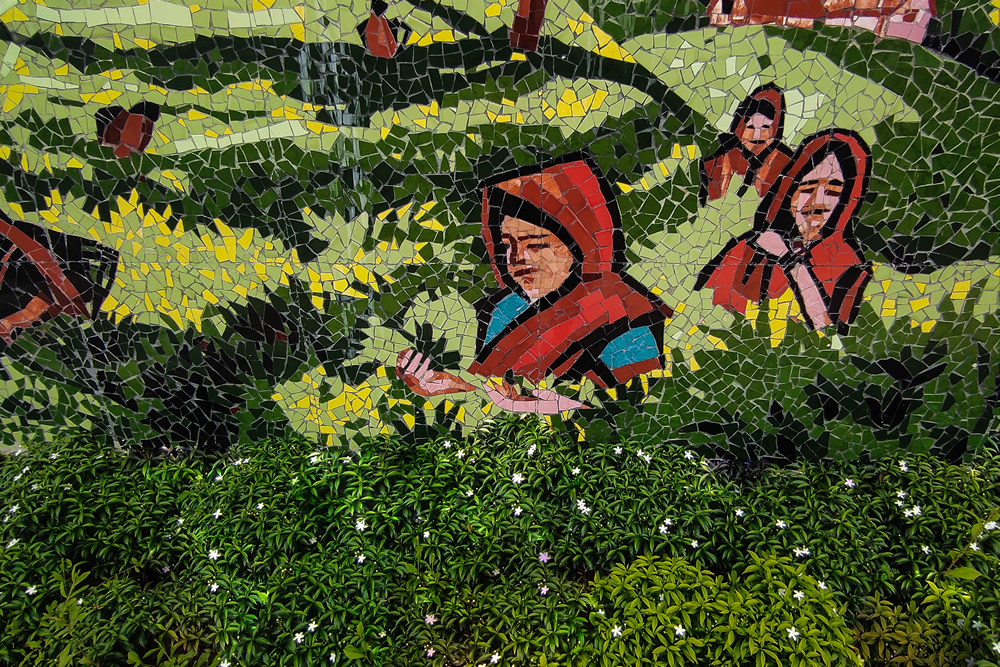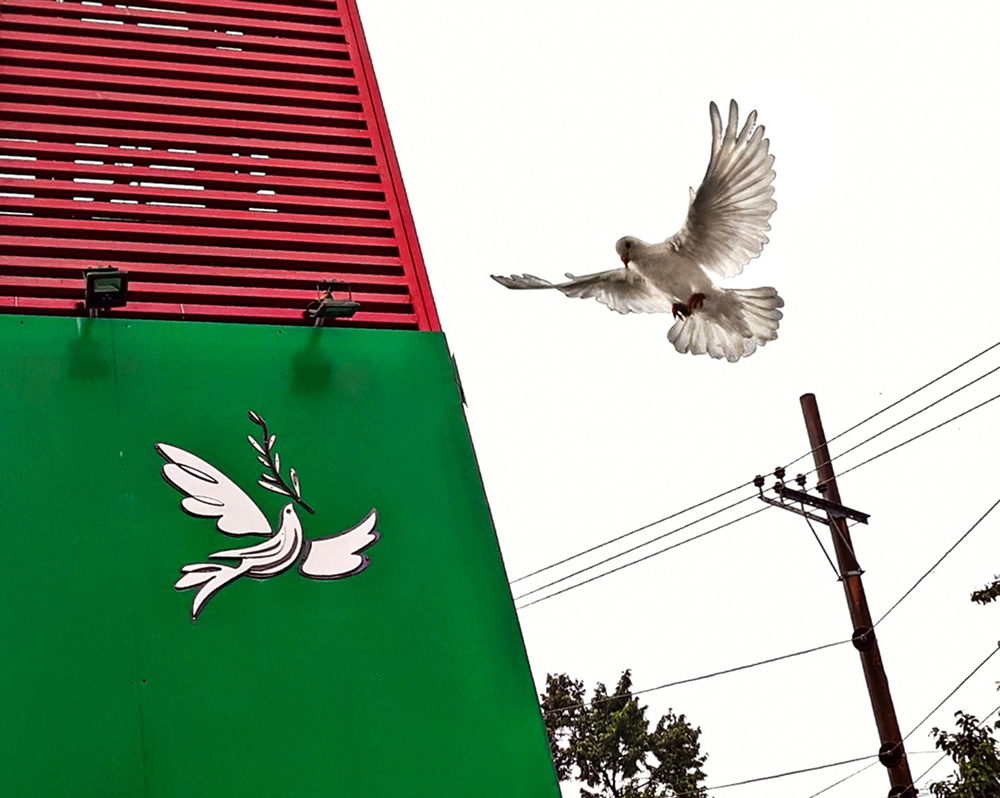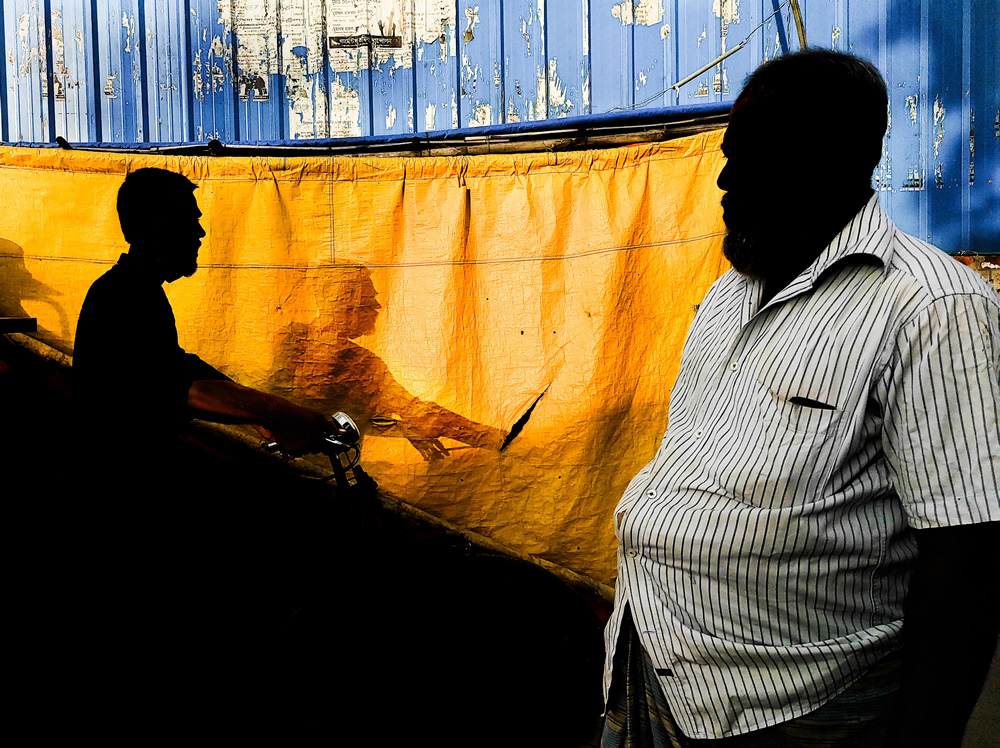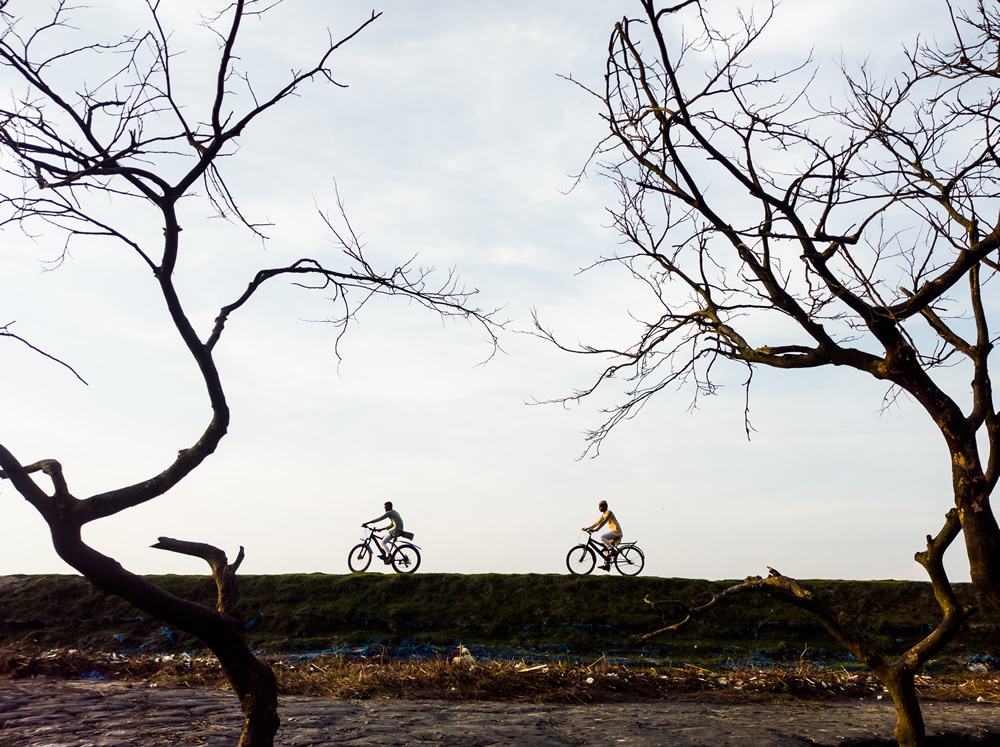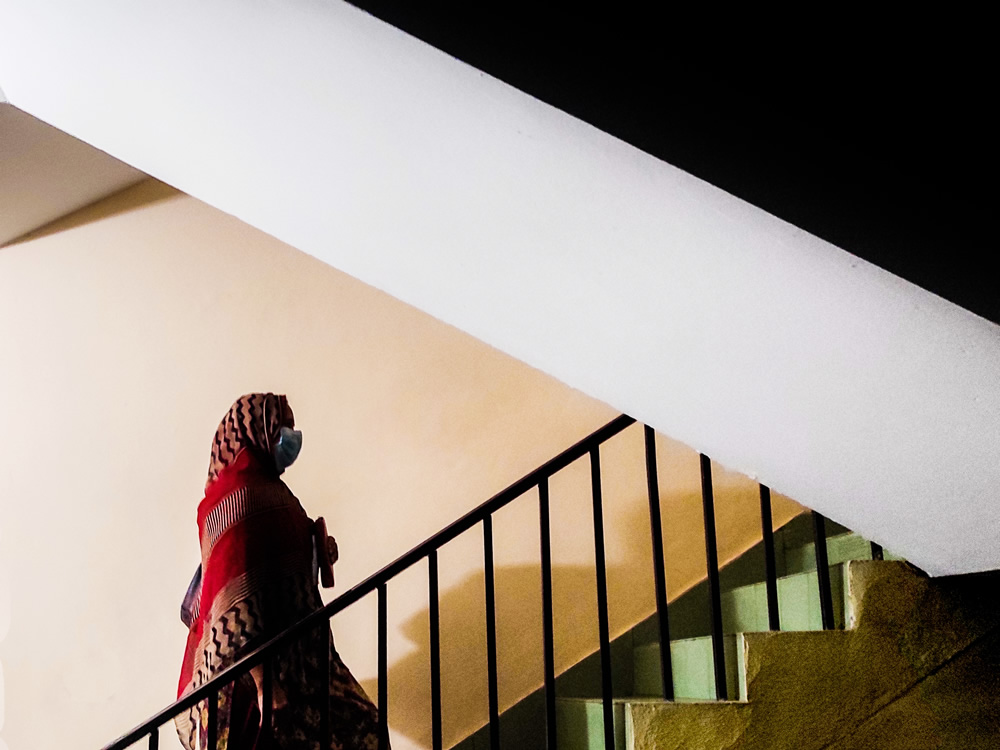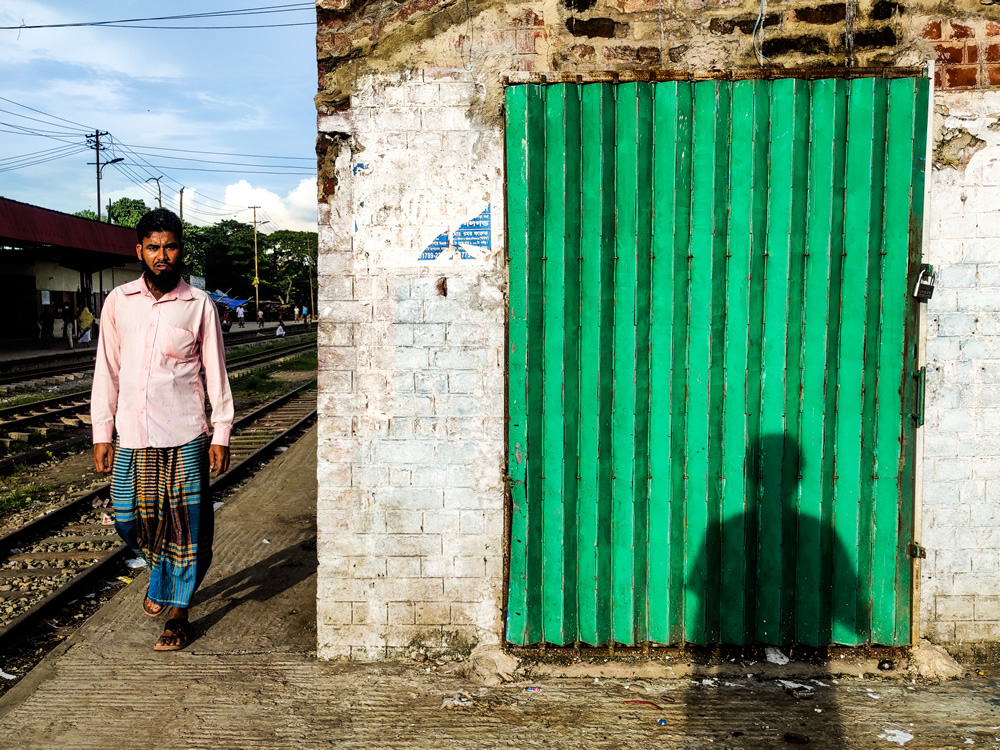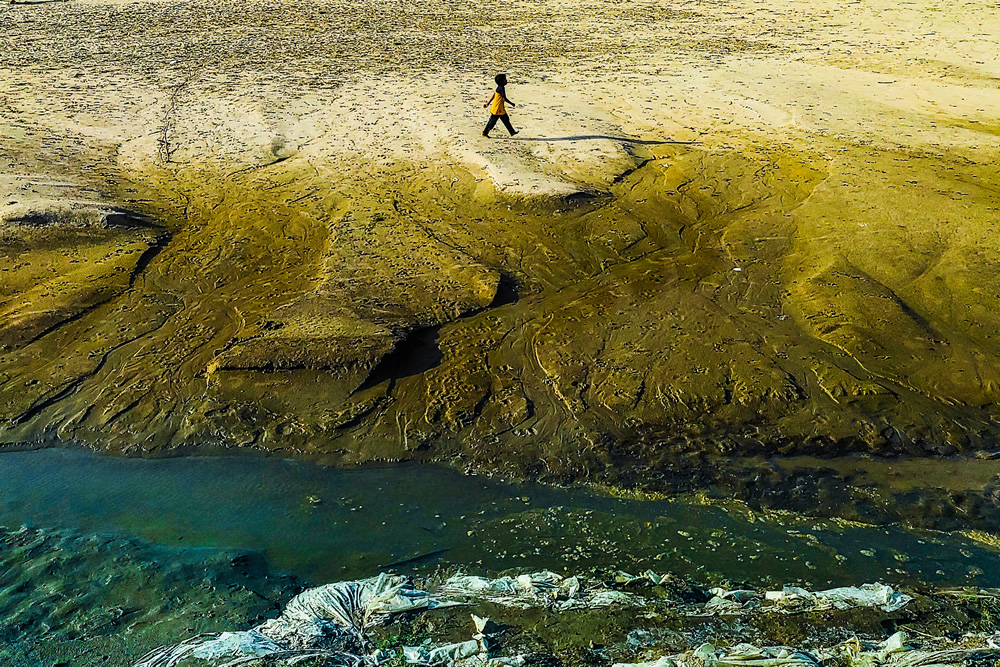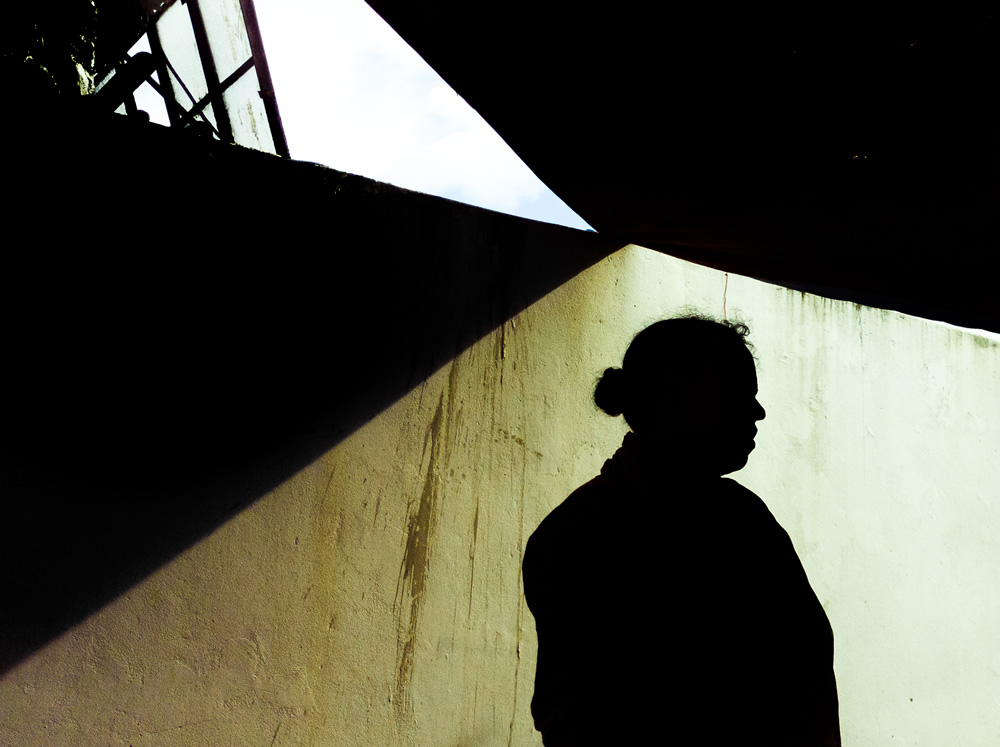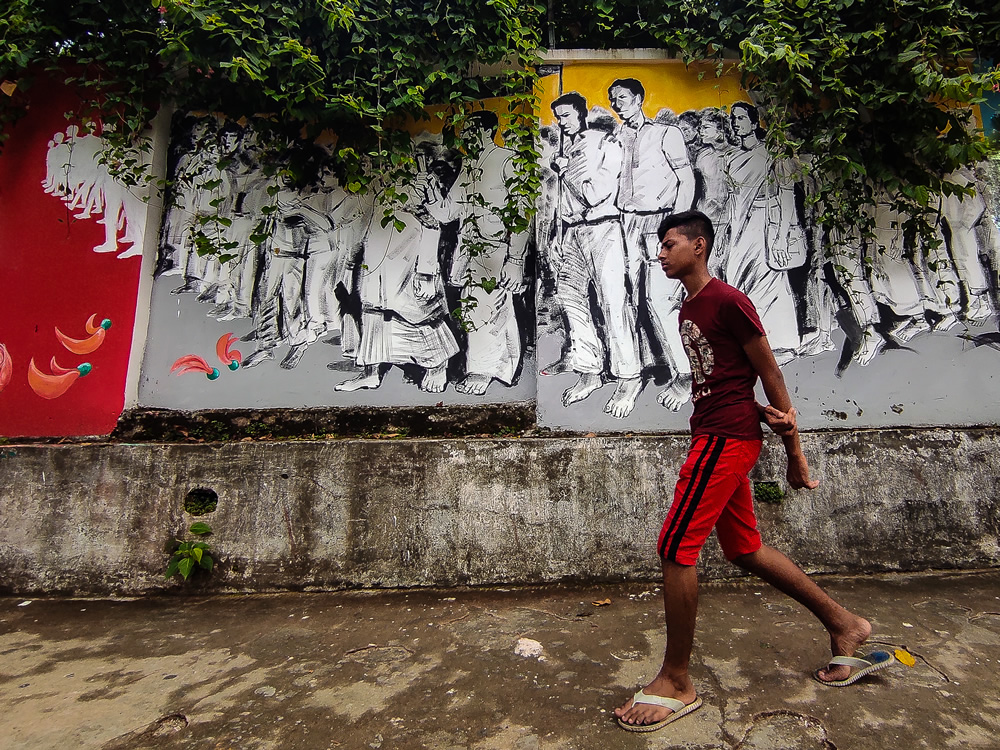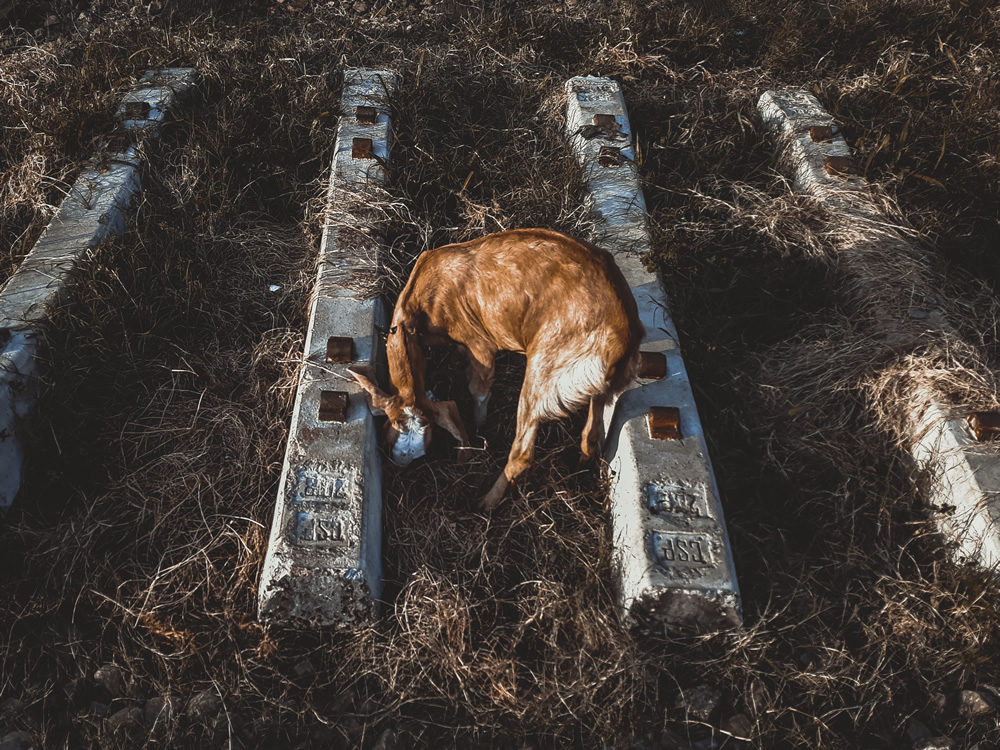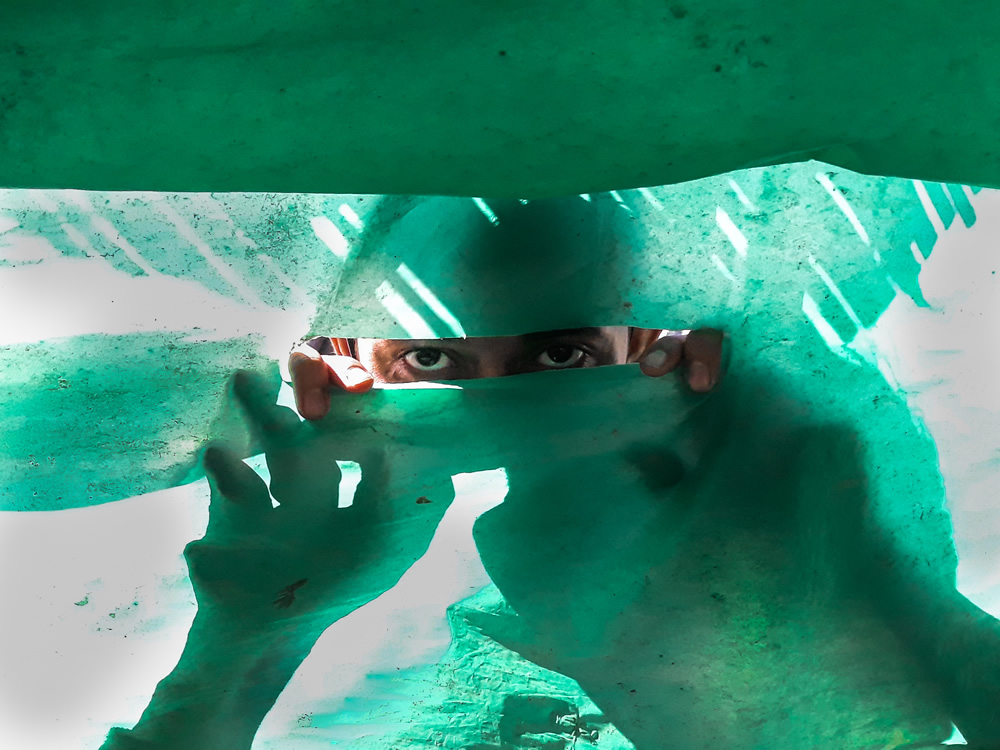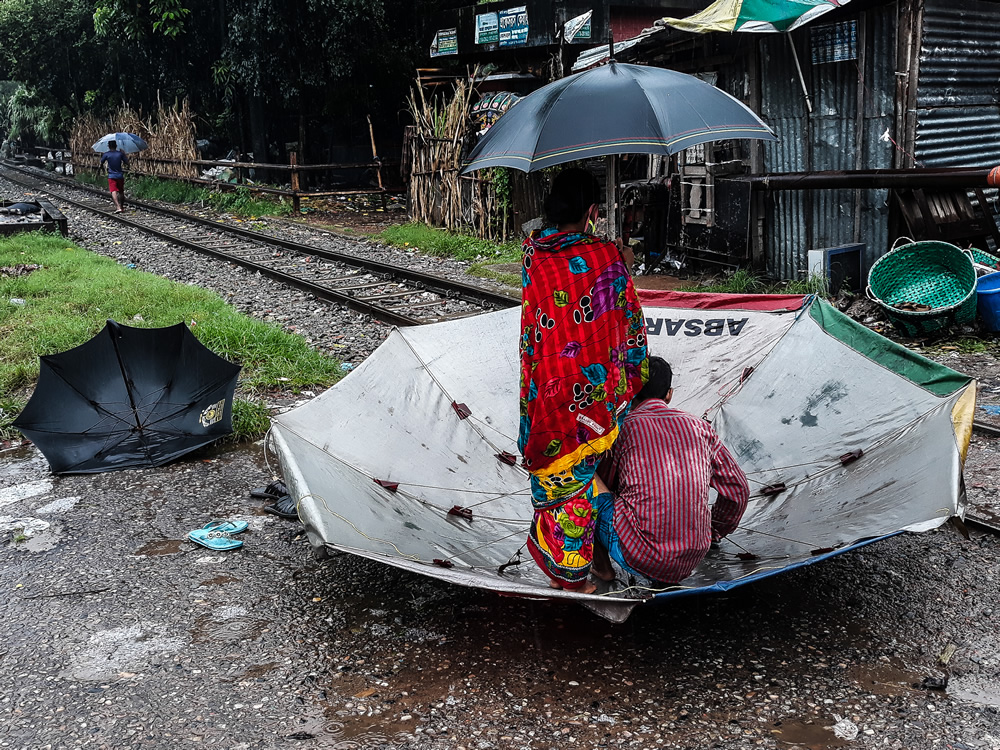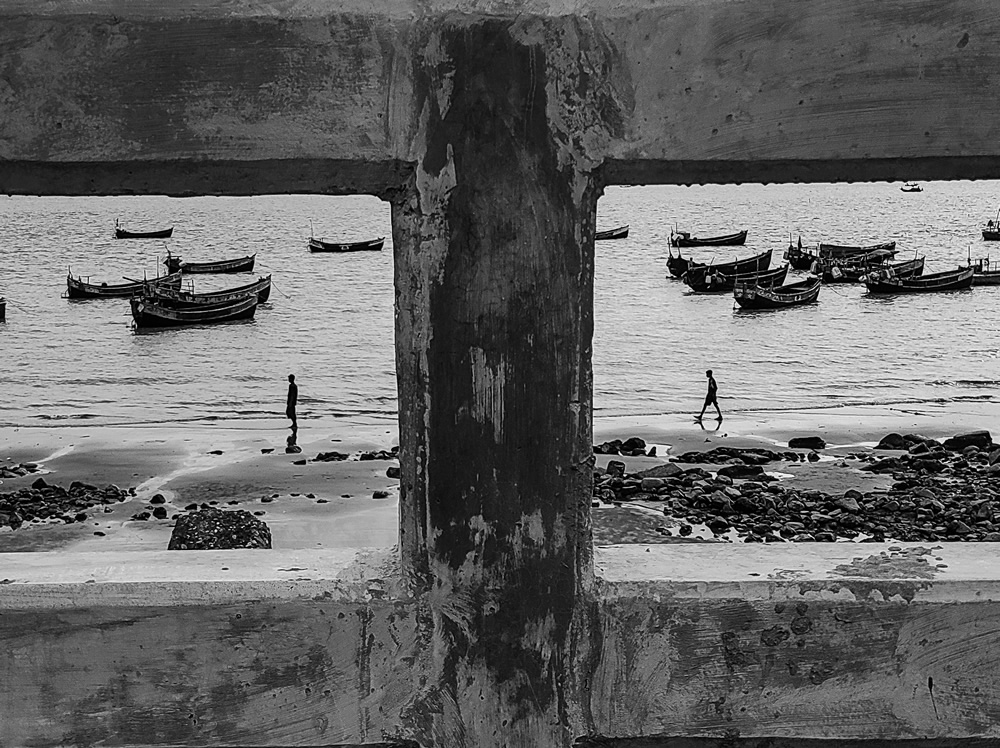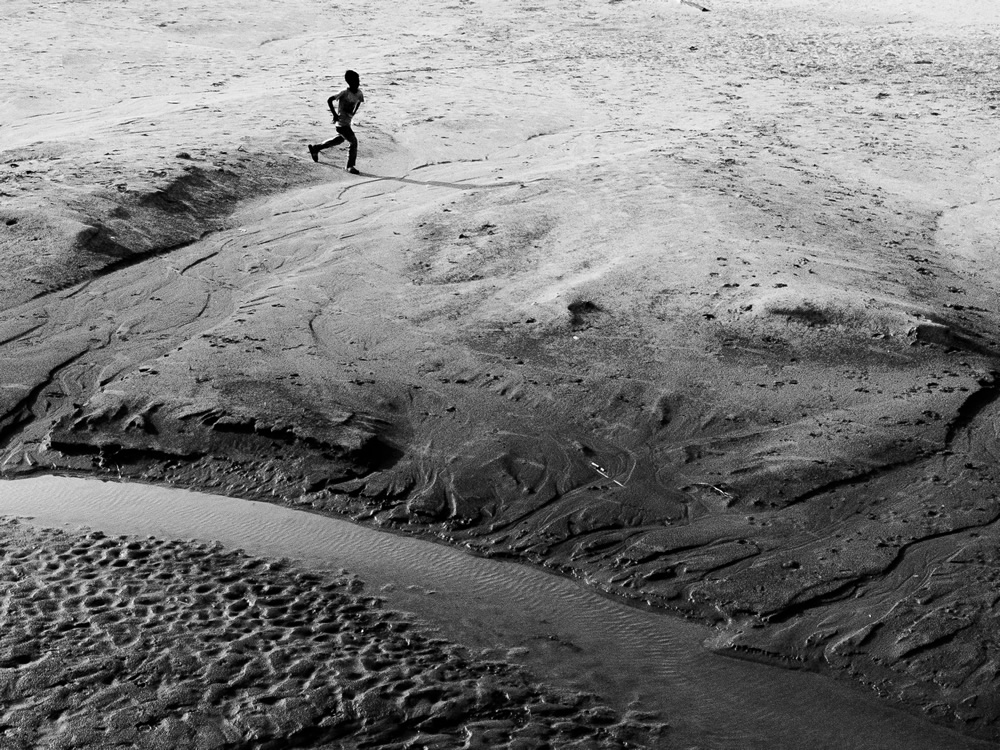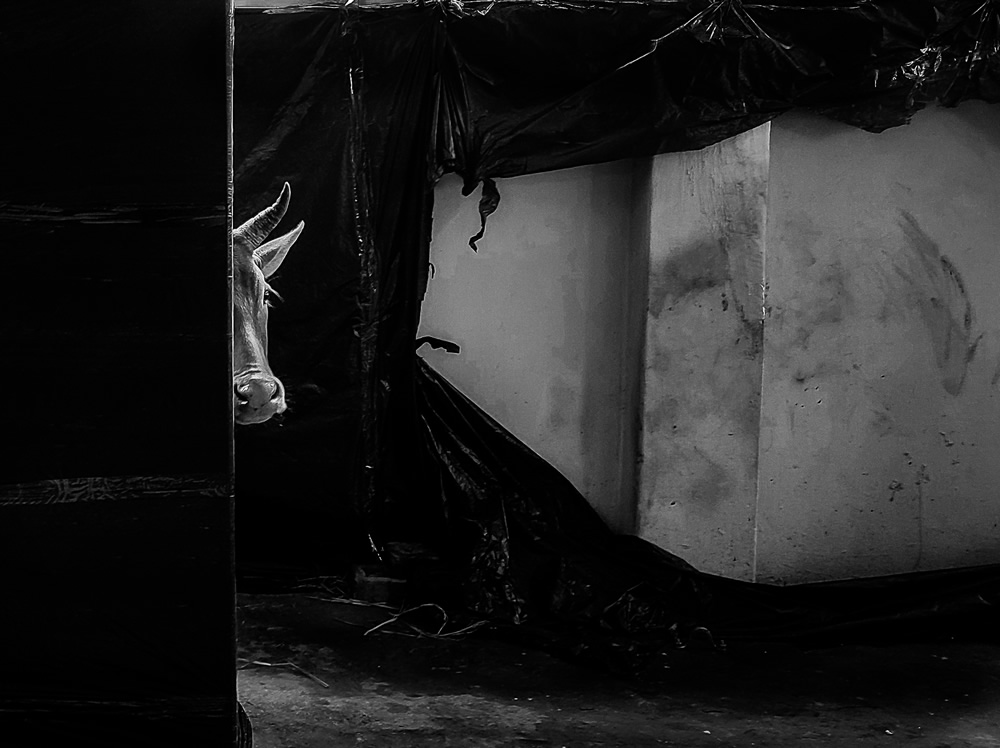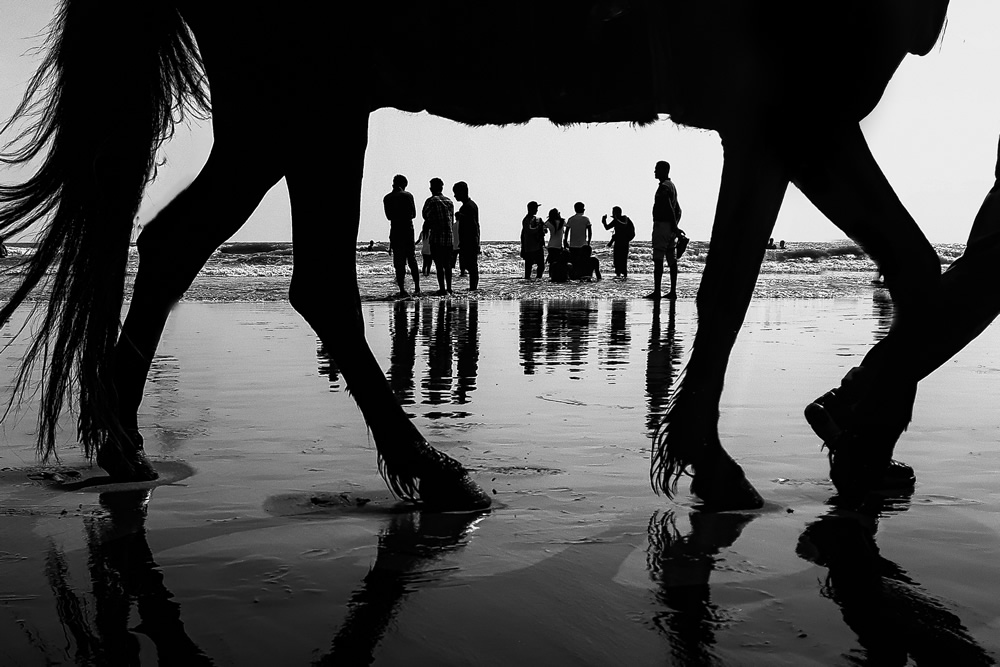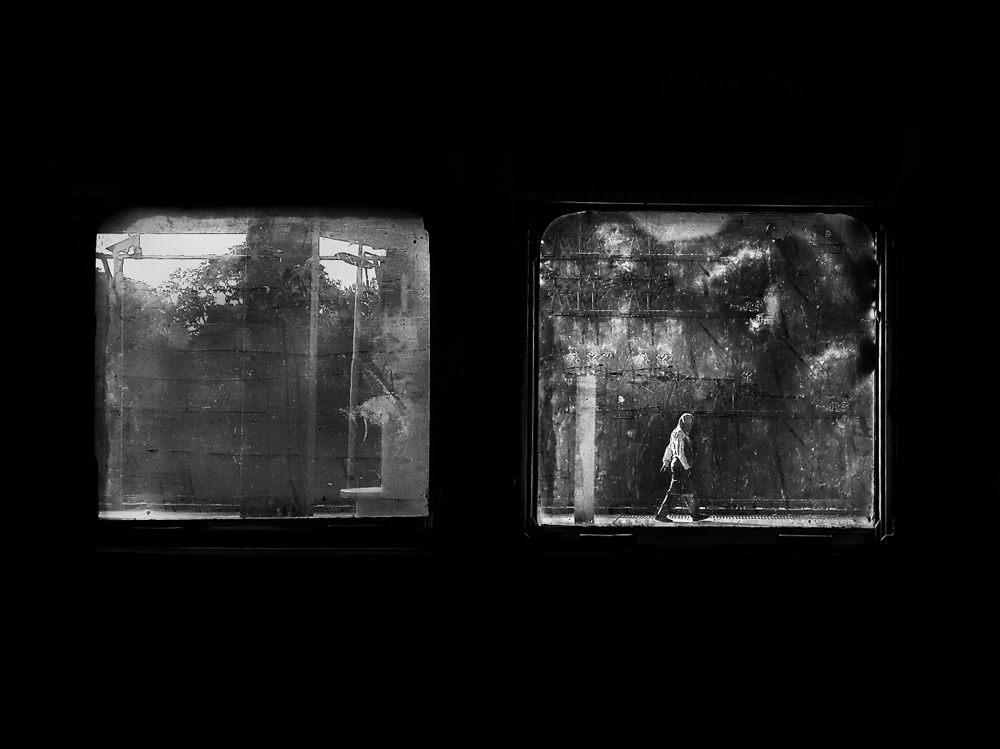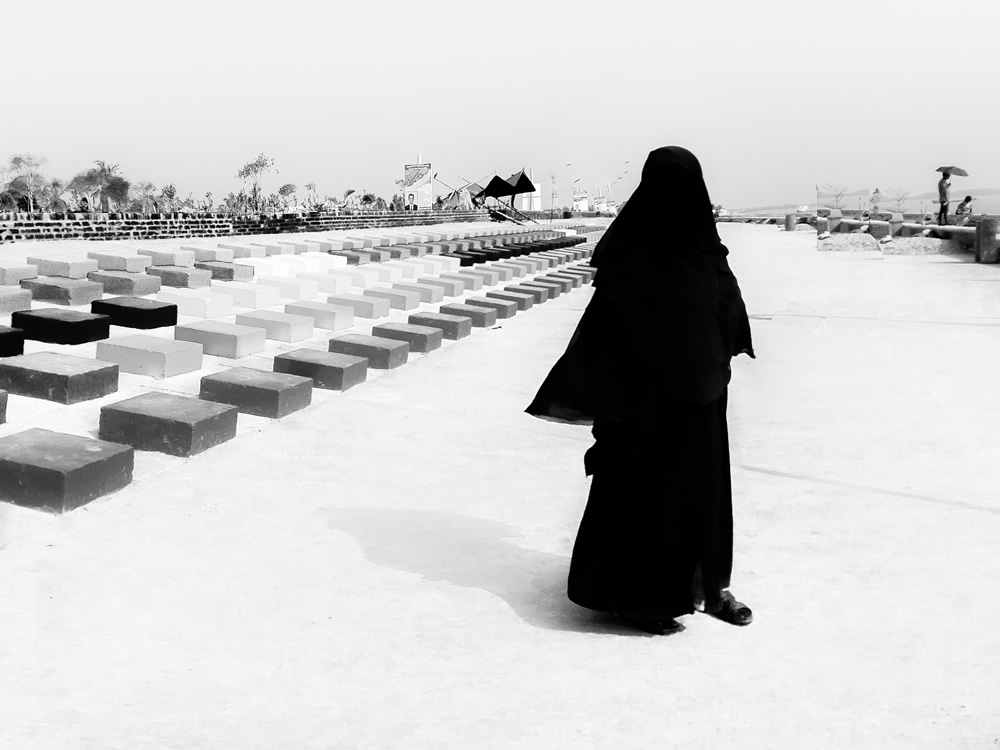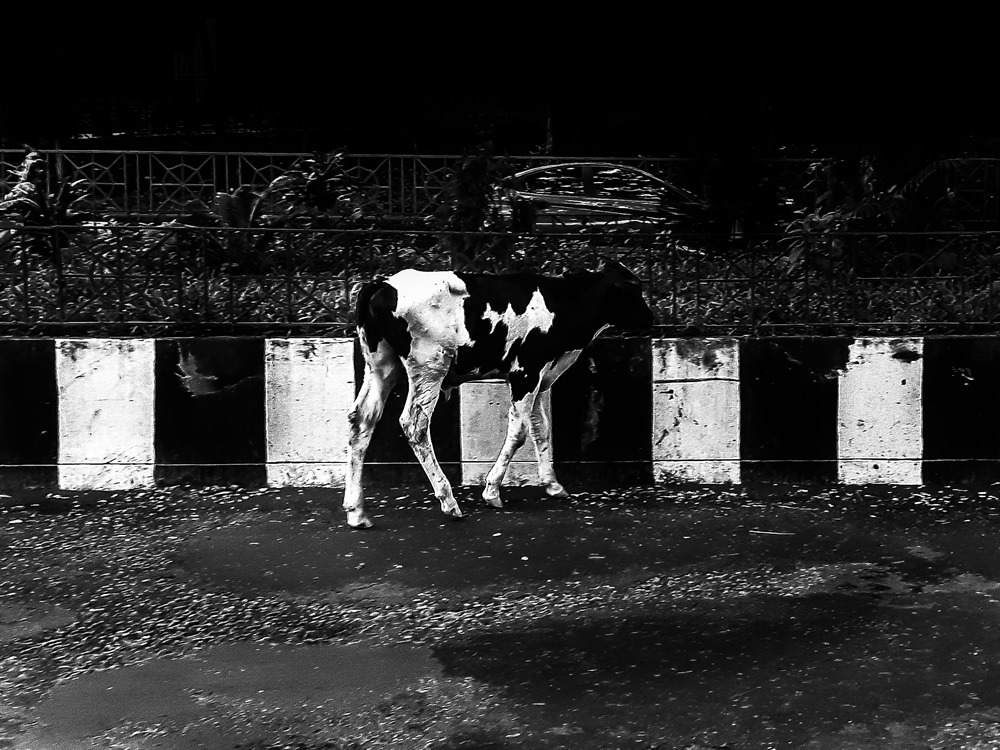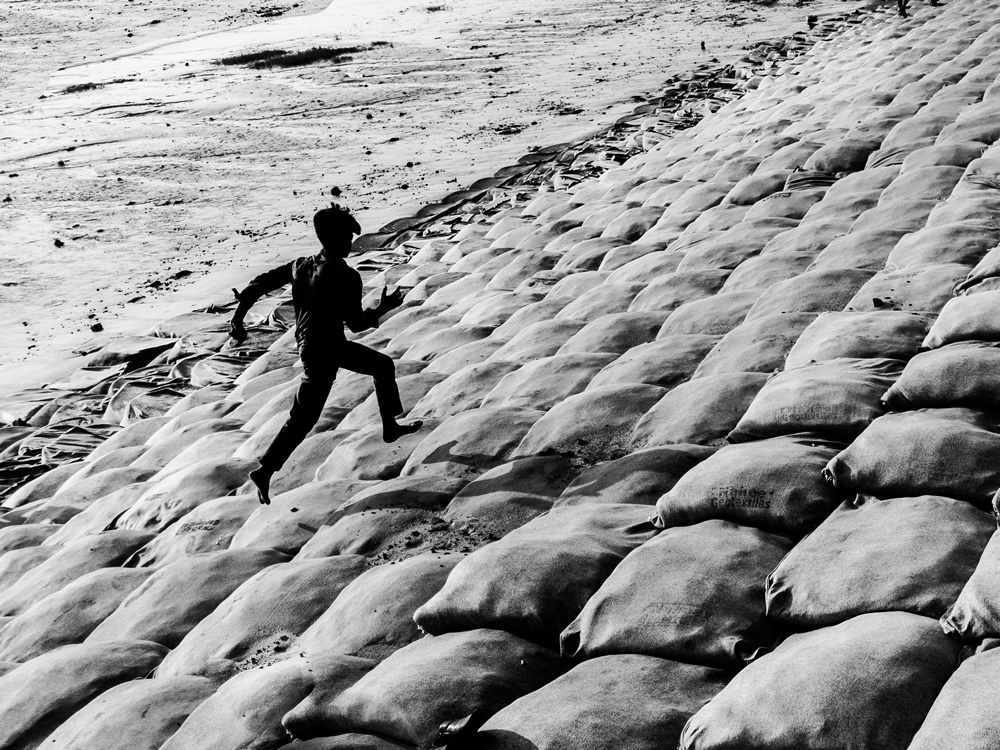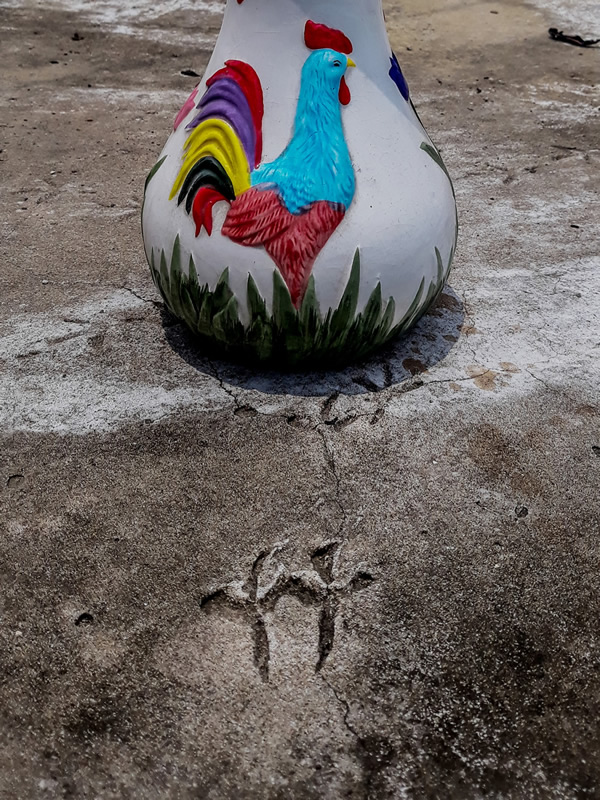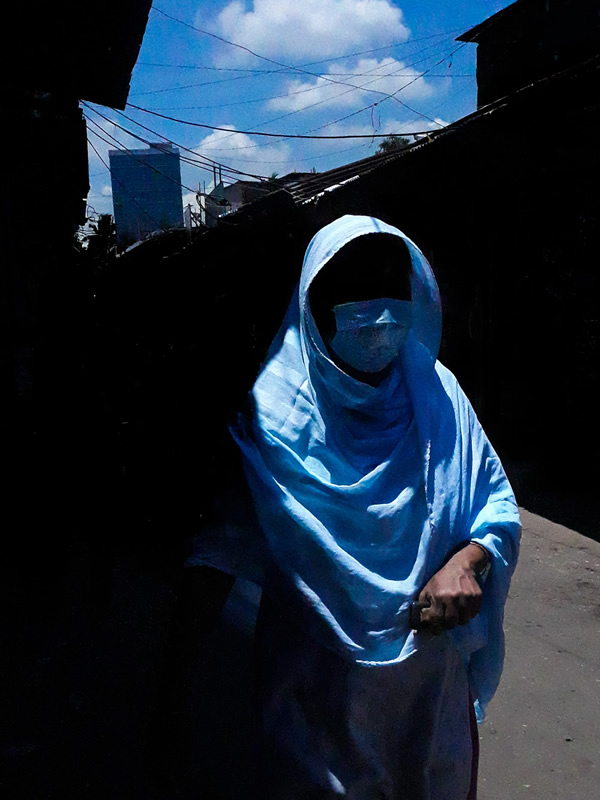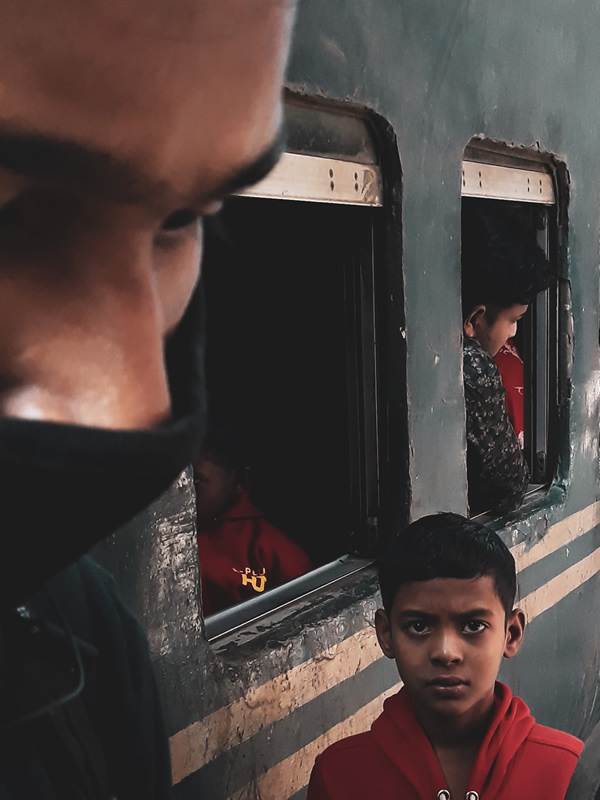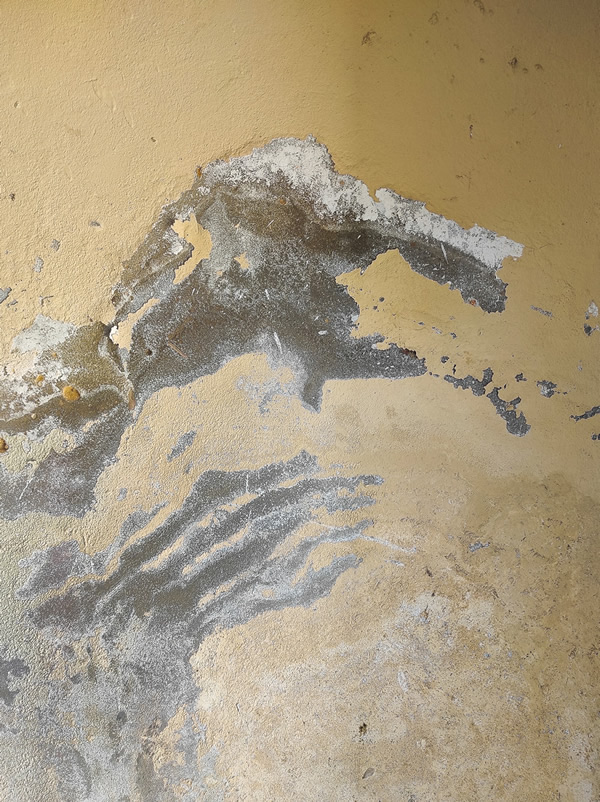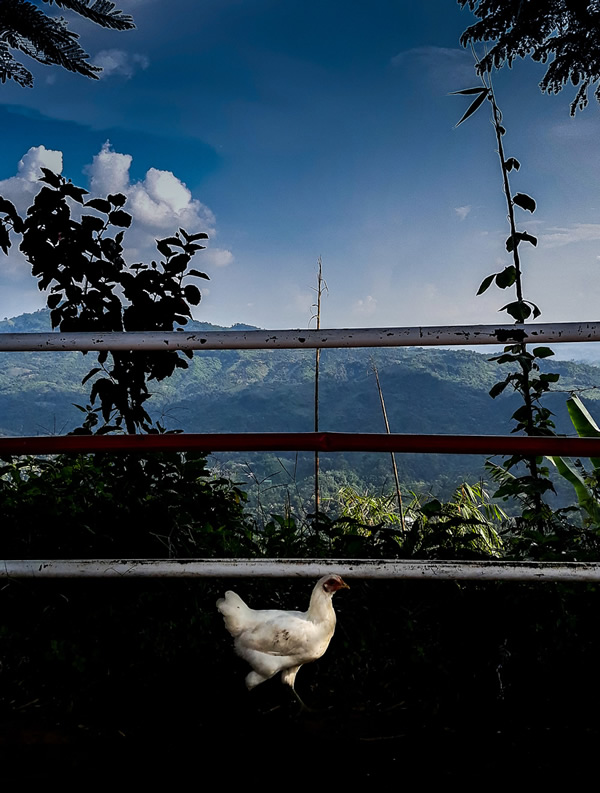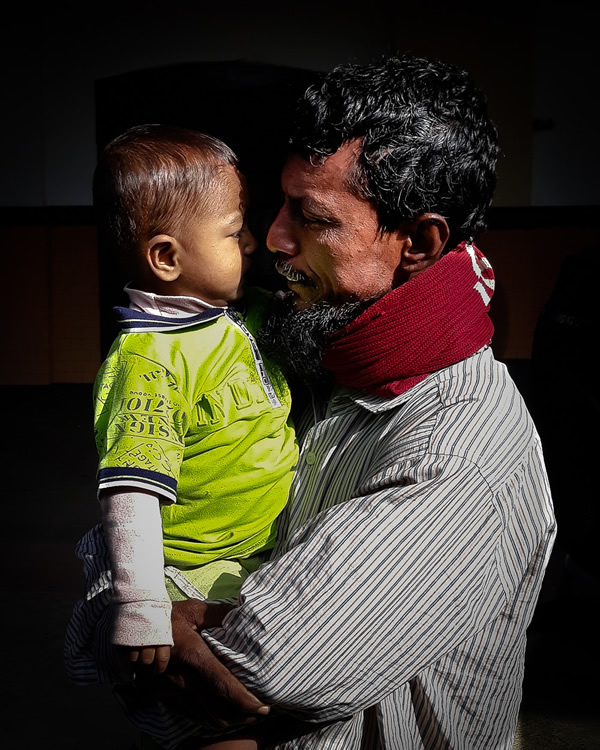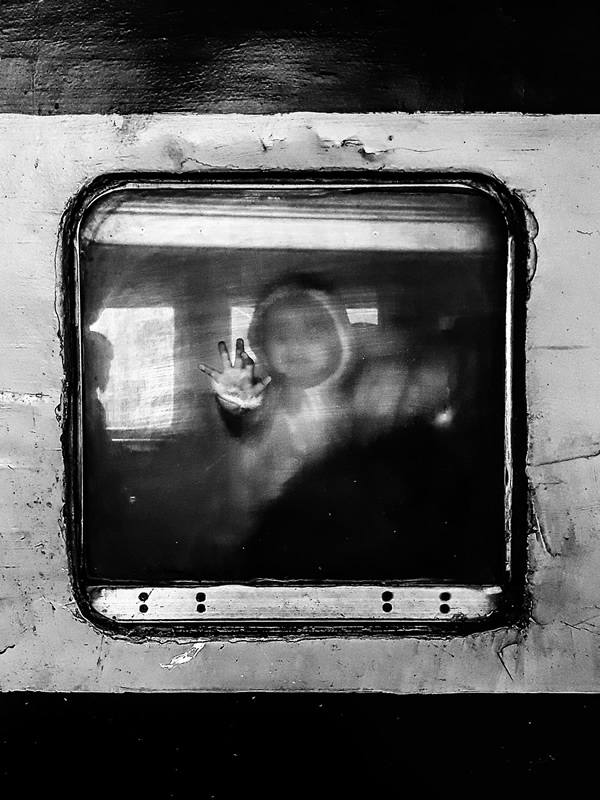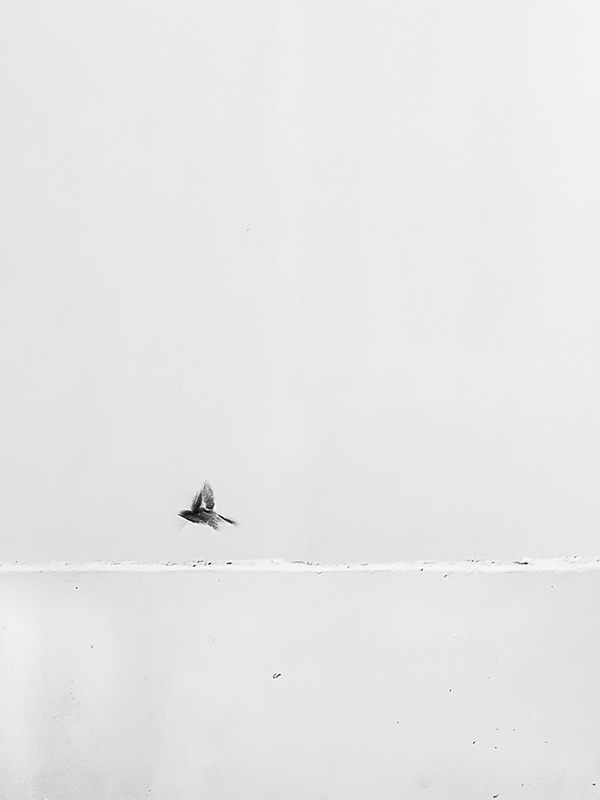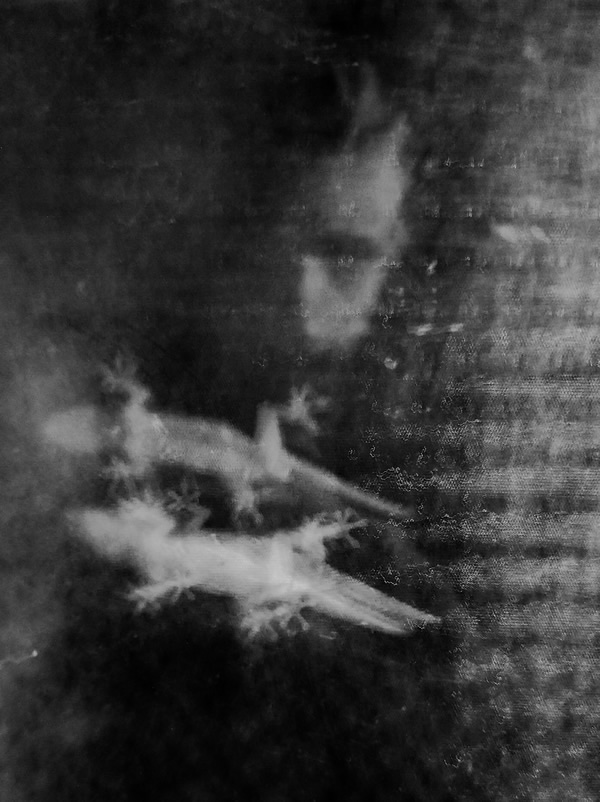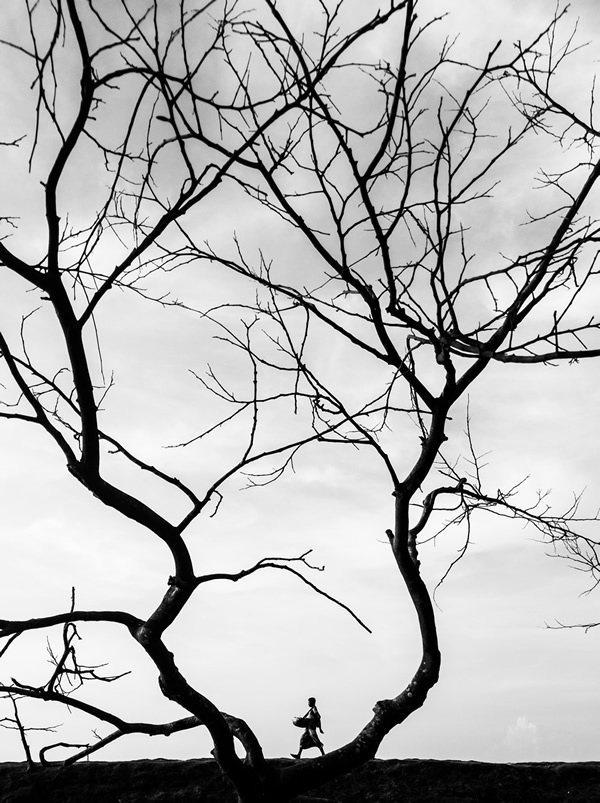 You can find Kazi Muhaiminul Islam Munaj on the Web:
Copyrights:
All the pictures in this post are copyrighted to Kazi Muhaiminul Islam Munaj. Their reproduction, even in part, is forbidden without the explicit approval of the rightful owners.