Photography has a unique way of changing perceptions of a place including people, simply by presenting images that we've never seen before. It is the exact characteristics that motivate a young photographer Kazi Md. Jahirul Islam. Jahirul was born on January 01, 1992. From his childhood, he was very enthusiastic about photography and capturing photos. Gradually it becomes his hobby to a passion. His images represent the life of the average human being. To capture the raw emotion and passion of ordinary people with adding some extraordinary value, Jahirul likes to tell the stories of street people, especially the neglected ones. He explores their identity, happiness, dreams, and longings to raise curiosity and questions. He actually tries to capture life inside the images.
His photos have been awarded in the various category in national and international photography competitions, also attended more than 30 exhibitions nationally and internationally like Spain, India, Turkey, Japan. Jahirul awarded from Bangladesh Government and also Europe Union, Bangladesh.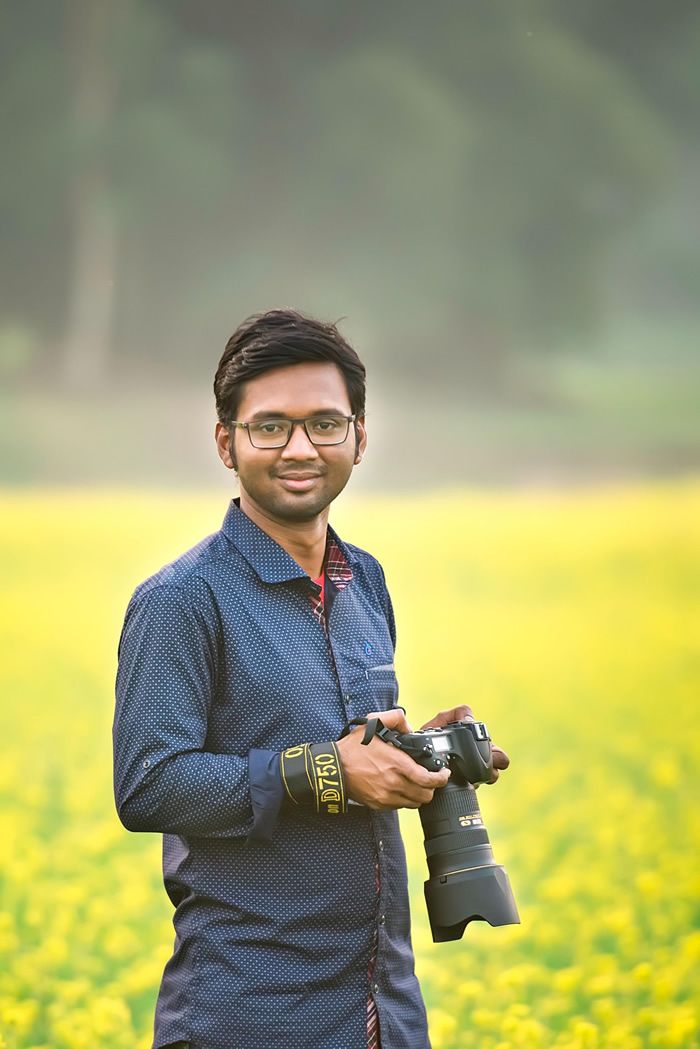 Academically, Jahirul is a graduate student of BBA and MBA program with a major in HRM (Human Resource Management) from International Islamic University Chittagong (IIUC). In present, he works in Asian Group as a Senior HR. The most interesting quality of Jahirul is he spends all of his money for the street children. He always tries to find a small source of happiness for them. He tries to give a small glimpse of happiness to them and according to him, this is the only way to get the inspiration to live for the next day and the motives of life and motivation to survive are found only in the laughter of these underprivileged children.
Jahirul's aim is to find himself in photography at the end of life and to do more better something in the future by photography. In future this young photographer desire to have a higher degree in photography from abroad.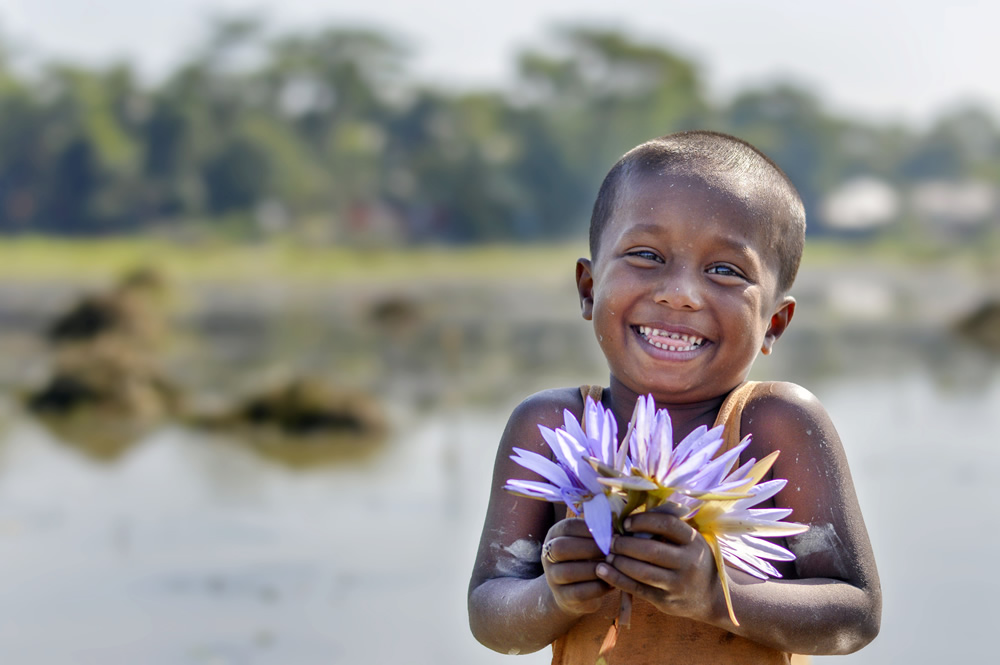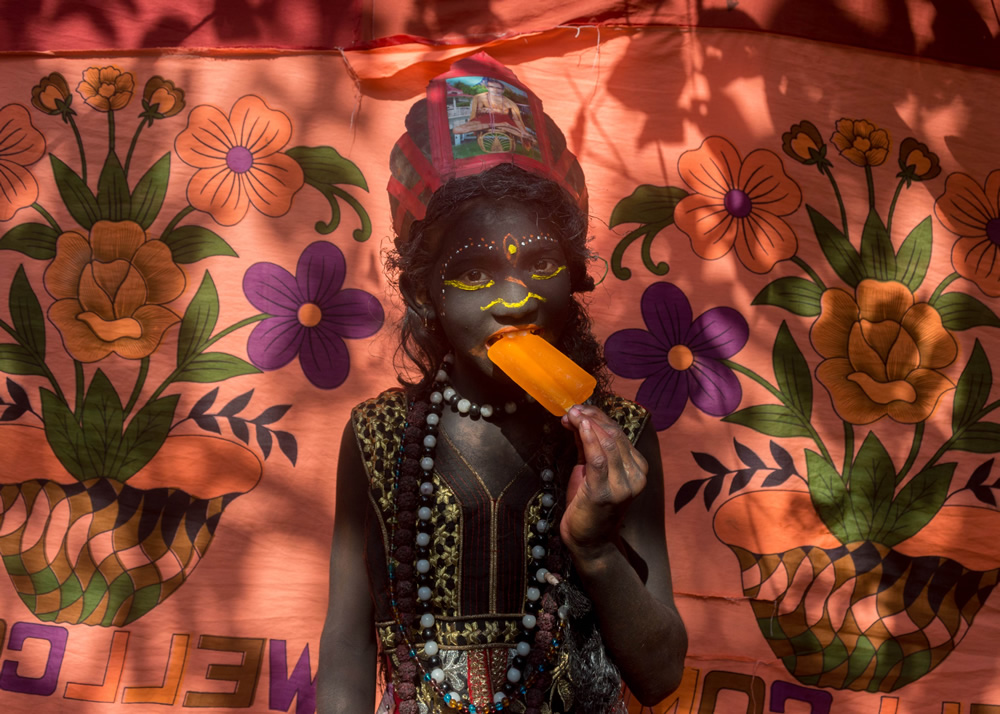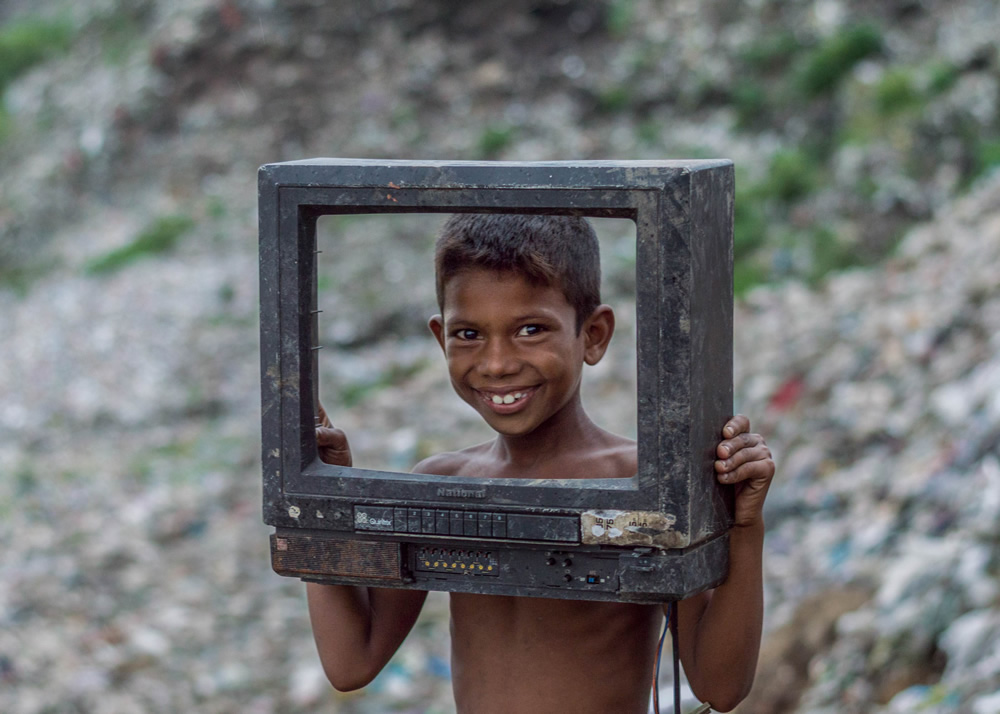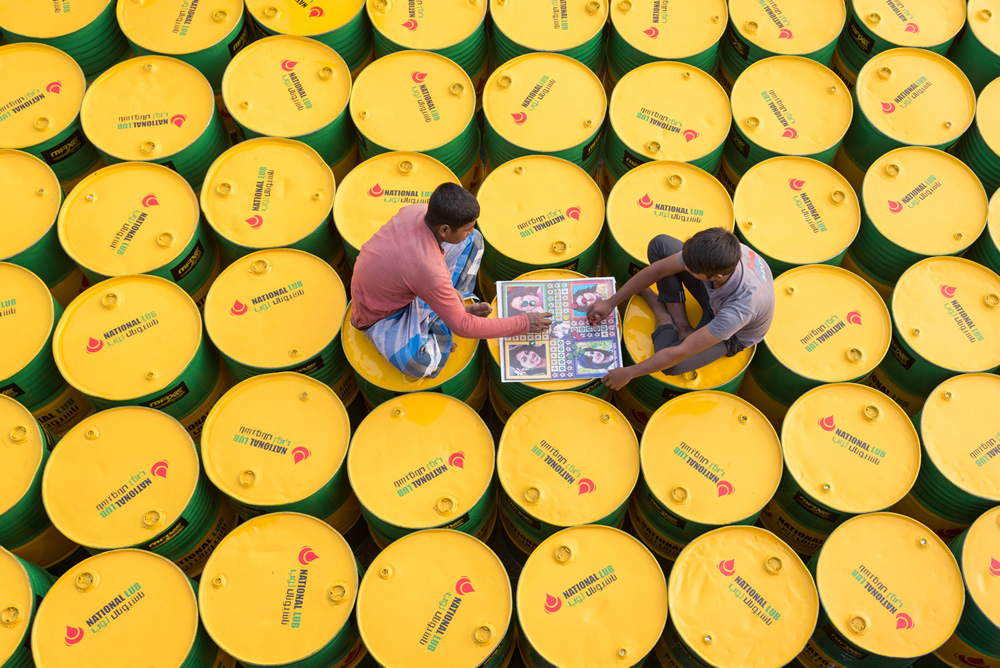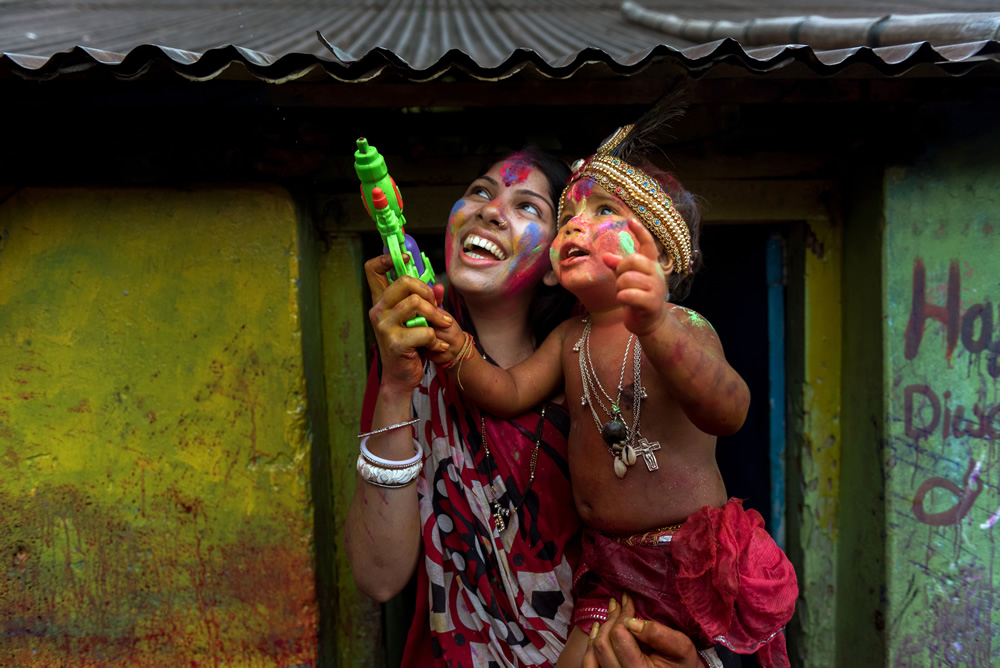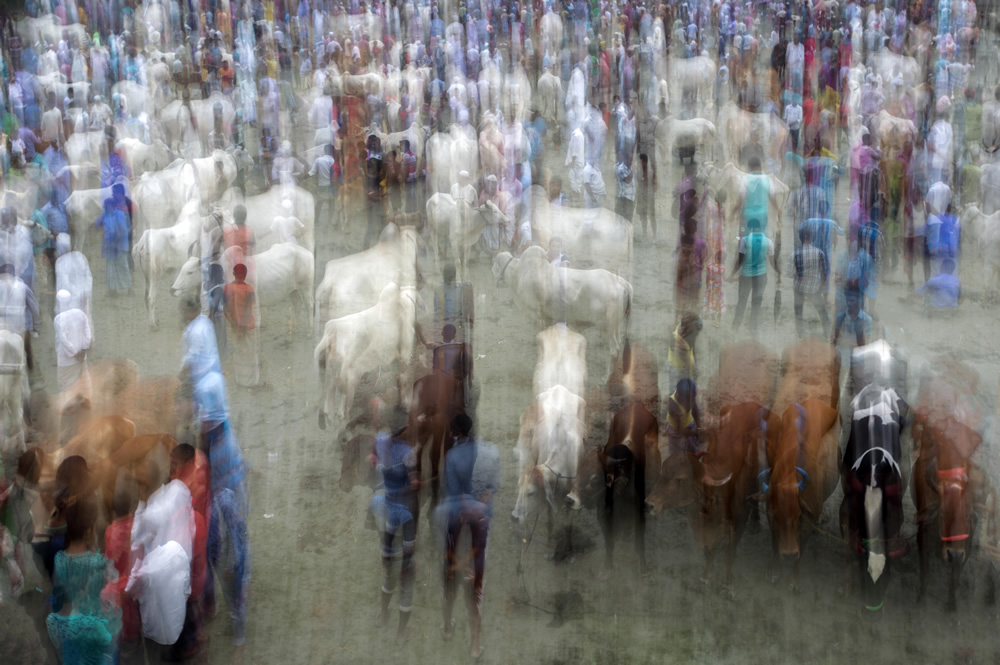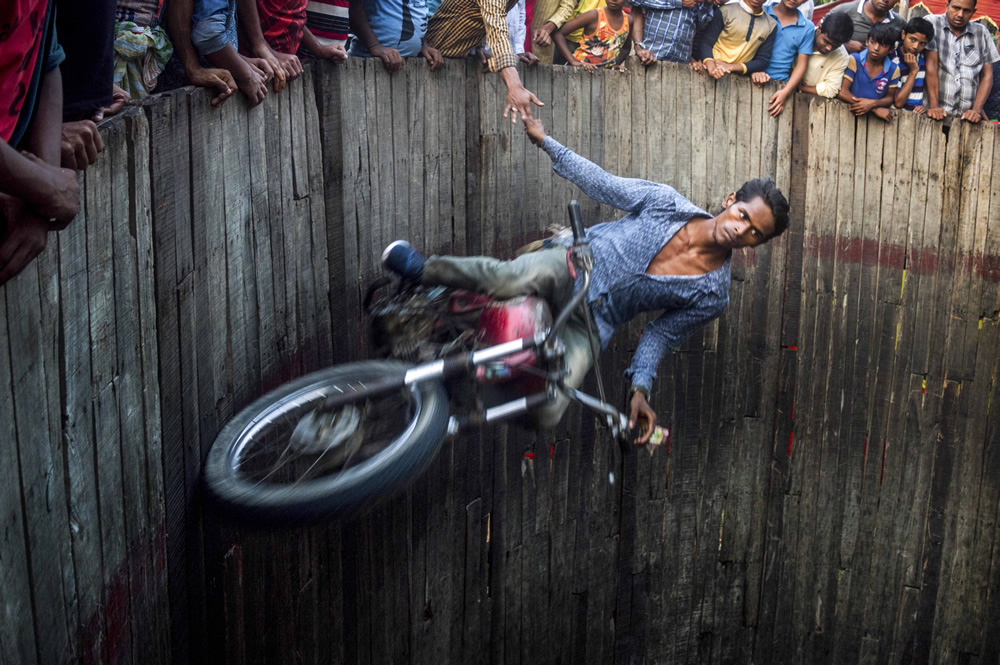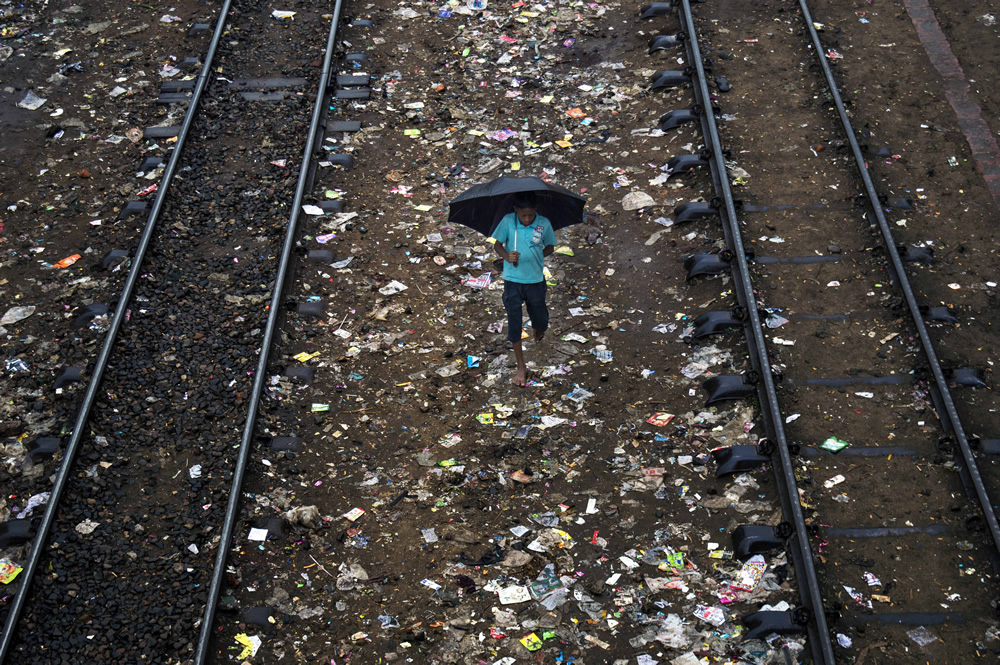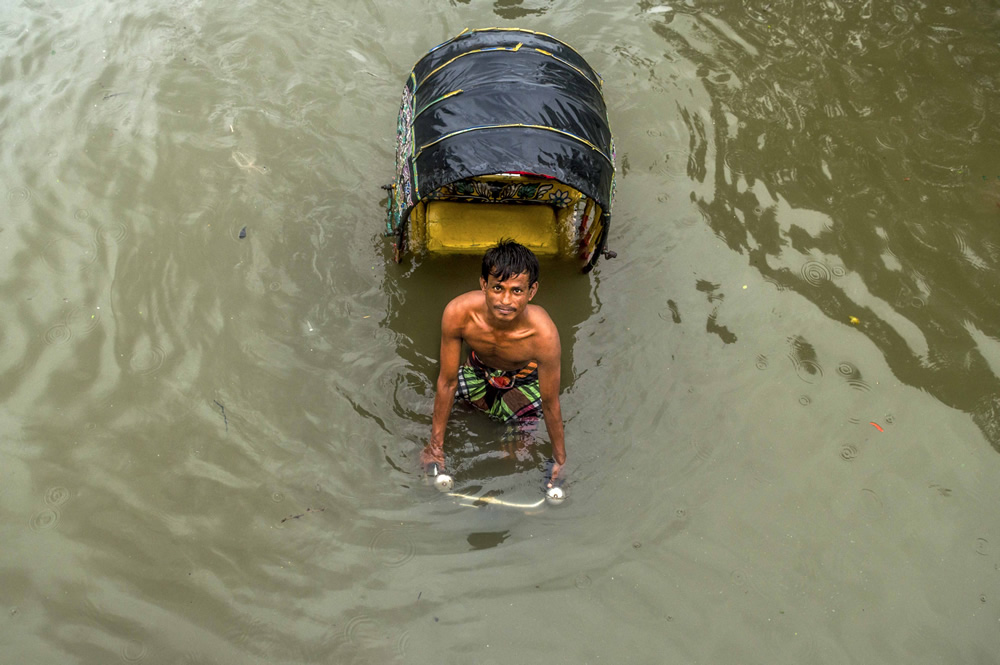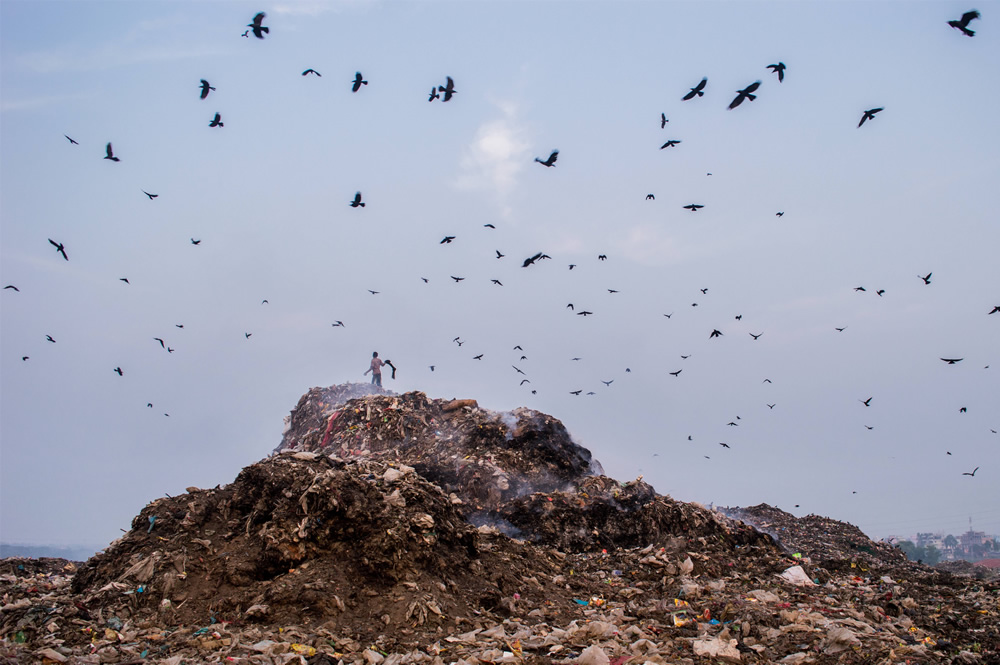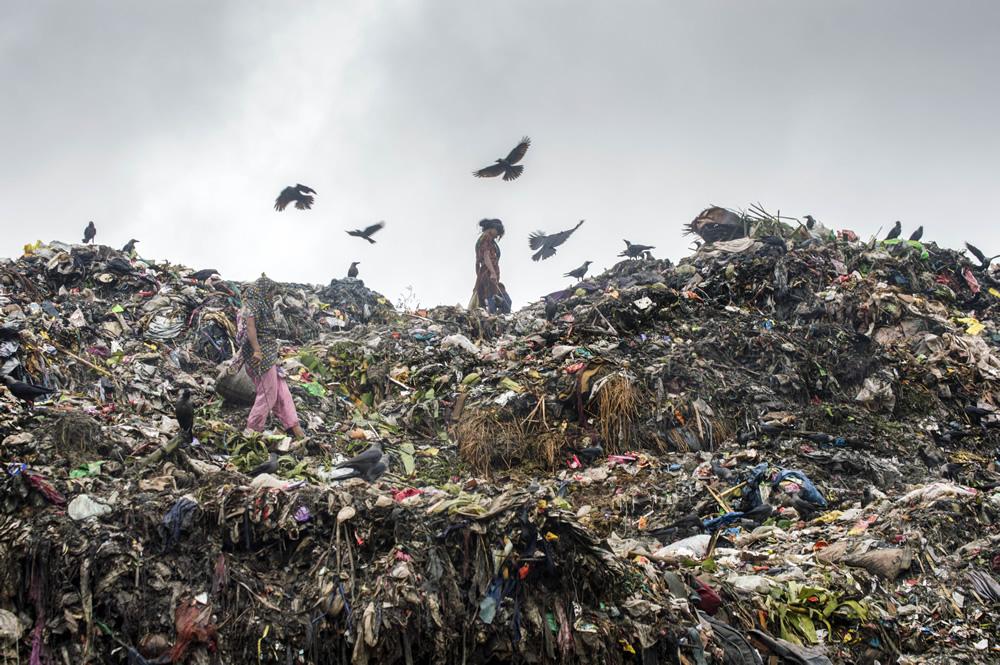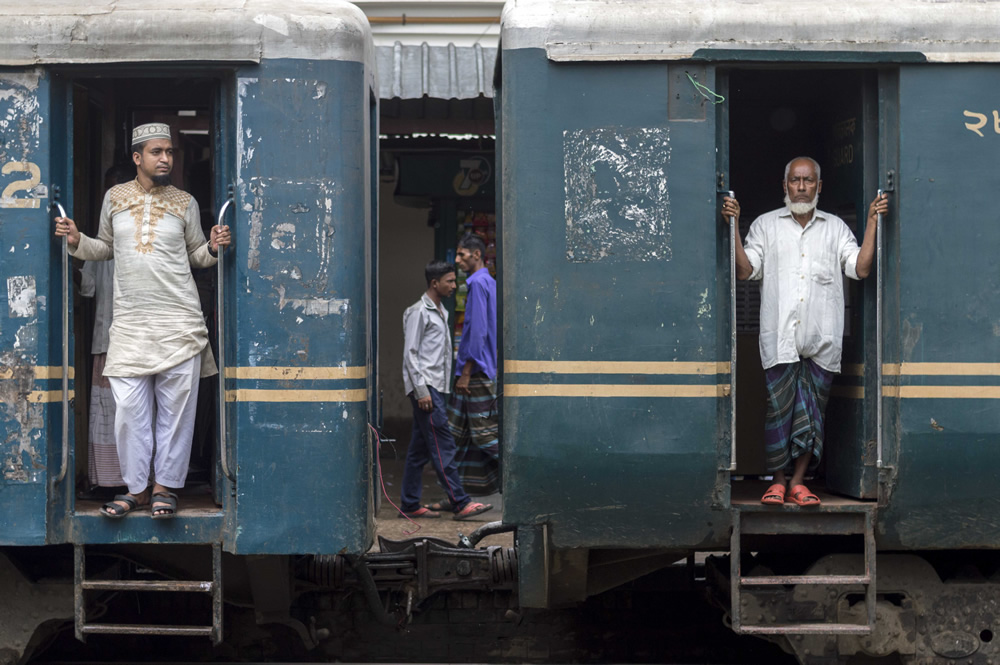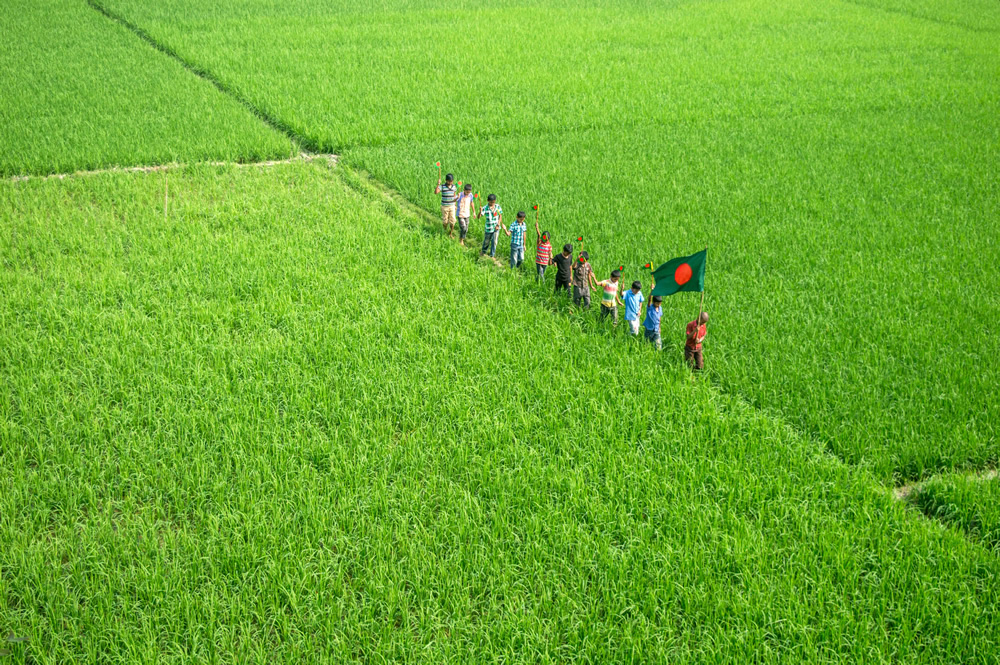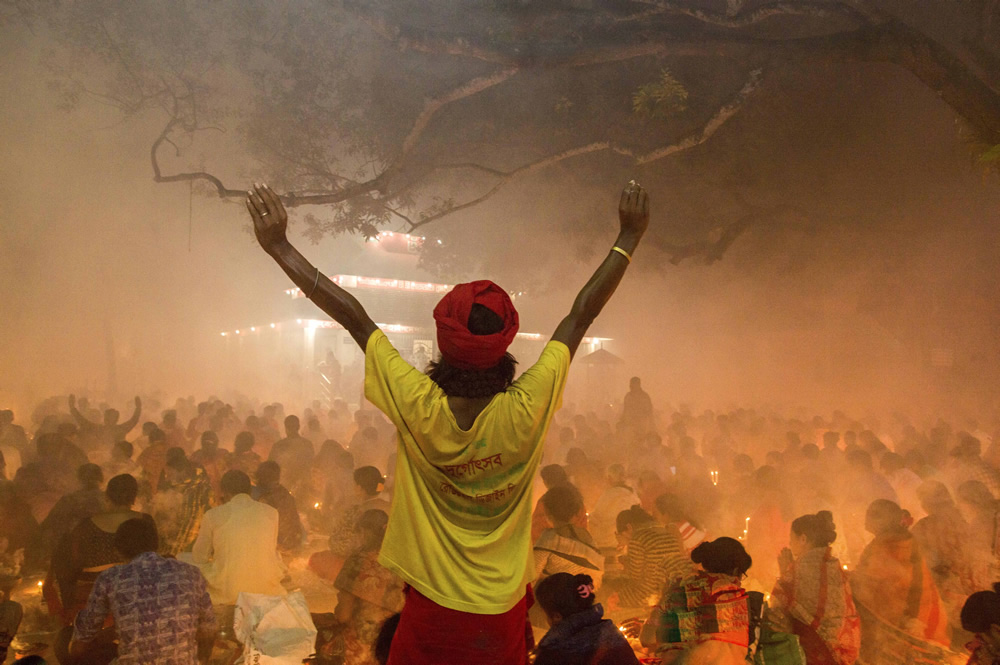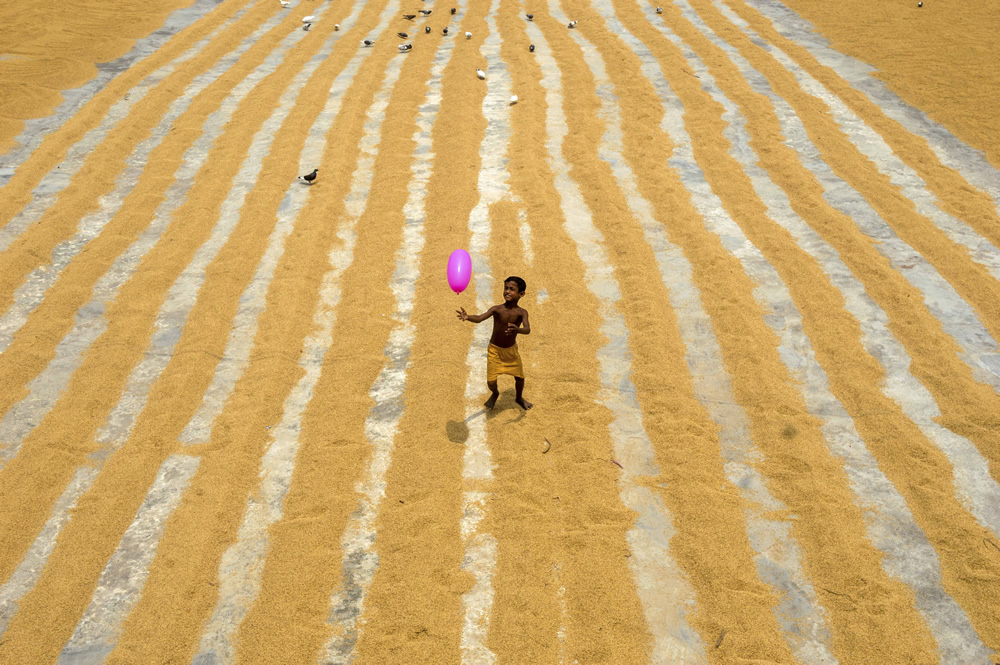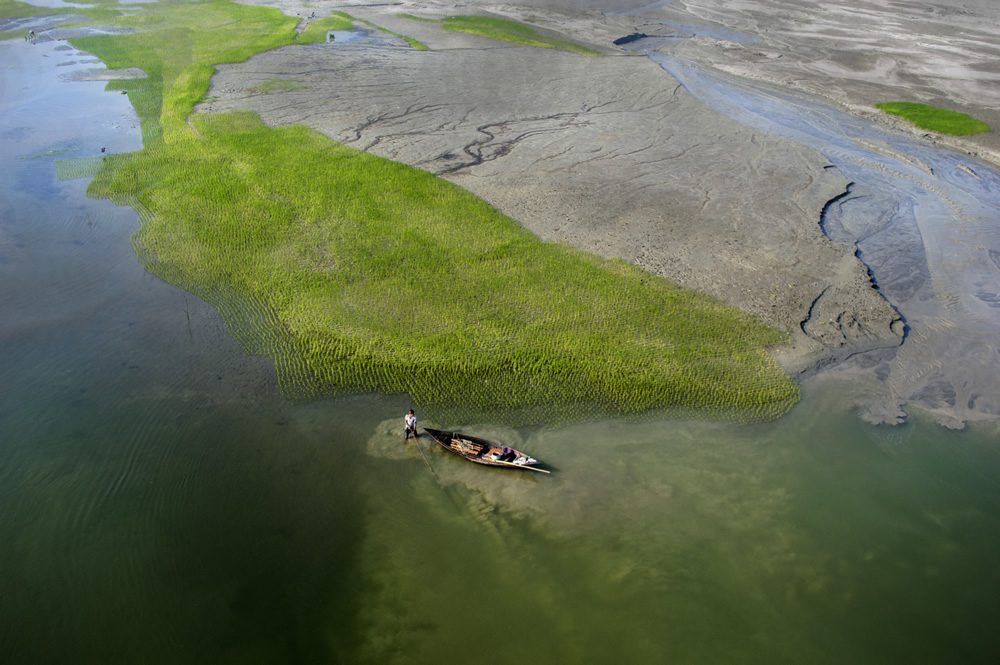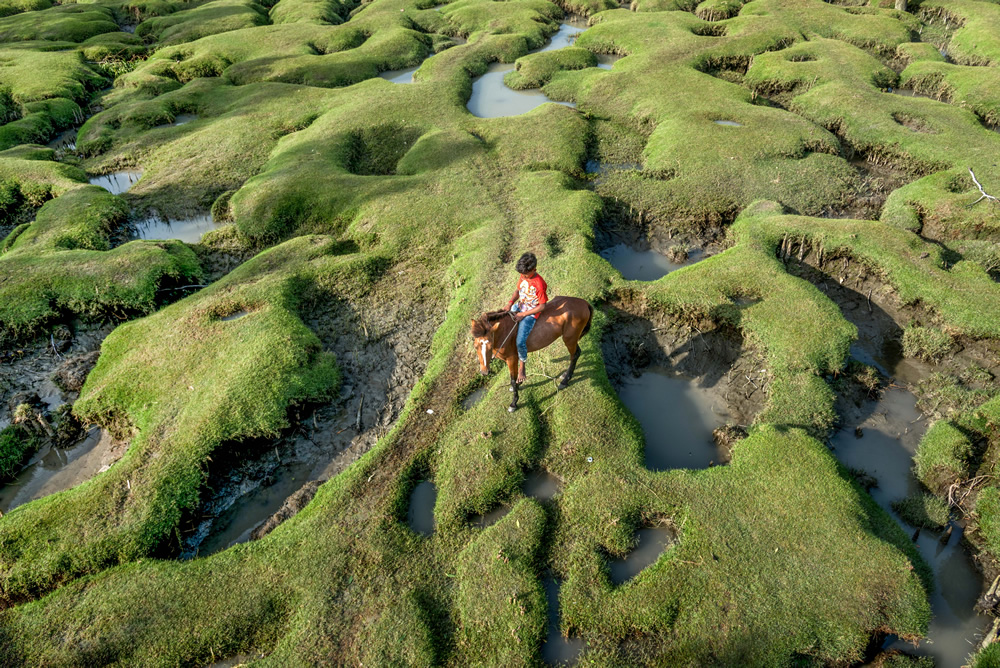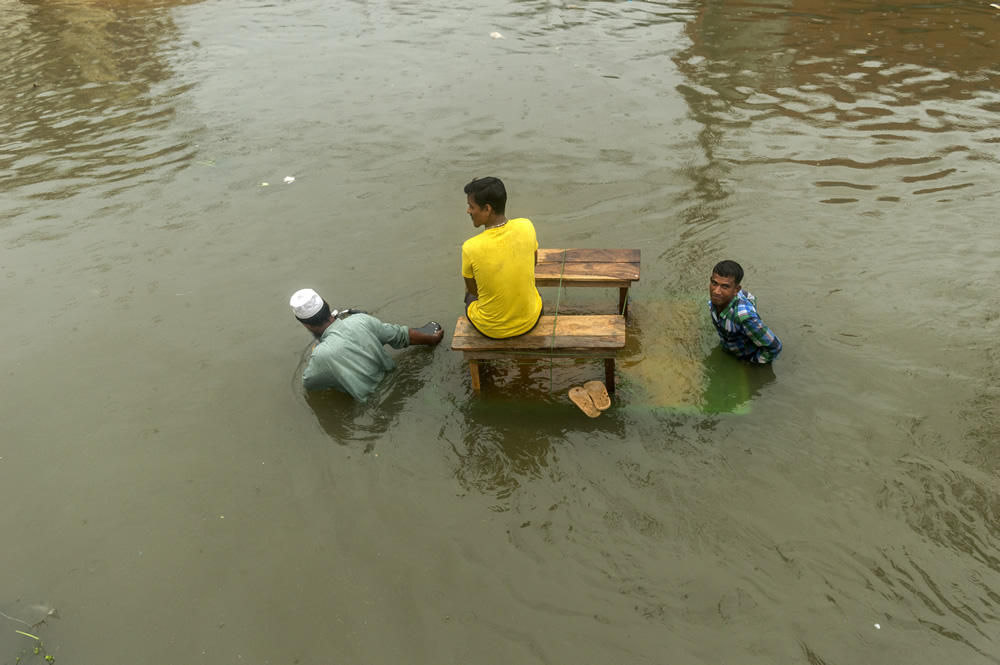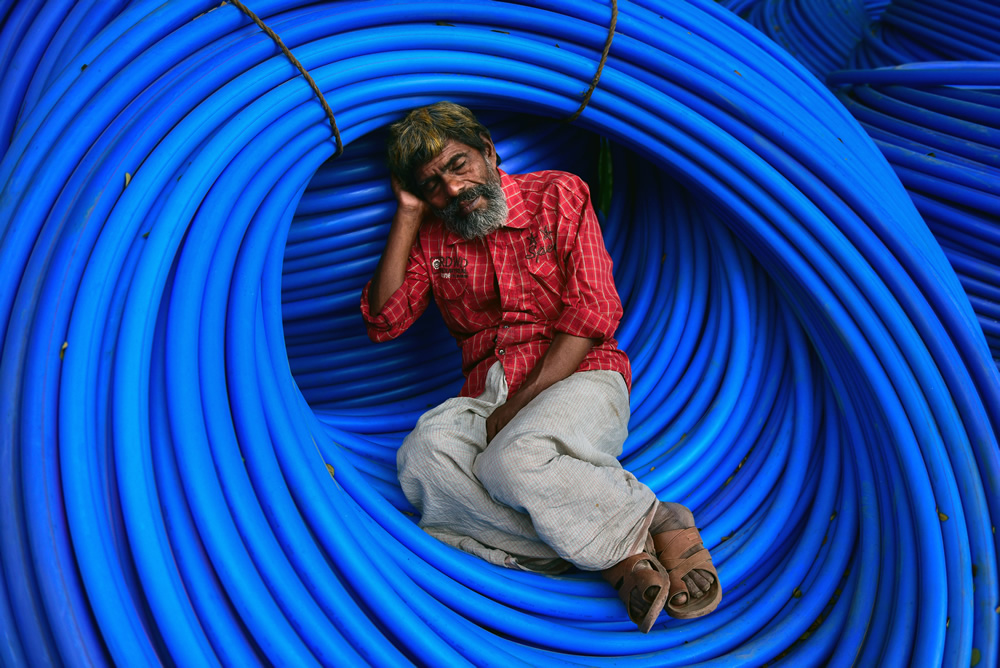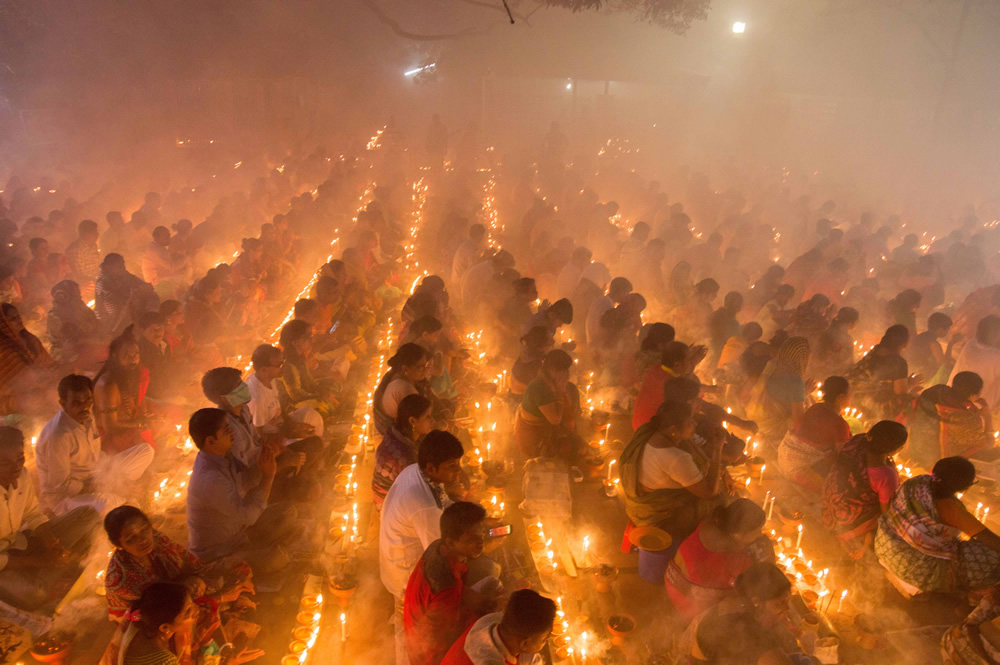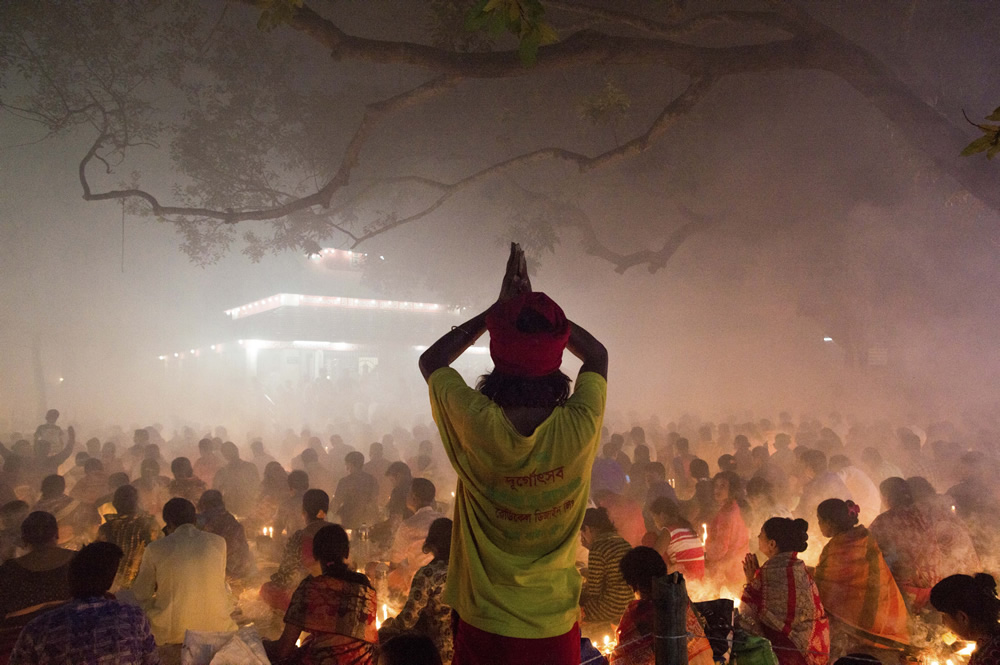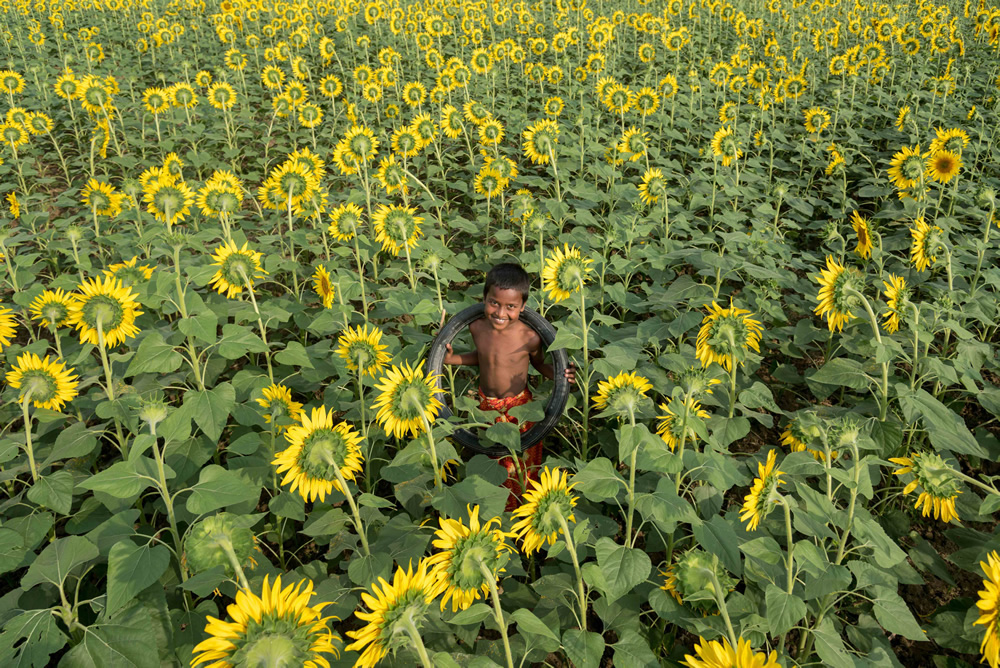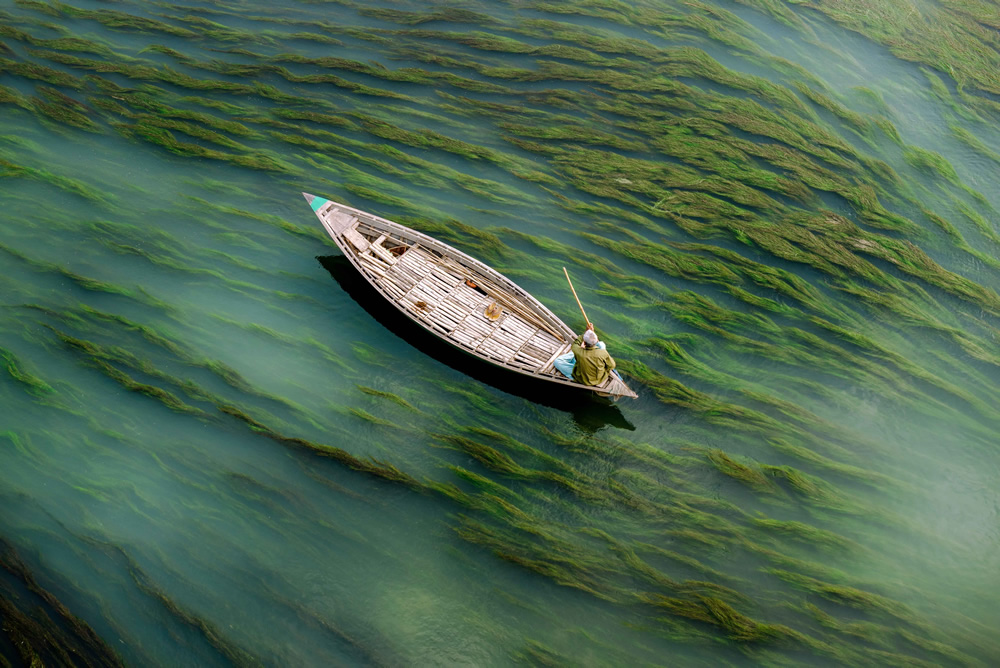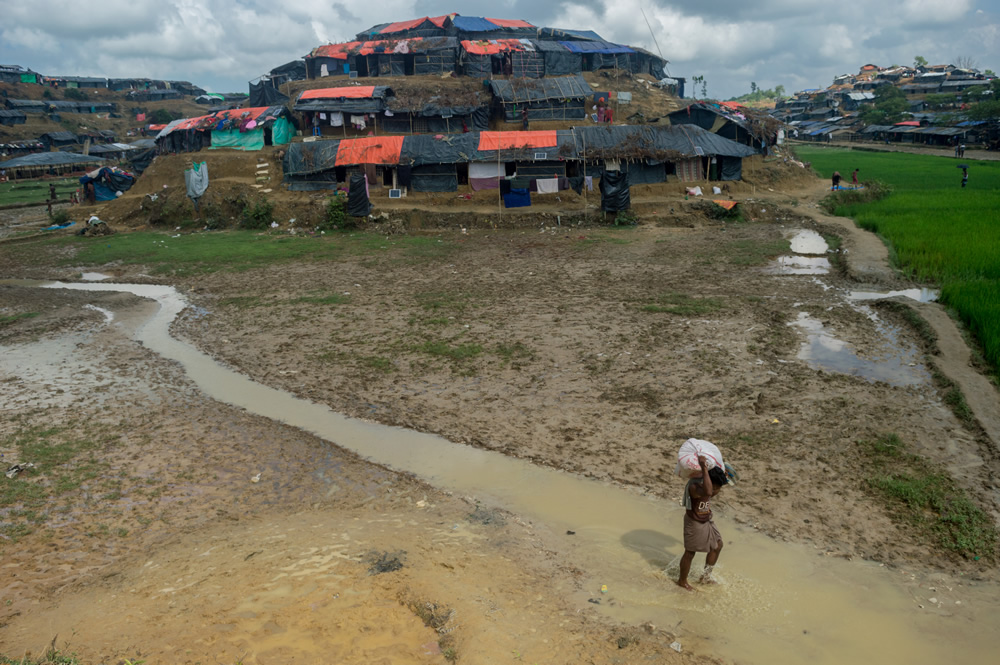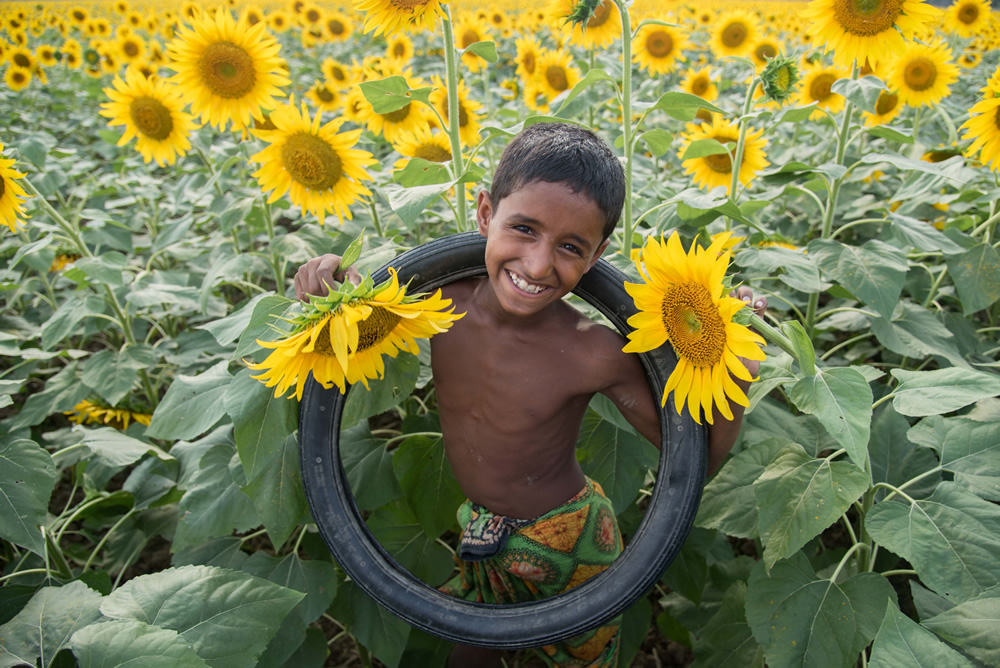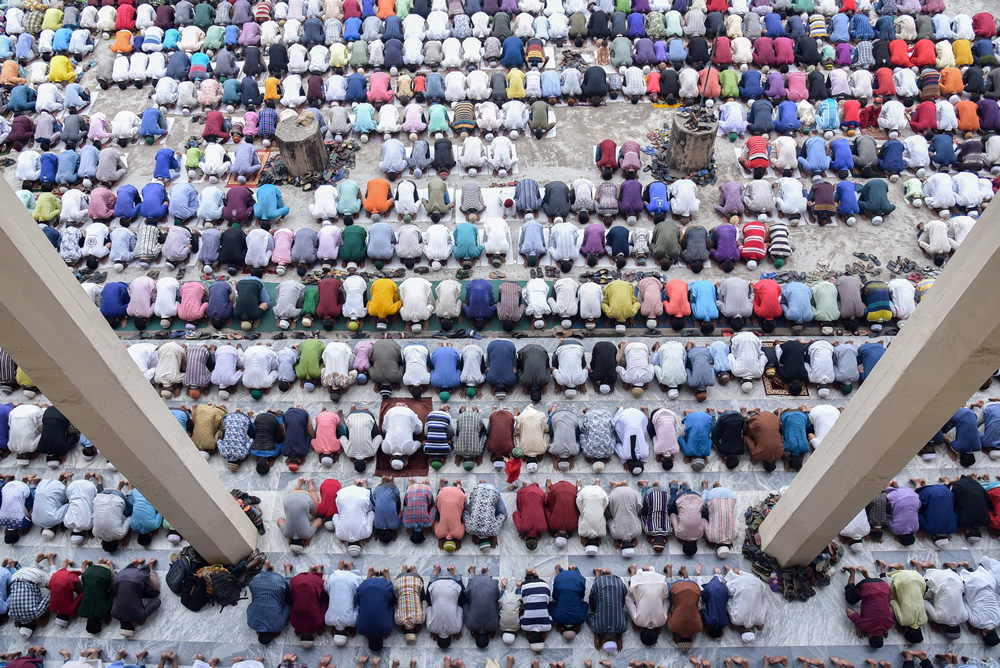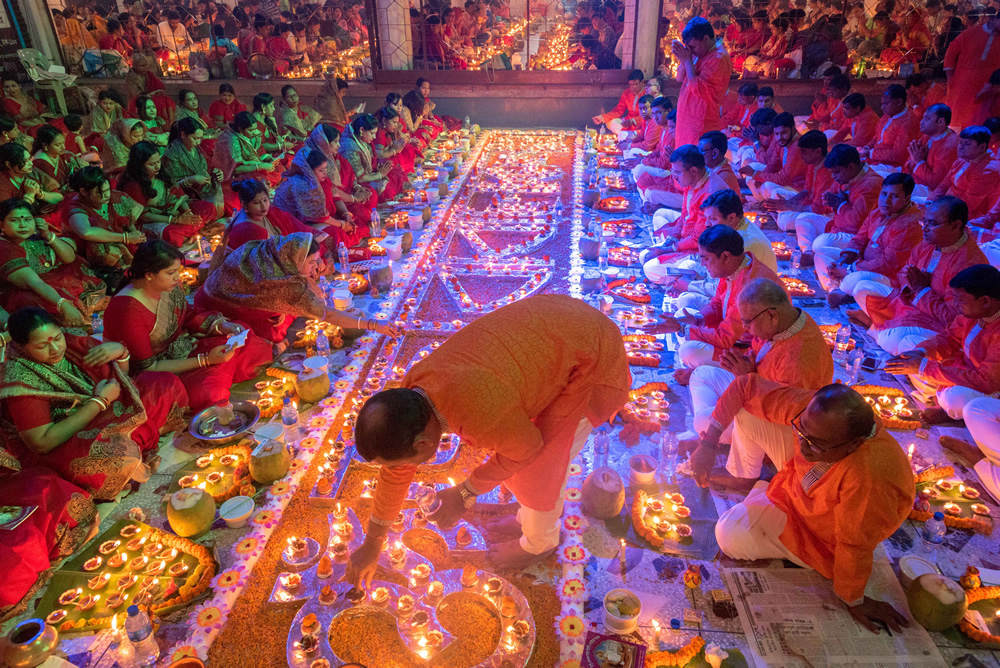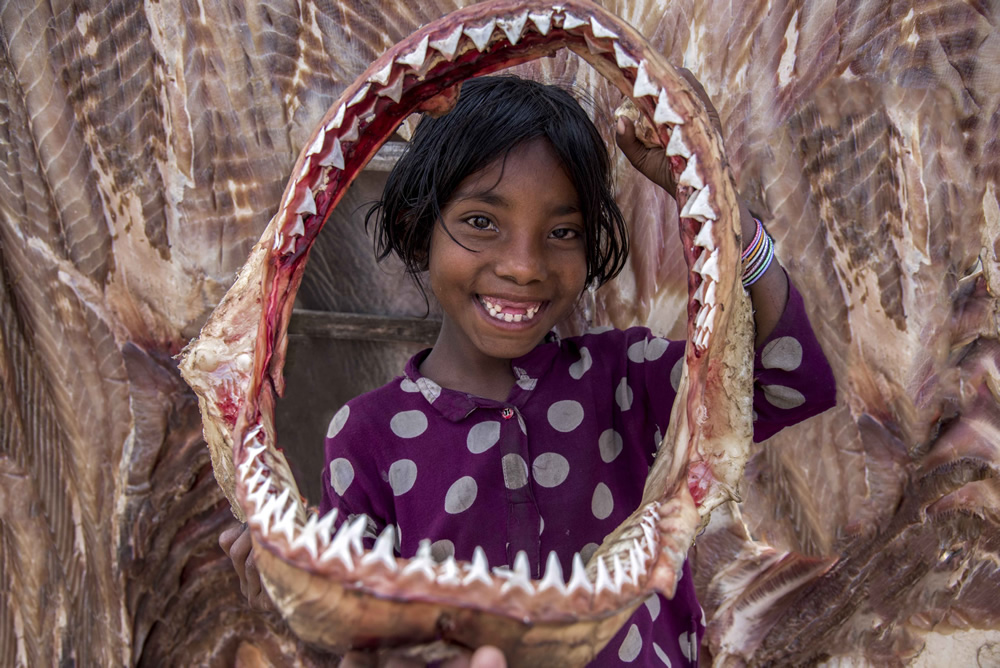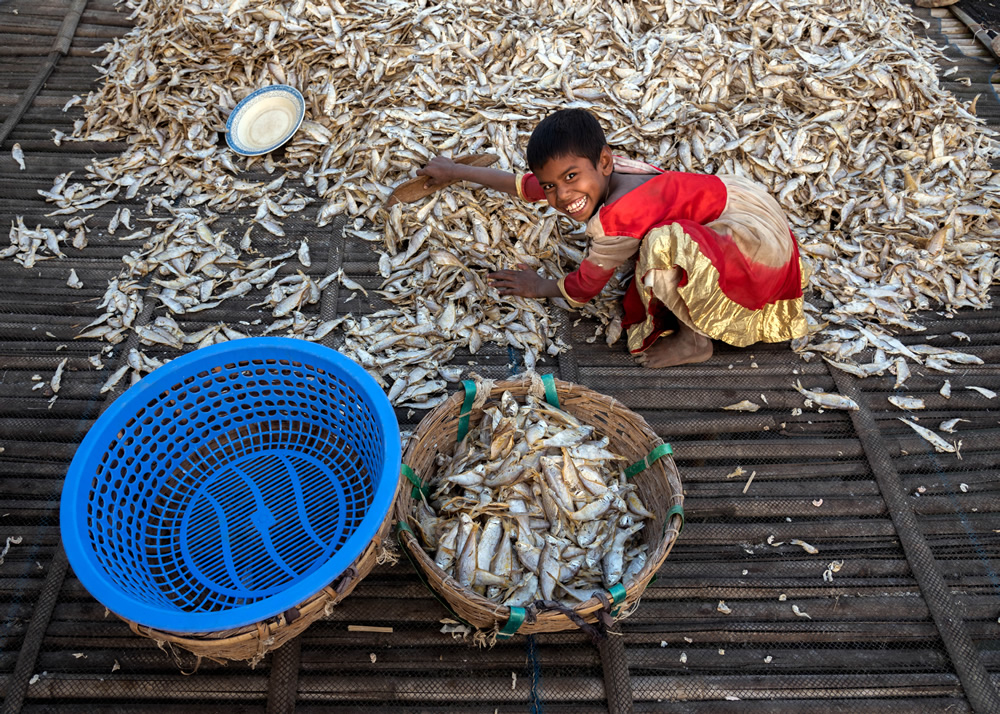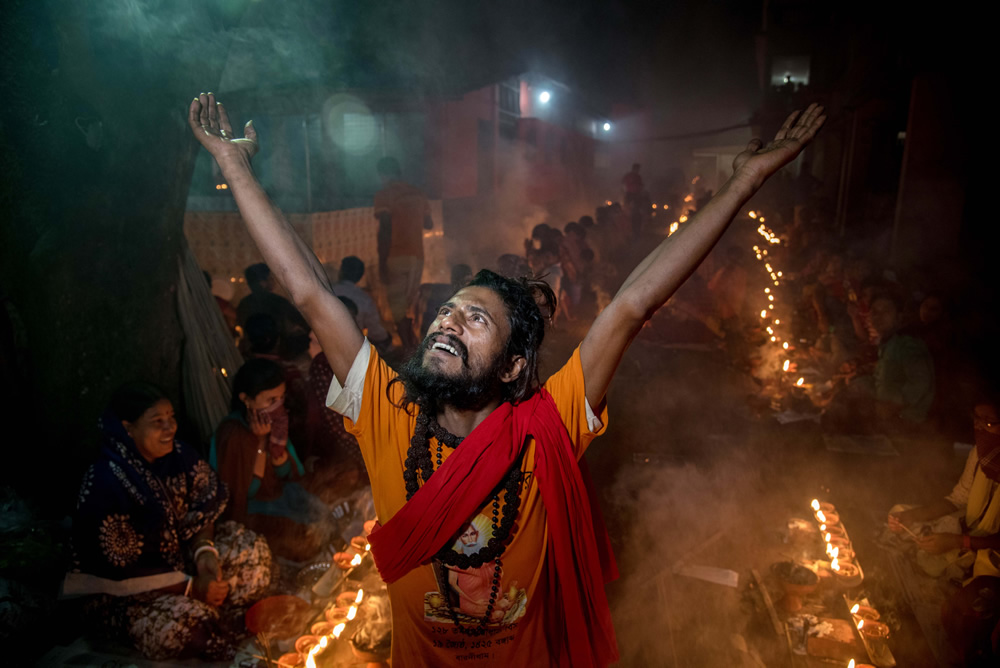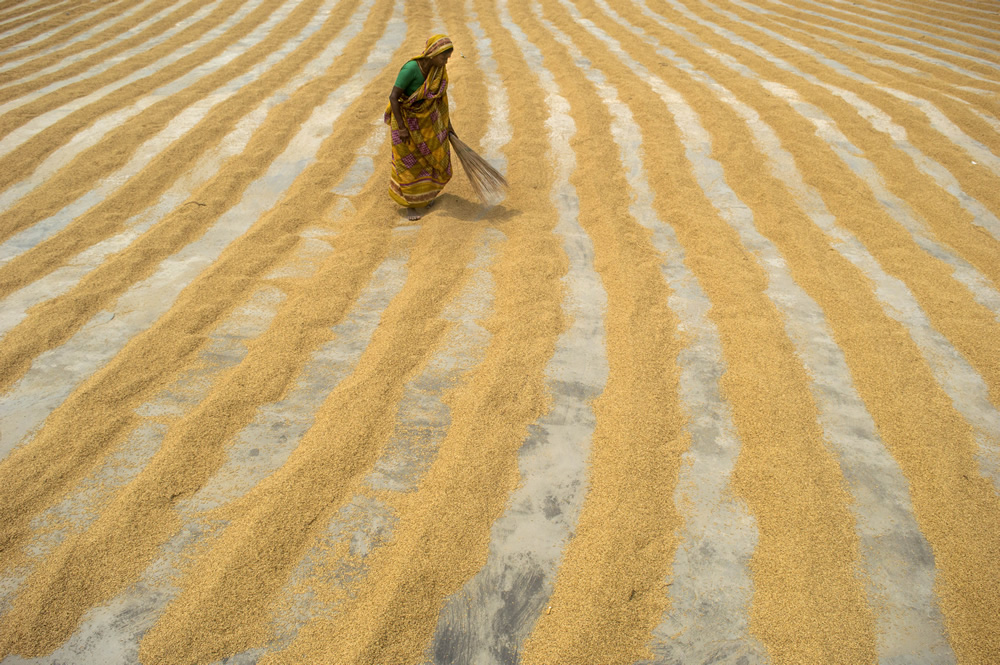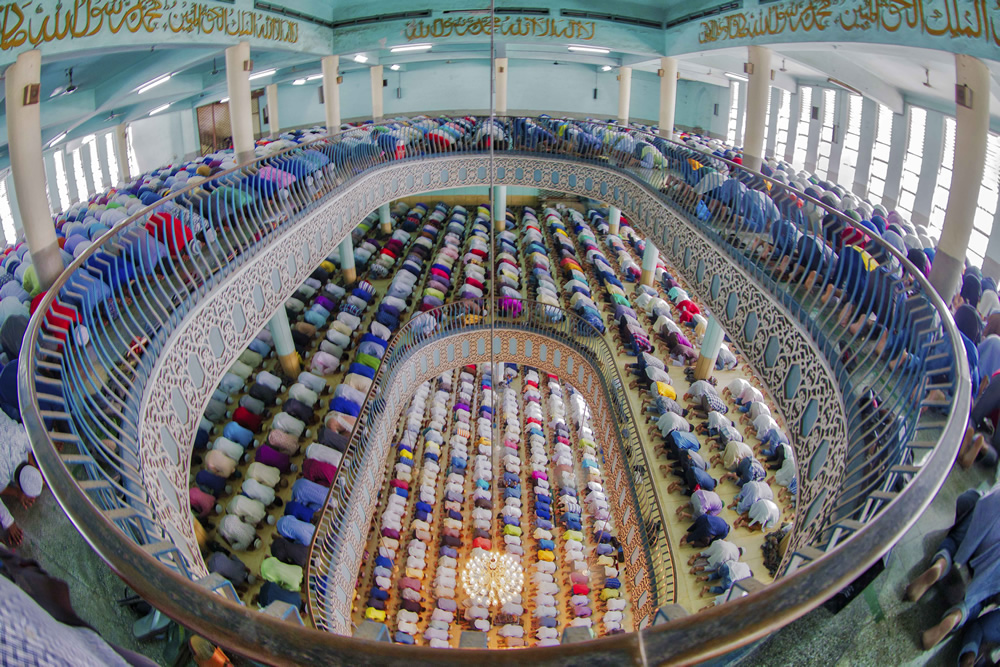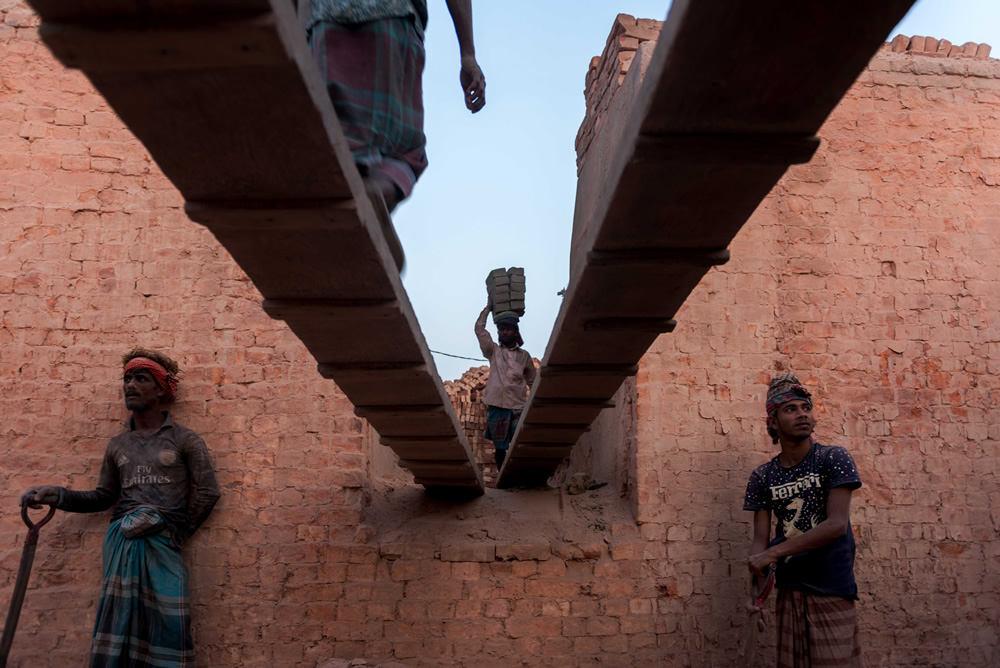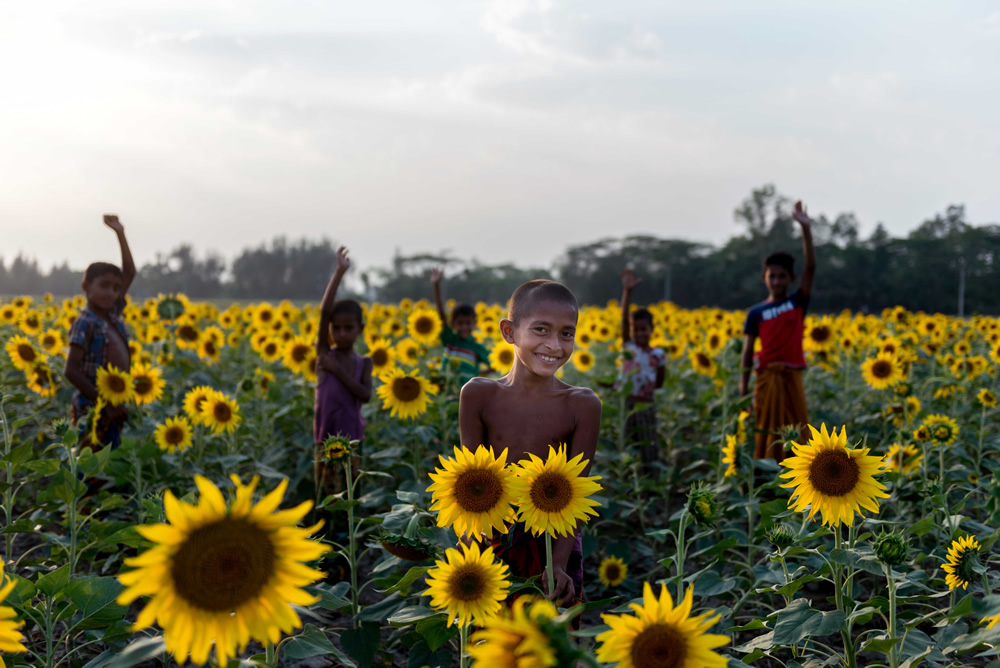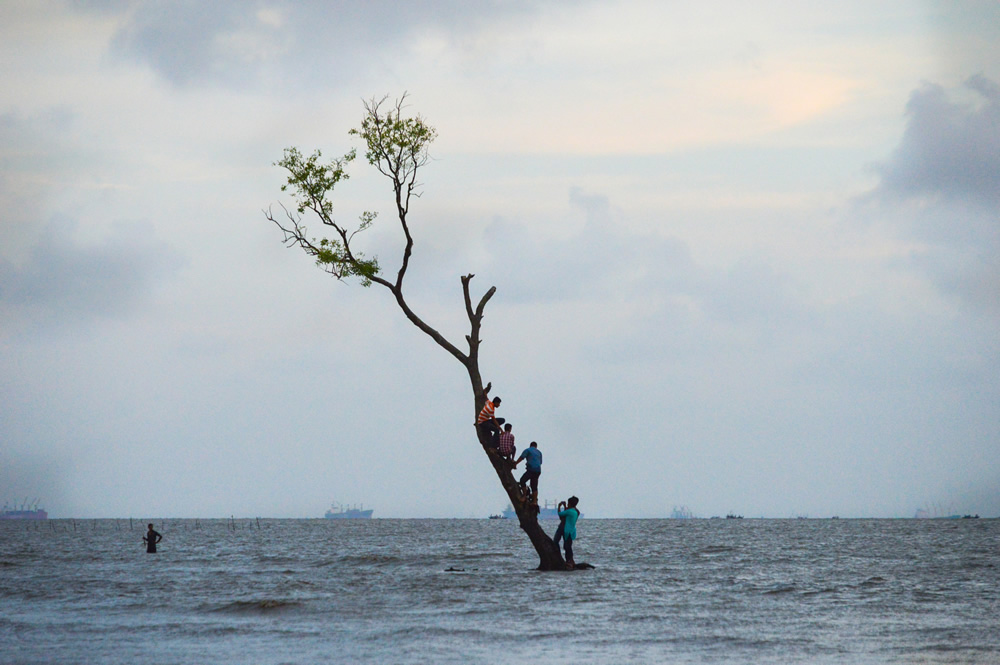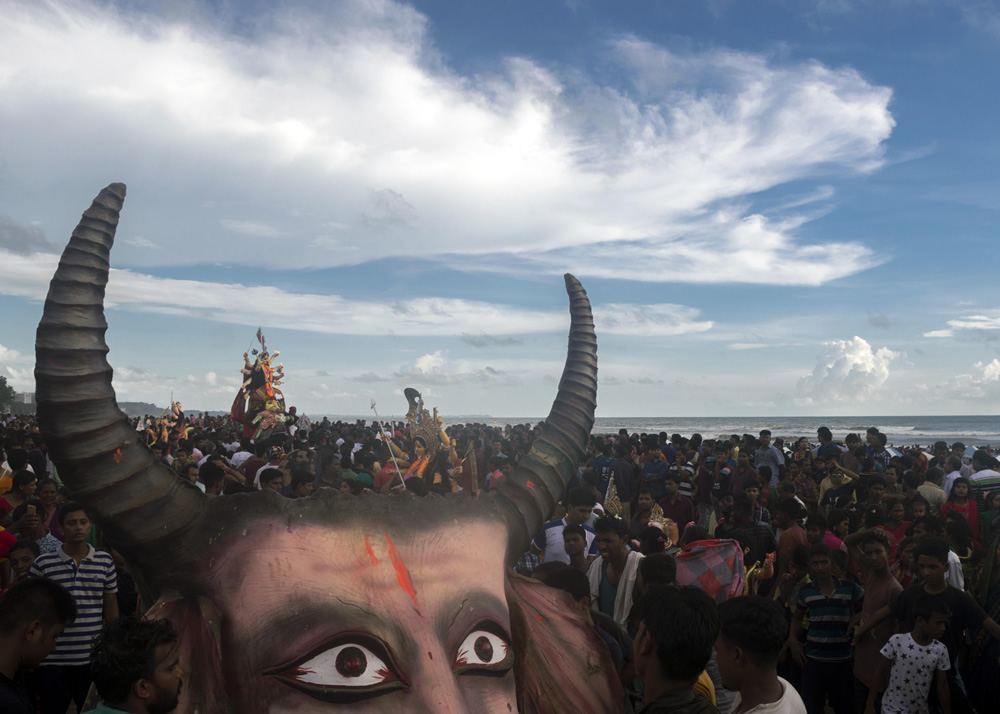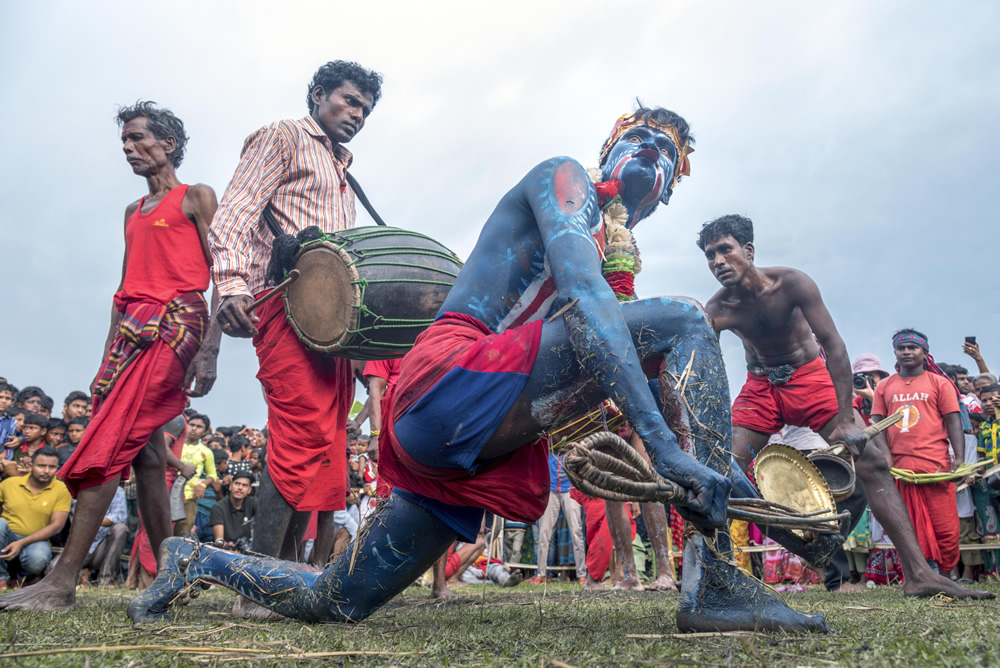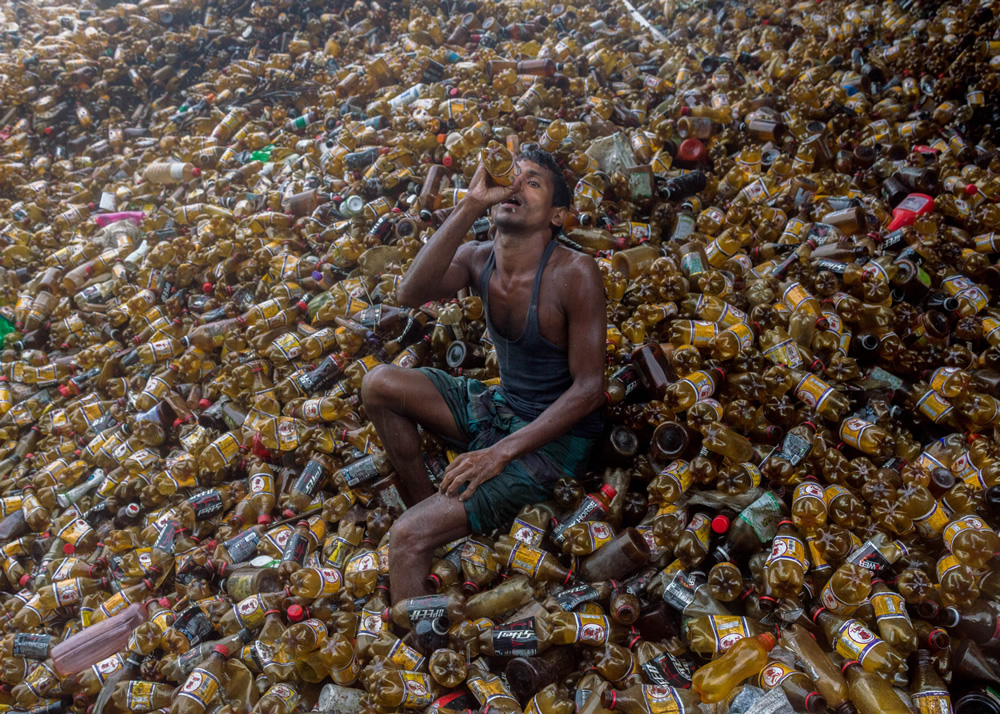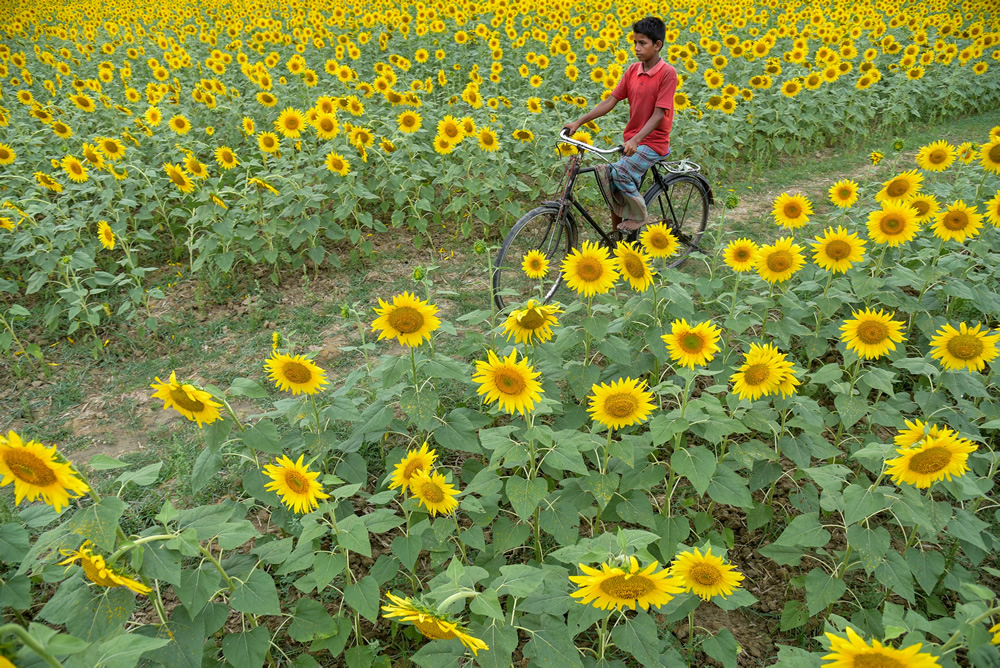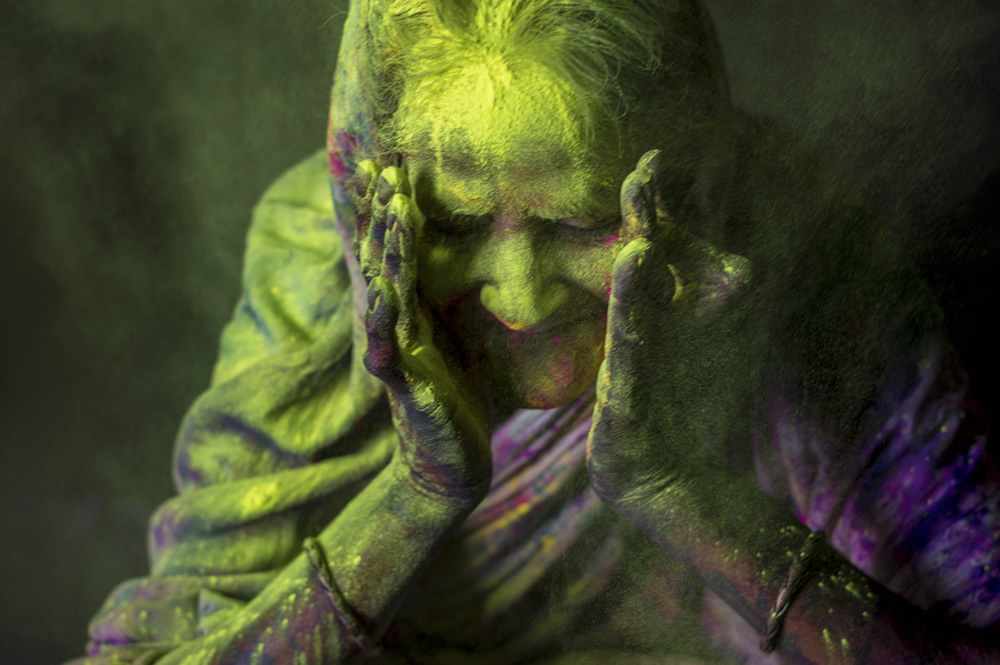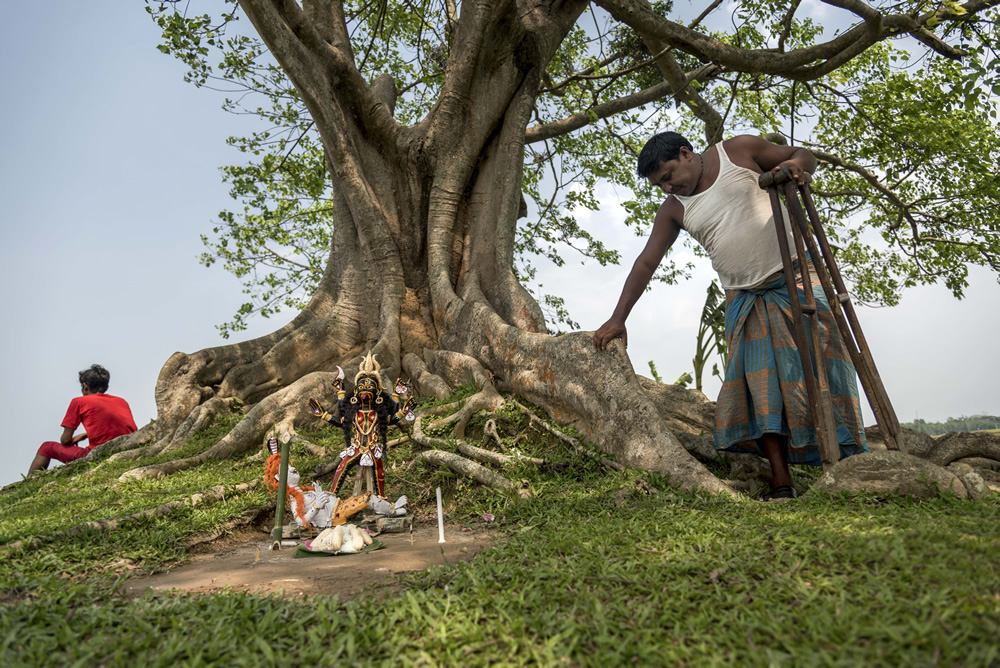 You can find Kazi Md. Jahirul Islam on the Web:
Copyrights:
All the pictures in this post are copyrighted Kazi Md. Jahirul Islam. Their reproduction, even in part, is forbidden without the explicit approval of the rightful owners.