A B.Sc Zoology student from a small village of Howrah, for me it was not an easy task to choose my career in Photography. My journey of Photography begins when I went to pursue a diploma in Primary Teachers Training course despite my reluctance. That time I bought a smartphone and started taking pictures of some of the landscape of my locality to spend my boredom and the Interest of Photography grown up in my mind.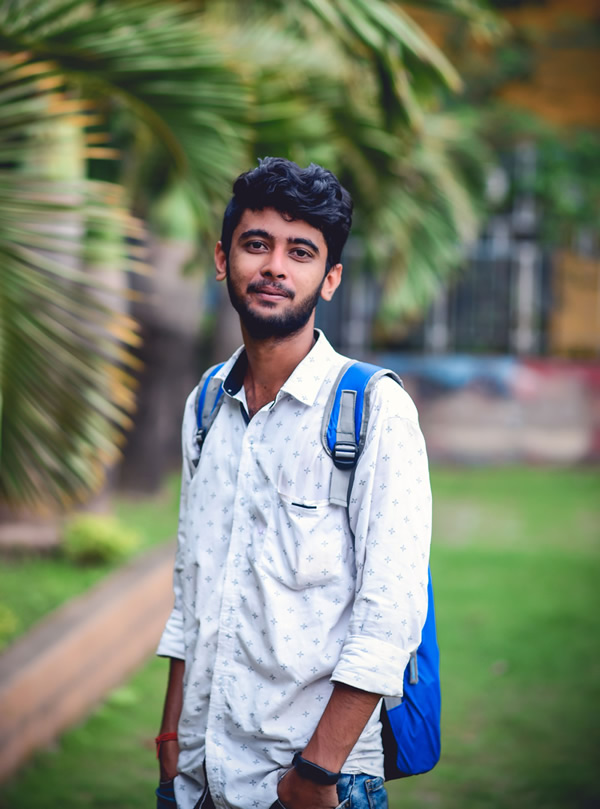 I brought my first camera Fujifilm hs28exr form my pocket money about 3 years ago. Then I seriously started my photographic journey. At first, it was very difficult for me, because my family doesn't support me for photography. But it gives me pleasure so I continued it. In photography, streets and people's activities and raw emotions attract me a lot, so I started to observe them and capture those moments. After that, I shifted into Photojournalism. In the photography genre, I like most street and daily life. Now I am working as a freelancer Photojournalist of Bengali Daily Newspaper.
Few of my Achievements:
ACEF Youth Photographer of the year 2019
1st Runner Up in London Street Photography Festival(U-21)
Finalist of HIPA Awards 2017
Exhibited in Kolkata International Photography Festival
Exhibited in AUW Photo carnival
Exhibited in ISA MONSTRA
Published in Ei Somoy Patrika, Ganashakti Patrika, Indian Photo Arts Magazine and many more.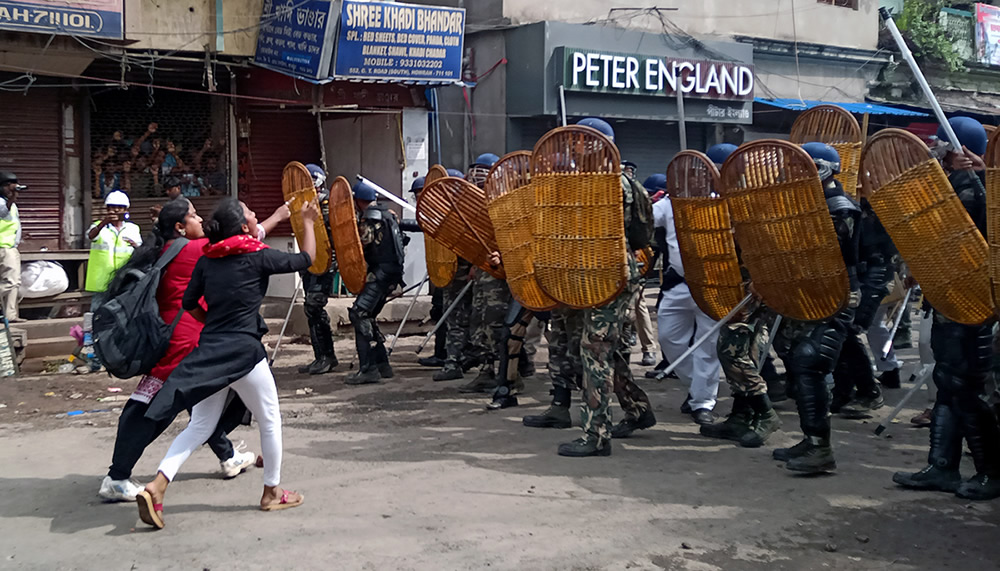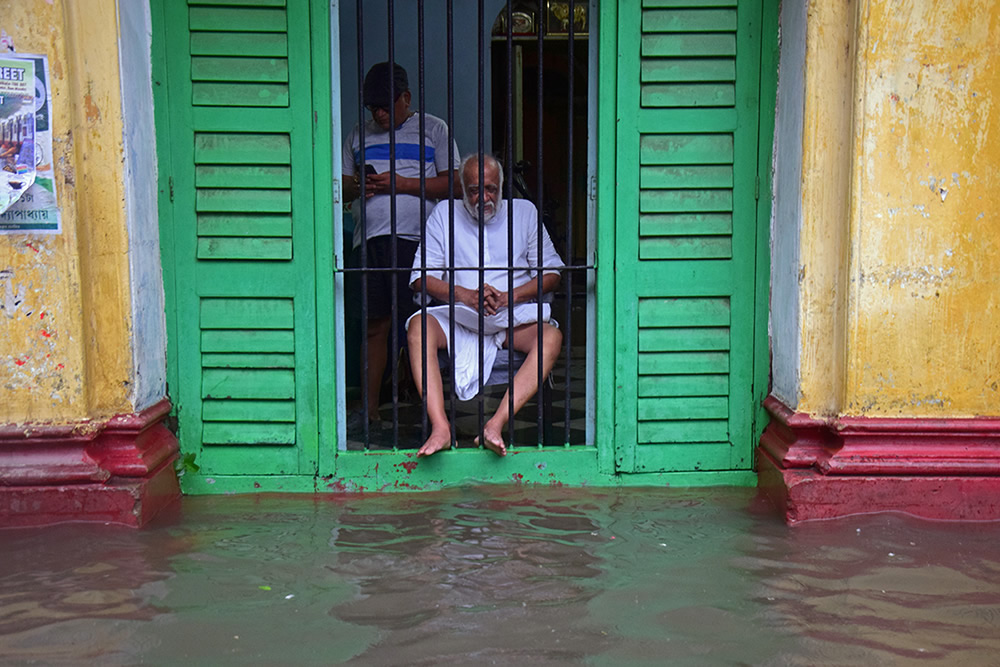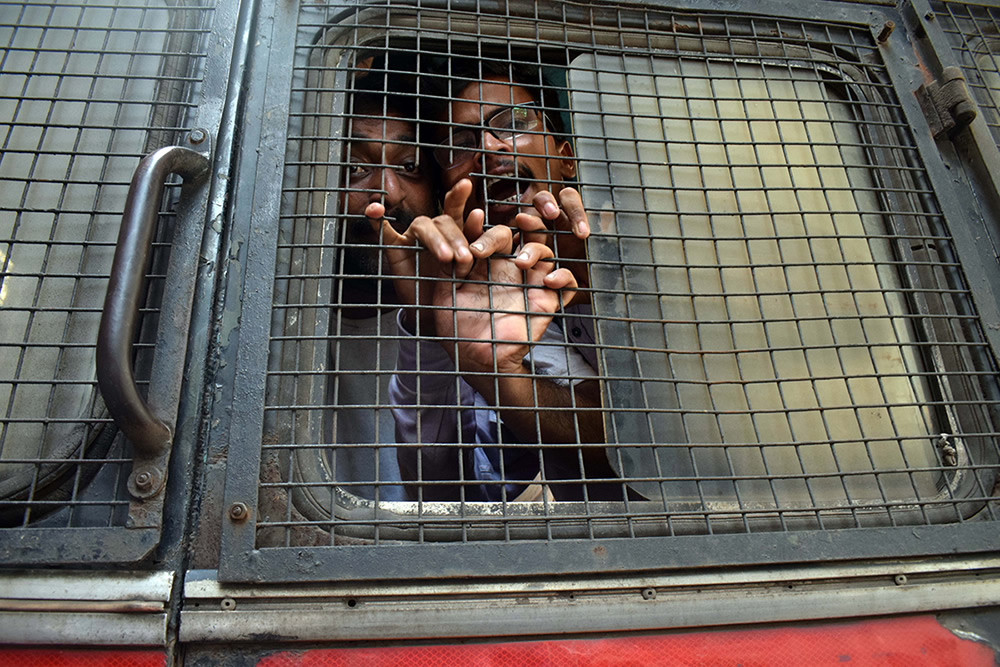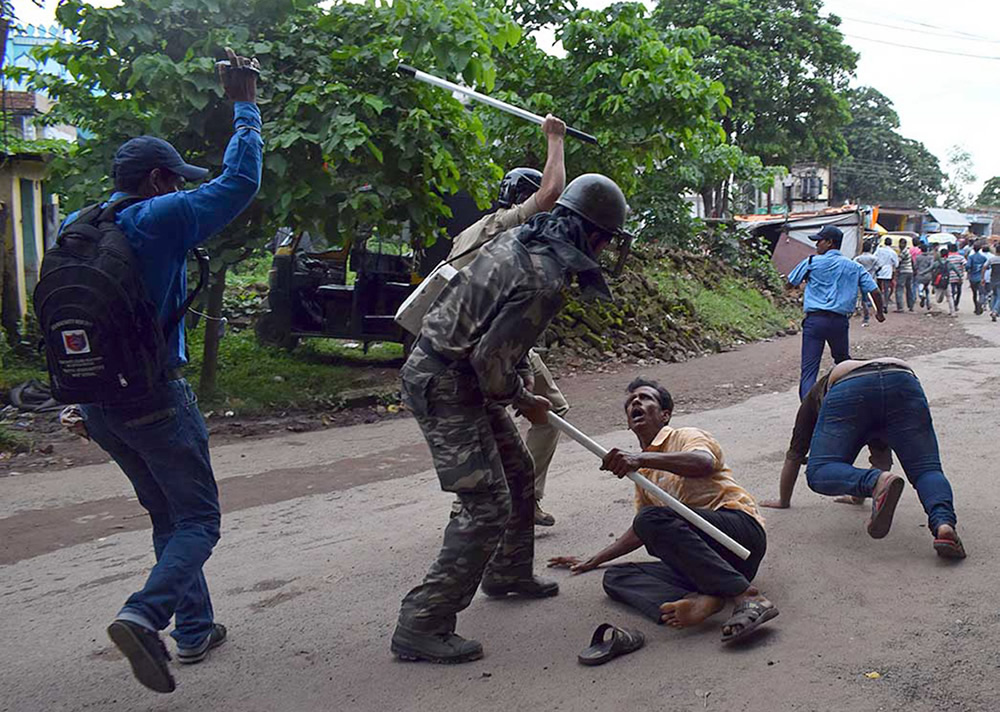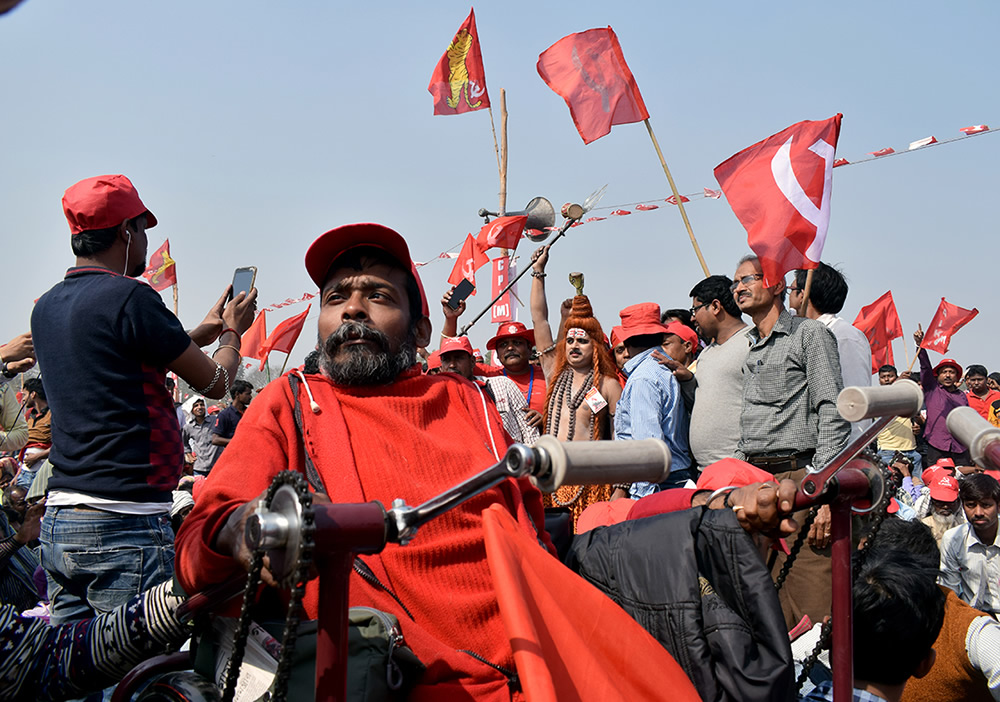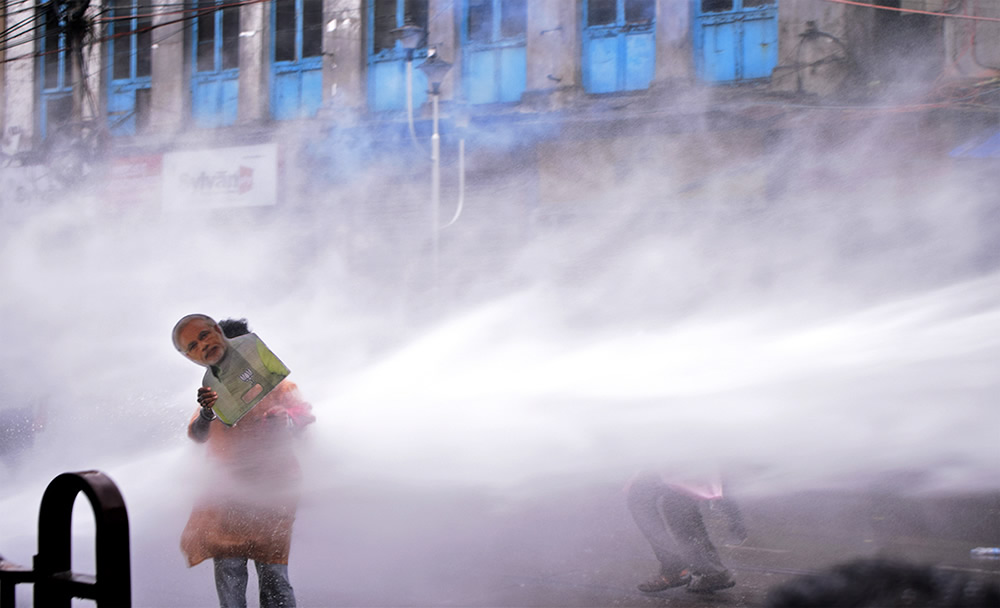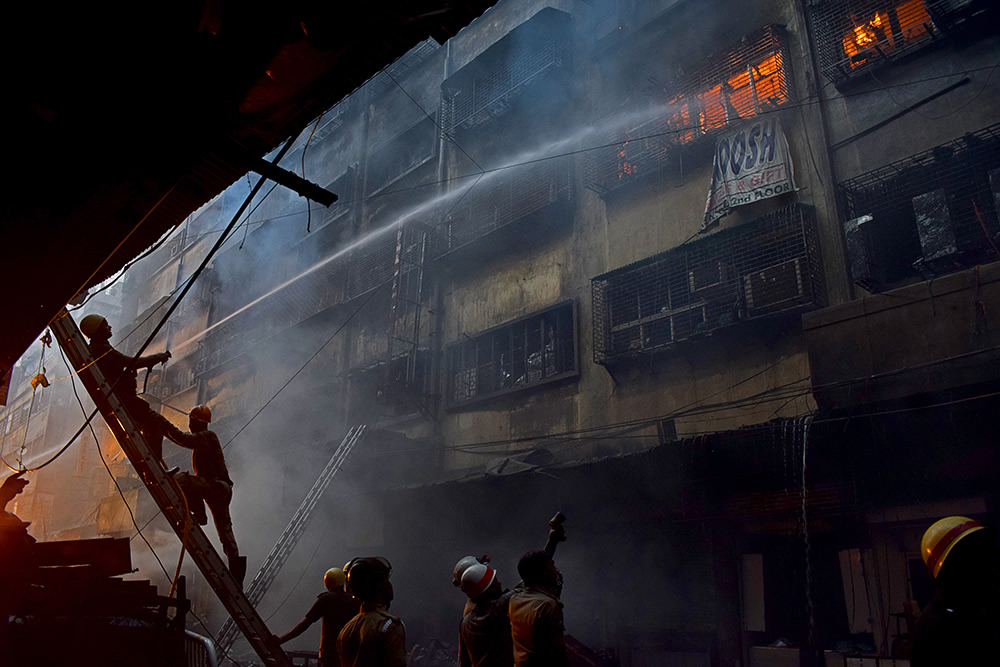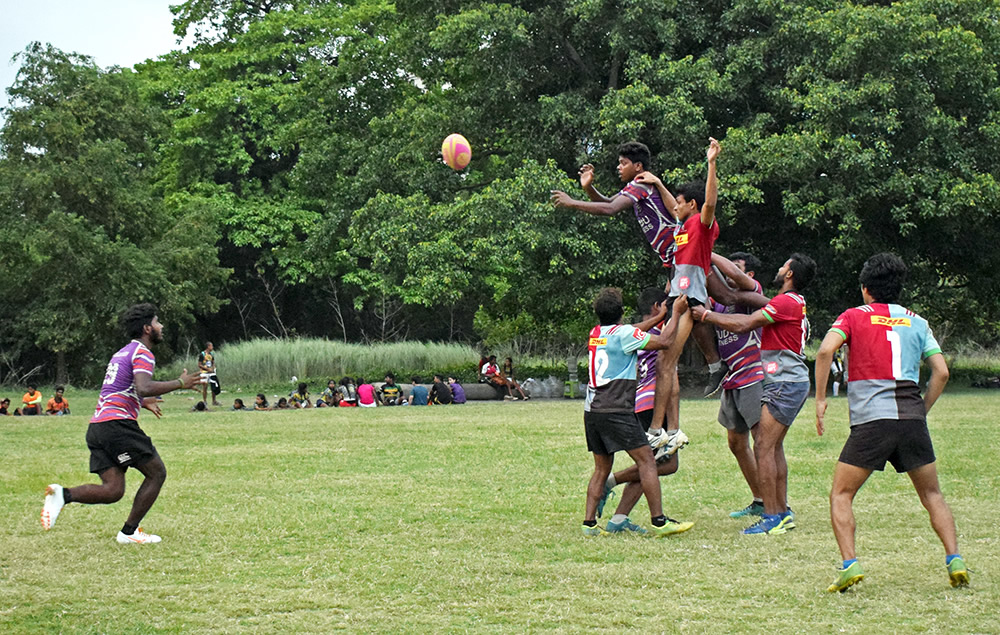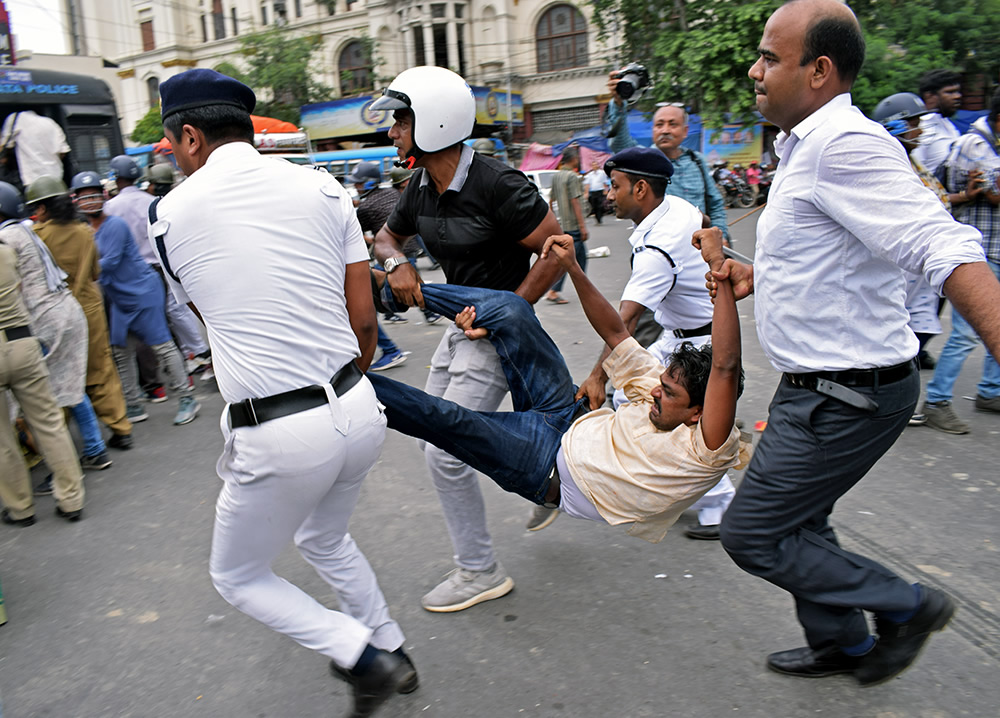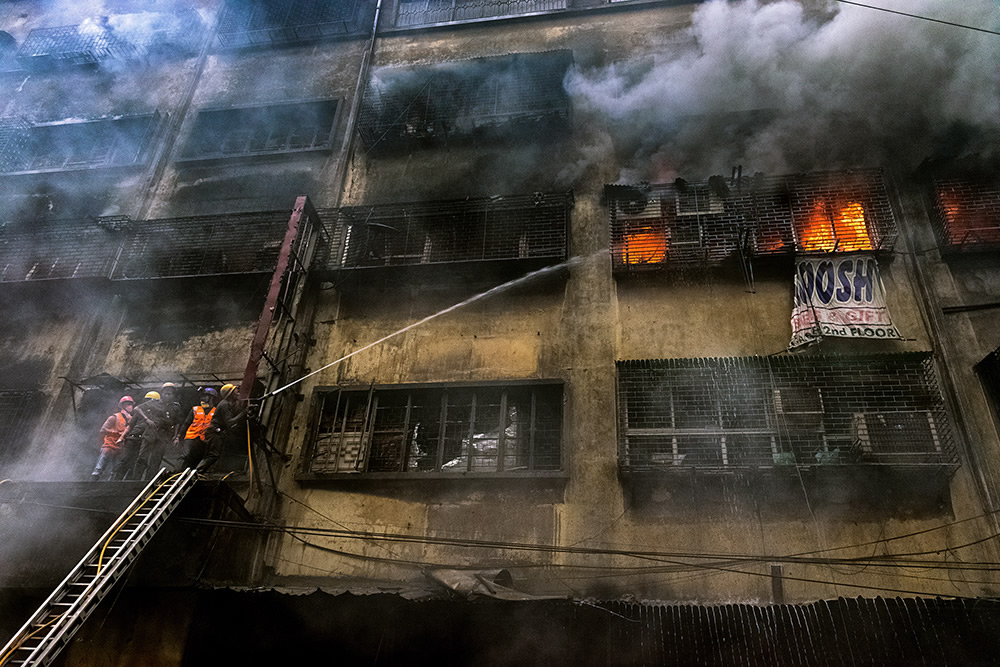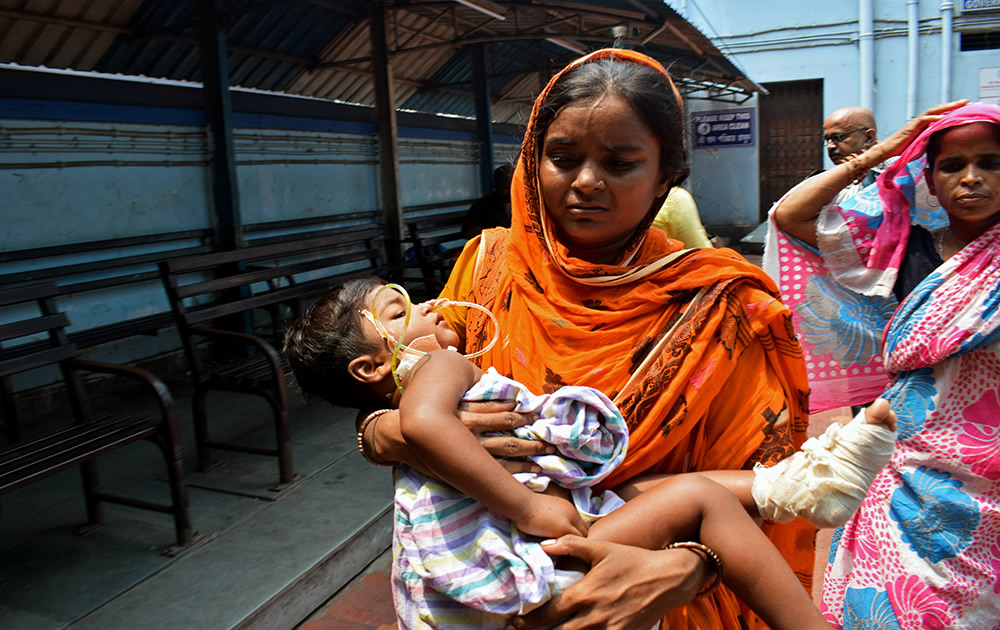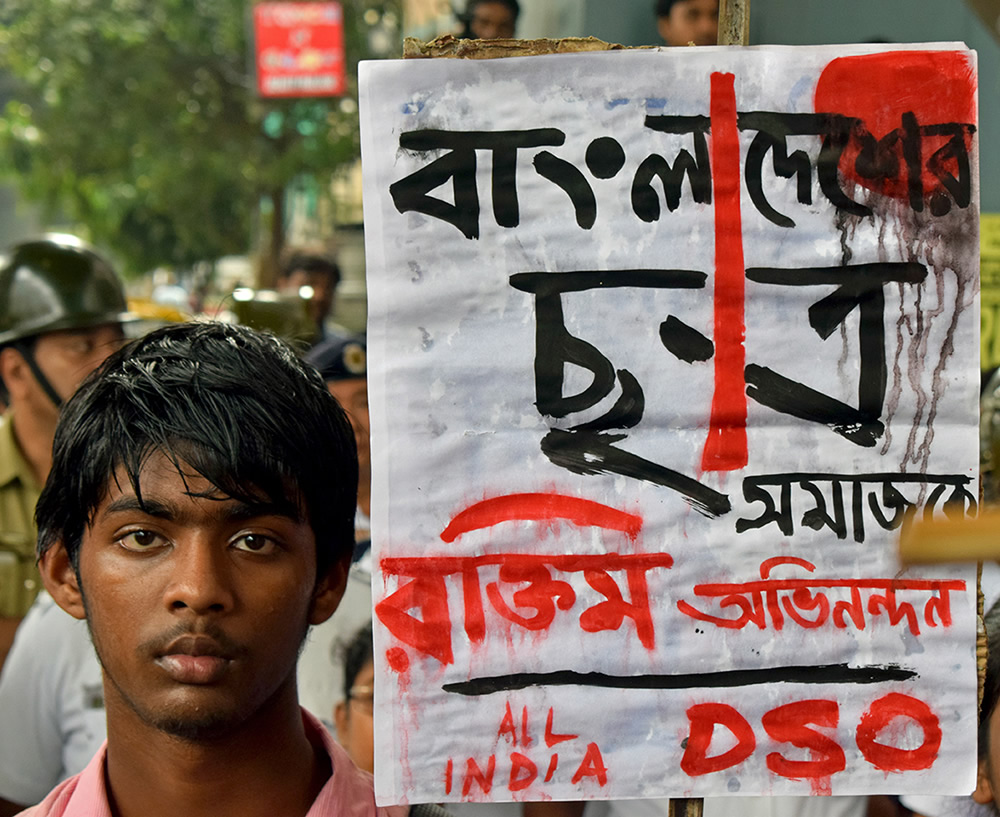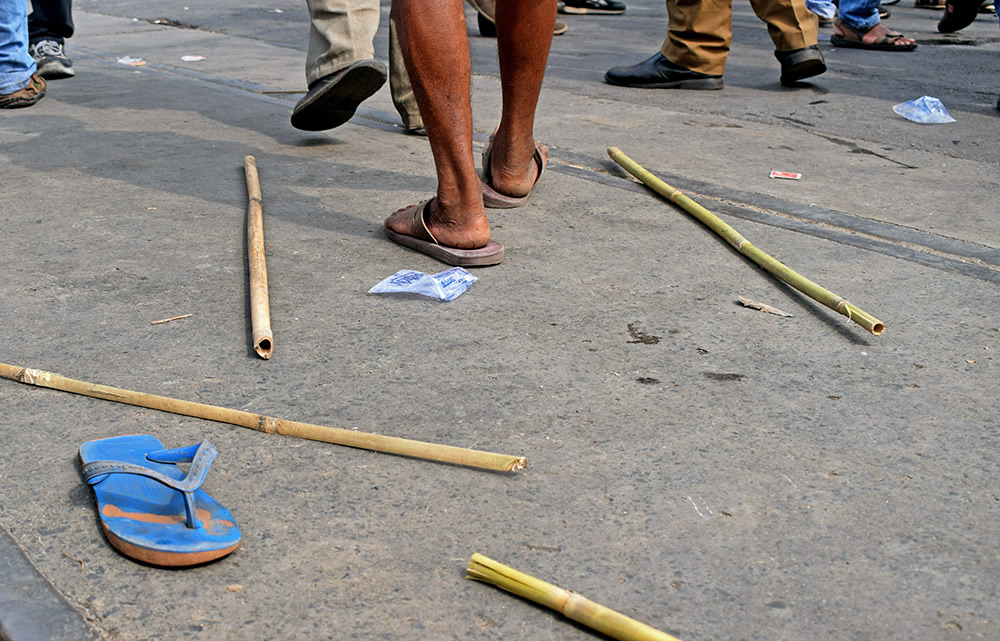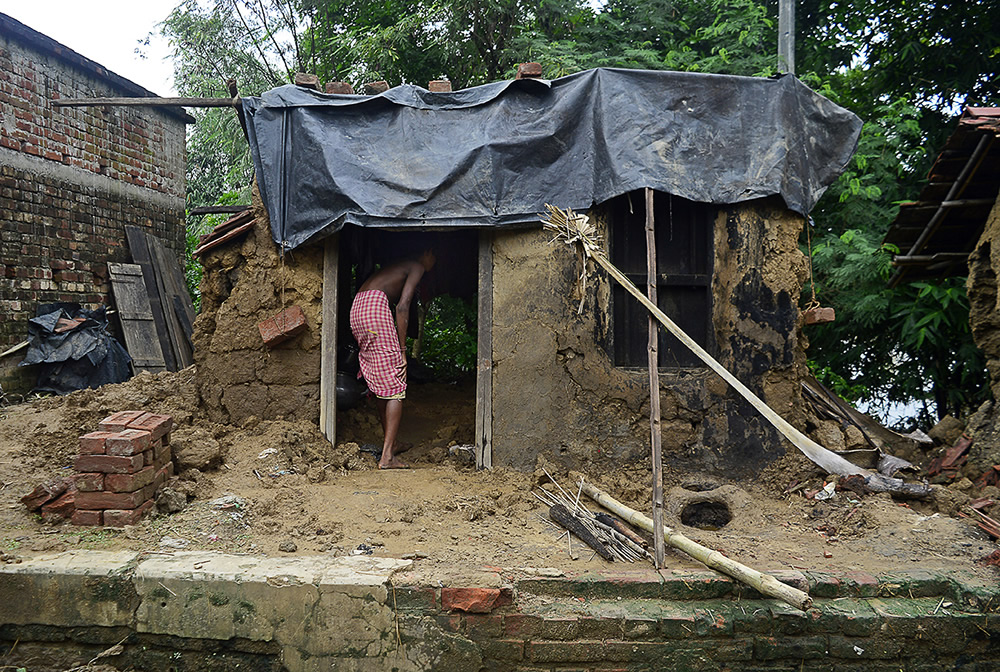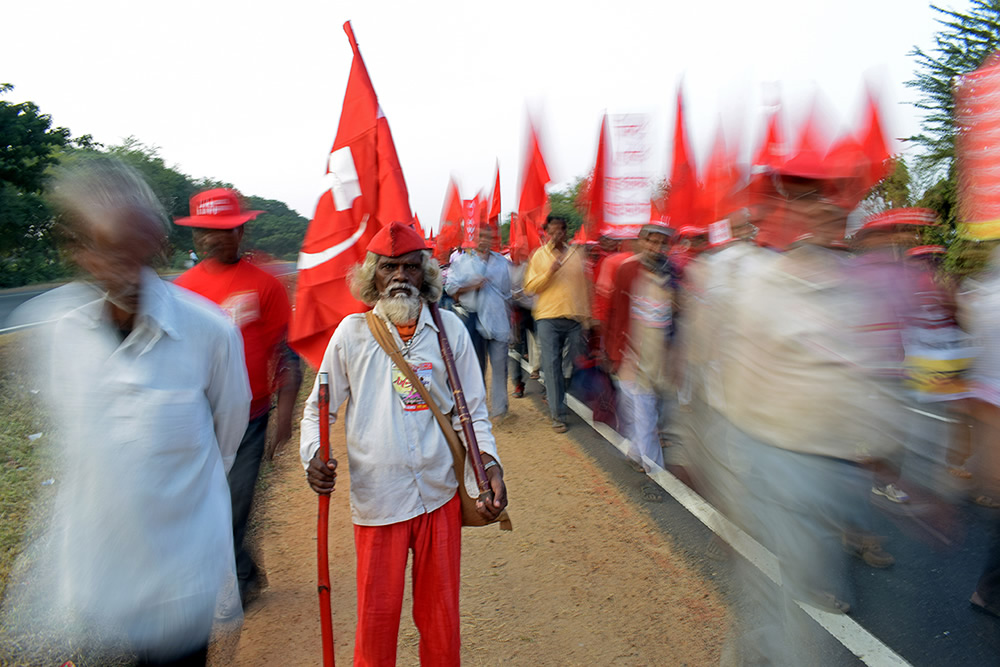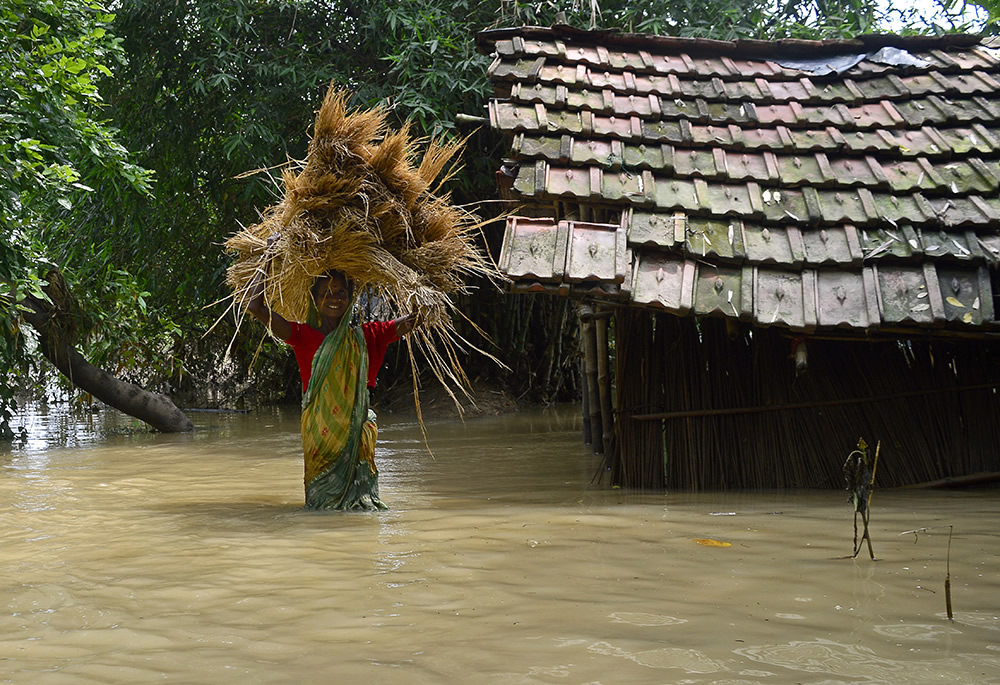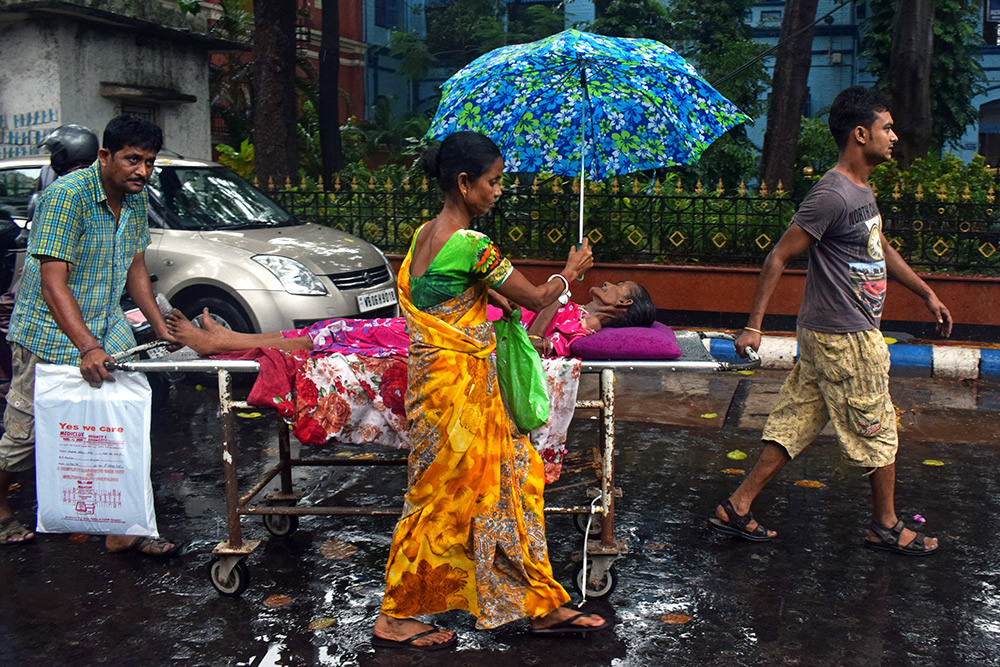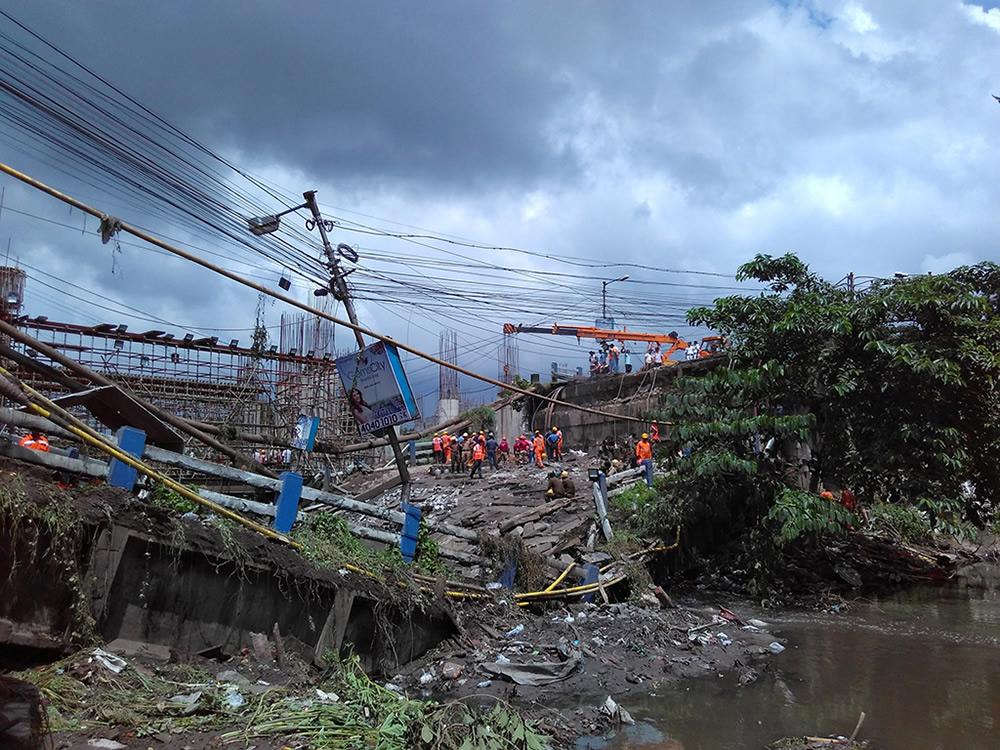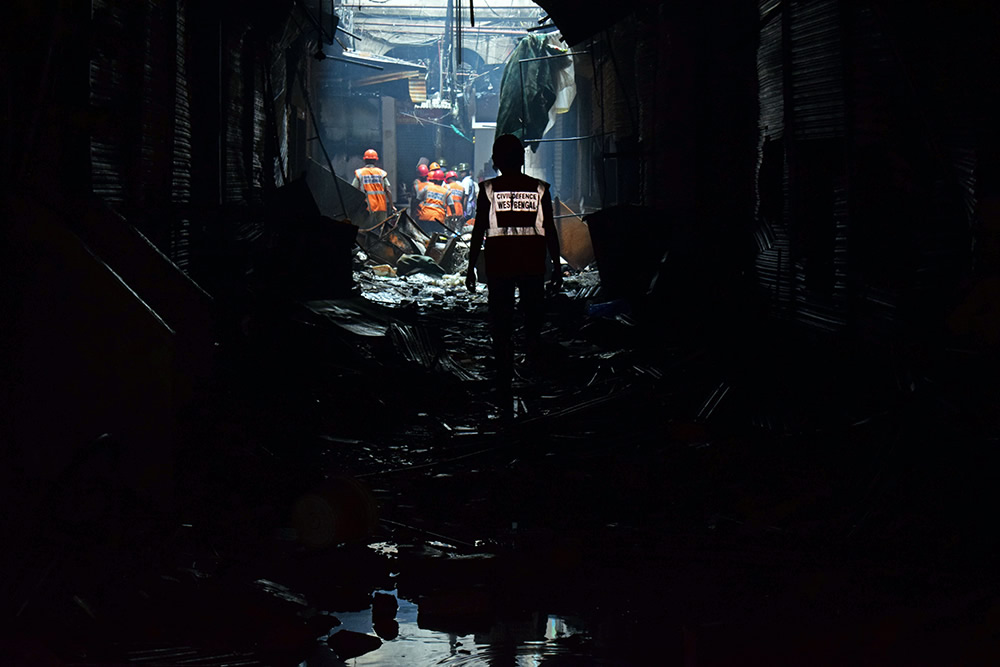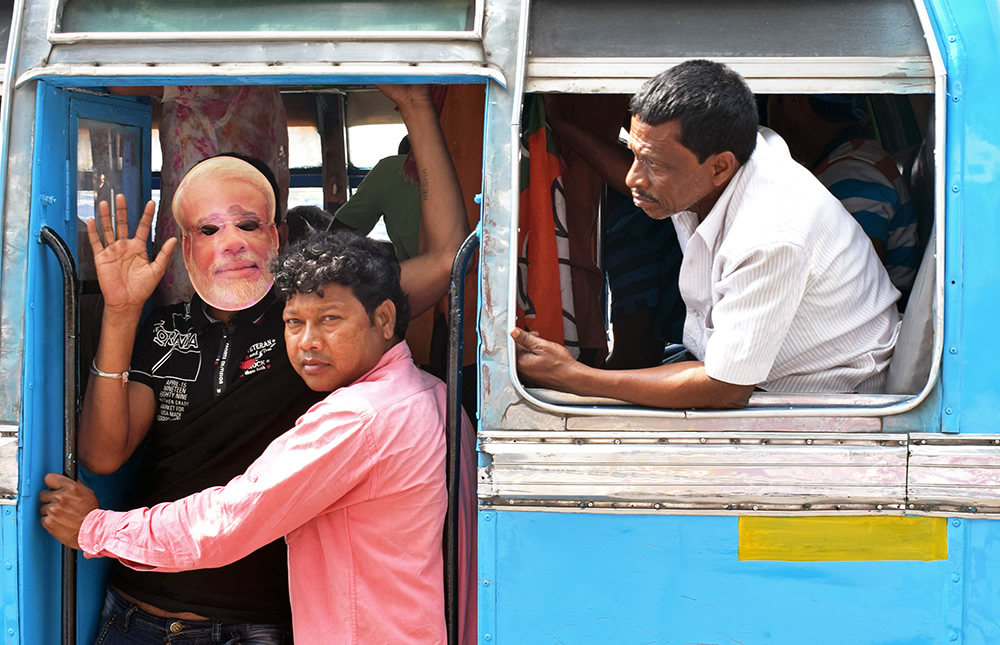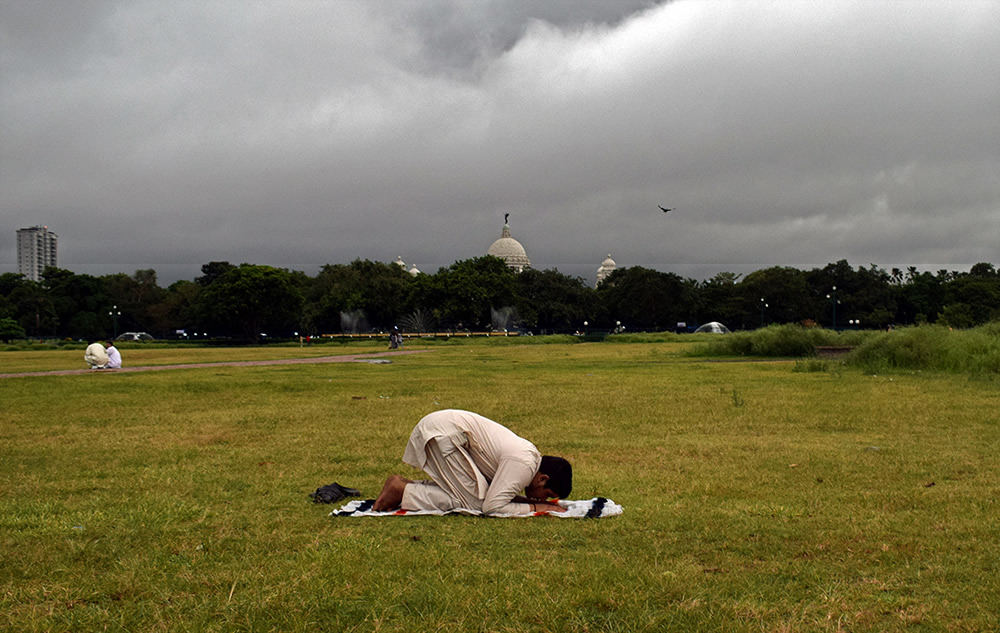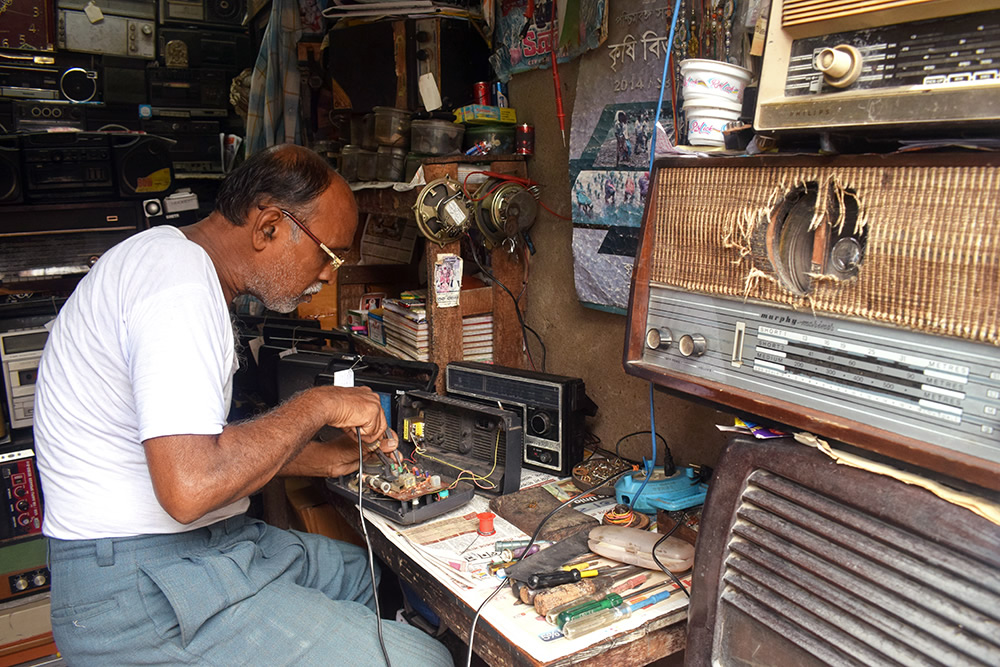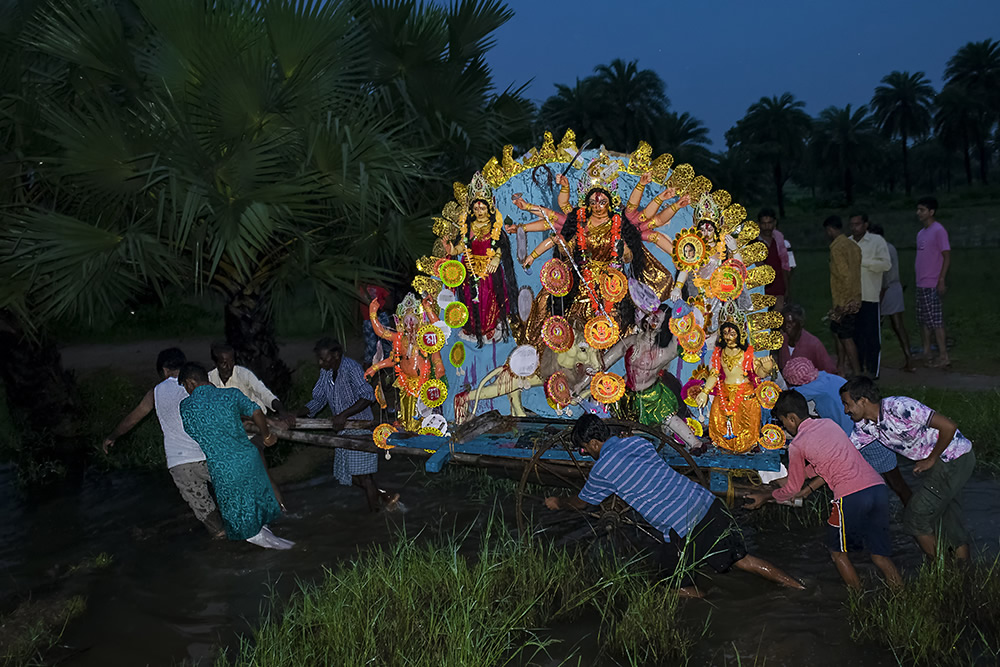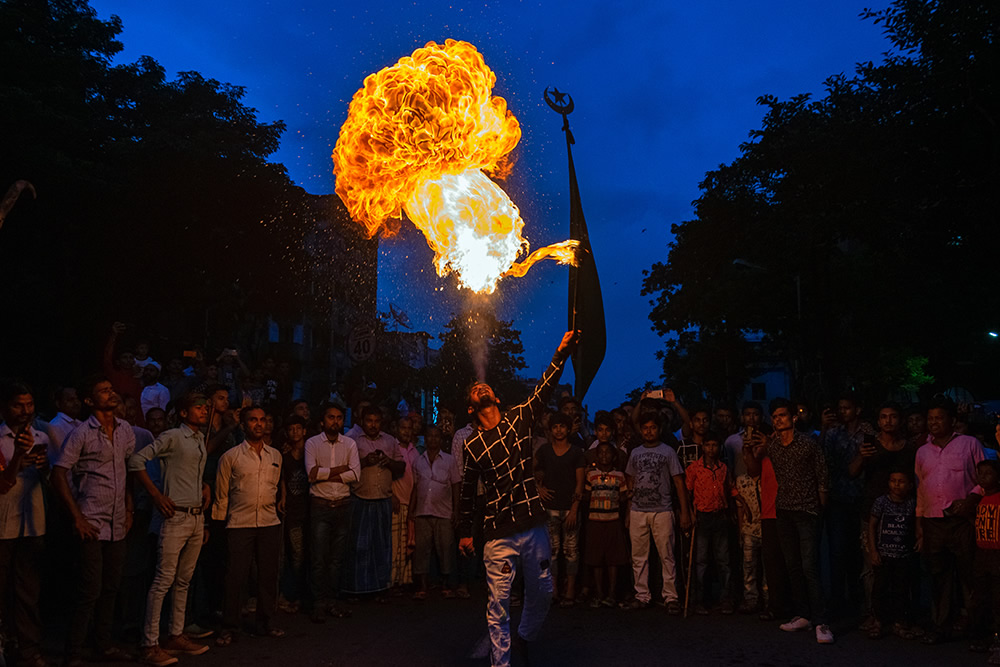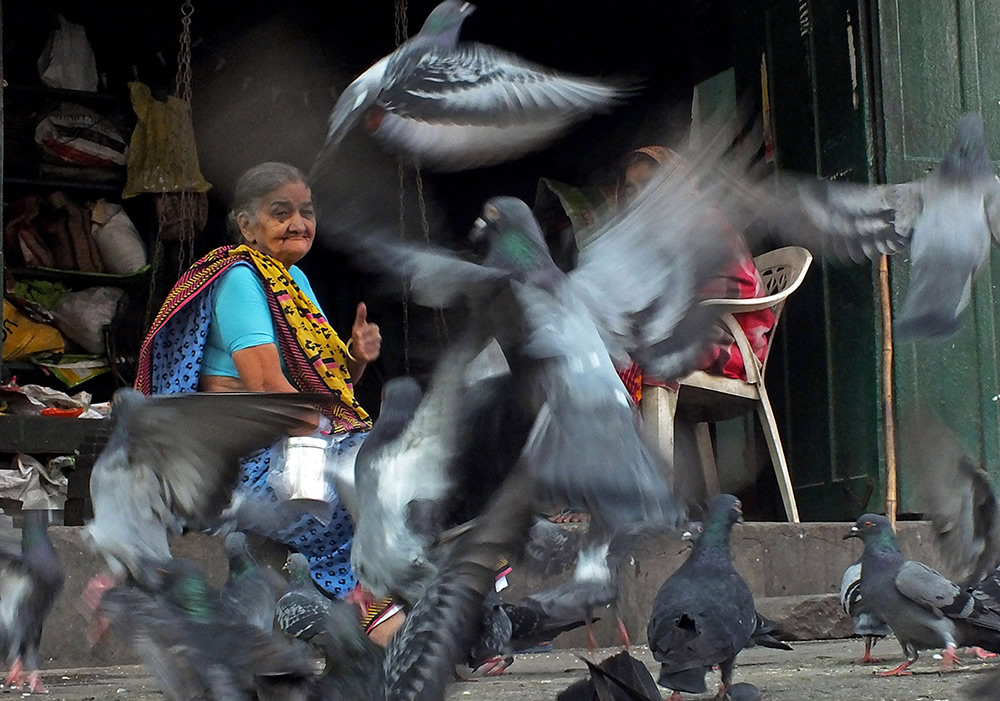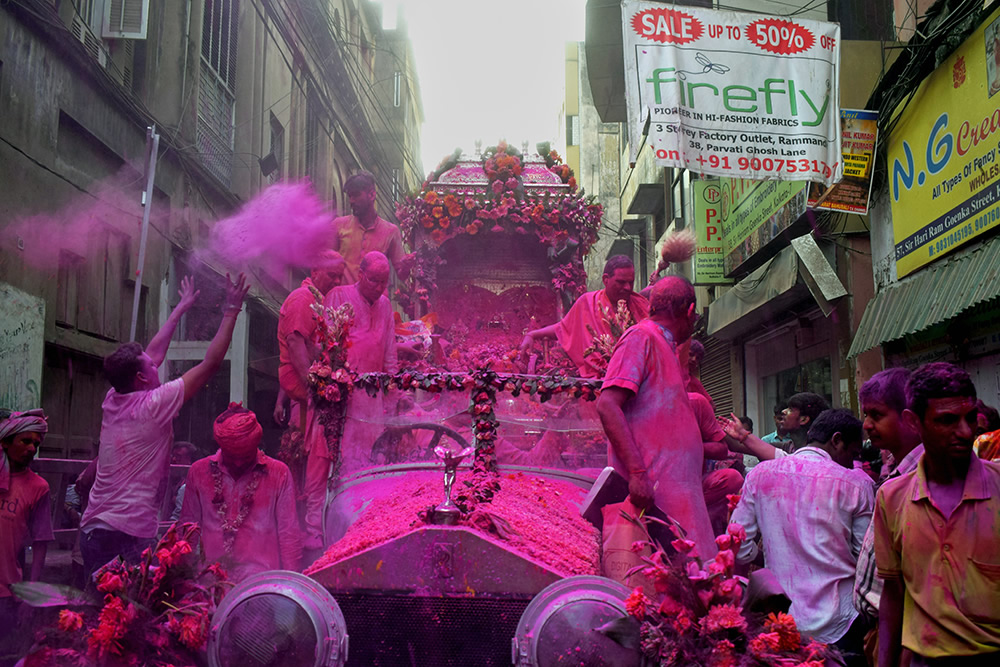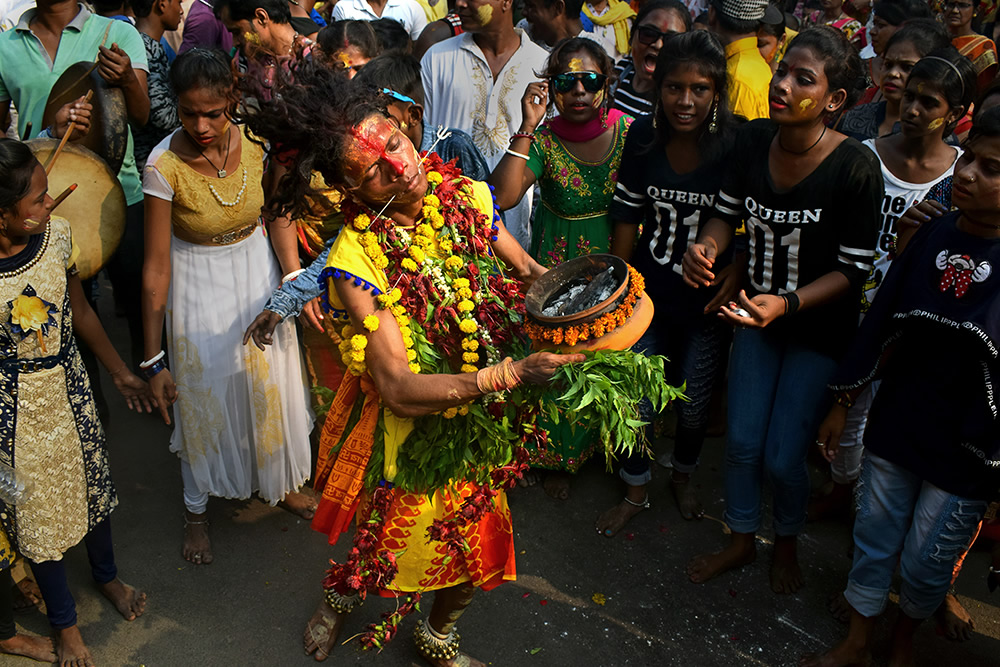 You can find Kaushik Dutta on the Web:
Copyrights:
All the pictures in this post are copyrighted Kaushik Dutta. Their reproduction, even in part, is forbidden without the explicit approval of the rightful owners.