Hello, I'm Katalin Borsik-Budai, I live in Hungary. I am a passionate photographer. I started photographing 5 years ago, although I had taken pictures a long time ago, only without a device, just in my head. Photography is true self-expression for me, therapy, happiness. Just like writing a diary, my pictures reflect on me.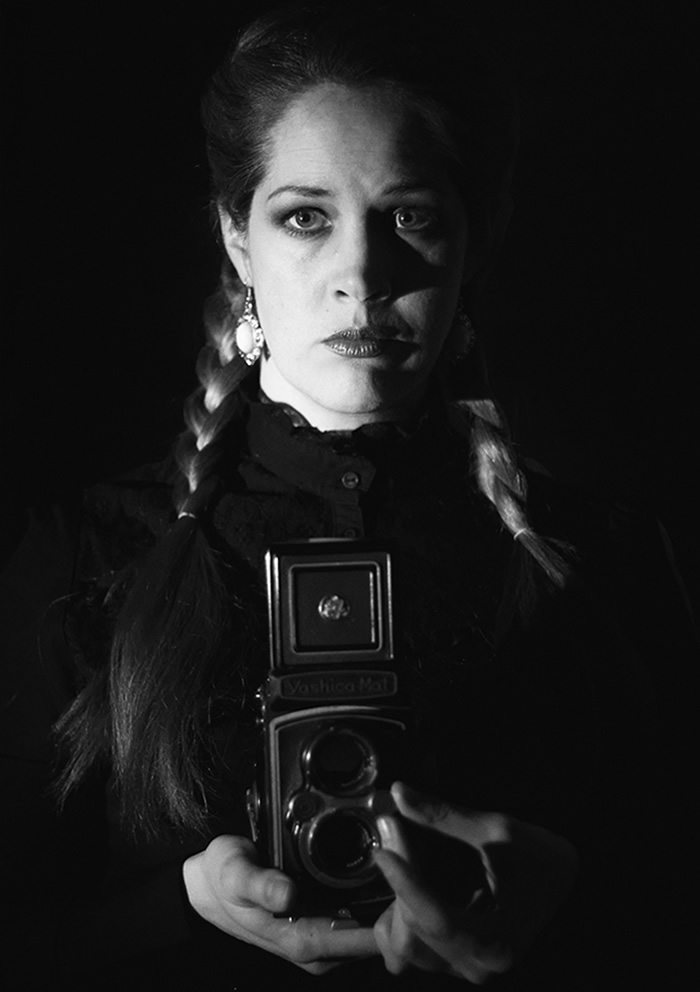 The closest to me is portrait photography, a challenge to show a special moment and connection with a model. I work with a much used and not young Nikon D700, usually with 2 fix lenses, what I won on a photography competition, I don't have expensive equipment.
I love infrared photography too, I use a digital camera modified for infrared photography. This can take me a whole different world, which is so inspiring. I use the same model to my many photos, She is my eternal muse, Anita (who is my cousin), I have been photographing her for many years, I feel I can show her endless many faces and she also very beautiful.
If I had to summarize what I like to photograph, I would just say beauty. I constantly look for the beauty in everything and show the world through my eyes.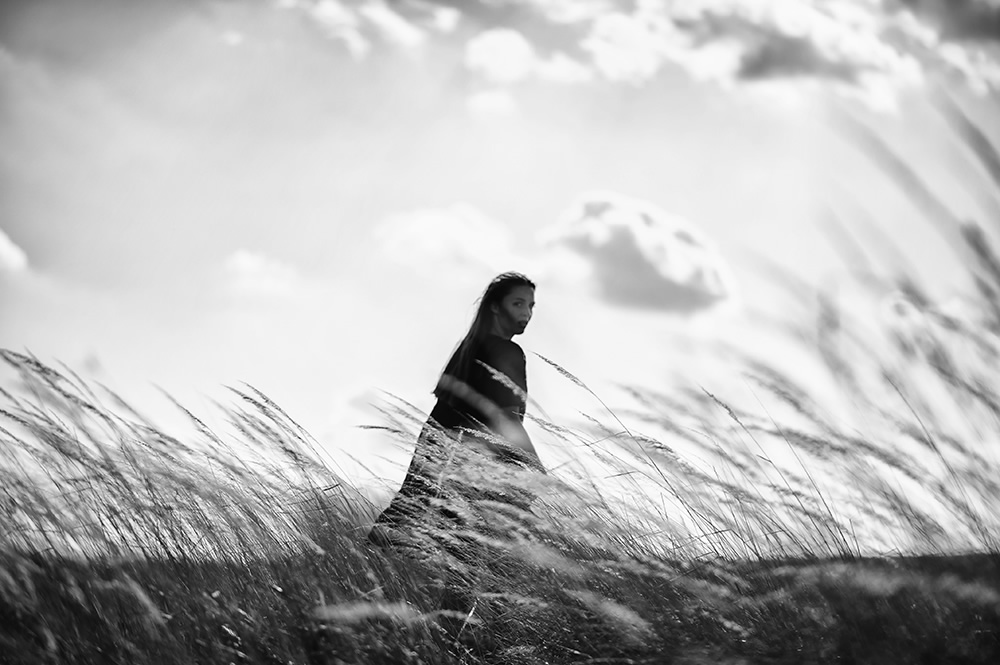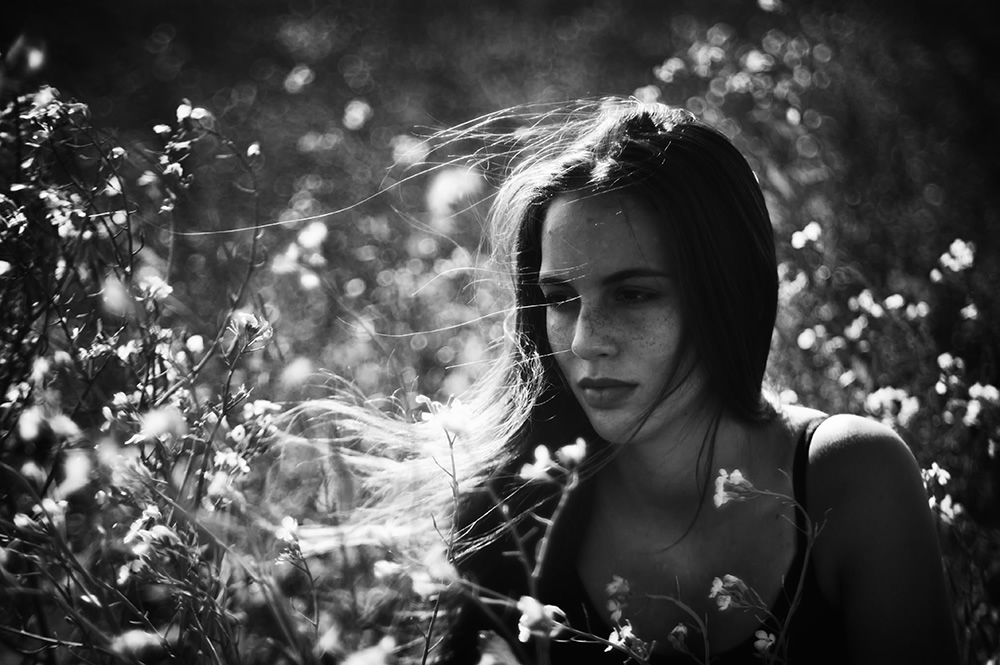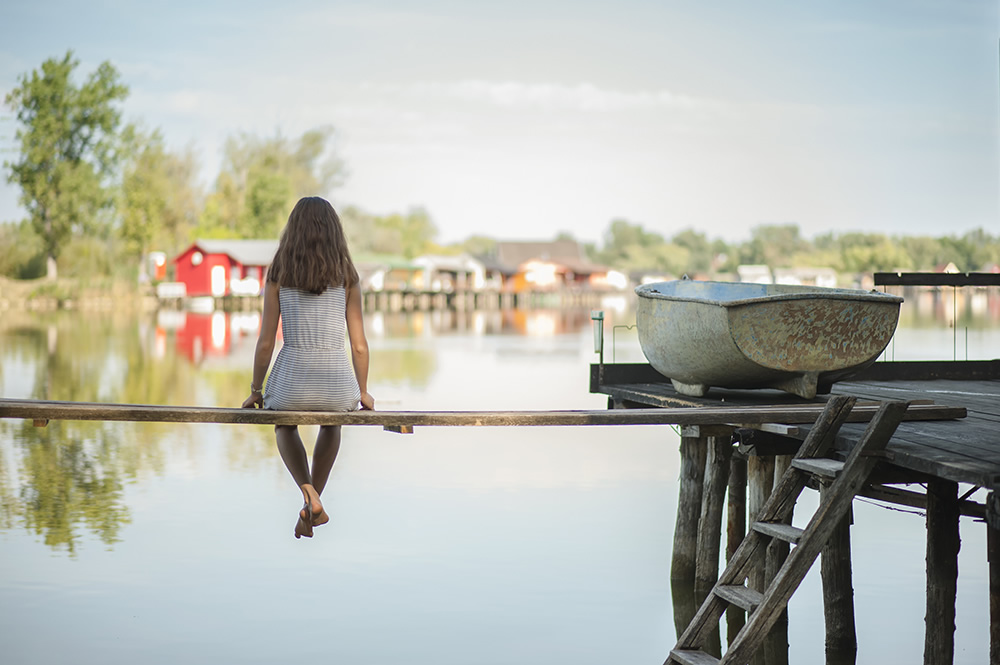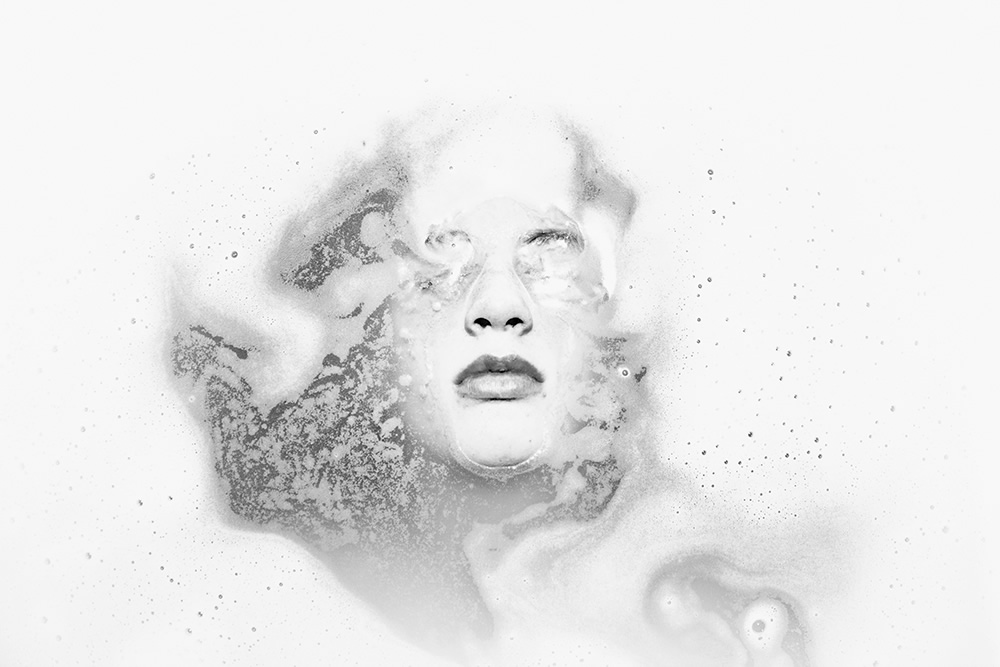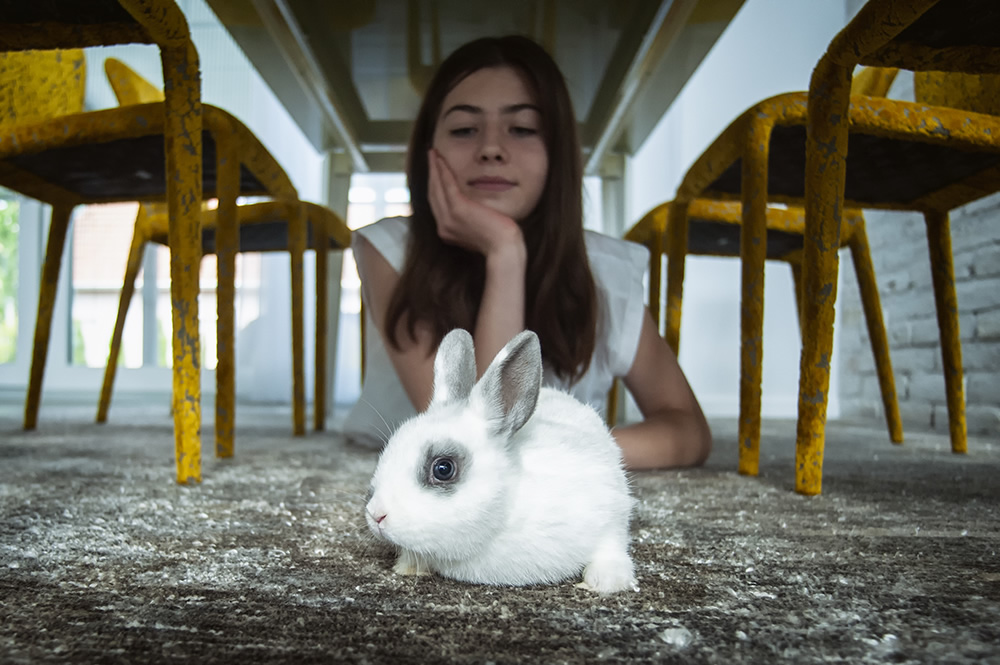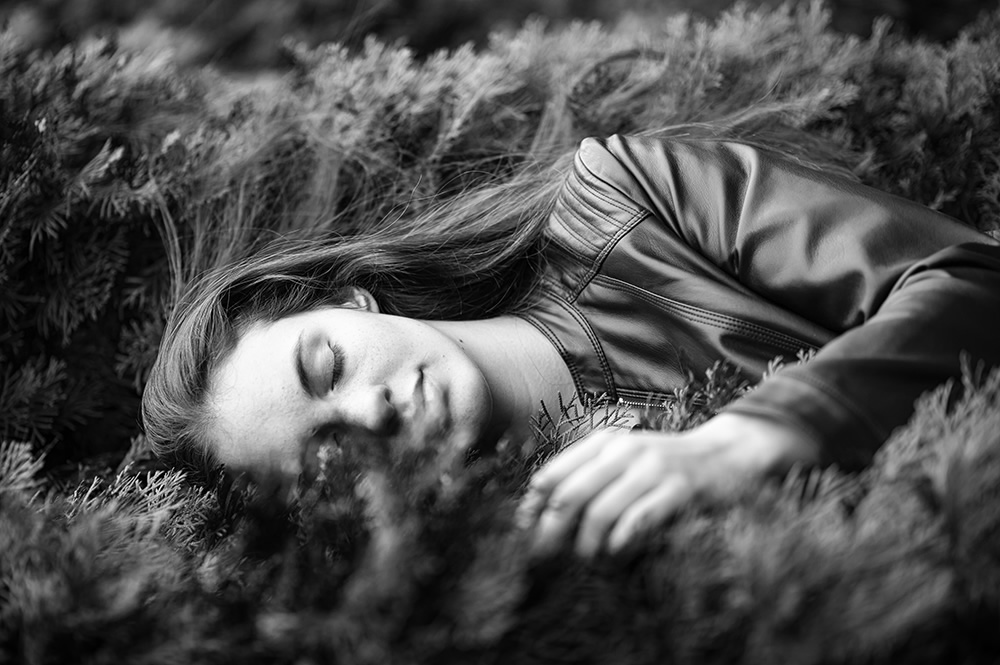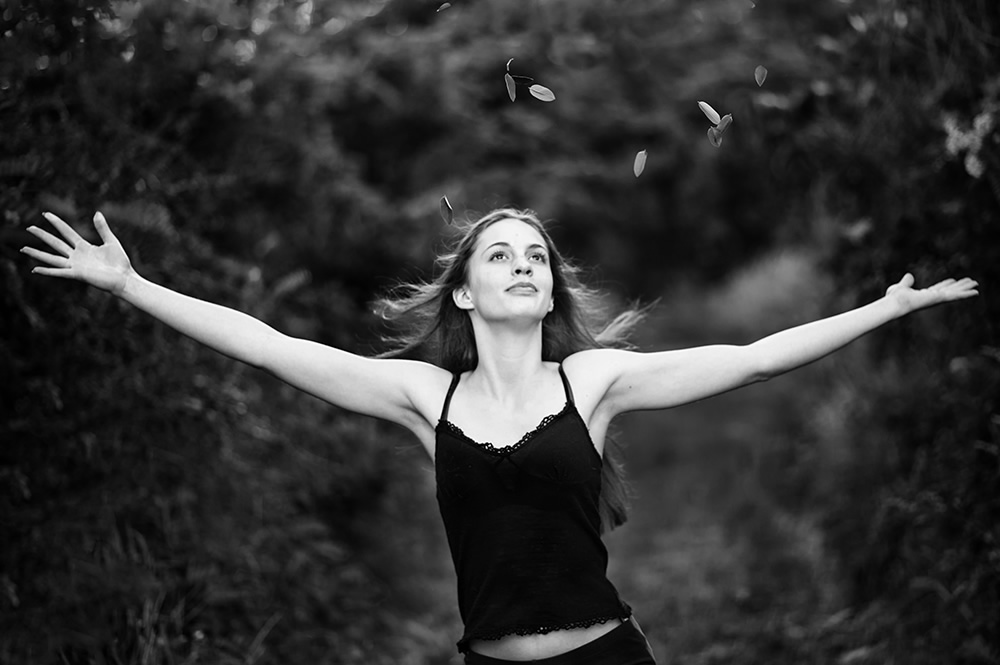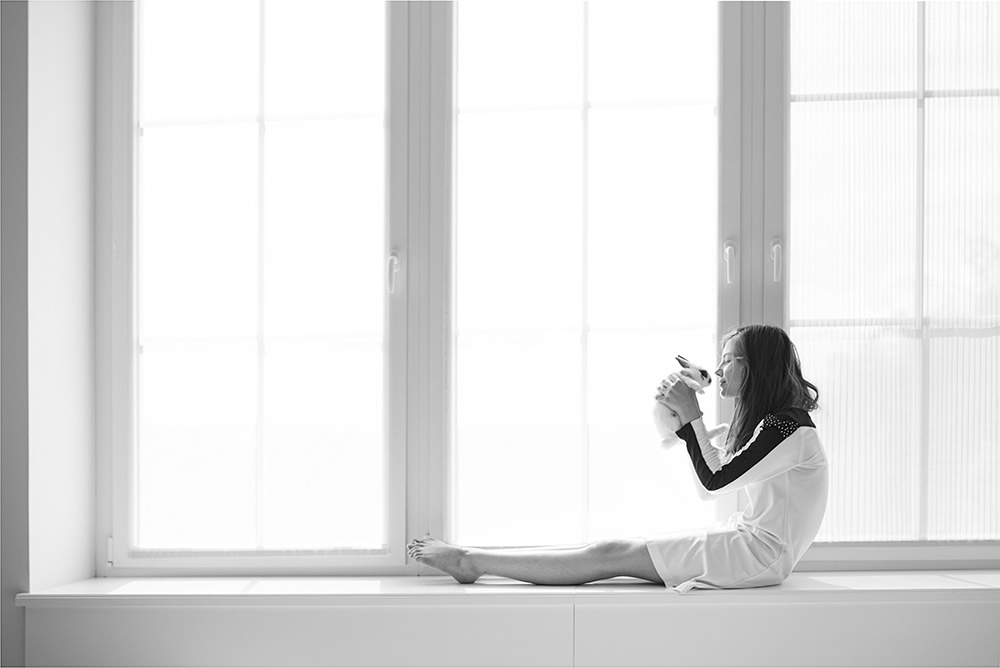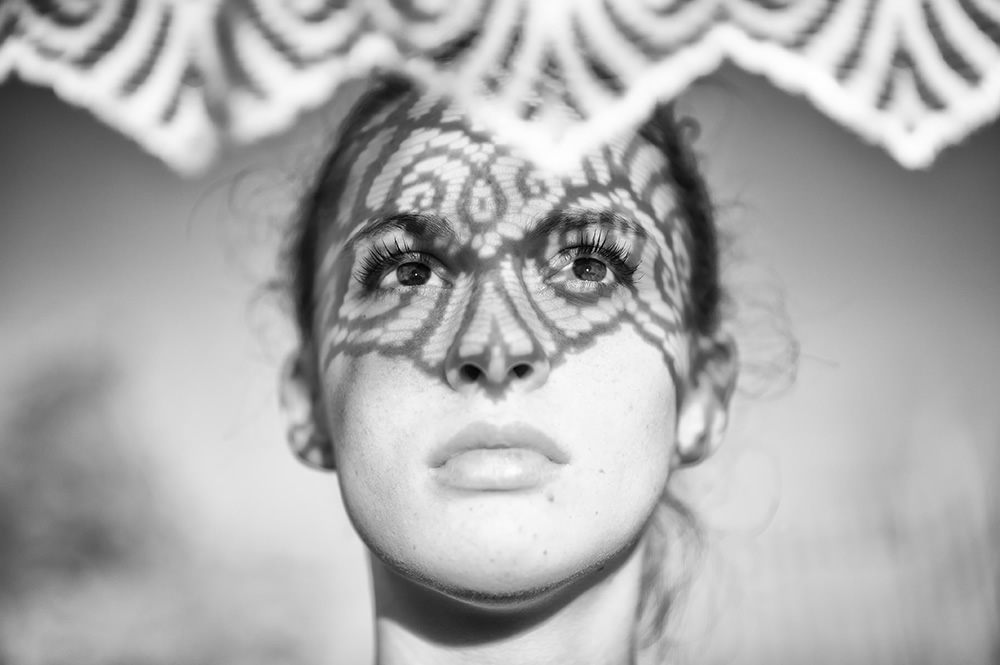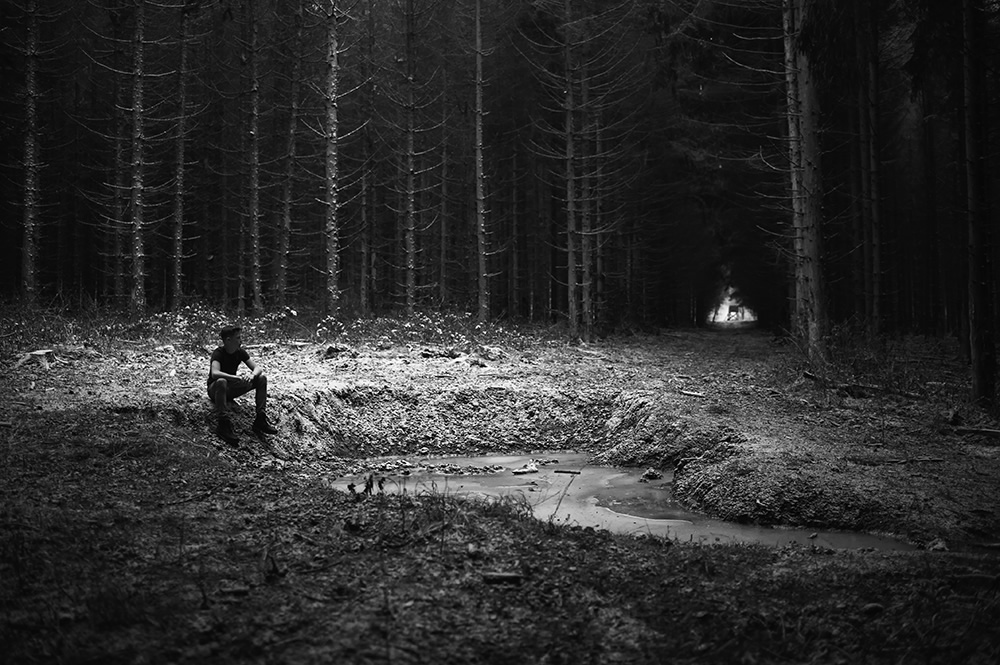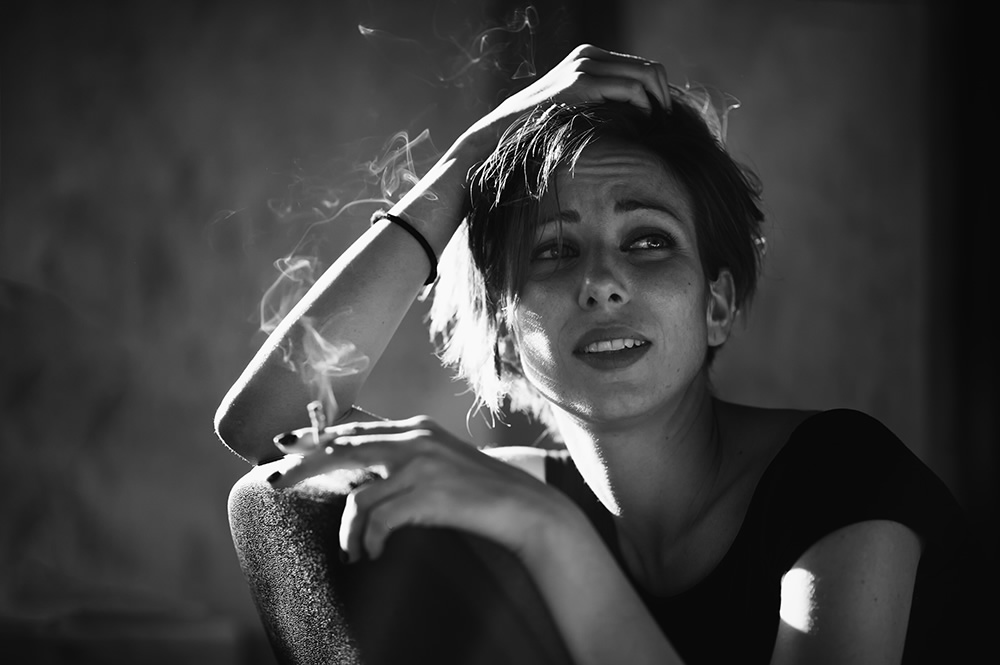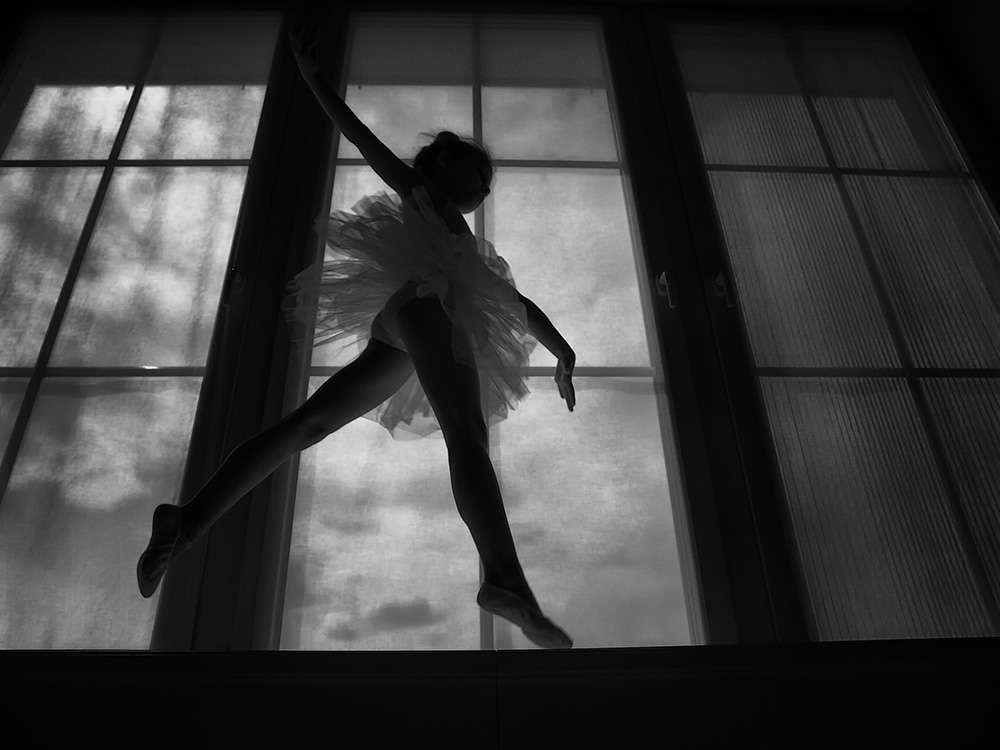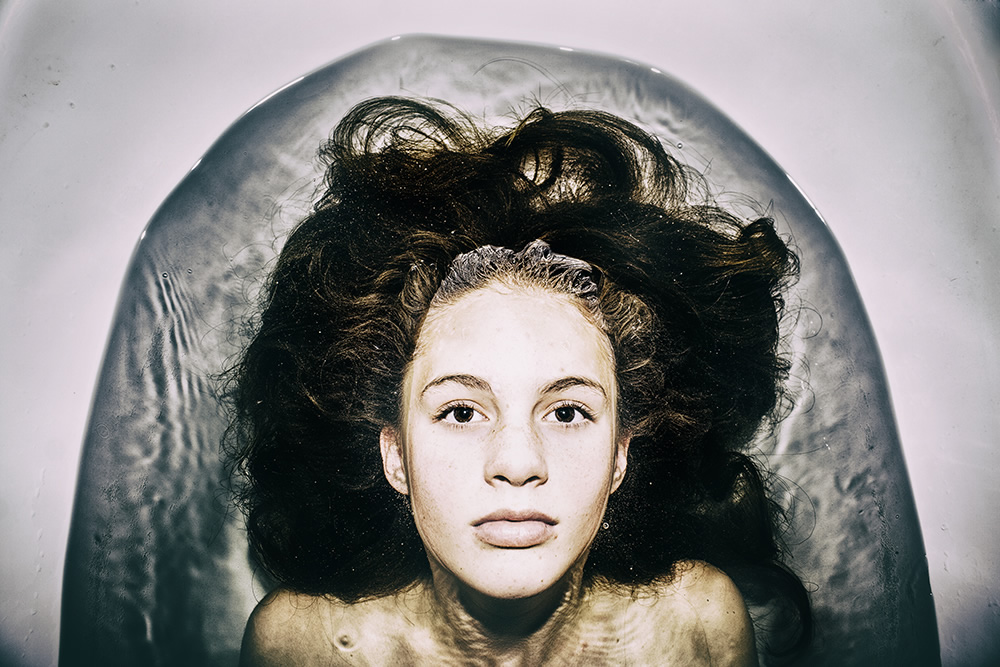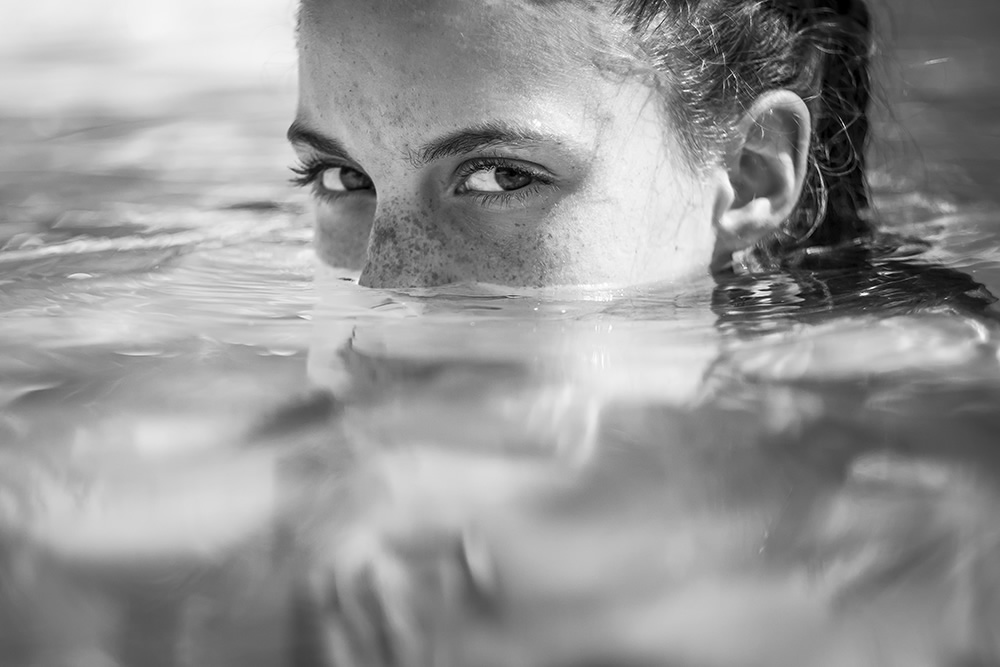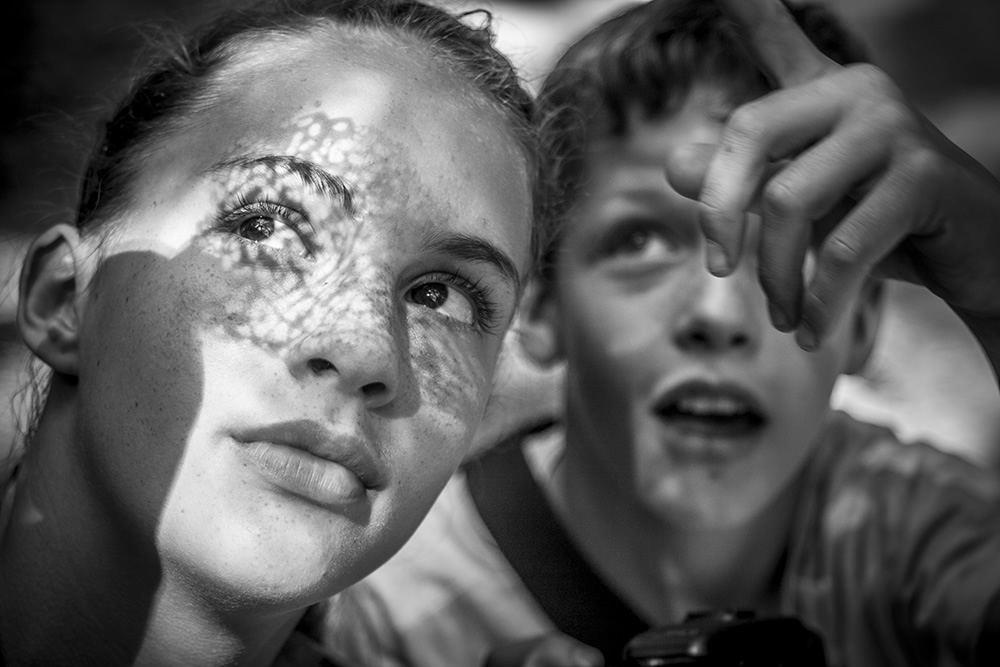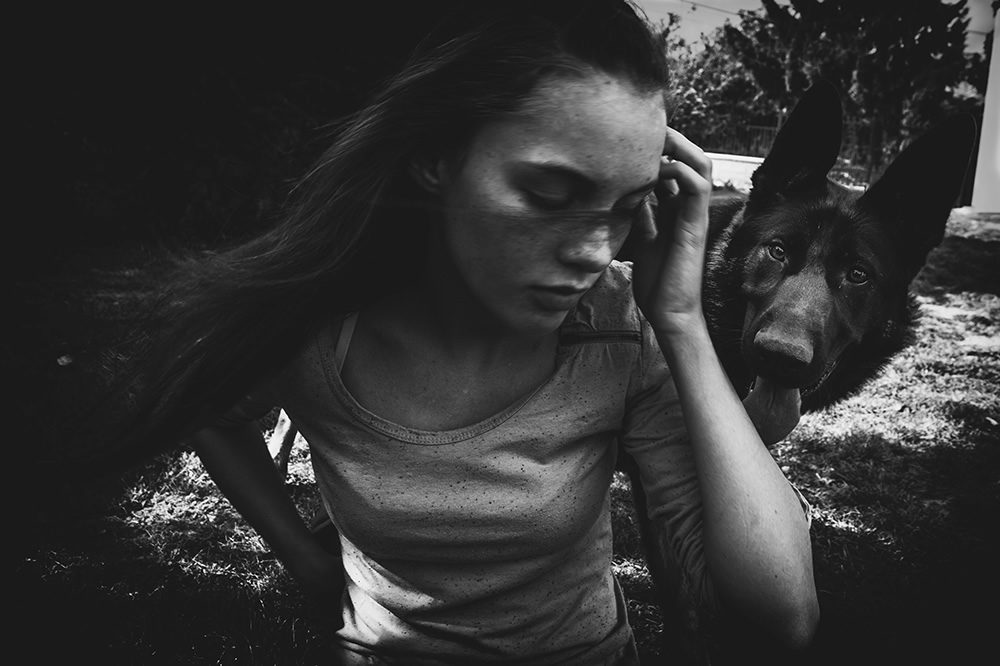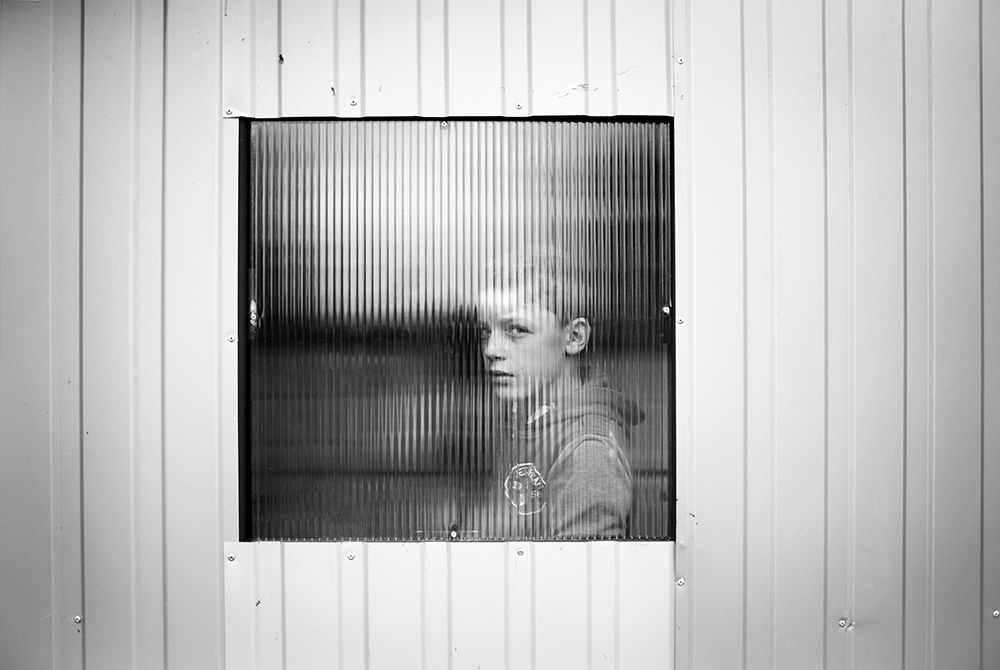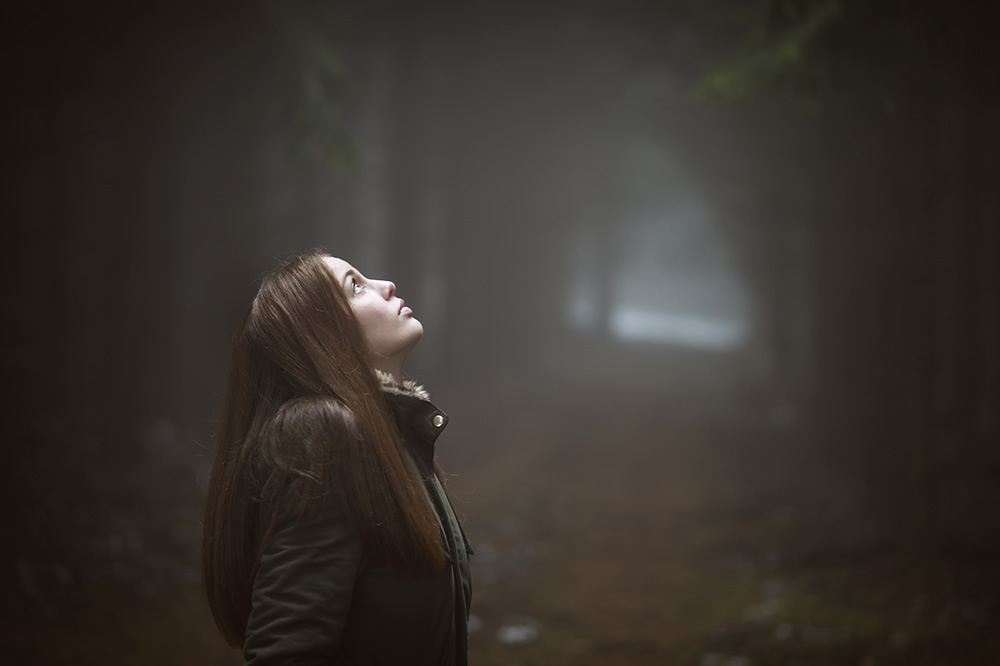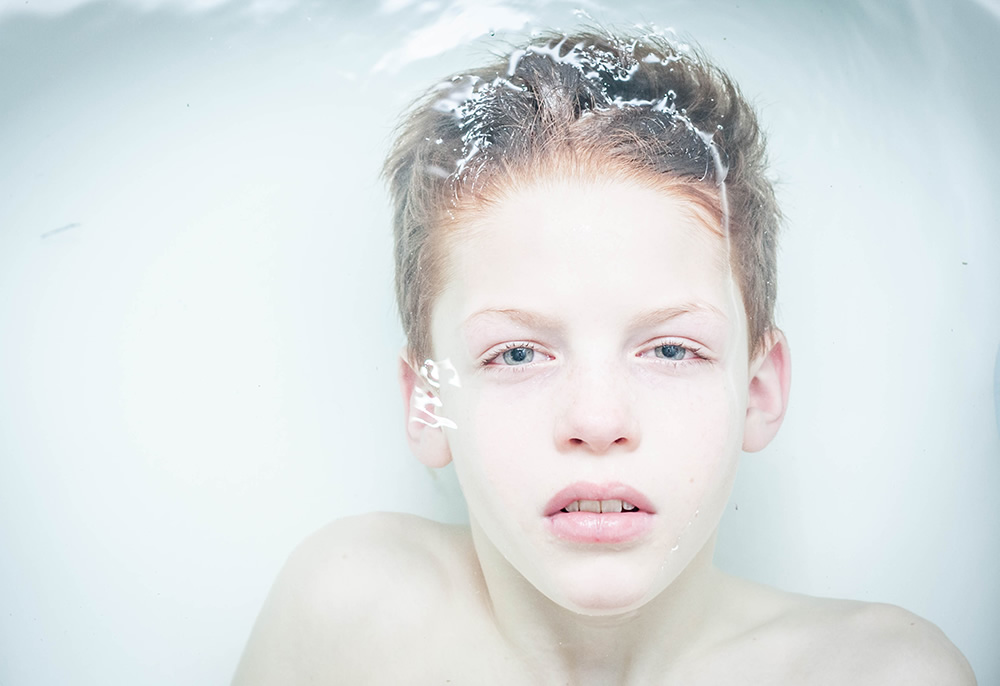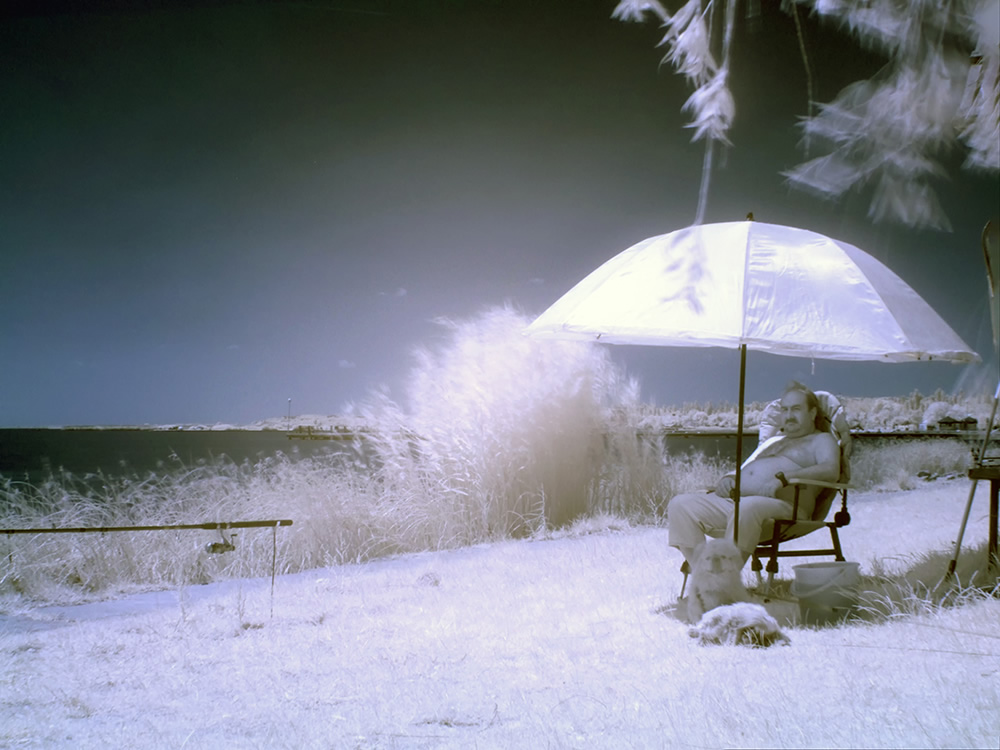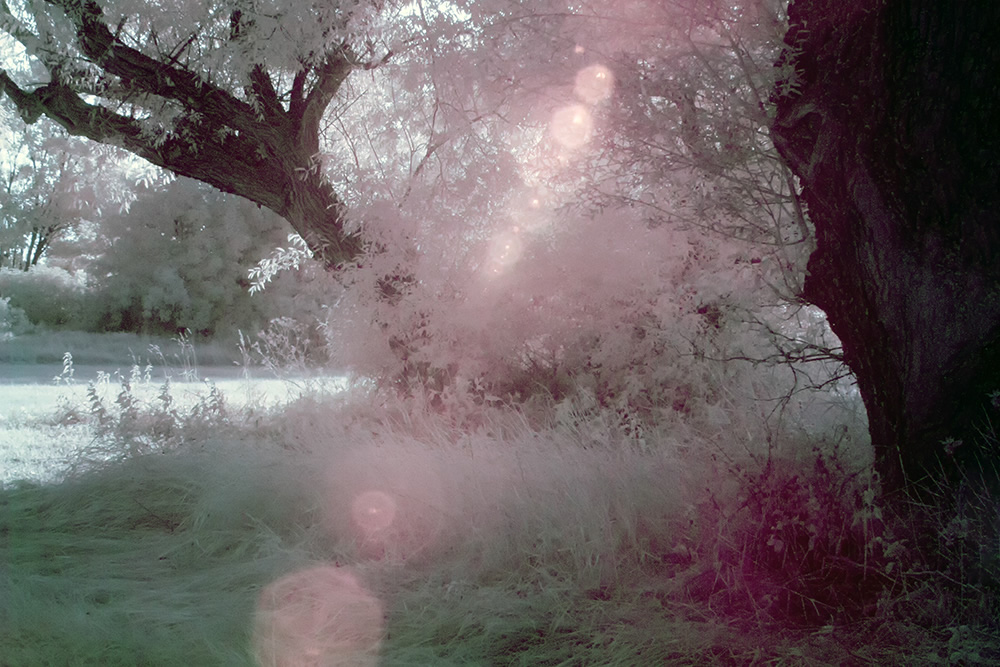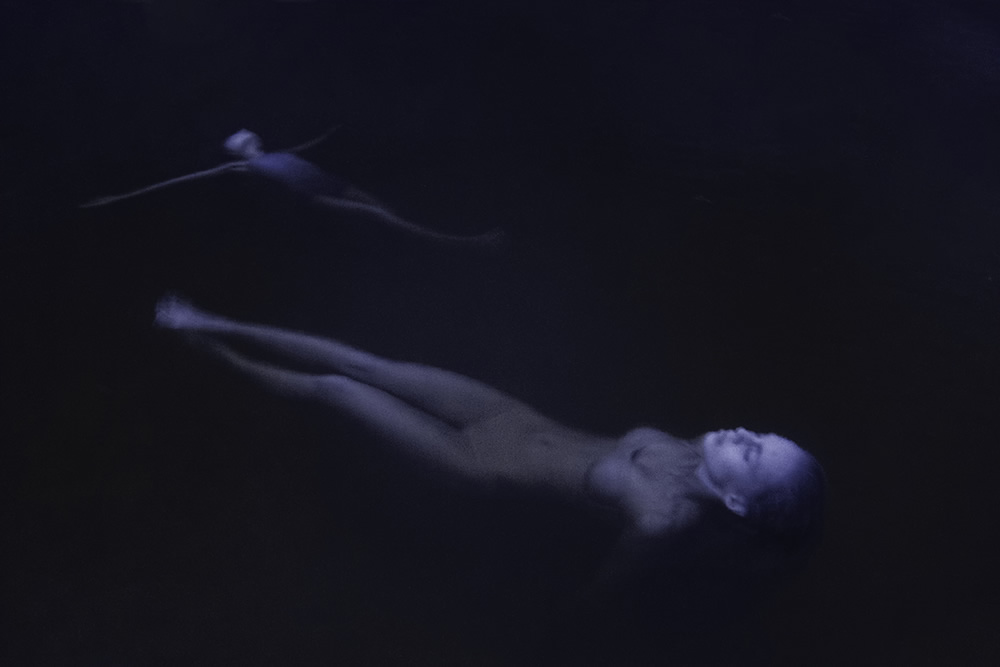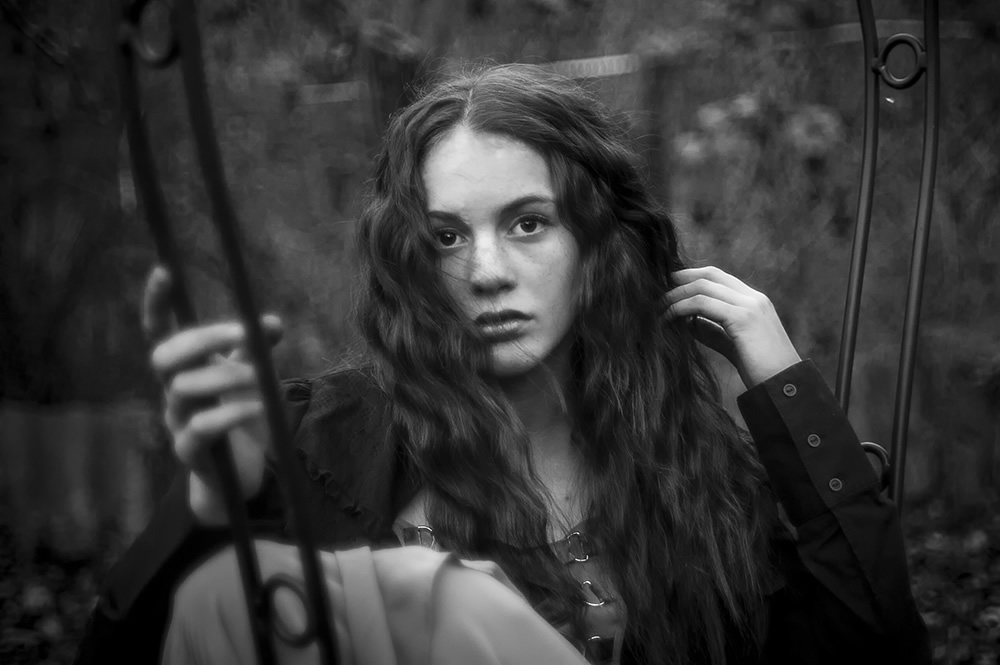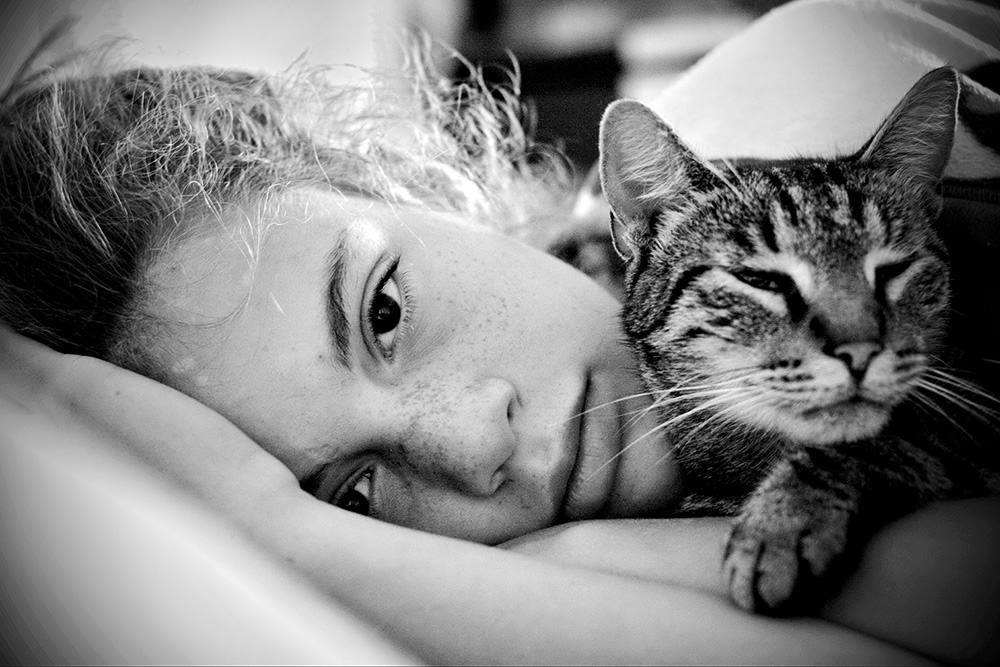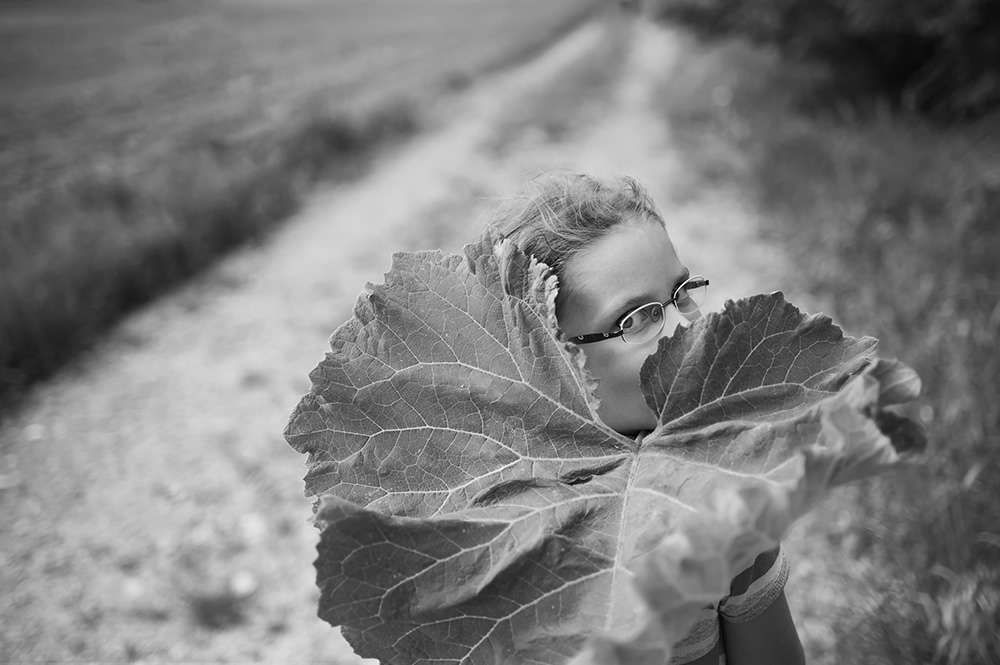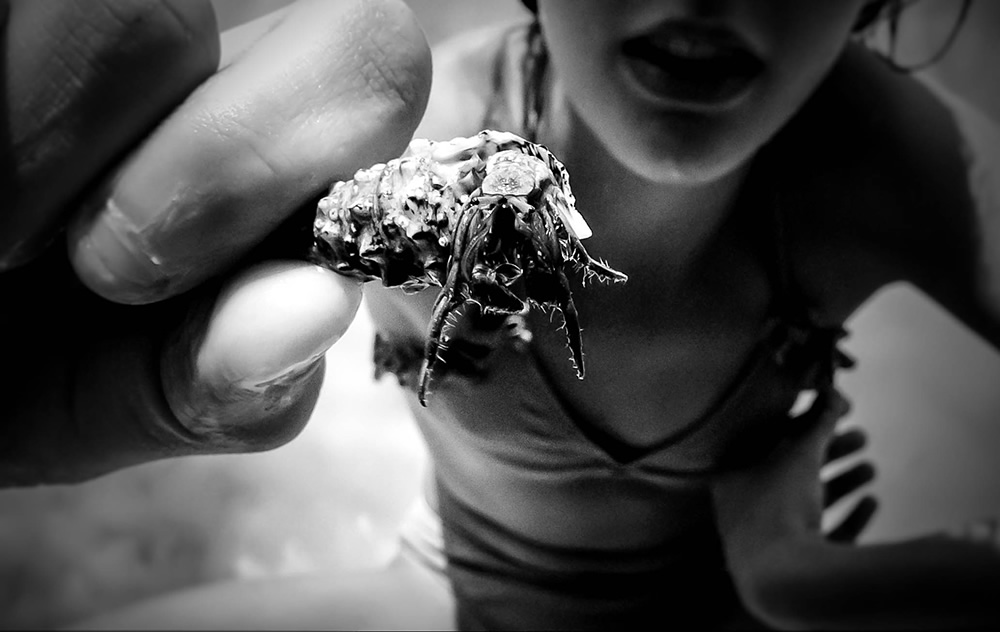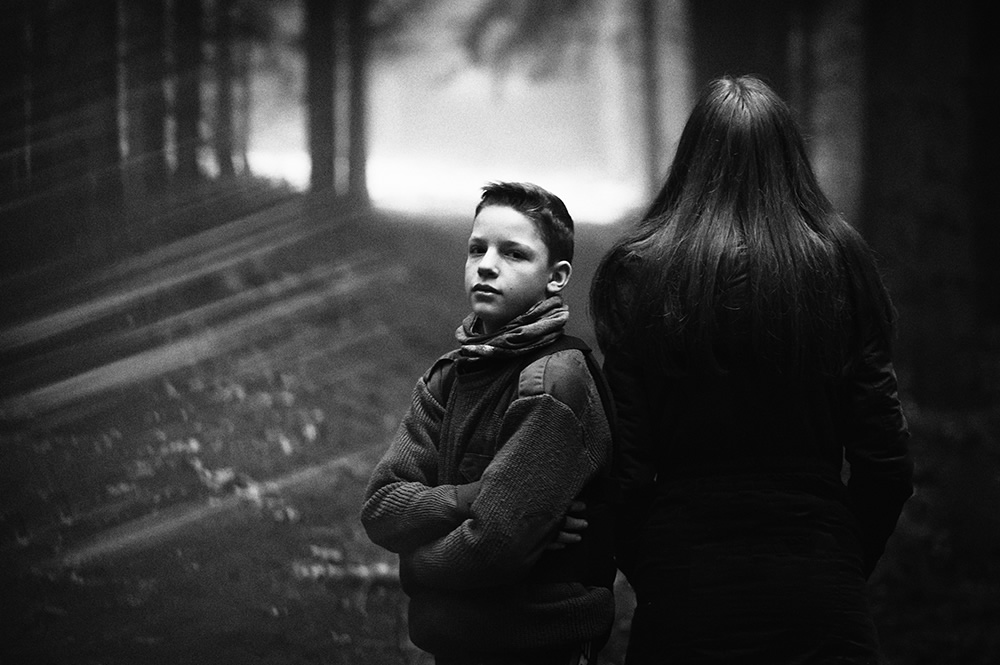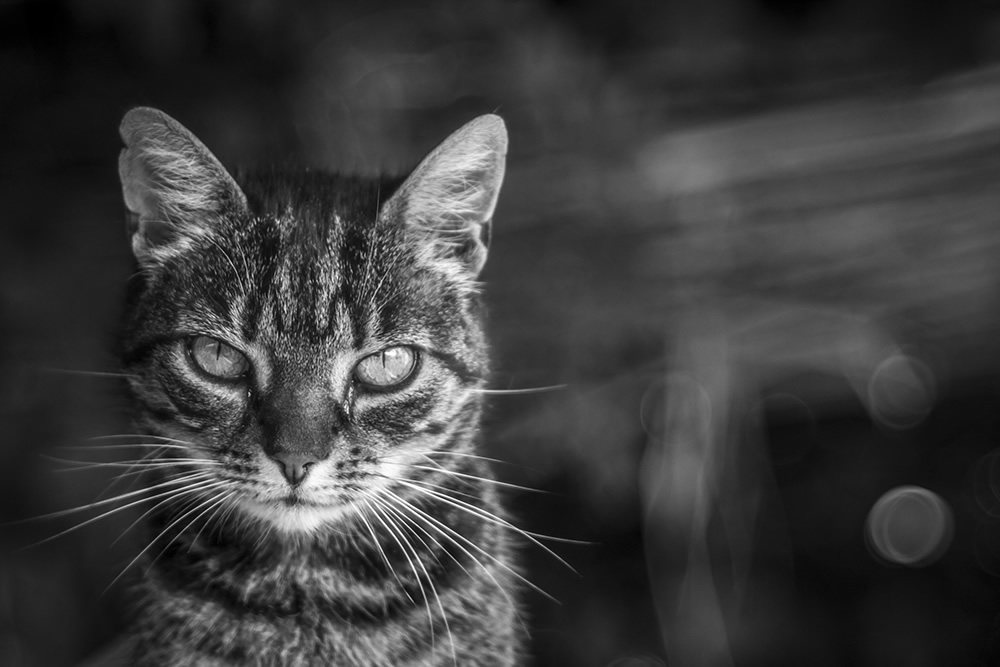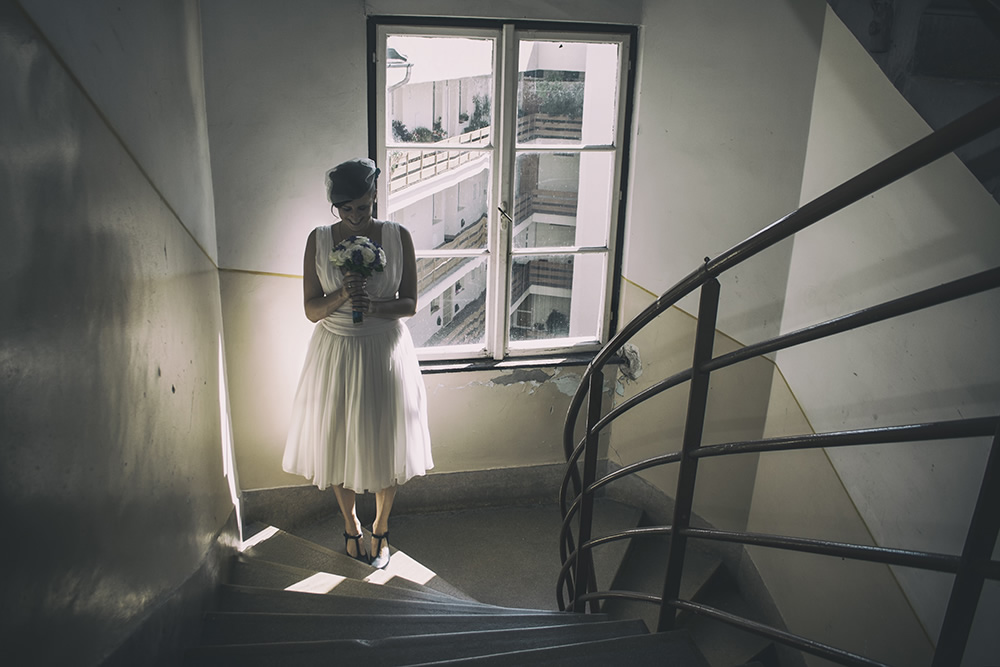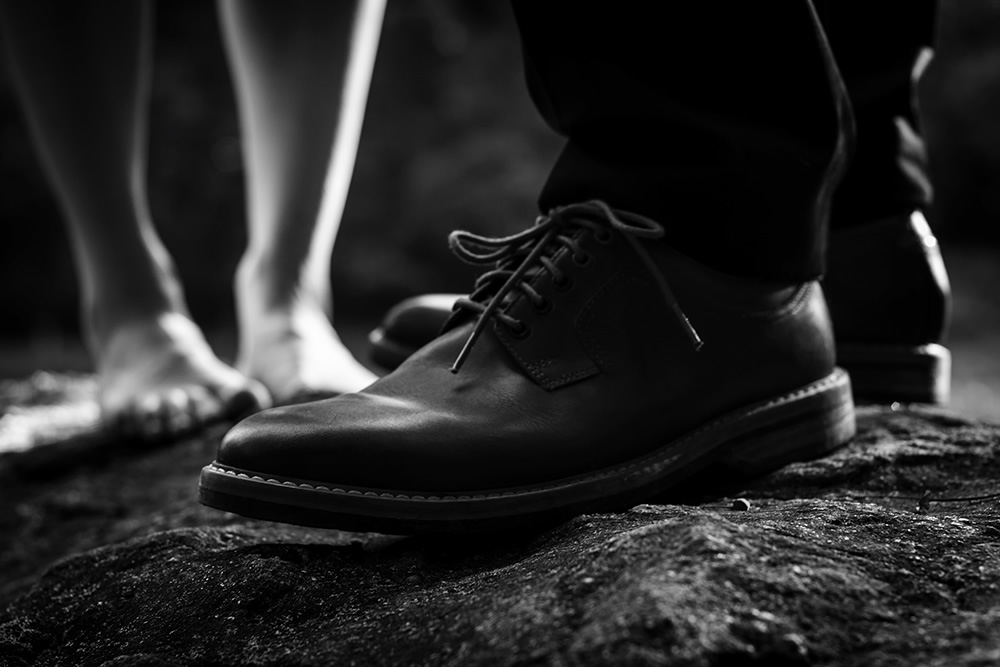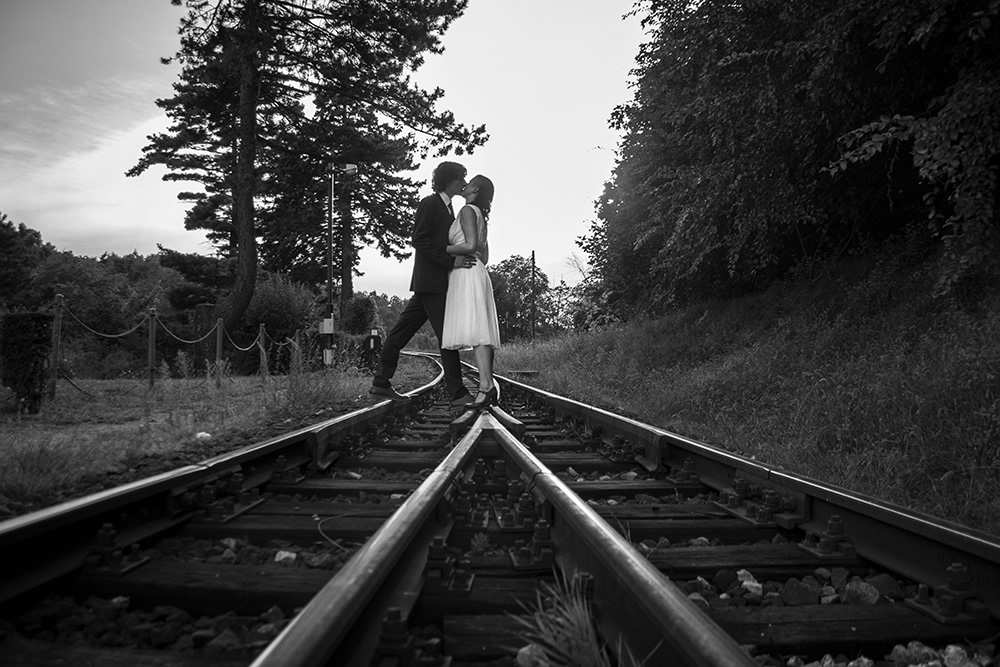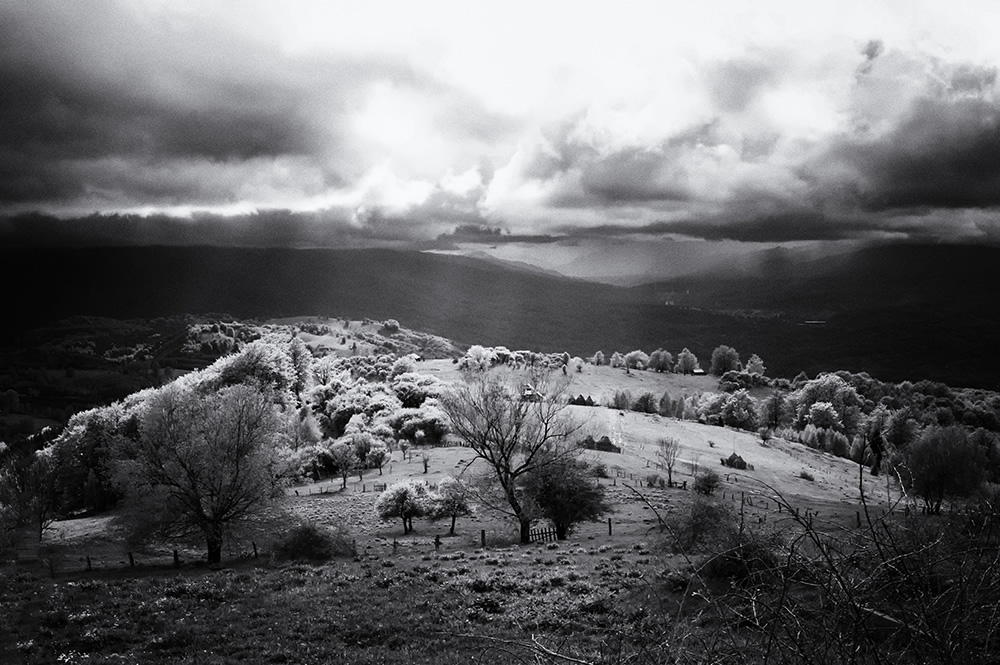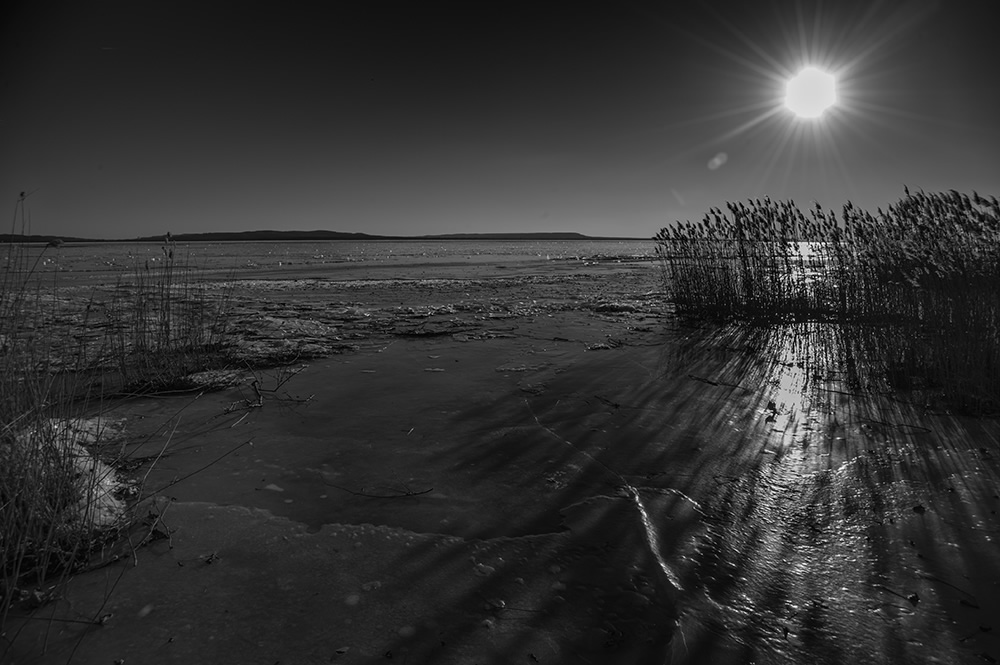 You can find Katalin Borsik-Budai on the Web:
Copyrights:
All the pictures in this post are copyrighted Katalin Borsik-Budai. Their reproduction, even in part, is forbidden without the explicit approval of the rightful owners.