I was born and raised in Gdansk, Poland. Even as a young girl, I was drawn towards everything that had to do with art and beauty – I loved music, I tried my hand at painting, and I took ballet classes. I considered studying art history but that wasn't possible in my hometown at the time, and I enrolled in university to study English literature. That decision led me to Australia, where I was offered a Ph.D. candidature in contemporary poetry.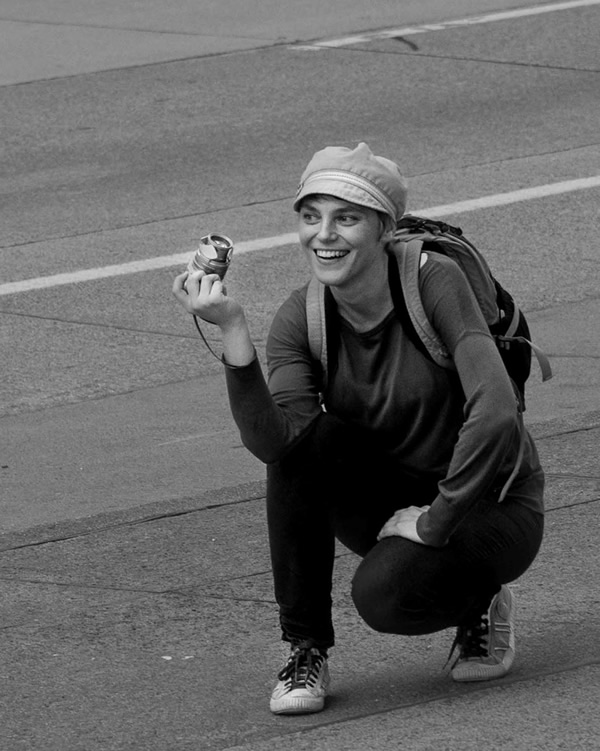 Photo Credit: Ana Belen
For many years, however, my passion for photography was dampened by the image of a professional photojournalist Nat-Geo style – someone who shoots exotic, inaccessible locations. It was with the appearance of smartphone cameras that I realized I could take photos anywhere and anytime, and capture the life around me. In 2015, I moved to Seattle and decided to do a project in my new city. I bought a small camera and that's how my adventure with street photography began. Since that time, my work has been shown at various collective and solo exhibitions in Europe and the USA, awarded at prestigious competitions and published in international photography press. I'm one of the curators for @lyrical_sp on Instagram.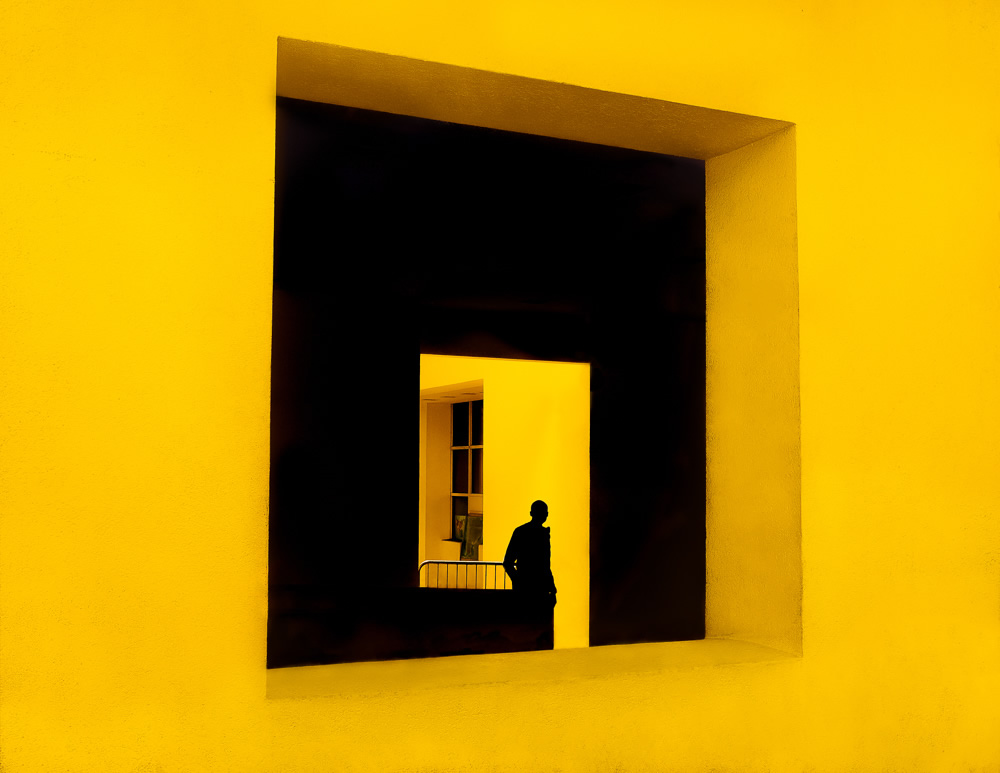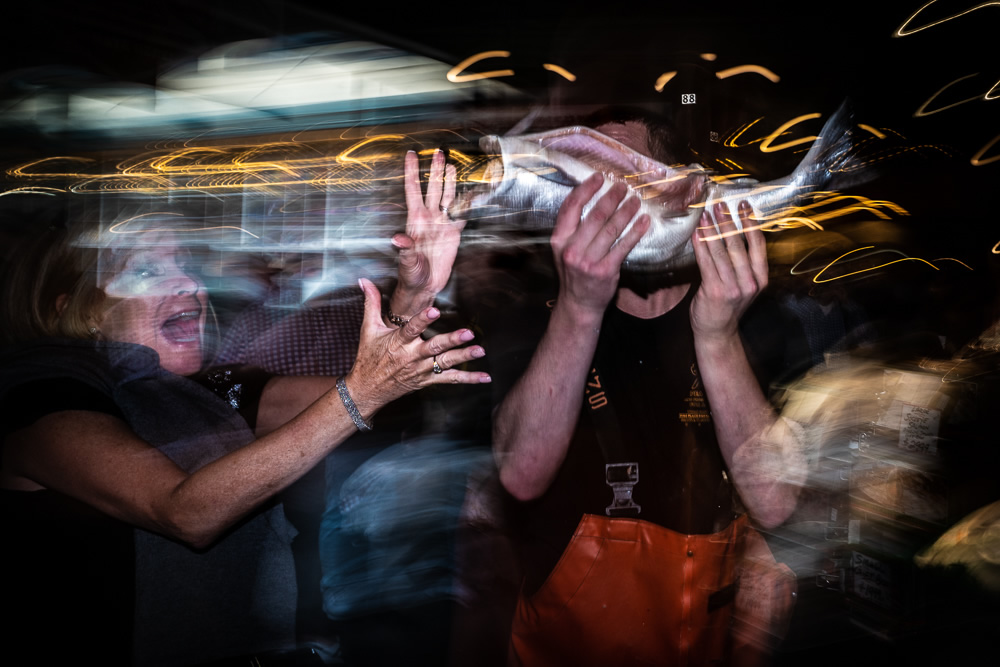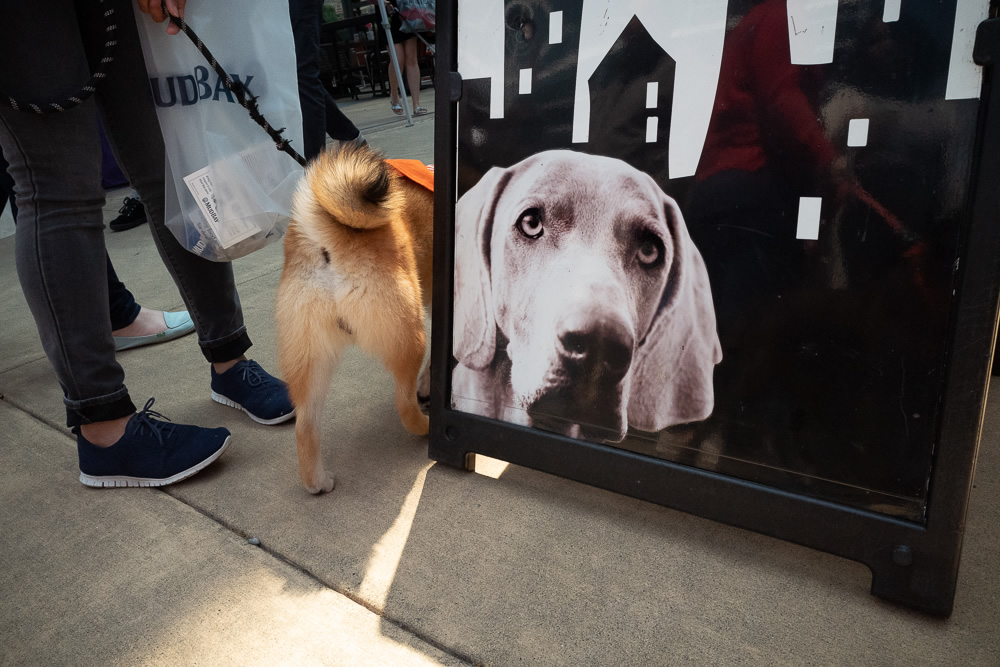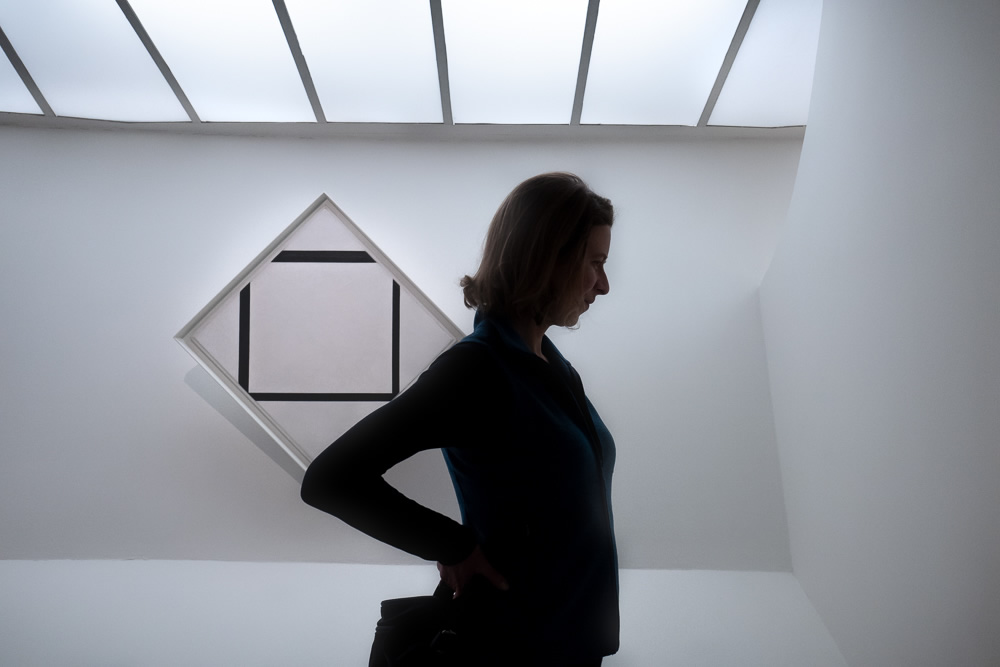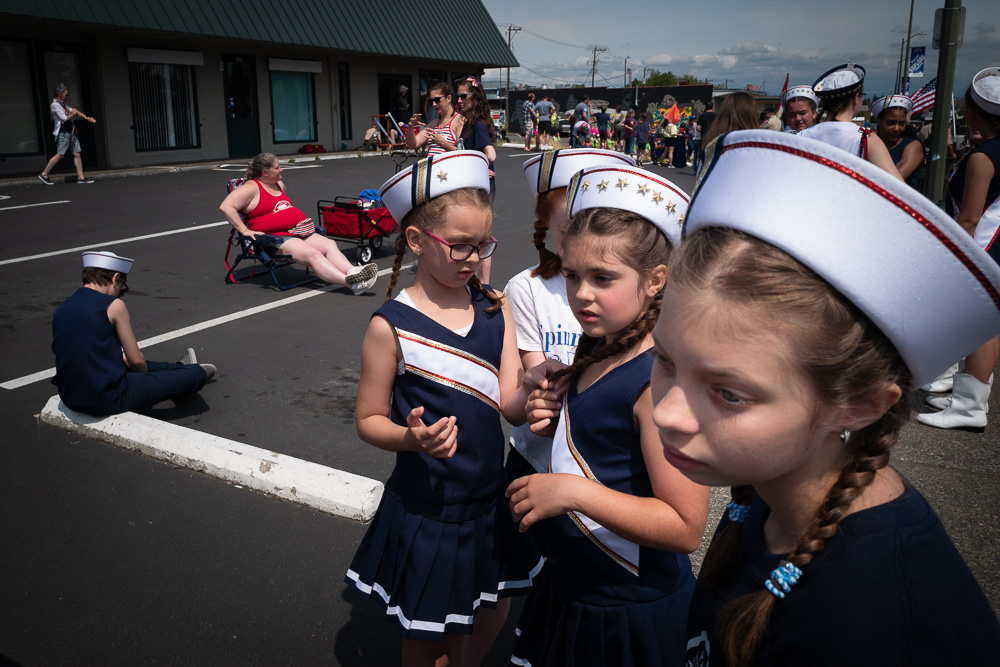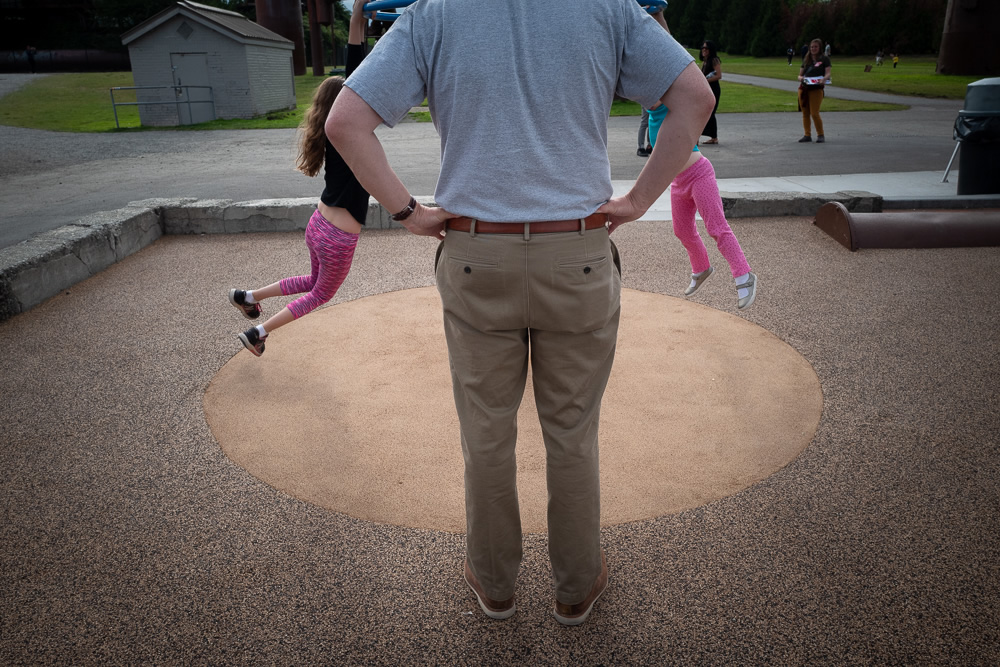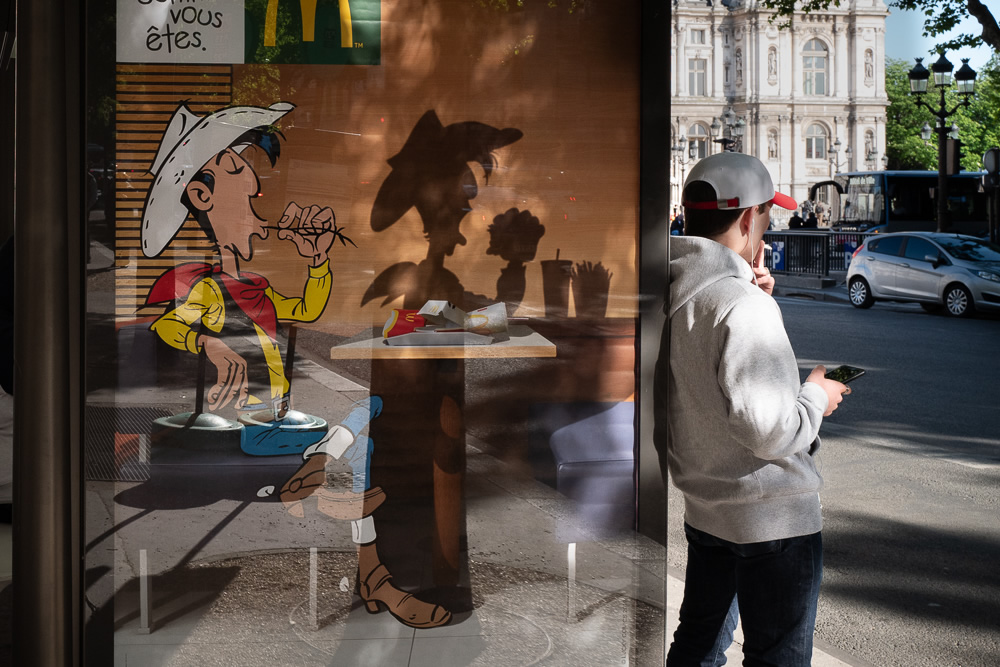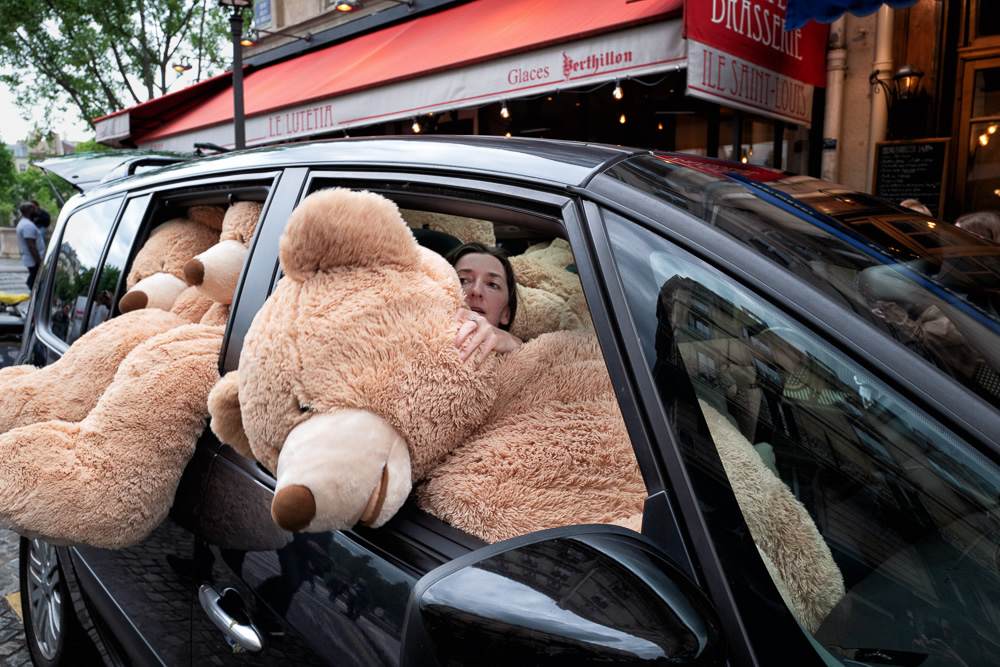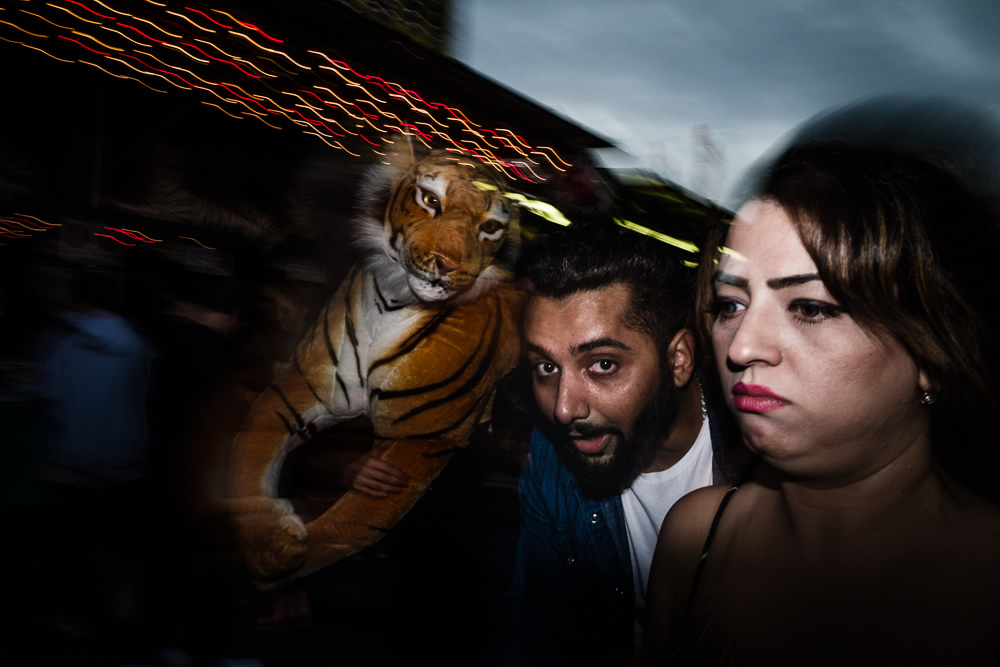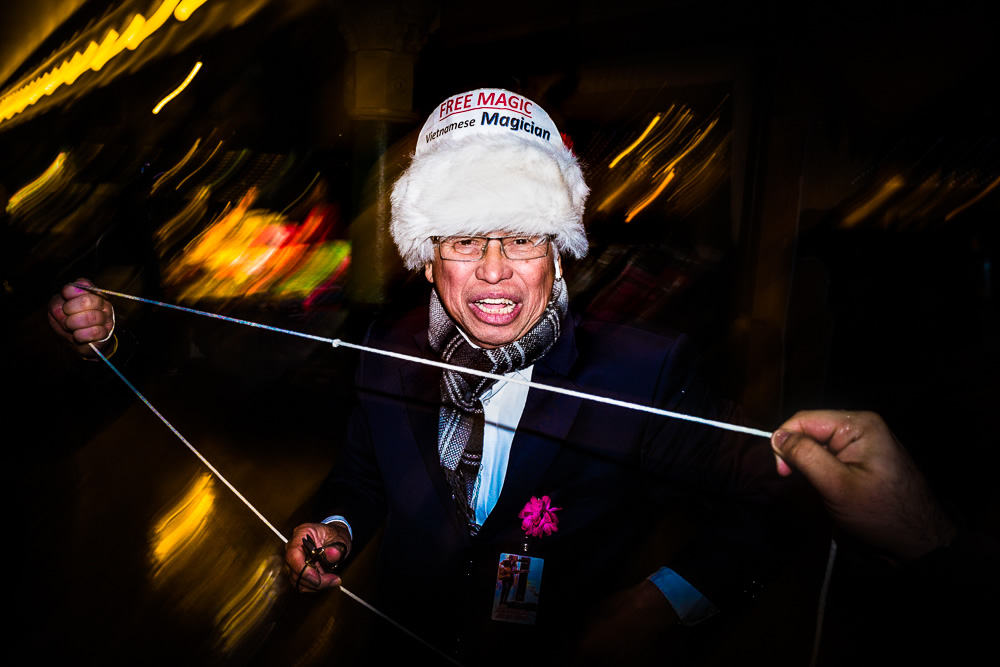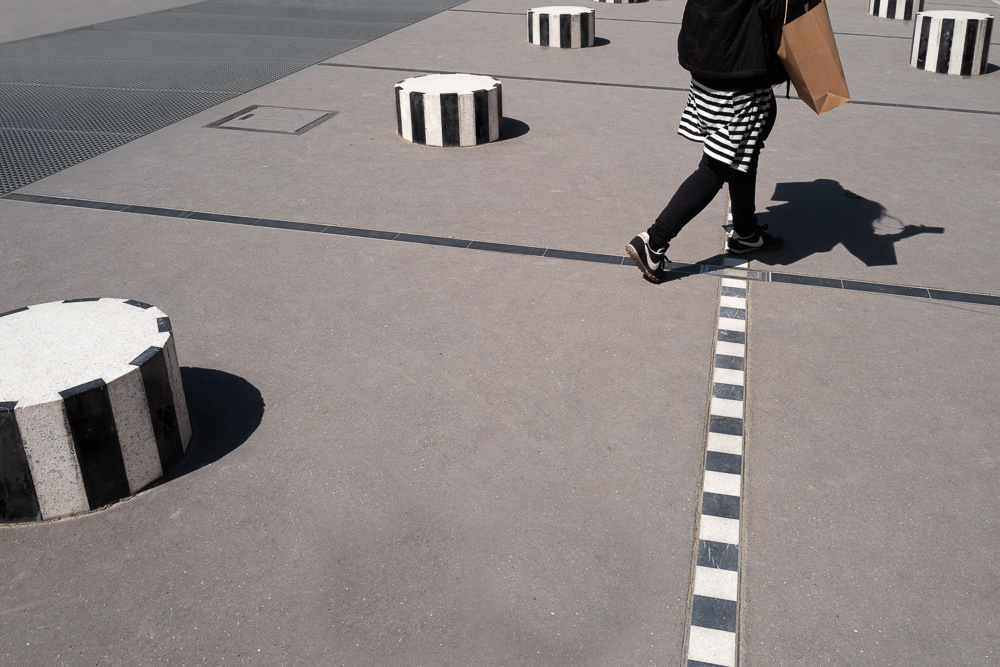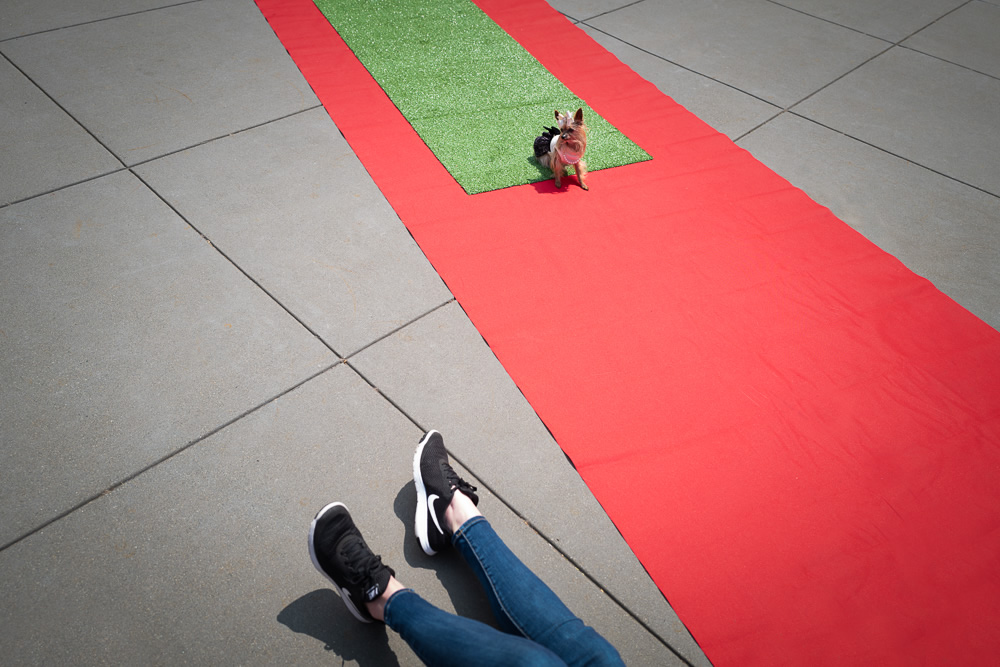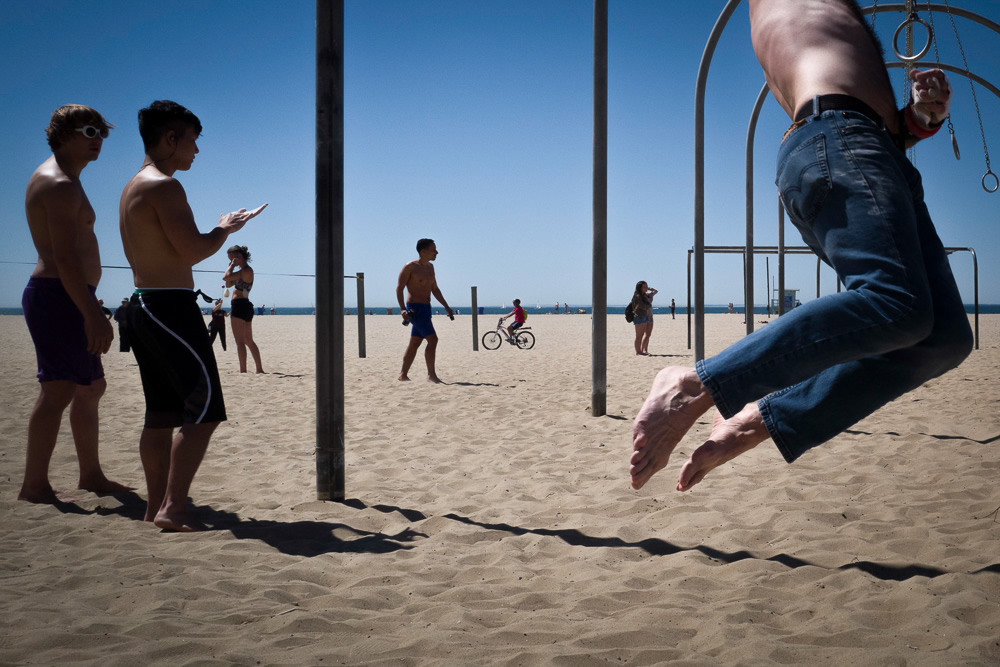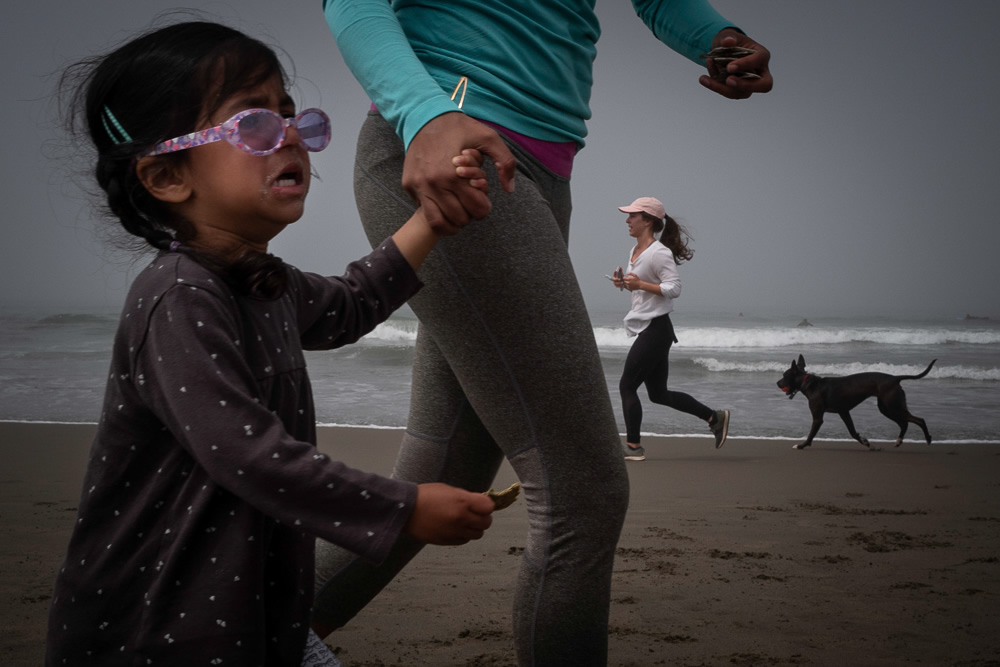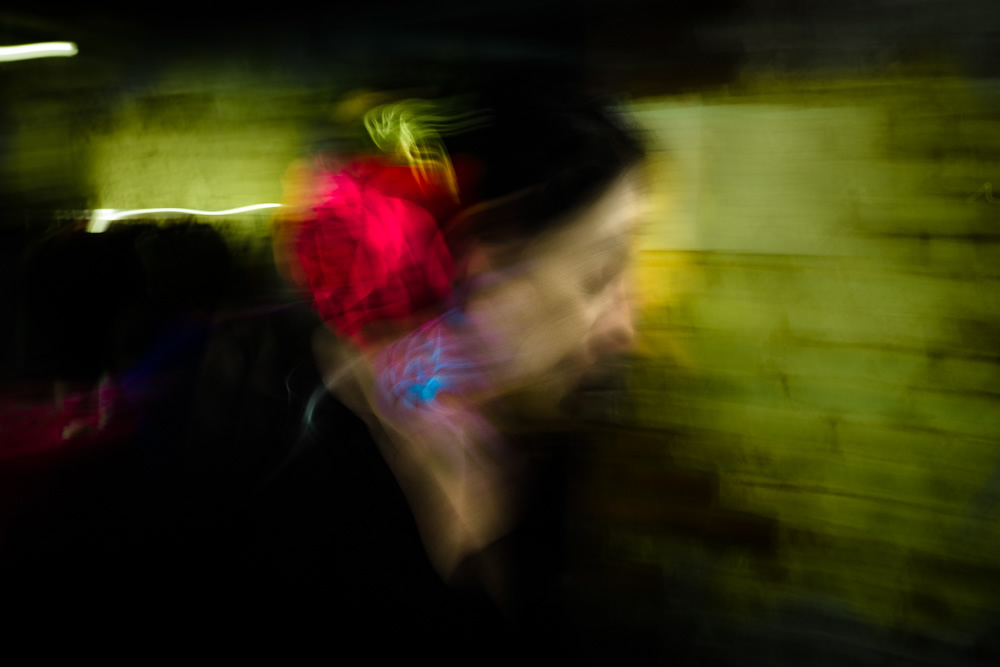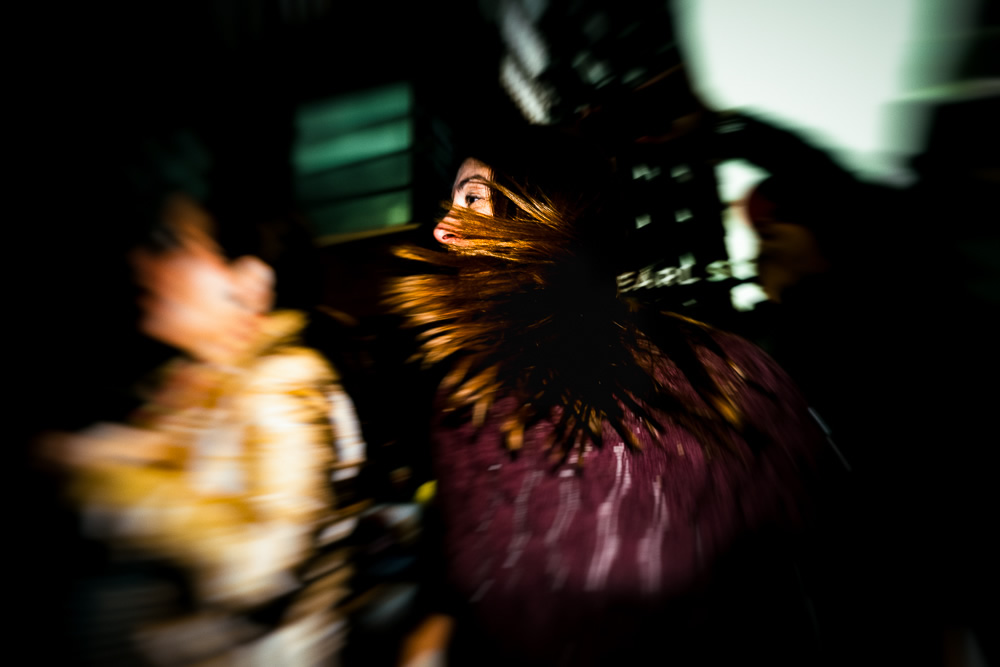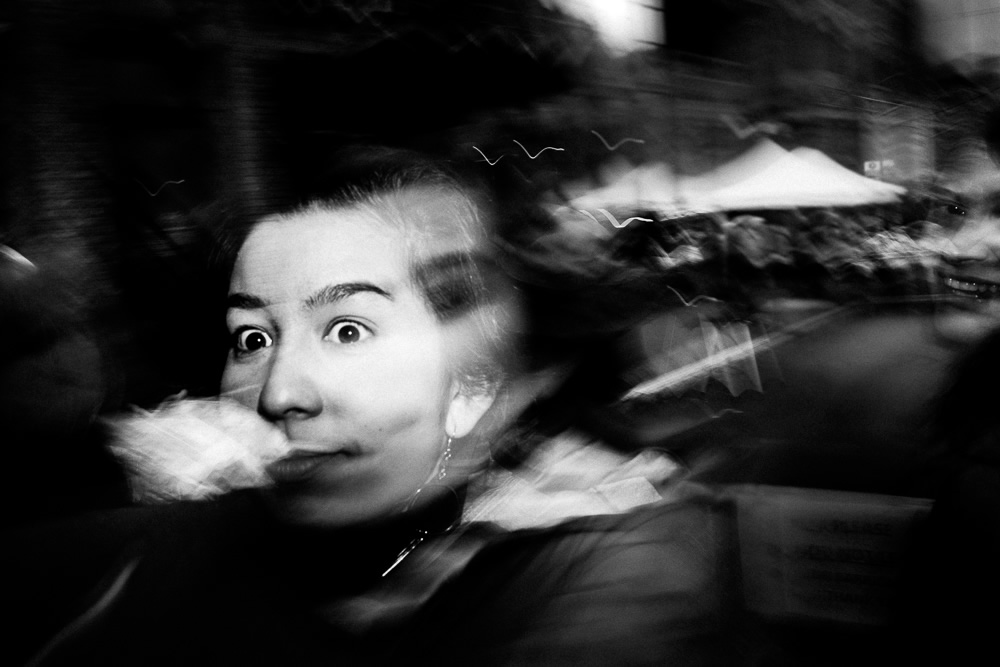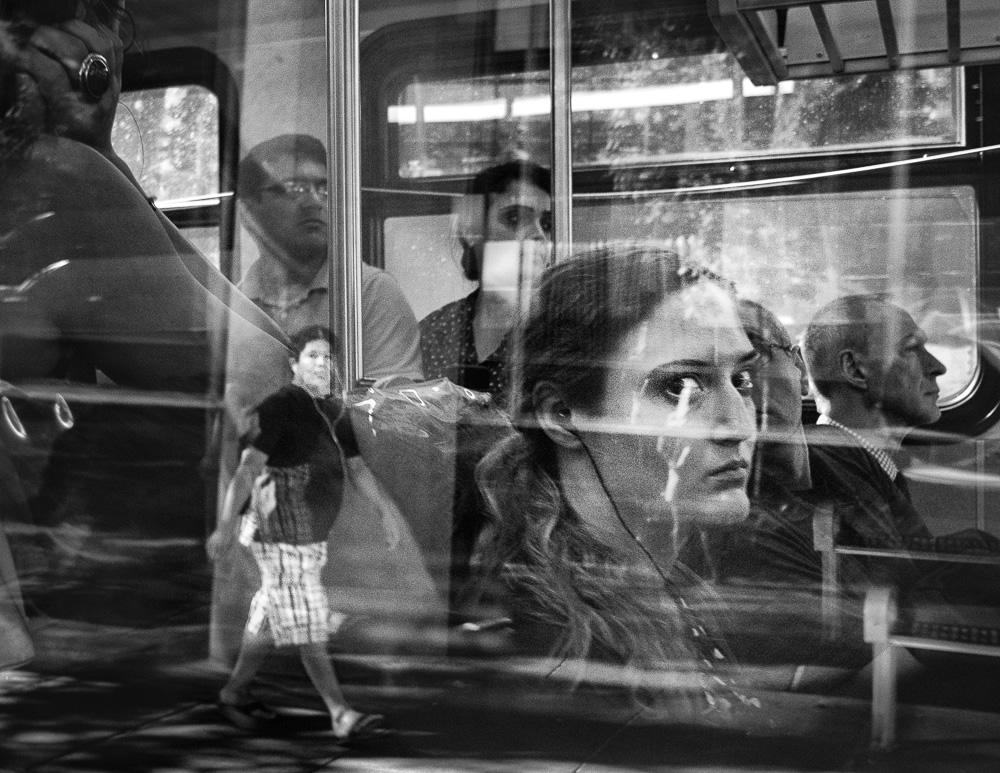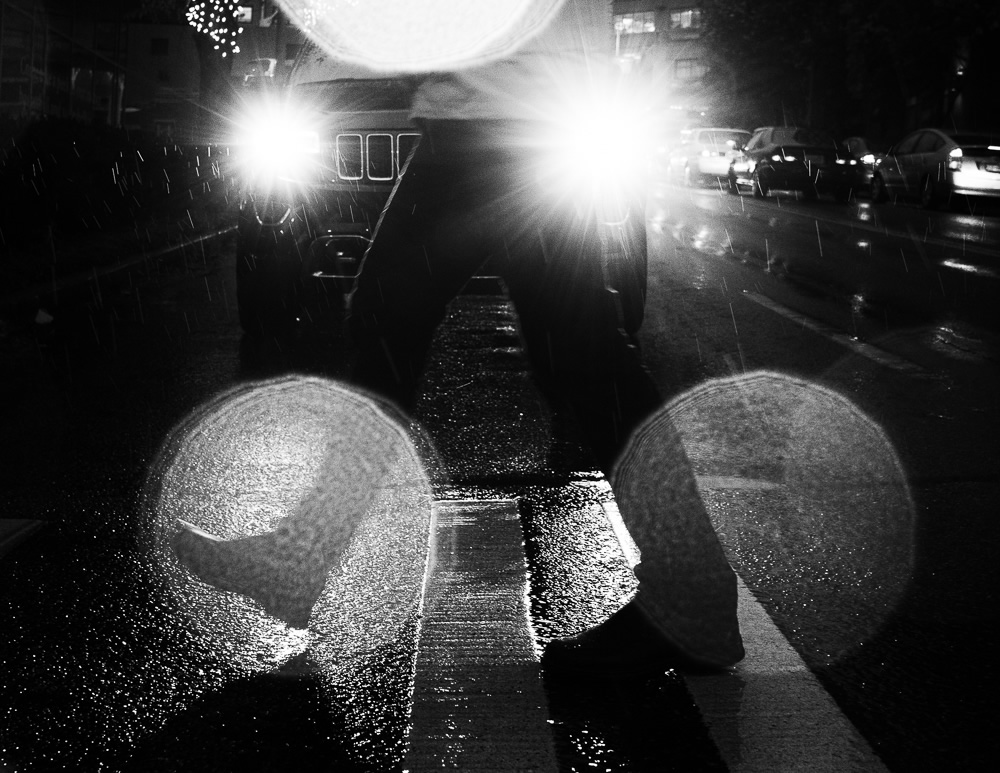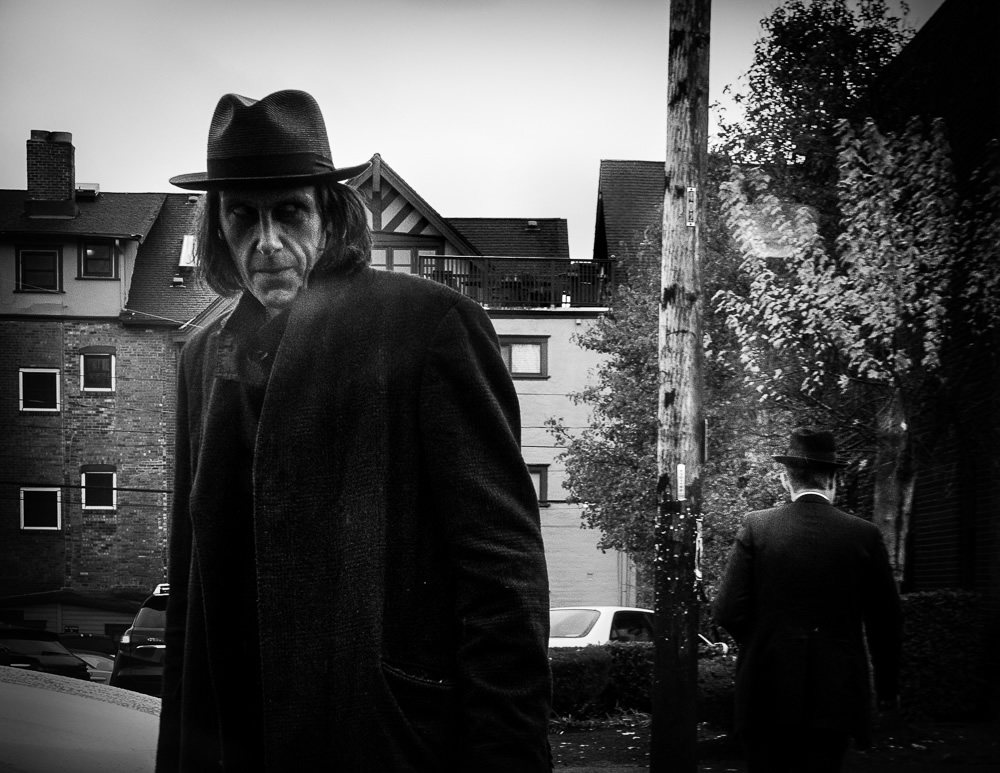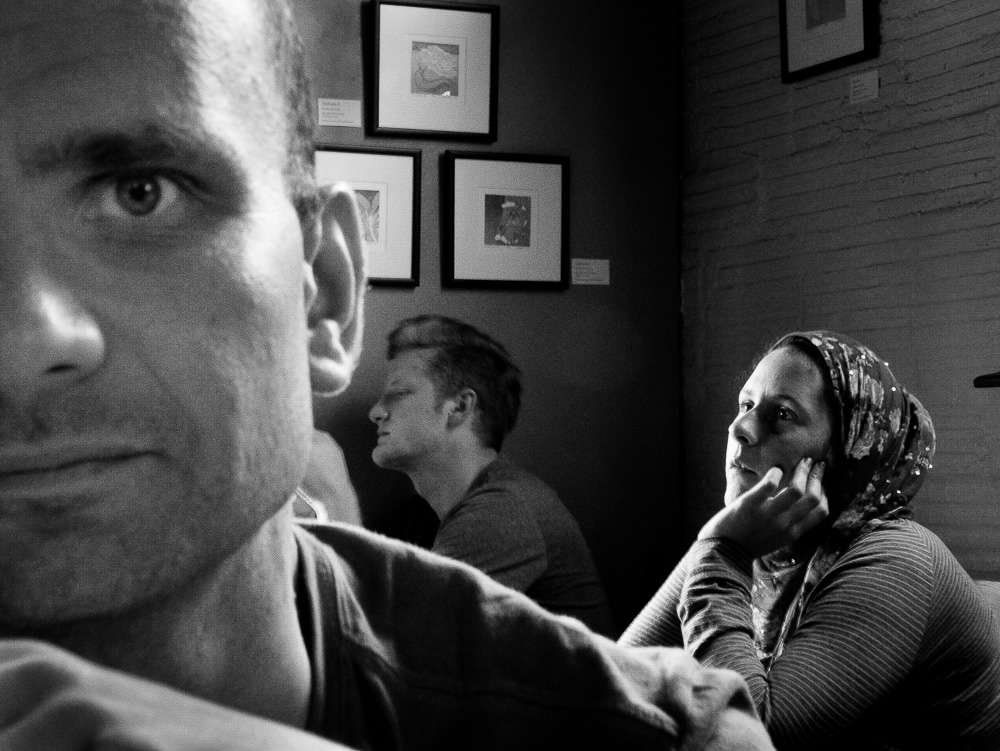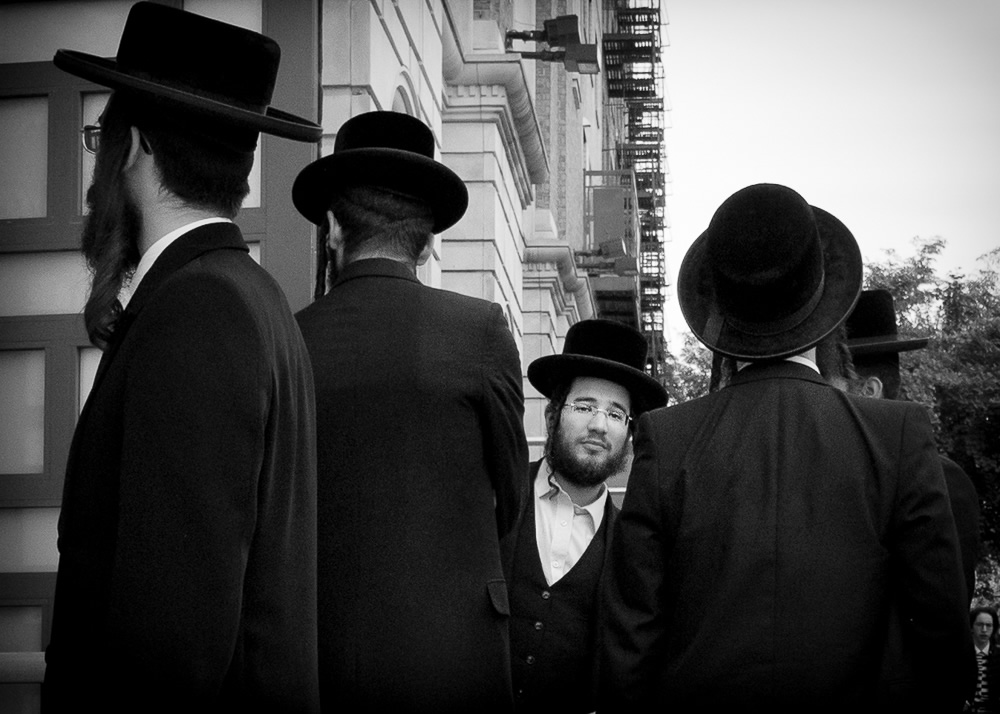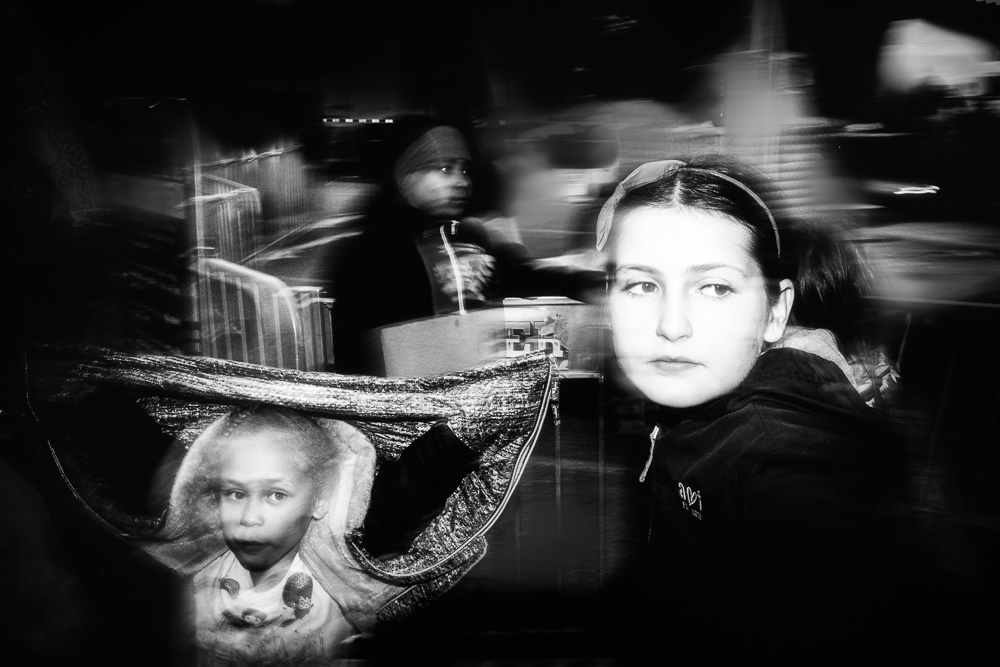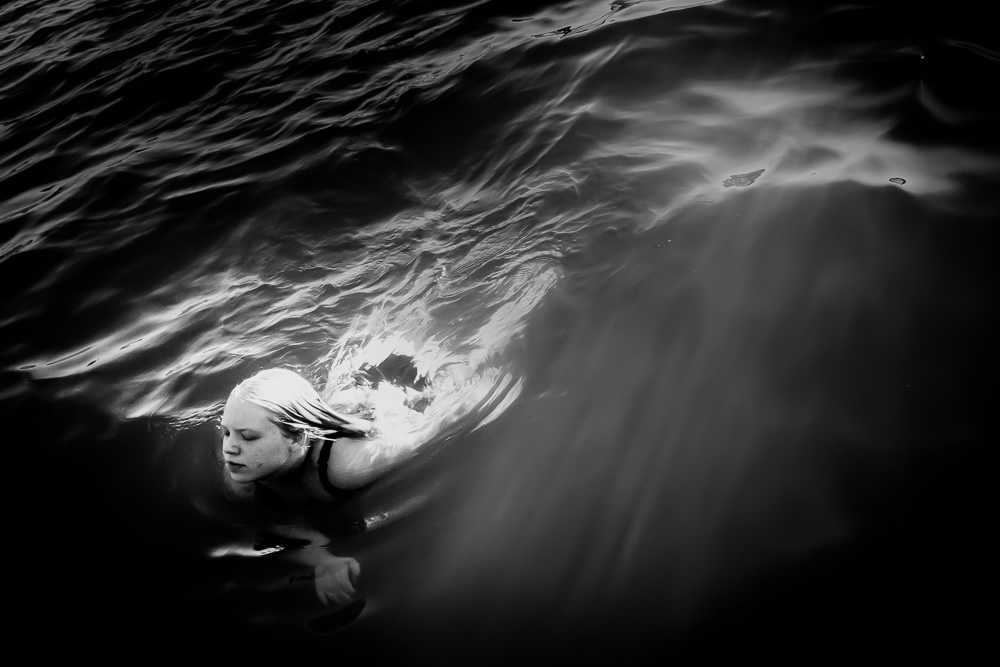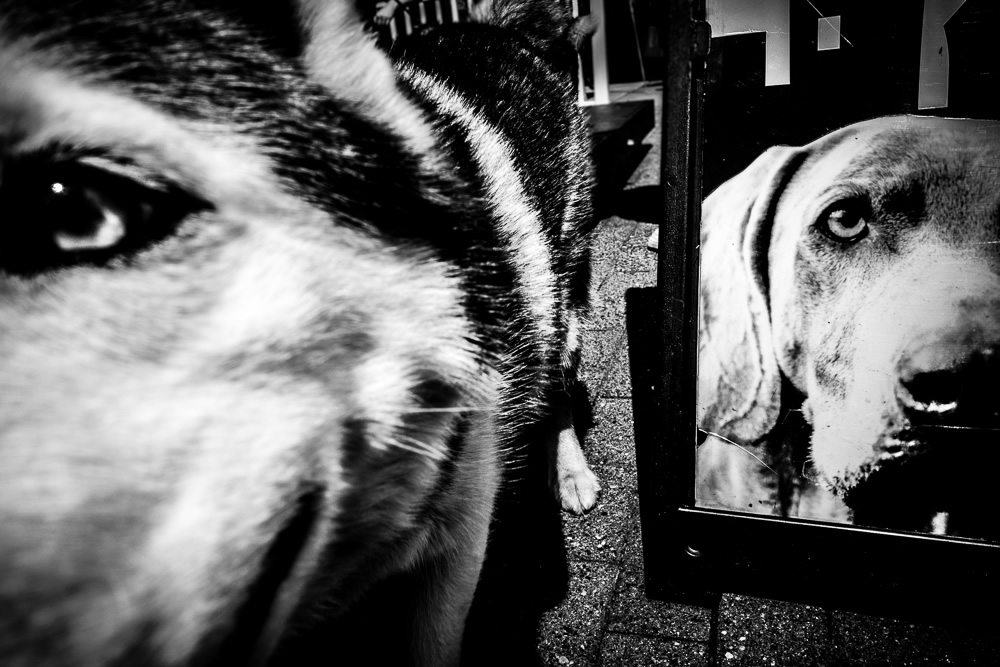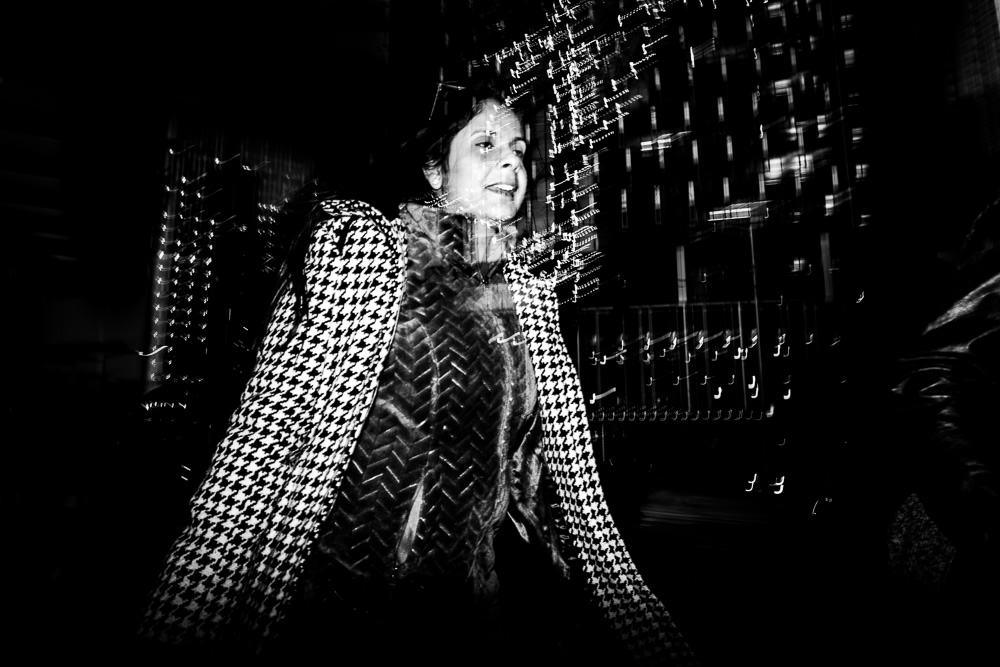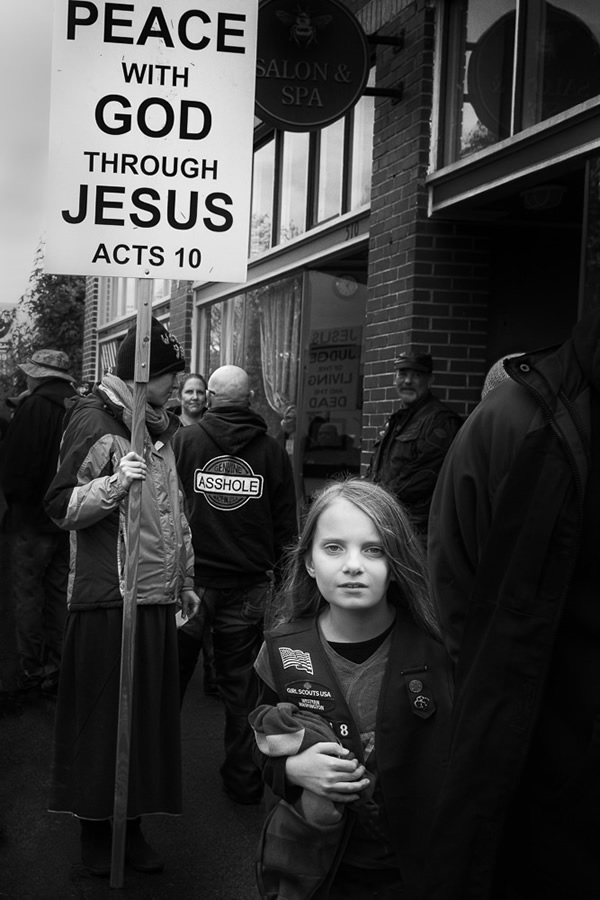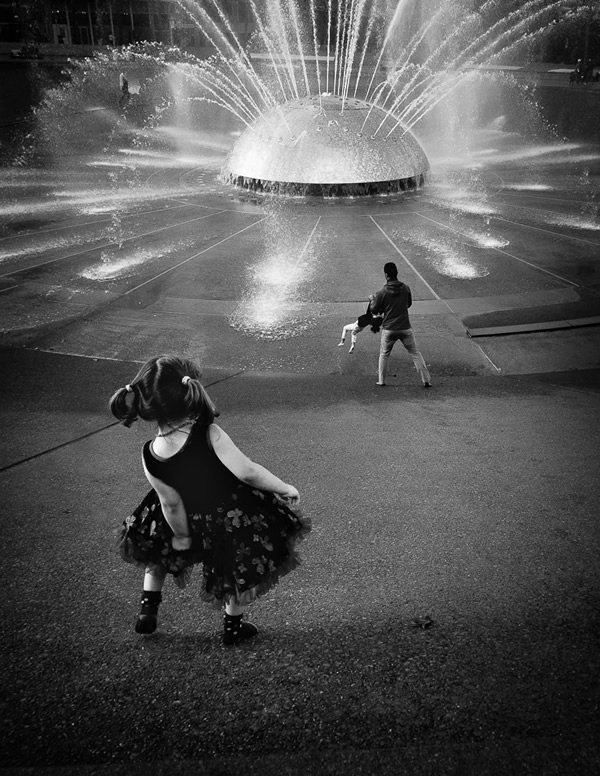 You can find Karolina Trapp on the Web:
Copyrights:
All the pictures in this post are copyrighted Karolina Trapp. Their reproduction, even in part, is forbidden without the explicit approval of the rightful owners.