Hello, my name is Joy Saha. I am a freelance photographer based in Narayanganj, Bangladesh. I graduated from the University of Dhaka. Despite a business background student, I got interested in art and its related fields. Since 2016, I am involved with the art of Photography. I am very much passionate about it from the beginning of my journey. Travel and Portrait photography are the areas of my interest.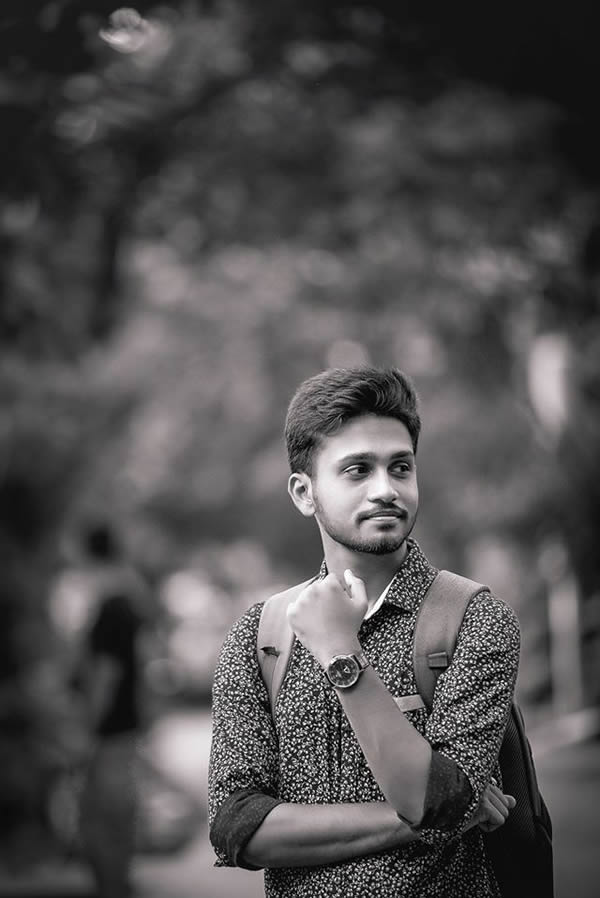 Being a photo enthusiast, I have been traveling near and far to depict interesting human stories for the last few years. My passion is to explore the different aspects of human life and document them. Capturing the human element is the key to my photography. Through my photos, I want to share my unique perspective and experience with all.
Photography is like satisfying the burning desire You feel inside – a desire you cherish for long. Photography uncovers some truly remarkable things about life that I wouldn't have encountered otherwise. It has taught me to be humble and see things differently than before. Currently, I am only using Canon Gear because I think it serves me the best. Now I am presenting some of my photographs. Hope you all enjoy them. Keep me in your prayer.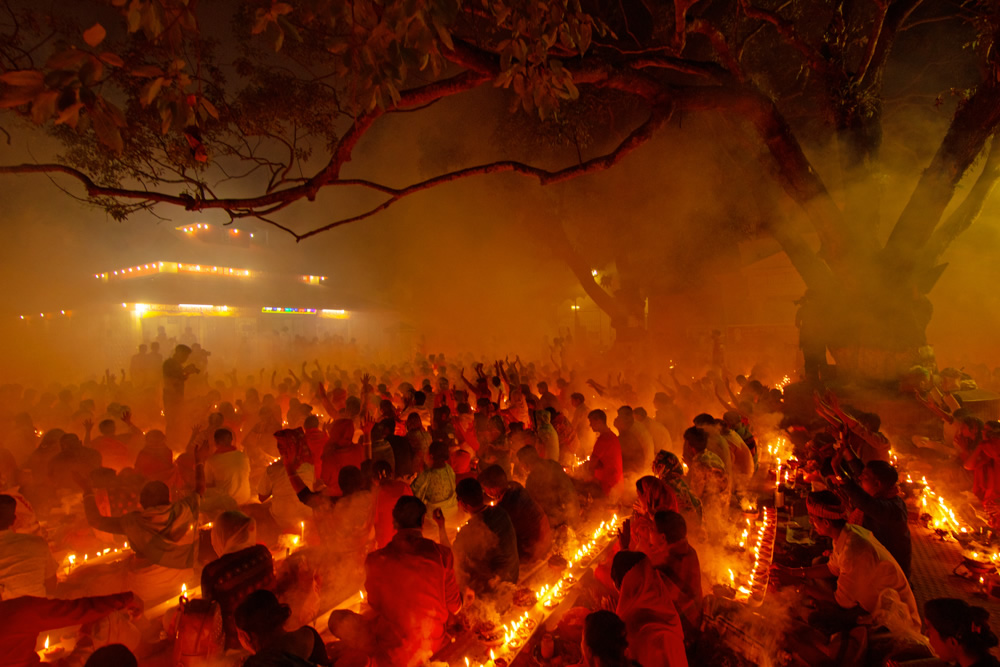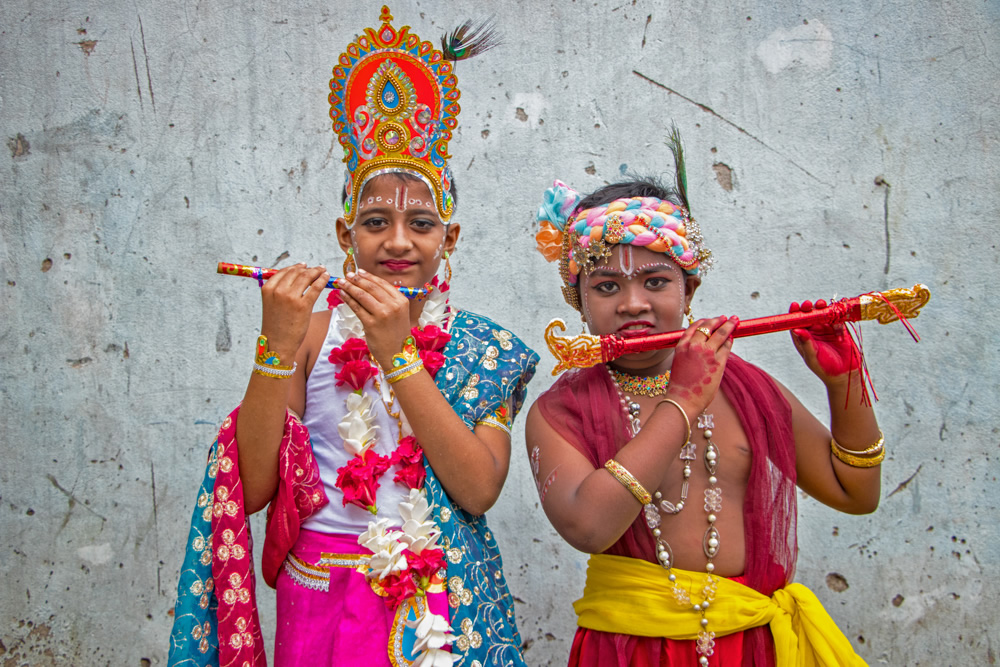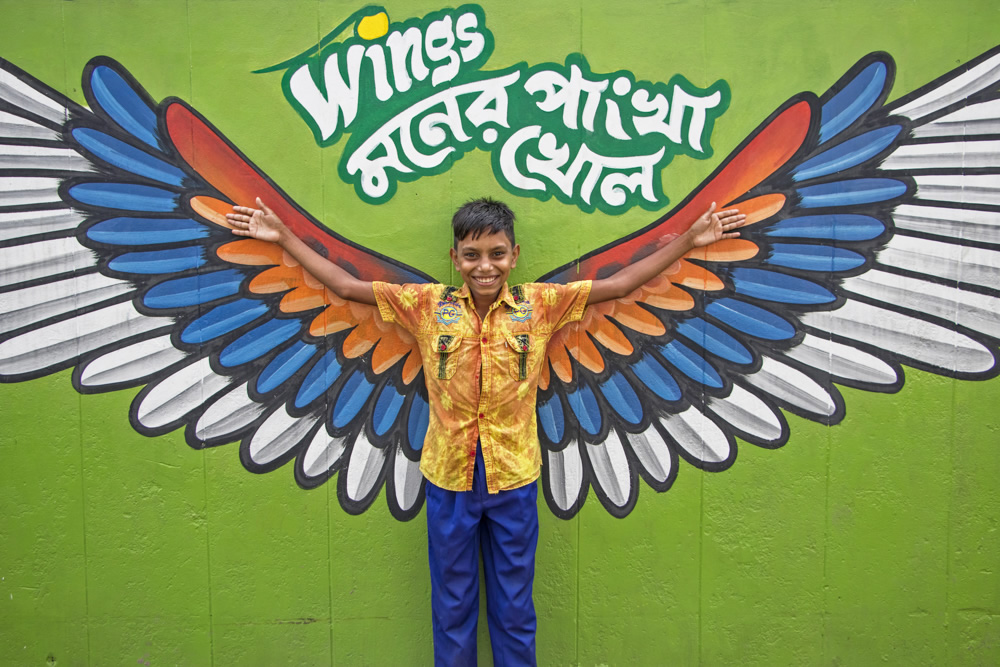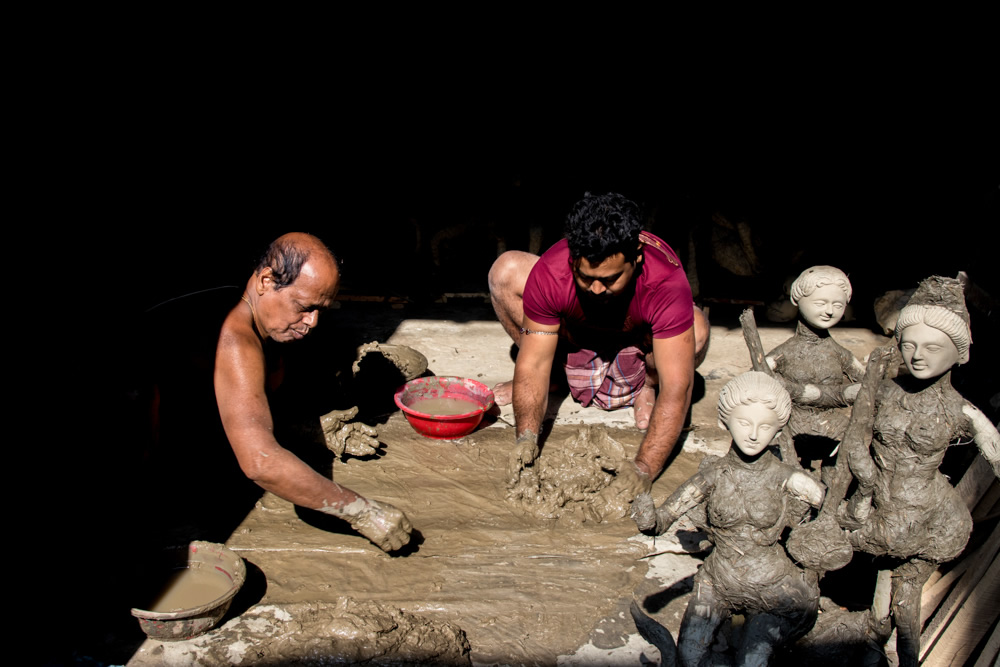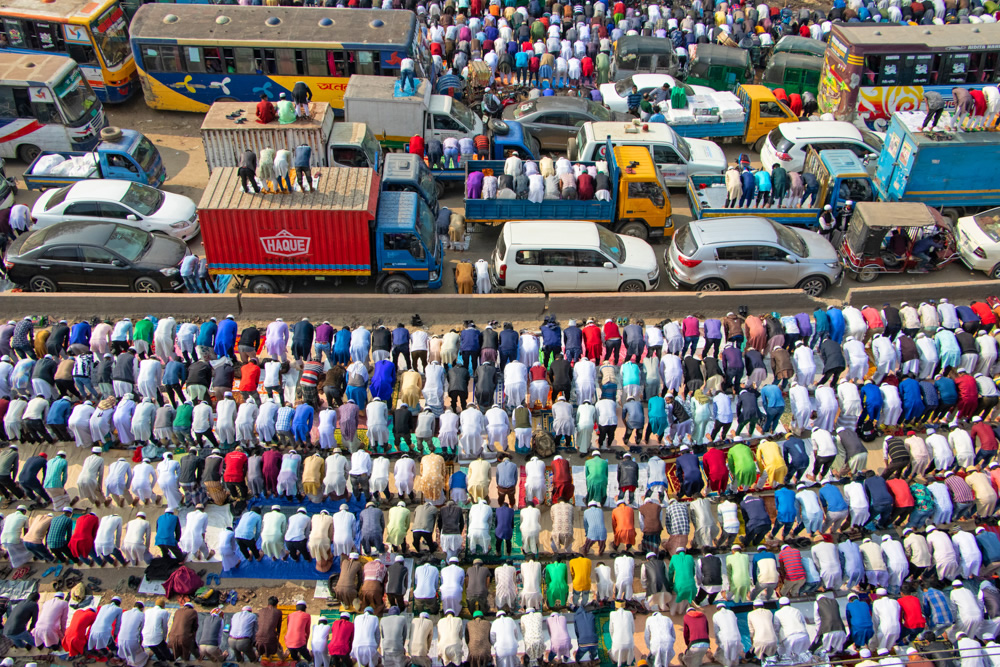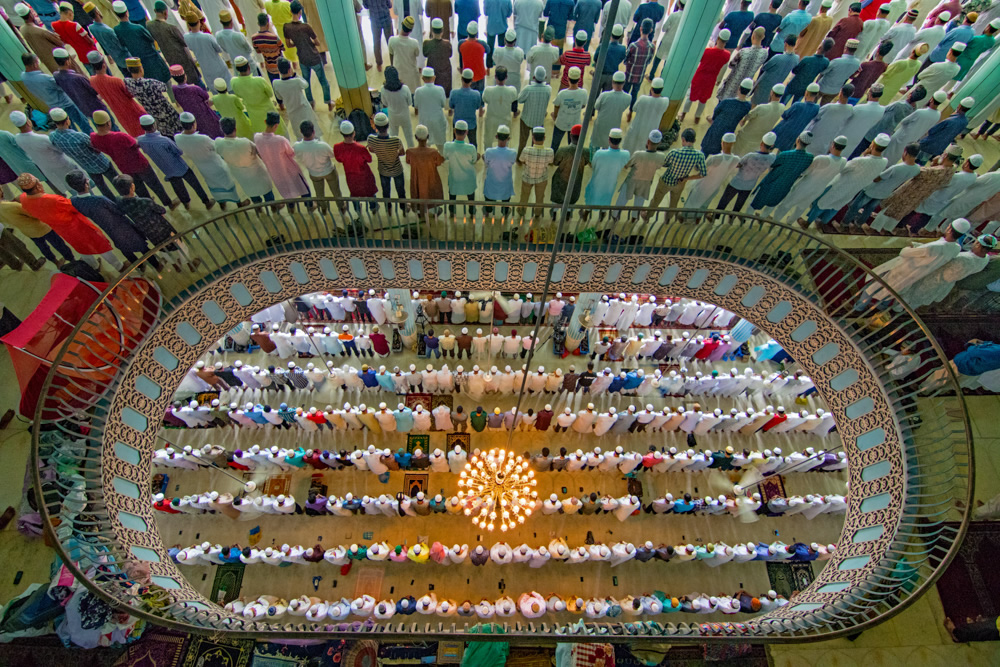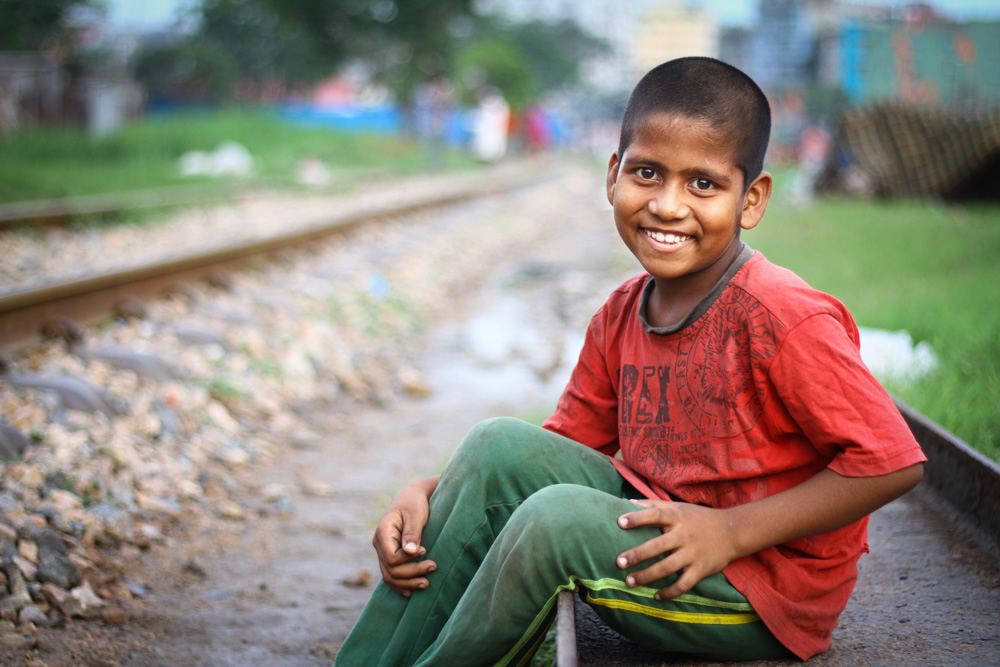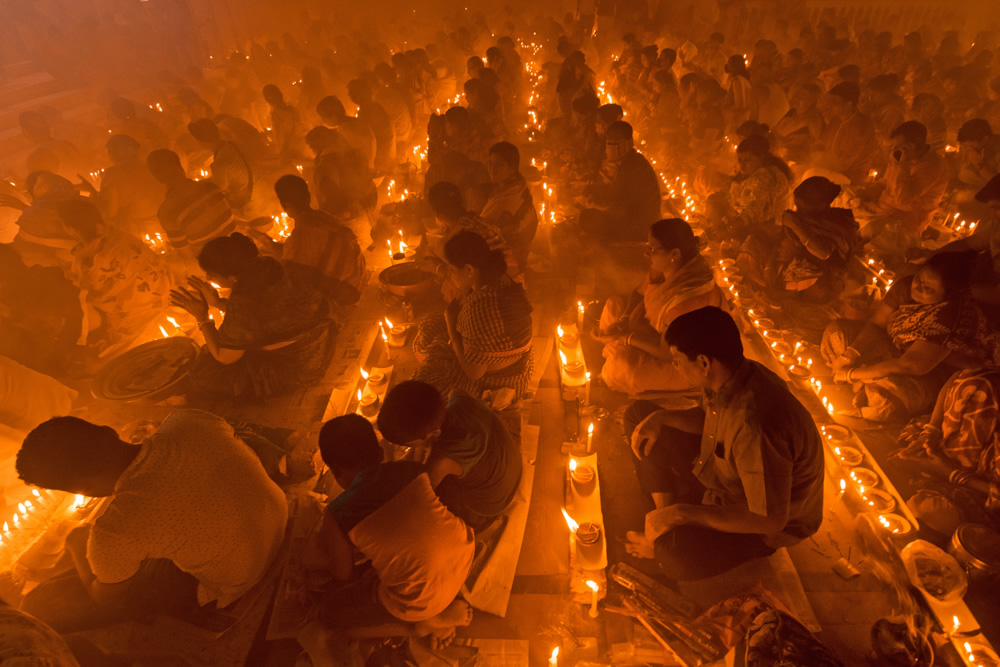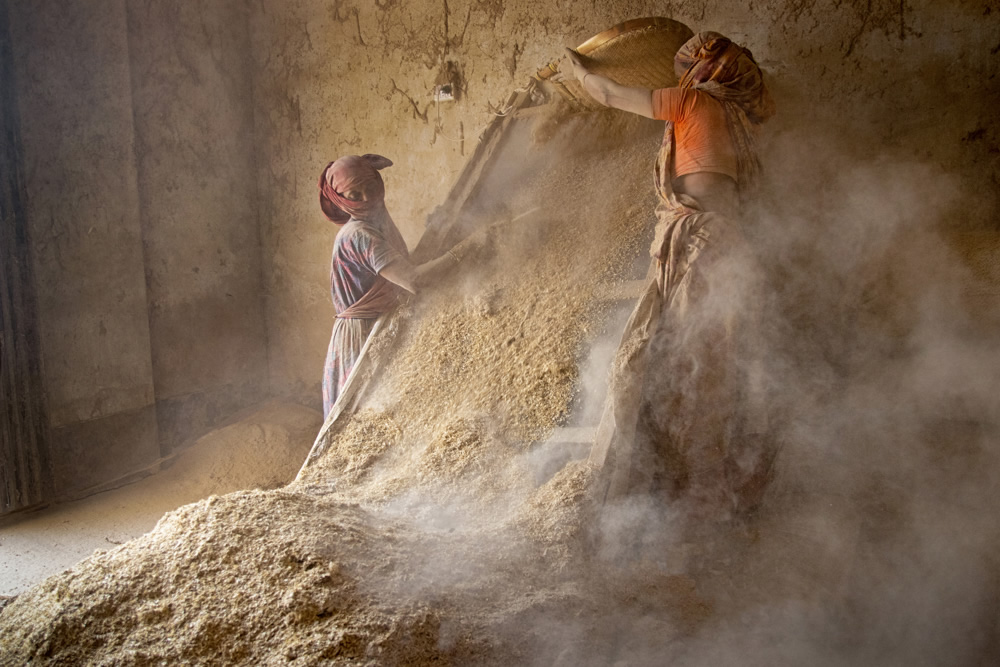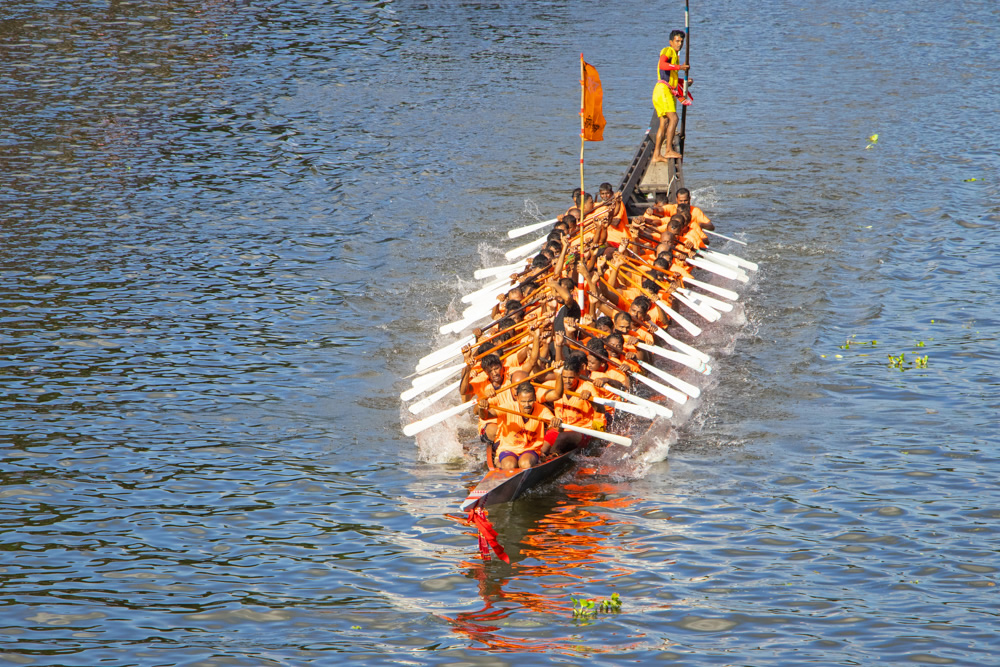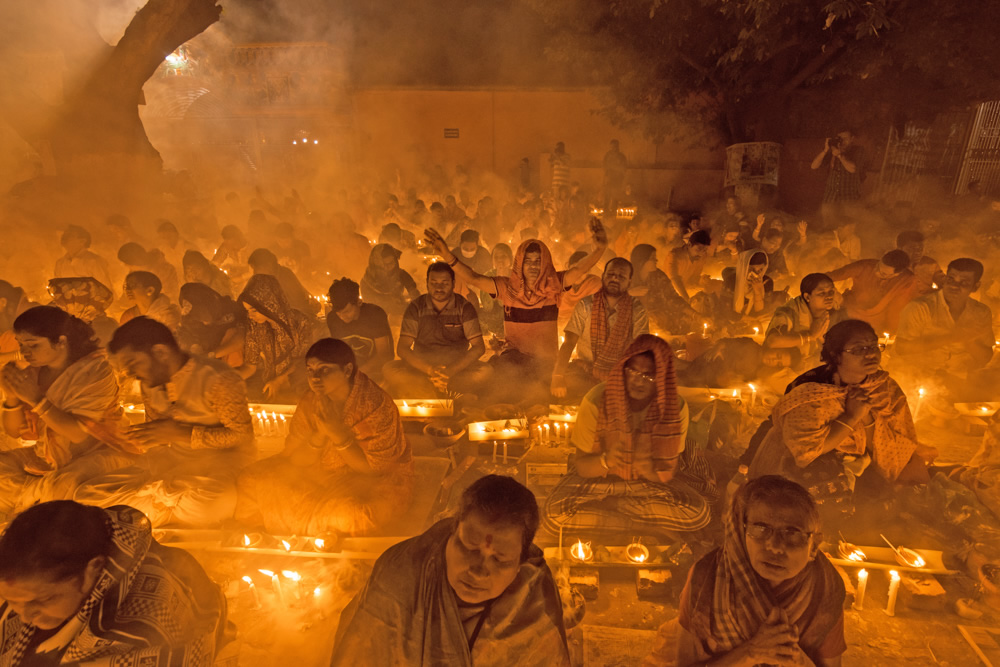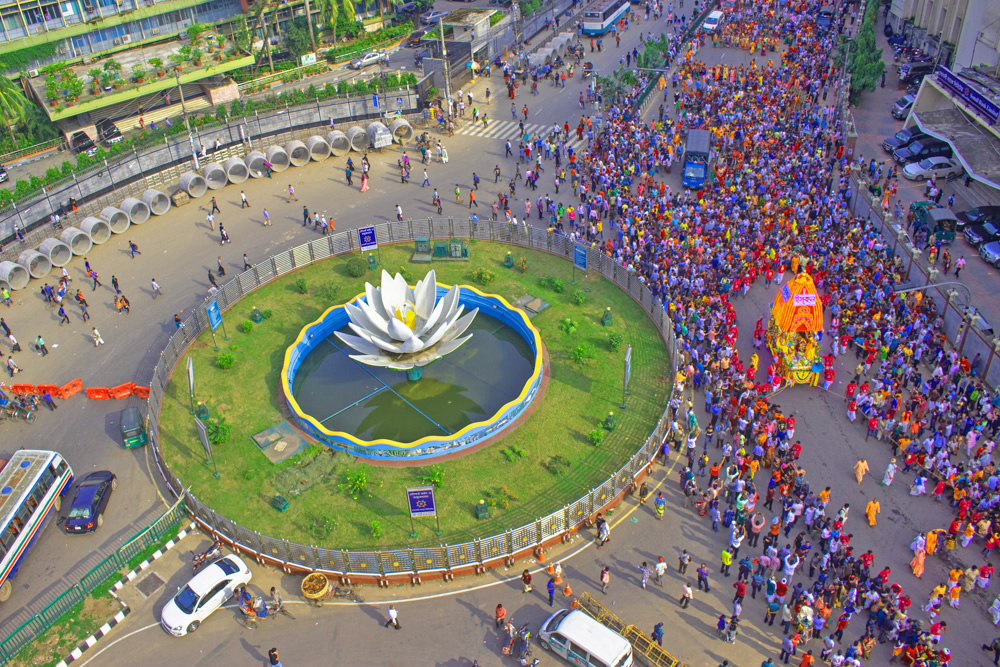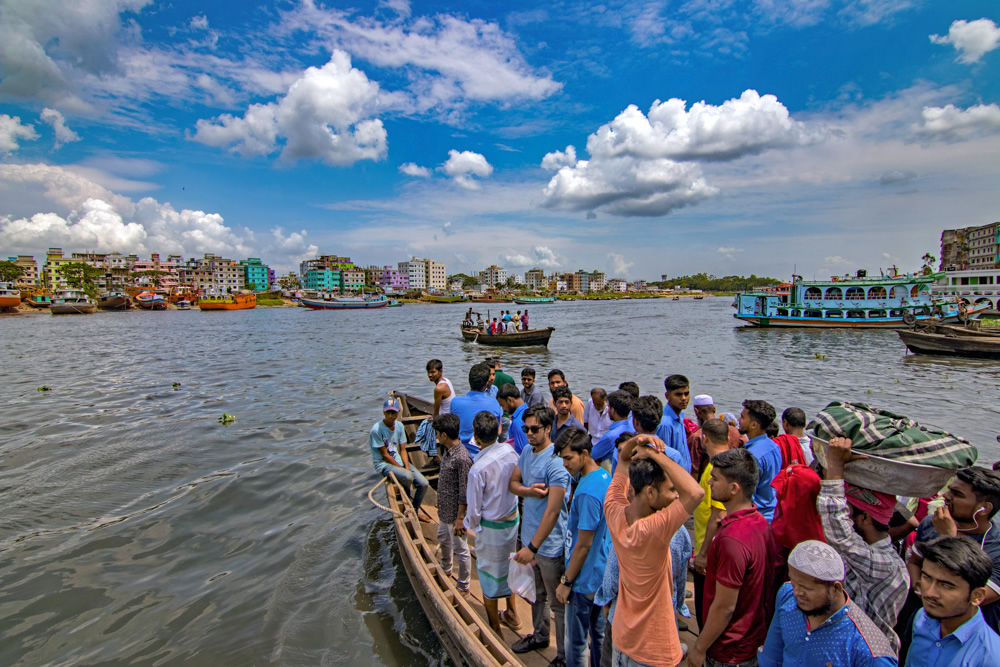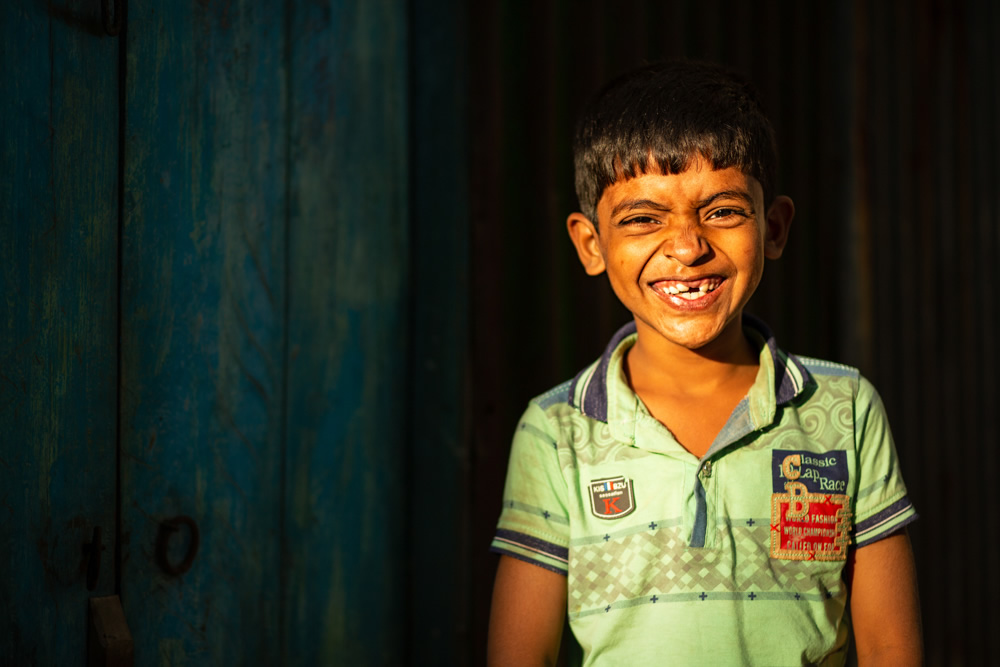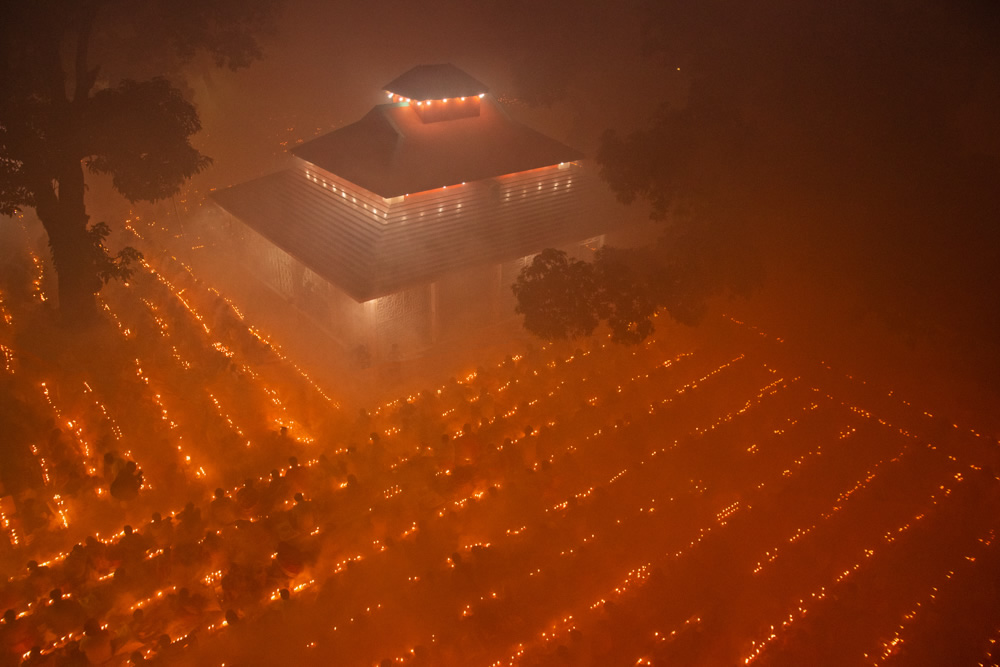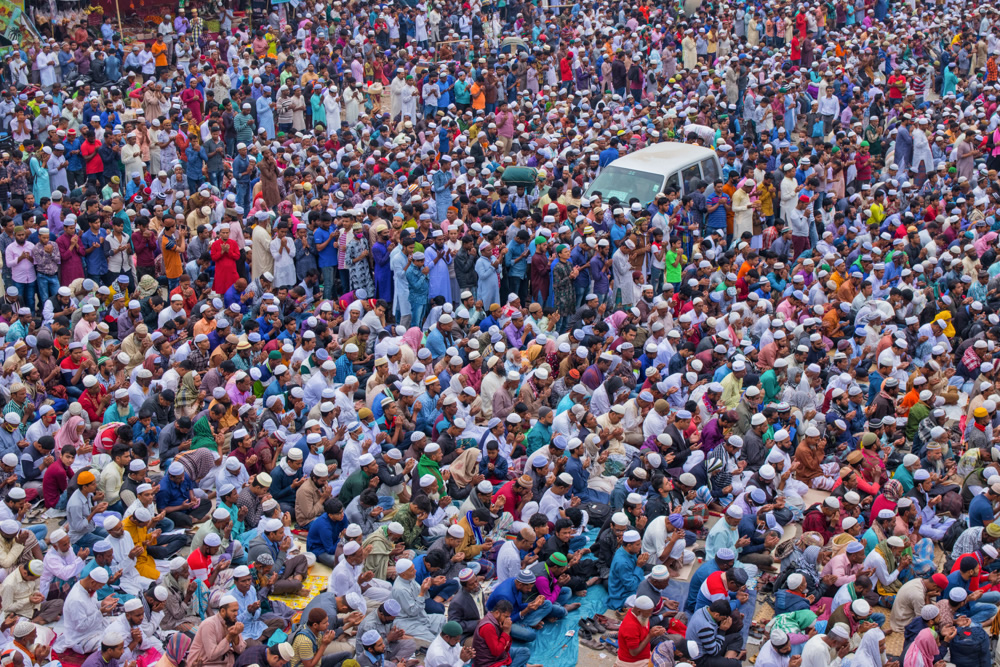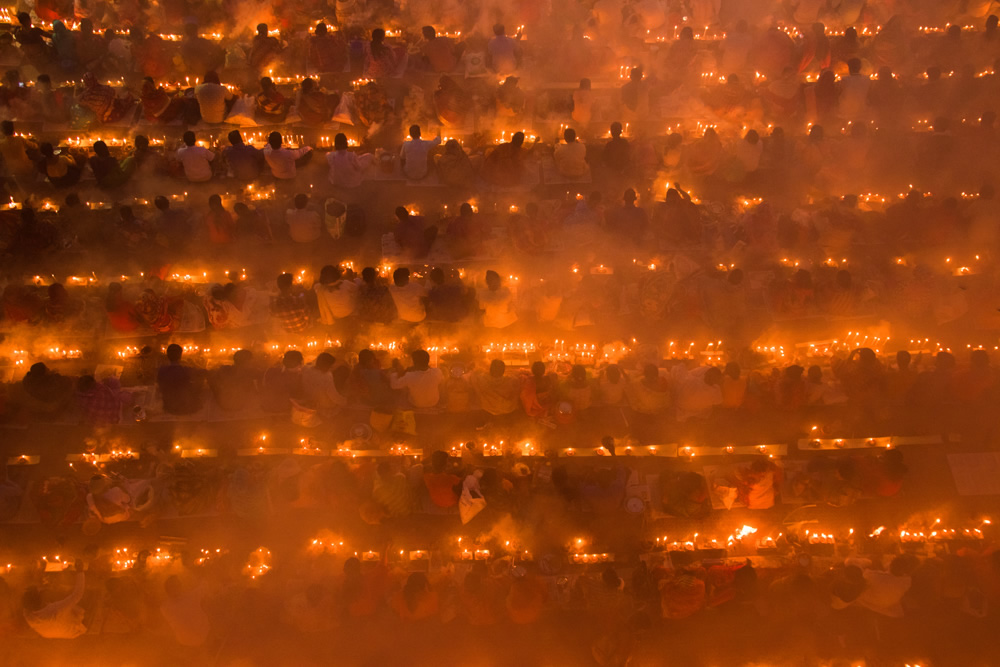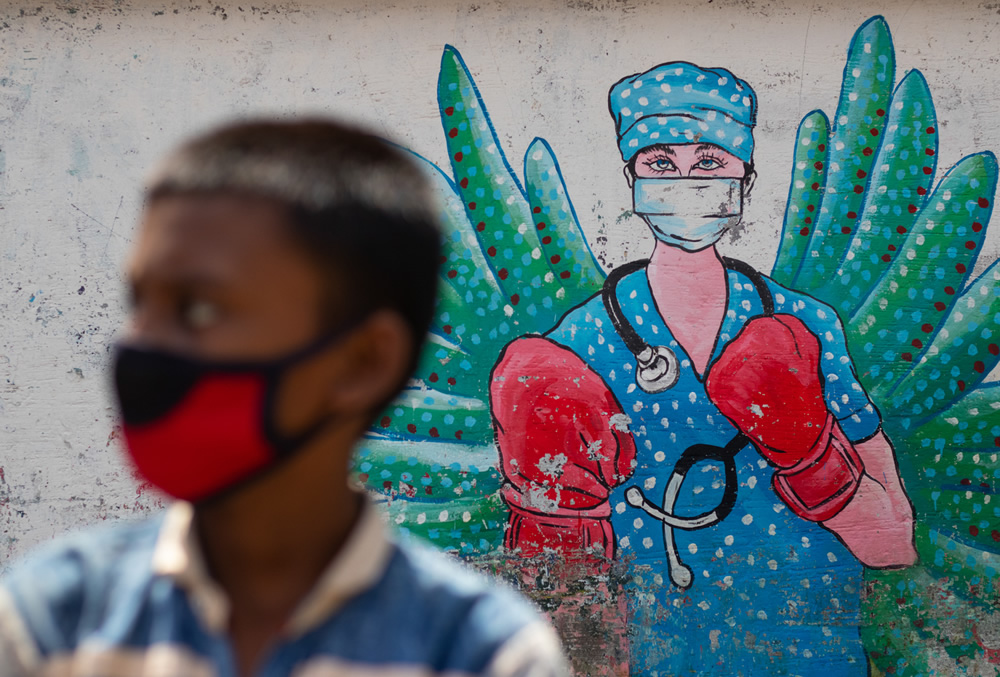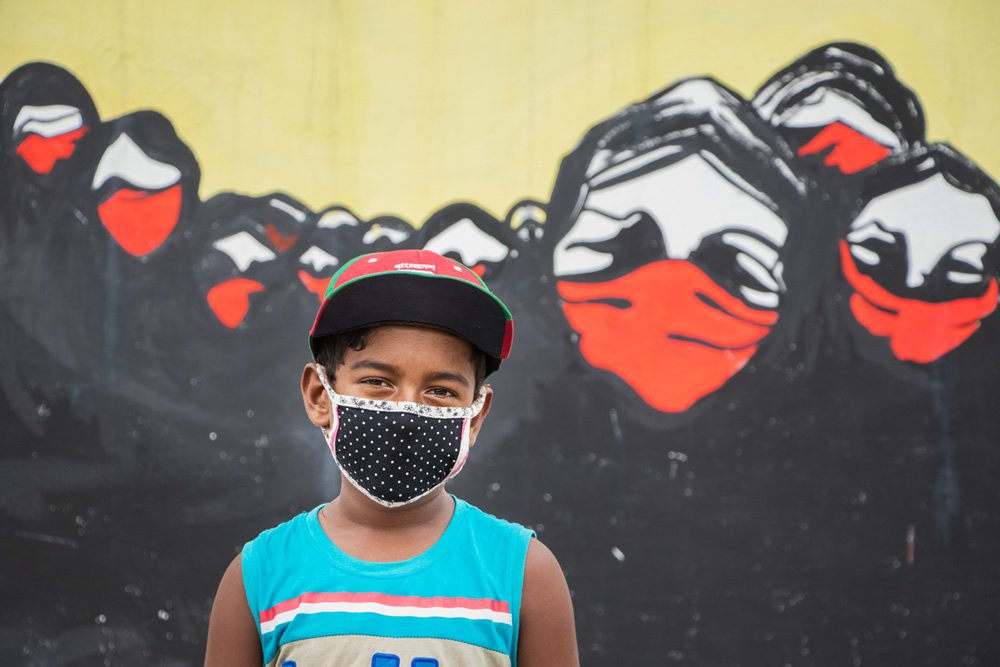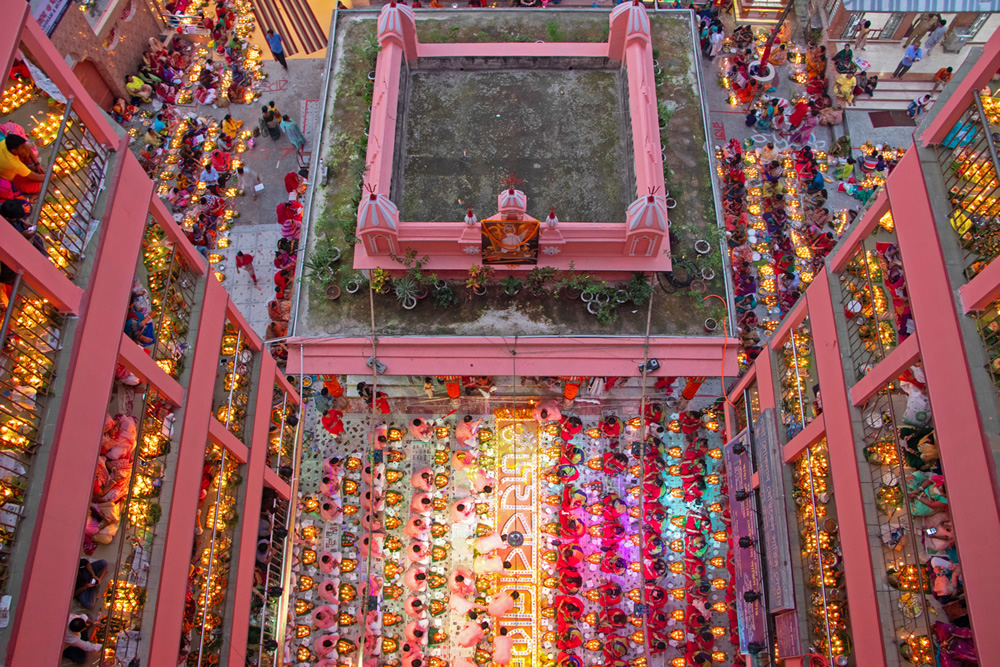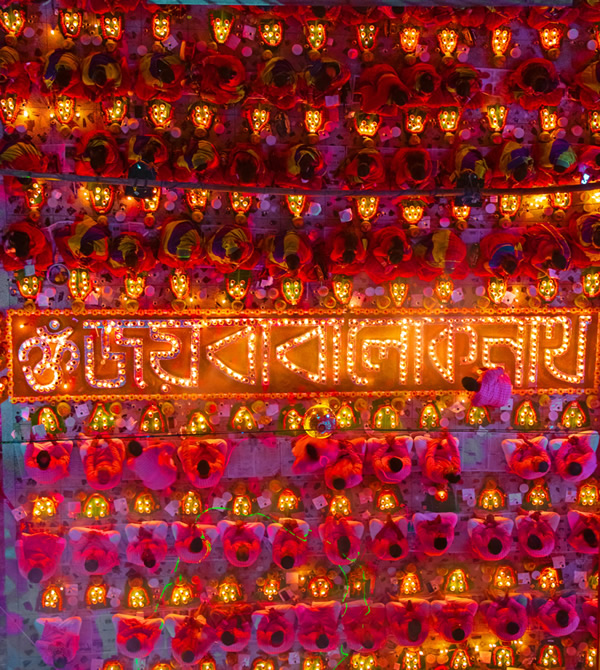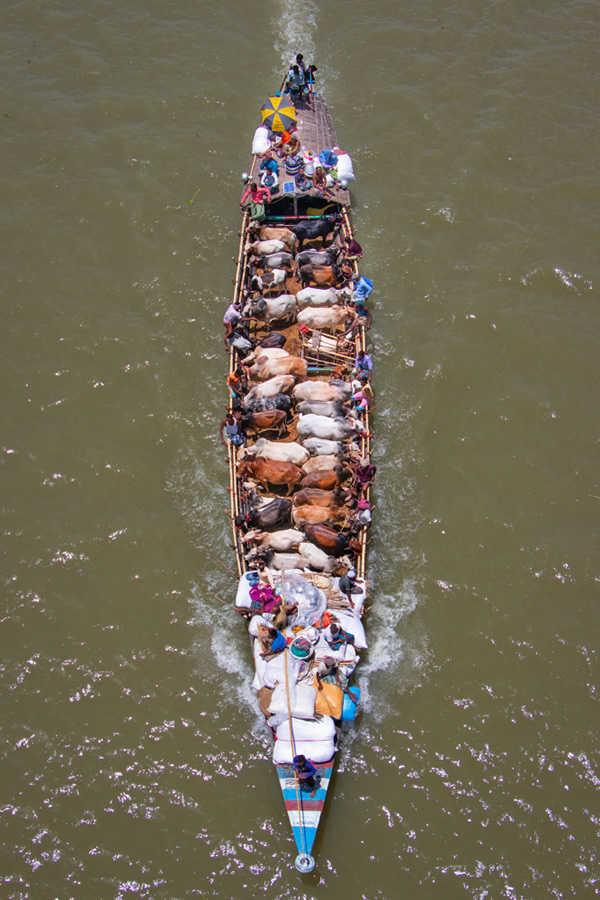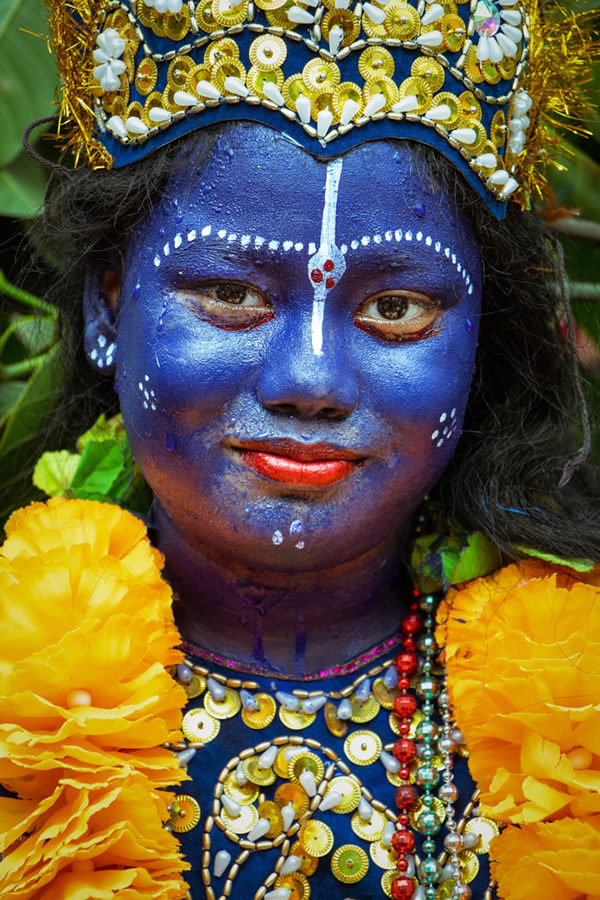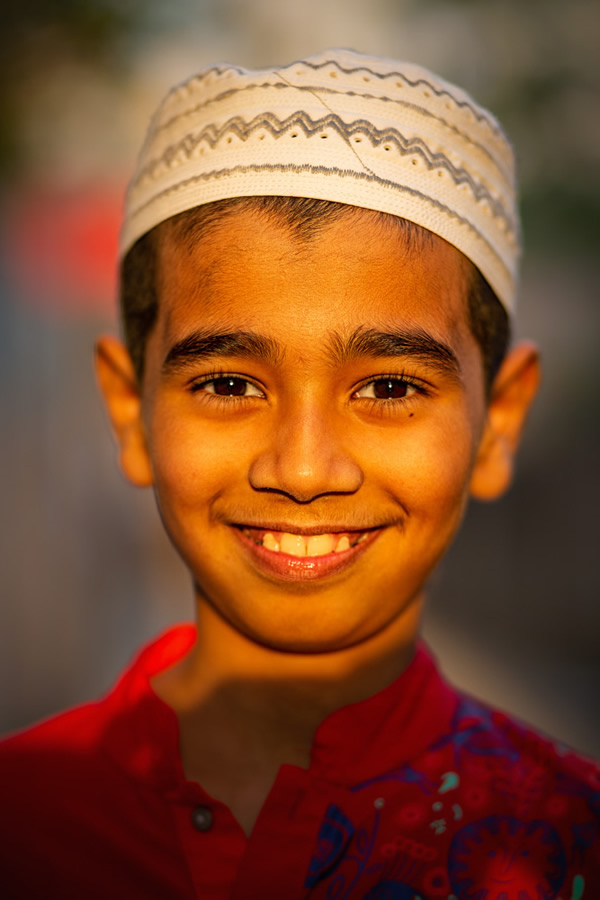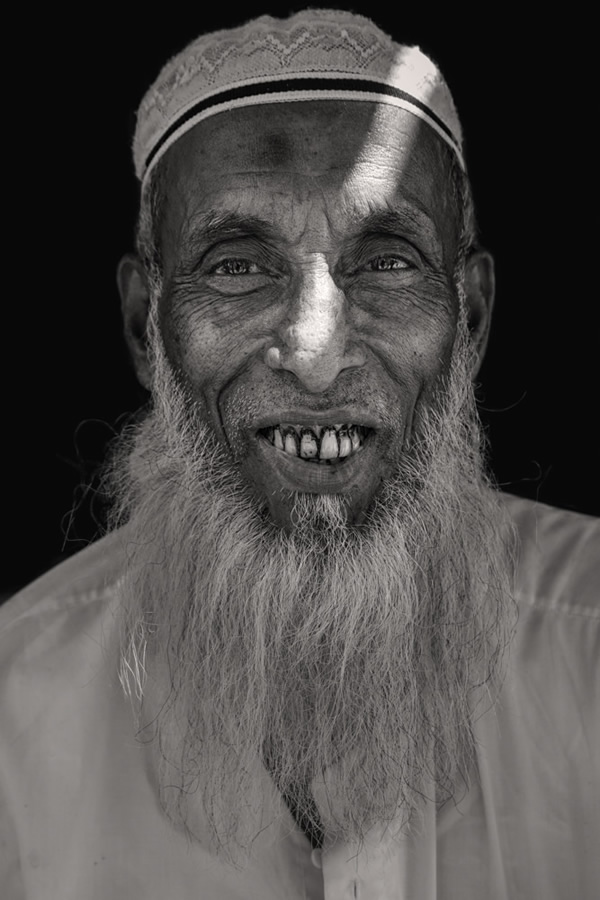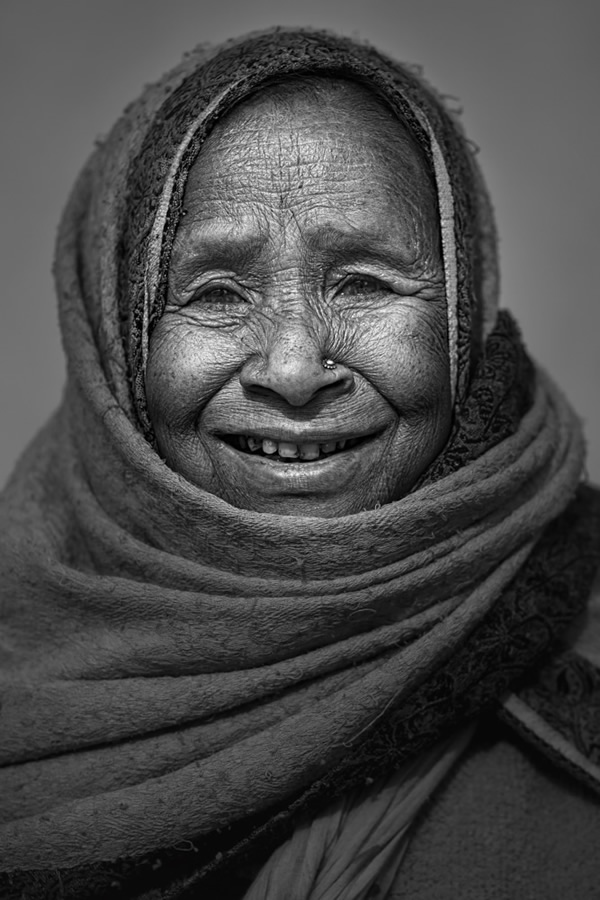 You can find Joy Saha on the Web:
Copyrights:
All the pictures in this post are copyrighted to Joy Saha. Their reproduction, even in part, is forbidden without the explicit approval of the rightful owners.