Jeffrey De Keyser is a Street Photographer from the Belgian city of Ghent. As he says: "Street photography has the power to capture a small slice of the human condition, to evoke people's emotions and to influence their thinking through a universal visual language. It's a mirror of our imagination, an existential inquiry into perception, with the ability to express something that is beyond words."
Thanks, Jeffrey, for accepting our invitation. Please read on…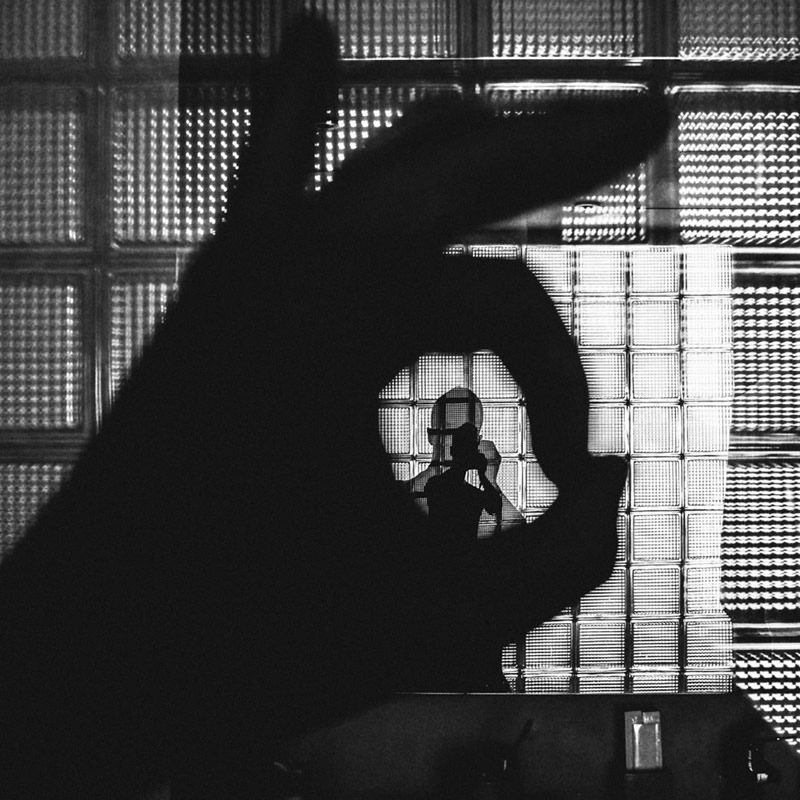 Could you please introduce yourself to our readers?
Born in 1984, currently living in the Belgian city of Ghent and working as a human science teacher in Brussels. Besides teaching, my biggest passions are travel and photography, preferably at the same time. These passions reflect my interest in exploring society and the human mind.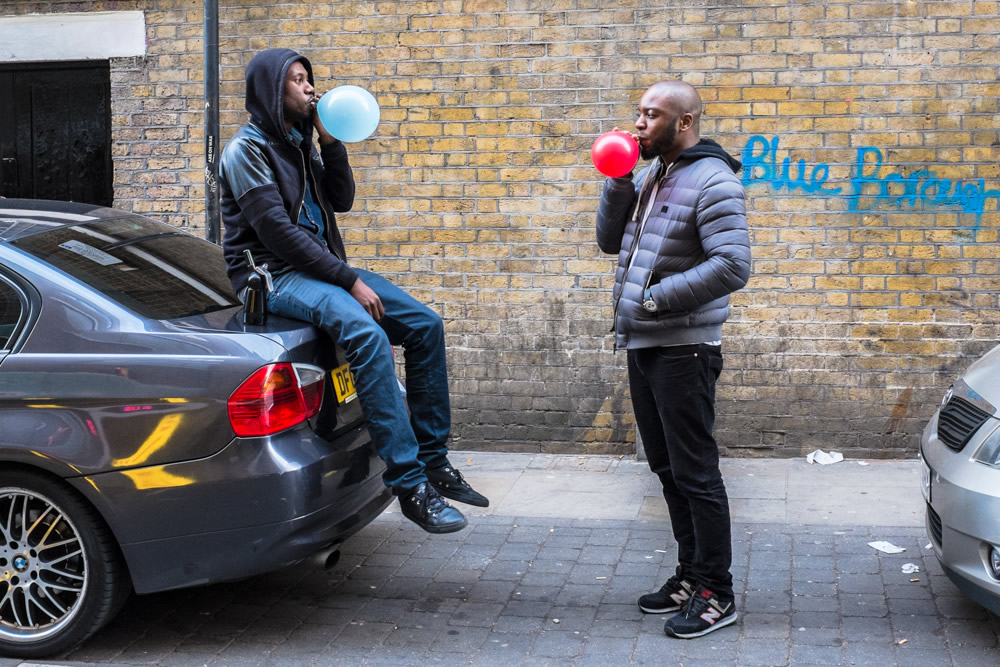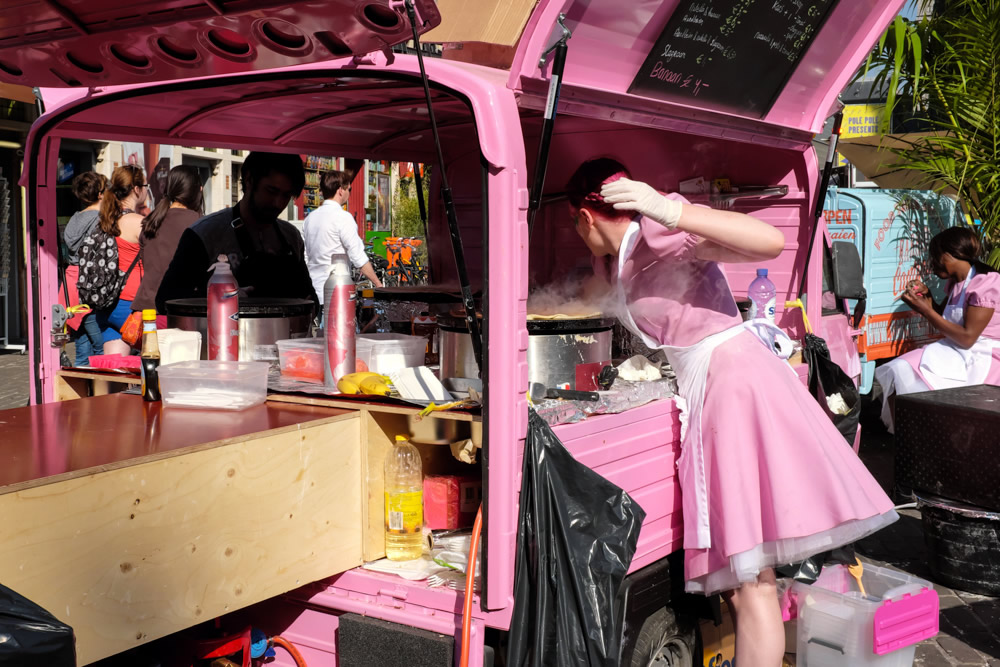 What first drew you to photography and how did you discover it?
I've always been interested in the power of visual language as a means of communication and storytelling, but it was only in 2014 that I began to take photography more seriously when I discovered the street photography genre. And I'm still in love with it today. Street photography doesn't only make you think about yourself and your social environment, but it also opens up a whole new world of magical moments and untold stories. What started off as a leisure-time activity has now become a means of self-expression and discovery, which fundamentally changed my perception of reality.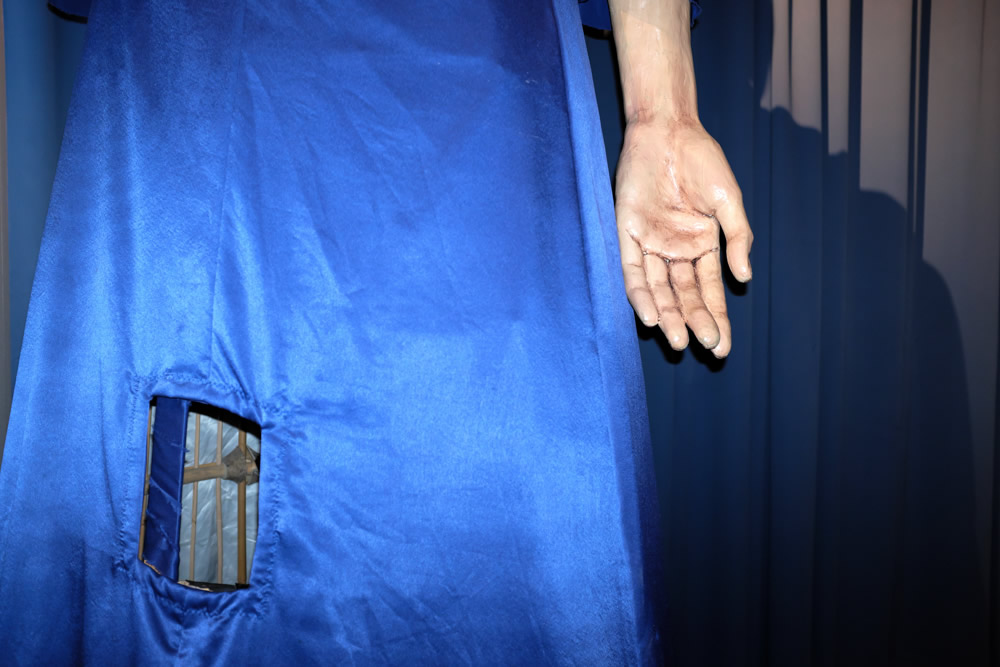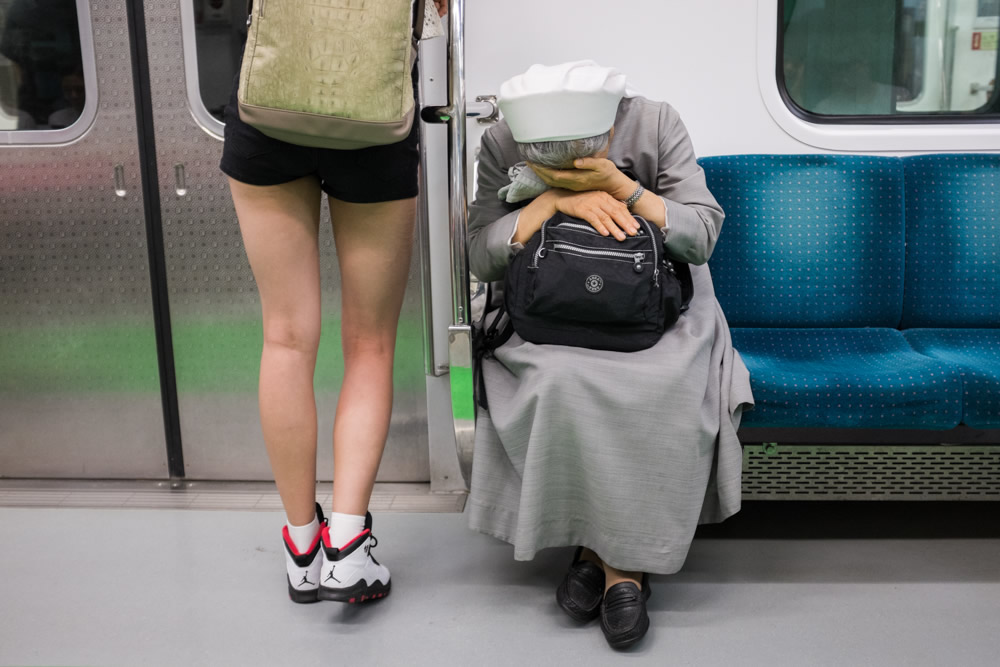 What makes street photography so special for you?
Street photography has the power to capture a small slice of the human condition, to evoke people's emotions and to influence their thinking through a universal visual language. It's a mirror of our imagination, an existential inquiry into perception, with the ability to express something that is beyond words.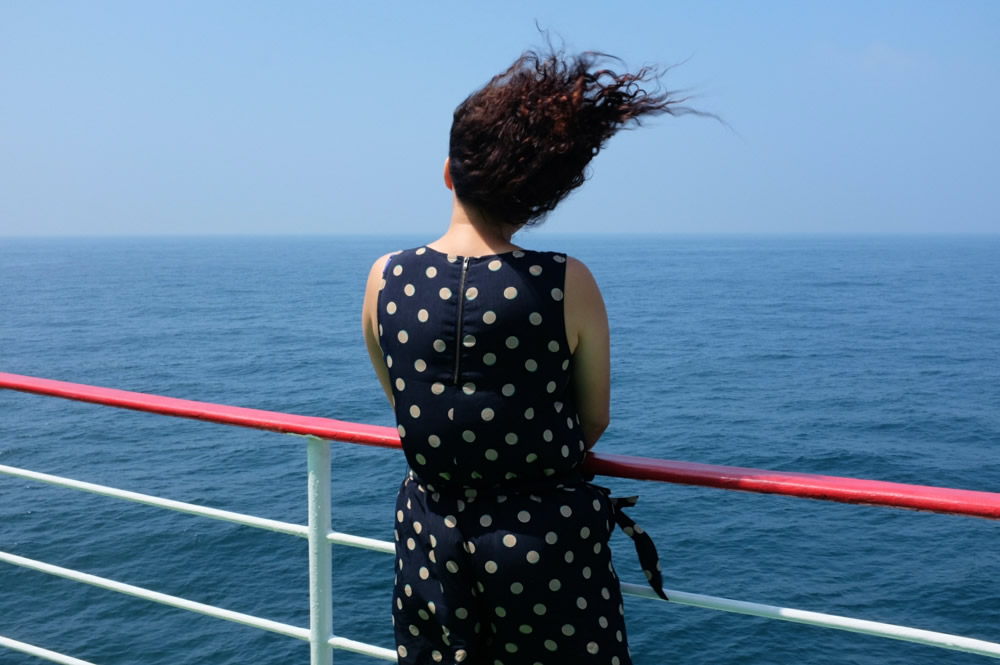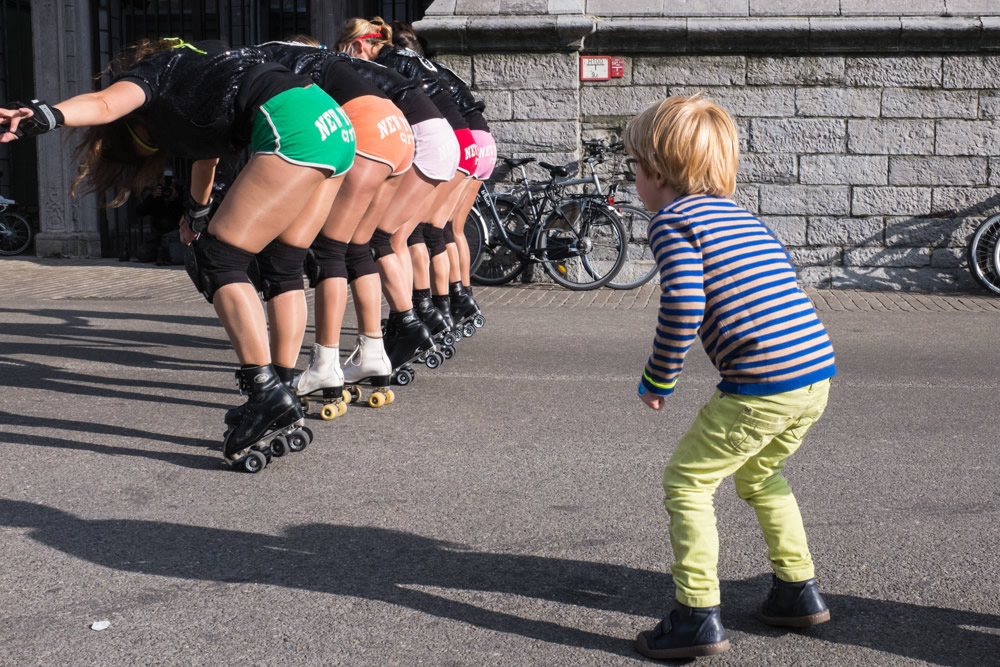 According to you, what is so complex in street photography?
The great thing about street photography is that anyone can do it. All you need is a camera. The whole complexity lies in the simplicity, and in controlling variables in an environment that you essentially can't control.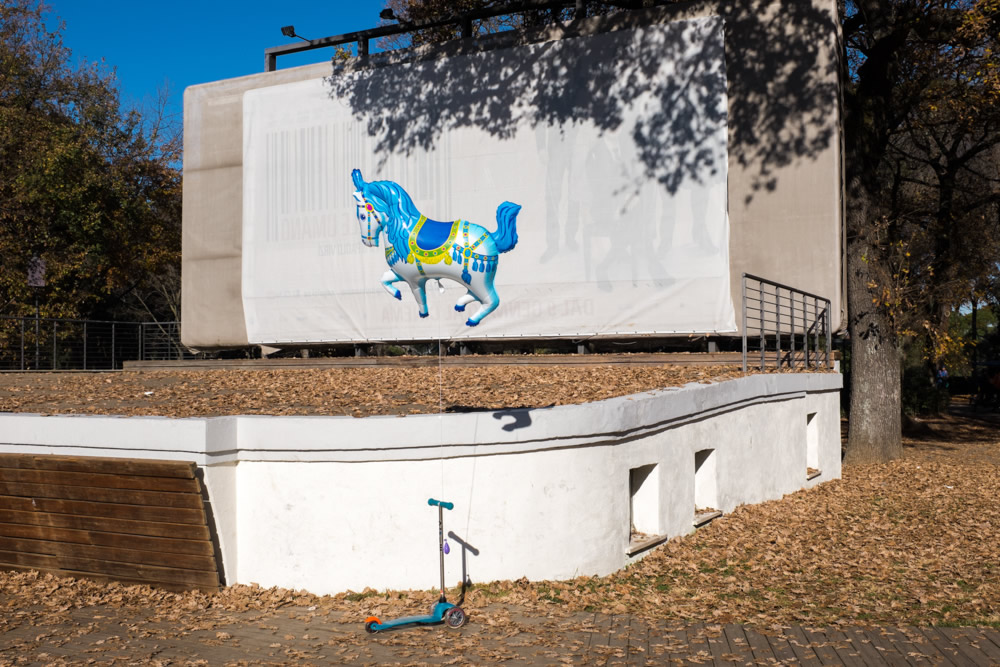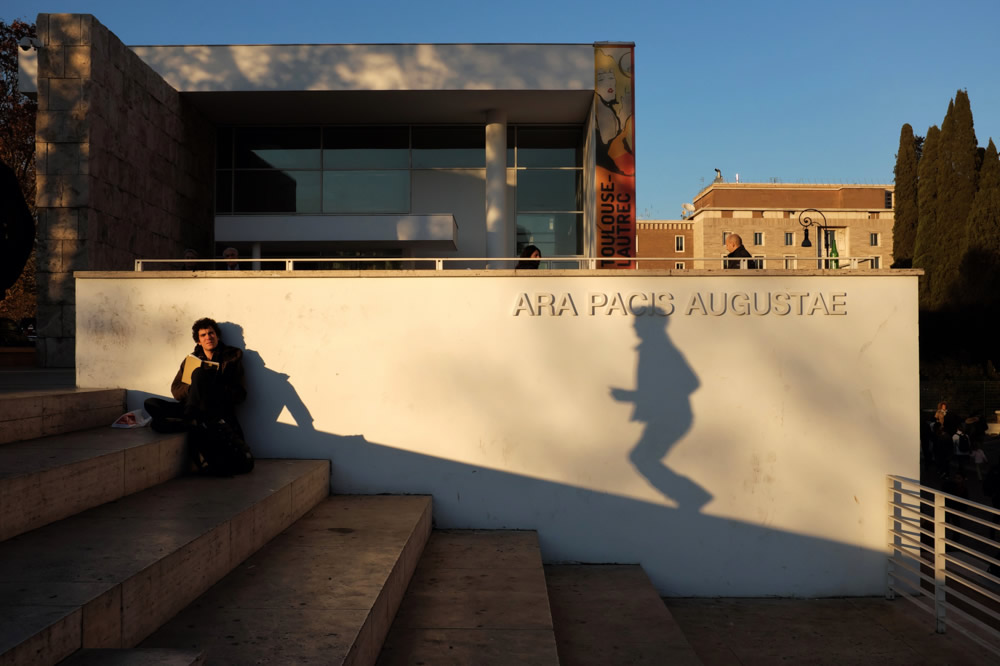 What direction do you think street photography will go in the future?
I think street photography will keep exploring the relationship between man and his urban environment, but this environment will change fundamentally due to increased globalization, hyper-urbanization, artificial intelligence and climate change. These processes will have a big impact on the way cities are conceptualized in the future.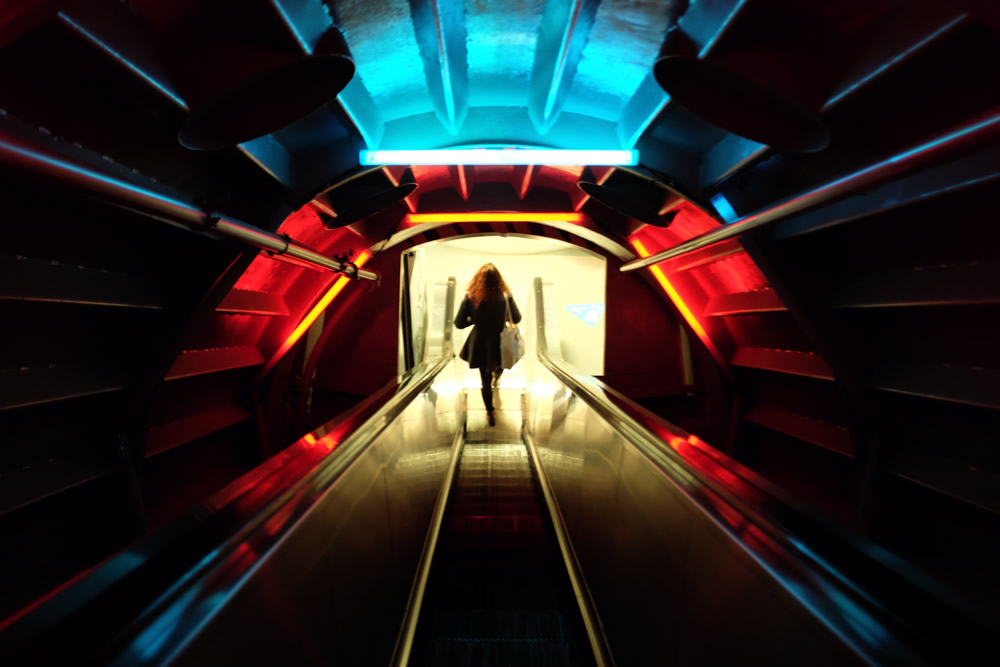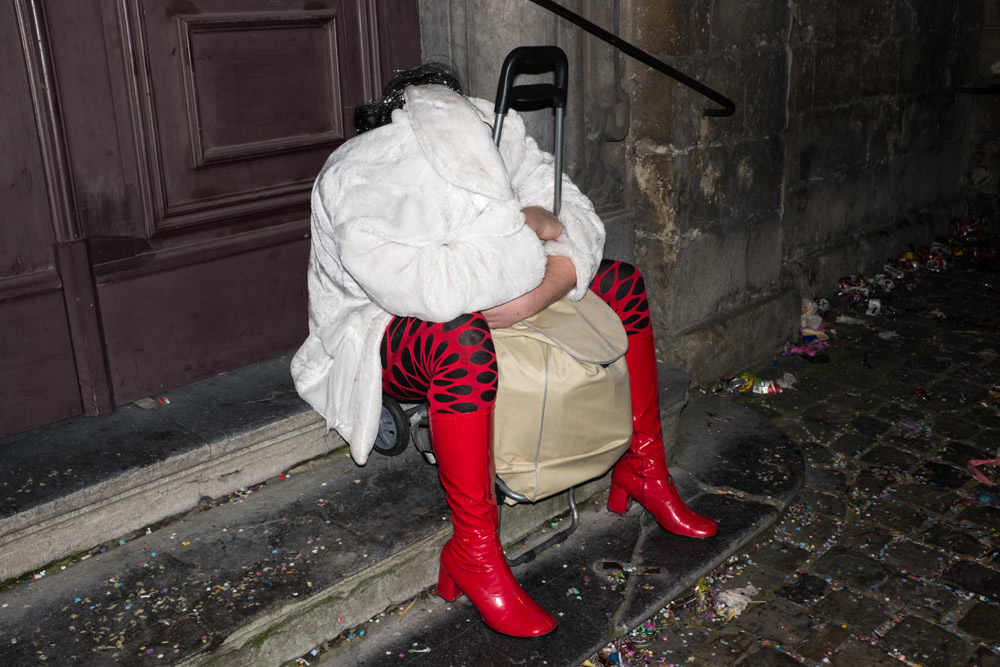 When I saw your portfolio, your photos are very simple and powerful. How do you achieve this unique style?
Alex Webb once said that 99 percent of street photography is about failure. For me, the success rate is even lower than 1 percent. Street photography requires no special equipment, but it does require passion, practice, patience, and persistence. And a fair amount of walking, eventually leading to a place where a combination of vision and luck can make all the pieces fall into place.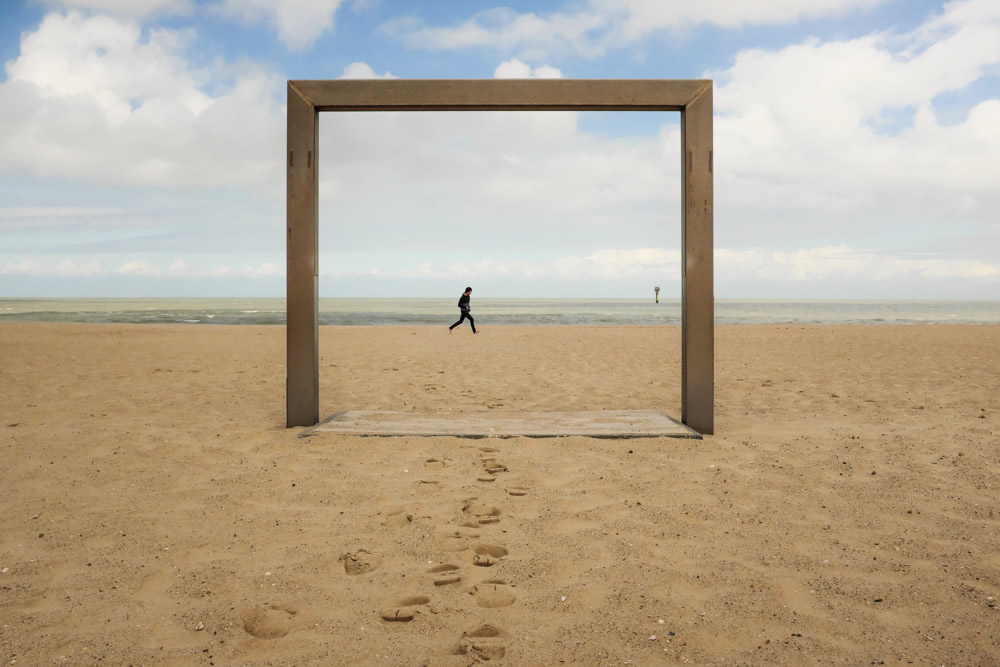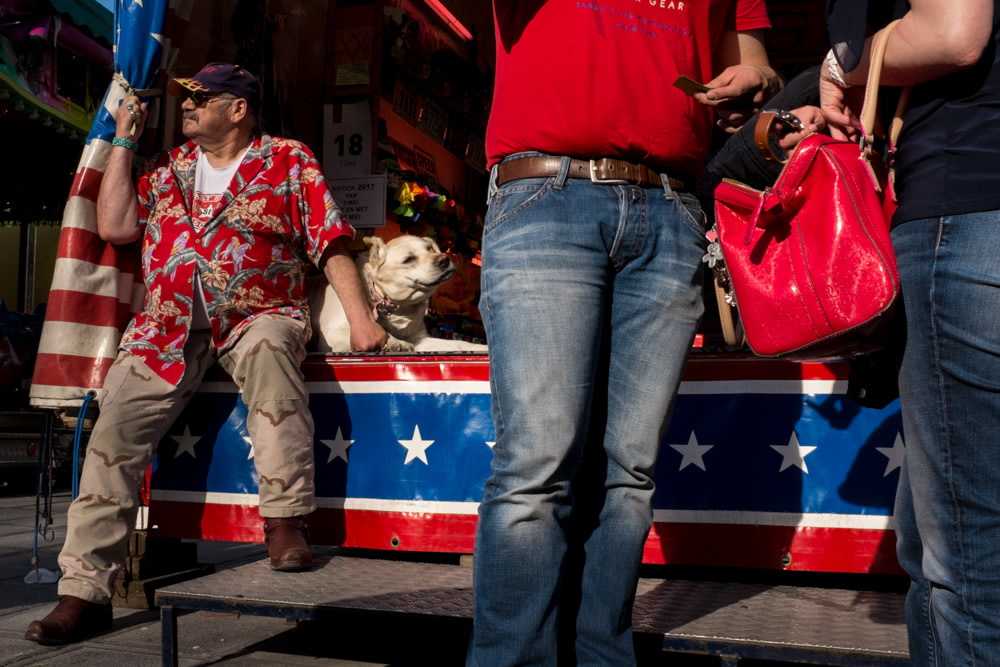 Your favorite photographers?
Harry Gruyaert, Saul Leiter, and Alex Webb. For their ability to make photographs where light, color, and composition form a holy trinity, while always maintaining a clear sense of time and place.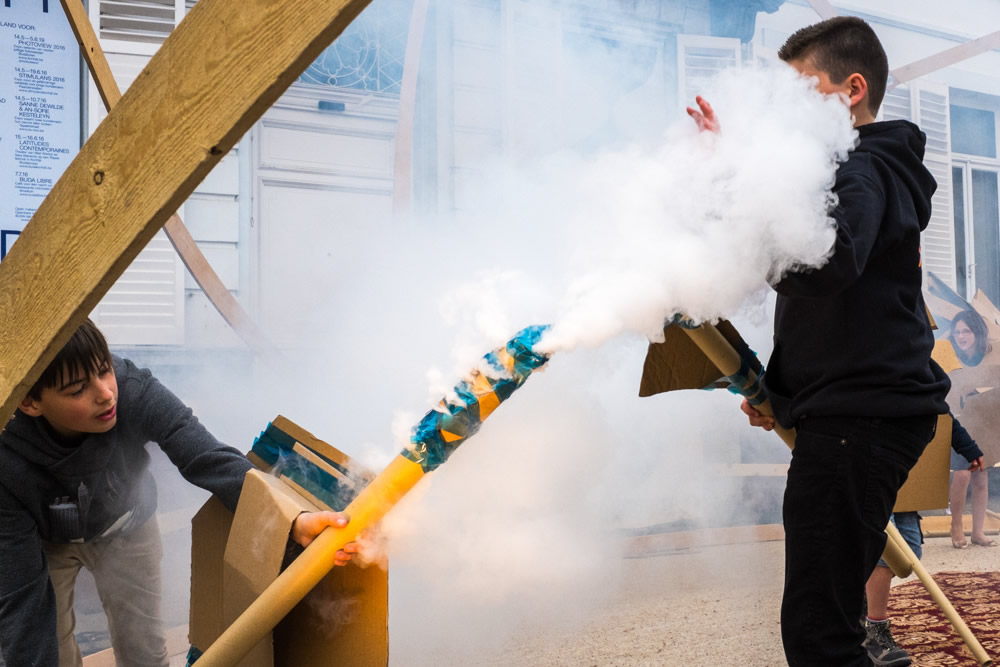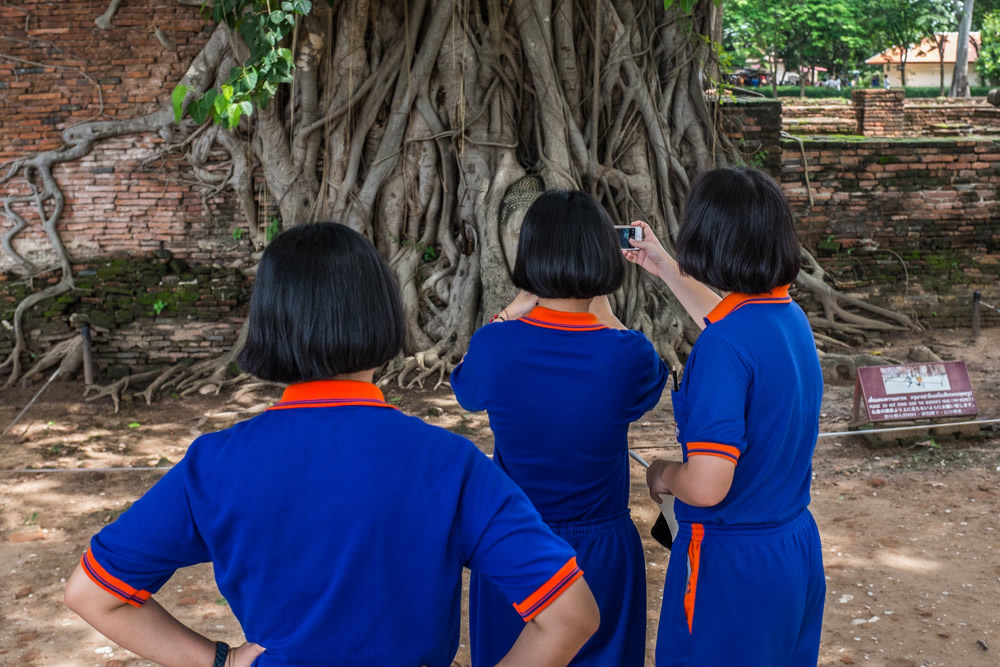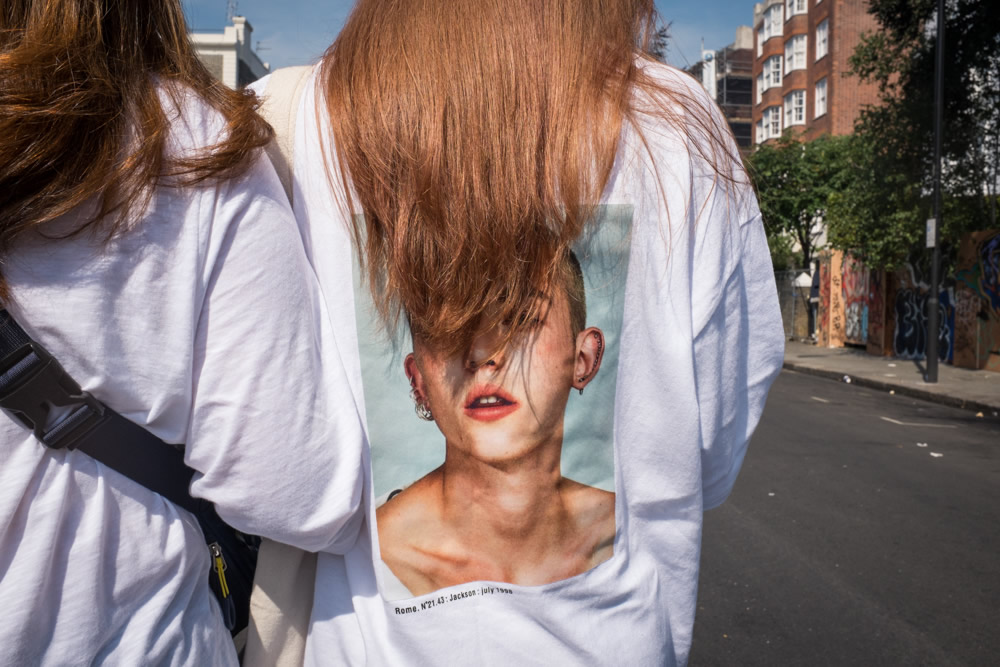 Your favorite photography quote(s)?
"If I knew how to take a good photograph, I'd do it every time." – Robert Doisneau
"All photos are accurate. None of them is the truth." – Richard Avedon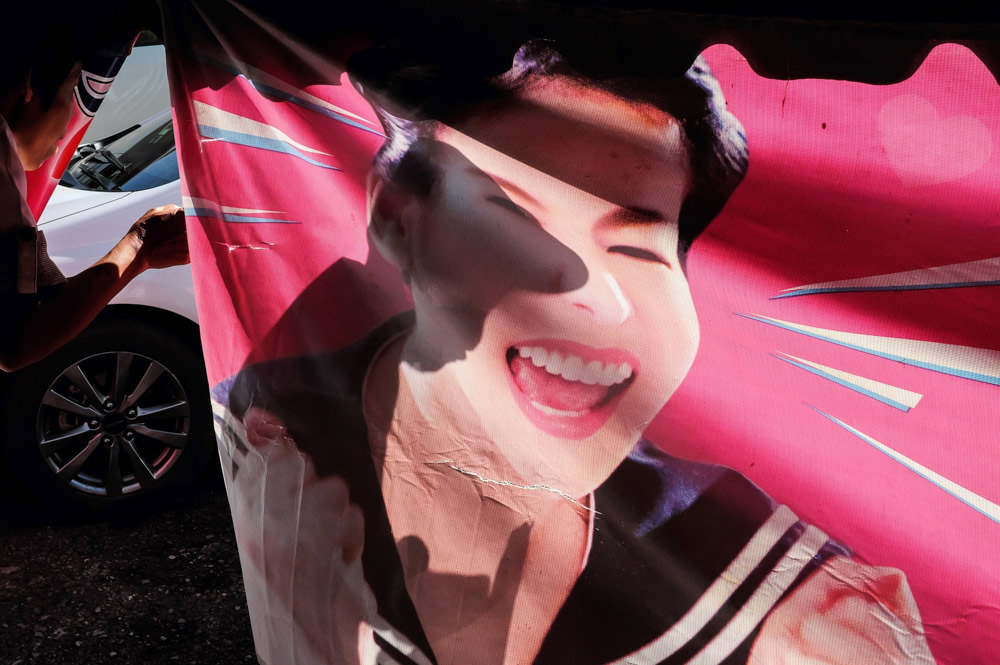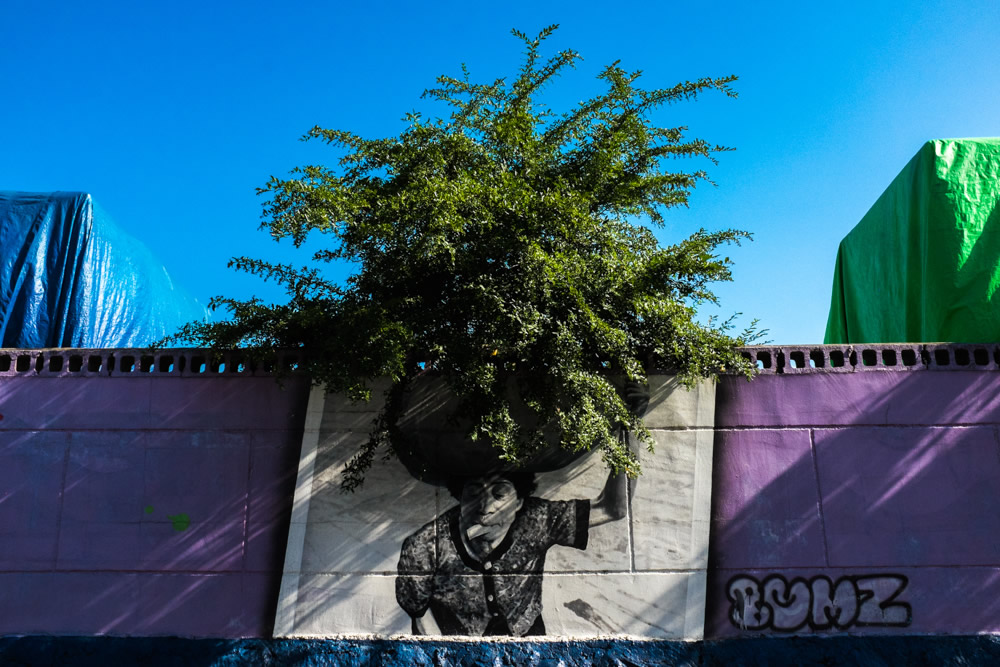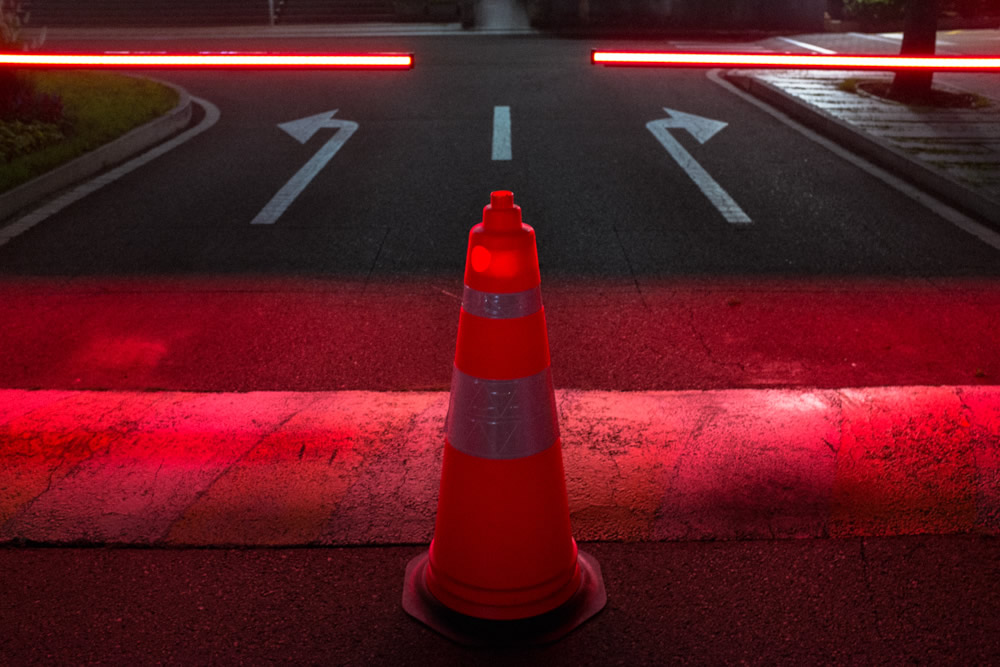 Your gear?
I only use one camera, a Fuji X100T. I like it for its compact body and quick autofocus performance. The single focal length lens (23mm / F2) forces me to get close to my subjects. In low light conditions or in specific circumstances I might also use my Fuji EF-X20 external flash.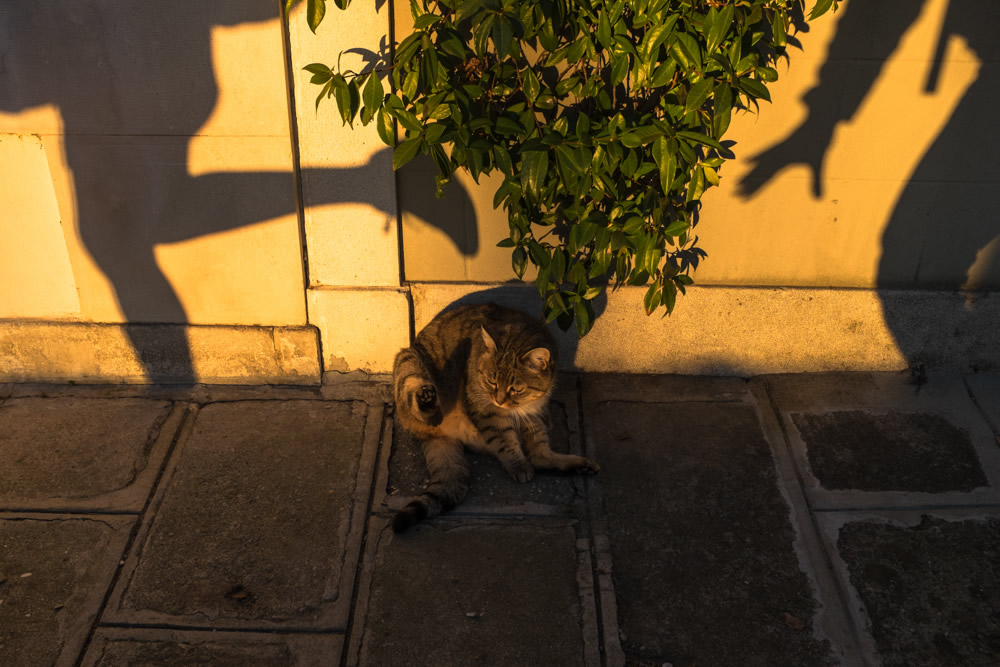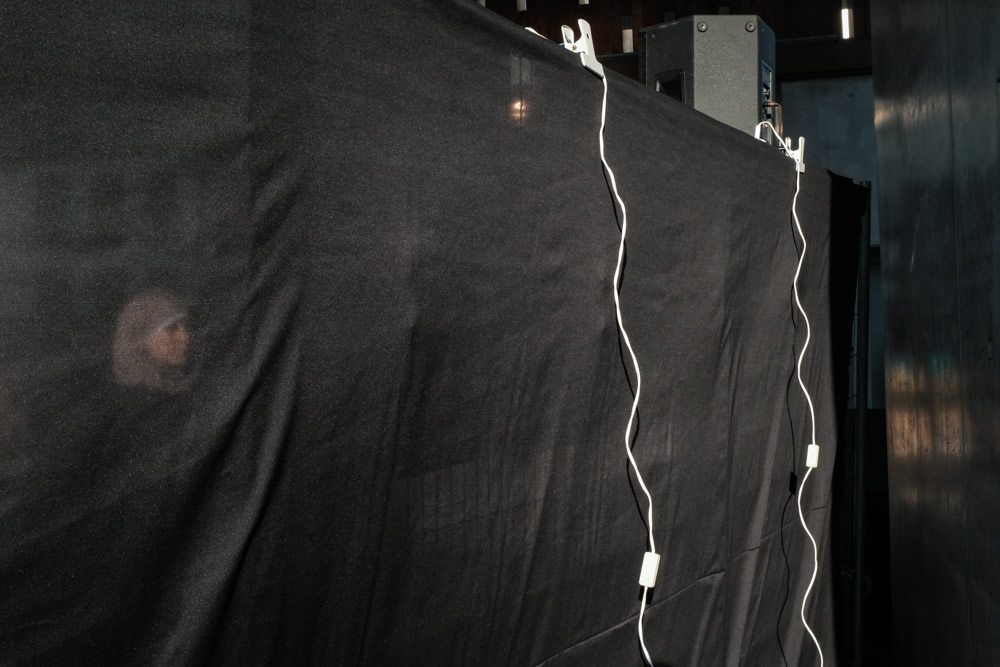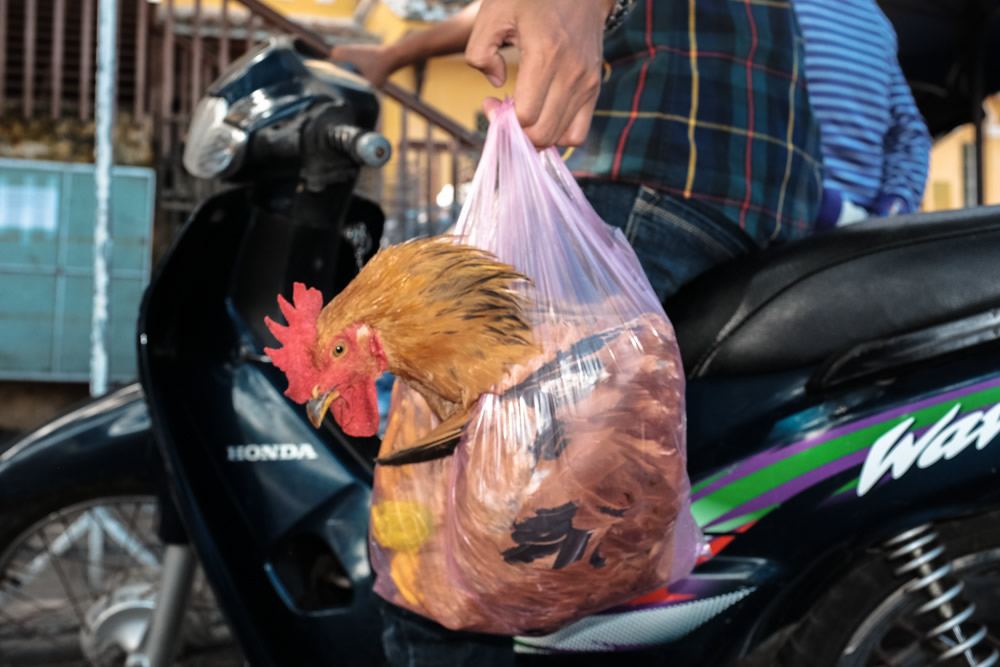 One important lesson you've learned being a street photographer? Your street philosophy?
By observing people's behavior in different situations and across different cultures, I've come to the conclusion that we are all struggling with the human condition one way or another. The French existentialist philosopher Albert Camus defined the human condition as absurd, as the confrontation between man's desire for meaning and purpose in life and the human inability to find any. Camus concluded that one's freedom lies in the very recognition of this absurdity, in the acceptance of the fact that life has no meaning while living it to the fullest.
Camus describes the creator as the most absurd of all men. In this sense, photography can become a creative, cathartic way of dealing with the absurd without trying to explain it: "Rebellion in itself is not an element of civilization. But it is a preliminary to all civilization. Rebellion alone, in the blind alley in which we live, allows us to hope for the future of which Nietzsche dreamed: 'Instead of the judge and the oppressor, the creator.' … Of all the schools of patience and lucidity, creation is the most effective. It is also the staggering evidence of man's sole dignity: the dogged revolt against his condition, perseverance in an effort considered sterile." (passage from 'The Rebel', by Albert Camus).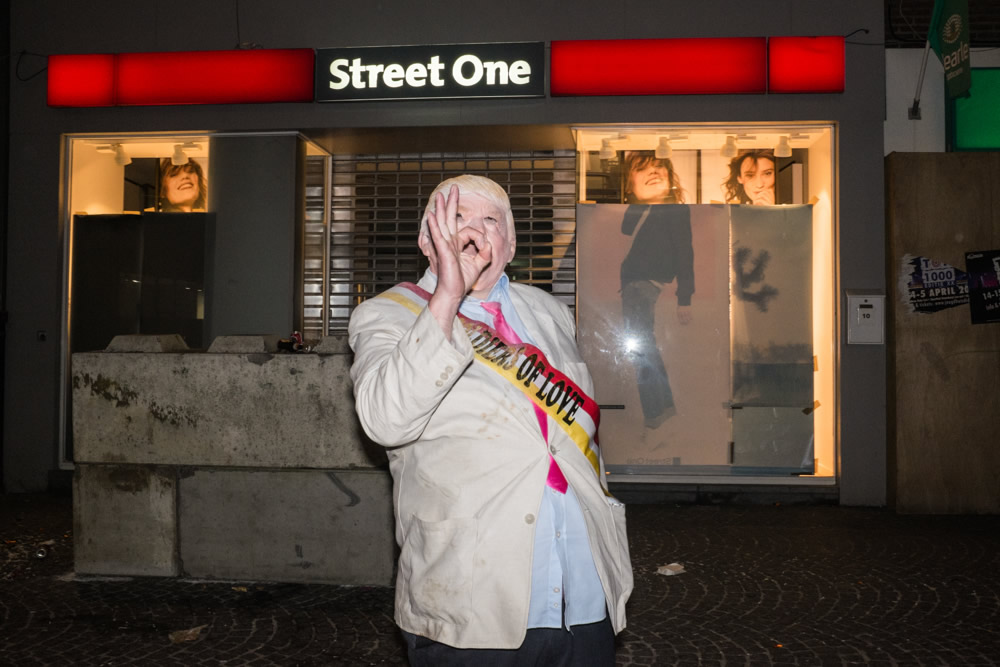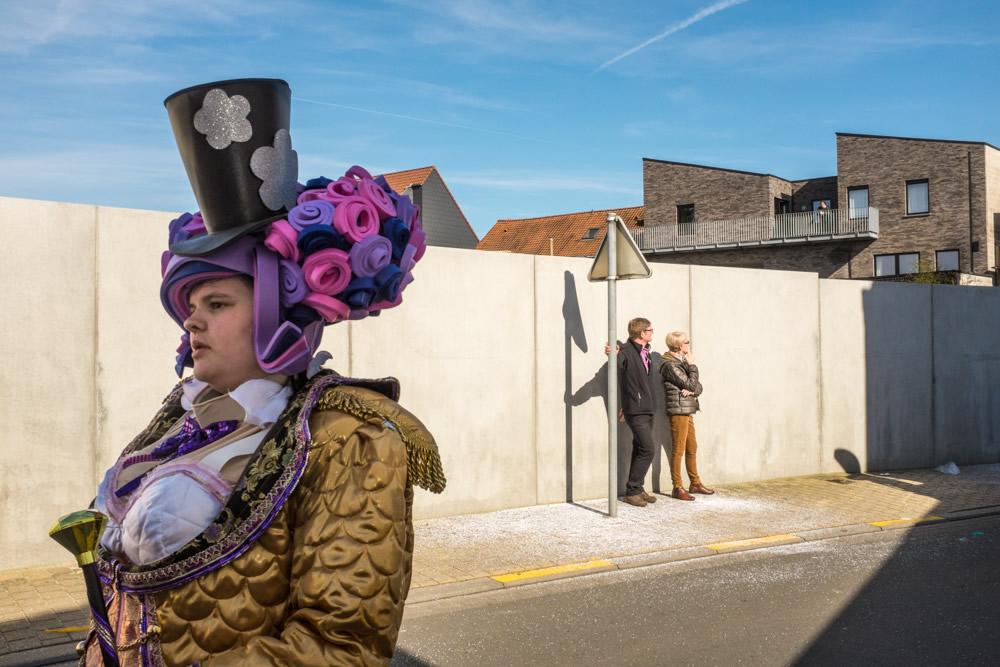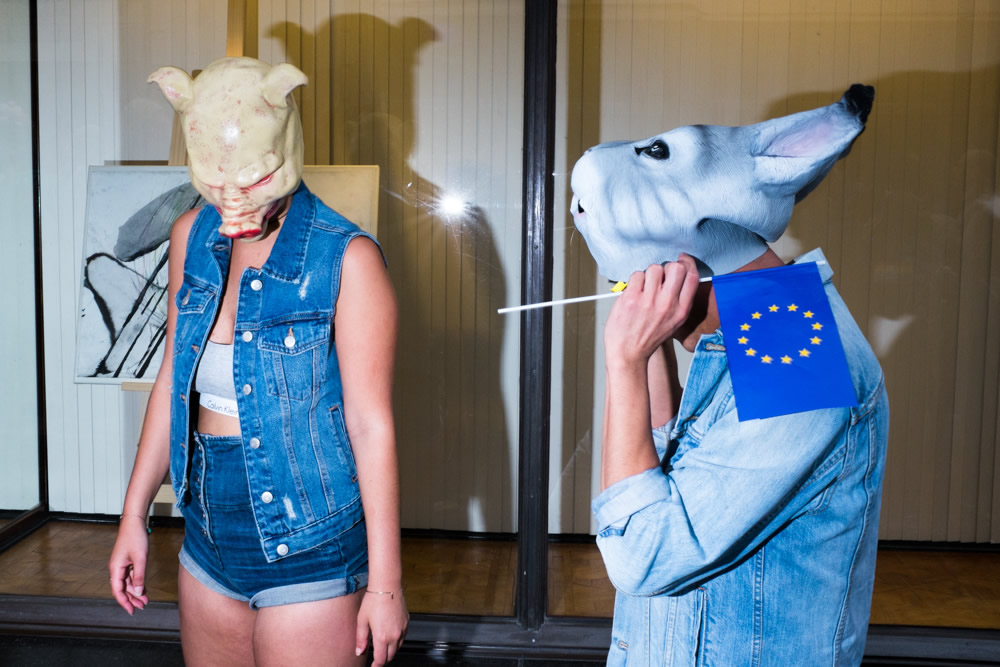 Apart from photography tell me about your hobbies and interests?
I draw a lot of inspiration from cinema, music, modern and contemporary art, social sciences, philosophy… All these influences shape my views on society and humanity. Possibly some of these elements are reflected in my photography.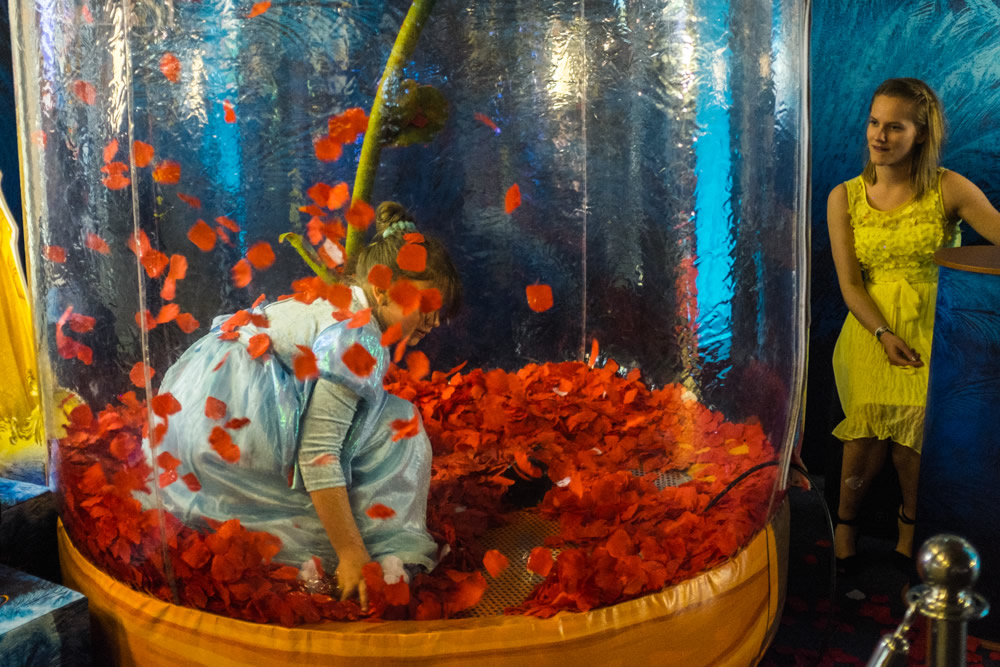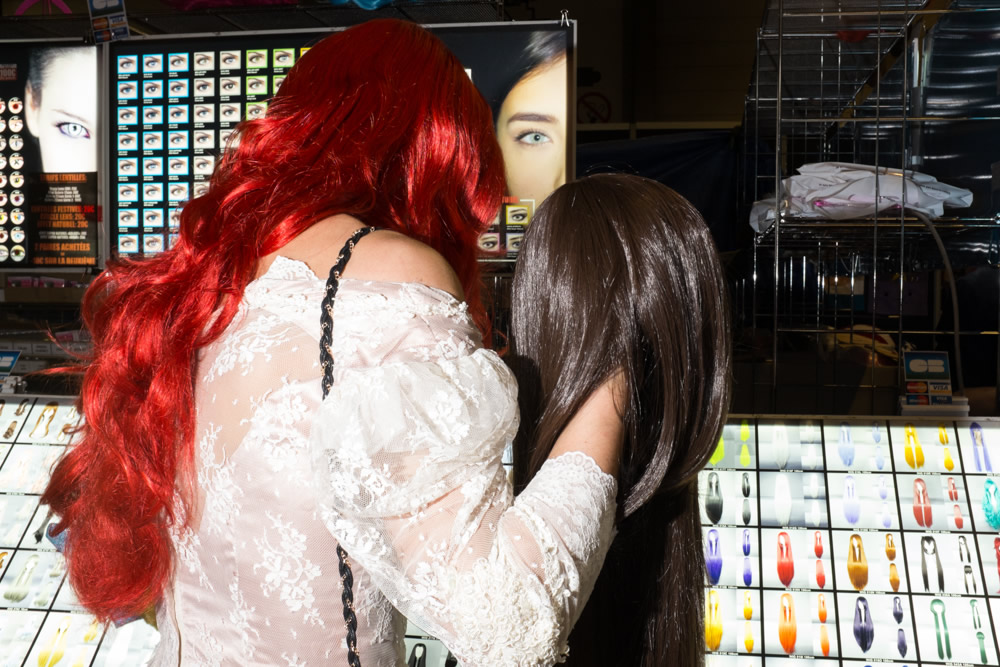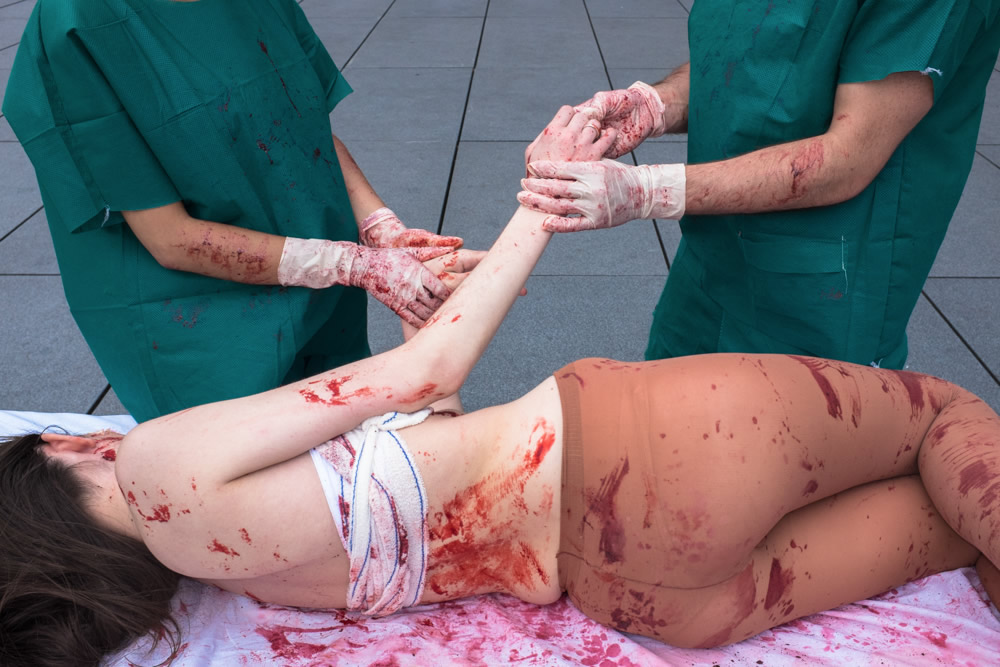 Any final thoughts and words of advice for your fans and our readers?
Don't waste your time reading about cameras or buying new gear. Choose experientialism over materialism. Learn from the masters of photography by studying and analyzing their work, and try to develop your own photographic vision and style. Take a lot of photographs, and be prepared to fail, over and over again.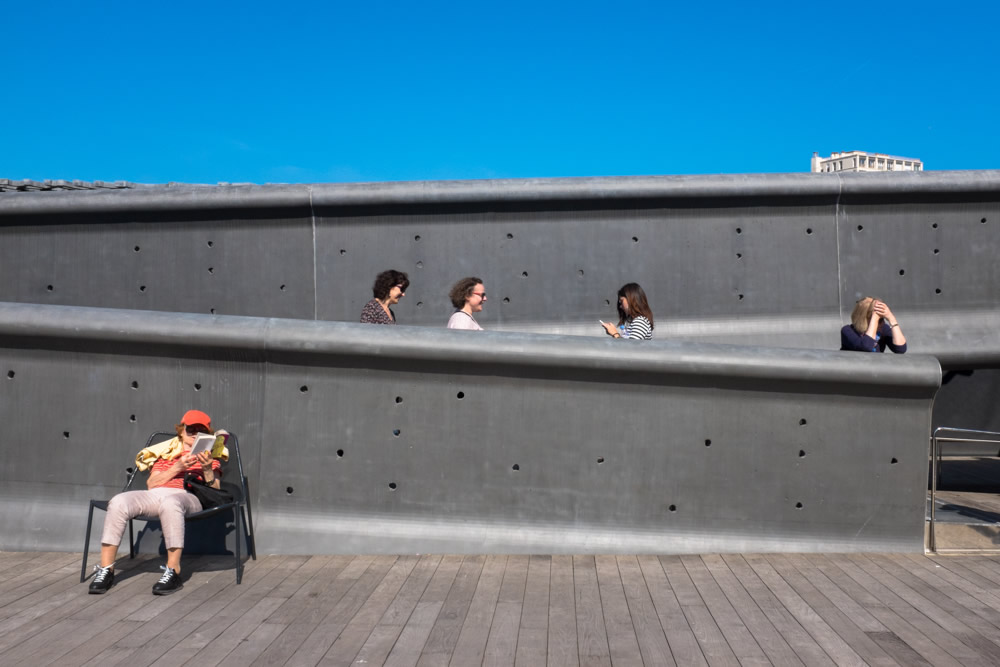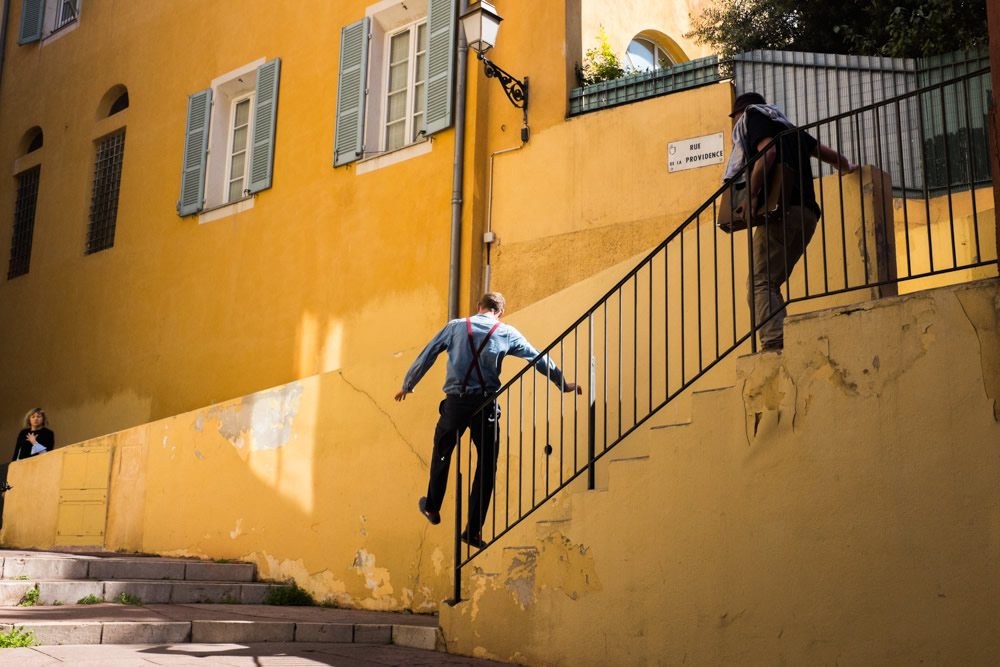 You can find Jeffrey De Keyser on the Web:
Copyrights:
All the pictures in this post are copyrighted Jeffrey De Keyser. Their reproduction, even in part, is forbidden without the explicit approval of the rightful owners.