Jakub Baczyński is an architect and street photographer from Warsaw, Poland. He always loves to capture unique moments and extraordinary situations in an ordinary daily life. Jakub is an admin of @capturestreets, an Instagram feed sharing street photos and he is a member of the Polish street photography working group.
In his words about the special love for street photography "Probably like others, I am delighted with unique moments and extraordinary situations in an ordinary daily life. But I want from street photography something more than funny well-composed pictures with excellent light and shadows based on juxtapositions. Documentary value, not obvious meanings and description of the human condition is what I expect from this genre."
Thanks, Jakub for accepting for the invite. Please read on…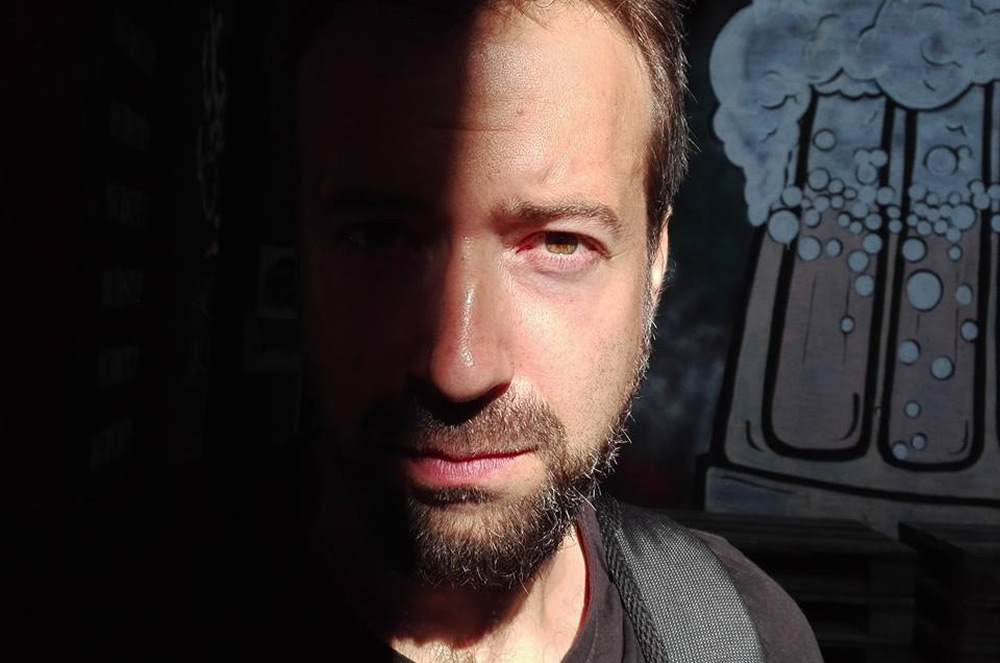 Photo By: Mirek Górski
Hi Jakub, and thank you for joining us here today! Could you please introduce yourself?
Hi, thanks a lot for inviting me here. I am an architect based in Warsaw, Poland. One of my hobbies is photography. I love to capture scenes accidently happens in the public space. I like funny ironic photos but my goal is to describe human characteristics and try to find answers to questions like, how much conformity is inside a contemporary man. I am an admin of @capturestreets, an Instagram feed sharing street photos, a member of 1708ST – Polish street photography working group.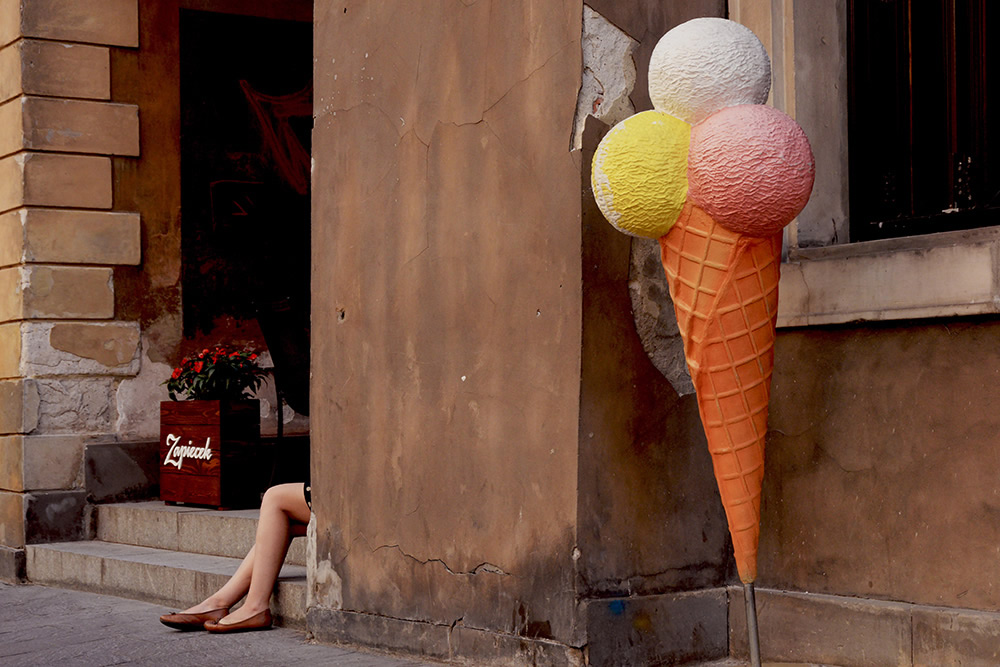 Warsaw 2015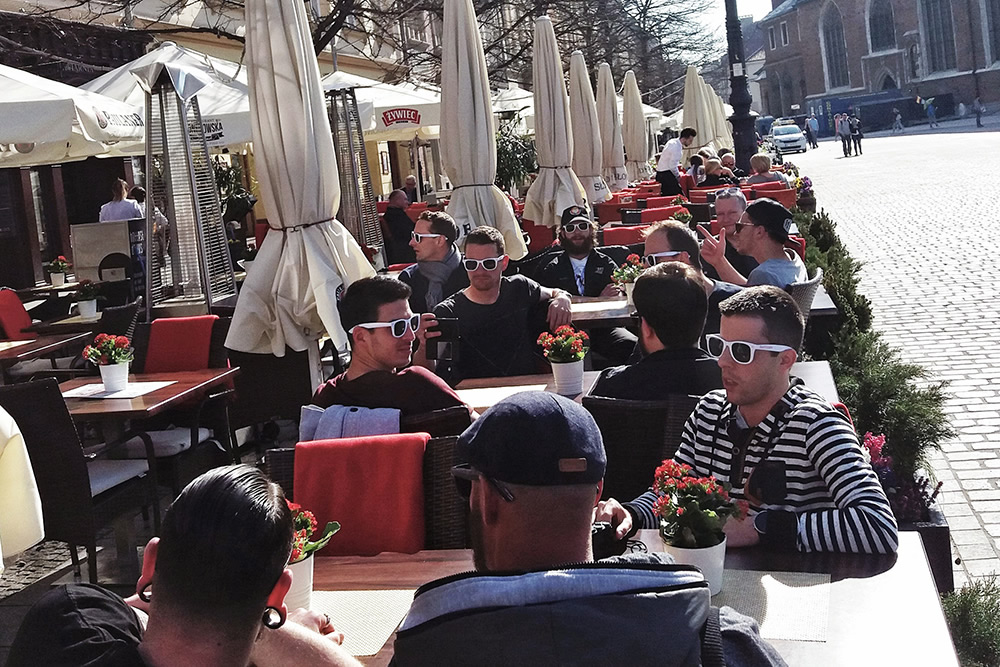 Krakow 24 Hour Project 2017
Please share some of your childhood memories towards the art?
Before photography got in my life, when I was 10 I was attending hand drawing classes leading by architecture students. That was my first fully conscious contact with the art.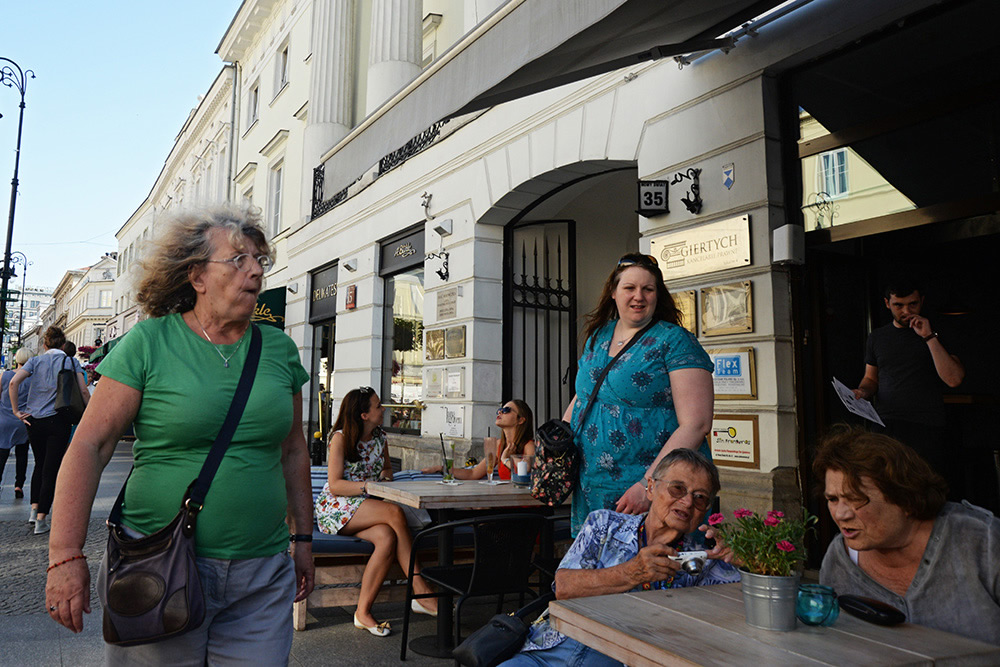 Warsaw 2015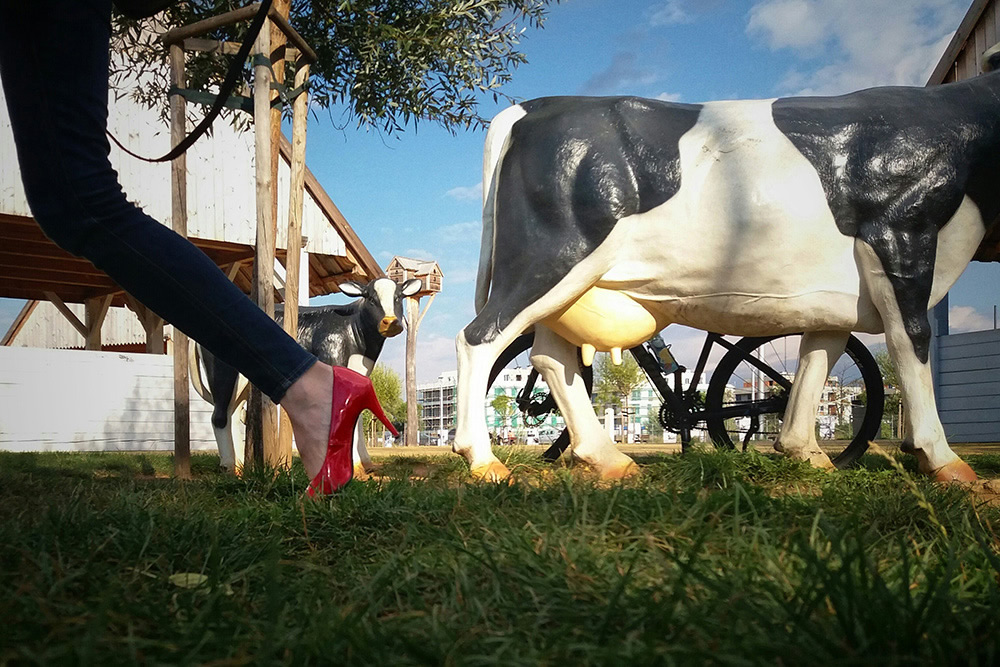 Warsaw 2016
When did you start shooting and how did this love for photography happen?
I started shooting in high school. I took part in photography workshops guided by famous photographer Karol Grabowski then. He taught me what photography is all about and how to see things and put it in a frame. But I wasn't shooting so much that time. Maybe my appetite for photography wasn't strong enough yet. Next contact with serious photography was during the architecture studies at The Technical University of Lodz. Photography was one of the art subjects to be graduate. Photo lectures, exercises, darkroom lessons showed me full photography possibilities. The most important thing which I learned is to keep on shooting to improve your skills, because practice makes you great. Then I finally found street photography few years ago.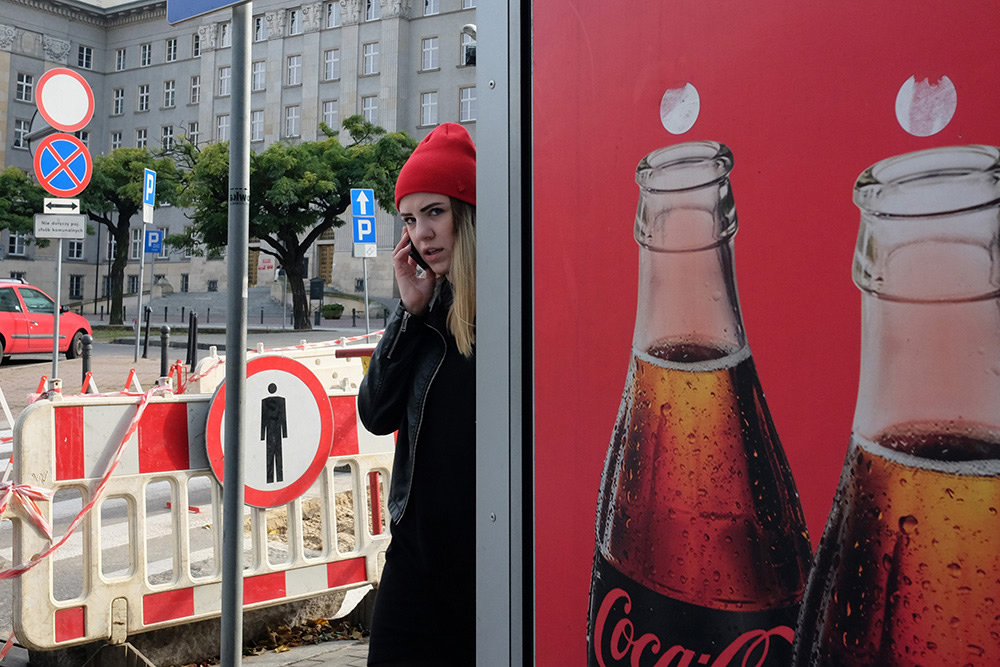 Katowice 2017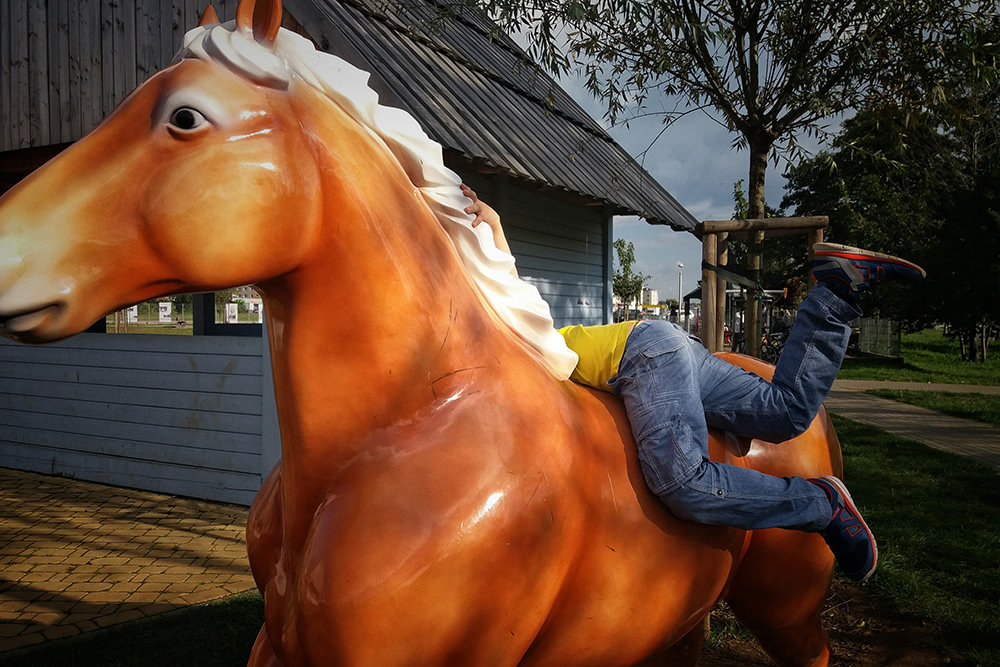 Warsaw 2016
What makes street photography so special for you?
Probably like others I am delighted with unique moments and extraordinary situations in an ordinary daily life. But I want from street photography something more than funny well-composed pictures with excellent light and shadows based on juxtapositions. Documentary value, not obvious meanings and description of the human condition is what I expect from this genre.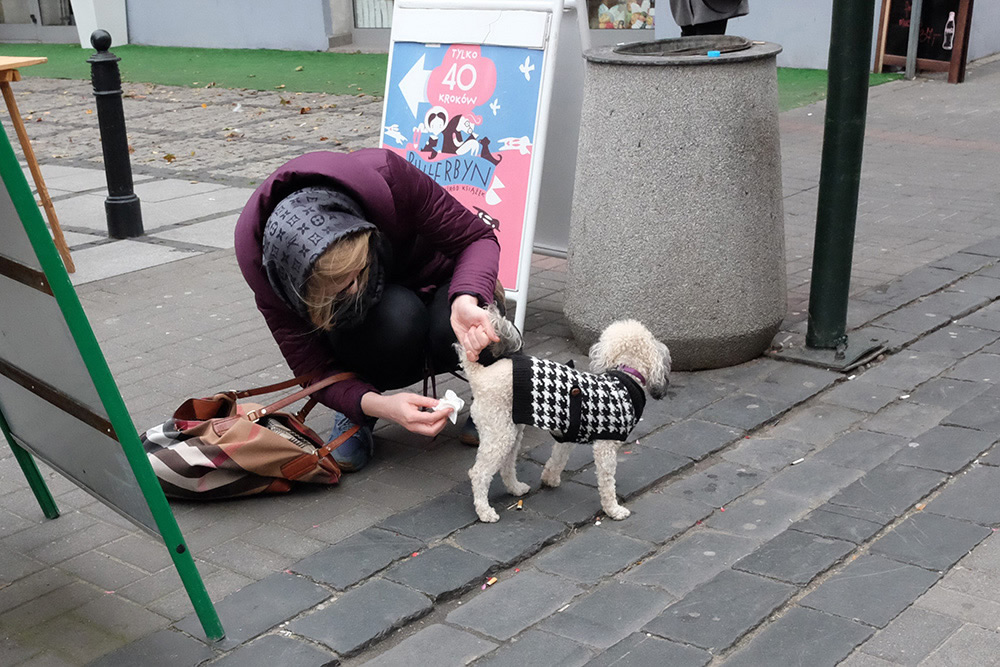 Warsaw 2016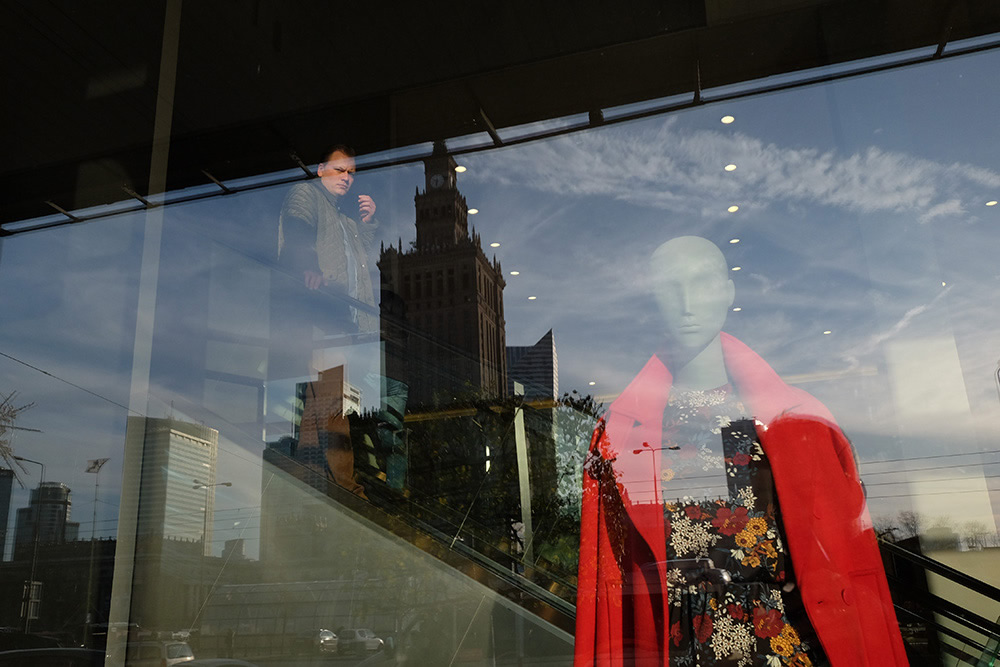 Warsaw 2017




You are from Warsaw, a few words about your city and culture?
Warsaw, the capital city of Poland was believed to be one of the most beautiful cities in the world until World War II. Bombed at the start of the German invasion in 1939 and finally, 90% buildings were destroyed in 1944 after The Warsaw Uprising. Now after dramatic history and decades of the communist era, Warsaw is a free modern European city full of cultural life. It is not easy for street shooting because there are mostly wide streets. Each time I am going out shooting I am treating it like a challenge.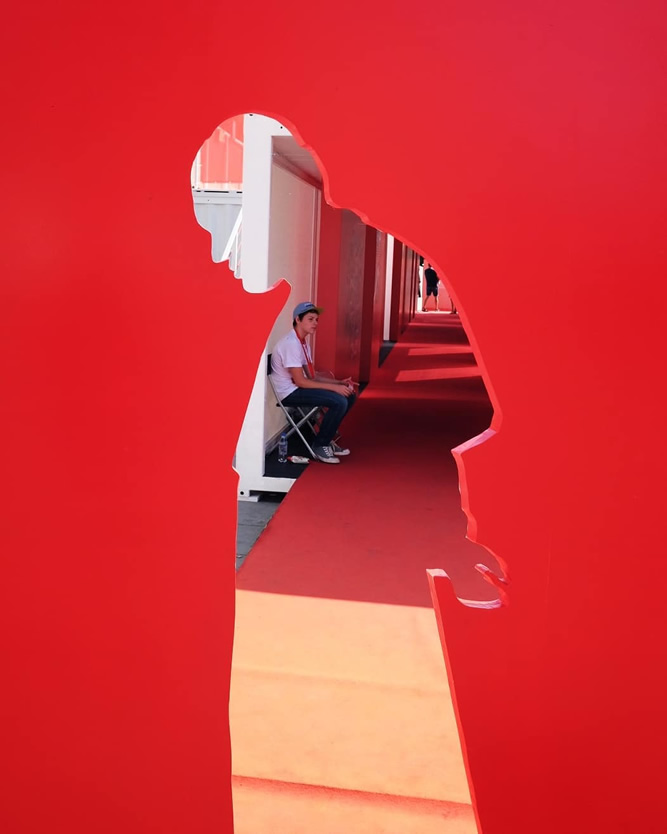 Warsaw 2018
What is that you have adhered and learned through photography over the years?
I am still learning how to watch and find a special moment. I already learned that the most important for developing your skills is practice and looking for new challenges, new opportunities which a street offers you. I am a bit boring watching another repeatable street cliches like zebra uniform on a zebra crossing. Hard working will open your eyes to other unique ideas worth capturing.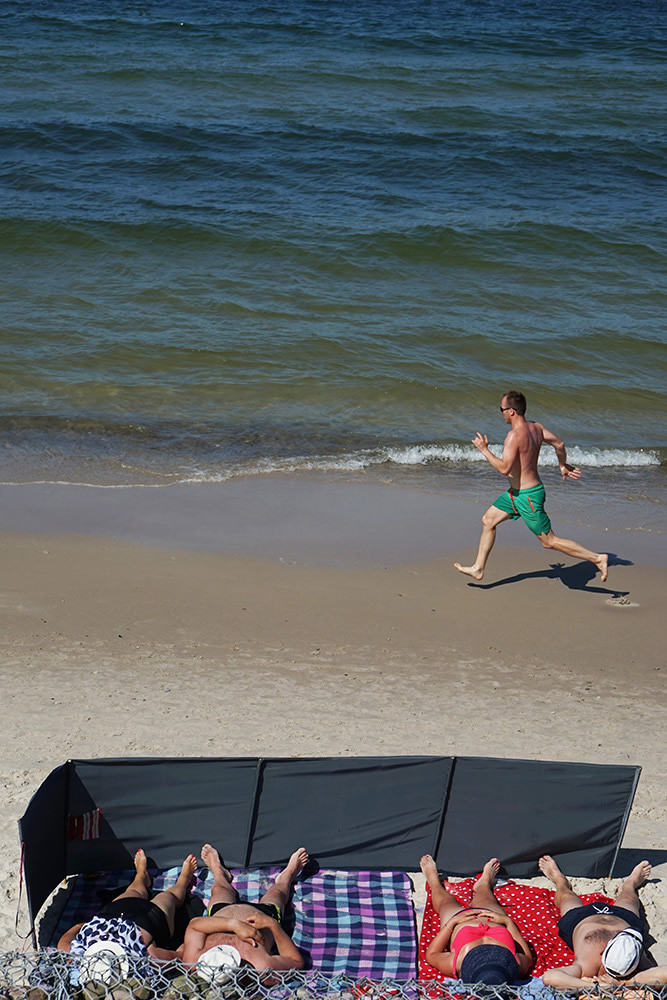 Ostrowo 2018
What is a good photograph for you?
There is no obvious receipt for a good photograph. That always will be a matter of taste. Good street capture surely should present bittersweet moments, the crumbs of life.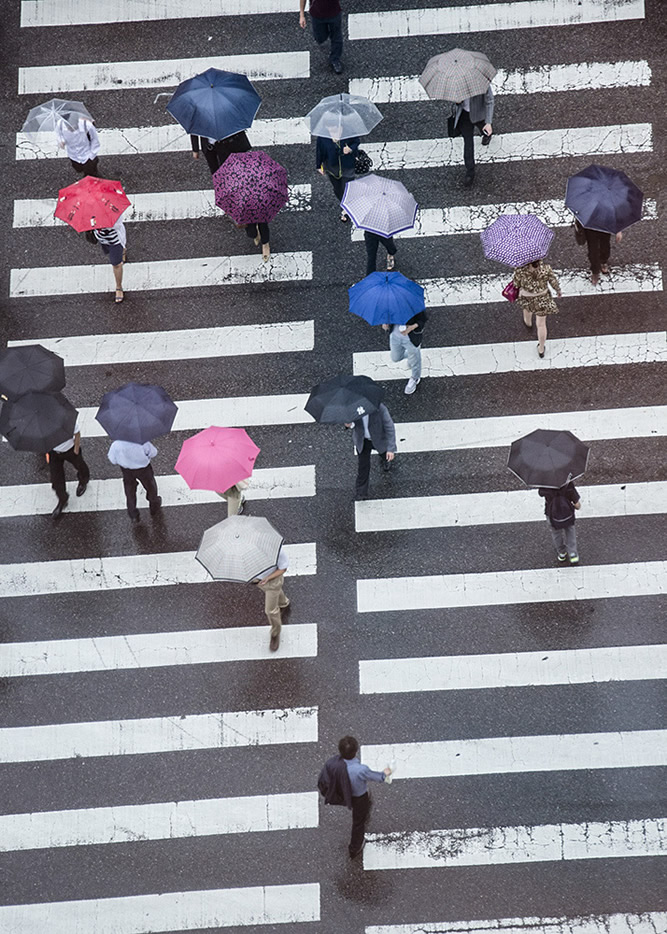 Seoul 2013
Could you please share one or two photographs from your portfolio and story behind it?
An attractive well-dressed woman passing by the crowd of sad people wearing casual raincoats who are staring at her. For me, this scene symbolizes human envy, arrogance, and contempt. Look at their faces. This Photo was taken on Royal Castle Square in Warsaw on a rainy day. The woman probably was walking to a nearby wedding palace. The people were on a tourist Trip. In another picture, you can see a woman wearing fur leading her skinny dog. She has more animal on her back than on her lead. The picture tells that the size of things is the matter of interpretation. All is composed in two triangles, one made of the big red bowl and a small dog, another made of woman's shape. These two shots are examples of the unpredictability of street photography to me. There is no planning, because you have two seconds to push the button after you saw such a situation worth captured. Totally craziness.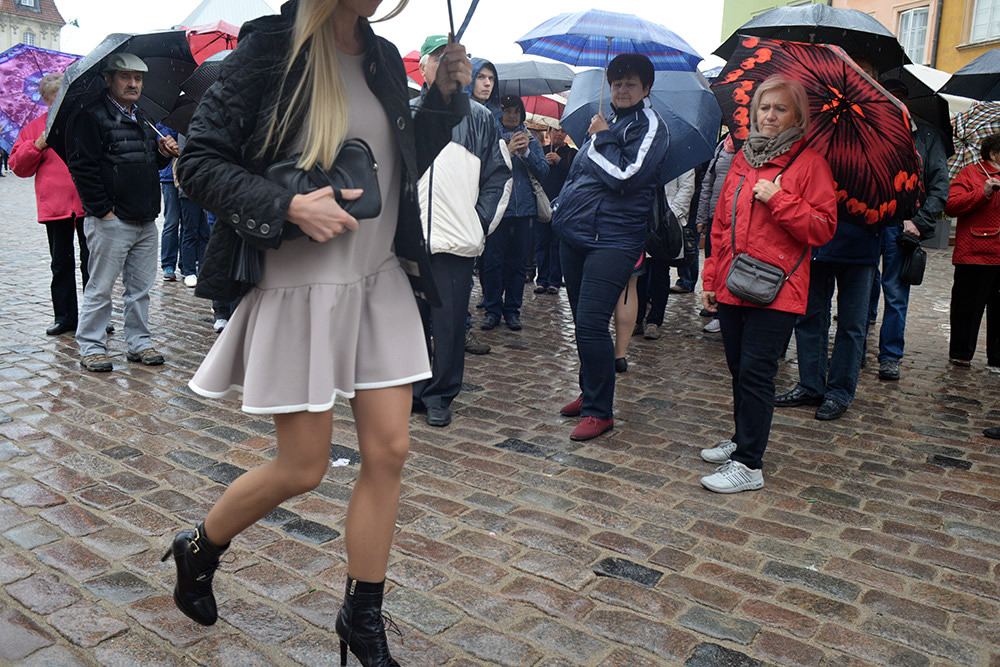 Warsaw 2015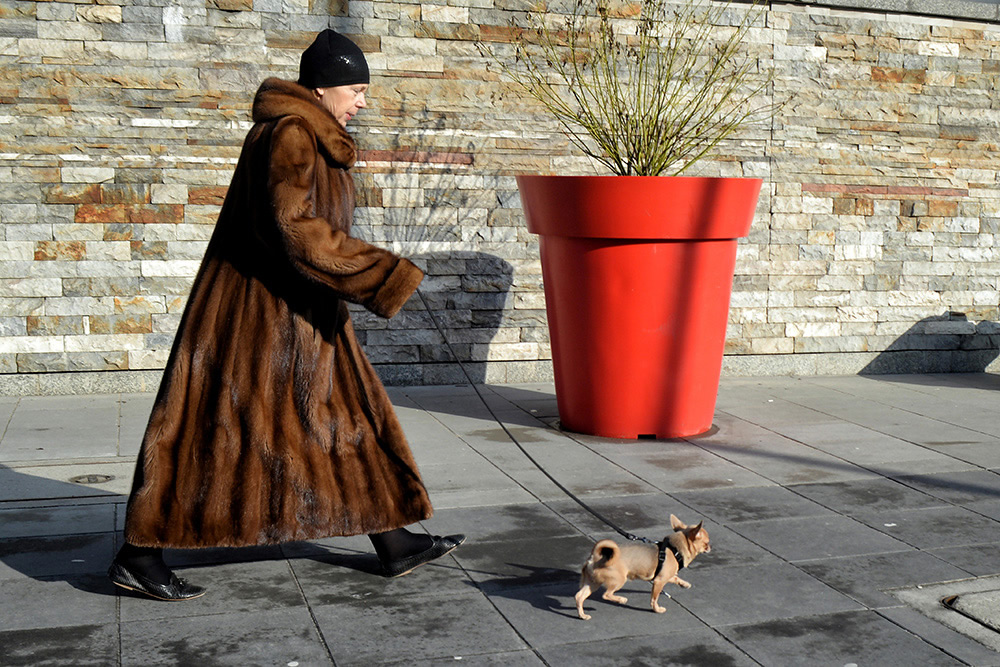 Warsaw 2016
What do you do to keep motivated, and not lose your passion for photography?
Going out for shooting as often as I can is the best thing to keep me motivated and to build up my passion for photography. Watching works of great photographers is also very inspiring to me.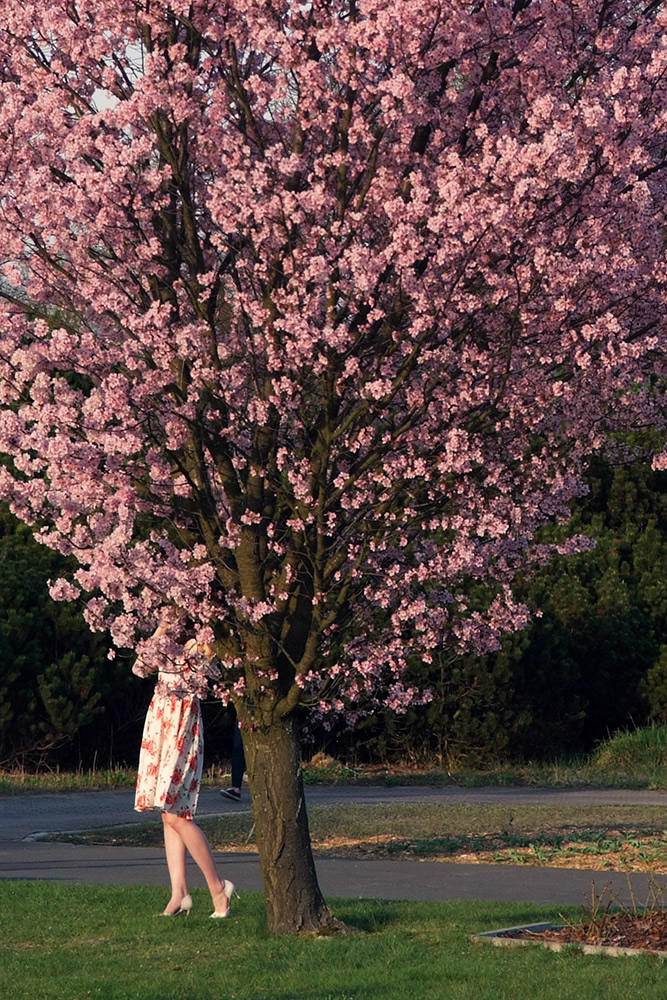 Warsaw 2018
Which photographers have inspired you?
There are many of them, but I would like to mention some Polish classic photographers. I wonder do you know their works. Bogdan Dziworski, Marian Schmidt, Tadeusz Rolke, Włodzimierz Krzemiński.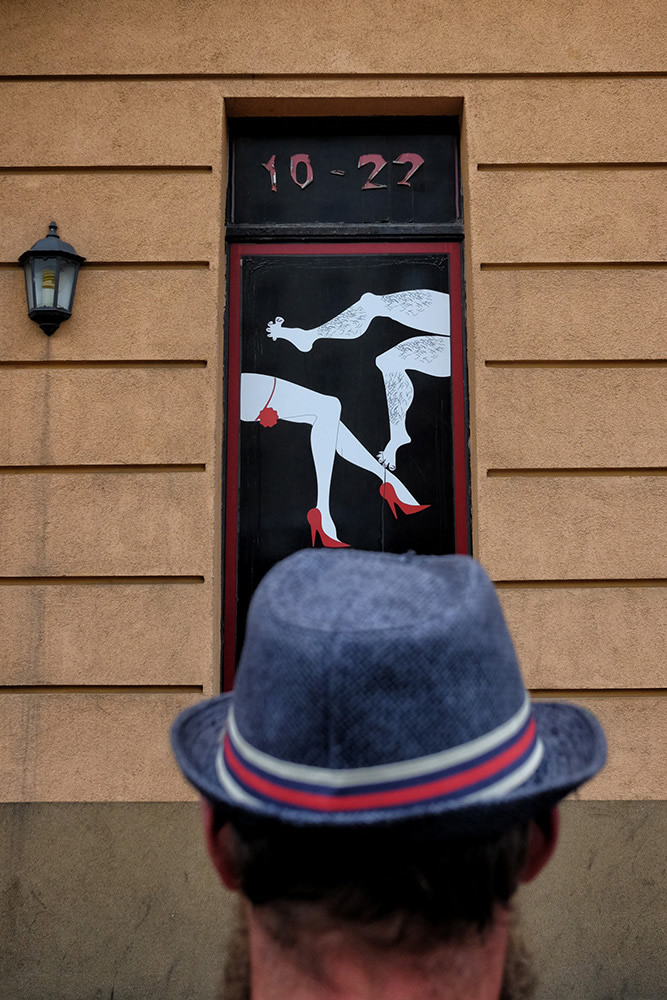 Warsaw 2017
What camera and lenses do you use the majority of the time?
I currently use Fujifilm x70. Sony a7. As a mobile photographer, I use my smartphone, because it is often more discreet than a camera. Anyway, a gear is not the most important thing. Like Don McCullin said: I only use a camera like I use a toothbrush. It does the job.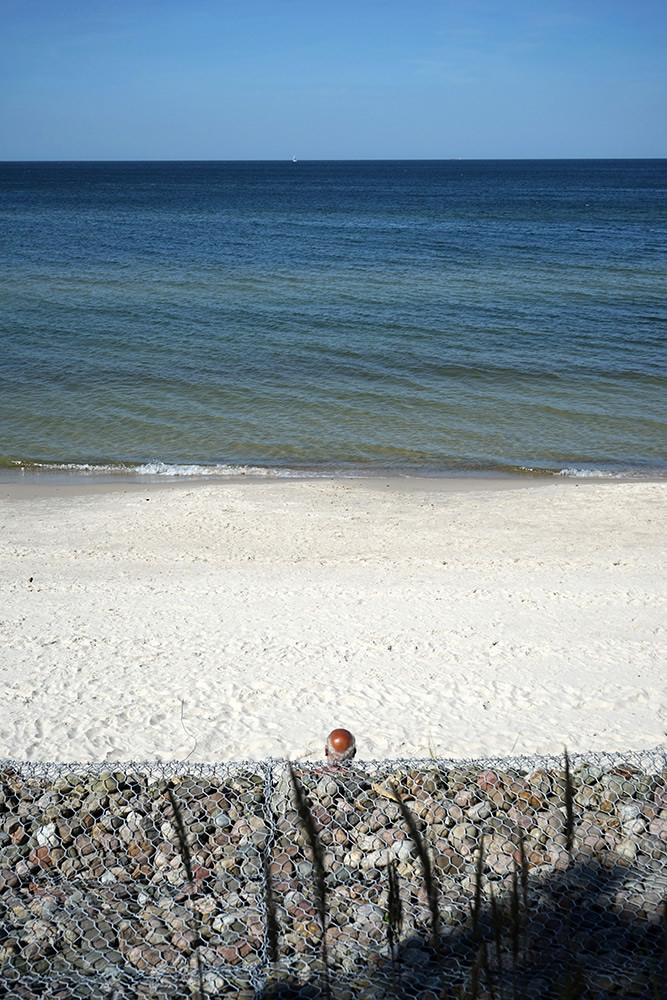 Ostrowo 2018
Any favorite photography books?
Ostrowo 2018
What does Jakub do when not behind the lens?
Many interesting things… if I only could, because I am a hard working architect. My greatest professional success is the nomination of Thermal Incineration Plant in Krakow which I have designed to the prestigious European architecture award – Mies van der Rohe Award 2017. This Plant was awarded in several Polish competitions but this international nomination is something that I am really proud of.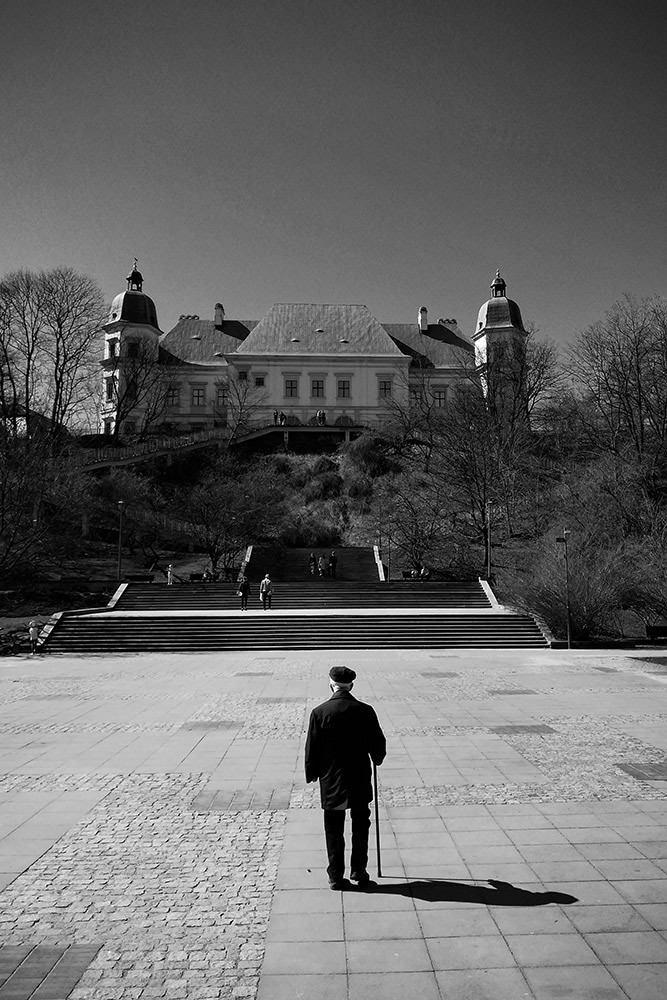 Warsaw 24 Hour Project 2018
What do you consider your greatest achievement?
Being part of two great photo events: 24 Hour Project and Mobile Photo Trip. So thinking about my greatest achievements I can surely say that participating these two cyclic photo events give me more joy and satisfaction than any other awards, publications or exhibitions.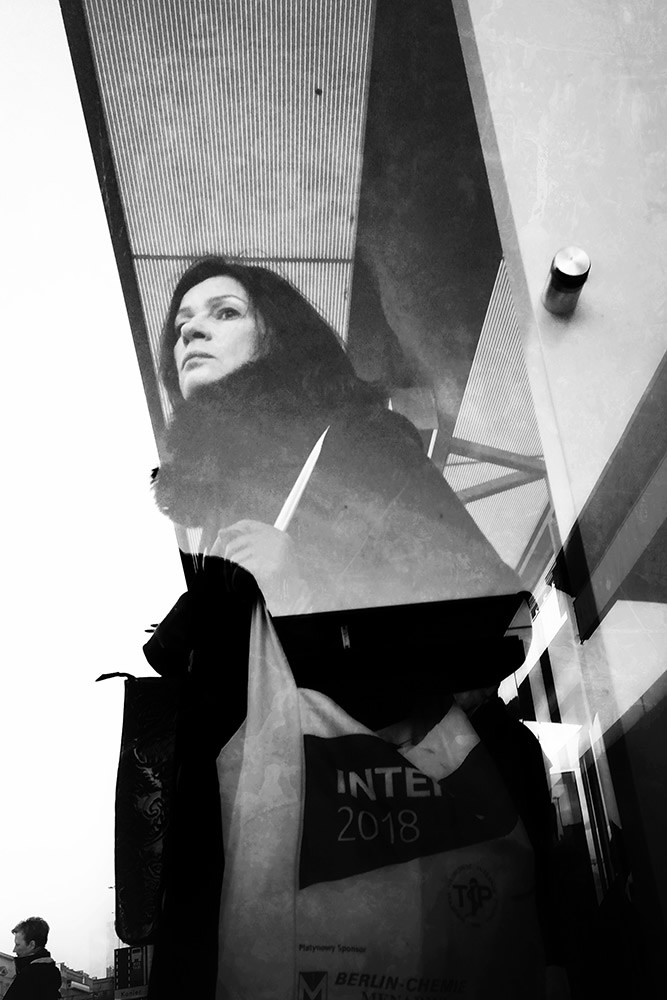 Warsaw 24 Hour Project 2018
Tell us more about 24 Hour Project.
The 24HourProject gathers street and documentary photographers from around the globe to share in real time as they document the human condition of their city. Photographers share one photo per hour for twenty-four hours. Through the 24HourProject's mission, market and global exhibitions, the project reaches millions of individuals annually showcasing the human connection of images and real-life stories. Every year I look forward to a new edition of the project and every time it is an extraordinary experience. Imagine taking photos for 24 hours, documenting people in your city, posting one photo per hour, staying without sleep for over 40 hours. It totally changes your perception. The mission of the project is Document Humanity to Make a Difference. By bringing the 24HourProject world community together and creating partnerships with NGOs, we aim to raise awareness to world human condition issues. Last year I organized two 24 Hour Project exhibitions with another Polish ambassador Damian Kostka. There were 13 participants in Poland in the 2016 edition. It has grown to 25 in 2017.
At the same time, more than 4 thousand photographers from all around the world were taking part in the project. I will be doing this project for the fifth time next year and I have to admit along with other participants: There is something about being part of this project that makes you see your city on a different level. It is wonderful to see how so many people come together to document life in their city through photography and be able to know the reality of other countries so distant but so close at the same time.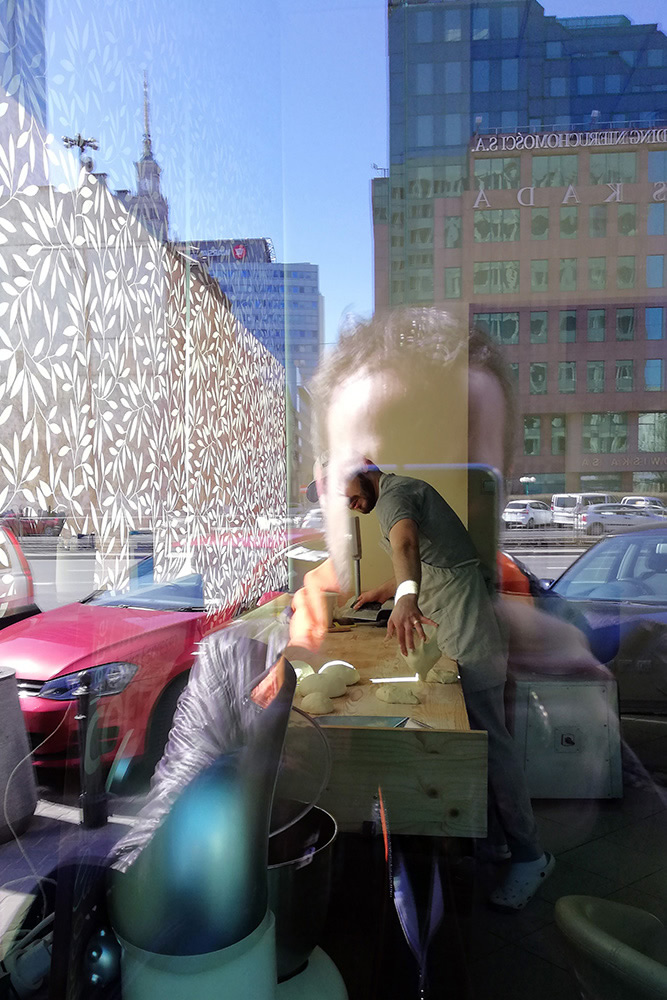 Warsaw 24 Hour Project 2018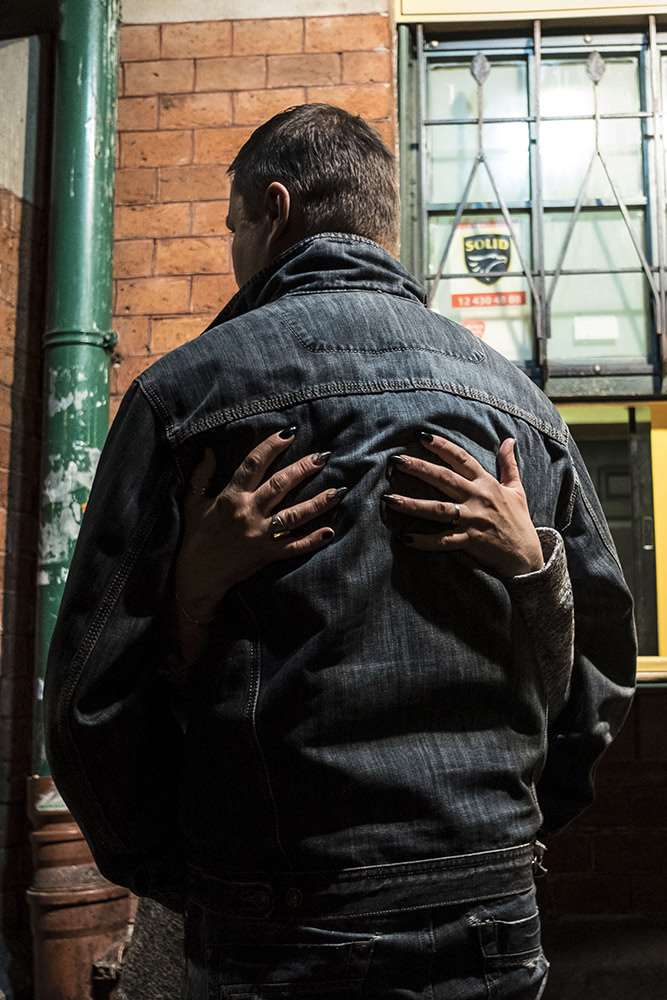 Krakow 24 Hour Project 2017
And what about Mobile Photo Trip?
Mobile Photo Trip has been tailored as a series of monthly meetings of mobile photography enthusiasts. Every month participants from across the country visit one city to explore its landmarks, see the unknown, meet new people, exchange experience and share skills. Each meeting is co-hosted by a local mobile photography fan. The series takes place from September to June and consists of 10 cities. I am happy to be part of Mobile Photo Trip Association. We organized the first in Poland Mobile Photography Festival "Yes, I'm Mobile". During three days of the festival, there were photo exhibitions, lectures, meeting with the authors of Polish mobile photography, workshops and photo walk. Among others, there was the exhibition of Richard Koci Hernandez known as an Instagram legend. There was also a photo contest with a jury of well-known and award-winning mobile photographers.
Such events like photo trips and the festival are a good opportunity to meet other photographers sharing your passion. During trips, I explored many interesting unseeing places in my beautiful country.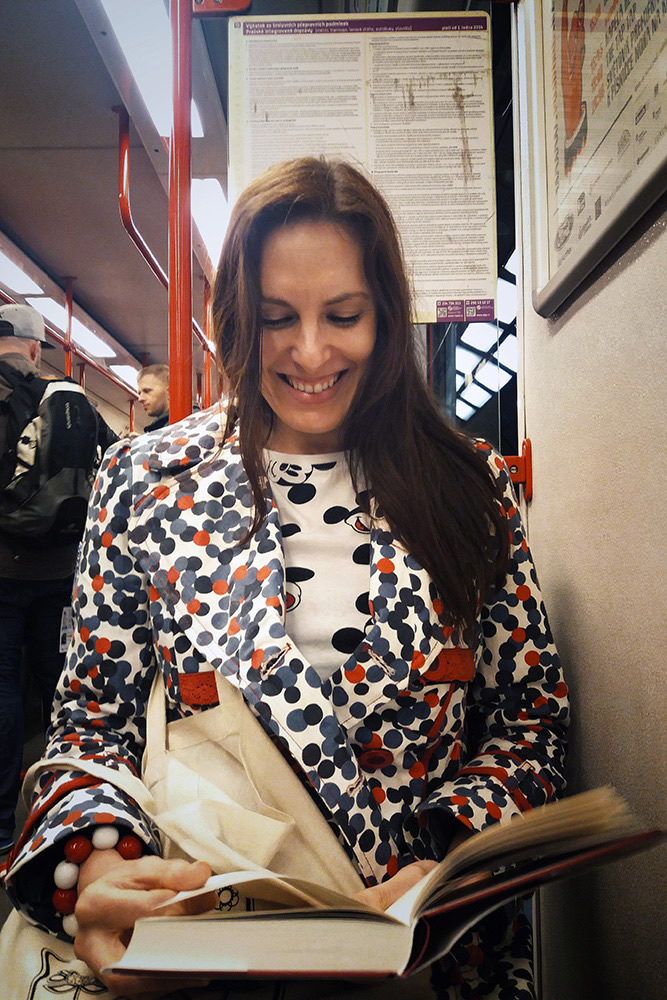 Mobile Photo Trip Prague 2017
Mobile Photo Trip Prague 2017




What is your favorite motto?
"Which of my photographs is my favorite? The one I'm going to take tomorrow" Imogen Cunningham.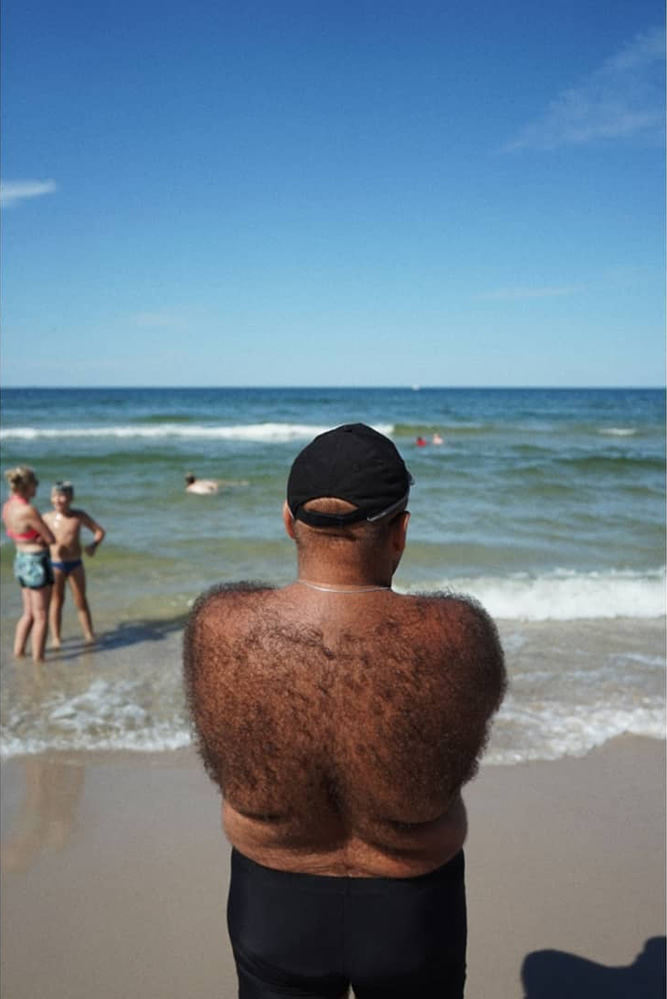 Ostrowo 2018
Apart from photography, tell me about your hobbies and interests?
I like playing badminton. It is quite a hard discipline because it is very fast and demanding technique. Shuttlecock speed record is over 400 km per hour. My love for street photography goes hand in hand with my love for badminton. Badminton players run average distance 7 km during one match. It is more than a half daily distance I walk during my one street photo trip.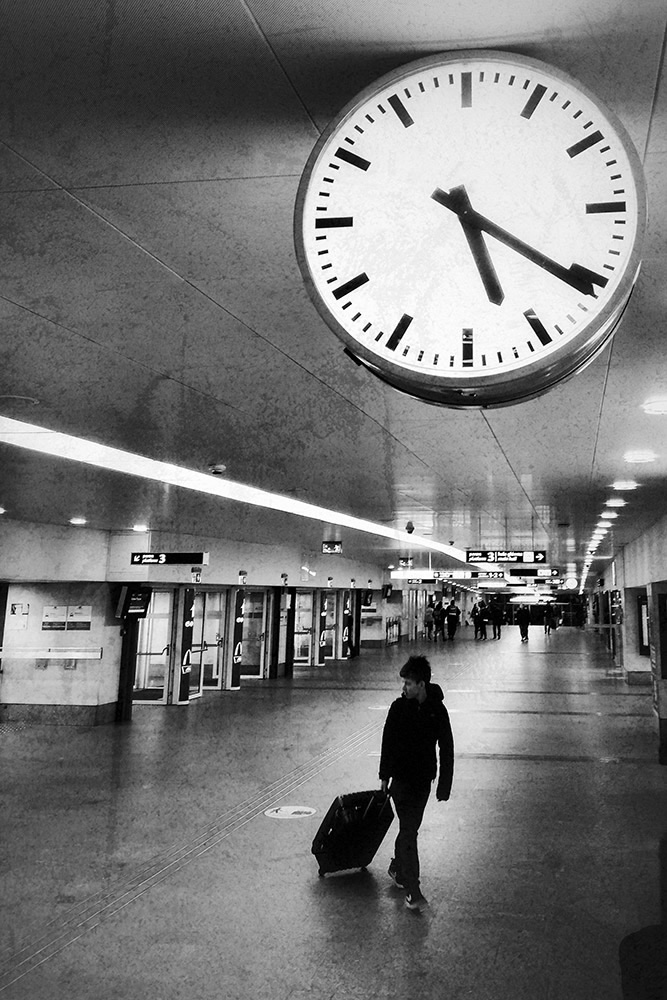 Warsaw 24 Hour Project 2018
Thanks again for providing 121 Clicks with this opportunity to interview you. Any final thoughts for our readers?
Keep on shooting, read photo books and of course play badminton, like in street photography – hard training makes you master.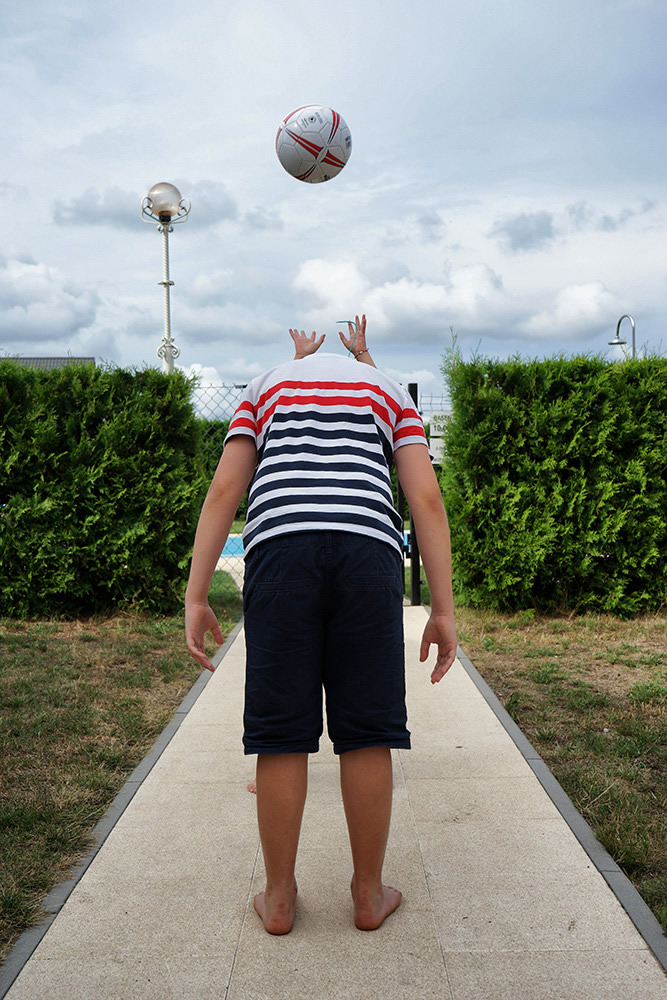 Ostrowo 2018
You can find Jakub Baczyński on the Web:
Copyrights:
All the pictures in this post are copyrighted Jakub Baczyński. Their reproduction, even in part, is forbidden without the explicit approval of the rightful owners.