Ruo is a wonderful portrait photographer from Taiwan. Her words are very clear and elegant just like her photography. So much of belonging and love for her parents are absolutely stunning and inspiring while she chose to express them through photography. In this brief Interview with 121clicks.com, Ruo shares lots of thoughts about memories of family, existence and some tips on portrait photography. Take a look for yourself.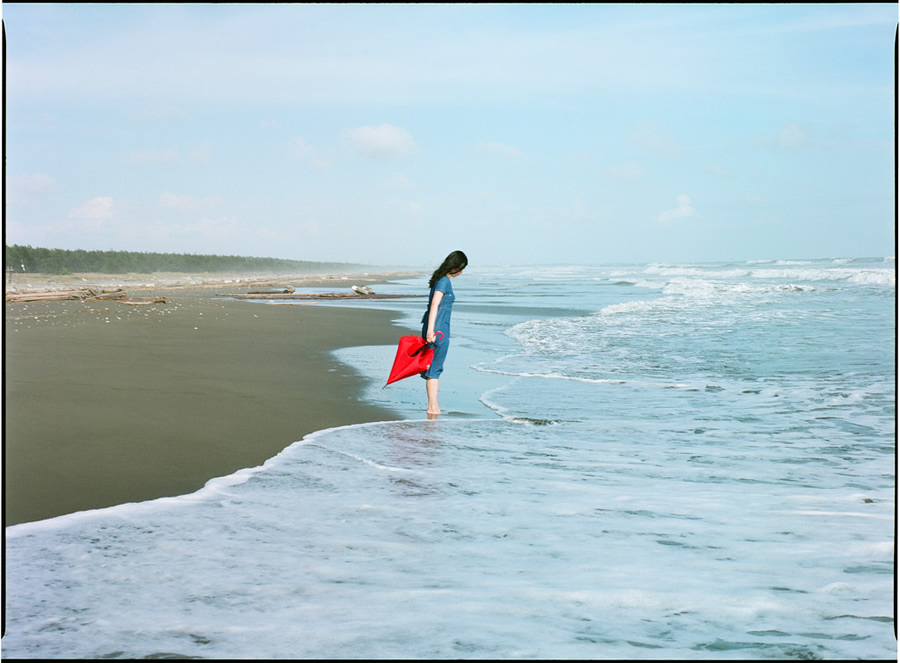 Few words about you?
I come from Tainan, Taiwan. I take photos to keep memory of everything meaningful to me. The inspiration of my work is derived from the connections and memories with my parents, which are bright and warm sentimental to me. I tried to transfer and store these sentimentality into my photos.
Could you tell us about your country and its culture and how it has carved your style of photography?
Tainan, my hometown, is a city with great sense of history. Such environment makes me a nostalgic person and sensitive to the tracks of time. My home is near the seaside, and I have many childhood memories relating to the sea.Thus, many of my photos are taken at the seaside. This helps me keep in mind important childhood memories with my family.
Your Inspiration?
As mentioned at the beginning, my inspiration derives from the memories with my parents. Furthermore, memories of daily life, both at present and in the past. Through photography, I want to express my existence and the precious time with my family. I try to record those important moments and keep them alive.
Your gear?
Your love for portraits are very evident in your portfolio, they have a sense of lost, environmental and full of soul. Few words on it please?
When I took portraits, I not only depicted the person in frame, but also tried to capture the "existence" of the person. Besides, I always felt I was also taking part of me into the photo, such as my mood, my feelings and, more importantly, my existence.
Whats so special about the red umbrella?
I believe that everyone lives with his or her own history. Our feelings, impression, and mind, are all composed of the past stories which play important roles in how we look at this world.To express this idea, I use the items that are meaningful to me. For example, I took apples, lily, which are my father's favorites, the red umbrella given by my parents, and the dress of my childhood to symbolize my existence. Among these items, the red umbrella given by my parents is the connection between me and my passed-away-parents and I take it as a symbolization of me. Every photo of the red umbrella can be considered as my self-portrait pictures.
Your future projects?
I want to shoot "Family Memories photo" in a special way and make a photobook.
Your idea of happiness and how do you relate photography towards it?
I think that happiness is to keep going in life with past memories, either happy or sorrow. I take photos to keep past memories, and that reminds me the idea of happiness.
How do you keep yourself passionate so often?
I take photos to keep precious memories and I try to portrait myself in the photos. This helps me examine, understand and realize more about my own self. Through this process, I know more about me, my past and my future. I would say that keep going in life is how I keep passionate.
Thanks again for this wonderful opportunity with 121clicks.com, any final thoughts for our readers and your fans?
To me, photos keep scenes staying permanently and preserve time in the past.I wish that people looking at my photos could think of the important time or memories that can never start over again, and cherish the moment we have now.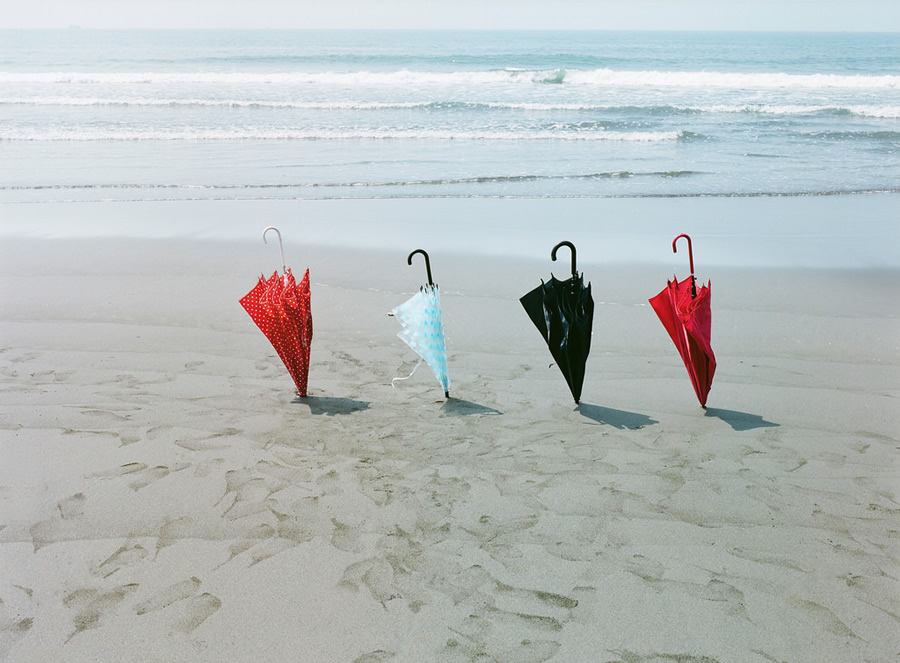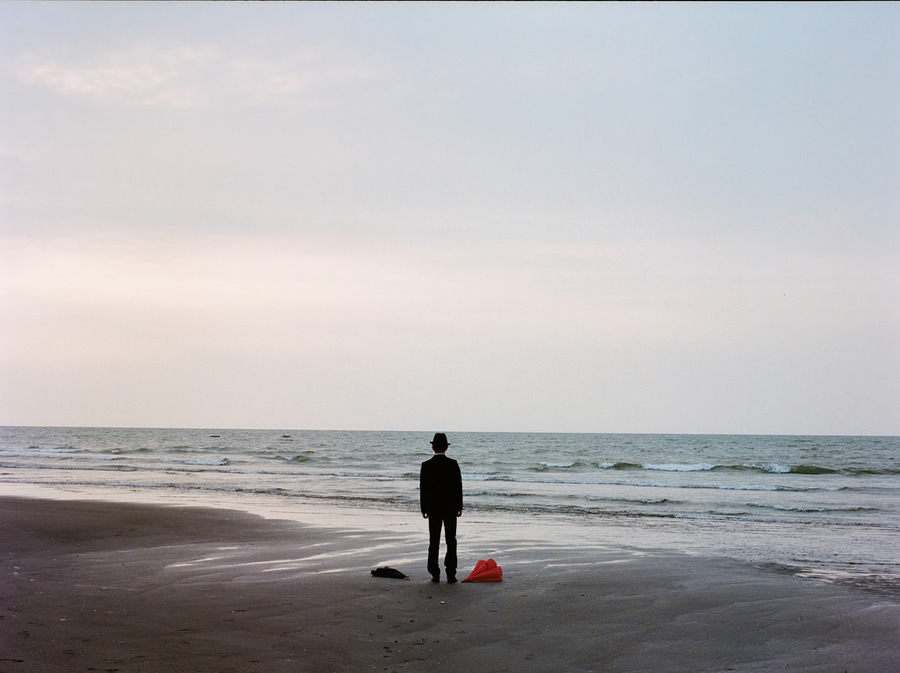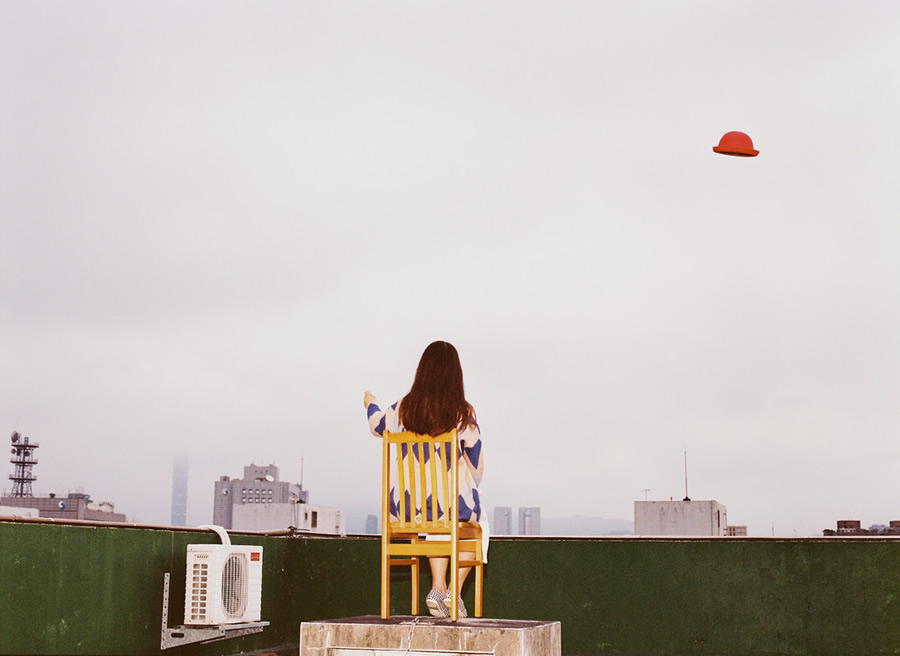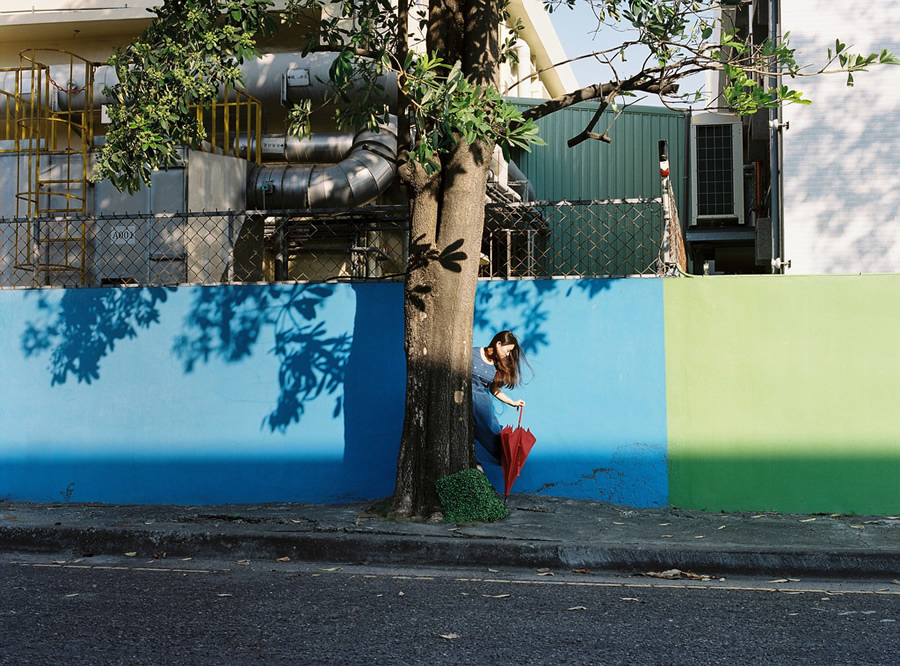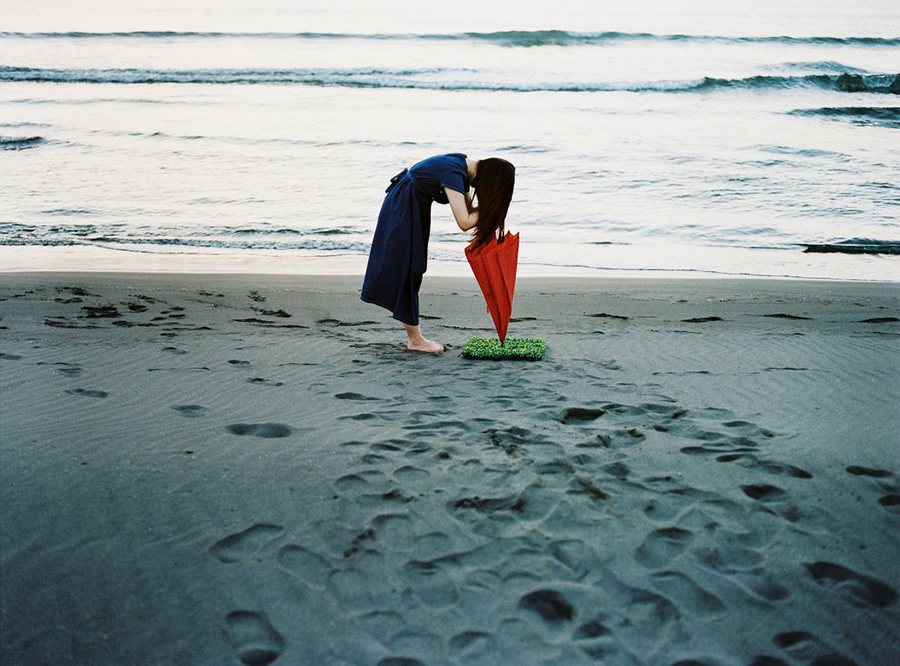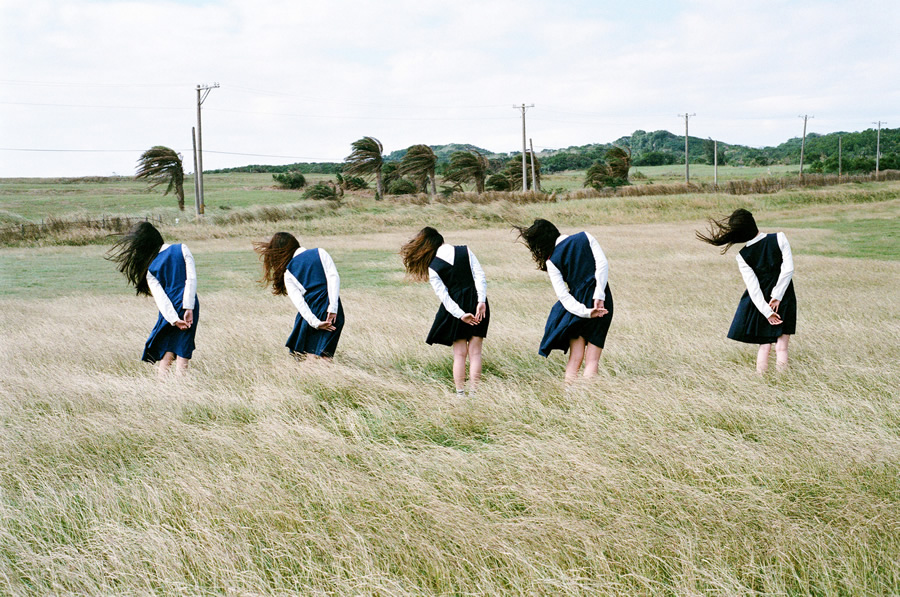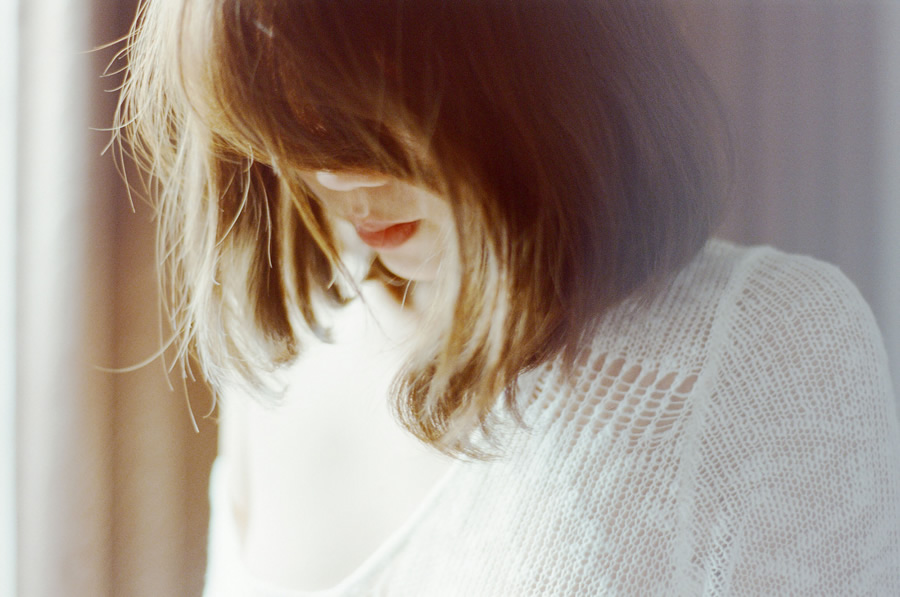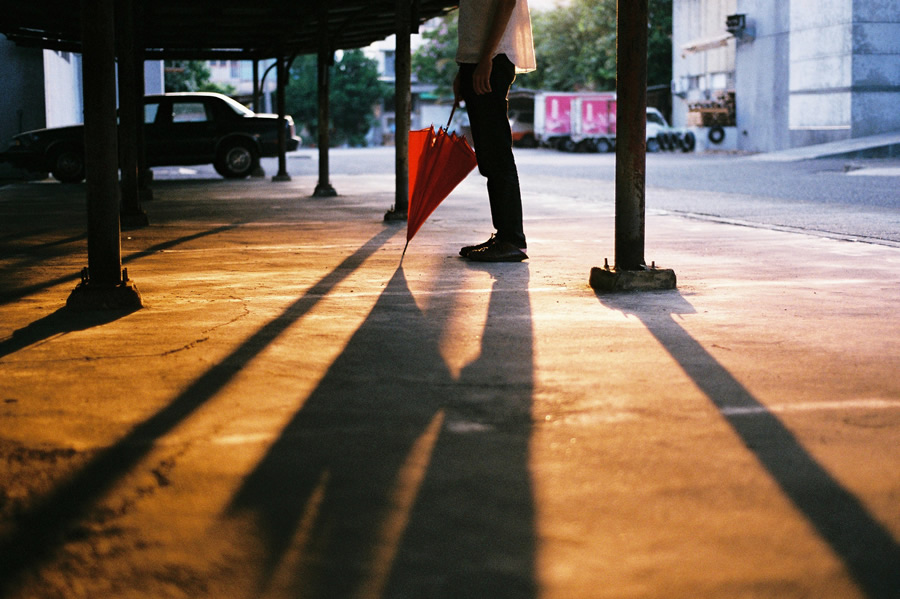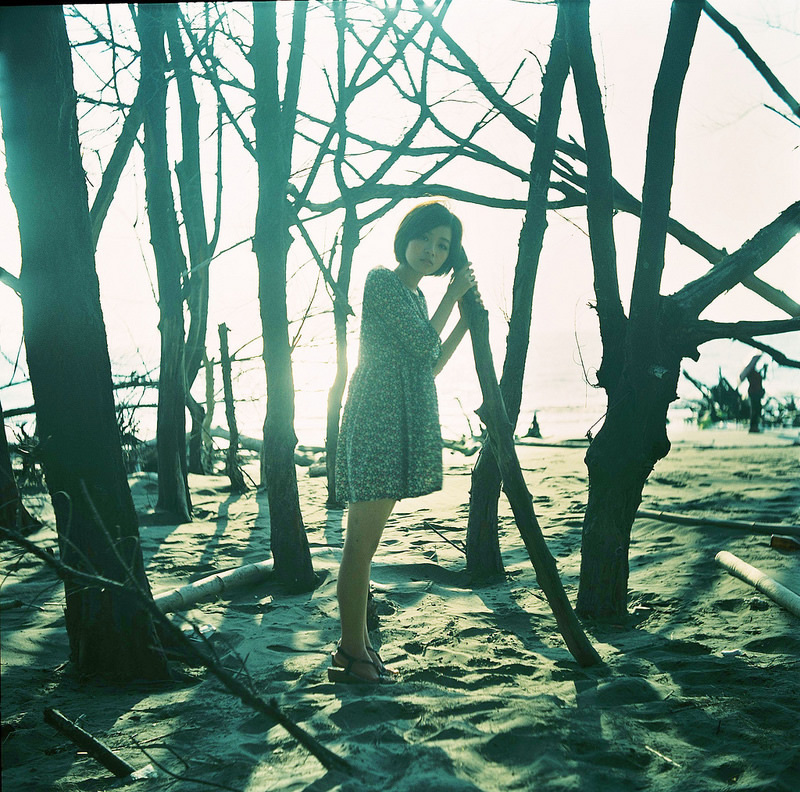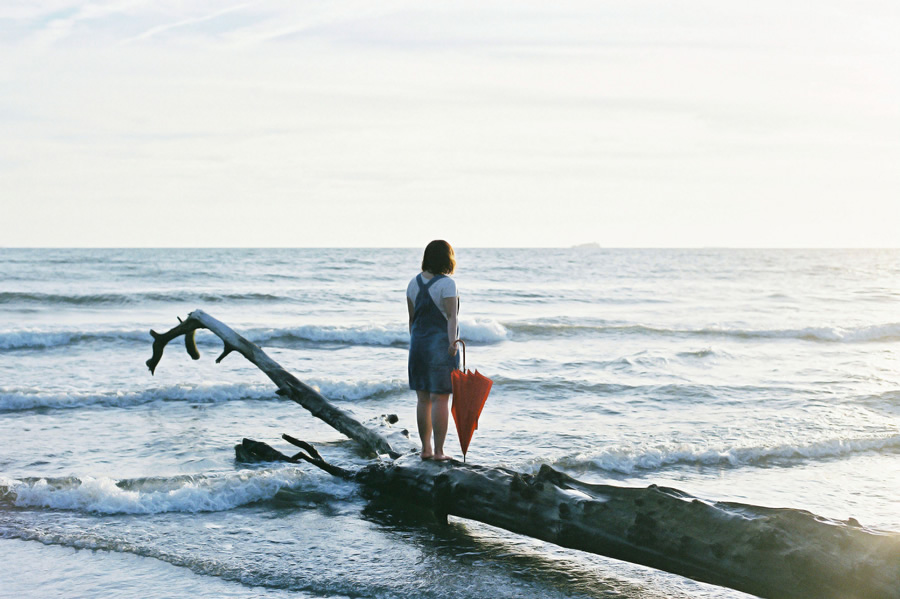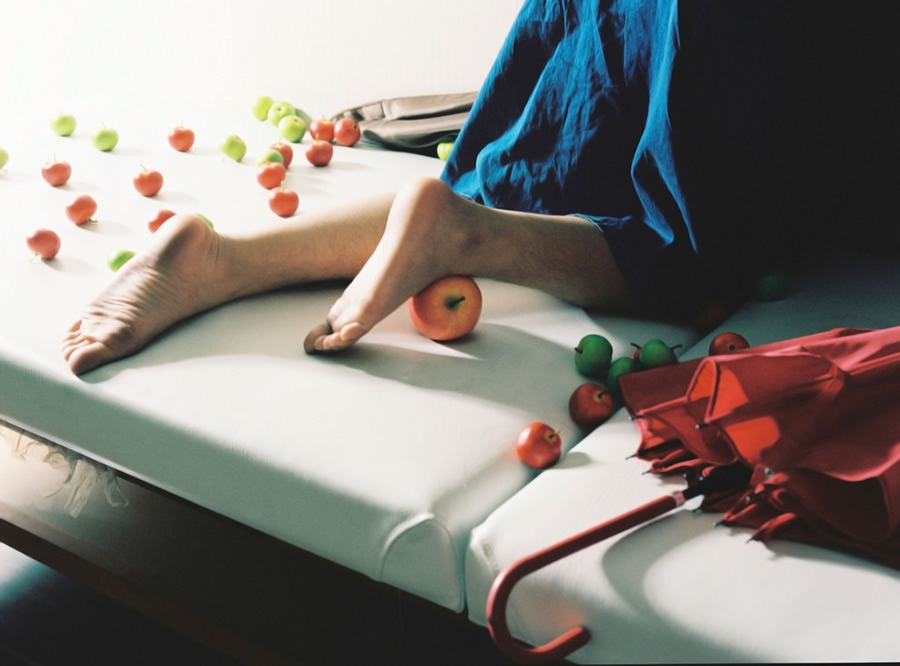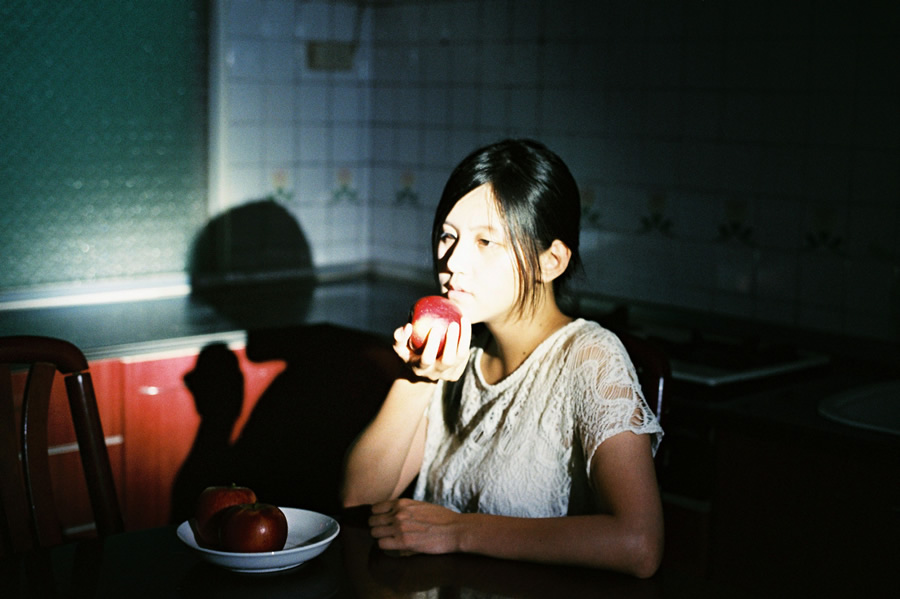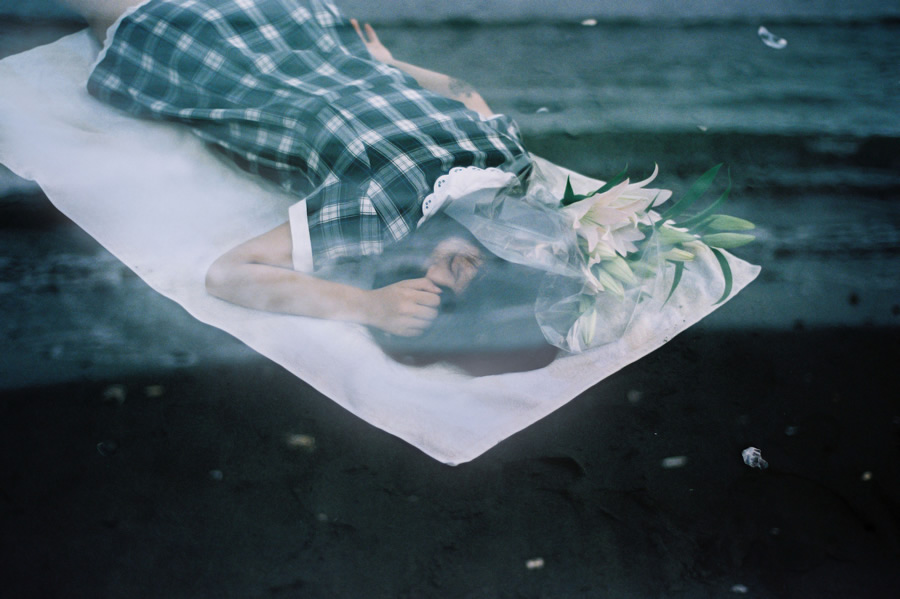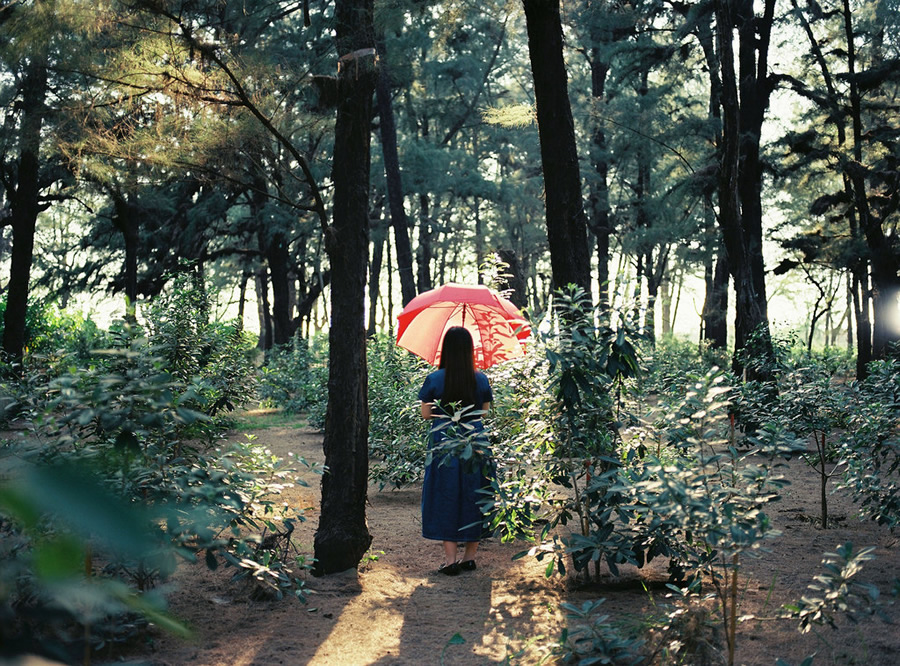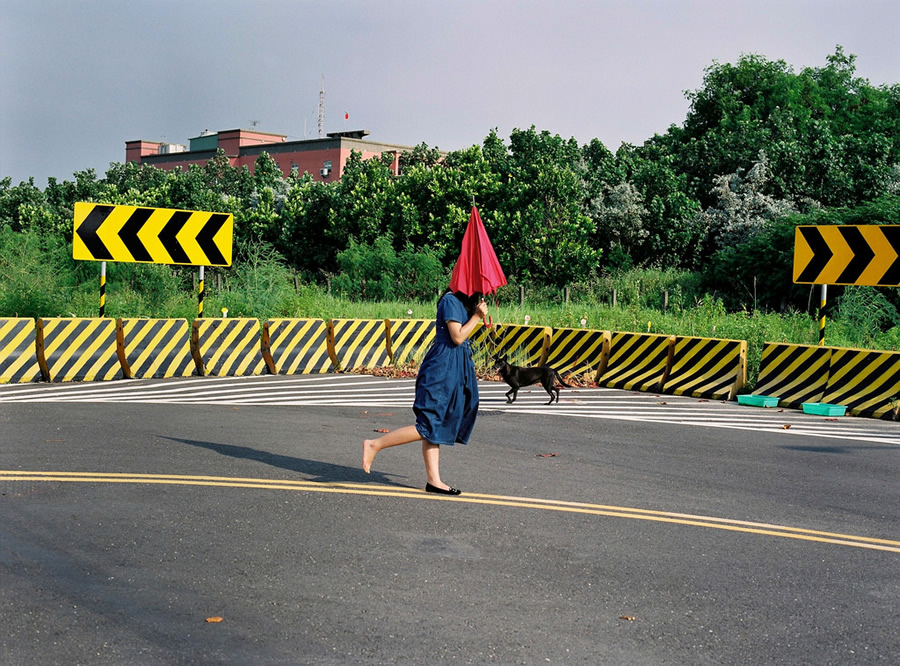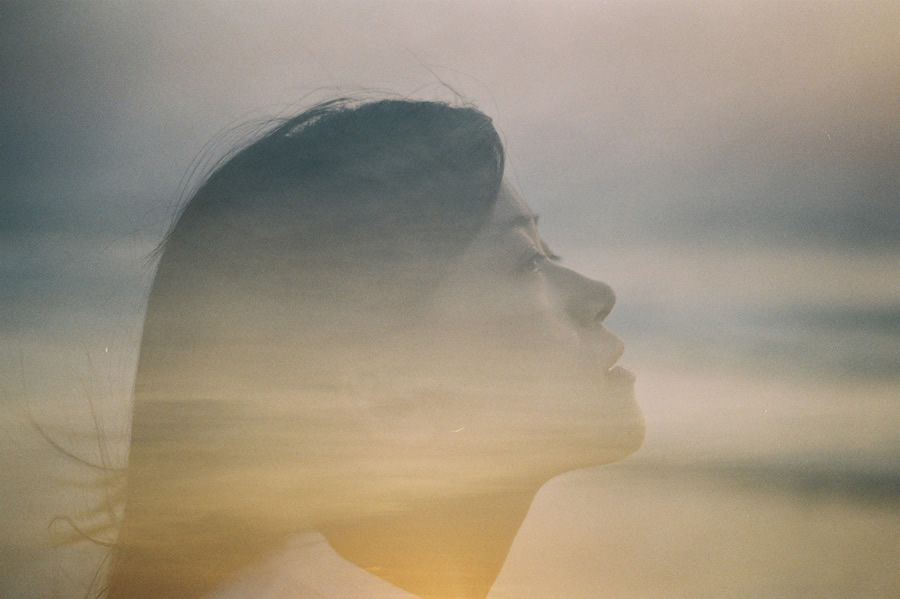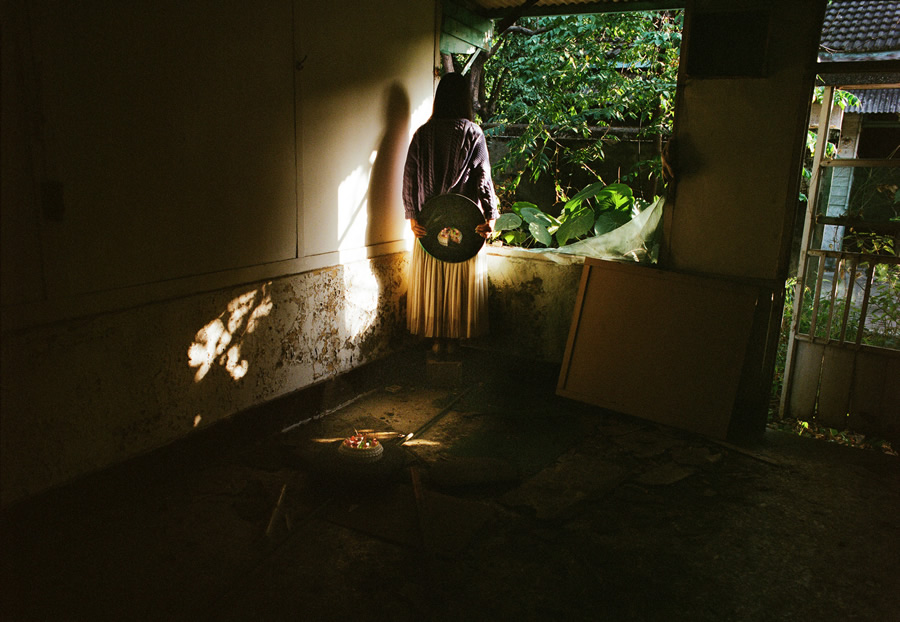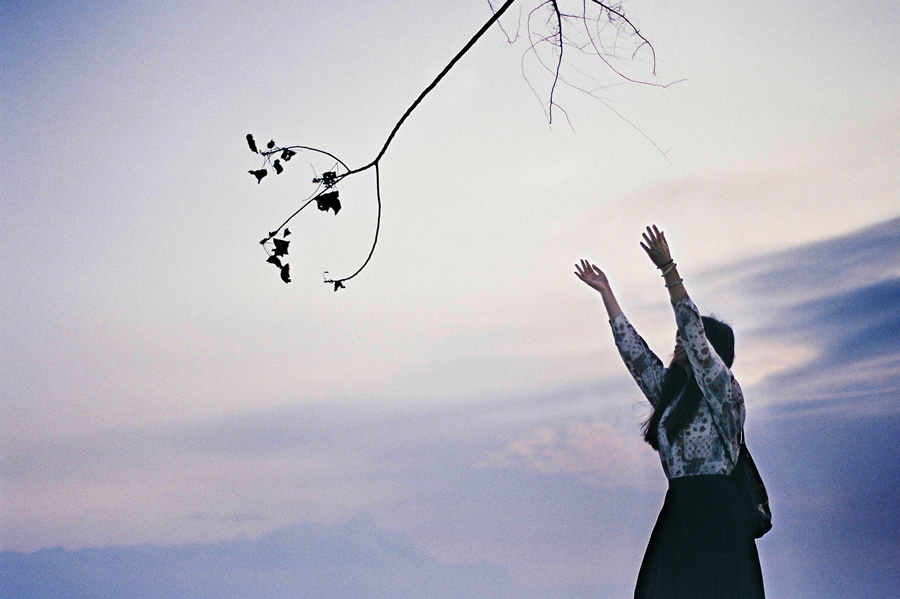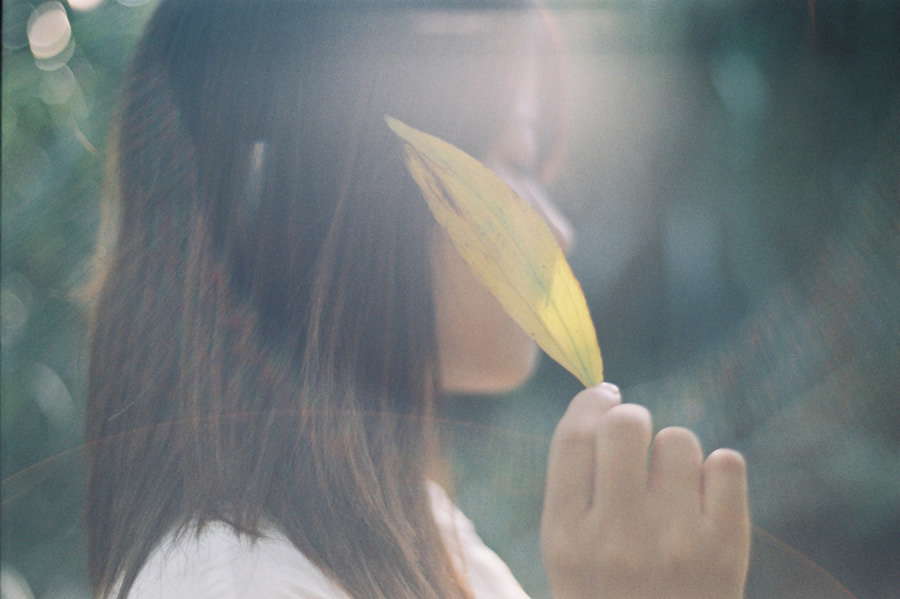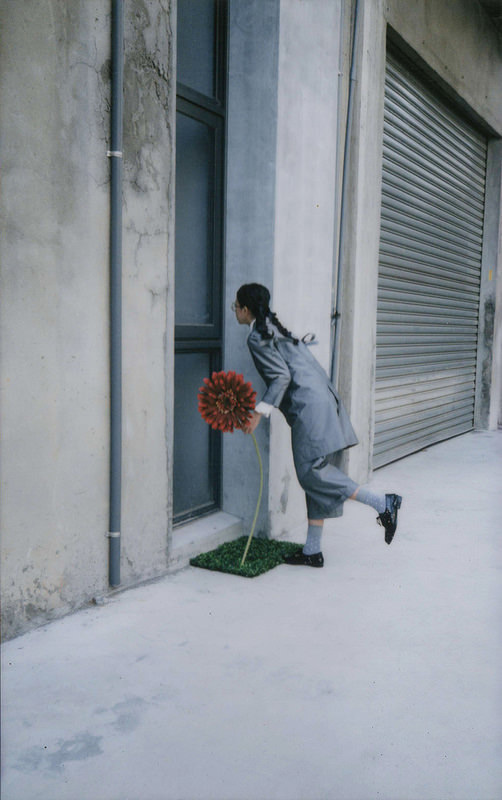 You can find Ruo on the Web :
Copyrights:
All the pictures in this post are copyrighted Ruo. Their reproduction, even in part, is forbidden without the explicit approval of the rightful owners.