A very interesting street photographer and what I really loved was his thoughts towards the origination of street photography. So much philosophical and meditation level in personality, meet Mr. Ross Harvey who shoots astounding pieces of street genre. Being a professional wedding photographer himself, Ross conveys and understands the fact that this genre is purely organic and tells us the basic concepts on how to identify such potentially rewarding scenes in day to day life. Read on..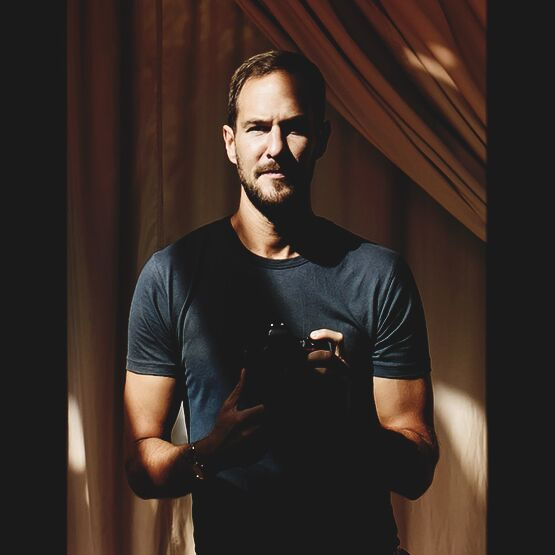 Can you please introduce yourself?
My name is Ross Harvey, a professional wedding photographer with a passion for both street photography and understanding the nature of the mind. Our belief systems and definitions define who we are and what we're capable of, and so understanding the mechanics of these systems allows us to get the most out of both our creative professional ability and our personal lives.
Being a Wedding Photographer, what makes Street Photography so interesting to you?
I believe that street photography is one of the hardest, more pure forms of photography. It's entirely organic – nothing is staged – meaning you have to be very much in the moment to be able to identify potentially rewarding situations and make connects within milliseconds of thought. By connections I mean the alignment of seemingly unrelated elements of people, actions and/or light, which may only exist for the most fleeting of moments. This is where contrast, interest and juxtaposition can be found. Combine these with clever use of composition and light and you have the potential to create wonderfully rewarding, and engaging, pieces of art.
What difference does photography create in your life?
I've meditated (on and off) over the years, and invested many hours practicing mindfulness. It takes time and dedication to reach specific mental states of clarity and understanding. Unless I have a camera in my hand. That changes everything, and my mindset flips into a specific zone, acutely aware, focused and creative. Just like meditation.
Photography is my means of self expression, a medium in which I can be myself, entirely, and allow my creativity to flourish. Photography is not just about the end product, it's a beautiful experience in itself.
Can you please choose one picture from your portfolio and share the story behind the making?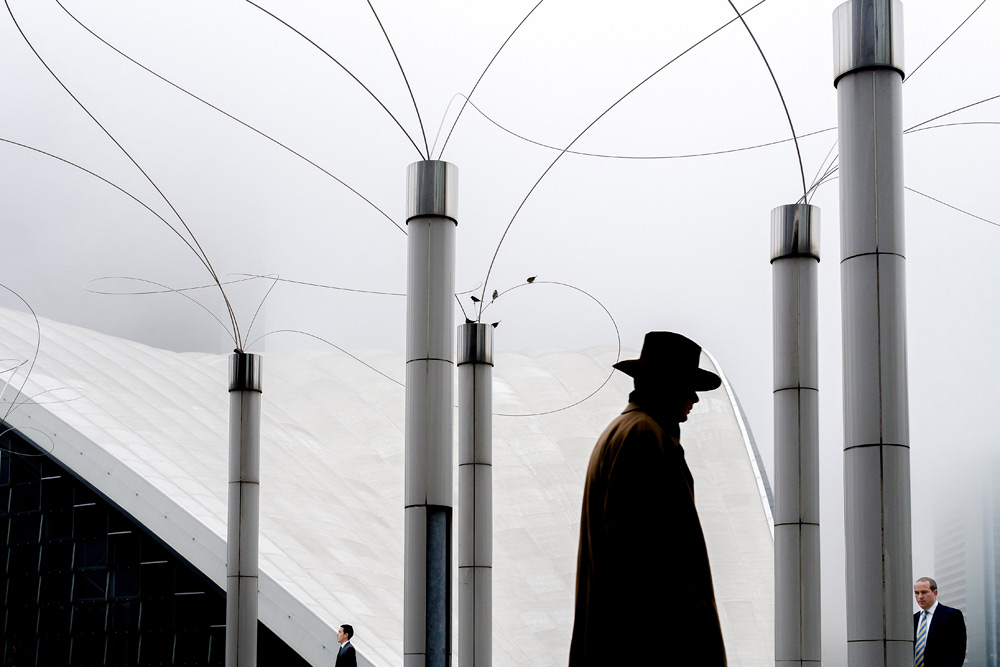 This photograph was taken in Paris at a popular photography spot called La Defense, a business area with interesting architecture, in 2013. It remains my favourite shot to this day due to the multiple levels of juxtaposition between subjects and environment which create multiple levels of mysteriousness. The scene itself looks to be from a sci-fi movie, and yet in the background there are traditionally suited workers. The foreground subject – the cloaked silhouetted figure – yields high contrast when compared to both the suited people and the environment. The icing on the cake for me personally is the different lighting on both the foreground and background subjects; silhouette vs fully lit.
It was the final morning of a 4-day intensive street photography session in Paris. A heavy fog hung over the business park, hiding the tall buildings and distant landscape. I used that to my advantage, holding the camera on the floor and shooting upwards into the dense fog. I had spotted the different lighting on people as they walked past at various distances, then seen an art installation that would add interest to the scene. The next technique, as such, was patience. Waiting for the perfect combination of background and foreground elements.
What was your goal when shooting this Cuba street photography collection?
To find the true pulse of Cuba. To walk the streets and to speak to people engaged in their day to day lives, to understand and capture their personality. Cuba is going through some big changes, it was important to me to visit before Obama and The Rolling Stones did. I will go back and document the differences sometime in the future.
Your Inspiration?
As with most people, photographic inspiration started with other photographers. Magnum and In-Public members especially. Over time, it's evolved to the beauty (and often strangeness) of human nature itself. It fascinates me.
Your gear?
For weddings, Nikon D750. For street, Nikon D750 and Fuji XT1 (previously the Olympus OMD EM5). Always 35mm.
Apart from photography, tell us your hobbies and interests?
Reading, science fiction, music, football, graphic design, science and philosophy.
Any tips for aspiring street photographers out there?
Be yourself. 100%. You'll find infinite creativity and happiness in doing so. Learn your gear to the point using it becomes automatic, that way you're focused purely on the moment, and not a camera. Your camera is to you what a guitar is to a guitarist. The best guitarists are at one with their equipment; an entirely natural form of expression. Attain that level with your gear to the point the camera is no longer a tool, but part of your creative, instinctive process.
Always explore and have fun.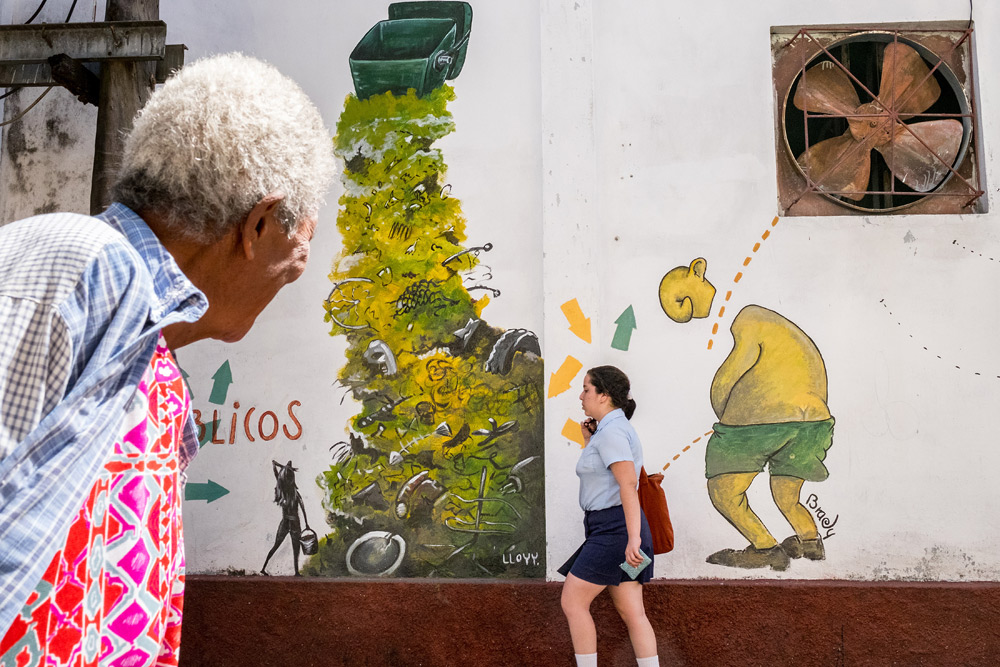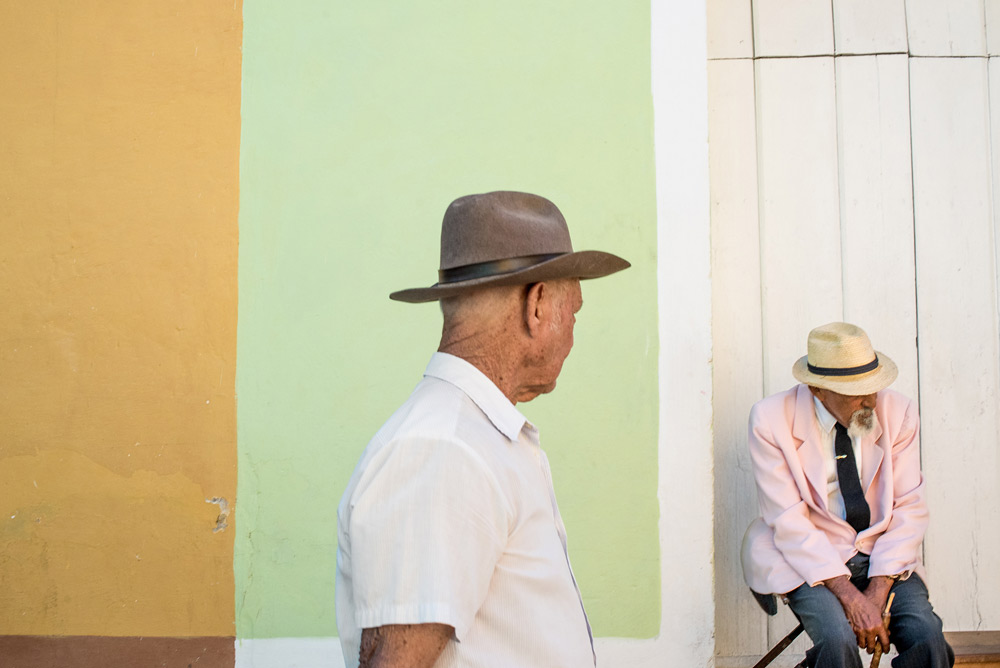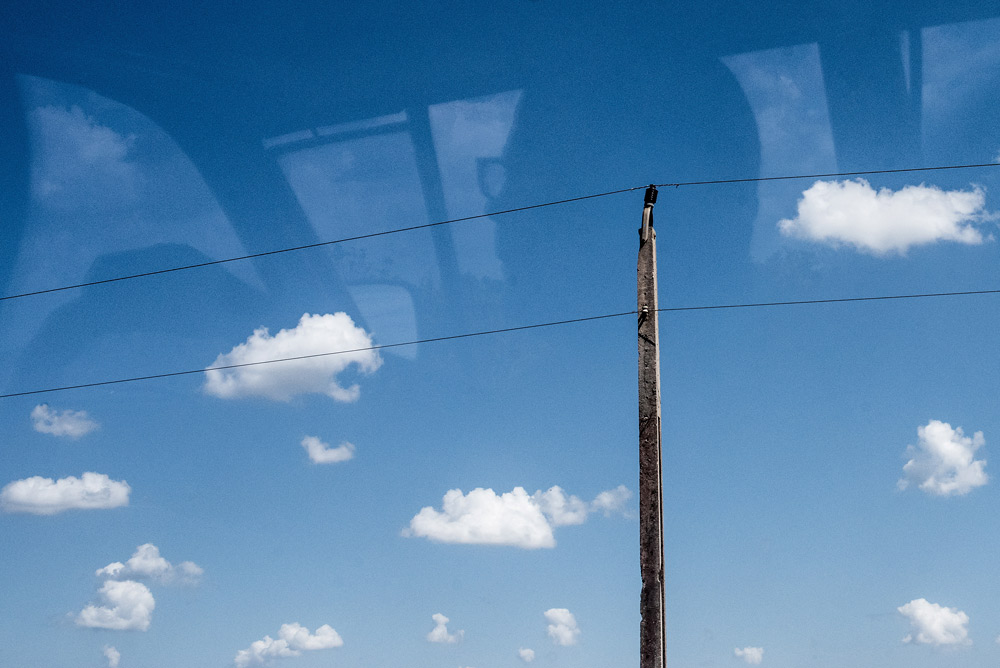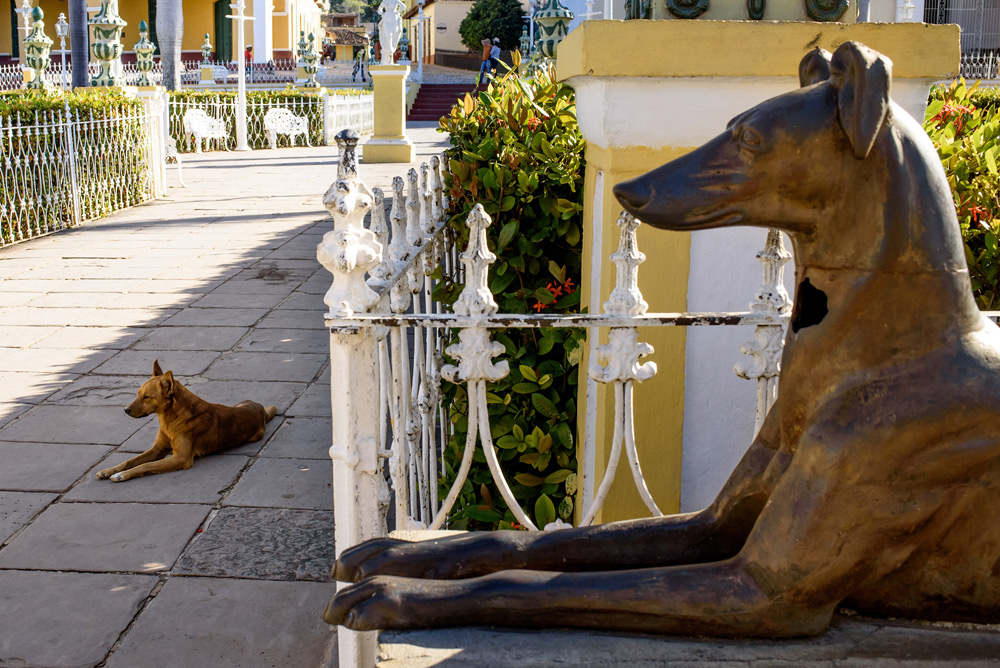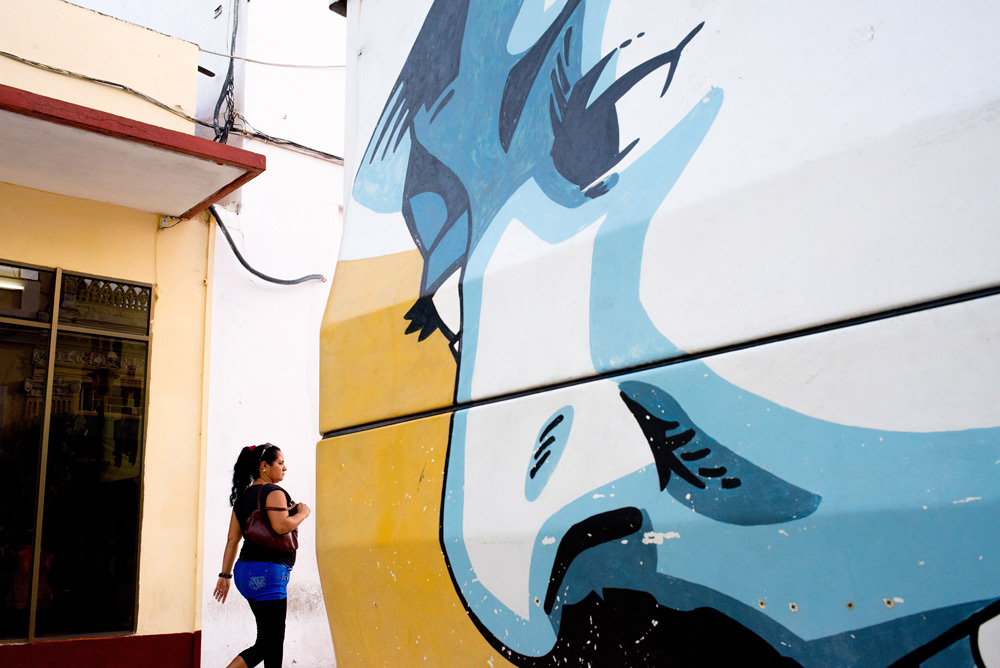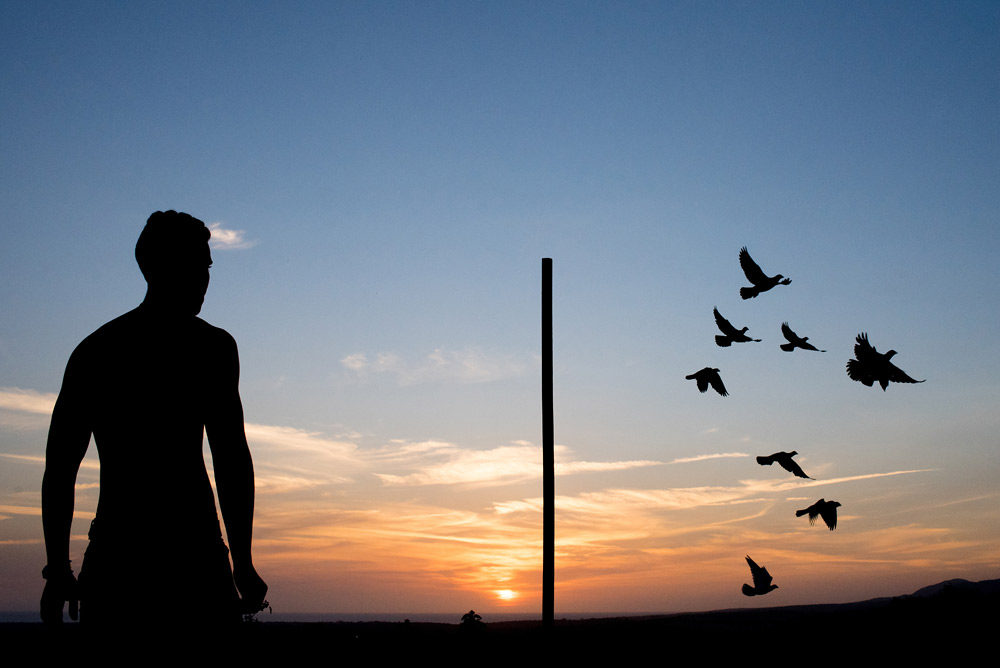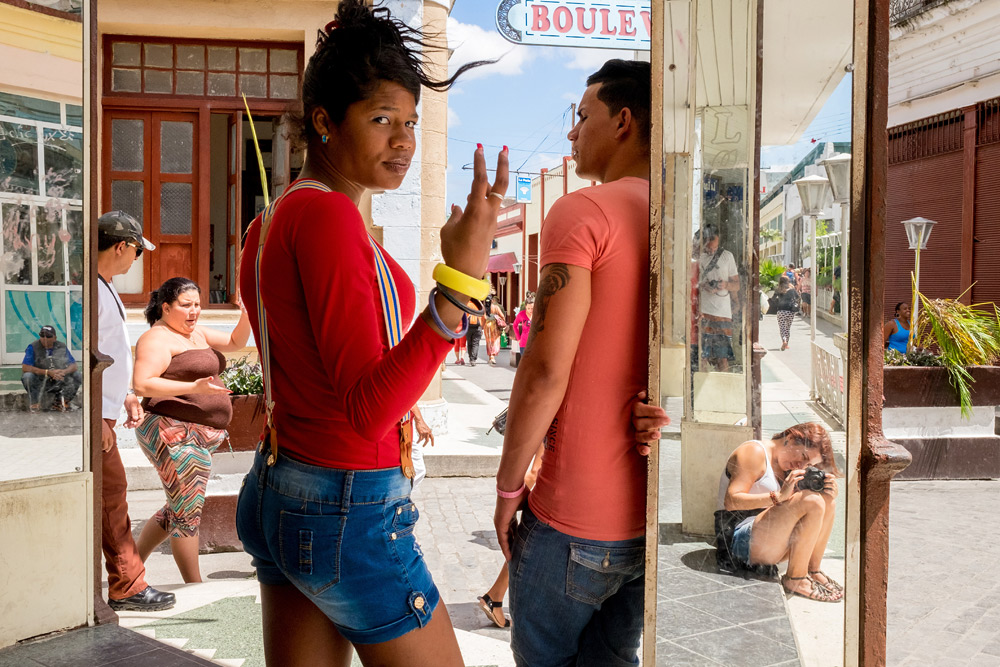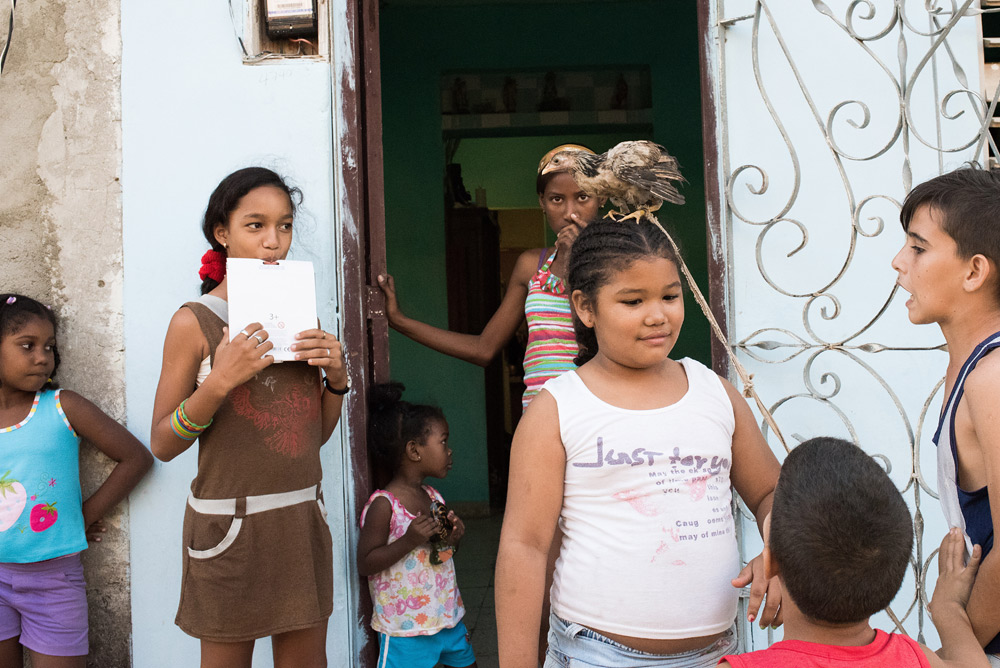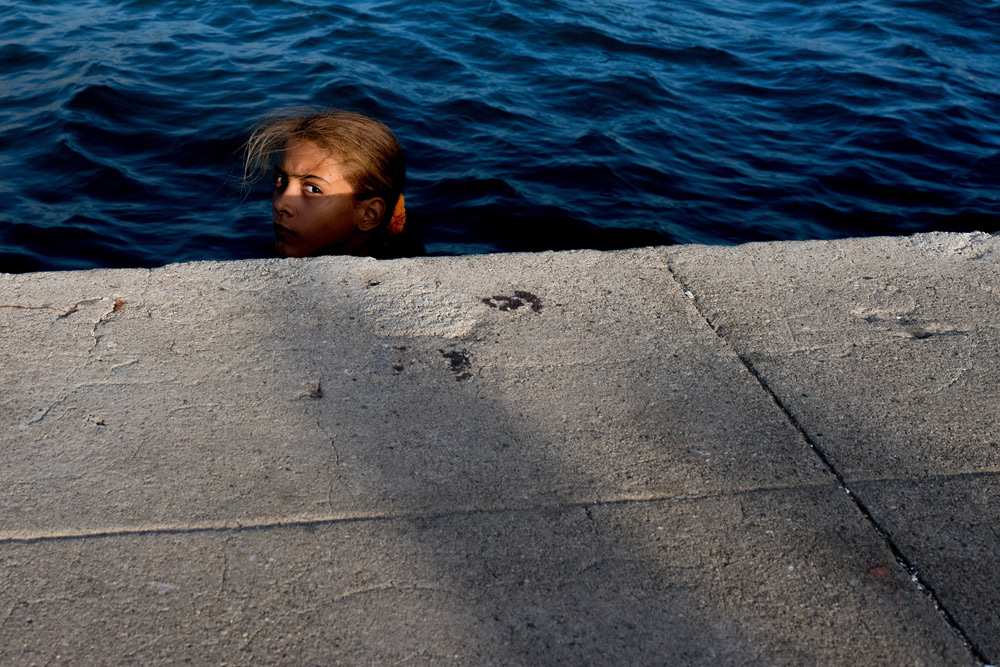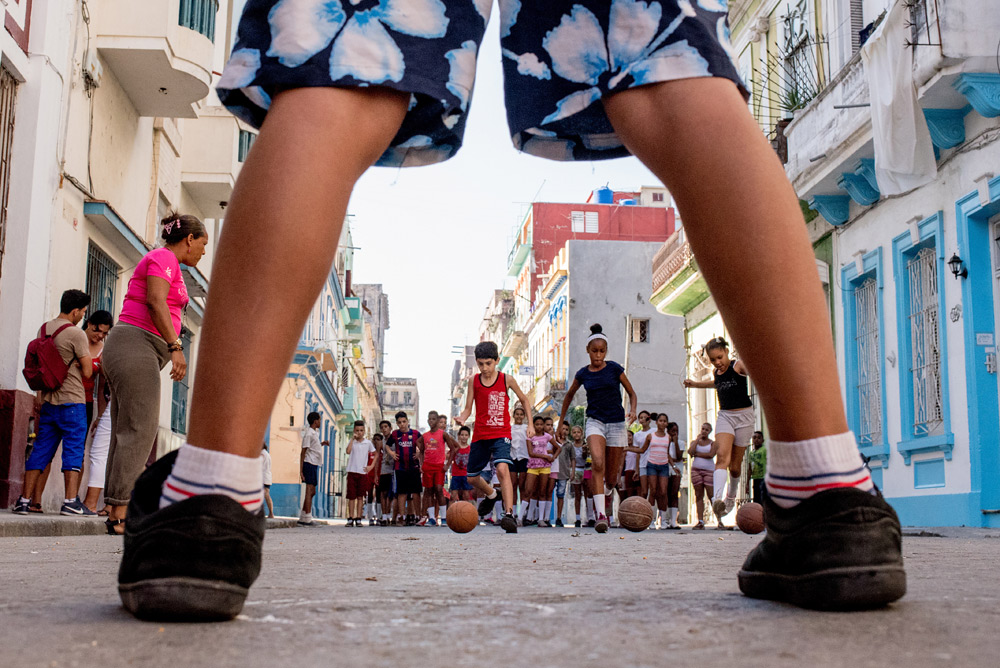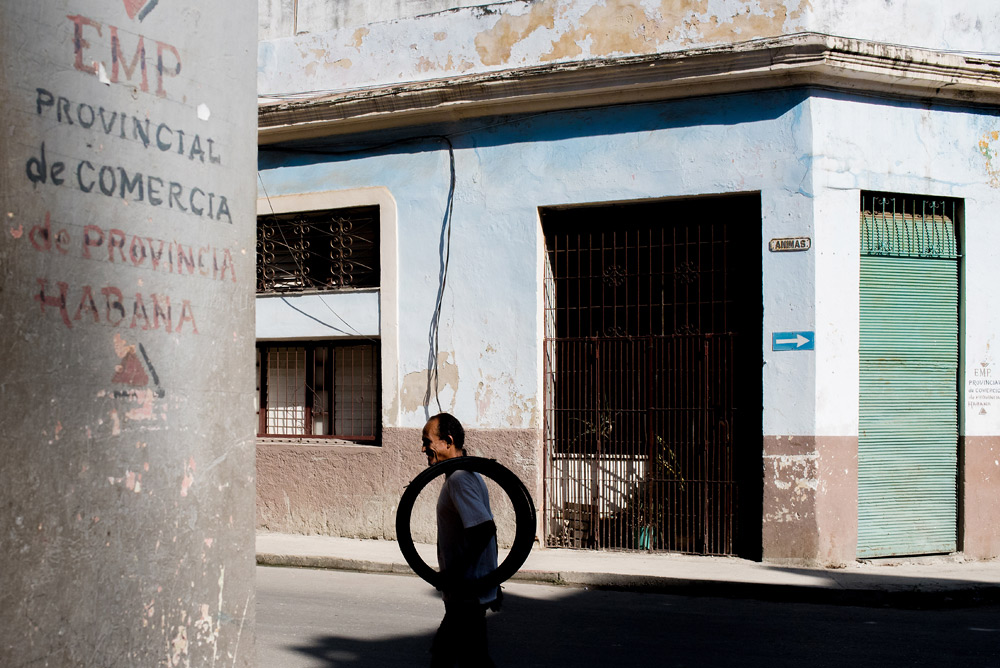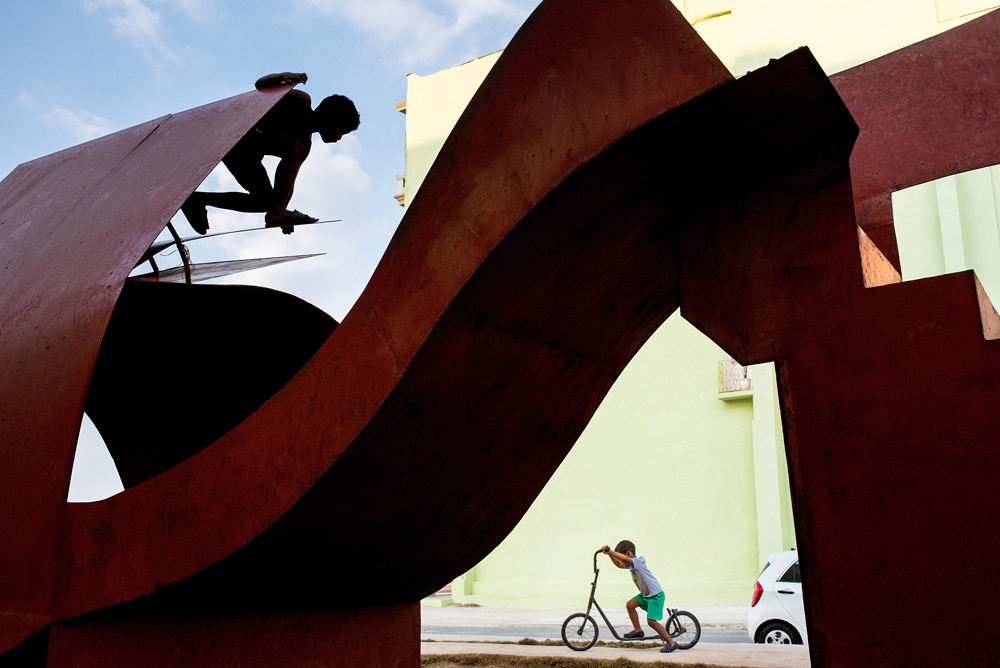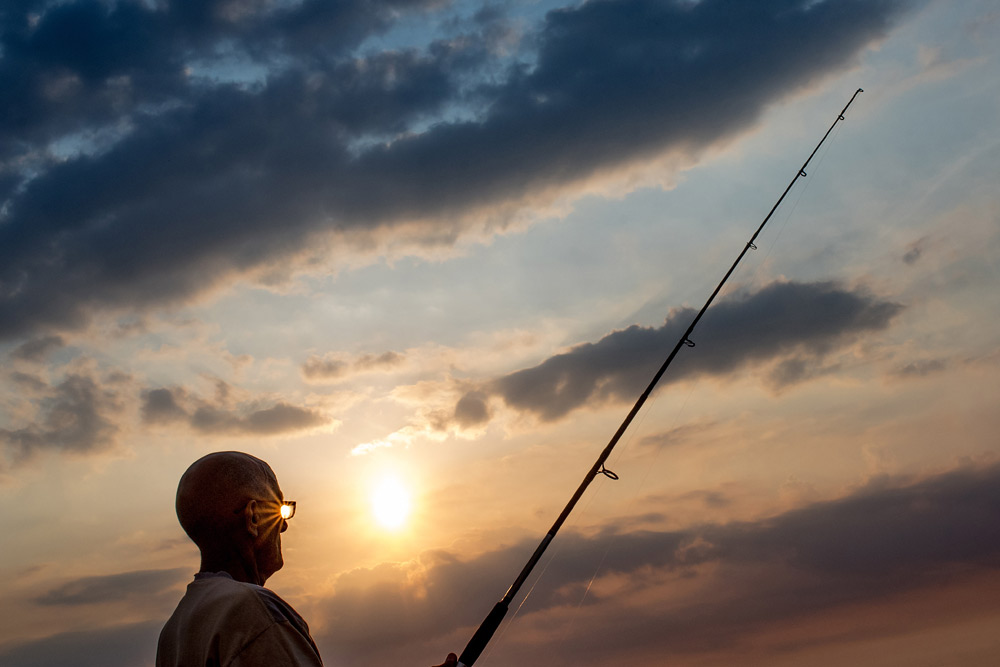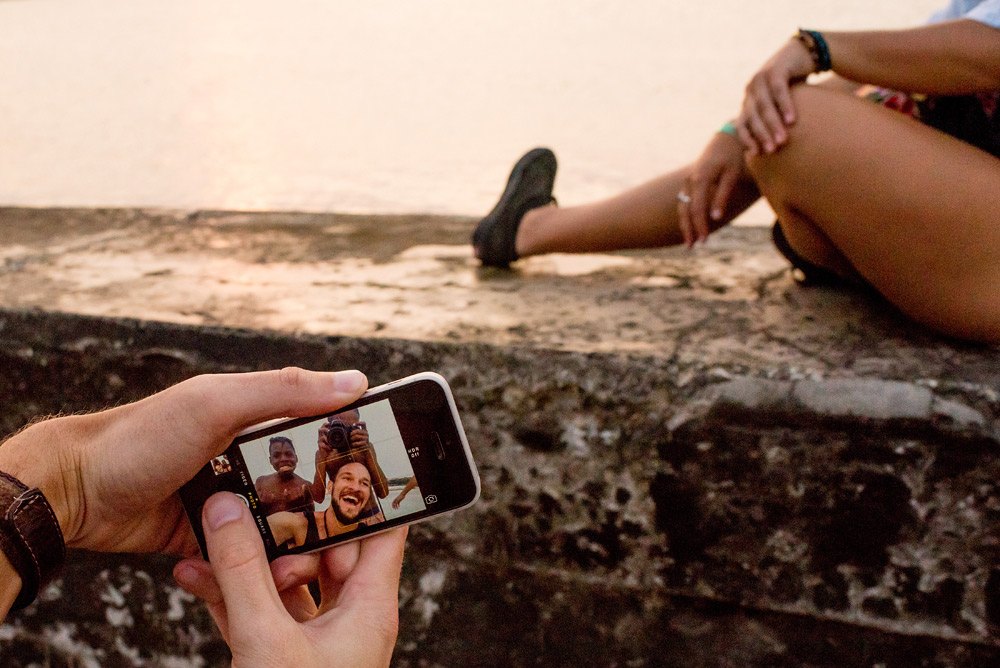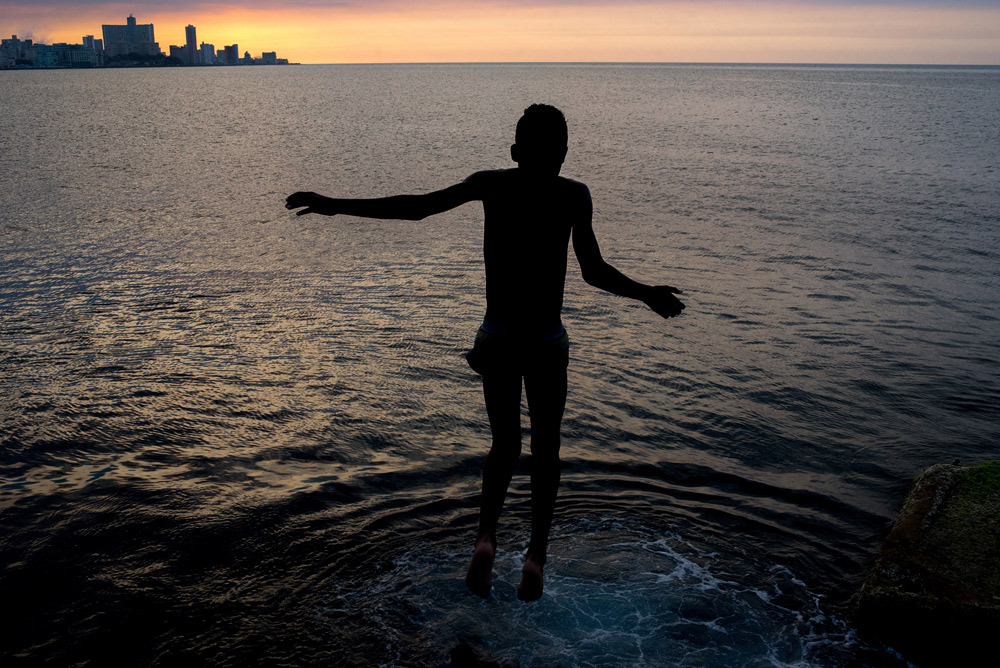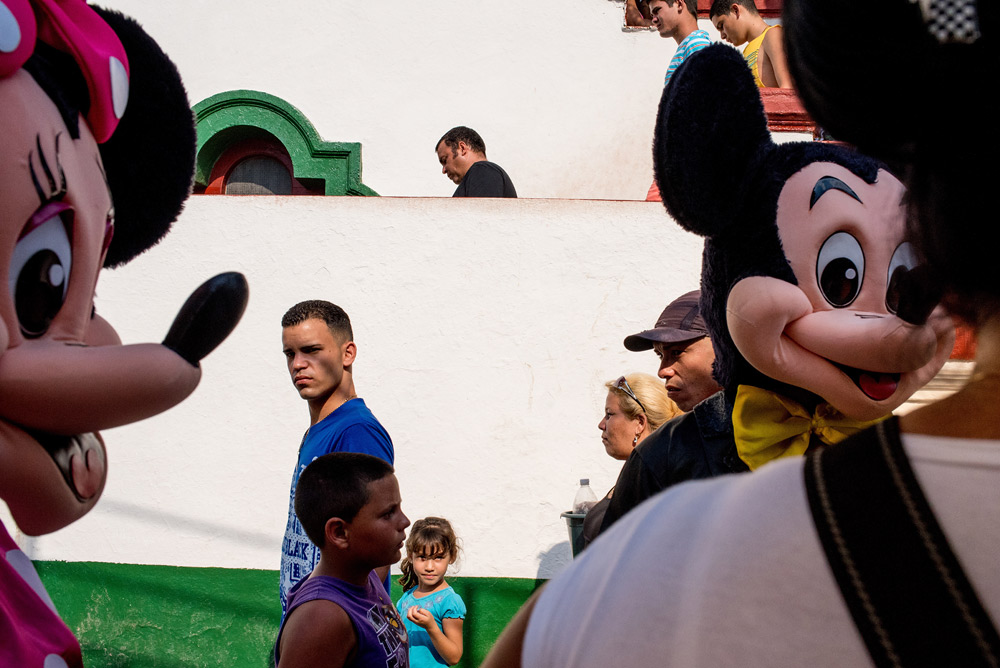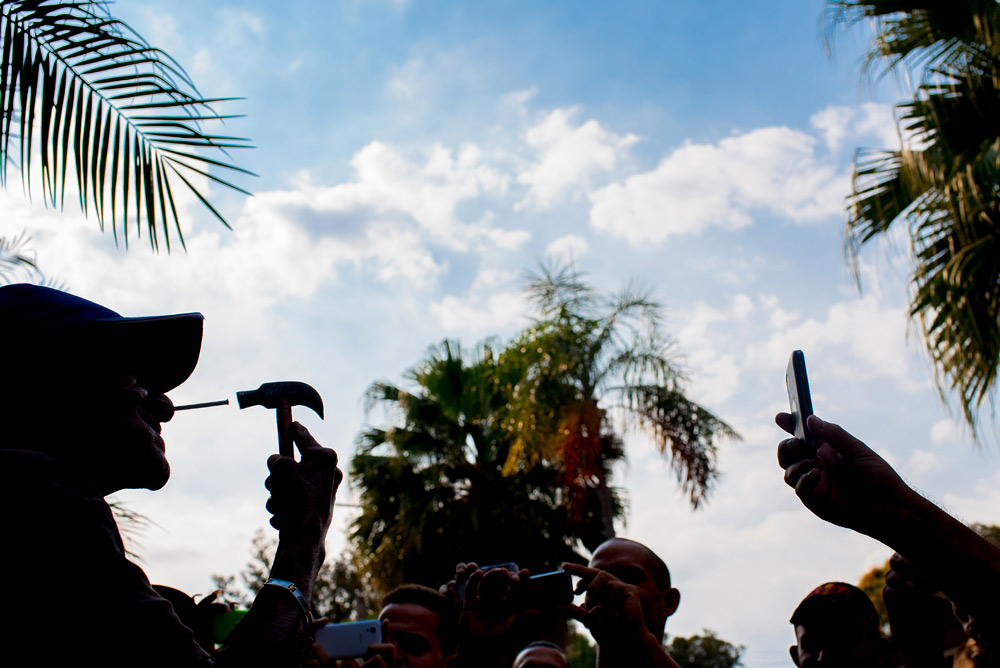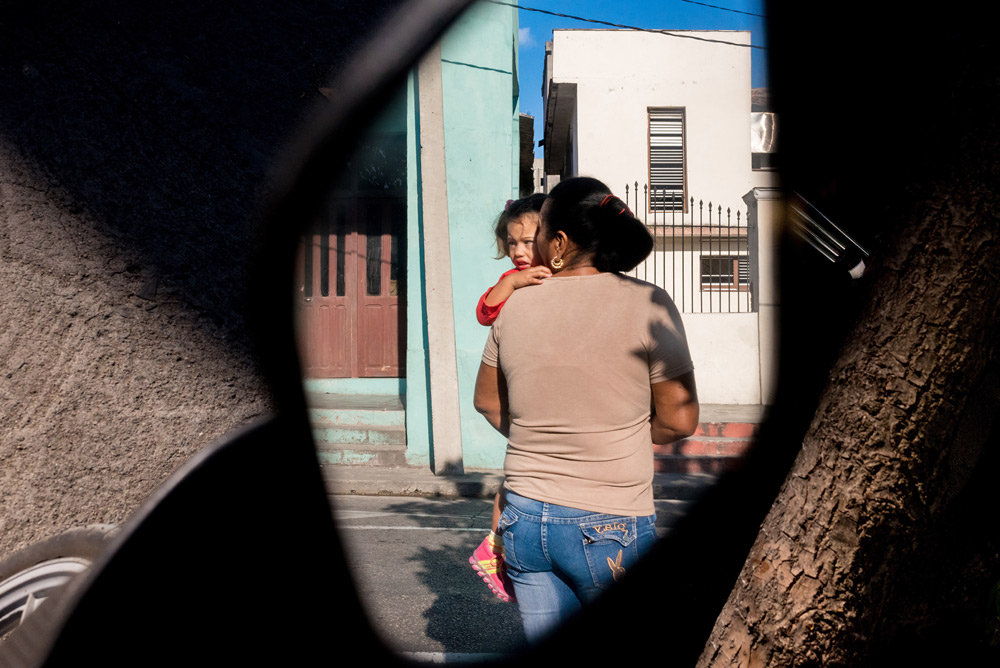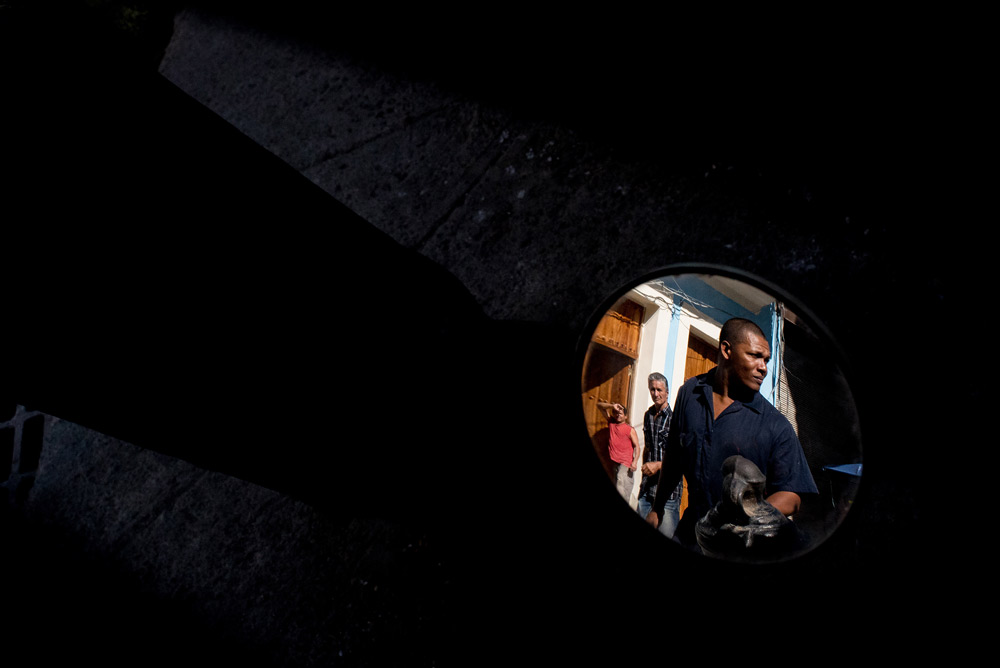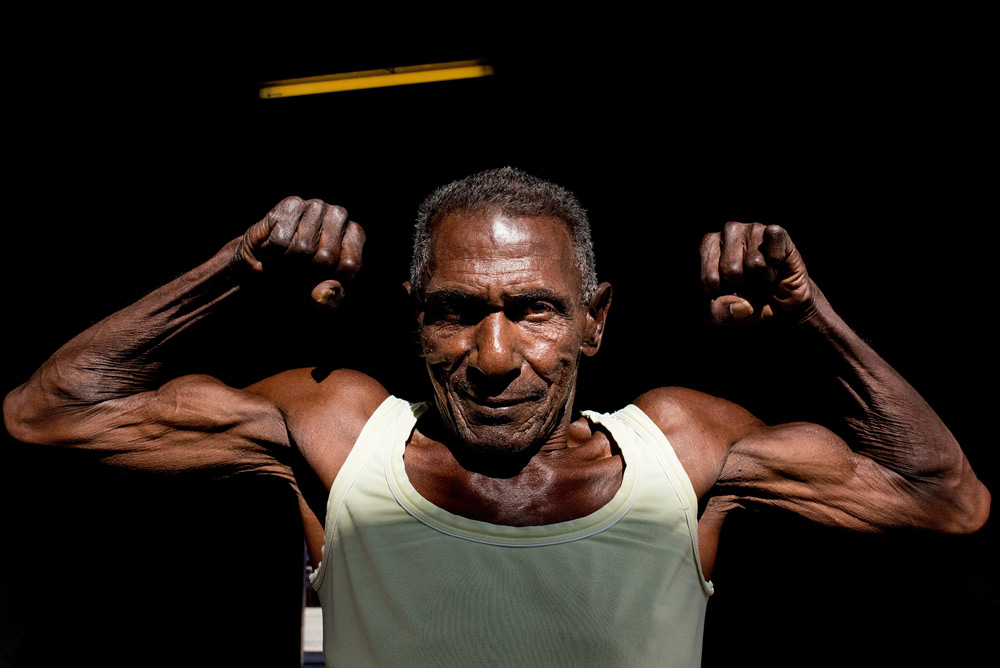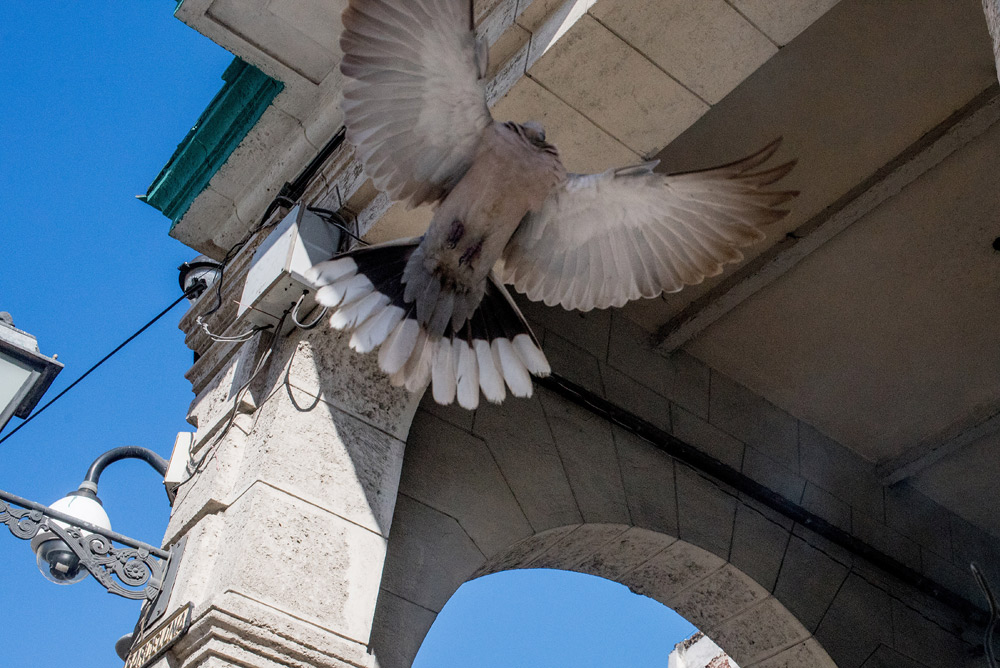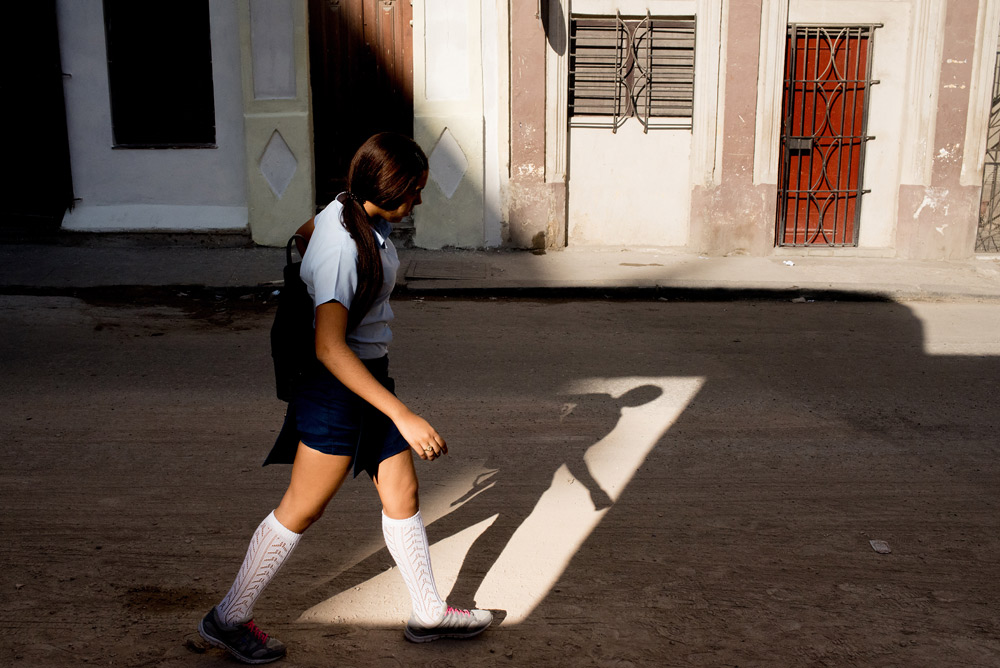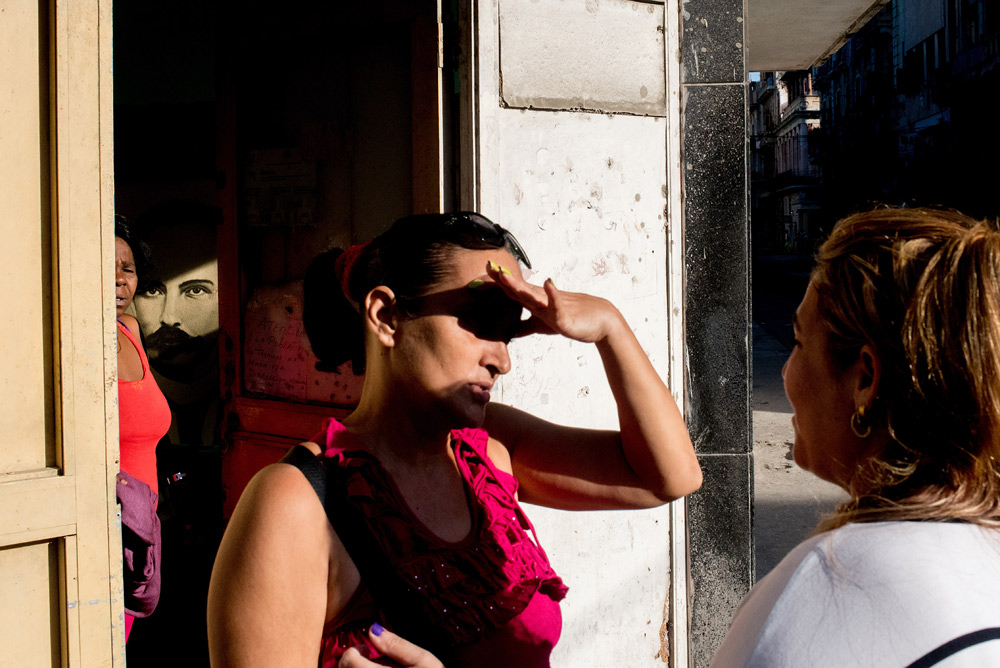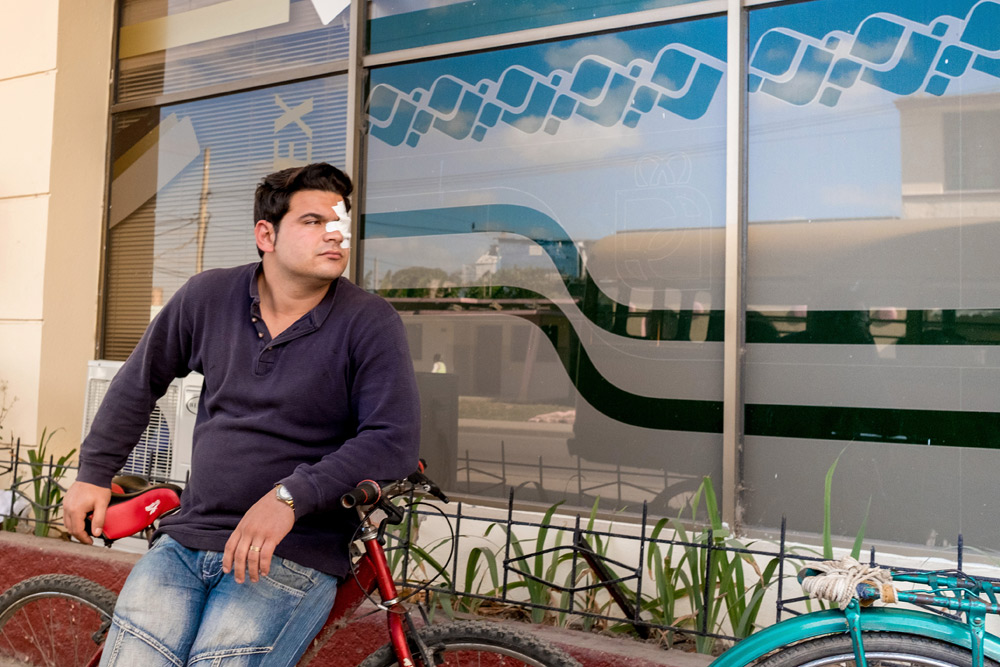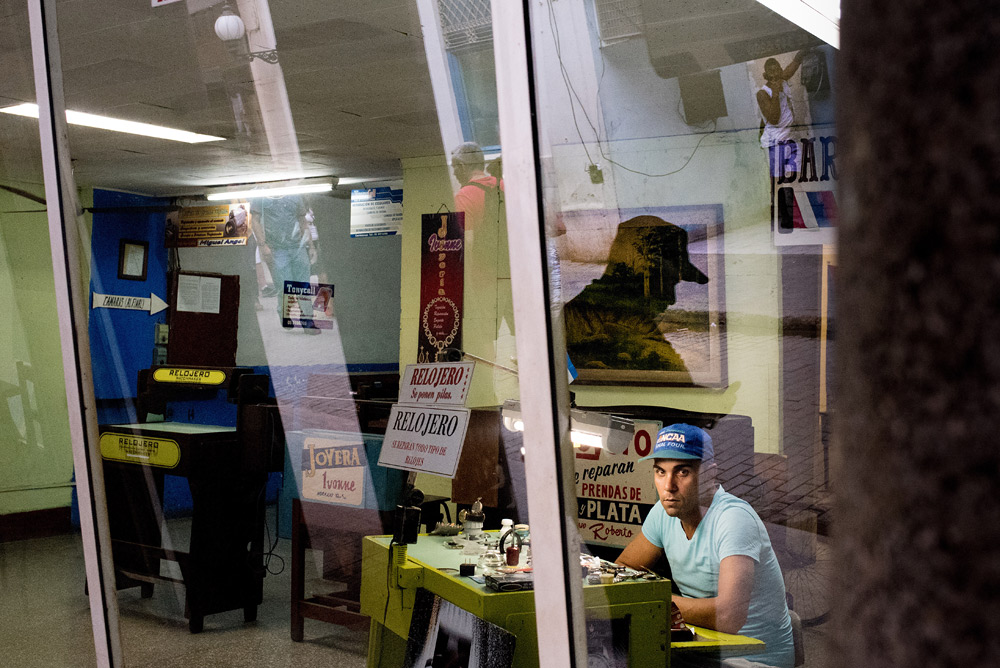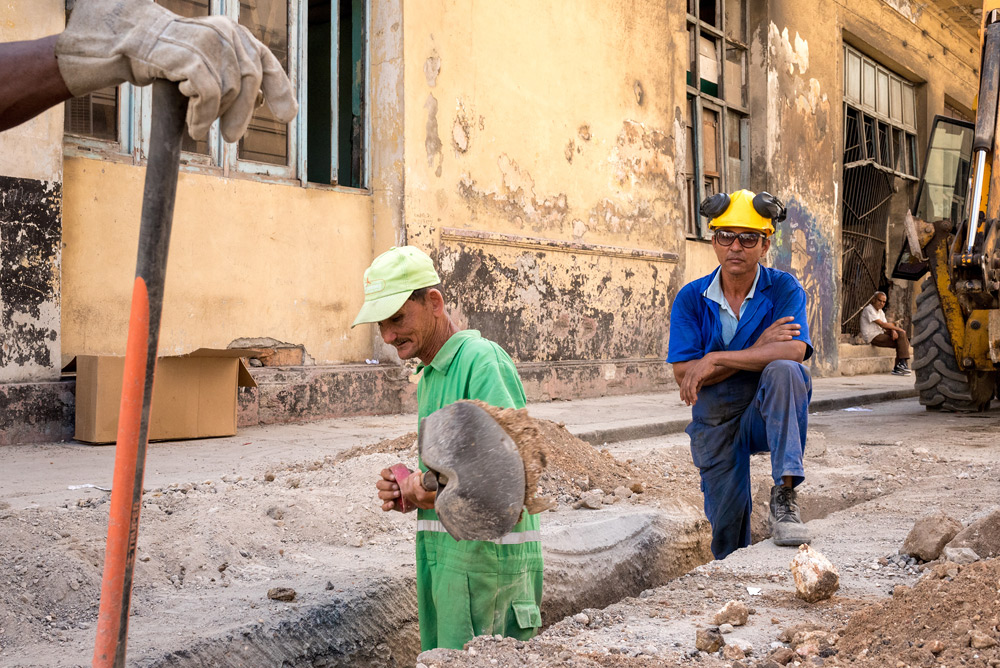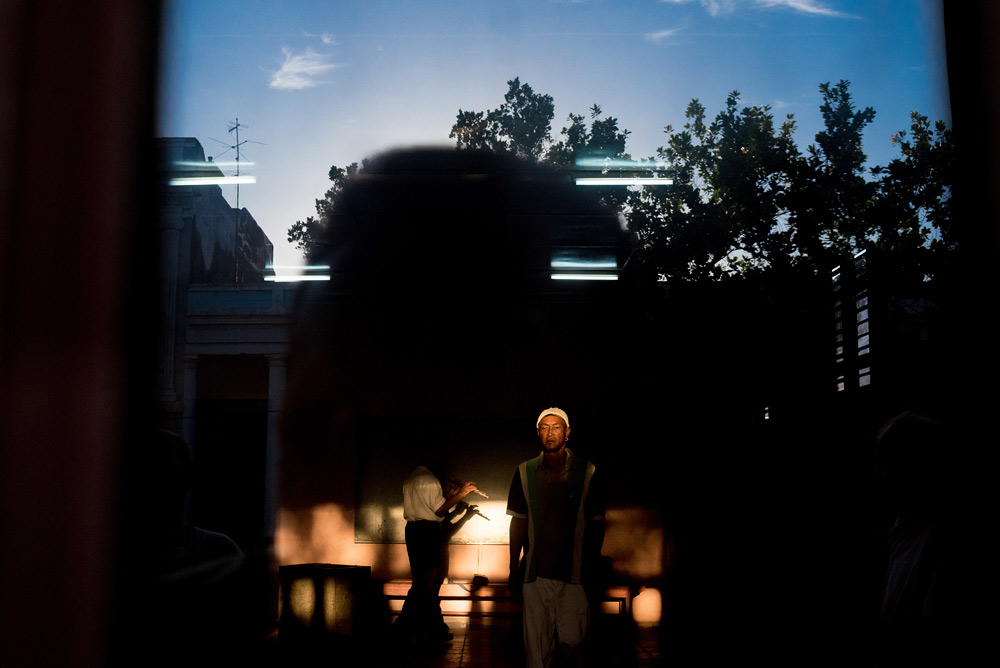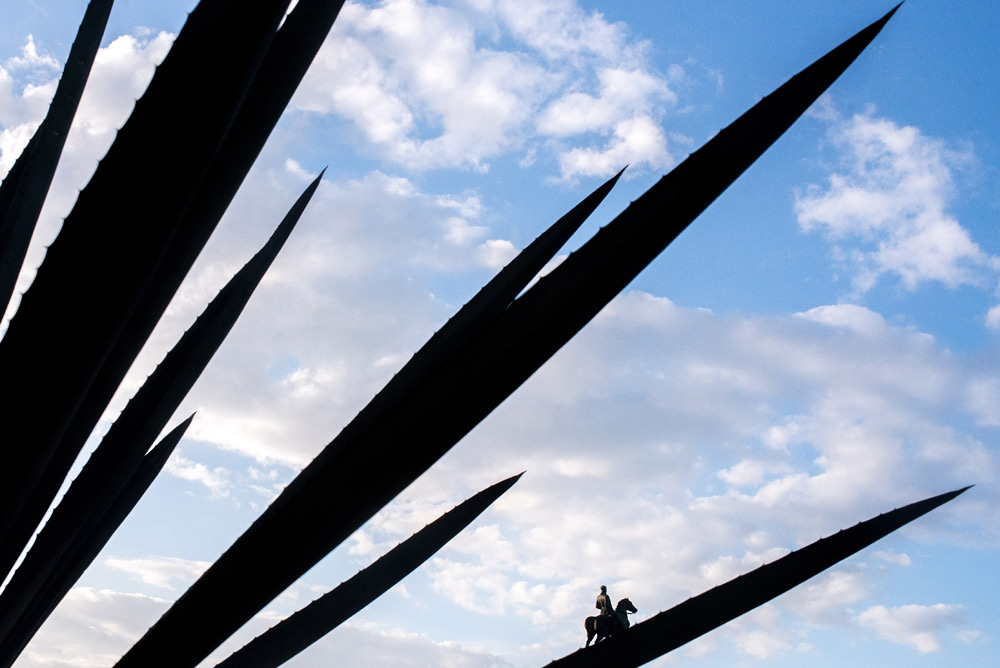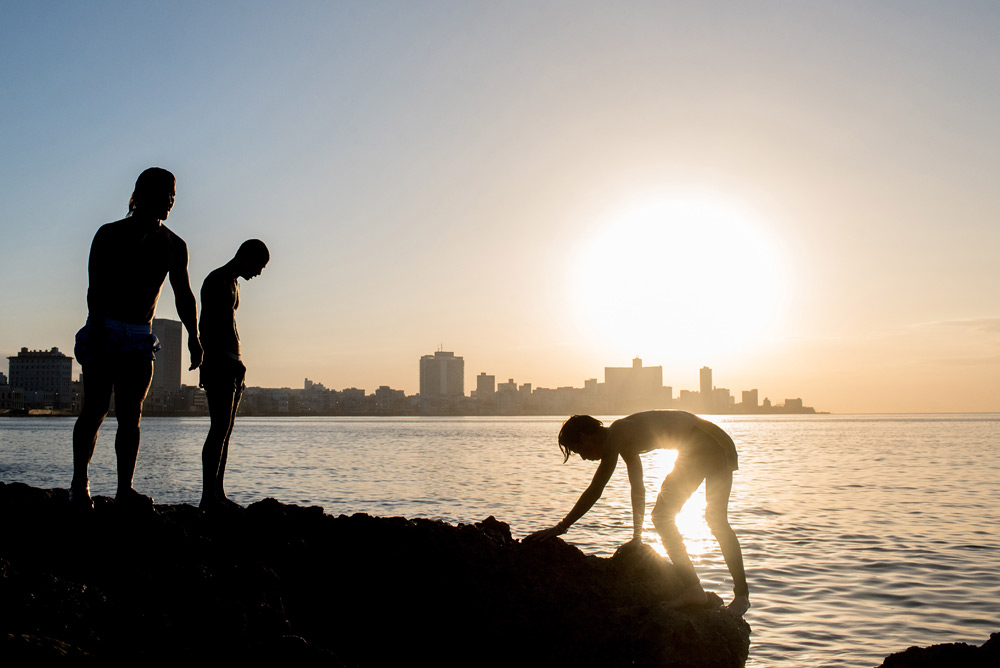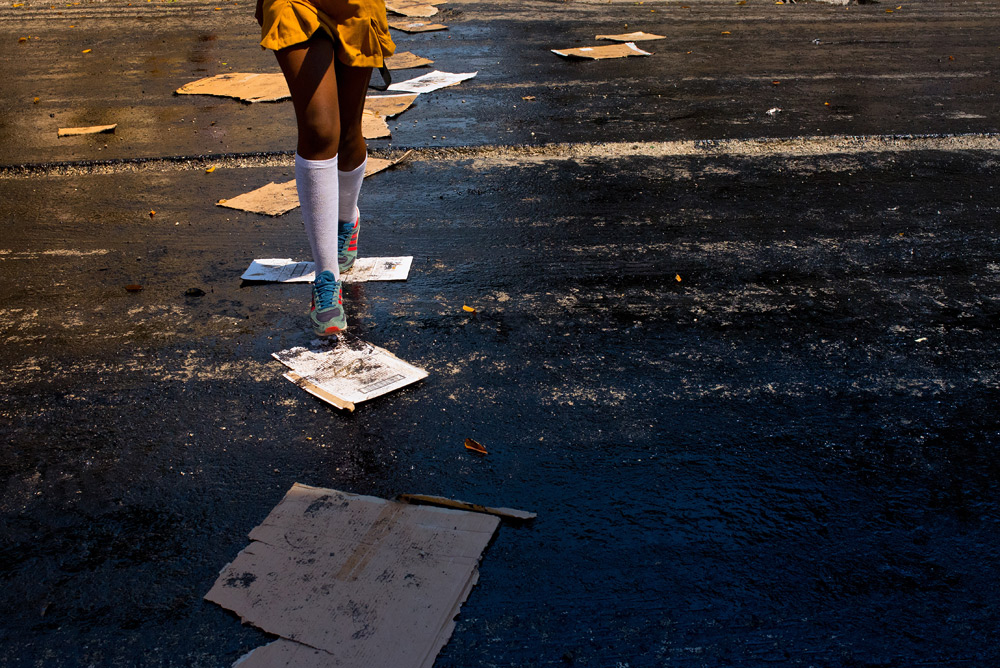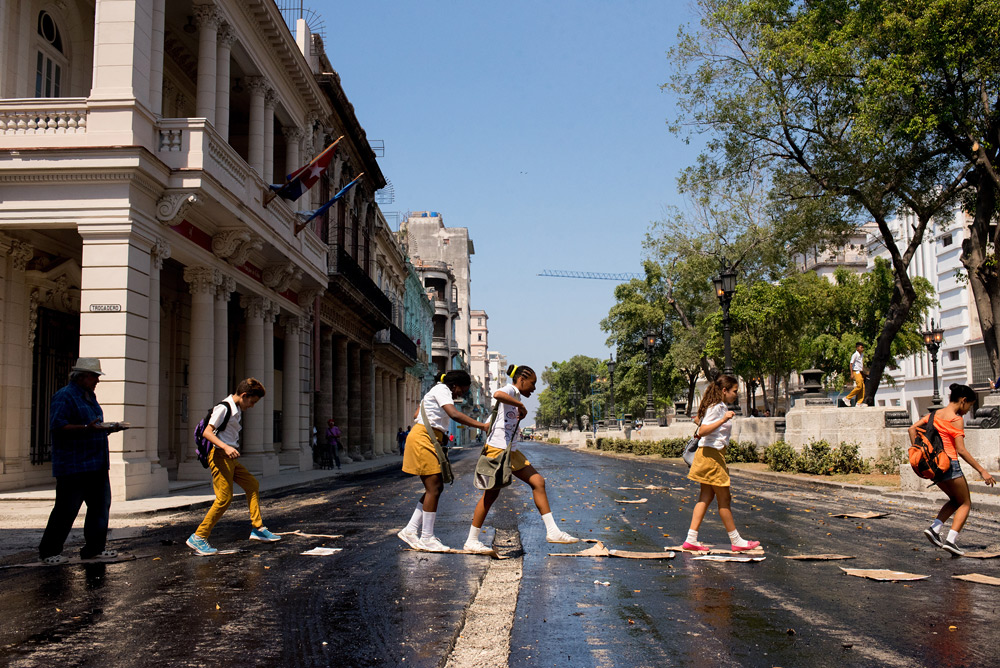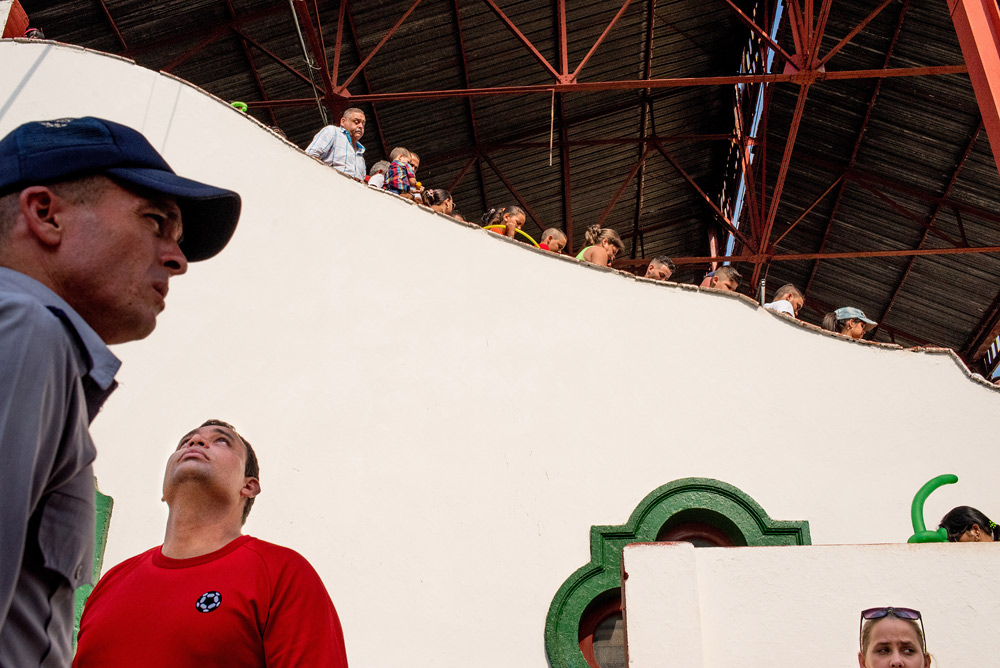 You can find Ross Harvey on the Web :
Copyrights:
All the pictures in this post are copyrighted Ross Harvey. Their reproduction, even in part, is forbidden without the explicit approval of the rightful owners.