Sohail Bin Mohammad is a street photographer from Dhaka, Bangladesh. He has completed his Graduation and MBA in Accounting from East West University. Sohail always interested to shoot candid moments, unusual elements, interesting human activities, a connection between human and non-human elements in streets.
Thanks, Sohail for accepting our invitation. Please read on…
Could you please introduce yourself?
I am Sohail Bin Mohammad. I'm a street photographer based in Dhaka, Bangladesh. I was born and grown up in a small town named Tangail. I have completed my Graduation and MBA in Accounting from East West University.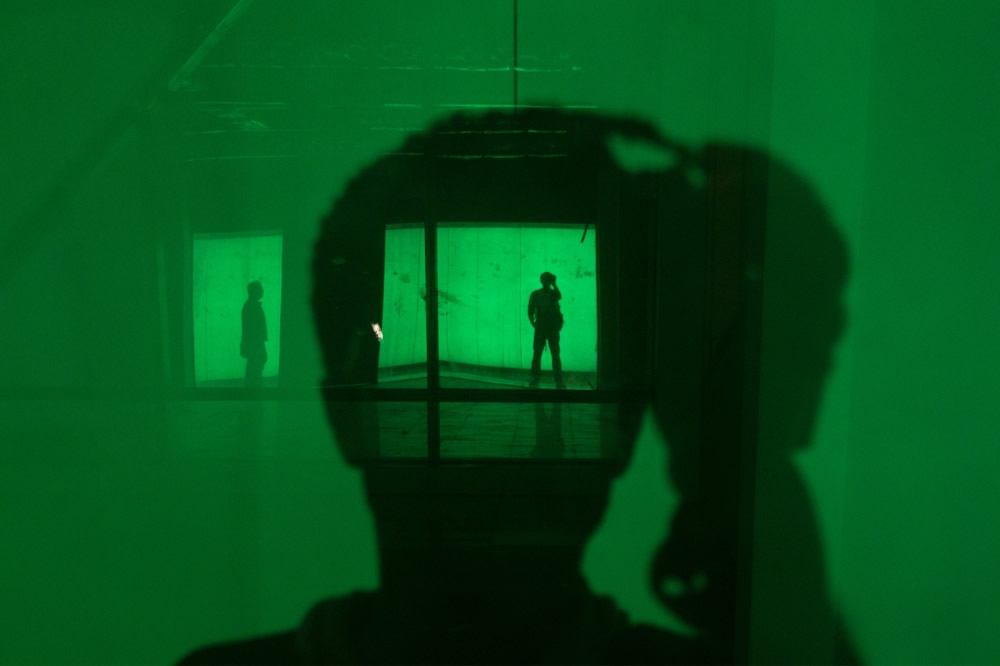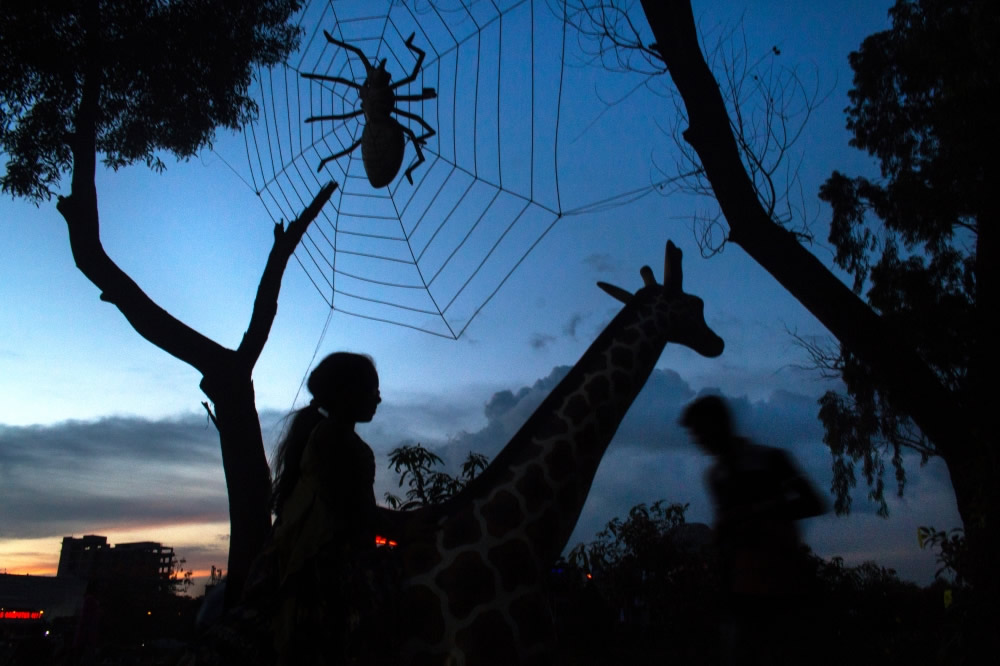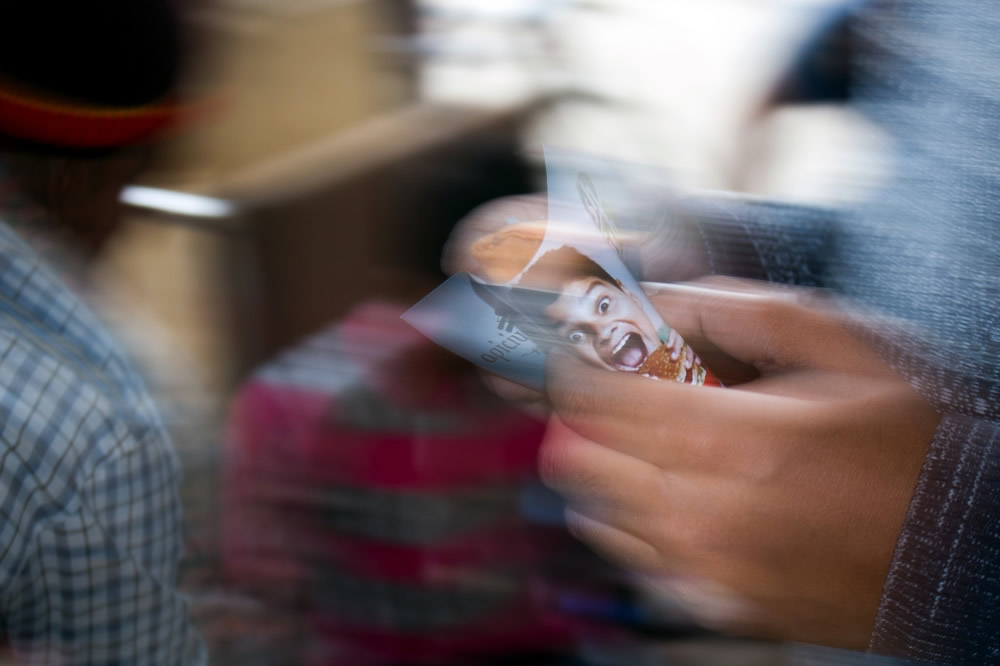 What first drew you to photography and how did you discover it?
I used to explore different genres of photography through social media when I didn't even have any intention to start photography. I used to like landscapes, portraits and wildlife pictures and I had no idea about street photography back then. Someday I noticed Mr. Syed Latif Hossain (Photographer and former Art director of Dhaka Tribune – a daily published English newspaper in Bangladesh) on Facebook. I was amazed by his simple representation of life and the sarcasm through his street photographs. My enthusiasm about street photography was generated at that time.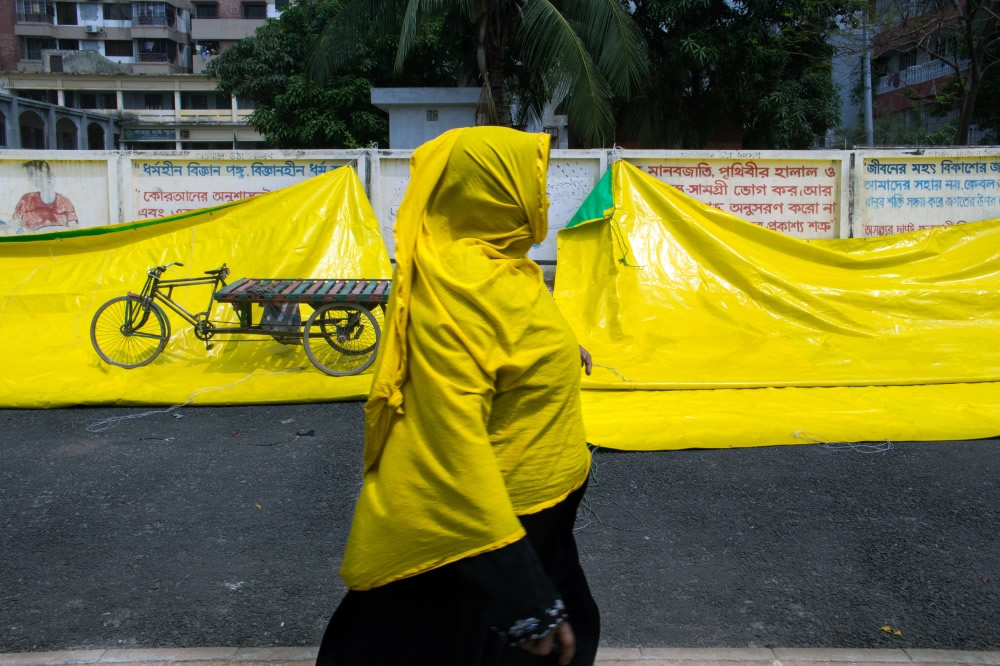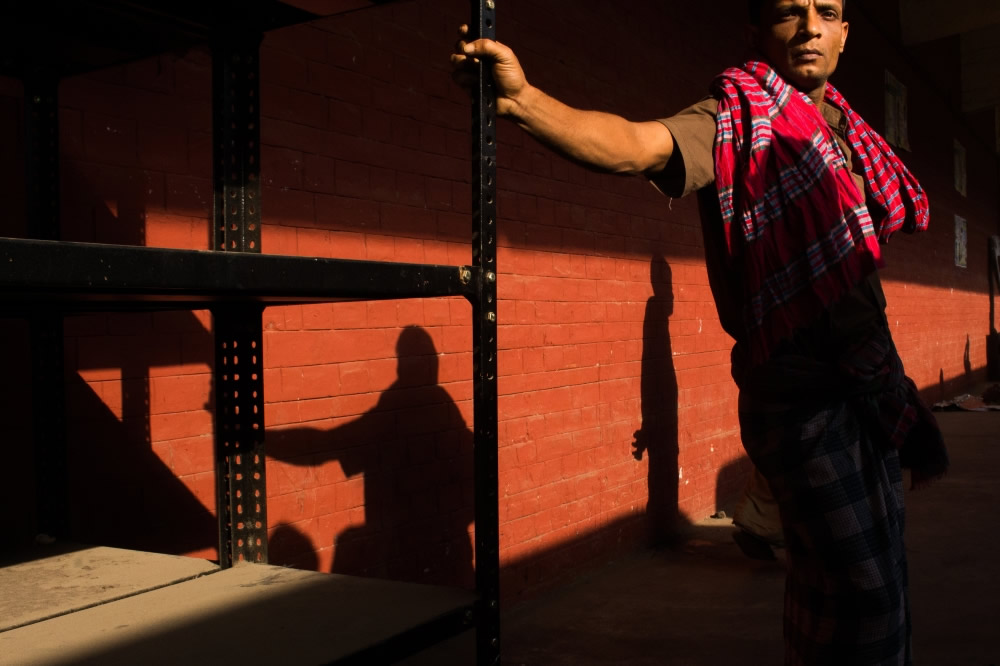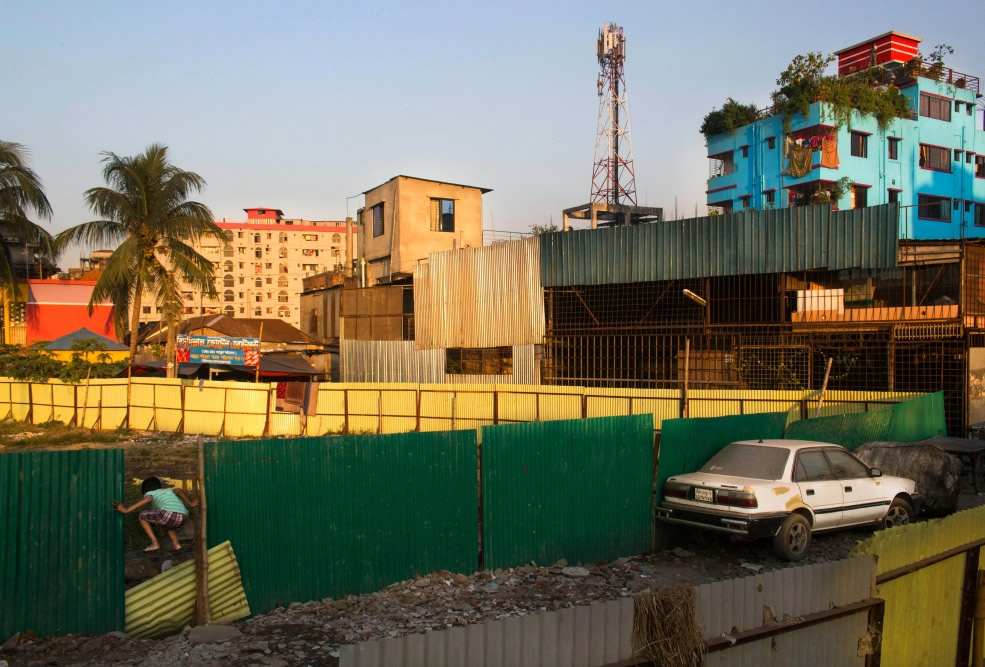 How did you develop an interest in street photography? What kind of human activities and street elements do you like shooting most?
First of all, street photography doesn't require traveling mandatorily. Anyone can shoot street anywhere. This creates potentiality for the people who get fewer travel opportunities like me. Before starting photography, I used to roam around my city alone during my free times and observe the human interactions. But when I got my first DSLR, It impelled me for documentation of my observations. I always like to shoot candid moments, unusual elements, interesting human activities, a connection between human and non-human elements in streets.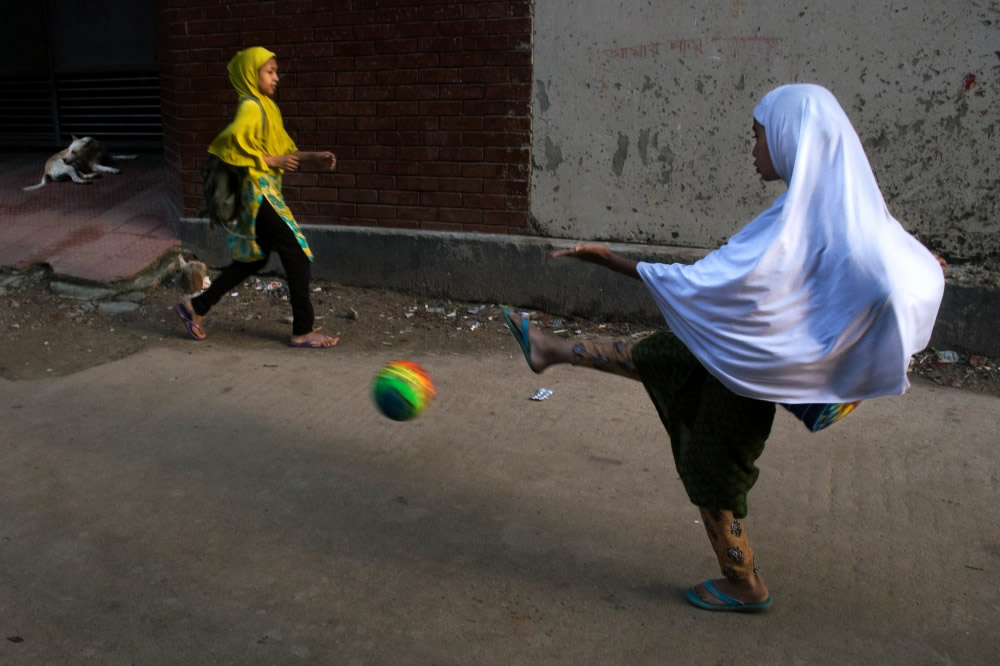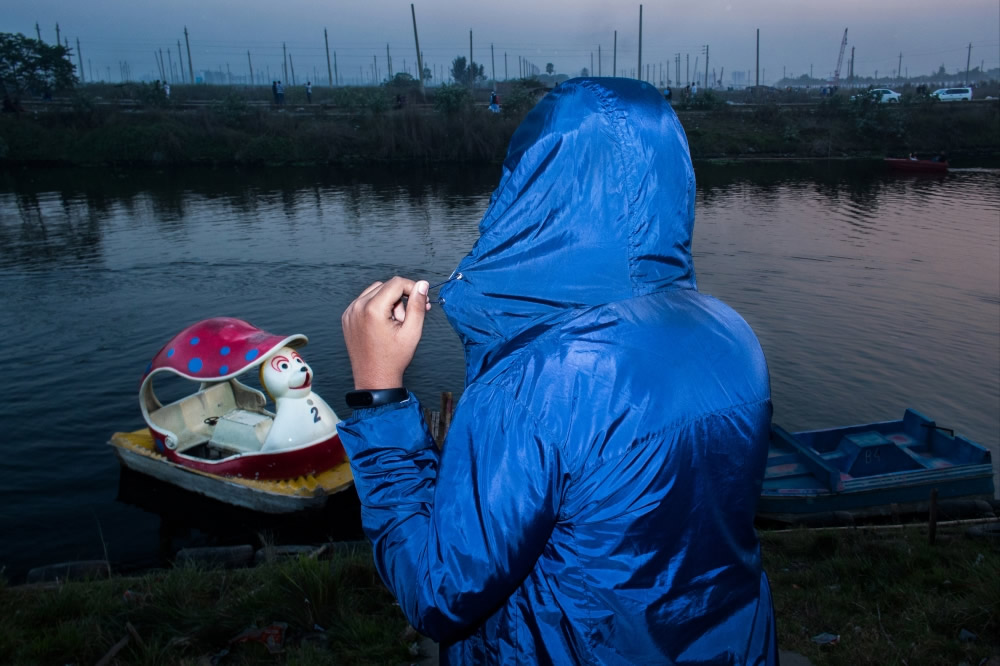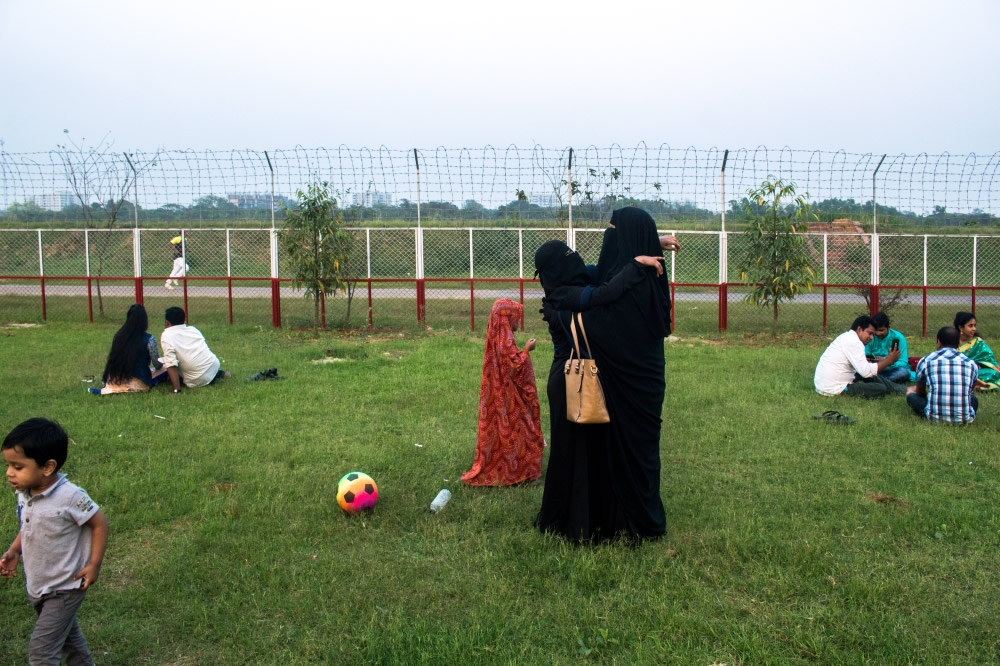 What do you think makes a memorable street photograph?
I think pictures comprising mixed emotions such as surprises, distress, and tension can have an impact on the mind of the viewers for a long time. Great street photographs create confusion or raise questions and these are definitely tougher to create.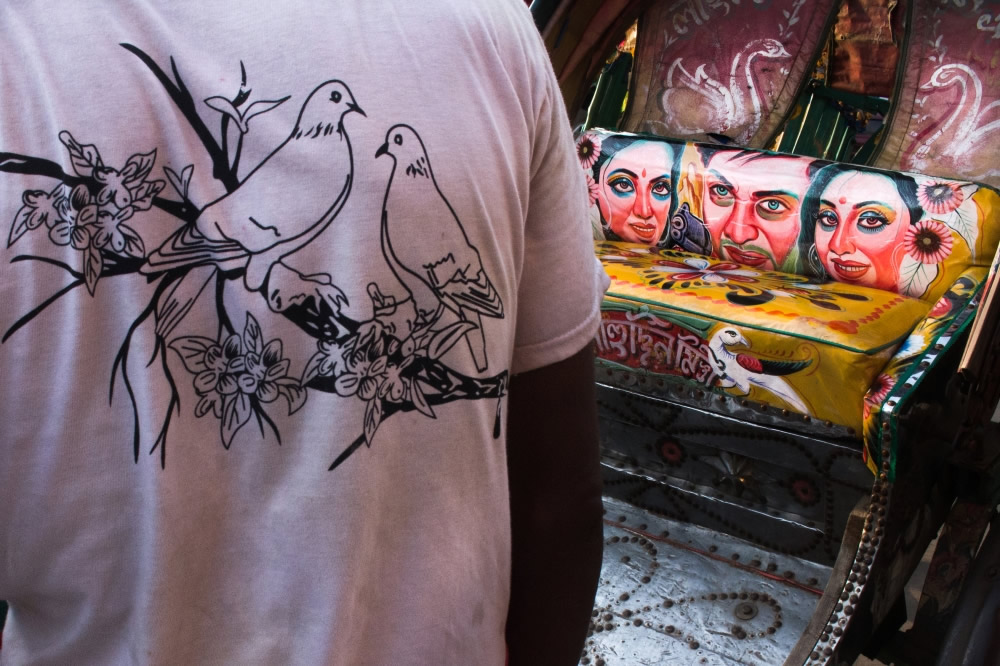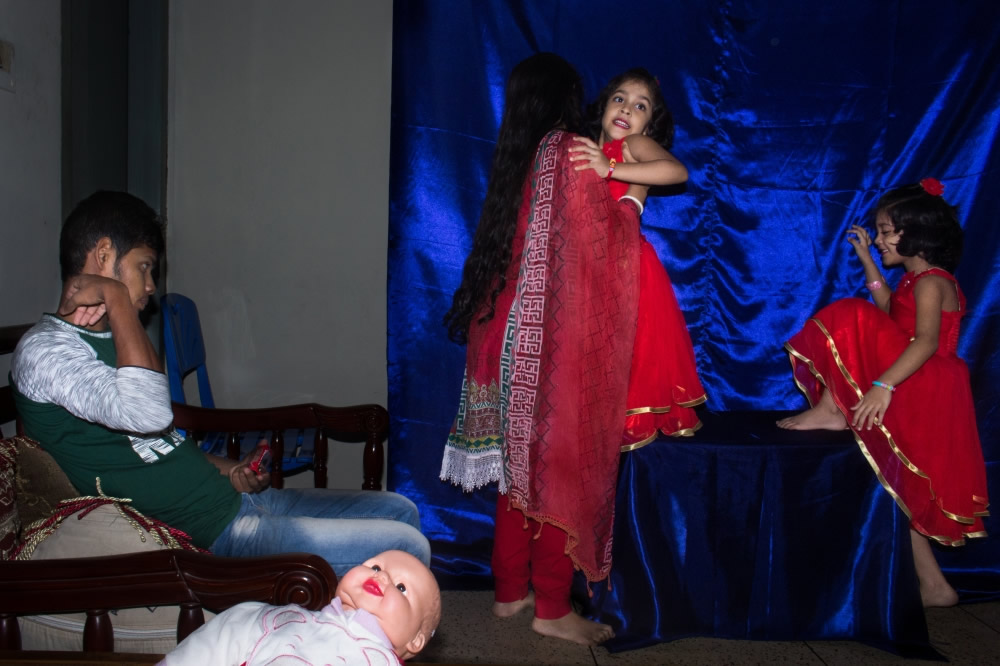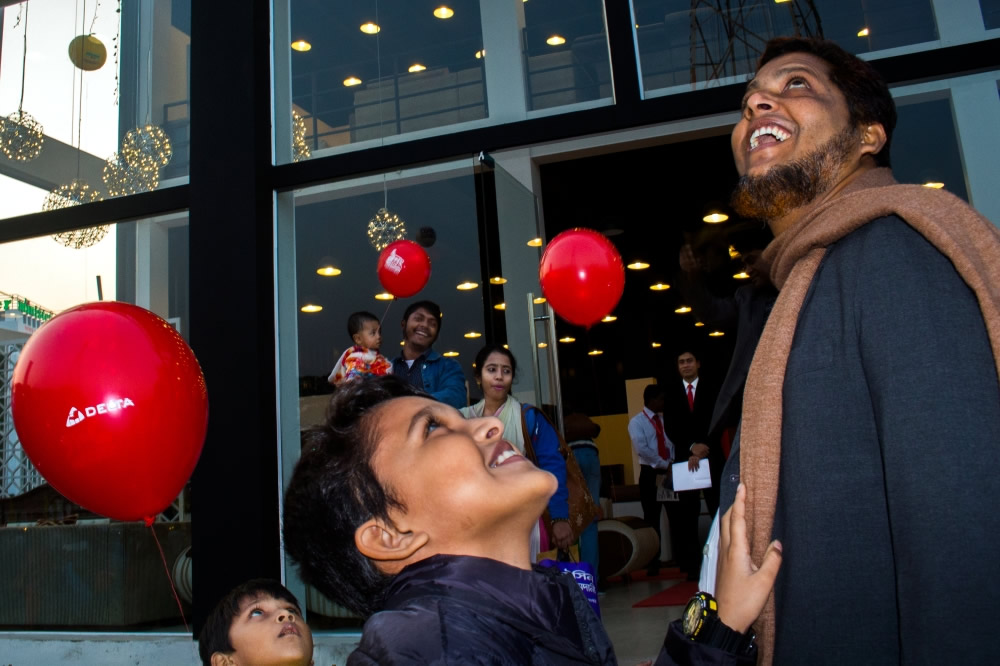 What do you think about contemporary street photography in Bangladesh?
Street photography is not that much popular in Bangladesh compared to other genres of photography. There were some misconceptions about street photography here. But hopefully, the situation is changing day by day. People of my country are embracing the beauty of street photography more than before. We (Insight collective) are working to showcase the street photography in Bangladesh and trying to help the street photographers of my country to keep in touch with the influential street photographers around the world.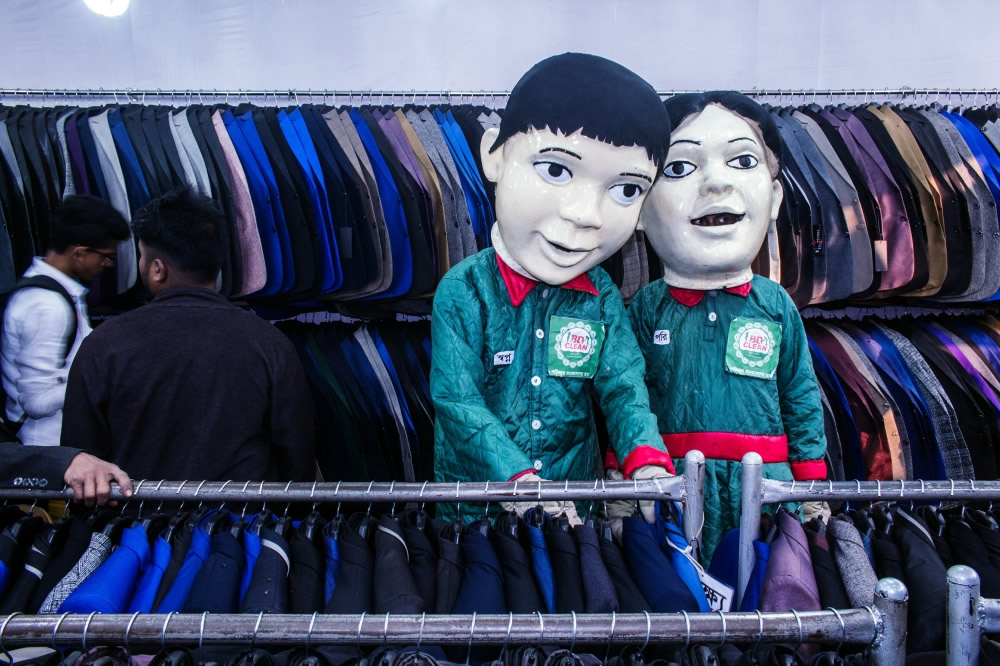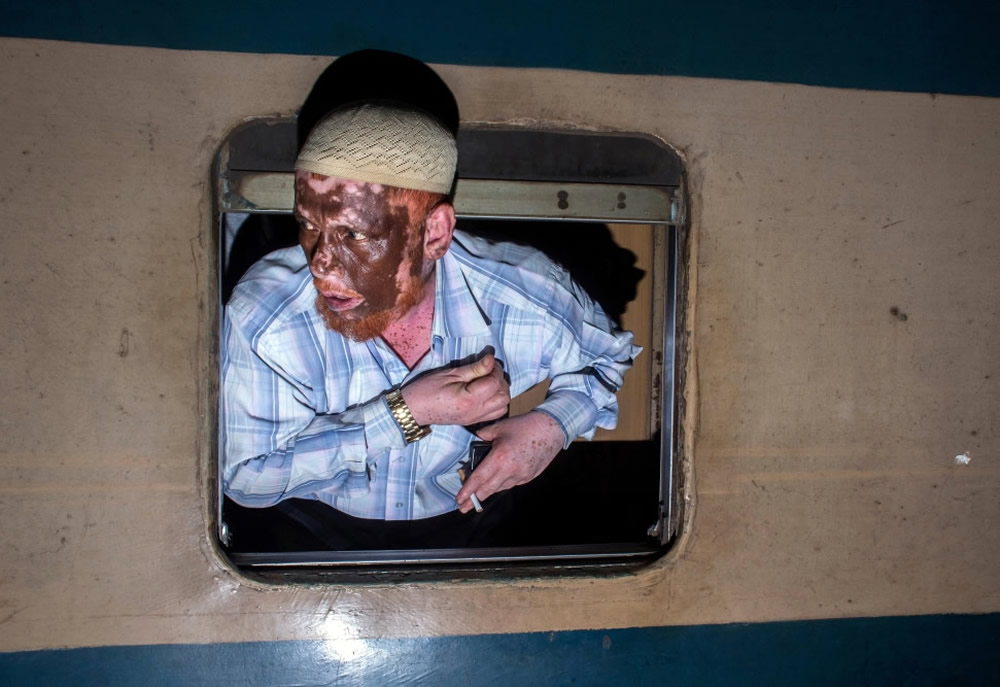 What do you do to keep motivated, and not lose your passion for photography?
A good picture is like the food for my soul. Street photography helps me to escape from my anxiety and depression.I generally shoot on weekends and when I come back from shooting I try to edit the best picture/pictures from the contact sheet. I try to see those selected pictures every day after finishing my regular tasks. This takes me back to the moment again and it feels like I am living in the moment of my picture. Then after few days, I feel like I'm not satisfied with this picture anymore and I feel hungry to find something more interesting. Then I go for shooting again. This is how I kept going till now.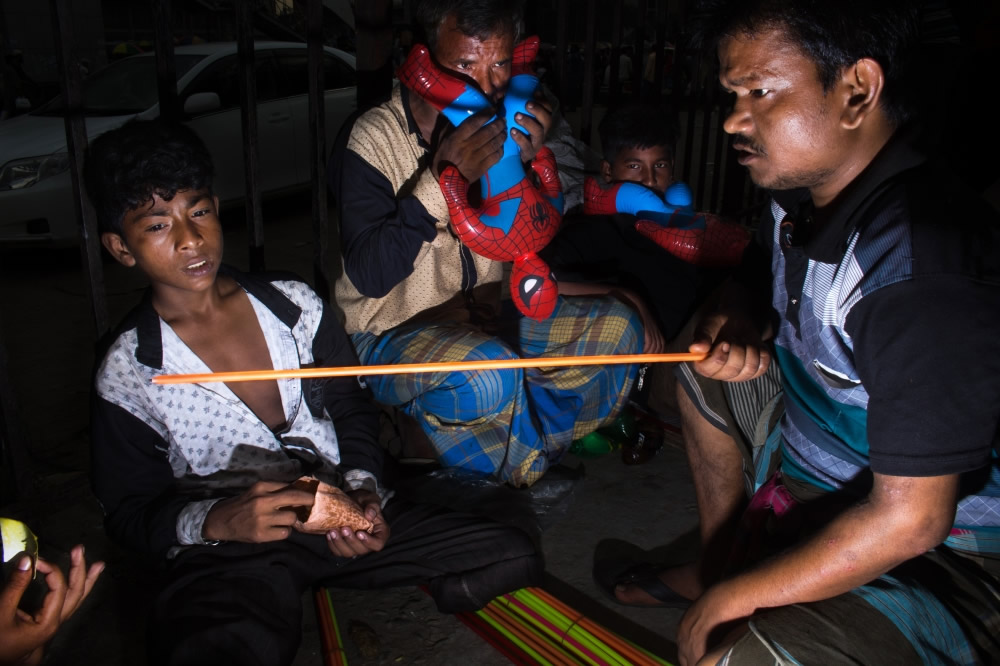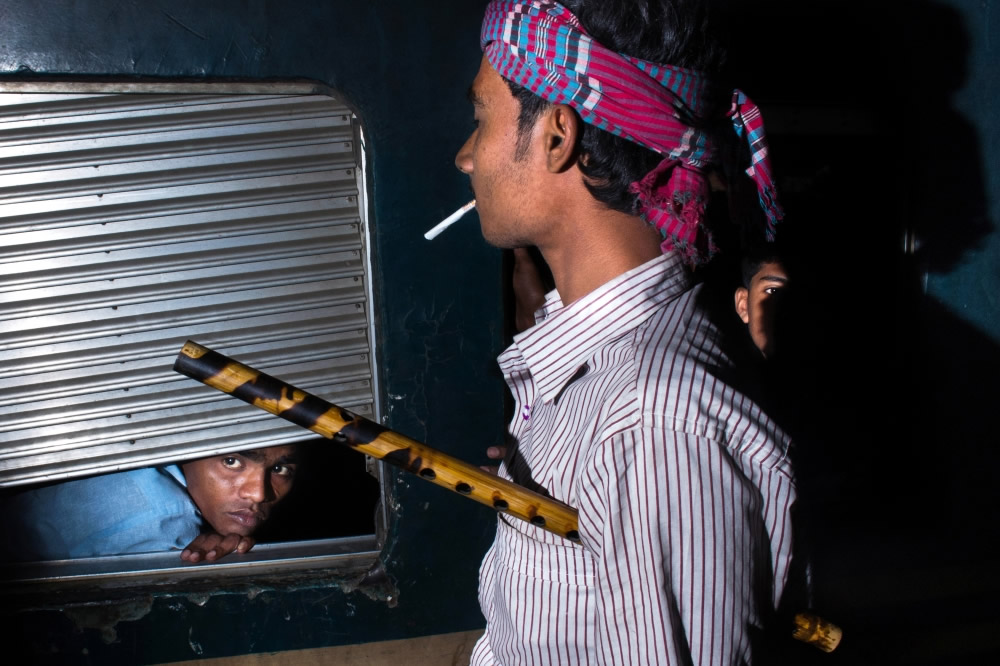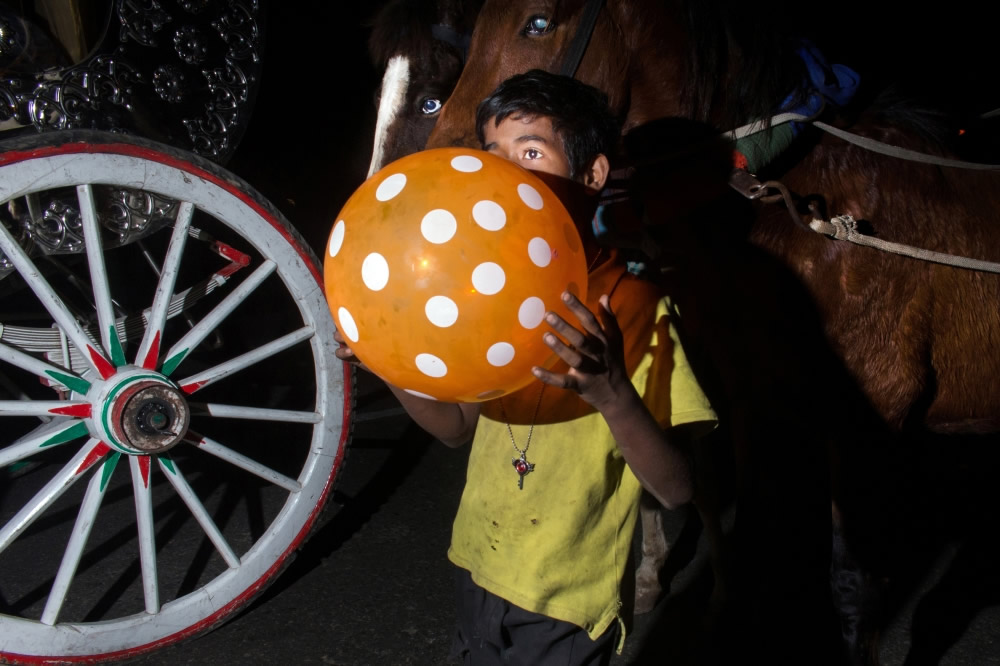 Which photographers have inspired you?
My favorite list is a bit longer. But I am sharing some of them.I like to see the pictures of David Alan Harvey, Alex Webb, Bruce Davidson, Constantine Manos, Sohrab Hura, Moises Saman, Pau Buscato, Michael May, Aaron Berger, Swapnil Jedhe, Marcelo Argolo, Vineet Vohra, Vinod Babu, Barry Talis, Salvatore Matarazzo, Bragdon brothers.
I will love to mention the name of Dr. Muhammad Imam Hasan who is the pioneer of street photography in Bangladesh. He is the founder of our collective (Insight Collective). I believe he is an inspiration for many street photographers from my country and also the other parts of the world. His constructive criticism really helped me to be on the right track.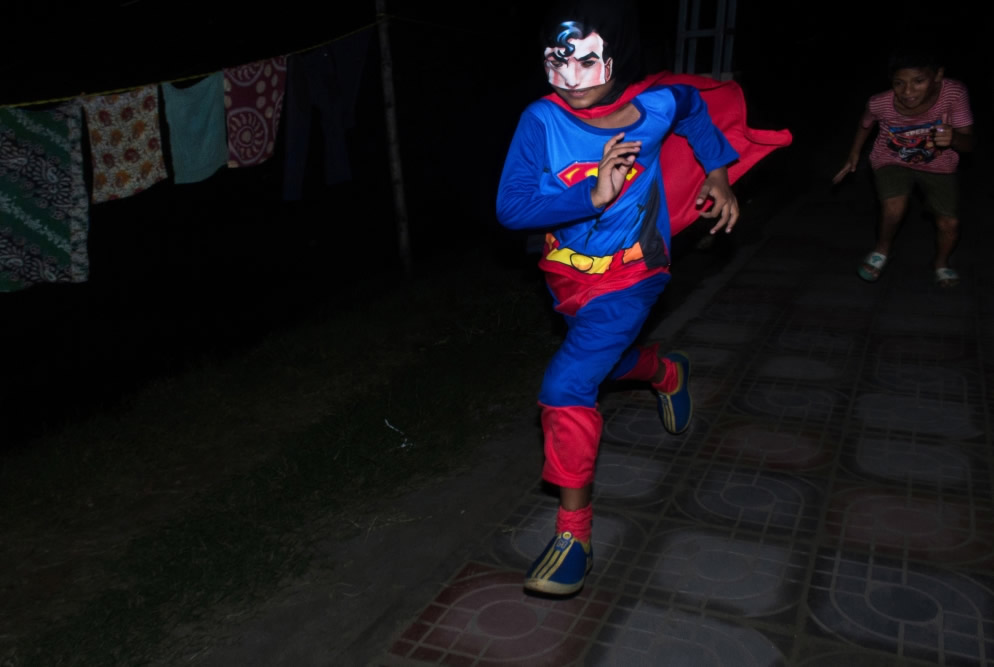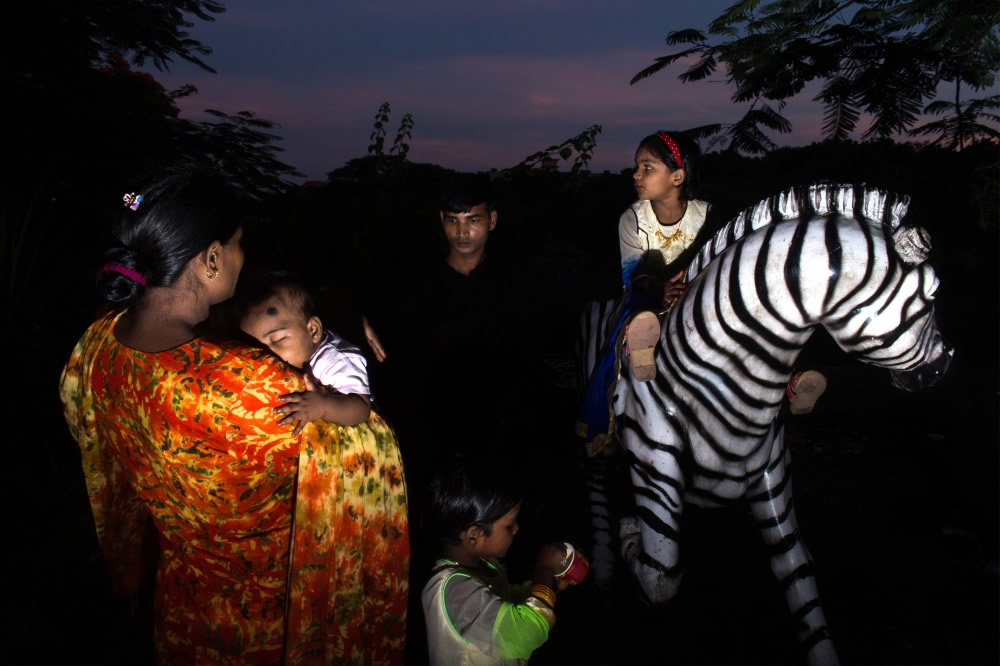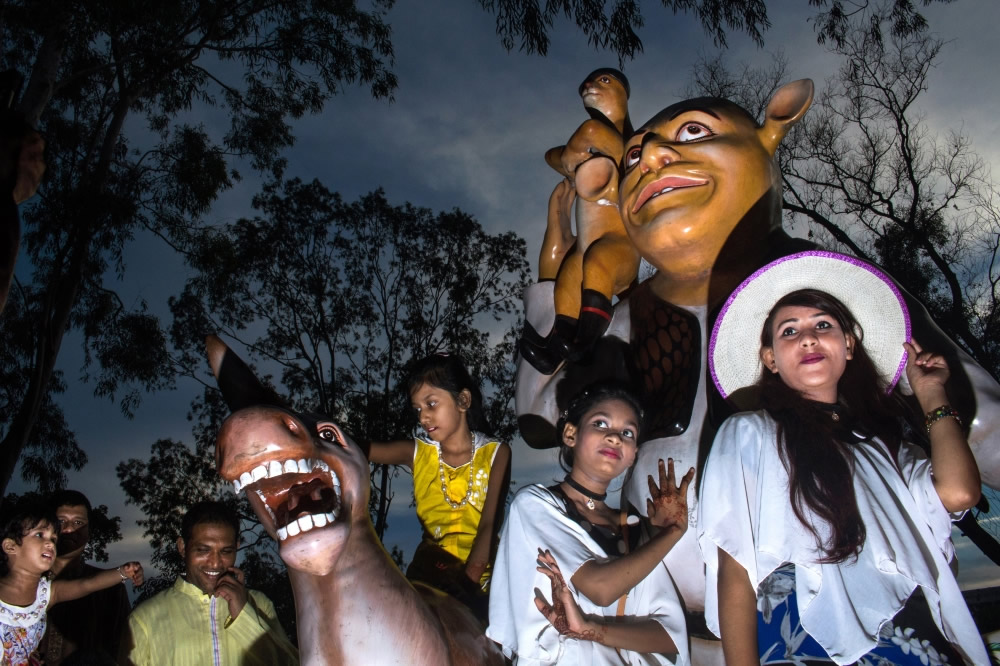 What camera and lenses do you use the majority of the time?
I always use Canon 700D with 18-55mm kit lens.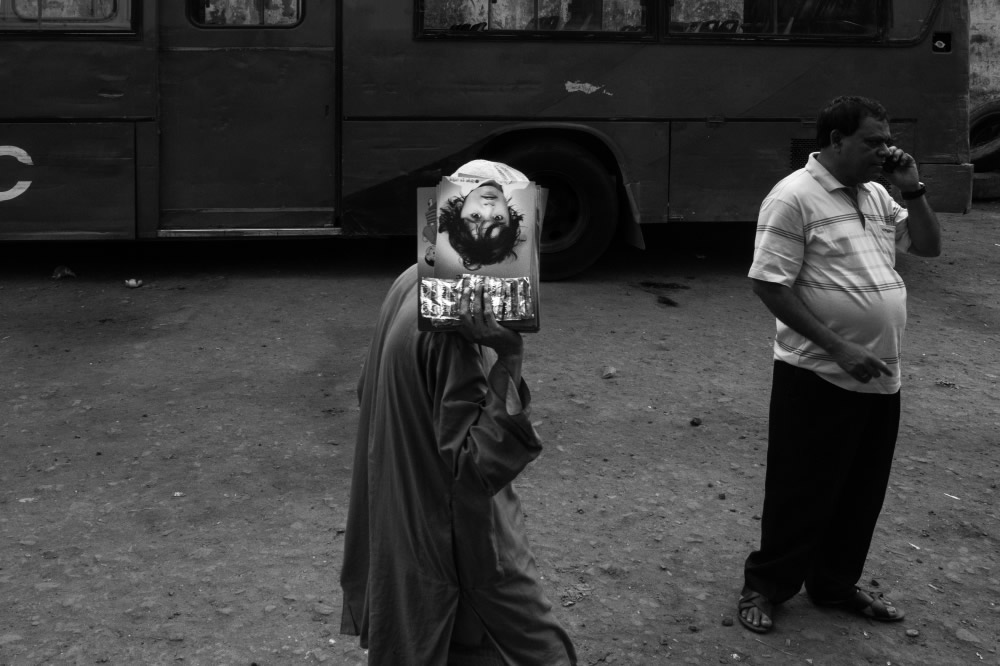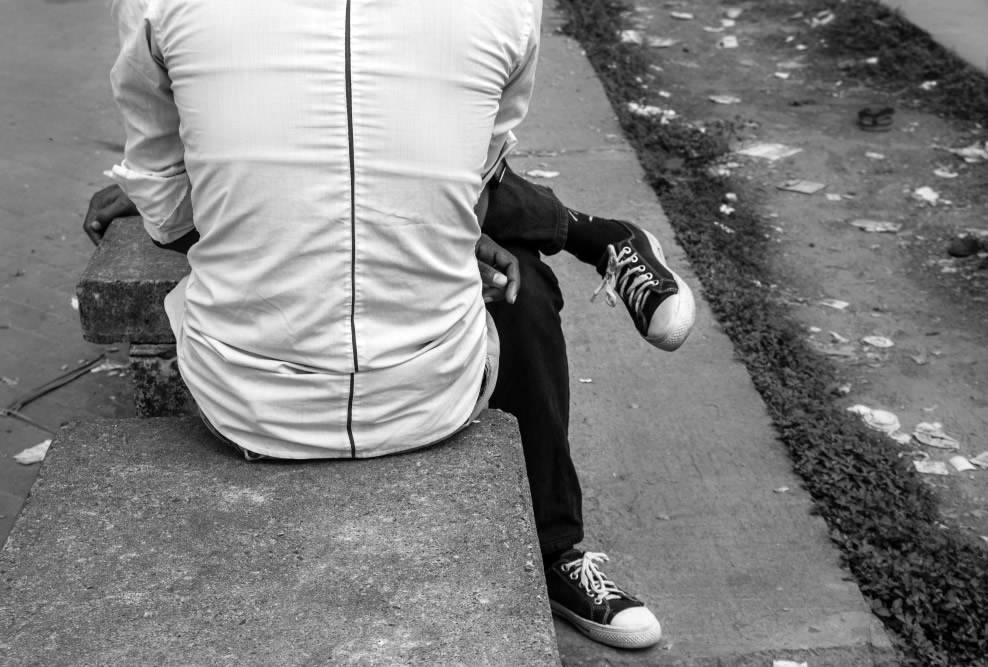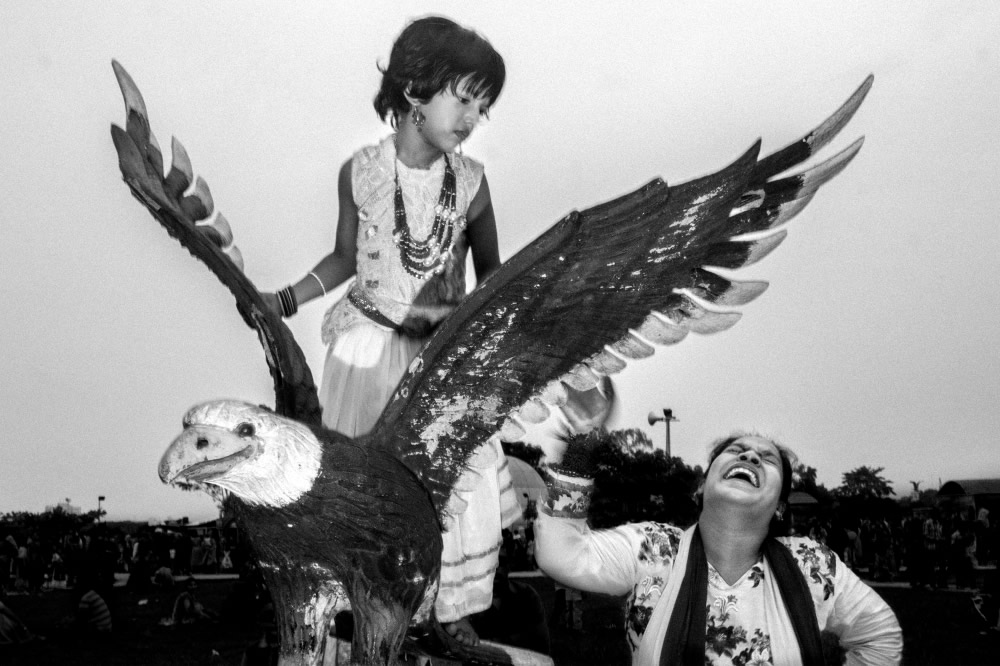 Any favorite photography books?
WONDERLAND: A Fairy Tale of the Soviet Monolith by Jason Eskenazi
Life is Elsewhere by Sohrab Hura
The suffering of light by Alex Webb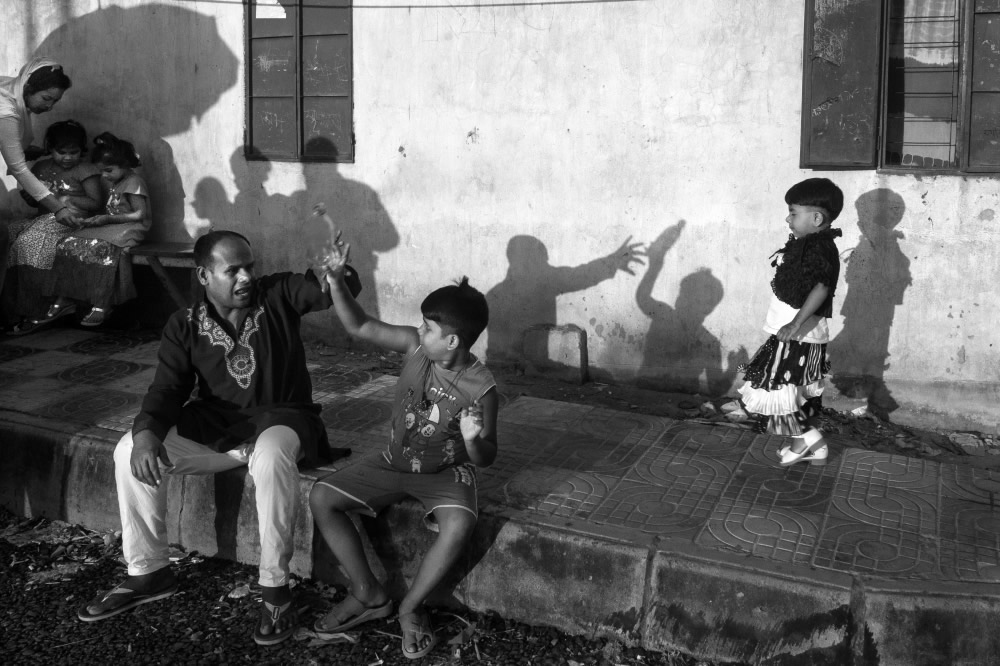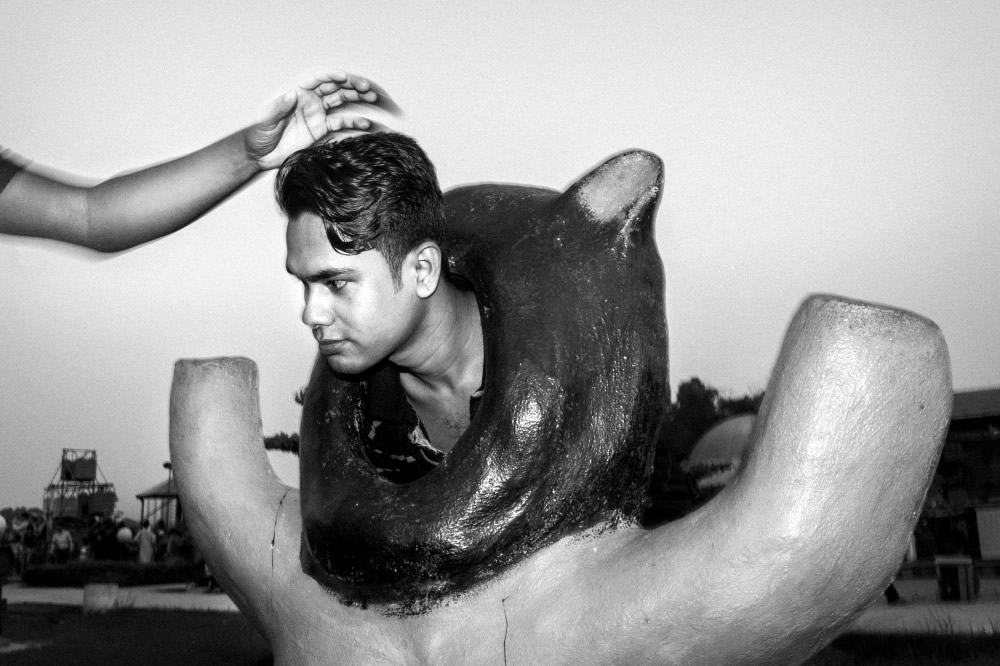 Thanks again for providing 121 Clicks with this opportunity to interview you. Any final thoughts for our readers?
Enjoy your shooting and never lose hope.
Learn from masters, but never copy them.
Try to avoid clichés.
Never be rude to your subjects.
Don't be afraid to fail.
Always welcome constructive criticisms.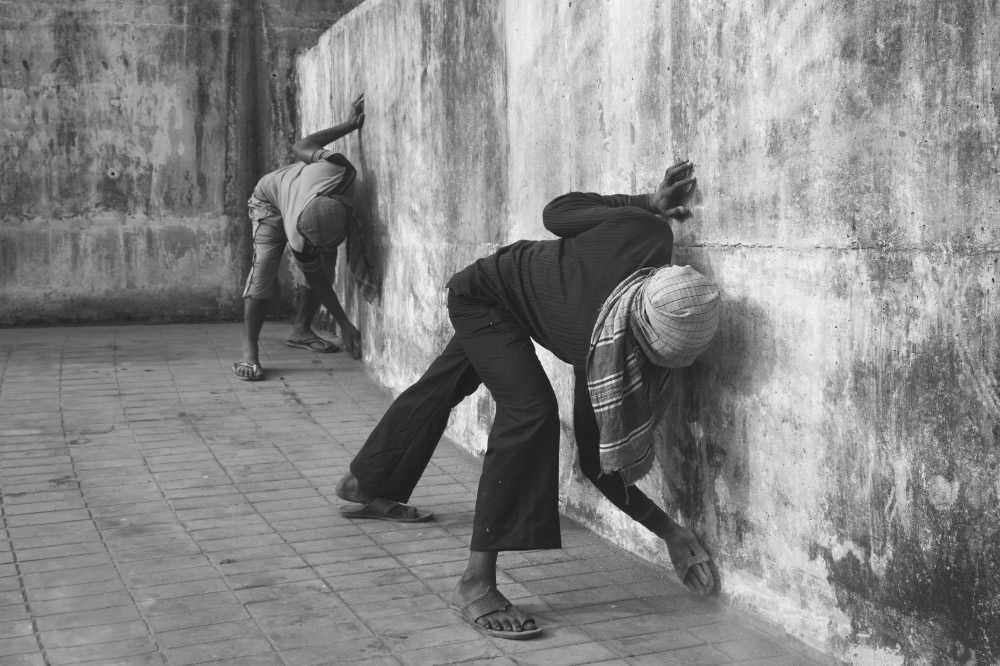 You can find Sohail Bin Mohammad on the Web:
Copyrights:
All the pictures in this post are copyrighted Sohail Bin Mohammad. Their reproduction, even in part, is forbidden without the explicit approval of the rightful owners.