Love his words and very inspirational thoughts on the aspects of photography. Meet Sirsendu Gayen from Kolkata, India, a chemistry professor by profession who simply excels in various genres across. In this brief Interview with 121clicks.com, Sirsendu opens up on his vision, what is the good photograph for him and more. Read on.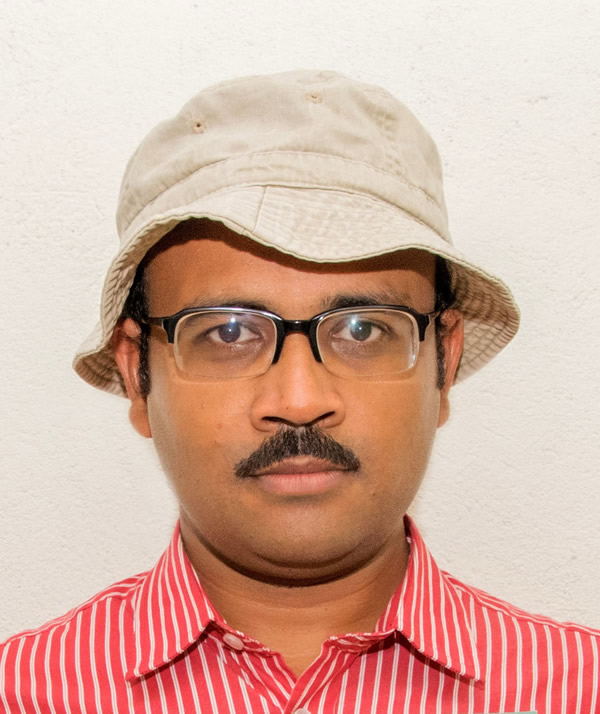 Could you please introduce yourself to our readers?
I am an Assistant Professor in chemistry of Vivekananda College Thakurpukur and a passionate amateur photographer from Kolkata, India, started the journey with Kodak Kroma that is followed by Cosina C1s, Nikon D80 and Nikon D610.
I started photography seriously since 2009 when I got the DSLR (Nikon D80) from my elder brother. Photography is my way of feeling, touching and sharing what I see through the lens. I love photography because this is the medium where I can express myself with freedom. I enjoy shooting many different subjects, but with specific interest in travel, architecture, Nature and people.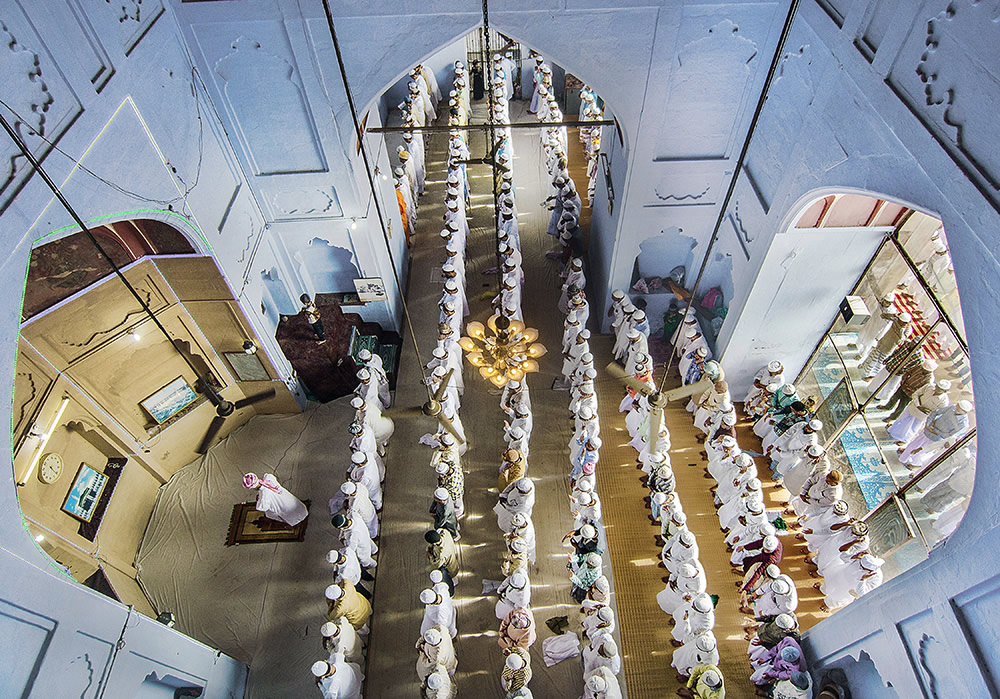 For Sirsendu, what does it take to make a good photograph?
To make an incredible photo you should be to a great degree fortunate or more probable, you should be set up to work for it. The astonishing photographs you find in books and magazines seldom occur unintentionally. As a rule the picture taker has invested energy looking into and get ready, and afterward been unimaginably patient, overcome or decided so as to accomplish that one picture. War photographic artists routinely hazard their lives for an awesome picture. Wildlife photographers spend months, and sometimes years, learning and tracking animals, waiting for that perfect moment. Landscape picture takers climb up mountains at day break to ensure they get the best light. The rundown is endless. If somebody requesting that you compose an article, you wouldn't simply begin composing without doing research first. Photography is the same.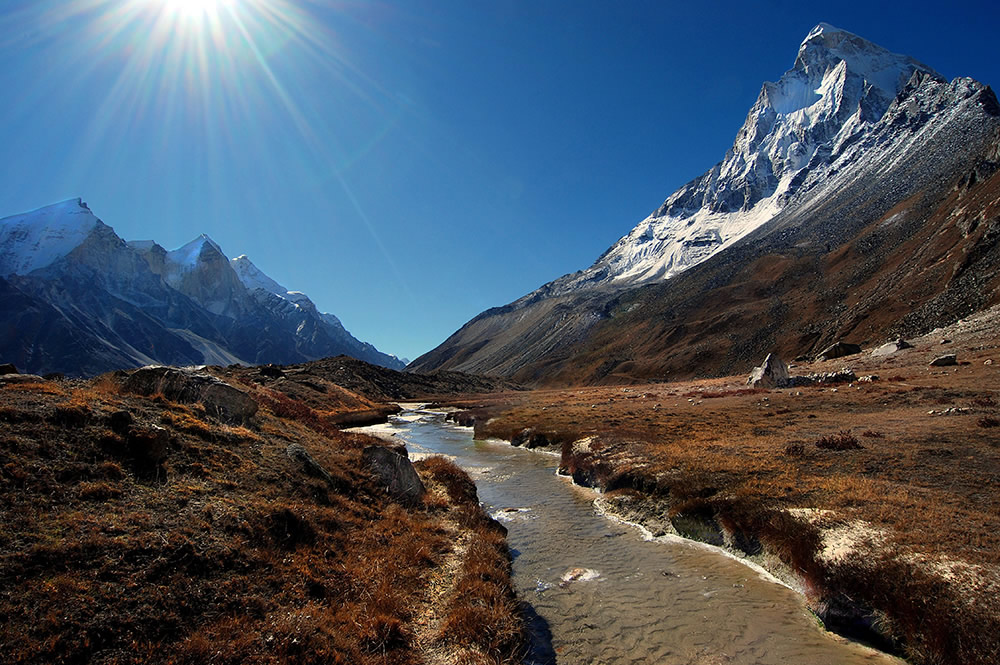 What do you want your viewers to take away from your work?
I'd like them to share my interest and energy of the assorted world we live in, to value the diverse societies and the distinctive types of living we've created in various parts of this world. In the meantime, I feel it will be useful to comprehend that regardless of how assorted we some of the time appear despite everything we share to such an extent as people and it is justified regardless of the push to get in contact.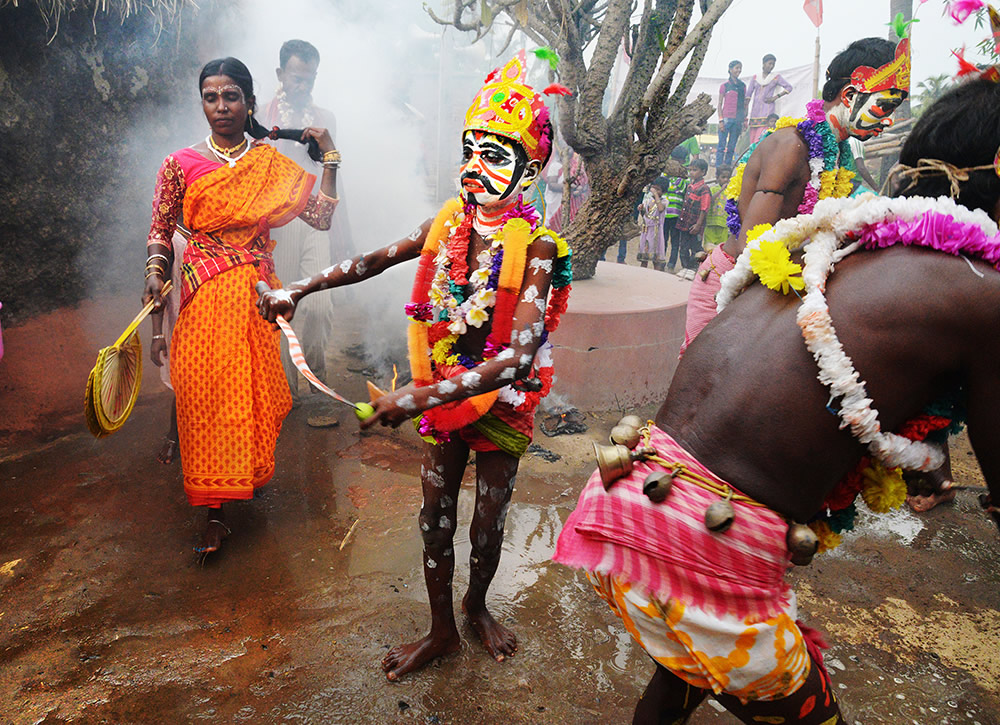 Your constant source of inspiration?
I find out motivation all over, from art and nature, to the work of fellow photographers. I read photography magazines and books, go to displays and introductions, and here and there when I discover a smart thought I take a note. Not to duplicate it, but rather to take it as a motivation.
One place you all always want to visit for photography?
I would love to travel each & every place on this beautiful earth. I believe that each & every place has a beauty to be captured through the lens if & only if the eyes see it.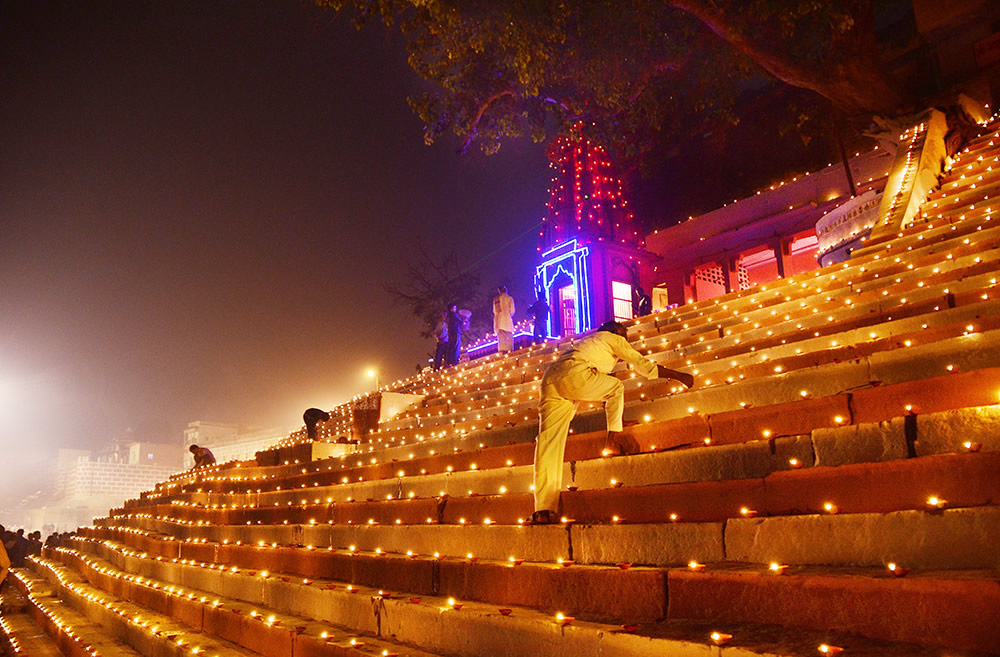 Which photographers inspire you?
Steve McCurry, Henri Cartier-Bresson, Ansel Adams, Raghu Rai…..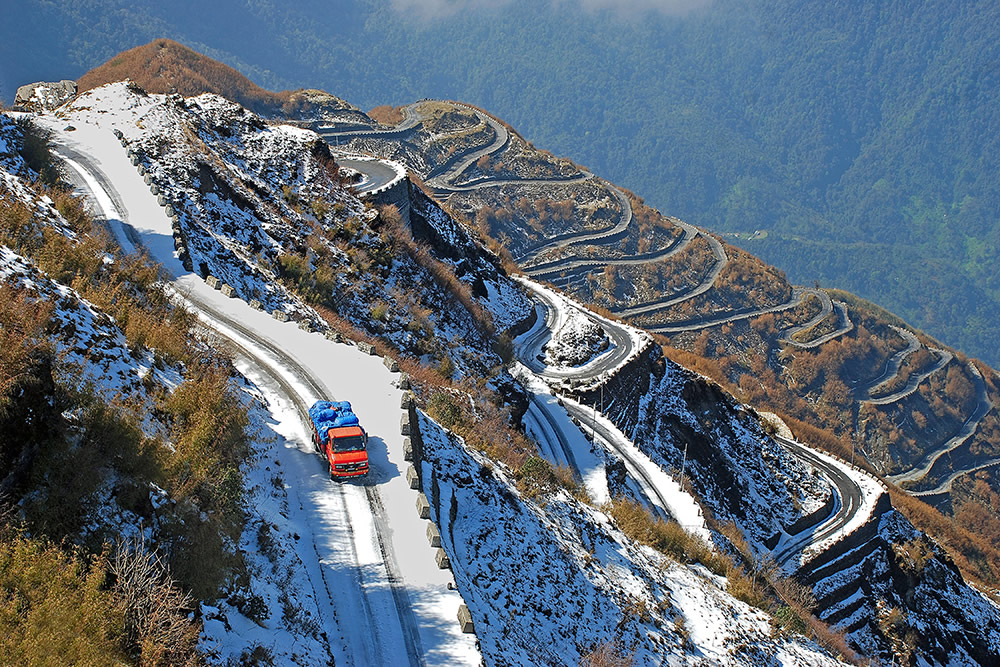 Your gear?
Camera:
Lens: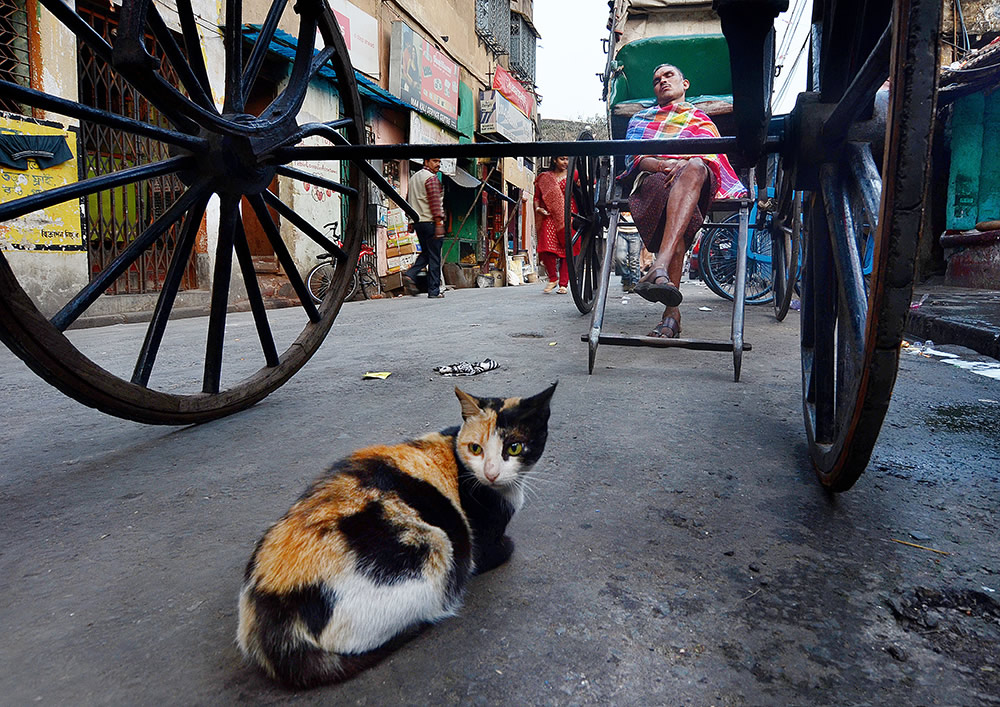 What is your favorite image of all time?
It's a very tough question to be answered. "A picture is worth a thousand words" refers to the notion that a complex idea can be conveyed with just a single still image. Therefore it is almost impossible to choose a single image captured by the so many great photographers around the world. Even it's a so difficult task to choose a single image clicked by a photographer.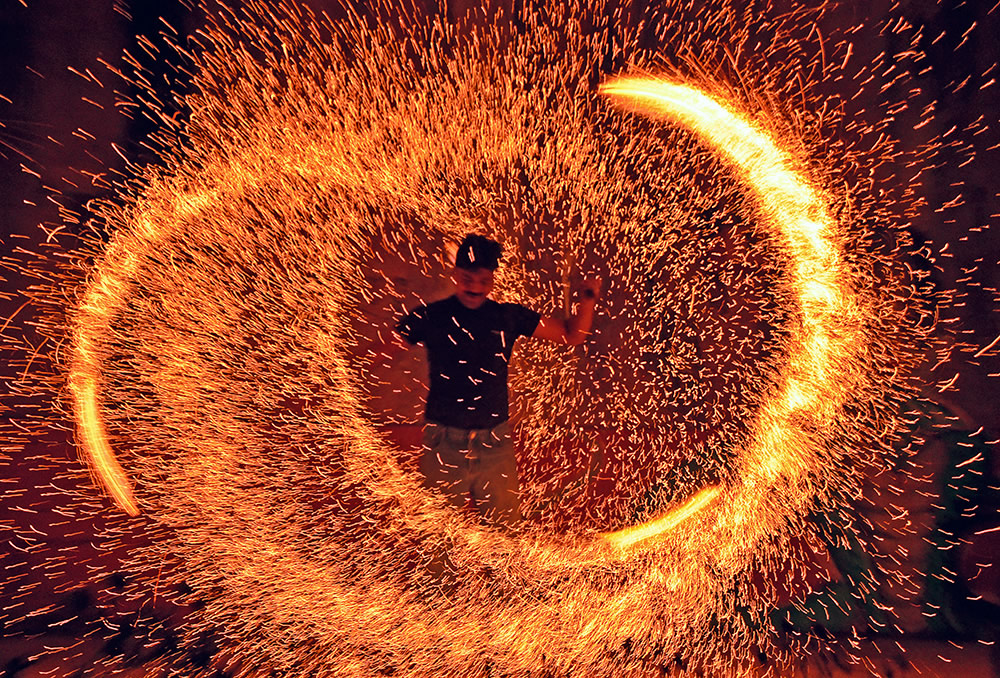 Apart from Photography, tell us your hobbies and interests?
My leisure activity is tuning in to melodies particularly Rabindra Sangeet, composing travelogue and read books. I am also very much interested in movies.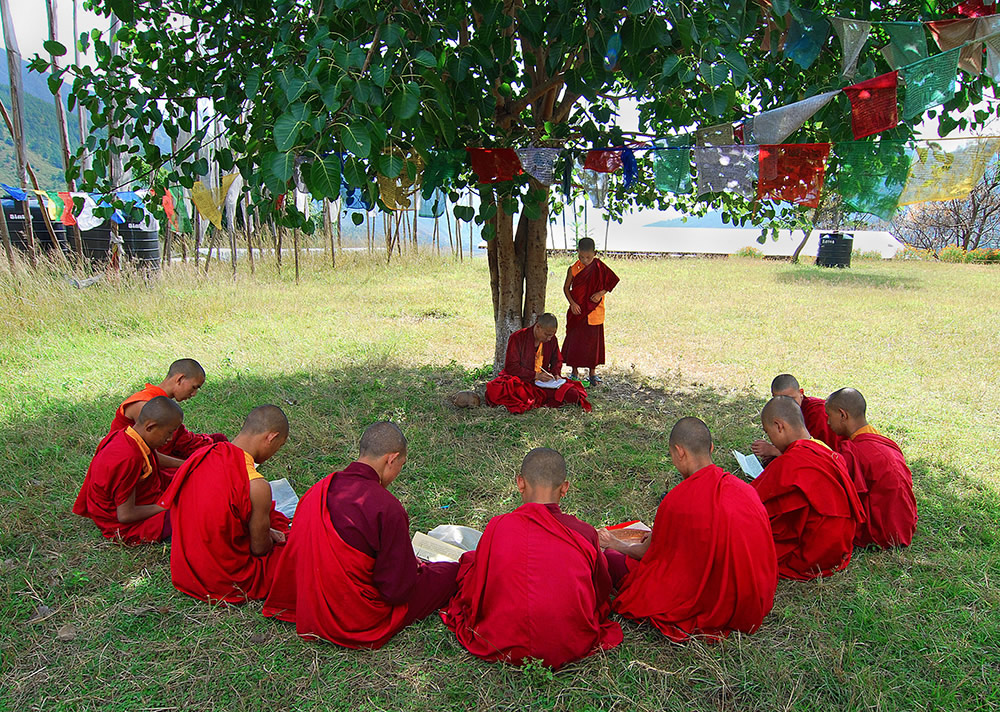 Any tips for aspiring photographers?
Variety of Photographic Equipments certainly helps to capture good images but these are not the one & only essential tools to capture it. One should have love, passion & dedication for photography.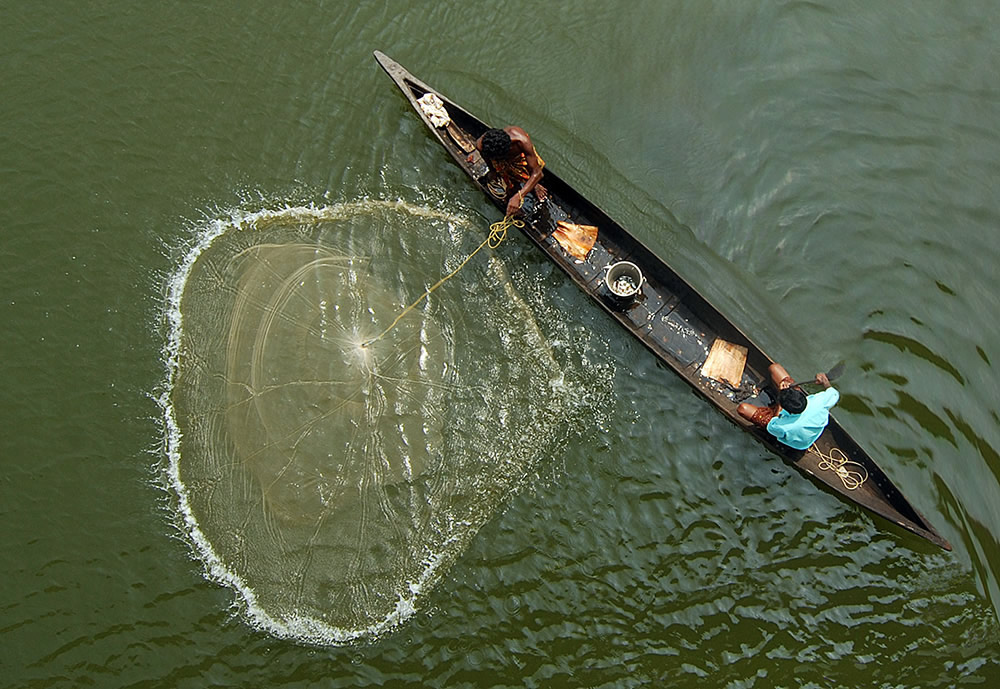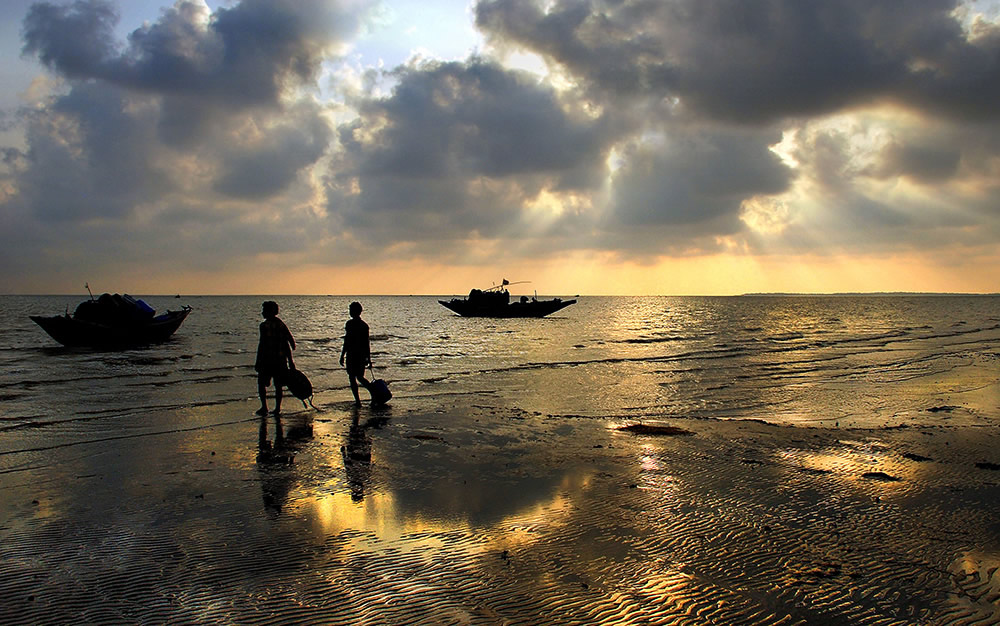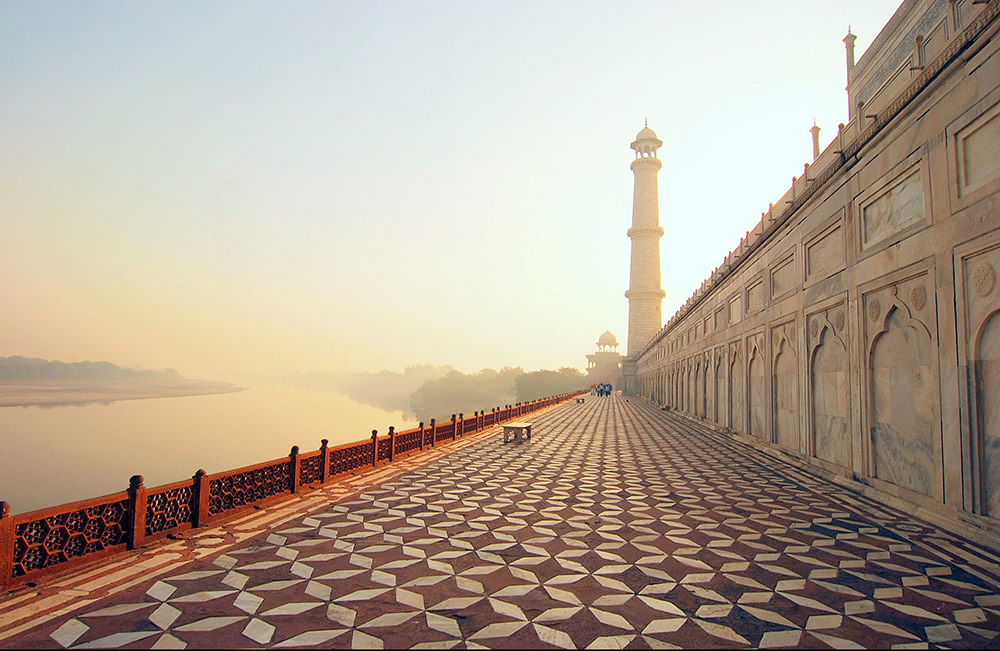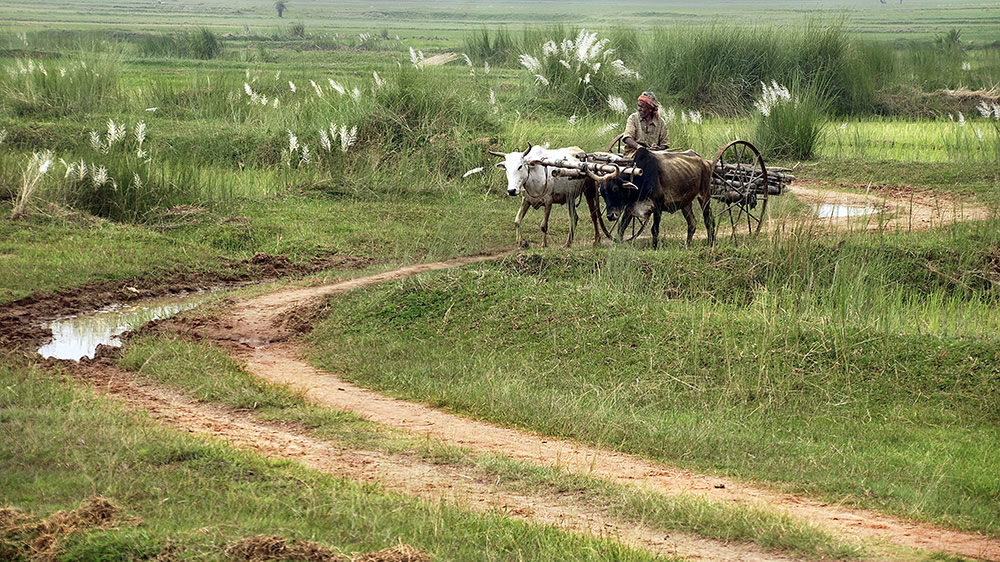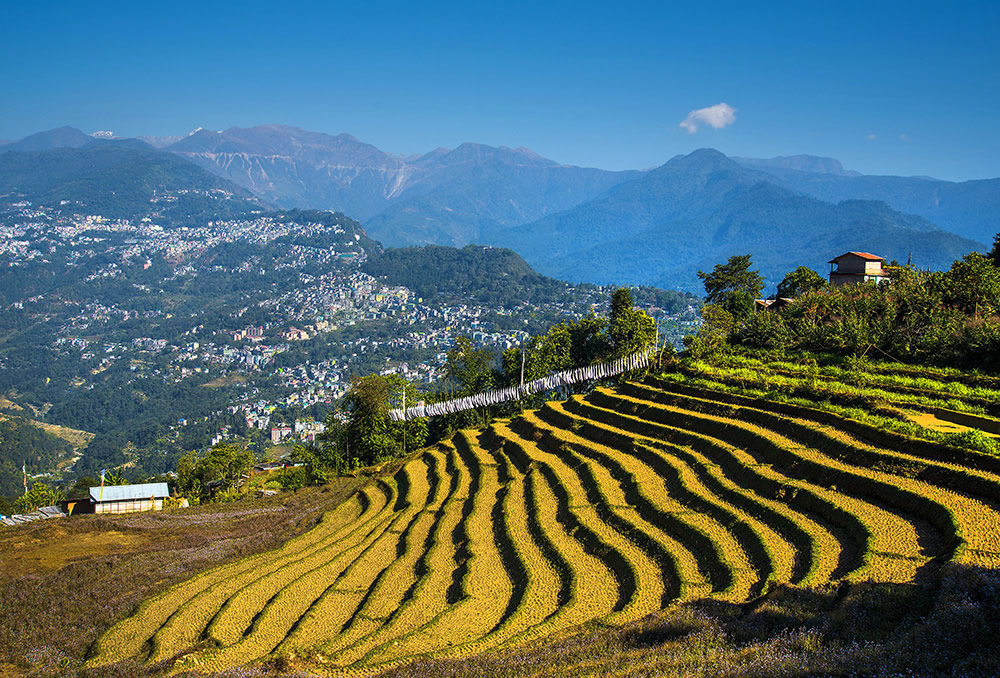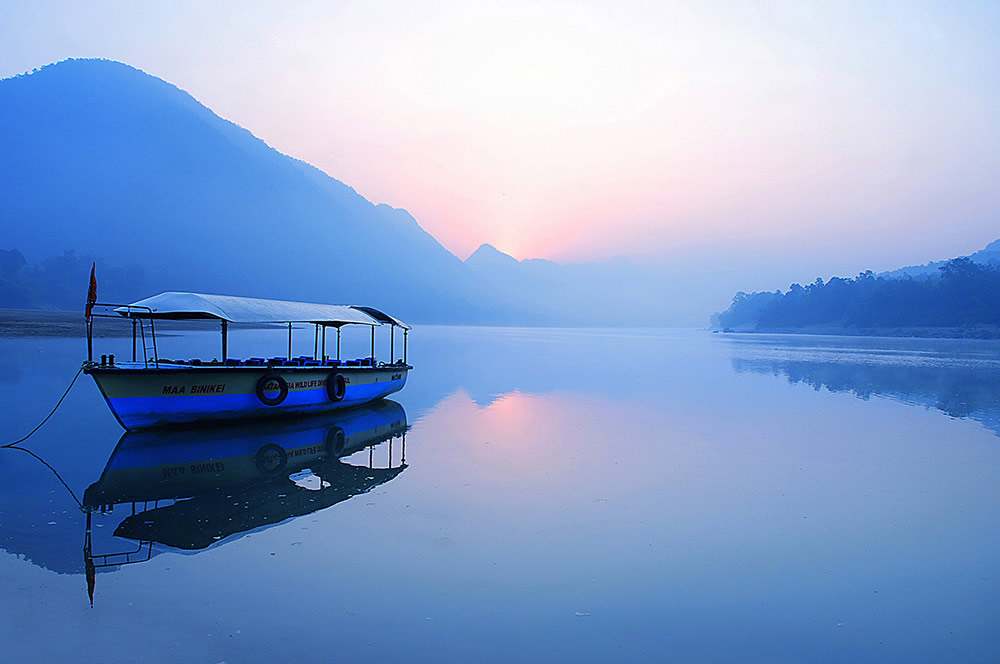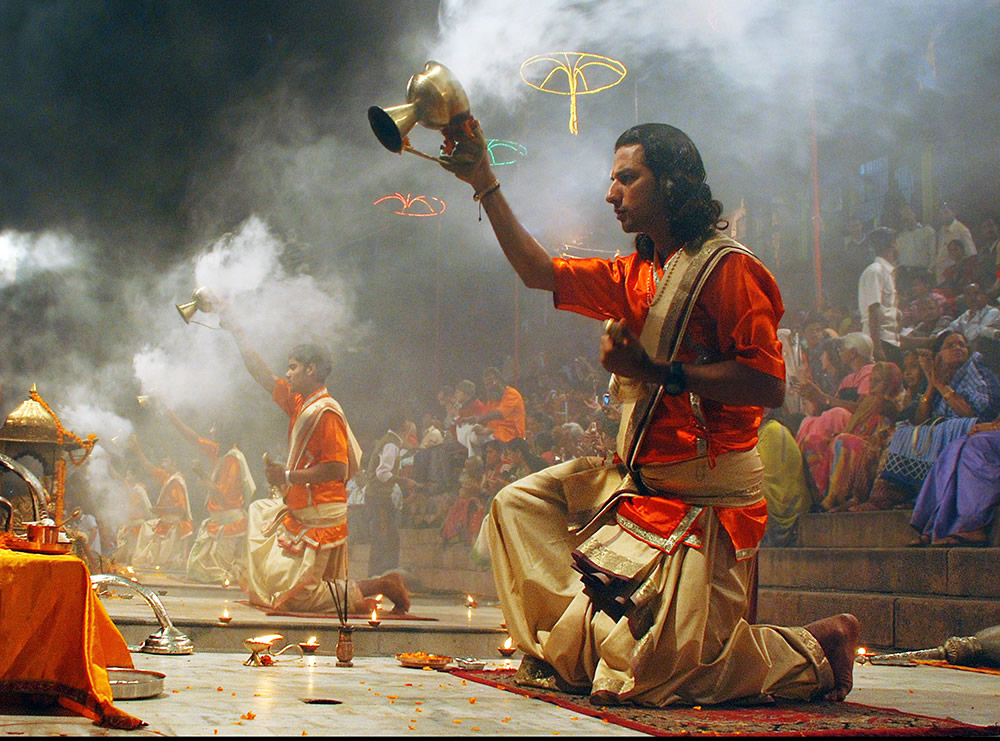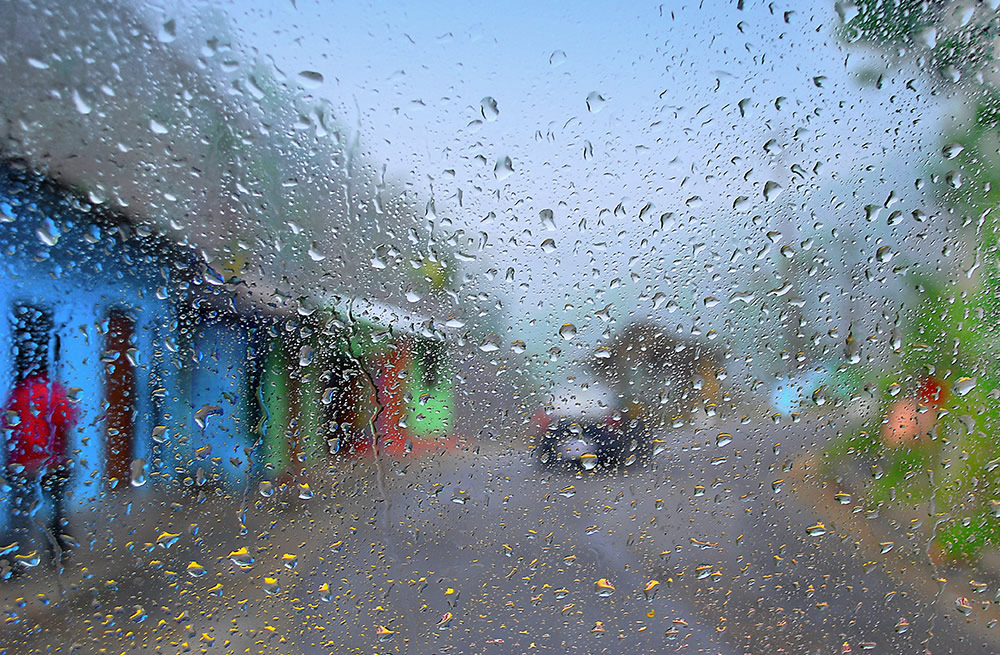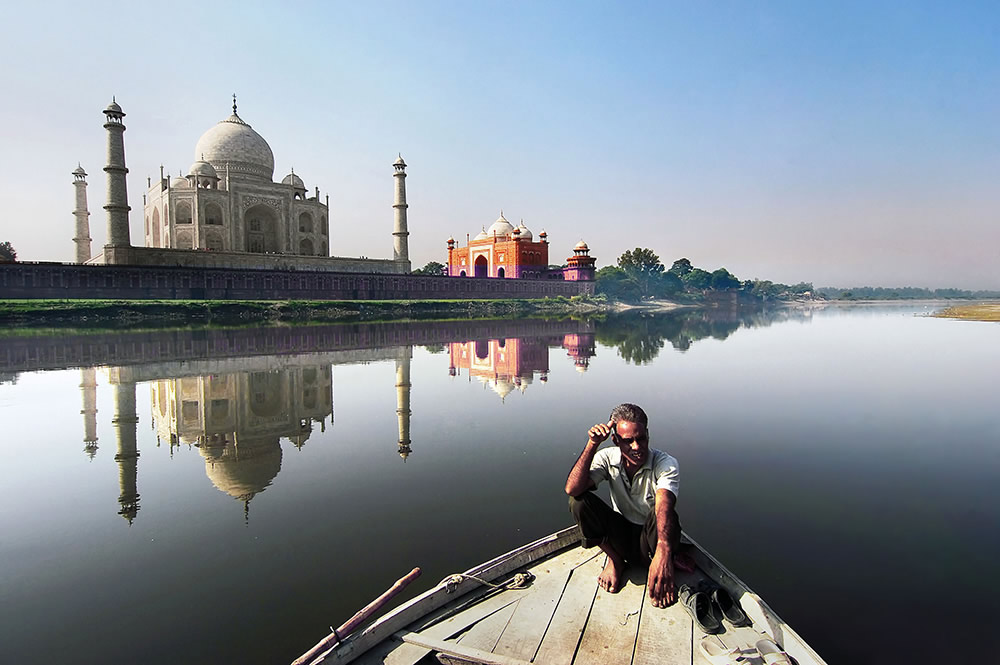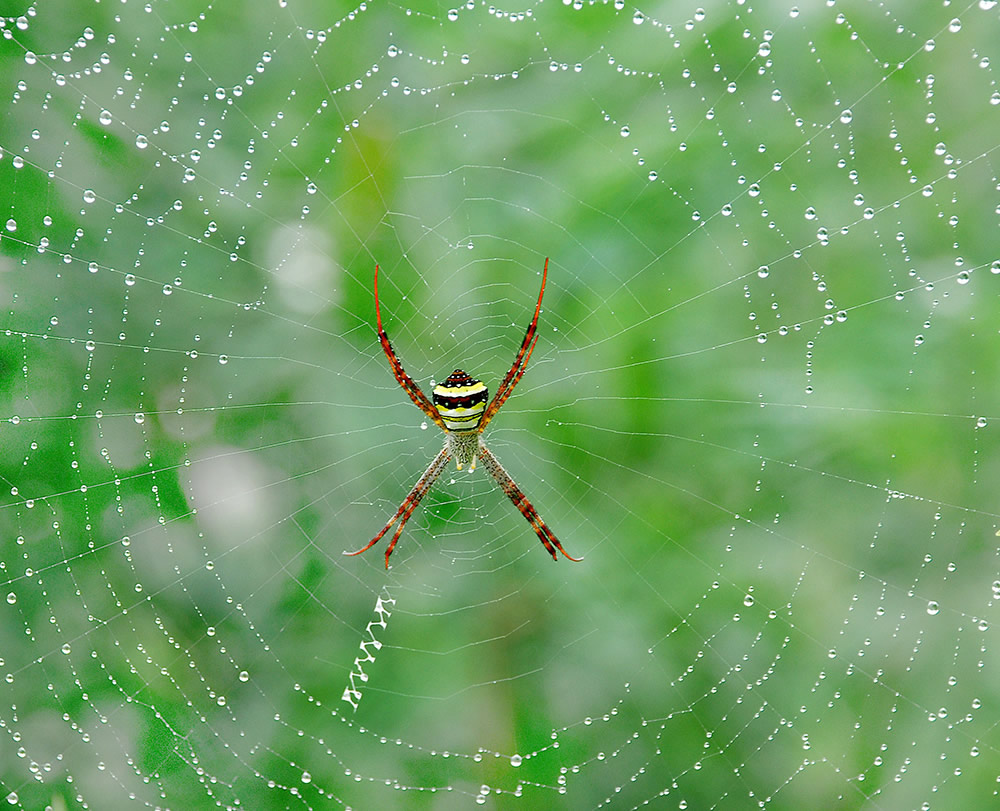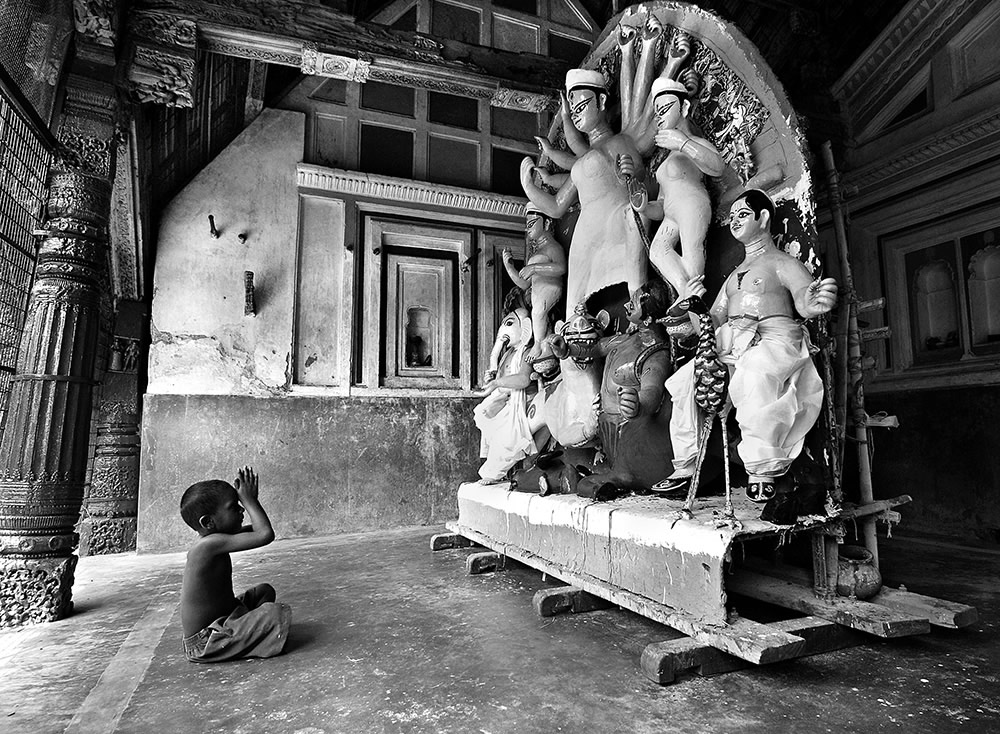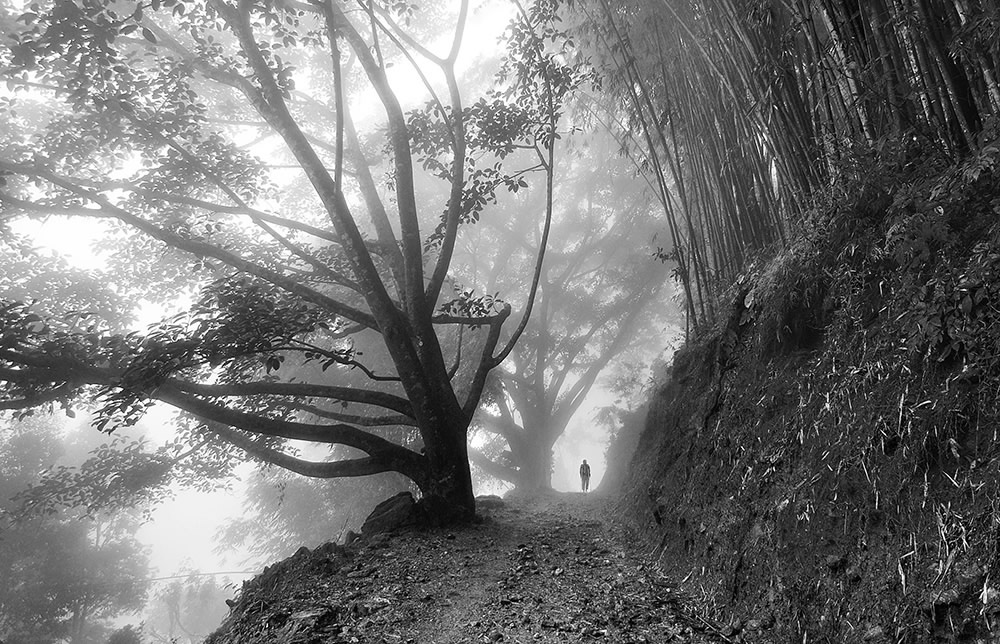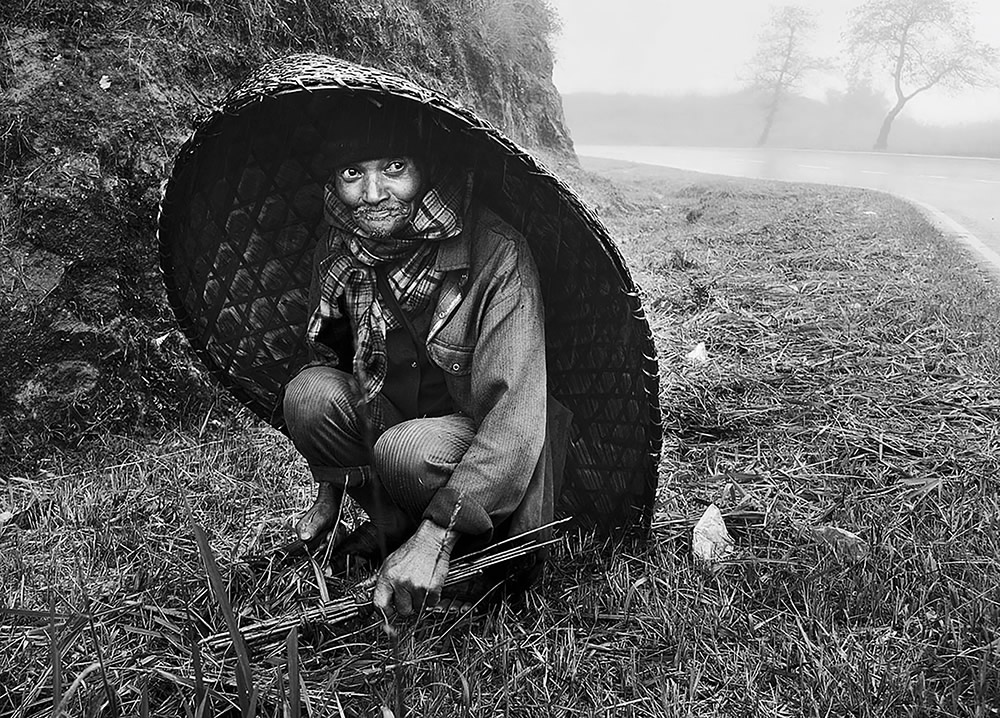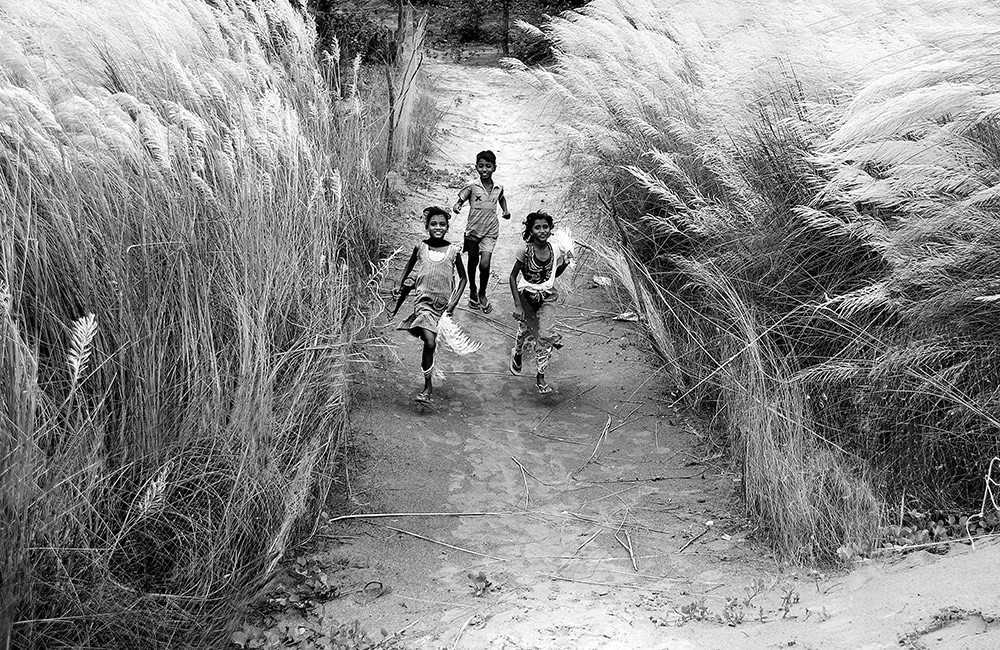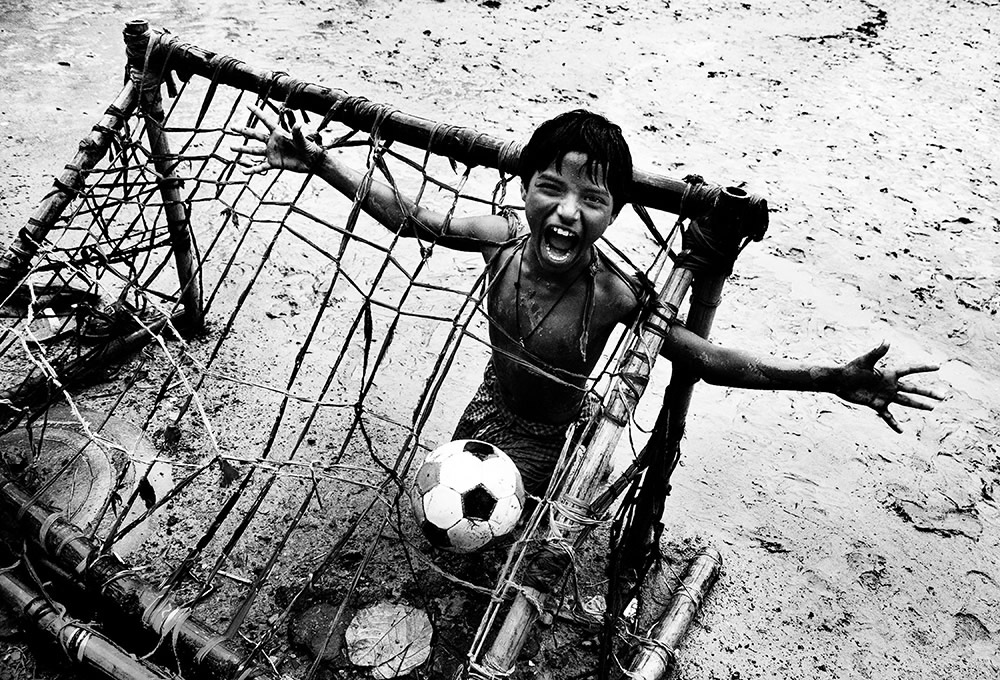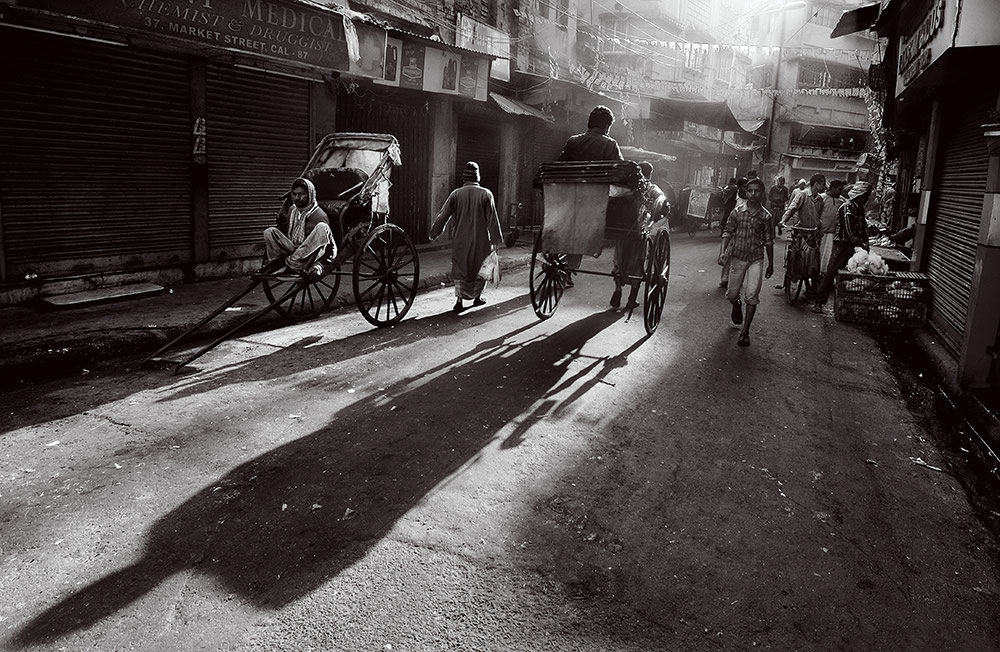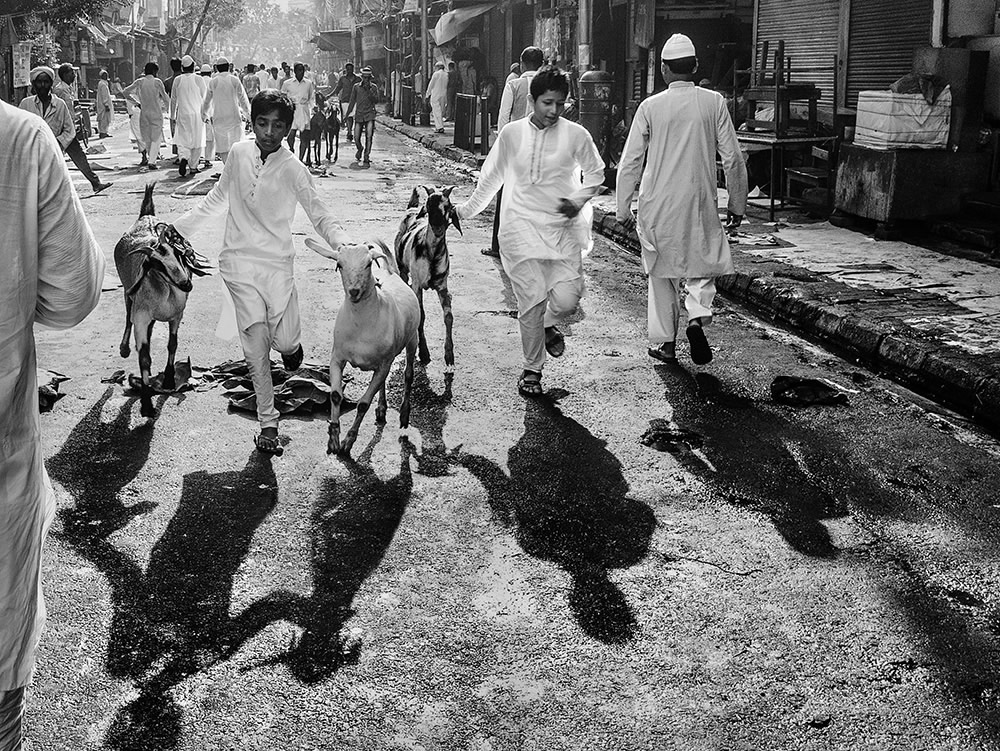 You can find Sirsendu Gayen on the Web:
Copyrights:
All the pictures in this post are copyrighted Sirsendu Gayen. Their reproduction, even in part, is forbidden without the explicit approval of the rightful owners.