This is a beautiful portfolio of a Veterinary Doctor whose love for animals and photography is simple astounding. The most compelling factor I find in Hajdu Tamas's works is his art of composition with the perfect choice of background and that "aha" moment as he quotes. In this Interview with 121clicks.com, Tamas shares a lot about his passion, work and some ultimate advice he wants every aspirant to follow in photography. Take a look and as always stay inspired.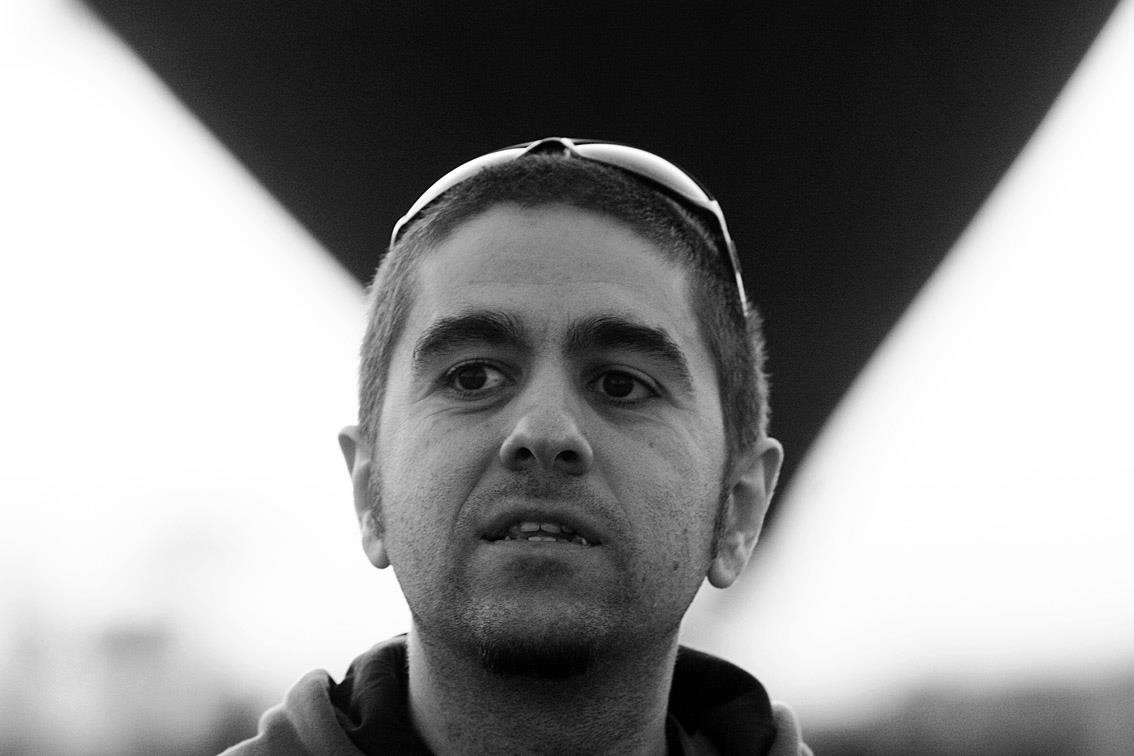 Few words about you?
I was born in 1976, i am a veterinary doctor and i work in a veterinary diagnostic lab.
During my spare time i enjoy photography that has been an old passion of mine ever since childhood. Since 2006 my hobby it's actually started to pay off and i have been published in several photography magazines and websites like: Punctum, Practical photography, Vice, Plateformag, Lenscratch, Photomagazine, dreck magazine, feature shoot, Kwerfeldein, Independent, La republica, Lensculture etc.
I am glad when others appreciate my photos, and it also gives me the impetus to go out and take photos in my free time. I can't say that i spend a lot of time photographing, but when i am out doing it, i like to recharge my batteries and i feel serene when contemplating the fruits of my labor.
What difference does photography create in your life?
I am so much more aware of my surroundings, and i notice things that i haven't seen before. Photography has made me more attentive to details, gestures, and the simple things in life that get lost in our mundane lives.
Your Pictures have a very deliberate silence and at times so artistic in colors and composition. Could you explain it?
The overall feeling of silence that surrounds the isolated subjects in my pictures, also comes from the carefully chosen background. The colors complete my pictures either through their specific message, or by deliberately inducing a feeling of timeliness.
More animals in your pictures, any particular reason?
Yes, a very obvious one: i am a veterinary 🙂
Your Inspiration?
My inspiration comes from the surrounding reality.
The thing you want the viewers to experience in your pictures?
I want the viewers to have a humorous 'aha' moment, and decipher the message hidden in my photos, as any one of them can be seen from different angles and each angle tells its own story.
Your gear?
Olympus OMD EM5 and mostly a 35mm equivalent focal length lens (Zuiko 17mm 1.8)
One advice you would love to give to any beginner on photography?
Don't get out of the house without your camera. Have your favorite lens on and practice as much as possible. photography is a universal language that can only be mastered through practice, in order to be able to eventually communicate with your viewers through your works.
Thanks again for this great opportunity, any final thoughts you want to share?
Thank you for your interest in my work. Happy new year, enjoy life and keep dreaming.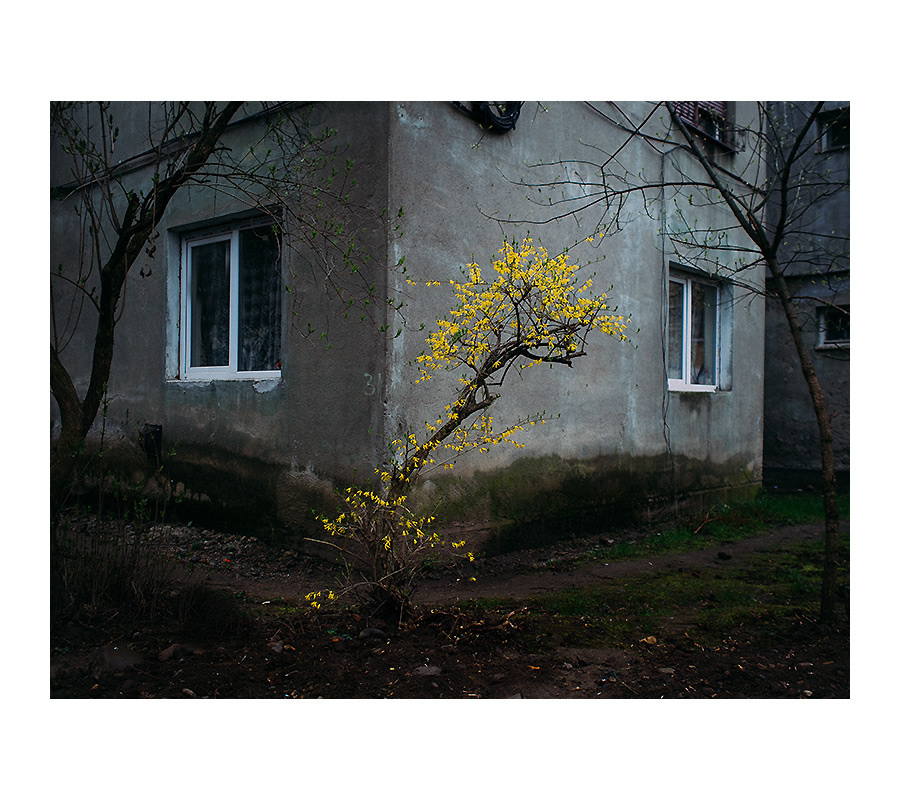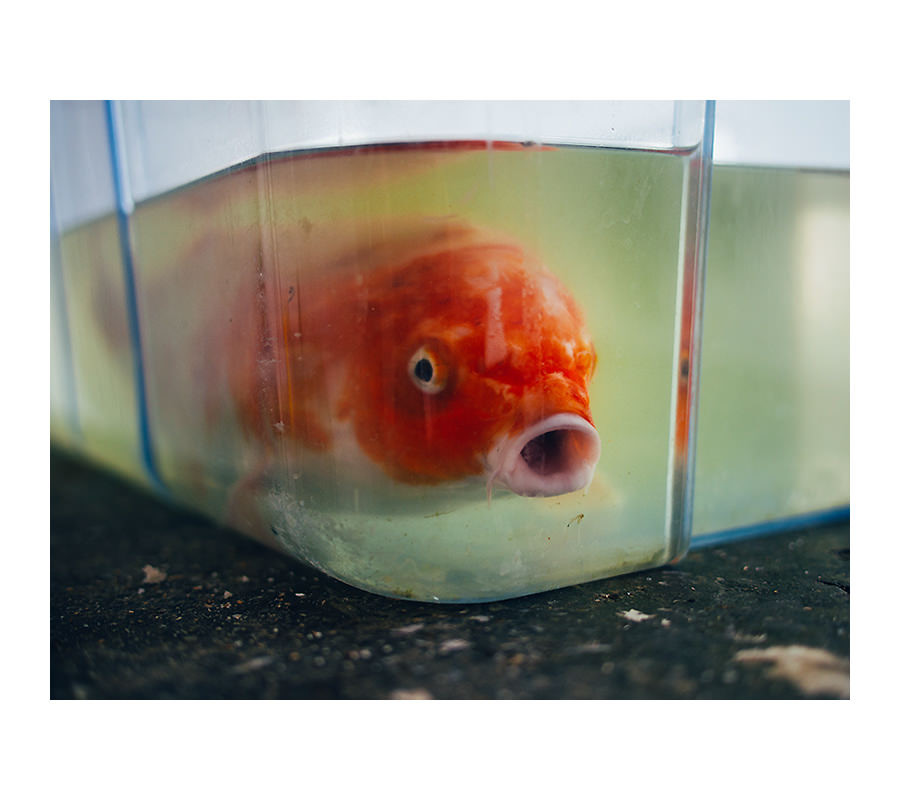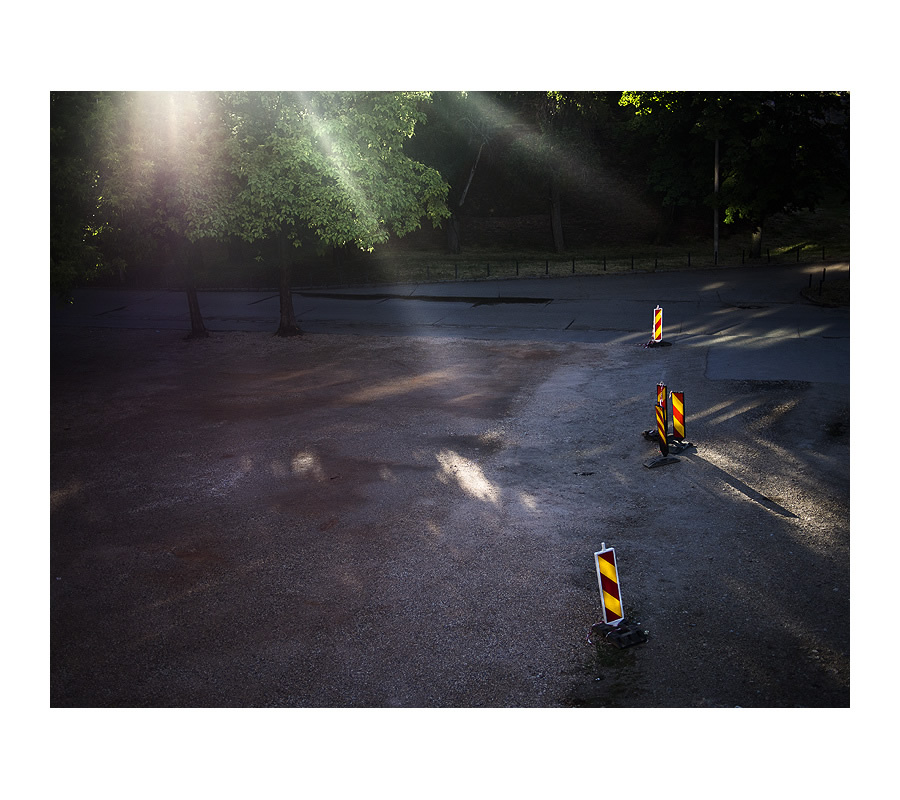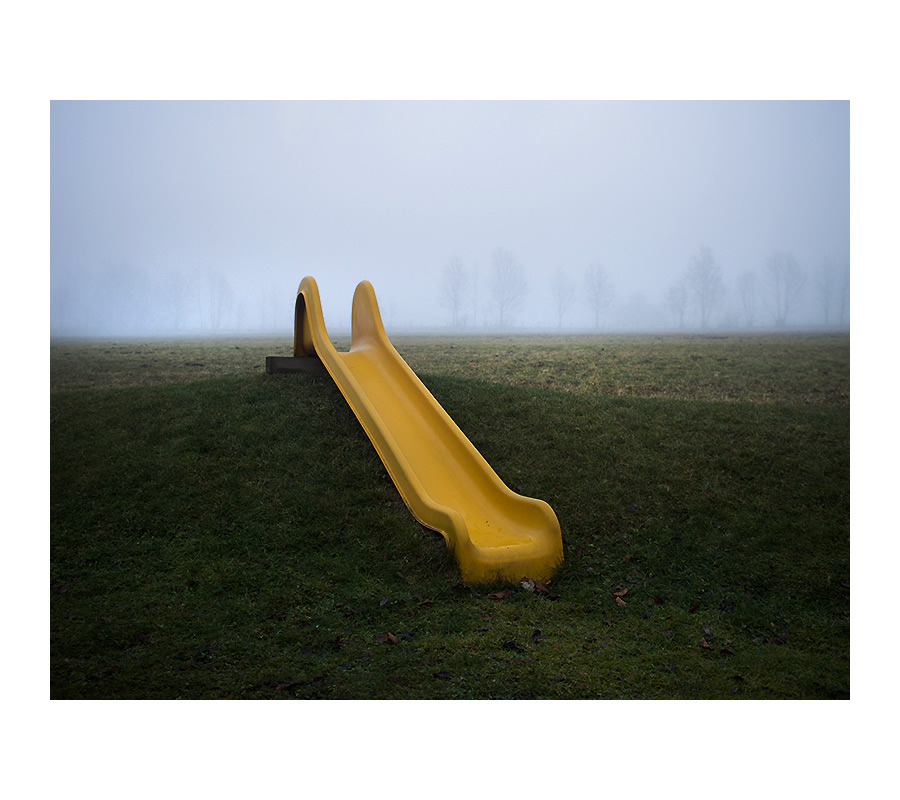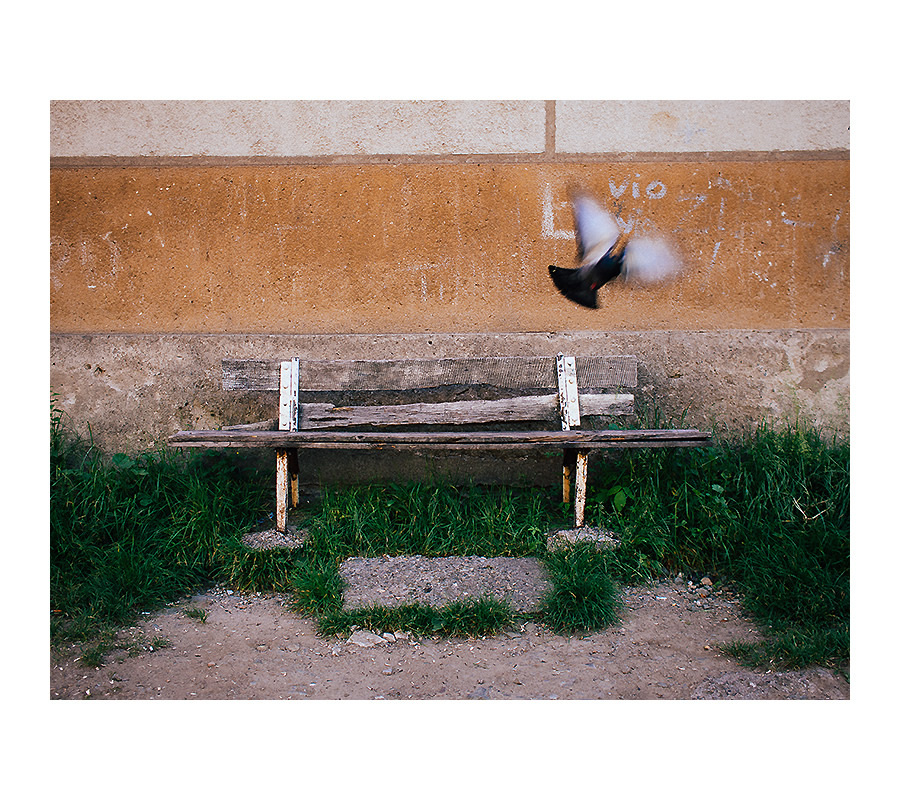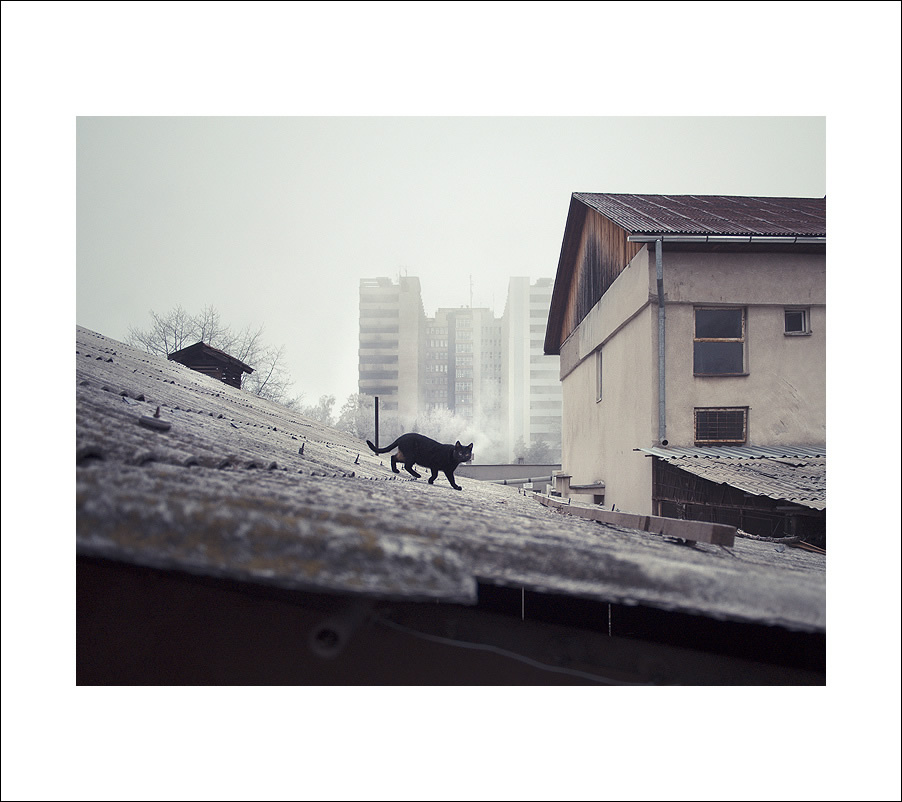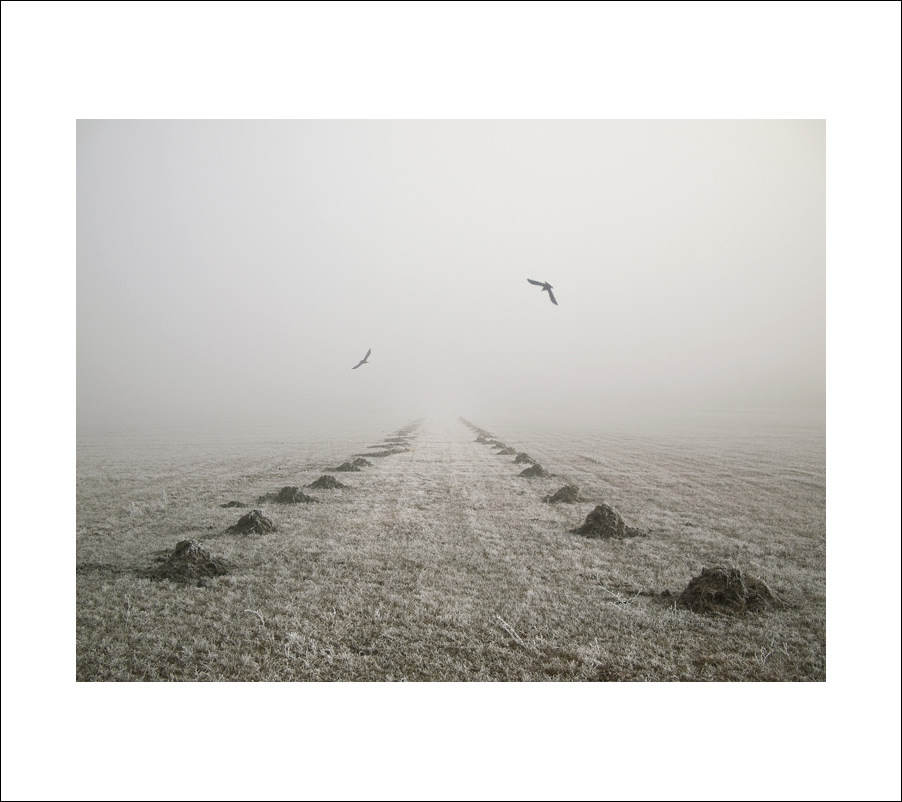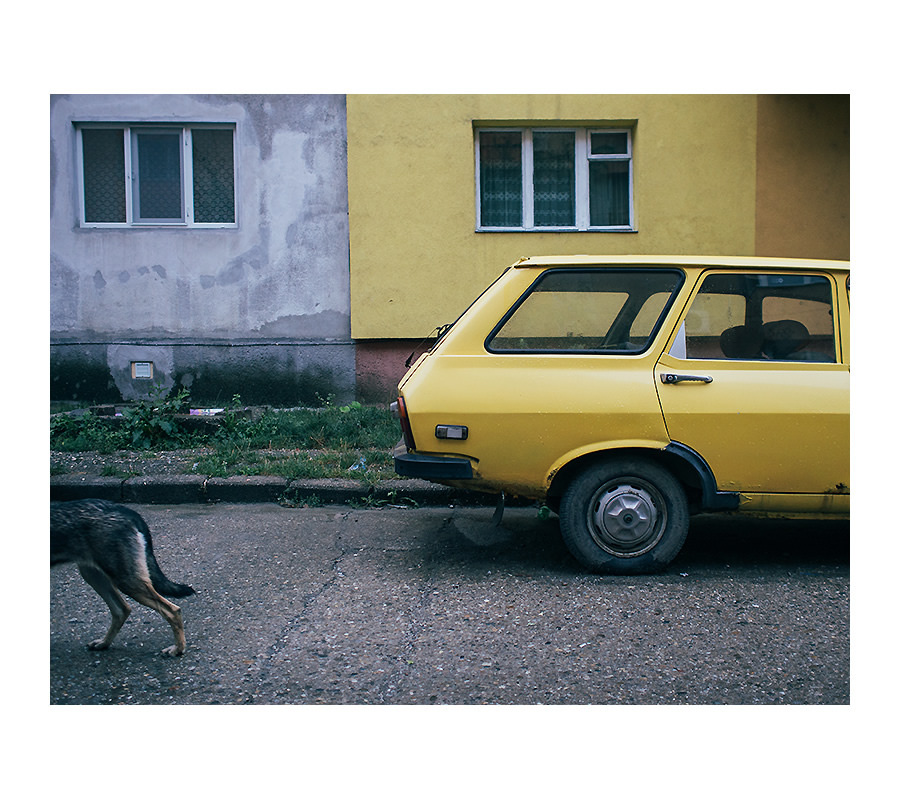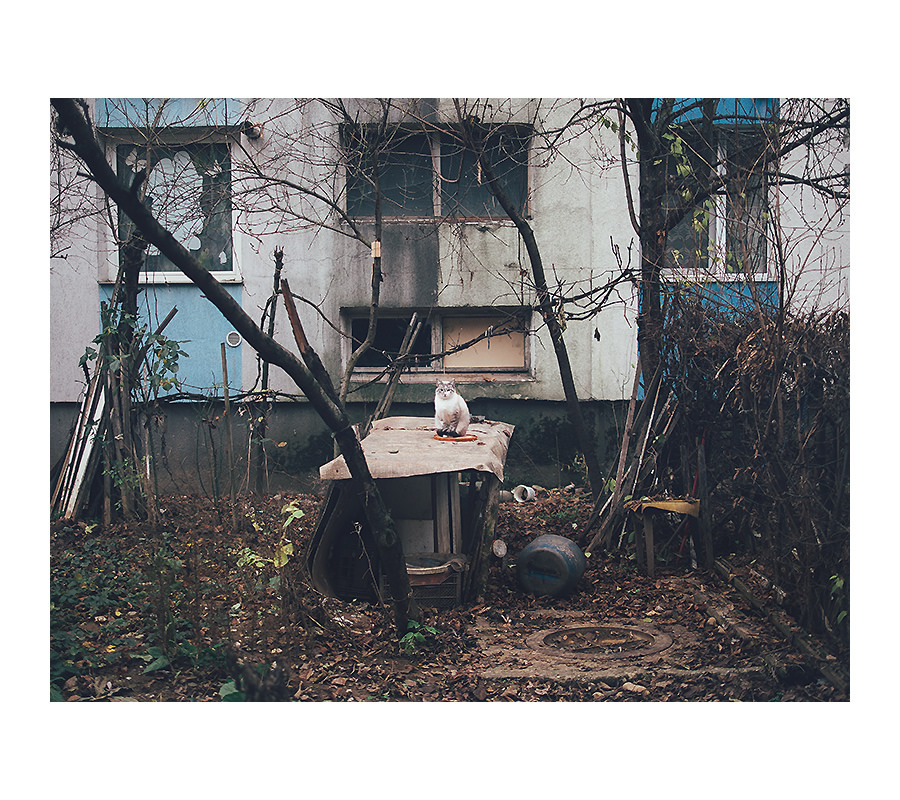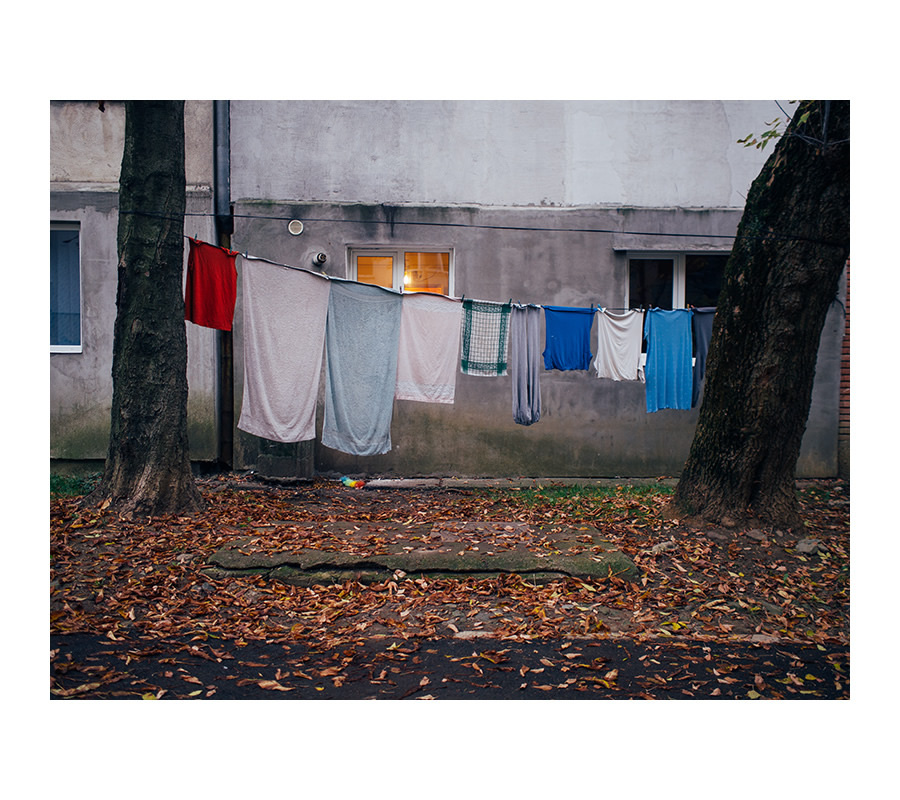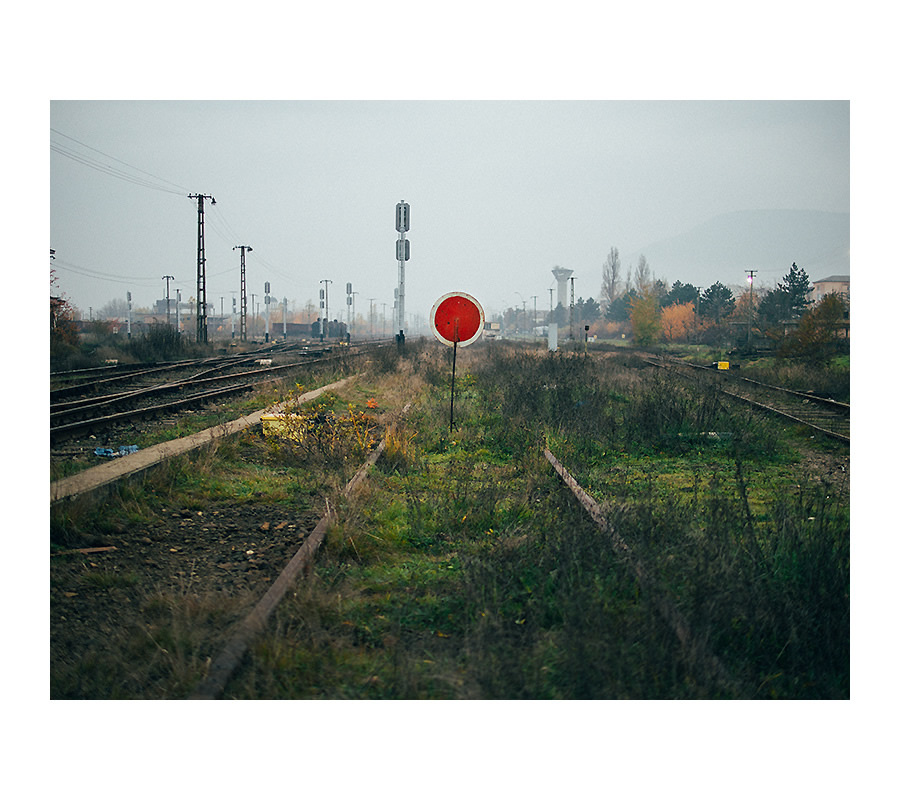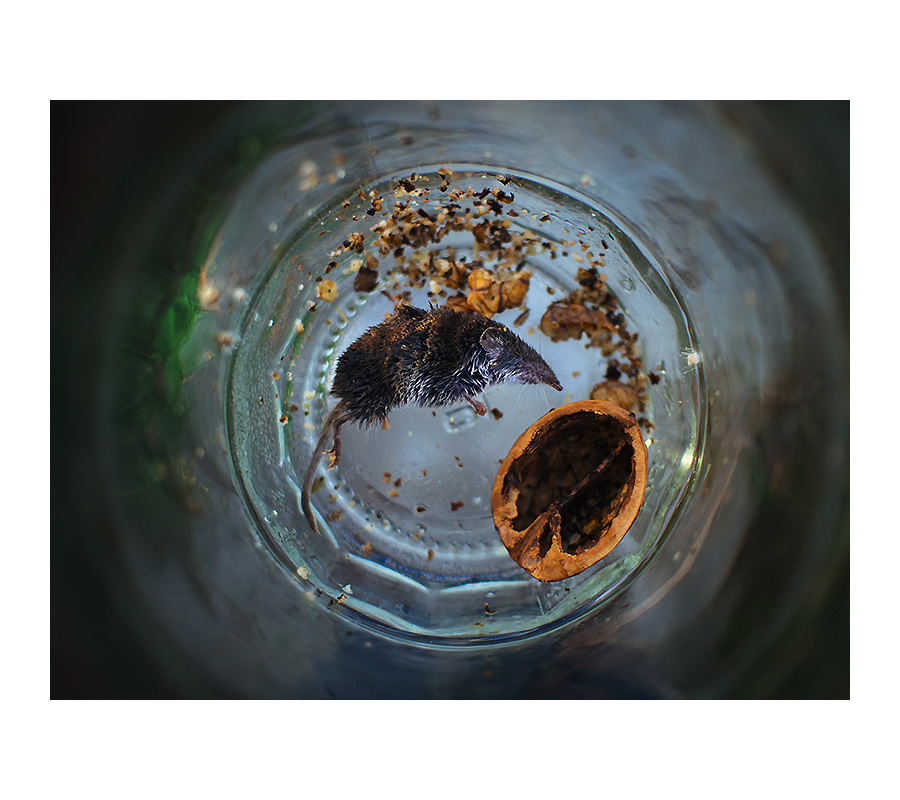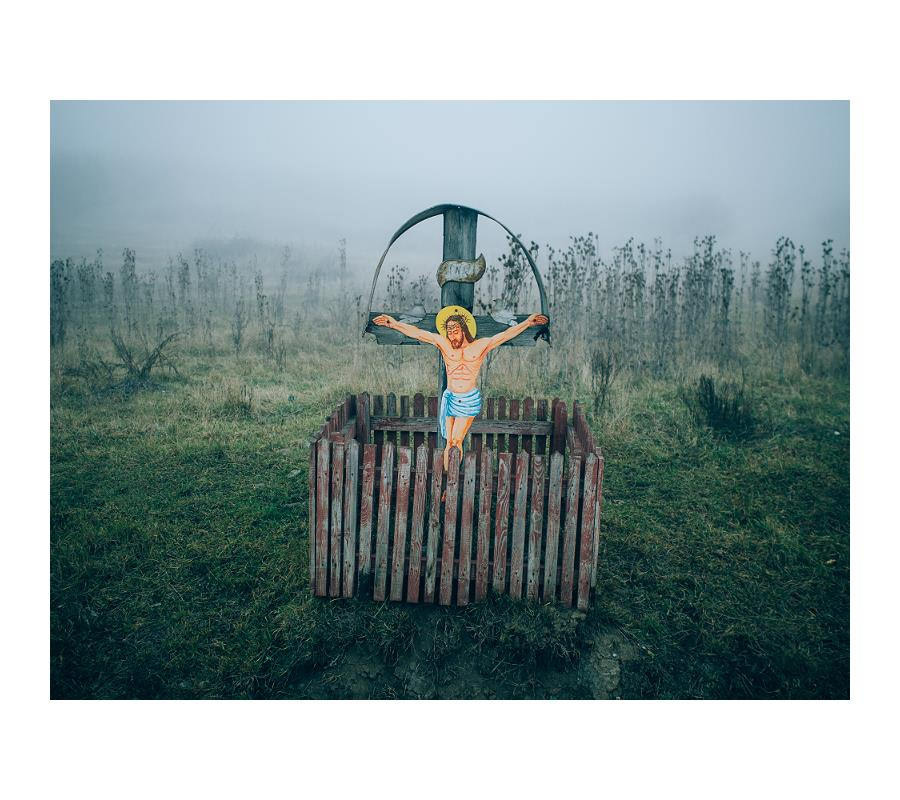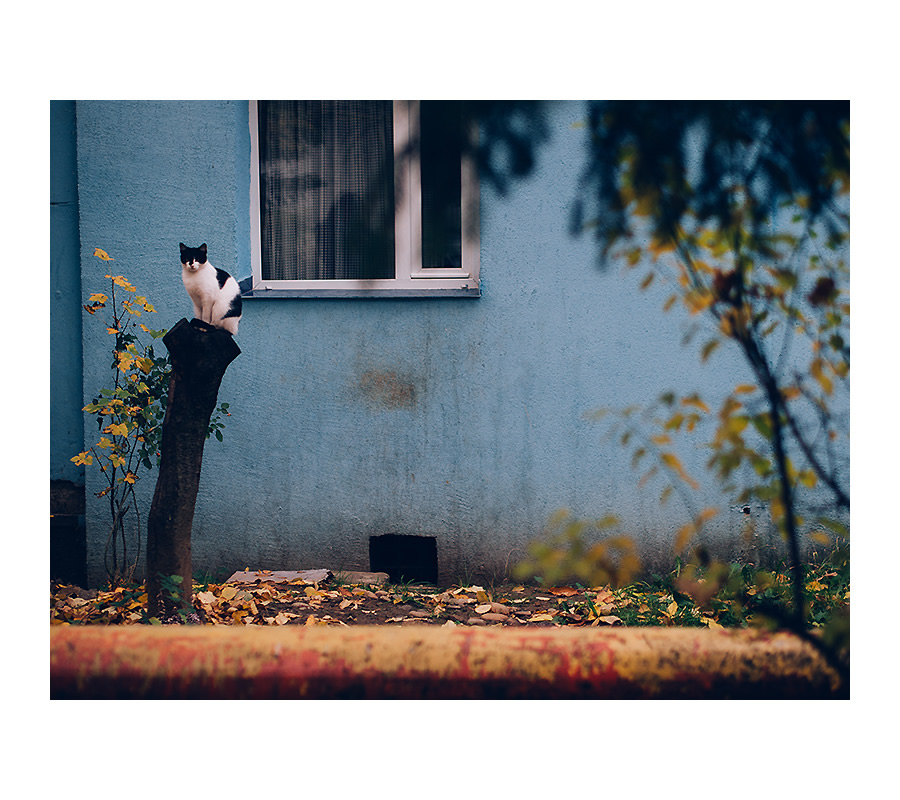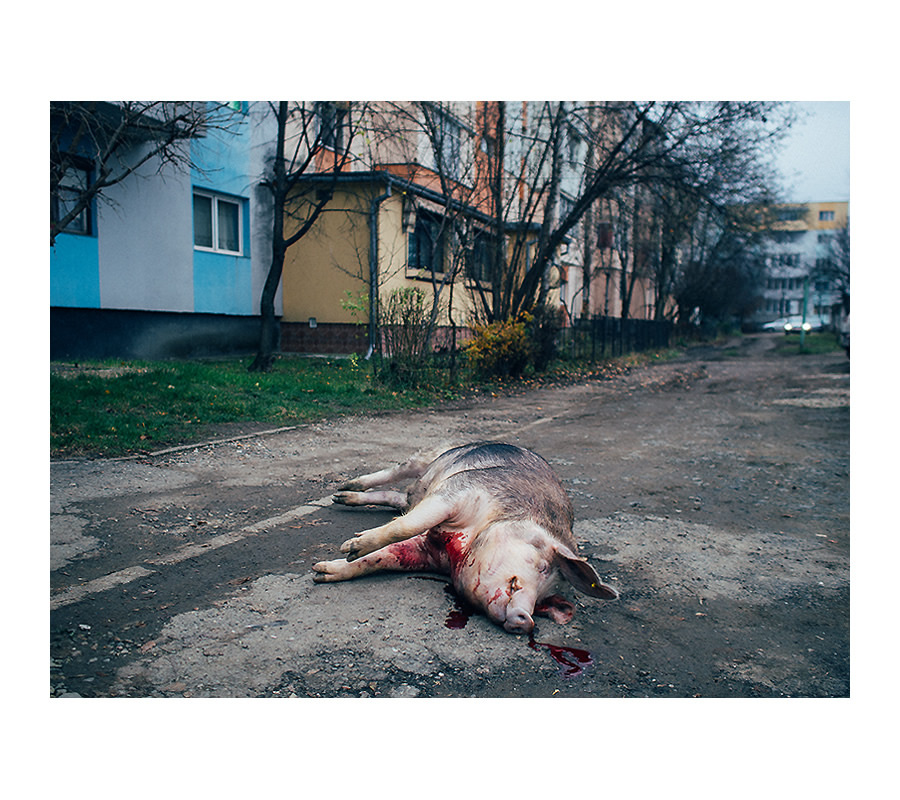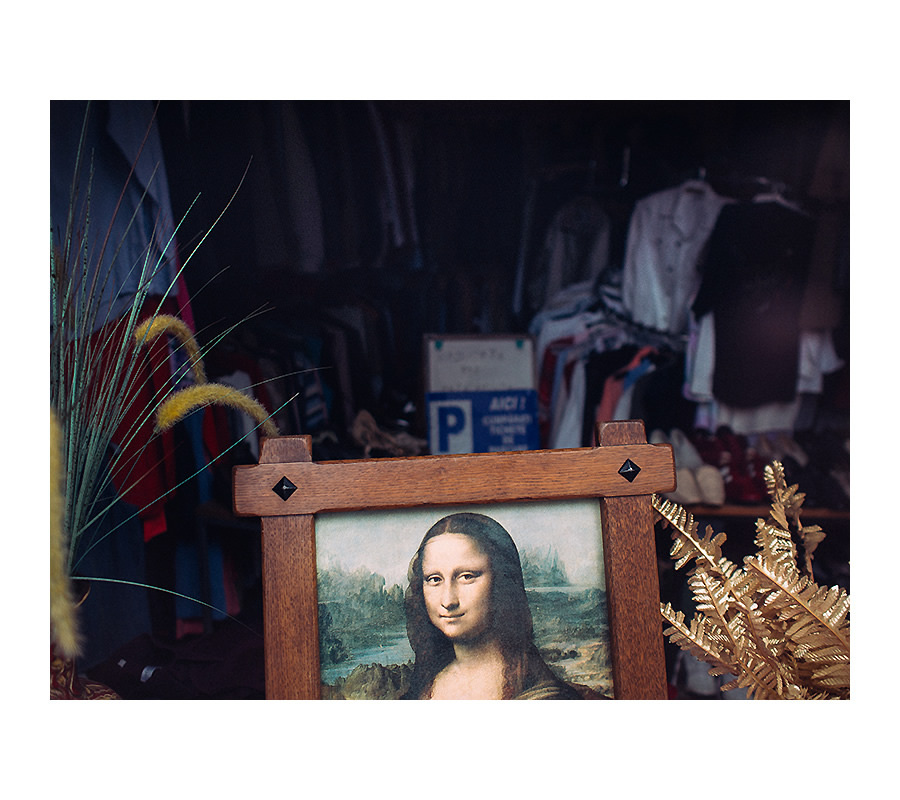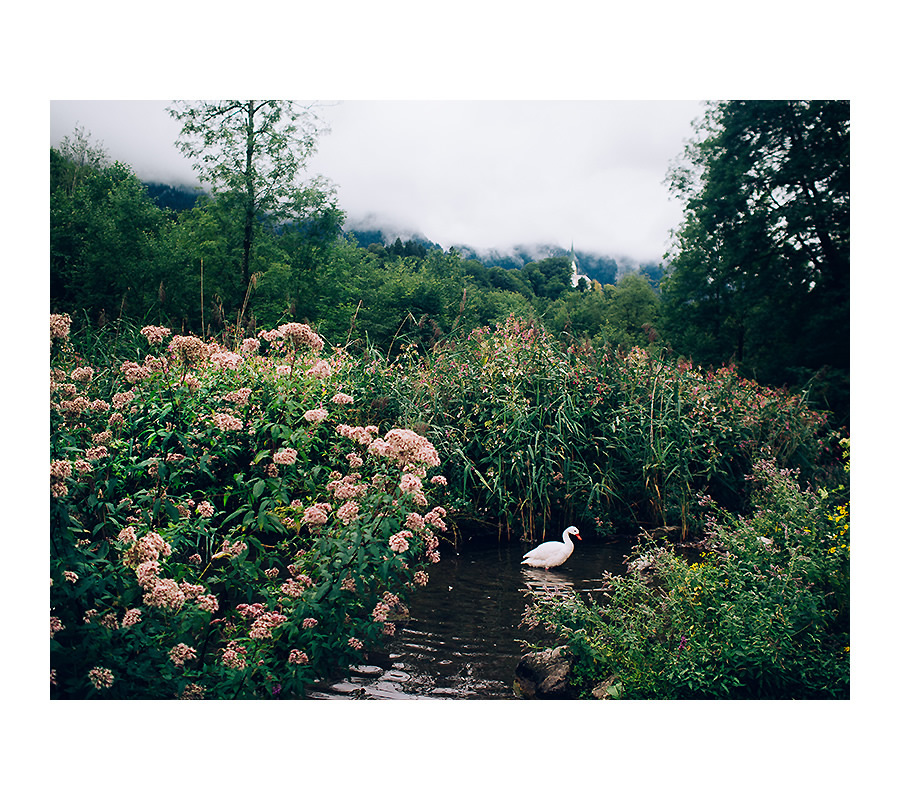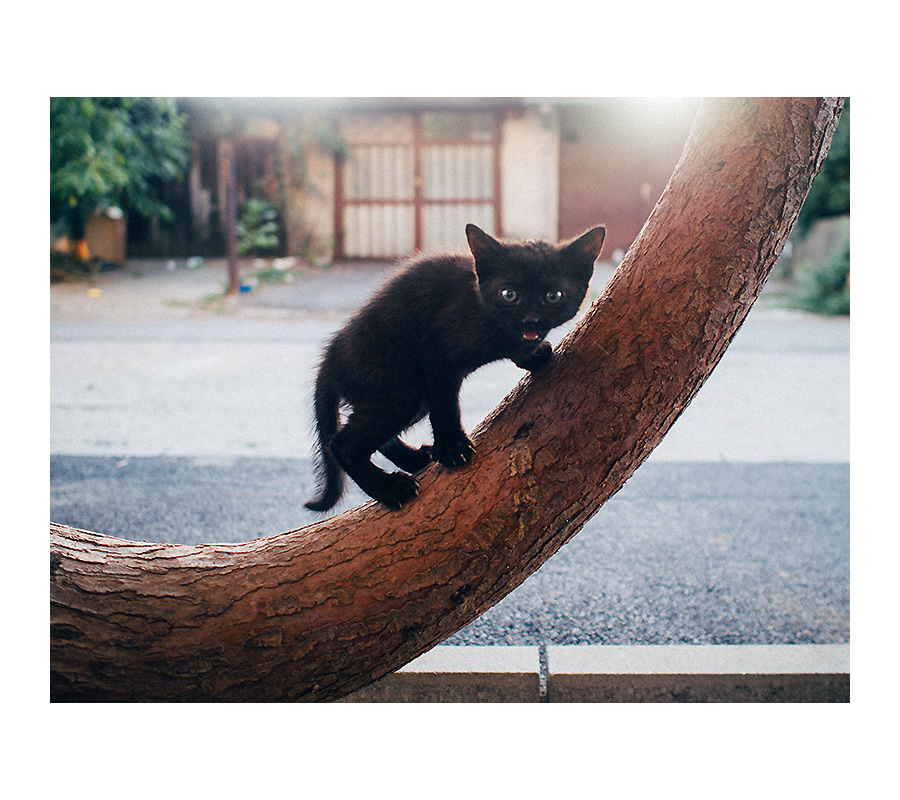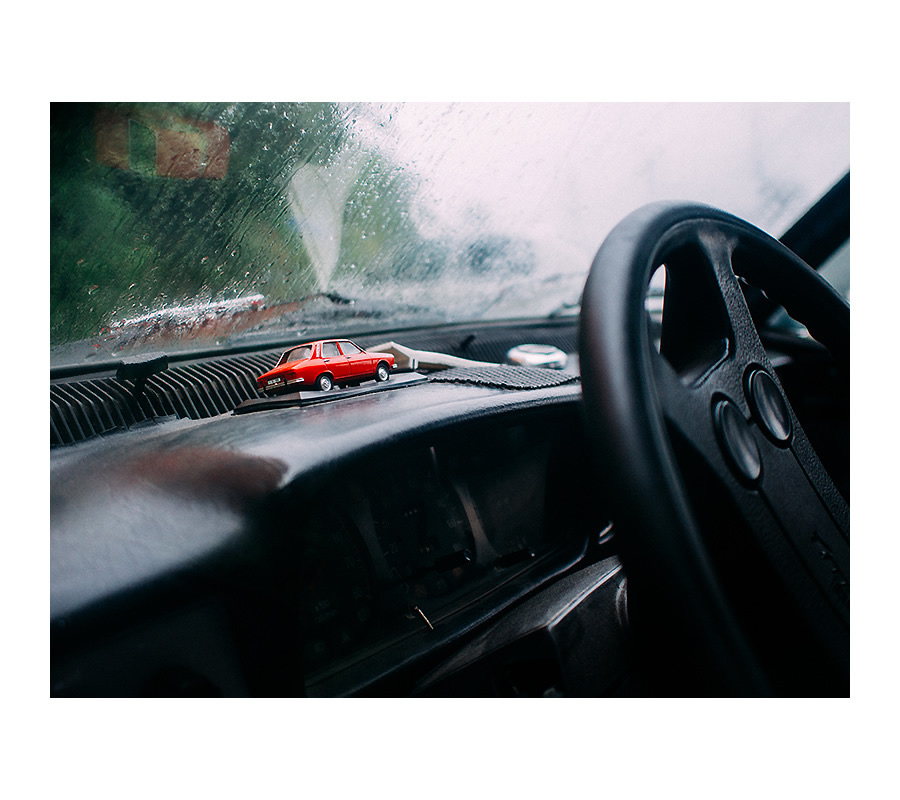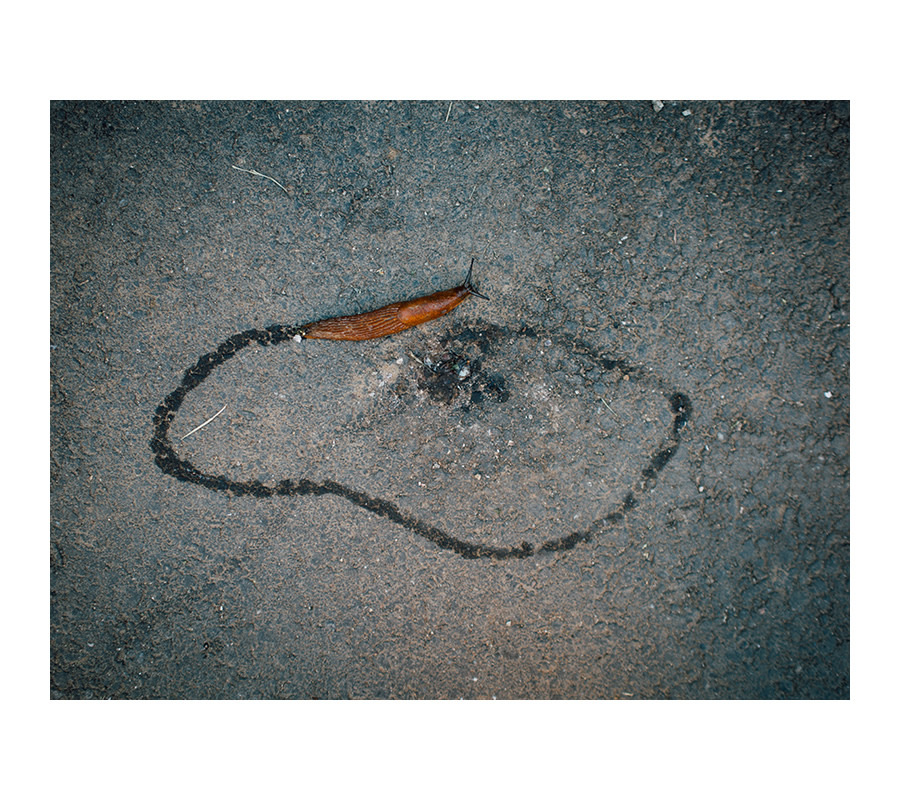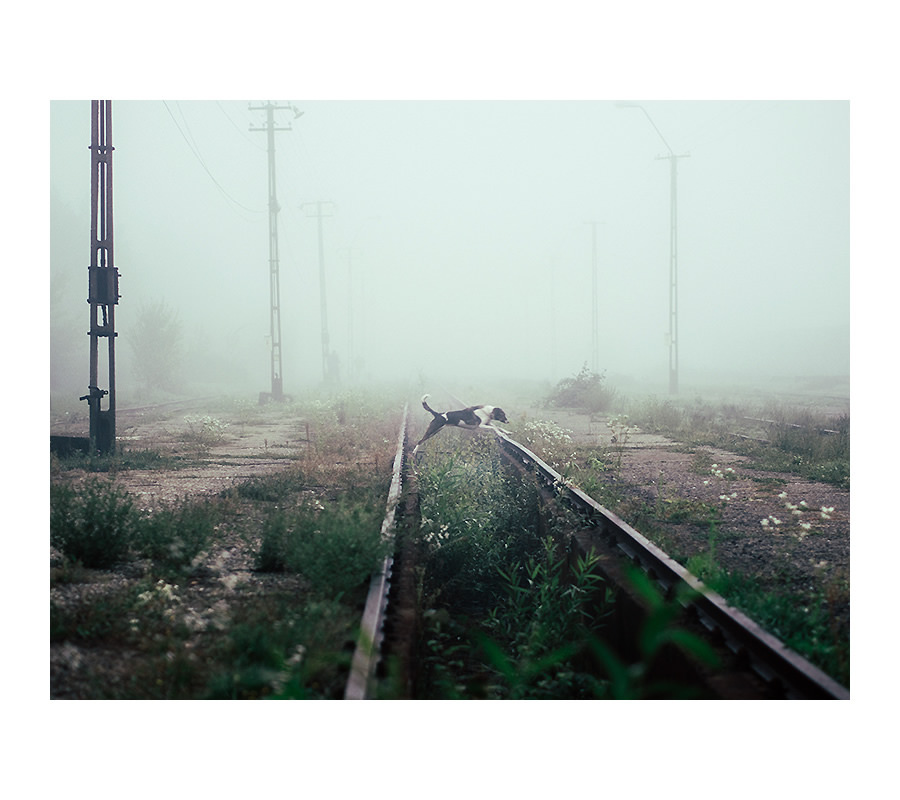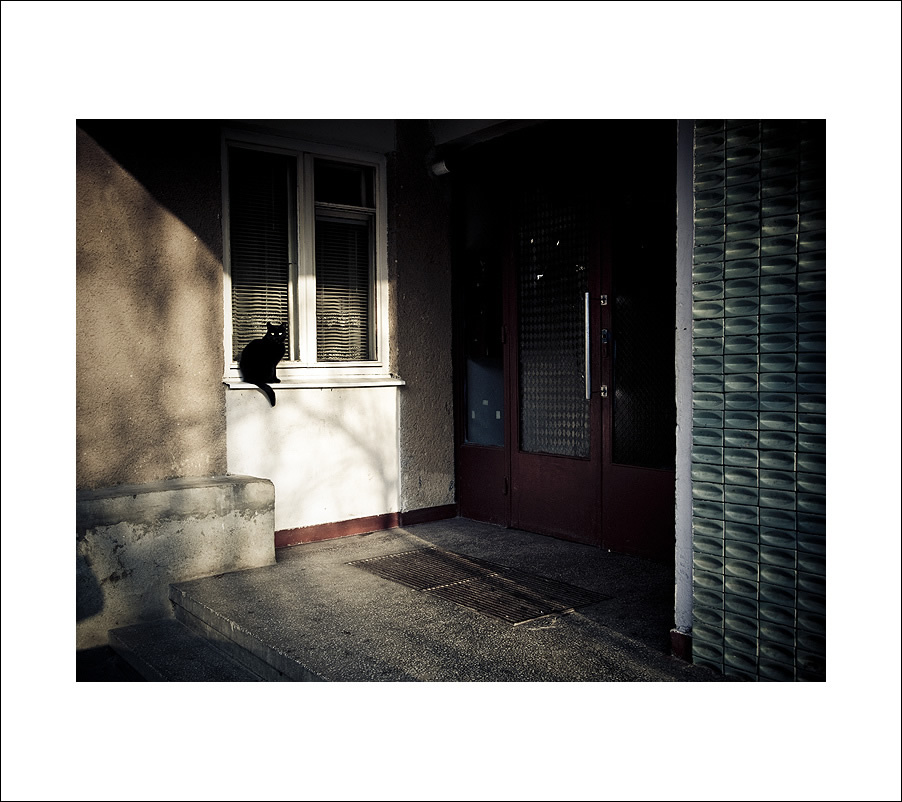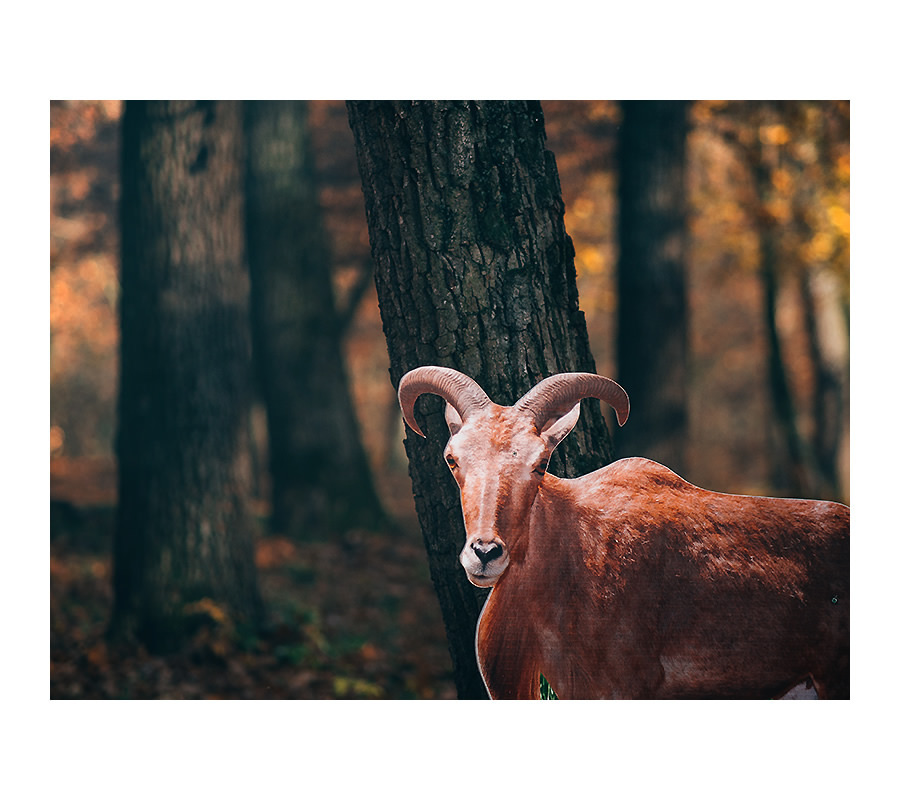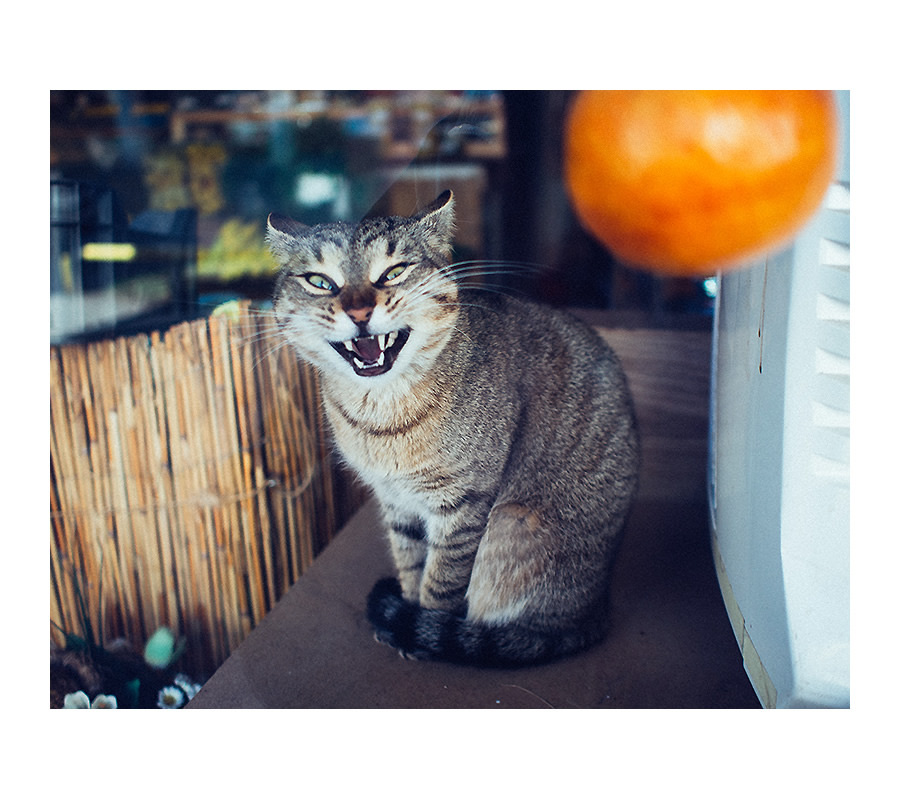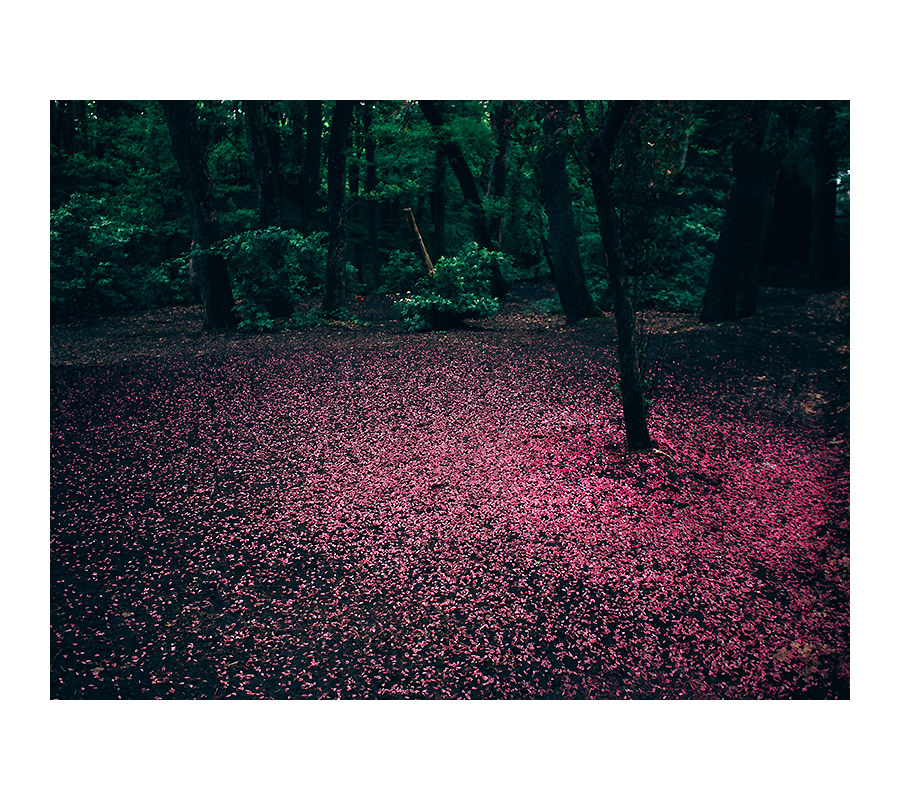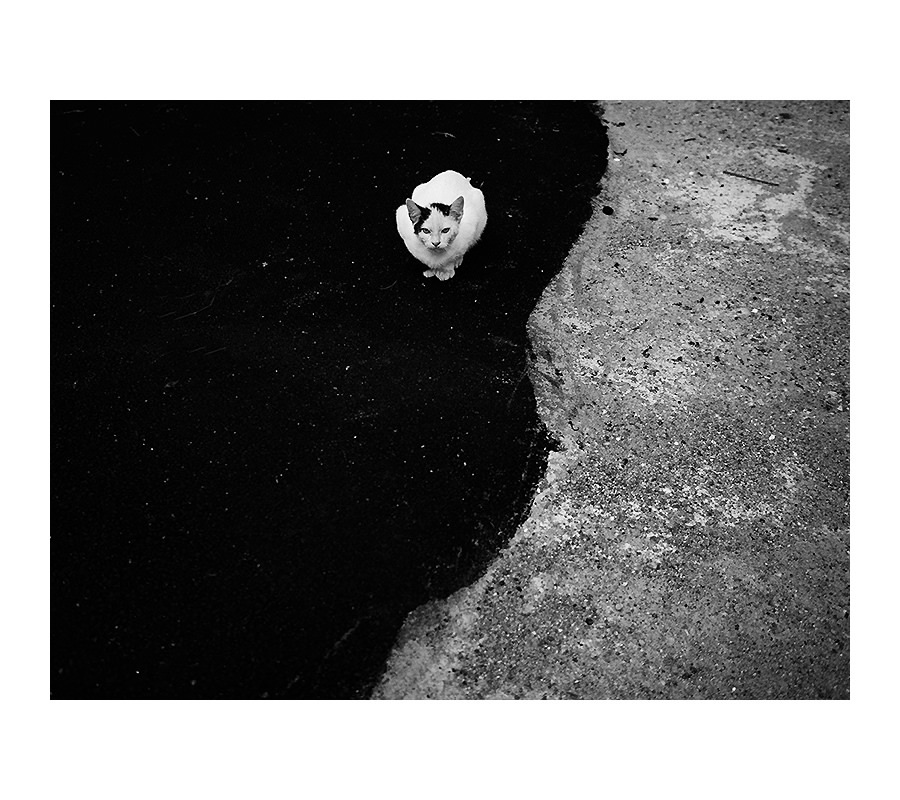 You can find Hajdu Tamás on the Web :
Copyrights:
All the pictures in this post are copyrighted Hajdu Tamás. Their reproduction, even in part, is forbidden without the explicit approval of the rightful owners.