Martin Neuhof is a fantastic portrait photographer from Germany, speaks to 121clicks on the Portrait photography front. So much elegance and clarity in his words, tells us his vision behind Portrait Photography. Being a Grandson to one of the masters of photography, he has chosen to walk on the footsteps of his grandfather. This is an incredible story and one can take great inspiration from.
What I like about his photographs, most Portrait Photographers tend to loosen up the grip on composition when they shoot faces but Martin definitely stands out here. Ultimate composition in each photograph here. Color treatment evokes and elevates the mood to another level. Choice of faces are incredible and love provoking.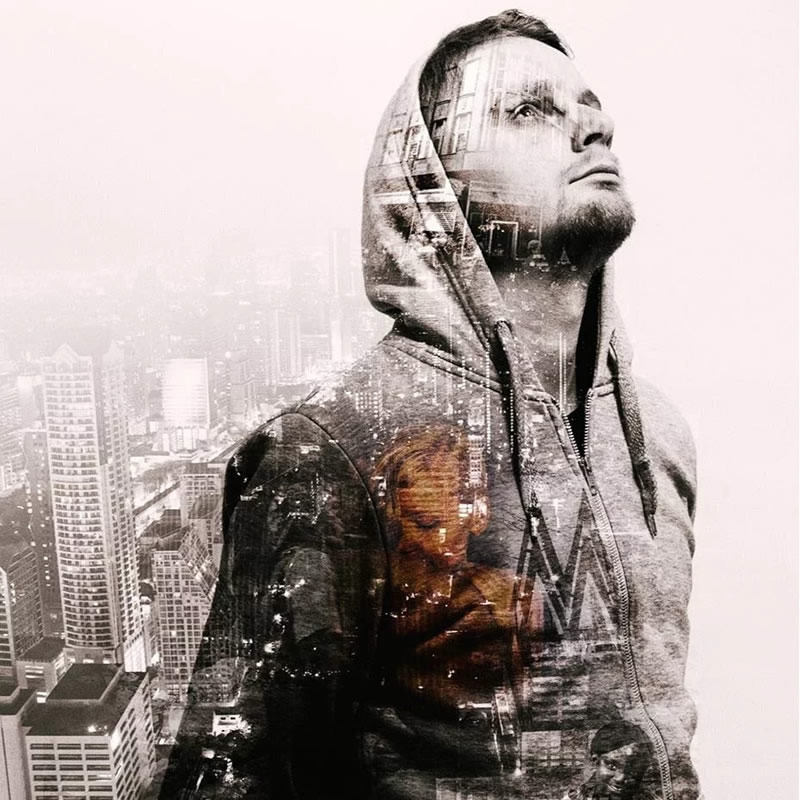 Could you please introduce yourself?
Hello, my name is Martin Neuhof, and I live in Leipzig, a big city in Germany. I was born in 1984, and I'm a photographer.
How did Photography happen to Martin?
I've always been interested in artwork and working with Photoshop, and I first opened a graphics program when I was 14. Eventually, I no longer wanted to work on foreign photographs, but my own – at that time, I had no SLR of my own but regularly 'disappeared' my father's camera. Then came this day when I was to make a website for a photographer. I told him he should not pay me with money, but just "give" me a camera. That was really what inspired me. Though I think the real inspiration behind it is my late grandfather, Friedrich Gahlbeck. He was a master of photography in the GDR, having traveled and photographed all over the world. I still have those childhood memories when I spent time with him in the dark room. Unfortunately, he died when I was only 14-years-old – and can no longer notice that I followed in his footsteps. I would have loved talking to him about photography.
How would you define your style of Portrait Photography?
A face tells 100 stories and does so without even moving its lips. An unknown face is explored; it is the first thing one notices about another person. Perhaps, in today's world, there is nothing more important than a face – it can be a door opener. Whether gentle or grim, freckles or birthmarks, every portrait is unique. I see it as my task to delve into the mind of the person across from me and to take a picture of them as they see them- selves or as they have never seen themselves before. With these pictures, I would like to show and present not only classic beauty but also faces outside the mainstream.
Such grace and elegance in your portraits. Few words please?
Thank you very much. It always depends on the relationship between the model and the photographer. If both find a common ground, there is always some sense of similarity in their photos.
Your gear?
I photograph using 5D MKIII and also use various lenses on a normal shout out when using a Canon camera. Here's a complete list of my equipment.
How do you make those scintillating moments with dream like tones?
Color is a very important aspect in my photos. The colors have to harmonize and give an interplay between environment and model. I mostly use Photoshop and Lightroom for editing but also consider the light available in the environment as well.
Your future plans?
I want to travel a lot, but I also want to start a family soon. I believe in traveling as a photographer because that's when I create new points of view that have an impact on my life as a photographer.
Your Inspiration?
I like Salgado, Steven Gindler, Marat Safin and Laura Zalenga very much.
What do you think would be the epitome in Fine-art Photography?
I believe it is important to somehow 'touch' the viewer. In photography, history connotes there is more expertise when the photographer is experienced as compared to depending on the camera model he is using. Each photo illuminates story that entices the viewer.
Any final thoughts for our readers?
I would highly appreciate it if you would take a look at my pictures on Facebook, Instagram or on my website. I make pictures so that they can be seen and possibly trigger 'something' in the viewer.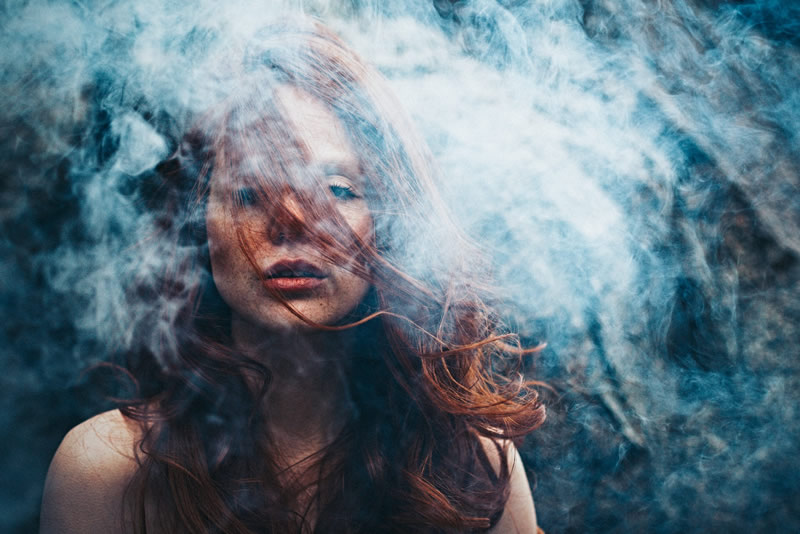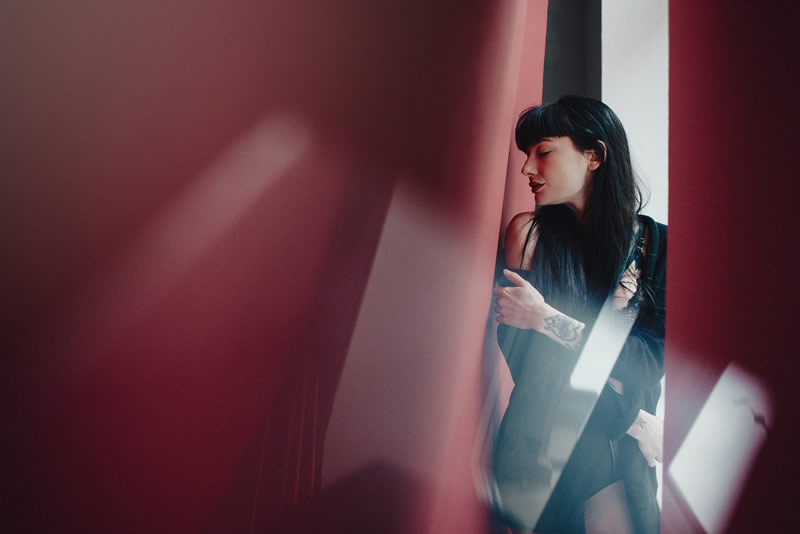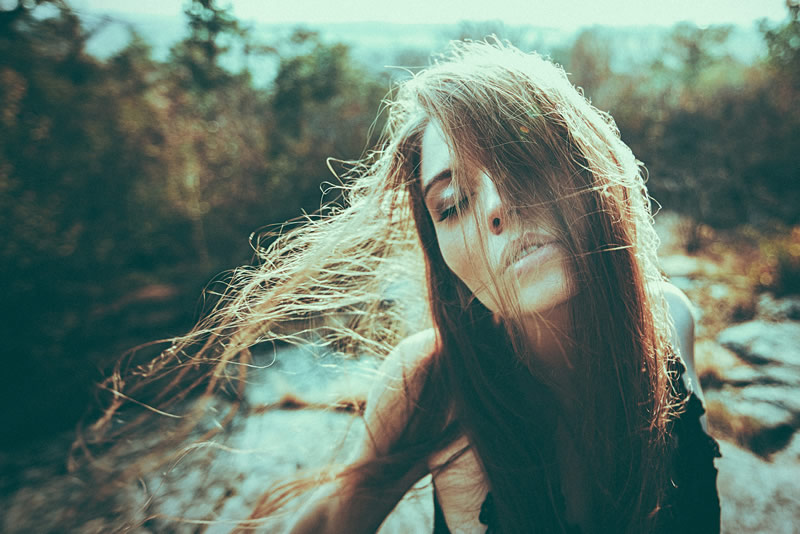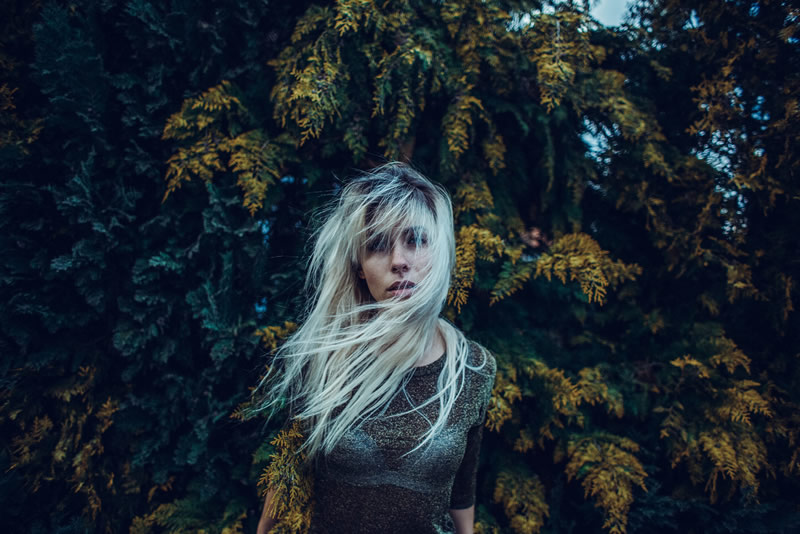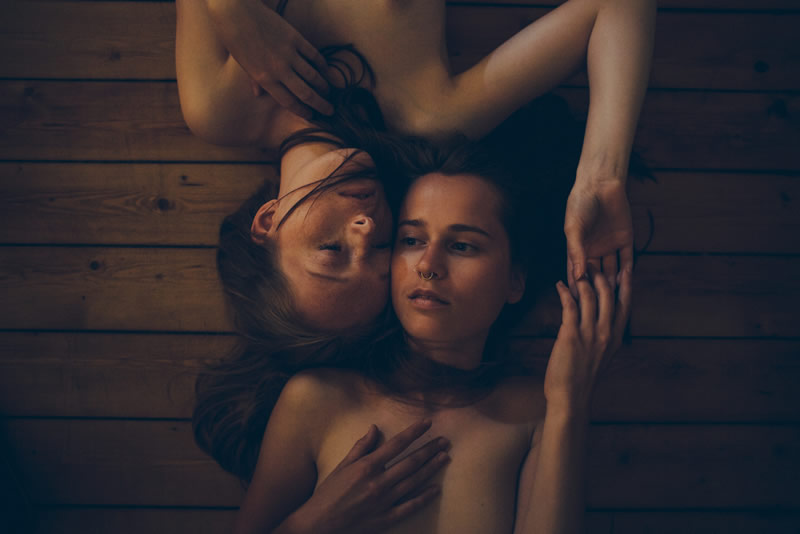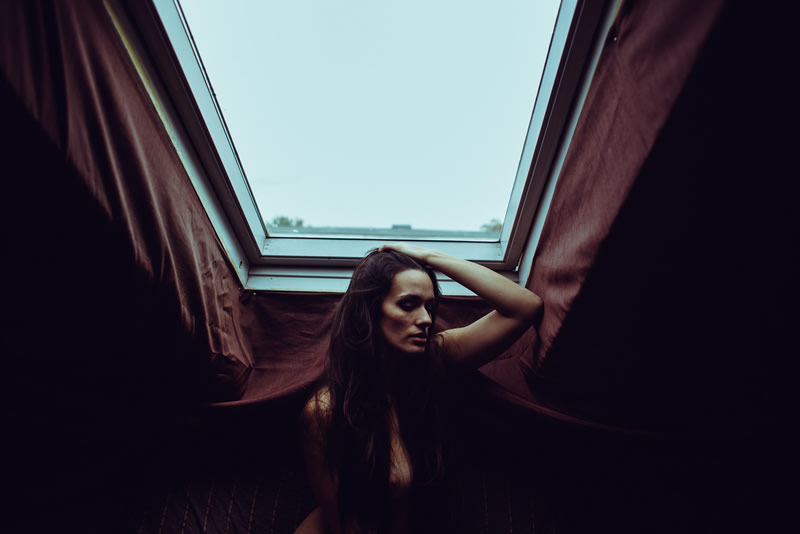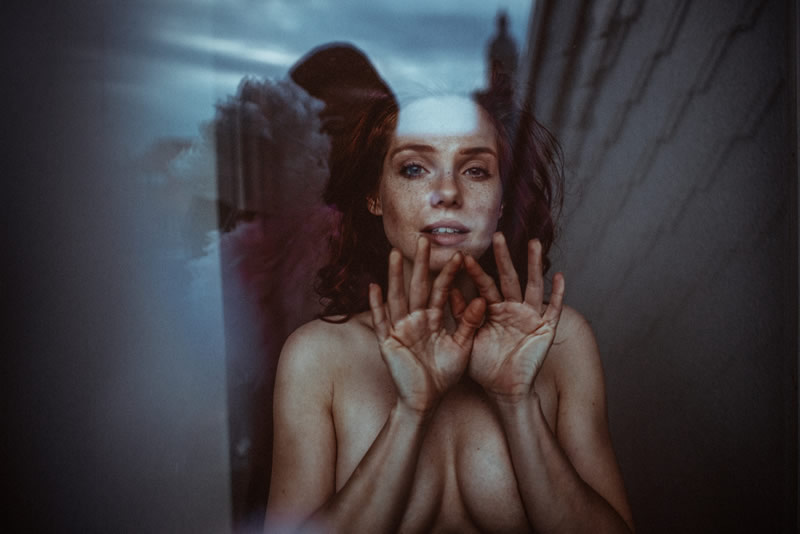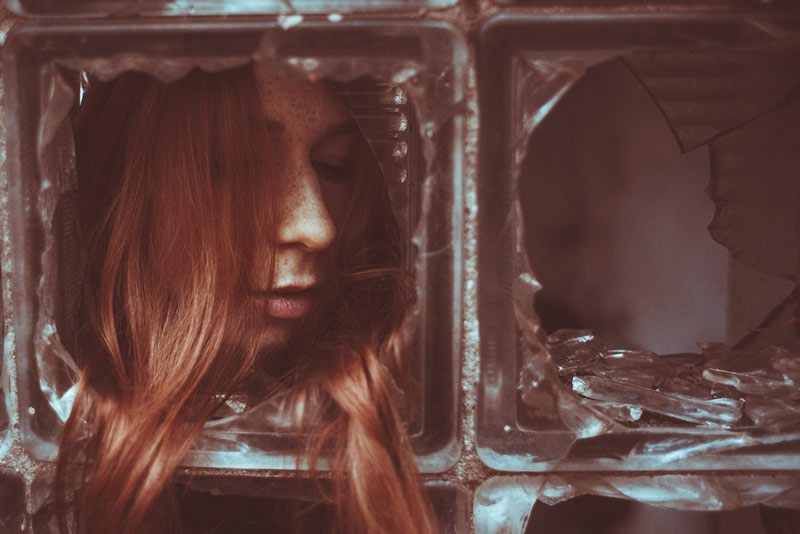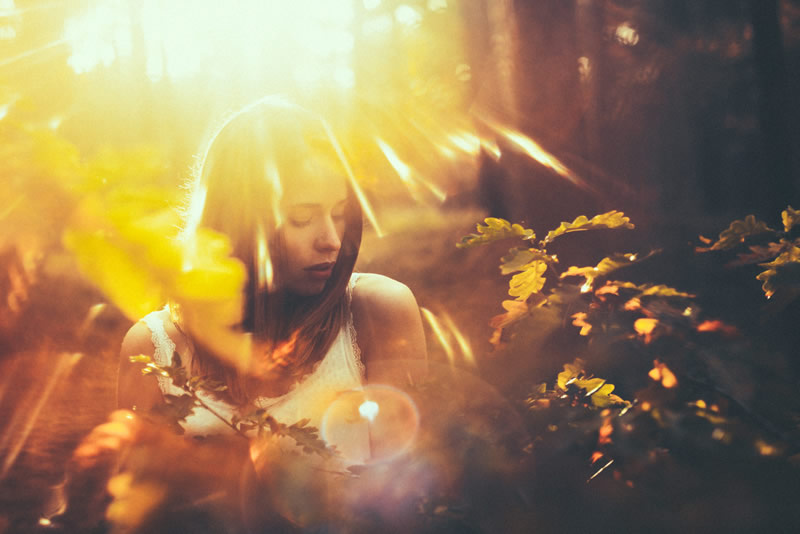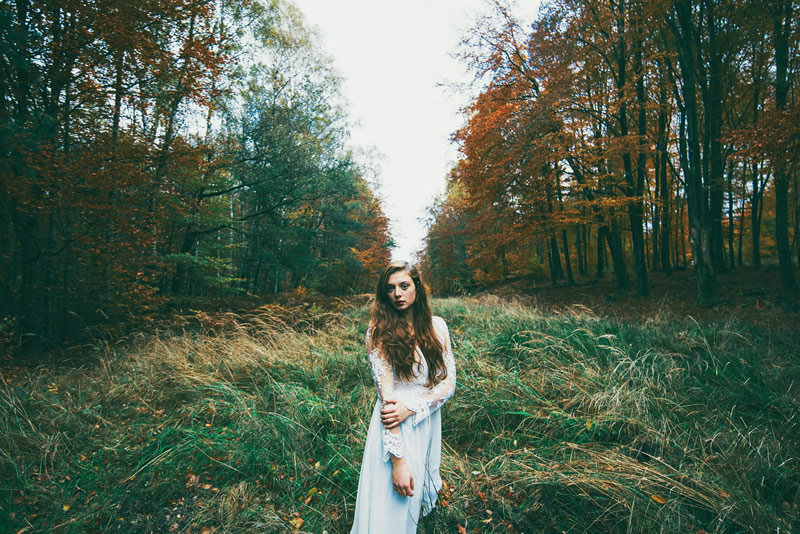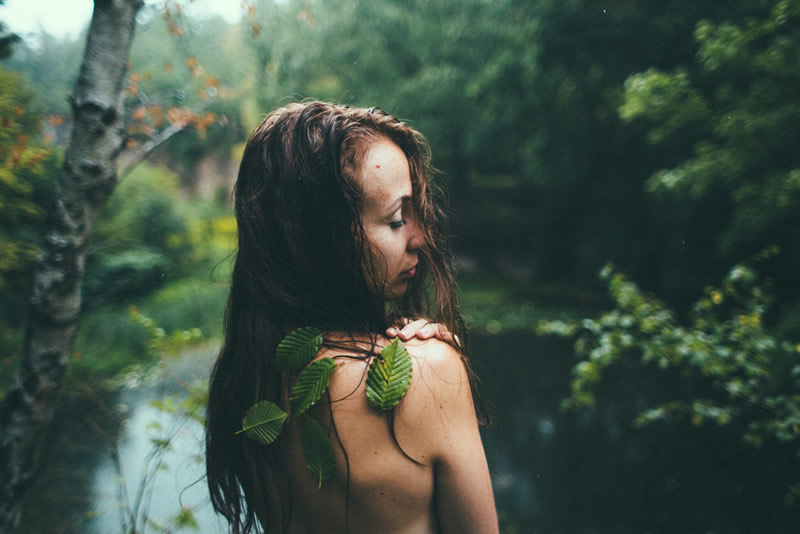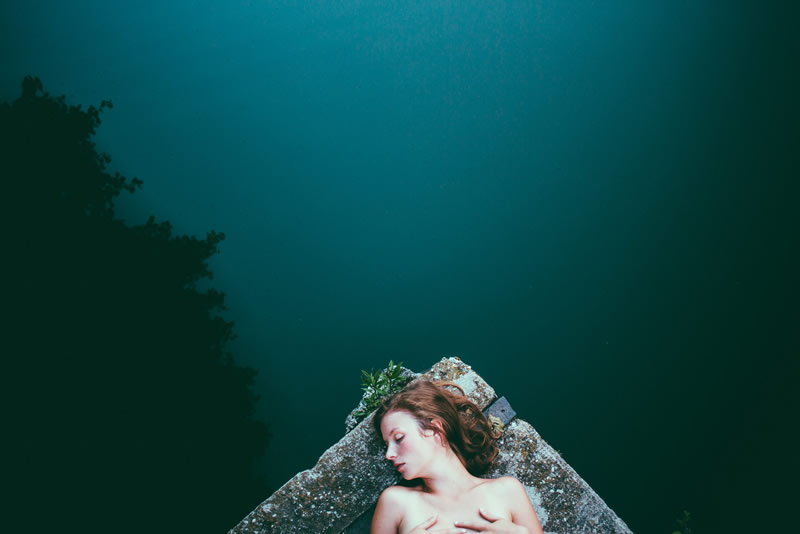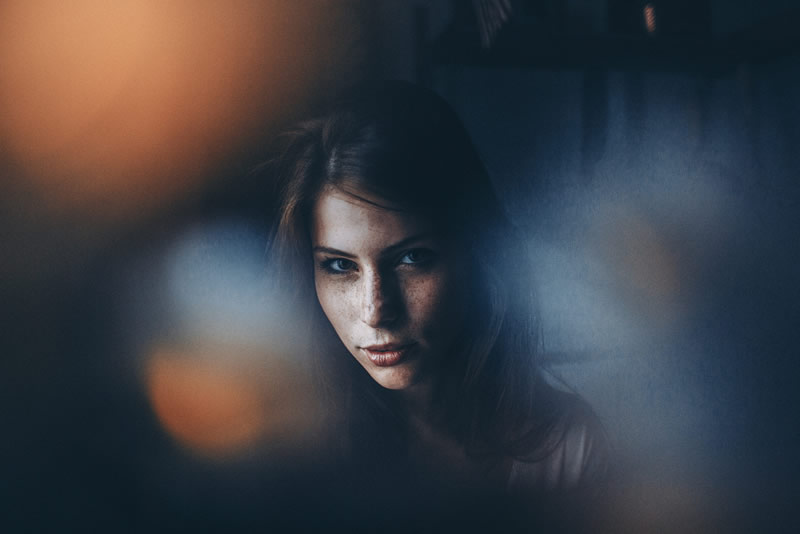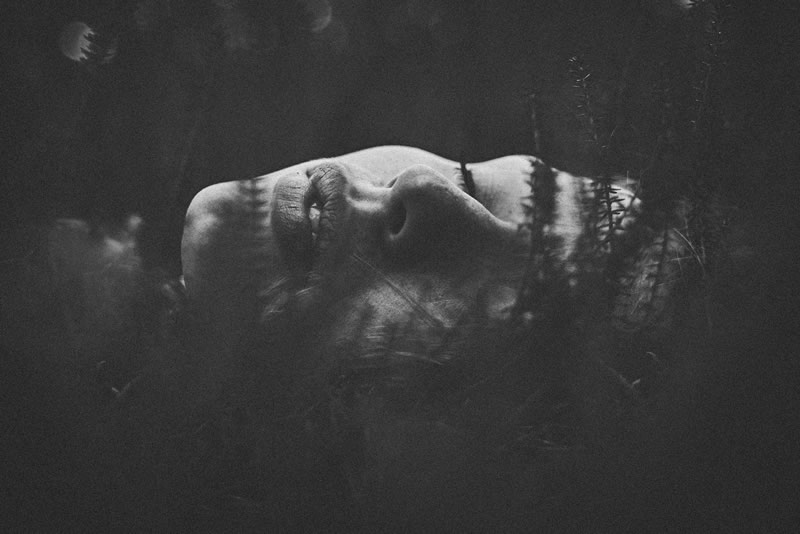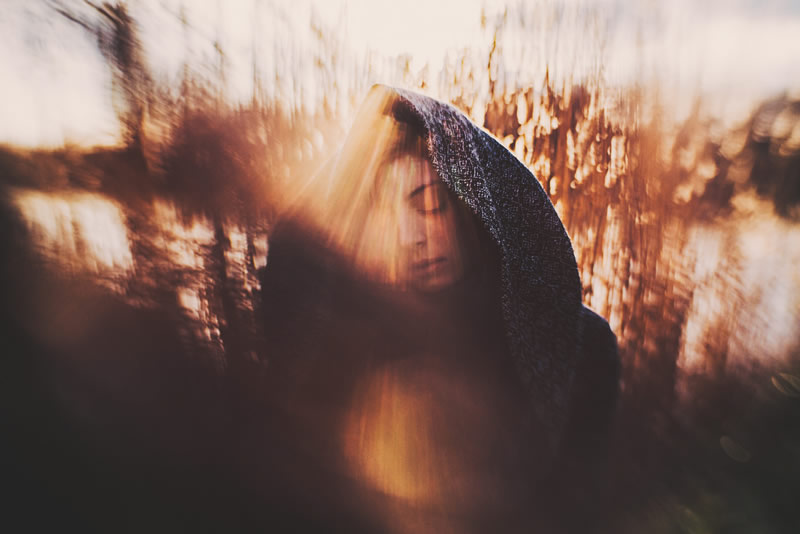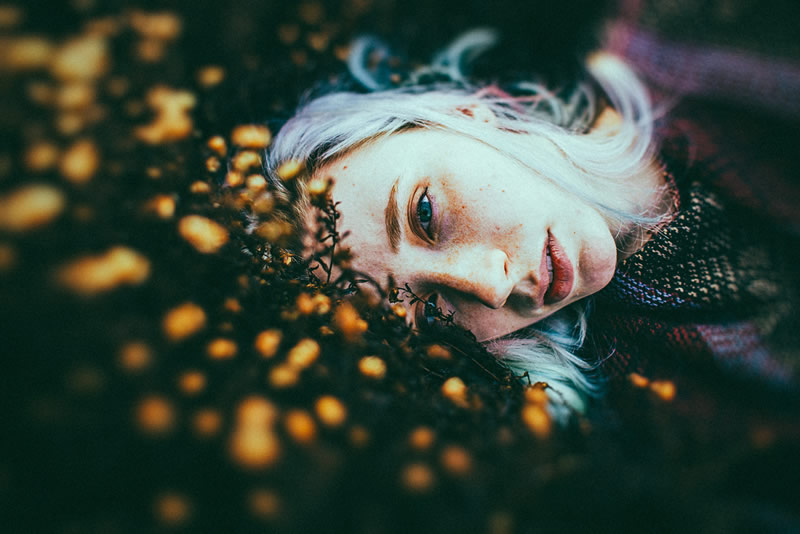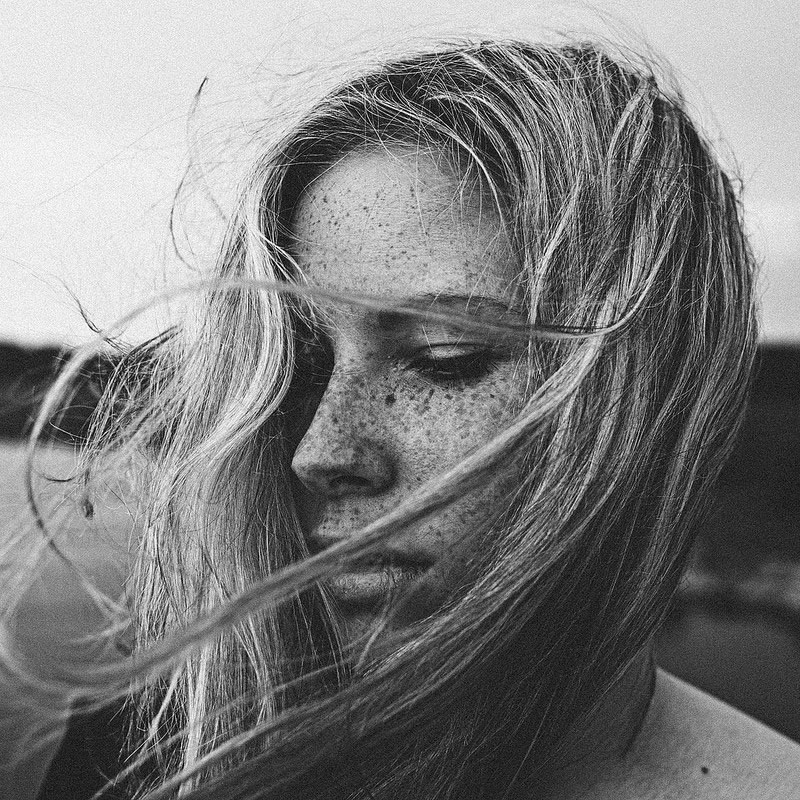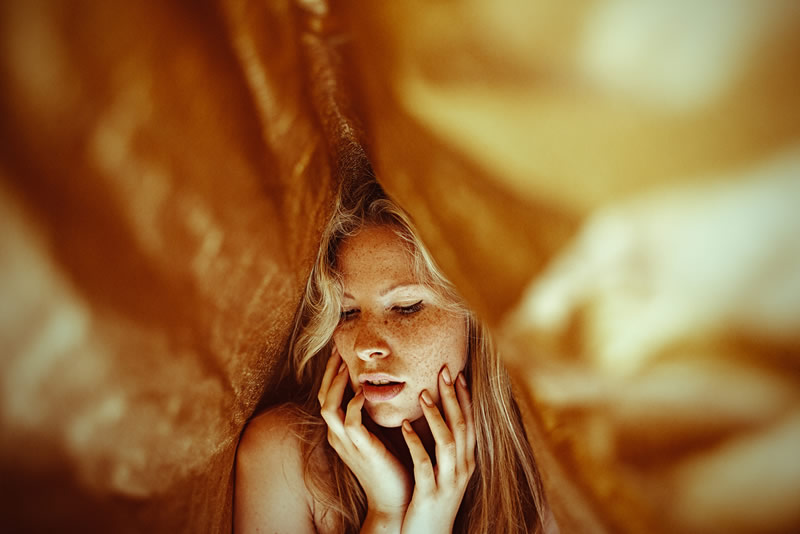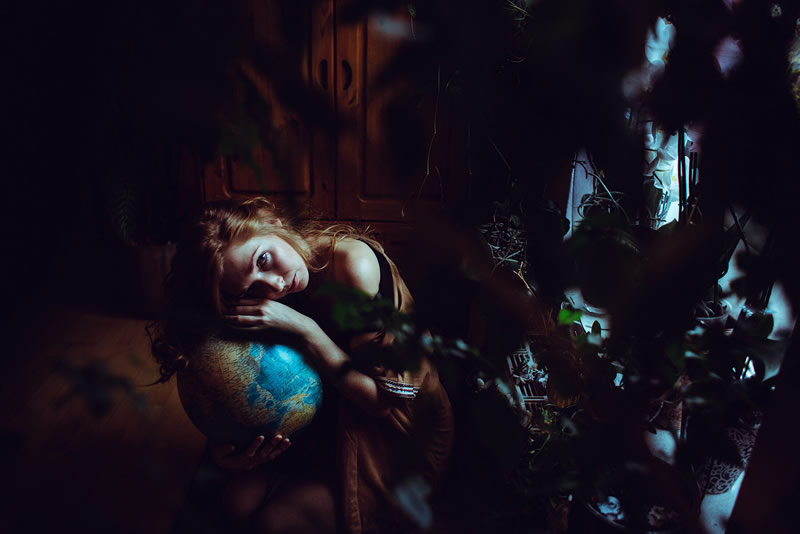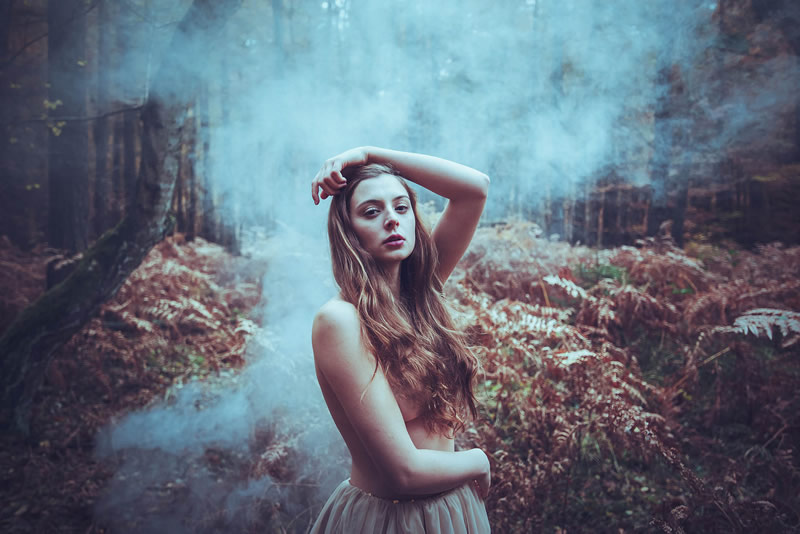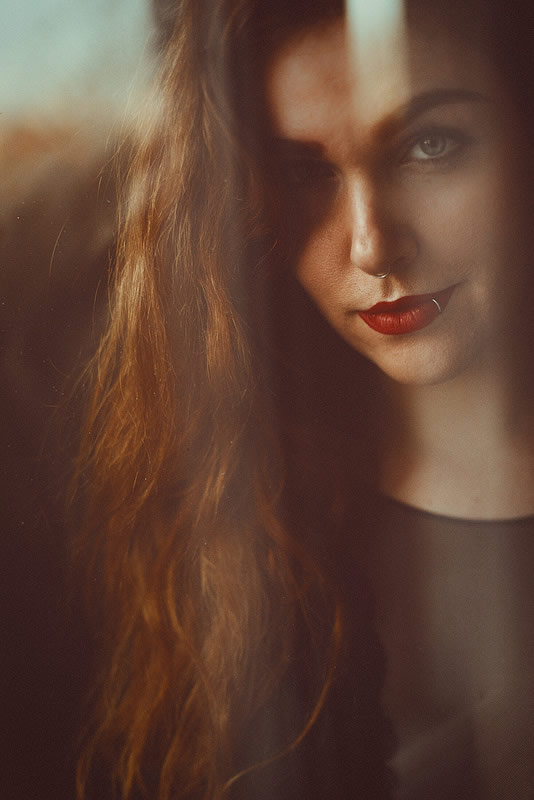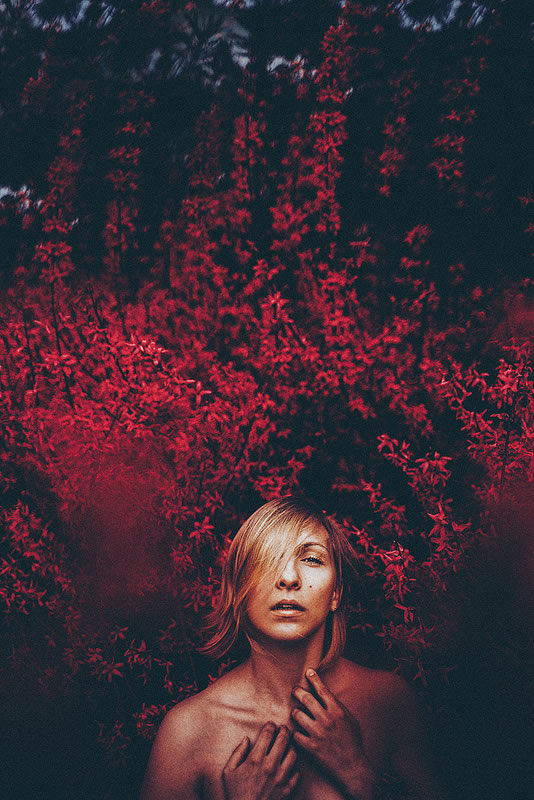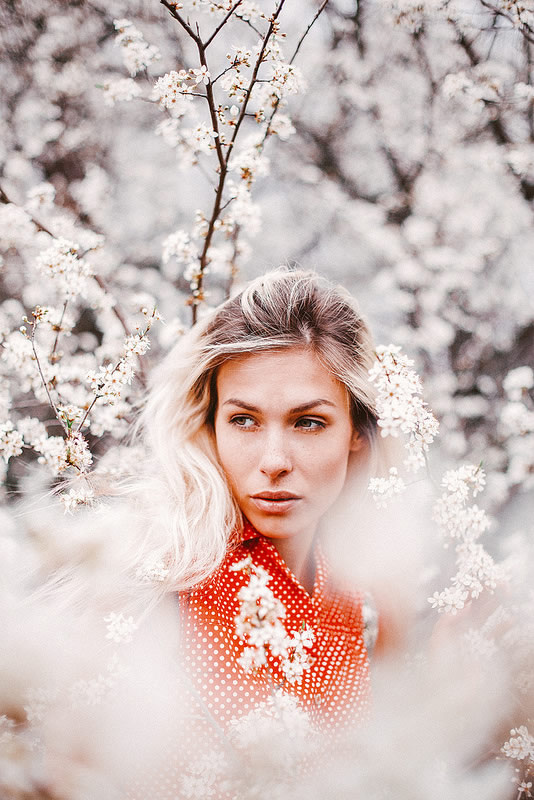 You can find Martin Neuhof on the Web :
Copyrights:
All the pictures in this post are copyrighted Martin Neuhof. Their reproduction, even in part, is forbidden without the explicit approval of the rightful owners.