Gareth Bragdon from Scotland shows us his mind blowing photographs on street photography. In this fine Interview with 121clicks.com, Gareth shares some great thoughts on the lines of art and photography. After reading his answers I was really moved and had a great respect to this photographer. Thanks, Gareth for accepting our invitation.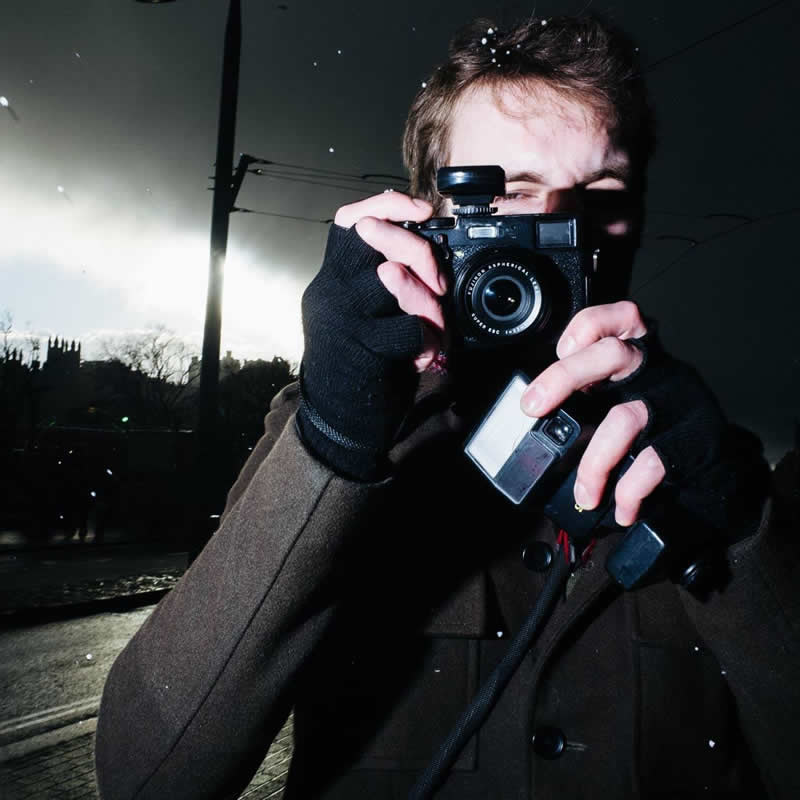 Hi Gareth, could you tell us a bit about yourself and what you do?
I am originally from the US but have spent my whole life moving around. I have been in Scotland for the past nine years and have just recently finished my BA degree in photography. Over the past year my brother and I have been trying to move into a more professional mode with our
photography including doing workshops however presently I am experiencing a bit of a hiatus from this and everything else after being diagnosed with lyme disease after several years of severe symptoms so hopefully I shall overcome this soon and become more active again with photography and life in general.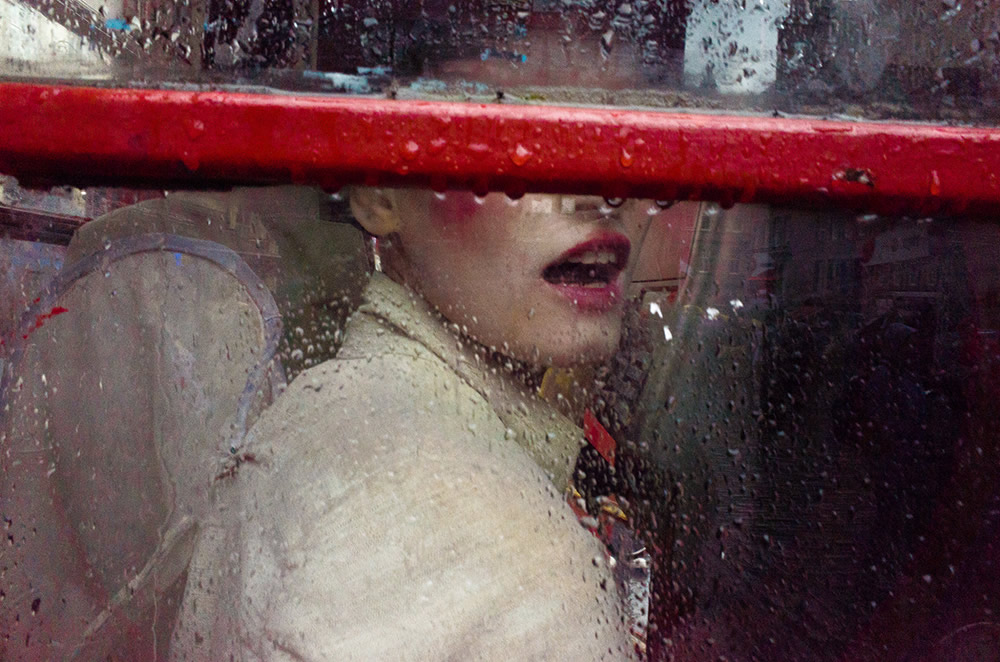 What first drew you to photography and how did you discover it?
For me it was the perfect mixture of the real and imaginary. I originally started taking pictures not to create a photograph but to capture bits and pieces of things I could use to make "art" in post production. It was not till I had seen the work of Cartier-Bresson and Meyerowitz that I realised the art was already there on the streets.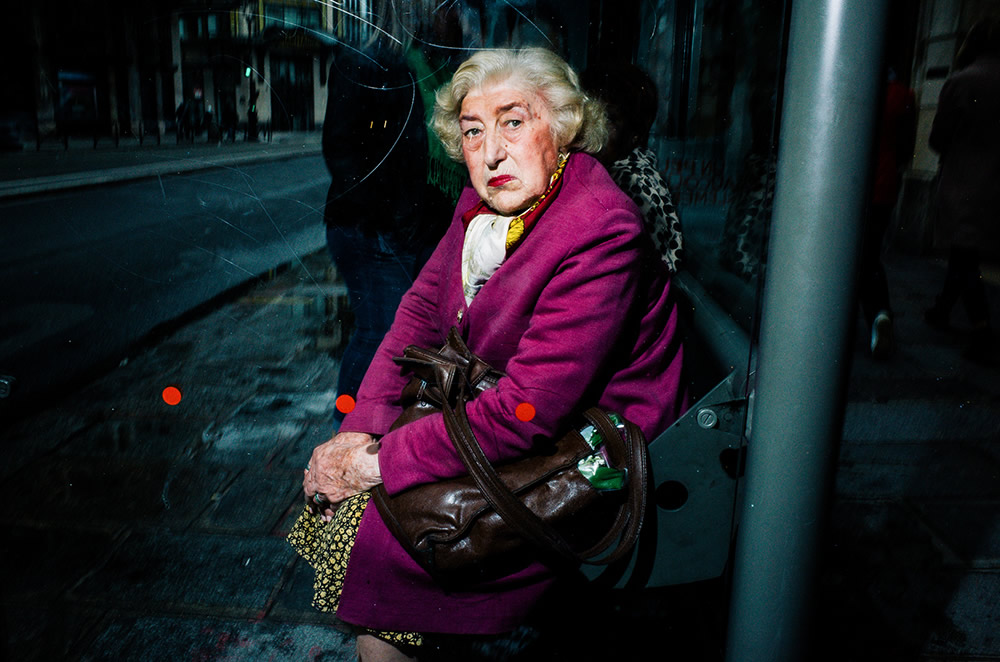 How did you develop interest in street photography? What kind of human activities and street elements do you like shooting most?
It was a documentary on the history of photography that opened the eyes of my brother and I to street photography. I fell in love with its unpredictability and rawness. Street has an energy and addiction factor like nothing else. It was also give me way to fight the depressing cabin fever created by Scotland's shit weather and my empty wallet.
My style was very much influenced by a local photographer and friend Paul Cruickshank. When I first saw his work I was very inspired. His pictures where up close and personal it was like graphic pornography. I wanted my pictures to have this type of energy and punch.
My way of shooting evolved around my intense personality and shitty weather forecast. By getting up close and focusing on a subject I was able to discard the background of grey overcast misery. The flash allowed me to work night or day rain or shine giving me a degree of control.
I really want to experiment with a more stepped back approach but we can't all live in Greece so I'll just keep taking my vitamin d supplements and flashing away till then.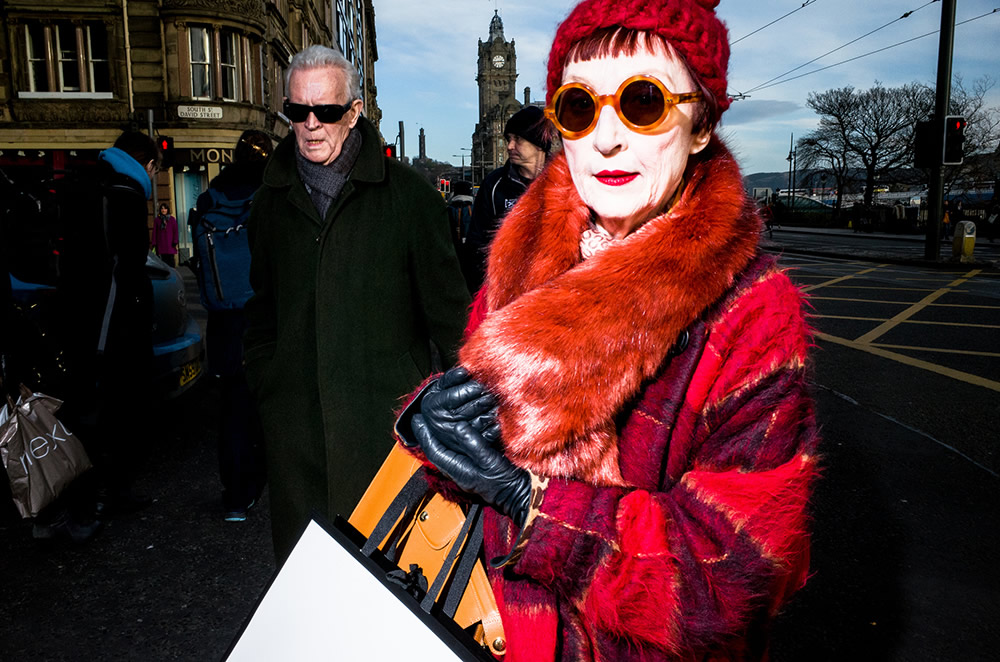 What do you think makes a memorable street photograph?
A photograph needs to be more than the evidence of what was or what was not. I like pictures in the same way I like paintings graphic and gripping. The work of H.R. Giger and Salvador Dali are two good examples of what I mean. I like images that pull me in, pictures that want to get intimate with my eyes. A good street photo shows you something you can not see with your eyes open.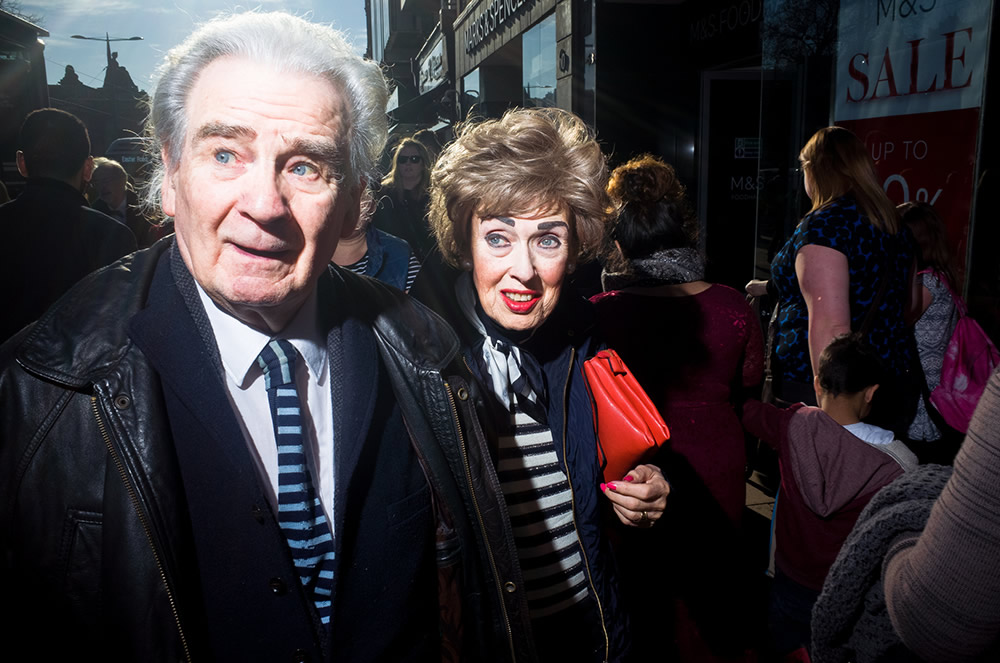 What determines the success or failure of a photo?
If your forcing yourself to like a picture then that picture has failed but if a picture holds you and there is nothing left but you and that picture then it has succeed.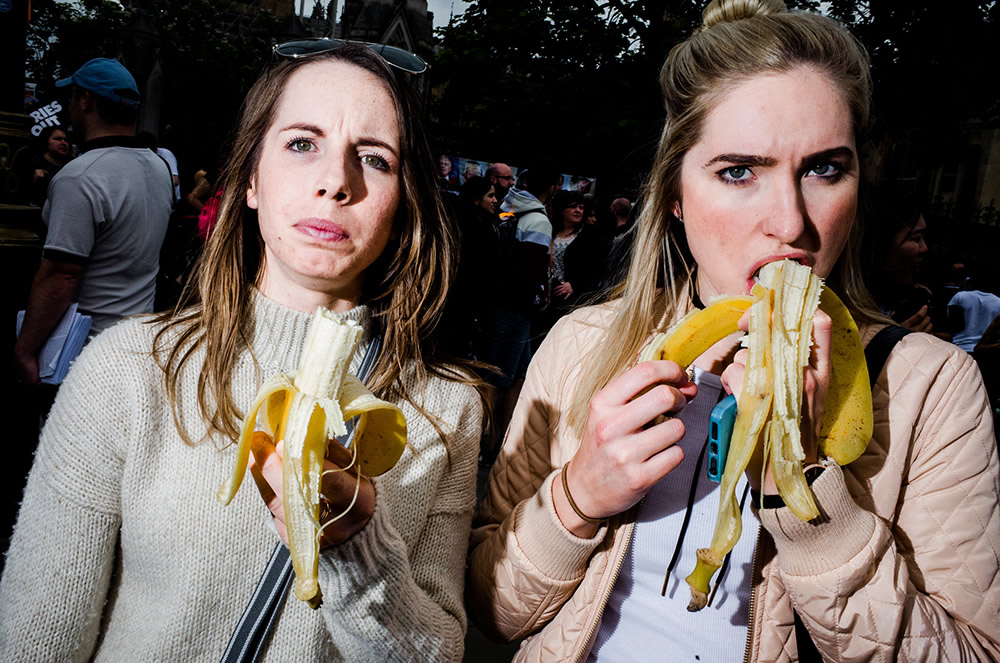 What do you think are some clichés in street photography you steer away from yourself?
F**king balloons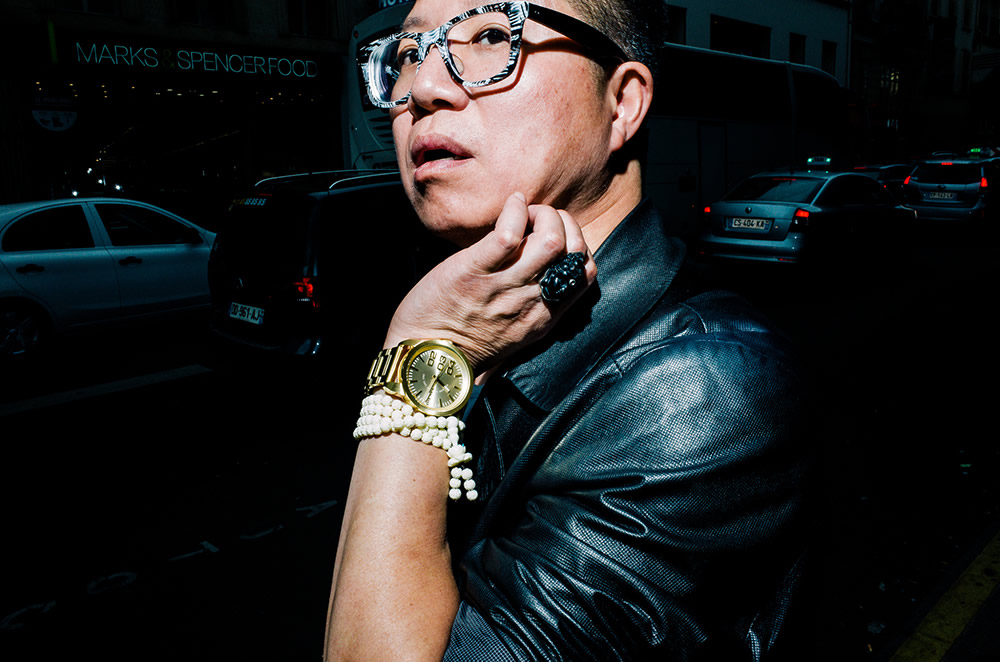 Your favorite photographers?
Oh shit thats a tough one…. I would say as far as the big names go Bruce Davidson, Guy Bourdin and James Nachtwey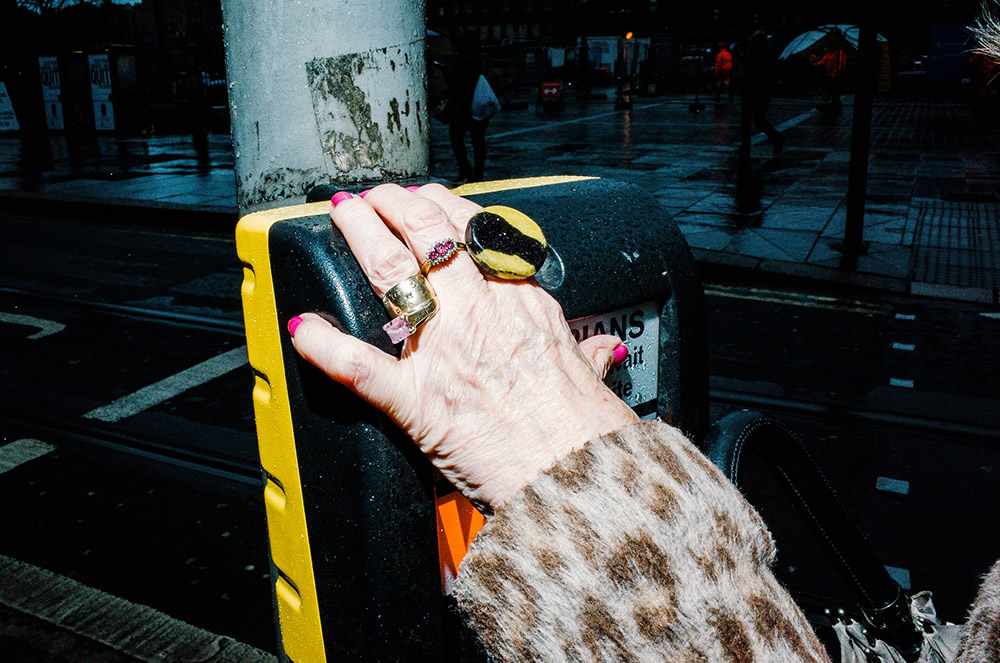 Your Gear?
Any final thoughts and words of advice for your fans and our readers?
I'm presently facing the scarcest and most challenging time in my life. I have been unwell for many years and was constantly seeking medical help only to be brushed off as hypochondriac. I was told time and time again to give up but I didn't. I fought and despite how sick I became I still went out there and made pictures. Despite being told It was all in my head I fought and found out I actually had Lyme disease. The point I'm trying make is don't give up and don't accept bullshit.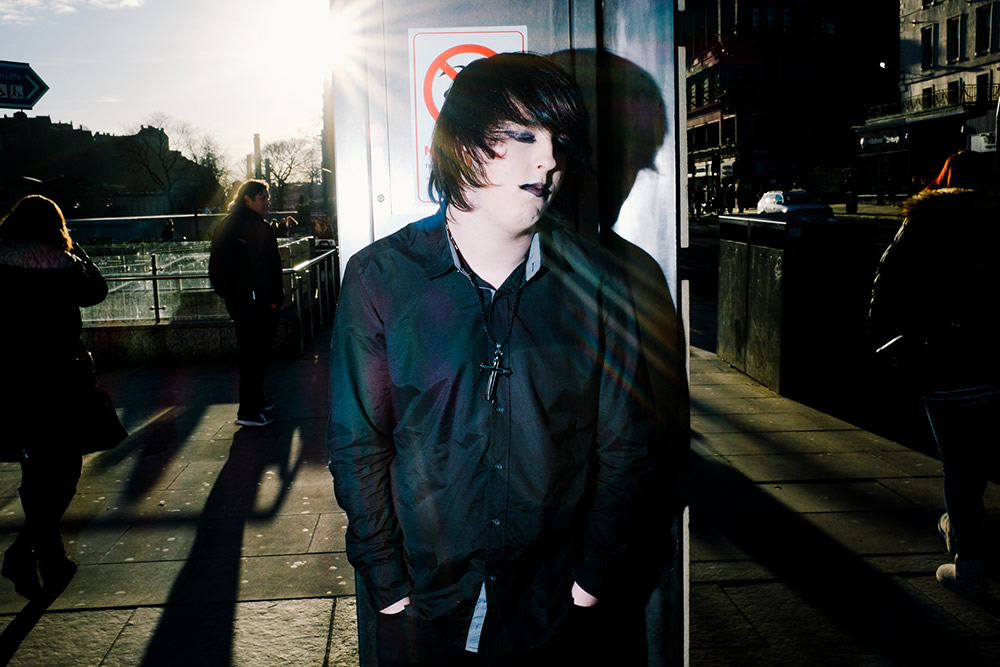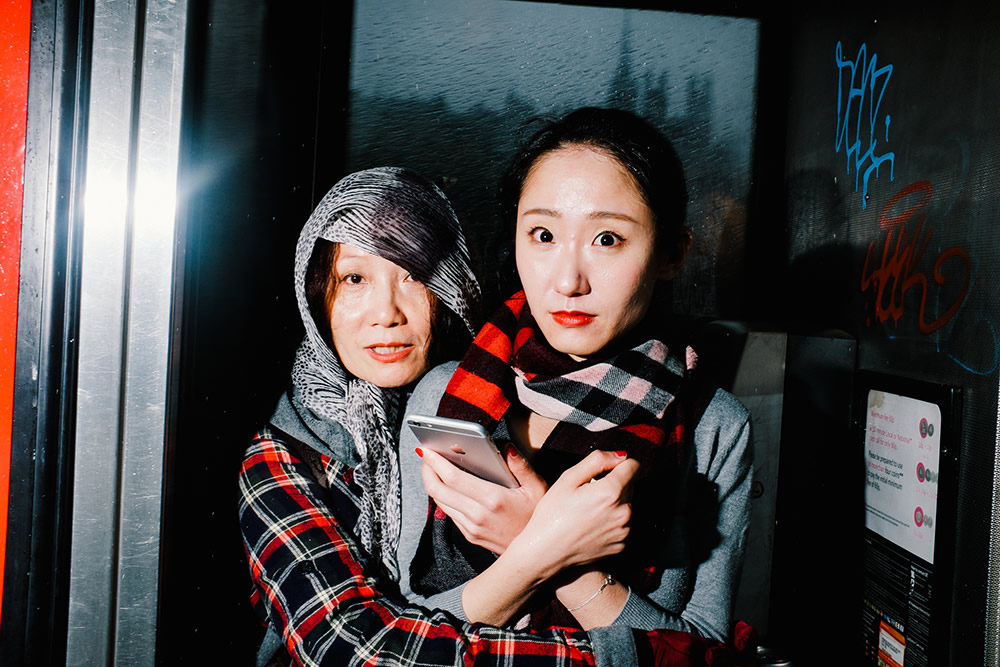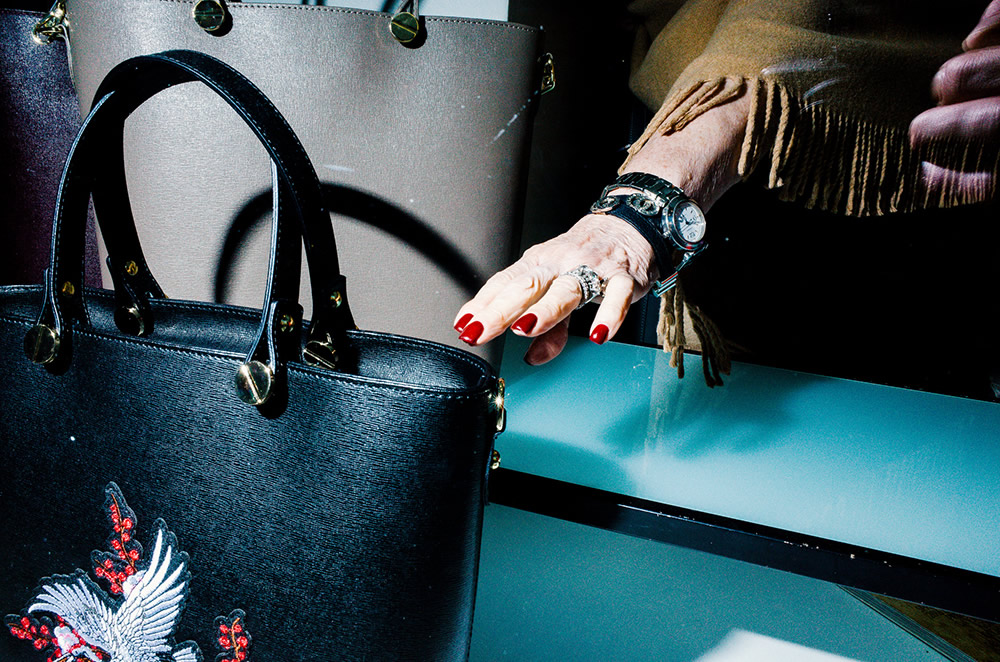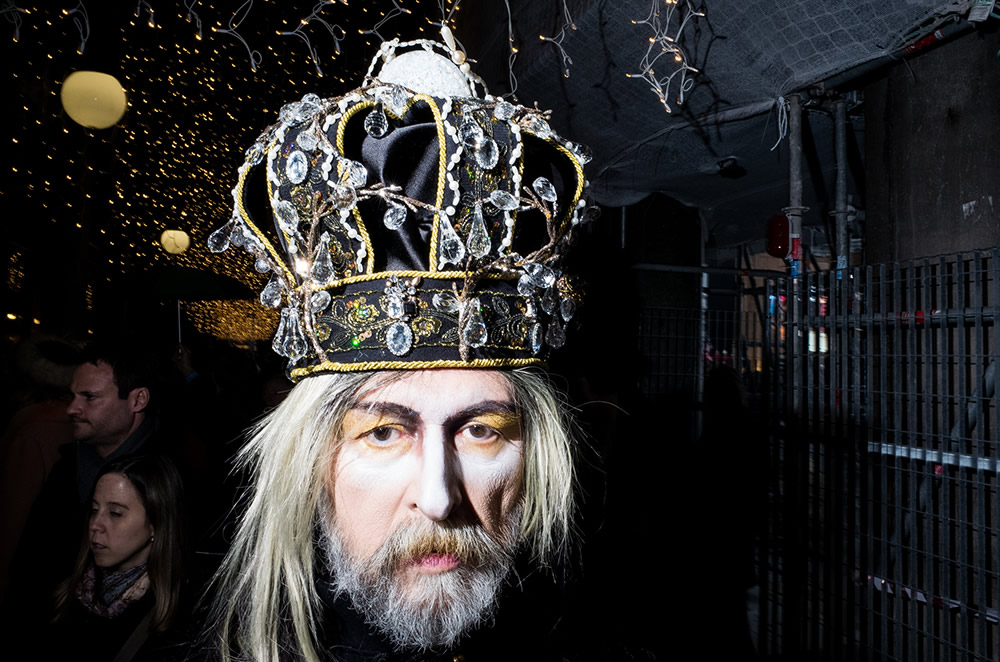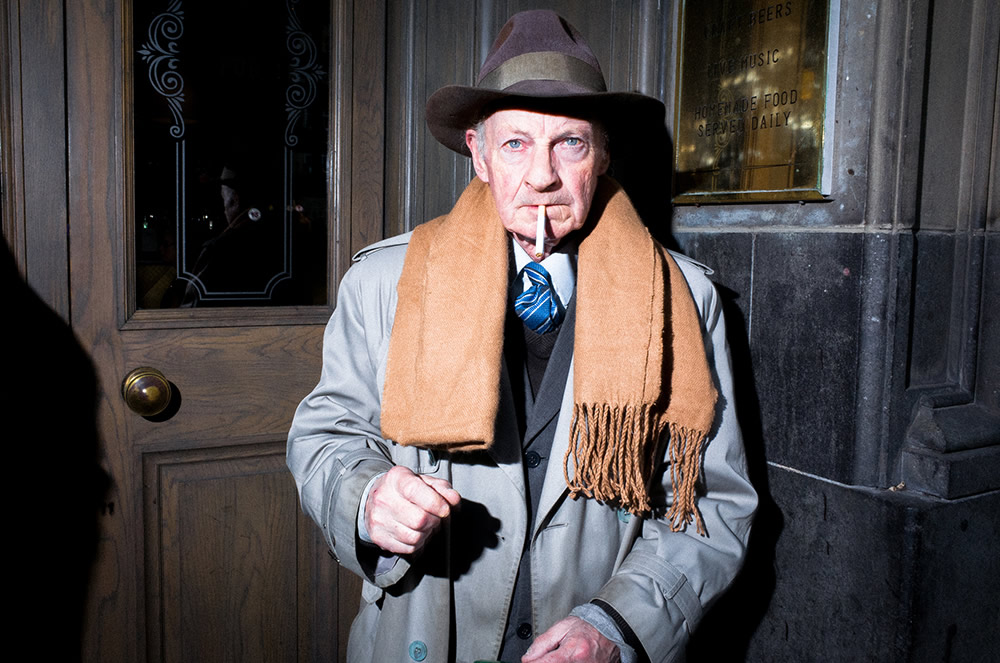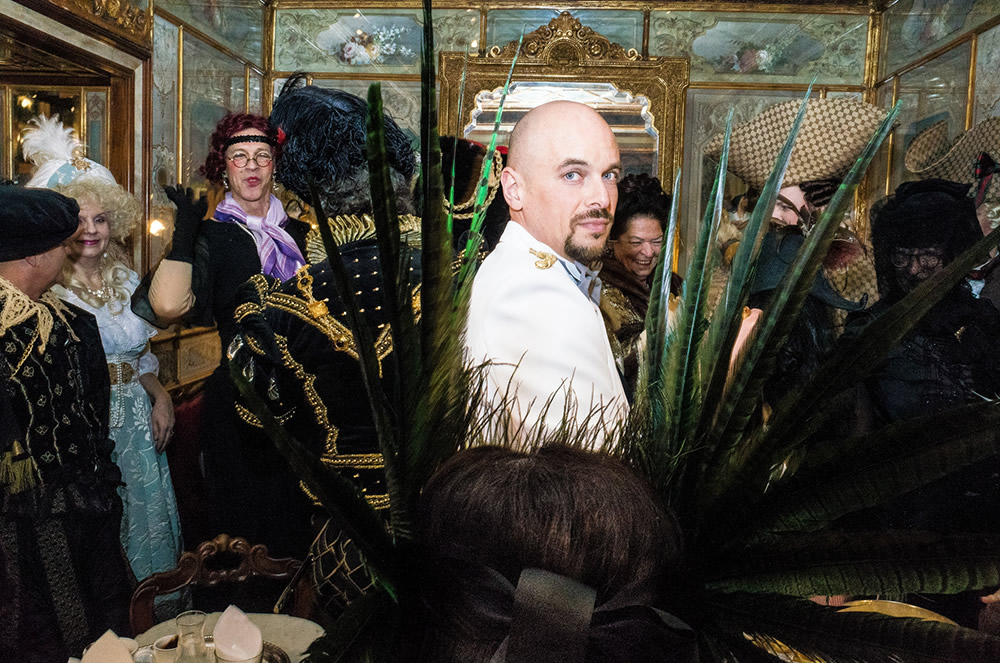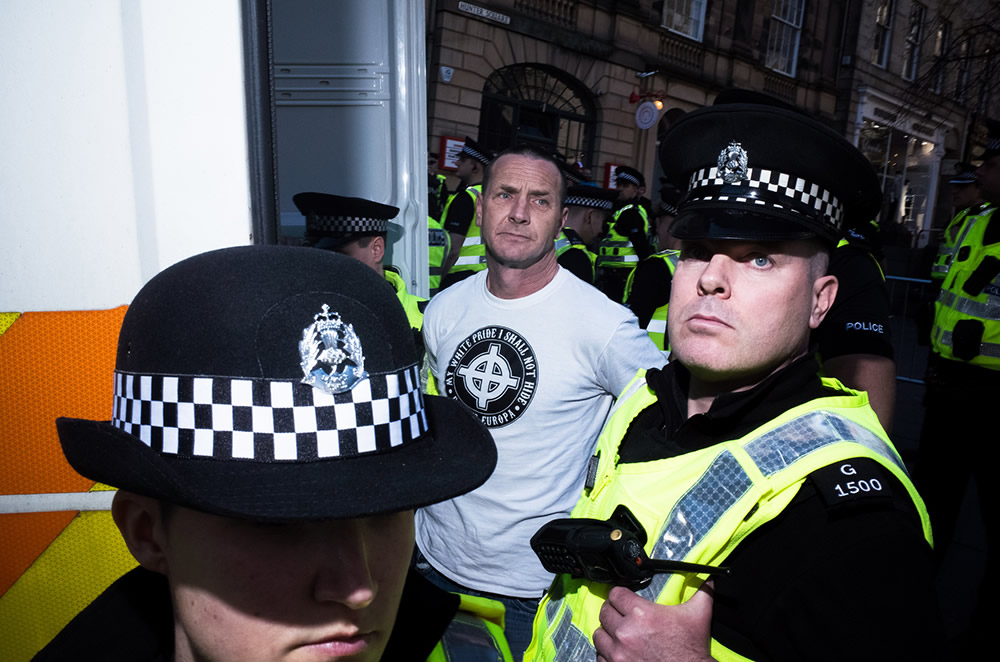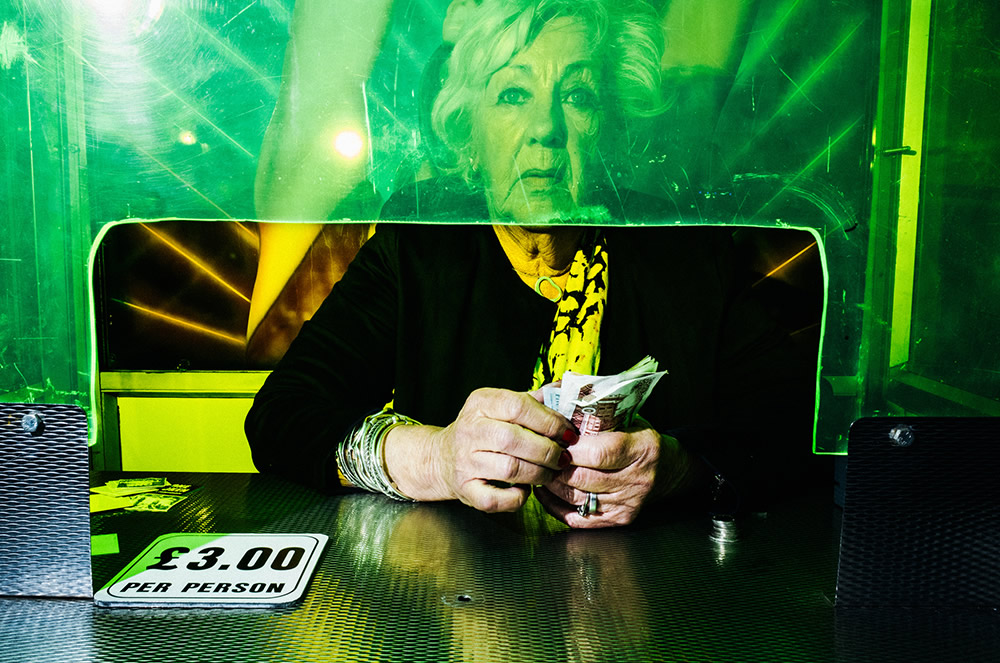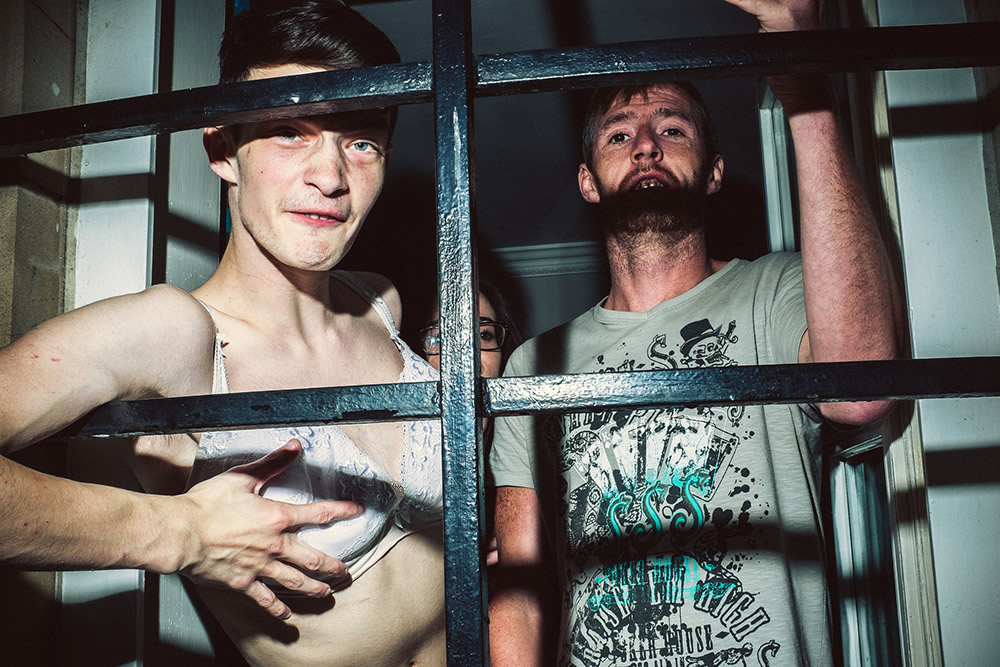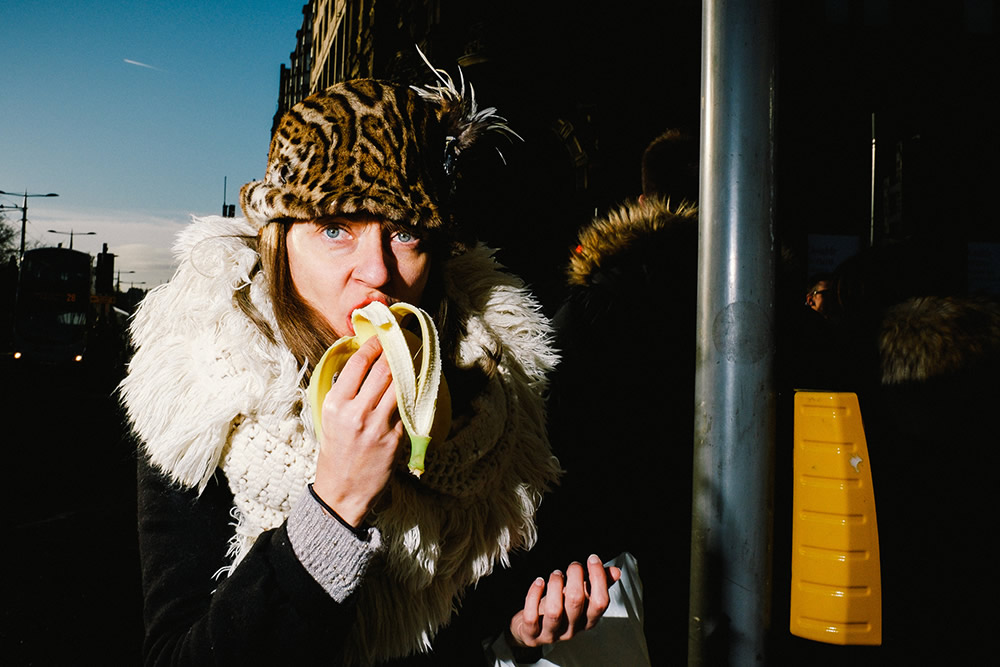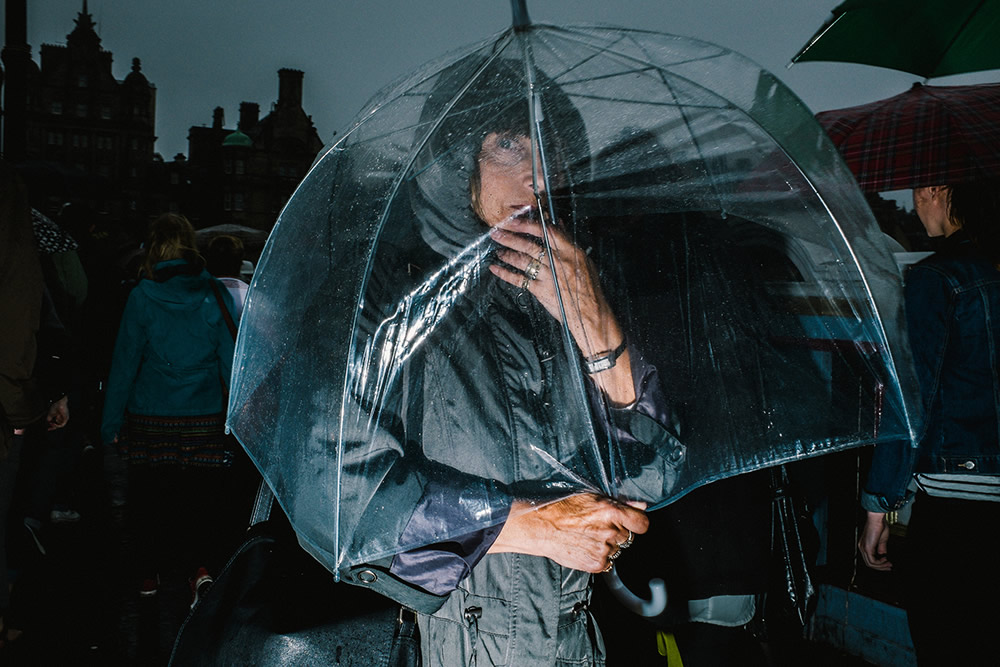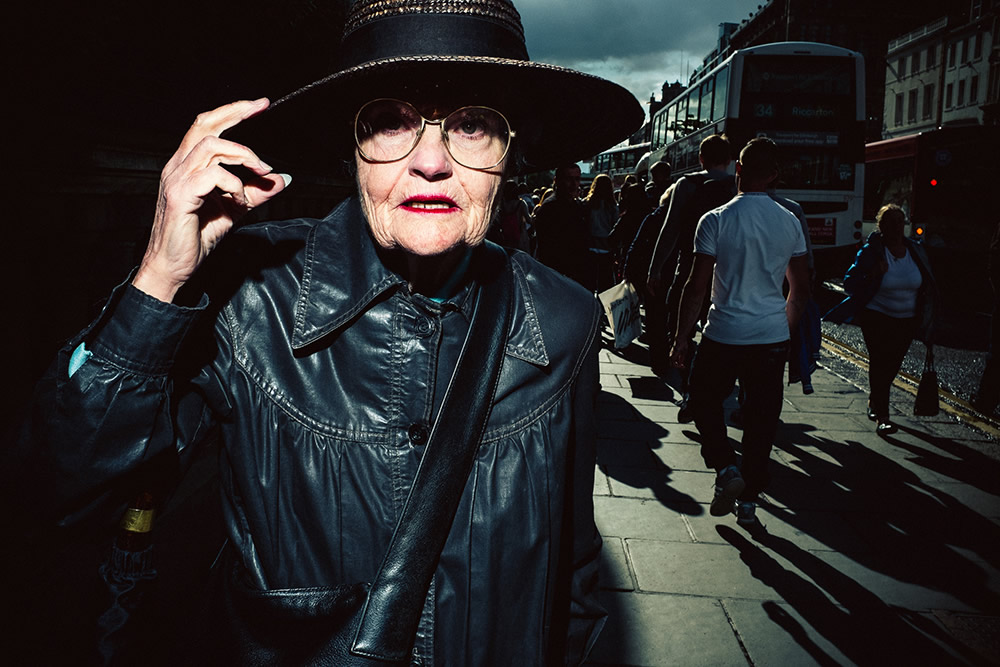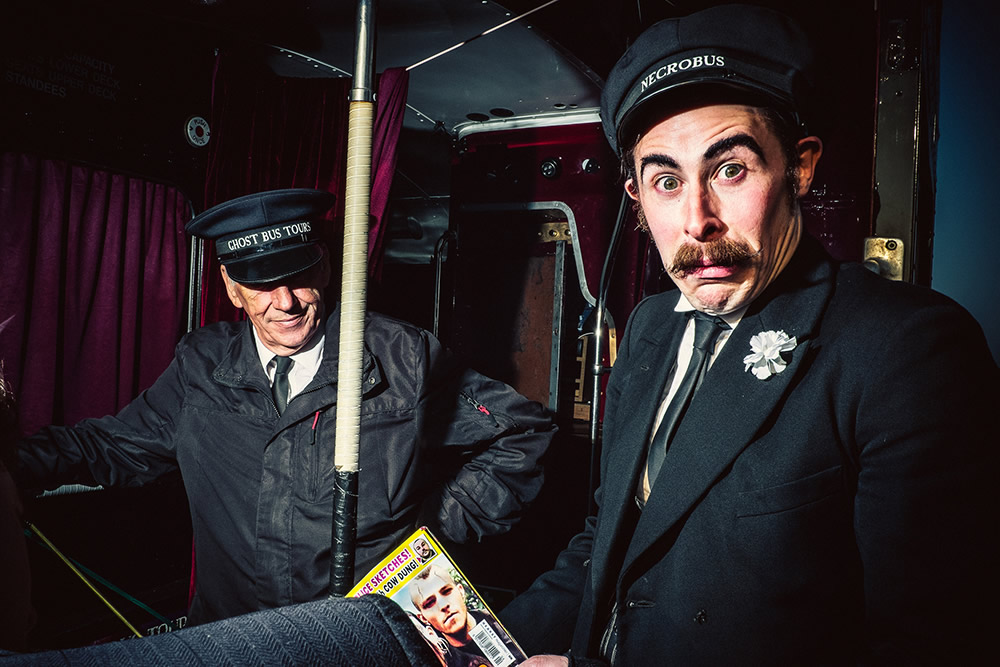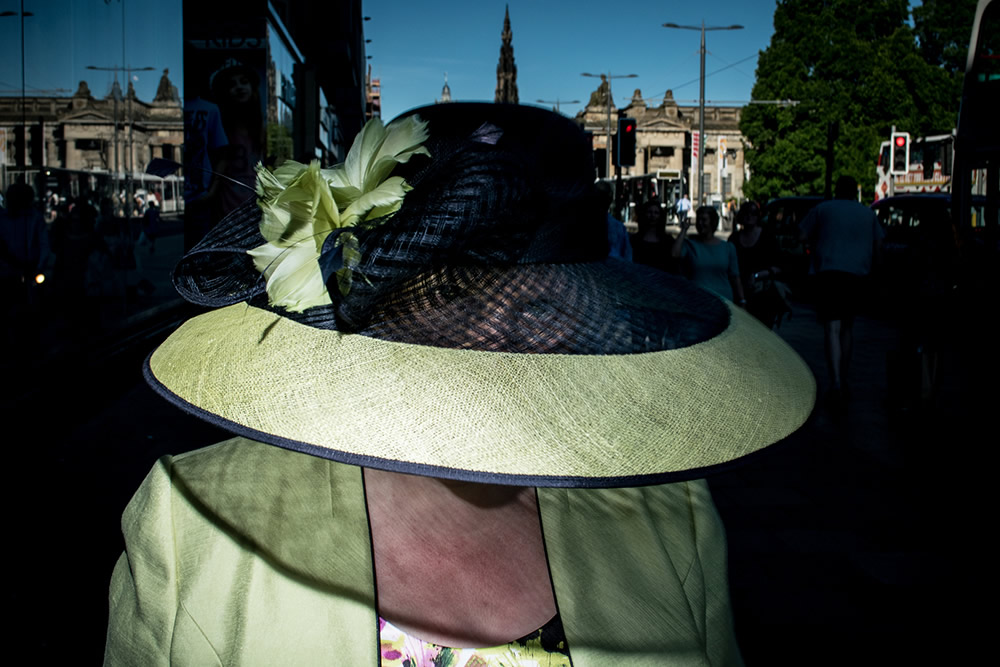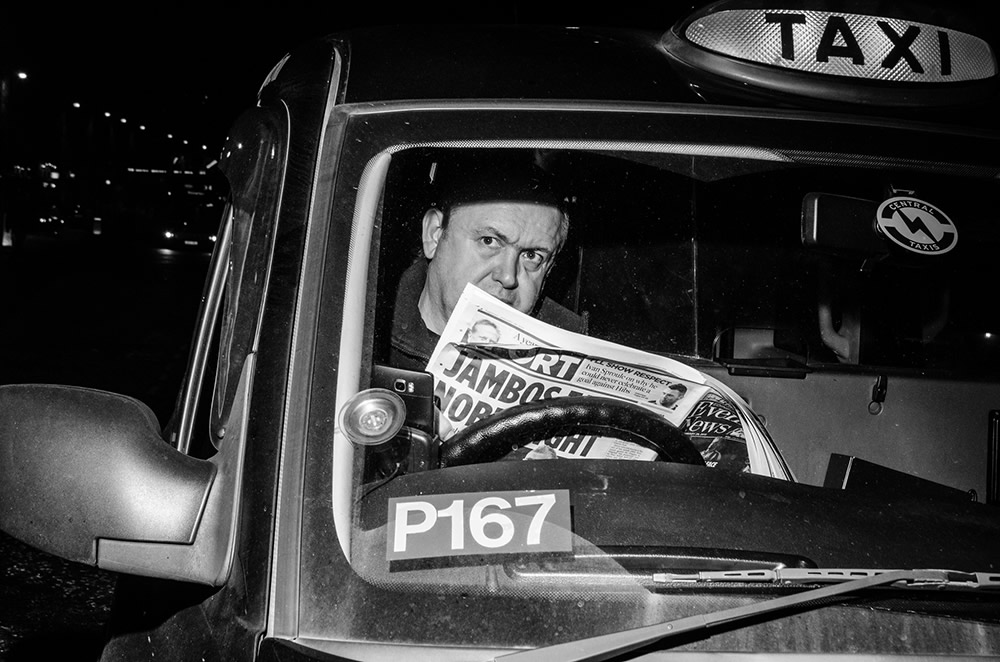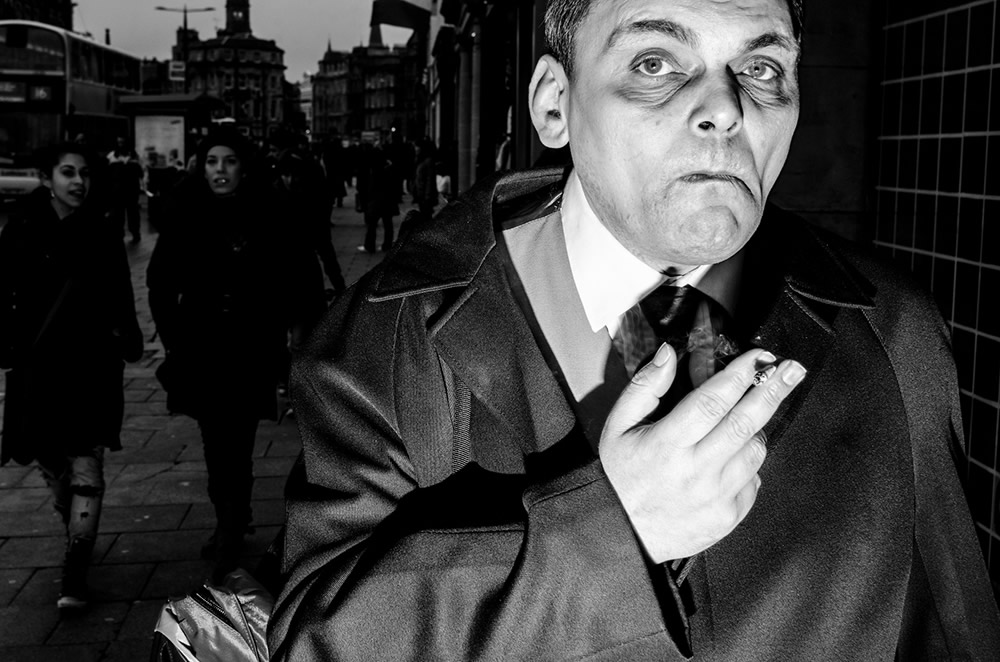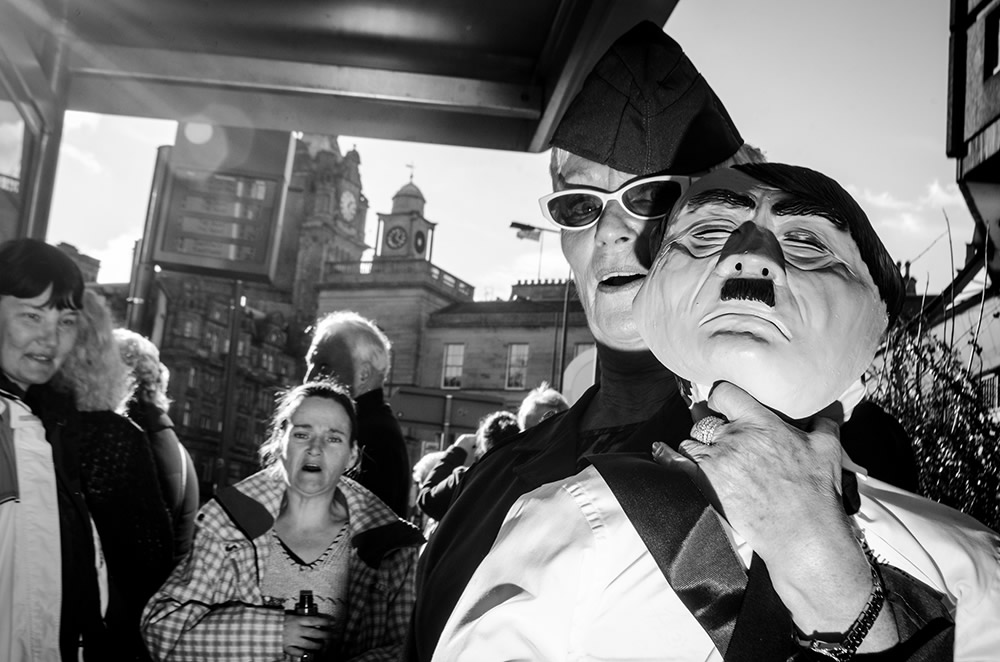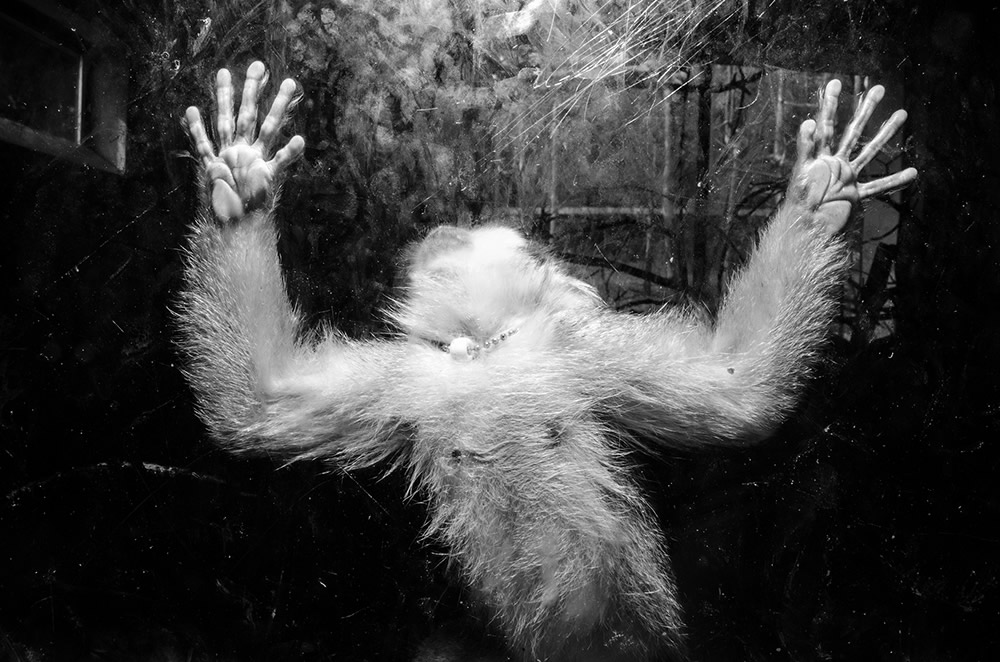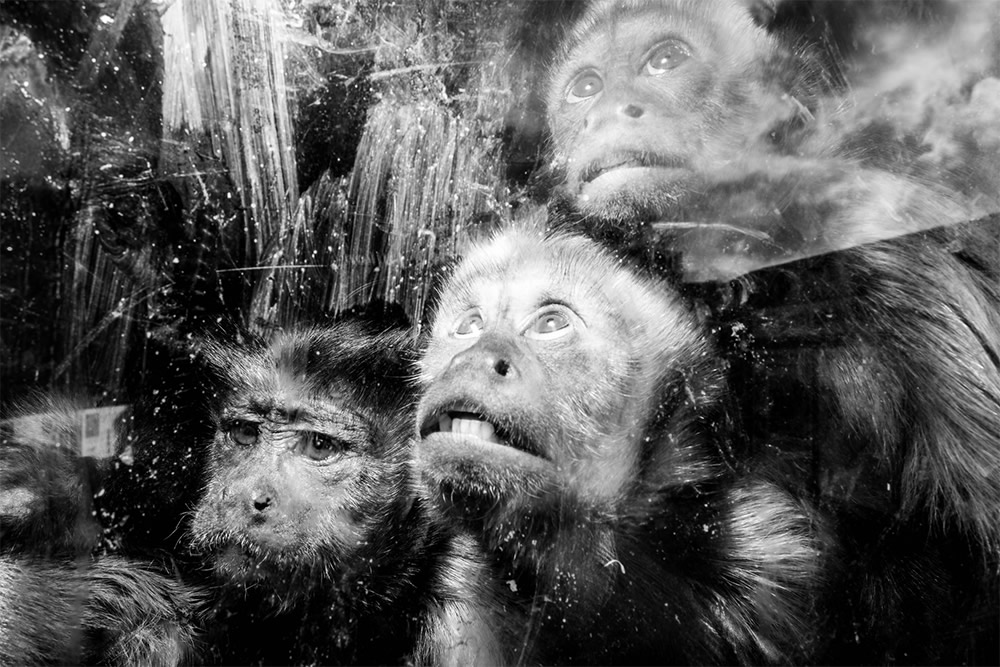 You can find Gareth Bragdon on the Web:
Copyrights:
All the pictures in this post are copyrighted Gareth Bragdon. Their reproduction, even in part, is forbidden without the explicit approval of the rightful owners.