Nadia Maria is from Brazil who creates stunning fine-art photography showing a beautiful glimpse into her vision of art. In this brief interview, she tells some exciting things on her love for photography. Like most of the great photographers, she too got her first camera from a close person in life and started shooting dolls at the age of 7. Today her vision has evolved and Nadia tells us that photography has started being more than a therapy for her these days.
Appreciating her work, there is a wonderful new feeling hard to describe resembling very much like a dream in her portfolio. Crafted frame by frame, there seems to be endless possibilities within these colors and monochromes. Take a look for yourself and be inspired.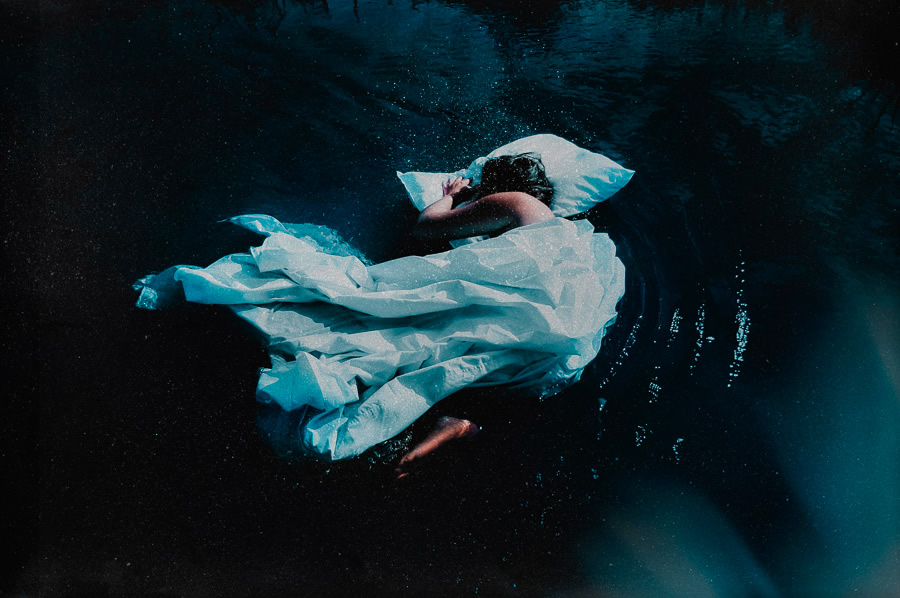 Few words about you?
I am a Brazilian photographer, passionate about photography, the light and all the history that surrounds it.
How did photography happen to you?
I started shooting at 7 years old, with the camera of my father, making photos of my dolls. I've always been a very introspective person and photography became a means of communication which I could expose my feelings, thoughts, words…
Your pictures are absolute emotional statements, what drives you to produce such work?
My intimate. All my photographs are related to moments of my life, with my interior, it is through them that I understand every transformation that occurs to me, as a therapy, a self analysis and sometimes only one detachment, a release, the exorcism of a feeling.
What do you want your viewers to take away from your work?
I always leave that door open, but it is a gateway to endless visions, possibilities, interpretations, which depend on each one. But I like to convey this reflection, this search, a message that is not so evident, a poetry that connects more with the interior, with the soul.
Where do you find inspiration to make your photographs?
I find inspiration in my reflections, and often in my dreams, and thoughts I have before bed.
One thing Nadia has learnt over the years especially regarding portraits?
The photographer is always the person portrayed.
Could you give a brief about your processing techniques?
I'm always experimenting and playing with new things, I like a lot of transparencies, as multiple exposures, overlays, slow shutter speed…
Your favorite artists?
There are many, I like lots of painters, I think are the ones who inspire me more, but on the photography I like Julia Margaret Cameron, Clarence H White, Alice Boughton, Masao Yamamoto, George Seeley, Francesca Woodman, Eva Watson-Schütze, Henry Peach Robinson, Sally Mann, …
Any final thoughts / advice for your fans, our readers?
This is not a dream.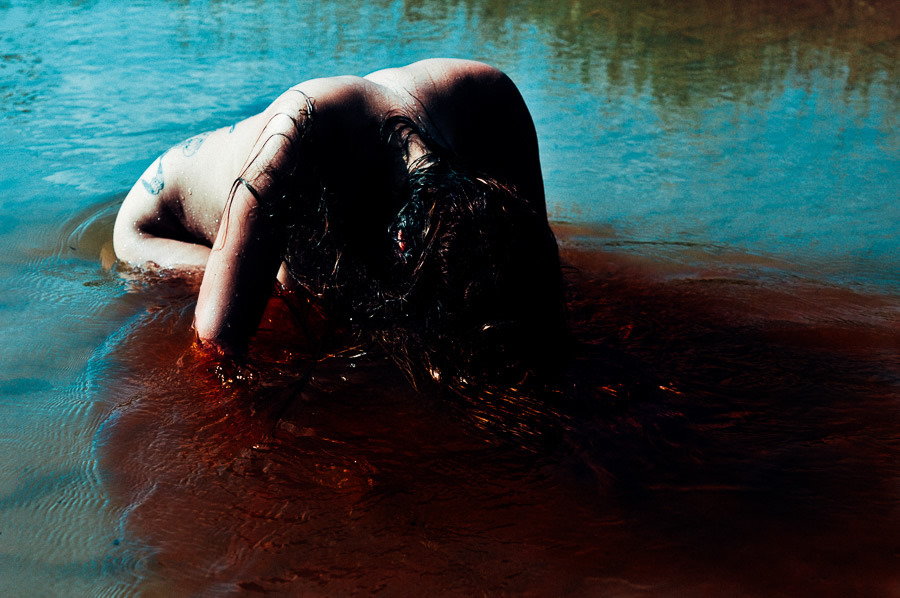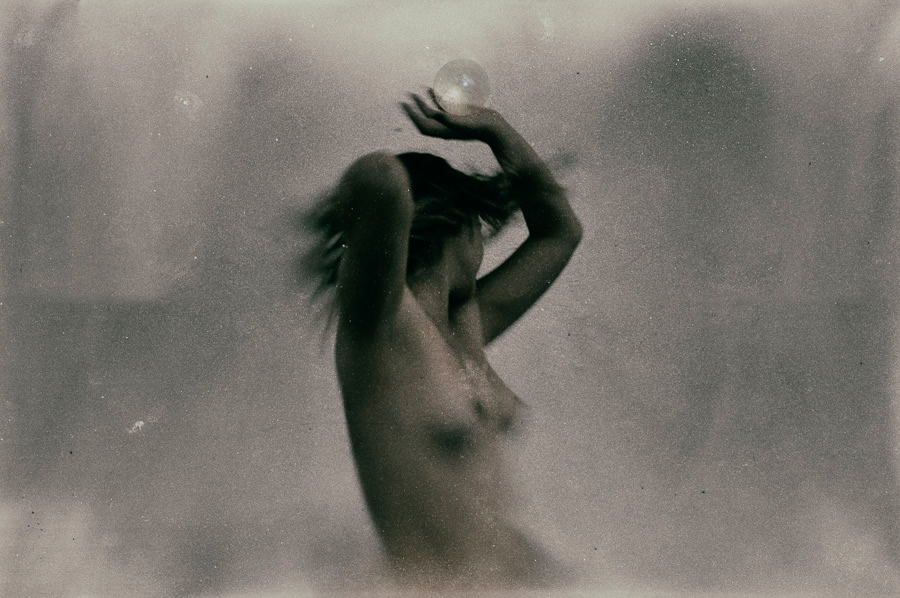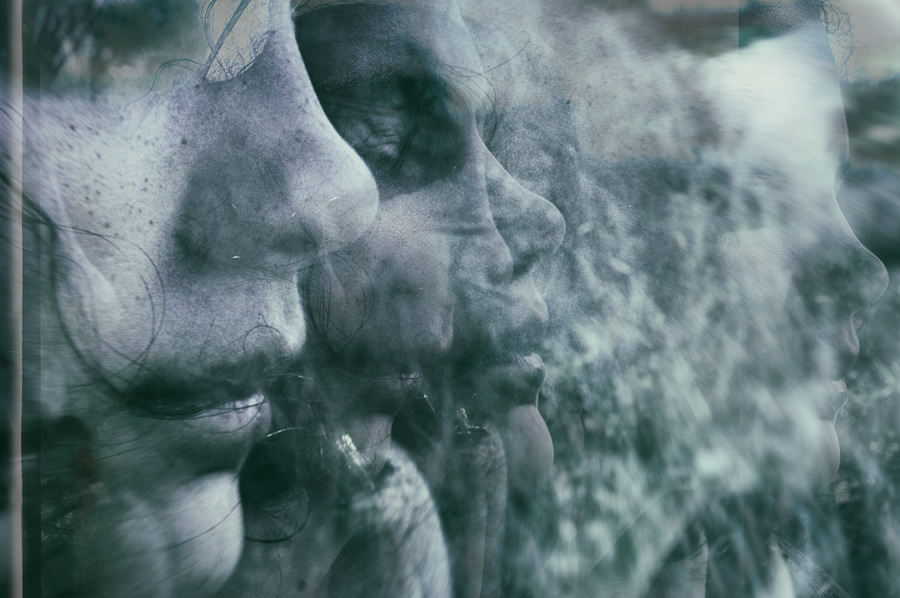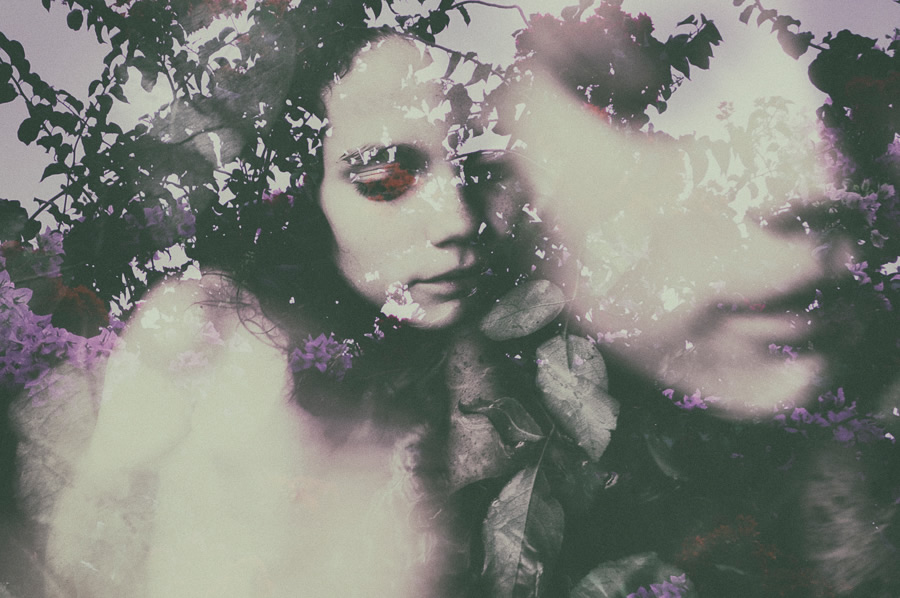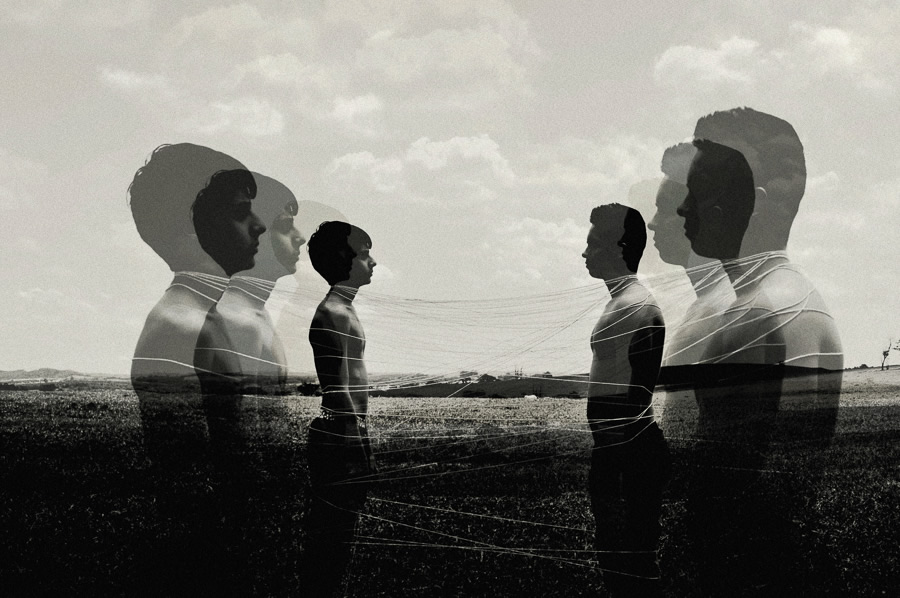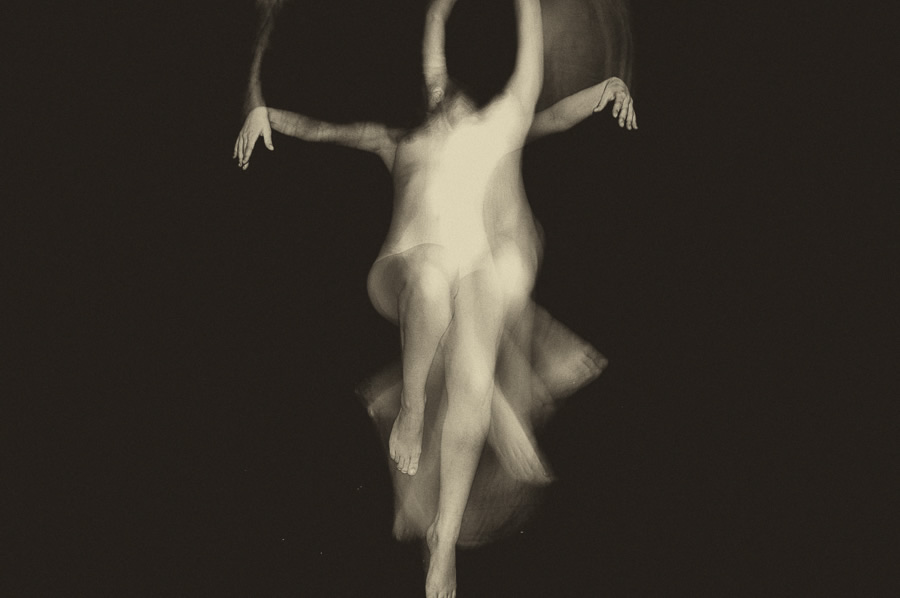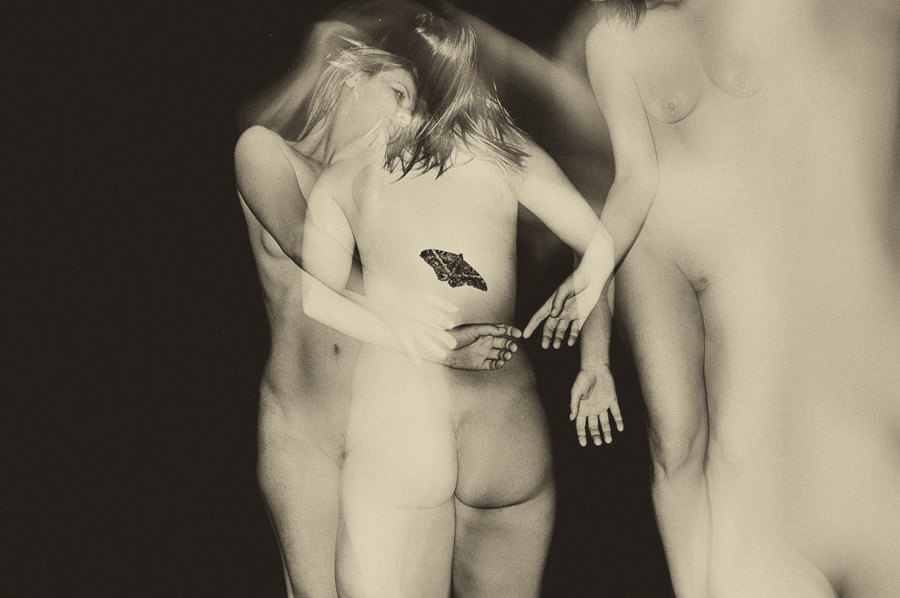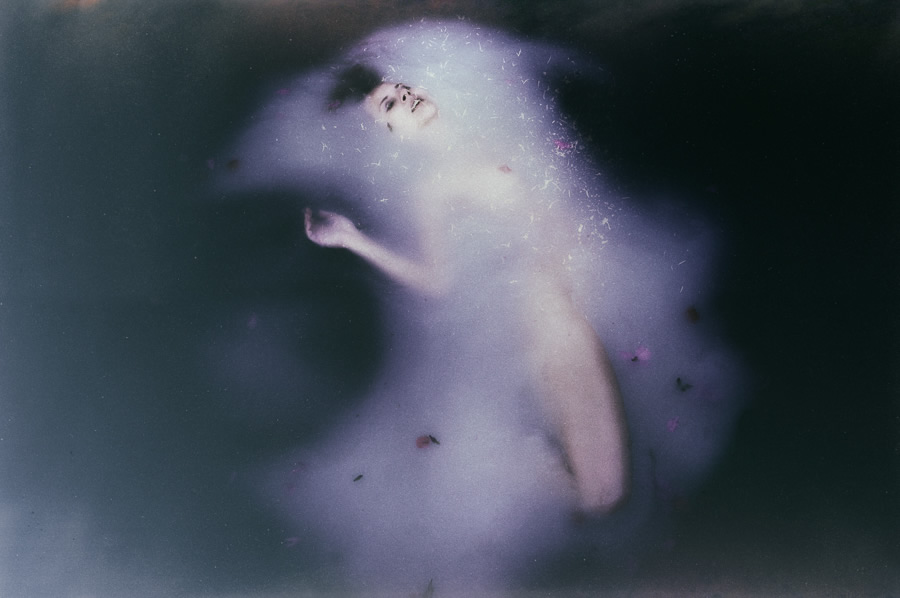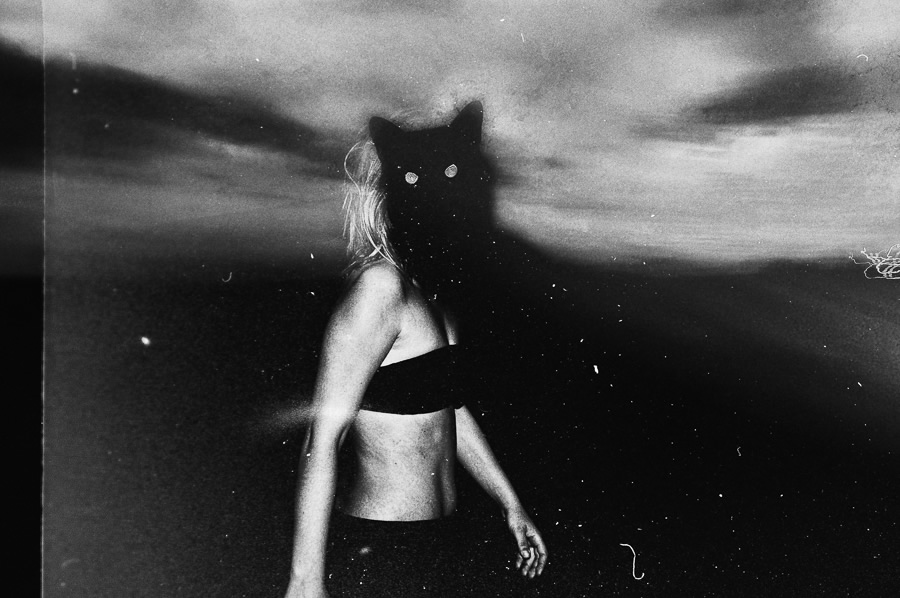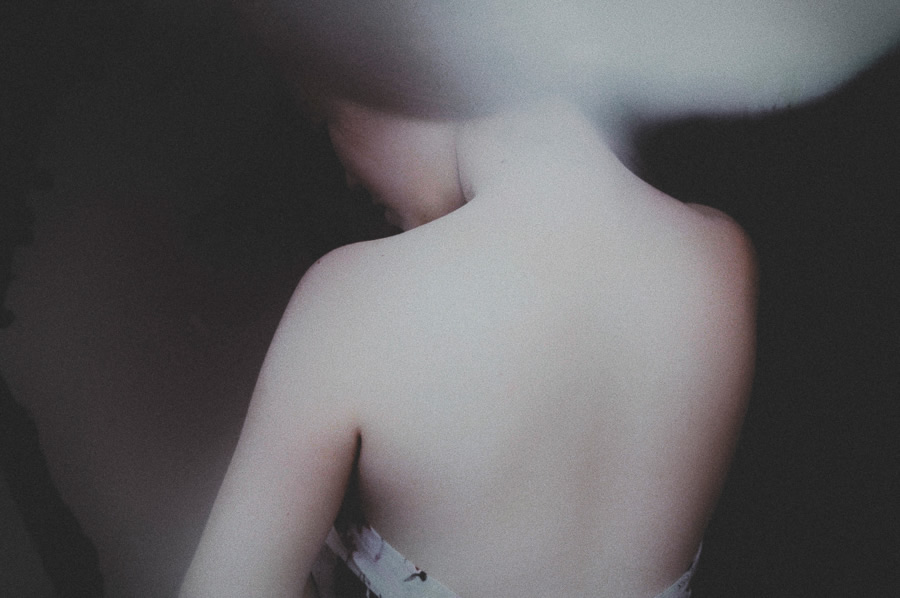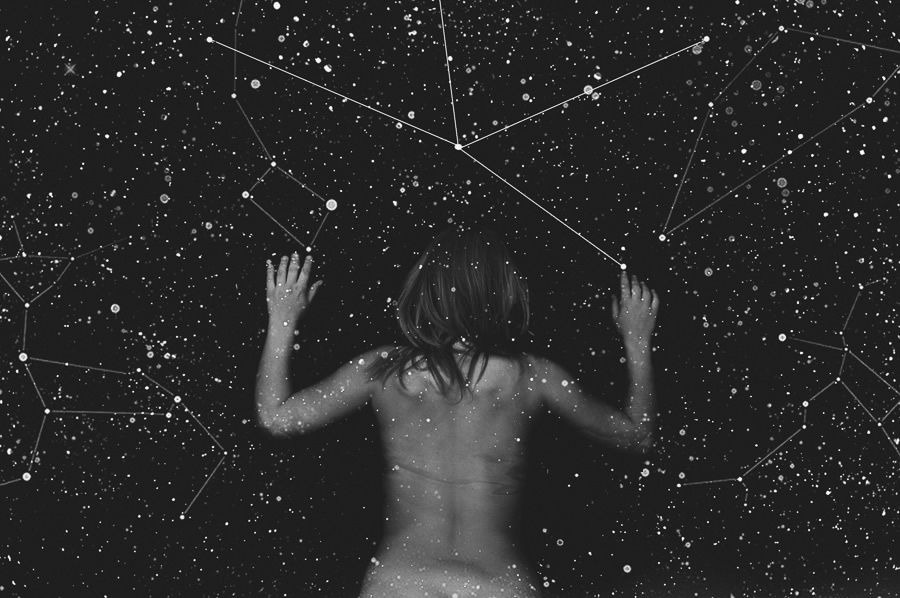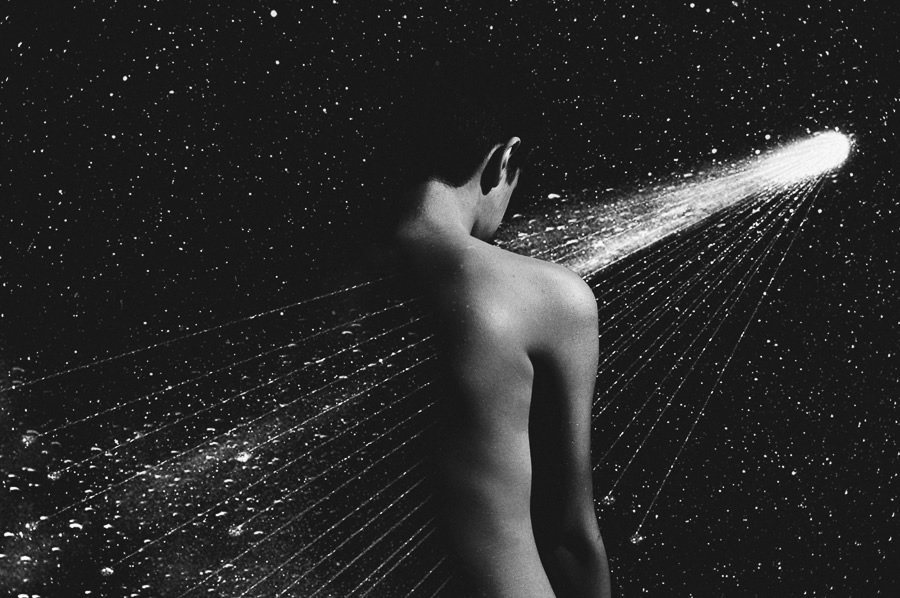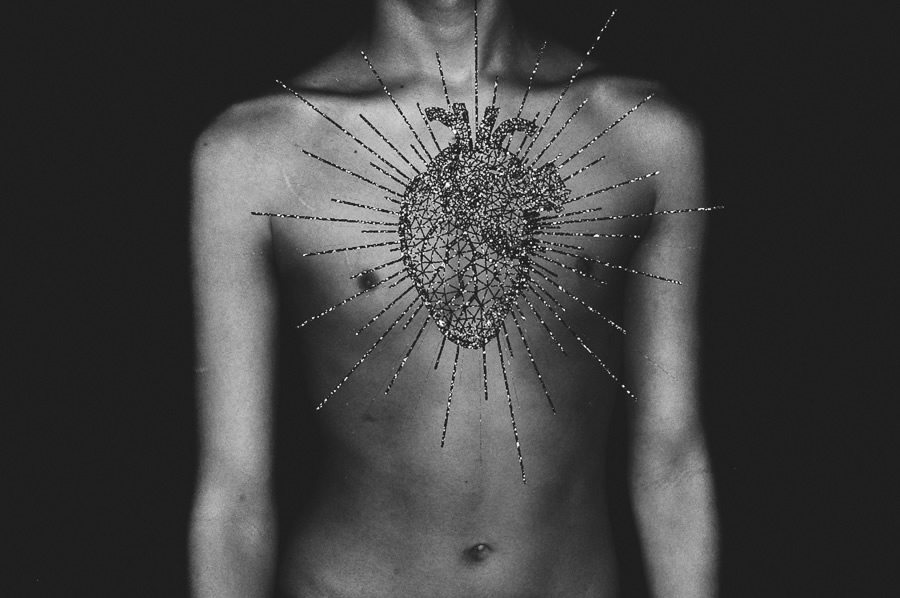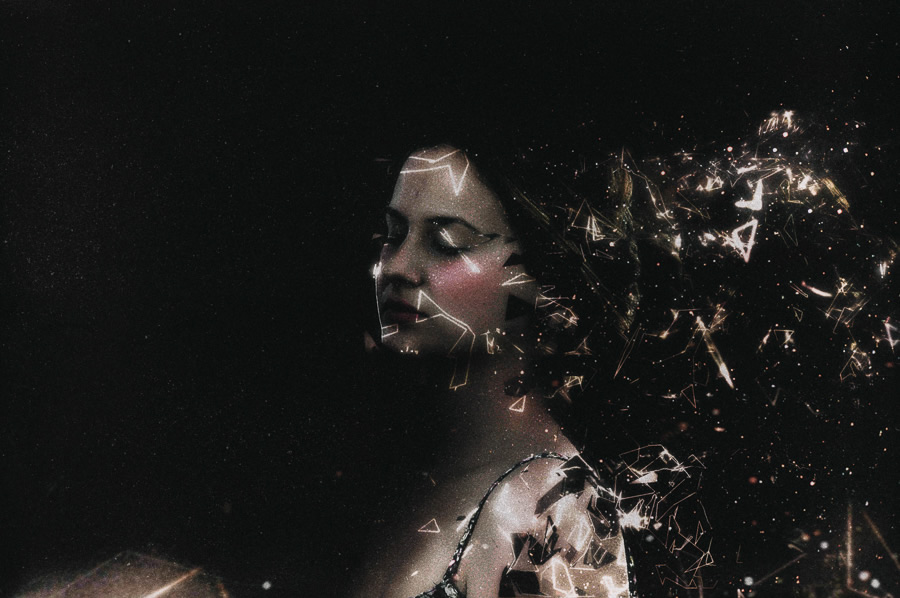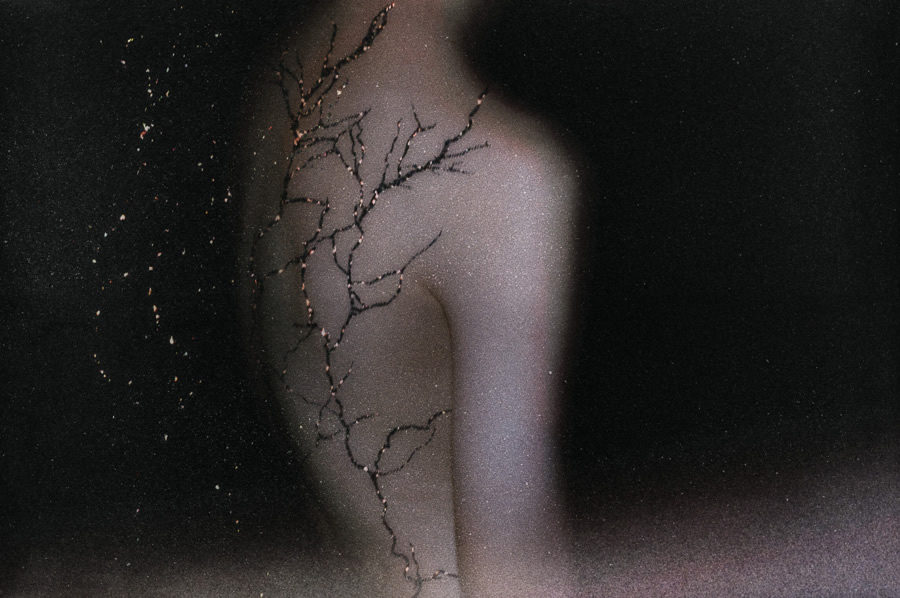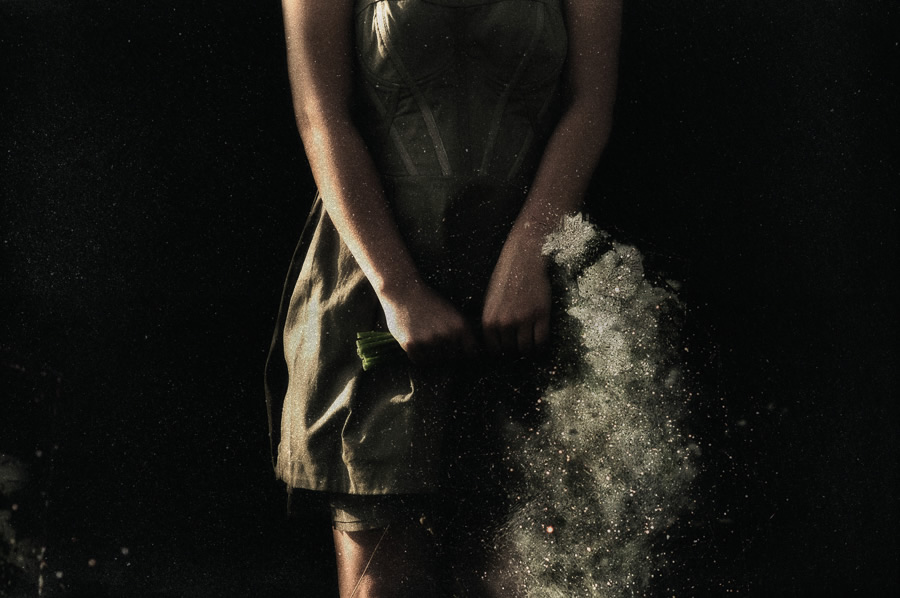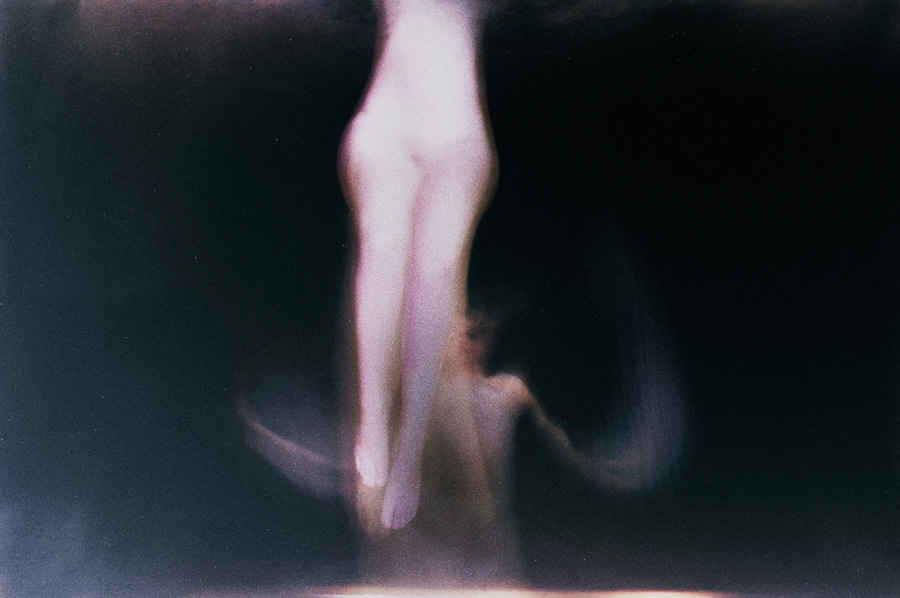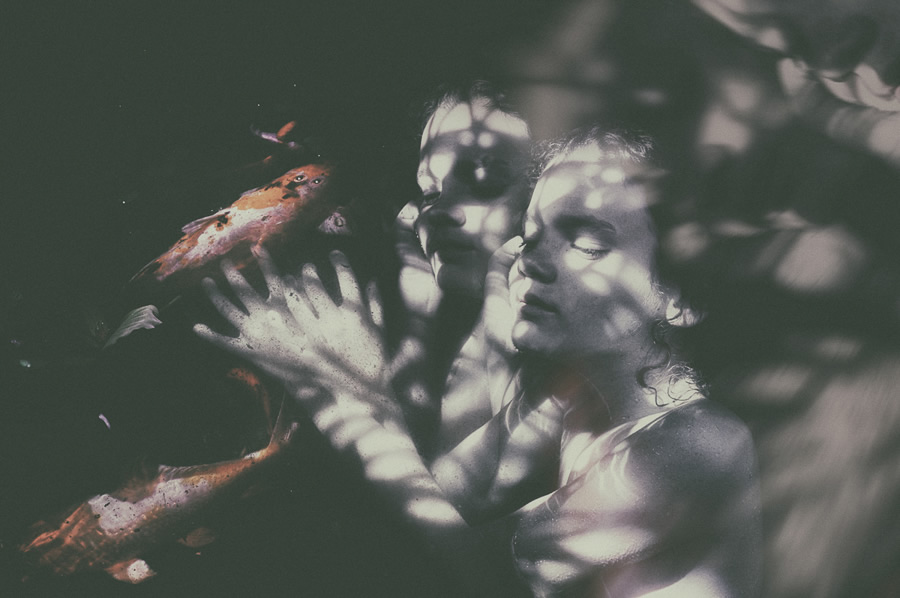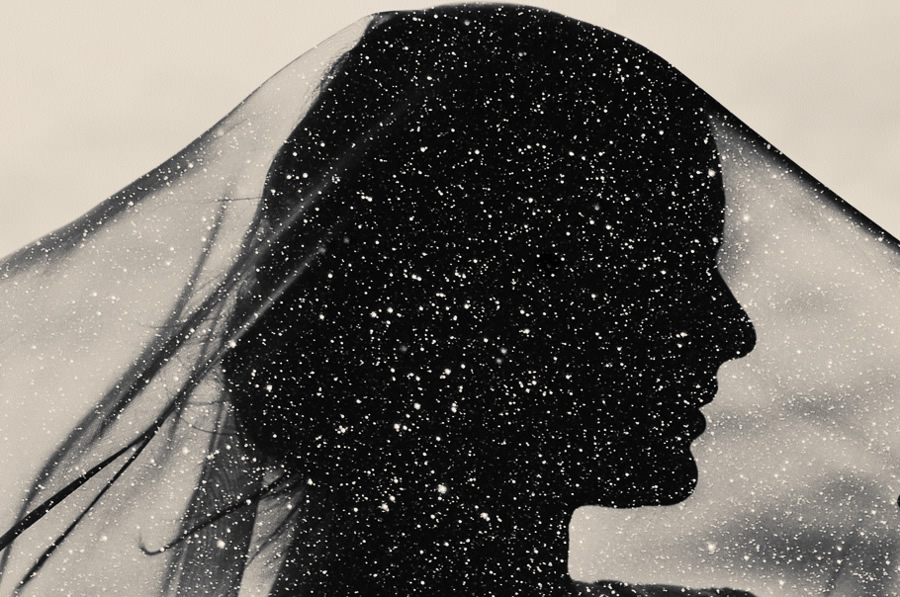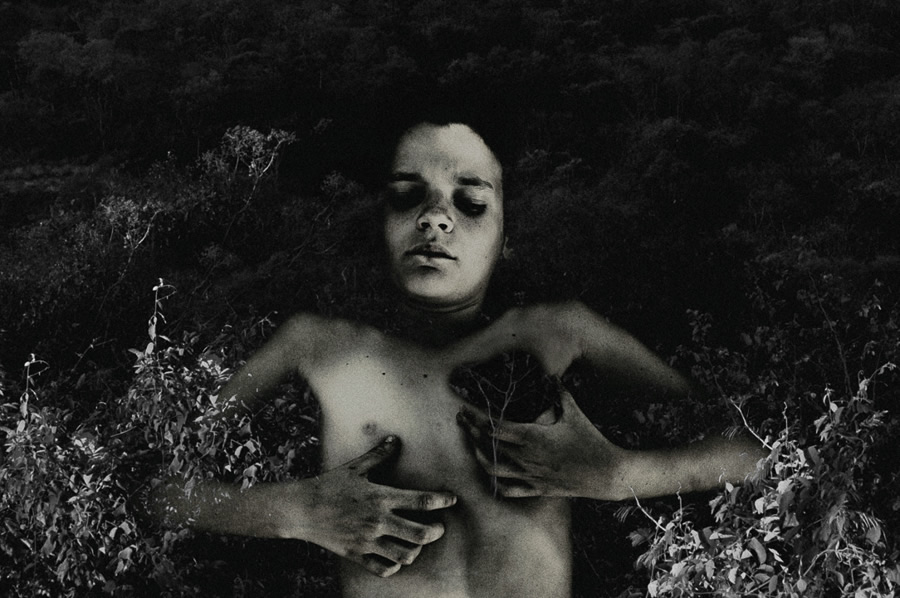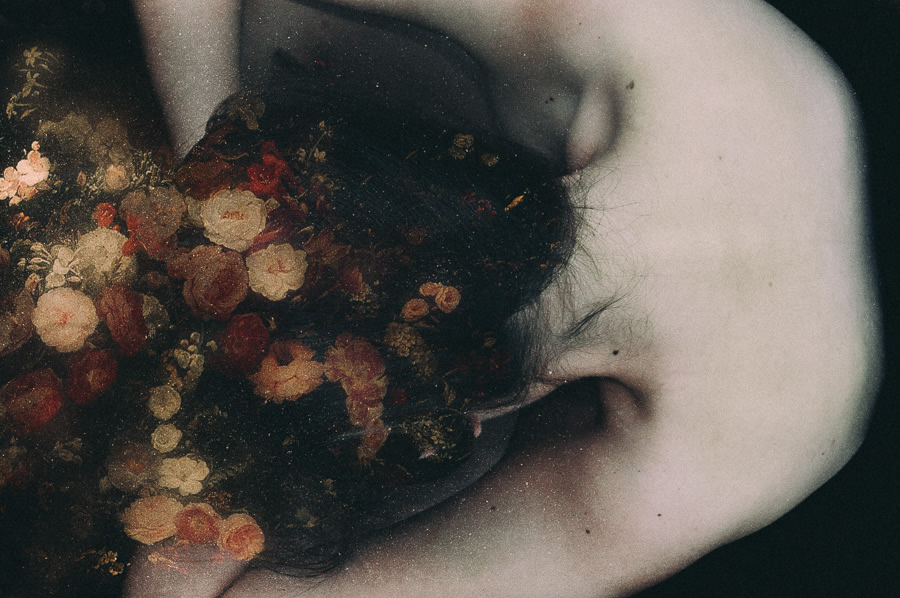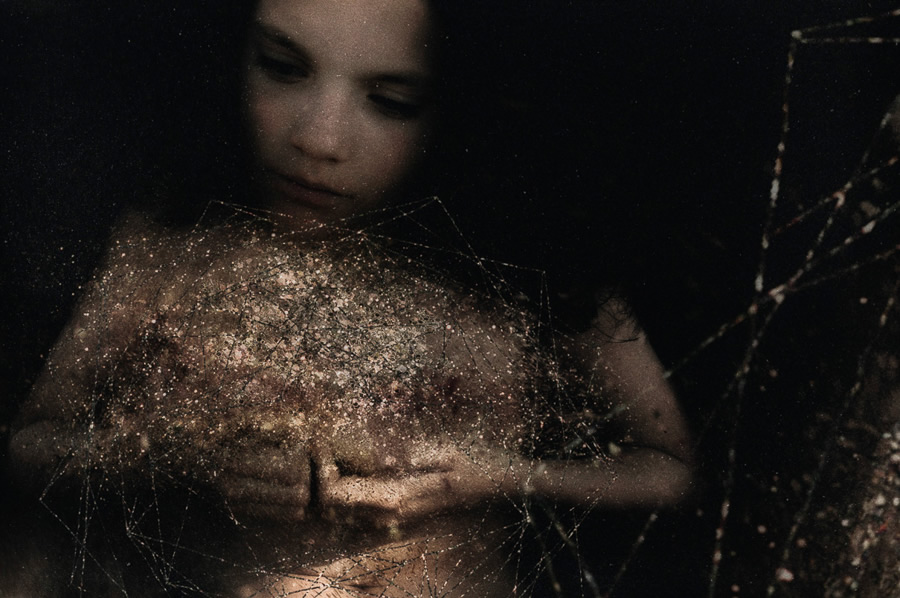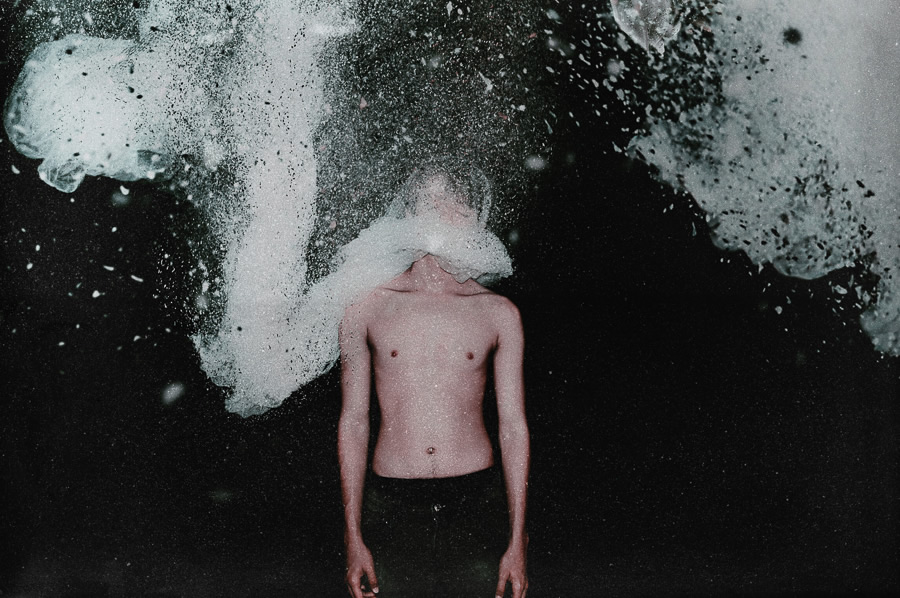 You can find Nádia Maria on the Web :
Copyrights:
All the pictures in this post are copyrighted Nádia Maria. Their reproduction, even in part, is forbidden without the explicit approval of the rightful owners.