Clear words and sharp meaningful thoughts on the lines of street photography and the art of making it. Enrico Markus Essl from Austria is a great street photographer who creates pictures with a difference. Looking at his portfolio, colors, shadows and geometrical elements and their special arrangements play the most important role. To create something meaningful and narrative amidst the chaos on streets is no easy task but Enrico masters that, please take a look.
Could you please introduce yourself to our readers?
I was born in Linz, Upper Austria in 1970. I grew up in Salzburg, in my teenage years I came back to Linz where I've been living. At the moment I'm spending one year in Berlin, Germany. I'll stay there until August 2017. My project while living in this overwhelming city is to carry out a book project.
What first drew you to photography and how did you discover it?
Actually, I've been into photography since my childhood and I've always been interested in different genres. About five years ago I came over street photography during a stay in Berlin.
What makes Street Photography so special for you?
I detected street photography for myself and it's been haunting me until this day. The urban jungle of cities, the people living there, the crucial moments and the endless trips through the streets and places are stirring my desire to capture moments.
What difference does photography create in your life?
First of all, I spend much more time in urban surroundings, Furthermore, the point of view towards people and their behaviors has changed a lot. One becomes more tolerant and more open for human beings and their ways of life.
What are some specific characteristics that you try to catch and feature in your work?
To put it straight, the most characteristic feature is a special picture composition: Colors, shadows and geometrical elements and their special arrangements play the most important roles in my pics. Additionally, a tang of irony and humour are always parts of my work and characterize my approach to street photography.
Your gear?
At the moment I'm using a LEICA X2, with an optical viewer.
One thing you always make sure to remember on the streets?
There was an instant in Monaco, Monte Carlo. I was photographing in front of a bank and it didn't last long that two policeman stopped me, actually they wanted to take me with them. While standing in front of the bank I'd become suspicious. I explained my mission and then they left me alone after I had told them that I was on holiday there and that I was just a photographer.
Which photographers inspire you?
I've been not really inspired by any photographers. Actually, I've been inspired by people in the streets and their behaviors.
You have any favorite books on photography?
I don't collect and buy photo books, but I can recommend the new book of Klaus Pichler "Golden days before they end".
Apart from photography, tell us your hobbies and interests?
I enjoy traveling, especially city trips. Furthermore, I love riding my Vespa.
Any tips for aspiring street photographers out there?
Shortly said, I'd say "Go your way, make your shot." And no one should be afraid of competition, because it might help to make progress and further development. A very important tip from my point of view is, "Don't search for the perfect moment, the perfect moment will find you."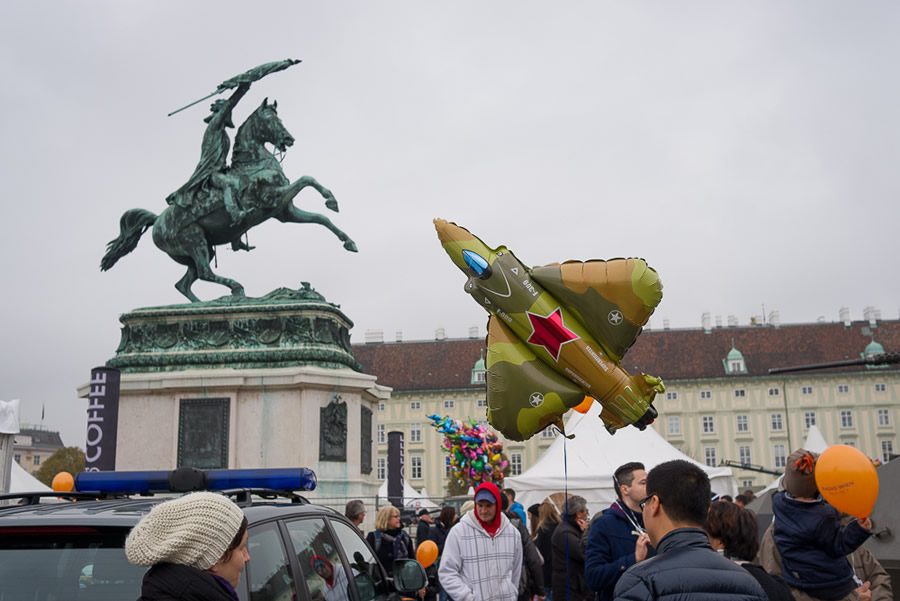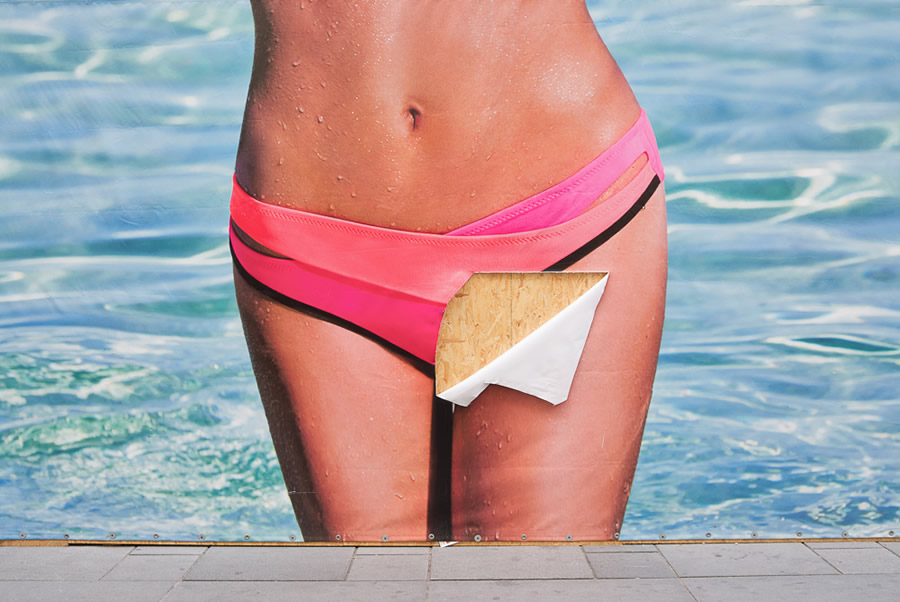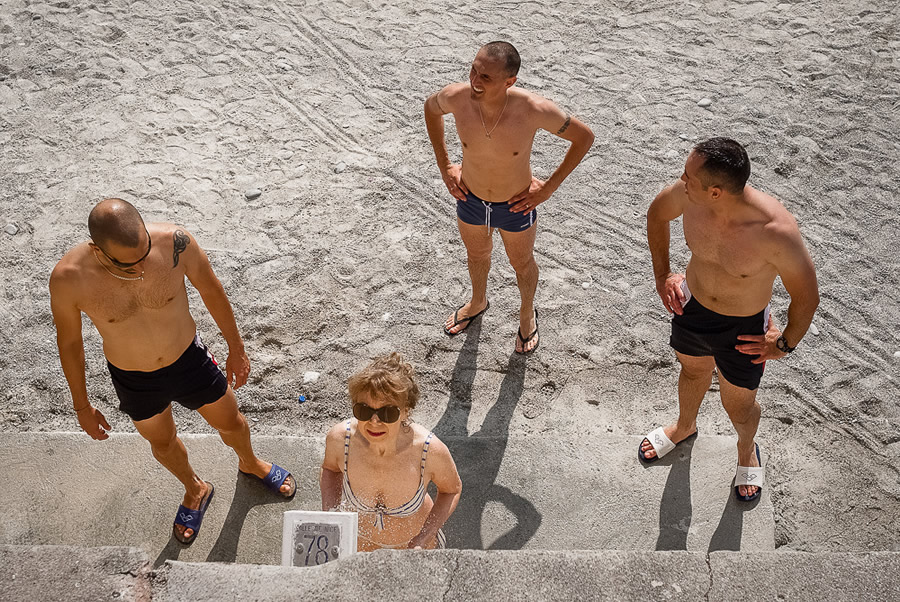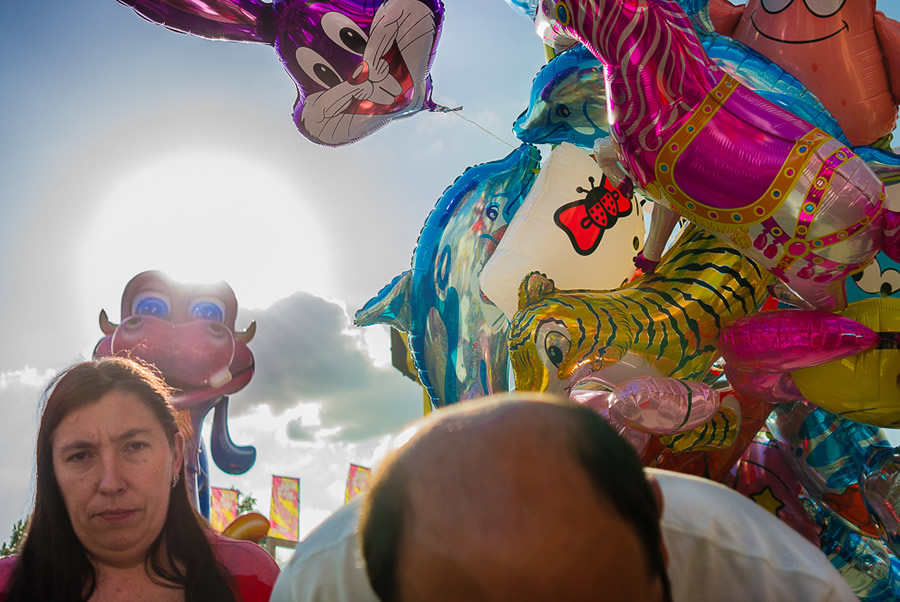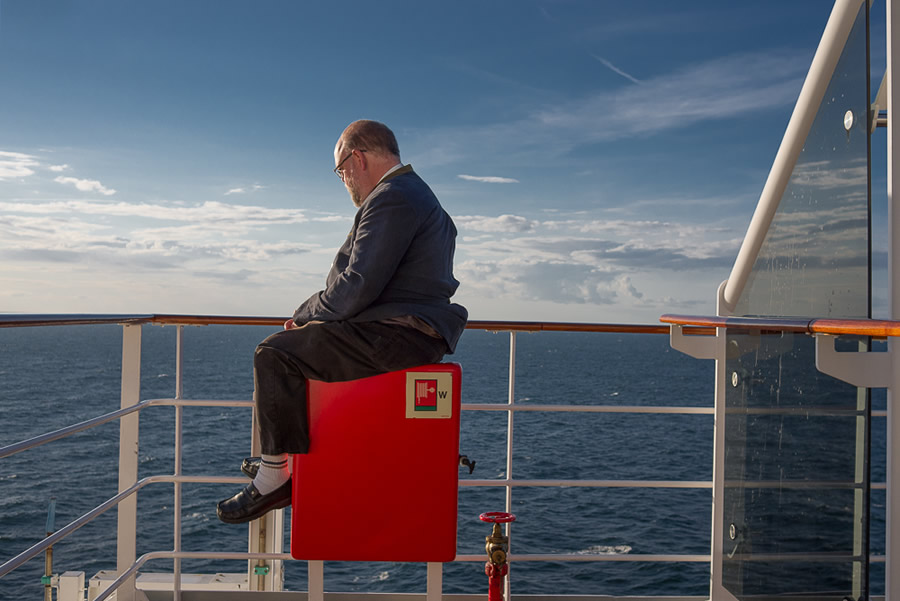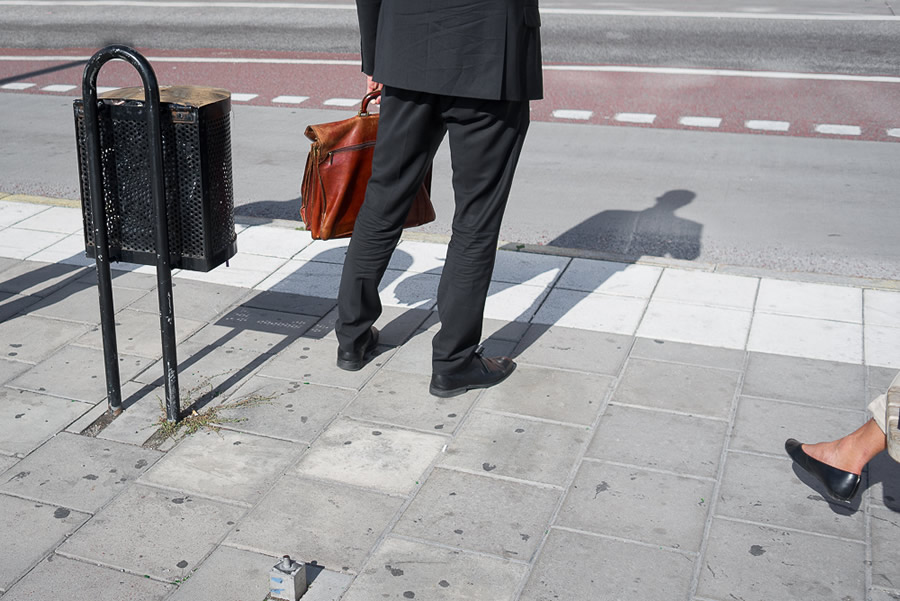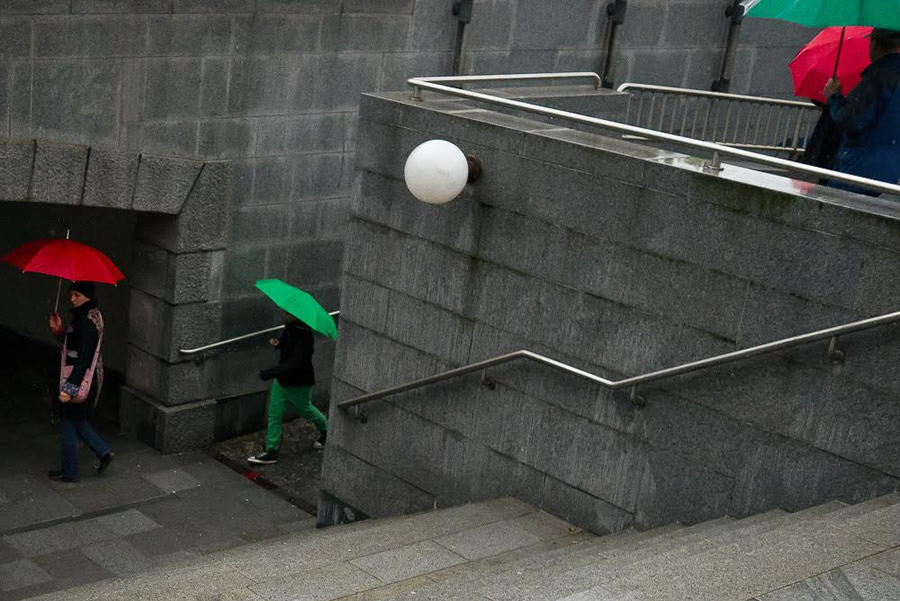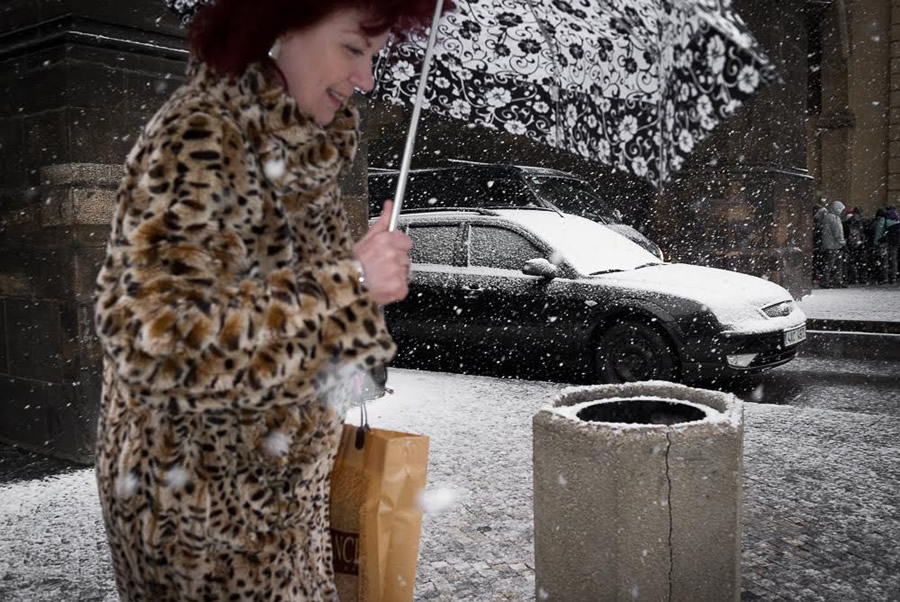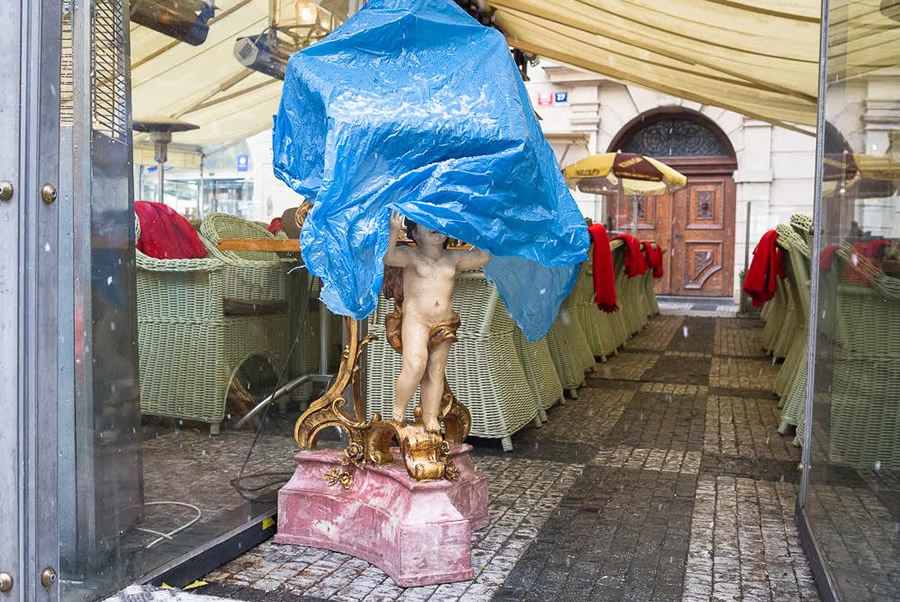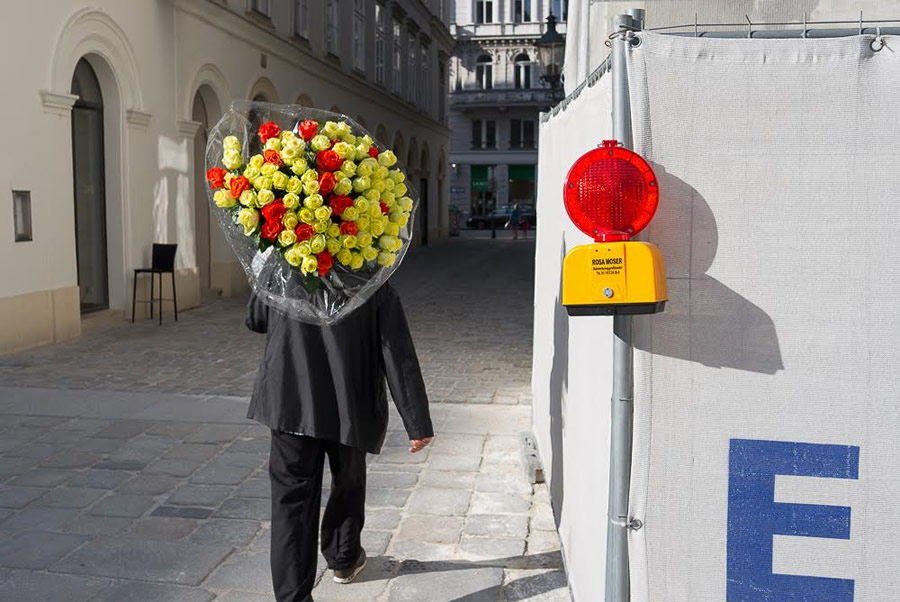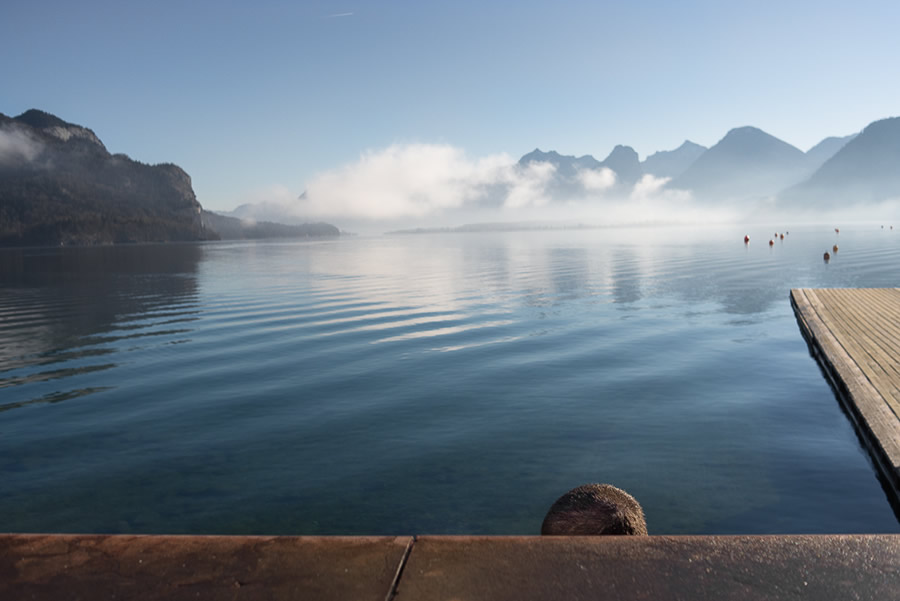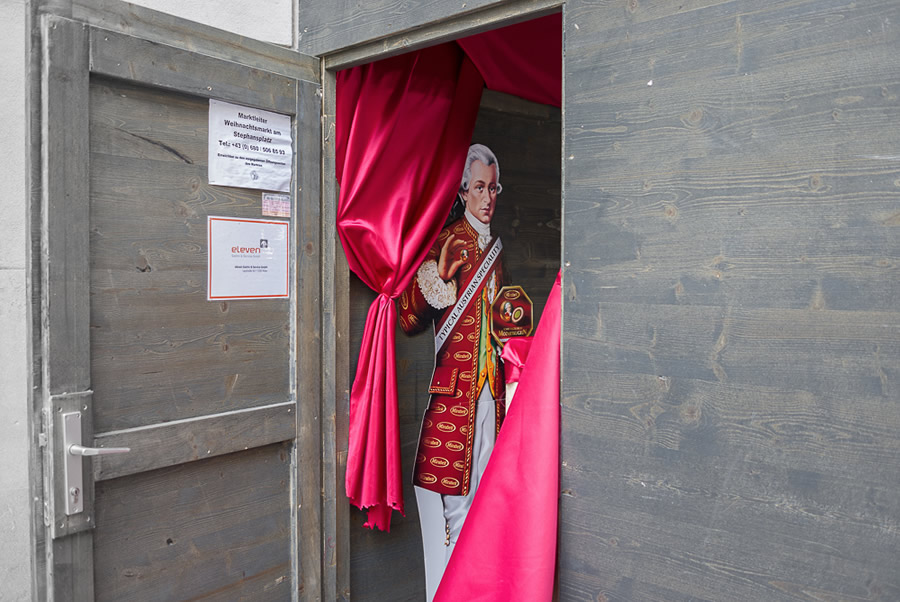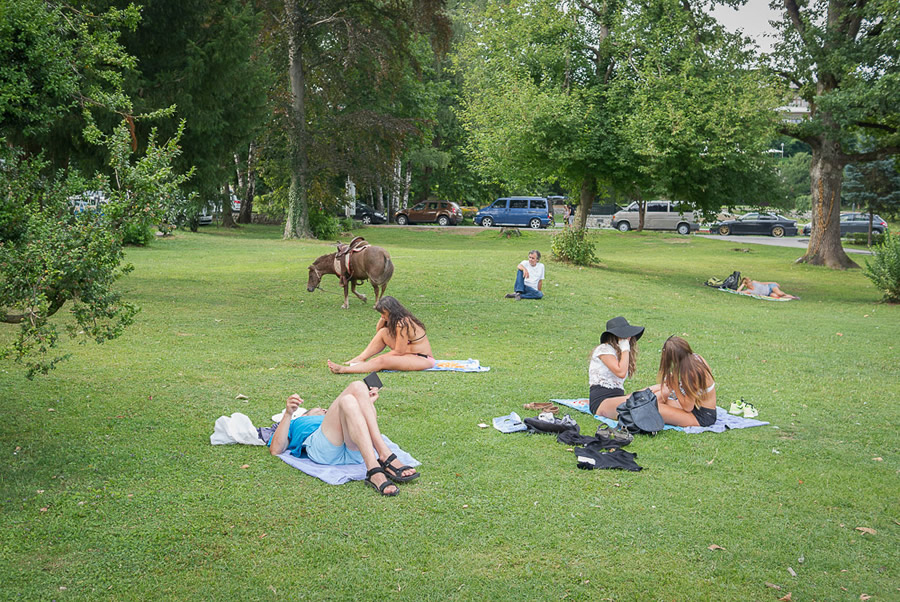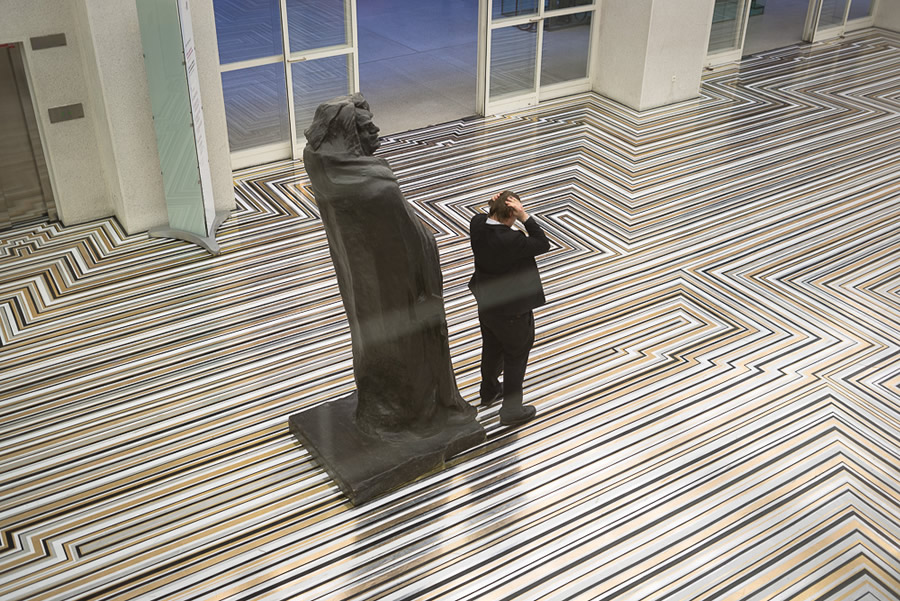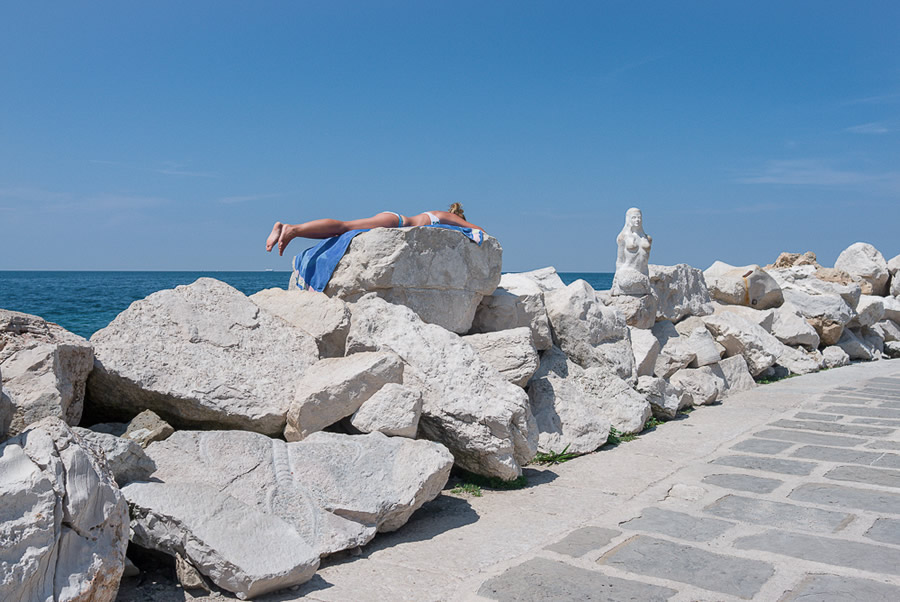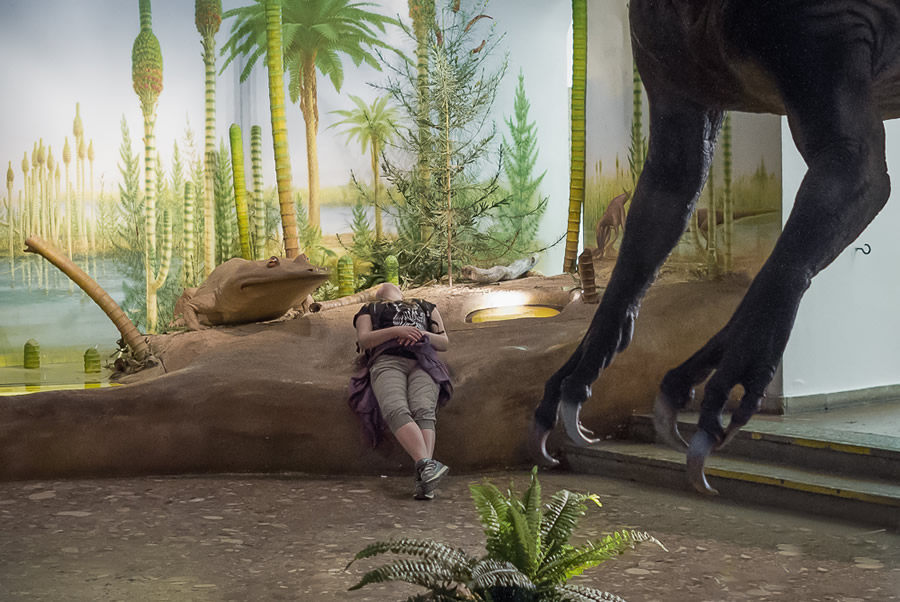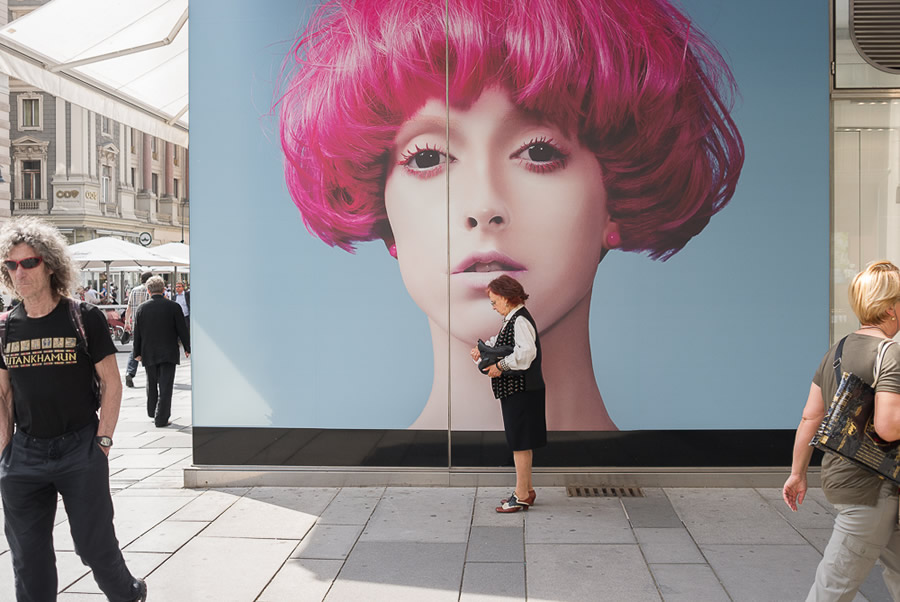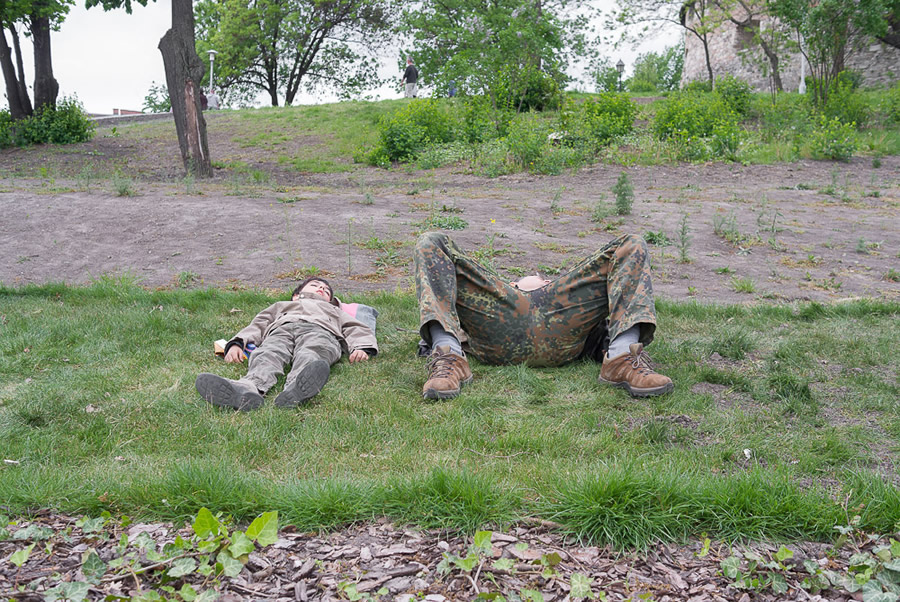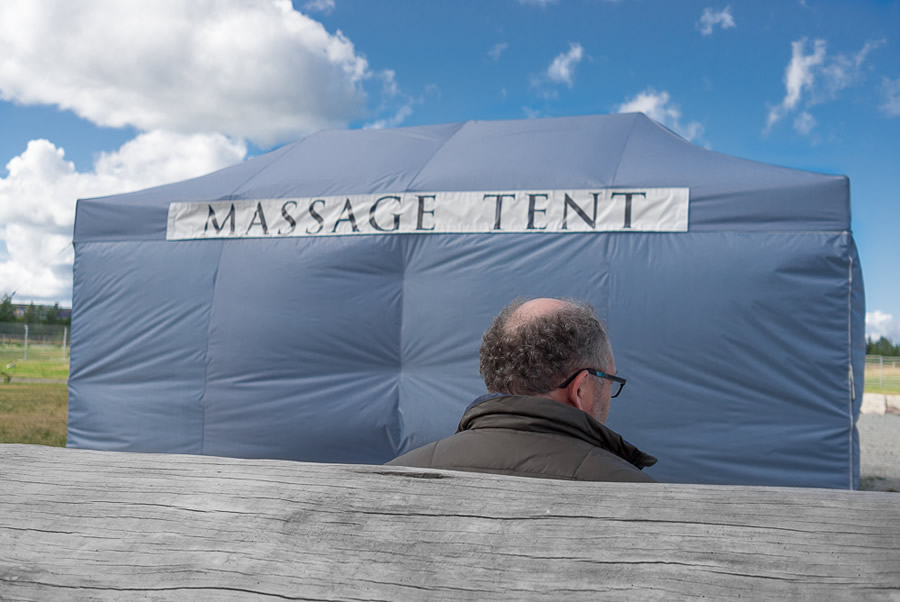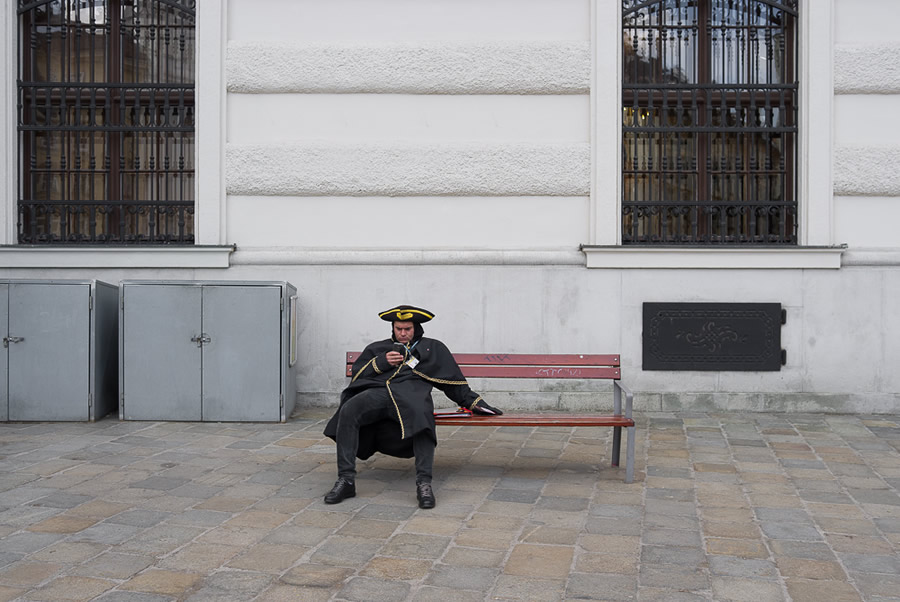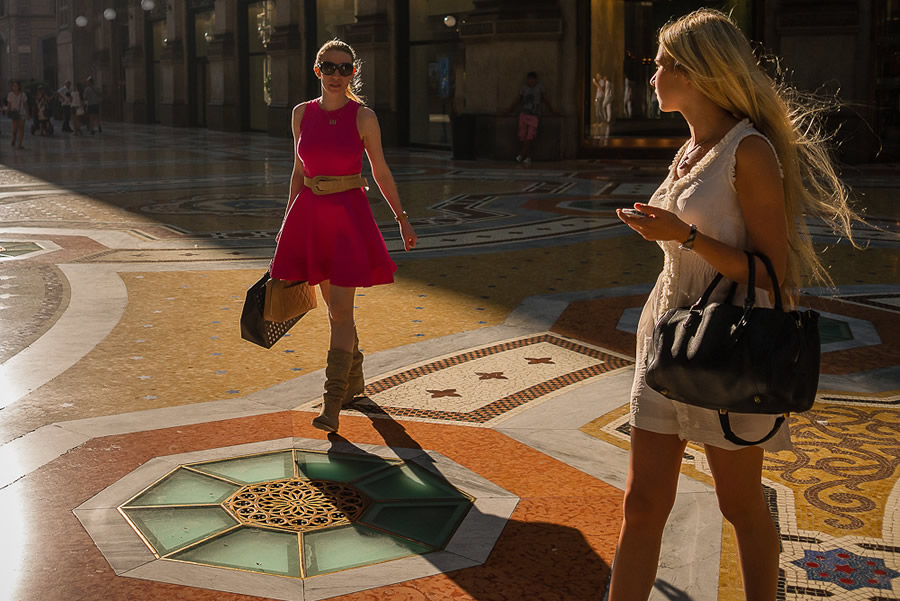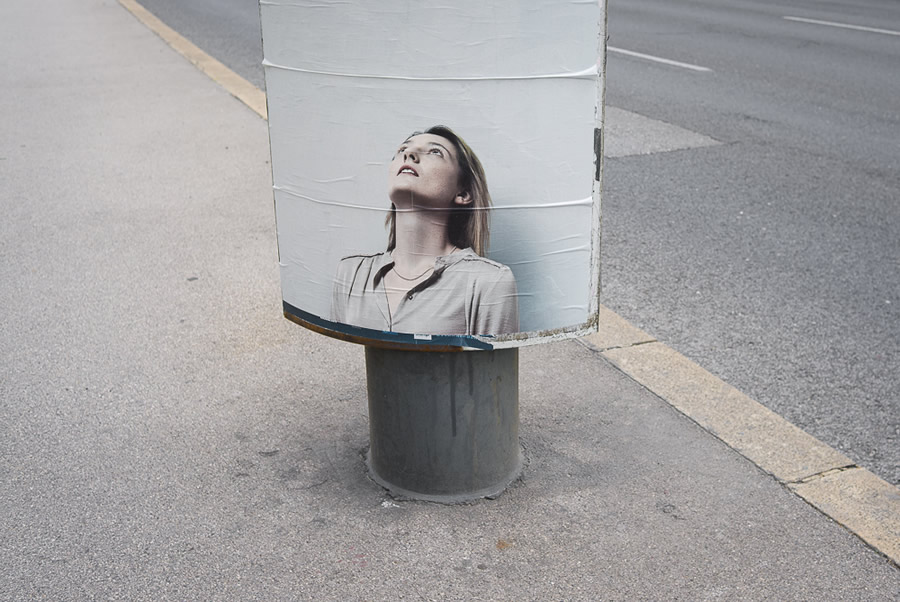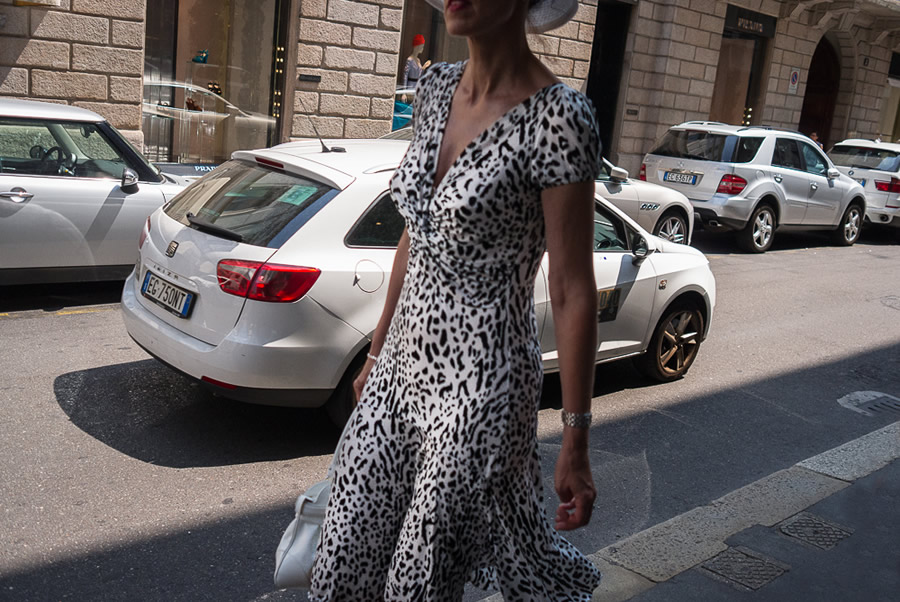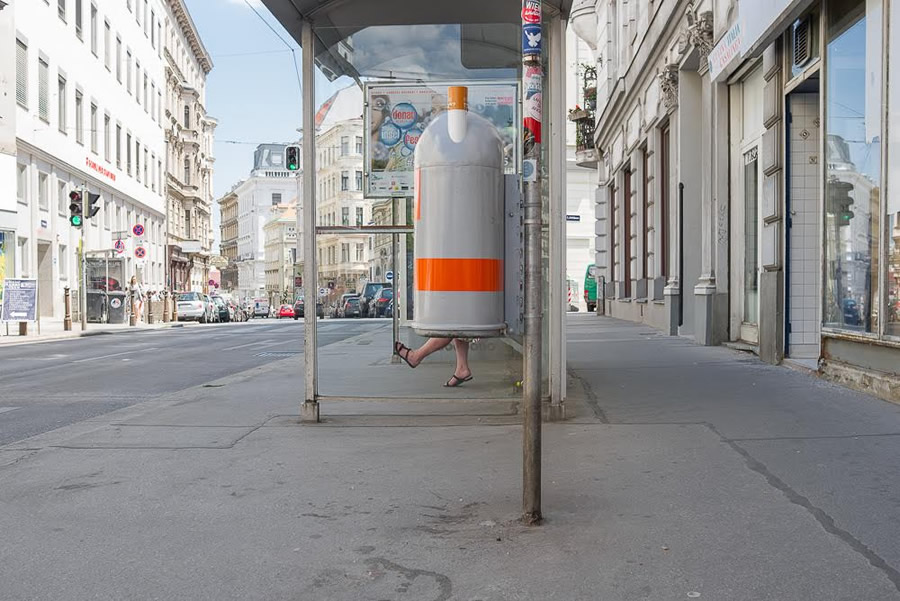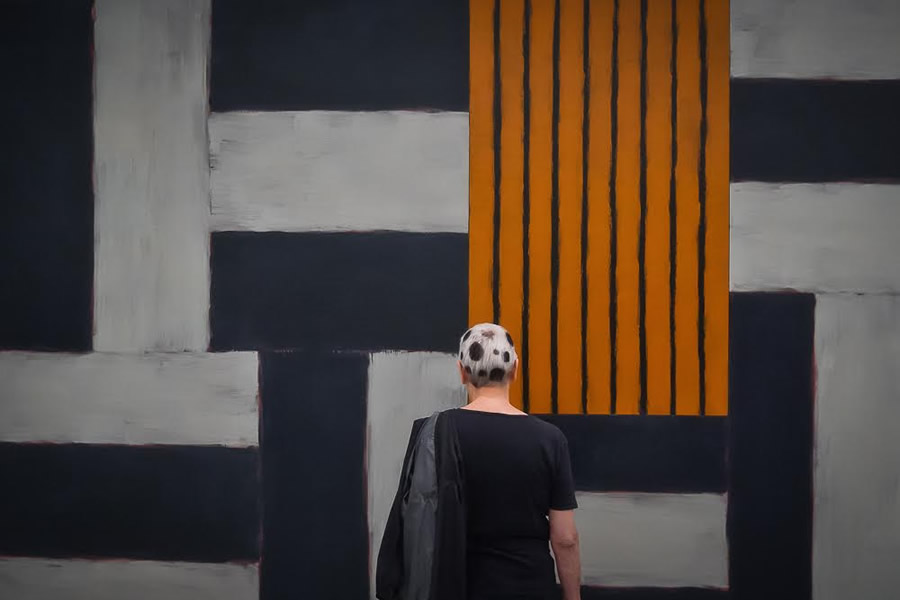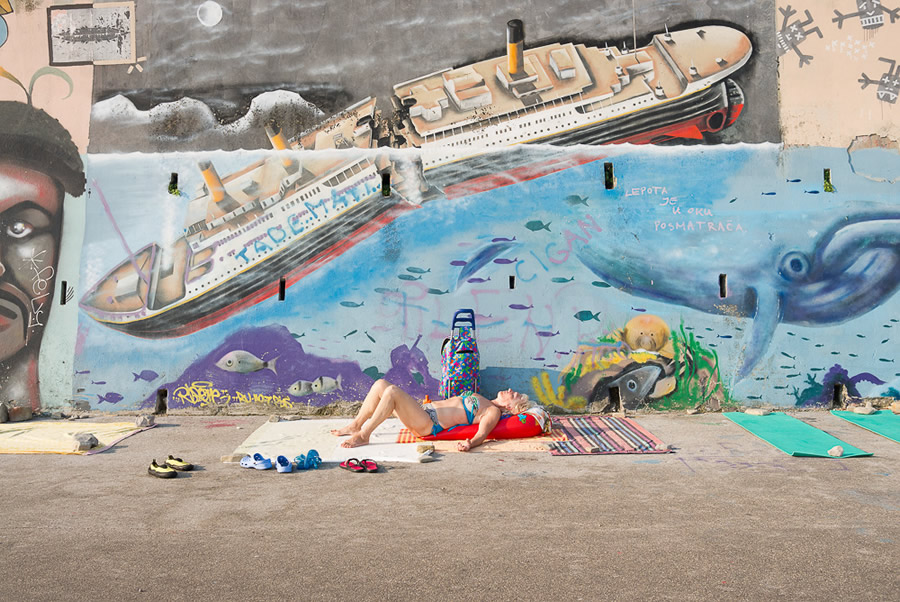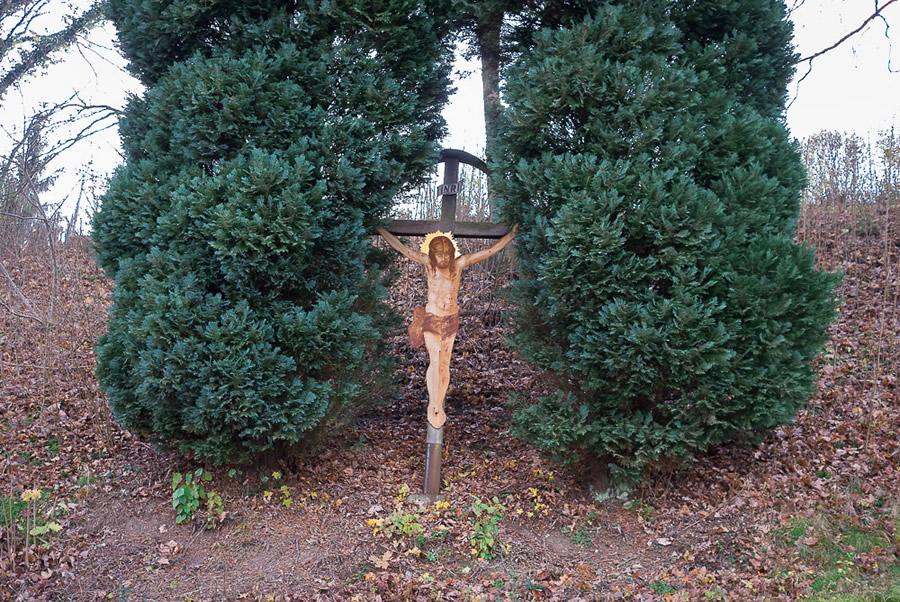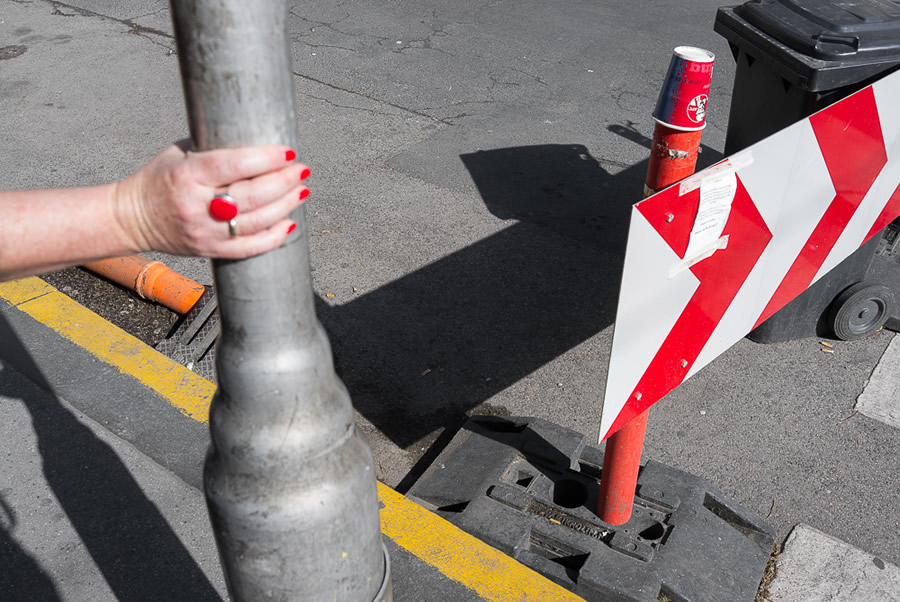 You can find Enrico Markus Essl on the Web :
Copyrights:
All the pictures in this post are copyrighted Enrico Markus Essl. Their reproduction, even in part, is forbidden without the explicit approval of the rightful owners.