Such elegance in choosing the right words with huge inspiration from the Man, the Inspirer. This is Saud A Faisal for us hailing from Dhaka, Bangladesh. Fantastic Portfolio, full of life and scintillating emotions showing the pure life of Bangladesh. Saud loves is a documentary photographer who likes to show limelight towards the plight of humanity, narrate the story of a person through his powerful medium of photography.
About his photographs, there is such a classy brilliance in terms of composition and characterization within every frame here. So much of surprises within daily life of his country and yet one could feel the pure rawness encrypted in these photographs. In this short interview with 121clicks.com, Saud shares a great deal of thoughtful insights on the circles of art, photography and his dreams.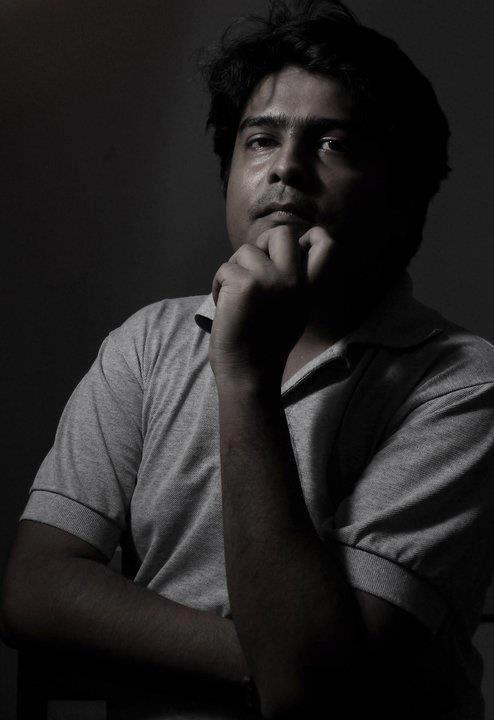 Introduction about Saud A Faisal
Saud A Faisal is one of the prominent initiators of many photographic activities and organizations in Bangladesh. "An inspirer ", is what he prefers to be termed as over a "photographer".
Faisal started to develop his passion for photography in an early student age and completed his Diploma in Black & White Photography from Alliance Française de Dhaka in 1996. During his long active endeavors in photography, Faisal has received recognitions from various national and international arenas. He organized, participated and also served in different capacities in a wide range of exhibitions and workshops.
How did you start photography and what inspired you to take up photography?
I started photography in my early age while I was in high school, I use to visit art exhibition regularly in Alliance Française , which was a place of our hangout that time and started to visit the photography exhibitions too. During that time I came across a photography book named "Woman" by Anwar Hossain and that actually sparked my interest in this medium. Then I did my diploma in black and white photography and photography became a part of my life.
What are your thoughts on working on single images versus photo stories?
Defiantly two approaches are different for example a photo series requires a synopsis with the philosophical statement from the photographer with enough complementary photographs. On the other hand a single image need to tell a complete story with lot of visual attraction, if possible with the proper statement. Both kinds of works has its own challenges though I find more complex to work on a photo series.
What does it take to make a good photograph?
Nothing but passion and love for photography. But obviously there are some natural human instinct that need to be nurtured, like one need to have good observation power, always ready, ability to be invisible and capacity to mingle with everyone. A photographer must have the urge to see new places and meet new people with a down to earth attitude.
According to Saud, what are the essential qualities a documentary photographer should have?
In general a documentary photographer need to have proper knowledge base and analytical thought process to think beyond what we see and link the story with our sociopolitical life. The most important quality a documentary photographer need to have is the ability to communicate both with the people of in front of camera and the viewer, we cant forget the truth that we take photographs for our viewers.
I don't do a lot of research work before going to shot a place or people, I rather believe in getting local knowledge organically on spot. Because a predetermine knowledge might make your thought narrow, so I prefer to have a very broad line background work and explore more details on the spot. I also pay redundant visit to the same place to come up with the best shot from that place, I think this approach helps to develop a strong story with the massage you need to deliver.
Which photographers inspires you?
Actually any good photograph inspires me a lot, not necessary from any particular photographer. Though there are some photographers who's works really inspired me lot, Anwar Hossain is one my early inspiration with the other classical master names like Henri Cartier Bresson, Steve McCurry, James Nachtwey, Yousuf Karsh, Bruce Gilden and Raghu Rai. Also everyday many new photographers inspire me.
One place you all always want to visit for Photography?
I like the old part of the Dhaka city and visit very often for photography. But if I need to mention any other place I would mention the Tanguar Haor area where I want to go every year.
The Best achievement / Compliment you have received so far?
The best achievement is inspiring so many new photographers and developing platforms for photographer. However my works has been awarded and displayed in several countries and I consider all of them as equal achievements.
Your future goals?
Actually I want to see myself as two different perspectives one is as a photographer who loves to take picture whatever he likes to capture another is an organizer and devoted for the photography activities. But both these activates I do out of passion and more from heart rather brain. Being a Photographer I always try to tell about the person's story that I am capturing and the responsibility to portray the correct plight of the person. People is my main subject and I believe the viewer has the full ownership of my photographs, so it is my responsibly to give my view the correct image of the people I am photographing.
Defiantly I'll continue to the same what I am doing.
Any Secrets/Advice to aspiring Photographers?
Always need to be very open to all type of criticism and not to limit his/her eyes to viewing. Need to see all the good works and find own style. Should not spend more time of gear and gadgets rather spend for time on the field and talk with the people. Don't be satisfied with your creation and always look for new moment that yet to be captured.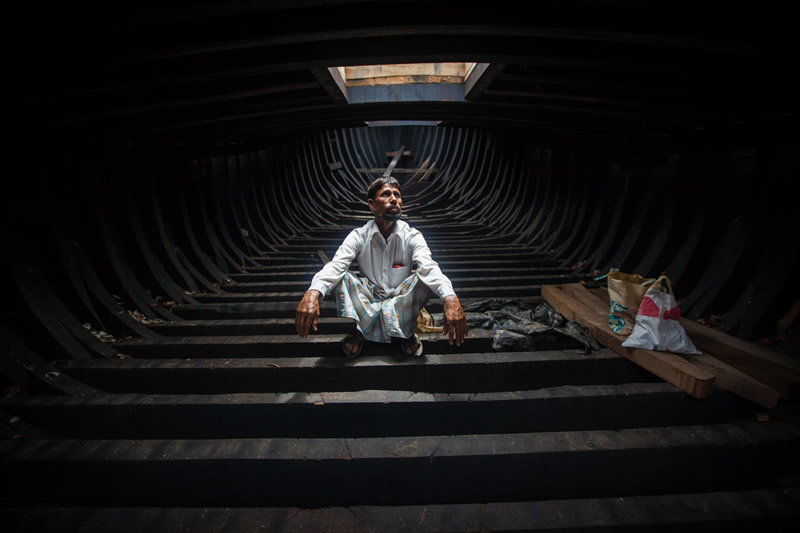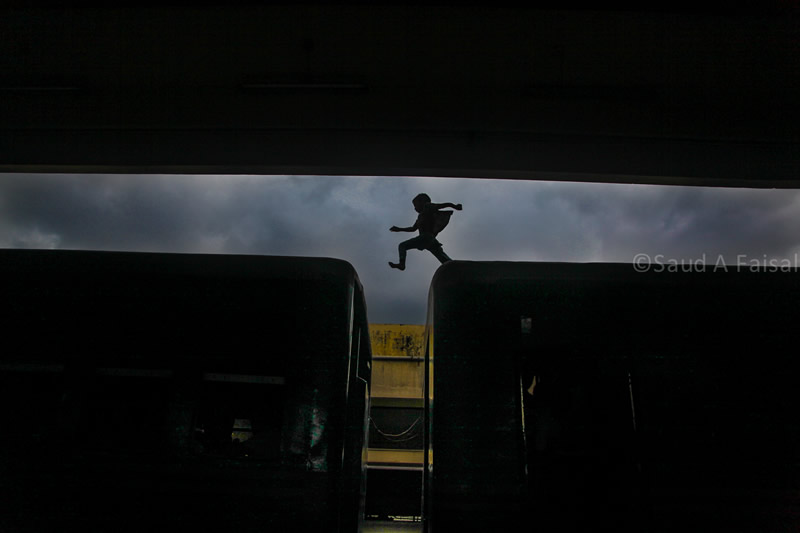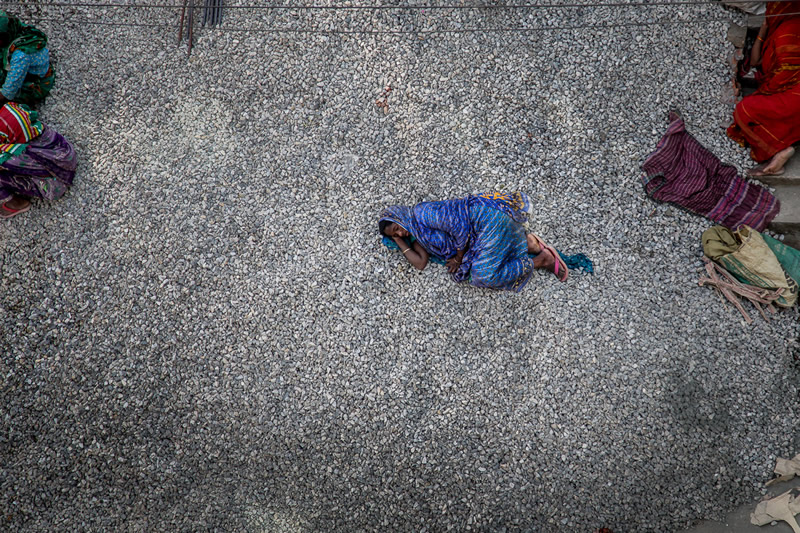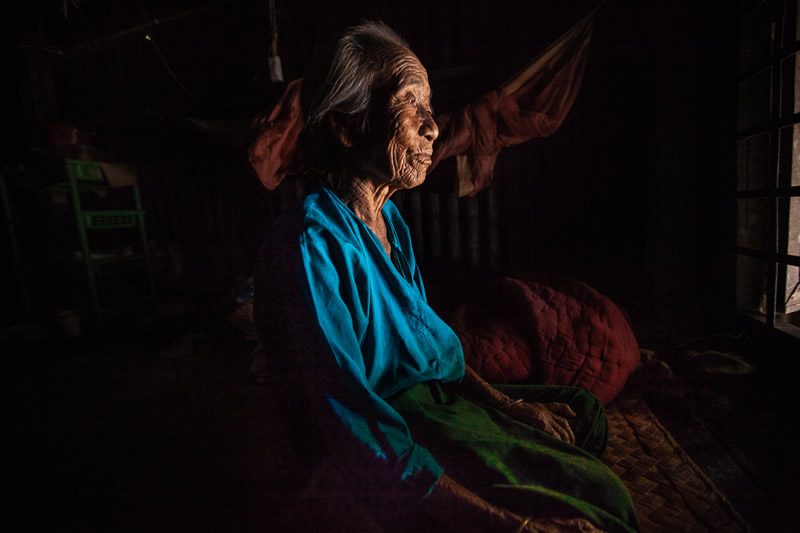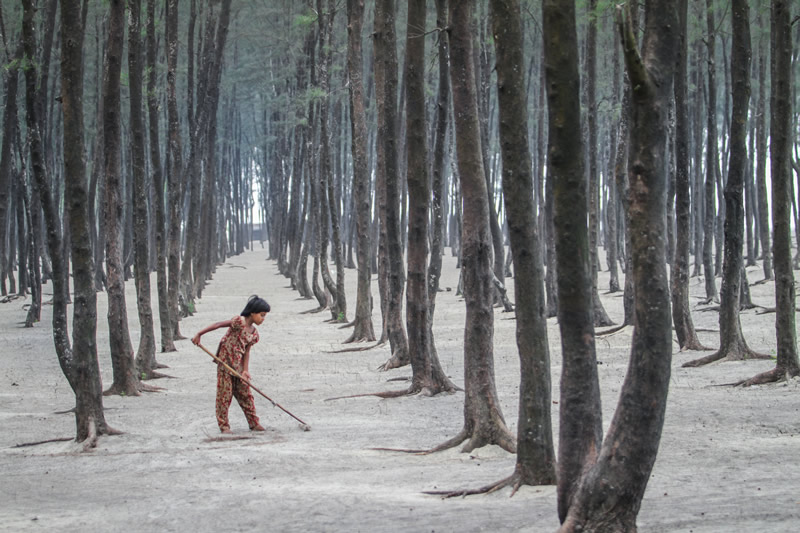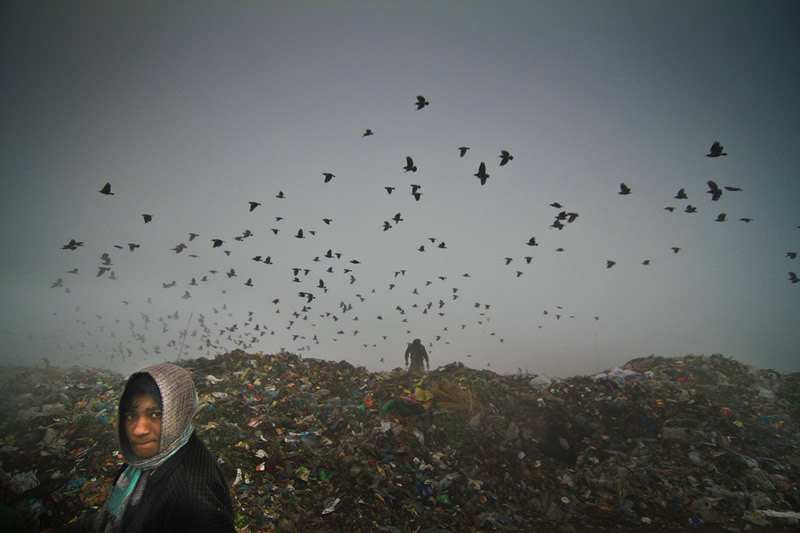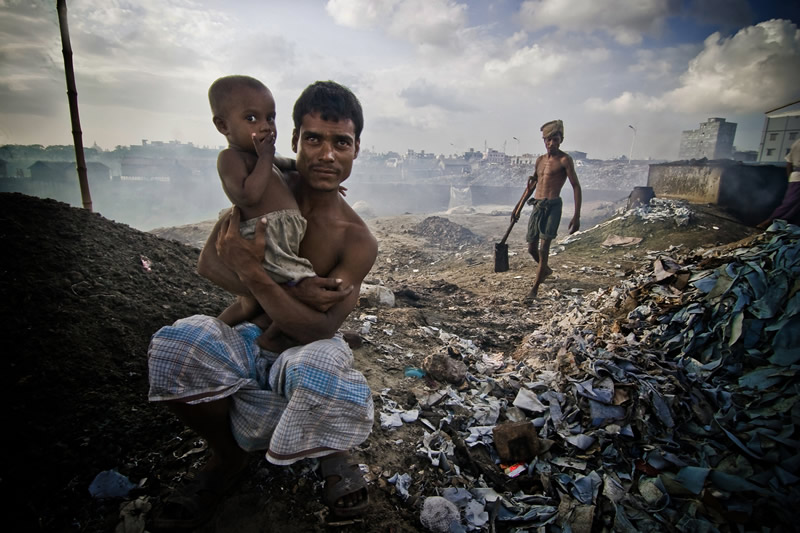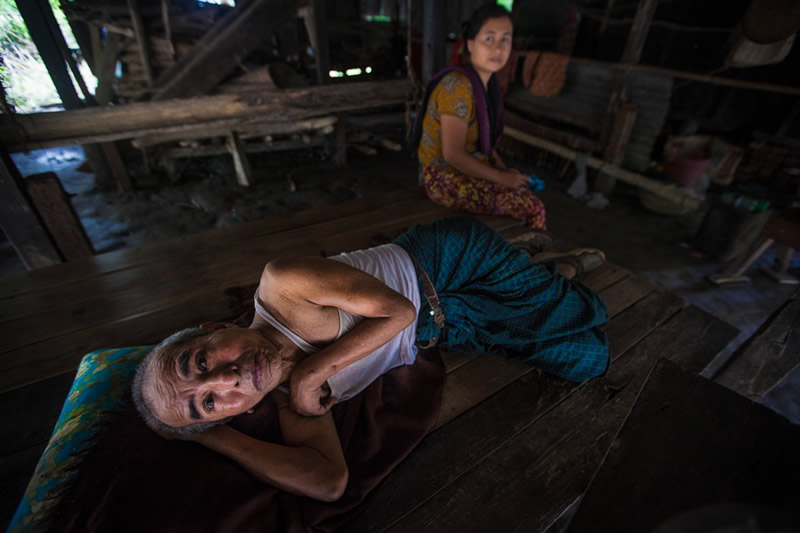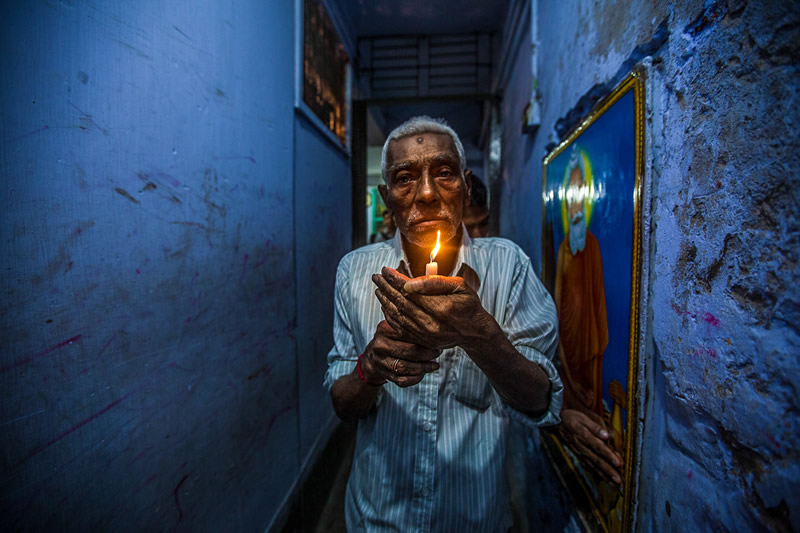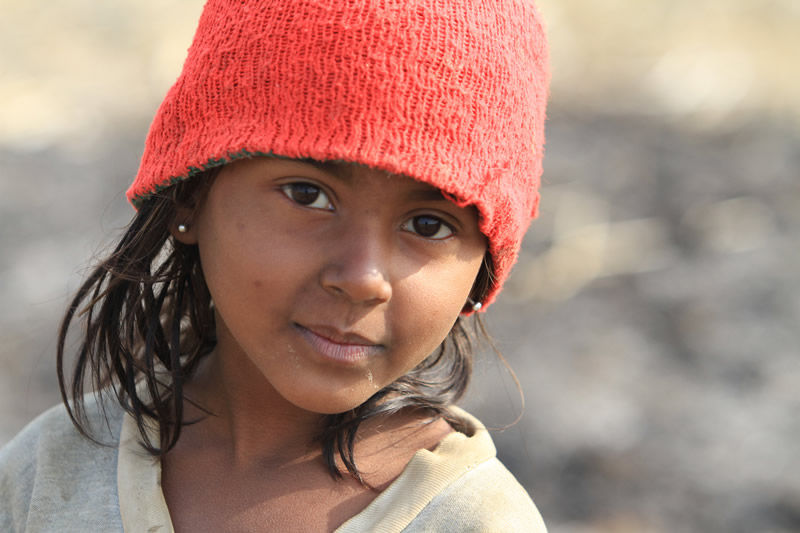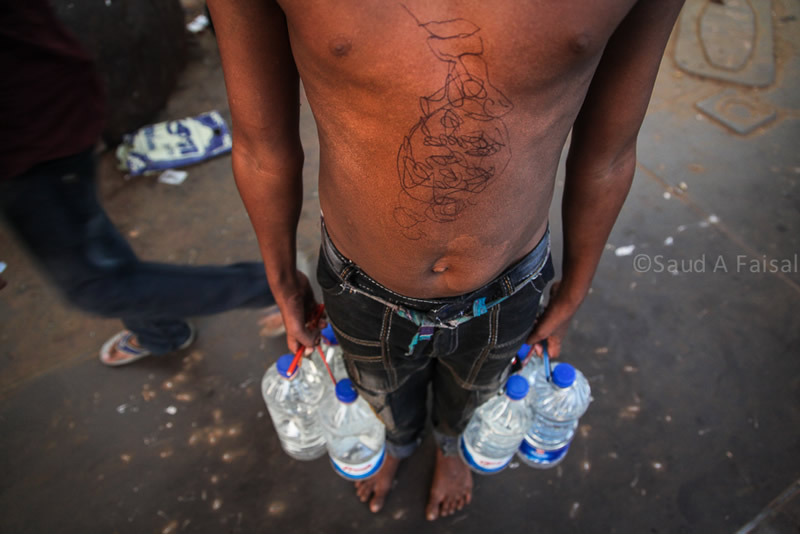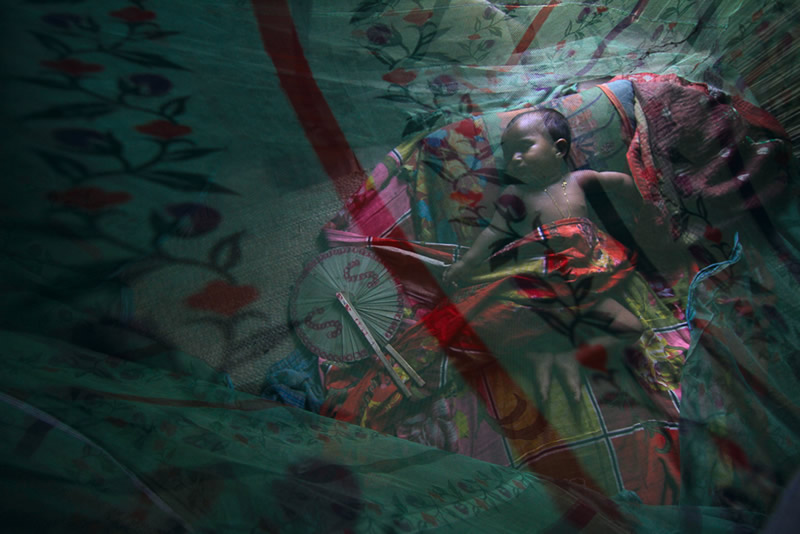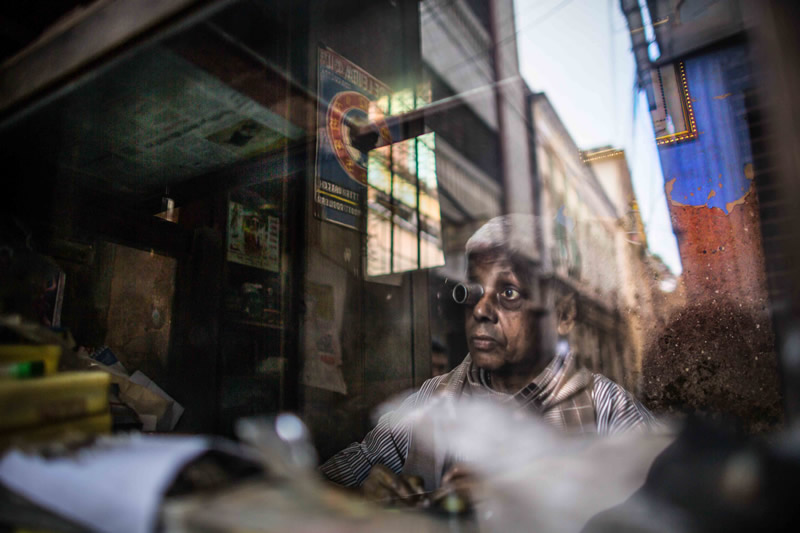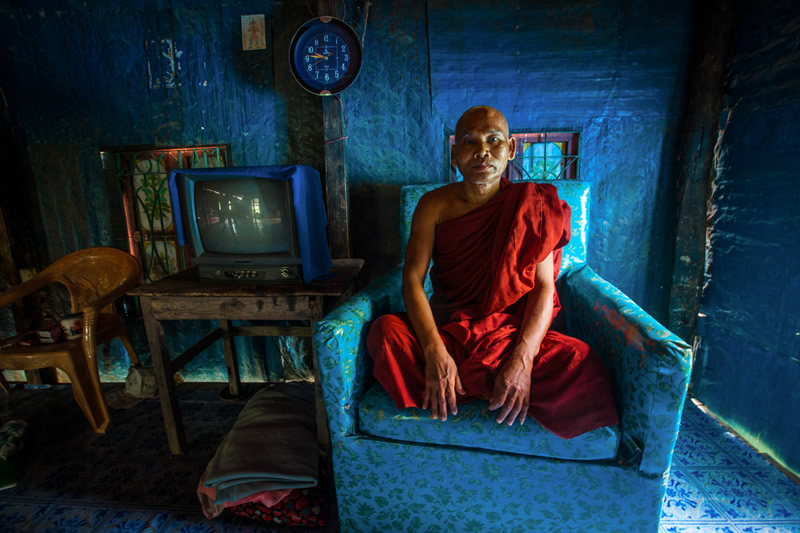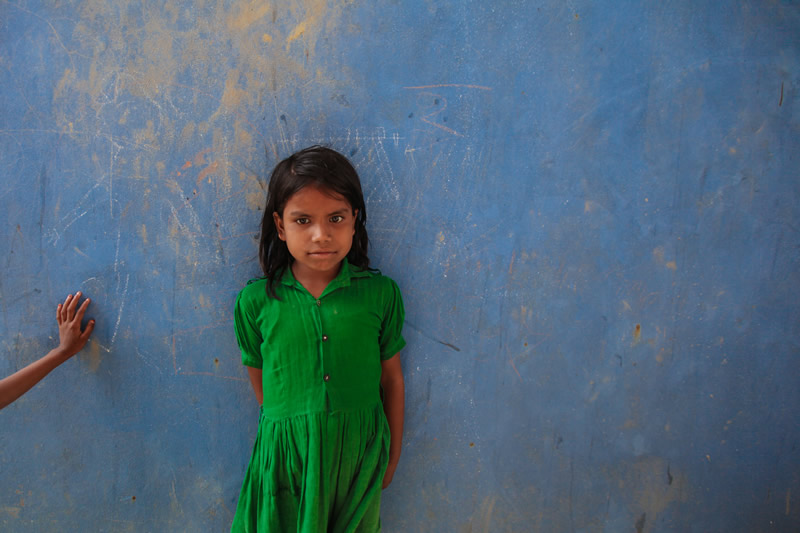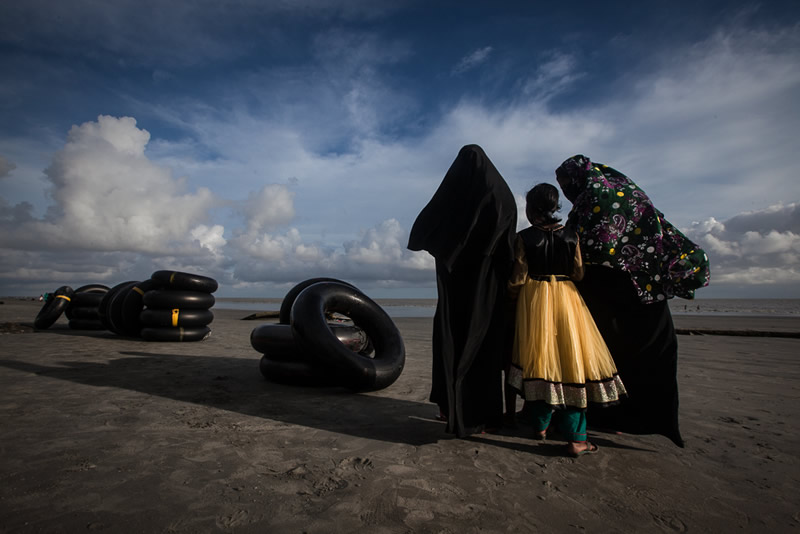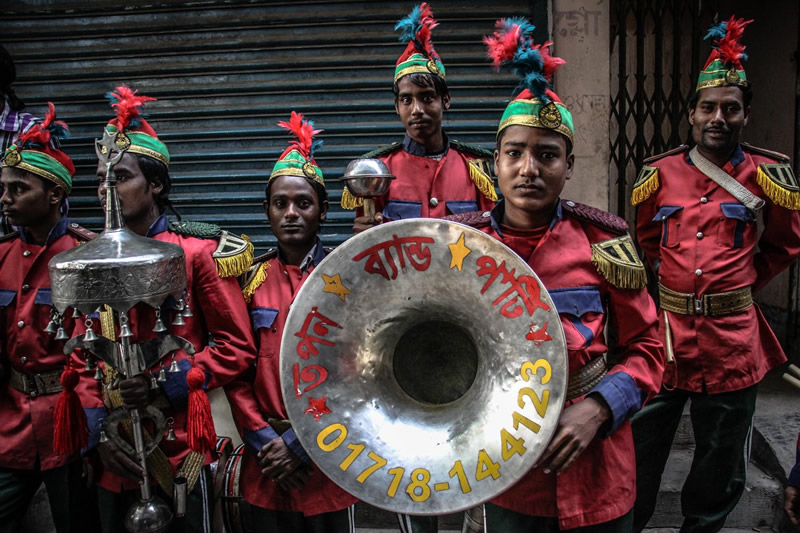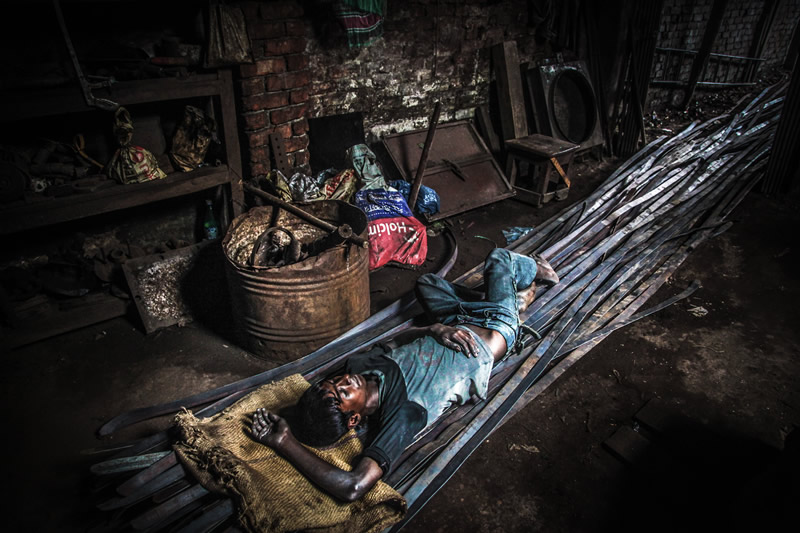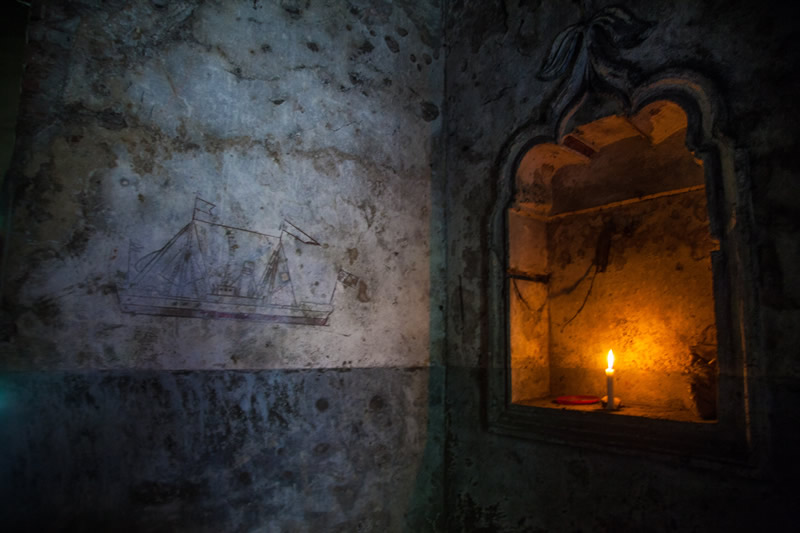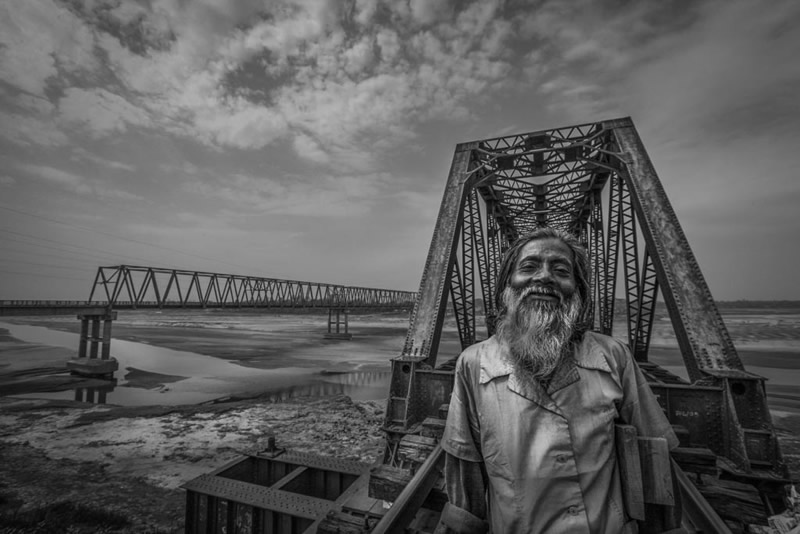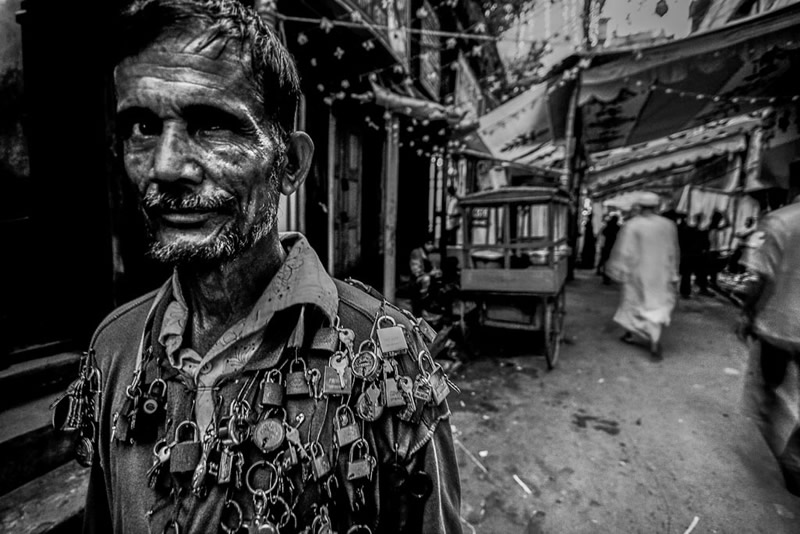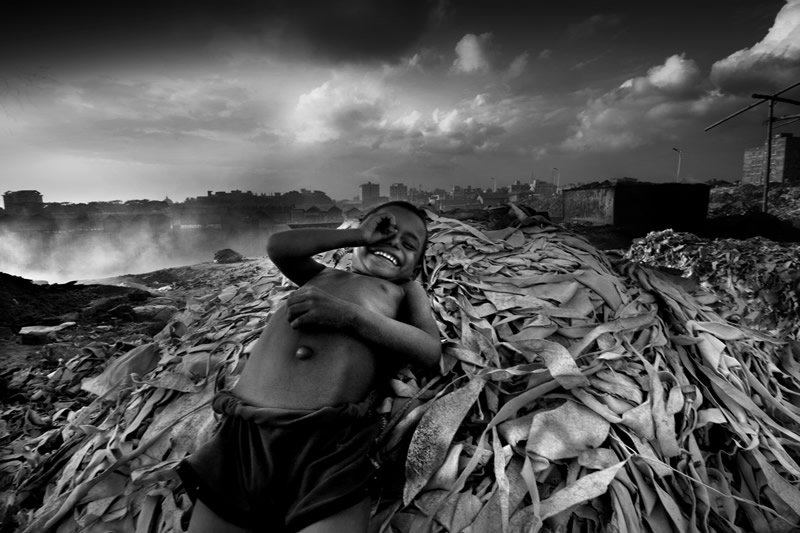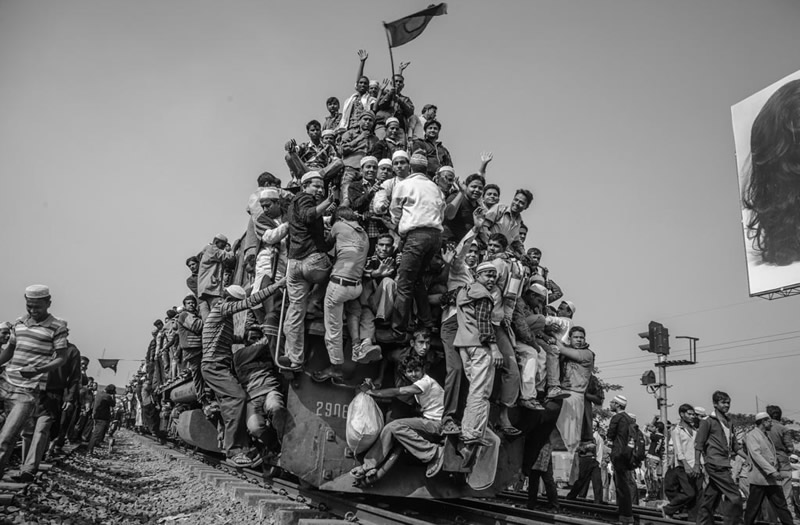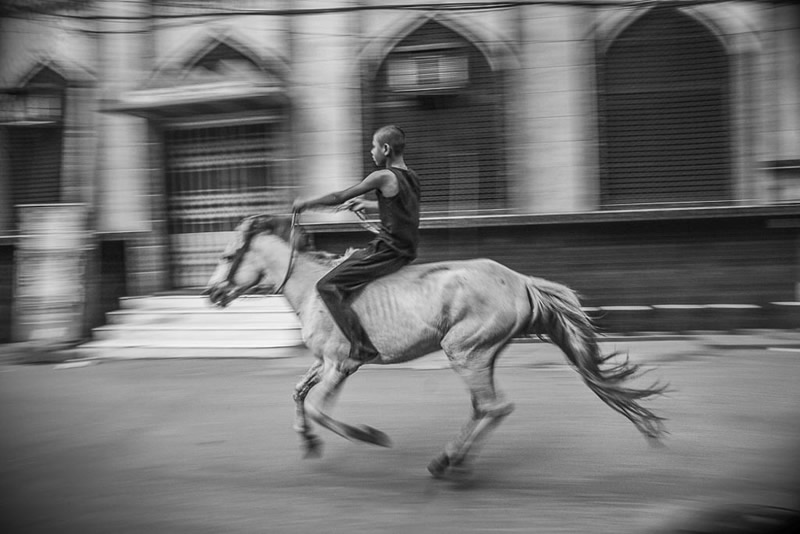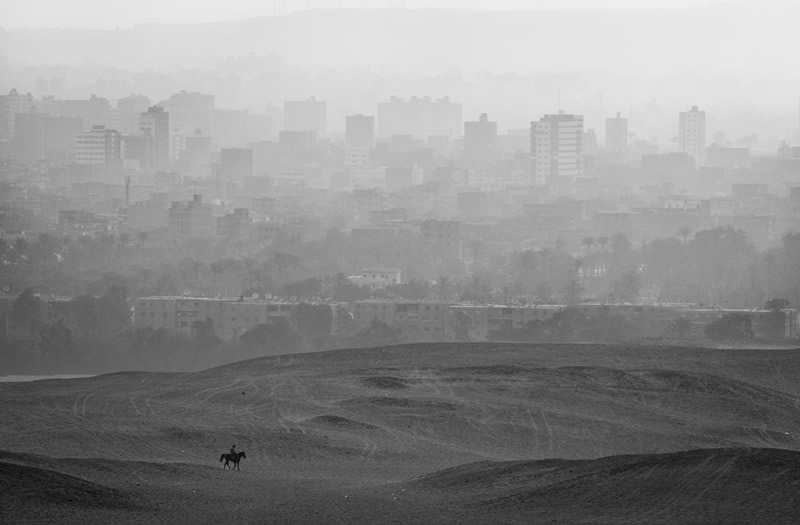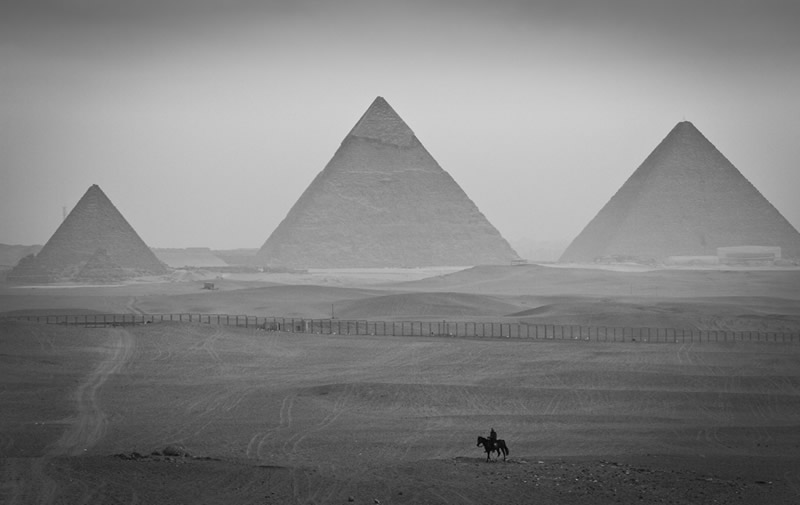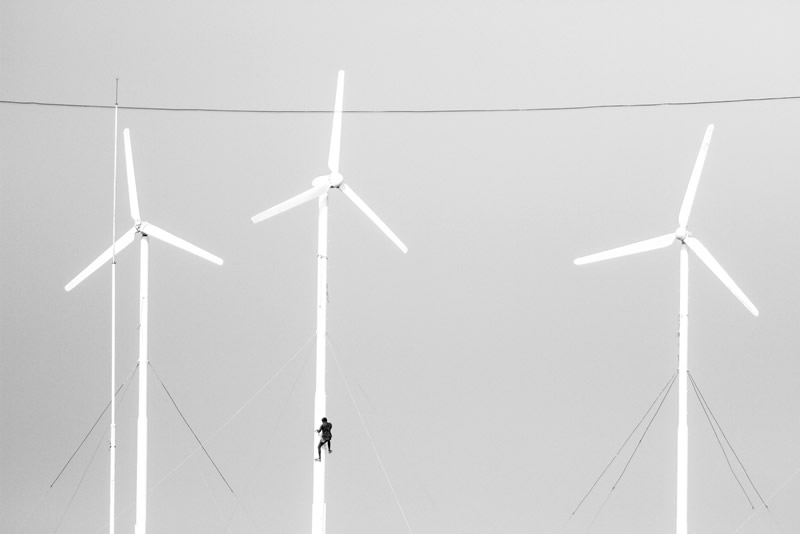 You can find Saud A Faisal on the Web :
Copyrights:
All the pictures in this post are copyrighted Saud A Faisal. Their reproduction, even in part, is forbidden without the explicit approval of the rightful owners.