Before We actually get to the Interview Part, I want to quote that this will be the best bird photography portfolio on any photography blog hands down and so easy. Meet this Contemporary Master Bird Photographer, Ray Hennessy.
Portraits of Birds along their natural habitat could well be the theme but what is so astounding about this portfolio is the brilliance put into every frame. Masterpiece interms of light and Ray's individuality and his desire to stand out from the crowd of wildlife photographers is very much a success.
Three things I love about this Portfolio:
Actually there is n number of things which I admire here, firstly the light. To be honest this portfolio is a sheer surprise for me. I do understand what amount of patience and perseverance goes into making a good bird photograph. Backlit portraits are such a delight to watch.
More of environmental portraits creates more interest and eagerness to learn about the bird rather than just starring at the feathers.
Richness and presentation, be it the bokeh's or the colors or the composition. This is certainly high class stuff.
Stay Inspired folks.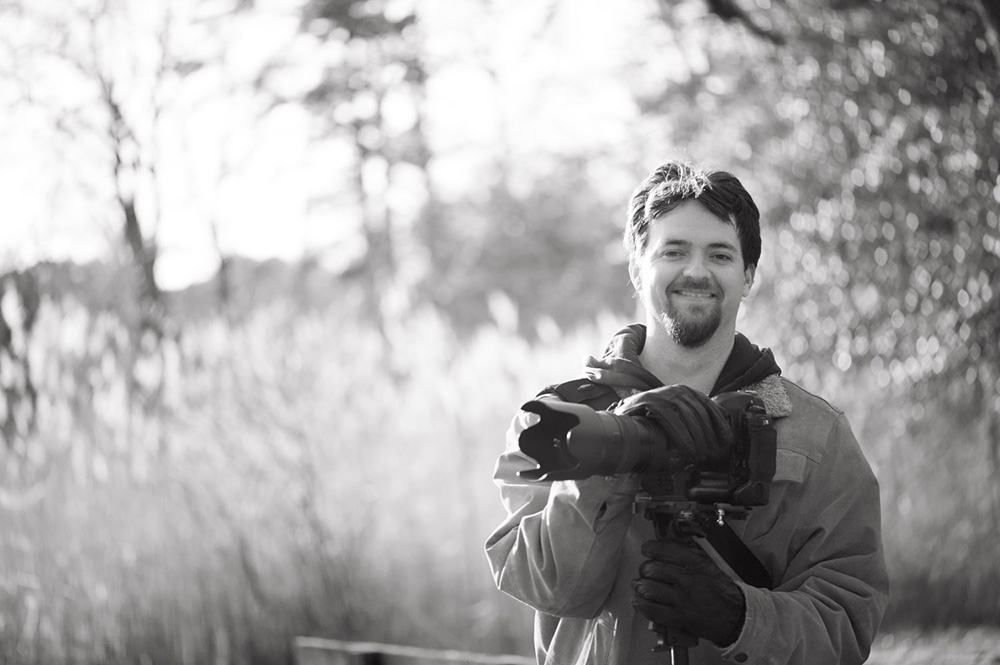 Few words about Ray Hennessy?
Starting in 2007 my fascination with nature photography began. In the years since wildlife photography with a focus on birds has become a very passionate hobby of mine. I spend most of my free time in natural areas searching for birds and any other wildlife that comes along. I concentrate on using creative natural lighting and interesting compositions to capture unique images of common and rare wildlife. My favorite style is a more scenic photo that includes some of the habitat wildlife lives in.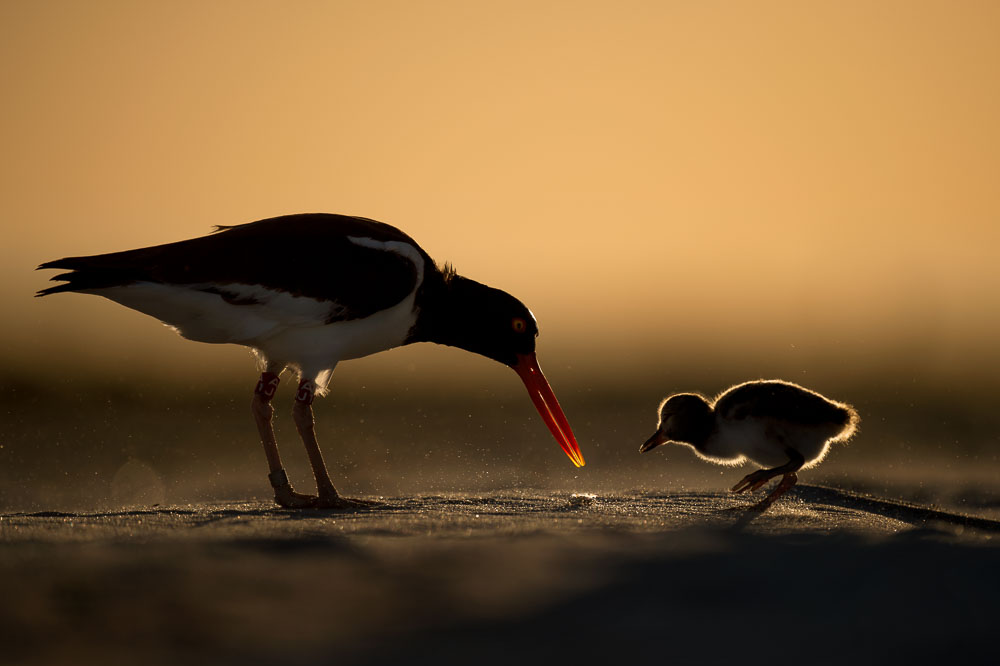 Why photography & A big how for bird photography?
My father introduced me to bird photography. I find bird photography to be the most challenging of the different photography types I have done. It is also easy to find birds all around you no matter where you live.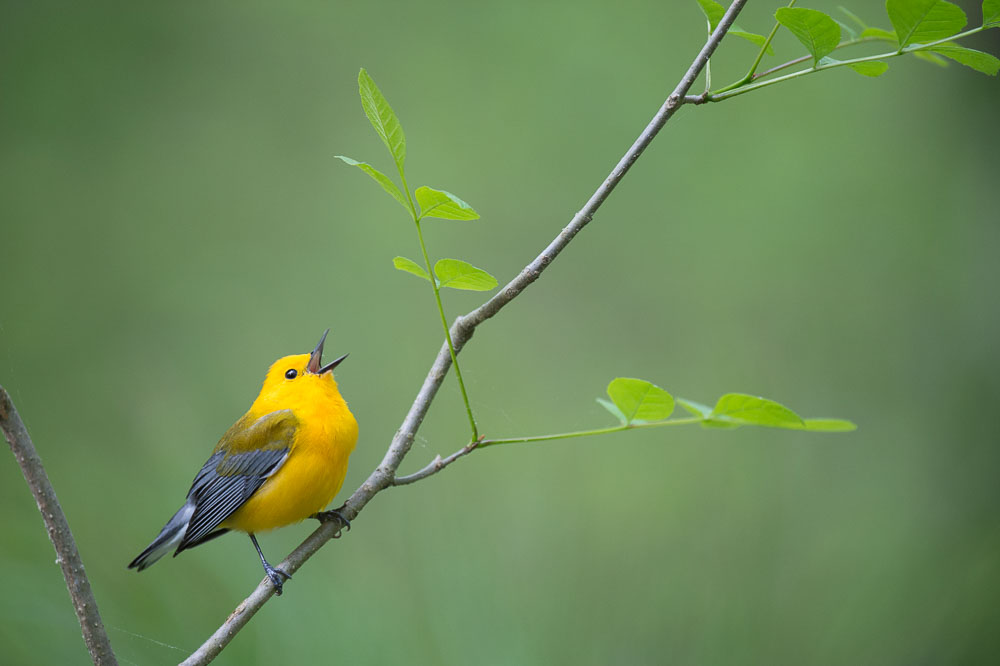 According to Ray, what are some basic attributes a bird photographer should have?
Patience is probably the most important attribute for a bird photographer. I have often had to wait for hours for a bird to come close enough to photograph. I also think it helps to be willing to fail. The more difficult subjects or locations to take photos often lead to a higher chance of failure but the reward can be great when you capture that special image.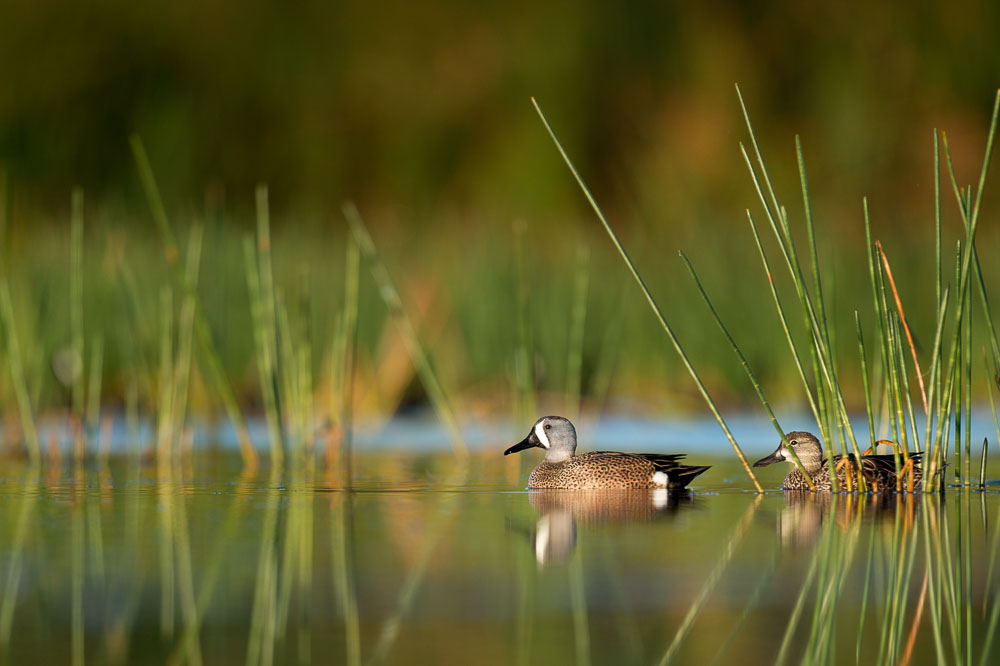 What are your homework before you go out to shoot these wonderful creatures?
Most of the time the only preparation I do before going out to shoot is to make sure my batteries are charge and camera cards ready to go. Most of the homework has been done in the months and years before by learning what birds are around during certain times of years and in what habitat they can be found in.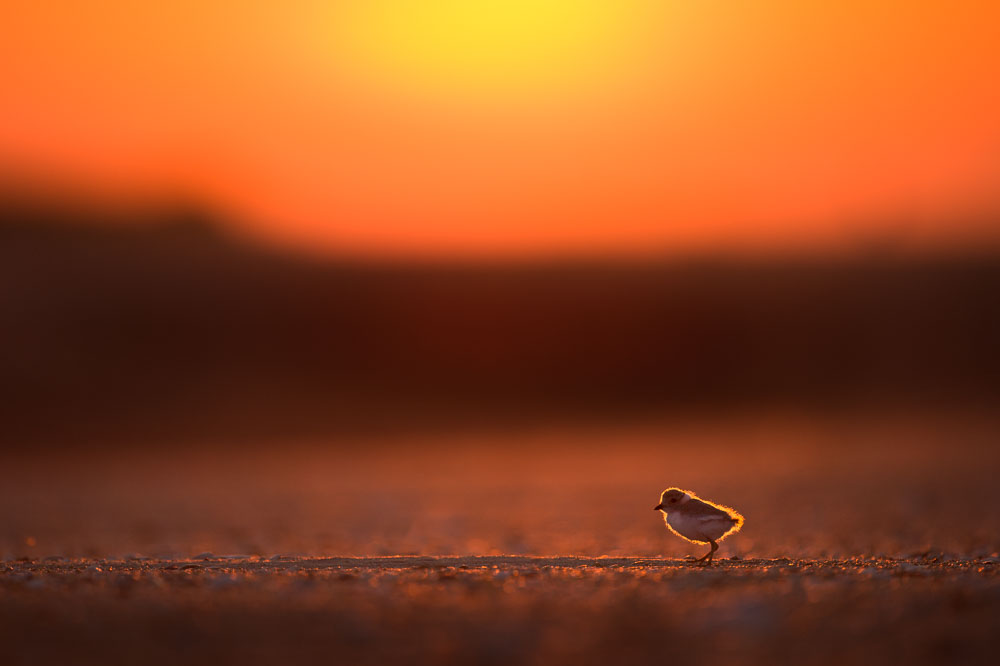 How does your style stay unique when compared to other bird photographers out there?
The style I strive for is a bird photograph with a creative composition that include more of the bird's habitat in the photo. Lately I have also been working hard to find and use different lighting, specifically backlight, to stand out from the crowd. I find that many photographers are all about getting close and filling the frame with the bird. While this can be great to show off the detail of the feathers it doesn't show much more.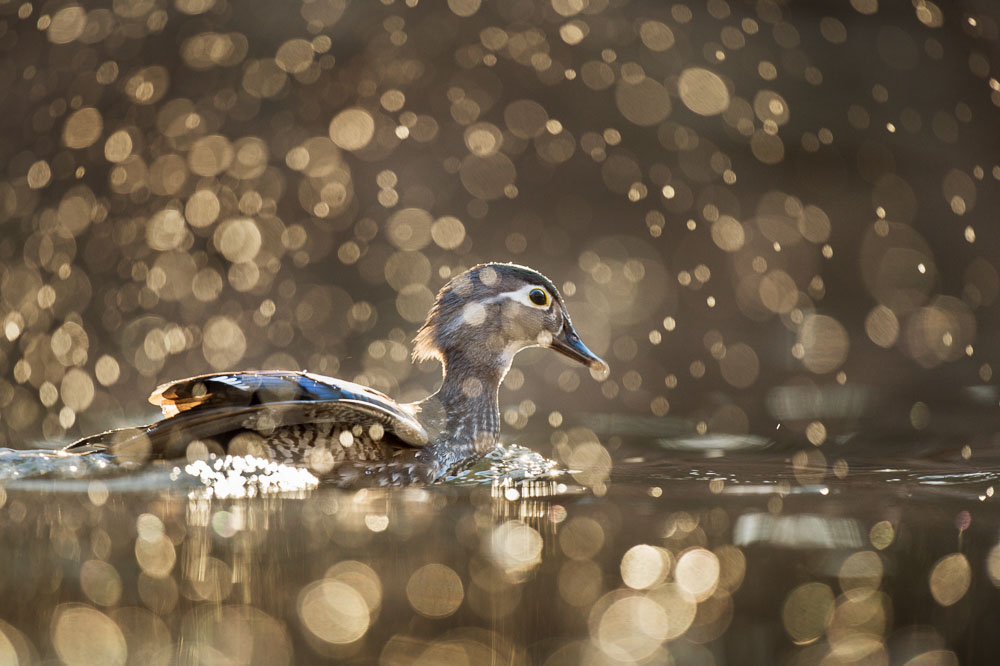 Could you reveal something you have learnt over the years in this genre?
I've learned over the years that the more time you can spend in the field the more opportunity you have to capture a unique photo or interesting behavior. I have also learned that many times great images require countless hours of scouting. Capturing a great photo of a bird is not only about finding their habitat which can sometimes be easy but about finding them in a habitat that can provide a great photo location. Many times I've seen great birds in locations that are not great for photography. You need to find a location that has good access to get the correct perspective, great light and close enough to the bird, these are just some of the main ingredients.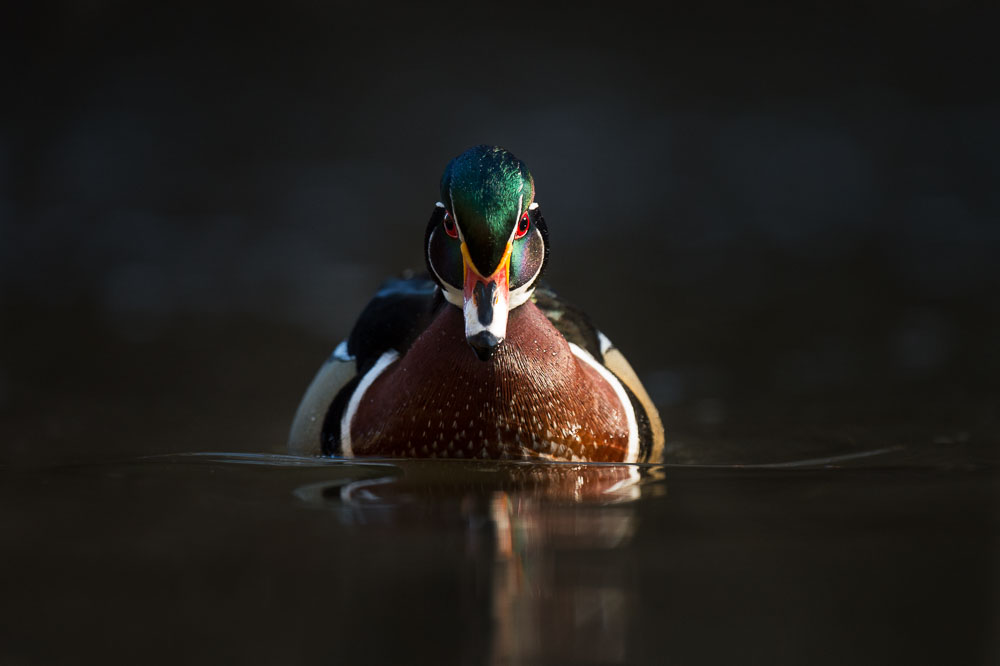 What drives you for the constant passion for photography?
I love the challenge to try to capture very difficult species and to try to capture the common in an uncommon way. Always trying to better a previous bird photo that I've gotten keeps me coming back for more.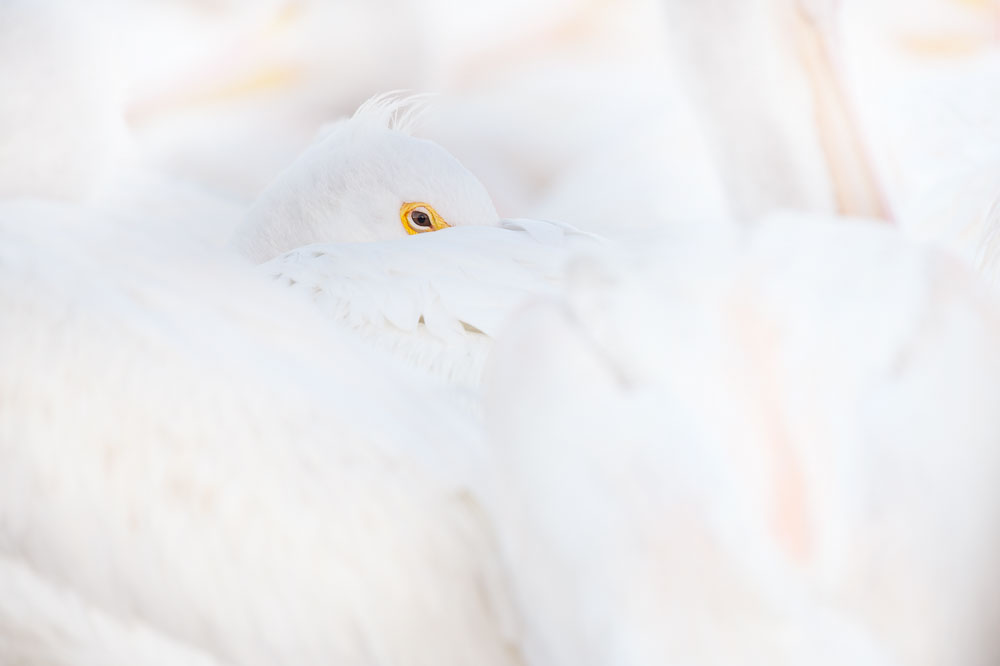 A necessary ingredient for success as a photographer?
I think really being able to see light and use it how you would like is incredibly important and often one of the hardest things to learn. I personally had a great base in using natural light from my wedding photography. I've applied many of the lighting techniques I learned taking portraits to my bird photography.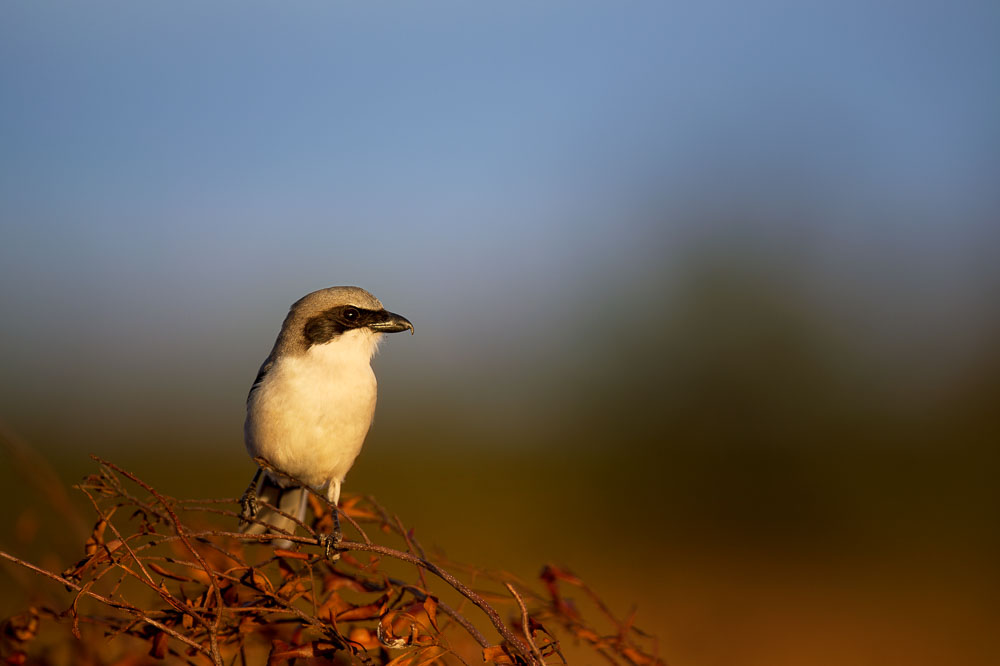 How do you plan a day out for photography?
Most outings start well before sunrise for me. I love to be on location and ready to go as the sun is coming over the horizon. If it's an overcast day then I'll usually start later but often I'm leaving home in the dark. I gather my gear together the night before and make sure I have the proper clothing ready to go. Usually I'll just shoot in the morning then wrap it up once the light starts to get harsh which can sometimes be only an hour or two after sunrise. When I'm planning on shooting all day long I'll spend the middle of the day scouting new locations and then wrap up with another session of photography just before sunset.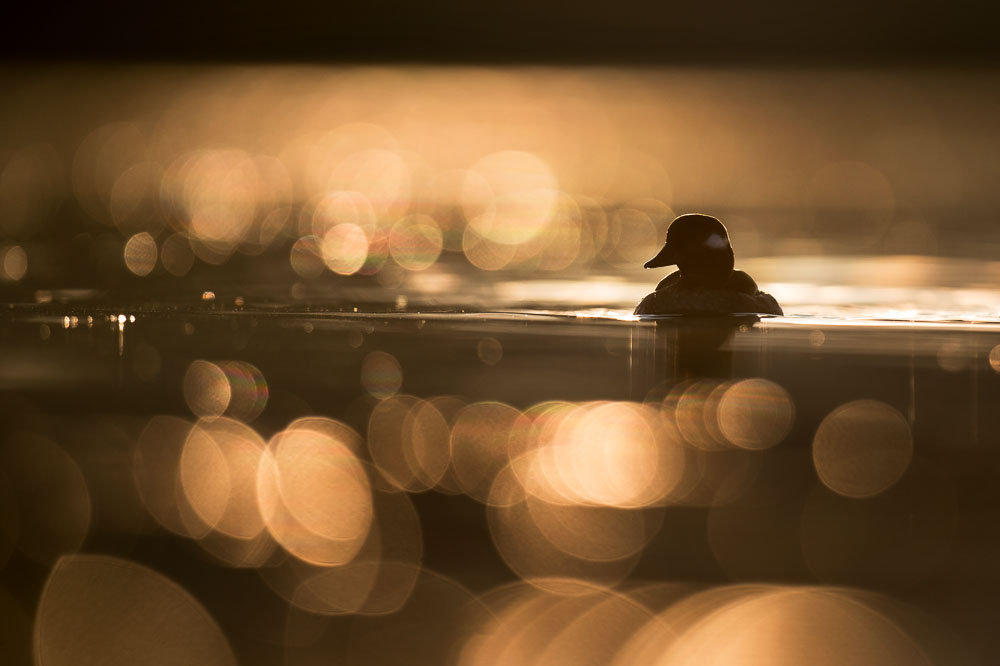 Your gear?
I use all Nikon gear, currently I shoot a Nikon D4s and mainly a Nikon 500mm f/4 VR lens for my bird photography. Occasionally I'll add a Nikon 1.4x Teleconverter or use a Nikon 300mm f/4 PF lens. When shooting water or ground level I use a Naturescapes Ground Pod to keep a low angle perspective, other then that I like to be mobile so I use a monopod which is much more portable and flexible then a tripod in my opinion.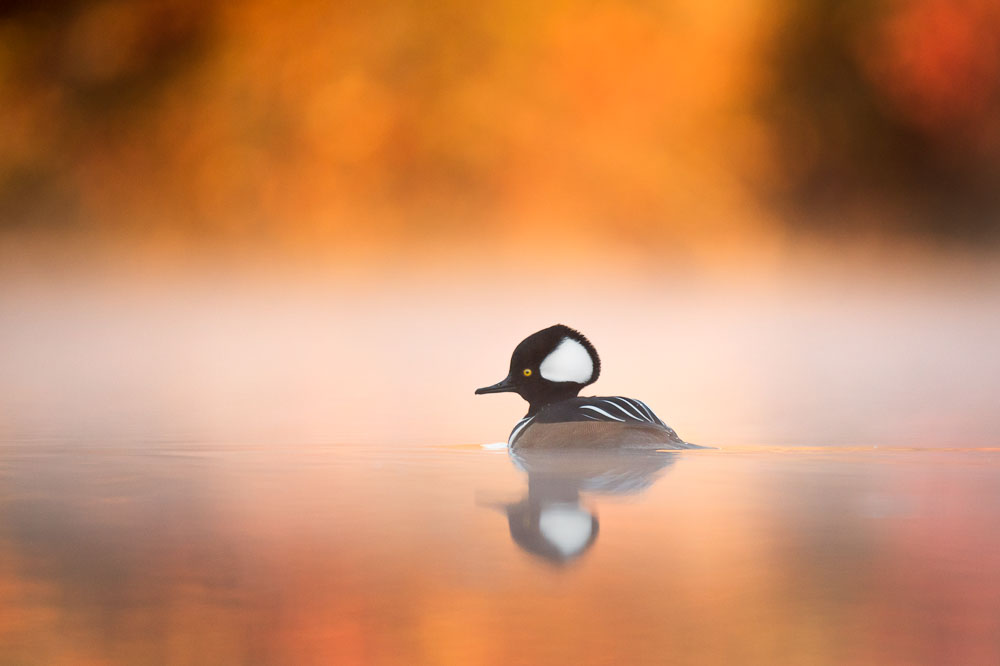 Your inspiration?
Oddly enough I don't spend a lot of time looking at other's photography. I don't have a lot of free time so I try to spend most of that working on shooting new photos or editing existing shots. In any case I tend to follow and gain inspiration from photographers who shoot very differently often using dramatic and creative lighting.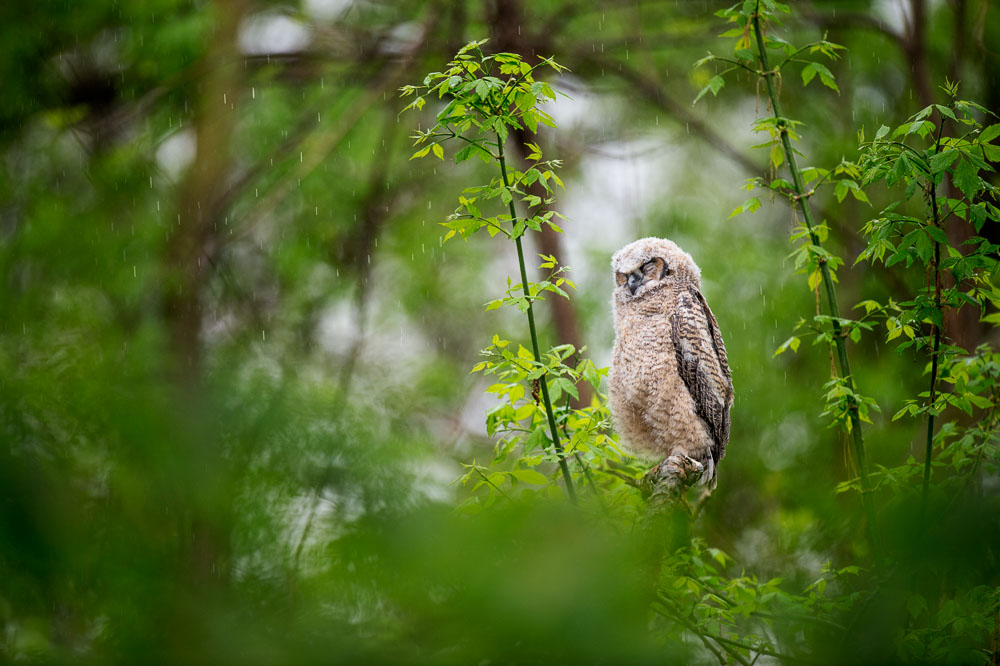 Your favorite location?
I don't have a specific location that I visit often so I don't really have a favorite location. I will say my favorite thing is watching the sun rise while out in nature when it's just me and the birds.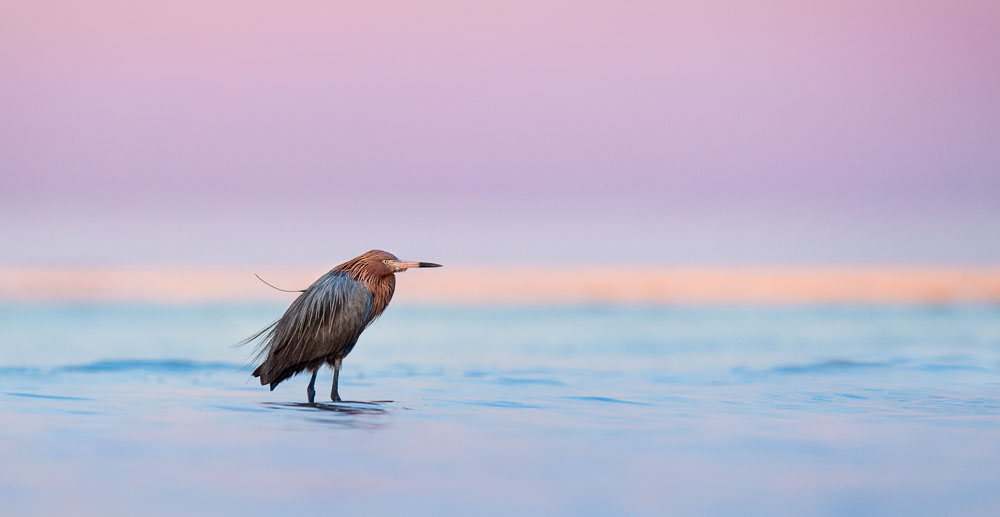 Any final word of advice or thought for aspirants in this field?
I always tell people just getting into bird photography the best thing you can do to grow and learn this photography or any photography for that matter, is to get out and shoot. It can certainly be helpful to read, watch tutorials or take workshops but there is no substitute for getting out there and photographing birds yourself. Get out as often as you can and try capturing many different types of birds, you will learn many different skills when you try to photograph different species. Lastly, don't be afraid to get dirty and go where other photographers don't. It seems obvious when written out that to create unique images you should do something different but I can't tell you how many times I see a group of photographers huddled together all taking the relatively same photo. There of course is nothing wrong with those photos but if you want to stand out from the crowd something as easy as standing in a different spot can help make that happen.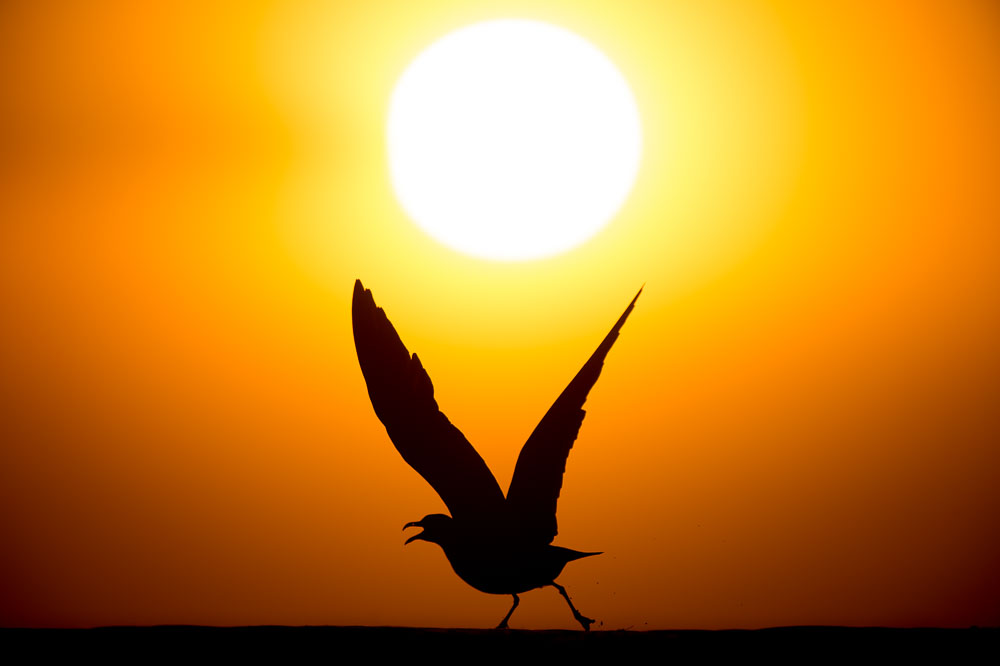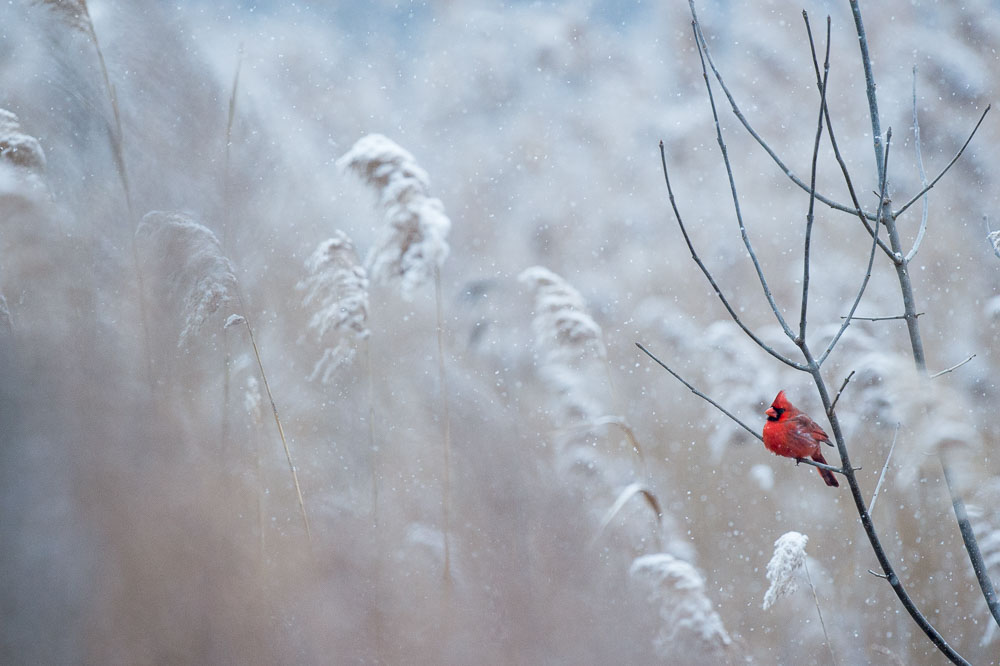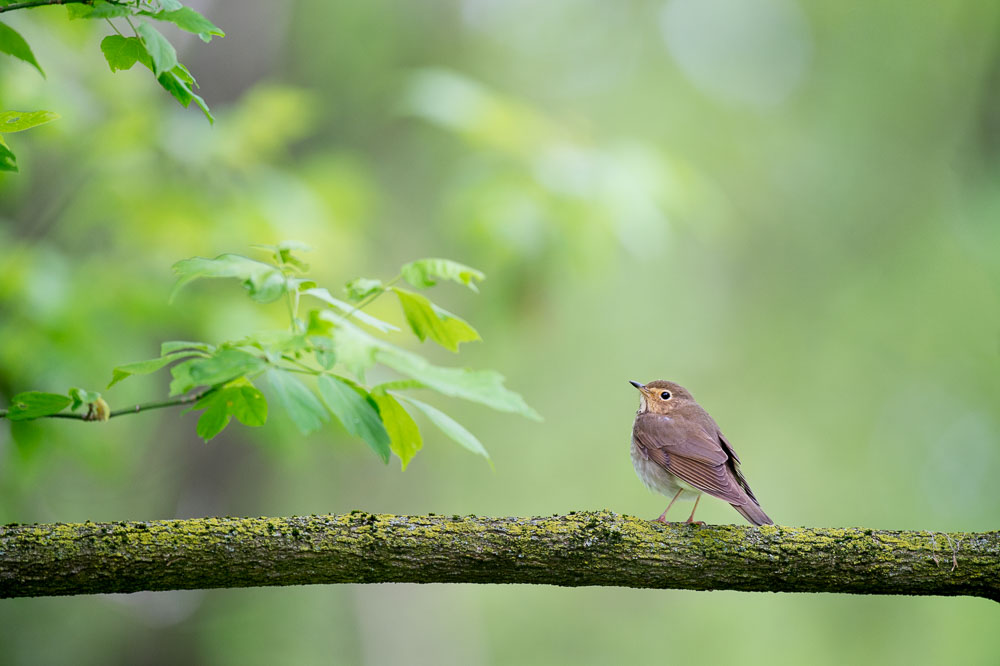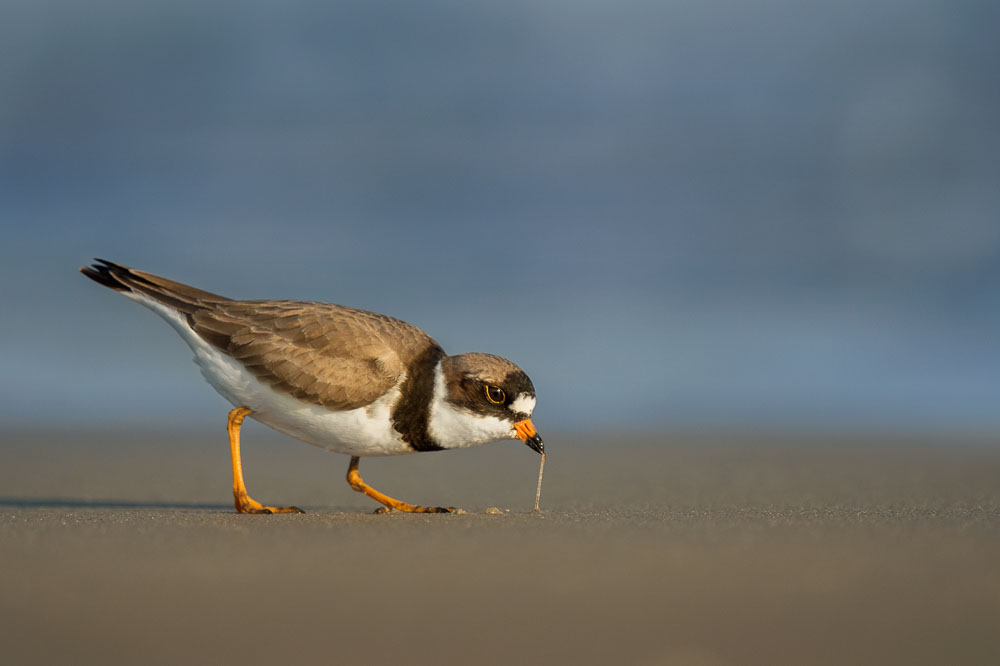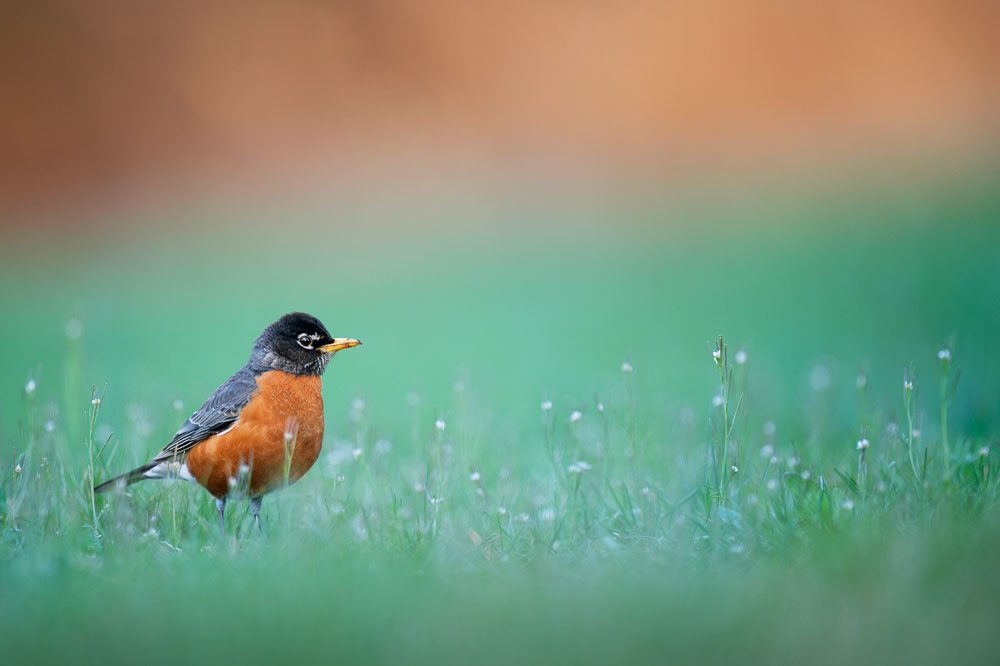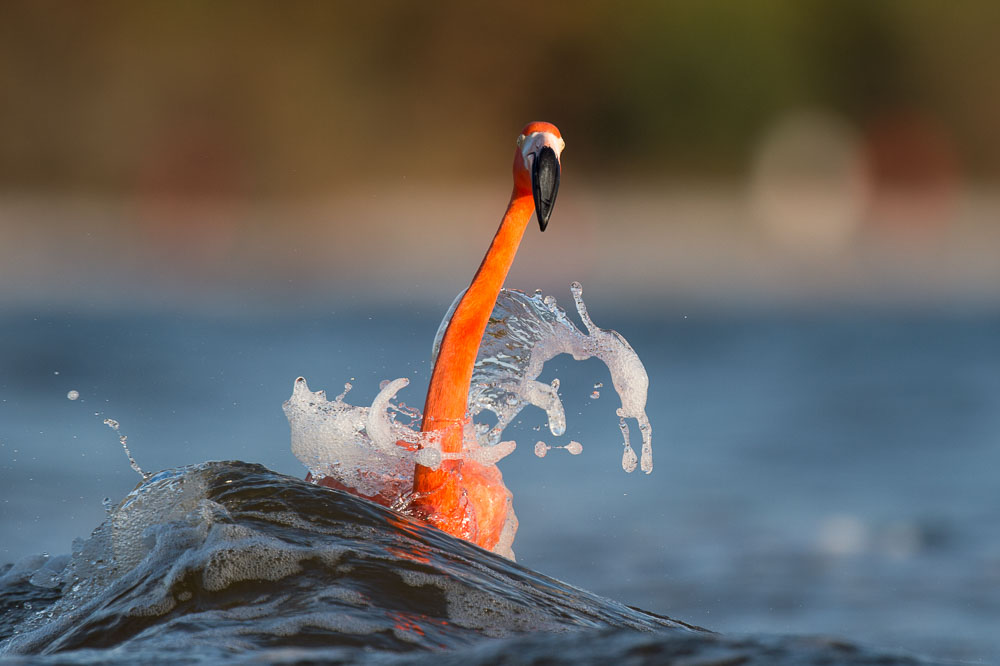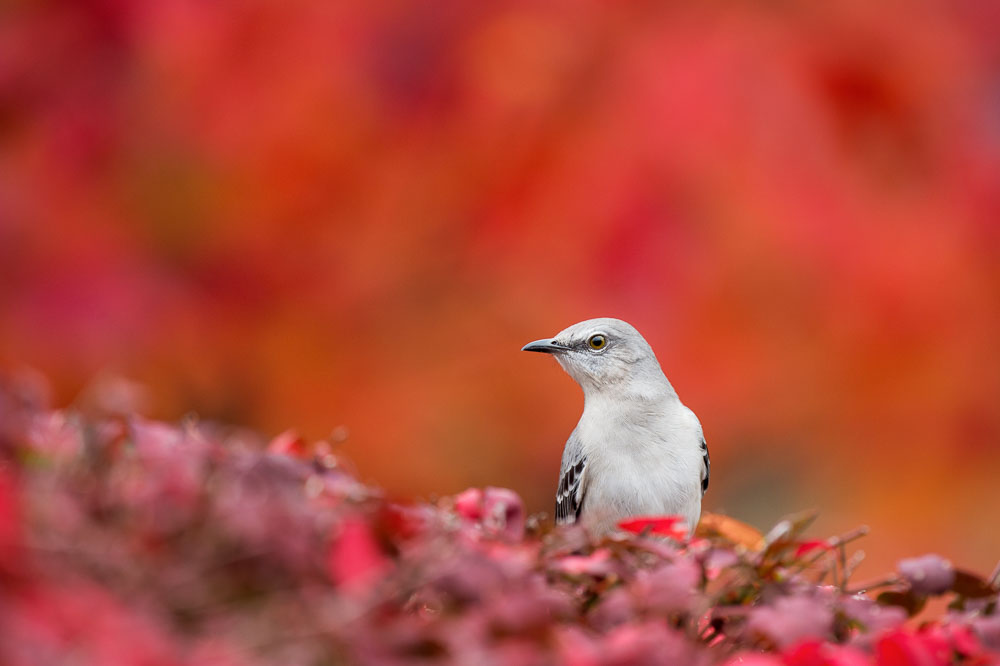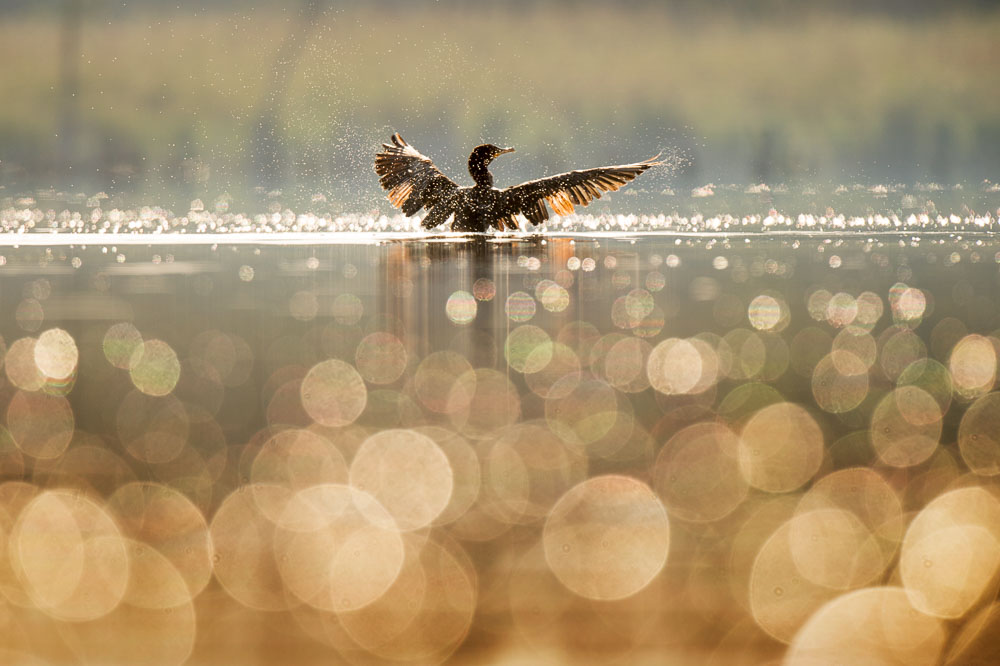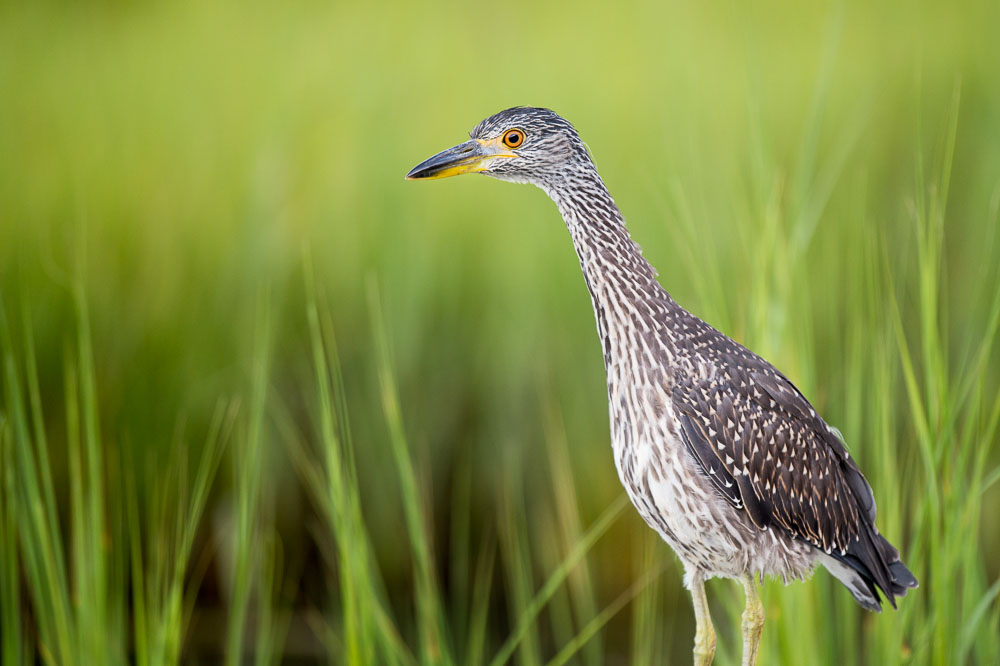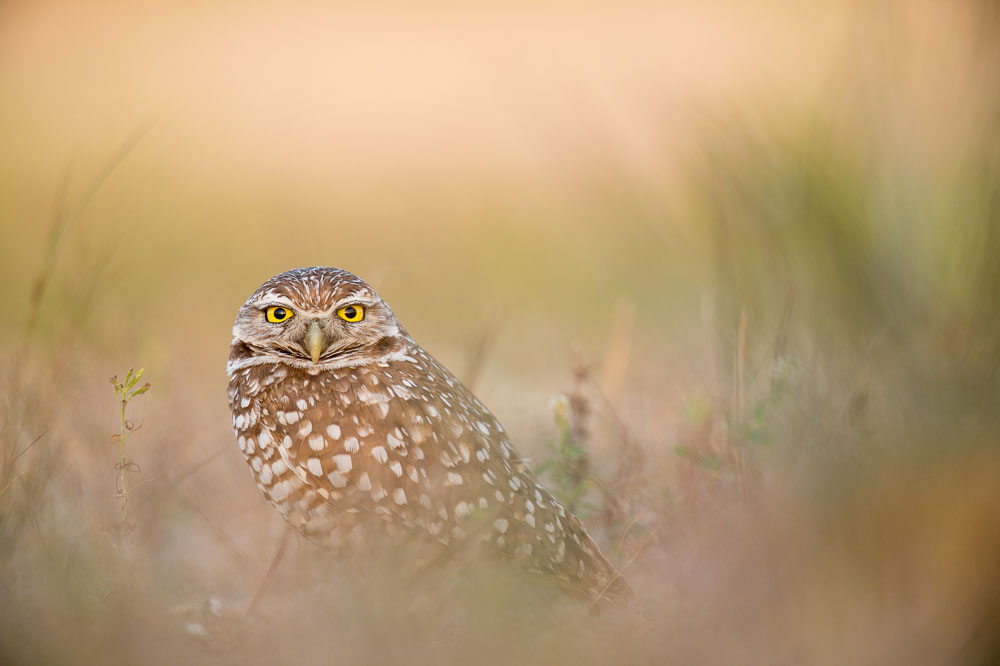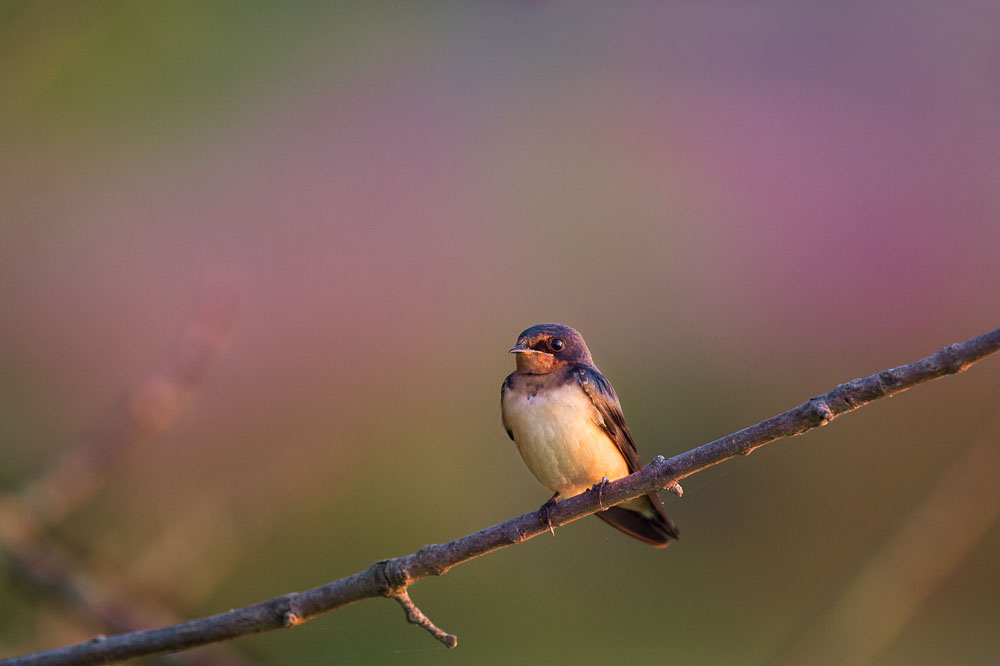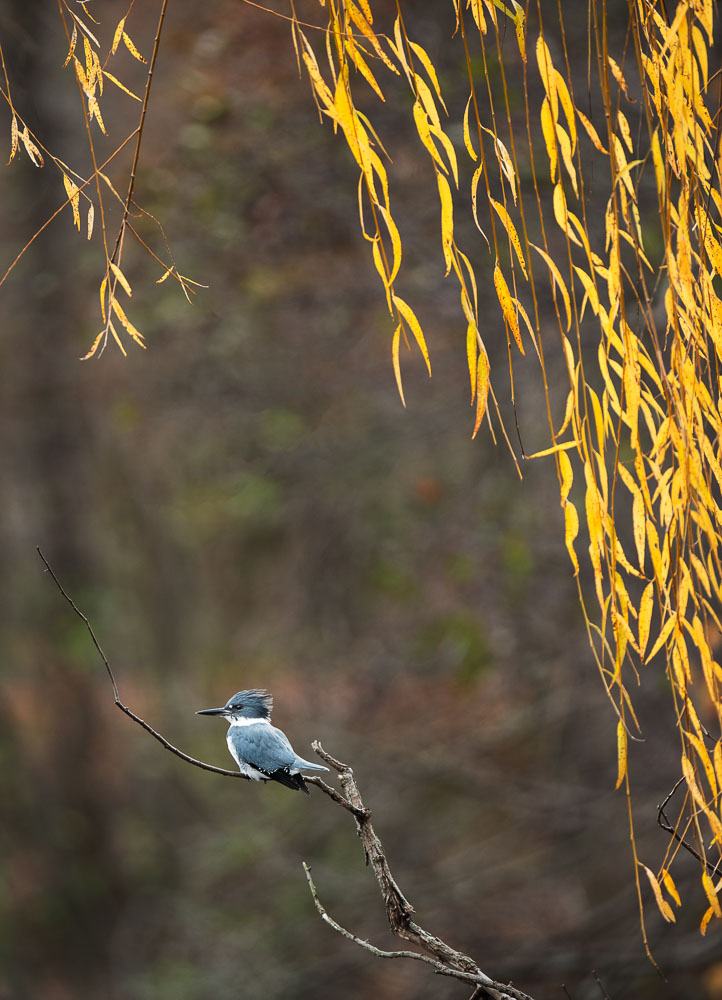 You can find Ray Hennessy on the Web :
Copyrights:
All the pictures in this post are copyrighted Ray Hennessy. Their reproduction, even in part, is forbidden without the explicit approval of the rightful owners.