Prior to 2012, Keya Sengupta did not have any special interest in photography. However, it all changed after her visit to Rajasthan in the year 2012. When she saw the natural beauty of Rajasthan as well as the architectural grandeur of the palaces and forts there, she felt that not only were those worth seeing, but, those were also worth capturing in her camera for future reference.
After the trip to Rajasthan, her camera became her permanent companion on all subsequent trips. Photography soon became a passion. Initially she became interested in landscape photography and architectural photography. Gradually thereafter, her area of interest widened and she also became very keen on capturing the photographs of the people living in the places she was visiting as well as their respective unique cultural practices.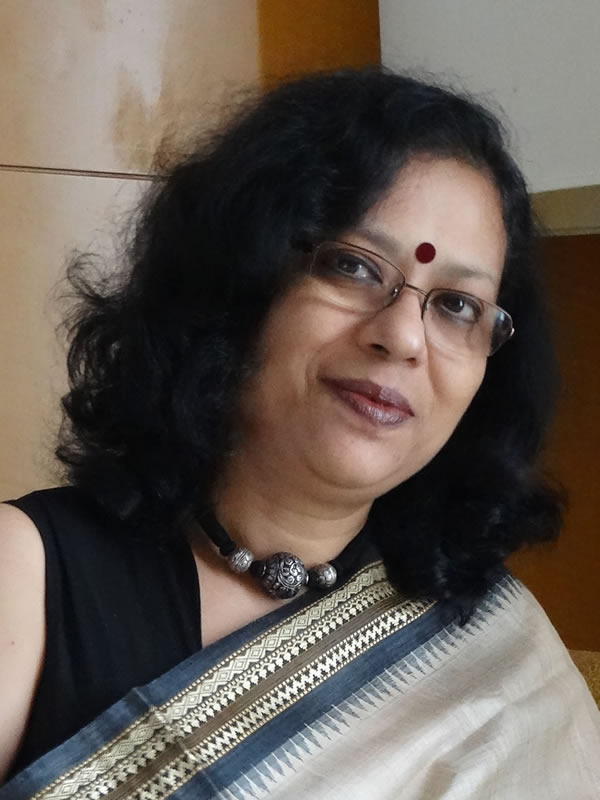 Whenever she got the opportunity to travel to a new place, she was ready to travel as she wanted to capture the photographs of new places, the people who reside there, their way of life and their cultural practices. This interest in photography has taken her to many places which she had earlier never thought of visiting, enabled her to very closely observe people living in some of the most remote places and witness some very unique cultural practices which she had neither seen nor heard of earlier. Her interest in photography has enriched her life in ways she had never imagined it would.
Earlier she was not an extrovert by nature. However, after she developed an interest in photography, to her surprise she found that she was interacting and mingling with unknown people from distant places more freely than ever. These interactions which people whom she had never seen earlier, and will possibly never see again in the rest of life, might have been short, but, those interactions and the experience have enriched her life greatly and will always remain an important and memorable part of her life.
#1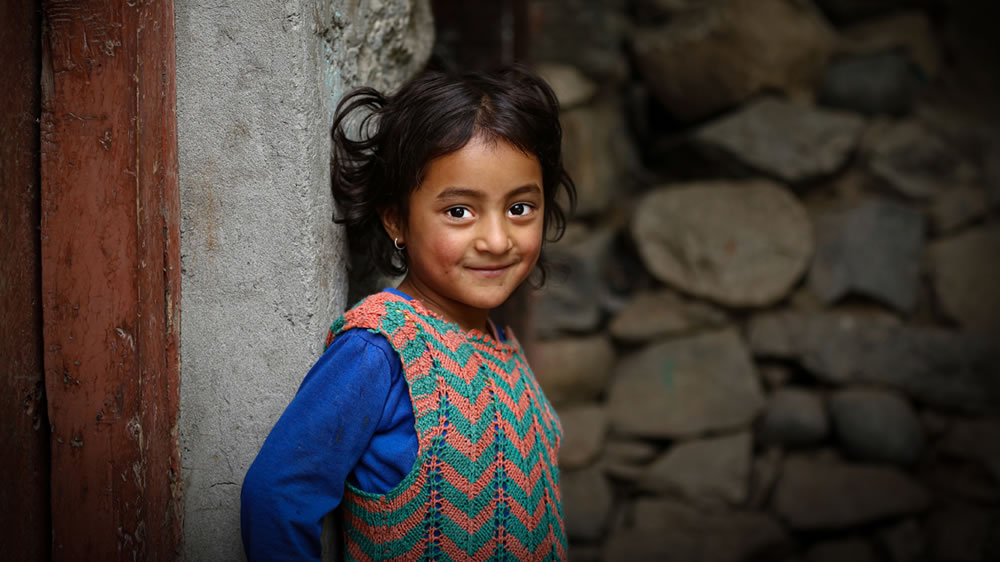 #2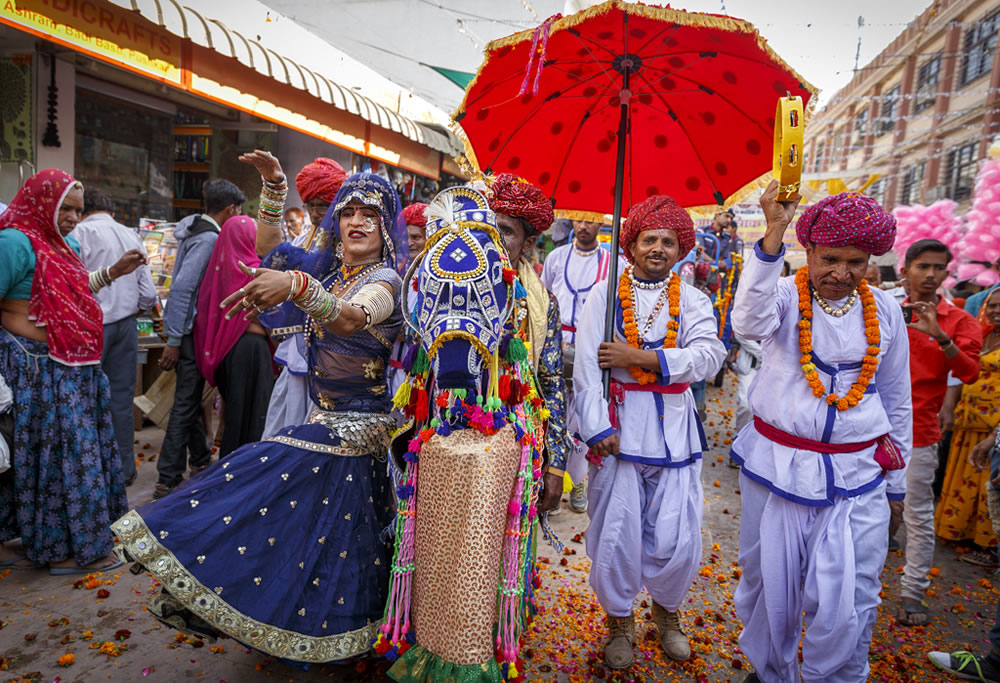 #3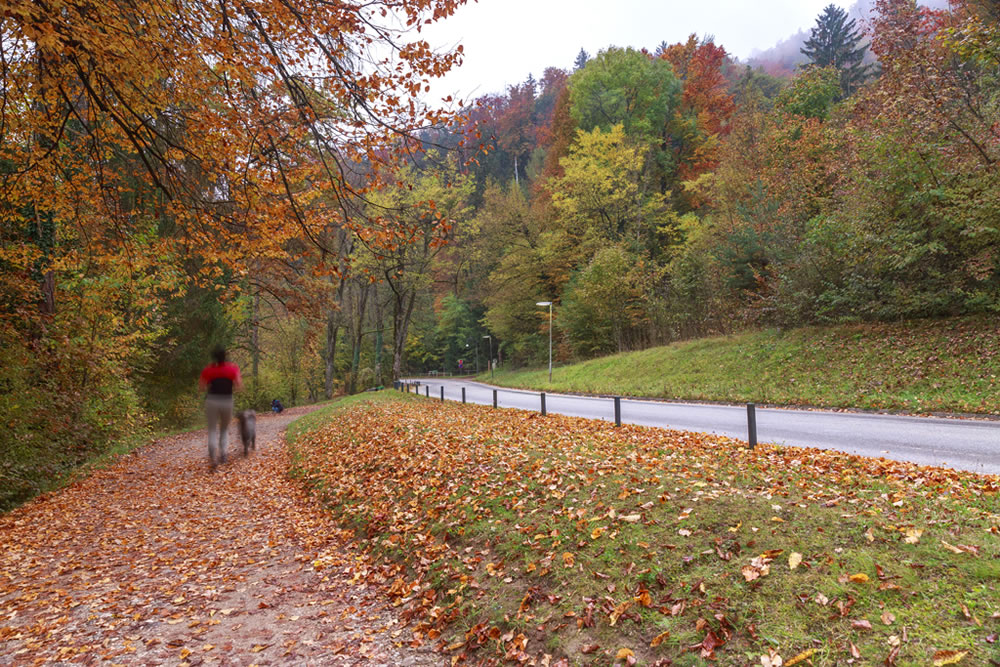 #4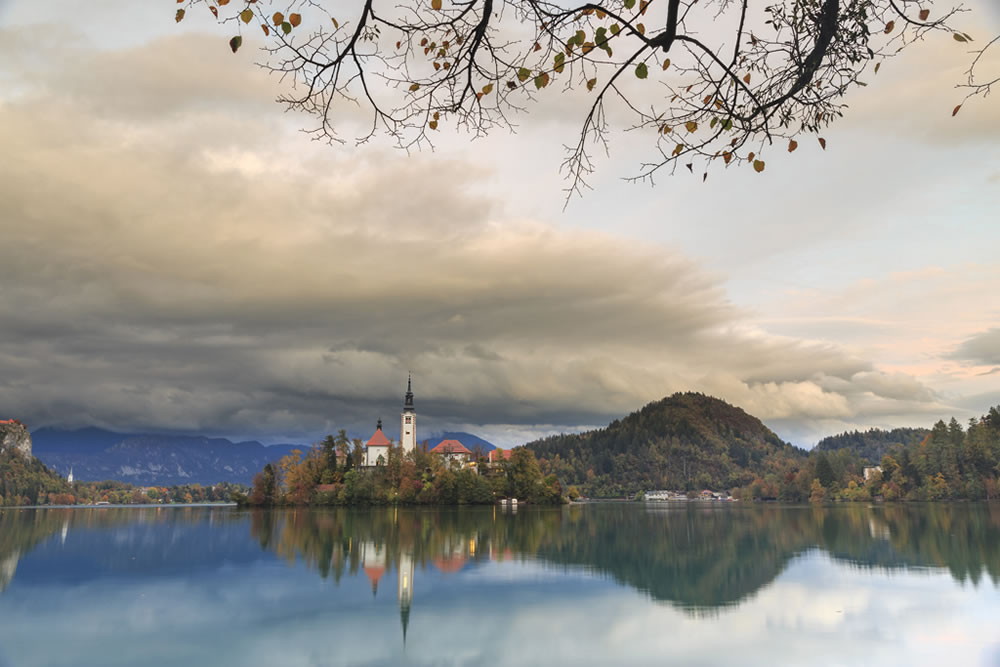 #5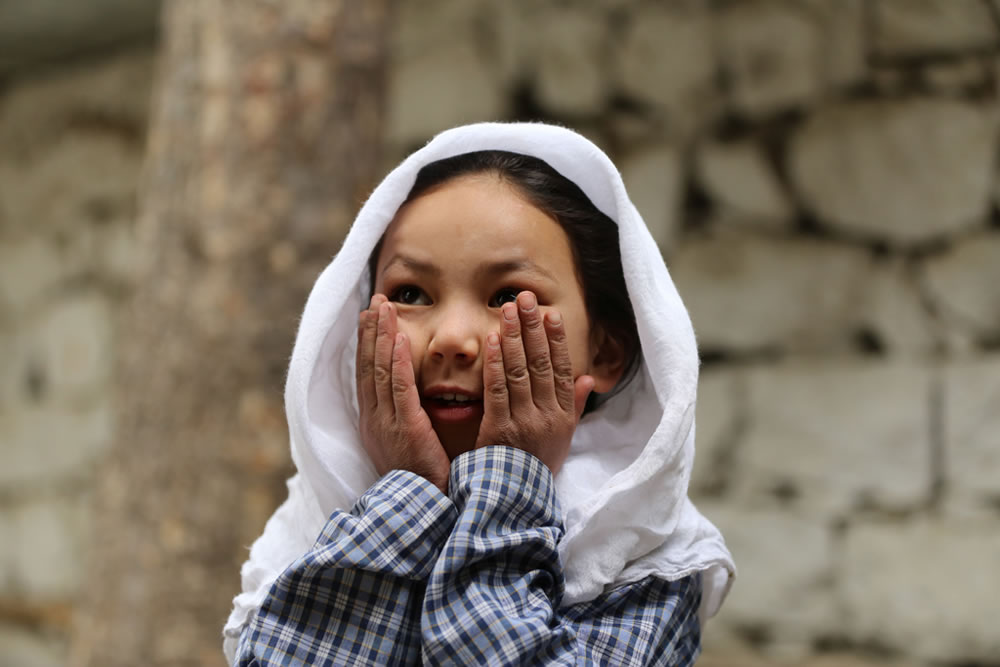 #6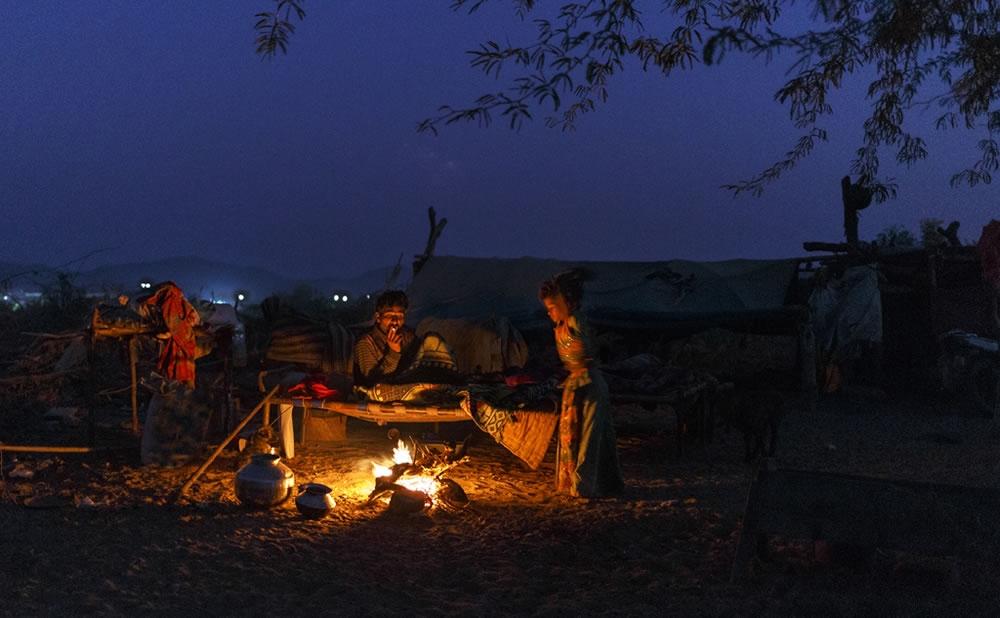 #7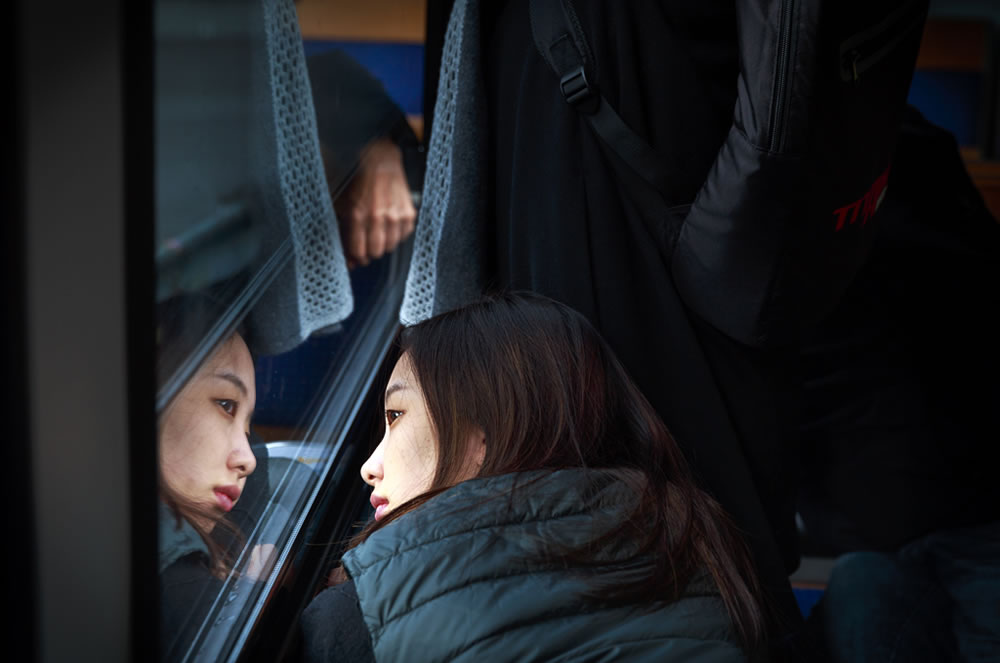 #8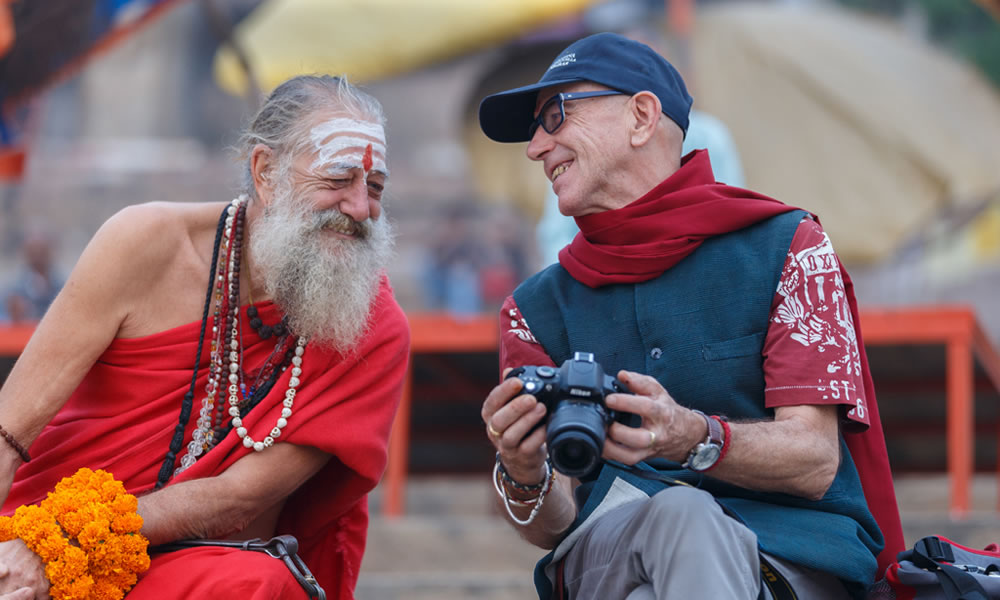 #9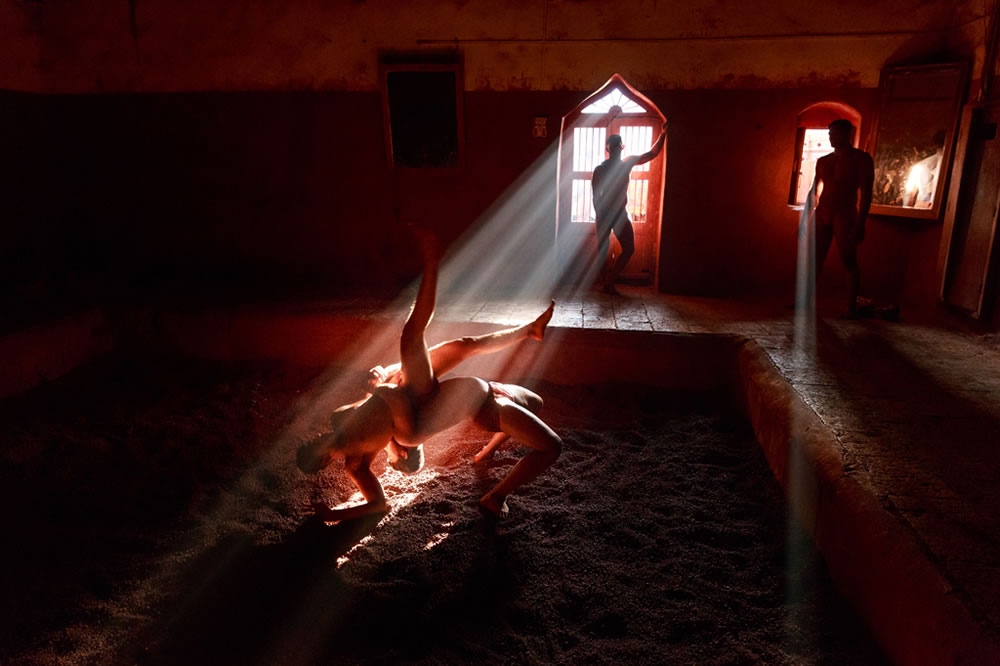 #10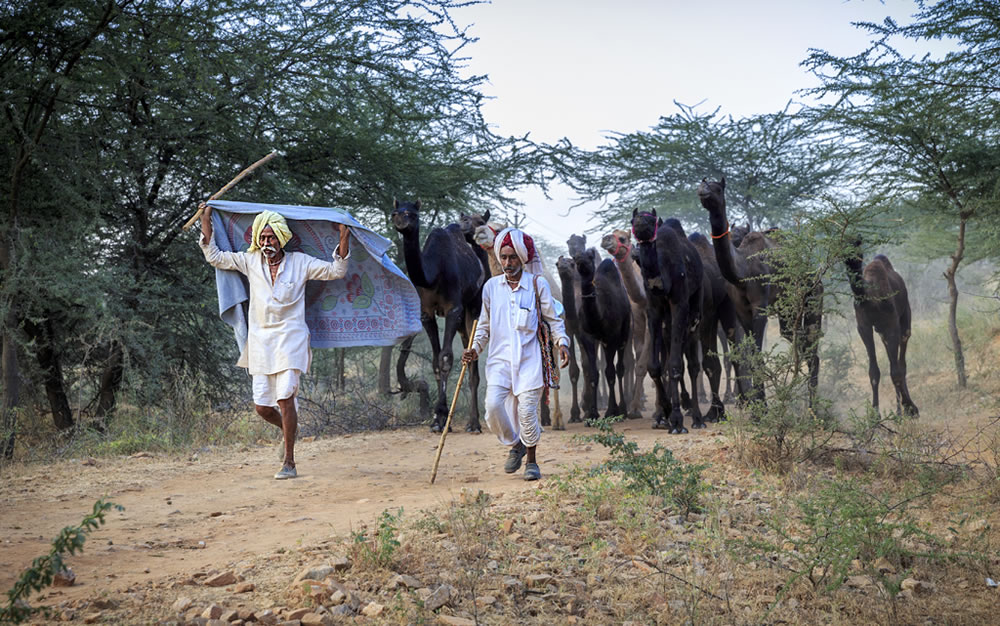 #11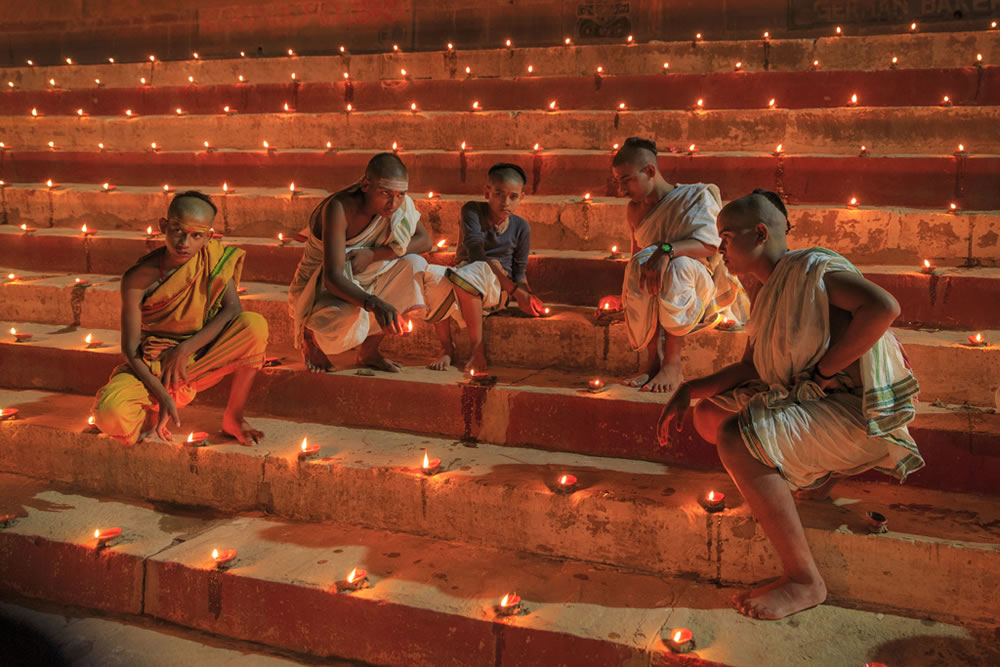 #12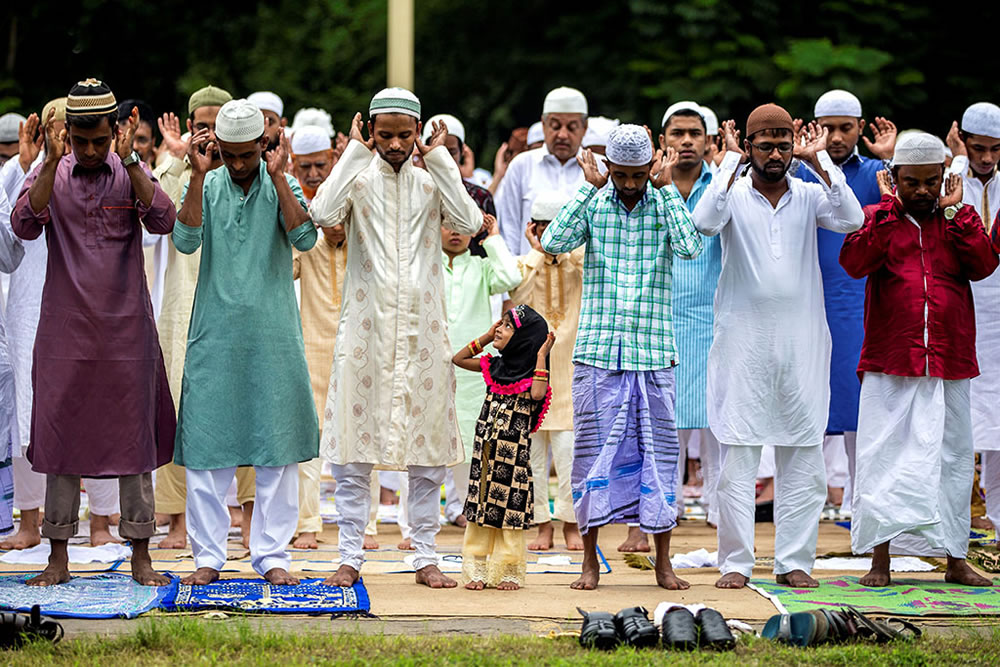 #13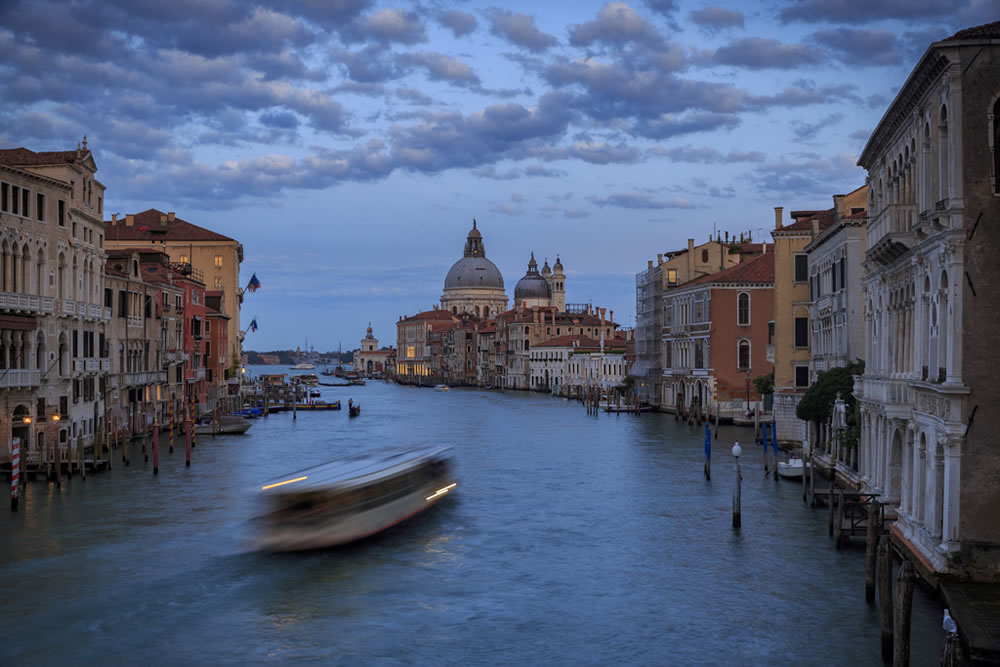 #14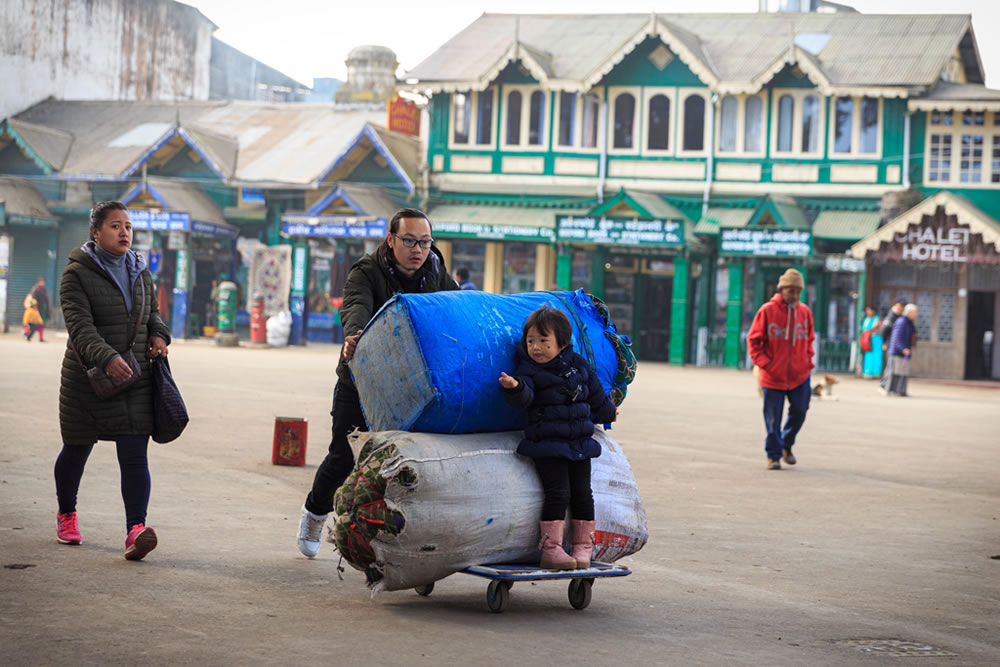 #15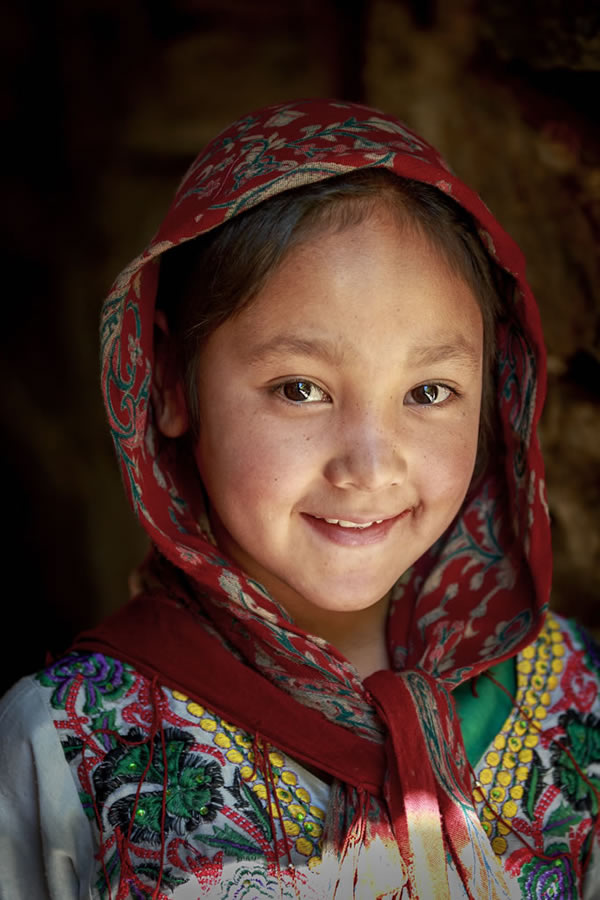 You can find Keya Sengupta on the Web :
Copyrights:
All the pictures in this post are copyrighted to Keya Sengupta. Their reproduction, even in part, is forbidden without the explicit approval of the rightful owners.