Meet Jason Theaker, who has emerged as an inspiration for most of the Landscape Photographers. His Pictures are spectacular in-terms of Light and for the variety of landscapes he has worked on. He feels the photography itself is a meditative experience for him. Jason strongly believes it is the right spirit and attitude which has a better say for any photographer. Here we bring you some answers from him plus a spell bounding landscape collection from his portfolio.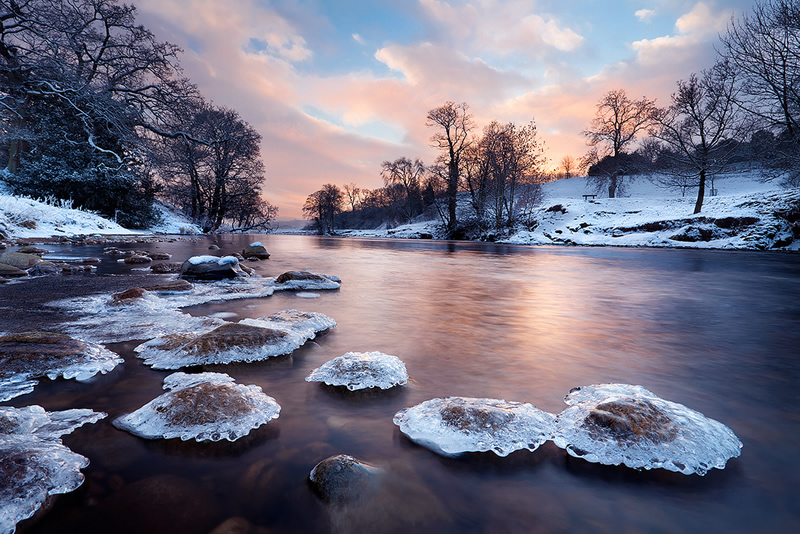 Hi Jason, can you please introduce yourself?
Well my name is Jason Theaker and I like to consider myself as somebody that finds inspiration from all types of creativity. My post school artistic history began with nature photography. I use to spend hours experimenting with visually appealing images of my surrounding countryside, and then develop them in a makeshift darkroom in my attic. I developed my passion for image making towards movement and found increasing interest in animation. It encapsulated some of the key elements I found ingesting from photography; composition, lighting, texture and was technically similar, but it offered more, namely 23 extra frames every second! I first experimented with time-lapse, then continued with a growing interest characters and stories.
Anyway my passion continued for years and I ended up working in animation, first traditional, film, TV, commercials, and then computer games. I eventually had a life event where I needed to move back to my childhood town and a change in jobs had to happen as a result. I managed to get two offers, one for a games animator and one for a lecture. I fancied a change so I took a deep breath and went for it! I've been a lecture at Bradford University for 10 years and I've run my own business as a landscape photographer and trainer alongside.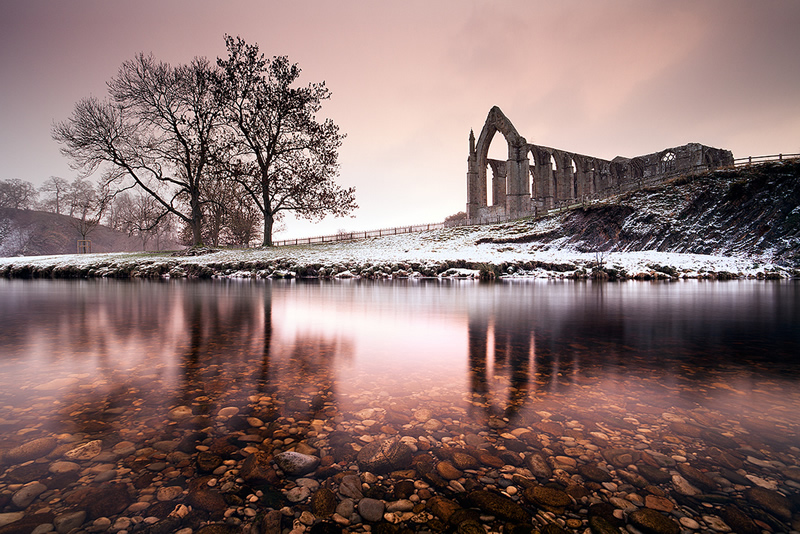 What started your interest in nature photography, what inspired you?
I've already answered the first part of the question above, but I will try to answer what inspires me. Well, I've had a life longer love of nature. I love being outdoors, walking cycling, climbing mountains and swimming in rivers and the sea!
I also loved creativity and the chance of combining them both was the central reason for the move towards landscape photography. There is something about being in nature and working with it to realize ones creativity. It's a meditative experience, when it's working that is and if I can transmit some of that feeling through my work I'm contented.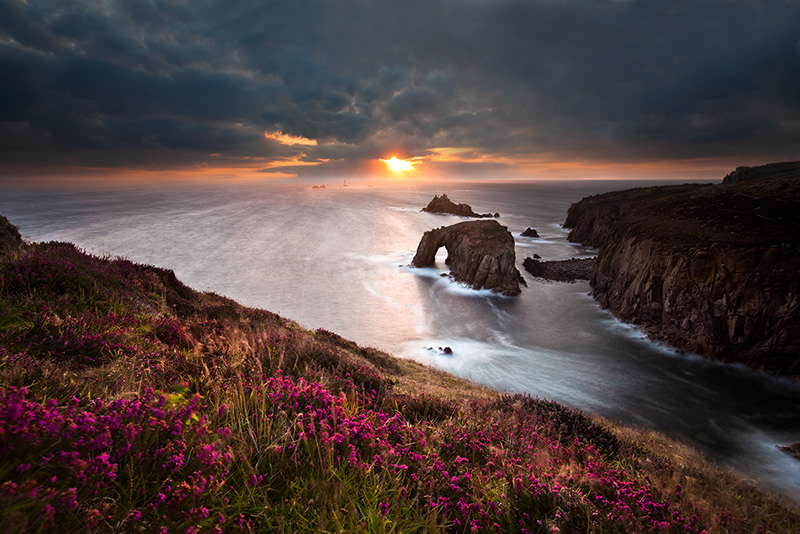 What is your favorite place for nature photography?
I love most location, but ones that take me back to being a child really resonate. So, forest, rivers, sea. That probably covers most places, but significantly it's where I feel at one with nature. I bet if you analyzed many of the nature photographers you would find elements of their childhood memories driving their passion.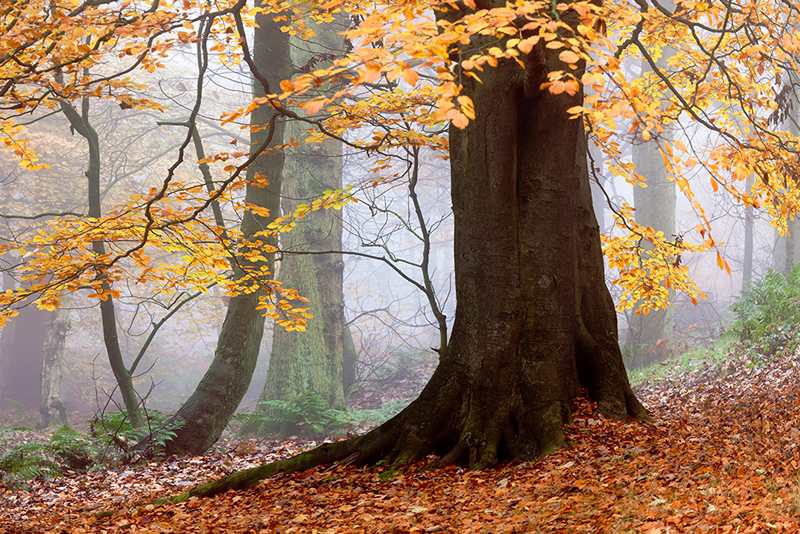 What type of camera, lenses and lighting equipment do you use?
I have a canon 5D Mark II and several L lenses. I won't bore you with all my kit, but to say that I don't place its importance above the fact that it's a tool to use. Too many people think that if you have good equipment you are a good photographer. It's my view that the passion and feelings need to come first and the kit helps you realize it.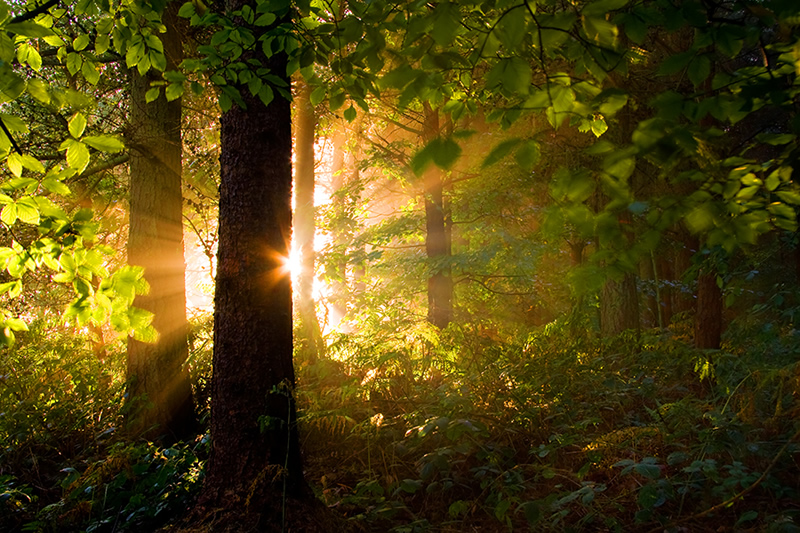 Which photographers have inspired you?
That's a tough one. To be honest I'm not that kind of person. I find inspiration in text, paintings, and nature, people and photographers ideas. I very rarely single out people as influences because I try to avoid using the same footpaths as others. I think I'm a bit obsessed with being different, I blame my childhood! I'm an identical twin and from birth fought for independence, I think I will leave my psychological health there!
Any tips for aspiring talents?
Feel passionate, never give up, think, read, analyze, reflect, never follow the rules and most importantly have fun!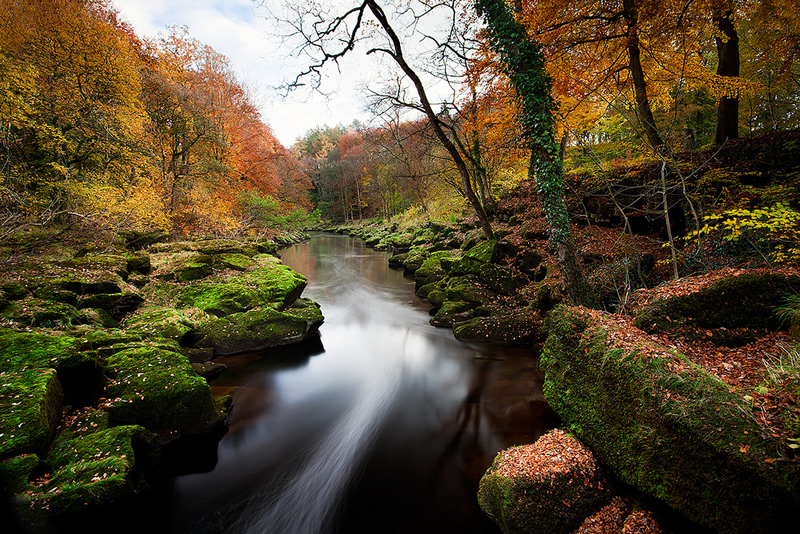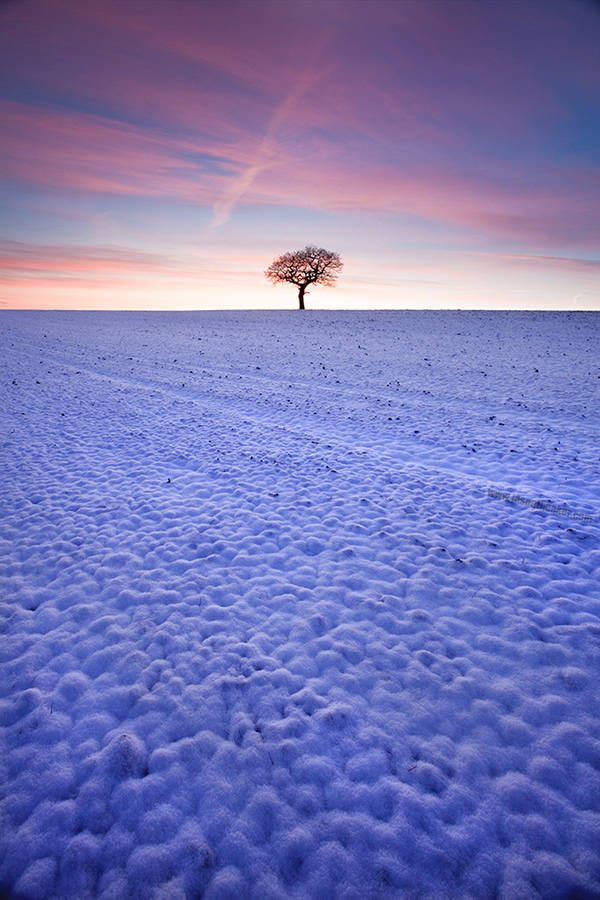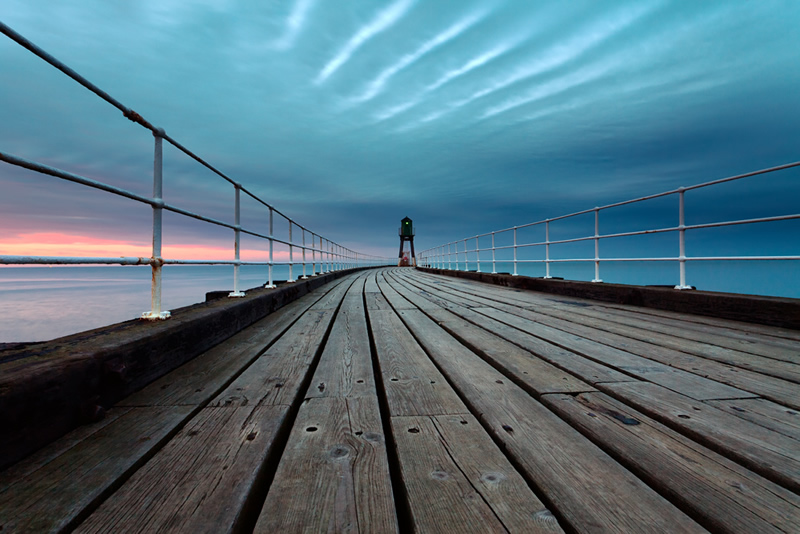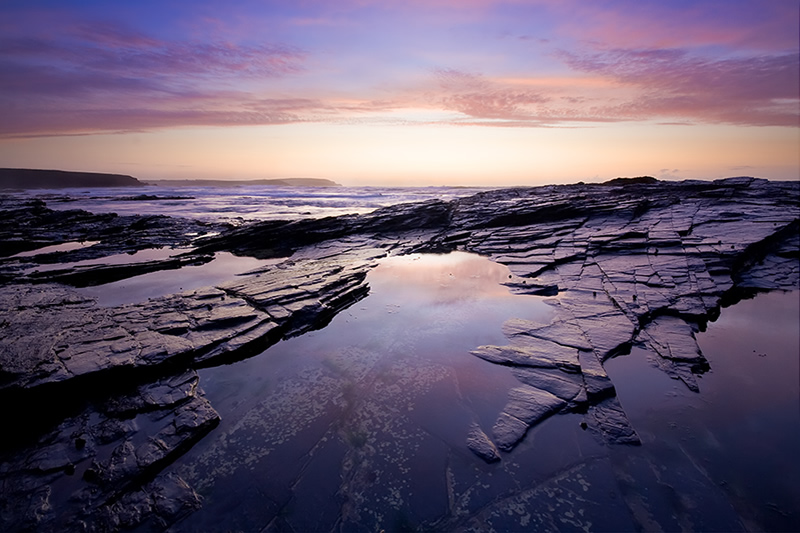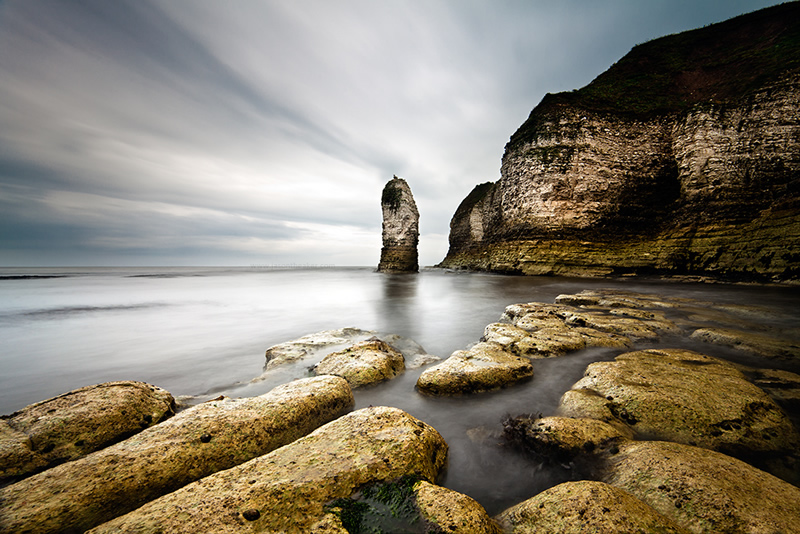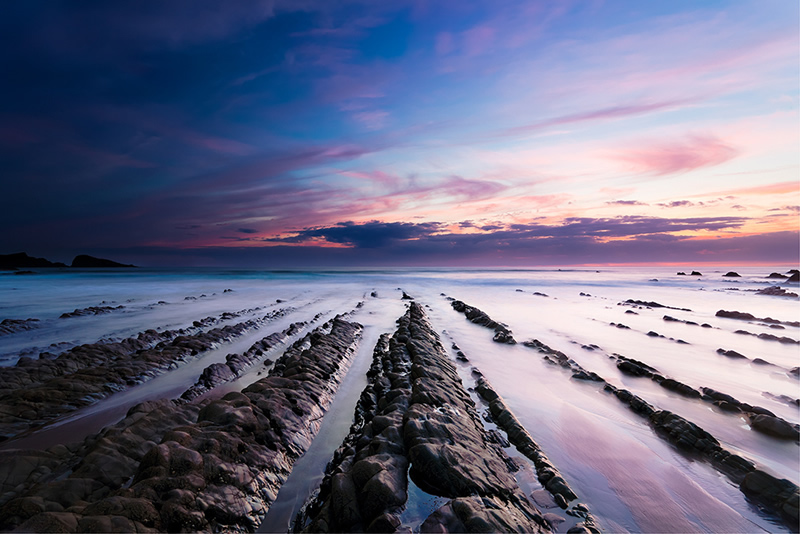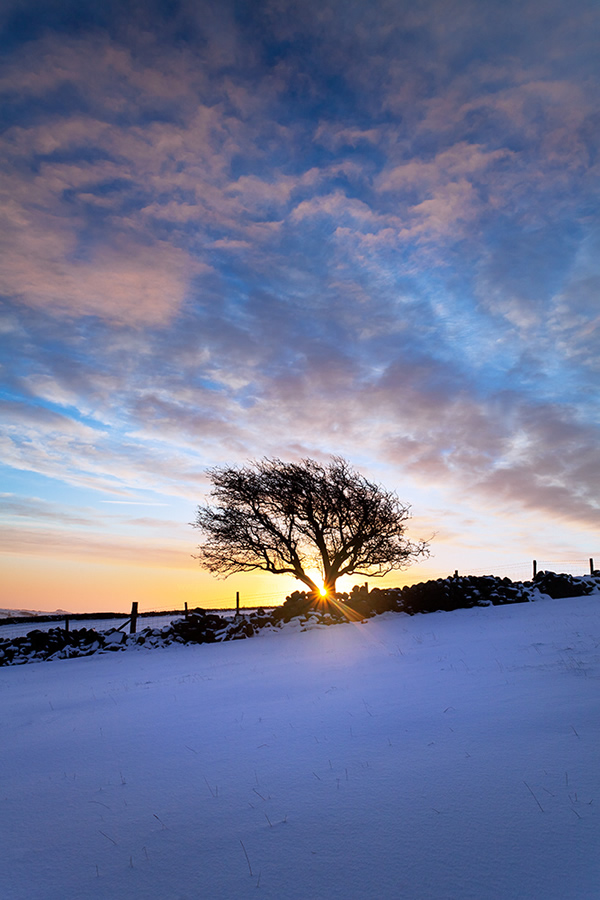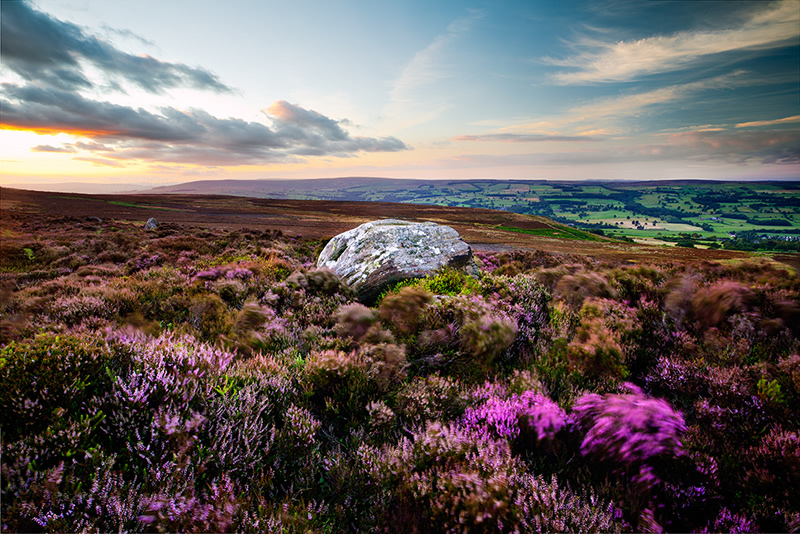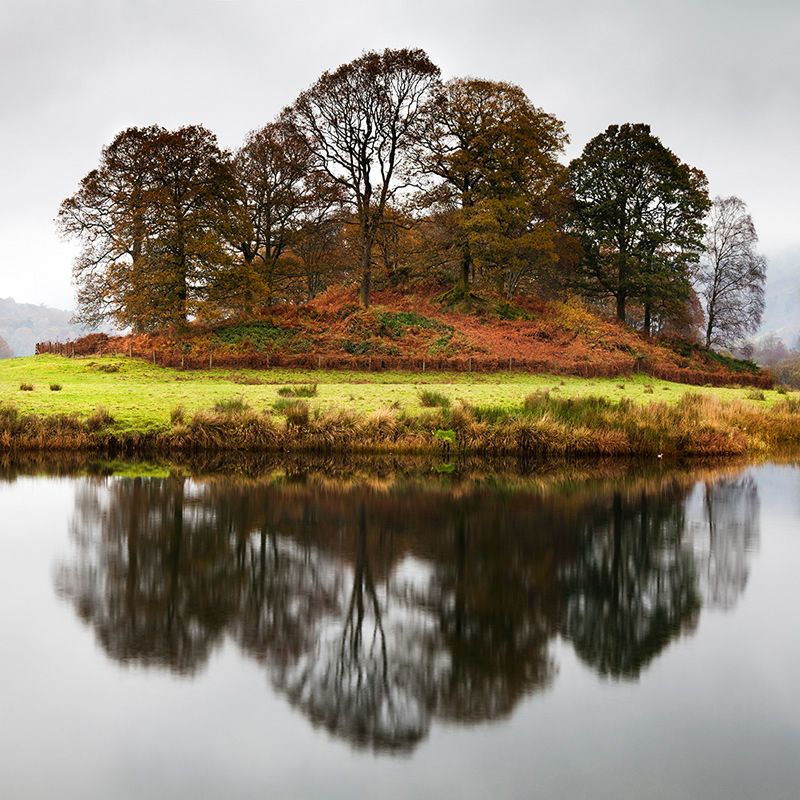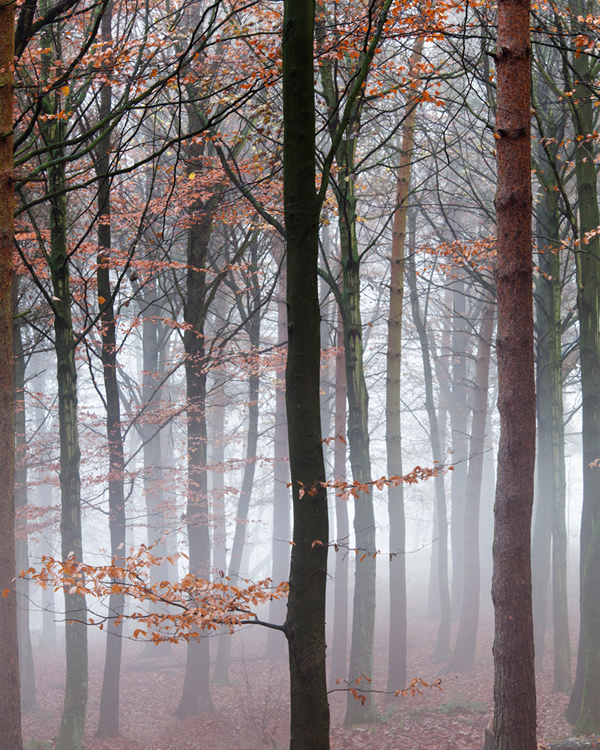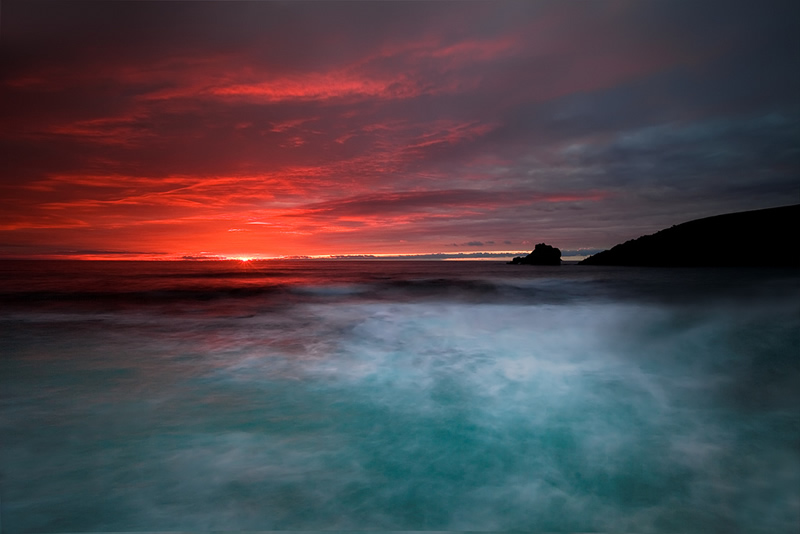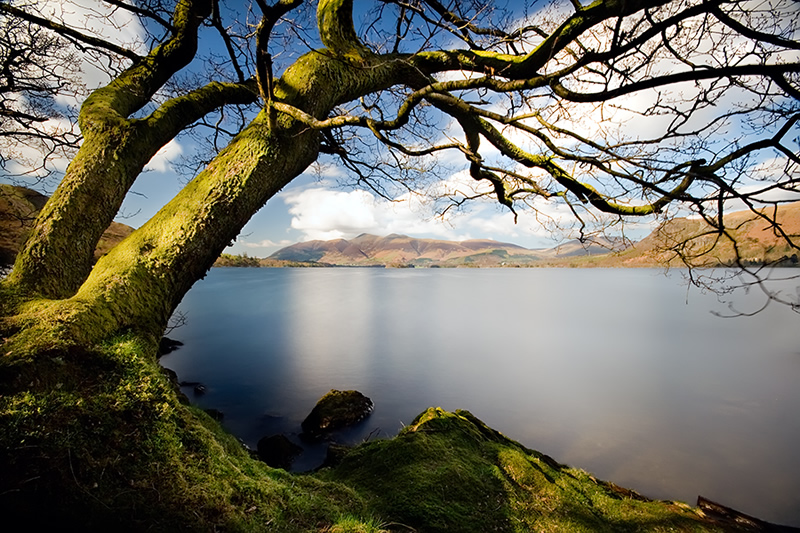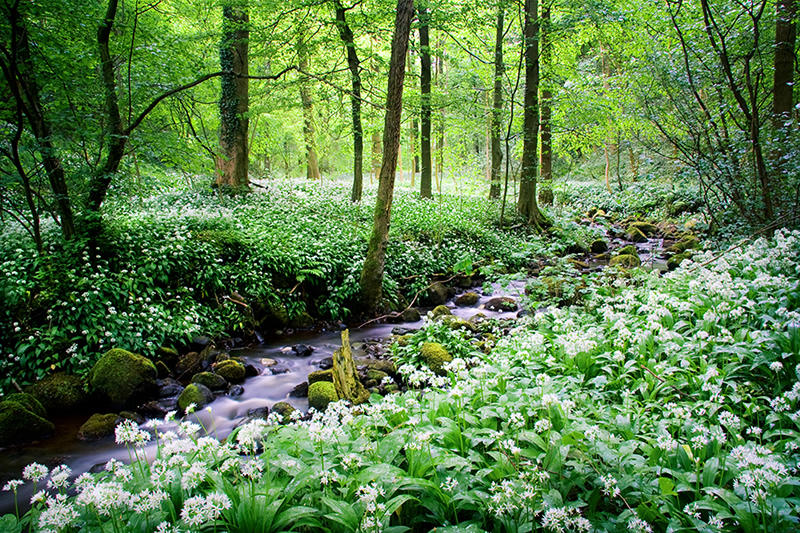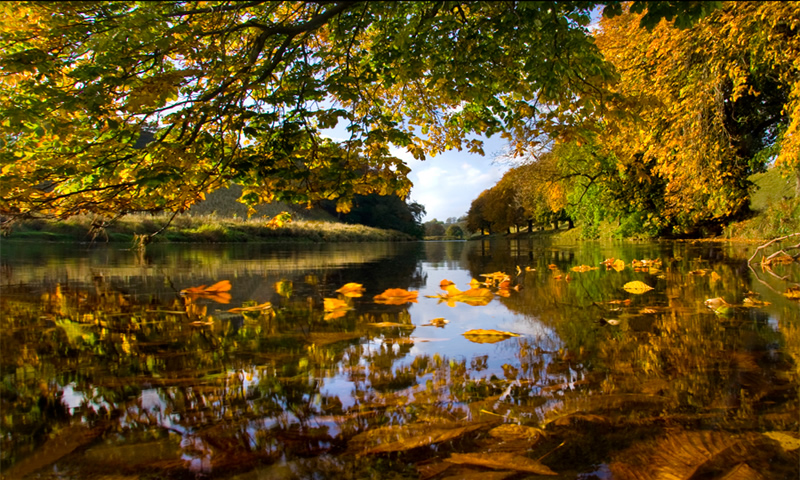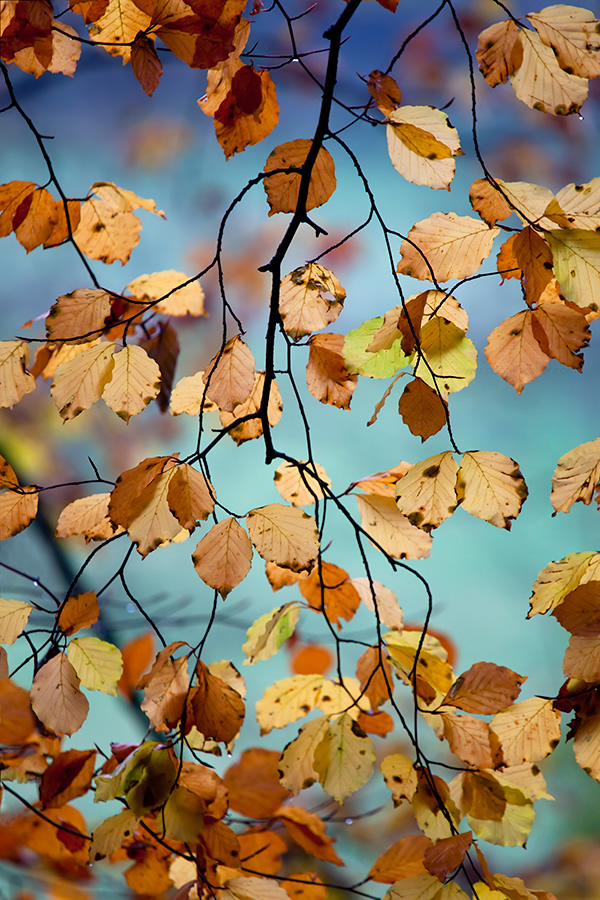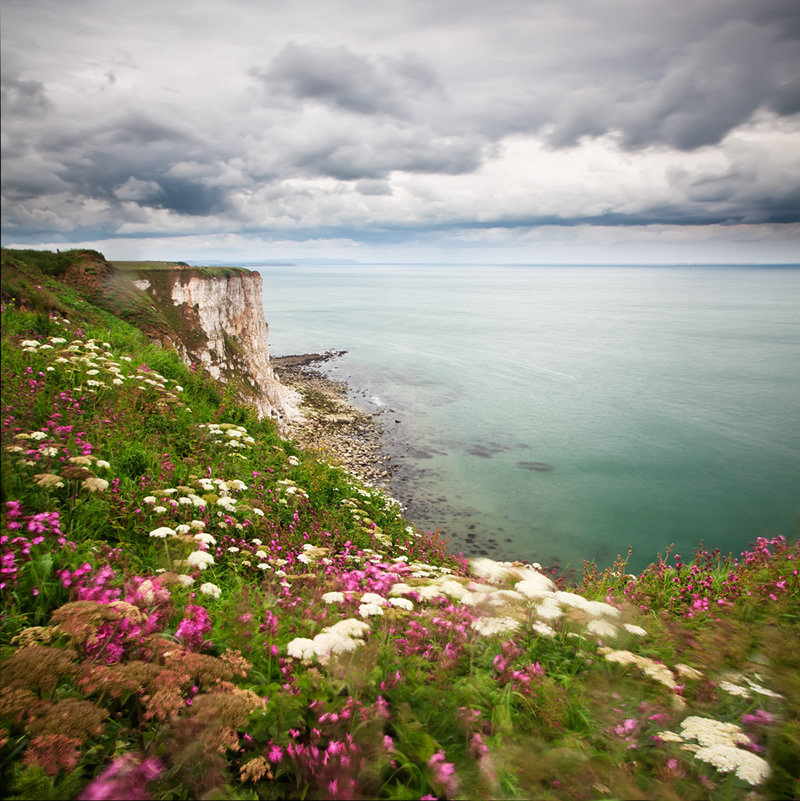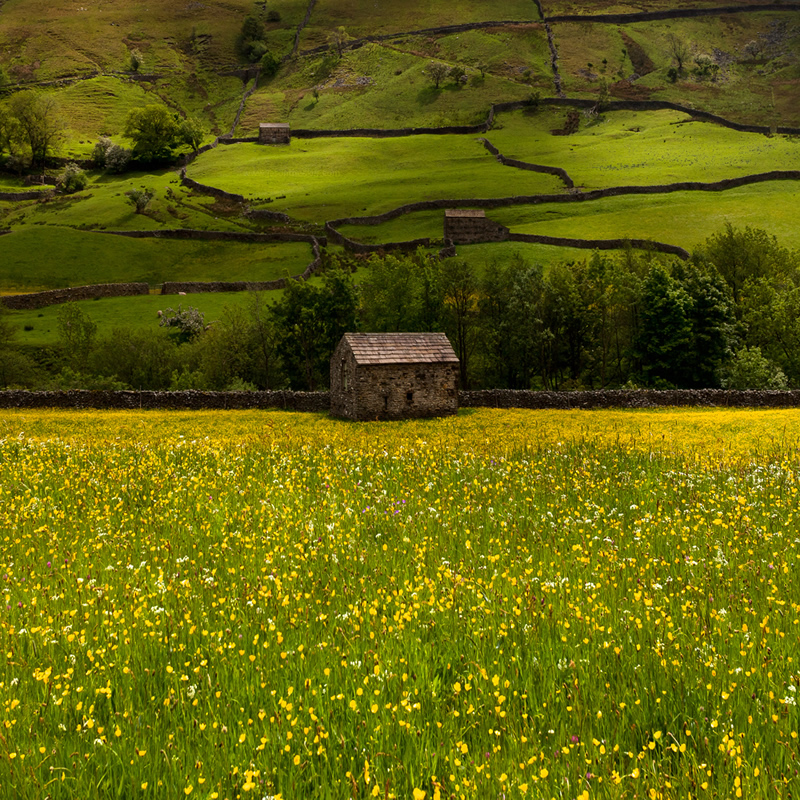 You can find Jason Theaker on the Web:
Copyrights:
All the pictures in this post are copyrighted to Jason Theaker. Their reproduction, even in part, is forbidden without the explicit approval of the rightful owners.