Certainly very engaging, this street photographer from Athens does not over exaggerate nor try to arrange elements inside a frame. But rather she tries to find juxtapositions, optical illusions and some contrast which will make the viewer go in awe. Meet, Gina Maragoudaki from Athens who loves to do street genre. She adds that this genre is no different from portraiture and shares a few incredible tips with us. Take a look and be inspired.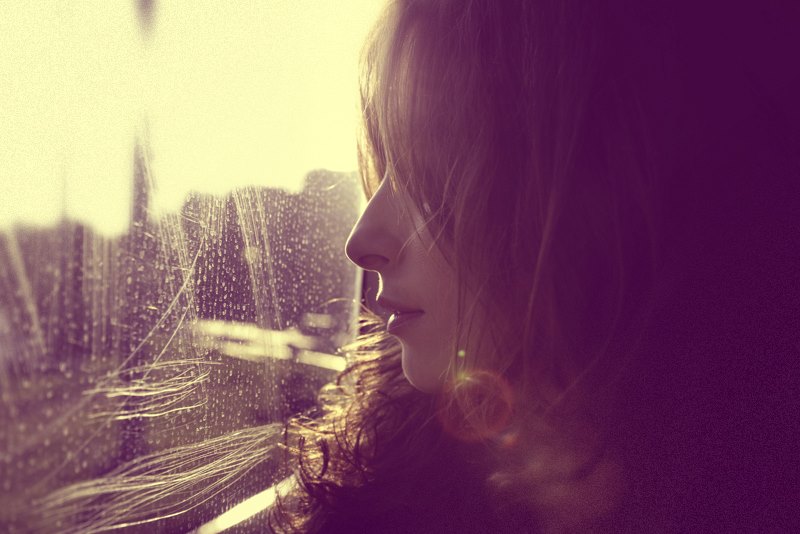 Could you please introduce yourself?
I was born in Athens. I studied piano and advanced theory of music.
I have been interested in photography since childhood, although it became a significant part of my life at 2010, when I started taking lessons.
Your style of urban street photography is very interesting. Could you please explain us how do you go about finding calmness in chaos while shooting street genre?
In my perspective, Street photography has no difference from portraiture, or any other kind of photography. I have the same approach and framework, either I am in a room, or taking photos on the streets. I try not to exaggerate. I avoid visual noise, juxtapositions, optical illusions, tricks and everything that is extravagant, or tries to capture the eye on purpose. These elements might easily make an impression, but they wear out quickly. I want the intensity in my photographs to be subtle, discreet and balanced.
Your gear?
I used a Nikkon D7000 with a Tamron lens 17-50mm. Two months ago I upgraded my gear to a Nikkon D700 with a Nikkon lens 24-70mm.
Your Inspiration?
I would not call it inspiration, but visual stimulation, driven by light and colours. After that, what activates one's mind, is a distillation of his background, experiences, and his personality. It is essential to me to constantly cater ourselves and broaden our minds.
Most of your portrait work is very powerful and a bit haunting. How do you produce such theme?
Maybe I am a bit haunted too.
Your future goals?
I hope that i won't loose my interest, either my enthusiasm.
What difference has photography made to your life?
Since my involvement with photography, I forgot how it is to feel bored.
One thing you want to share about shooting streets?
Street photography is very demanding. It requires time, effort, high ability, experience and lots of luck, elements essential for strong or meaningful photo and not just a good snapshot. That is why I 'm recently narrowing from shooting streets to more controlled conditions.
Thanks again for this great opportunity with 121clicks.com, any final thoughts for our readers?
It is me I would like to thank you.
Picasso said , "I only believe in hard work There is no such thing as art, one can achieve it, after hard work. Manually and mentally".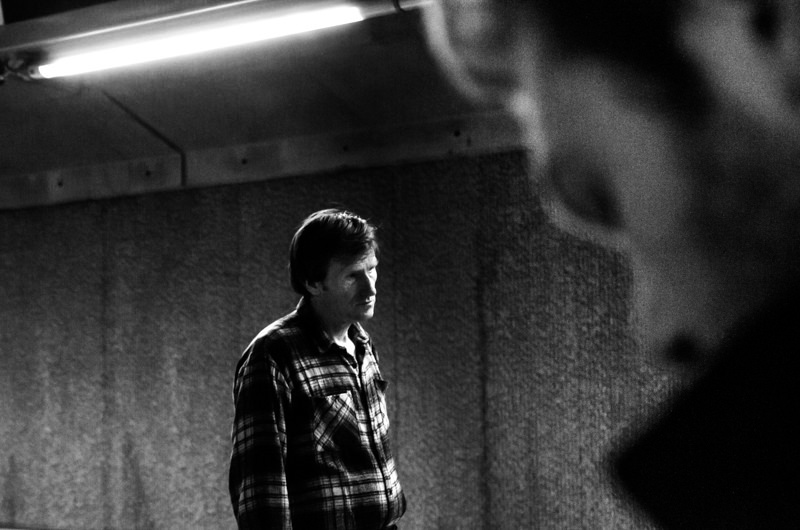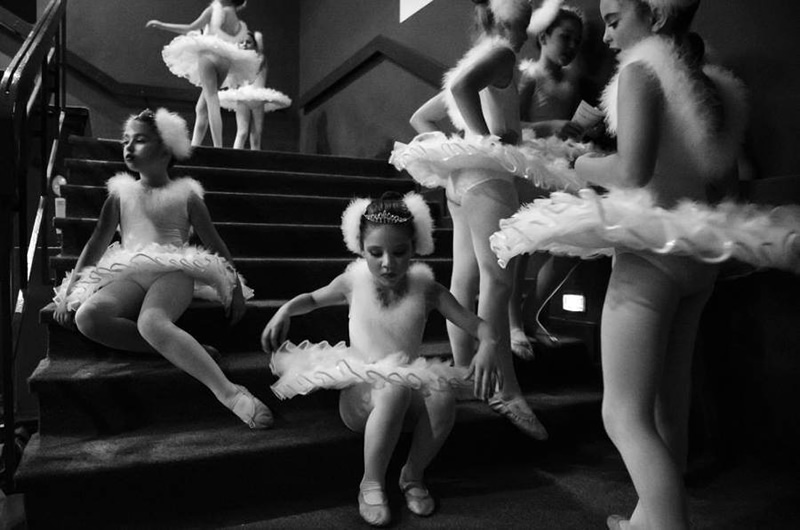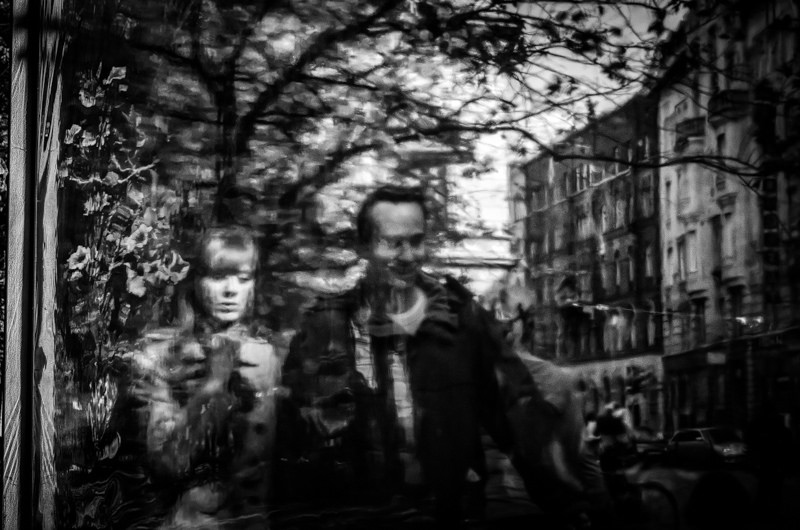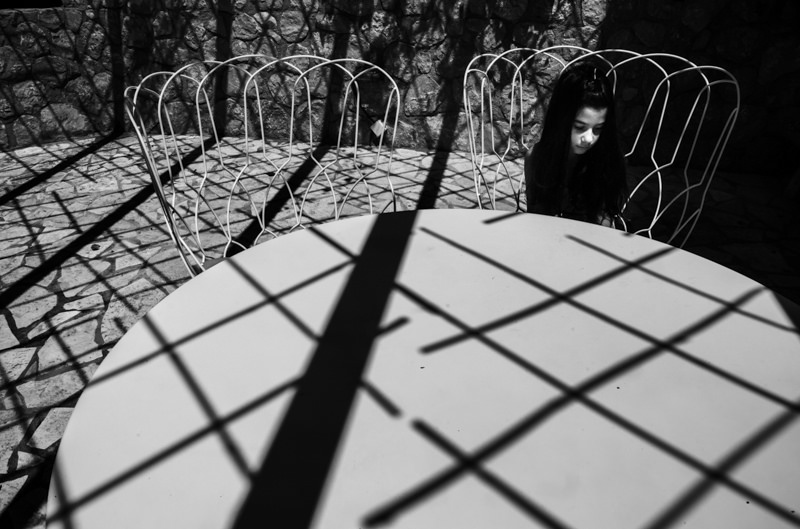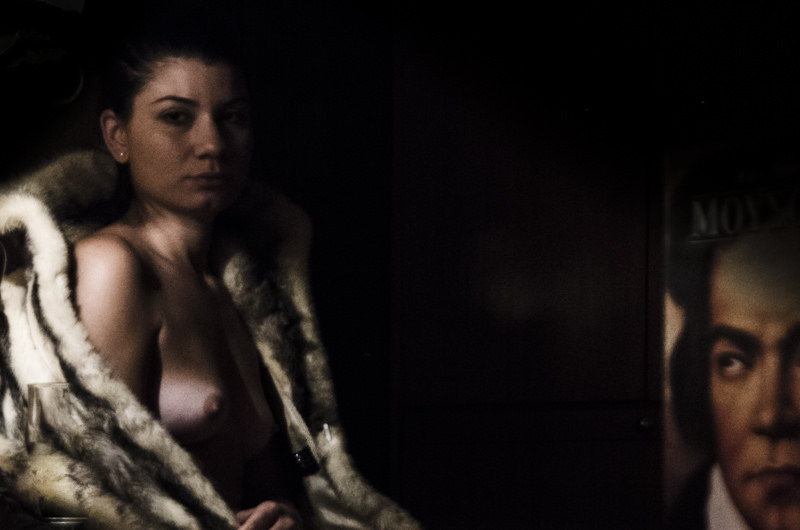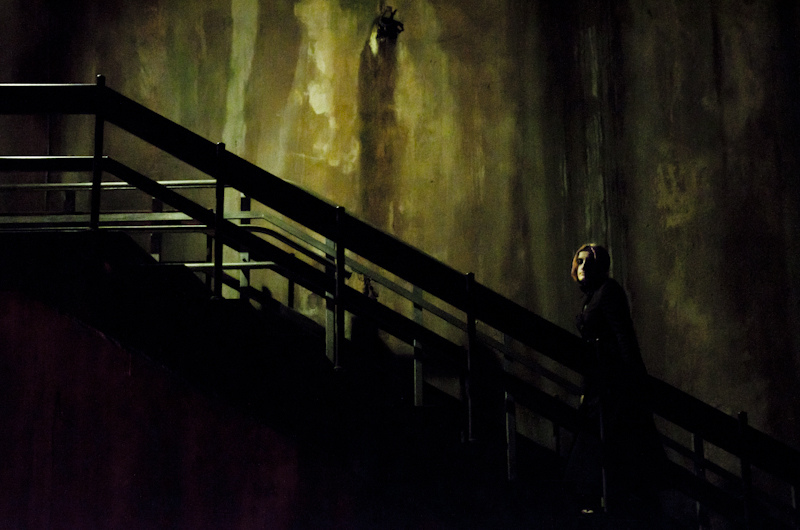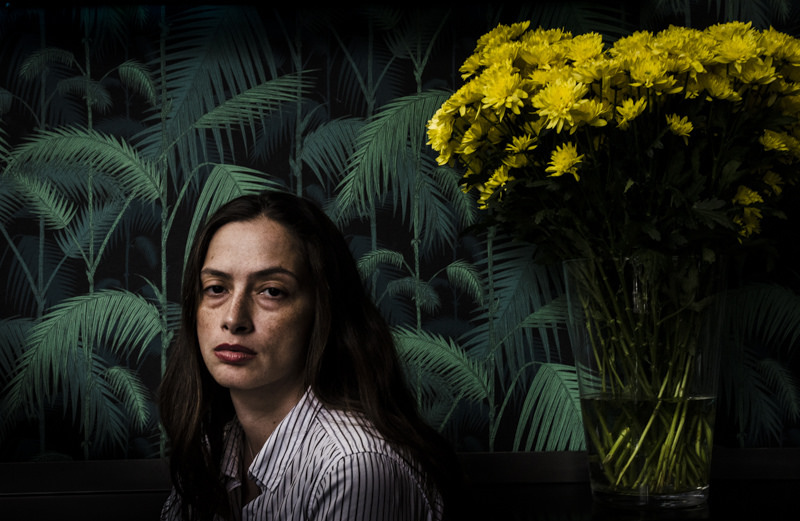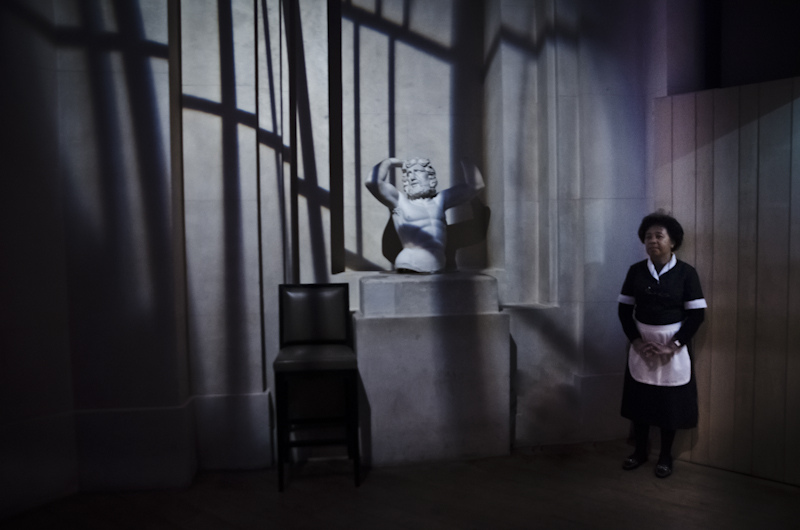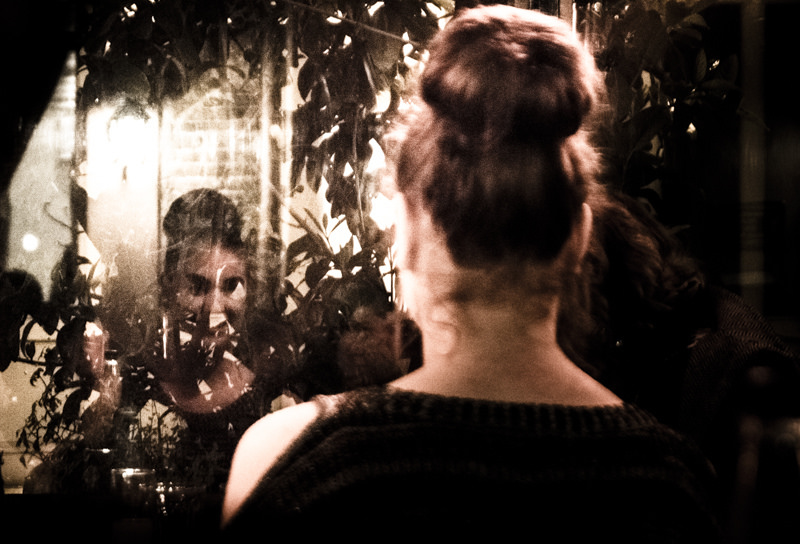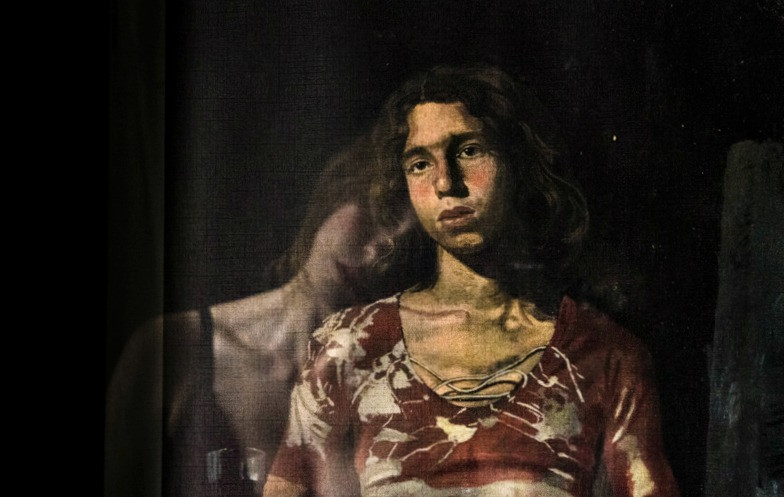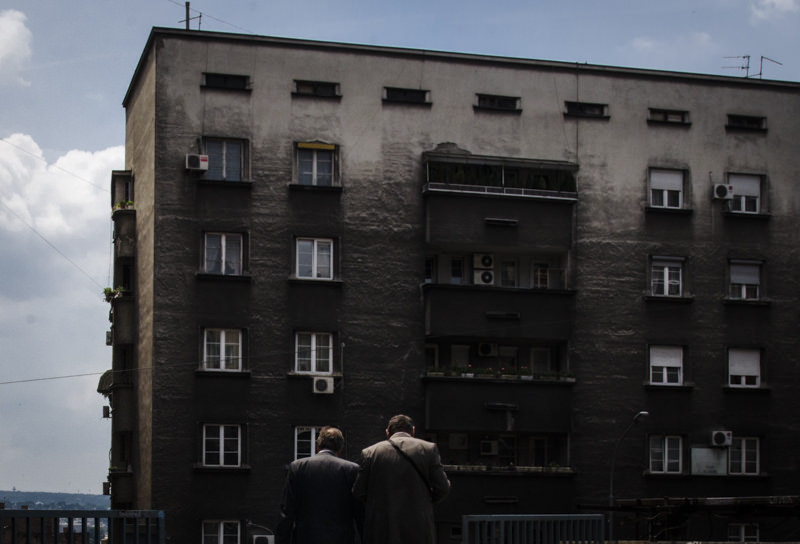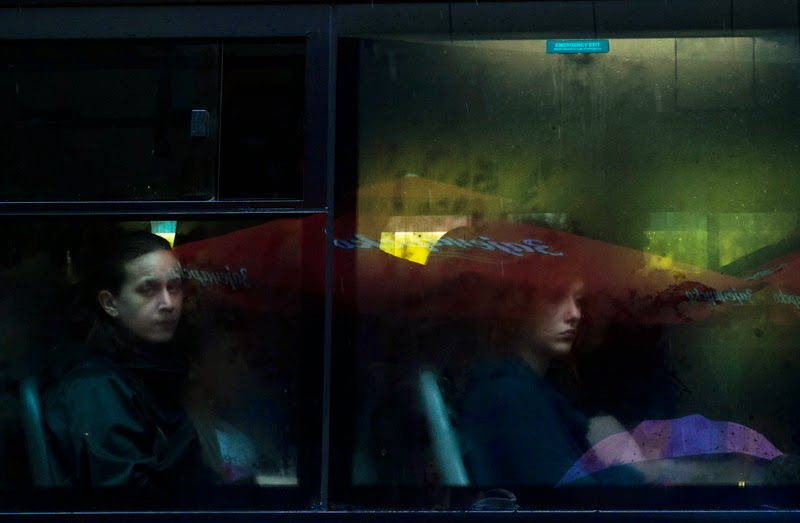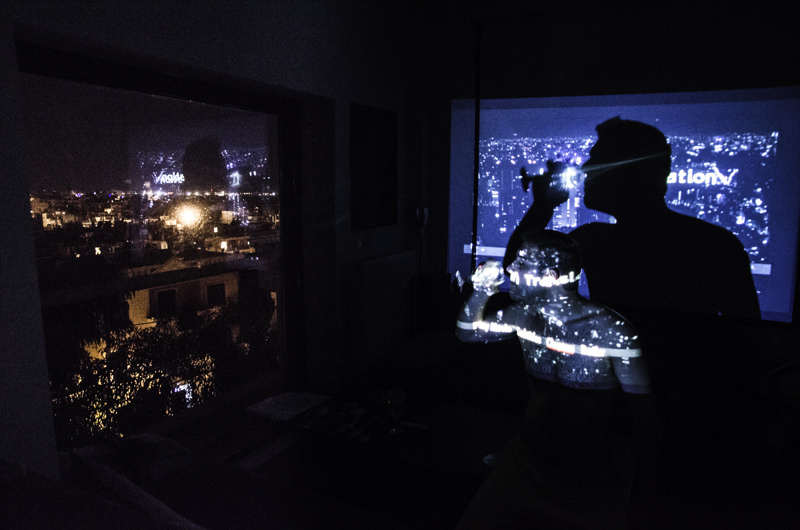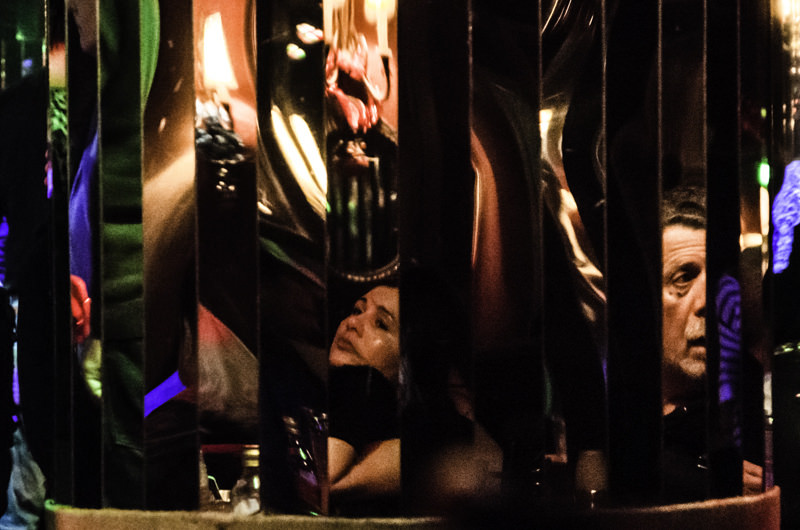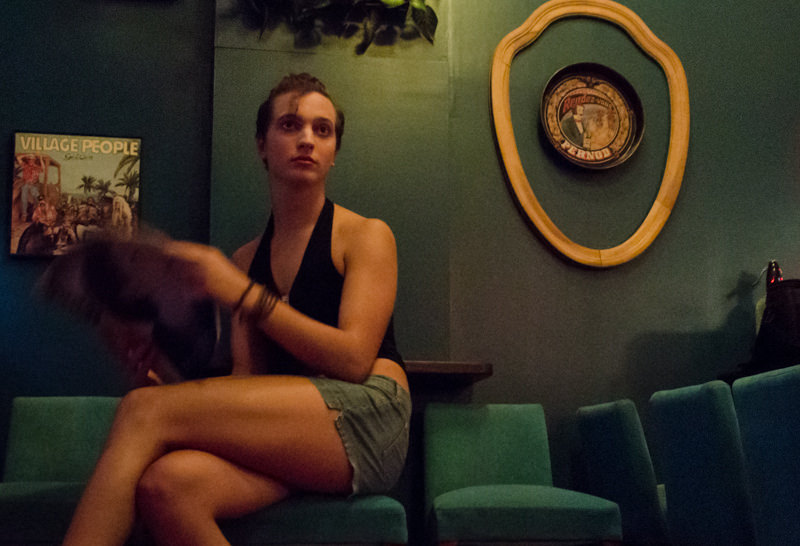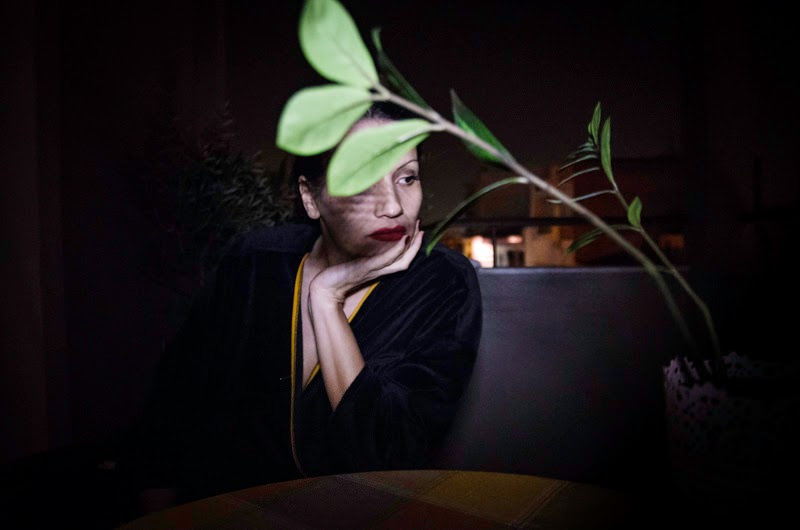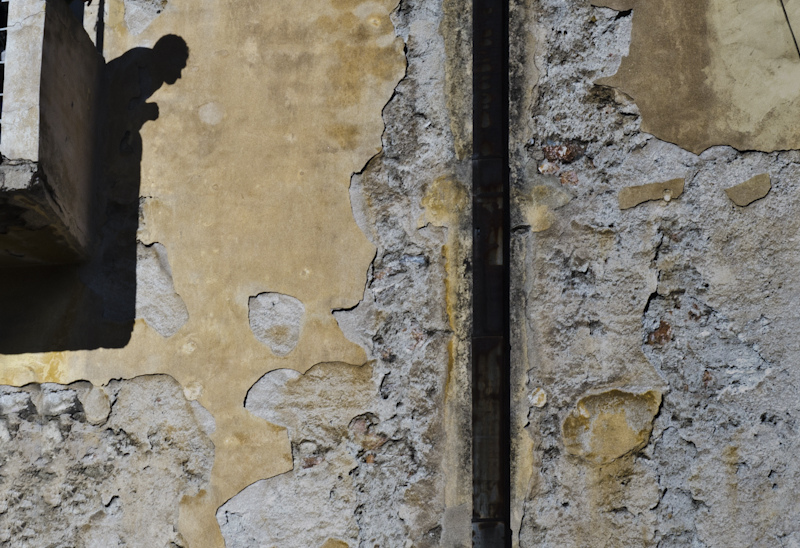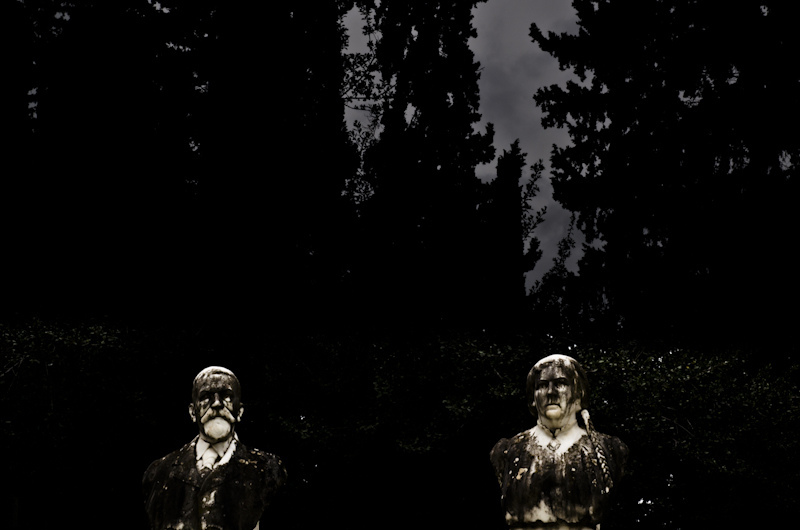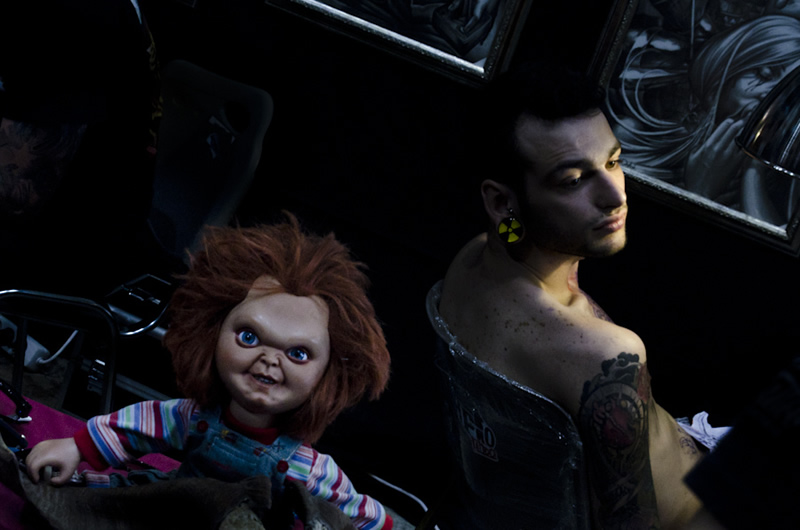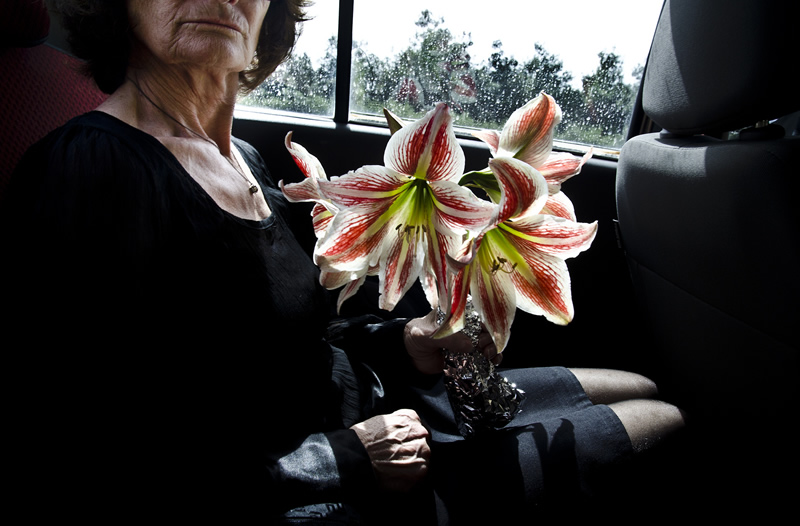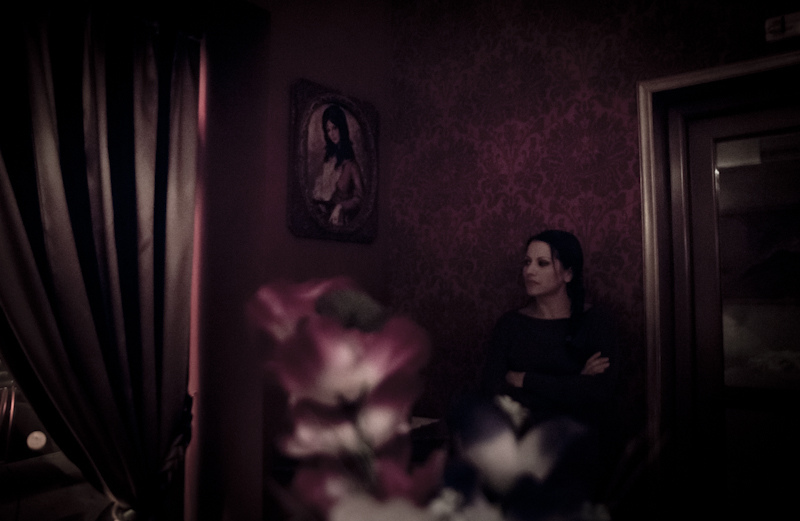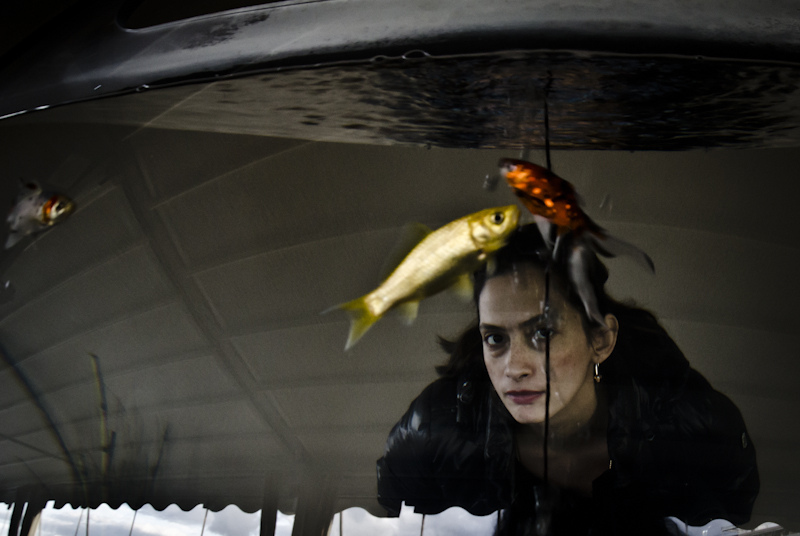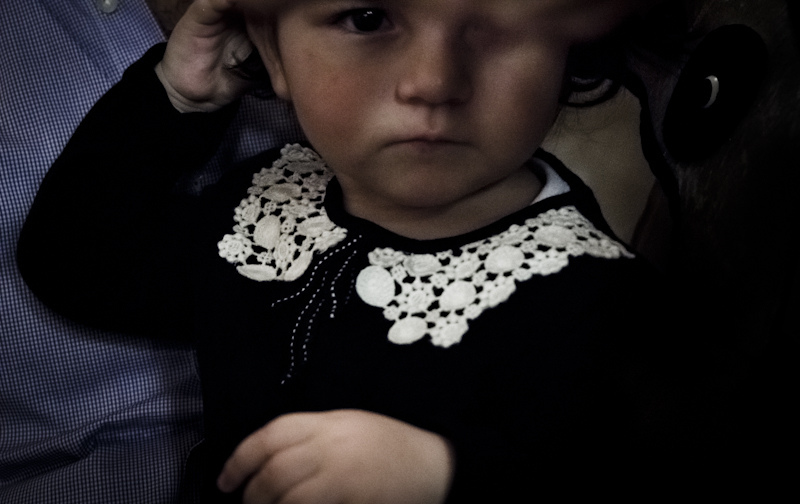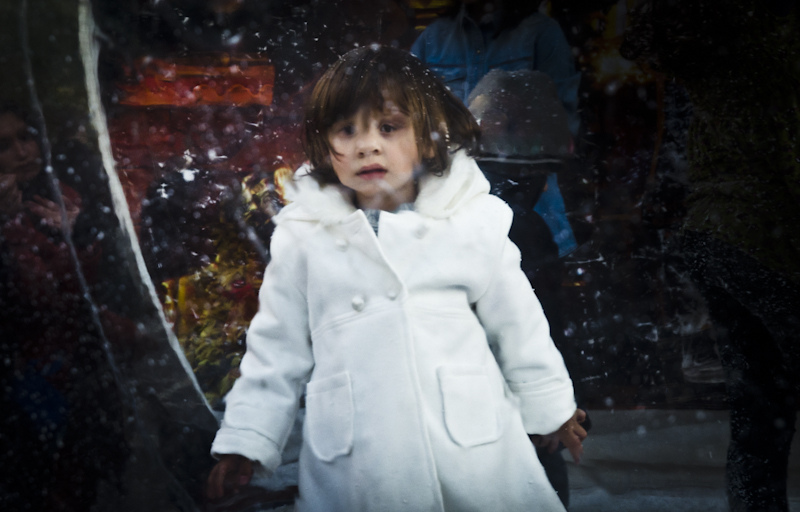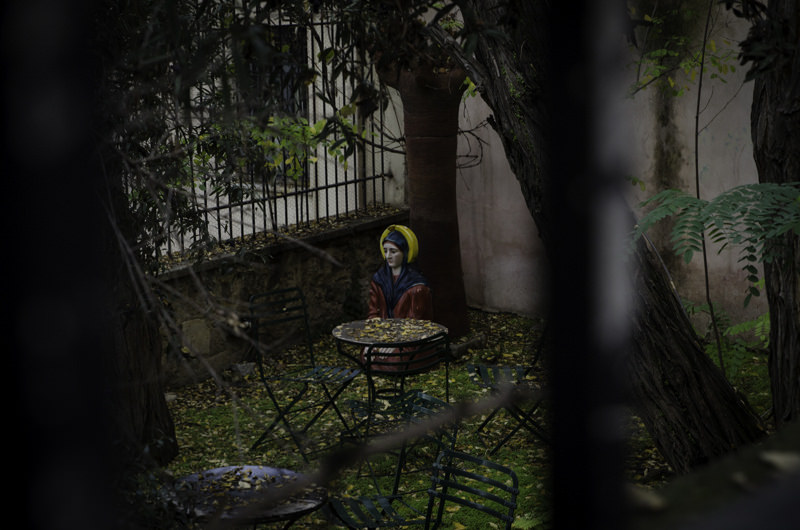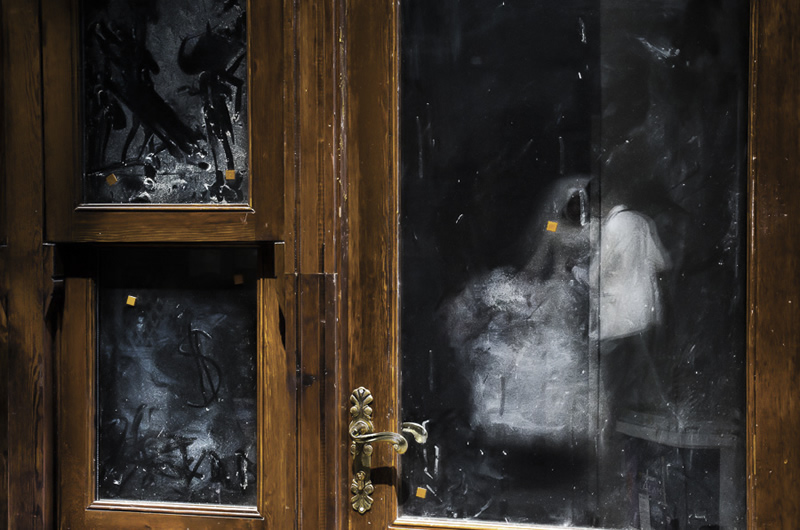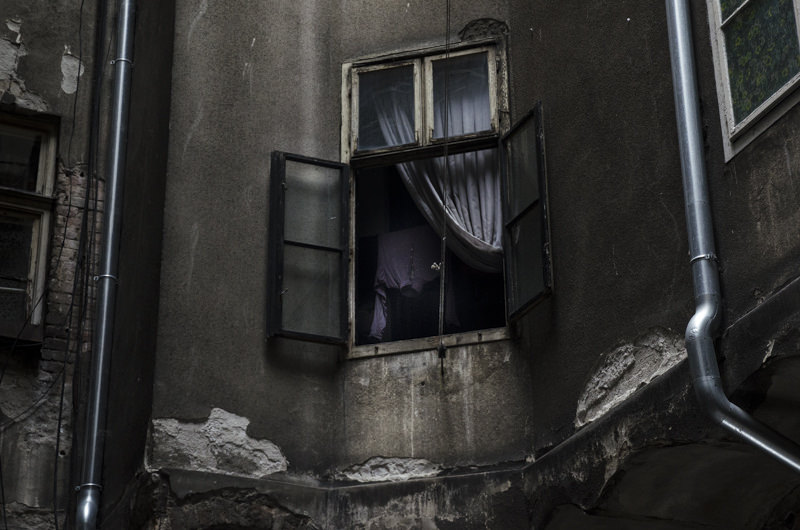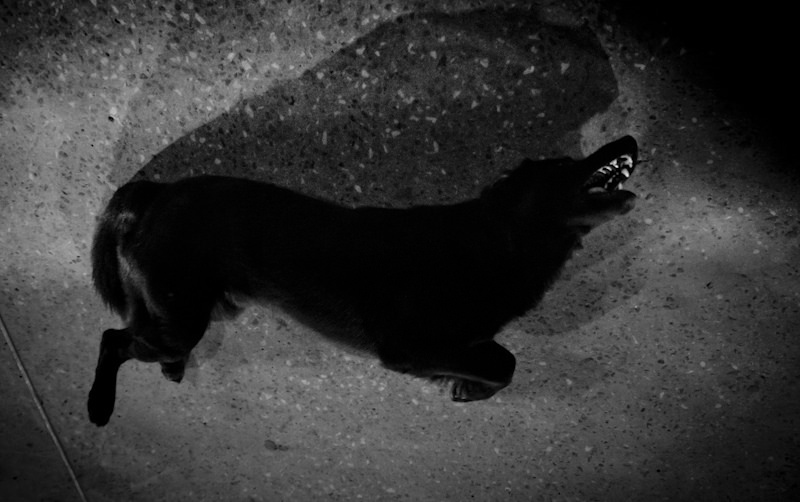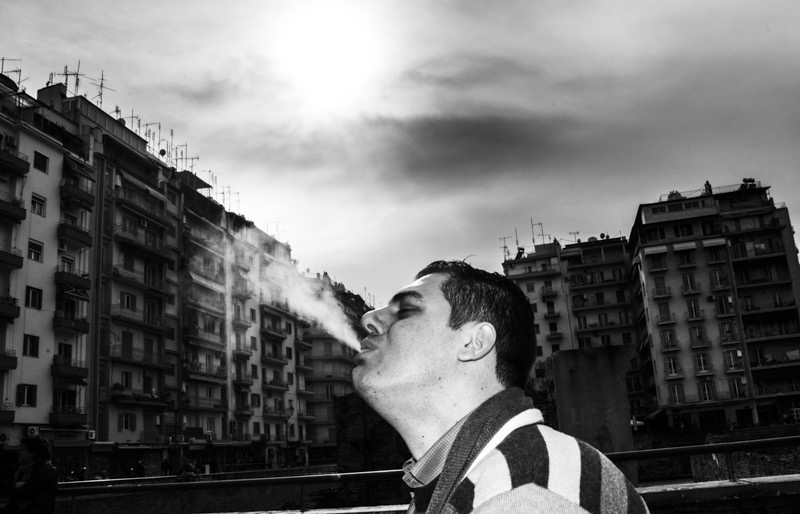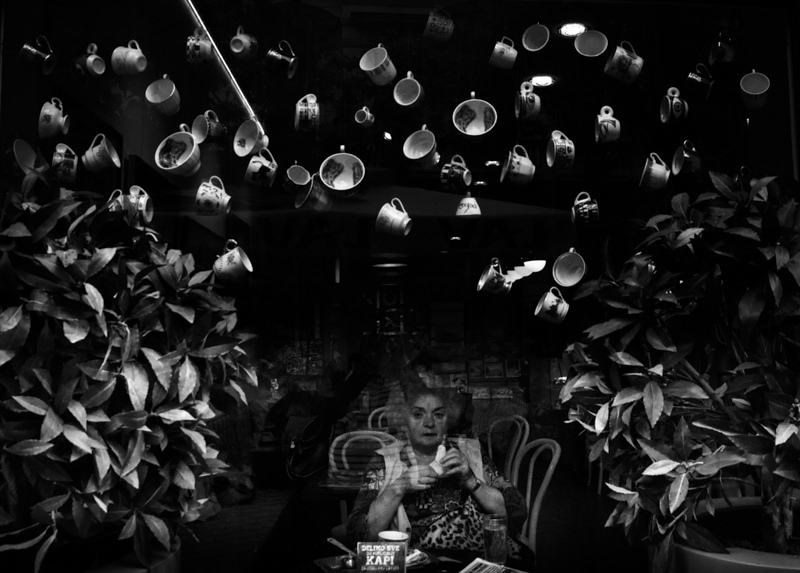 You can find Gina Maragoudaki on the Web :
Copyrights:
All the pictures in this post are copyrighted Gina Maragoudaki. Their reproduction, even in part, is forbidden without the explicit approval of the rightful owners.