My name is Francesca Chiacchio, I started shooting and developing photos while studying architecture in Naples, Italy. Me and some of my colleagues built up a small dark room inside the Architecture Faculty, in order to develop the pictures we were shooting for our exams. Driven by this experience, after graduating, I attended a photography class and participated in two group exhibitions. Soon after I moved to NYC with the idea of becoming a professional photographer, once there, though, I was introduced to a couple of Italian photographers who were living there struggling to survive doing the most disparate jobs; that's why when I was offered a job in an architectural firm I immediately accepted.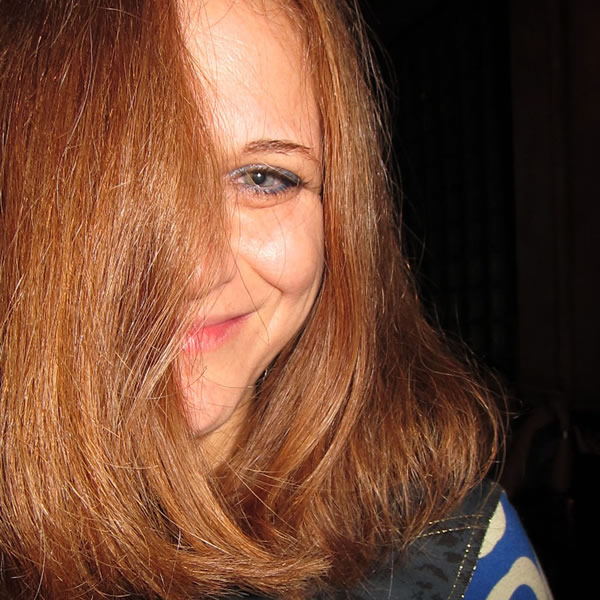 Since then I have been working as an architect shooting pictures in my spare time. At the beginning, I was more focused on Architectural and Urban Photography, even though I was totally in love with the work of different kinds of photographers like Cindy Sherman, William Eggleston, and Philip-Lorca di Corcia. Only in 2015, once back in Italy, I approached Street Photography and I got really passionate about it.
I started to attend several street photography workshops, among which those with Vineet Vohra, who I consider my mentor, were the most fulfilling; and I participated in various Street Photography group exhibitions, just to mention some: "Street Sans Frontieres 2019" – Galerie Joseph Tourenne, Paris; "Double Trouble" at StreetFoto San Francisco 2019; "Short Street Stories" at Trieste Photo Days 2019; "Women Street Photographers" at Brussels Street Photography Festival 2019.
I am part of the "Women in Street" community, founded and curated by Julia Coddington, Casey Meshbesher and Rebecca Wilthsire, and I am a member of a newborn international street photography collective called "Through The Lands", which aims to connect 15 photographers from all over the world to show their unique P.O.V. of the countries they visit.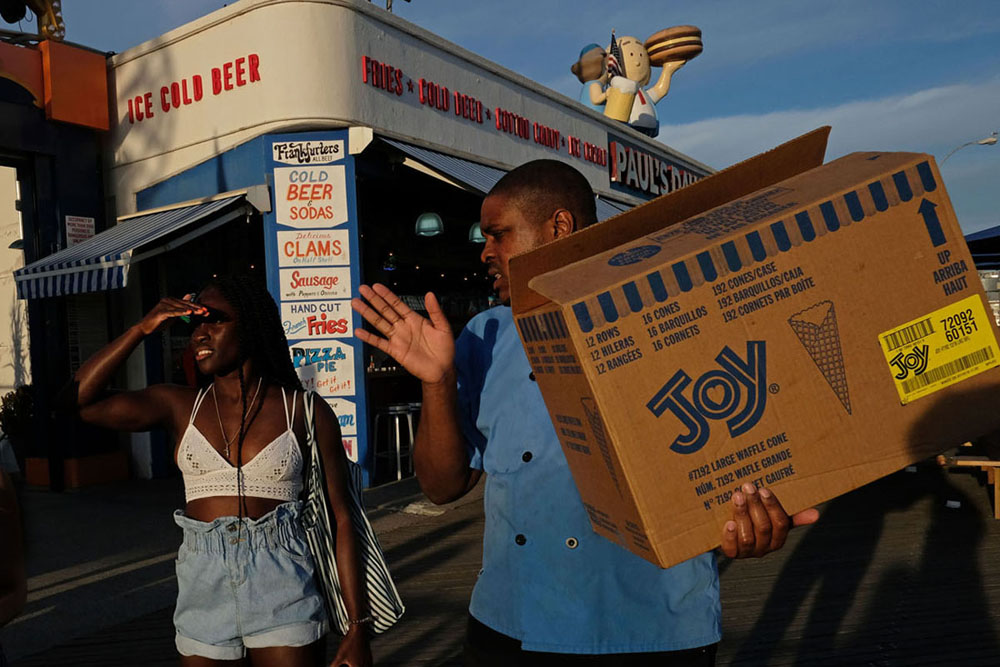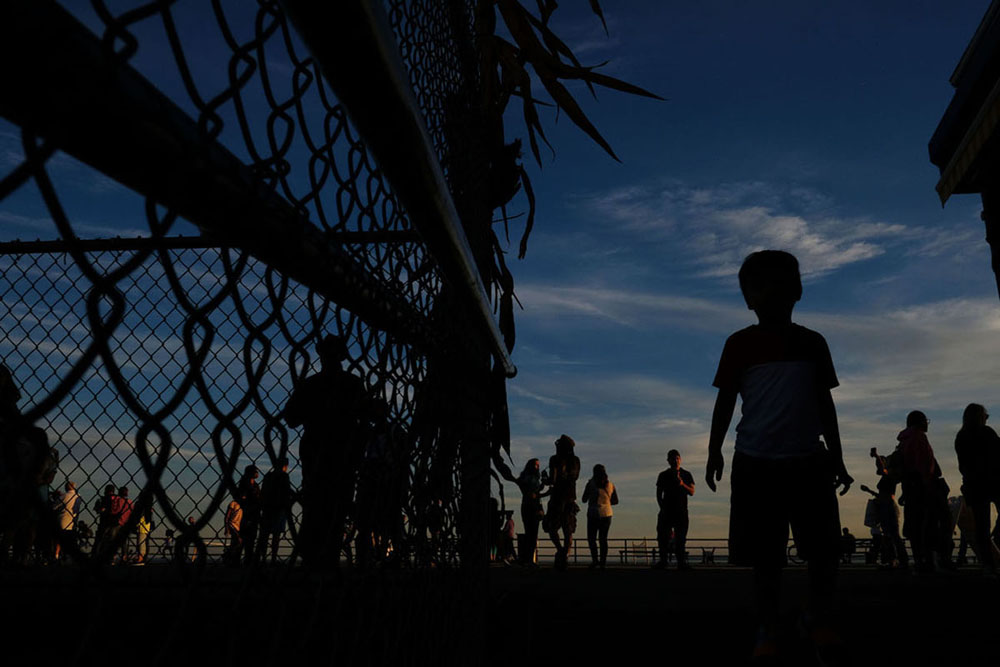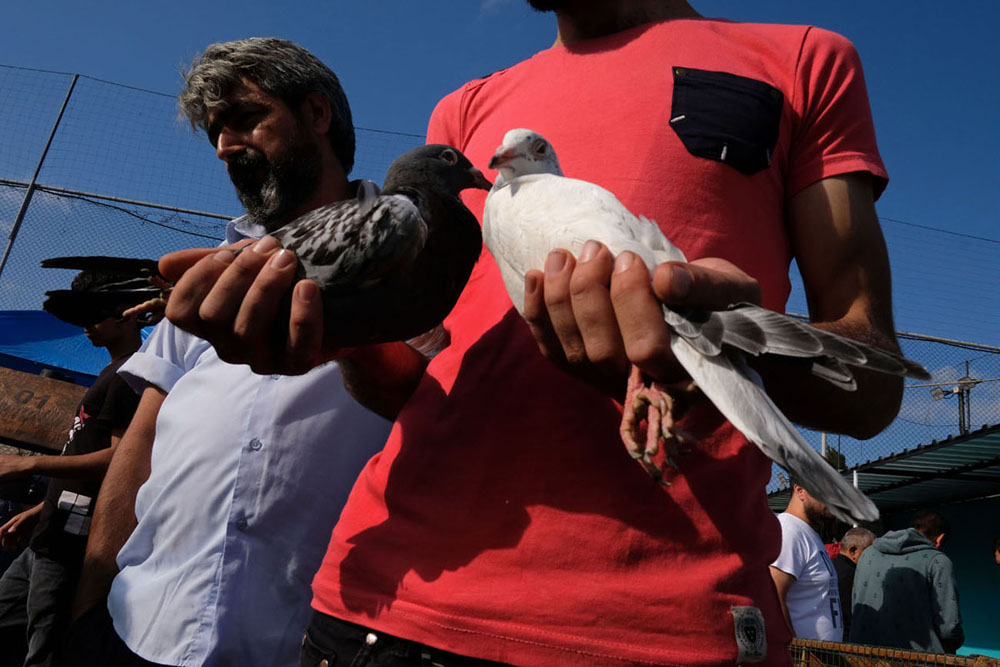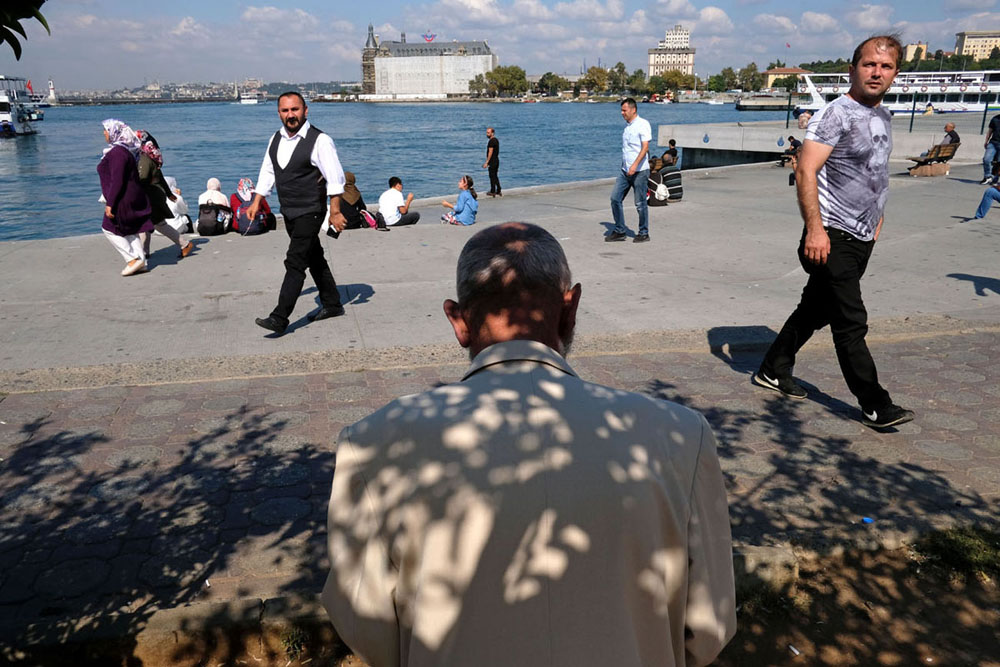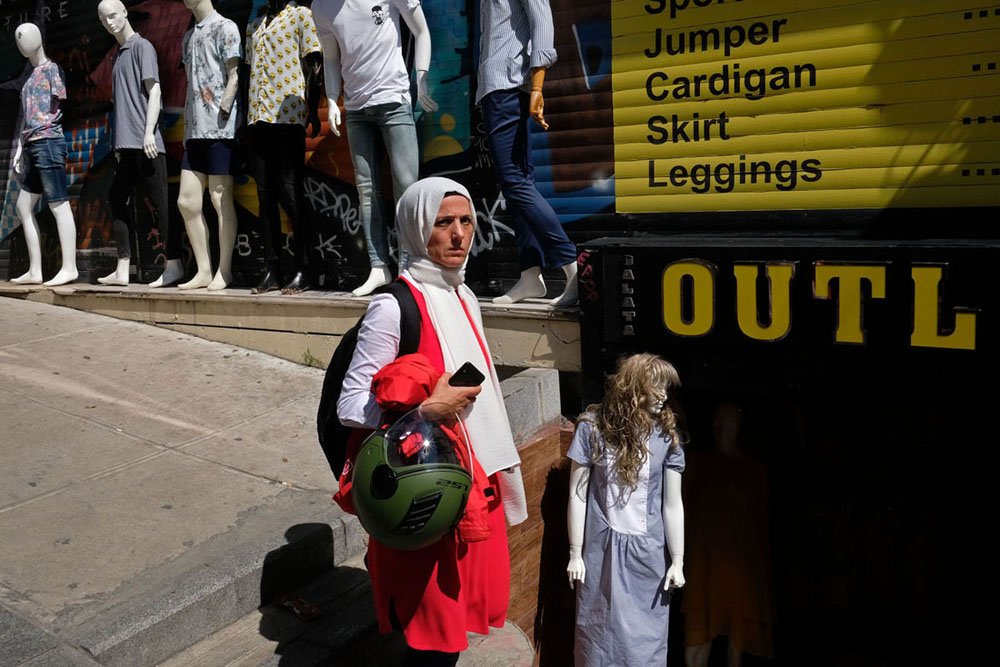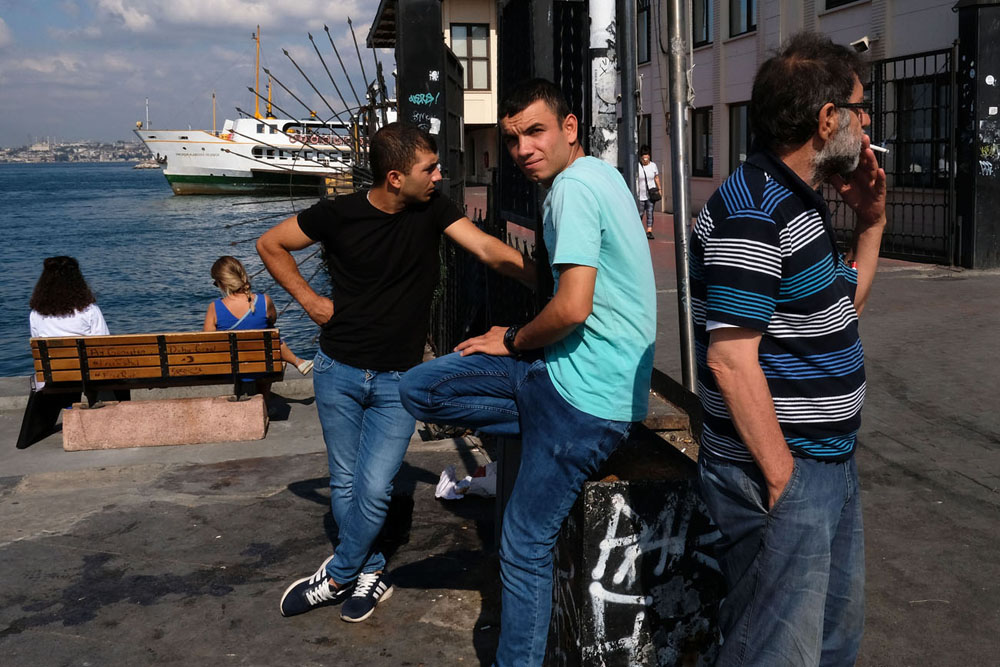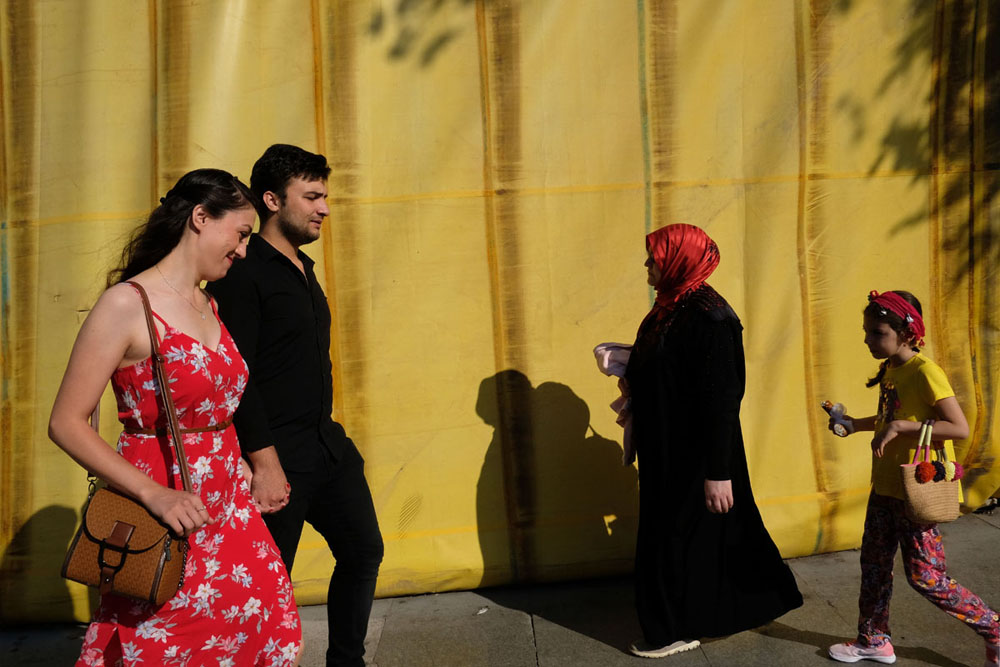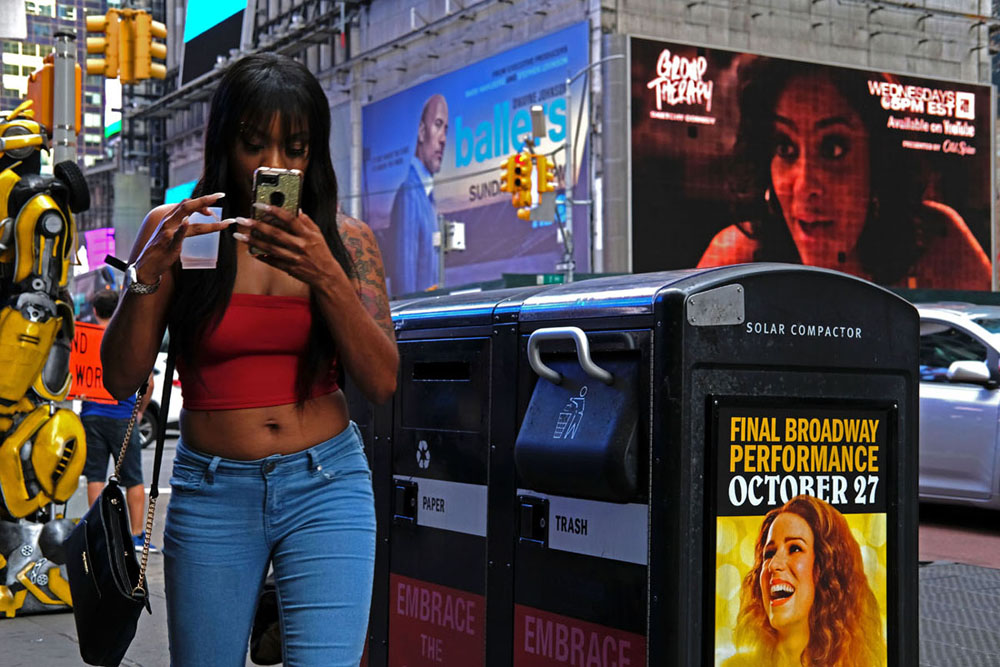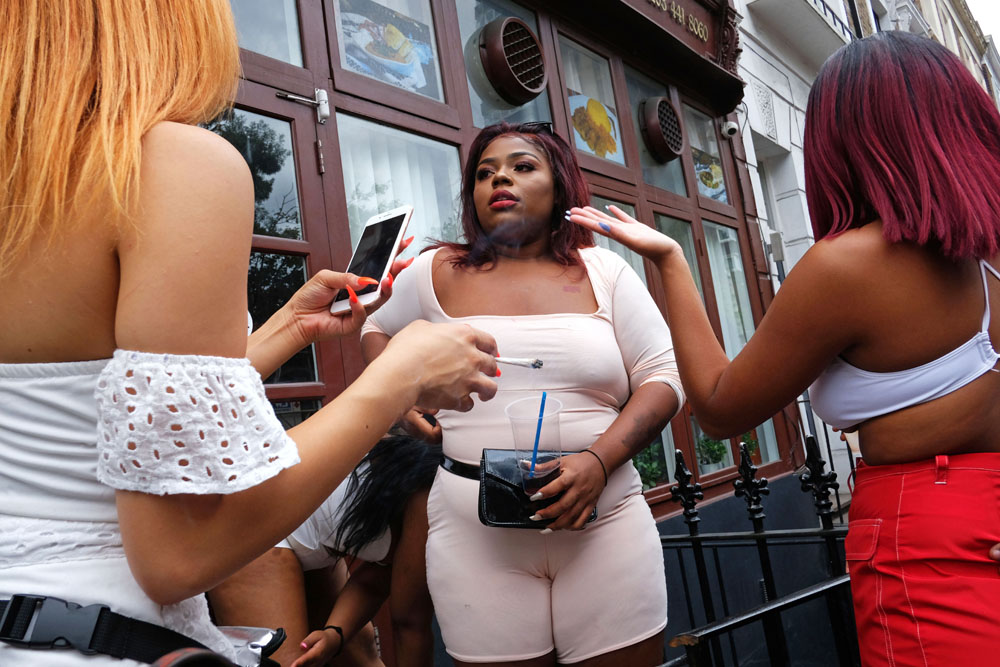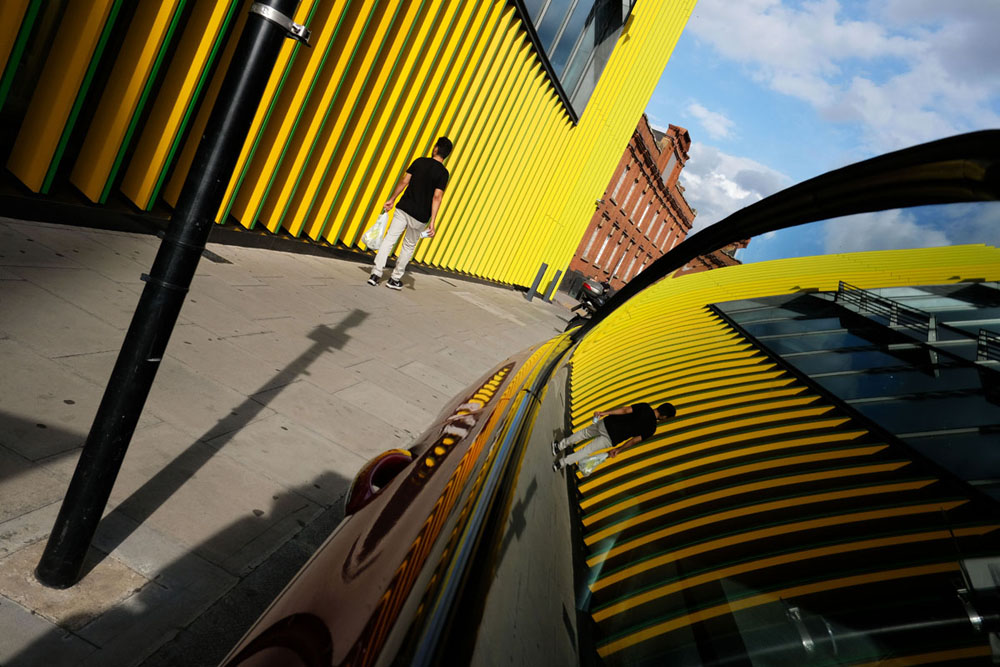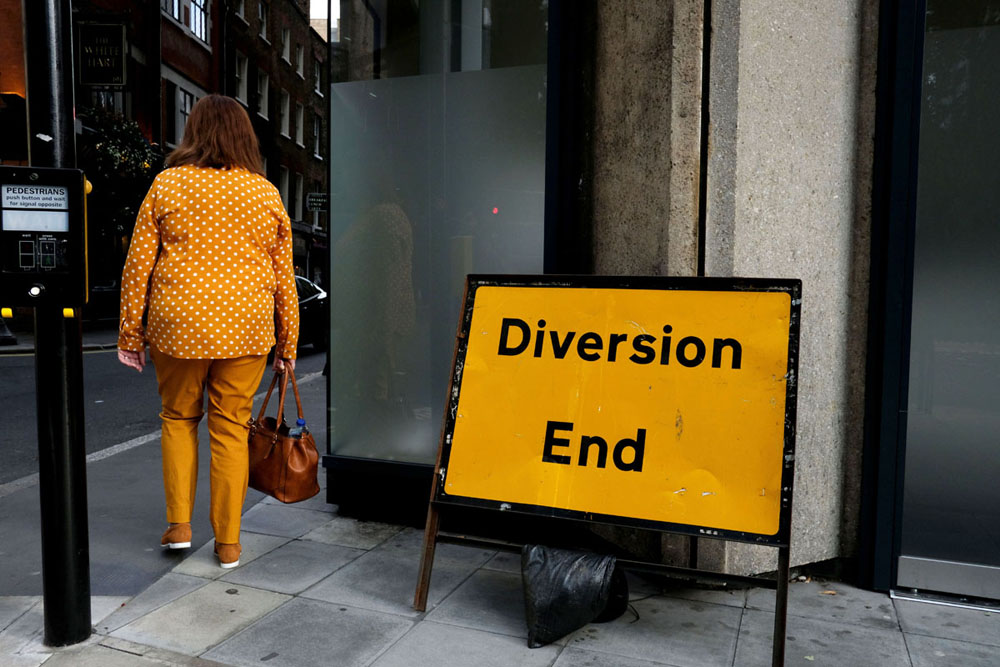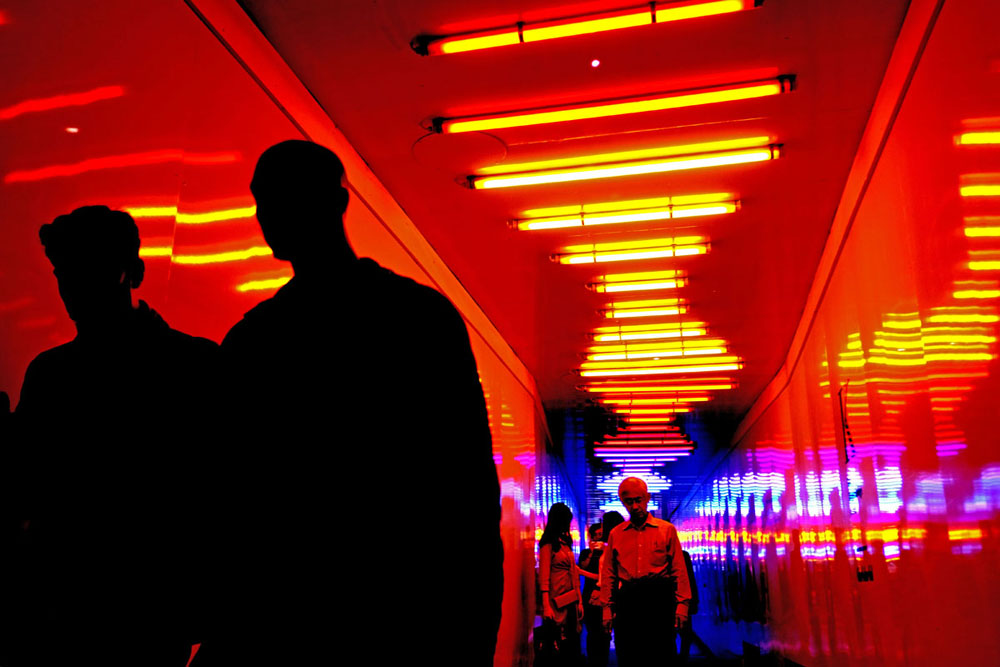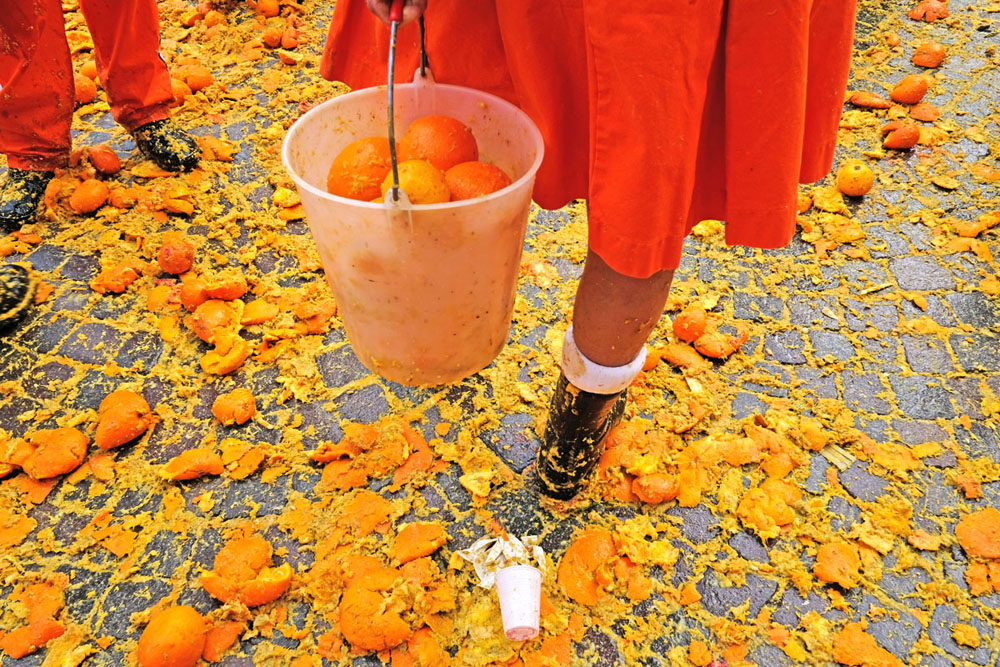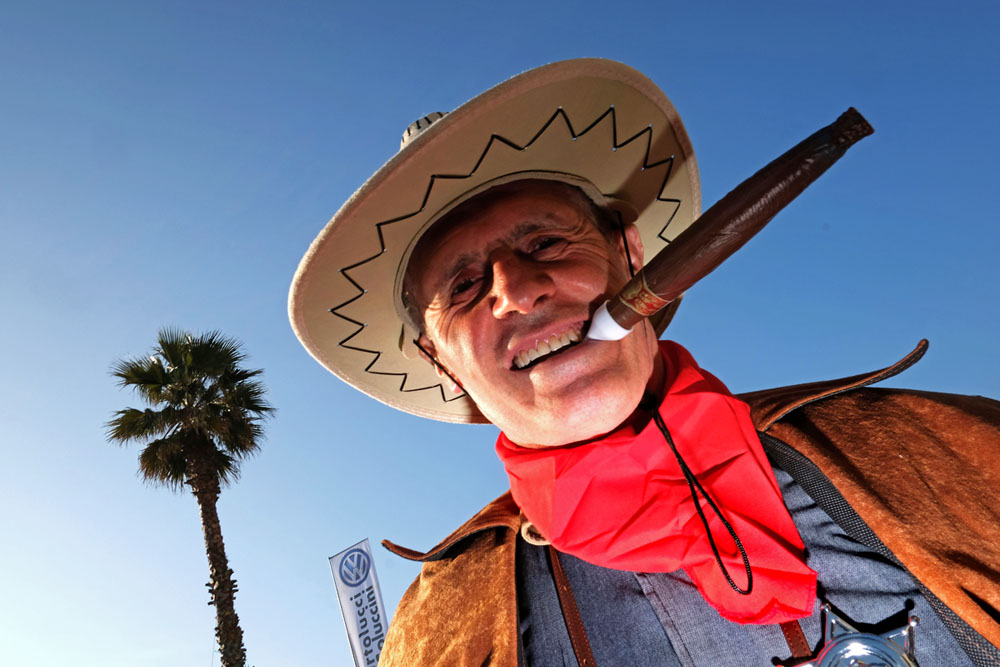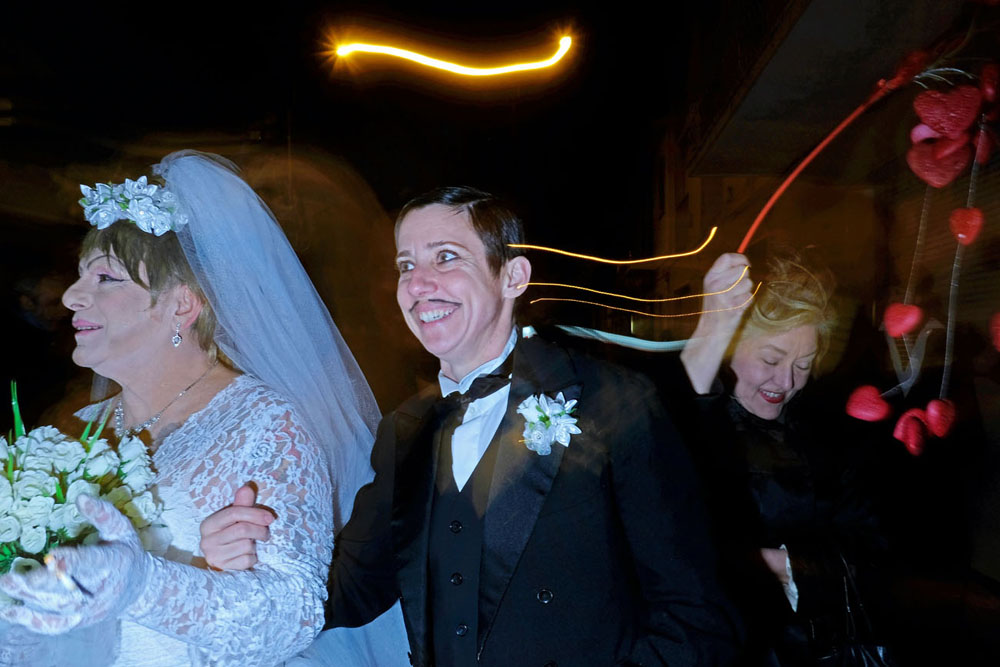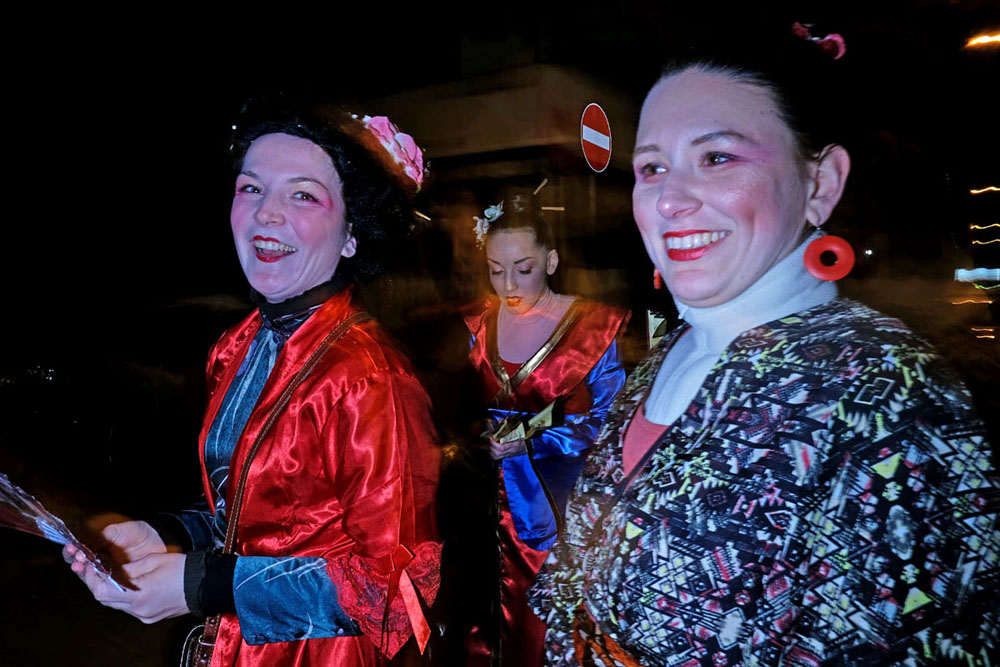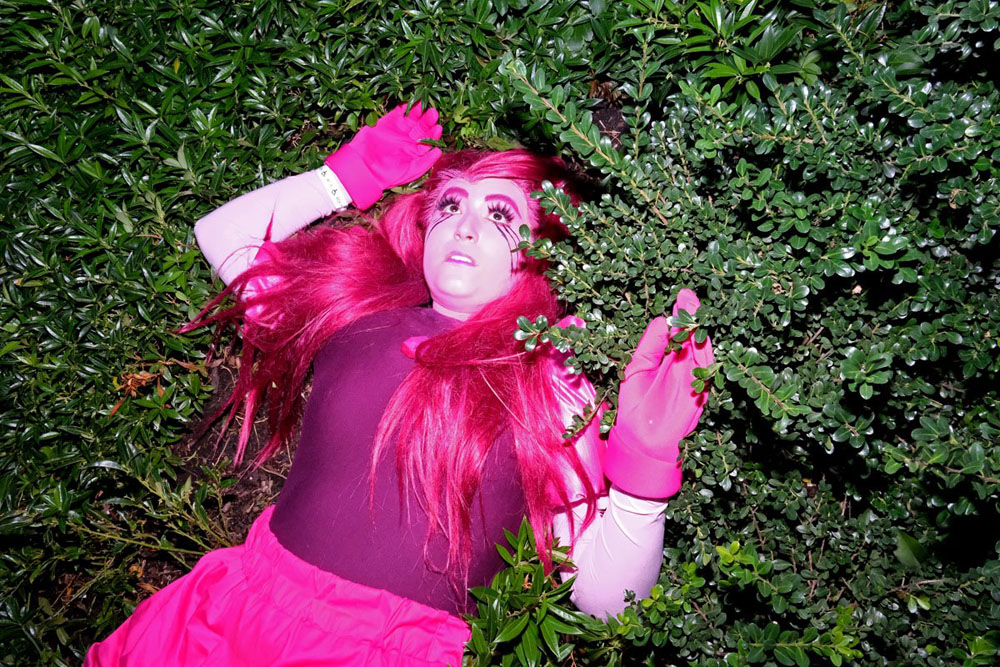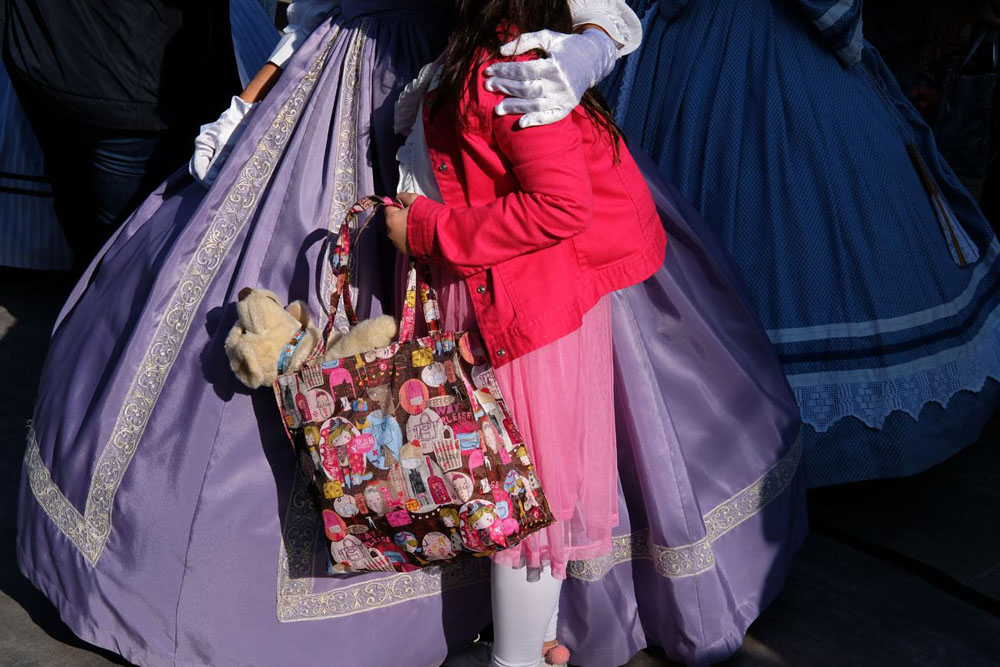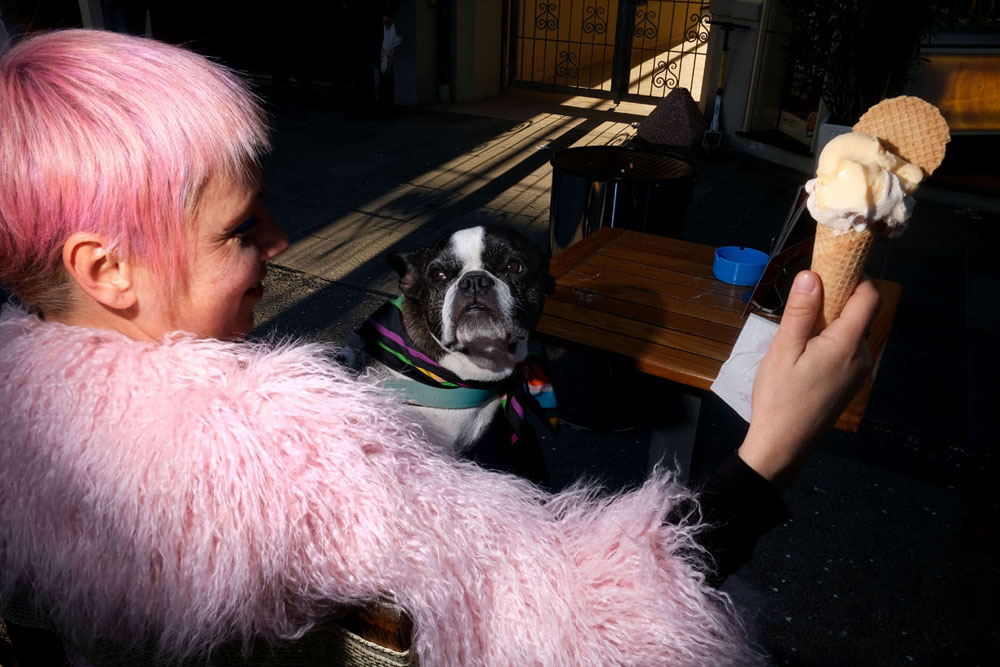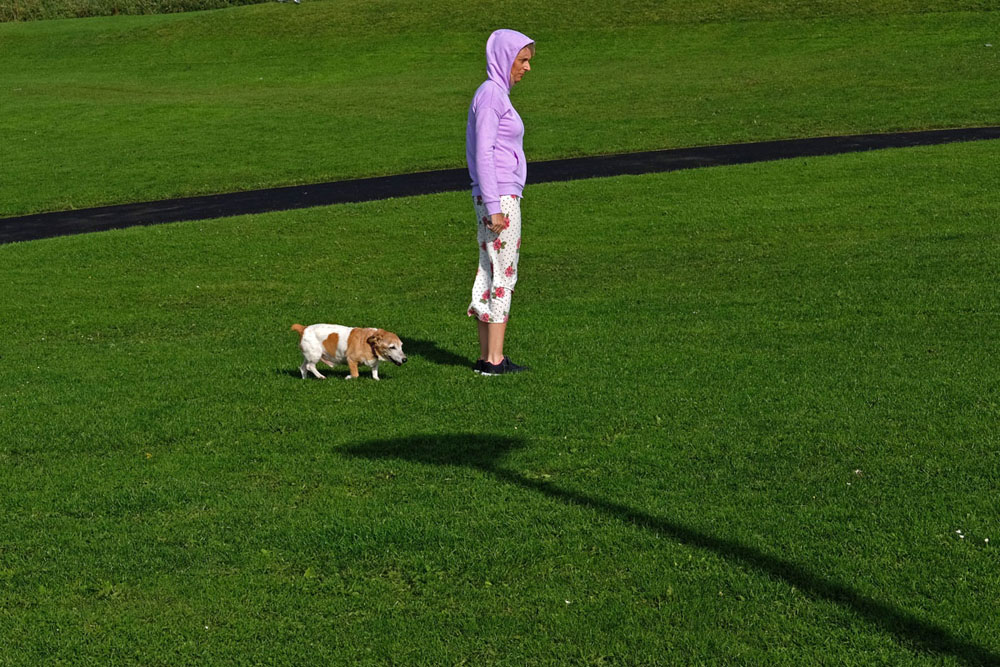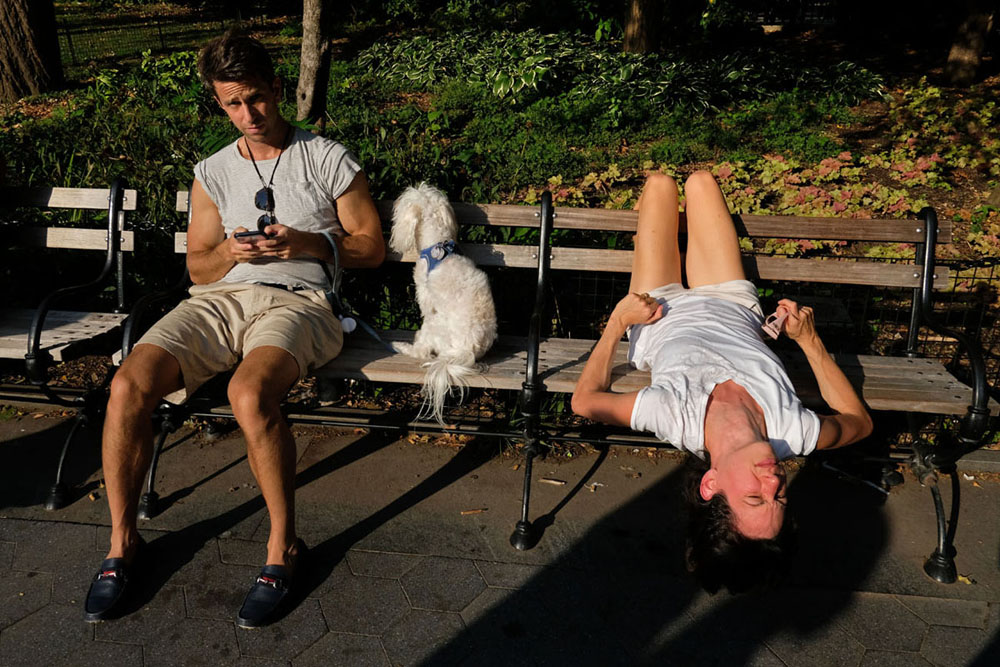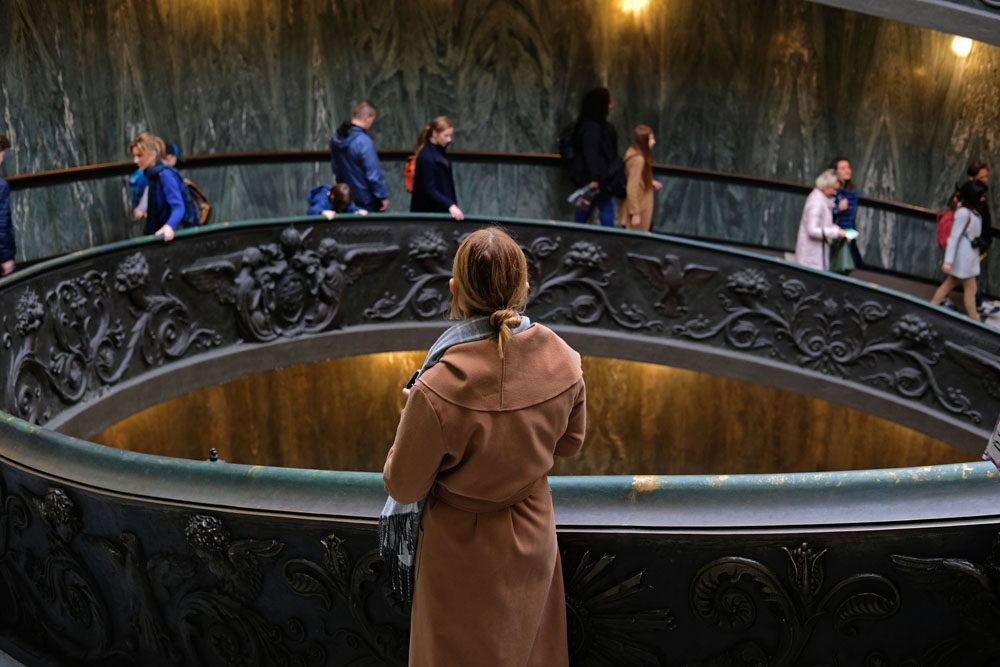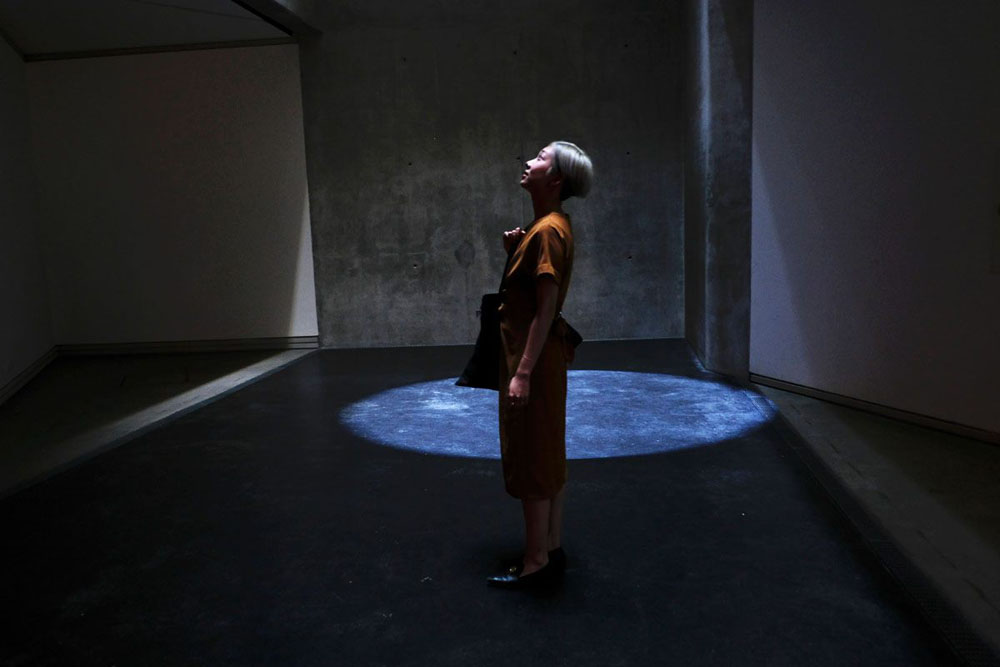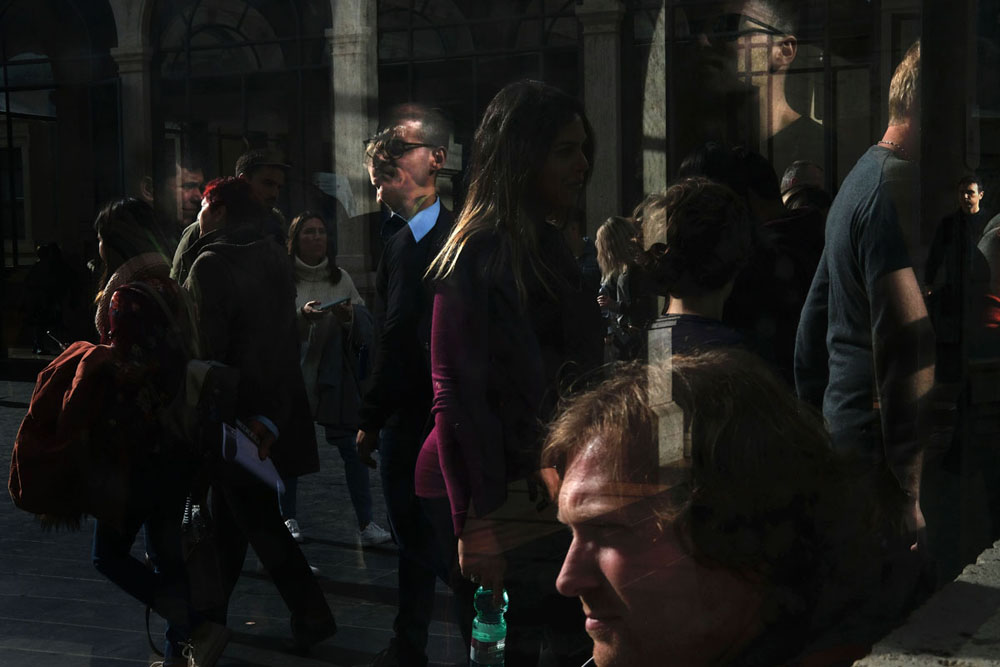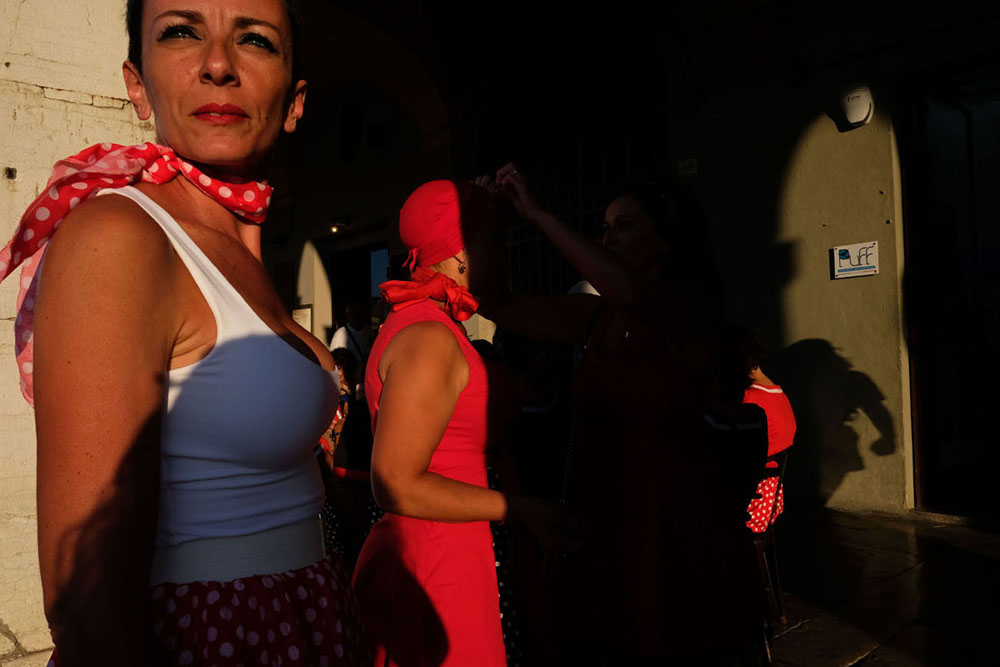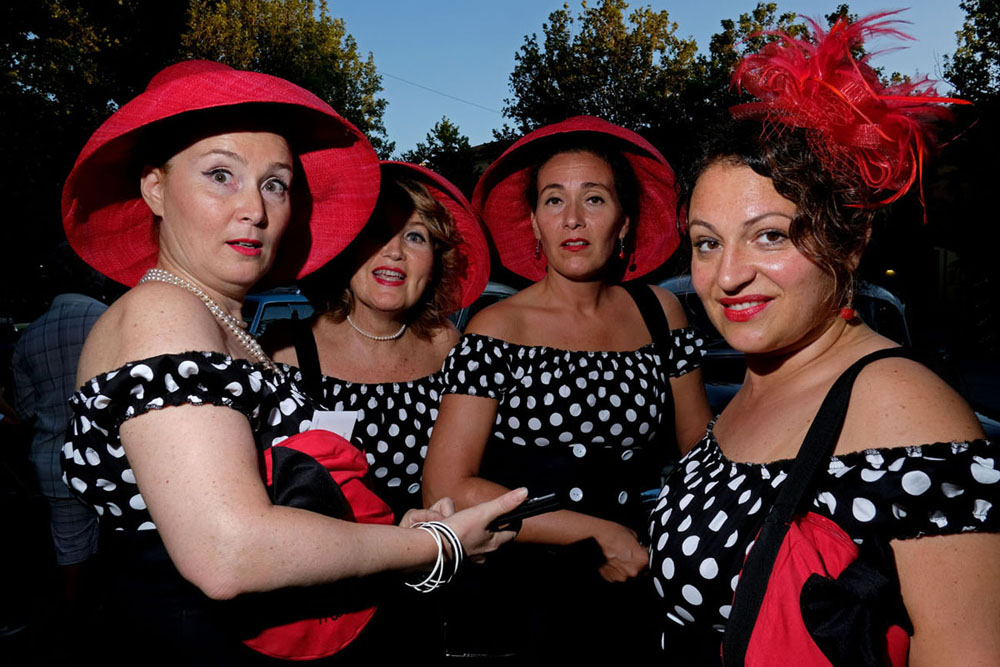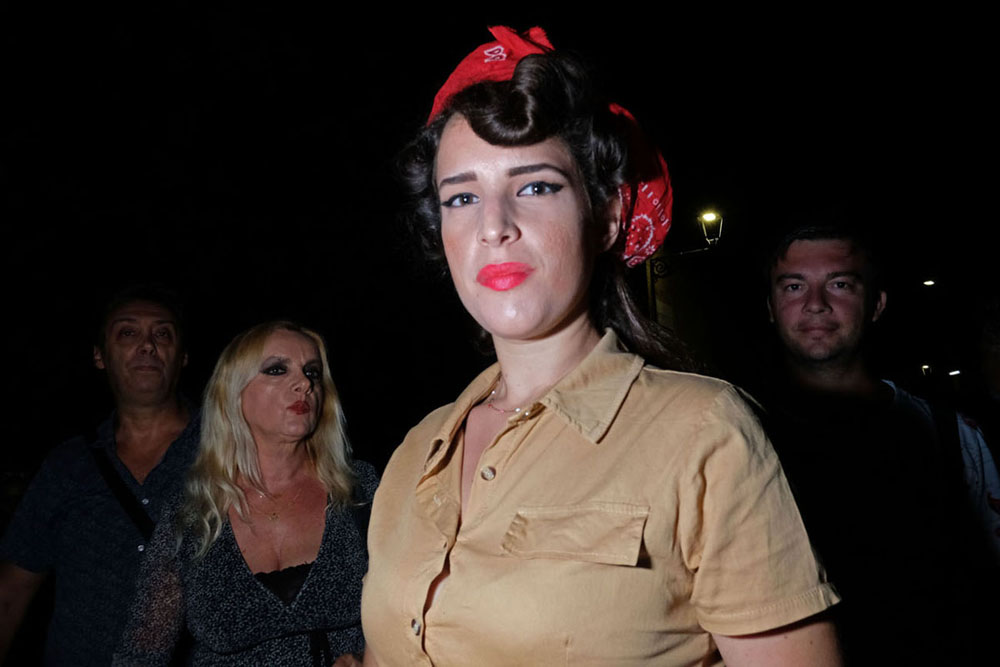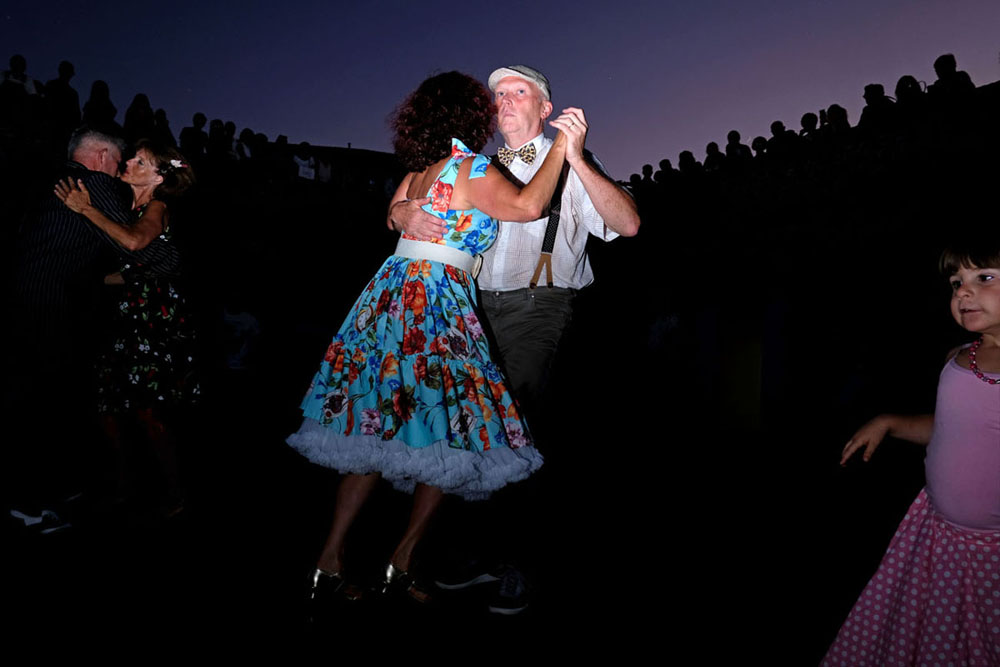 You can find Francesca Chiacchio on the Web:
Copyrights:
All the pictures in this post are copyrighted Francesca Chiacchio. Their reproduction, even in part, is forbidden without the explicit approval of the rightful owners.