Florin Ion Firimita is a visual artist, educator, and writer. He took his first photograph at the age of three using a Soviet-made Zenith camera. His interest in image making could be traced back to his father's modest amateur photo lab in Bucharest, Romania, where he was entrusted with mixing chemicals, developing film, and printing black-and-white images at the age of six.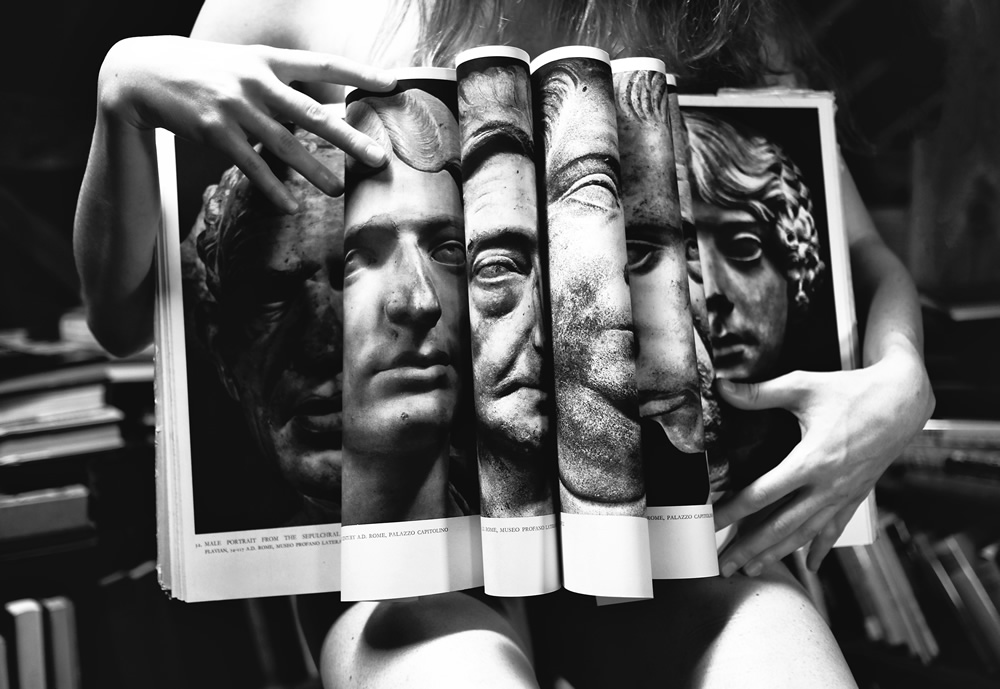 After his parents' death, he continued to study painting and drawing and kept taking photographs while holding jobs such as welder, grave digger, janitor, window decorator, and security guard.
After relocating to the United States in 1990, Florin's photography, mixed media work, and writing have been featured in galleries and art magazines in Argentina, France, England, and the U.S. The Art of Leaving, a film about his art, was released in 2003. Based on almost 3,000 pages of journal entries, the film took three years to make and was the official selection of seven international film festivals such as Santa Fe, Durango, New York, Chicago, and also Montreal's 23rd Festival International du Film Sur L'Art. A second documentary, Dream Cages, filmed by Jeff Teitler during the 2020/ 2021 pandemic, is currently in the works.
His artwork could be found in many private and public collections in Europe, Australia, and the United States. Between 1990 and 2021 he participated in over 400 solo and group exhibits. Most recently, Florin's photography was exhibited at the Museum of Modern Art/ Grand Palais in Paris. In 2010, 2012 and 2013, at Carnegie Hall in New York City, Scholastic awarded him three national gold medals for art pedagogy. In 2020, 10 of his photographs became part of the permanent collection of the Rodin Museum in Paris.
His photography is represented by the GADCOLLECTION Gallery in Paris, France.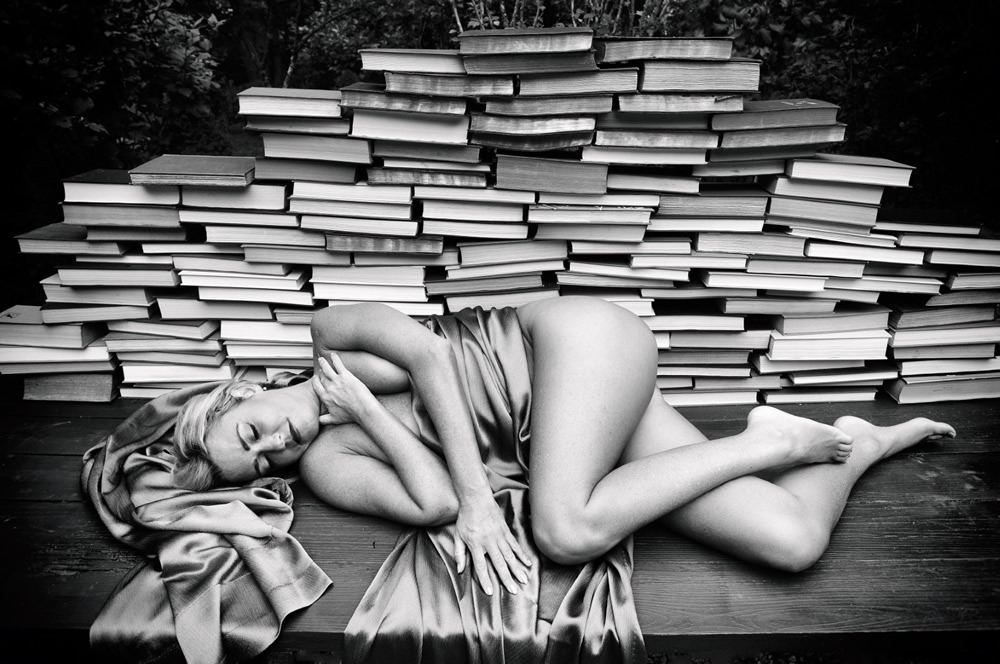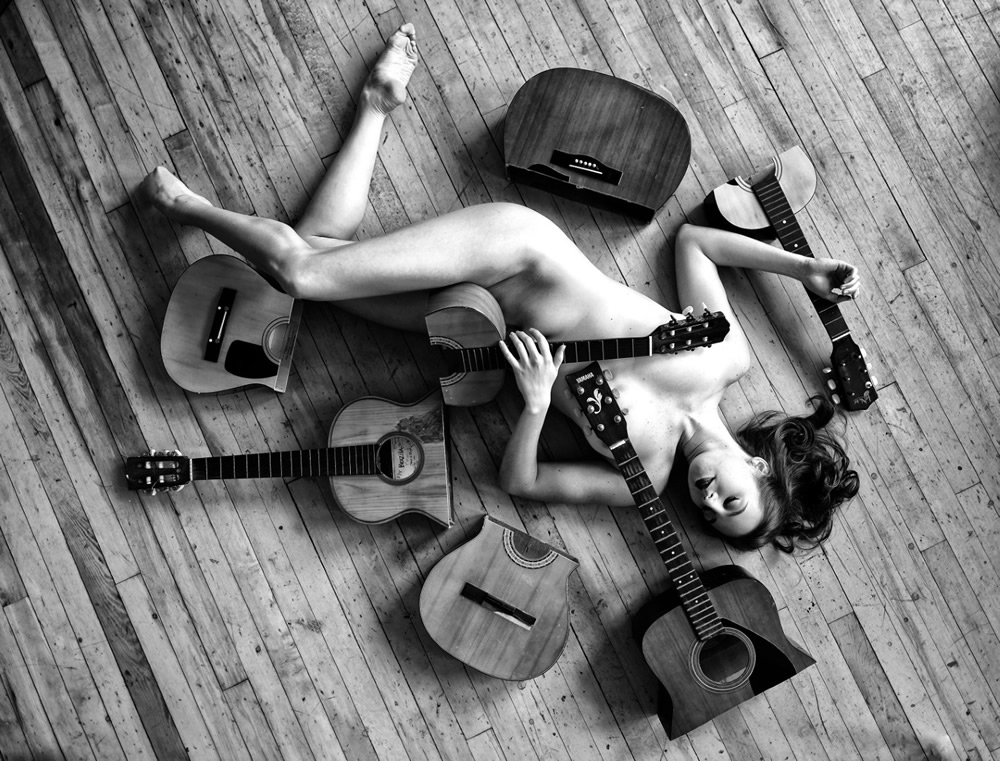 When I finished my novel "Reliquary" – besides a sense of relief (I spent over a decade working on it), I wondered if there were any readers left in the world. At a very basic level, my book is a story about a photographer who needs a rebirth. It is also about a world overwhelmed by the noise of images. Since the beginning of the Plague, I have been sorting through the crowded drawers of my mind and started throwing things away. What a wonderful feeling!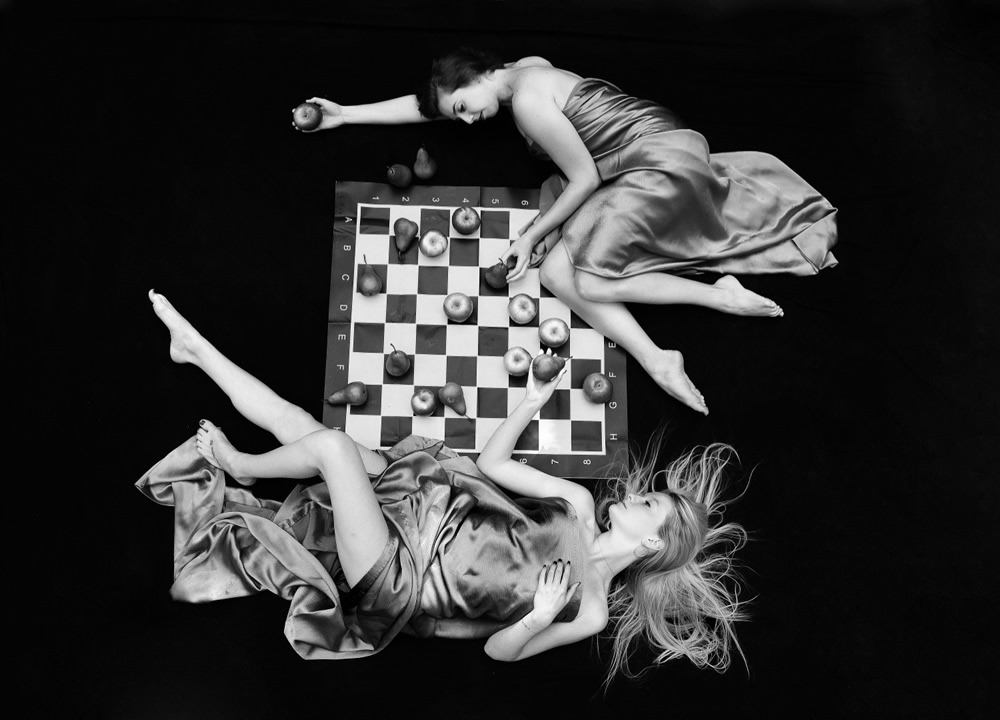 At the far end of our egos, desires, the need to succeed, exhibit, or feel important, we discover that photography is all about silence. We are not used to silence anymore – maybe because we are afraid of what we are about to find out about ourselves.
I started taking pictures at the age of two. I didn't start making some decent images until probably ten years ago. For me, seeing is primarily a form of listening, then translating everything into stillness. Making photographs has little to do with the gear you use, but rather with waiting and understanding your surroundings. Sometimes I see better just by closing my eyes.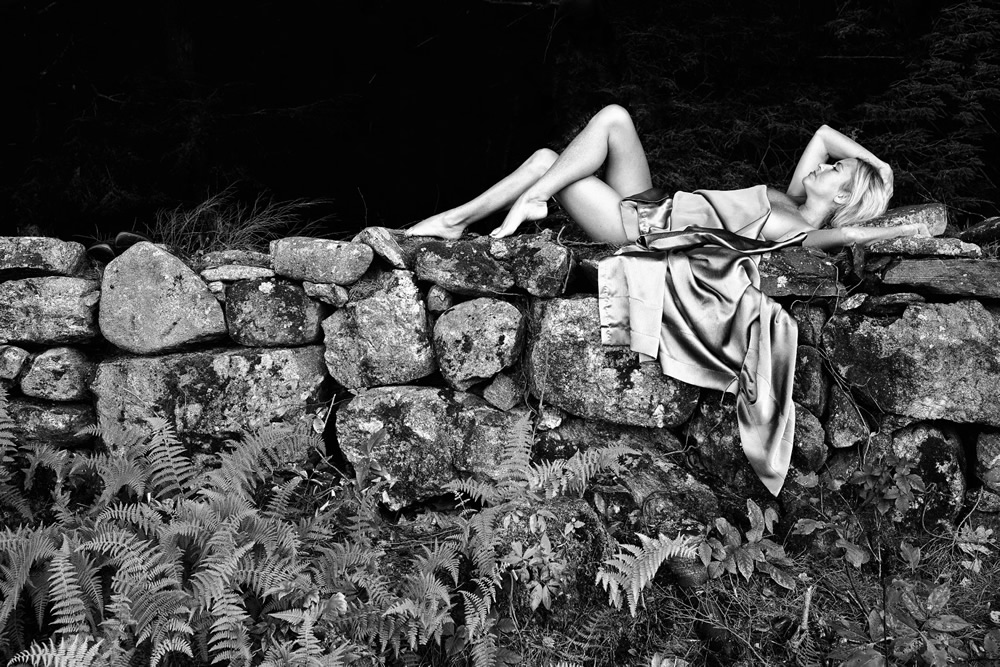 I started reading Proust, Borges, and Dostoyevsky when I was 14. I don't remember ideas from those books, but I remember images. Ideas came later. Of course, you don't understand these titans at such an early age because you haven't lived yet. You have to wait. You have to allow the world to penetrate your being. You have to allow yourself to be born, to love, suffer, be broken and rebuilt, and ultimately even acknowledge your impermanence. We want to remember and be remembered. On a subliminal level, even our selfies are born out of discomfort in face of death.
Most of the time, our mission fails. Most of our photos end up in a cyber dustbin or in a cardboard box, and probably they should. On another level, we should never dismiss the joy that's part of the process of being alive and making some marks in the sand with our smoke pencils.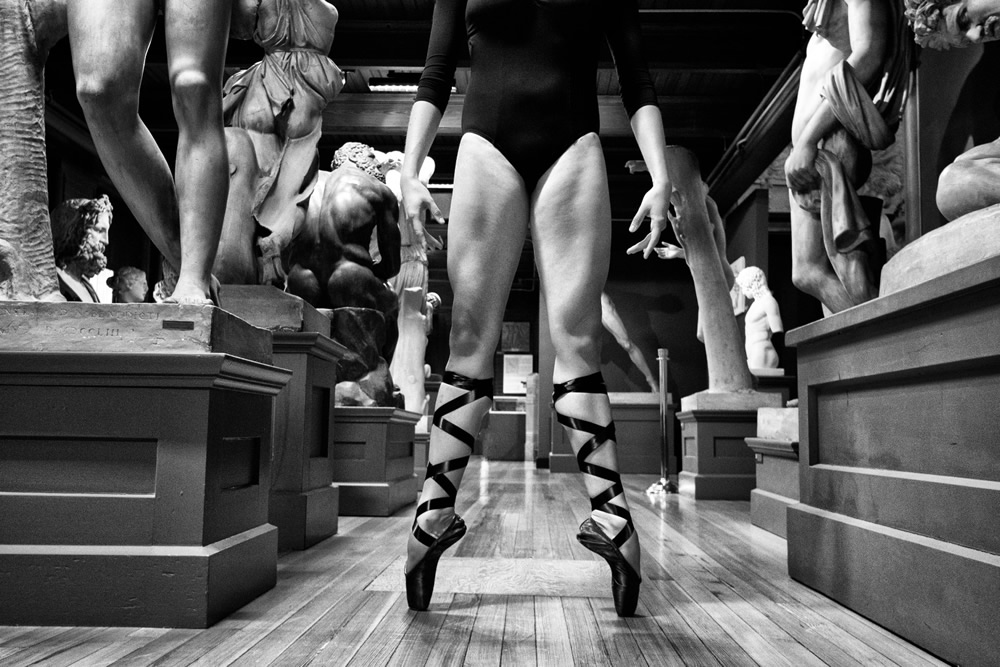 In the 21st Century, photography has become the primary form of embalming our fantasies. You could argue that one of the prime challenges in modern contemporary culture is not only how to communicate, but how to create meaning in a world full of meaningless noise. That aside, more than taking/ making images, I am looking for real connections with the places and the people I collaborate with..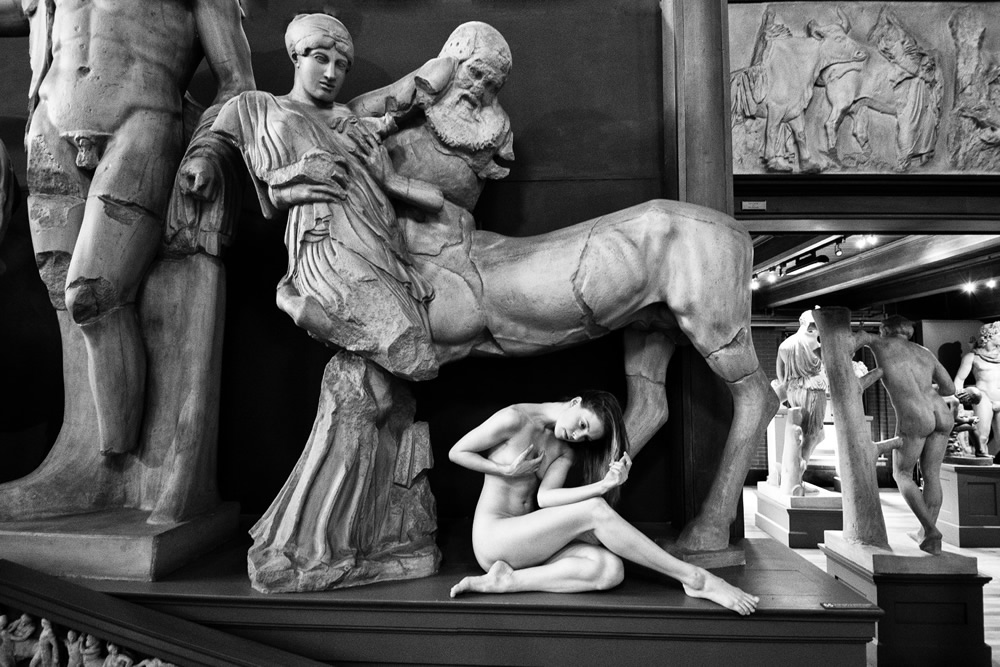 Today, with every photograph I take, I am interested in starting a conversation. On some level, I want to preserve these experiences I am having. Ironically, while I want to hold onto beauty by catching the butterfly, I have to kill the butterfly in order to bring focus to its allure. Sometimes I only connect with the Universal Debris. Sometimes I connect with the Magic.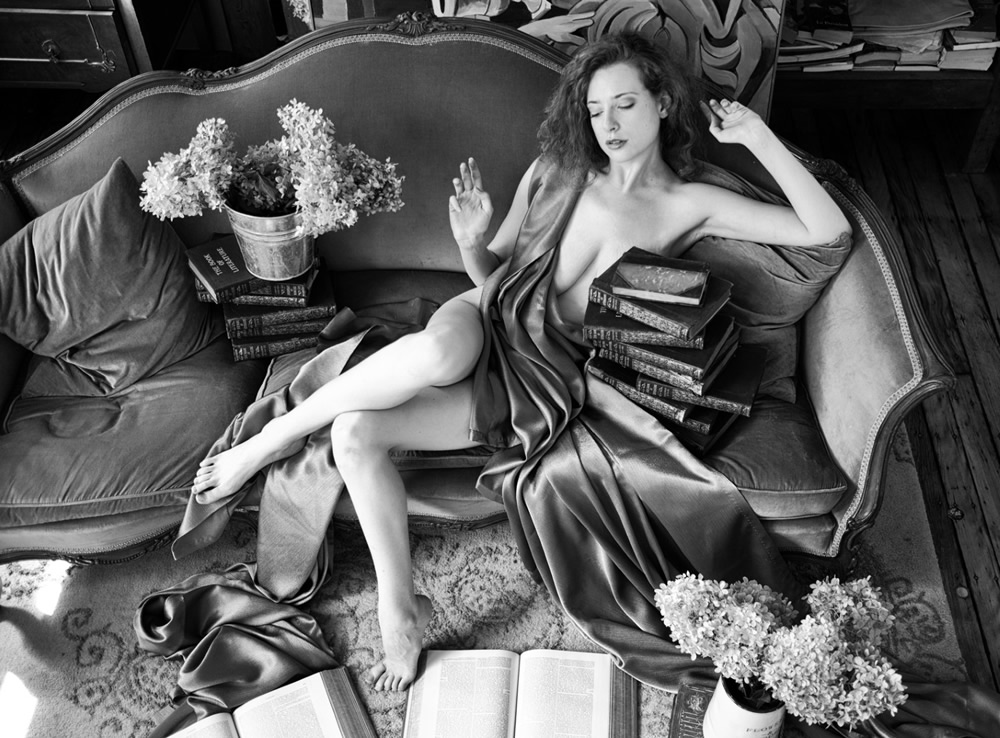 I find all the talk about constantly upgrading your equipment, etc. amusing. Of course, you need good tools (one of my father's favorite sayings was: "I am too poor to buy cheap things."), but tools are only tools. The fact that everybody has access to a camera these days says something about the false democracy of this art form. A fast car won't turn you into a top race driver. Cartier-Bresson could lend you his Leica, but you won't be able to have his vision. We are all too familiar with the white noise of meaningless images around us – a particular type
of pollution.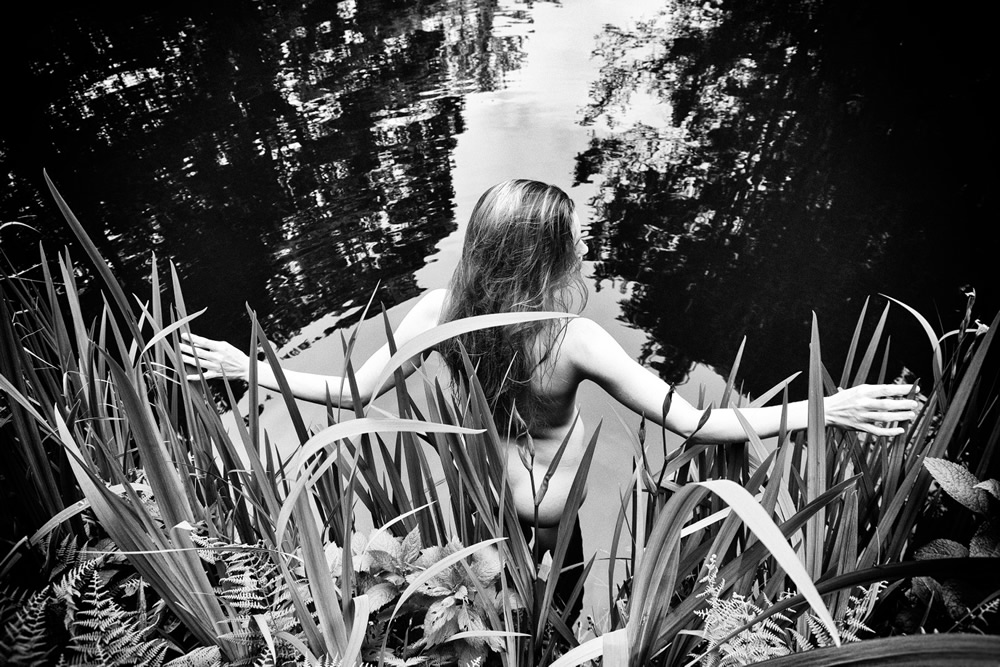 You need a different propeller that cannot be found in tools; a propeller that pushes you out of your comfort zone, out of clichés. In my case, I my fuel is curiosity. I do have a relentless hunger for knowing, feeling, and seeing the world in new ways. I am not sure why this doesn't
fade as I get older, but I am grateful for it.
If you infuse your images with life, chances are that they will live for a long time. In life as well as in art, every day is a short life and every click of the shutter release button sounds a bit like a heartbeat.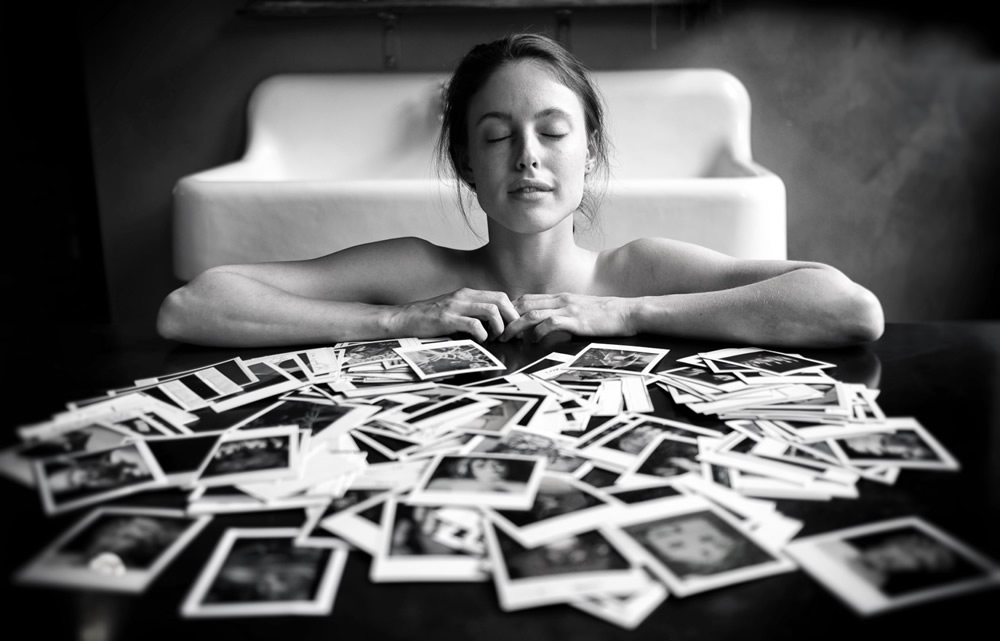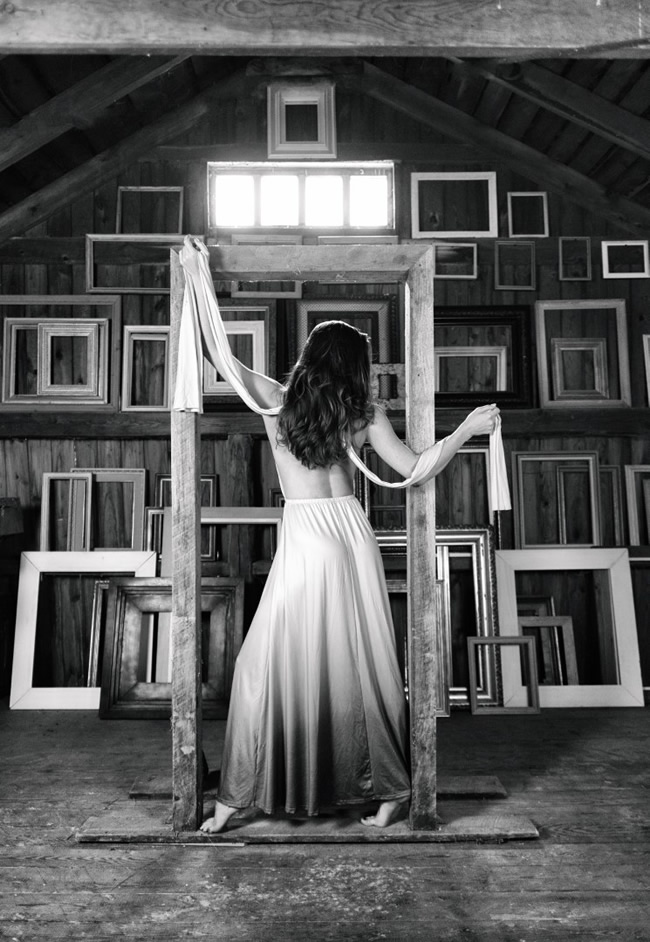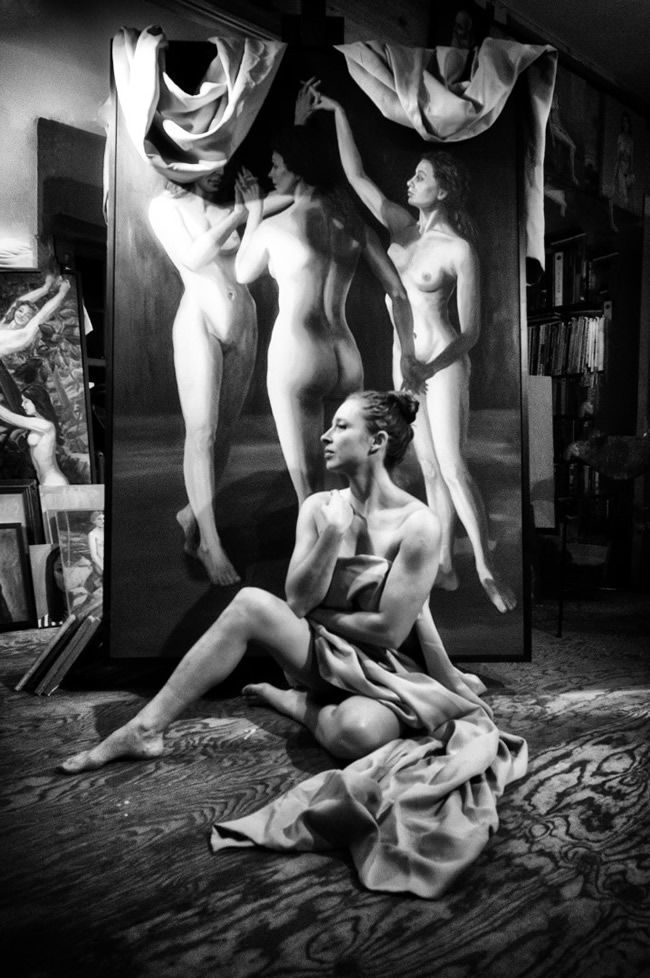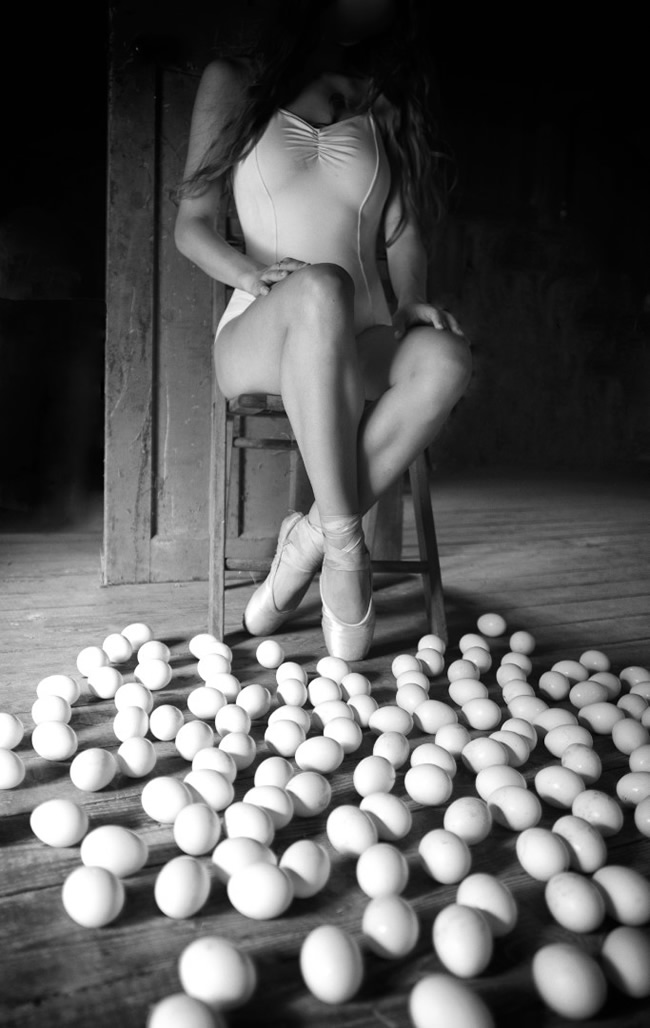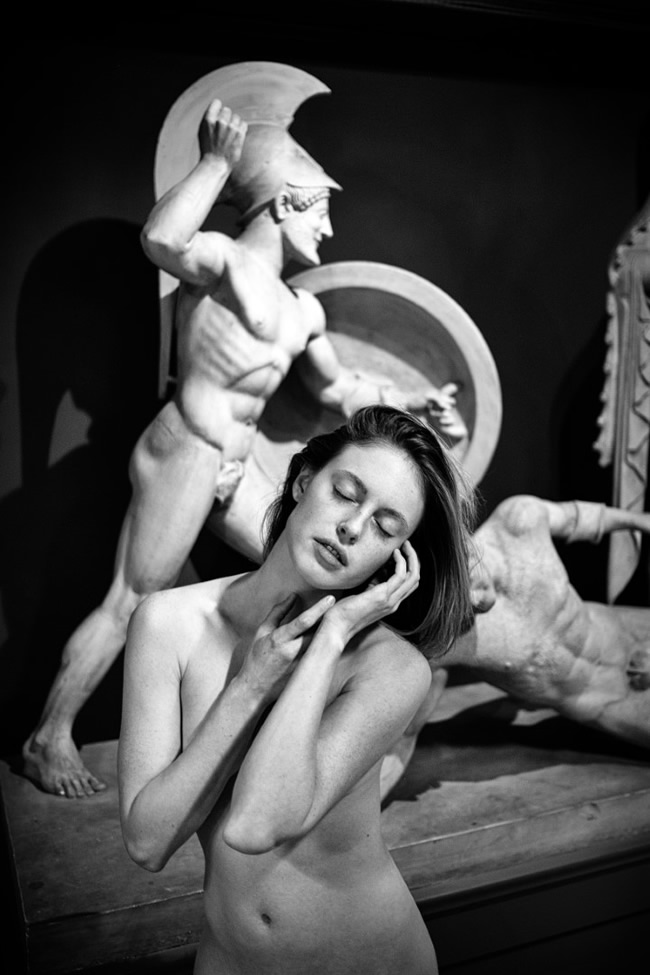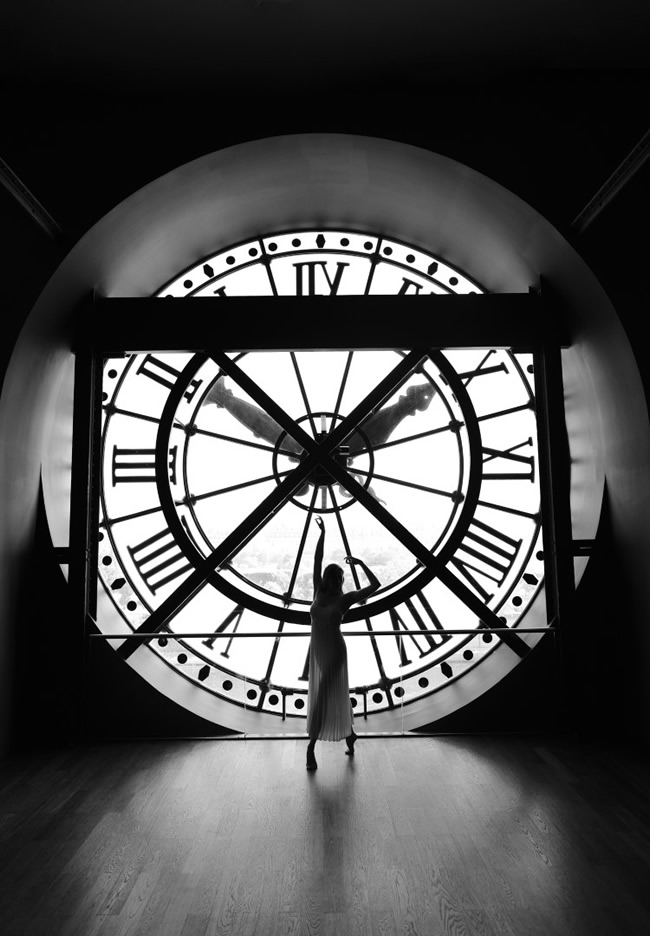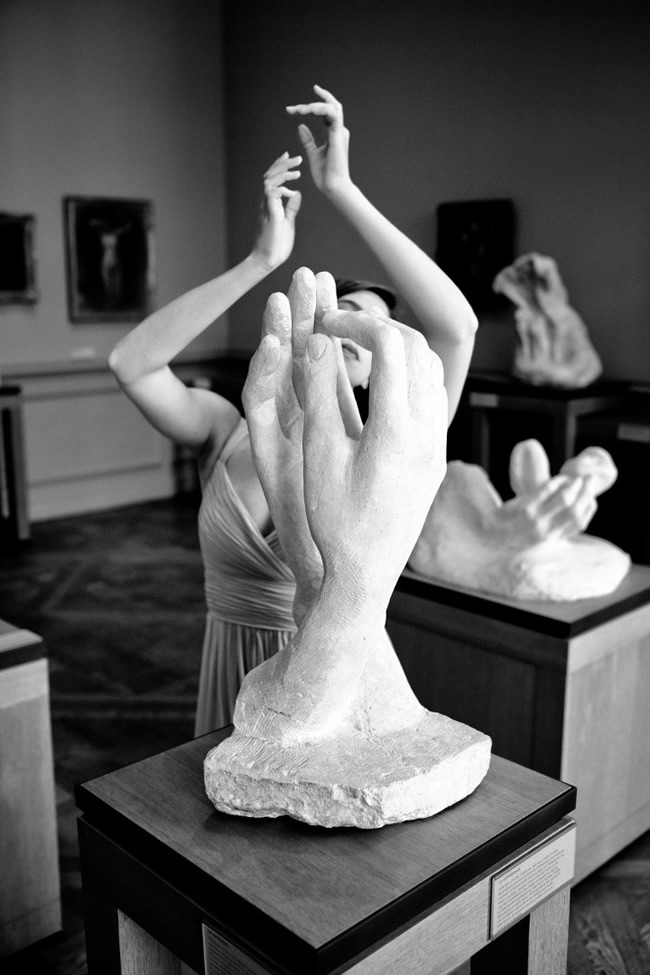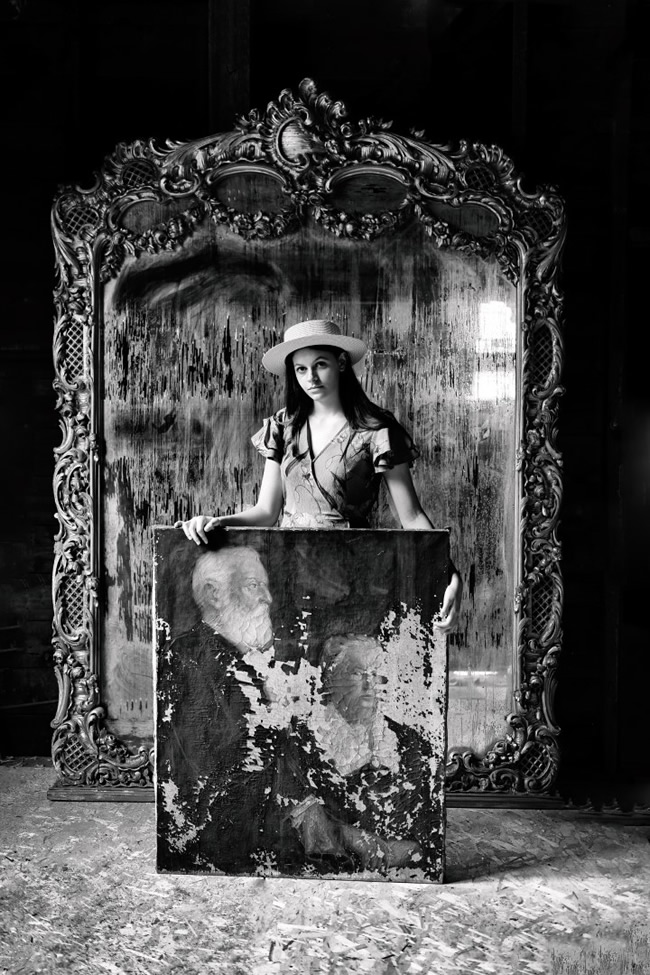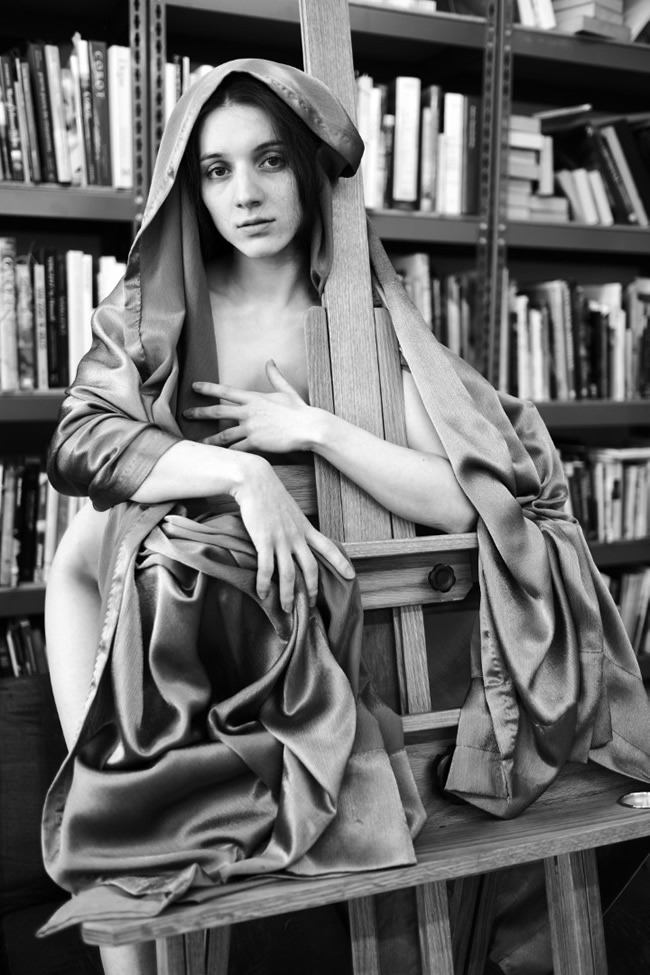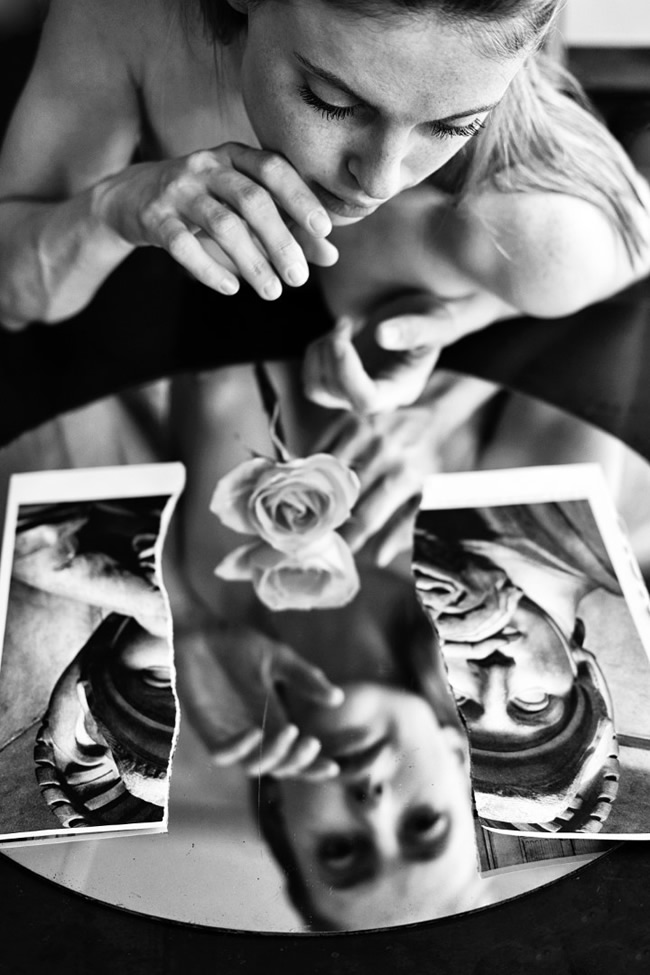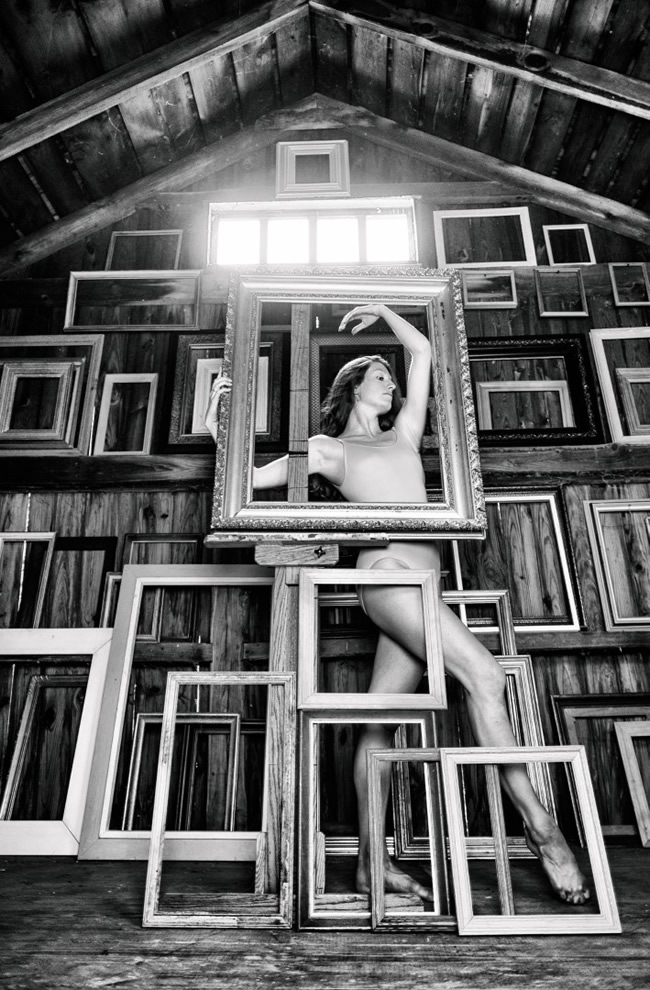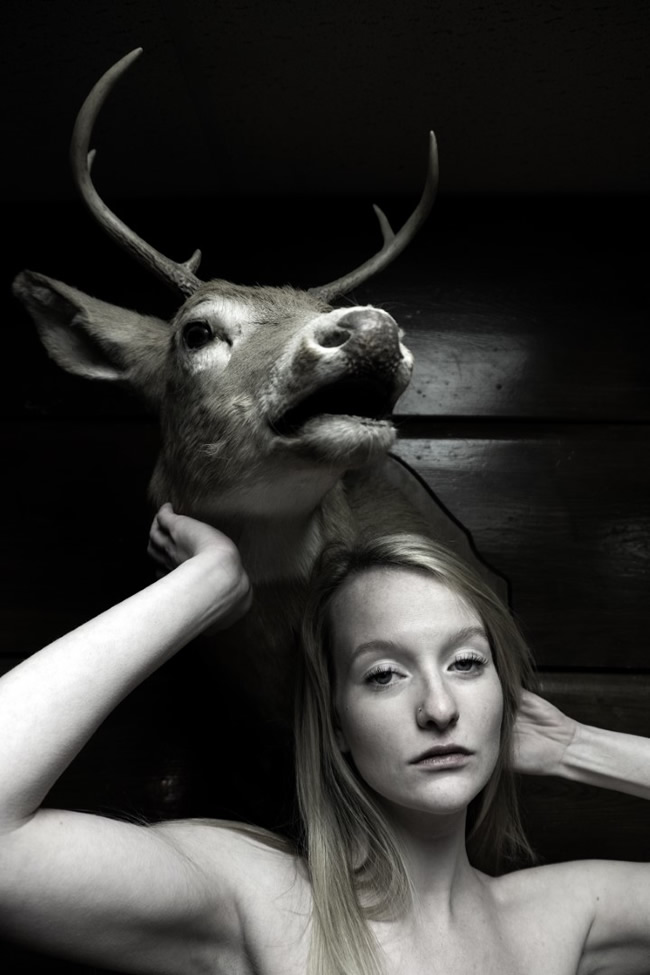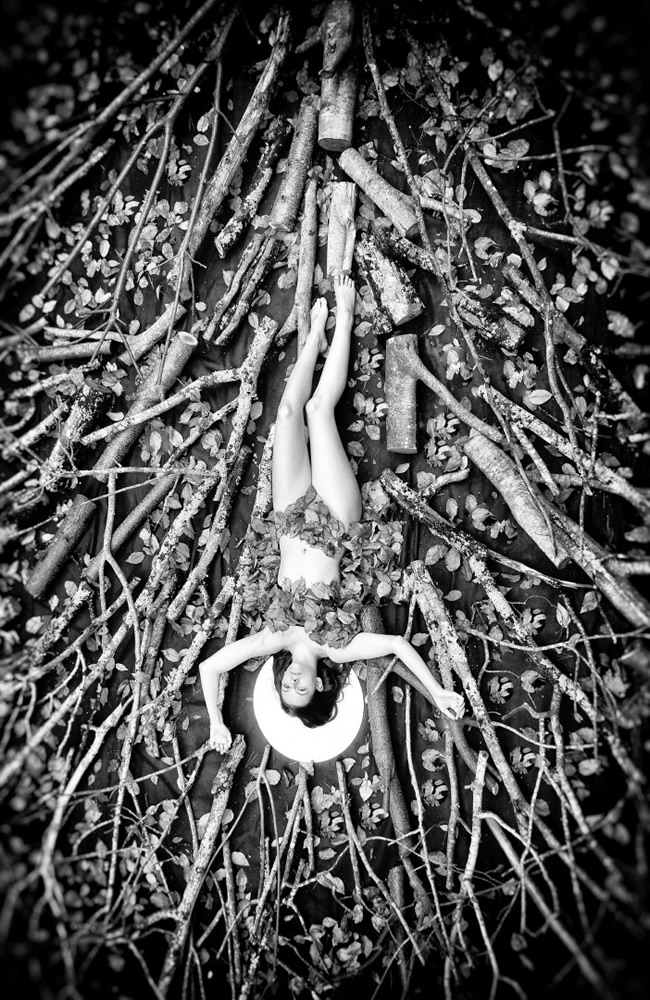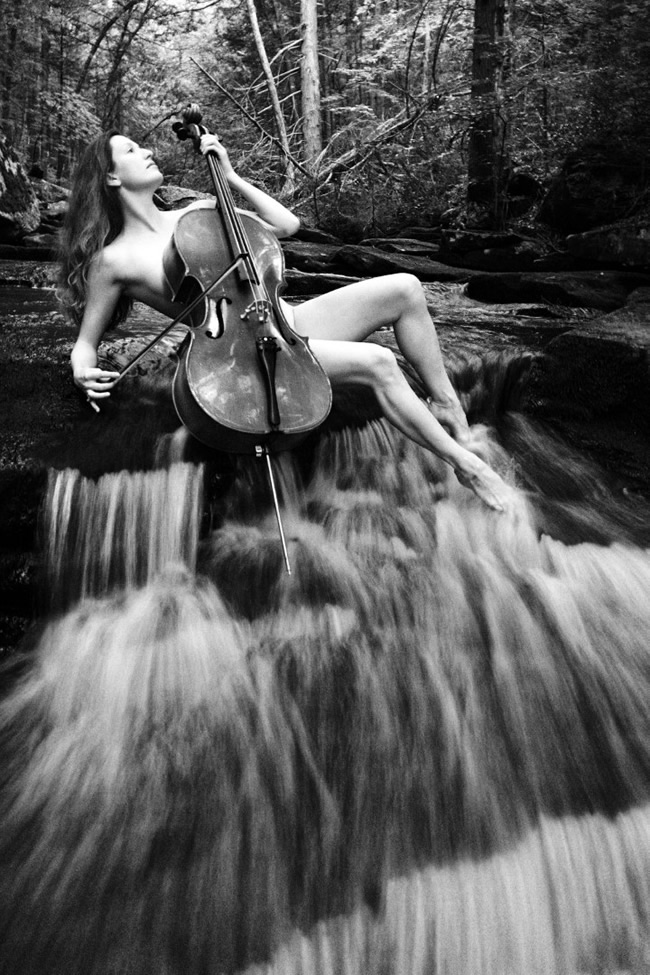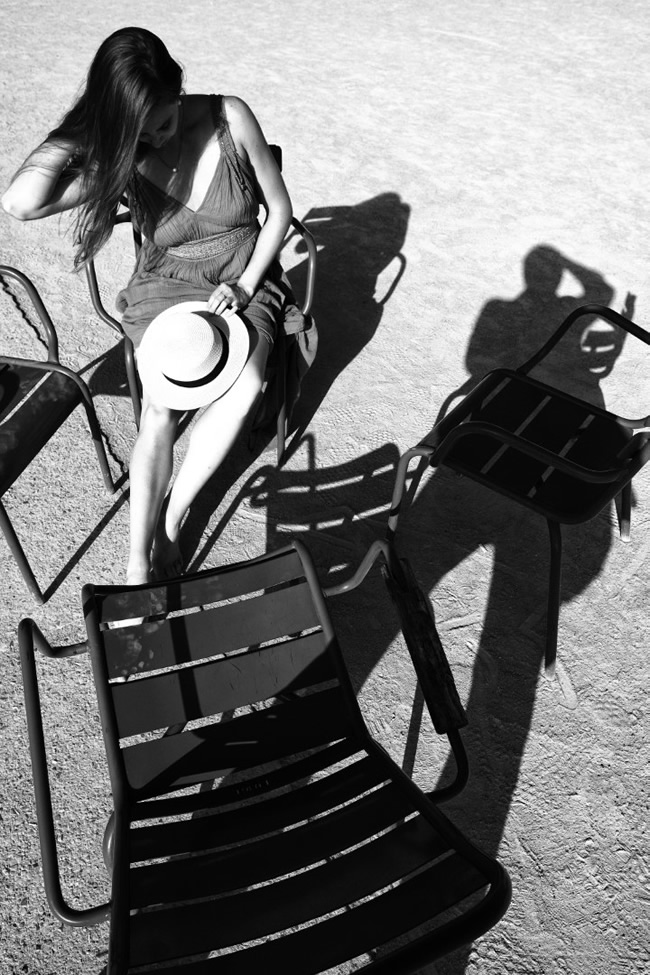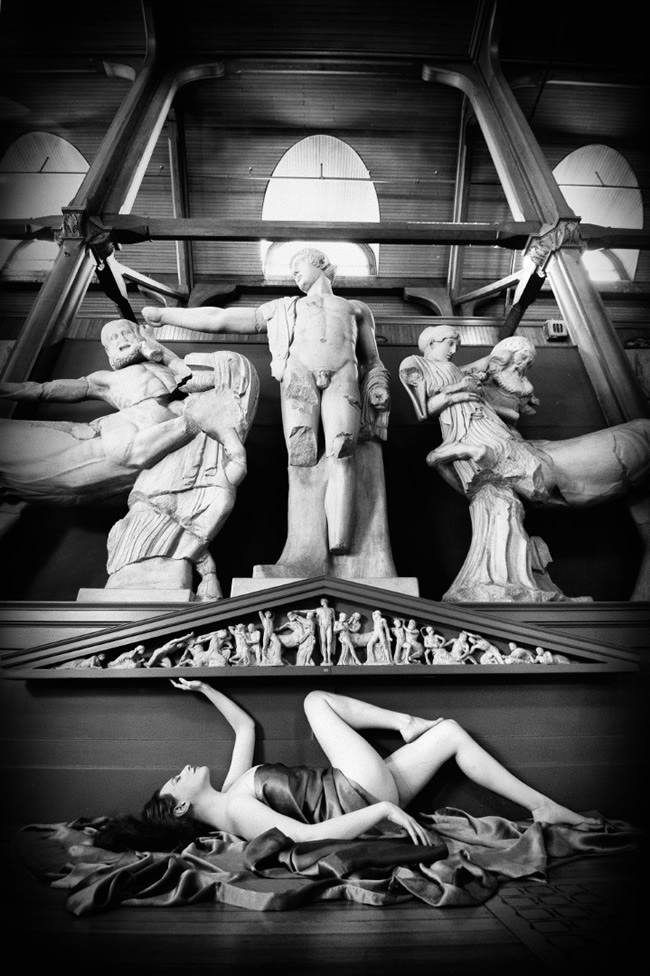 You can find Florin Ion Firimita
on the Web :
Copyrights:
All the pictures in this post are copyrighted to Florin Ion Firimita. Their reproduction, even in part, is forbidden without the explicit approval of the rightful owners.