Magdalena Russocka is from Ireland, extremely outstanding portfolio we have come across in our recent times. Splendid models making great justice to the light, these pictures are totally inspirational with due respect to every aspect of fine art photography. Taking a look at these photographs takes you back to the film age as the photographer has taken immense effort to get them as raw as possible. Interesting monochrome photographs adds great mood and atmosphere to the characters and emotions in each frame here. The drama is unbelievable which keeps enacting a play which just happened moments before. A great portfolio.
I also really love the selection of photos she published in Flickr and 500px. Do follow her for future inspiration.
Click on the image for better and enlarged view.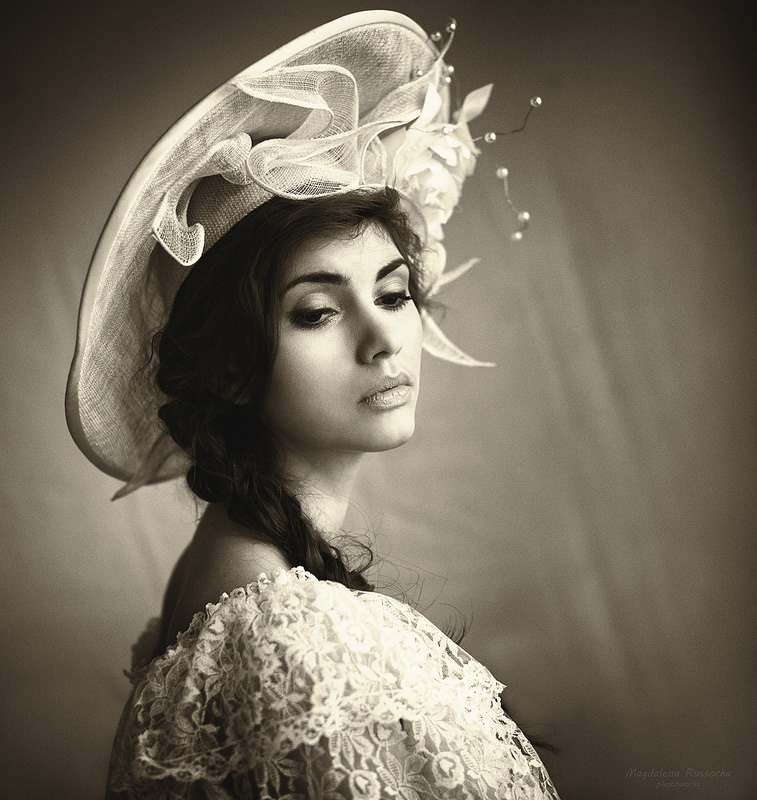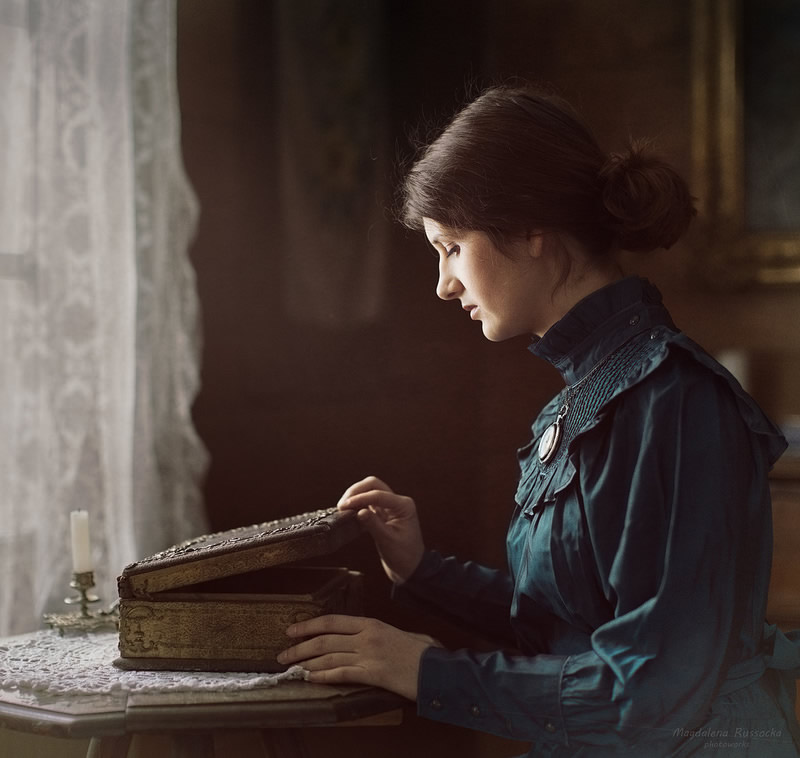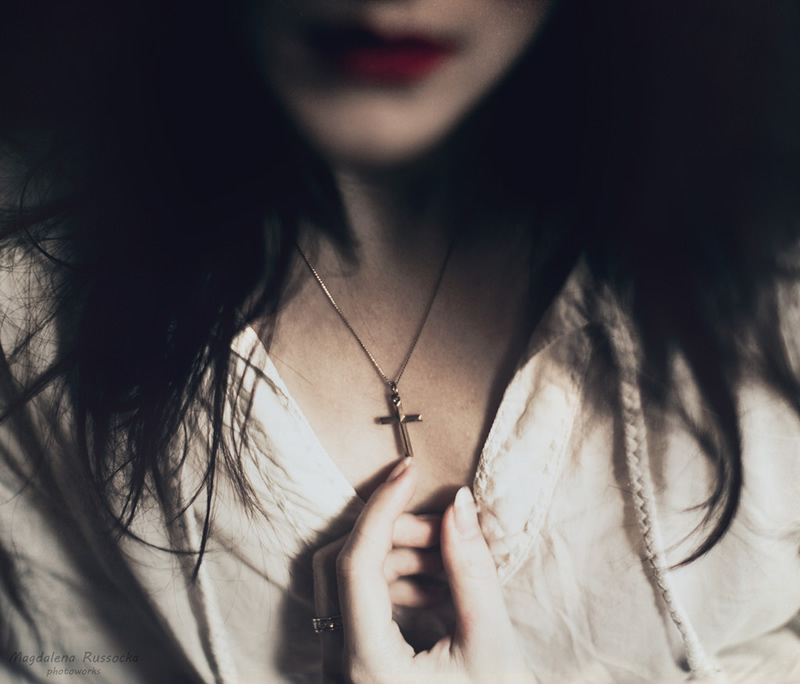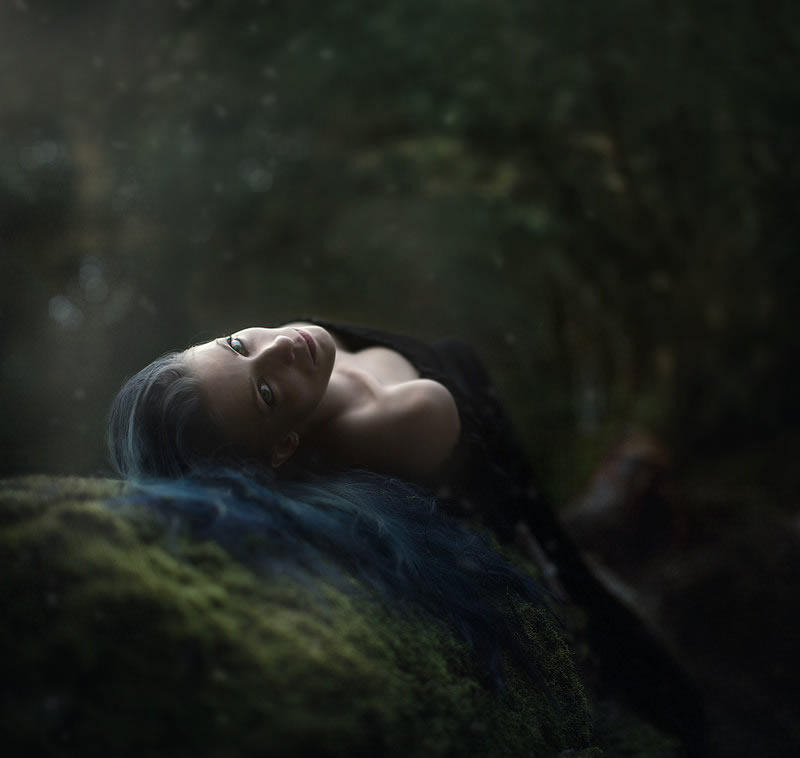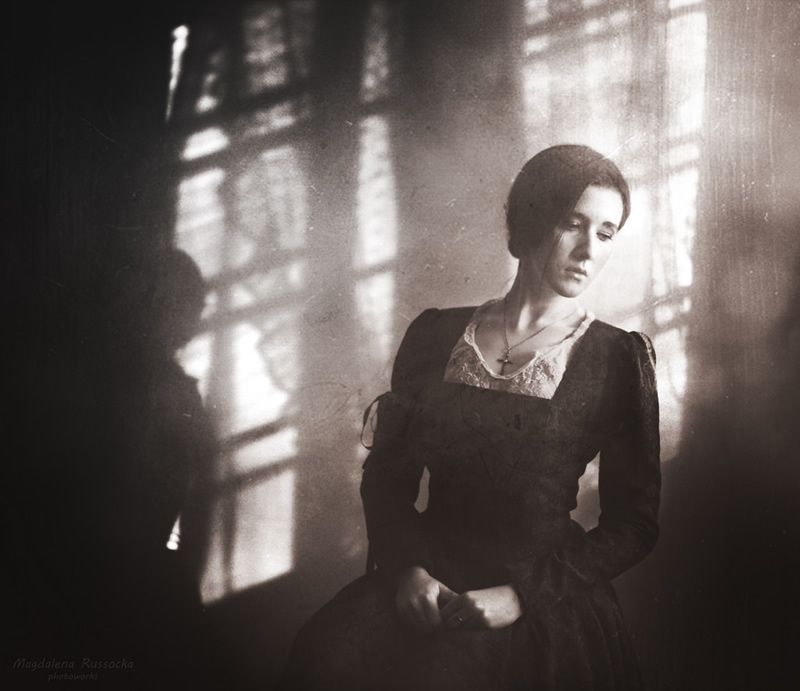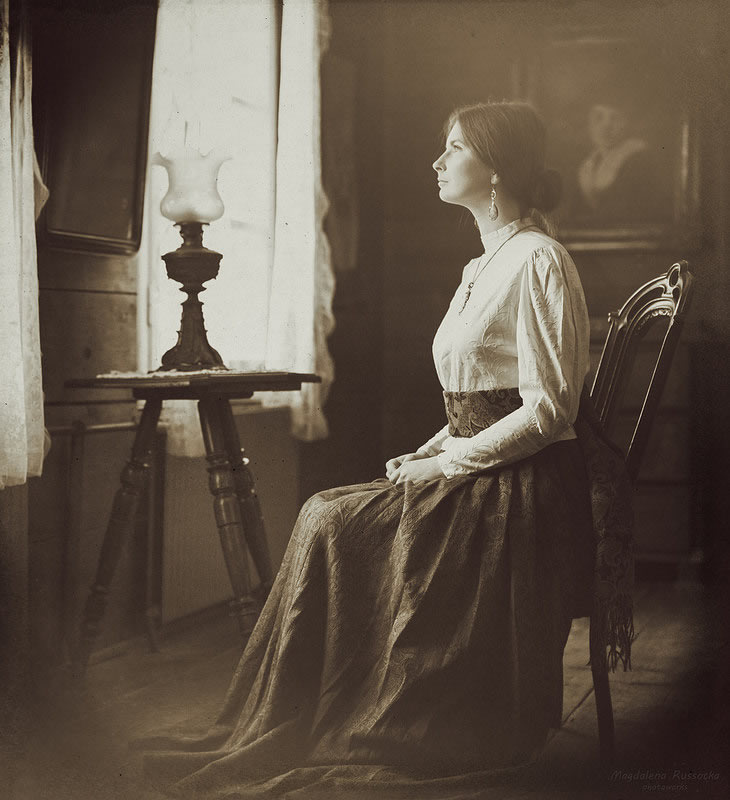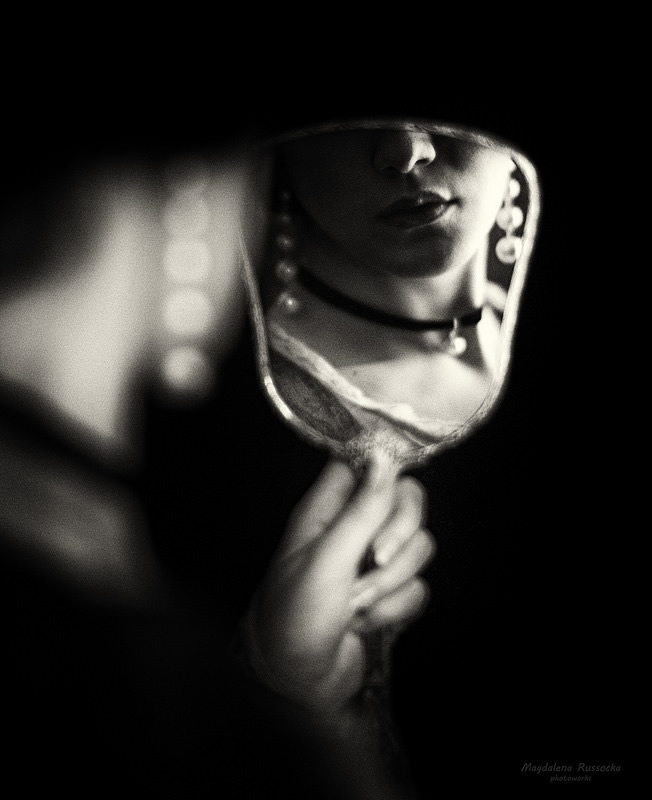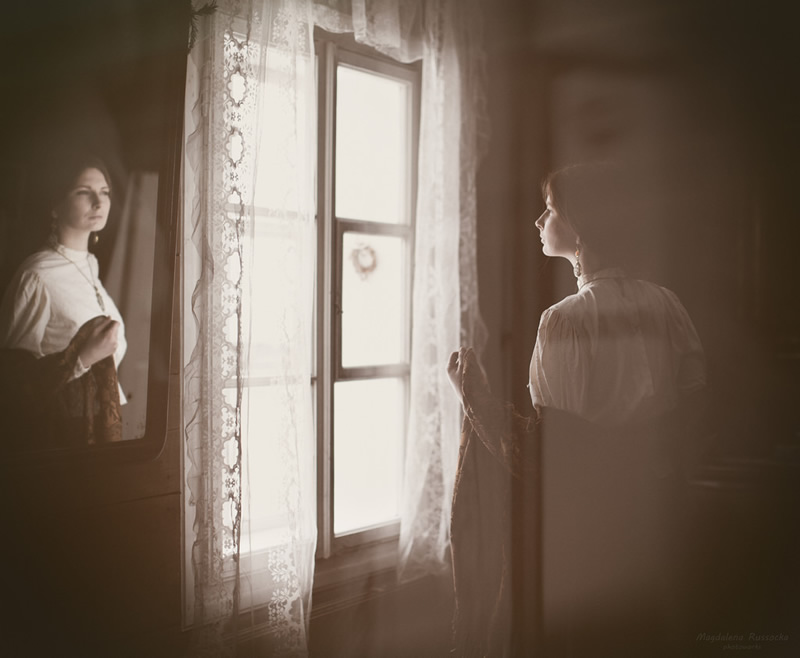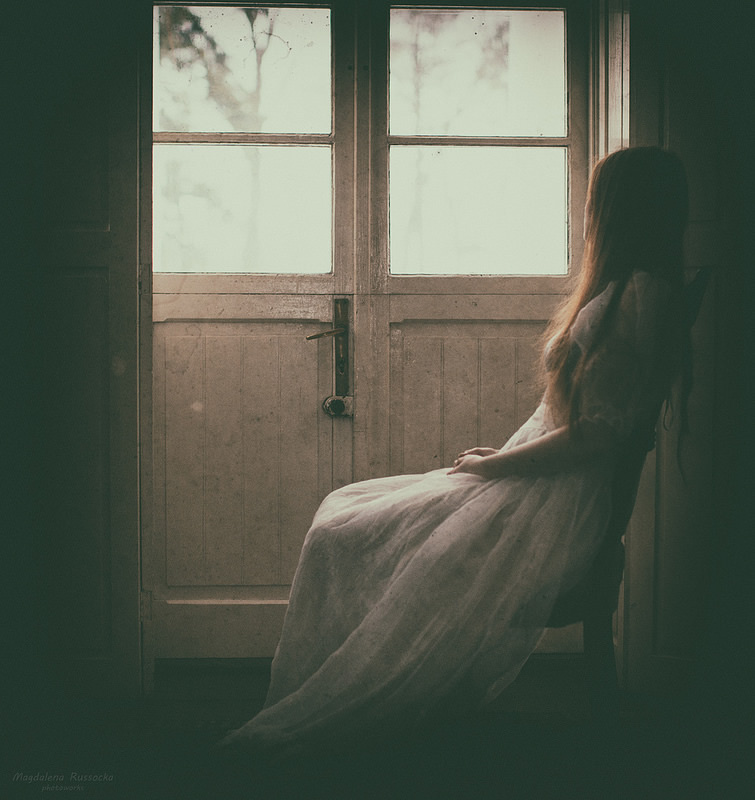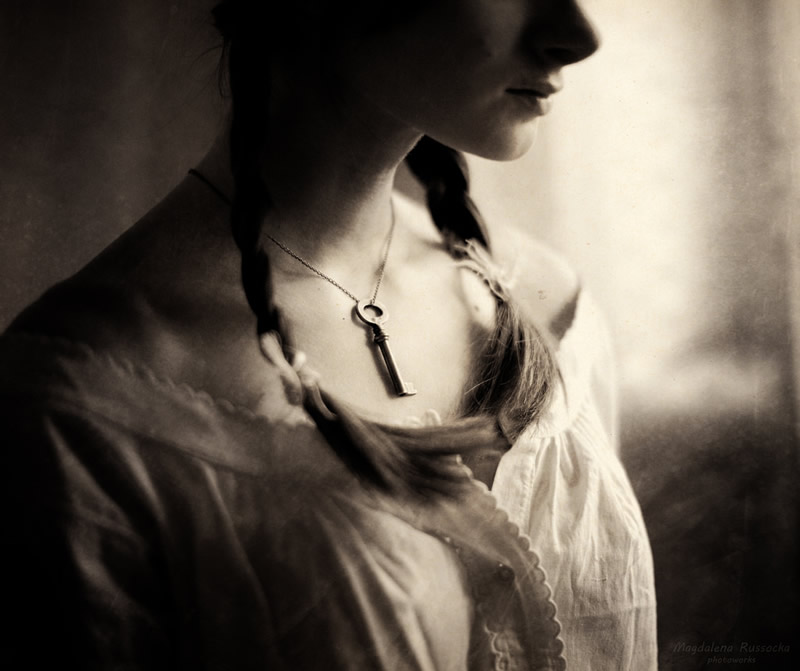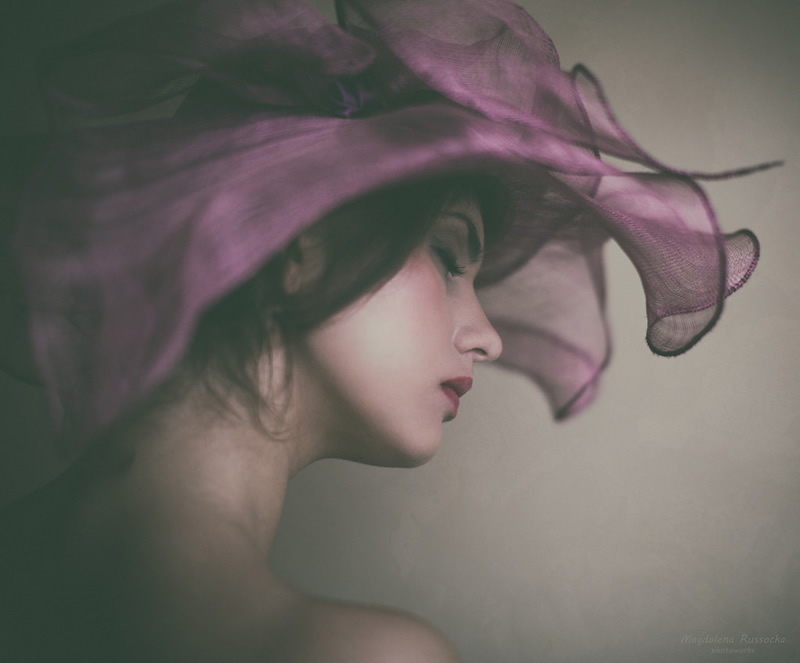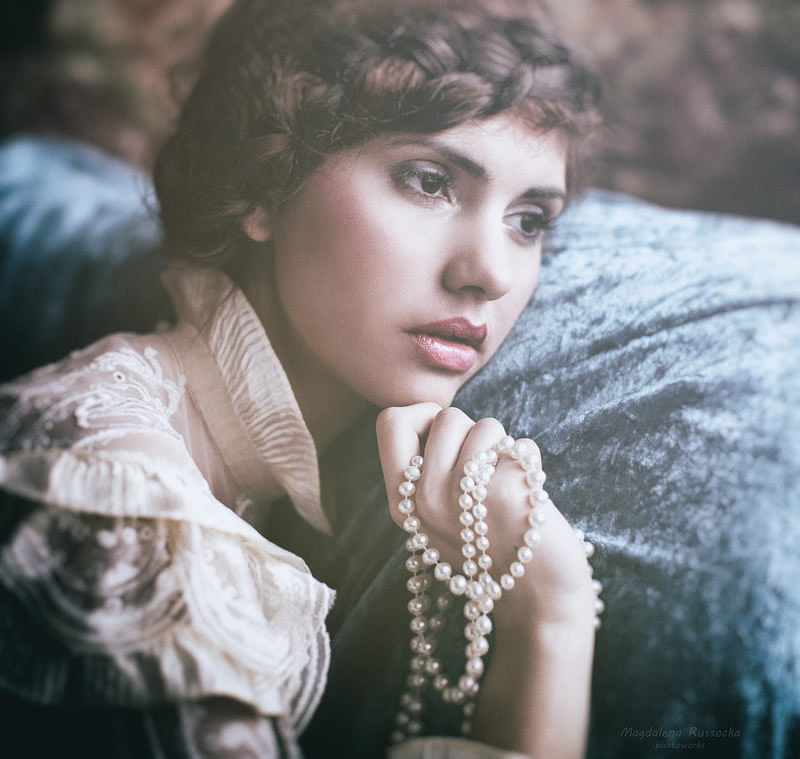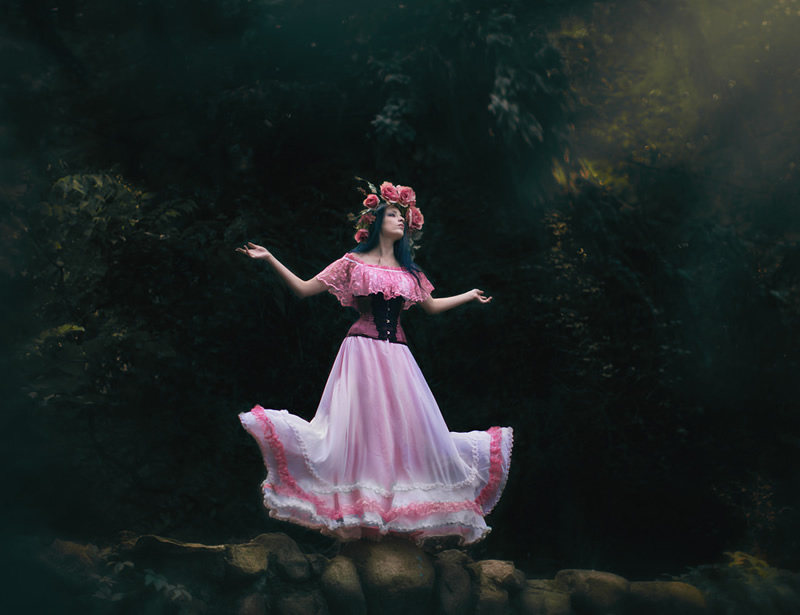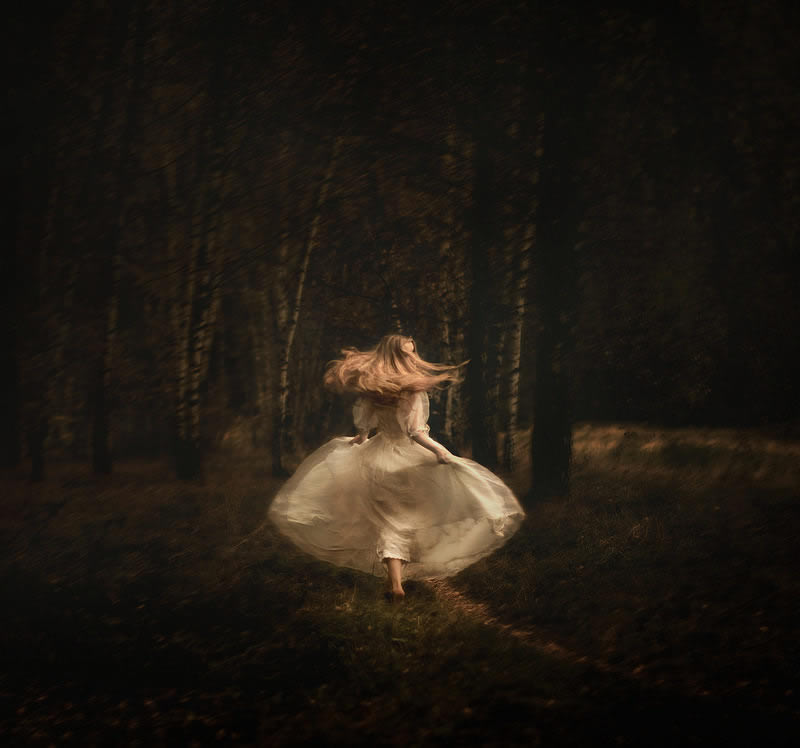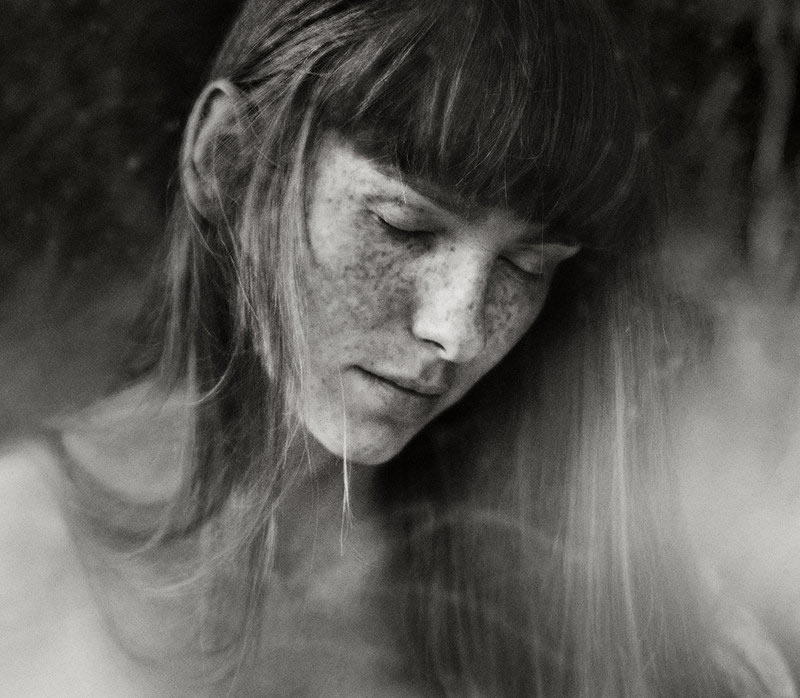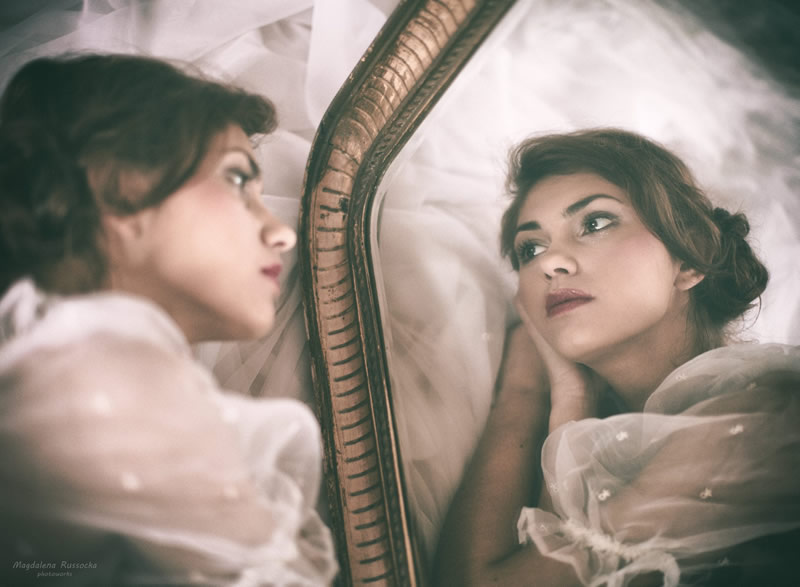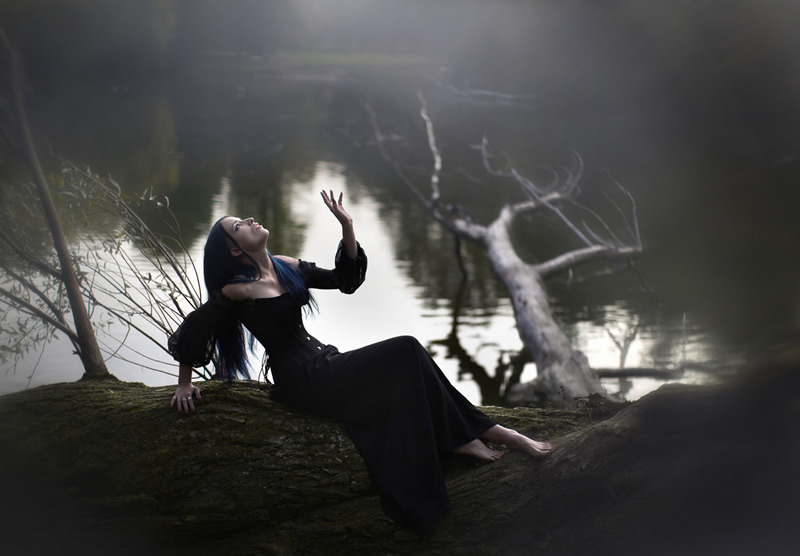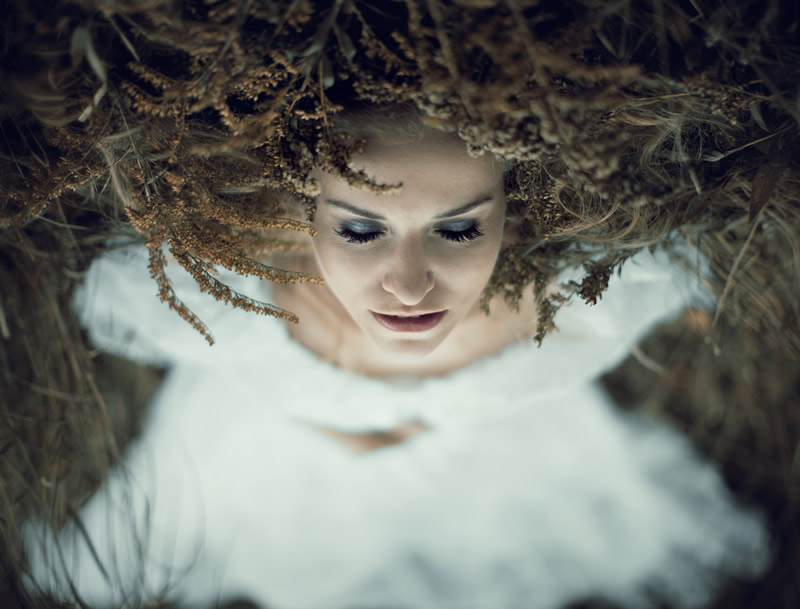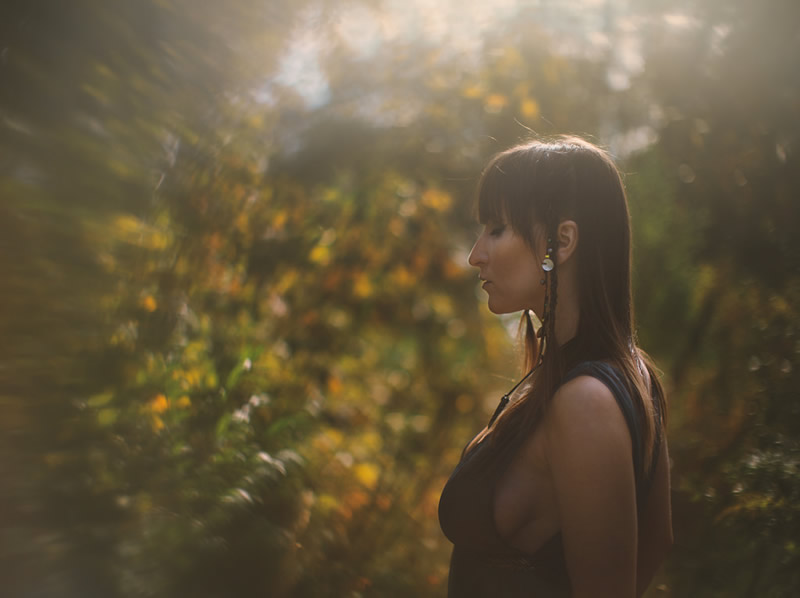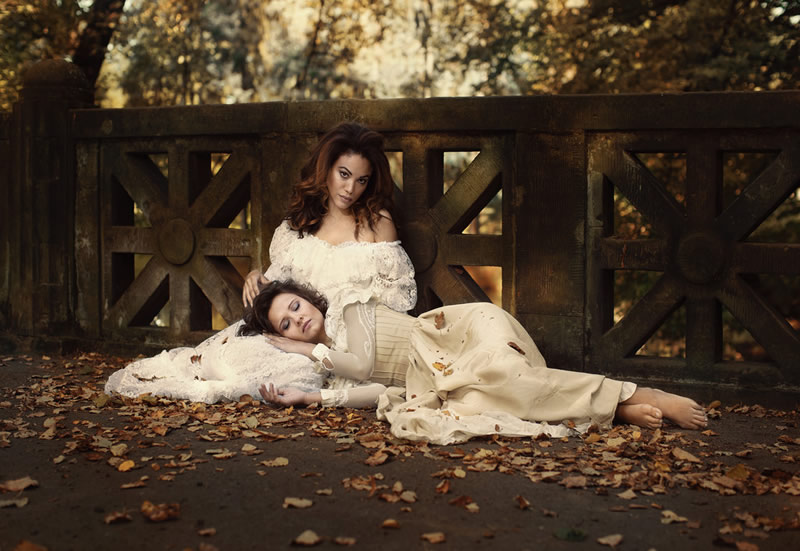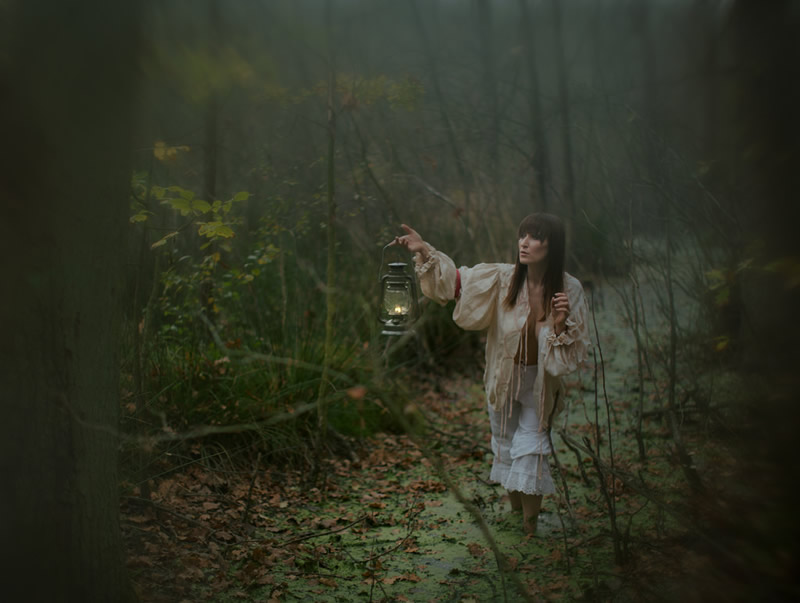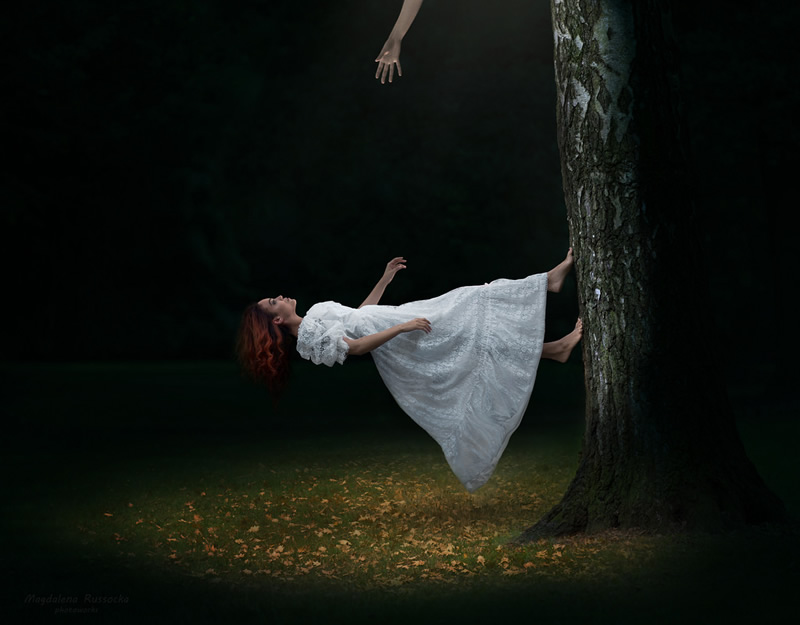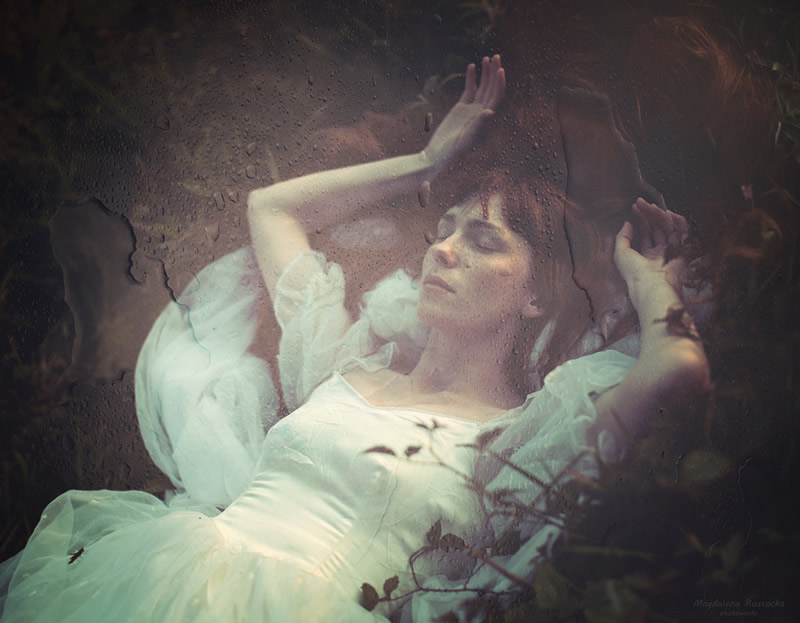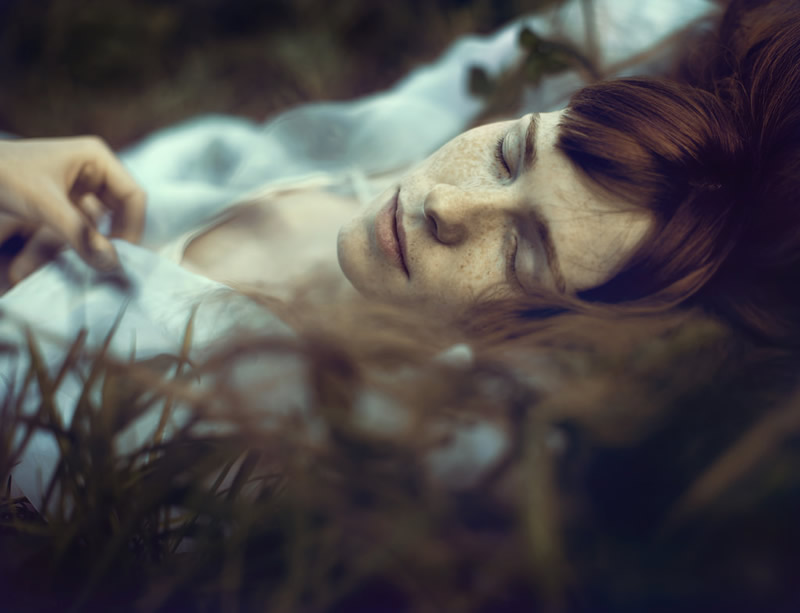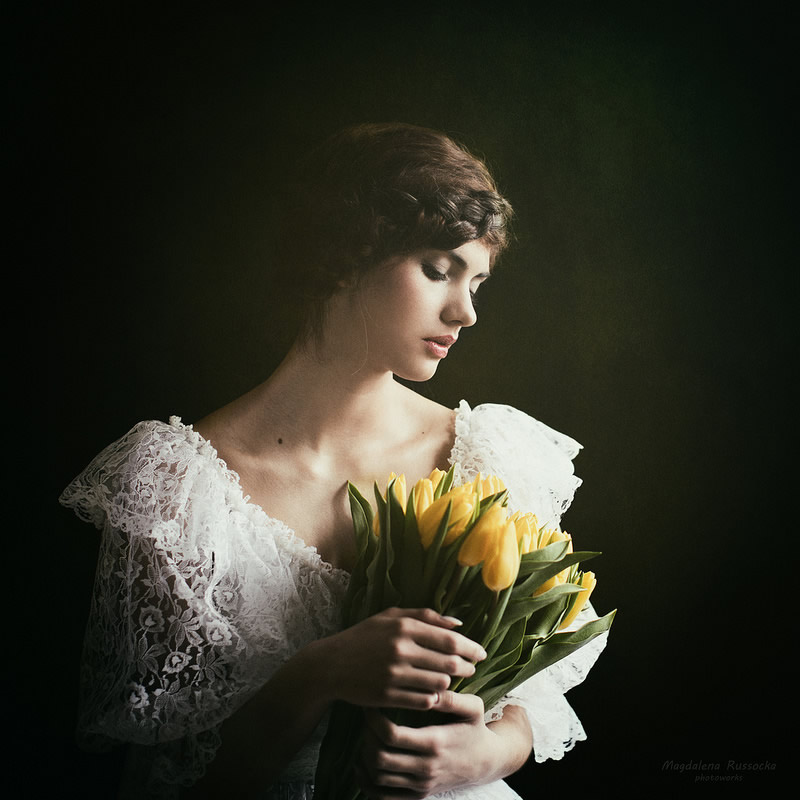 You can find Magdalena Russocka on the Web :
Copyrights:
All the pictures in this post are copyrighted Magdalena Russocka. Their reproduction, even in part, is forbidden without the explicit approval of the rightful owners.