Mesmerizing photographs, so much of beauty and poignancy within every single portrait here, Ella Ruth blends it excellently well when it comes to portrait photography. This is a 25 year girl who creates such artistic brilliance, speaking about her photographs, Ella quotes that she loves to create colorful photographs in the open air and she is more of a visually driven artist which is very clear on seeing this portfolio.
Most of the time, its the flowers, forests and the hillsides in her photographs, Ella says that she only uses natural light, which I feel is so special when looking at these pictures and she chooses her models so wisely that she even quotes that, she loves to work with any free spirited folk who can trek with her to any hillside or climb a tree or dip in a lake for sake of art. Indeed.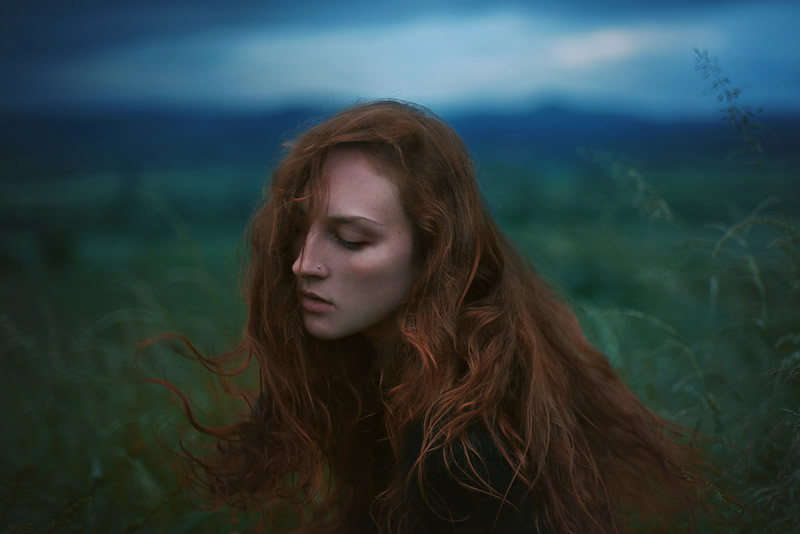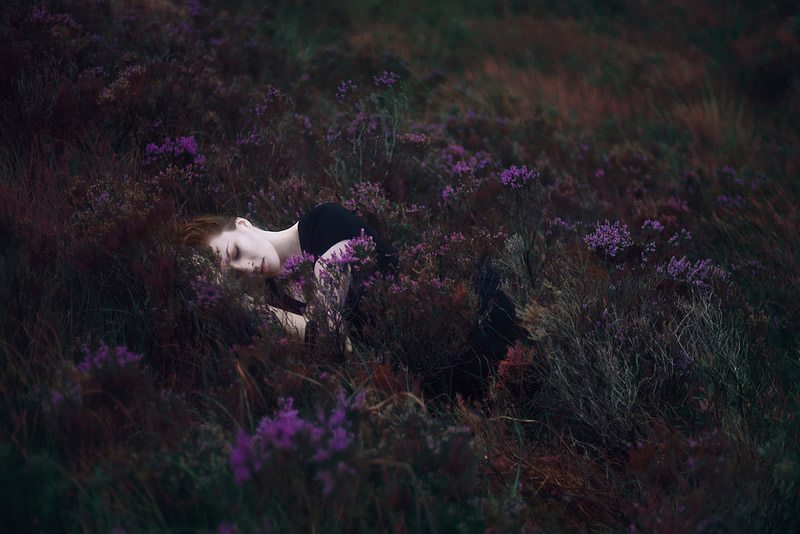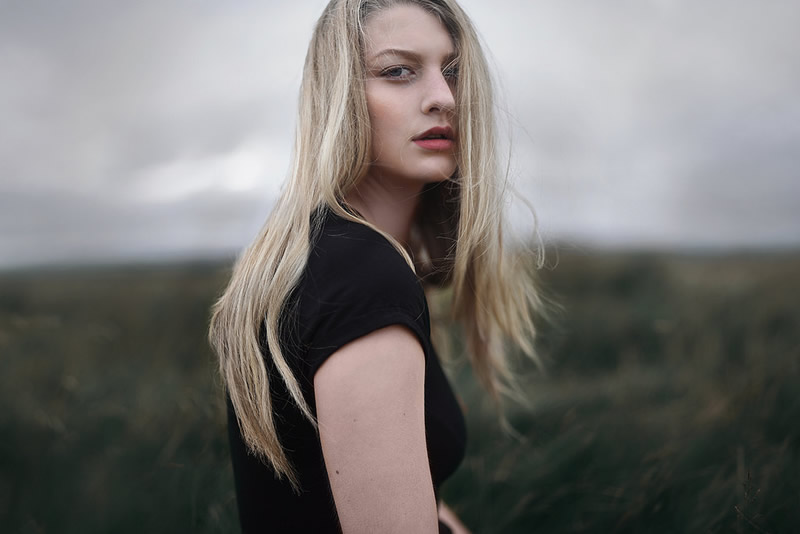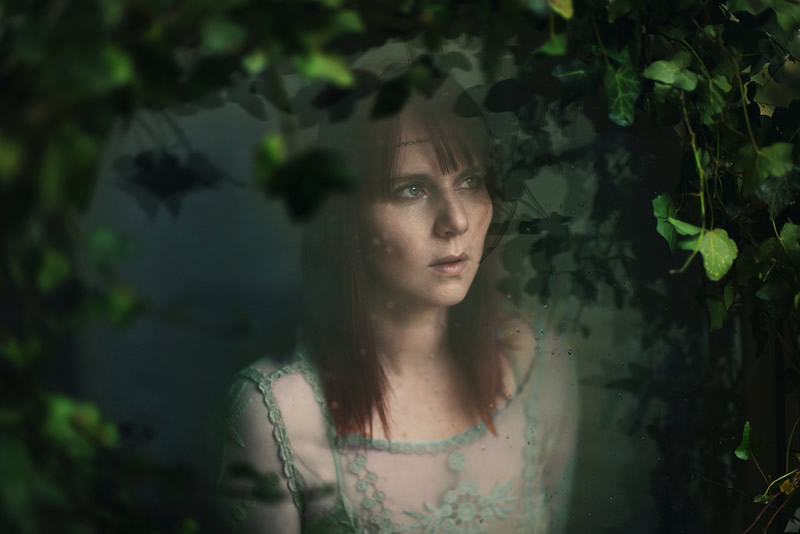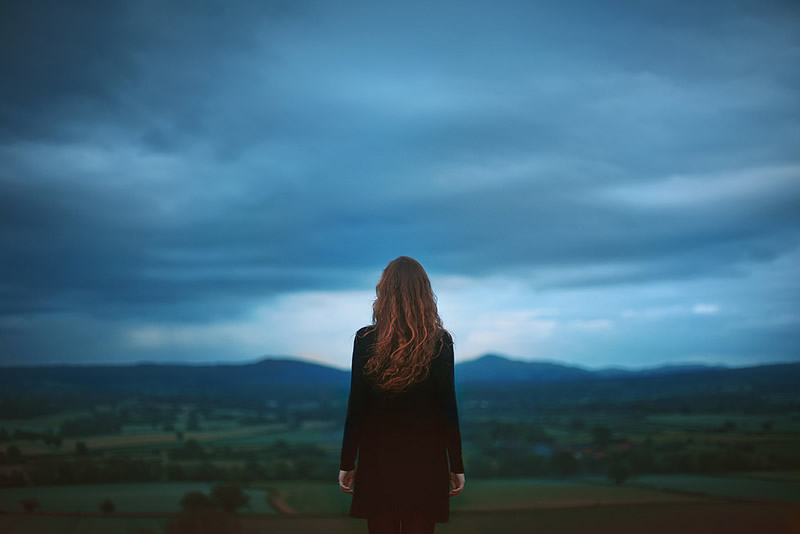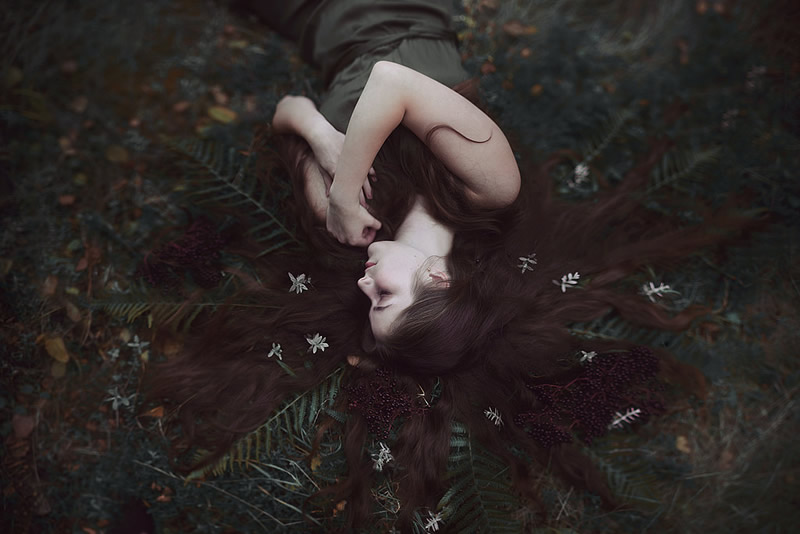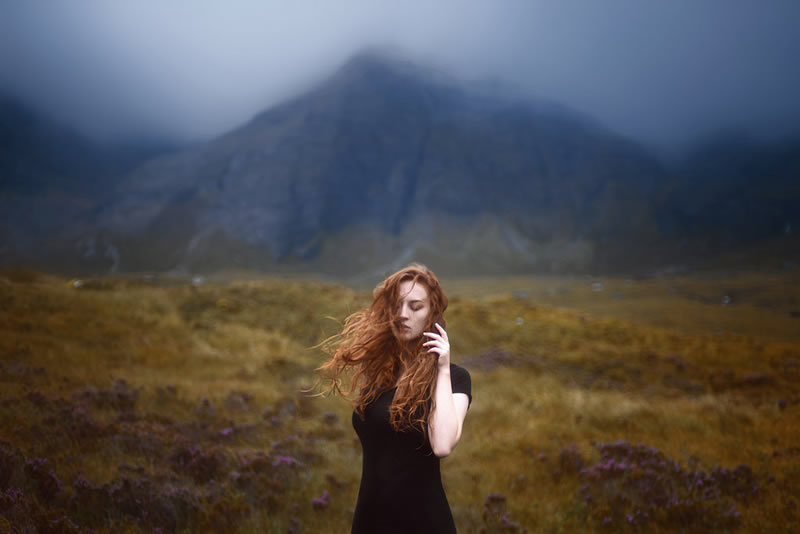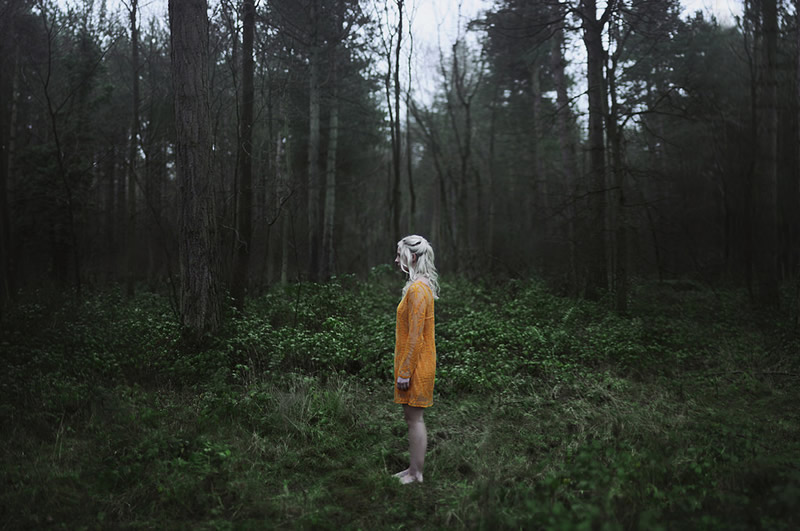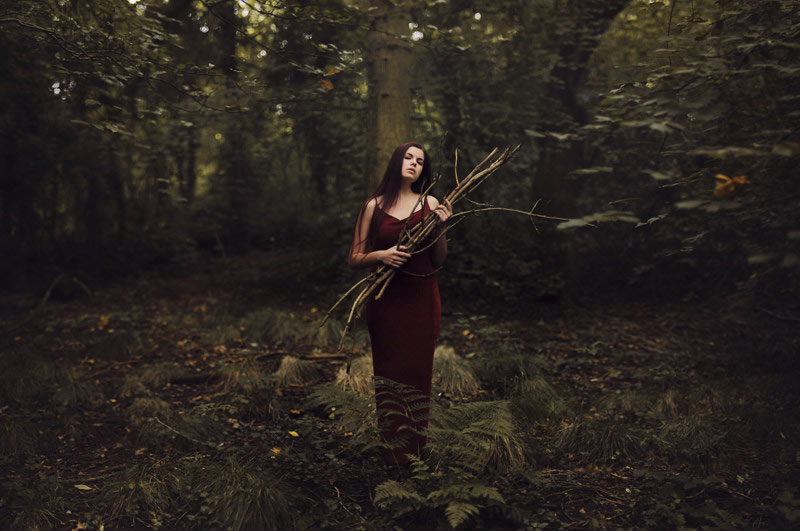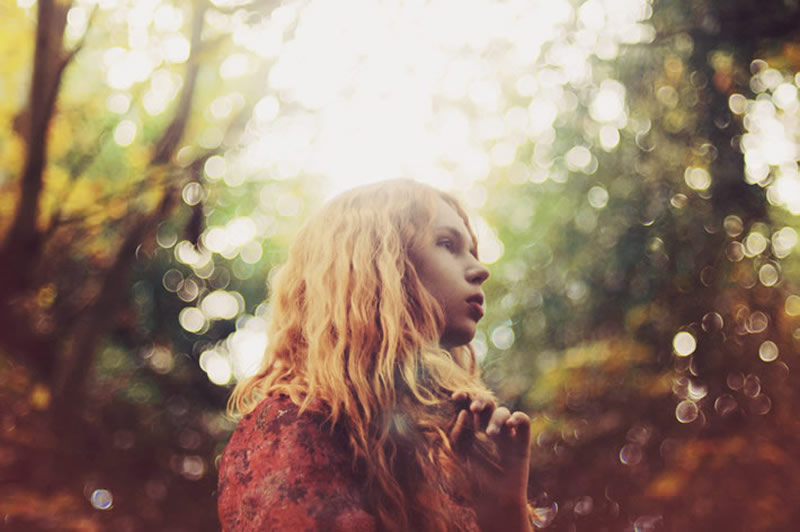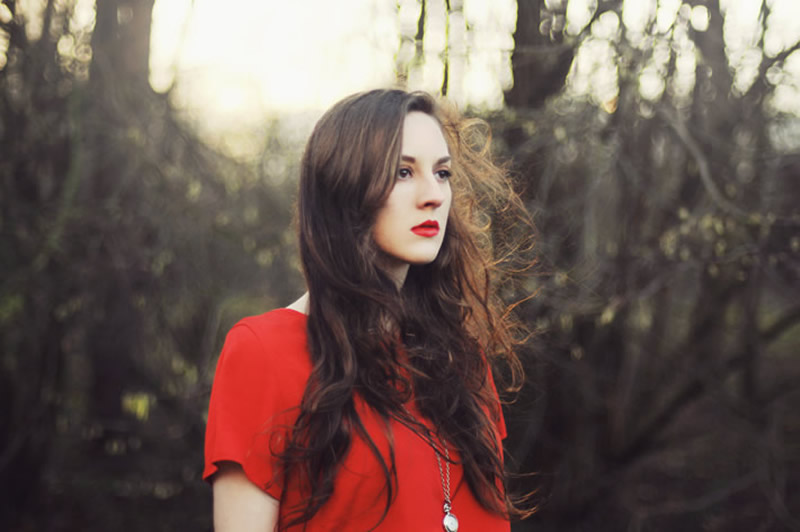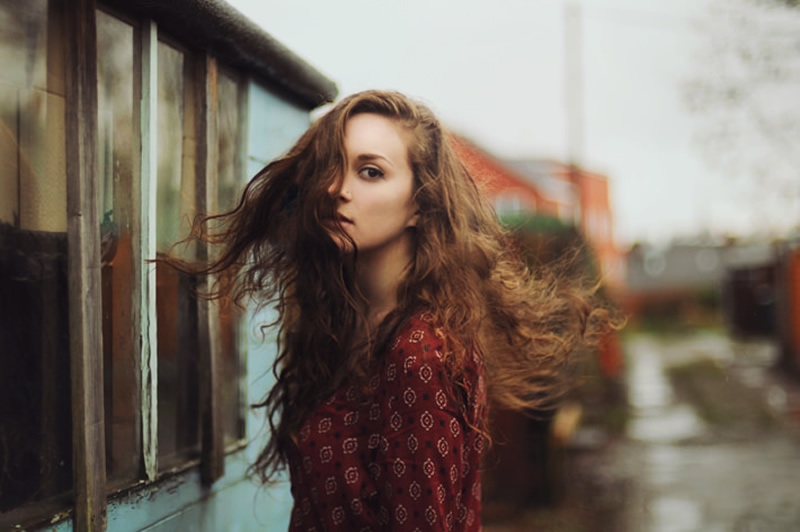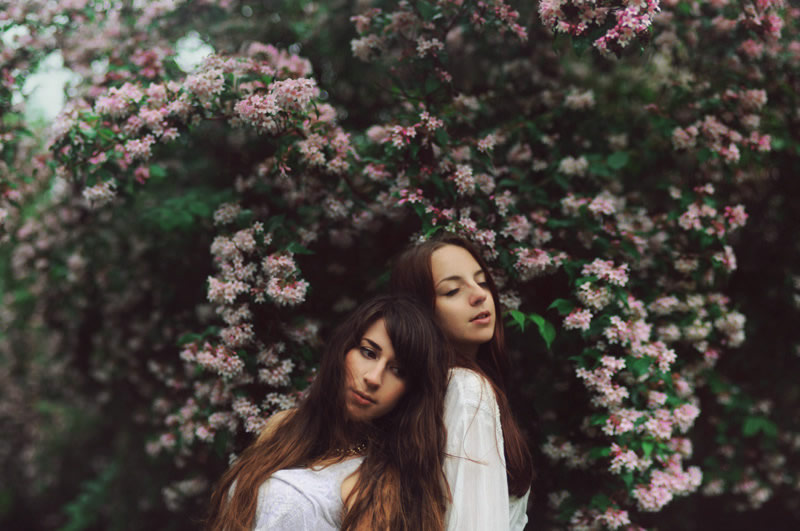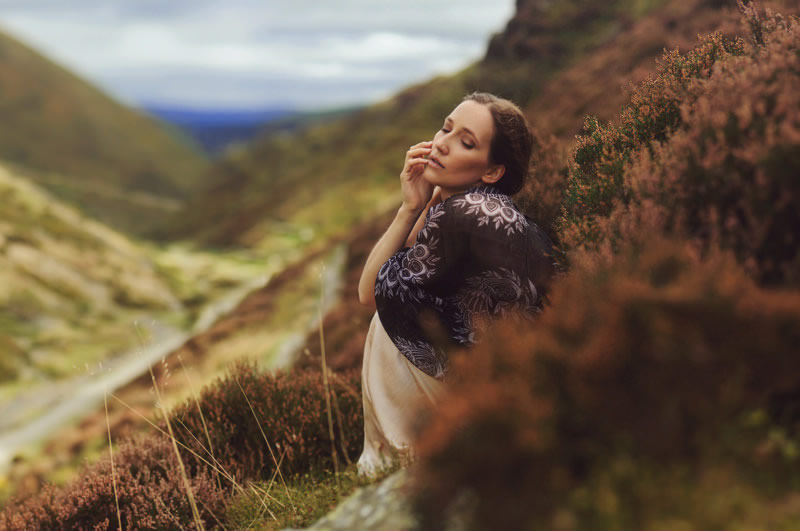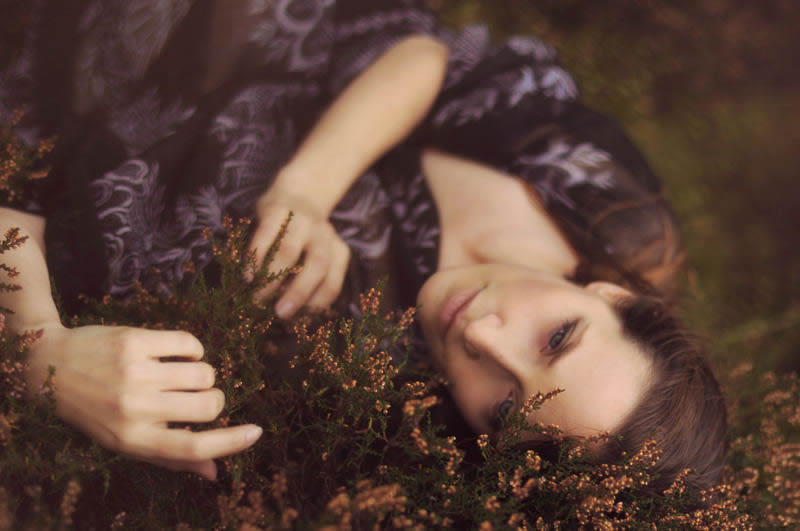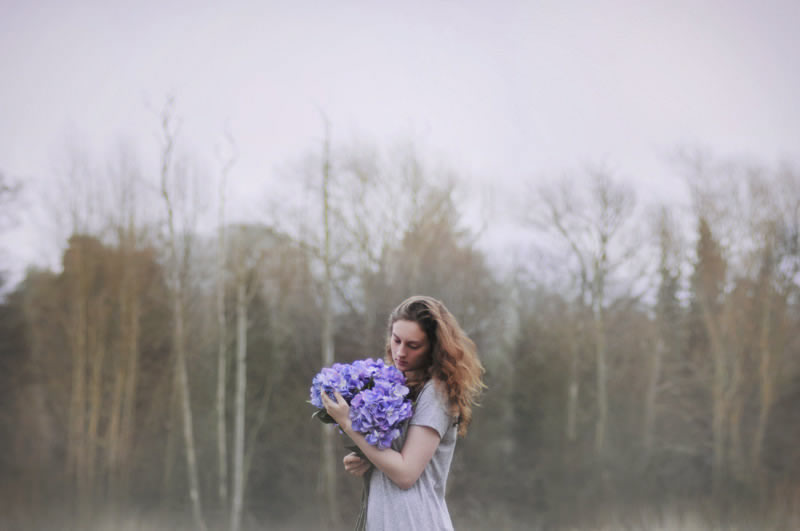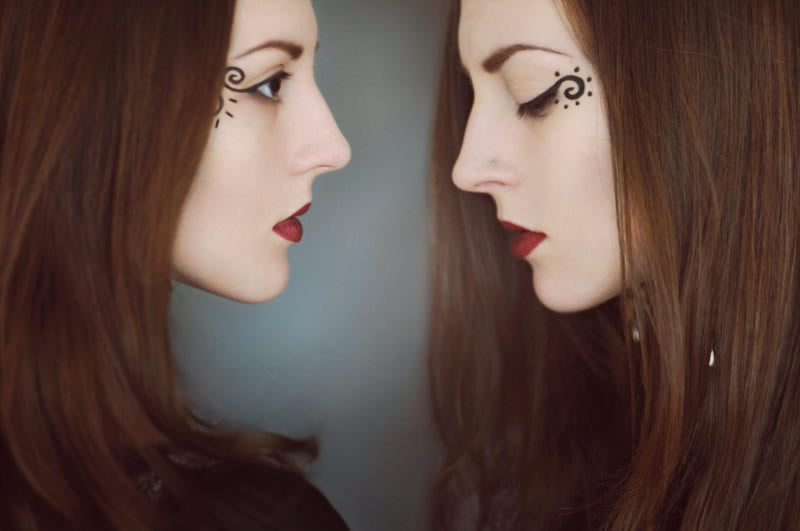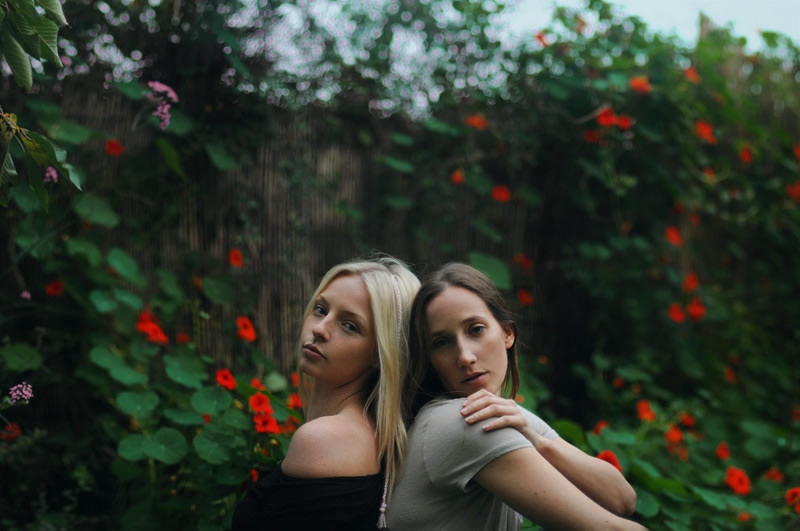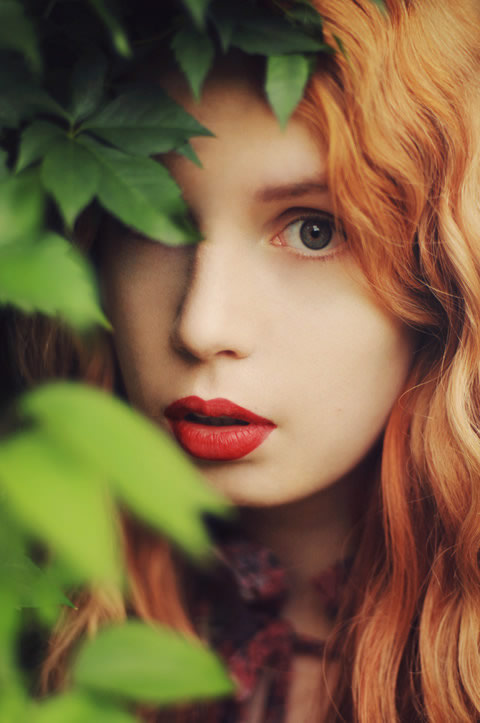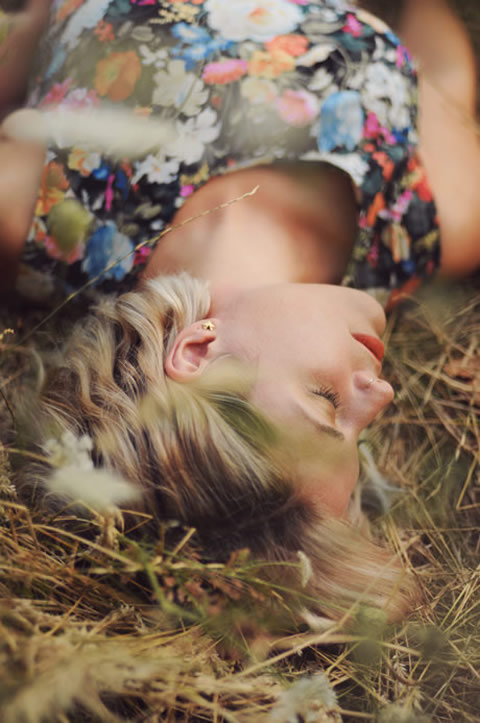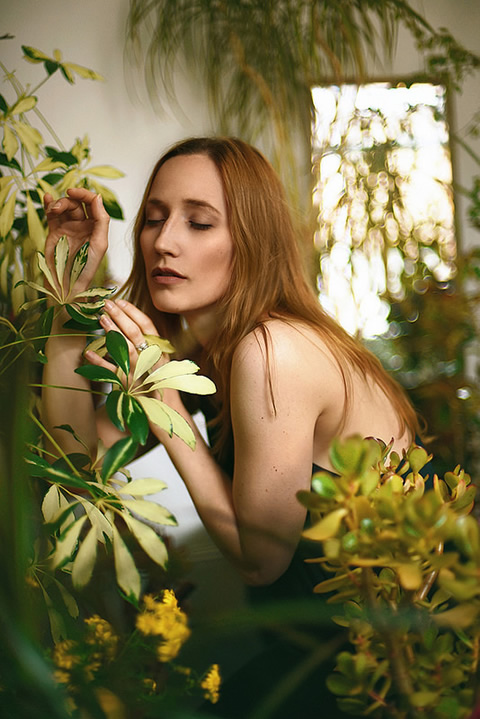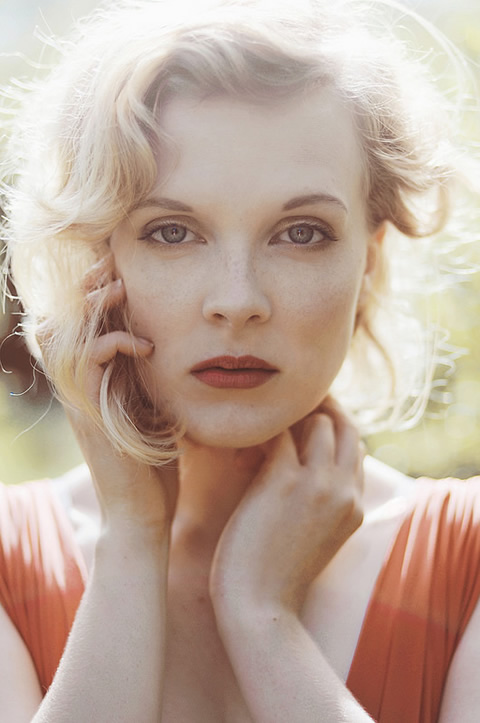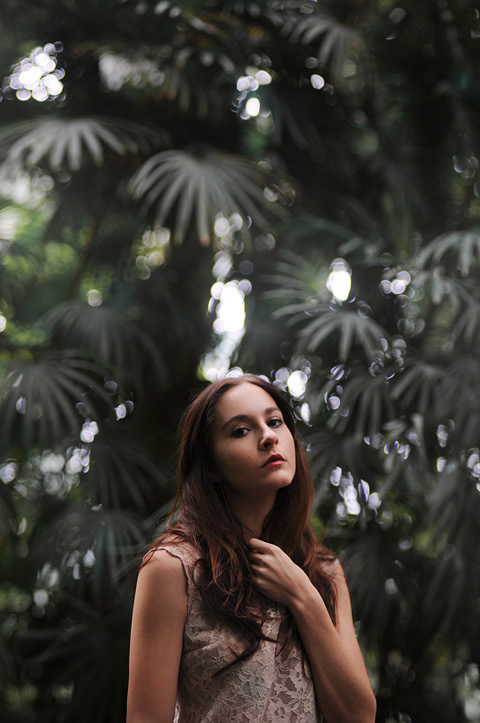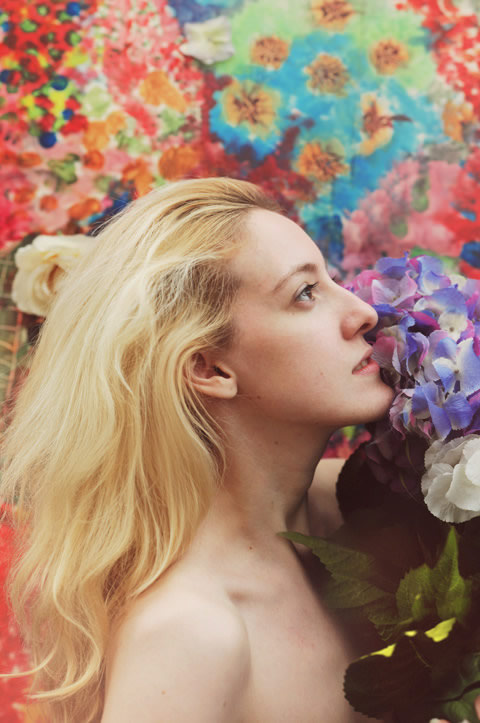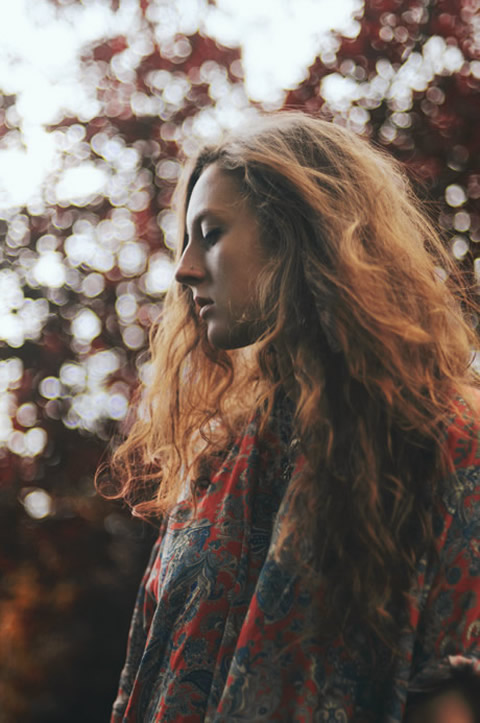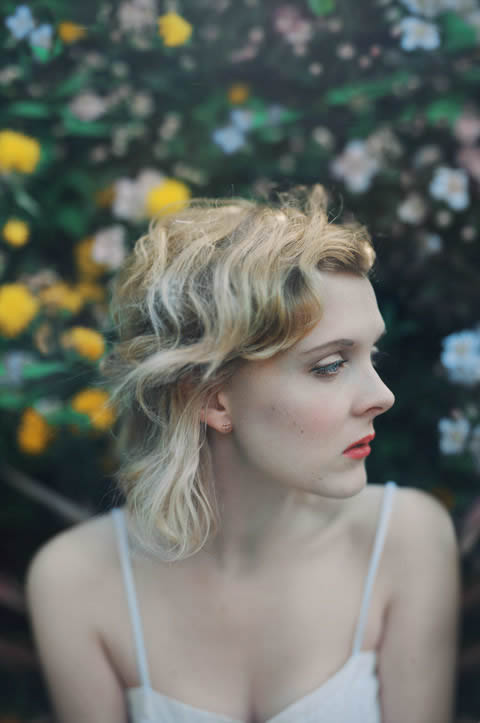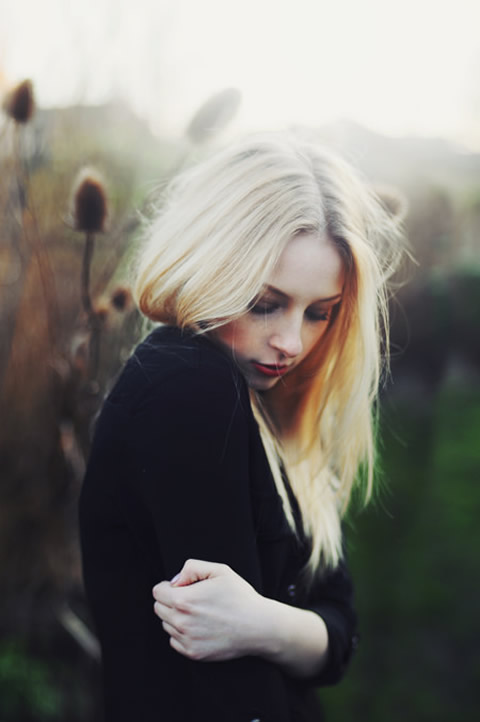 You can find Ella Ruth on the Web :
Copyrights:
All the pictures in this post are copyrighted Ella Ruth. Their reproduction, even in part, is forbidden without the explicit approval of the rightful owners.