Alessio Albi is from Italy,  extremely astonishing portfolio we have come across in our recent times. Splendid models making great justice to the light, these pictures are totally inspirational with due respect to every aspect of fine art photography. The craftsy play of light and shadows, subtle but peaking emotions with out-of-the-world presentation make it a huge winner.
The color schema Alessio introduces with each and every picture here deserves a special mention. We wish him all success towards his goal in fashion photography.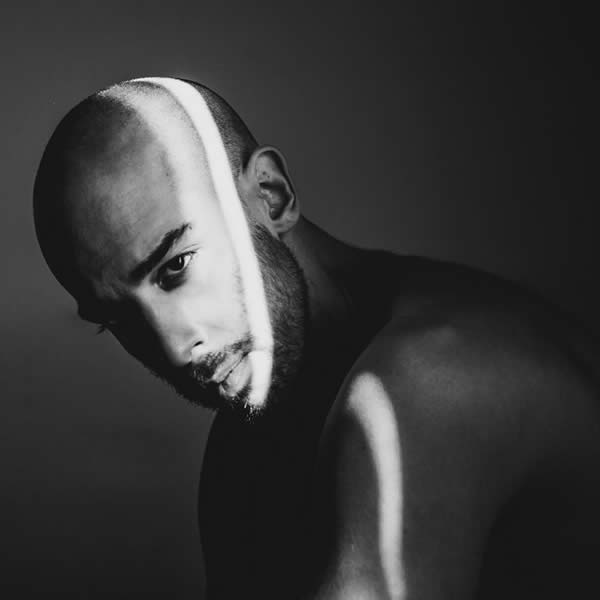 About Alessio Albi
My name is Alessio Albi, I'm 28 years old and I'm from Perugia, Italy.  Photography is not my main work (yet), as I'm a nutritionist. I've started taking photos about 4 years ago when I bought my first DSLR. Now I'm mainly into portraits, fine art and I'm starting to approach fashion photography.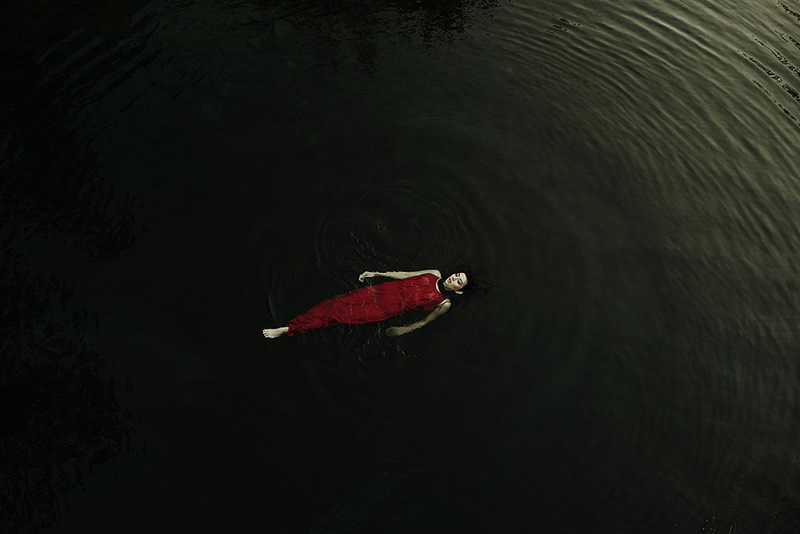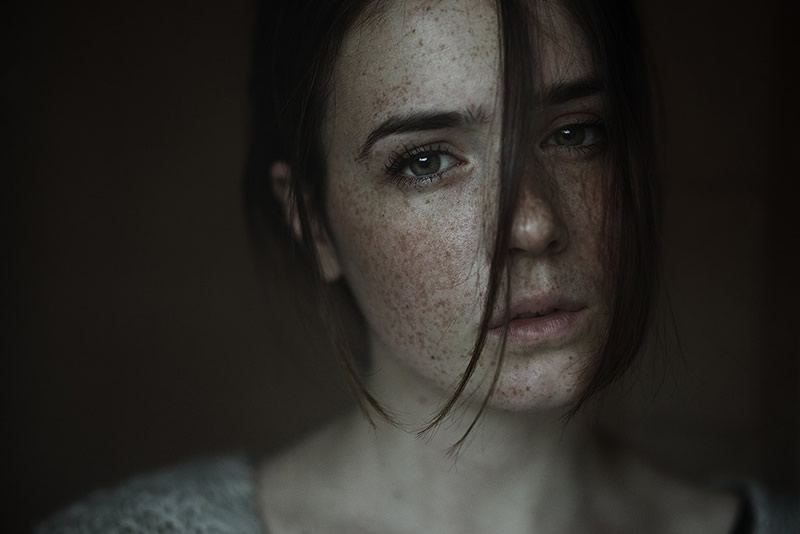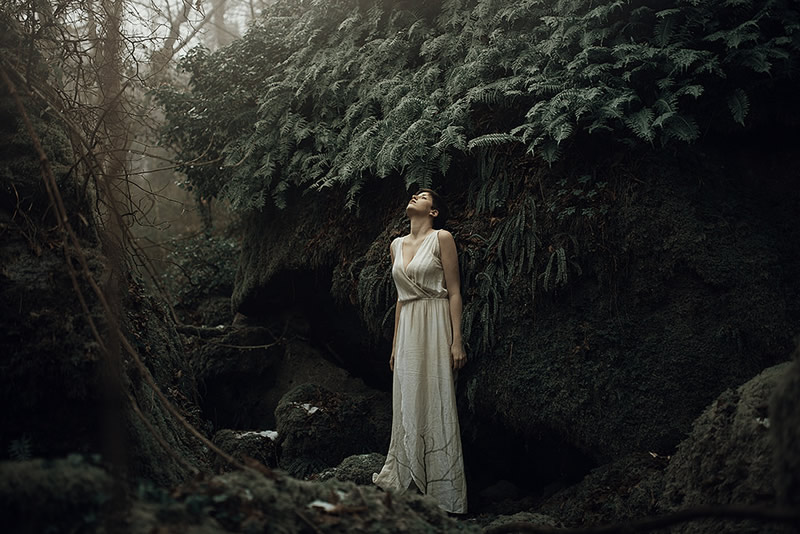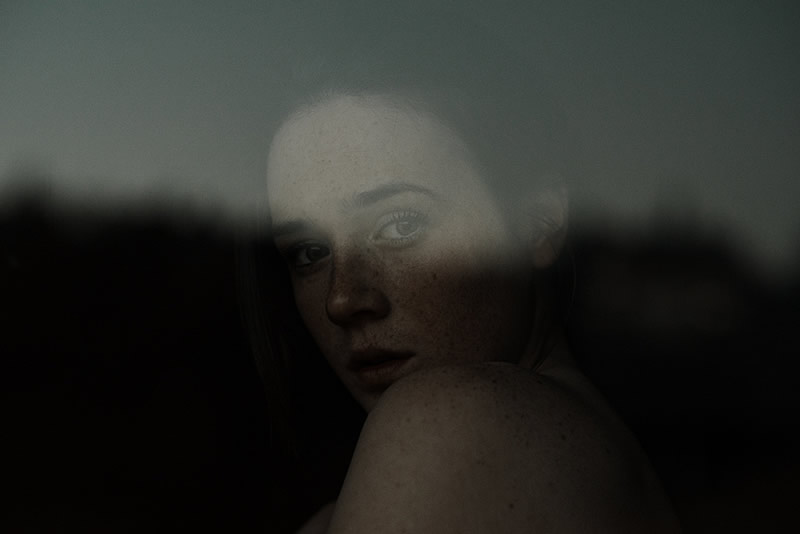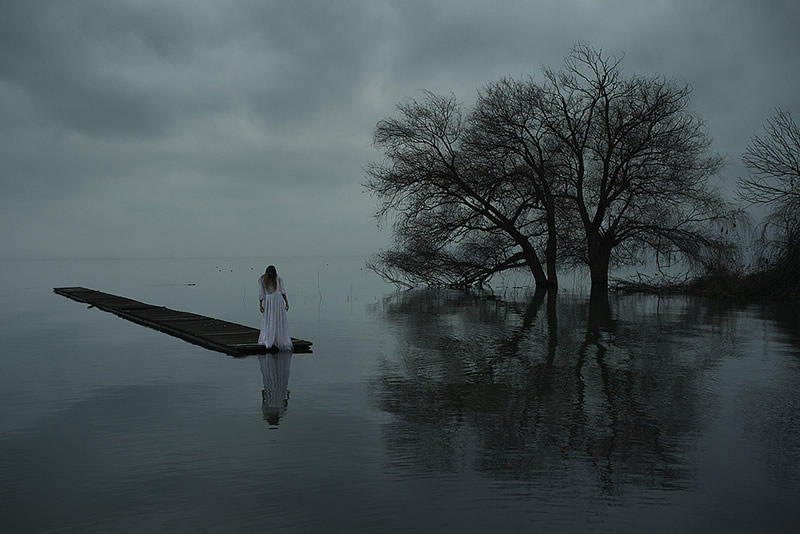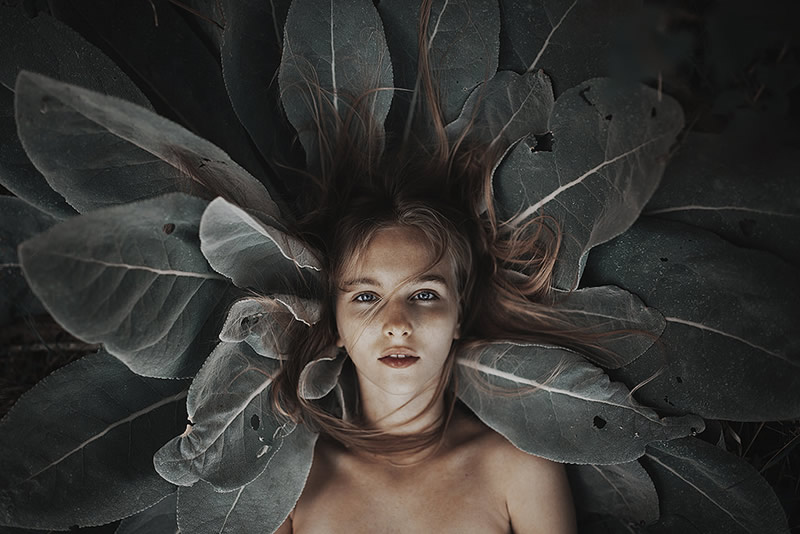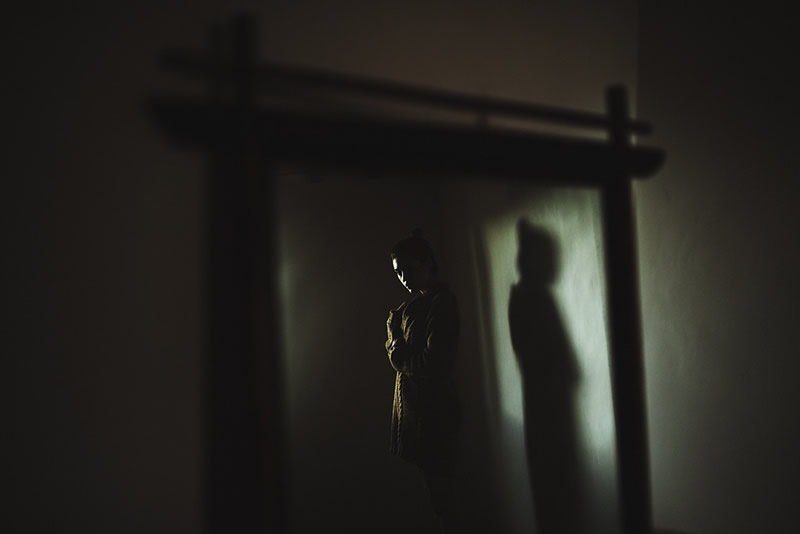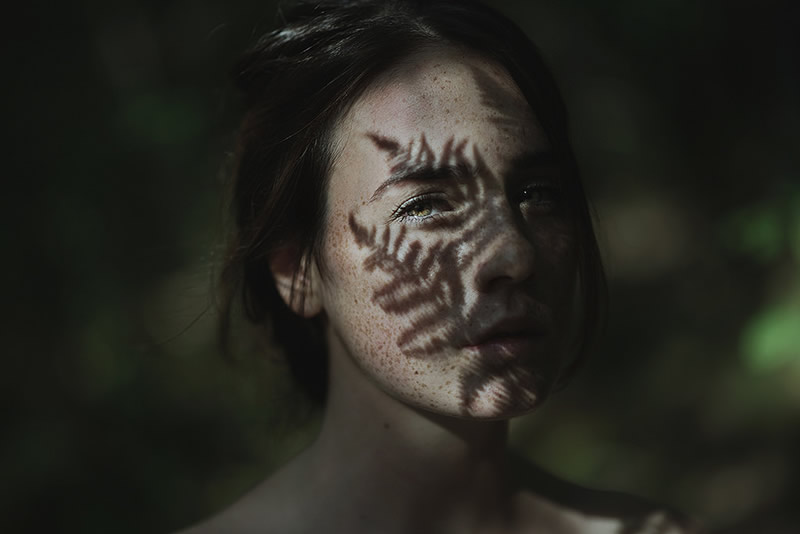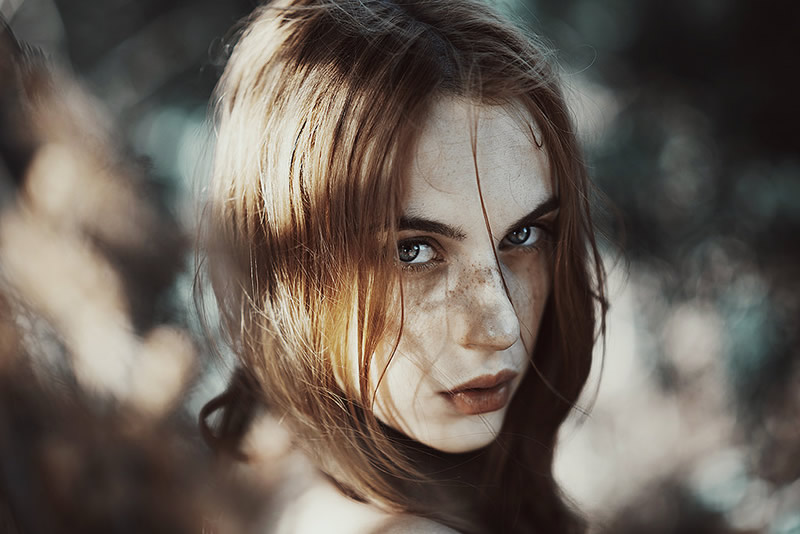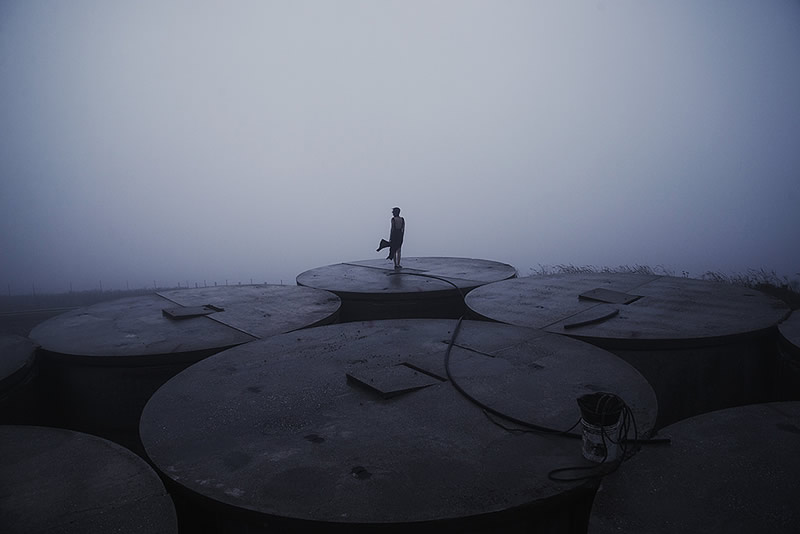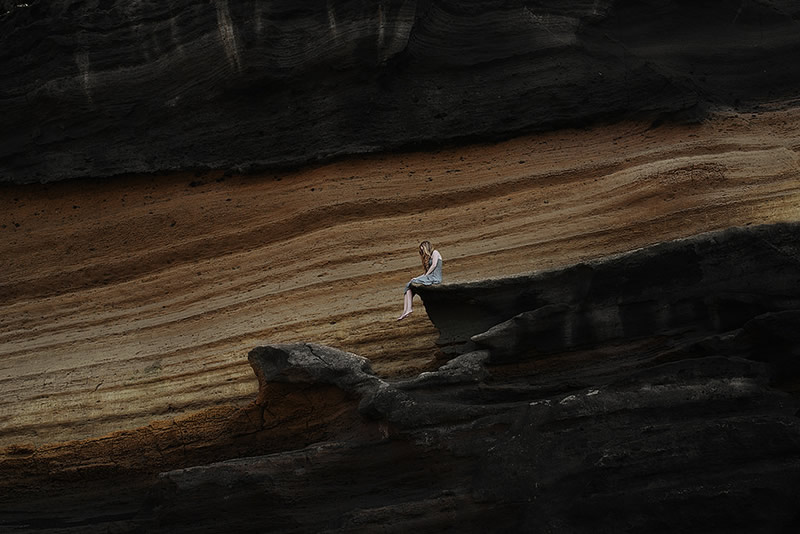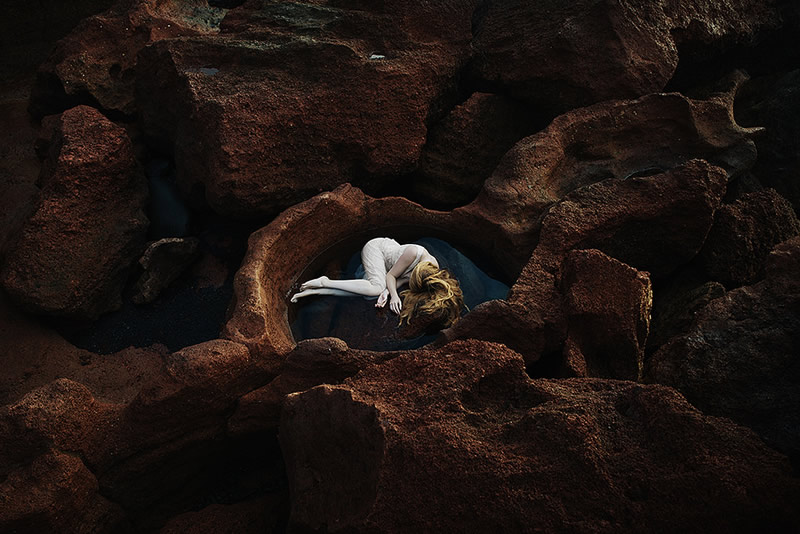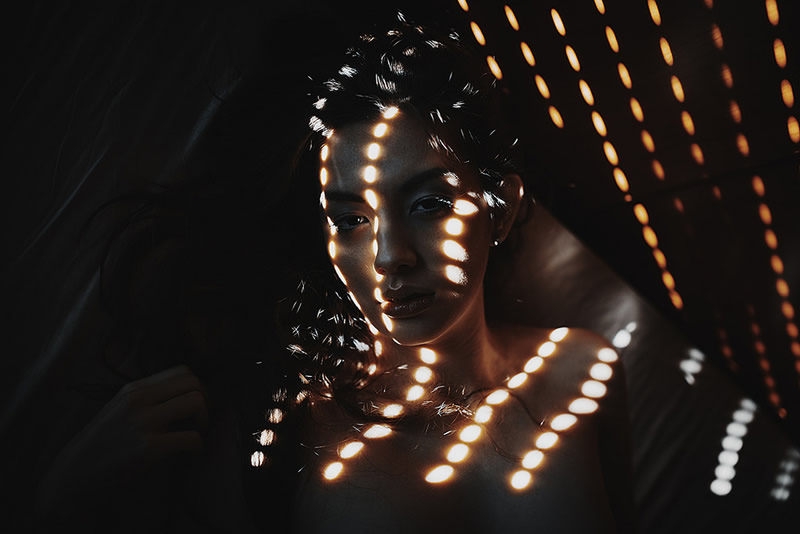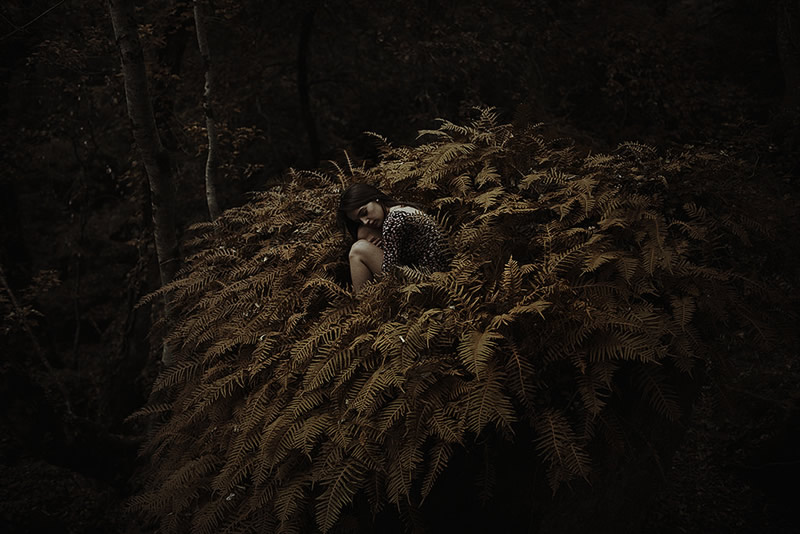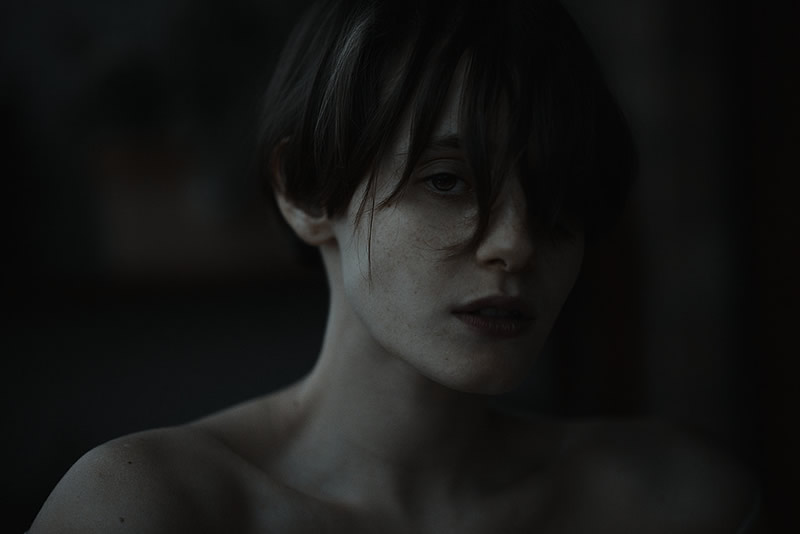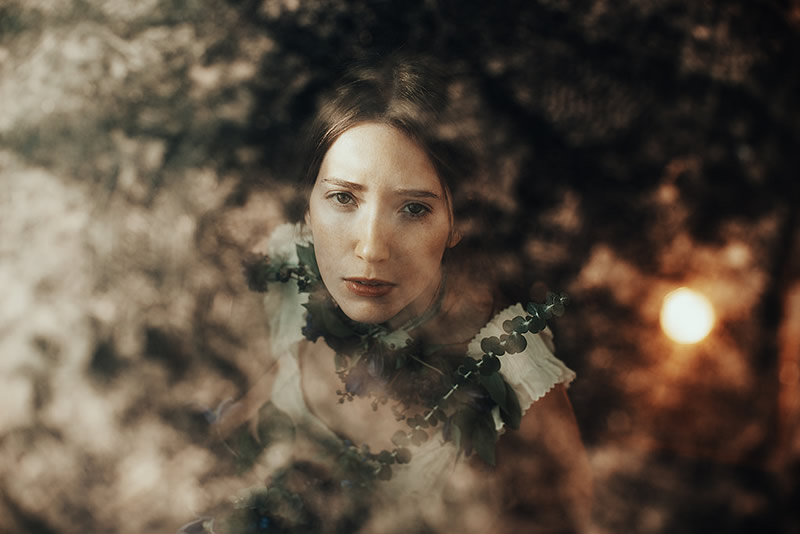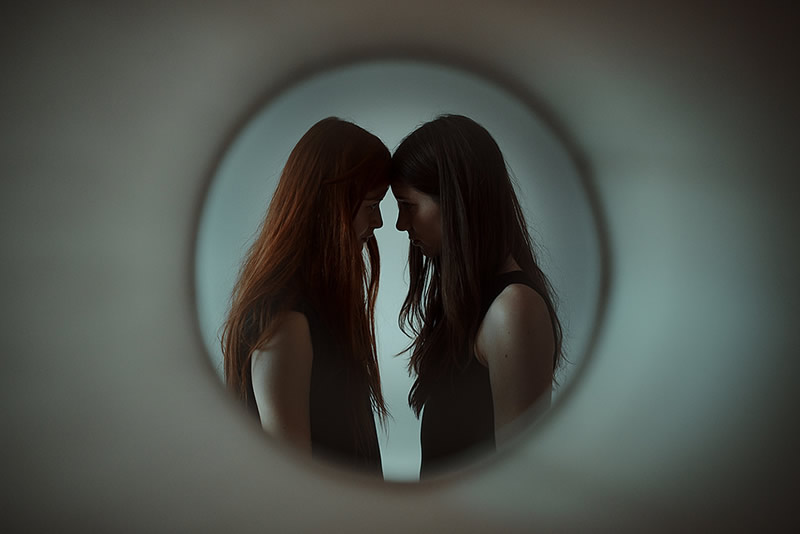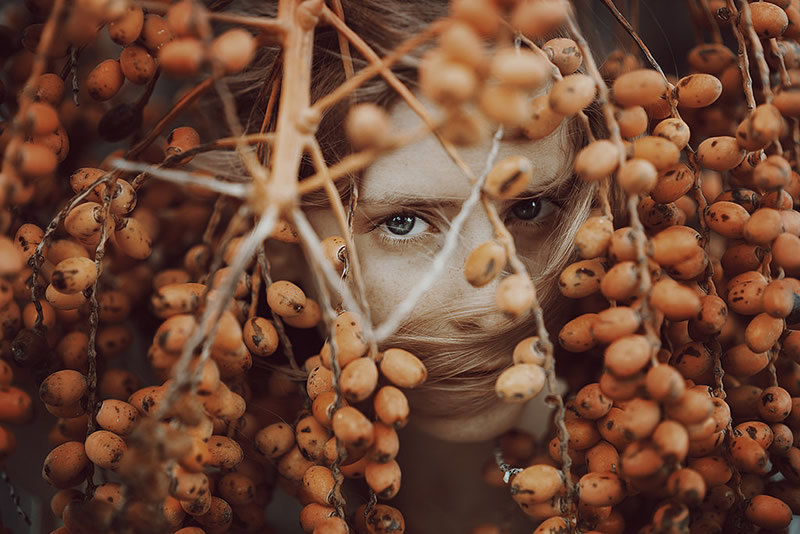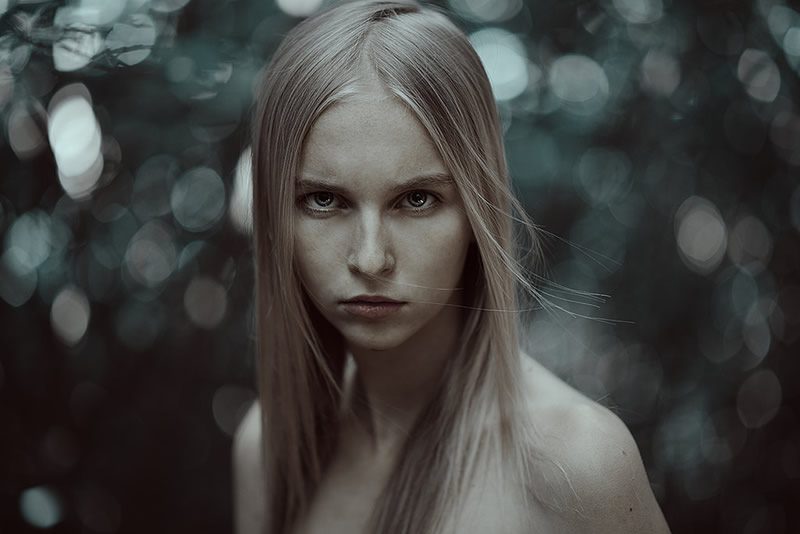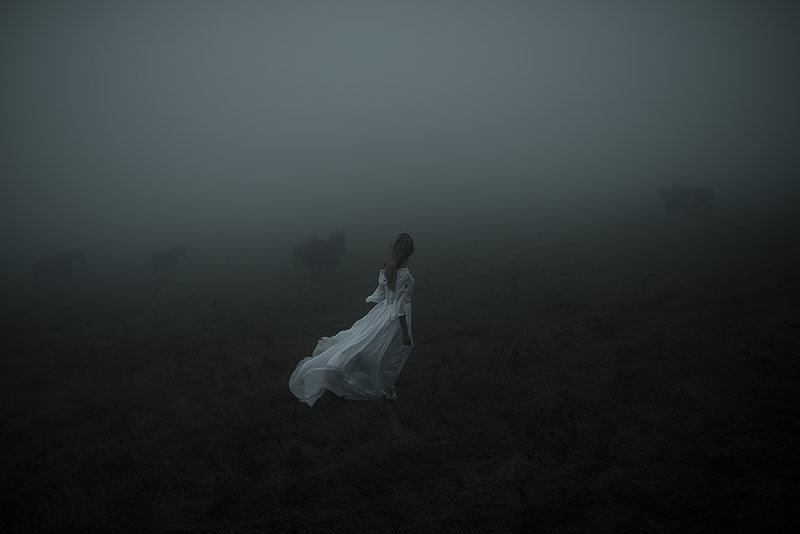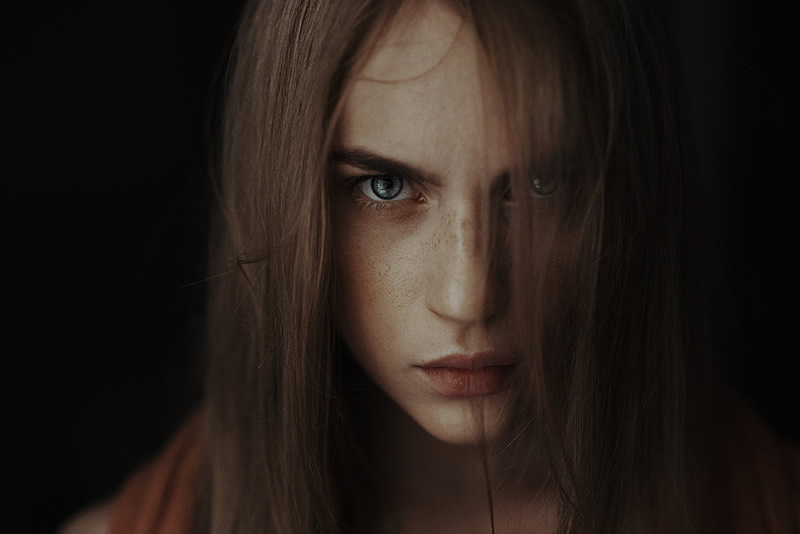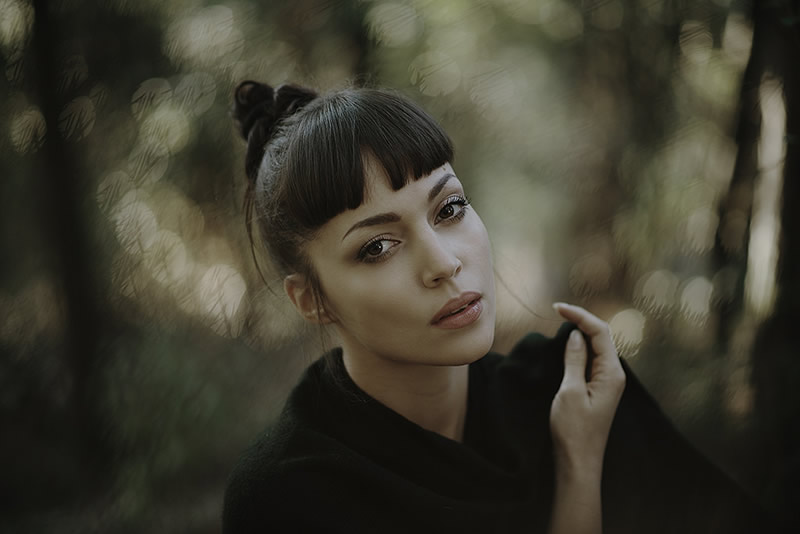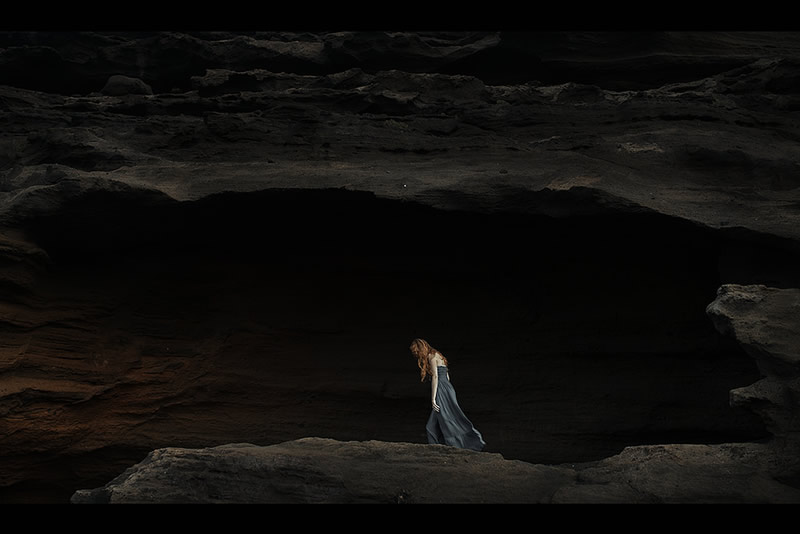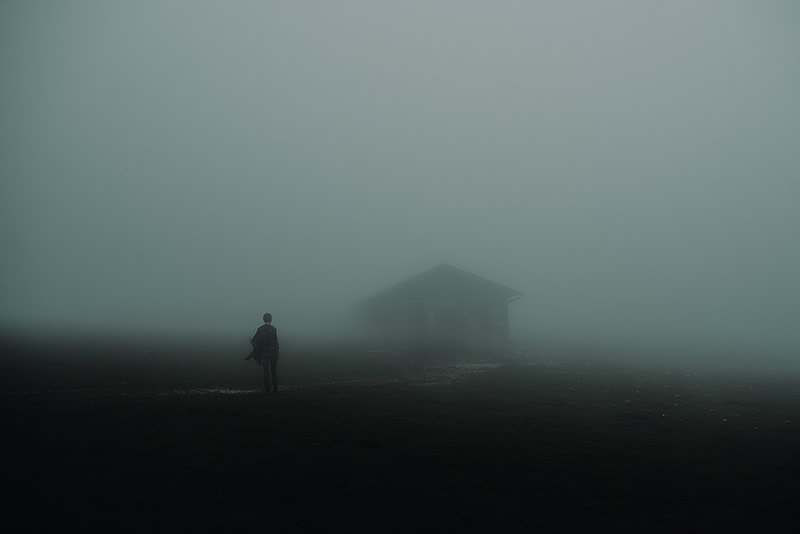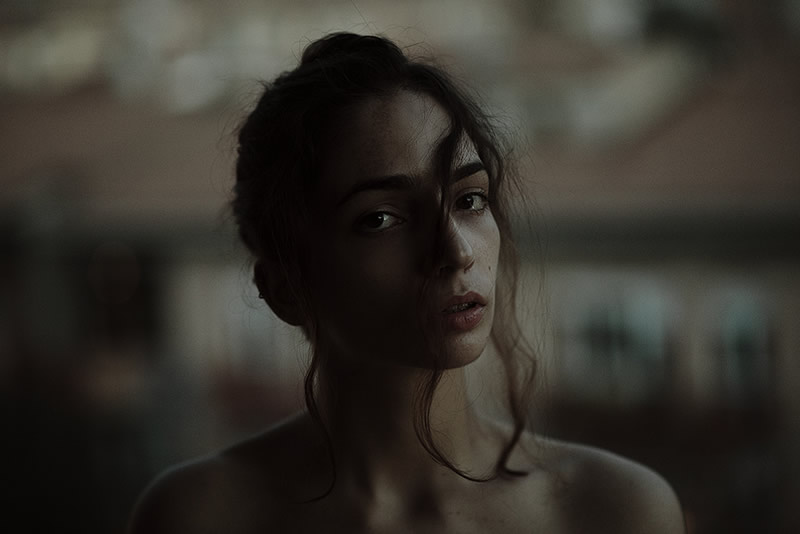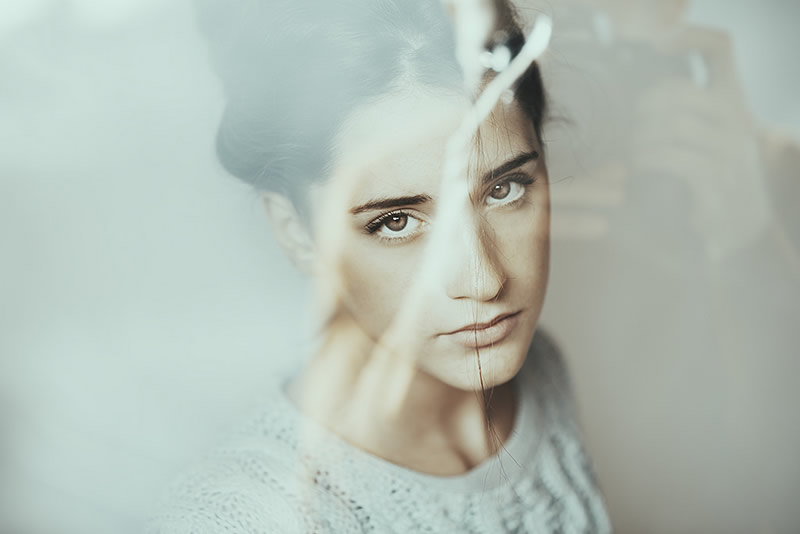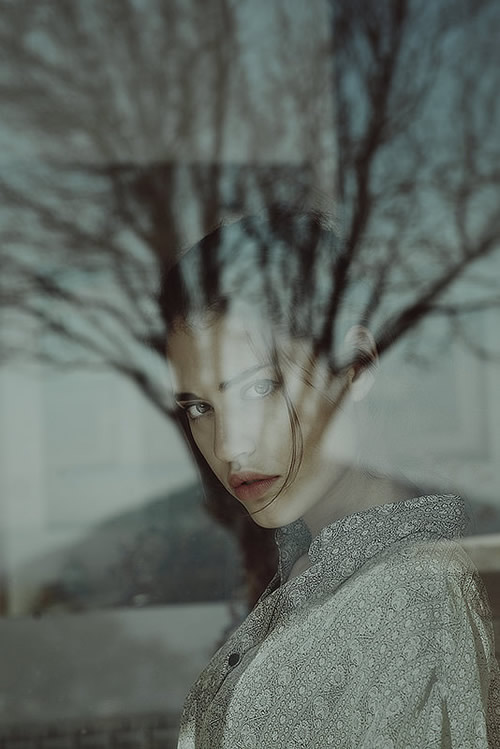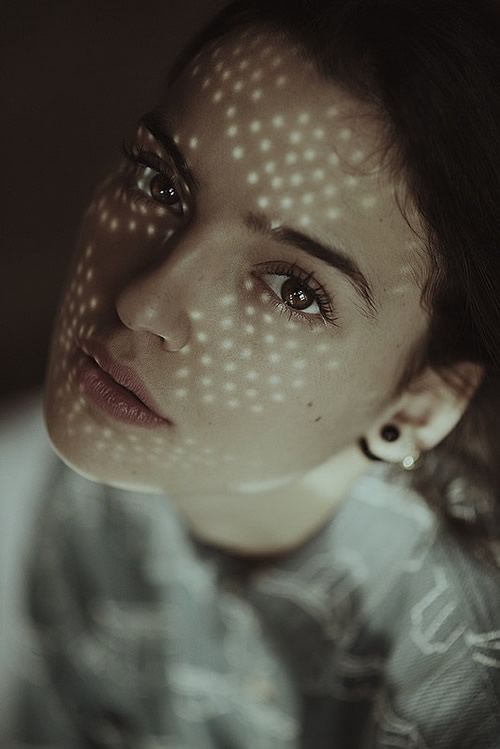 You can find Alessio Albi on the Web :
Copyrights:
All the pictures in this post are copyrighted Alessio Albi. Their reproduction, even in part, is forbidden without the explicit approval of the rightful owners.