Very elegant and precise Street Photography in recent times. Meet Faisal from the famous Dhaka city, Bangladesh. His juxtaposition towards colors, geometry and scale towards the subjects feels very much interesting and his photography work very appealing and above all the frame feels less cluttered. In this fine interview with 121clicks.com, Faisal explains his passion towards photography. Stay Inspired.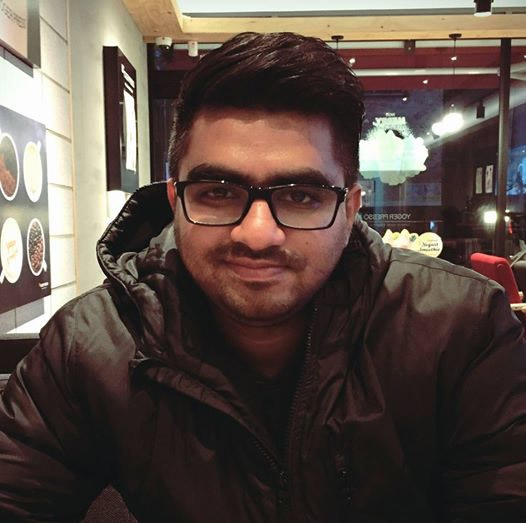 Could you please Introduce yourself for our readers?
Hello! I am Faisal, born and raised in the old part of Dhaka City. So I have been introduced with the true culture and people of Dhaka since my childhood. I started taking random snapshots since November 2013, back then I had no purpose or goal, I could not find myself a specific genre that I used to follow. At mid 2014, as I become more familiar with Flickr community, I started seeing some photographs that really blown my mind, and I looked out for more and found the term "Street Photography" that matches with my interest.
What makes Street Photography so interesting for Faisal?
Well, I think street photography is huge and I get inspired by some of it. To me it is very subjective. Taking pictures of people with interesting things, moments with lots of stories, surrealism; these are things that really feels intriguing to me. I also like to play with light and color in the street. Whenever I work on a scene in a particular environment I feel so connected, I feel it in my vein. I like the excitement, the energy and the emotion of it.
Your Gear?
I started with an entry-level Nikon crop body D5100 with 18-105mm lens. I do not zoom my lens and always shoot with 18mm (equivalent to 28mm in full frame) distance. I bought a Fujifilm XE-1 with 18-55mm lens in 2015 and still using it.
Most of your photographs are fantastic in terms of contrast and colors. How did you develop this style?
I did not follow any specific way; I let all my work to be spontaneous. Surely I like to shoot color because where I usually shoot around is very colorful and vibrant in nature.
Few words on how important composition is for this genre?
Well, composition and the angel of shooting from the right point are very important to make a scene more realistic. I like to use different compositional element in a scene. I do not let any potential element uncovered when I shoot in a scene, I let my mind free when I do this and make the editing when I see my contact sheet at home. The bottom line is, following the basic terms of composition are always handful to me, and in most of the cases it becomes customized automatically depending on the subject elements, obviously I mean by doing a lot of practice it comes into the play.
Your Inspiration?
Initially I got very inspired by legendary Magnum photographers, HCB is one of them. I studied his work in Magnum, then I met with other legends such as, Alex Webb, Bruce Gilden, Josef Koudelka, Elliot Erwitt and more. As I said, Flickr has been one of my regular places to visit so I met with new Groups such as, HCSP, SPNC etc. These groups are full of talents and their work really inspired me to see the world around me in a different way.
One thing Faisal has picked up over the course of all these years in Photography?
Shoot a lot! Never waste time by thinking your future achievements in photography, work on your present.
Thanks again for this opportunity, any final thoughts?
My final thought is to keep doing what I have been doing. I am still learning everyday and I have a long way to go. By improving gradually I feel, I am alive! Thank you!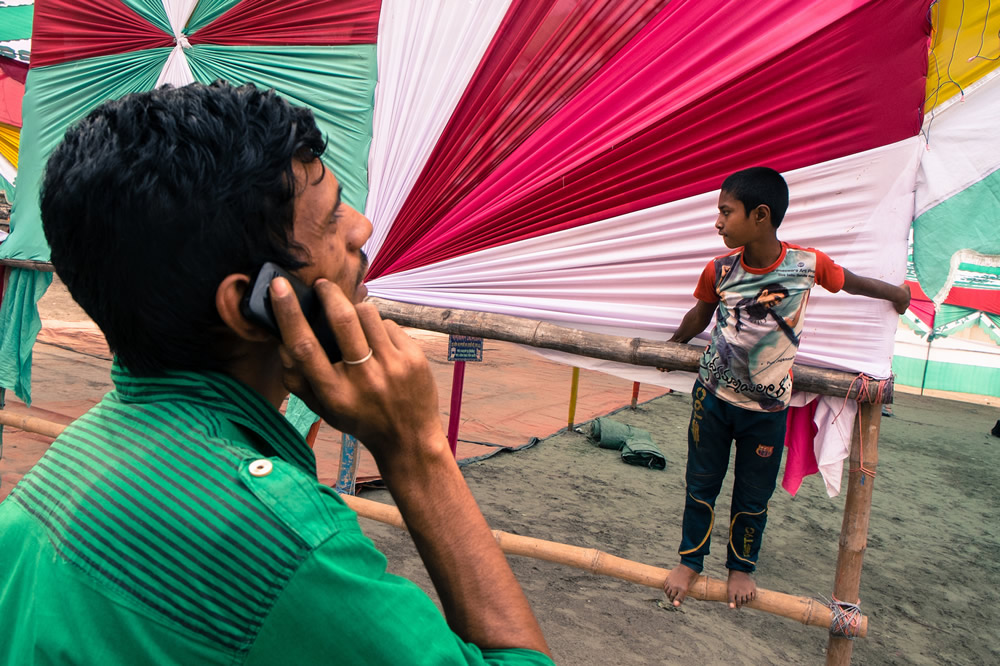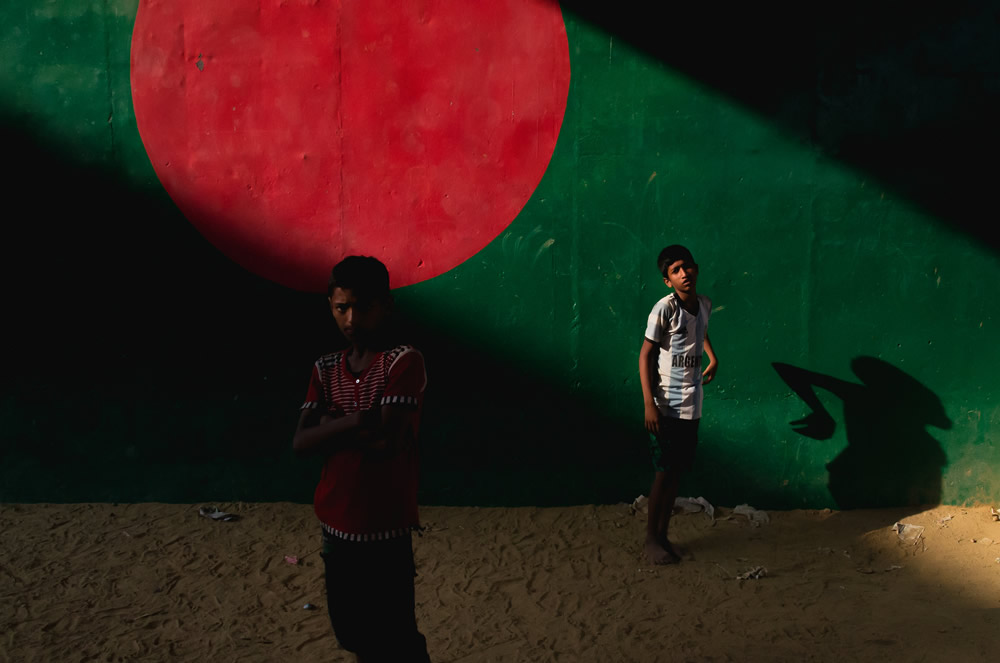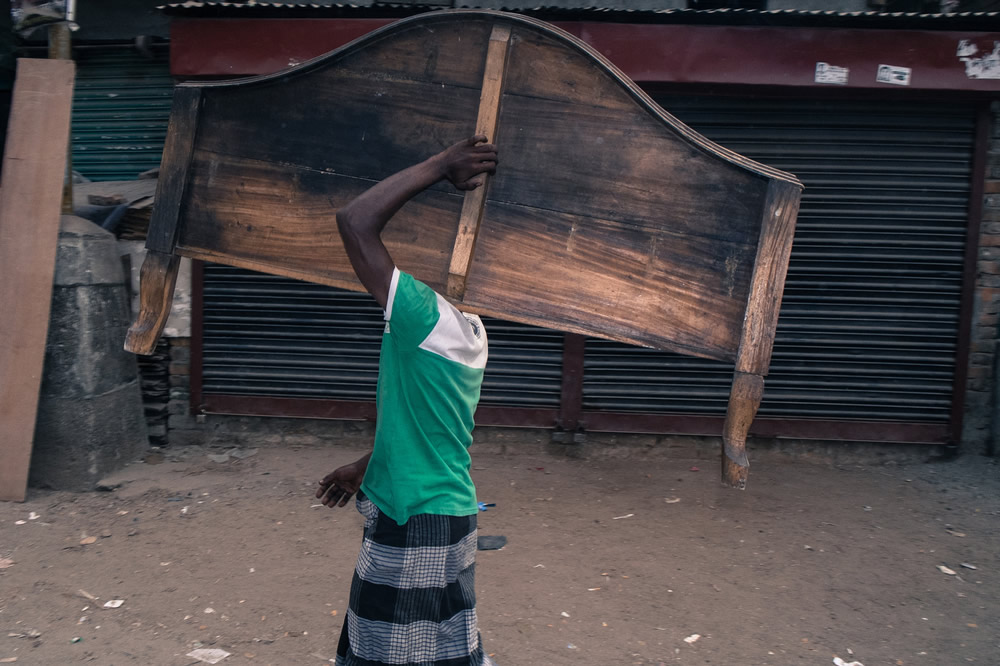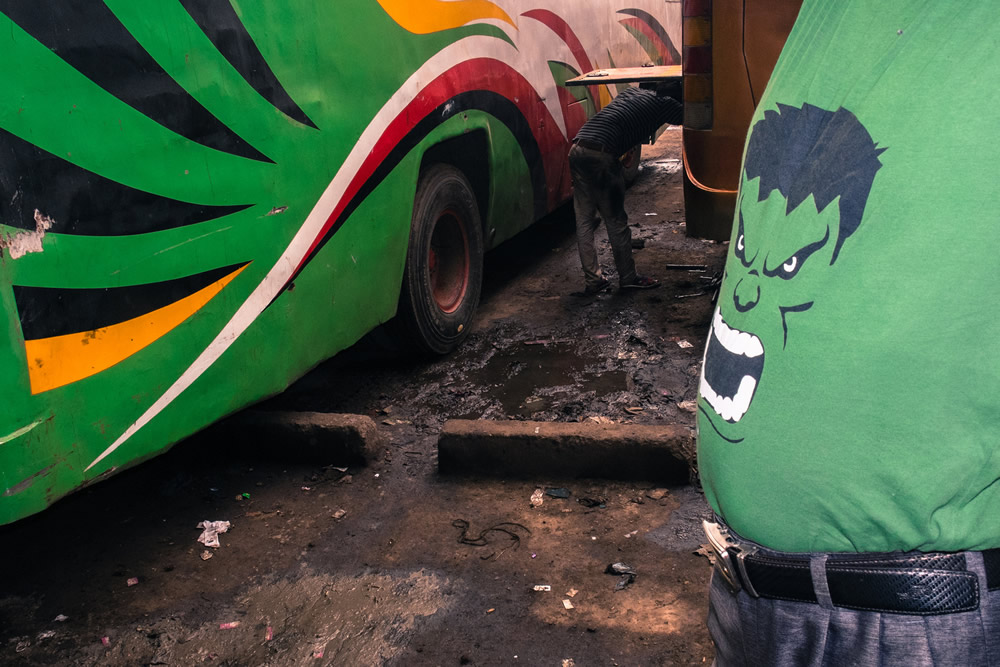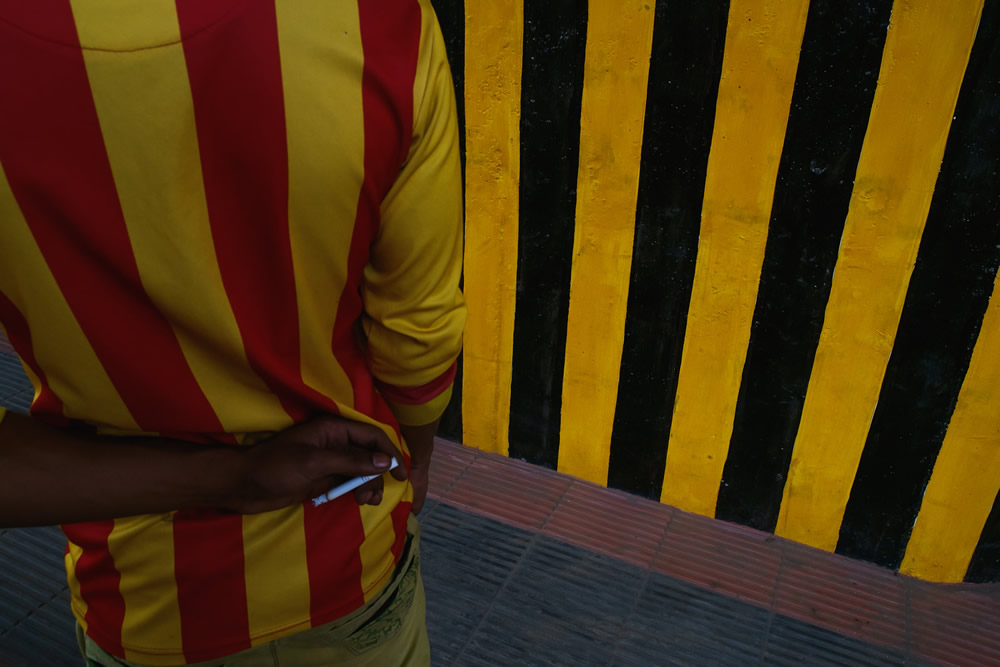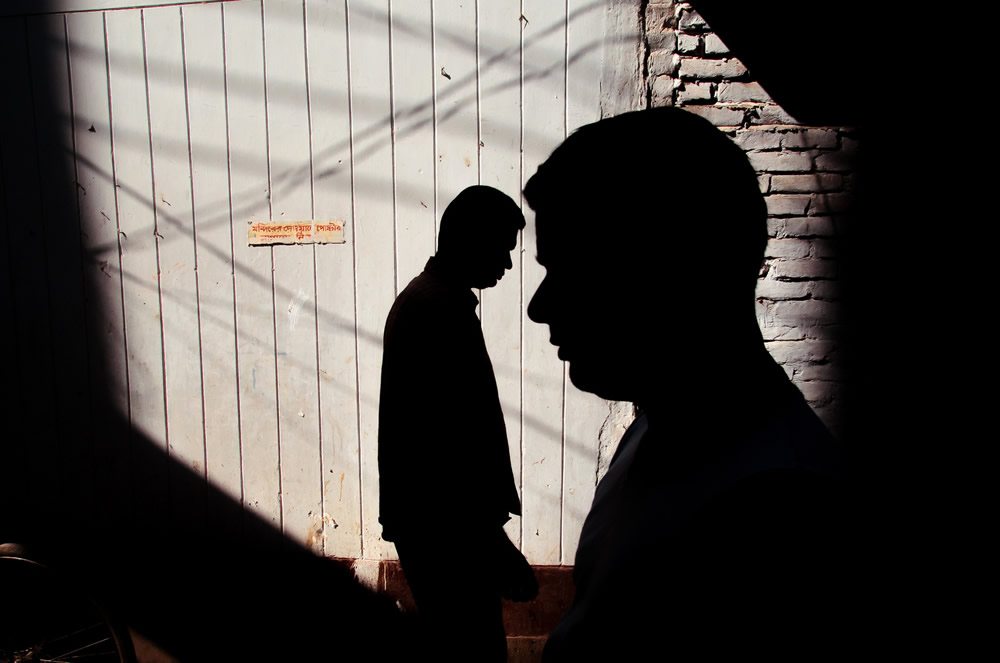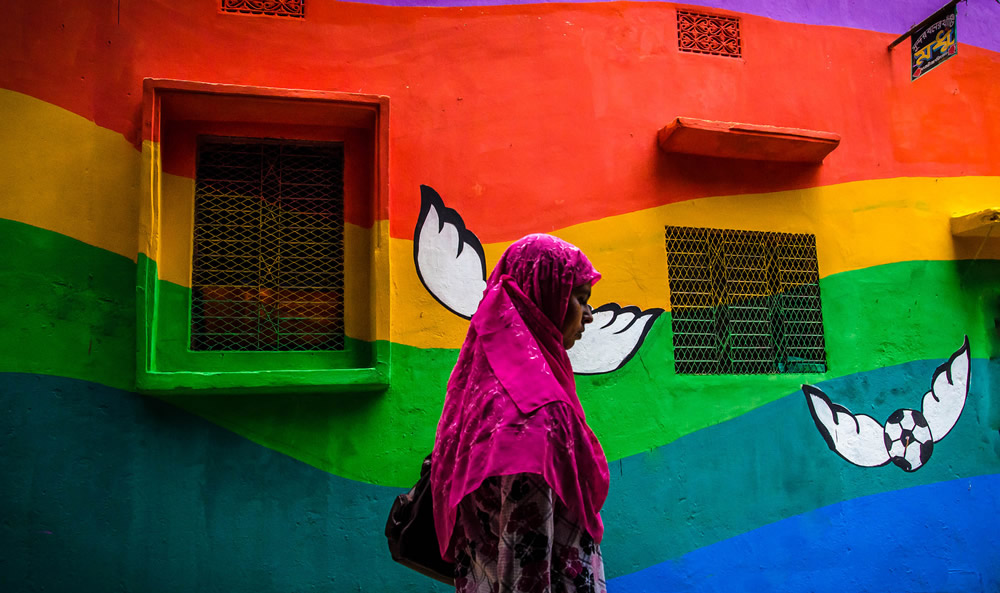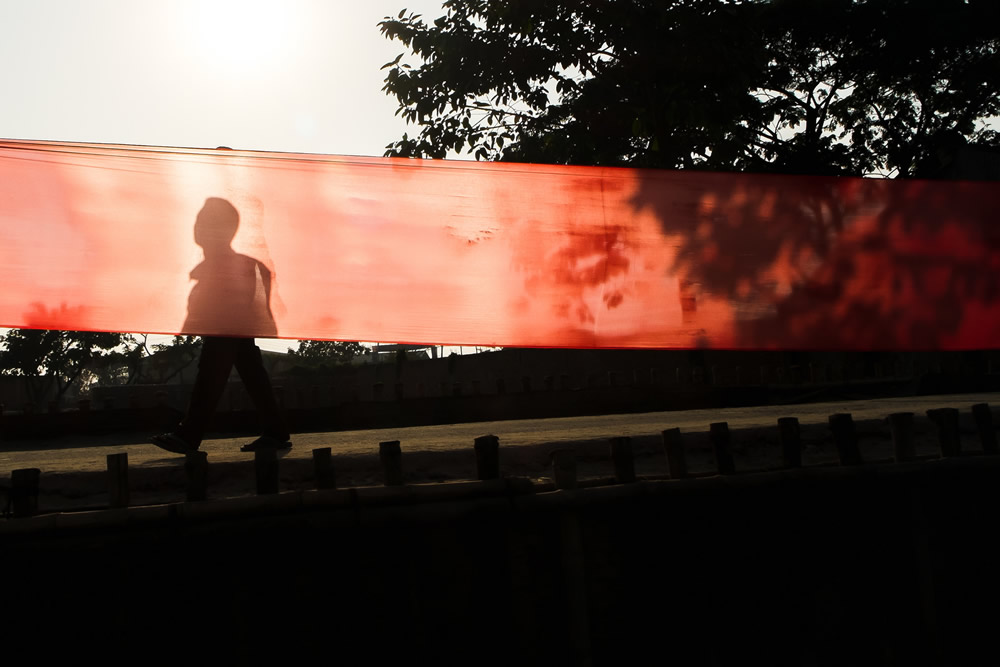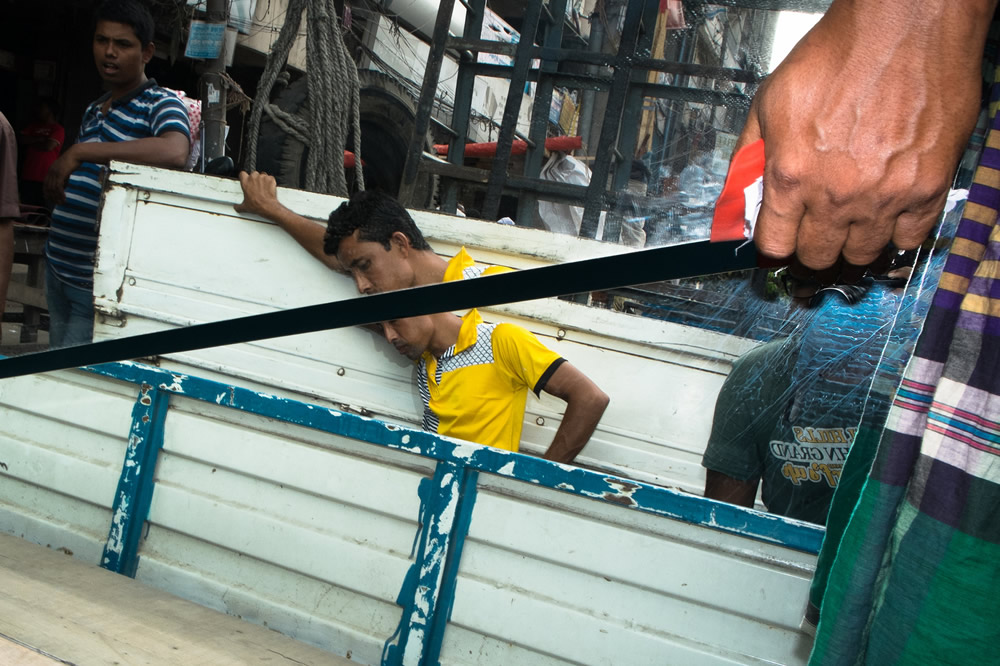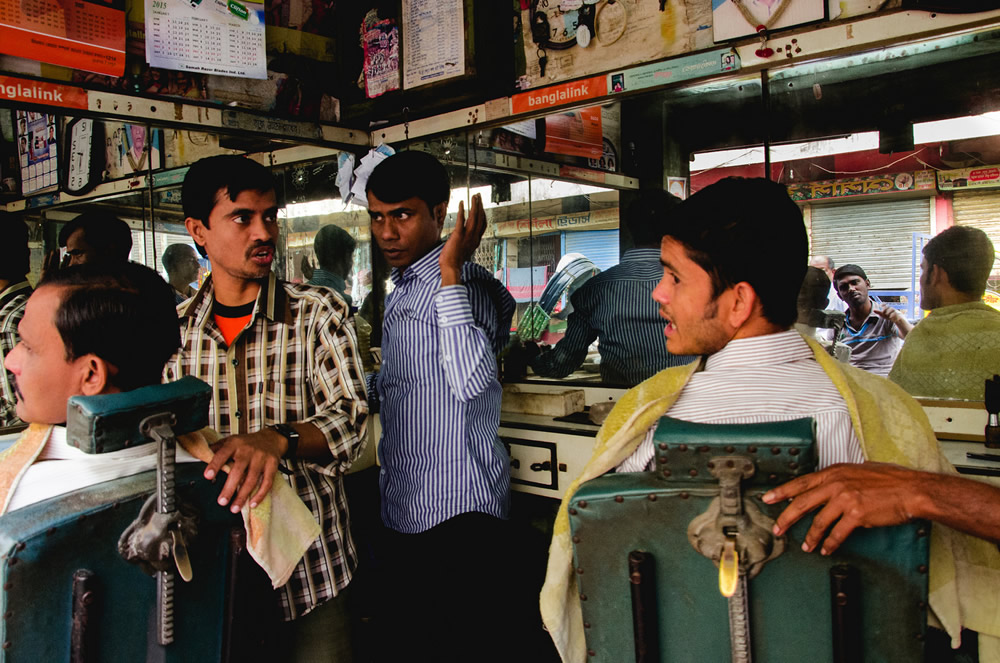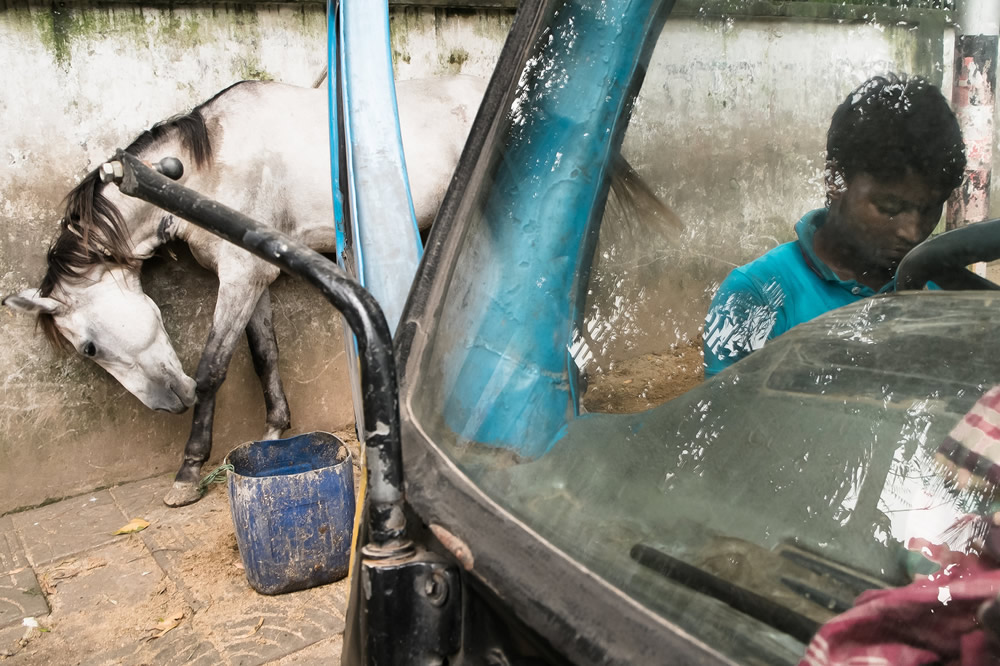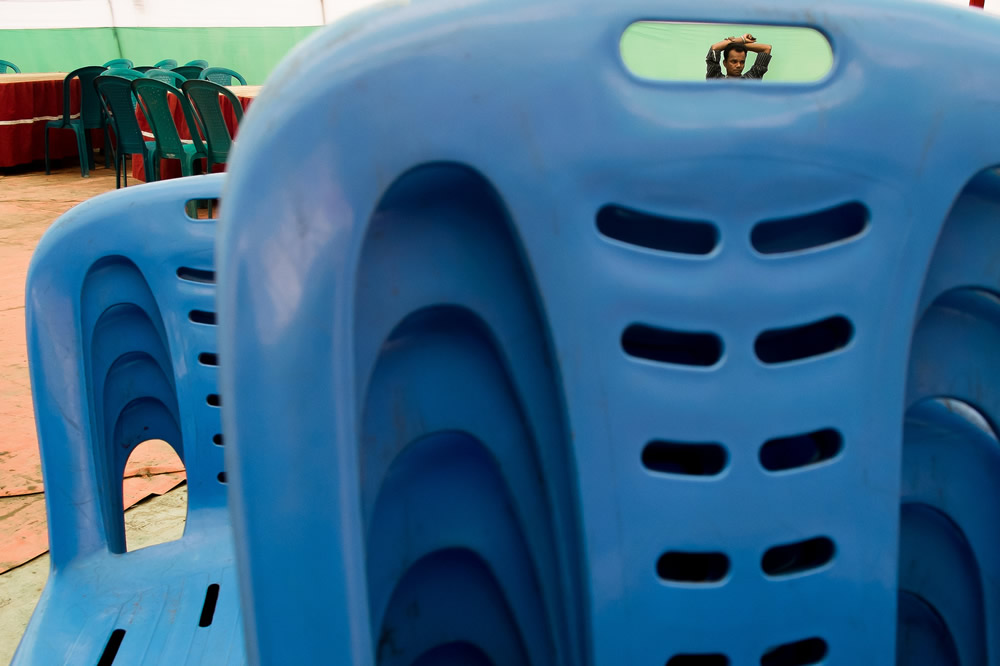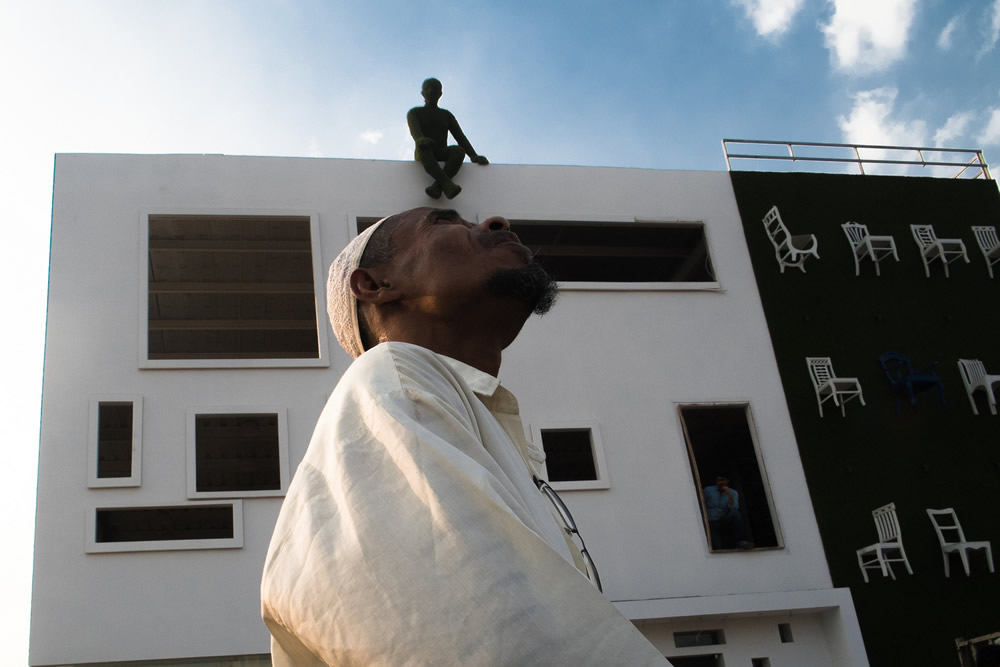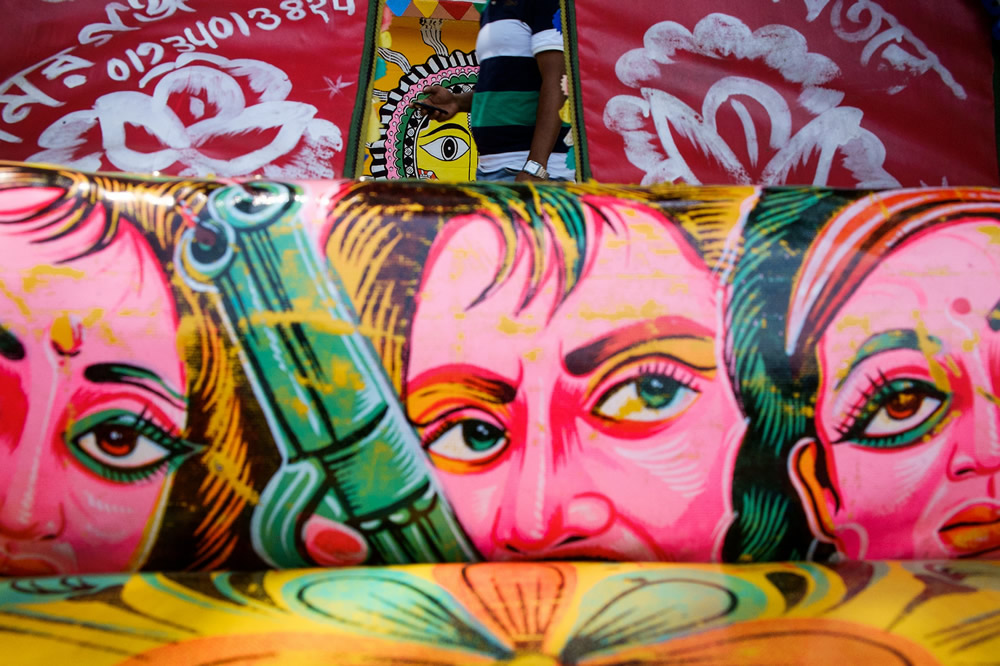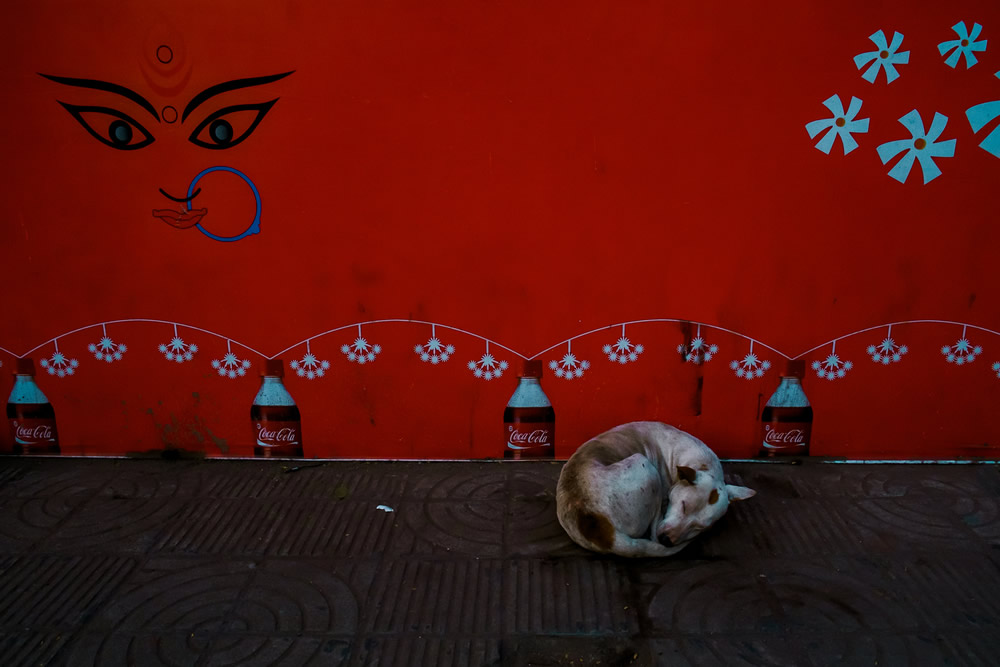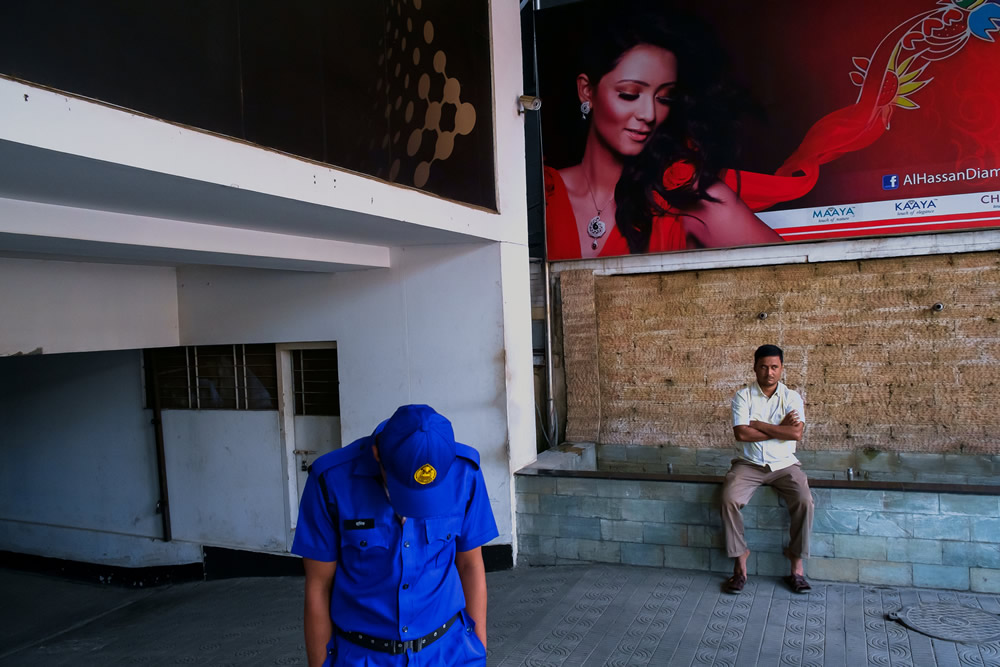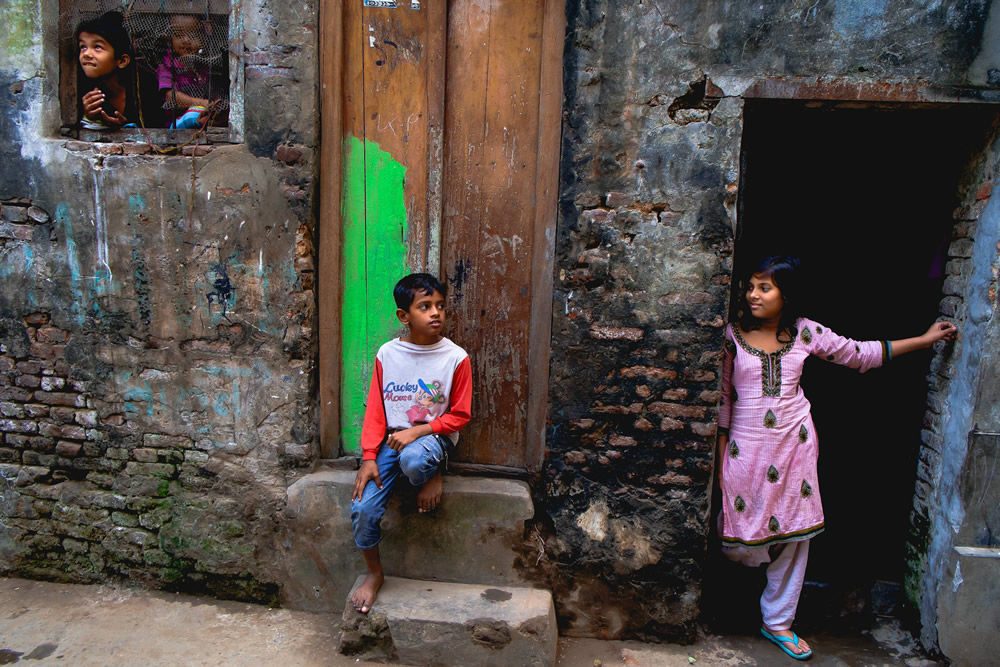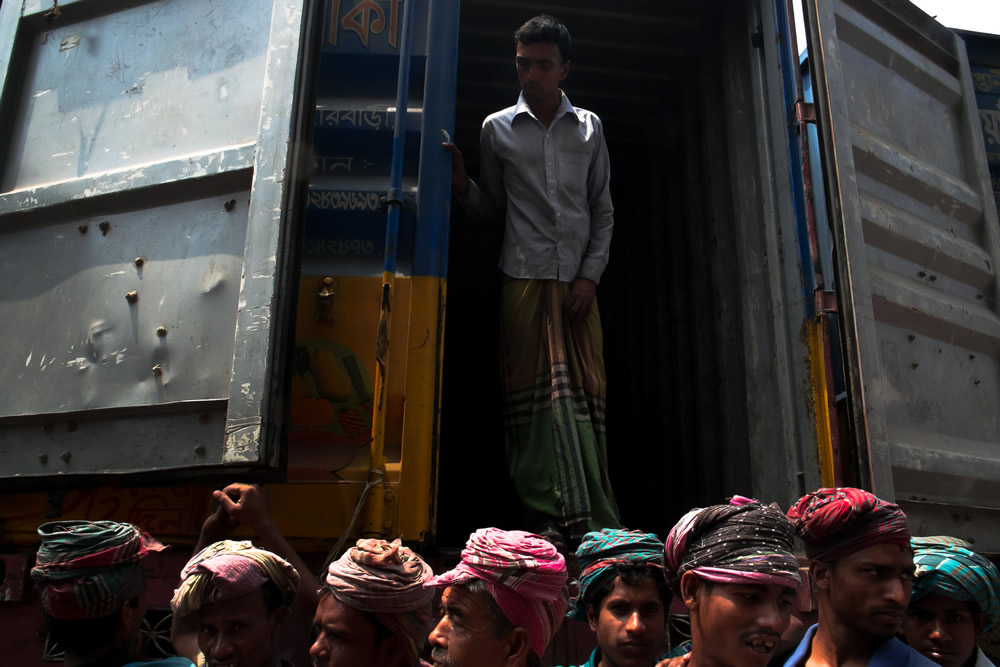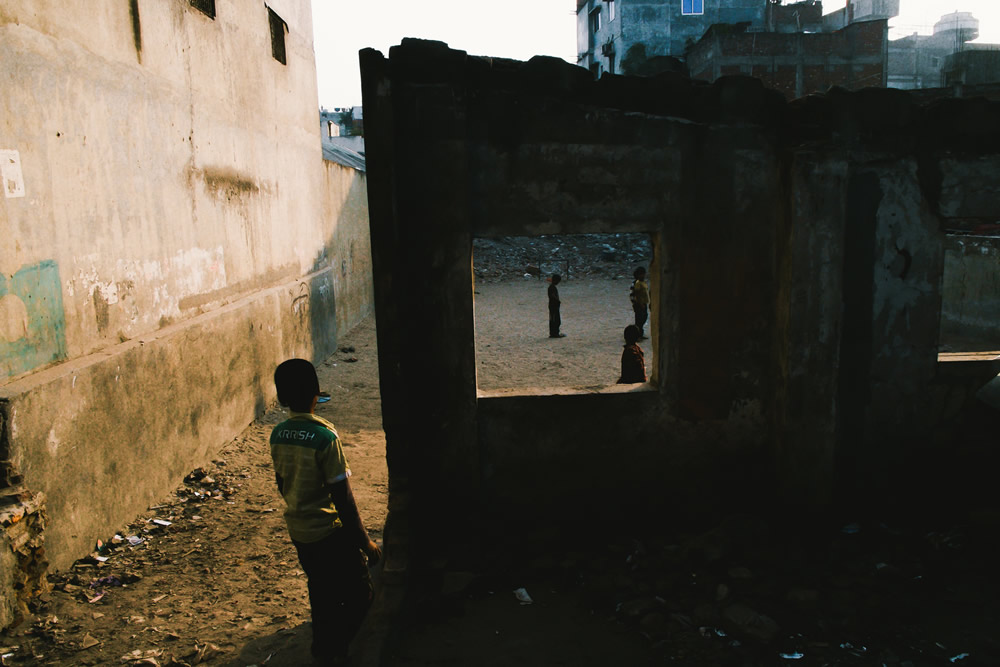 You can find Faisal Bin Rahman Shuvo on the Web :
Copyrights:
All the pictures in this post are copyrighted Faisal Bin Rahman Shuvo. Their reproduction, even in part, is forbidden without the explicit approval of the rightful owners.