Science geek in the childhood, then studied Engineering and later found his life and passion in Photography. The plot sounds pretty much familiar but wait we have a twist in tale in here. Meet Fadi Boukaram from Lebanon, who is a full time photographer these days and loves what he does.
In this fine interview with 121clicks.com, Fadi opens up a lot on the lines of photography, the ethics, aspects, comparisons, quotes, little philosophy and a lot more.
Three things I like in these photographs:
Street Photography is not always the cluttered looking one, here we have yet another example.
Clear vision for contrasts from Fadi enthralls me and makes me want to see more of it.
Compositions, light and shadows go hand in hand. Such delight.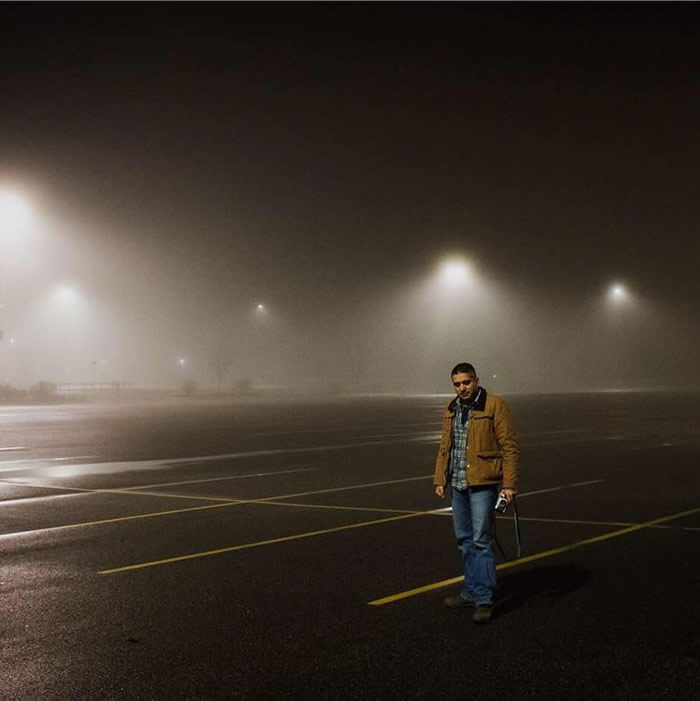 Could you please introduce yourself?
I was born and raised in Beirut, Lebanon and, in July 2016, I became a full-time photographer. I've been shooting for longer than that, but now I don't have a corporate job anymore, and it's no longer a hobby, which is something I never imagined I'd do. When I was a kid I was a science geek. I studied Engineering in college, then after being in the army and a job as a programmer, I lived for a few years in California while I was getting an MBA. I came back to Lebanon, worked in finance for 7 years, then called it quits.
This past September, I went on a 5-month road trip in the US, to photograph all the many towns that are called "Lebanon". Hard to avoid the cliché, but it was a life-changing experience.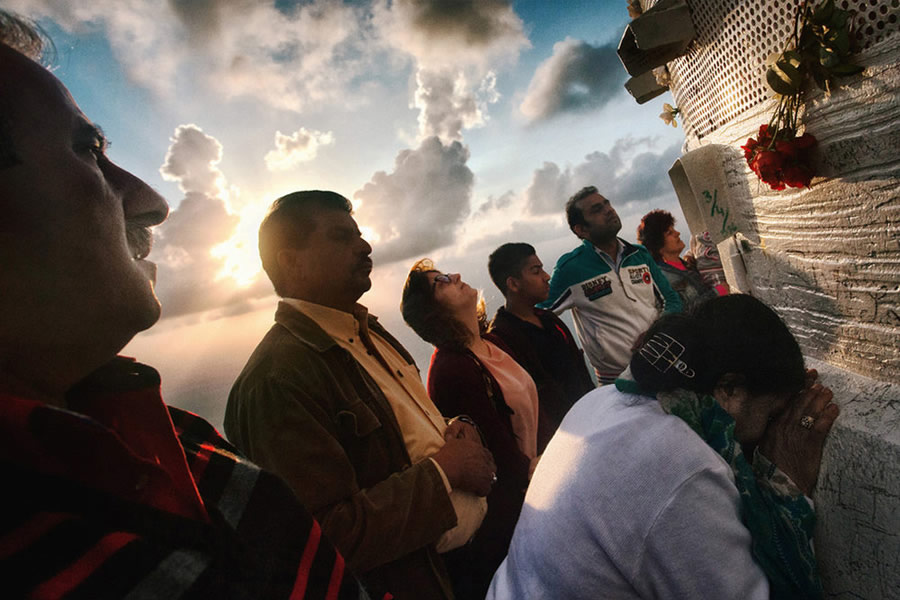 What first drew you to photography and how did you discover it?
I grew up without photography. We didn't have a camera at home until I was in high school. So the few photos we had that were taken by other people's cameras were very prized. And, at the time, it was right during the civil war in Lebanon. Many people in these photos had, to us, mythical stories because they had either fled the country or passed on. So there was nothing mundane about a photograph and I wanted to take part in this process. After I got my first camera in the early 2000s, and with the progressive flood of still images everywhere, my excitement about how 'photos are special' dampened a lot, as it should have. But some of it is still there.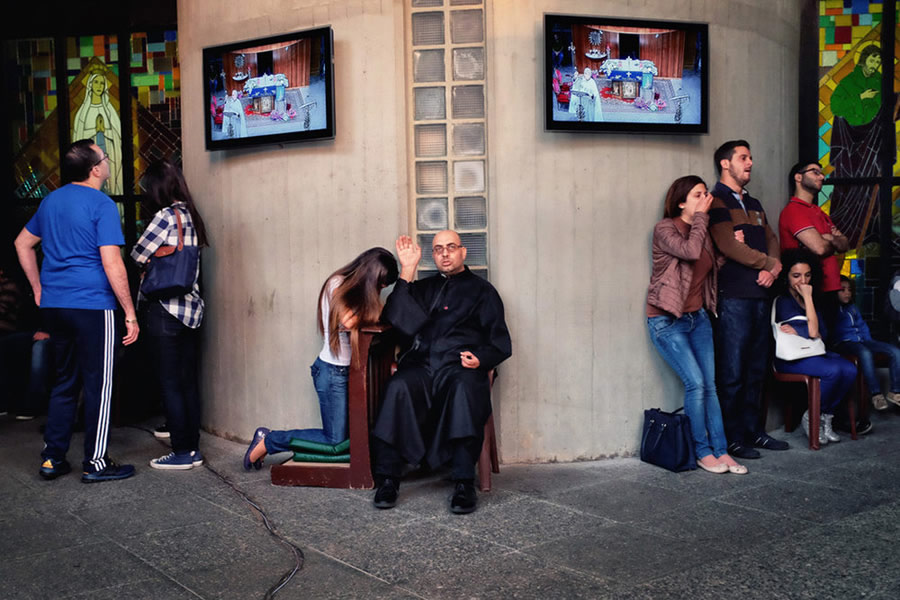 What makes Street Photography so interesting for Fadi?
I was initially attracted to Street because it felt like a treasure hunt, trying to find oddities within everyday life. But with time I realized this was a very passive approach, and oddities easily become tired tropes. Women wearing striped dresses at a zebra crossing? Kids with faces hidden by a smiley-face balloon? Supposedly funny juxtapositions of people standing in front of posters? Thankfully we're past this stage. I hope it's not too pompous, but now I'm just interested in people in photos, through their presence or absence. So it's not only Street anymore. It's Documentary photography as well.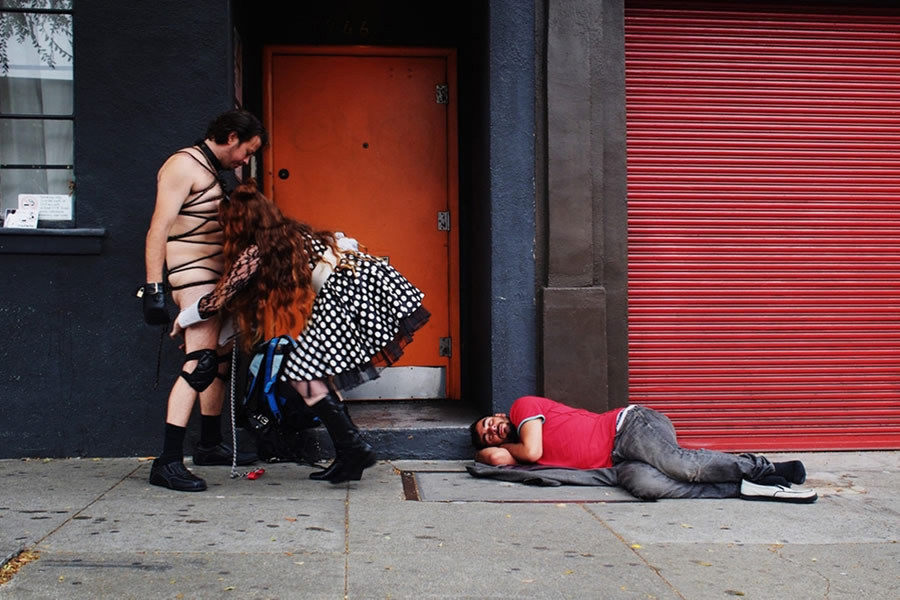 According to Fadi, what makes a good picture?
I don't really have an answer for that question. But since we're on the subject, I think there's a little too much focus on the single image in our circle, as opposed to projects or series. In photojournalism, the standalone image is queen. But aside from a few exceptions, in Street and Documentary, series – themed or otherwise — give a better breadth regarding the photographer's intent. Of course it's the social media platforms we work on that dictate it. I guess what I'm trying to say is that, sometimes there are photos that don't necessarily work well individually, but they could be excellent links to other photos within a larger series.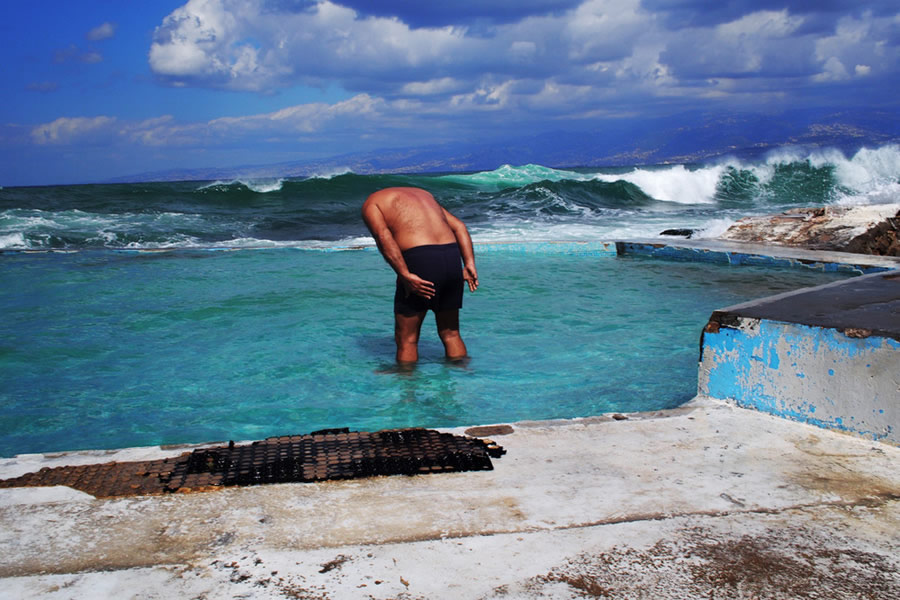 How to get rid of fear on streets?
I don't know if fear is gone completely. There are still situations and areas where I know better than to shoot without asking for permission. And I don't ask, when shooting Street. Unless if I'm doing portraits, but I'm still new at that. In any case, smiling to people helps, and trying to be less noticeable helps as well; wearing non-flashy clothes, tucking the elbows in to look small, etc. All of this gets people to be less threatened by you, and you relax more.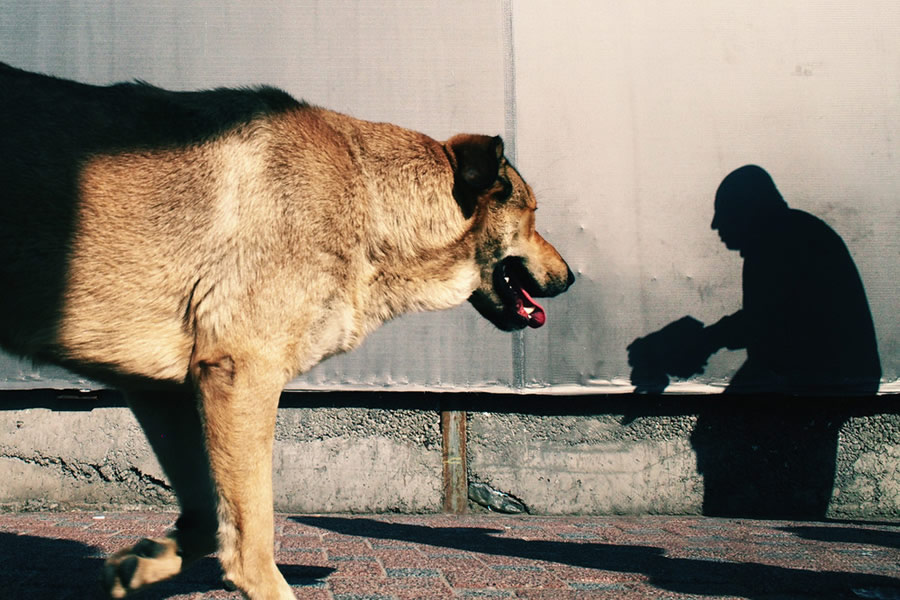 What difference does photography create in your life?
It created enough of a difference for me to throw my career down the drain and take up photography full time. Will I get something out of it? I don't know and, for the time being, I honestly don't care. I just know that I have to shoot. And I like the way it's changing me as a person. Sometimes I come across things I've said years ago on facebook or flickr, and it just baffles me how much of a jerk I was able to be. I'm not saying I'm suddenly Mother Teresa now. But meeting people through photography and listening to their stories, or sometimes seeing a fearful or embarrassed look in someone's eye after you've taken their picture, all of these things change a man. It keeps pushing me to reconsider my opinions and behaviors.
Which photographers inspire you?
The late Christophe Agou always comes to mind first. His book "In the face of silence" is one of the most moving works I've seen. Always an inspiration. There are many others as well. Alessandra Sanguinetti's "Adventures of Guille and Belinda" is a favorite. Jason Eskenazi's "Wonderland", and Alec Soth's "Songbook" too. These are just off the top of my head.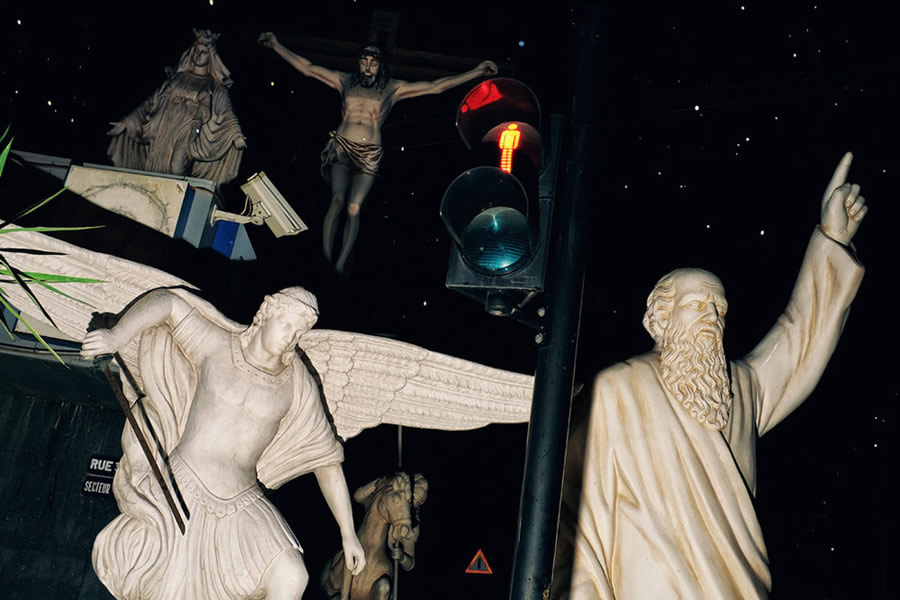 Your Gear?
Fuji X100T. And for demonstrations, I shoot with a Canon 5D Mkii with a 17-40mm lens.
Your favorite photography quote?
"Anyone can make a pretty picture." – Garry Winogrand. I don't think this is a published quote. But my friend Greg Allikas from our Observe Collective took a workshop with Garry back in the day, and it's something he seemed to repeat. This quote is a constant reminder that pretty aesthetics are not sufficient to make a good photo.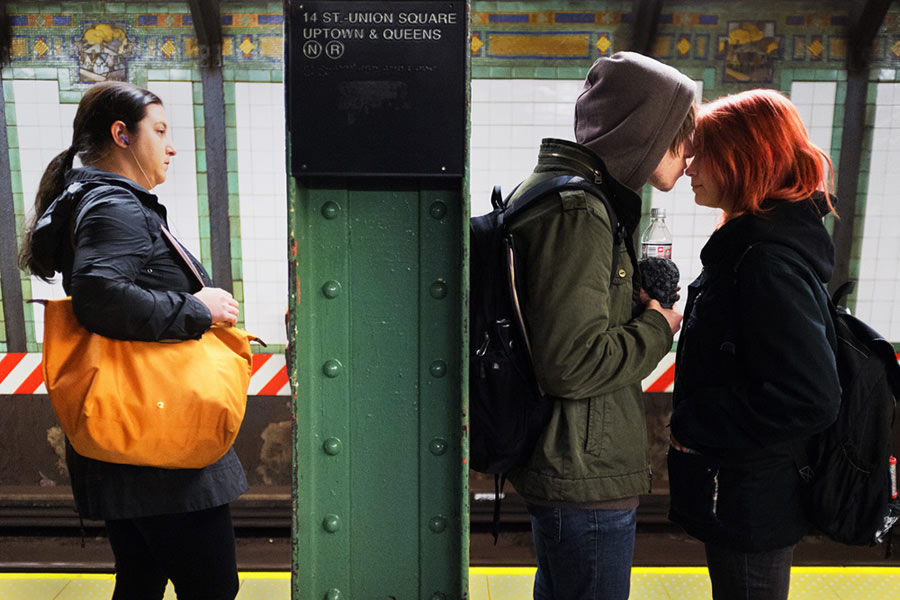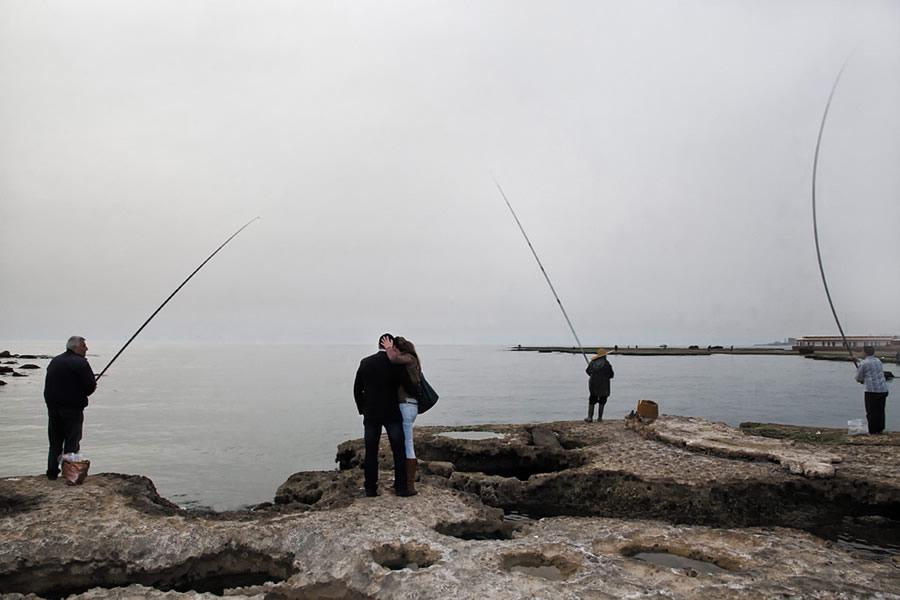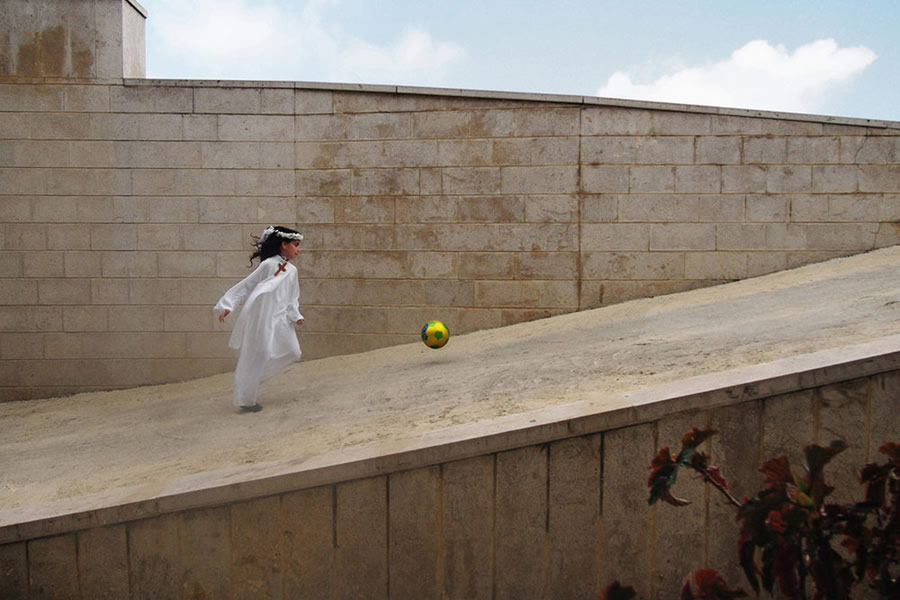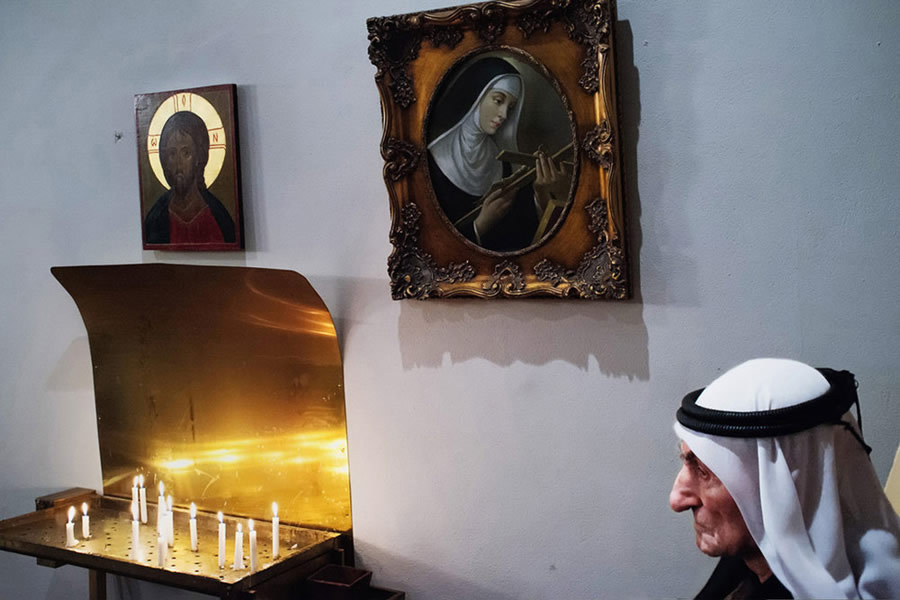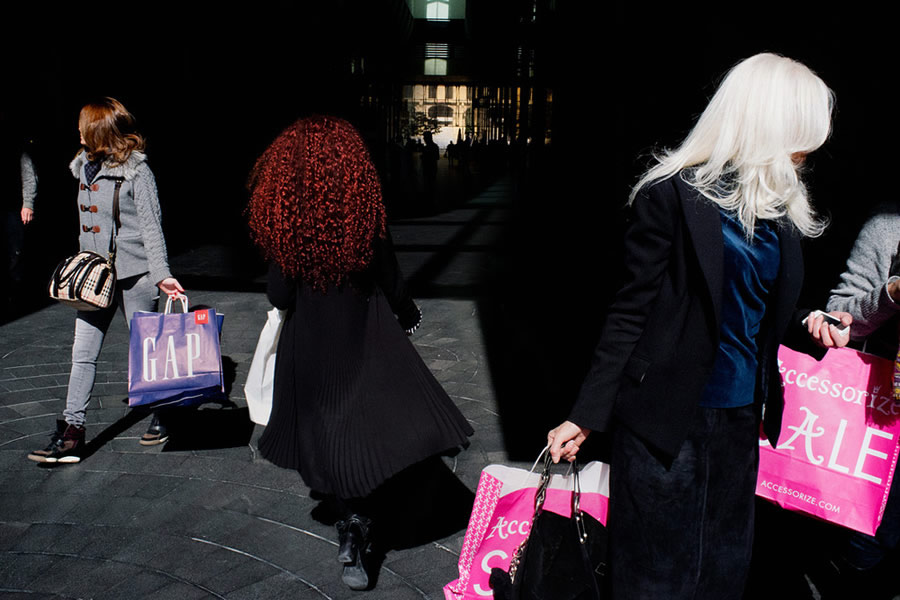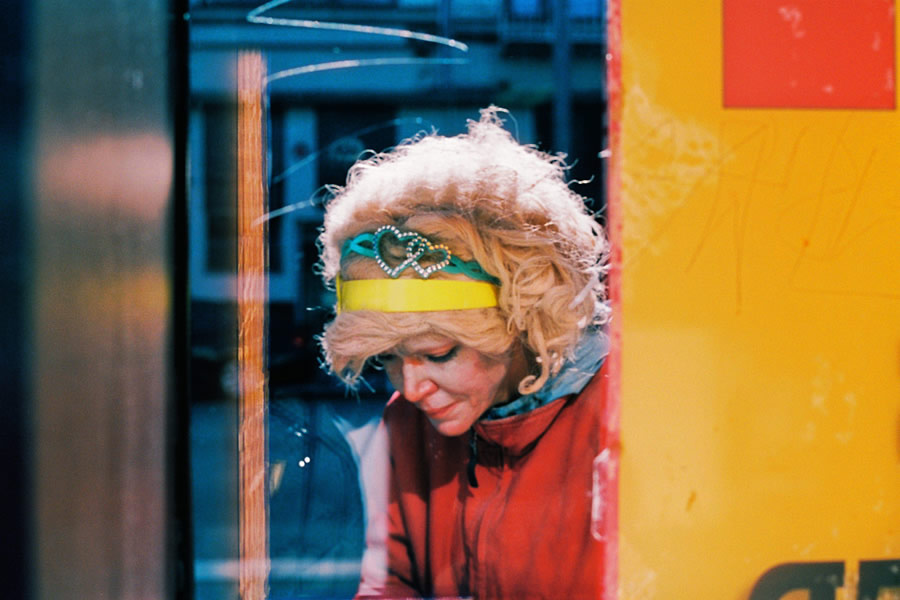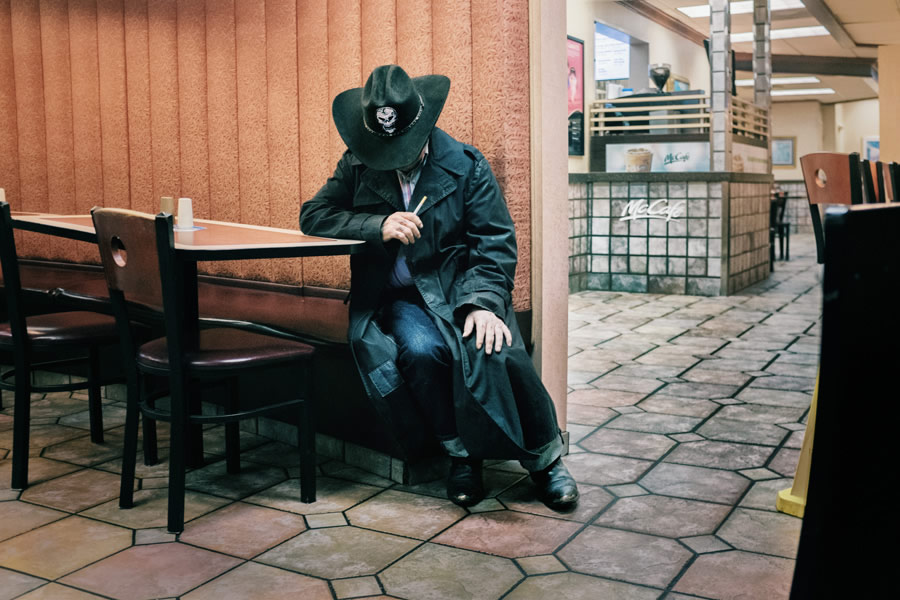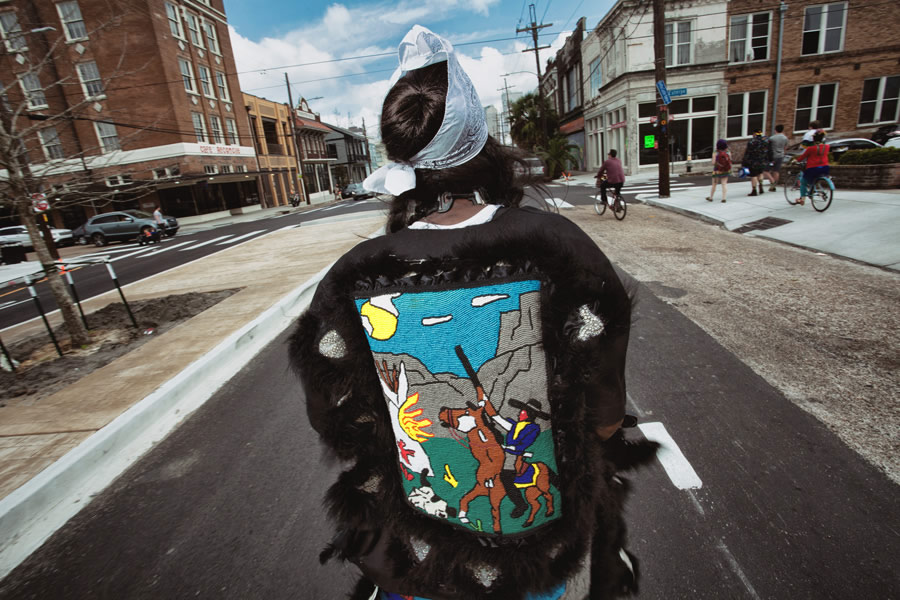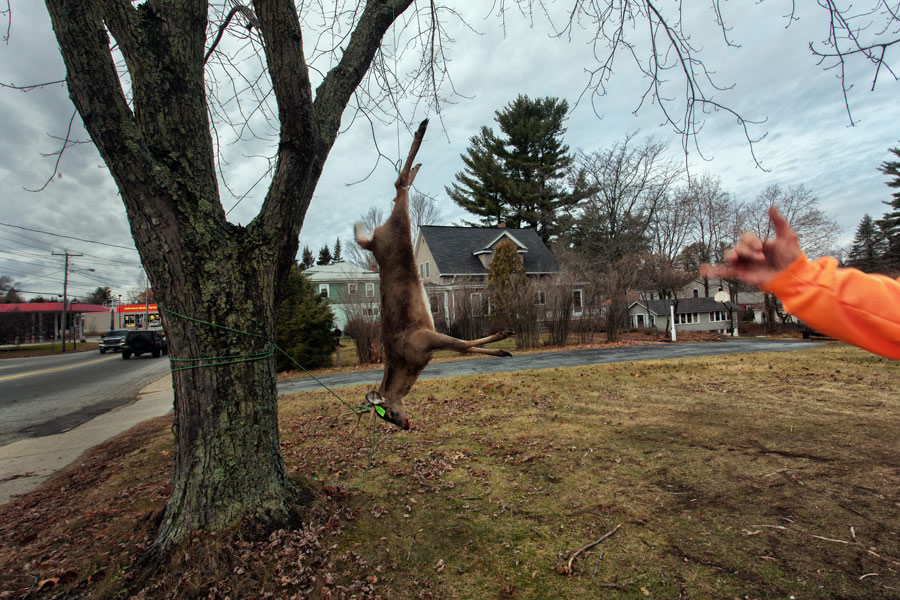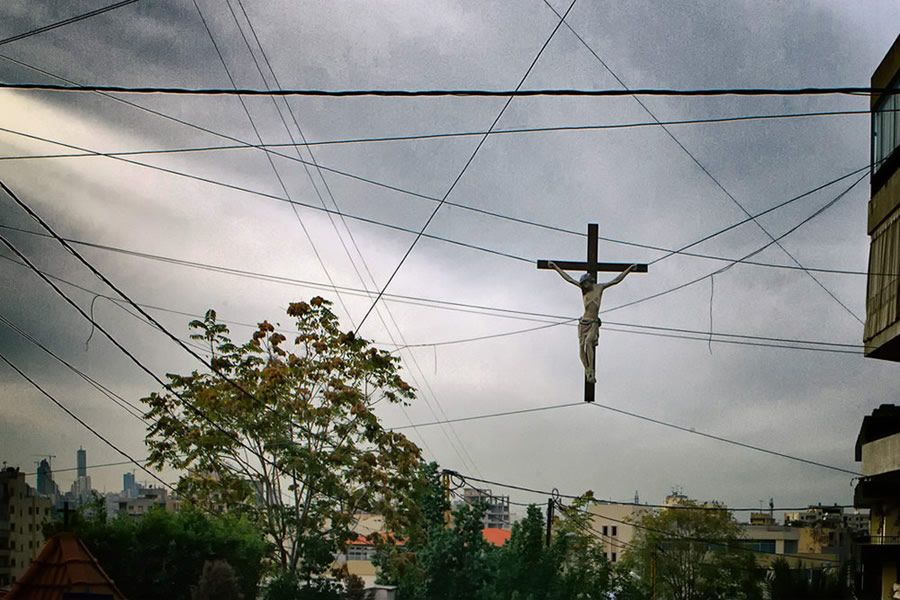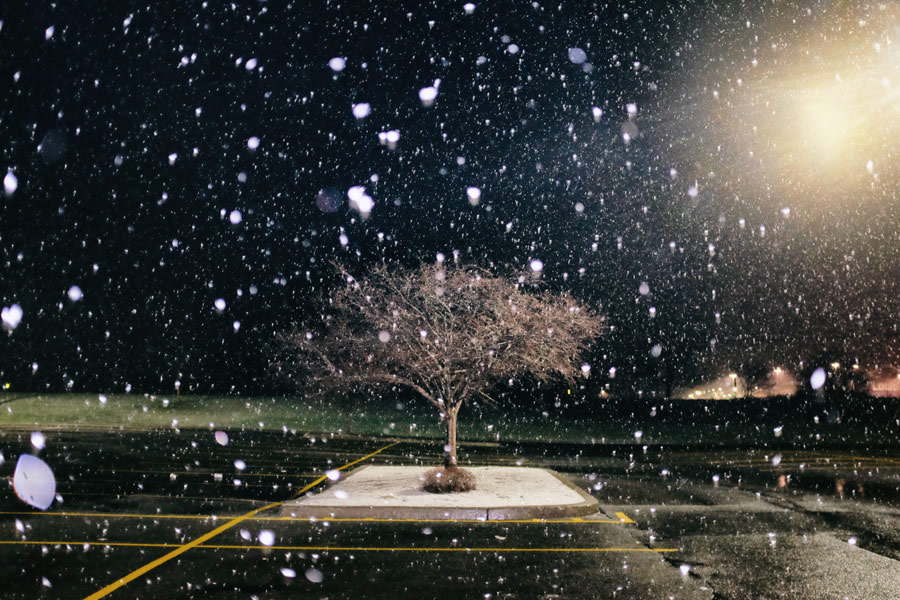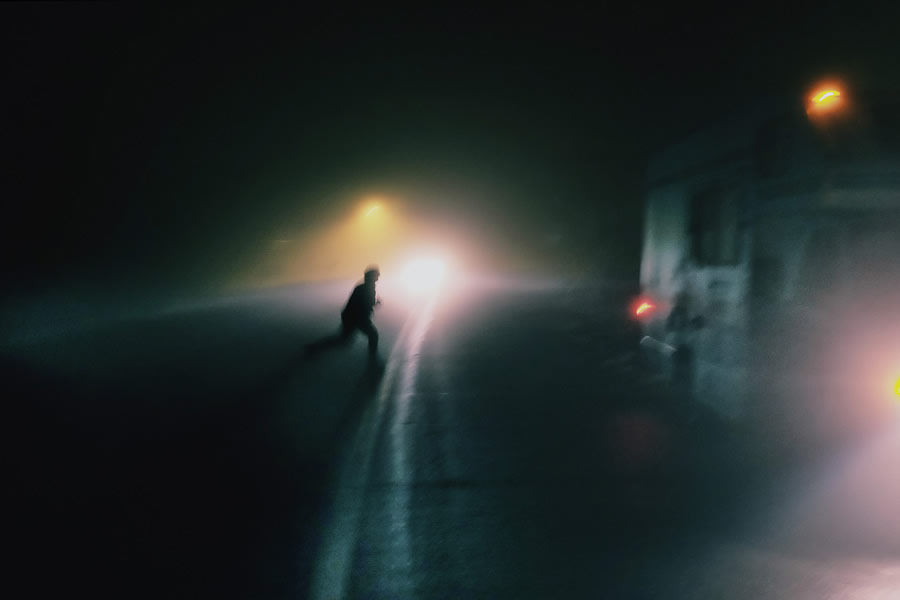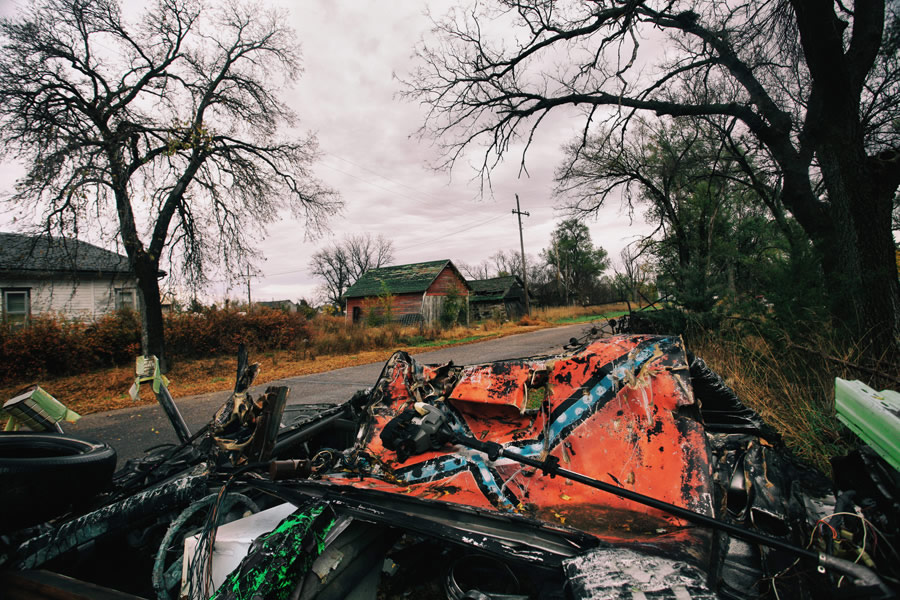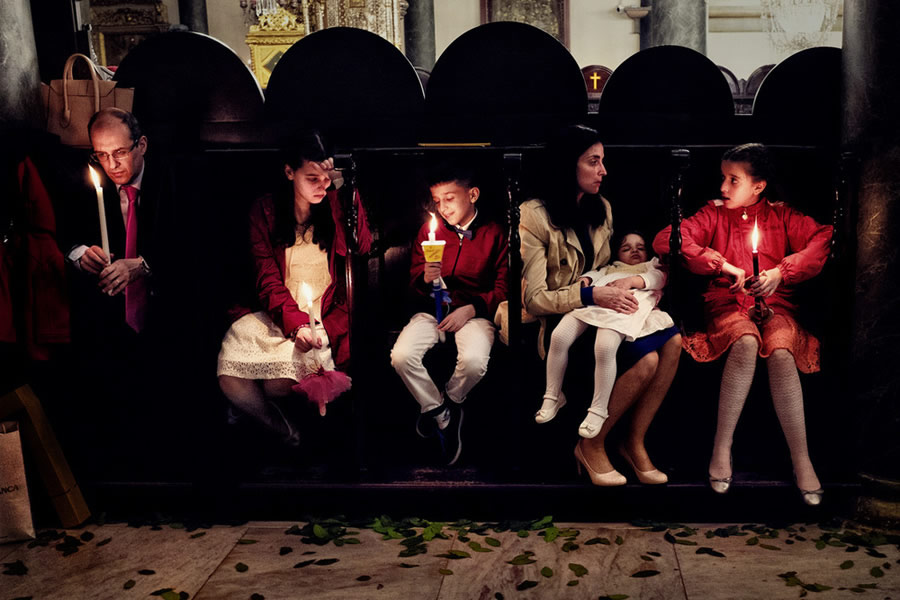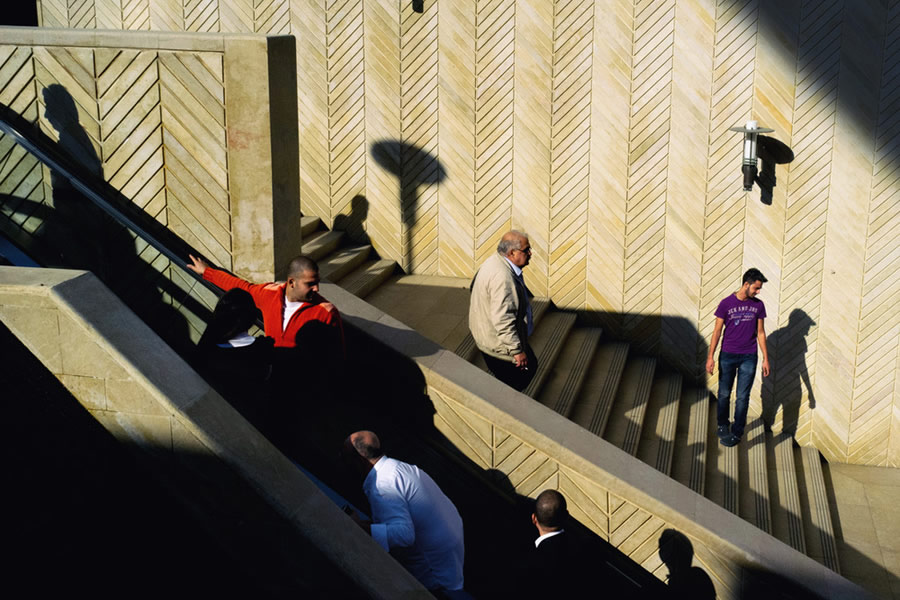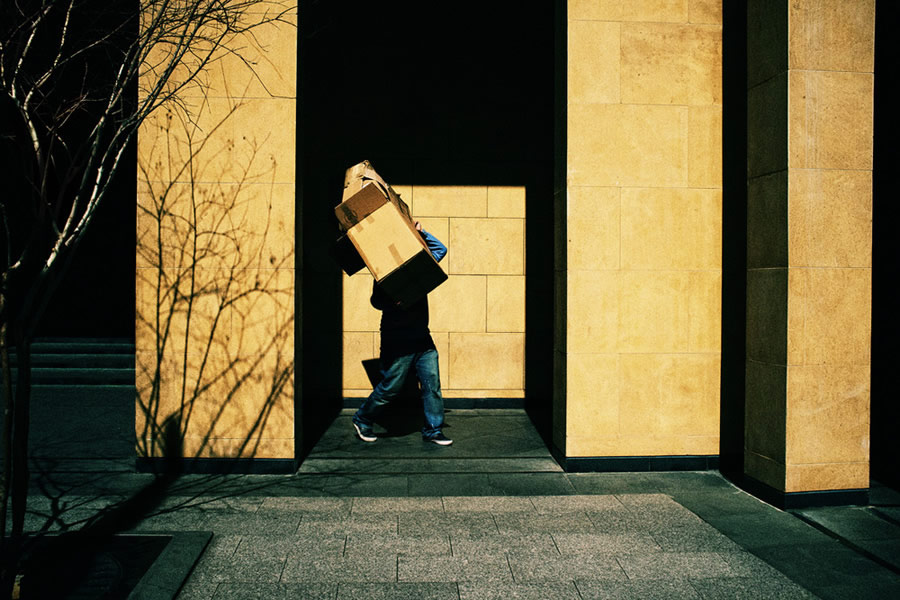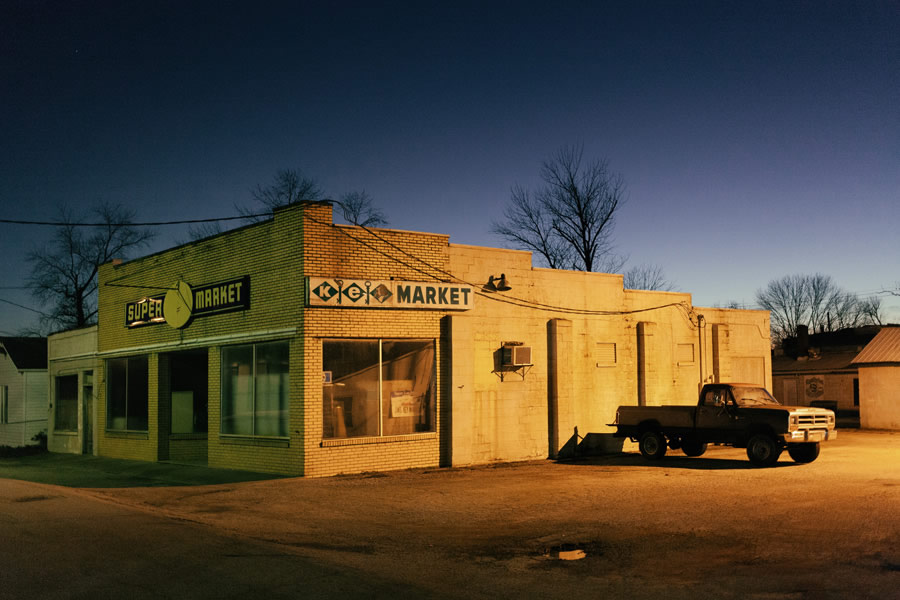 You can find Fadi BouKaram on the Web :
Copyrights:
All the pictures in this post are copyrighted Fadi BouKaram. Their reproduction, even in part, is forbidden without the explicit approval of the rightful owners.