My name is Ethan Chiang. I am an Overseas Taiwanese born and raised in Seoul, Korea, currently based in Taipei, Taiwan with my family.
Photography came to me naturally since my dad loves taking photos. The cameras were hanging on his shoulders and neck all the time as I could remember when I was a kid.
I guess photography to me is something already inside me growing up. I got my first camera taking photos of my firstborn, then one day I saw a Cartier-Bresson photo book on my friend's bookshelf, which totally changed my perspective on photography, and that's the day I discovered street photography.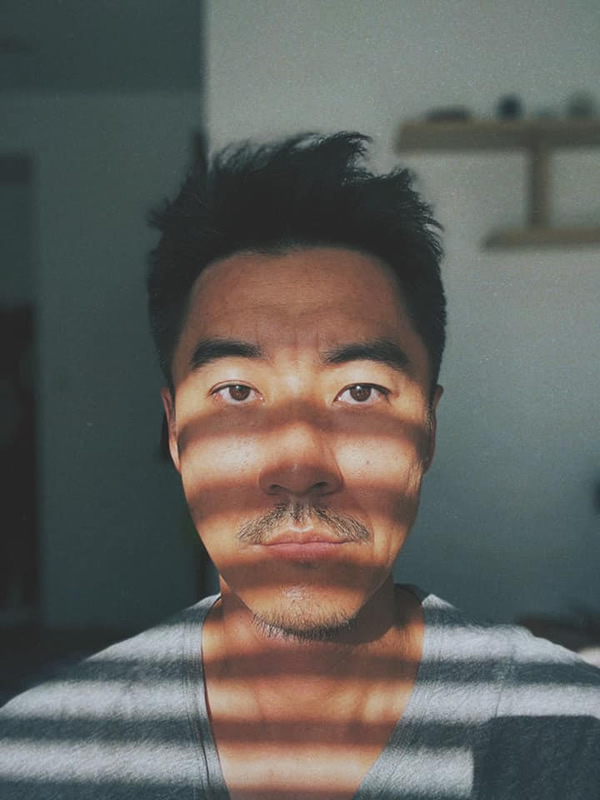 It has been almost 15 years since I started taking photos on the street. In the beginning, I take photos of whatever interests me without minding the background, framing, nor composition. Street photography to me is just to photograph "something interesting in the public space".
Then I studied some great street photographers' works, such as Joel Meyerowitz, Alex Webb, Elliott Erwitt, Jeff Mermelstein, and of course Henri-Cartier-Bresson.
I was lucky enough to be able to learn closely in person with Magnum photographers Alex Webb and Patrick Zachmann, as well as the legendary New York street photographer Jeff Mermelstein in their street photography workshops.
I used to be a User Experience designer for over 2 decades, photography is what I am passionate about, and take it seriously. just a few months ago I quit my day job and became a full-time photographer. It sounds a little crazy but I thought if I don't give it a try, I might going regret it for the rest of my life.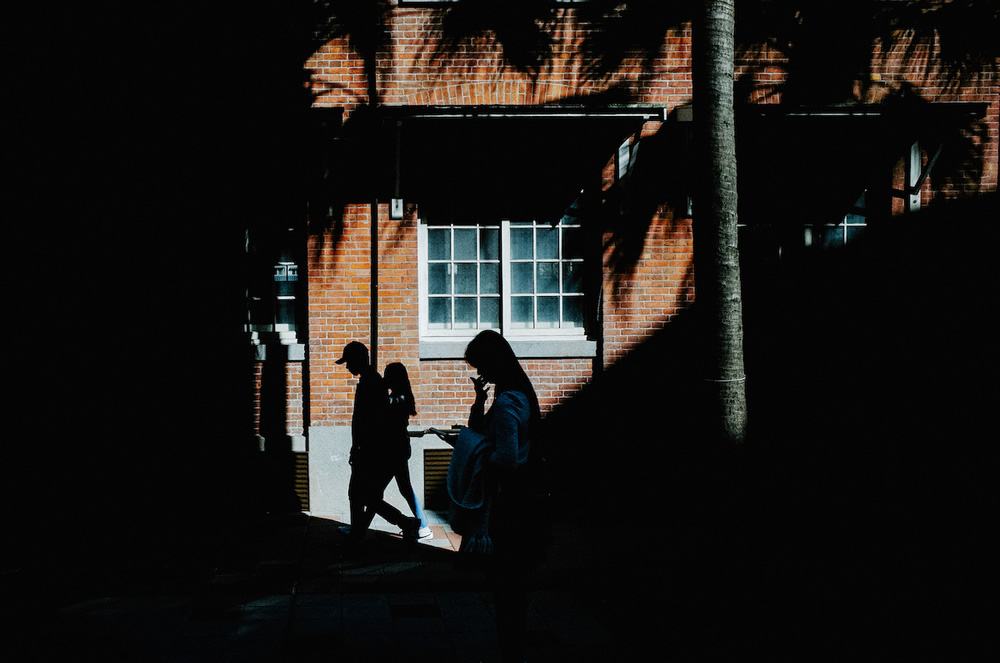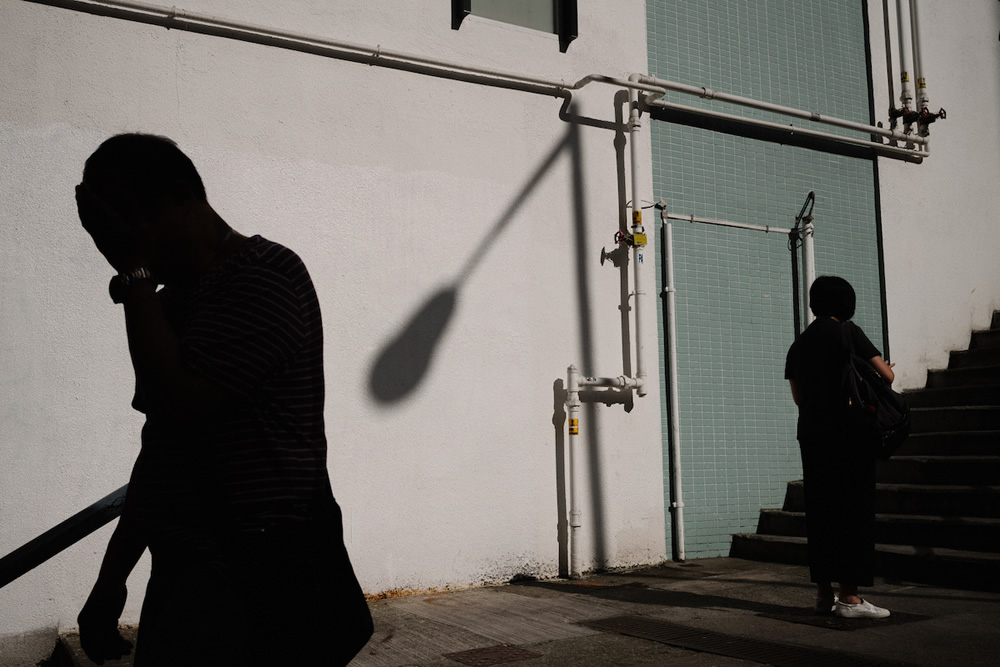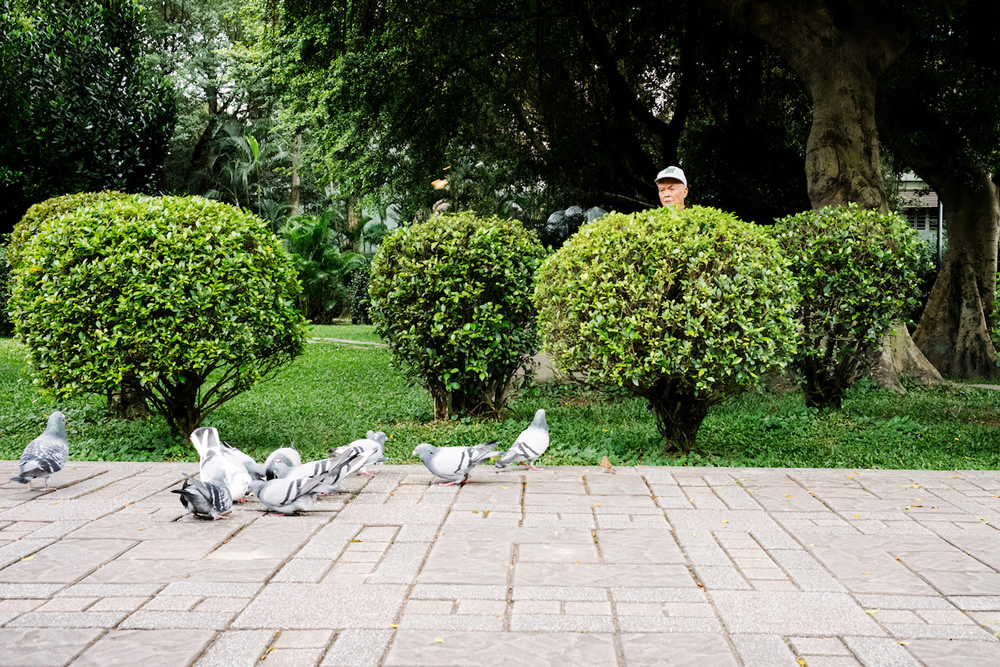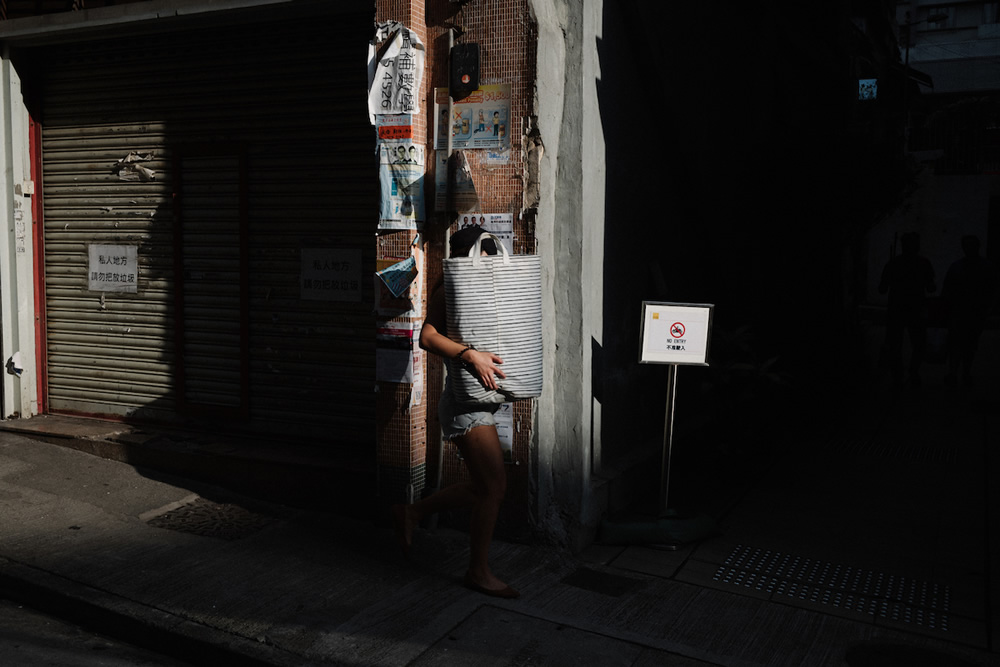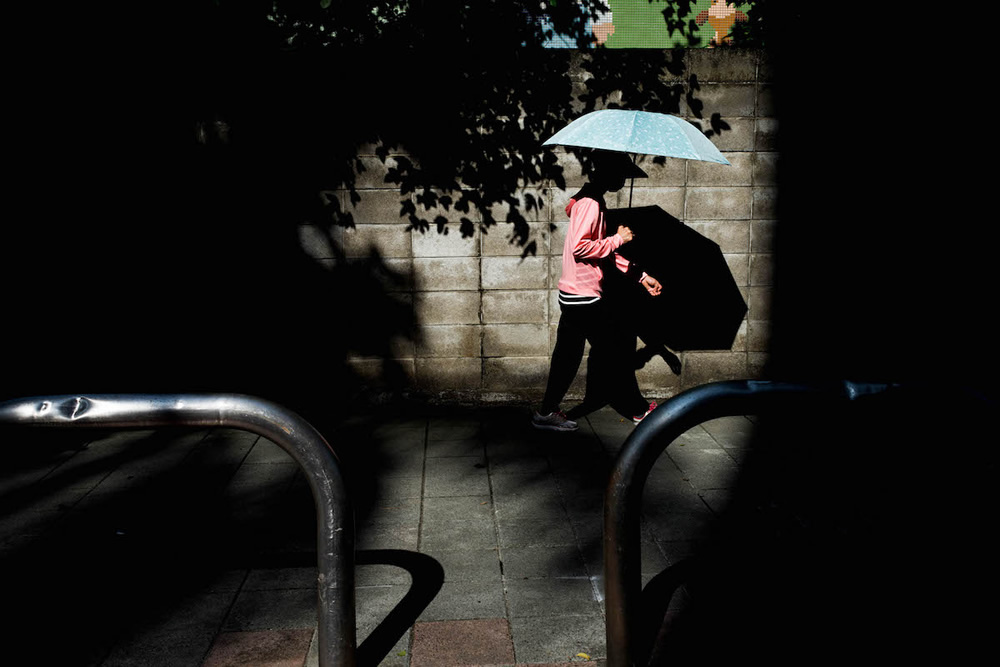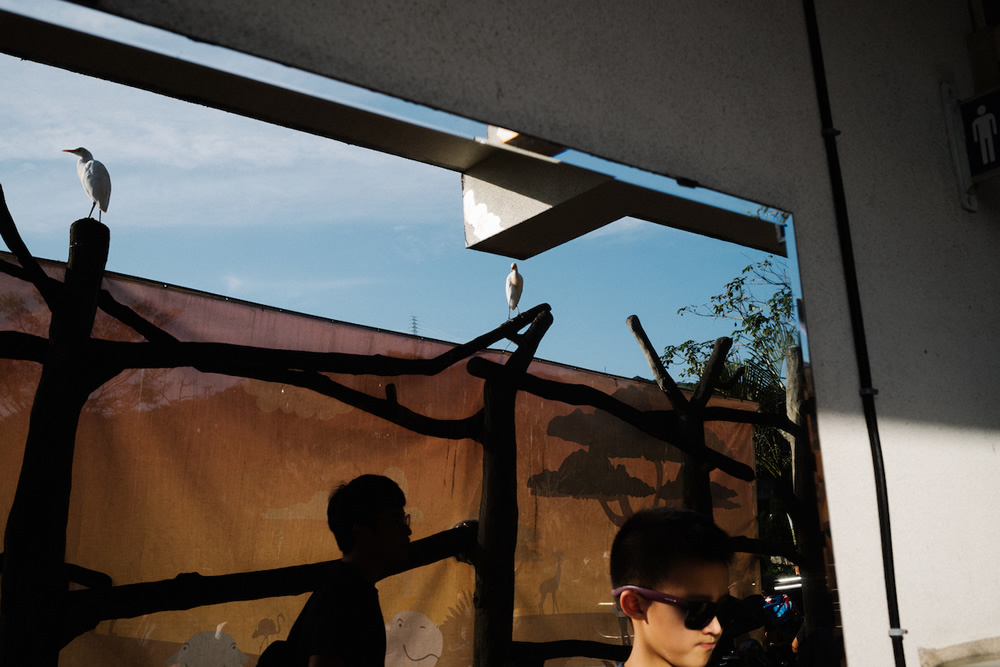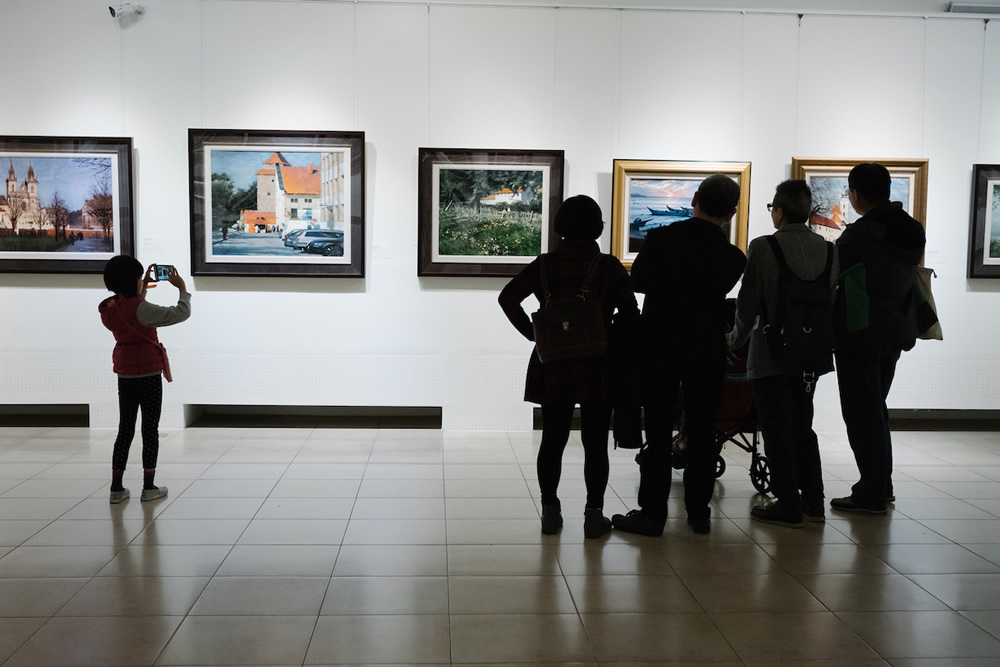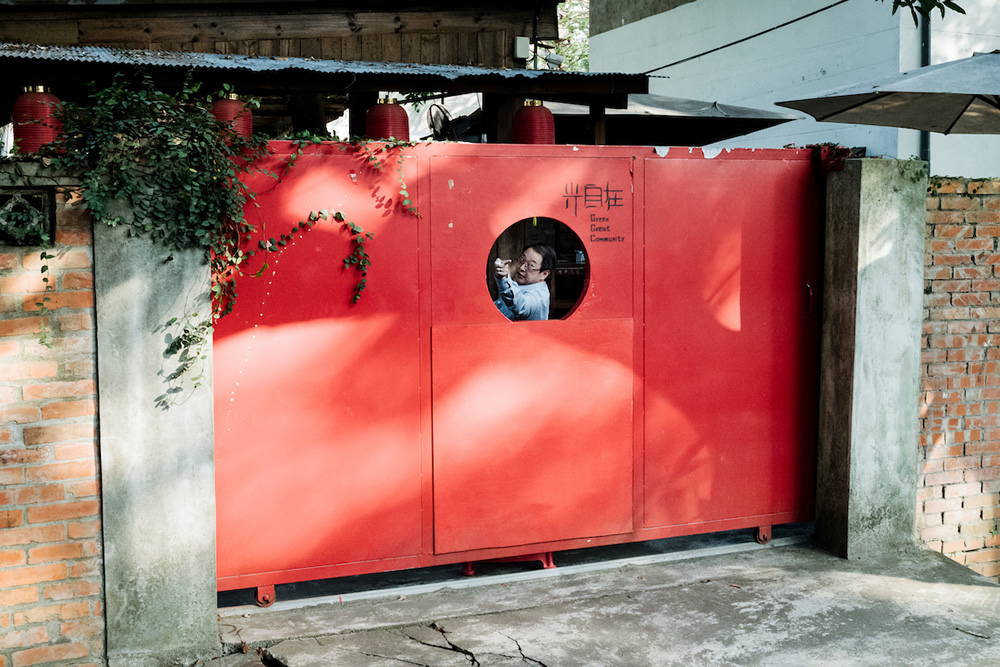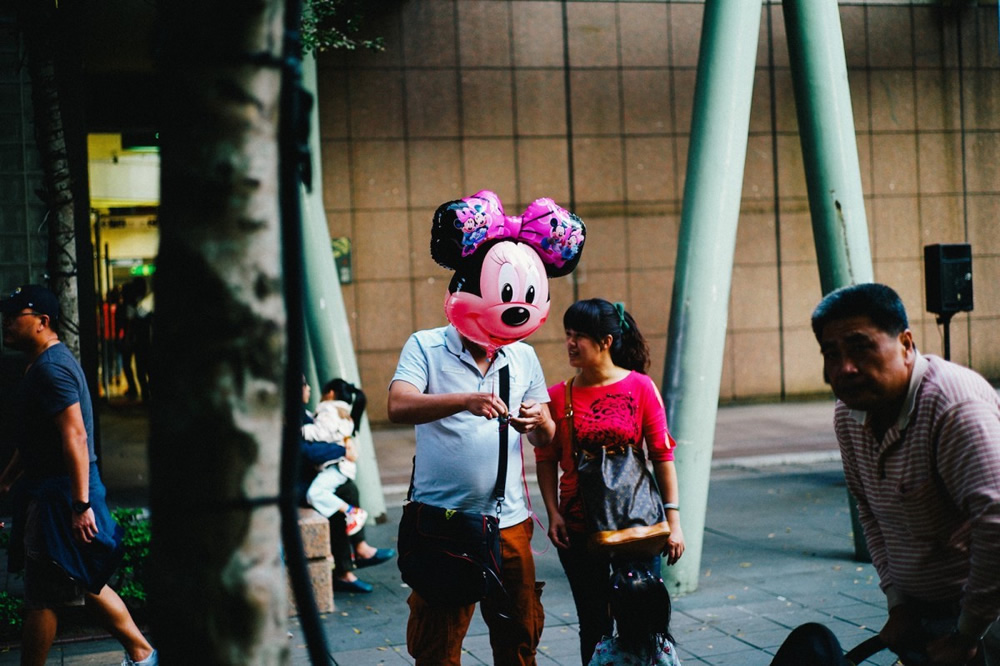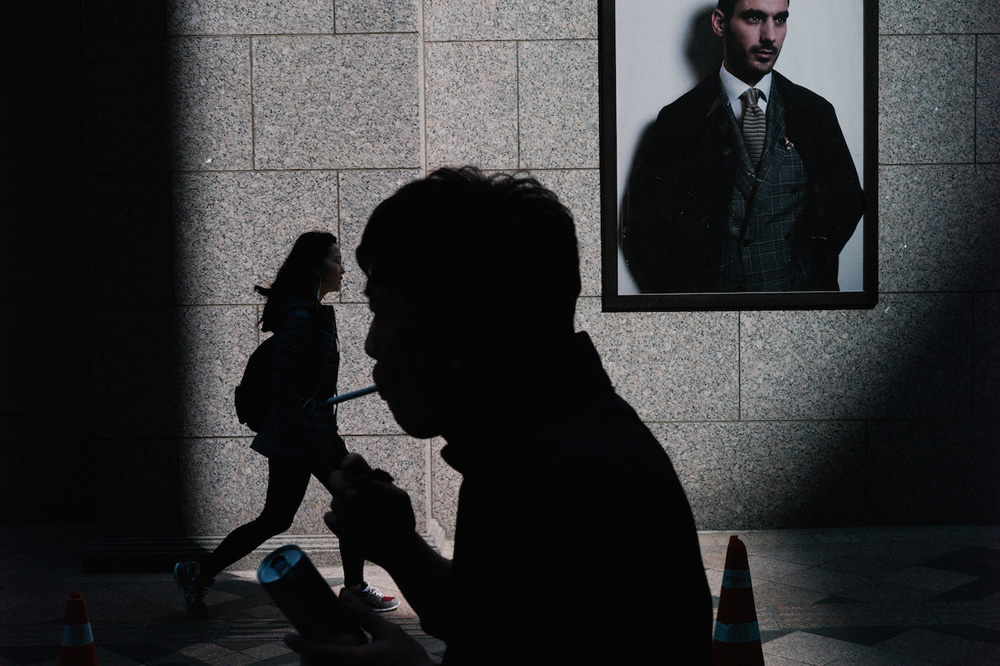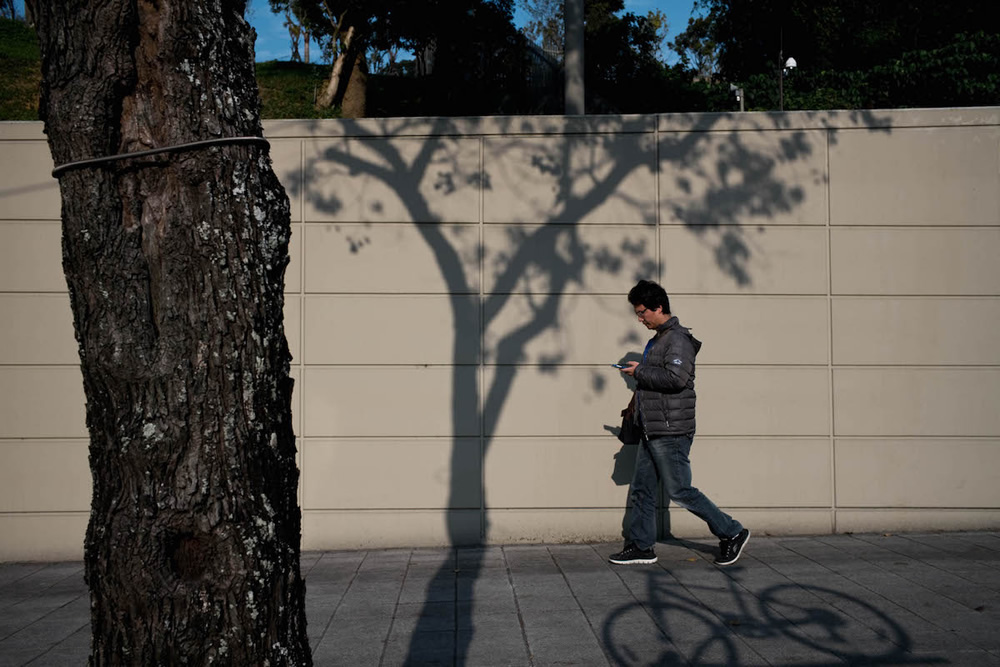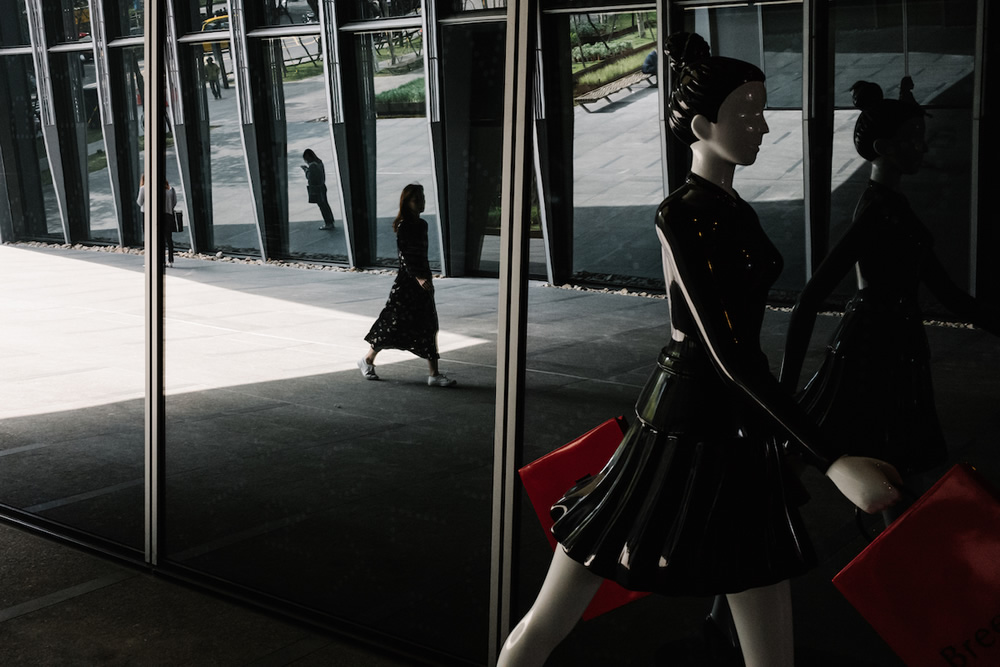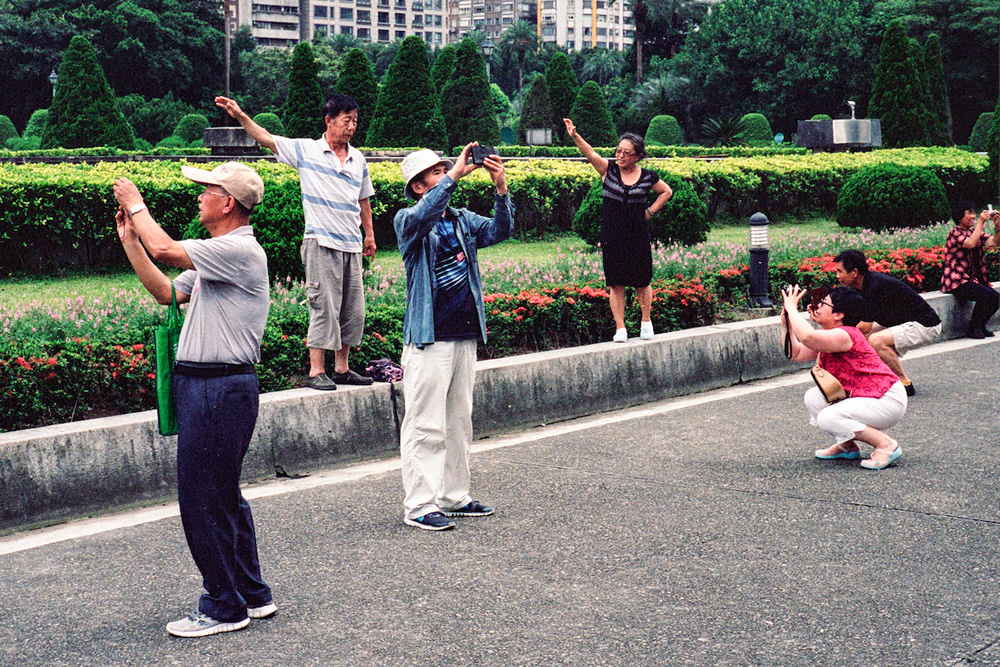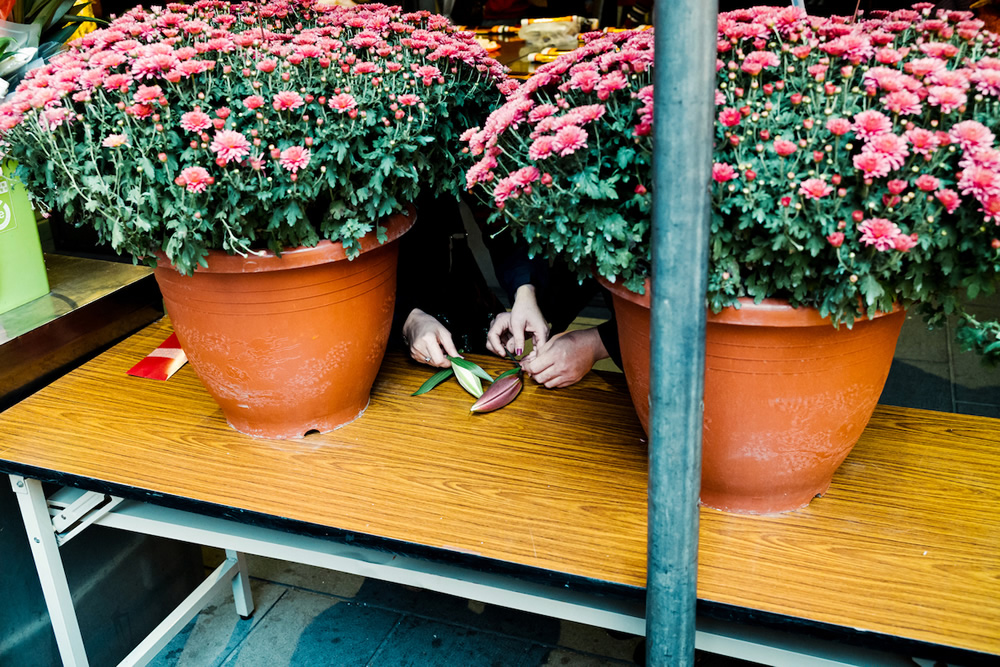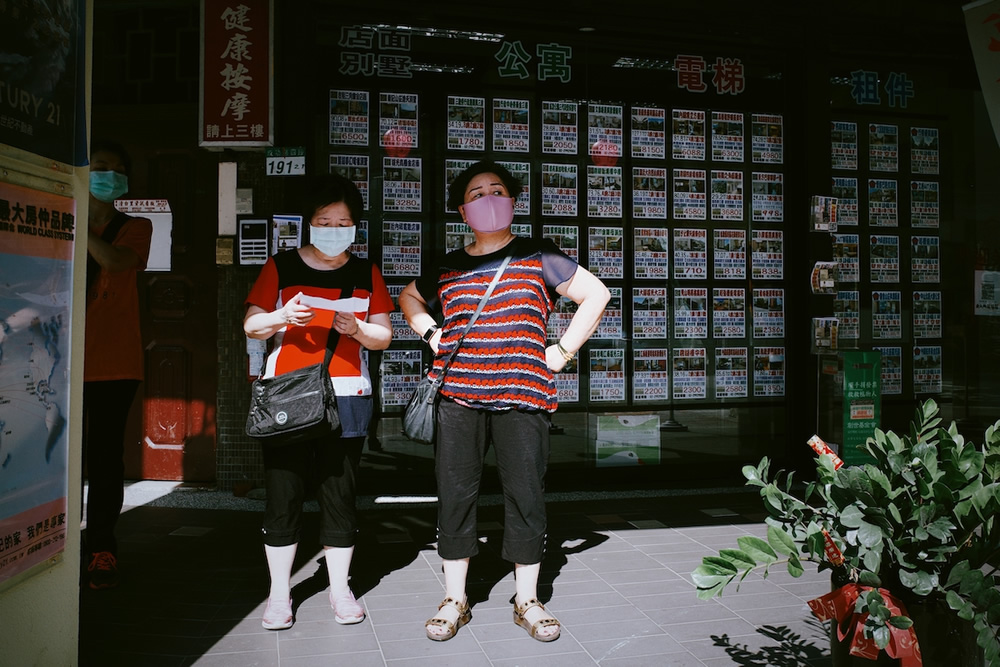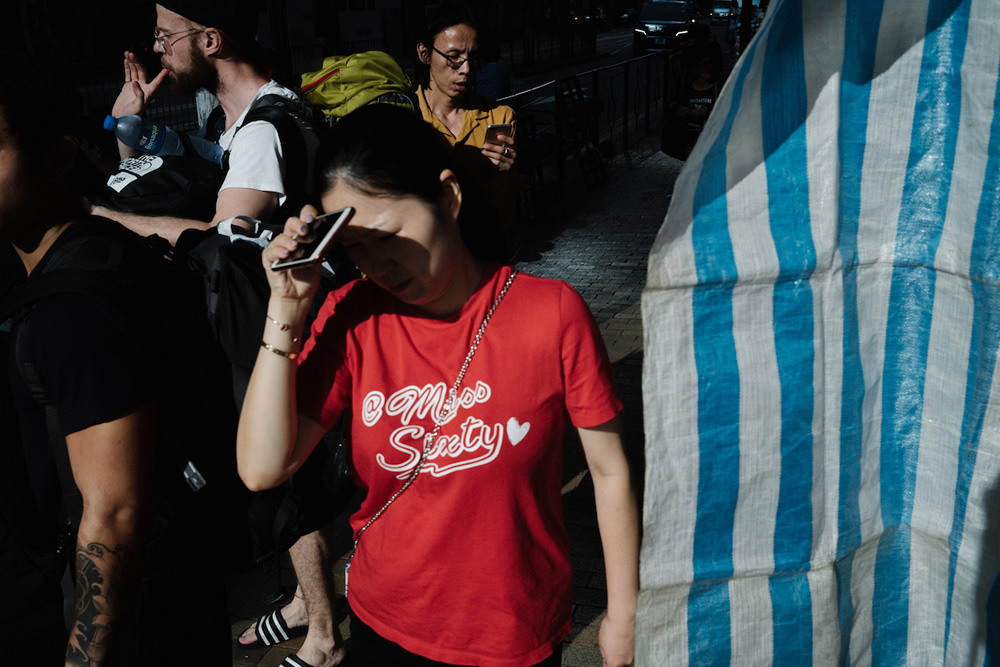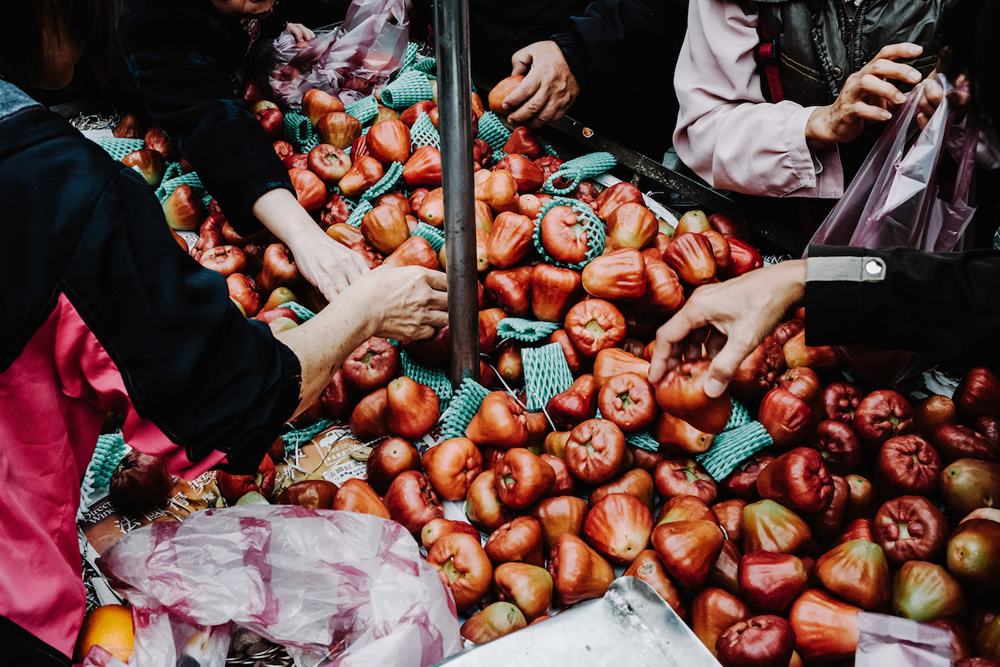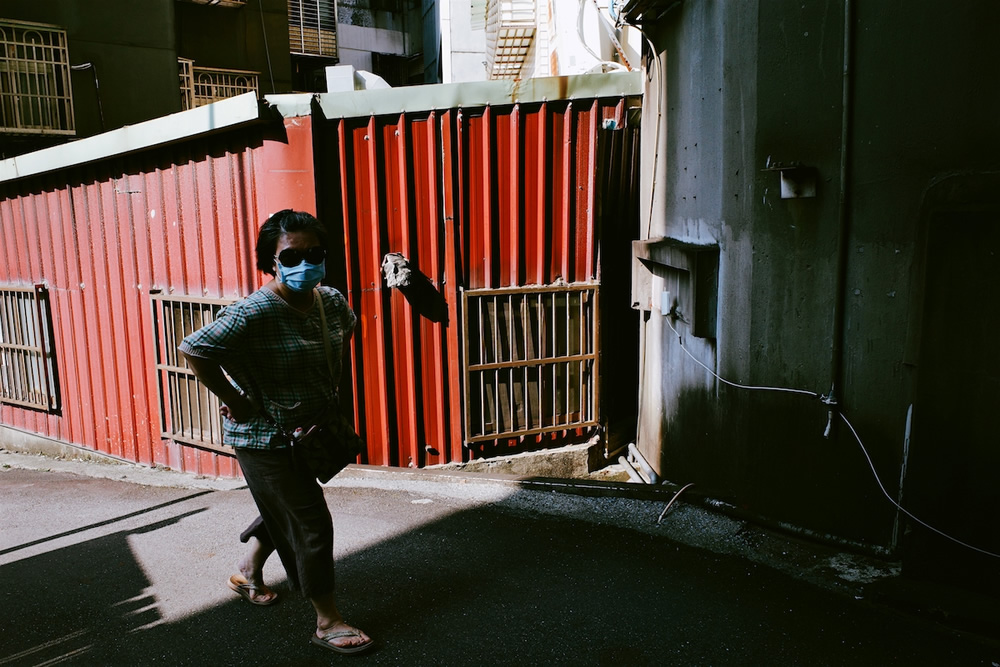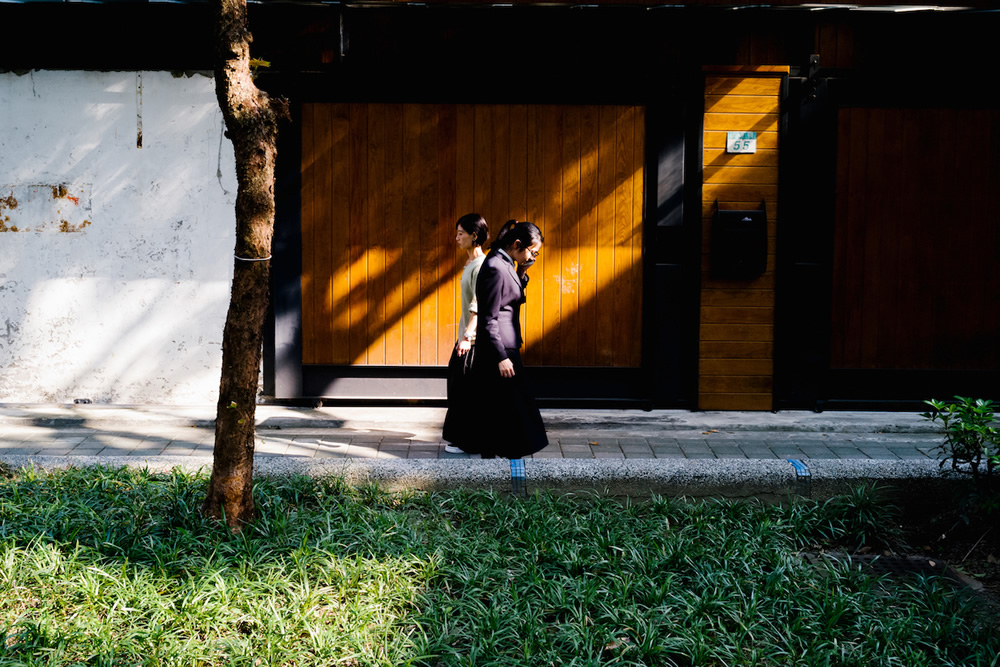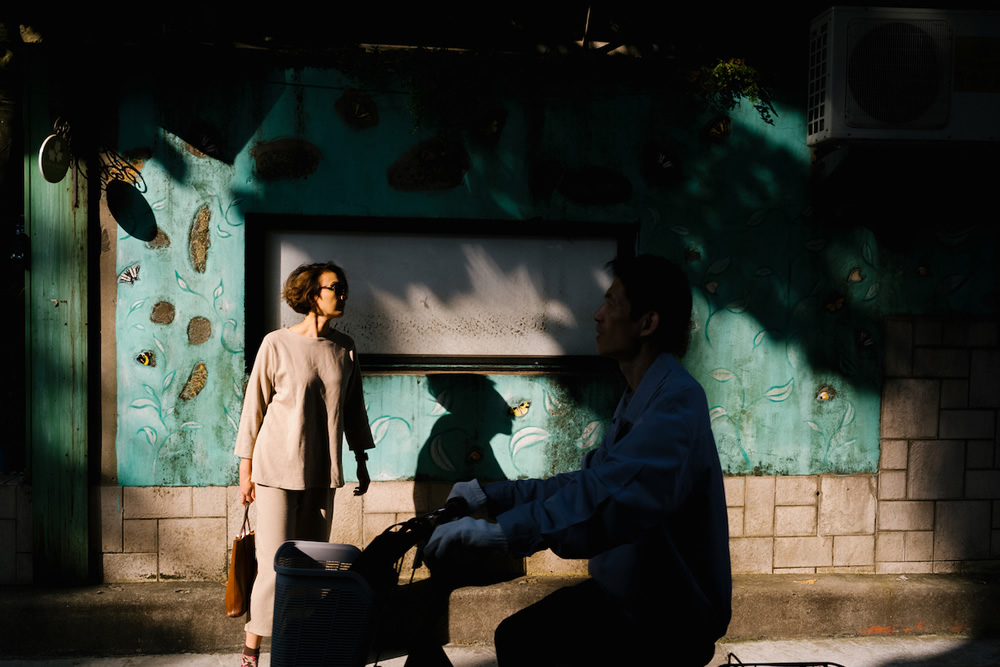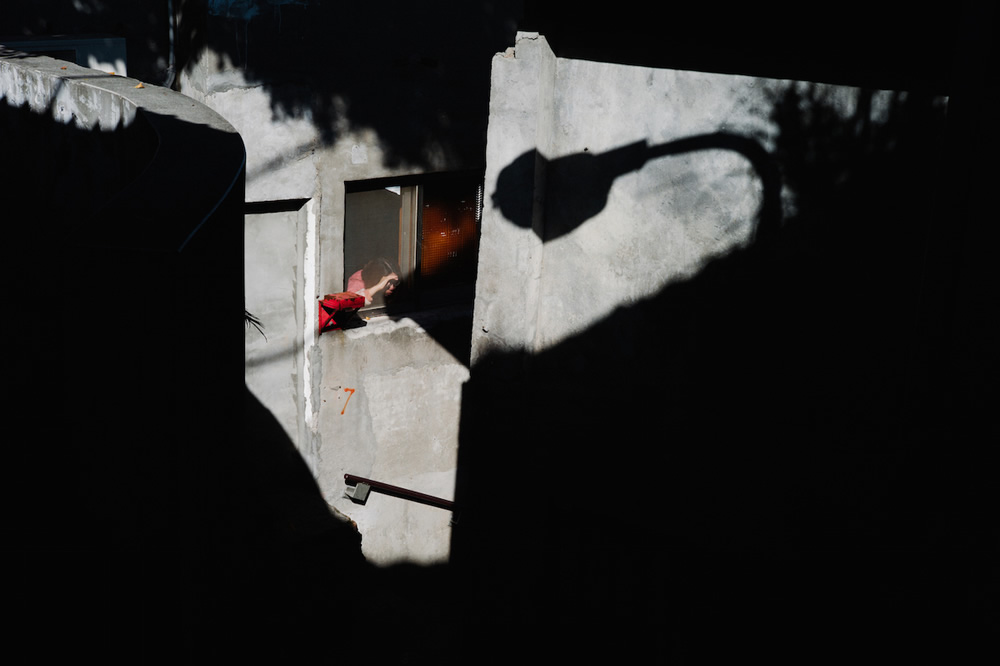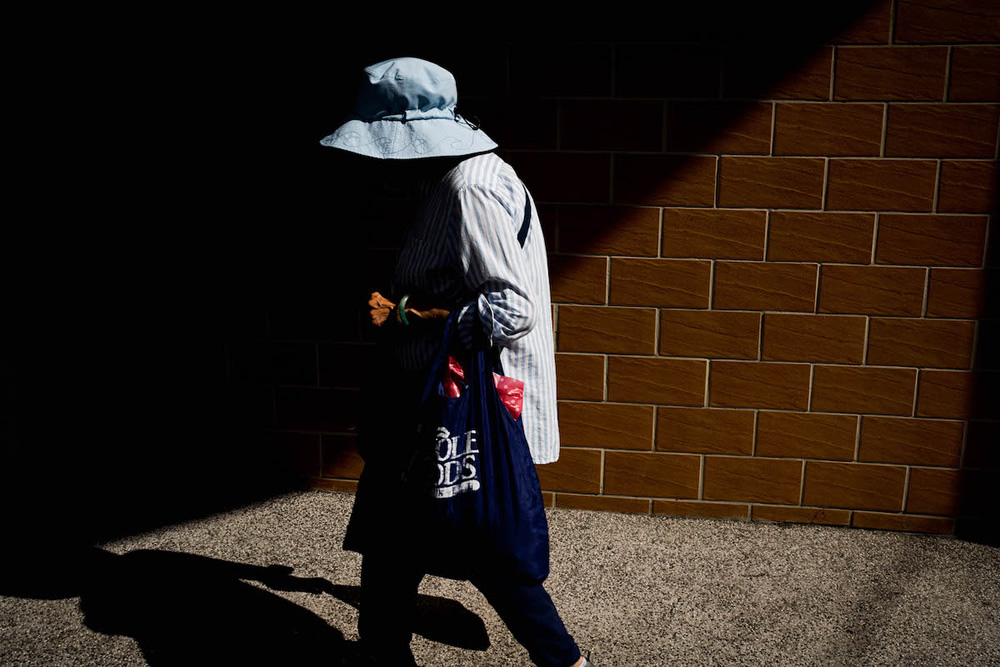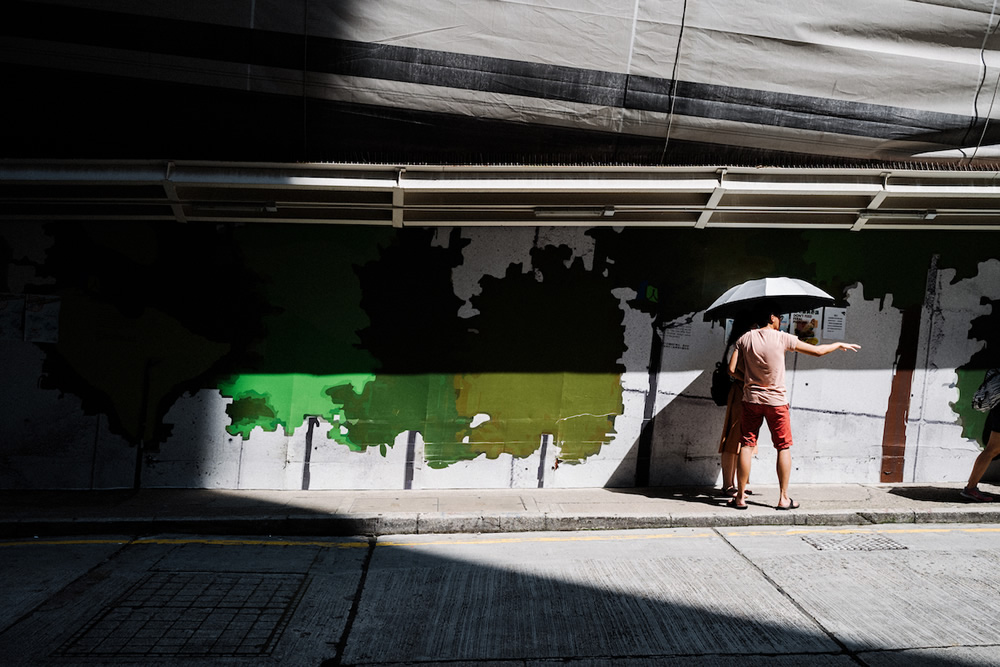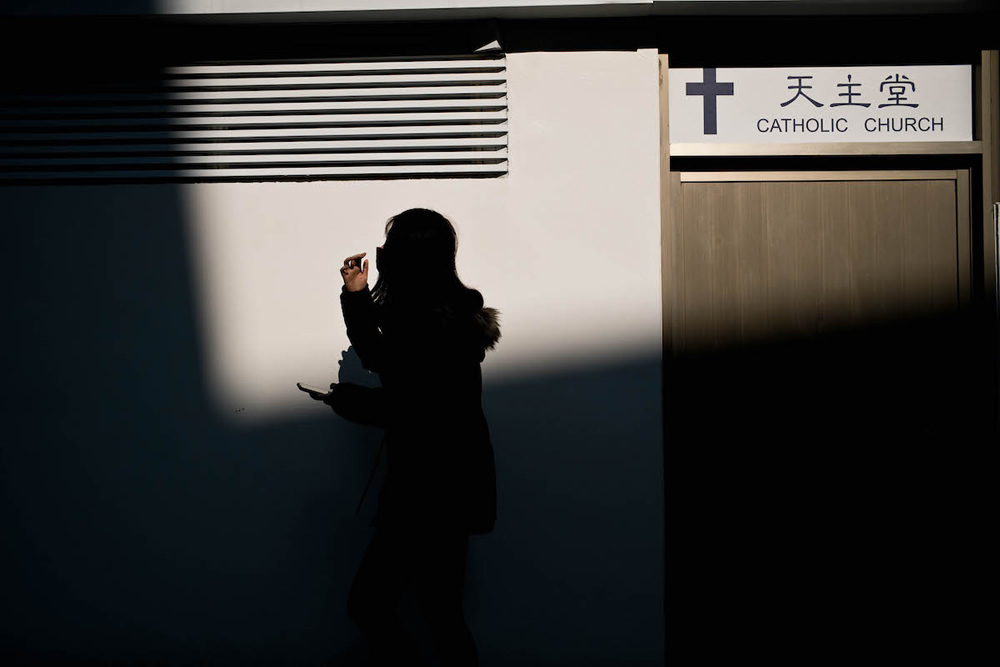 You can find Ethan Chiang on the Web :
Copyrights:
All the pictures in this post are copyrighted to Ethan Chiang. Their reproduction, even in part, is forbidden without the explicit approval of the rightful owners.