I am Elpi Juan. I am a Filipino OFW working in Hong Kong as a domestic helper under the employ of the same employer for 34 years already. I am married to Ma. Theresa Juan for 40years with three children and 7 grandchildren.
I am a street photography hobbyist. I ventured in photography as a very reluctant beginner. It was through the influence of friends that made me surpass the lack of passion. However, things have changed dramatically when I fell in love with street photography.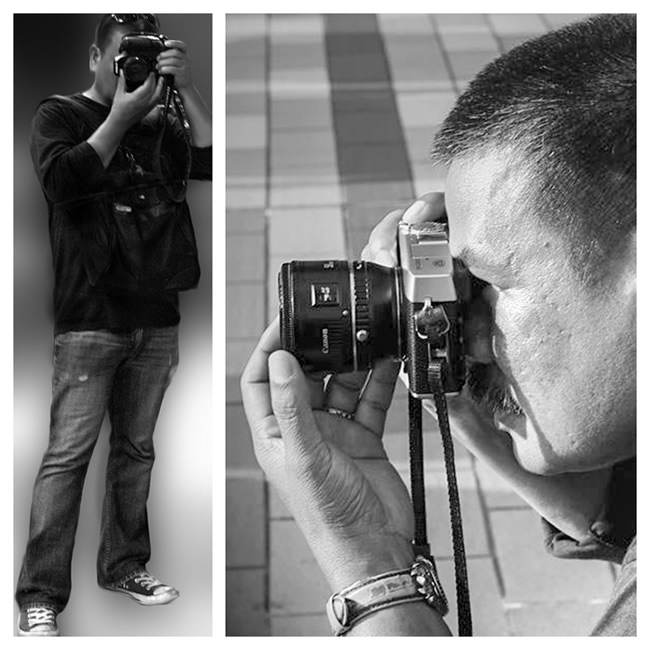 I became more enthusiastic. I became more eager to learn the true meaning of taking photographs. I became keen to observe its in and out from social media and in my everyday life. It was a very gradual process of education. The vast spectrum within has given me the abundant reason to hold onto it, until it eventually became my way of life. It was a character-building ground. It was like an institution that the more I learned the more I get engrossed on trying to explore its depth. It was a thrilling genre that can make me overcome my frequent failure. It can push me further due to the fact that it has so many aspects from where I can get my inspirations and initiative to go on and enjoy it and be more passionate and creative to survive.
Street Photography is just a way of life not for financial gain but at least for me to gain satisfaction to amuse myself and to share it with others who I can make them read the dialect of my STREET PHOTOGRAPHS.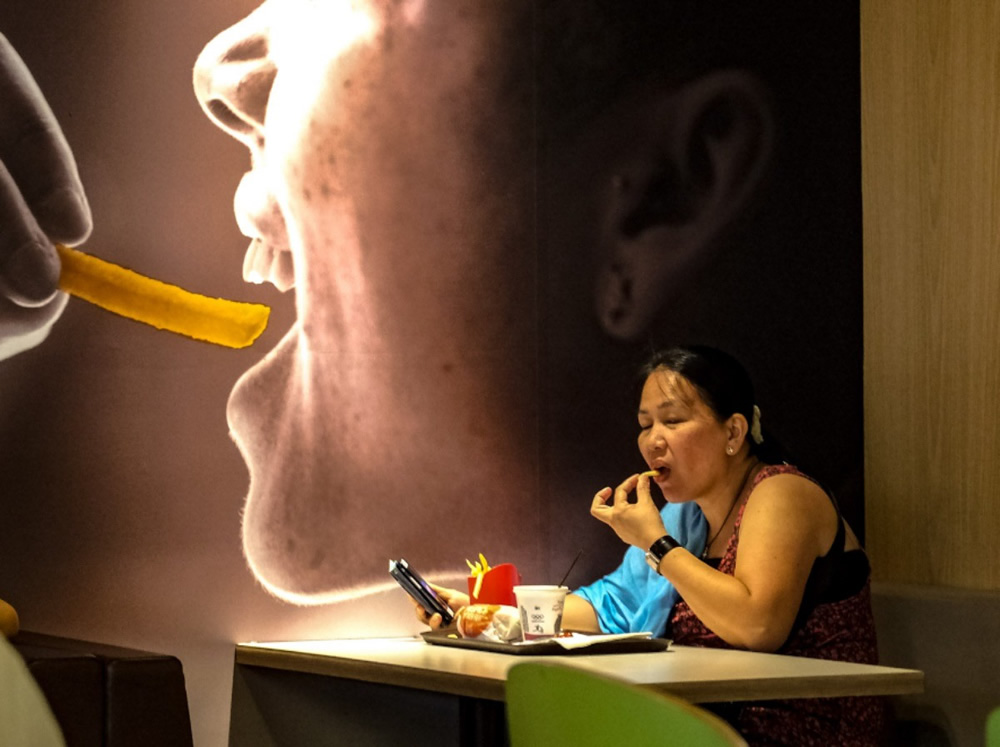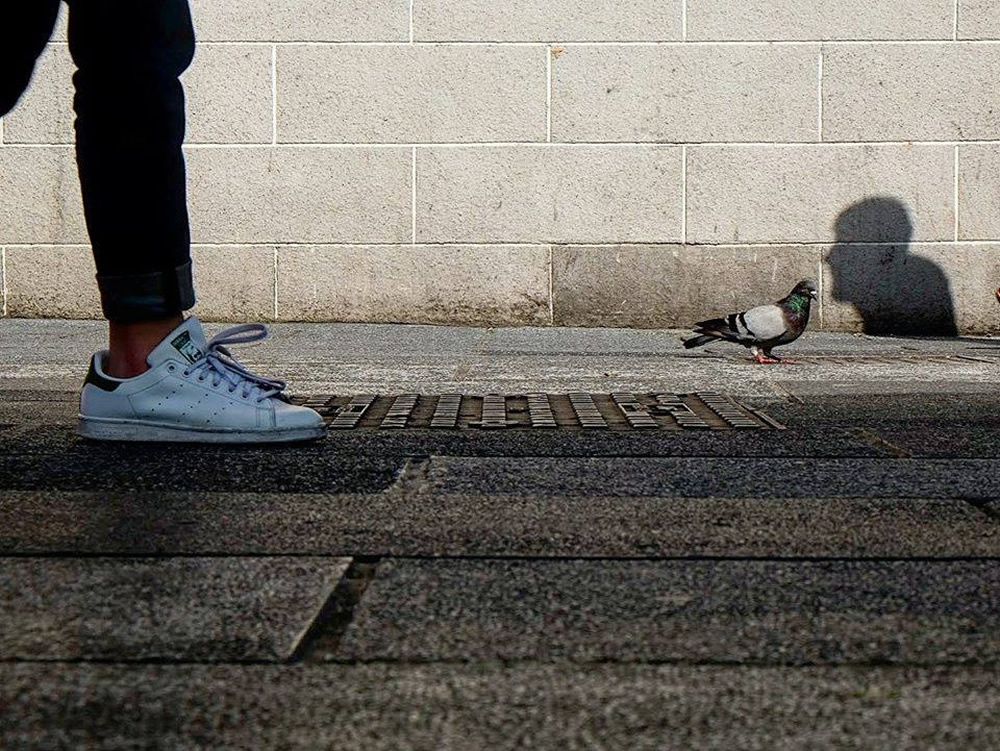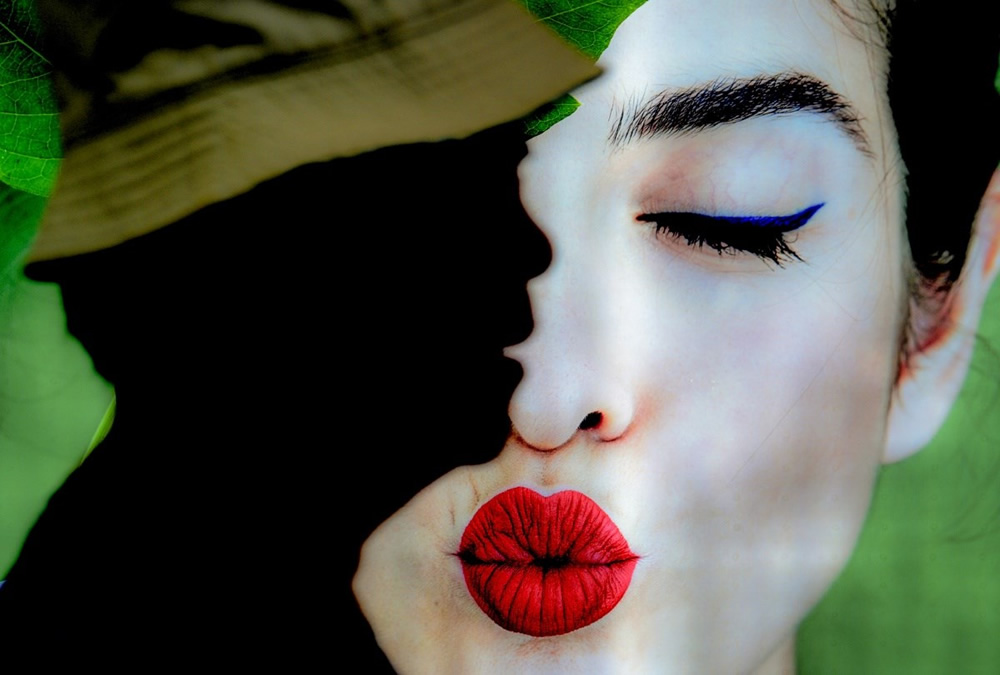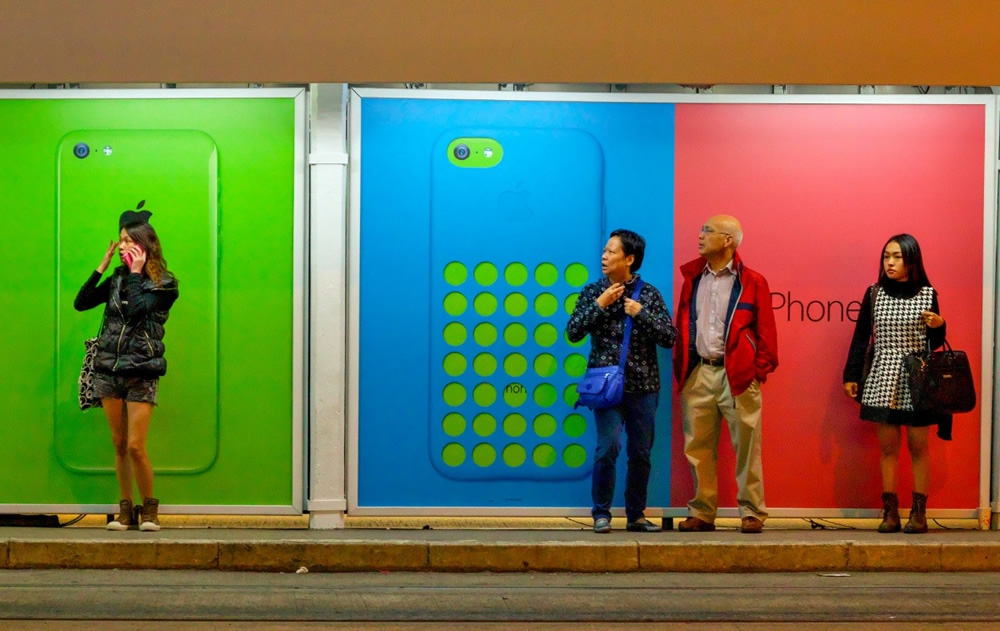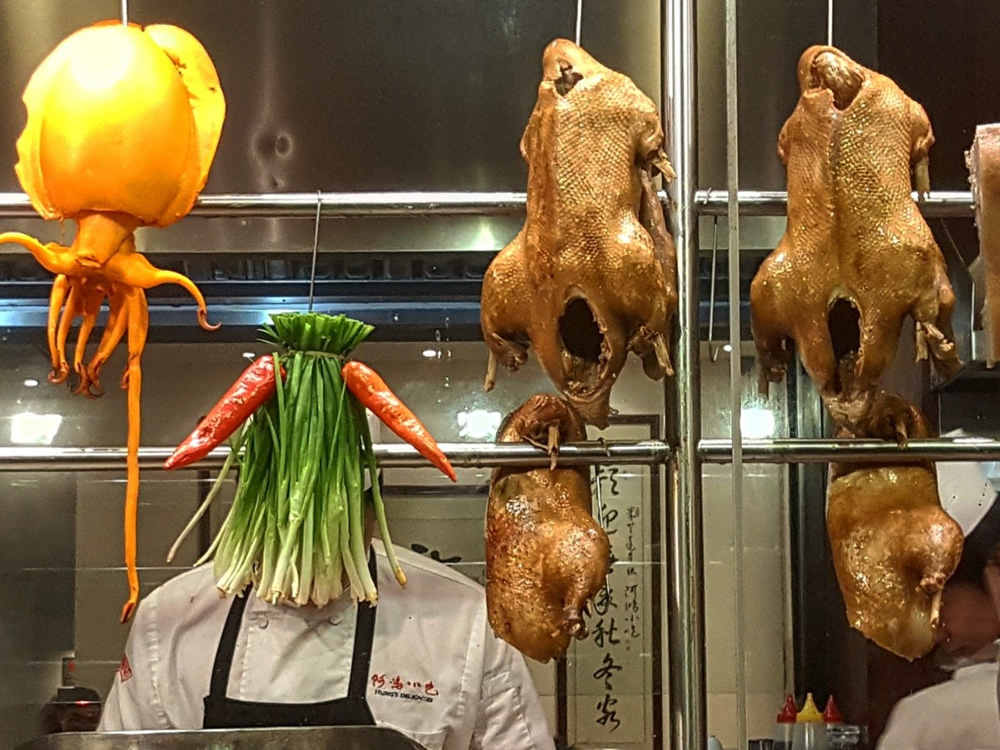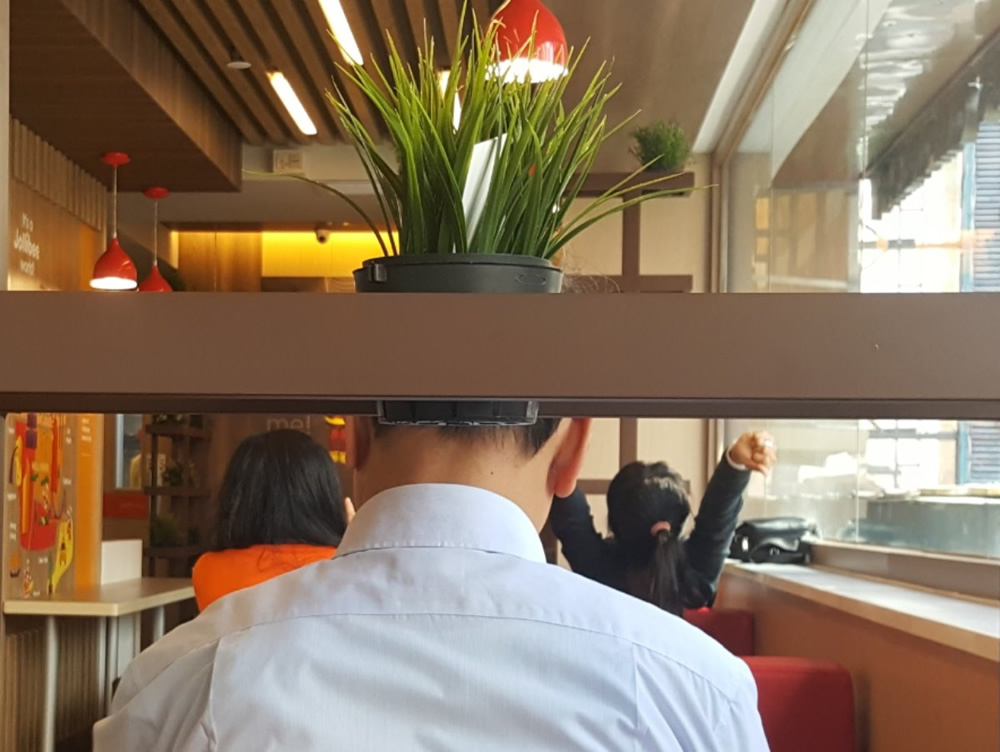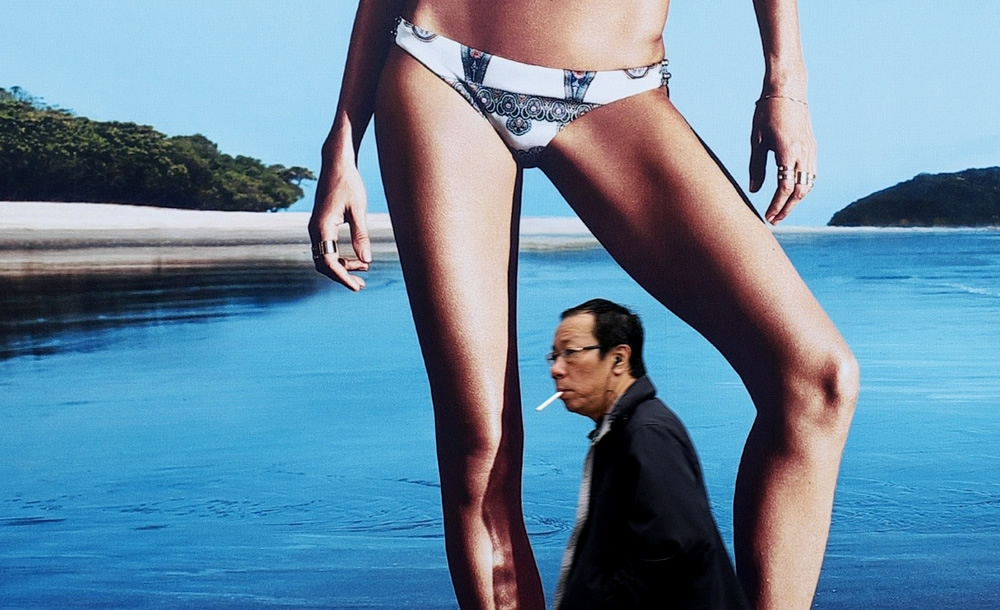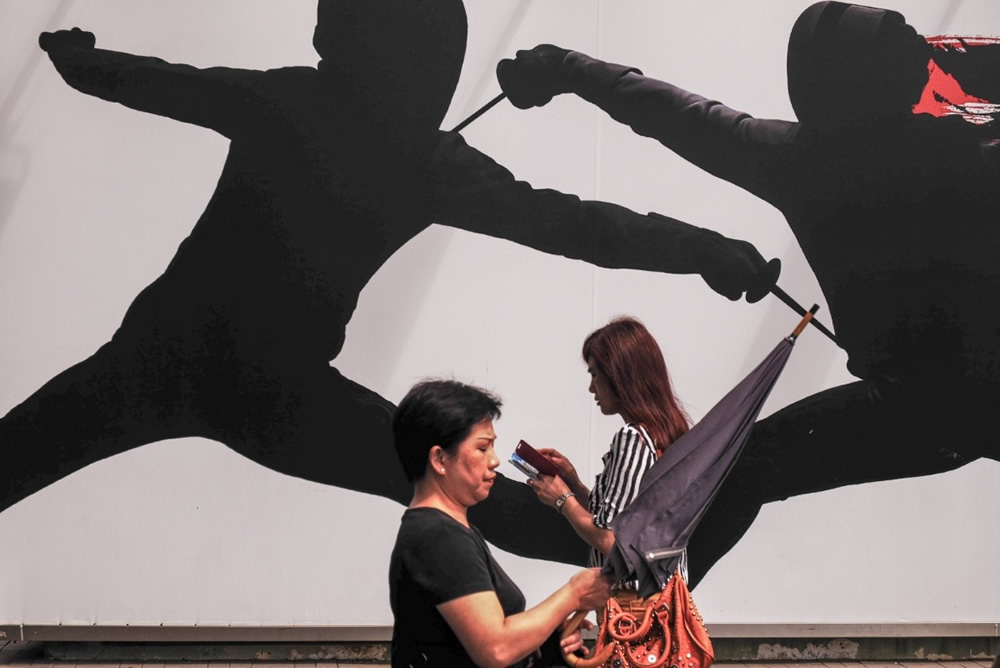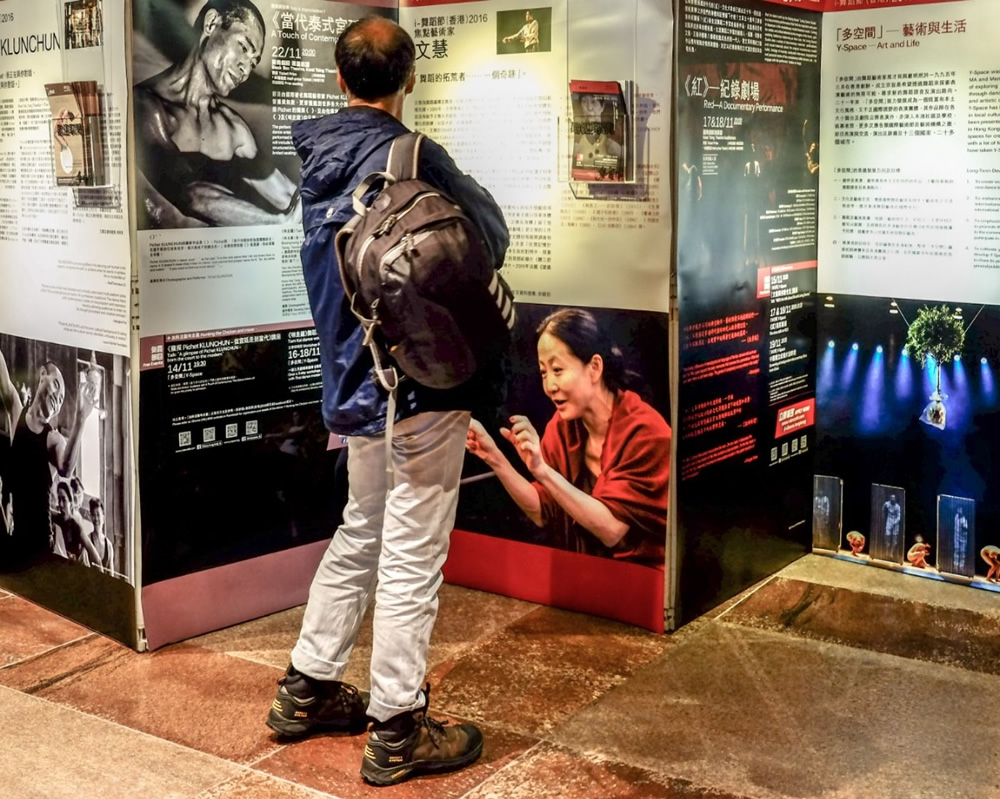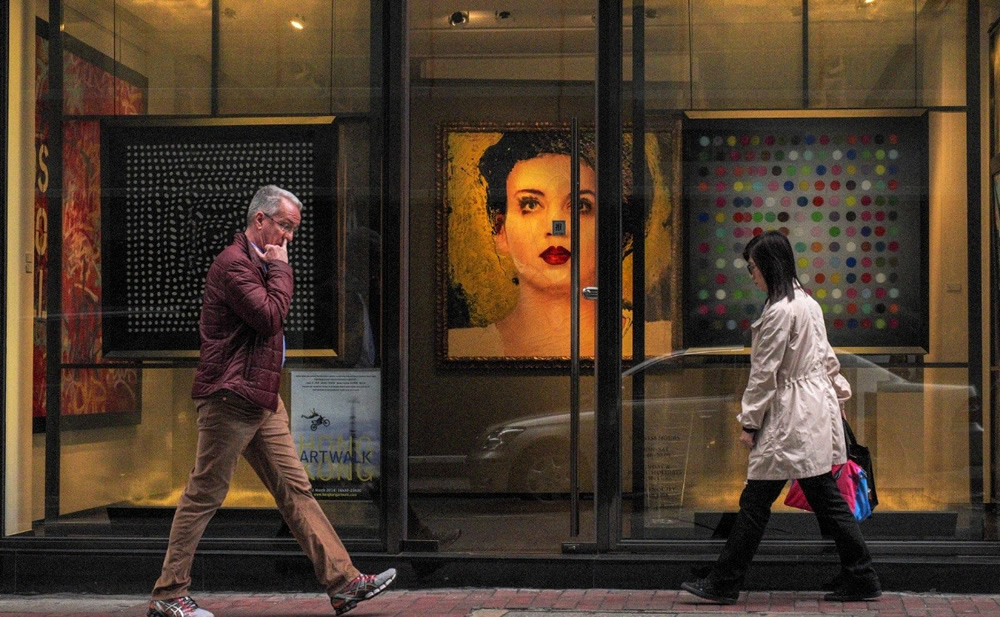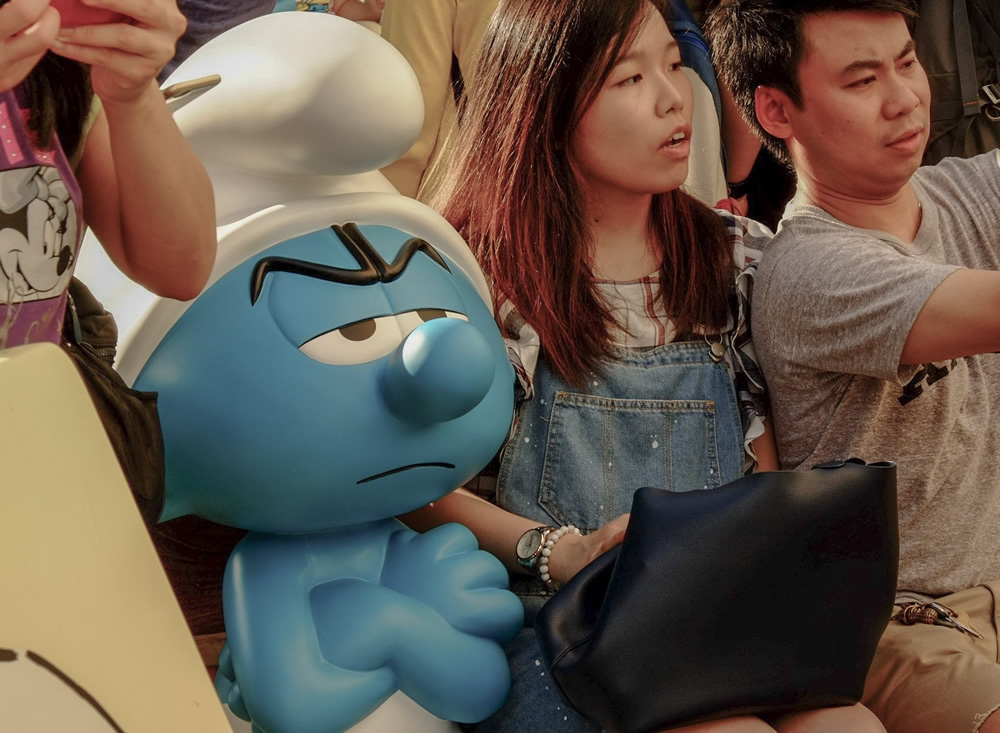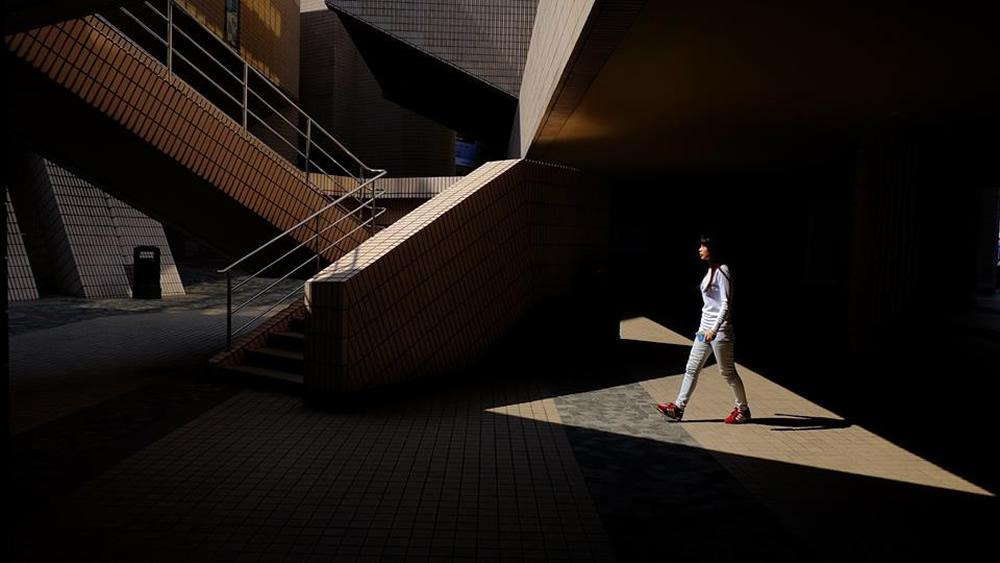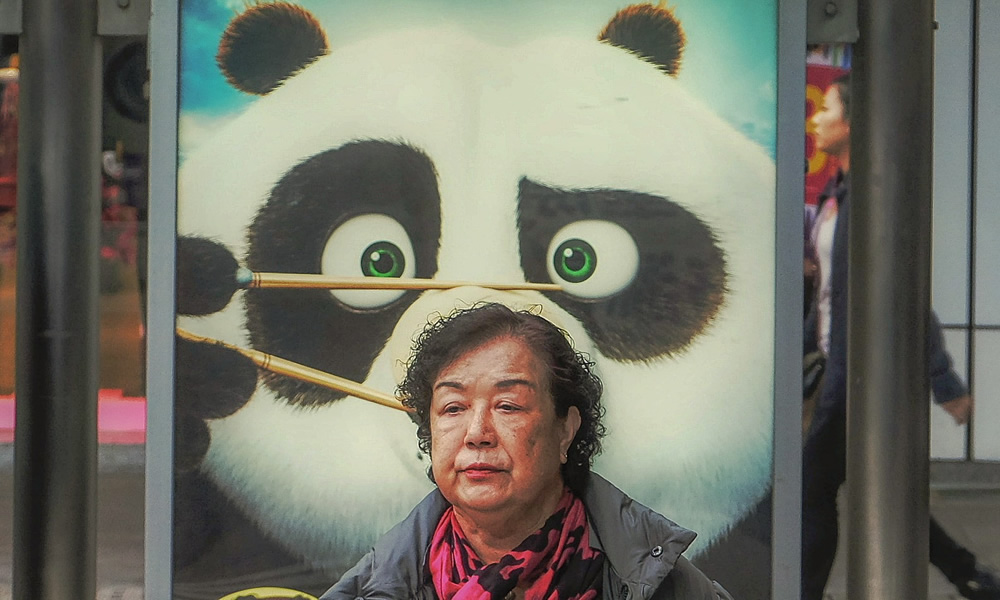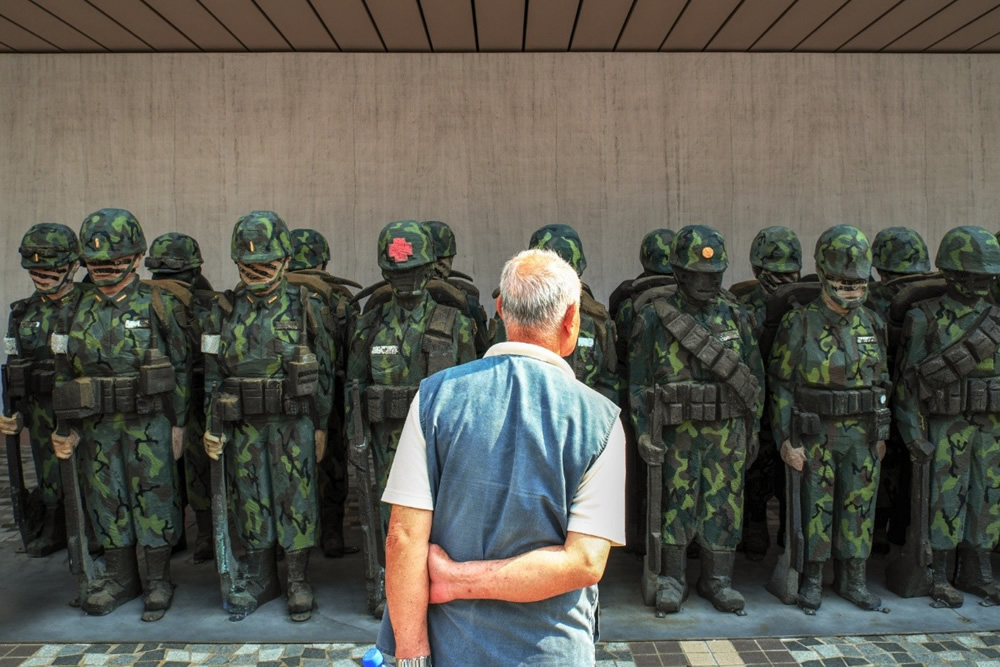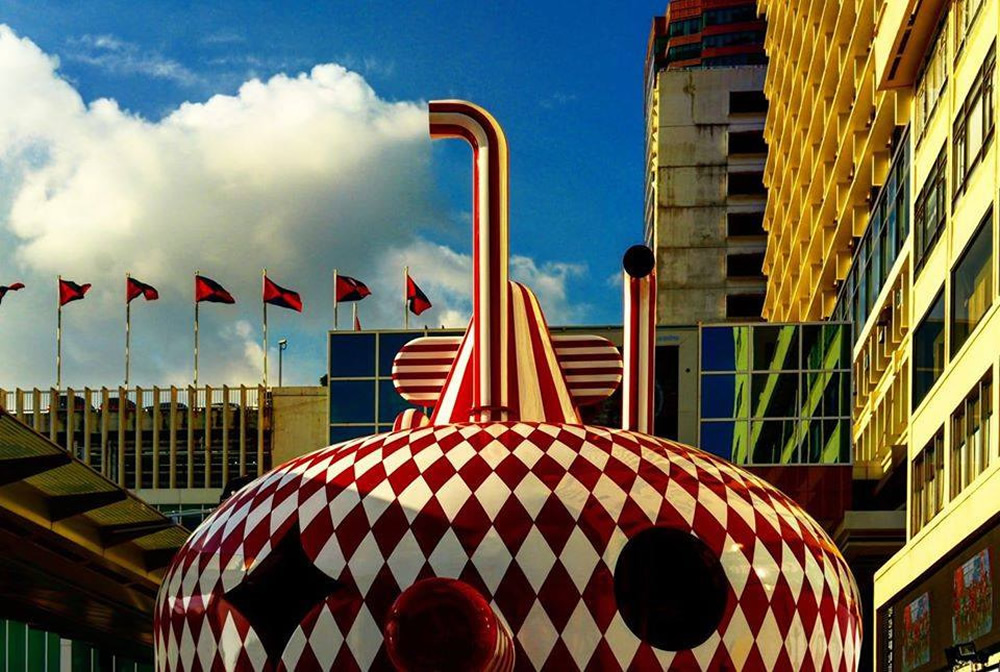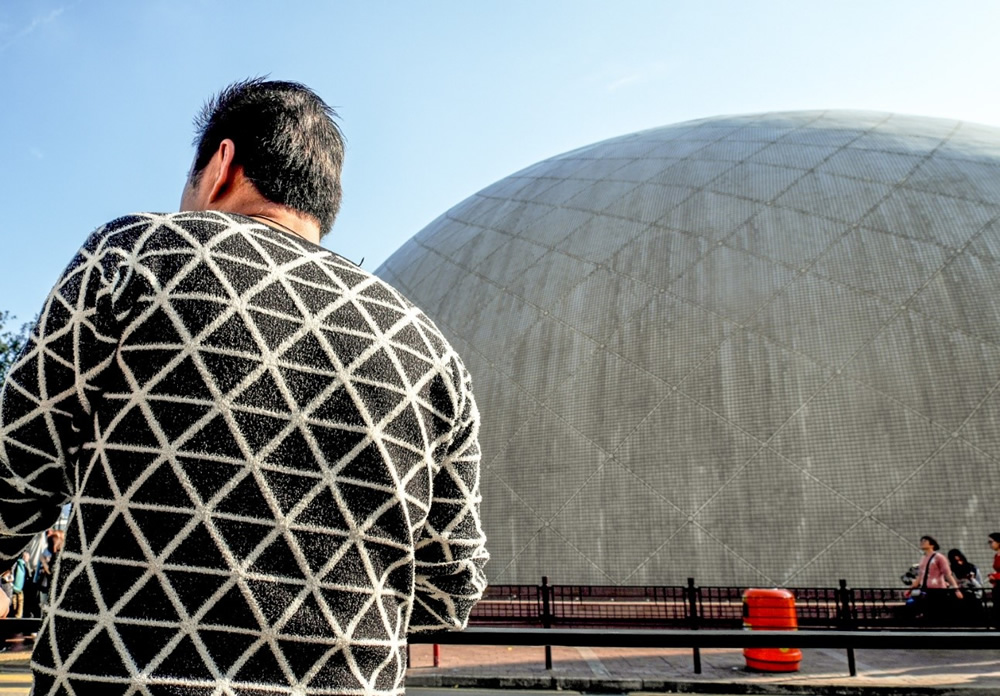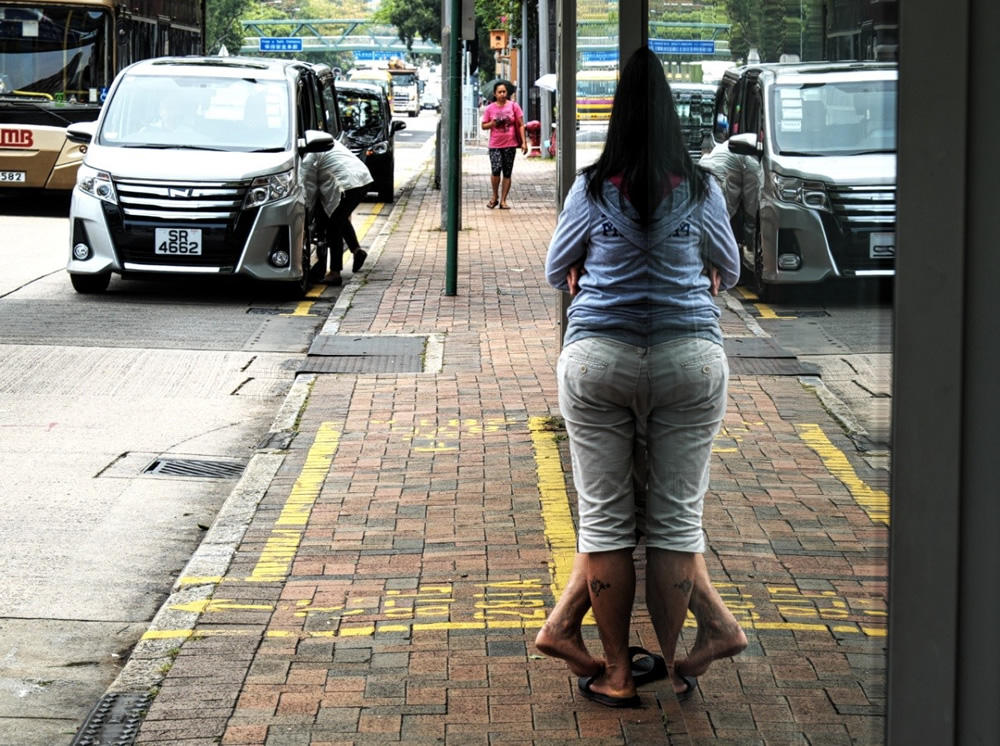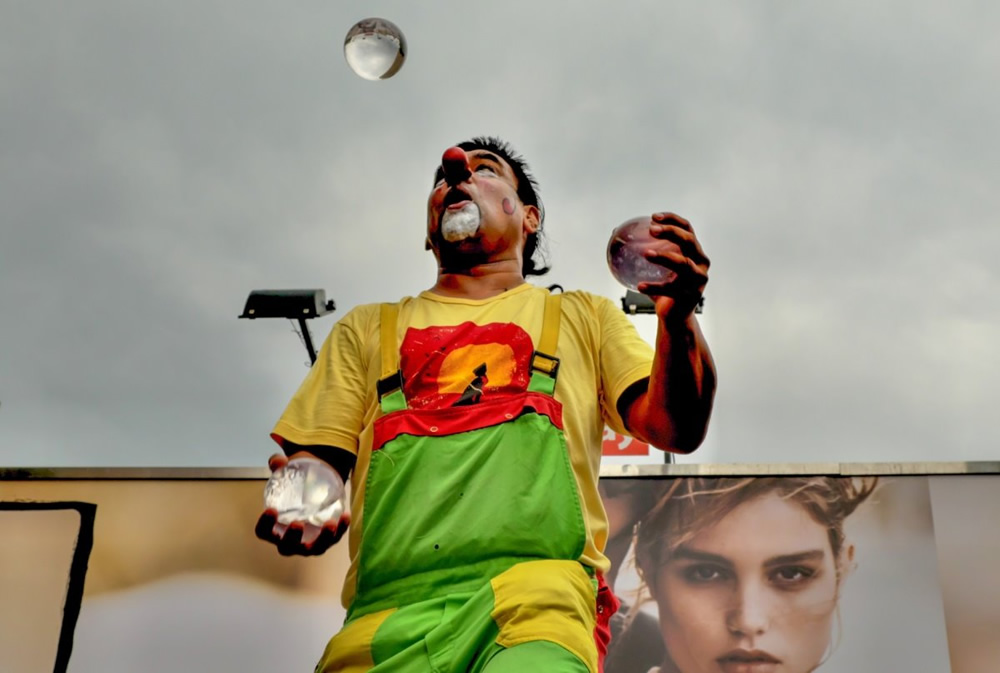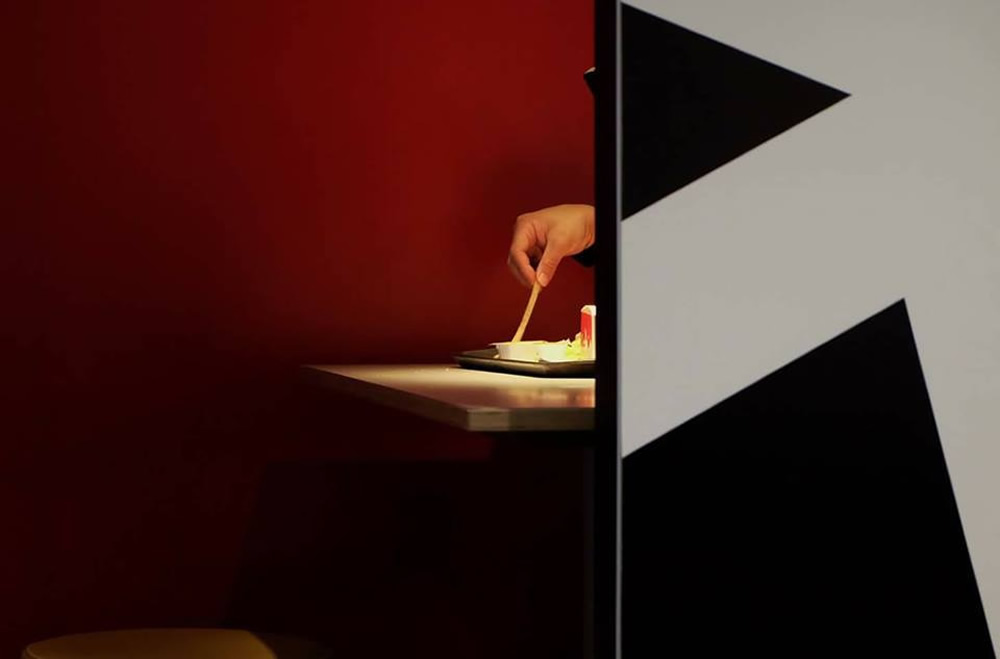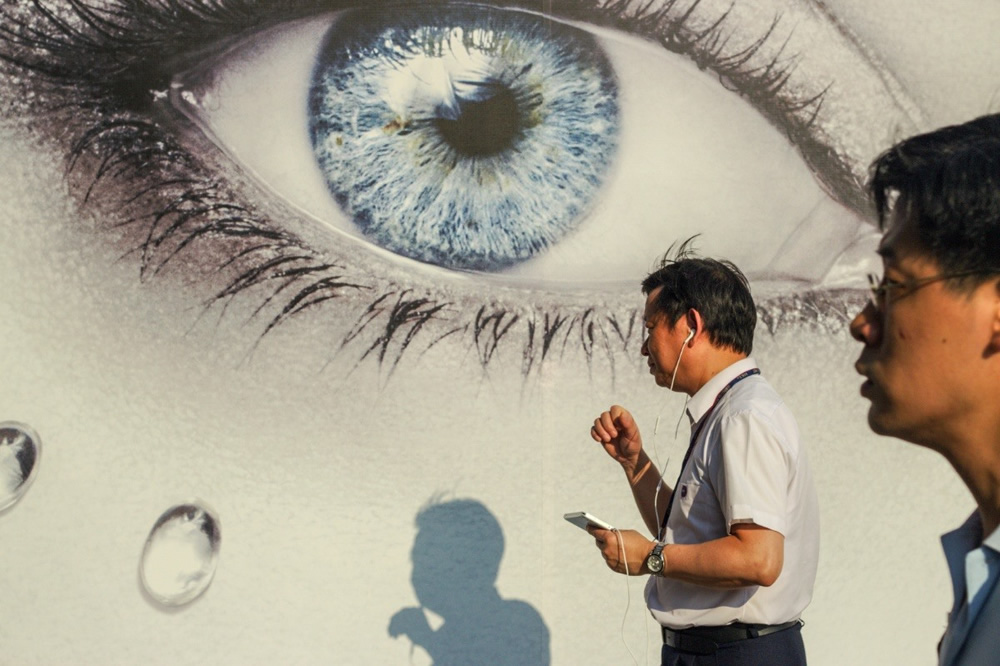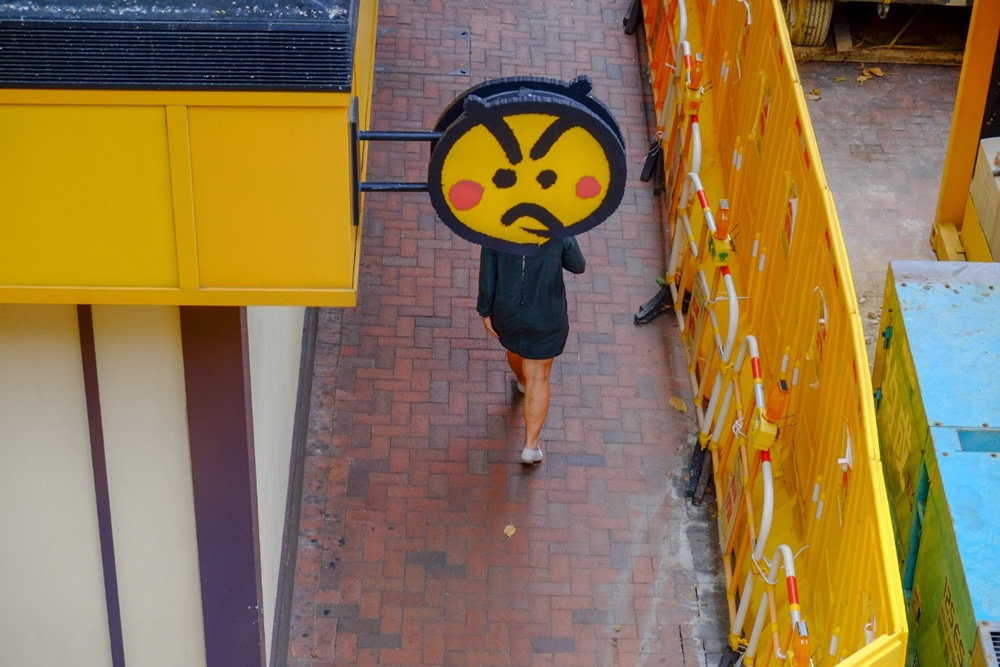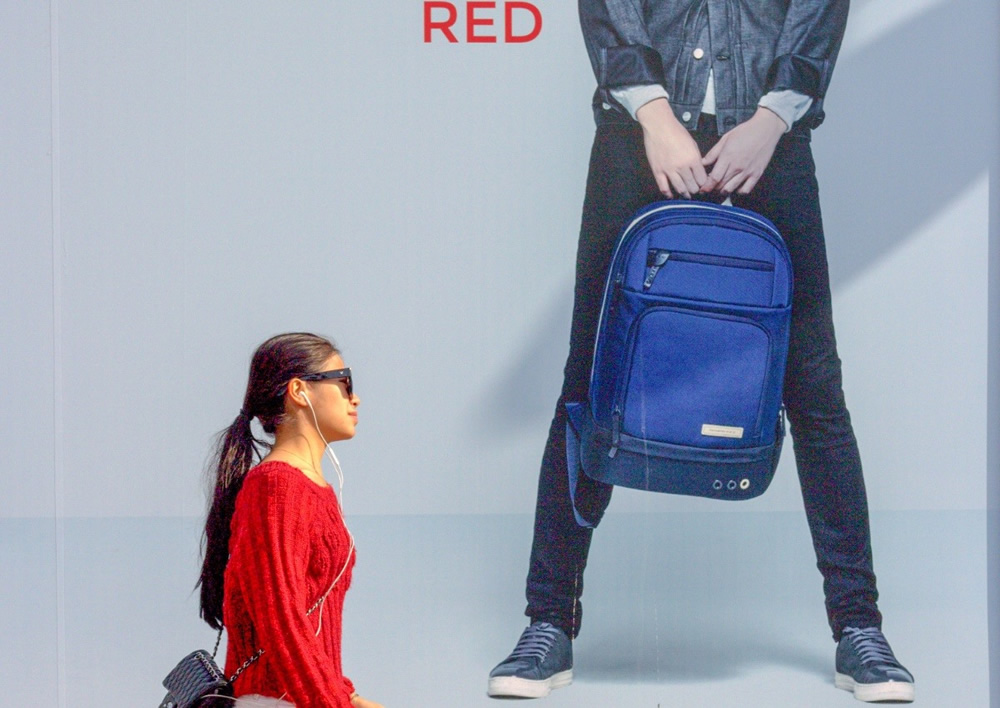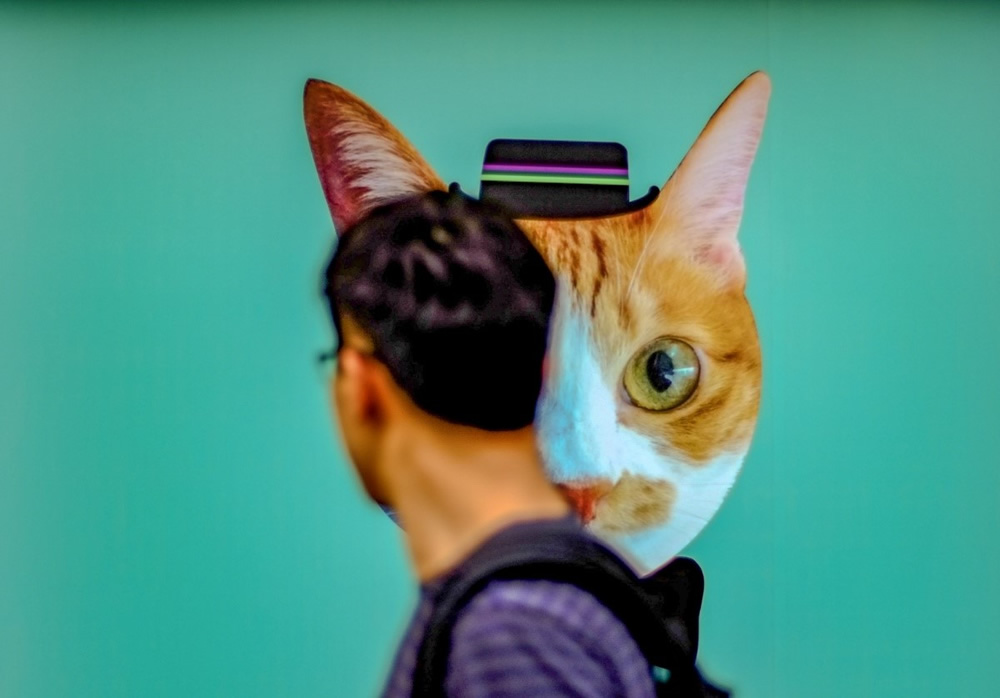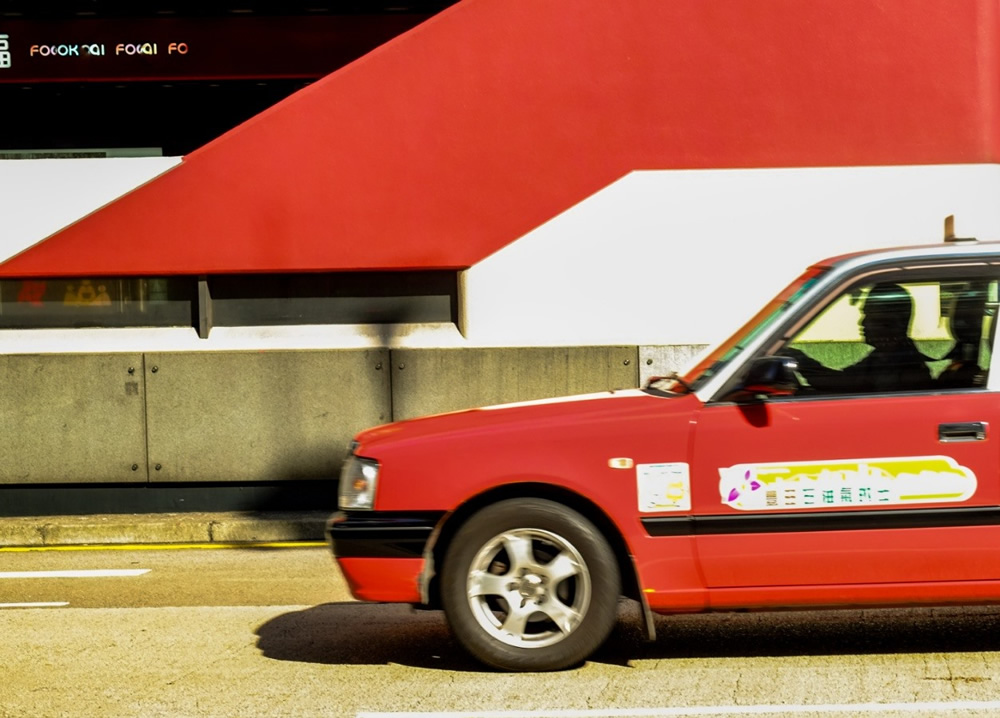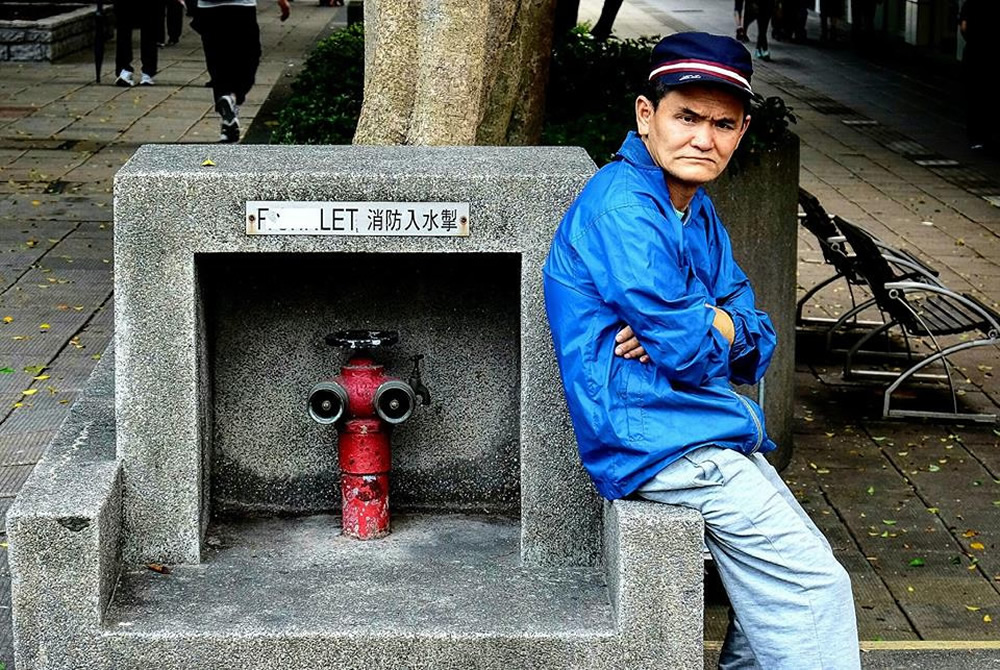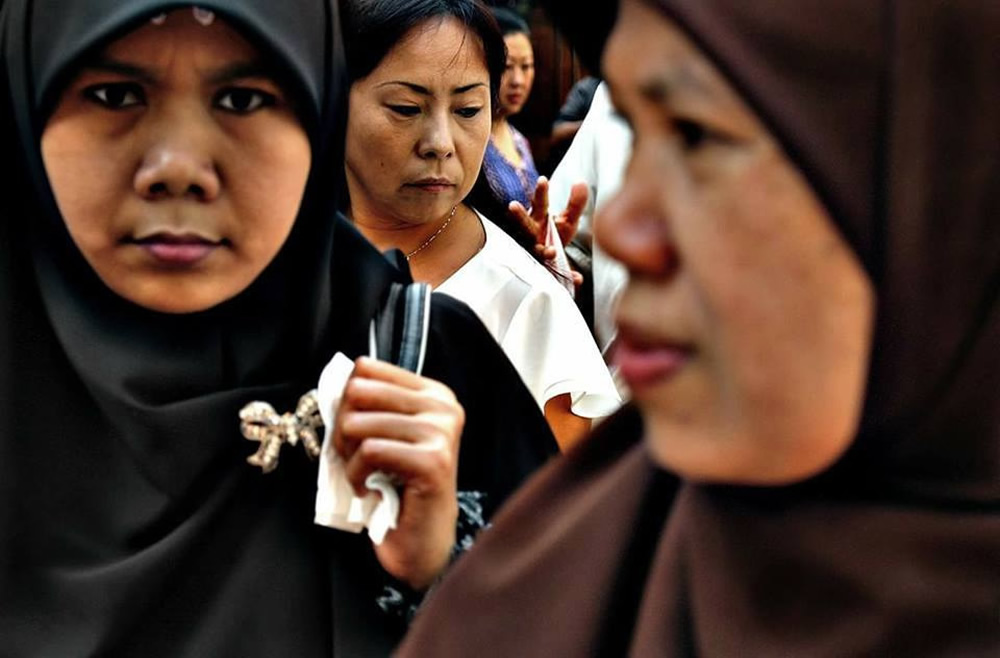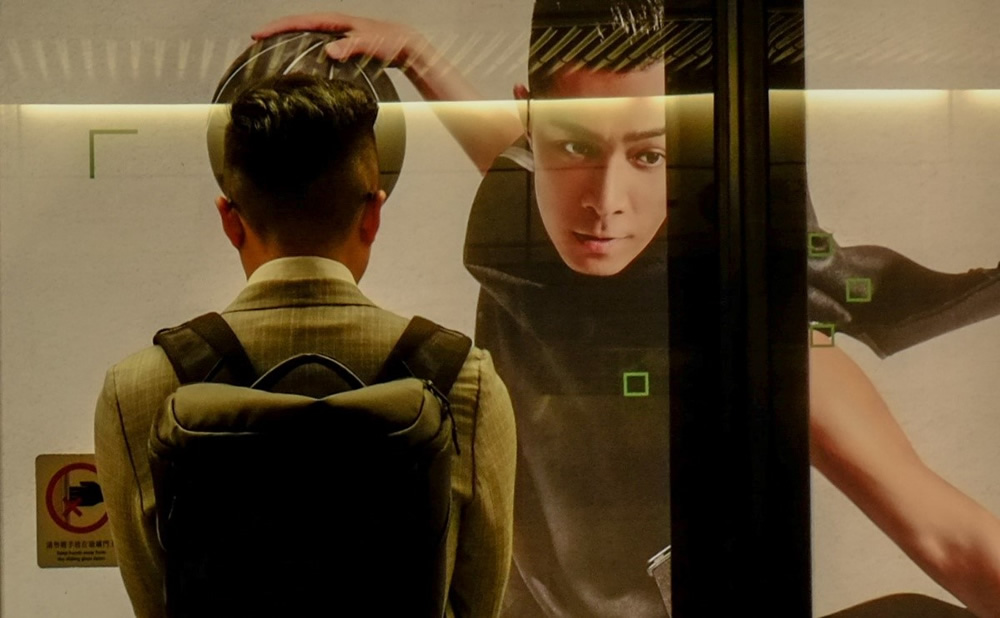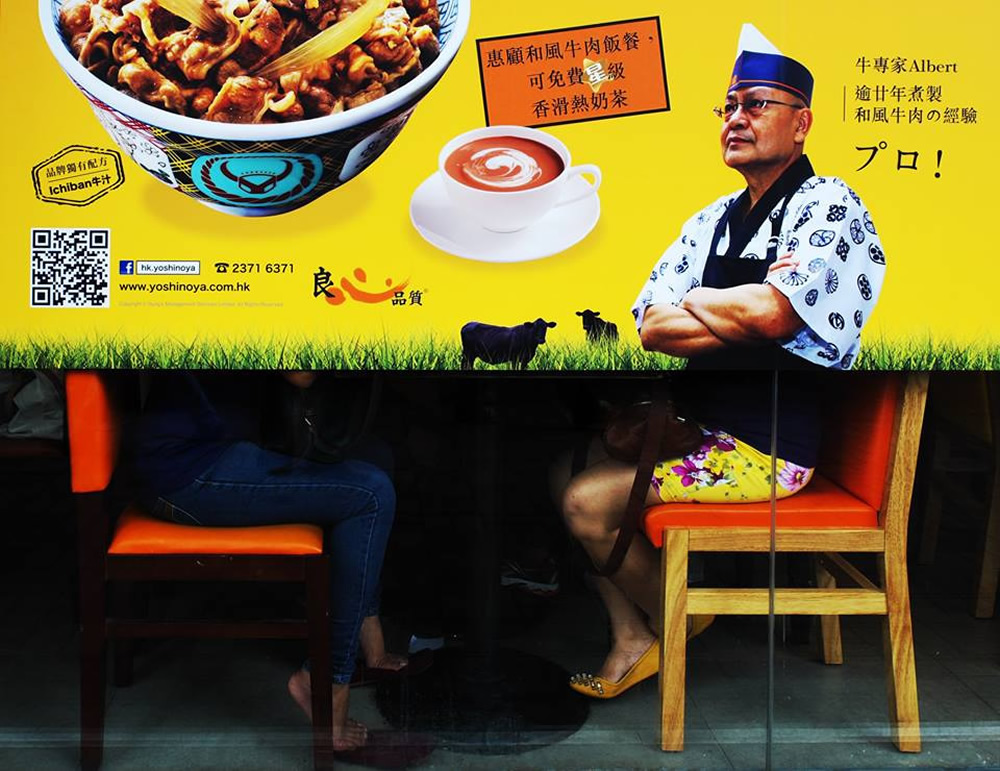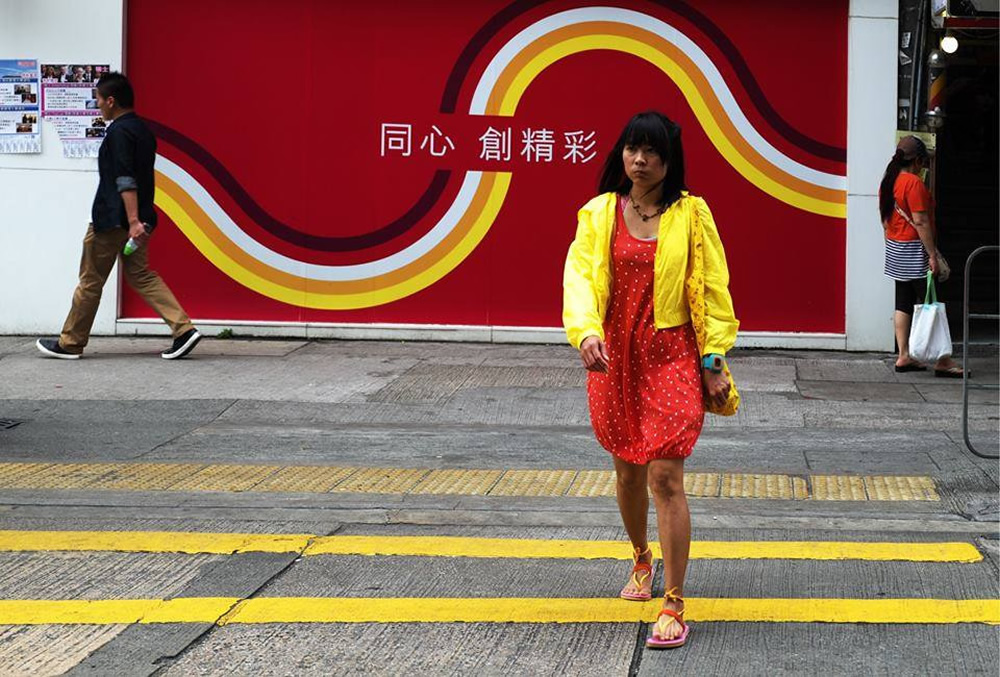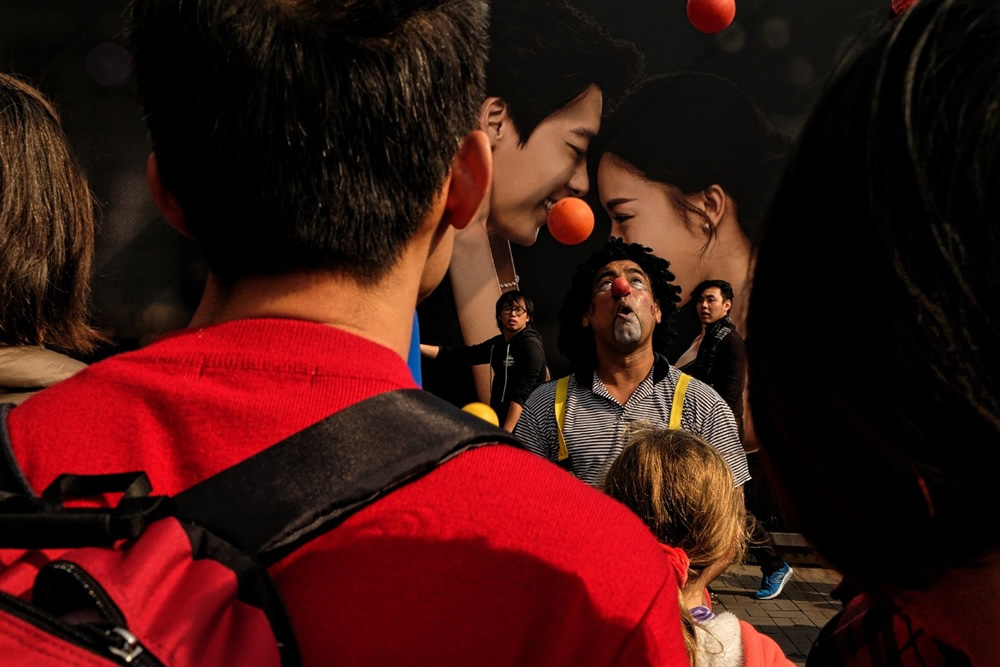 You can find Elpi Juan on the Web:
Copyrights:
All the pictures in this post are copyrighted to Elpi Juan. Their reproduction, even in part, is forbidden without the explicit approval of the rightful owners.