I'm Don Mercs, a Philippine-based Street and Documentary photographer who is passionate about documenting daily candid moments here in my country. Born in Dumaguete City in the year 1992 but raised in Surigao City. I'm 28 years old and the youngest in the family. I graduated last 2013 in Surigao State College of Technology with a degree in BS Computer Science.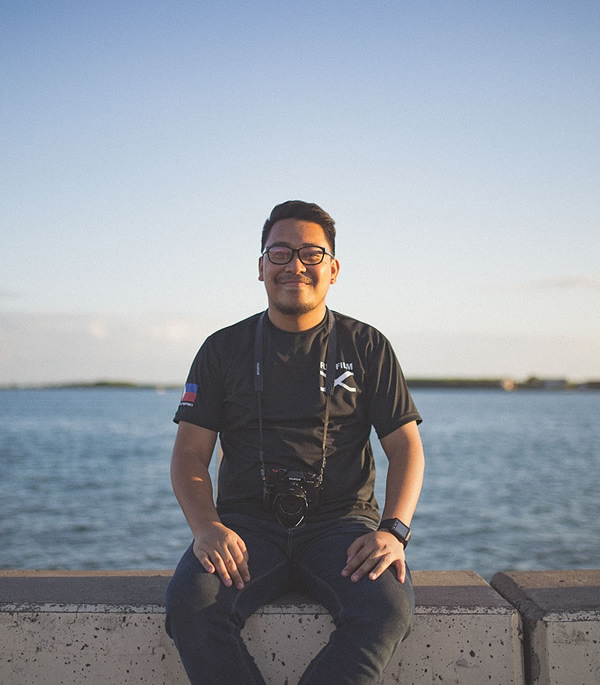 My journey in photography started back in 2014 when I was in Cebu City. At first, I was using a mobile phone in my photography for two years until I got my first DSLR camera in the year 2016. On that the same year I started reading books about photography especially about street photography where I was amazed by the photos from Magnum Photographers such as Henri Cartier-Bresson, Alex Webb, and Robert Capa. I was also mentored by some local photographers here in my country who are also passionate about street shooting namely Mike Perez and Shamgar Dean.
Ever since I learn about the genre my perspective in seeing things in the street changed. I'm more conscious of what's happening around me and more careful in interacting with strangers. Street photography is indeed a huge thing that needs a deep understanding and more of practice. Just like we all know practice makes perfect but then in street photography, every day is a practice day. My experience in shooting street maybe not that long yet but my eagerness to learn is huge. Today, I came to the point that if I can't go out and shoot, I can miss hundreds of unrepeatable moments. So I always manage my time and give at least a few hours to go out and shoot.
Photography is everywhere, it is life and it is a medium through which we can freeze time, evoke emotions, communicate information, inspire people, document social issues, and many more aspects of life. This makes photography a very powerful medium of communication.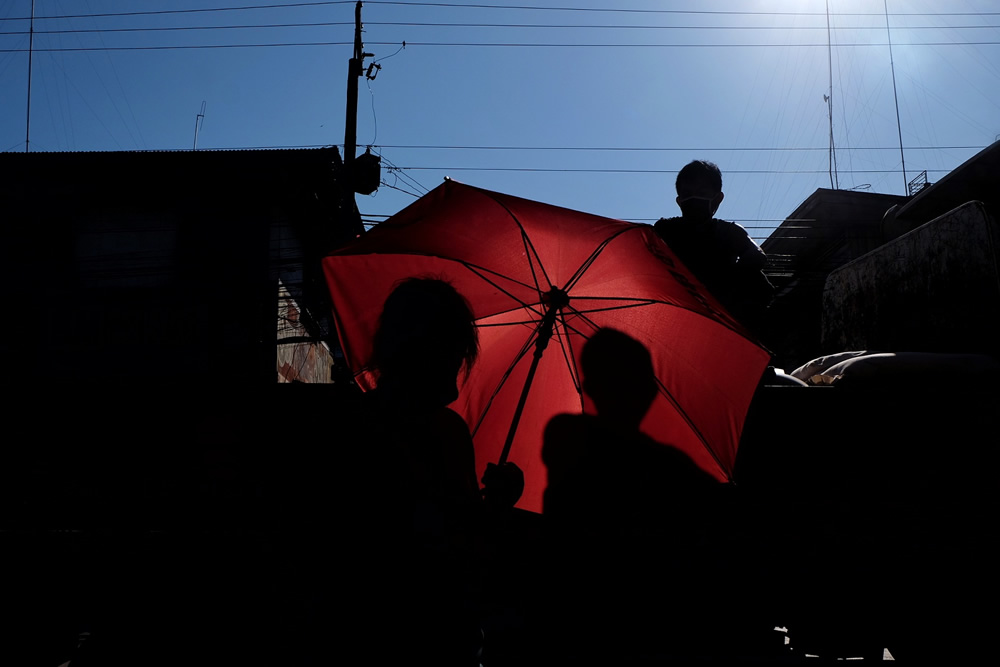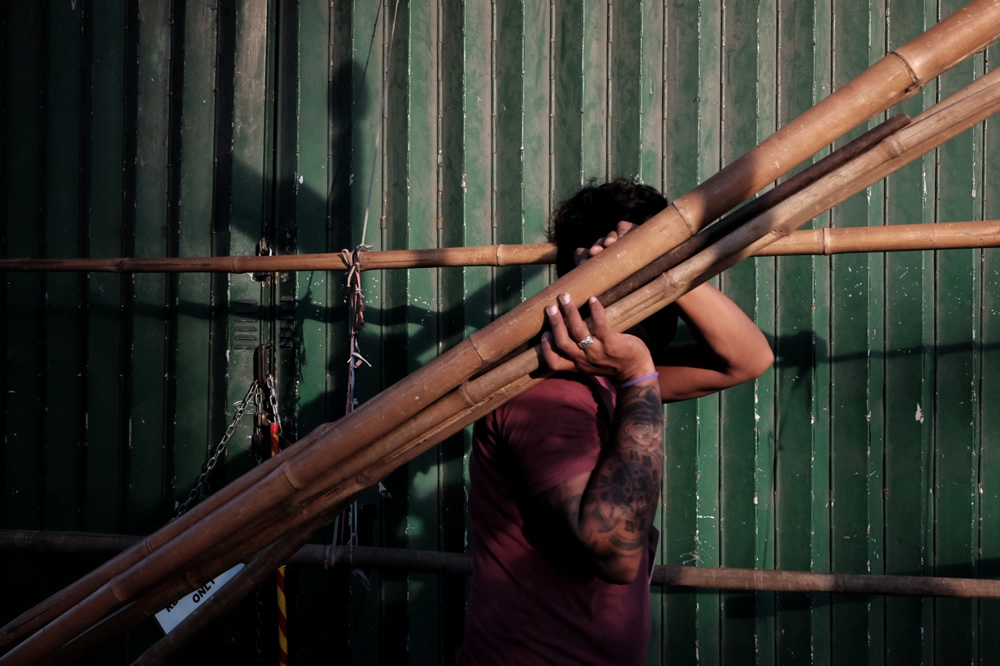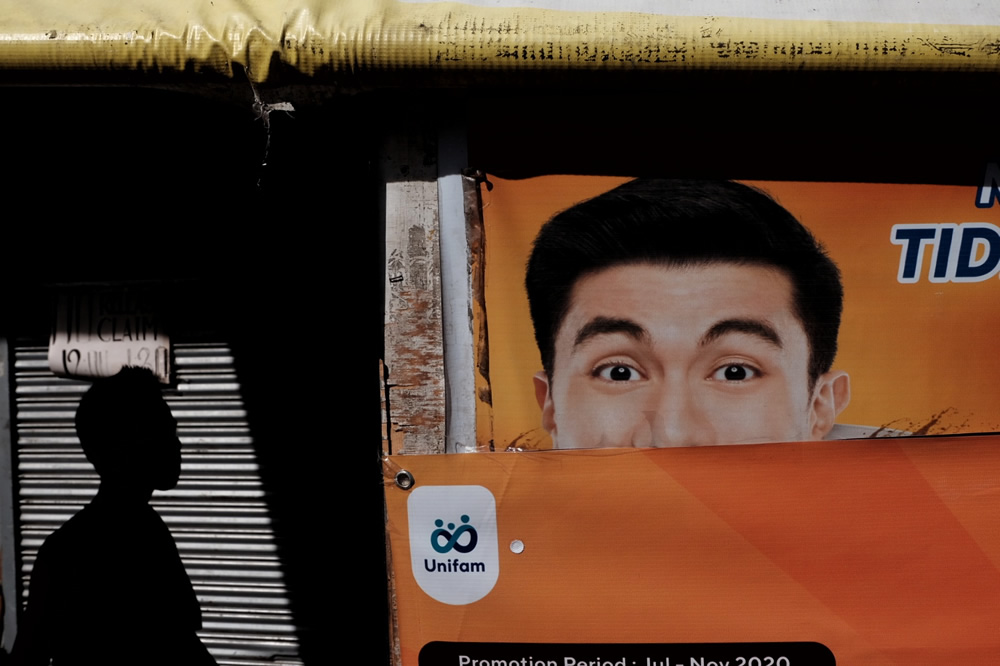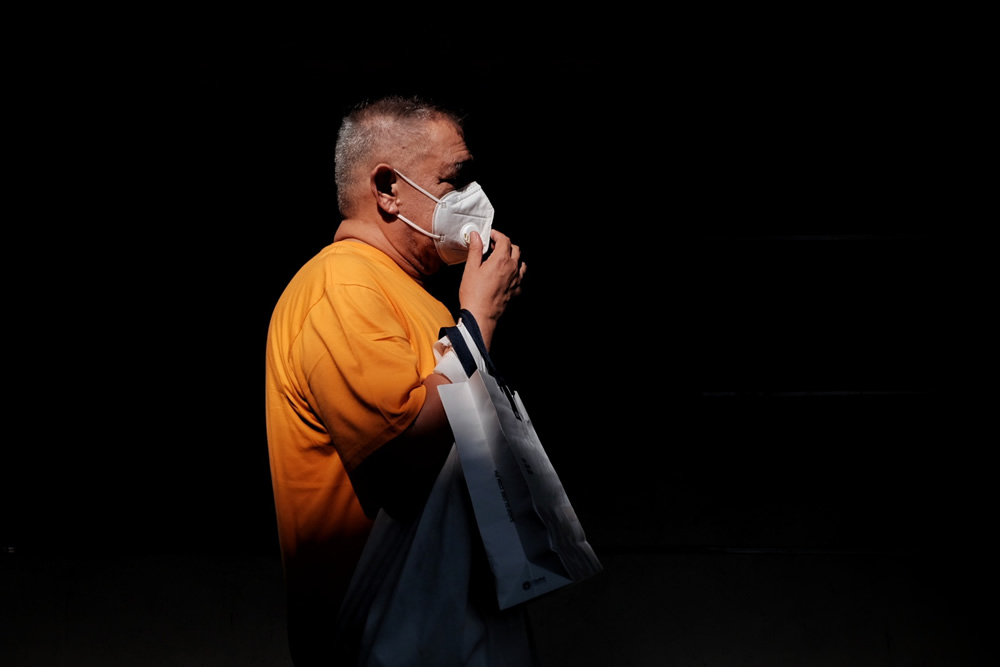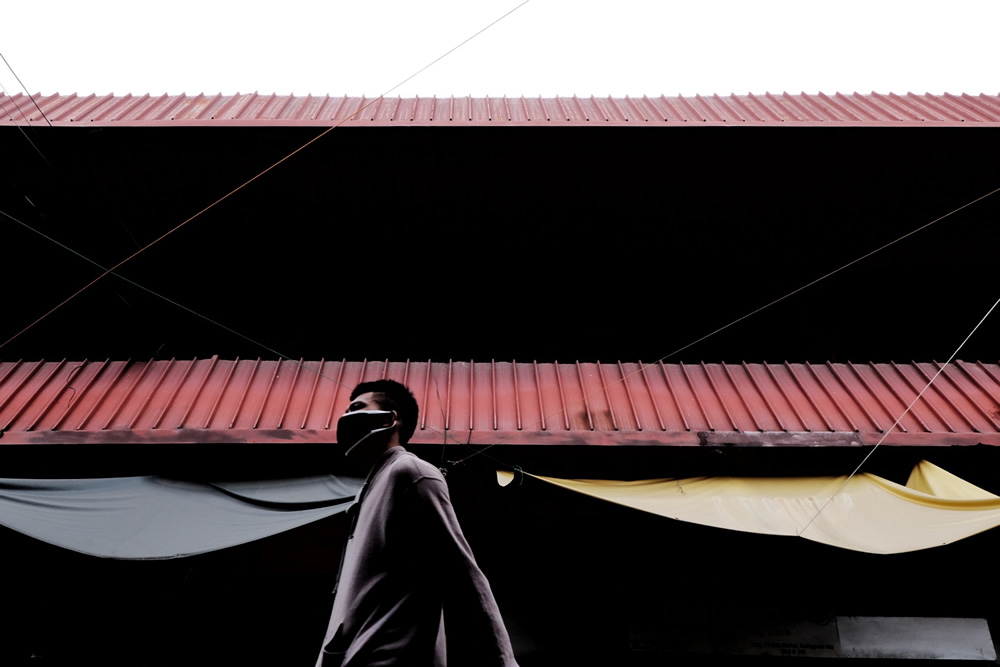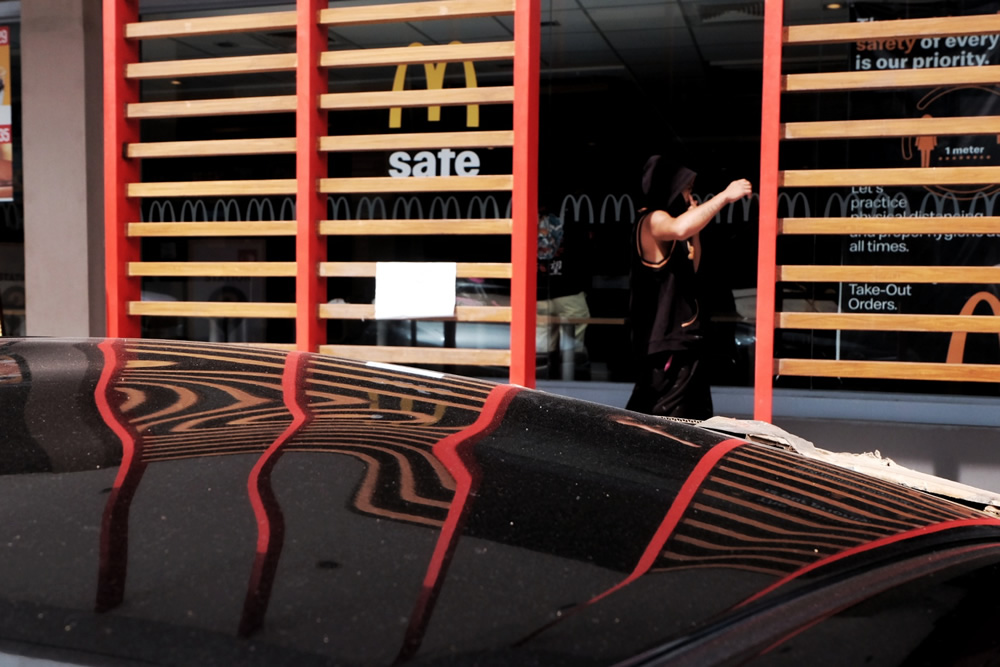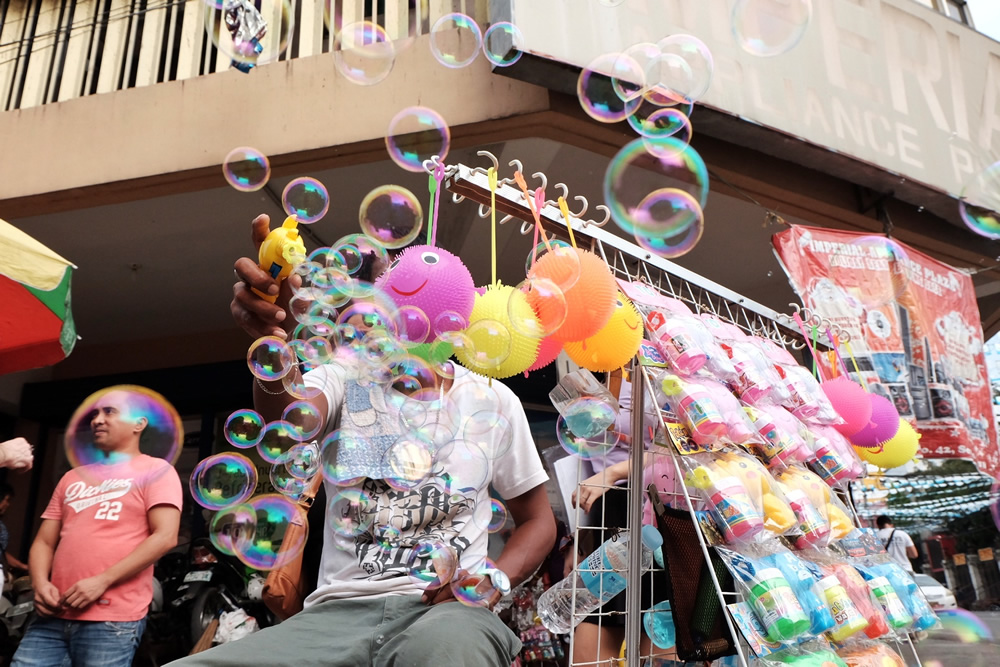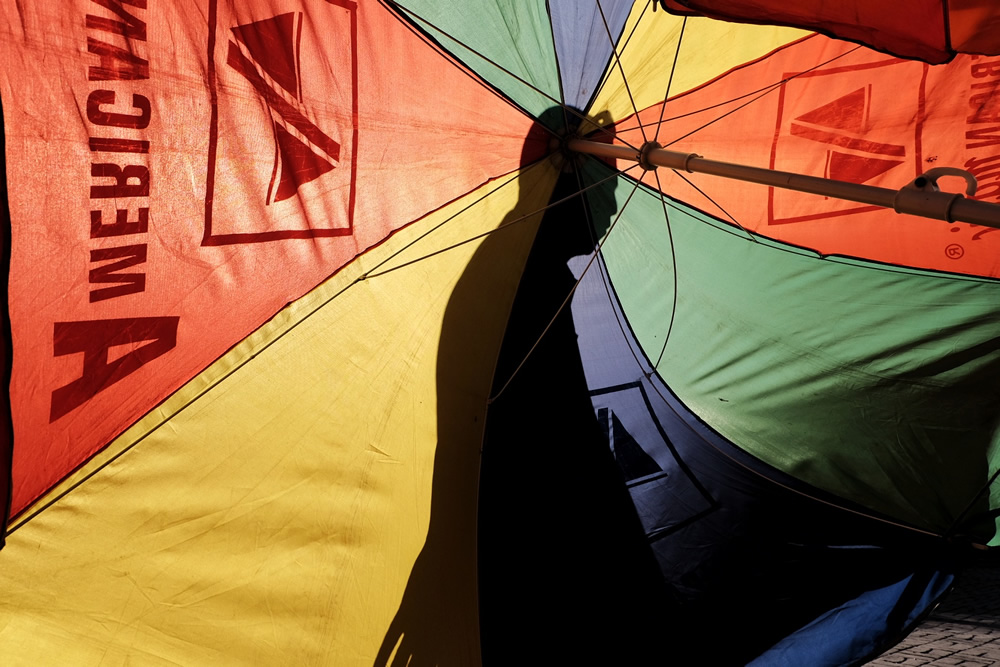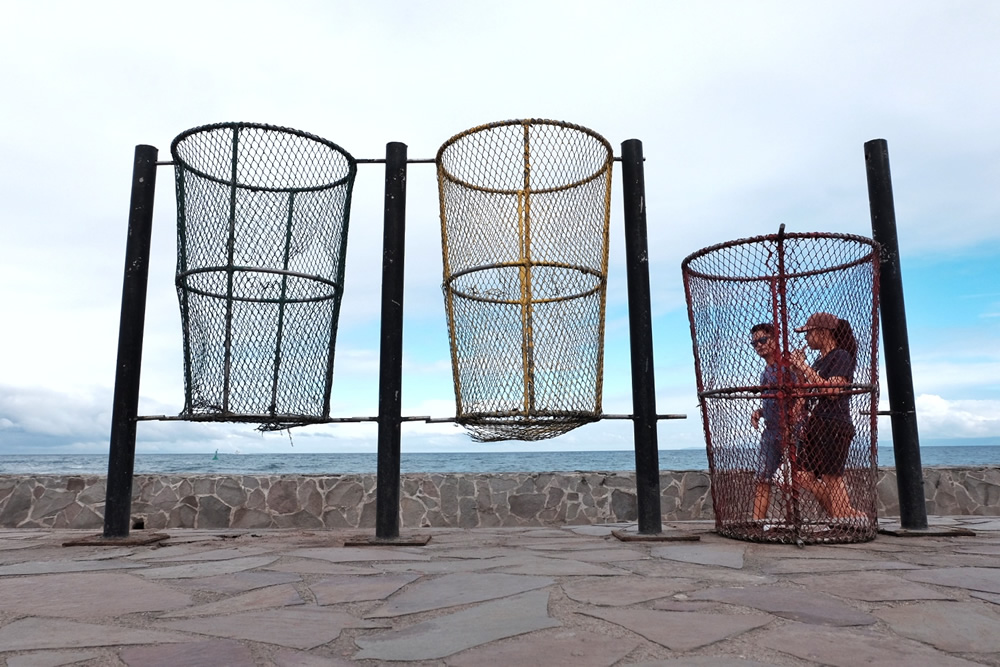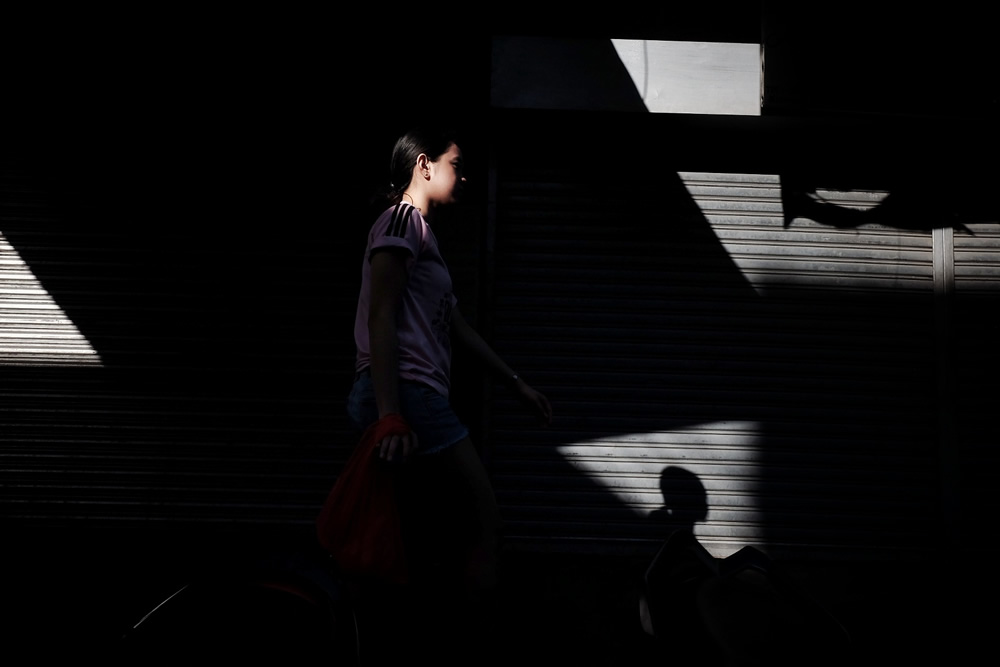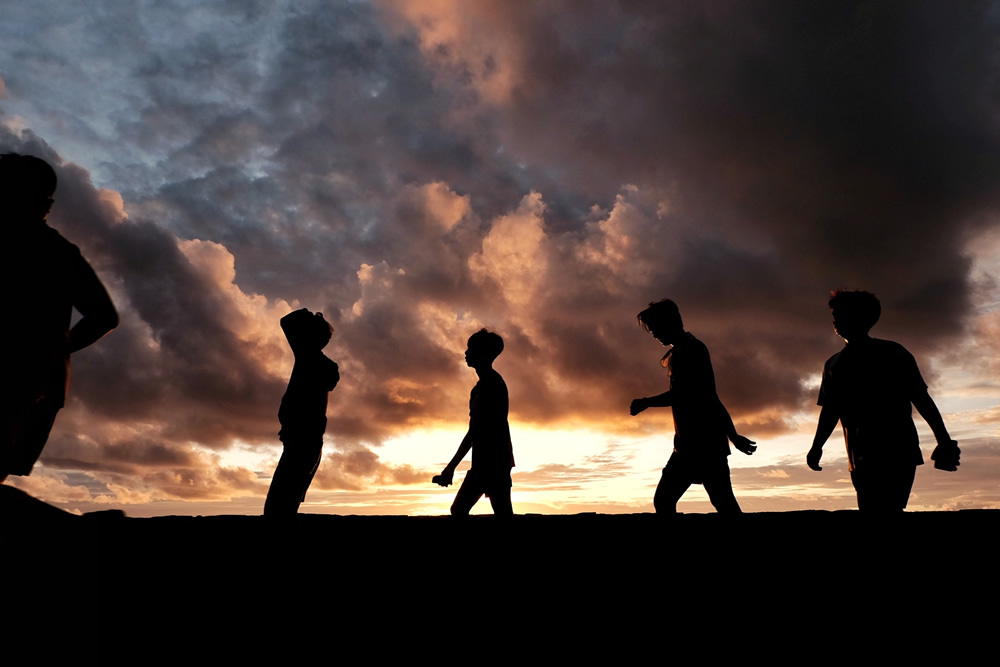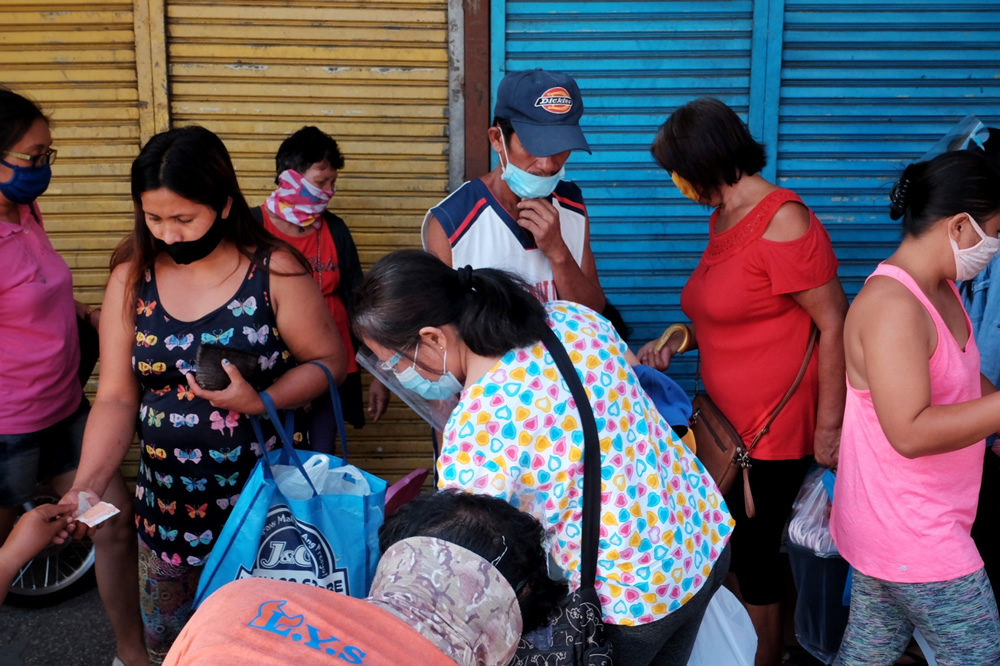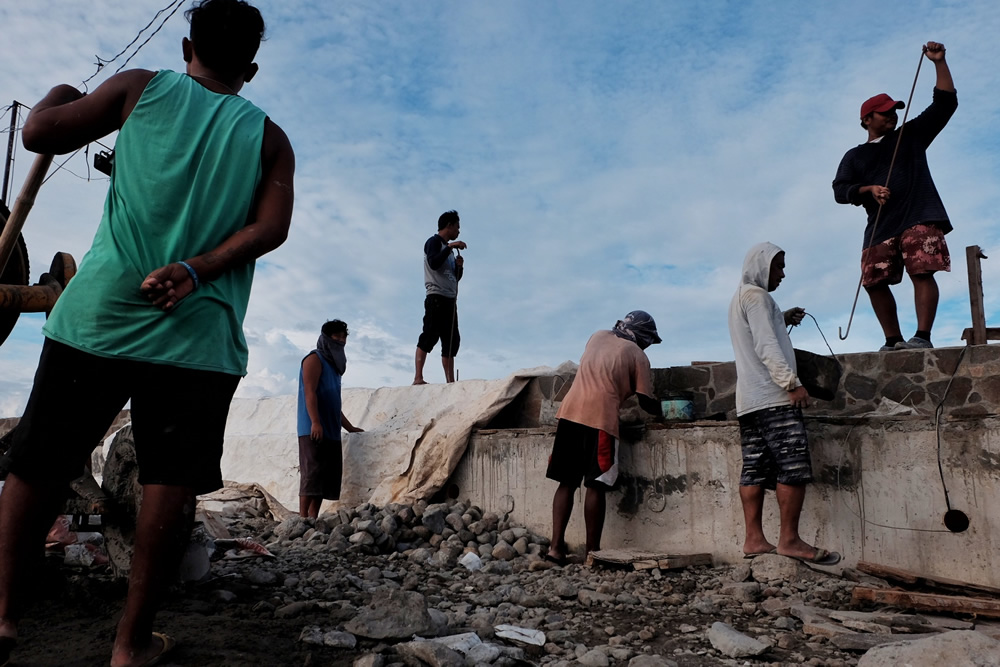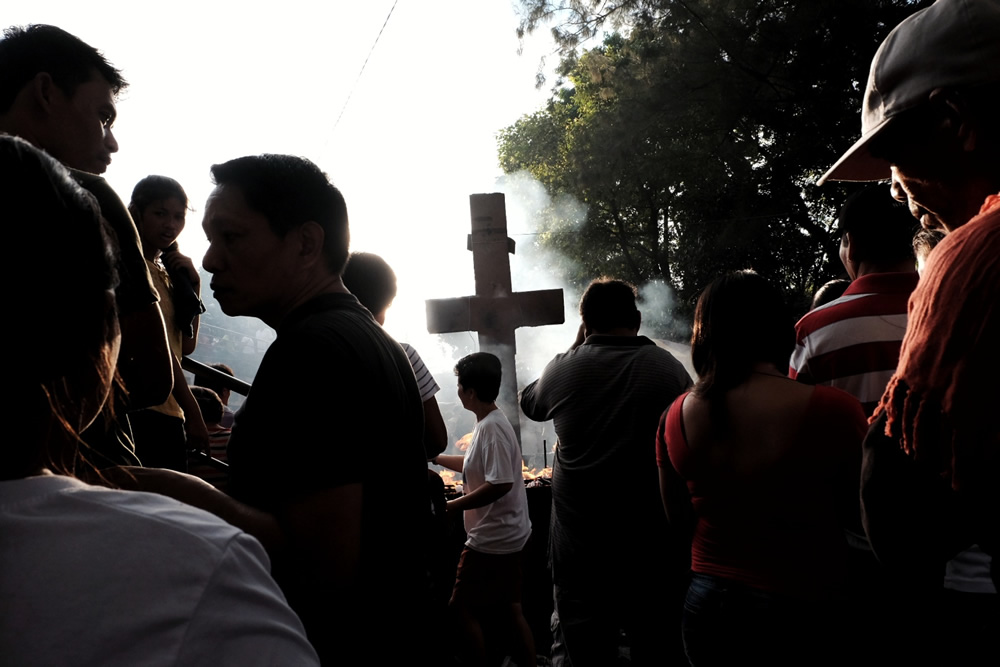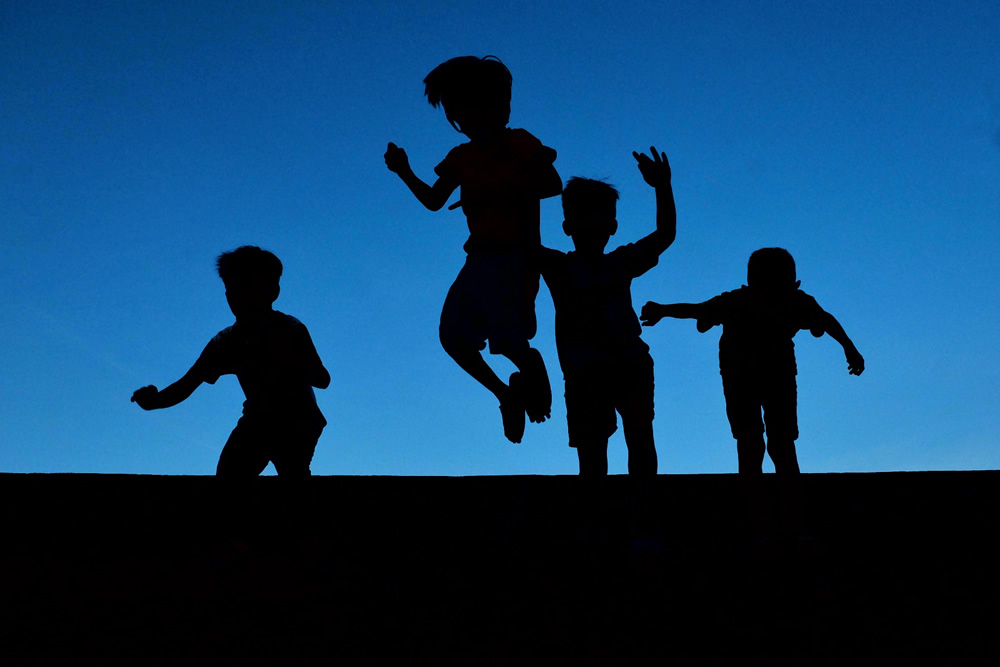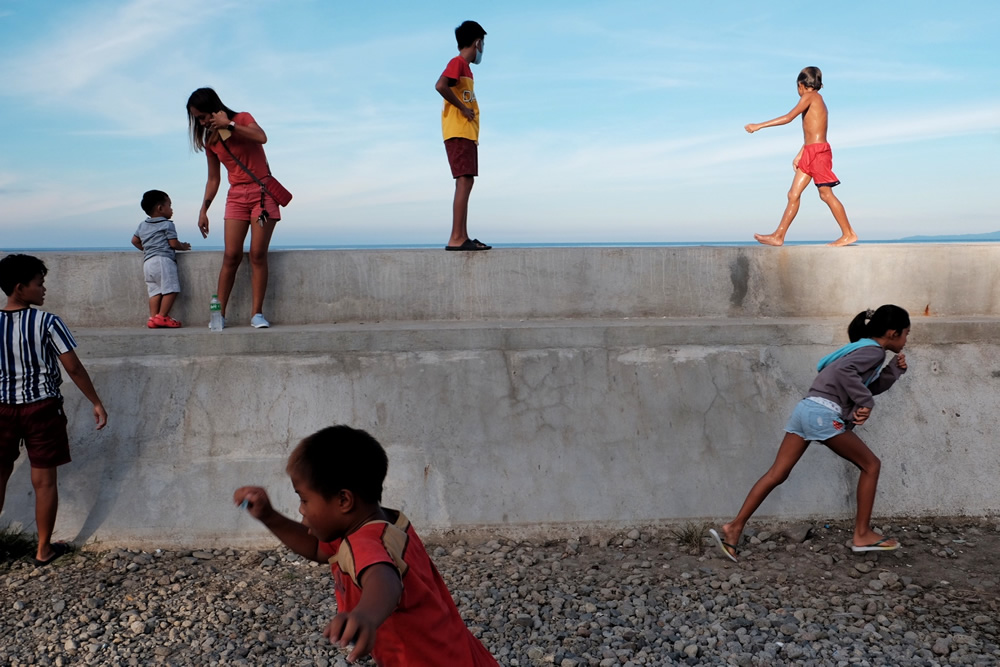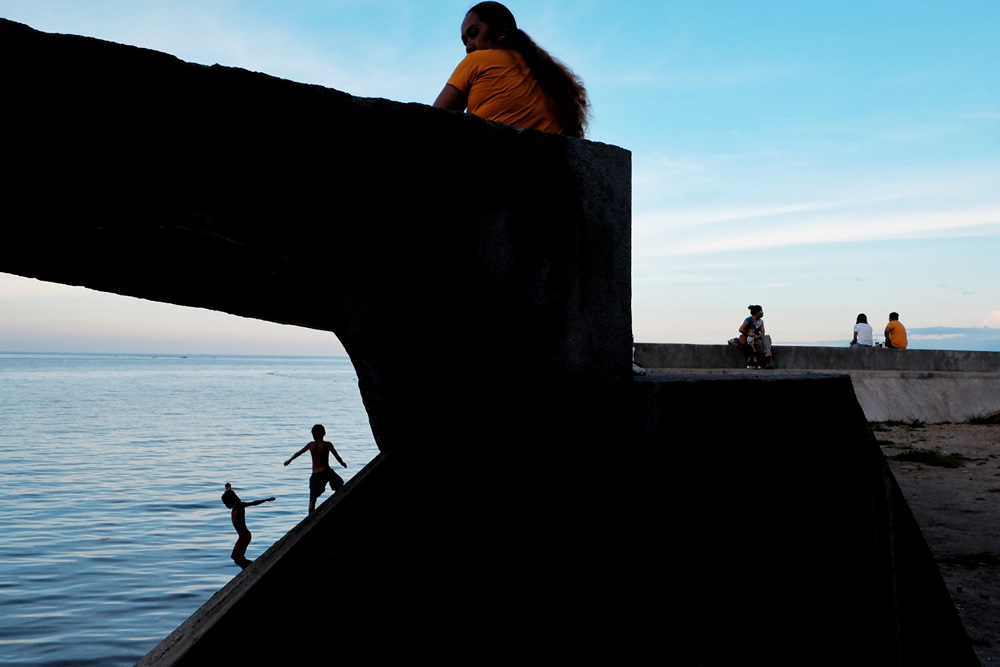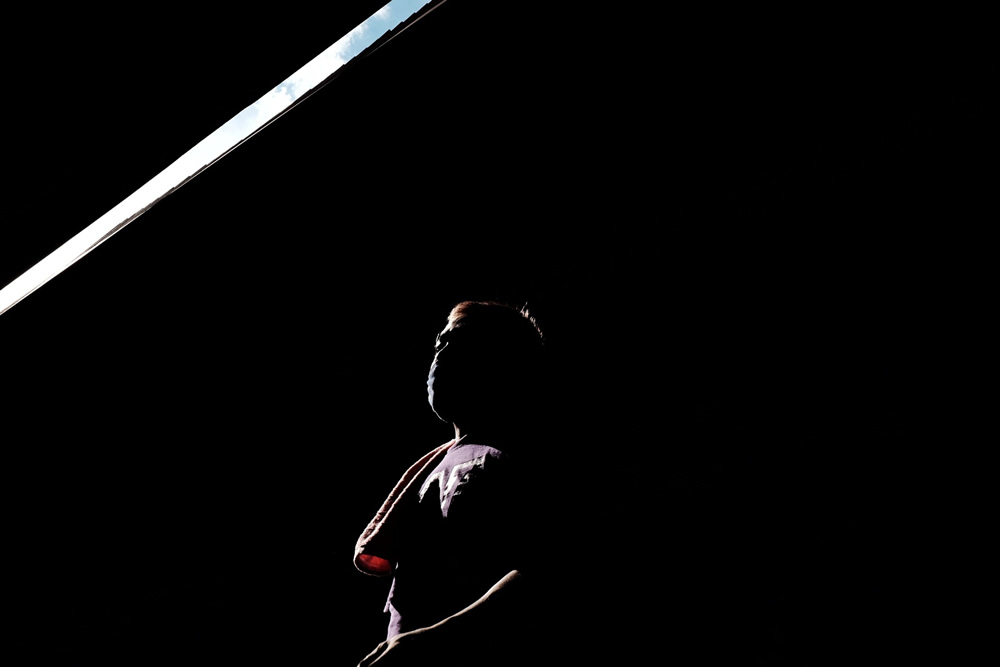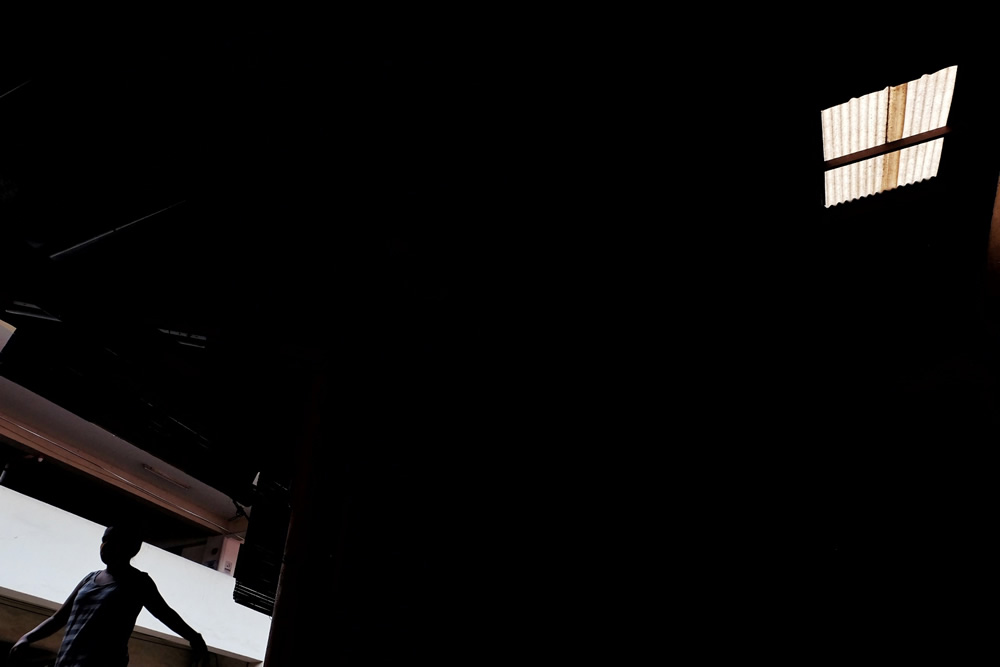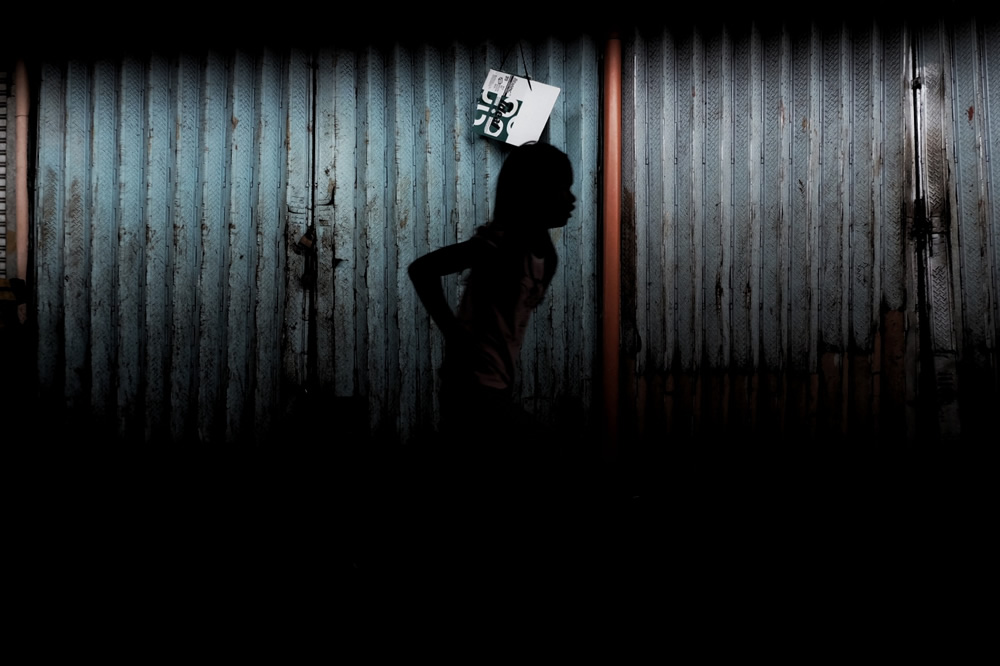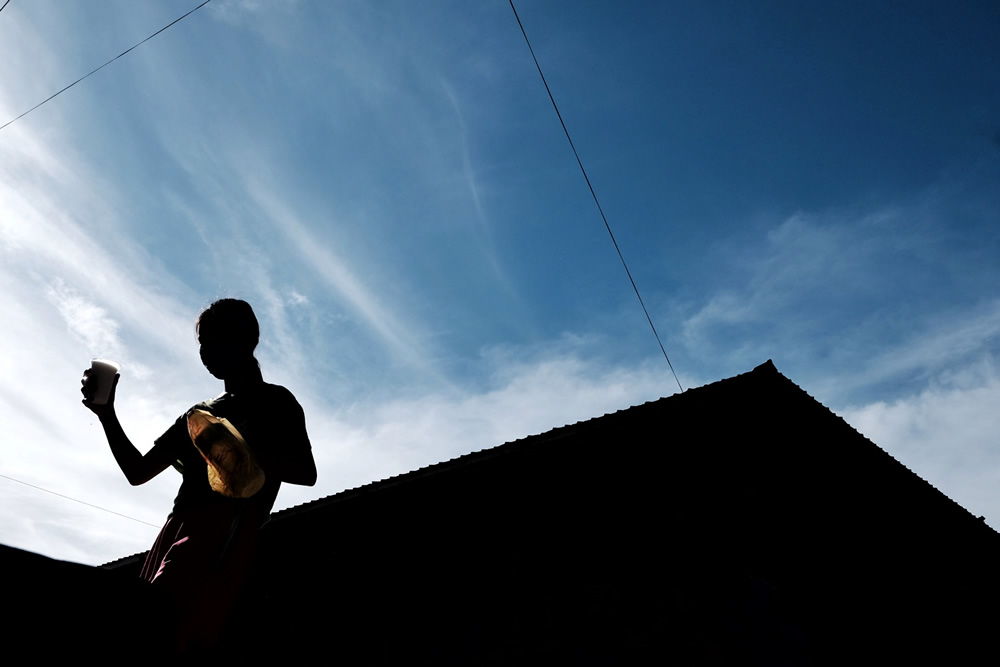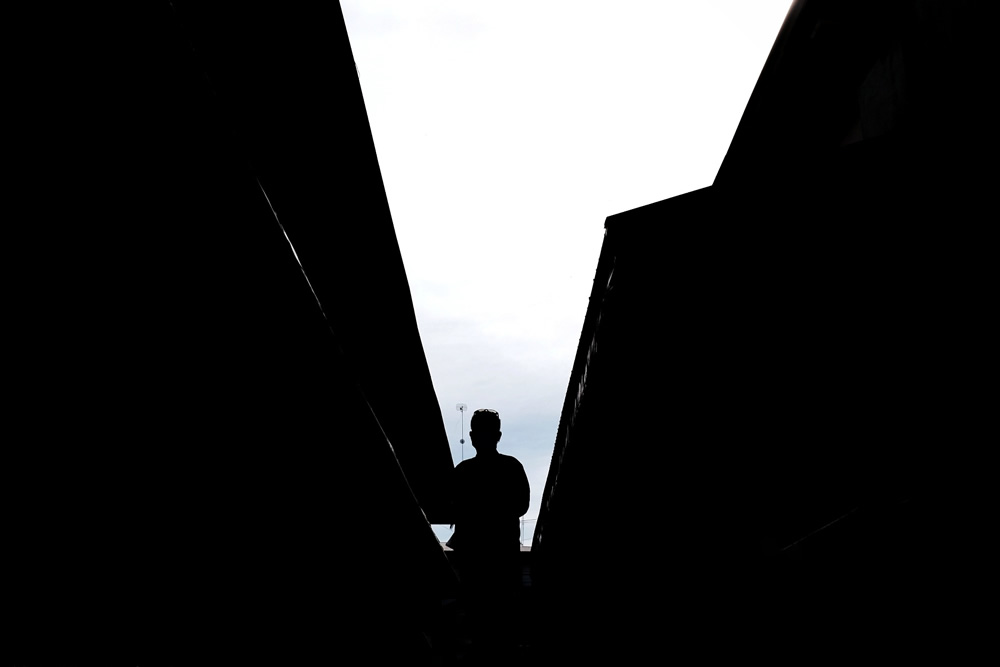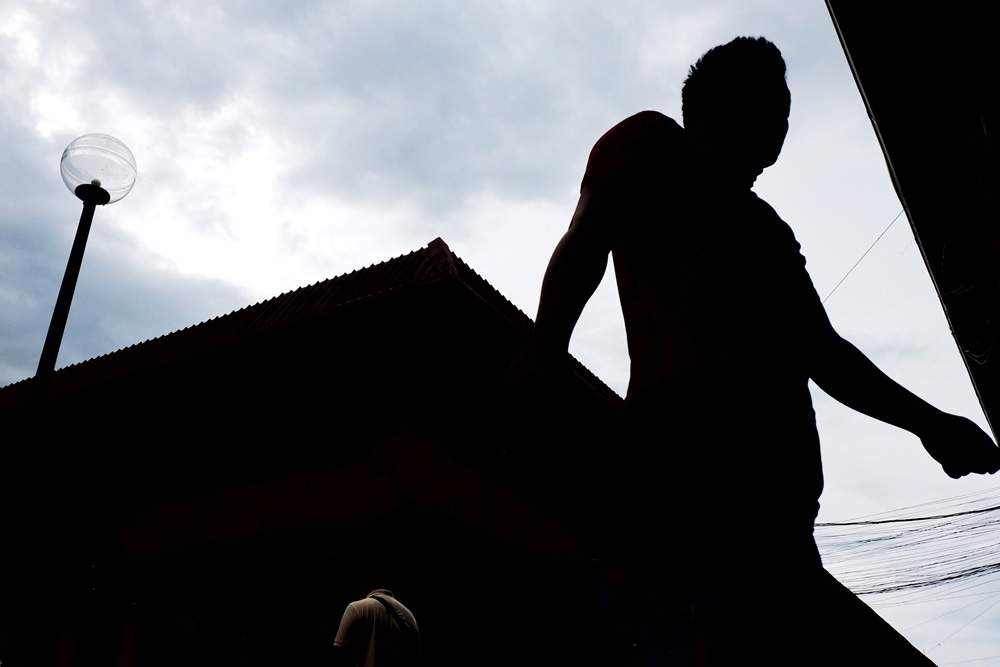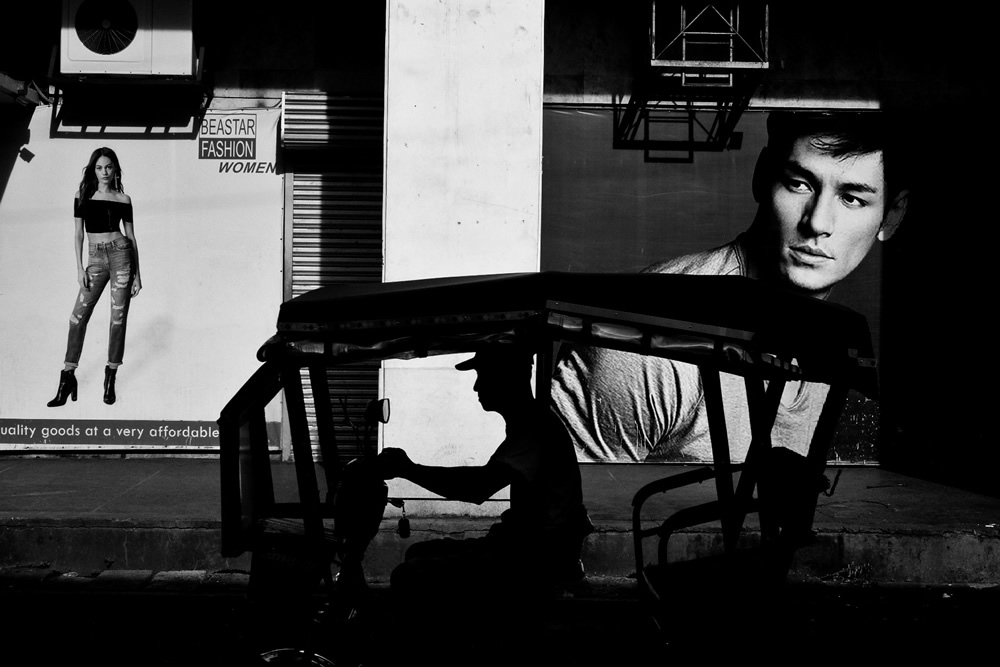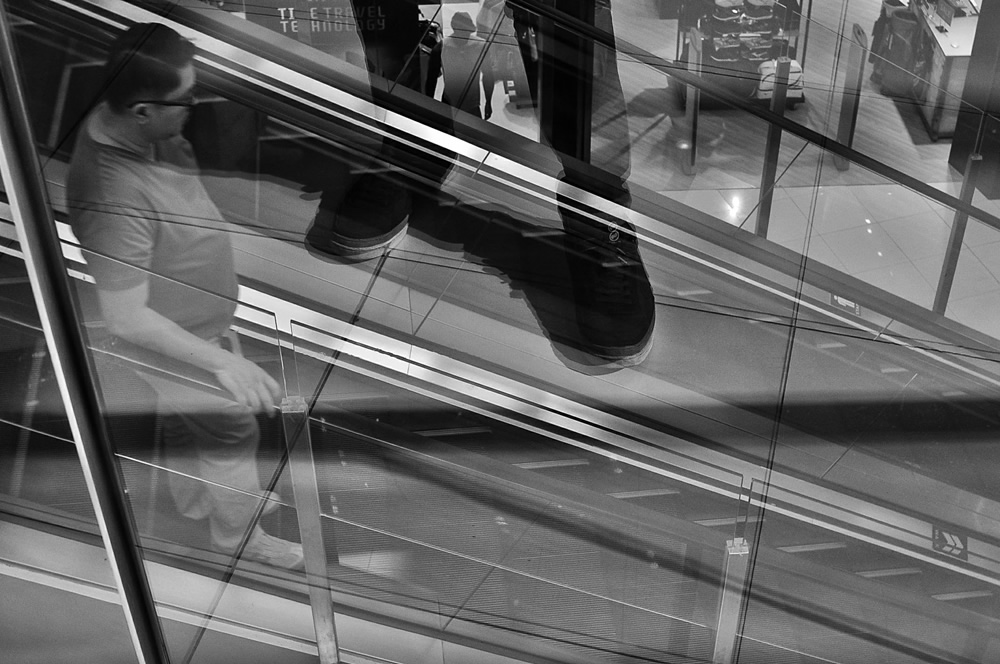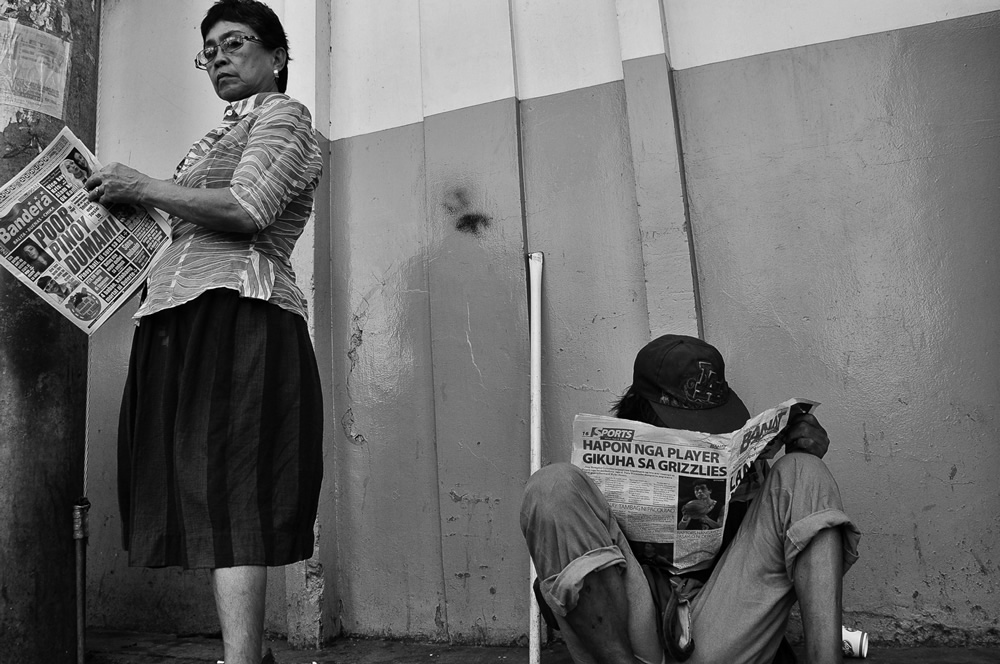 You can find Don Mercs on the Web:
Copyrights:
All the pictures in this post are copyrighted to Don Mercs. Their reproduction, even in part, is forbidden without the explicit approval of the rightful owners.