Very interesting juxtapositions on street photography from Devansh Jhaveri. In this amazing interview with us, Devansh reveals a lot on his knowledge towards photography, various concepts and his understanding beyond this certain genre. Speaking about his photographs, there is a clever balance of compositions and color schema within his portfolio, interesting shadow and light play. Scroll on to know a lot more about Devansh Jhaveri and his love for photography.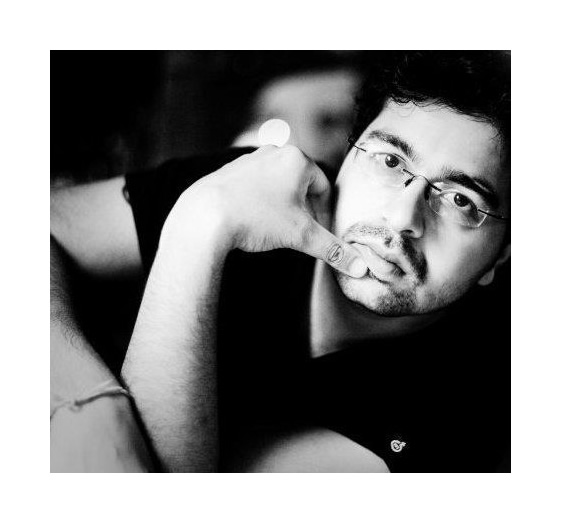 Could you please introduce yourself?
i am a freelance photographer based in Ahmedabad who loves to shoot street, travel and fashion photography. I love blurring the lines within the genres and experimenting to come up with a different take on seemingly typical situations.
How did photography happen to you?
Photography for me started since the first time i was given a measly Kodak film camera to shoot my vacations with family. From thereon i found community like Flickr and slowly and steadily got serious about my equipment, technique and compositions. Upgrading to a better camera made me explore newer techniques in order to justify an expensive purchase of a DSLR.
Why did you choose people and travel photography?
I have always been a keen observer of people and situations wherever i am and that led me to start shooting lot of street and travel photography. My business which is totally non related to photography gave me an opportunity to travel abroad to China, Europe and USA and it gave a perfect opportunity to practice and capture my travels. Plain architectural structures and cliche travel hot spots did not interest me so i started approaching travel photography with a bit of stealth and more of a street oriented approach which meant that i become one with the place rather stick out like a tourist with an expensive camera.
What difference has photography made to your life?
Photography to me is like Meditation. I tend to shut off all my worldy worries, put on my favourite music playlist and just go out and shoot. It gives me this vision which lets me see strange or interesting things in a normal looking scene. It introduced me to the pleasure of collecting photo books across genres and look at very interesting narratives laced with amazing visual prowess. I also met lot of artists, dancers, photographers as a result of photography and collaborations with them leading me to explore areas of creativity within me which even i was not aware of.
What do you strive to shoot and how do you keep yourself motivated all the time?
The only motivation i have always maintained with regards to photography is to make 12 very good images in a year. This pursuit leads me to put in my very best whenever i get a chance to shoot or travel with no pressures of any magazine deadlines or content to meet. Seeing the amazing work of masters and other photographers also makes me jealous of their creations and motivates me further to excel and match up or maybe even exceed them.
One thing you always make sure to remember on the streets?
I try and maintain a very stealthy approach when on the streets. With that in mind i still remember to maintain dignity and respect the people who do not want to be shot and just back away if i feel they are not comfortable. Another key point i try to remember is to be patient and wait. Sometimes this results in making a better picture than i previously expected out of that situation.
Your Inspiration?
Having been exposed to a lot of photo books i have a long list of photographers whom i admire ranging from seemingly simple images of Stephen shore and Robert Frank, gritty and frantic street work by Daido Moriyama and Michael Ackerman, Raghubir Singh, amazing colour photography of Saul Leiter, Harry Gruyeart and Alex Webb and very interesting posed work by Greogory Crewdson. Back home in India i admire the black and white work of Raghu Rai and personal narratives of Sohrab Hura.
Your Gear?
I shoot primarily with a Nikon D750 and set of primes at 24mm , 35mm and 85mm. In certain situations i also shoot on my Fujifilm X100T exclusively. Having experimented with a lot of different lenses and focal lengths i found myself to be most comfortable with Wide angle Primes than zooms as i found zoom lenses made my compositions and me extremely lazy. Sometimes i also shoot with my Lomography lc-a and Diana 120 medium format camera with expired film.
Apart from Photography, tell us your hobbies and interests?
Apart from photography i tend to be a voracious reader of books and keen follower of Cricket. My exposure to books and international films has in turn improved my sense of compositions and narratives. Wong kar wai movies left me speechless and so did cinematography of Emmanuel Lubeski and Roger Deakins.
Any final thoughts and words of advice for our readers?
Though my advice can not be binding for all the readers but in my personal experience i have deduced that instead of worrying about lens, cameras and sharpness, ISO performance its best to keep it simple and just go out and shoot.Treating your equipment as a tool and making it work on your directions is better than becoming a slave to G.A.S (Gear Acquiring Syndrome).
Read and buy as many photo books as one can as sometimes photographers get so involved in just shooting their own work that they fail to see and appreciate the amazing work other photographers across the world are making. As cliche as it may sound personal satisfaction of creating a very good image is an day better than a thousand likes on Facebook or Instagram as those can be extremely misleading and detrimental to experimentation and shooting outside ones comfort zone.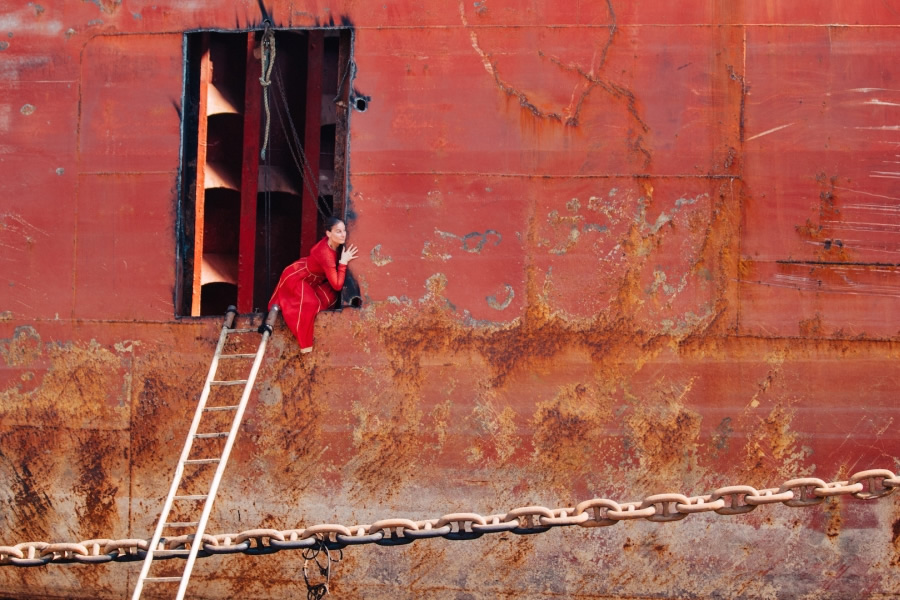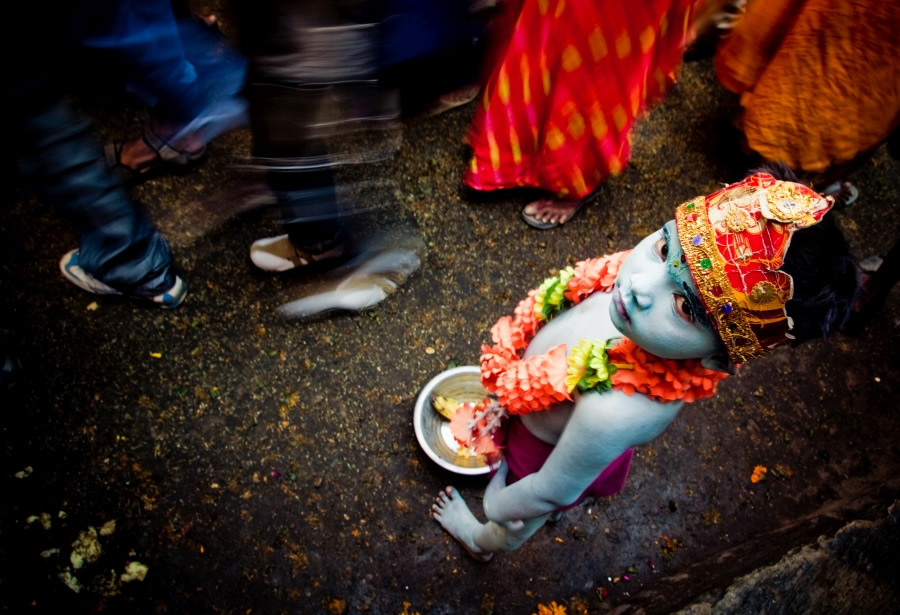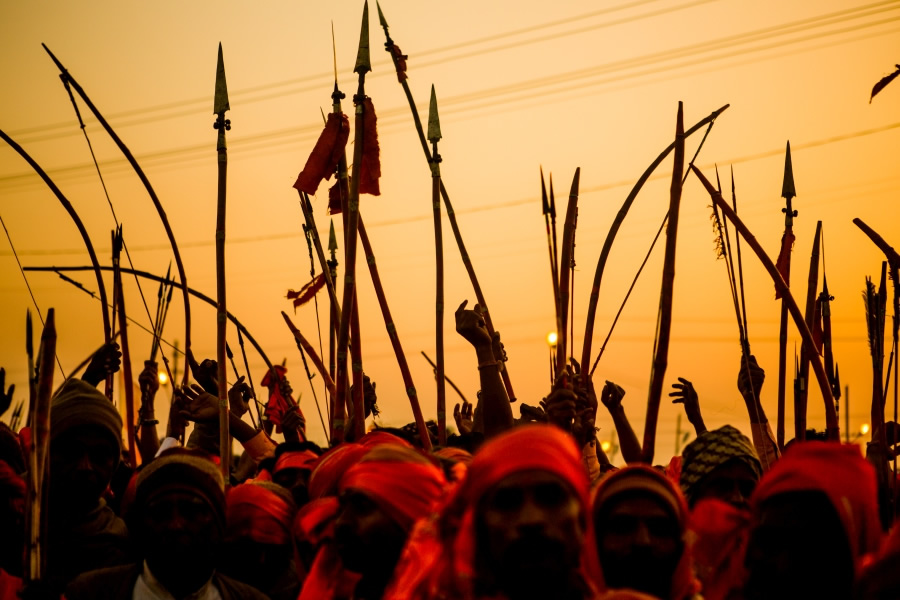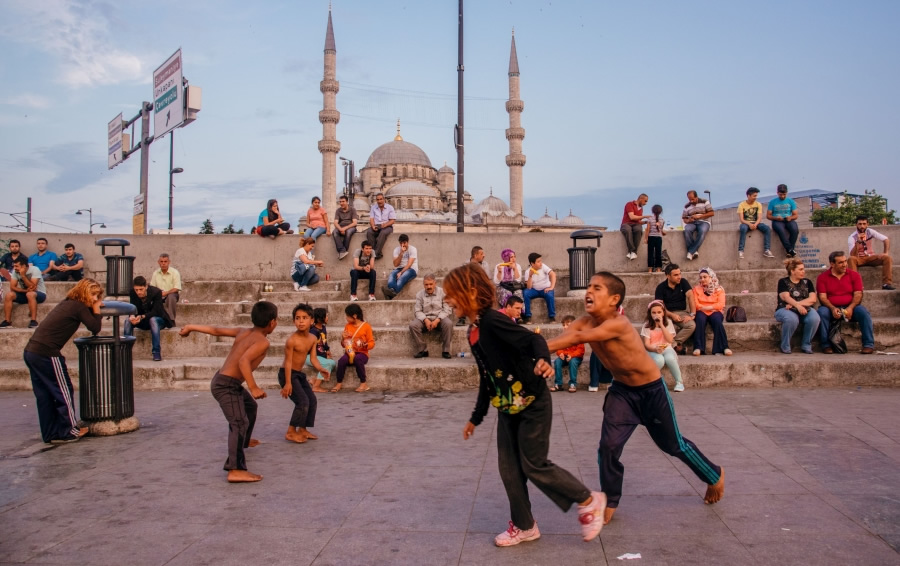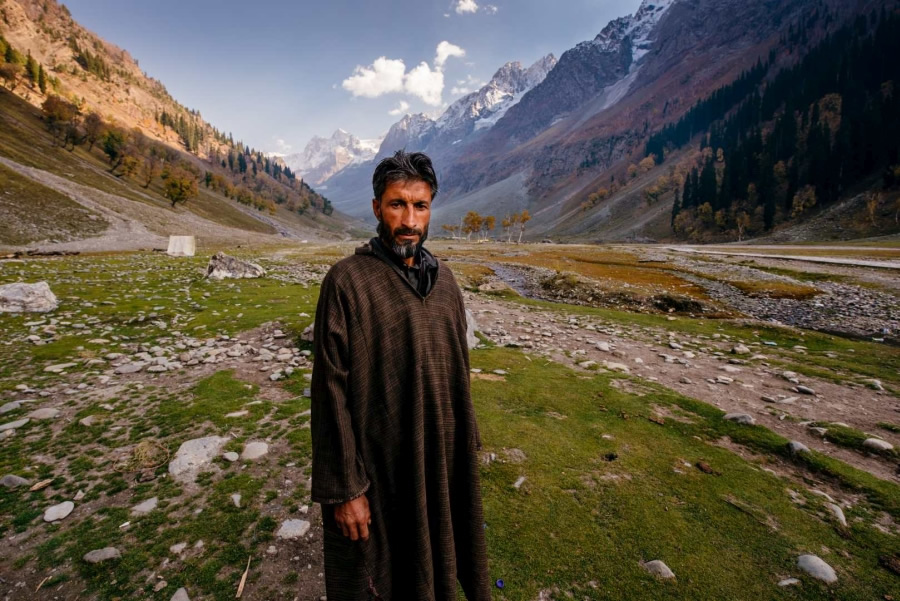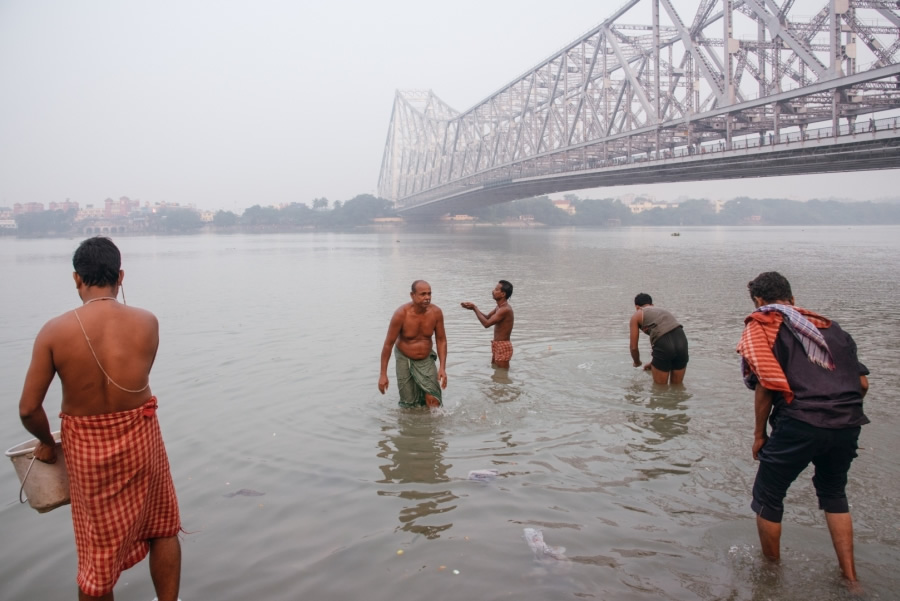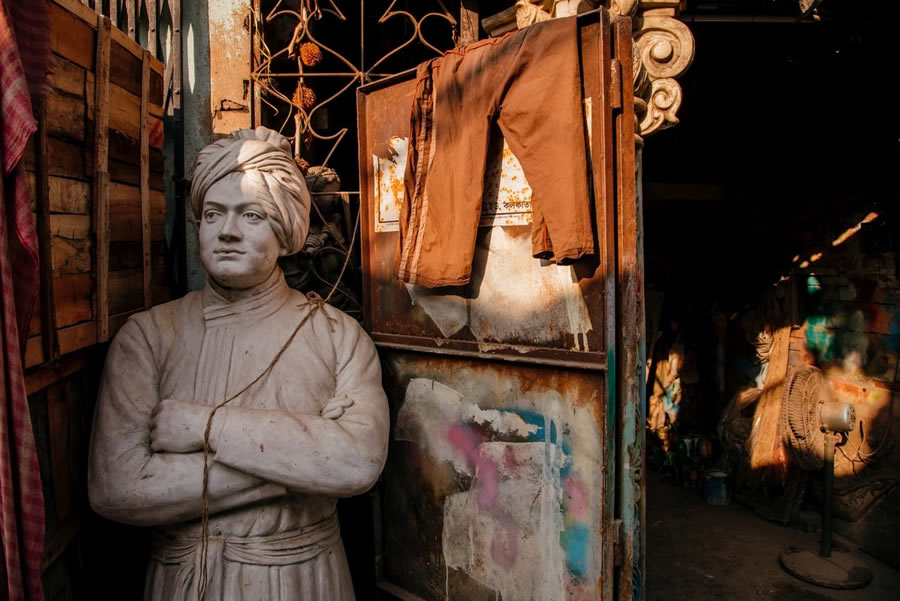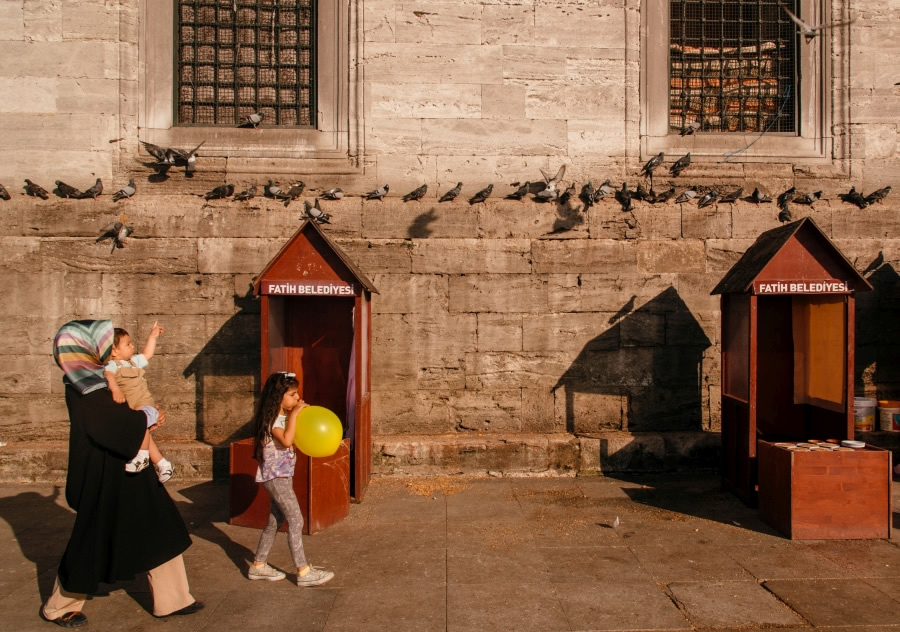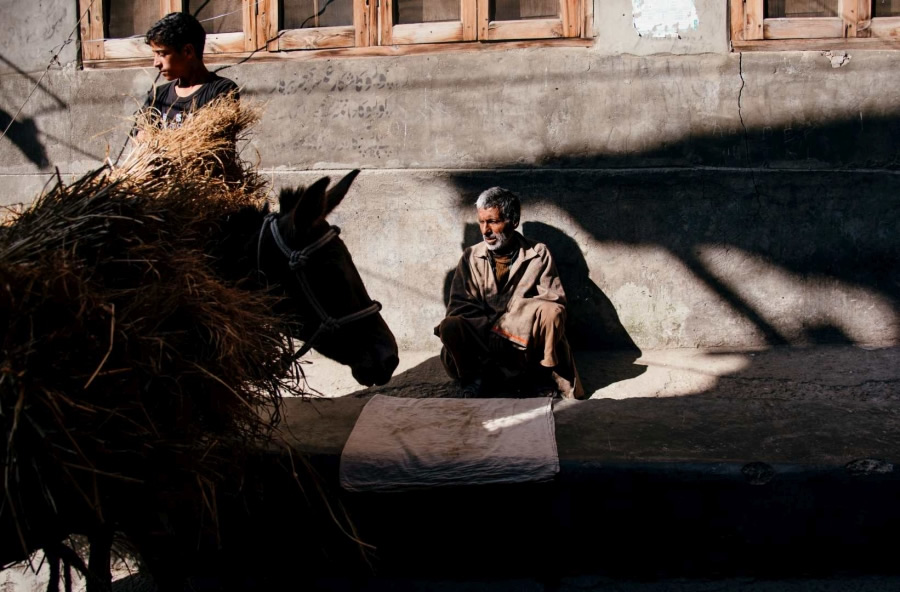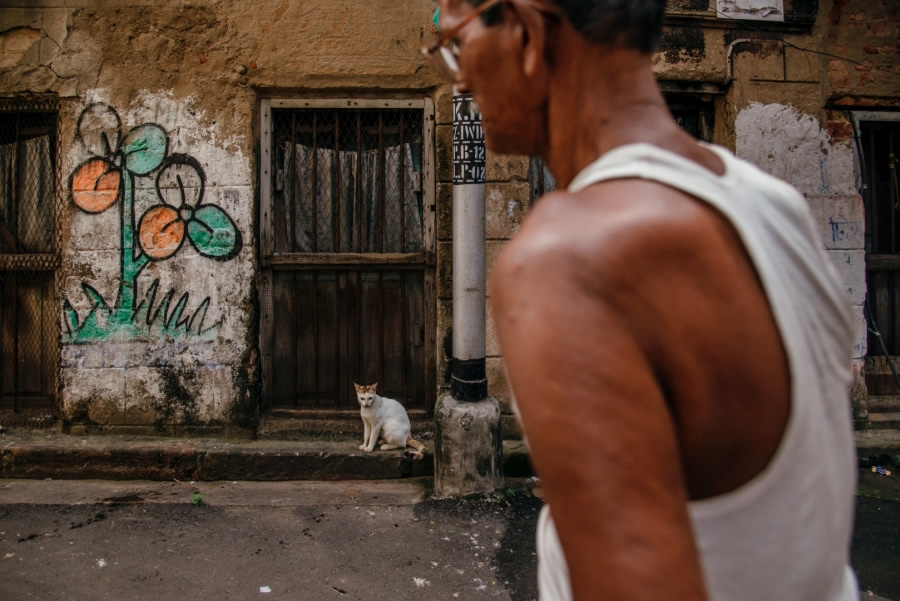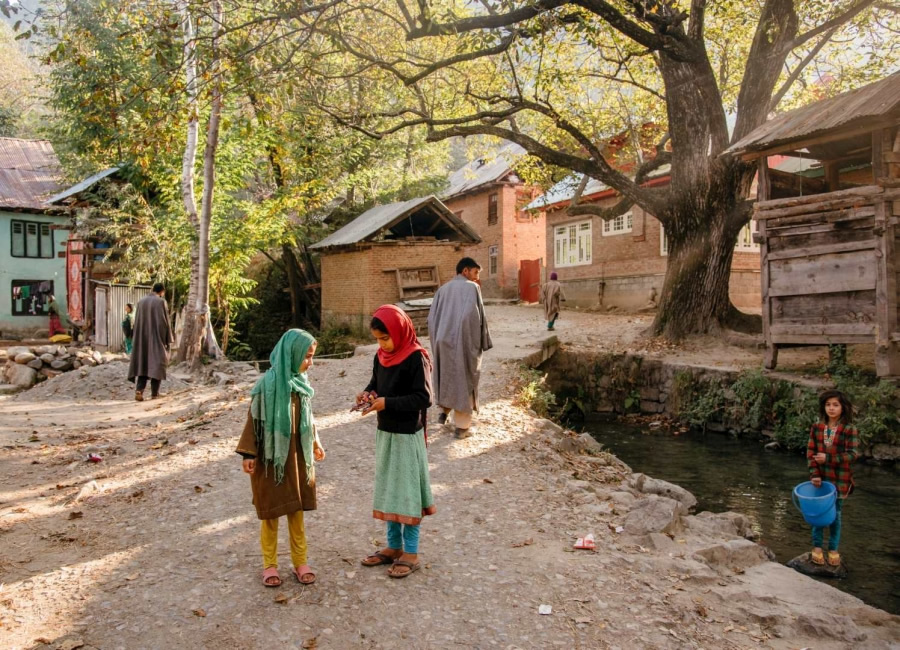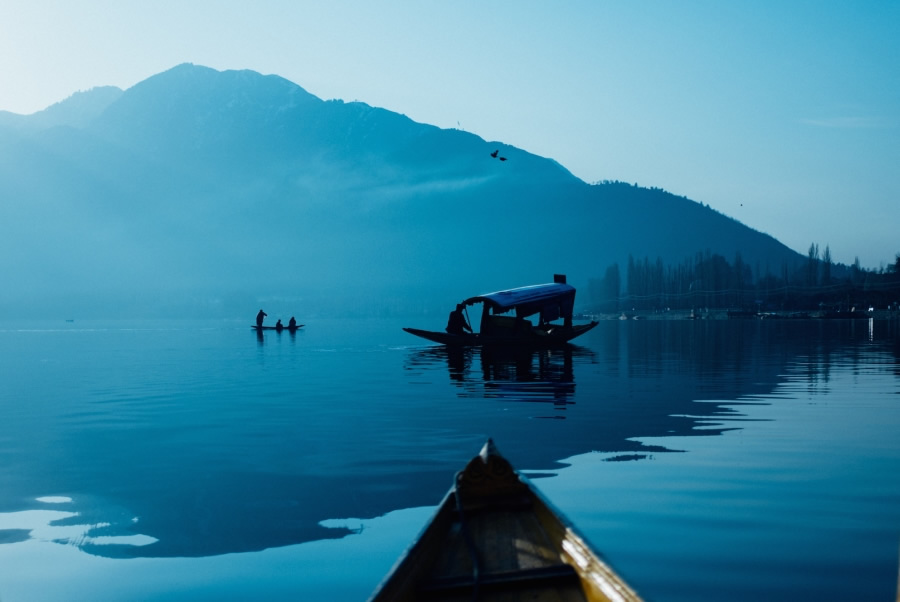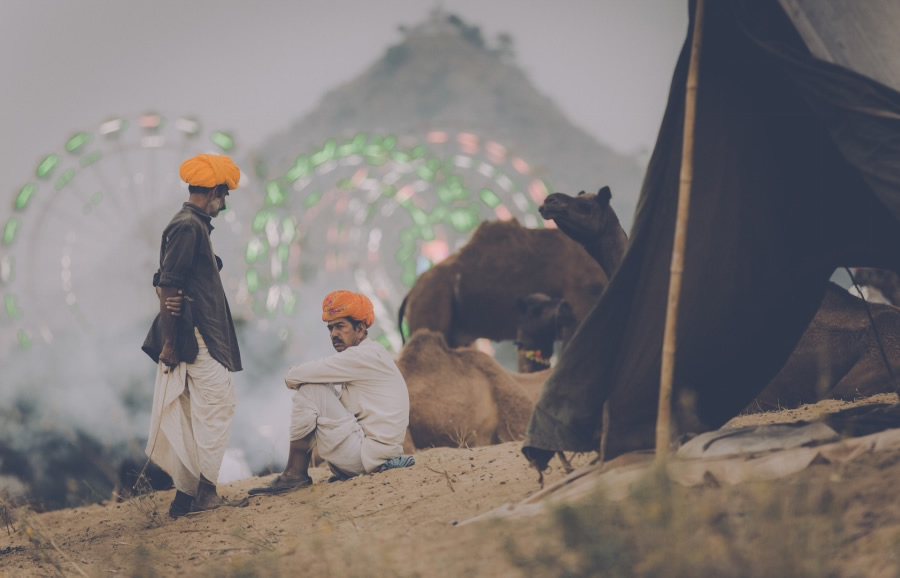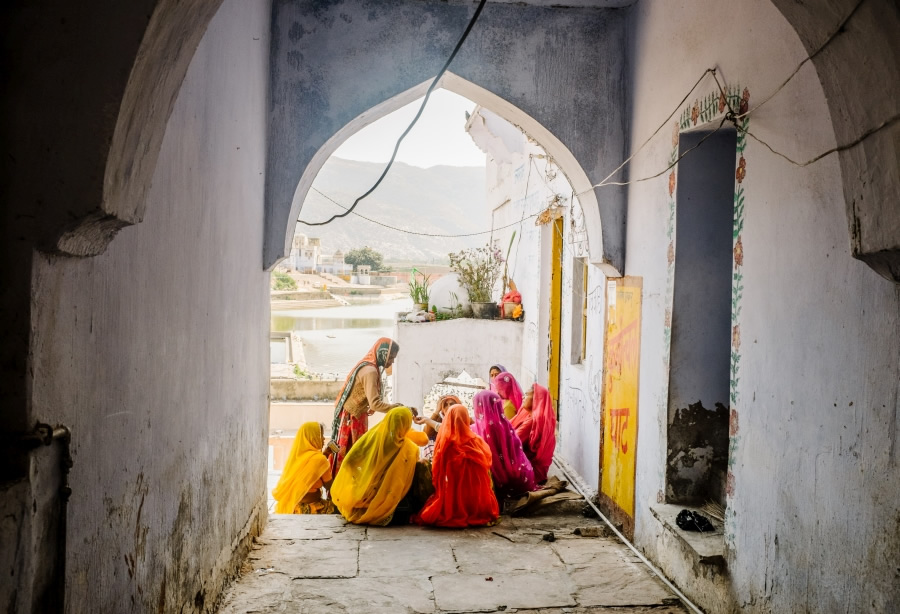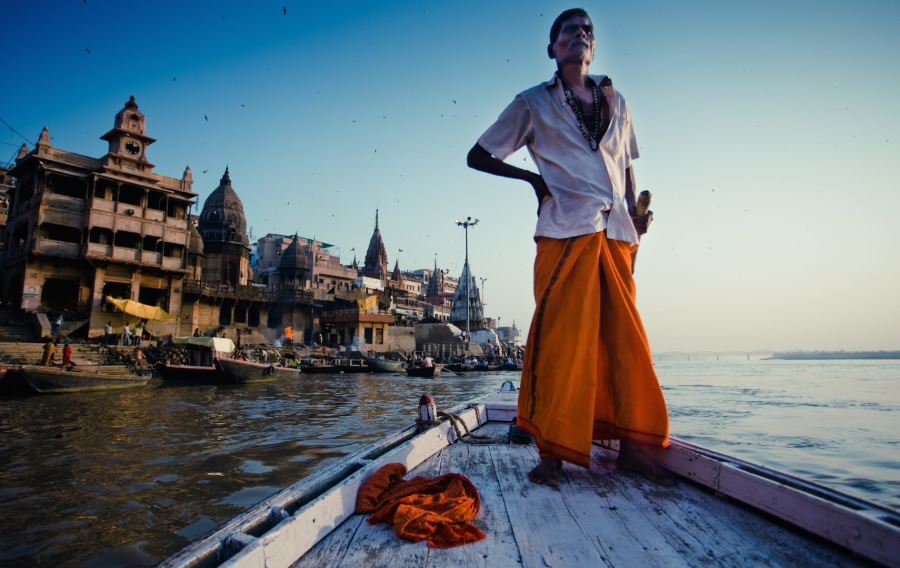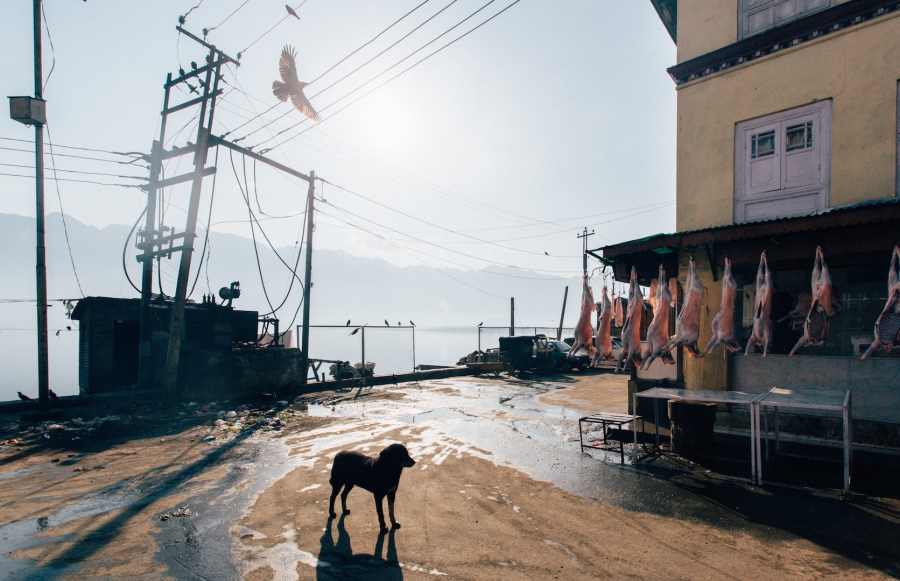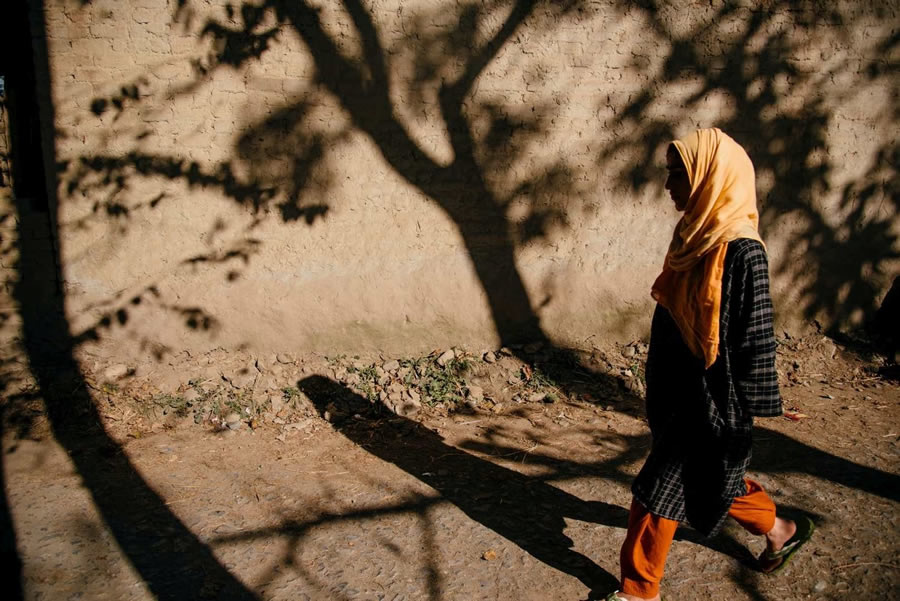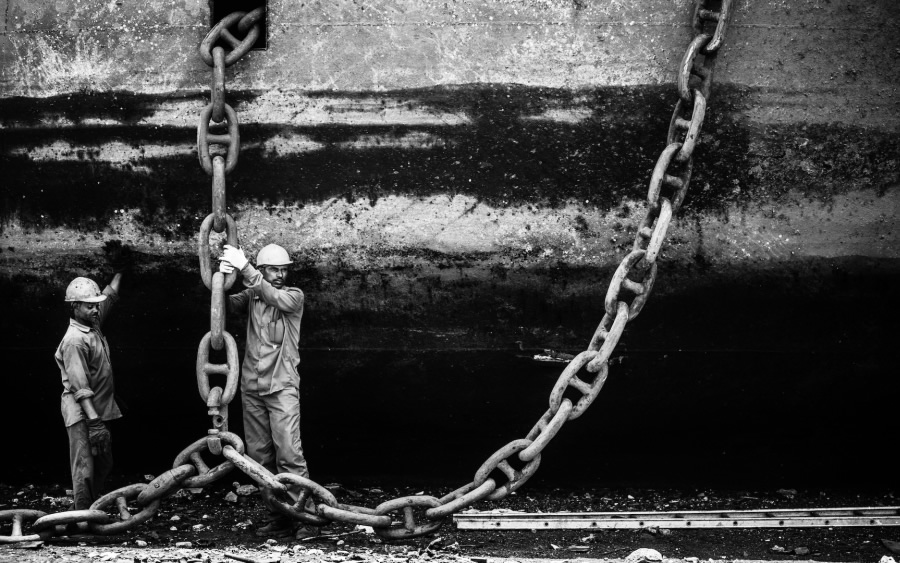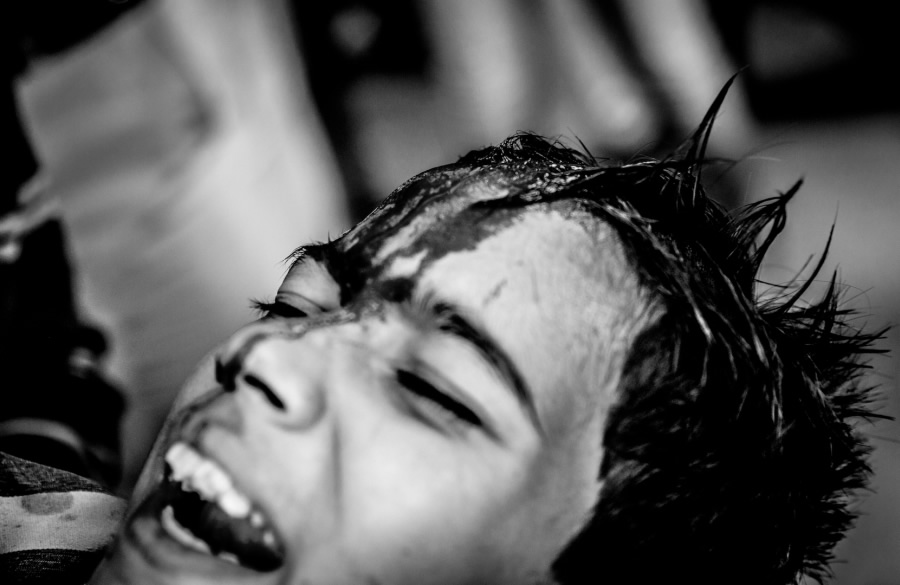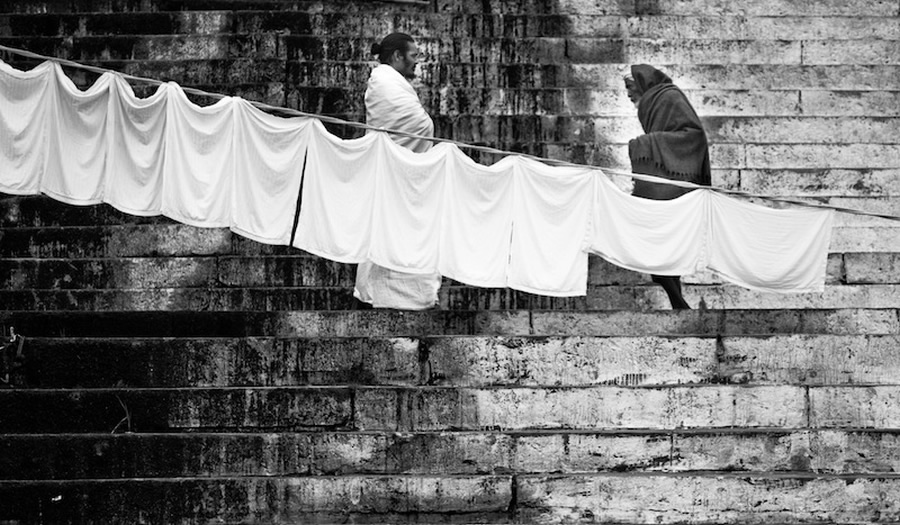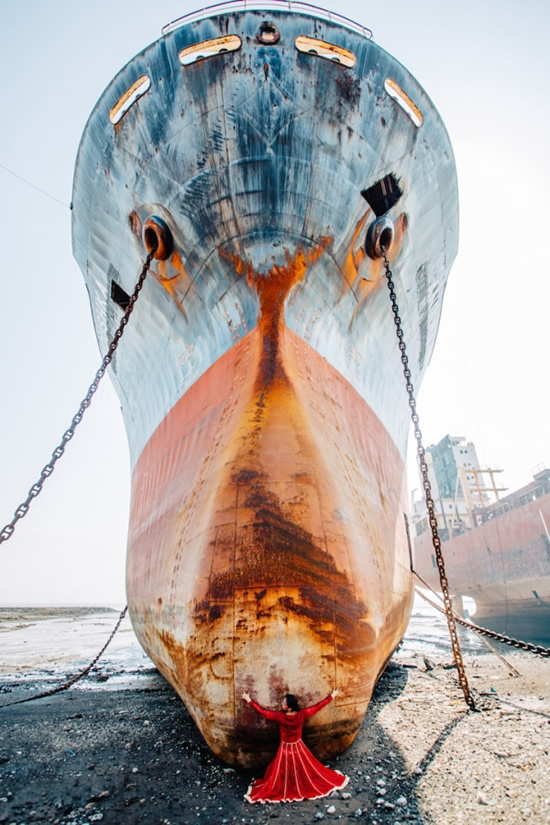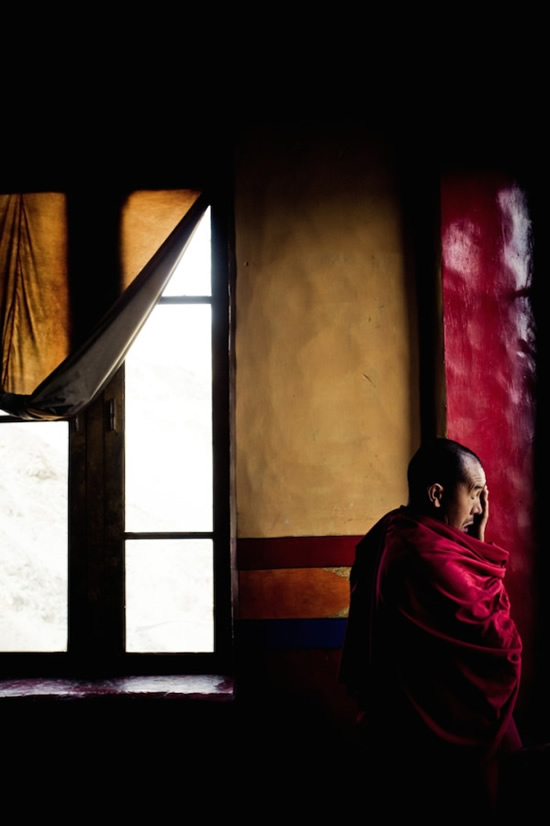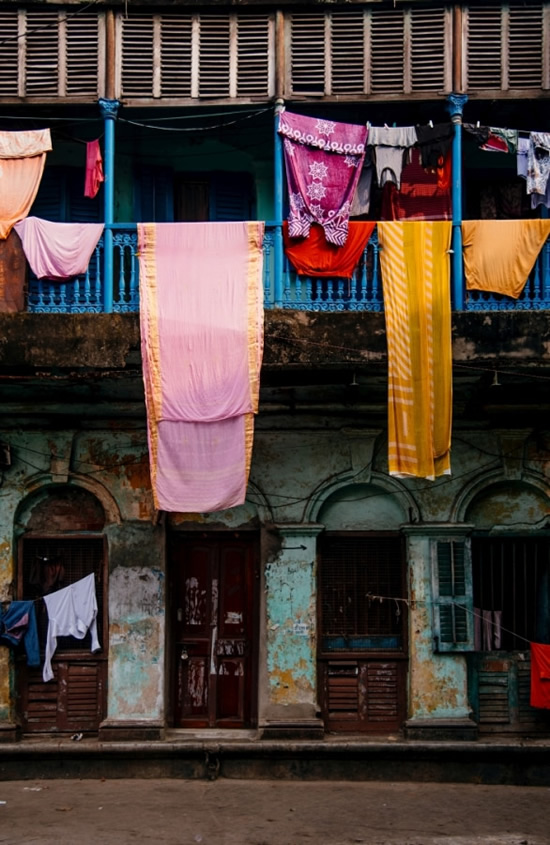 You can find Devansh Jhaveri on the Web :
Copyrights:
All the pictures in this post are copyrighted Devansh Jhaveri. Their reproduction, even in part, is forbidden without the explicit approval of the rightful owners.