Kindra Nikole is a Seattle-based conceptual photographer whose work draws on natural settings to create surreal, otherworldly images. In this interview, she explains about her photographs, workflow and inspiration.
Outside her passionate pursuit of photography as an art form, Kindra enjoys yoga, taiko, snowboarding, longboarding, hiking with her dog, reading, and video games. Let's listen from Kindra herself..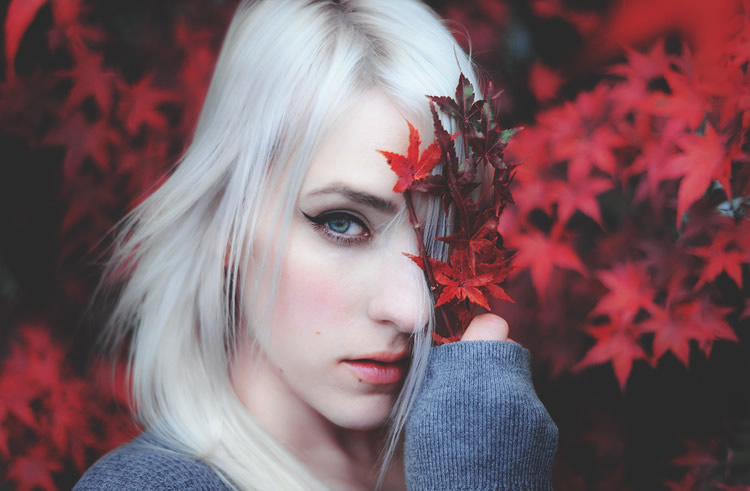 Few words about yourself?
Usually the first thing people notice about me is how goofy and carefree I am. I tend to be a bit scatterbrained at times, but that's quickly contrasted by my penchant for also being uber organized. I work a full-time job as an editor at a video-game company, and my second full-time "job" is my photography, which gives me purpose in life. Aside from that, I have a dog named Ziggy Stardust who is the light of my life, and a recently adopted kitty named Alfador who is an absolute sweetheart. I'm a pretty big introvert and value animals and nature above all else, so typically on the weekends I'm out in the forest near my house or on a hike with Ziggy. I try to get outside every single day.
How did photography happen to you?
My first encounter with photography was during high school—I took a semester of photography my sophomore year and learned the basics, but after graduating, I stopped doing art of any sort for quite a few years. Then, about three years ago, I bought a used Nikon D40 for pretty cheap, began a 365 photo project (a photo a day for a year), and it all sort of snowballed from there. The relentlessness of the project forced me out of my comfort zone, and after discovering Flickr, I began to shoot self-portraits, which is when my skills began to grow. After that point, I felt anything was possible in terms of creating the art I wanted, and I saw, quite literally, everything in a new way!
How did you prepare yourself to shoot a typical portrait?
Typical for me usually involves either a self-portrait laden with emotion or an image with an elaborate setup, so it depends on whether it's an arranged shoot with a model or a self-portrait. For self-portraits, oftentimes they're spur of the moment—I try to carry my camera with me at all times, and if I'm feeling down or simply inspired, I'll drive to a favorite location or stop on the side of the road and act on that inspiration or feeling.
As for organized concepts, like those seen in my dreamscapes series, I spend anywhere from a few weeks to a few months planning for them. I sketch out the character, gather supplies, handcraft the costume, find the model and makeup artist, scout locations, and finally, spend the day shooting! It's quite an involved process, but I feel the payoff is often worth all of the work that goes into such images.
How important is post production in your workflow?
Very—I sometimes shoot simpler images that don't require much editing, but I really enjoy the process of developing my images in Photoshop. I turn on my ambient music, dim the lights in my room, and become thoroughly engrossed in tweaking colors, adding special effects, painting, and otherwise processing my images. Editing my images is probably just as important as the shooting process itself in my work.
Your inspiration?
I find inspiration everywhere. In the books I read as a child, movies I adore like Labyrinth, Bladerunner, The Dark Crystal, Princess Mononoke, etc. I'm constantly inspired by my fellow artist and photographer friends. More than anything, though, nature inspires me. Plant me in a new landscape, and I'll find endless inspiration with the various terrain, "oooing" and "ahhhing" left and right. I acknowledge that when I'm driving my car through a beautiful environment, I'm a hazard to myself and others, constantly rubbernecking and staring out the window rather than the road… It's kind of a problem…
Your Gear?
I currently shoot with my Nikon D600 and my Nikkor 50mm f1.2, which is a glorious lens. I have a wonderful tripod, the Alta Pro, kindly provided by my sponsor, Vanguard. I really don't need much to keep me happy, when it comes to gear, though it would be nice to have a second lens to shoot with at some point. Perhaps I'll get one this year!
Few words of advice for young aspirants in this field?
Don't listen to the naysayers. The ones who tell you that art isn't something you should chase after. The ones who tell you you need a "real" job. The ones who sneer at your work or discourage you. That's all negative energy that should be avoided at all cost. There's a *huge* difference between constructive criticism, which is essential and important for growth, and blatant negativity—useless commentary. I myself allowed someone, a professional photographer, to discourage me at a very young age, and I spent years feeling lost, not following my heart or practicing art. I had to learn the hard way that that individual was wrong. Now that I have, though, I don't let anything stop me from pursuing that which brings me fulfillment and joy: my art.
Click on the image for better and enlarged view.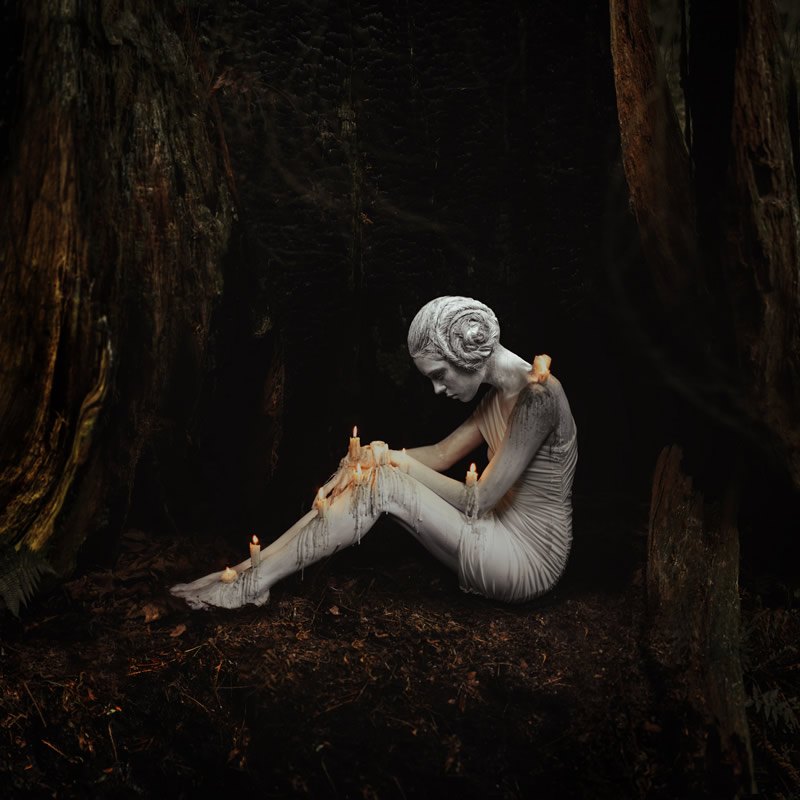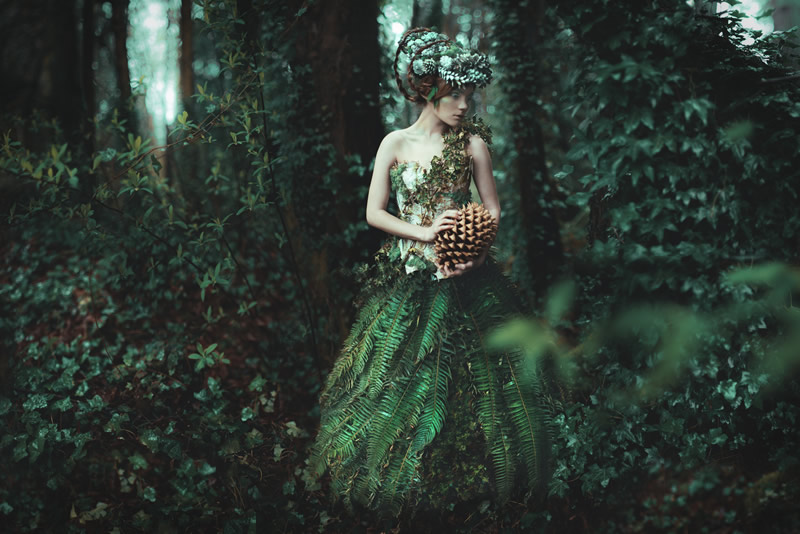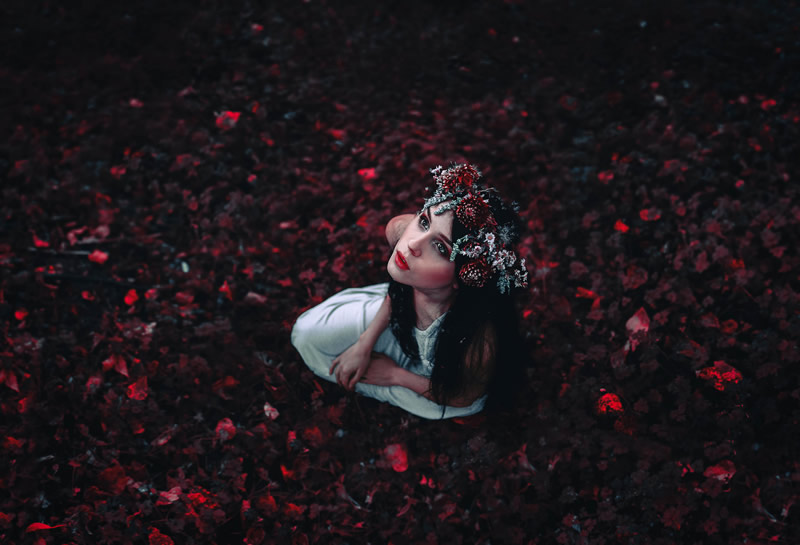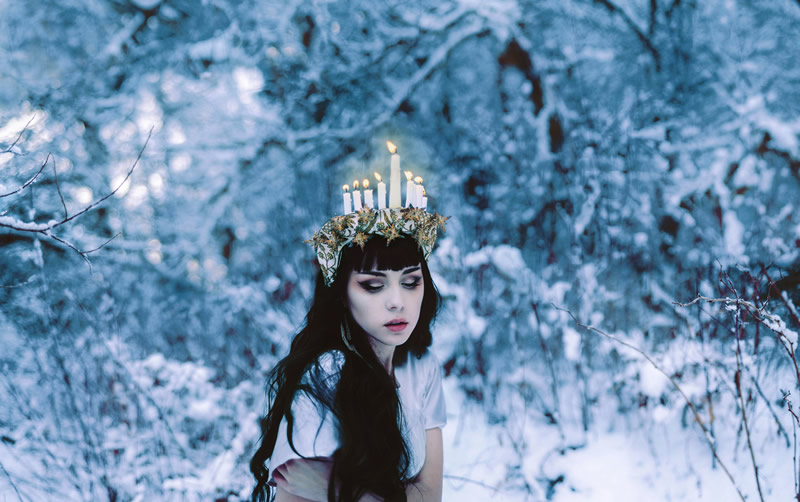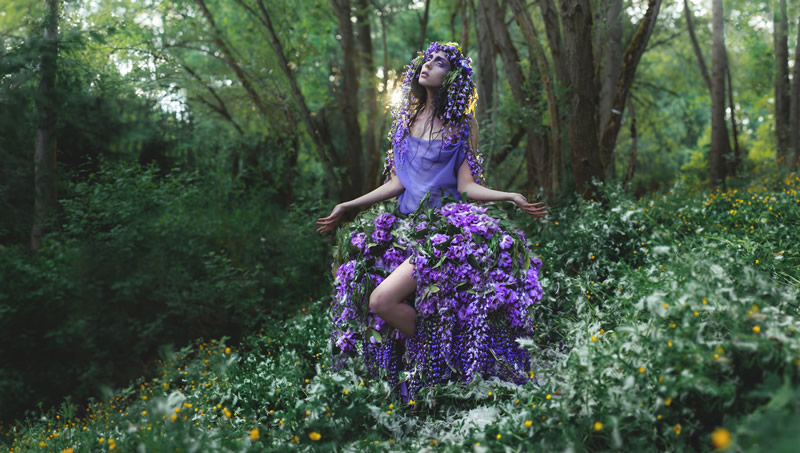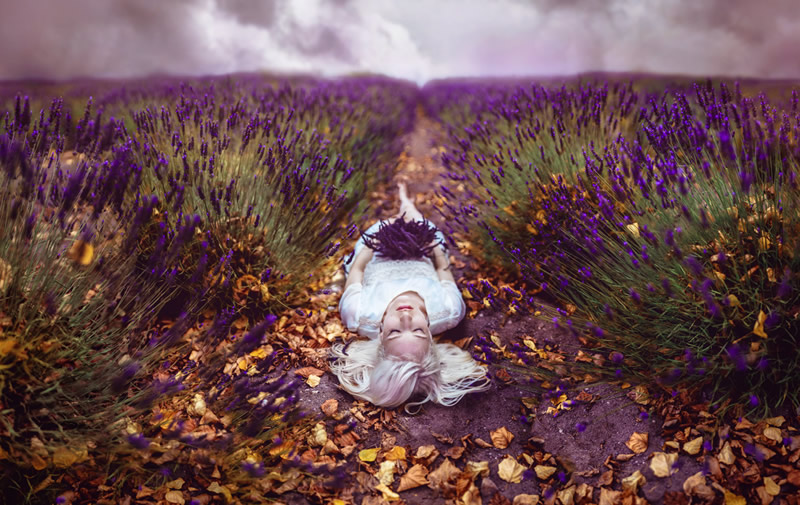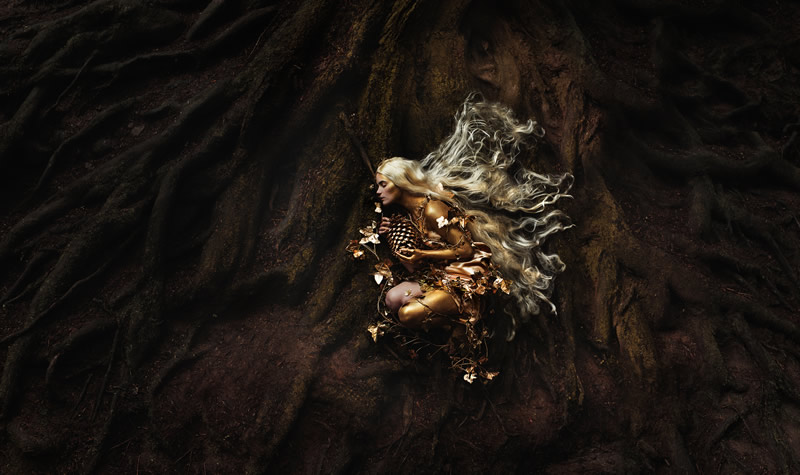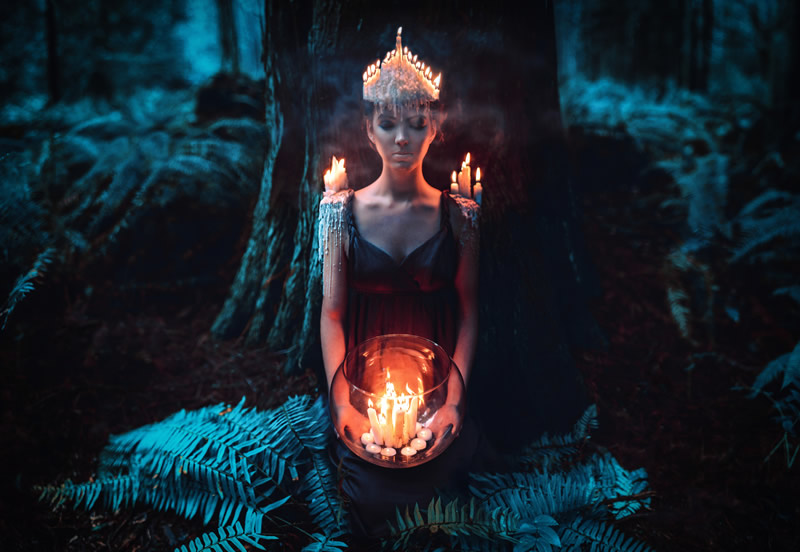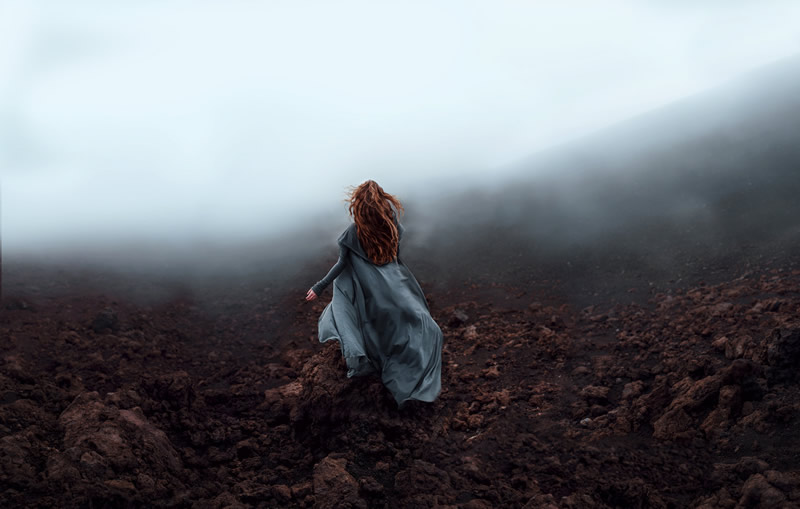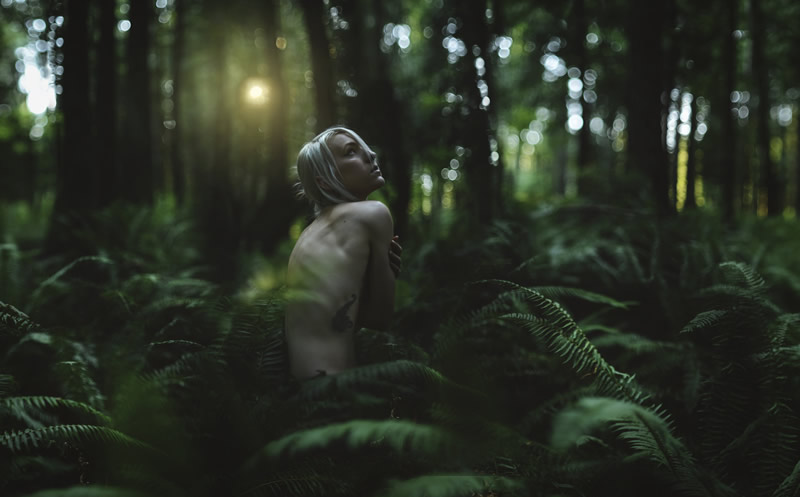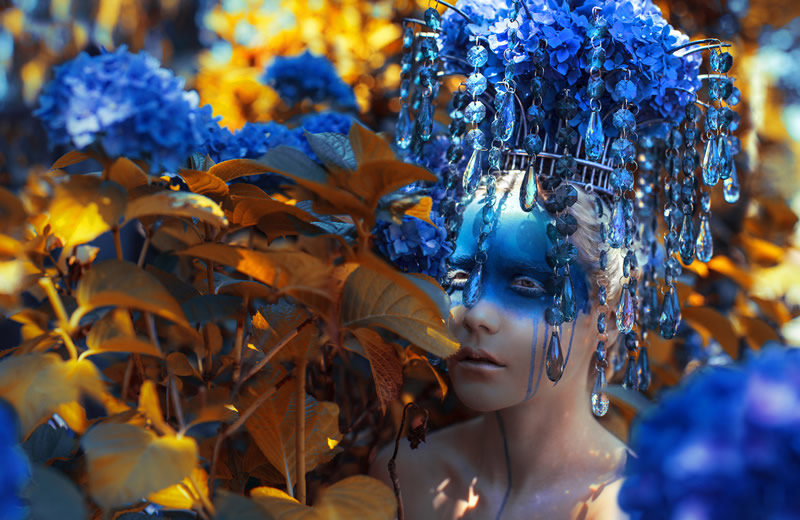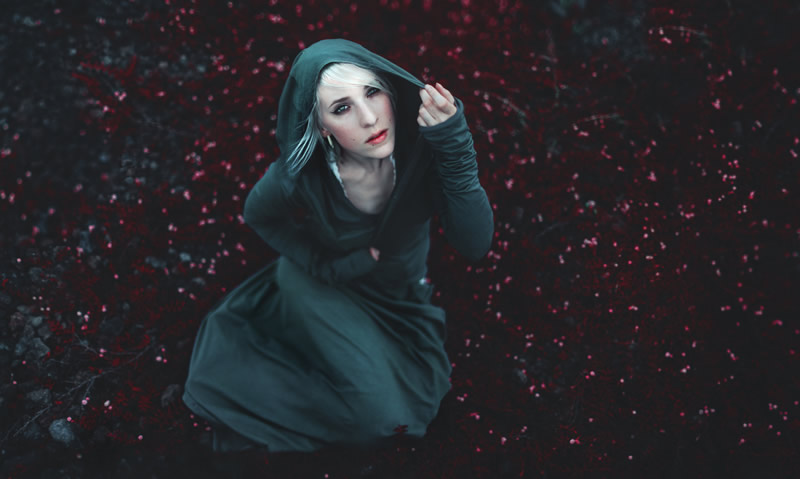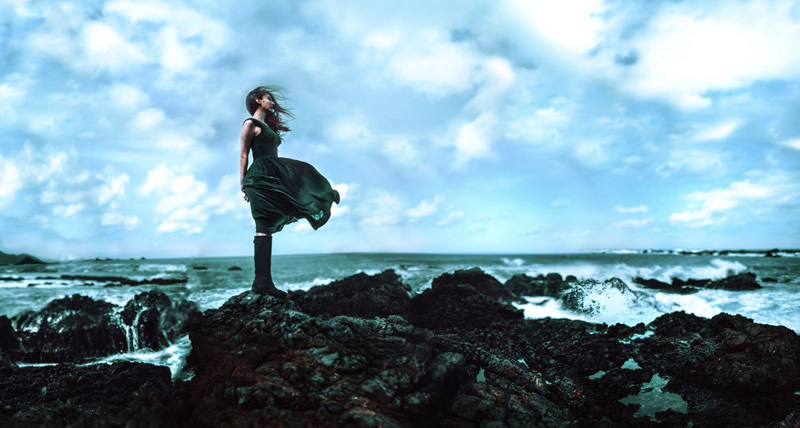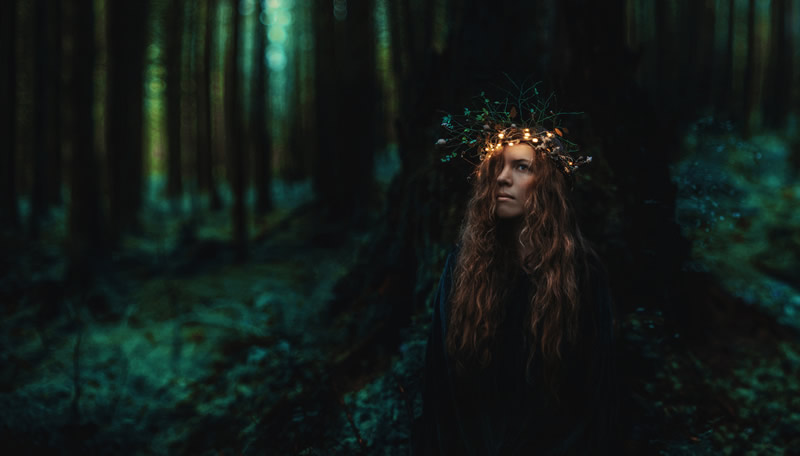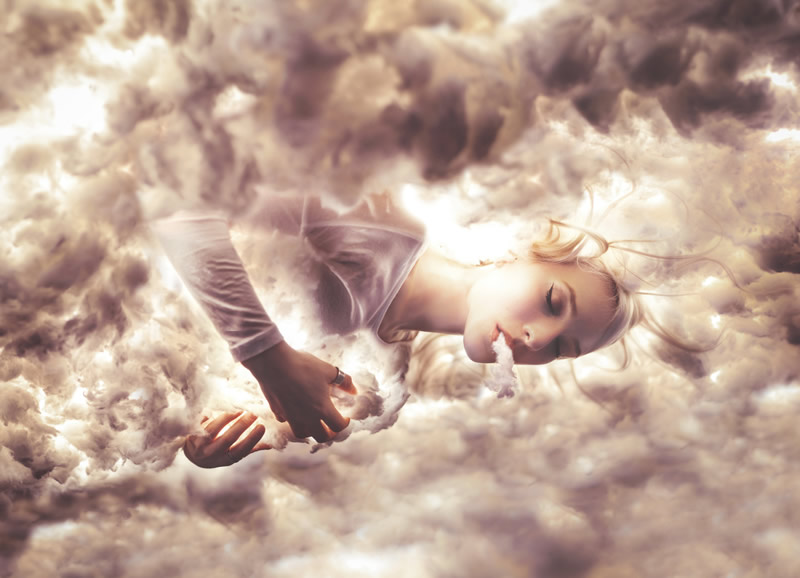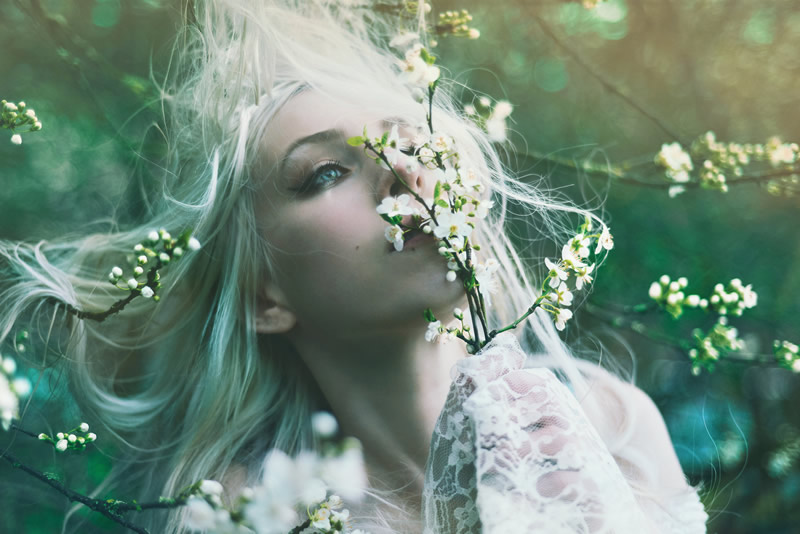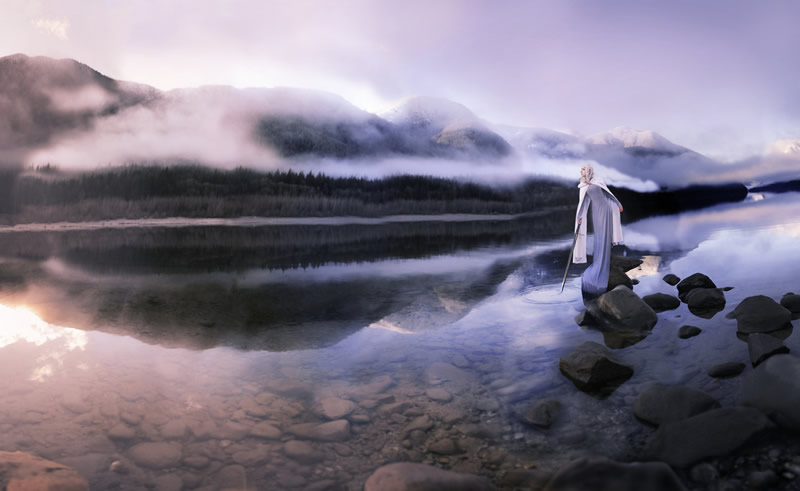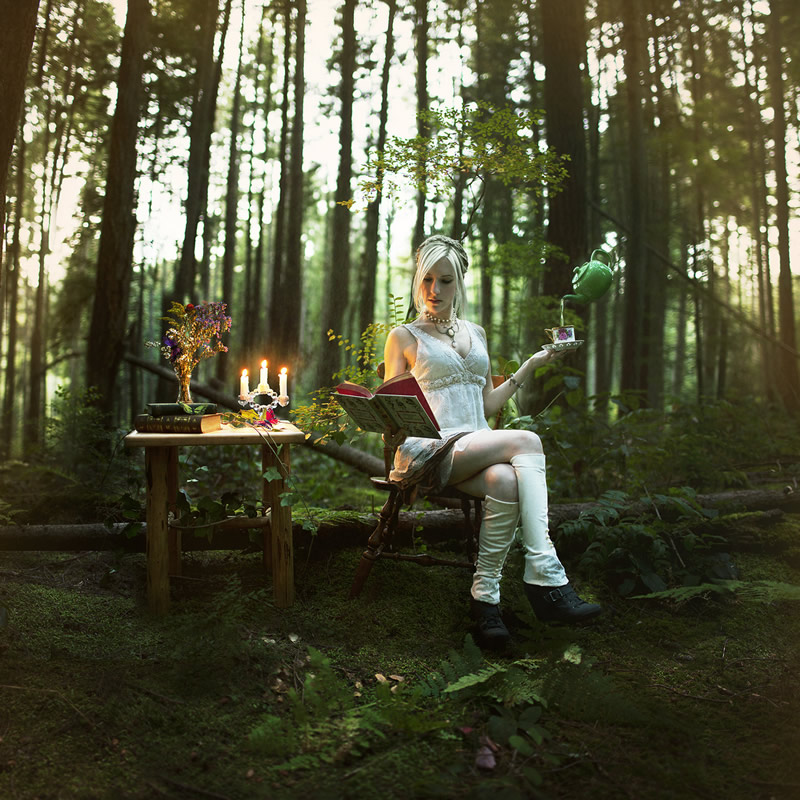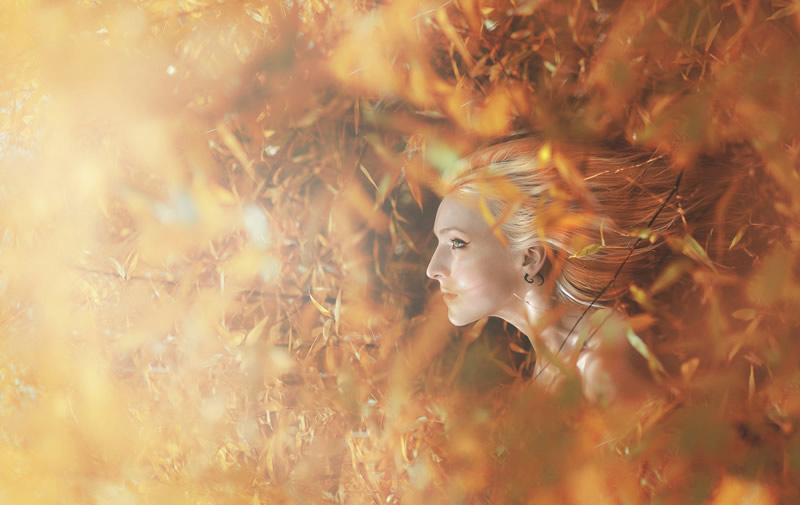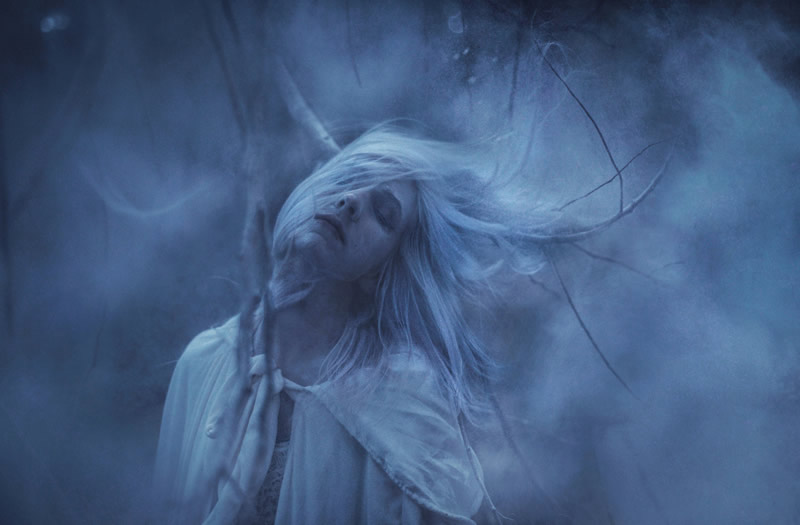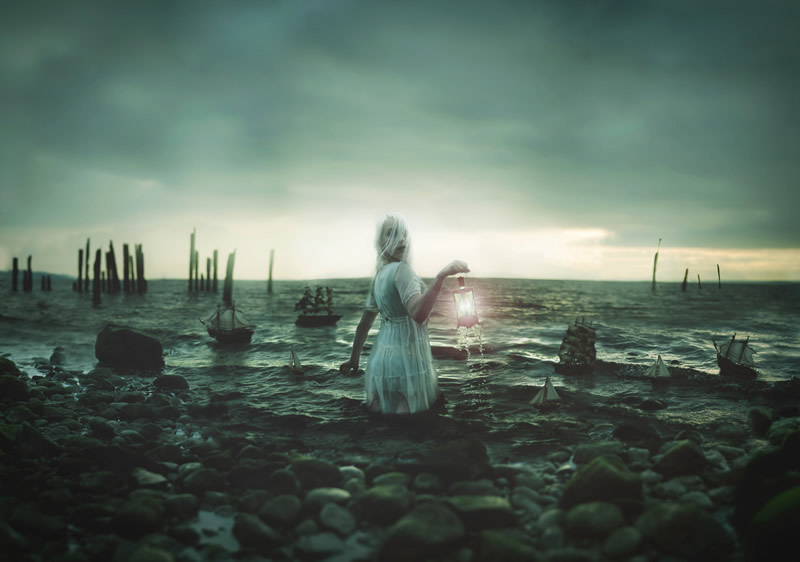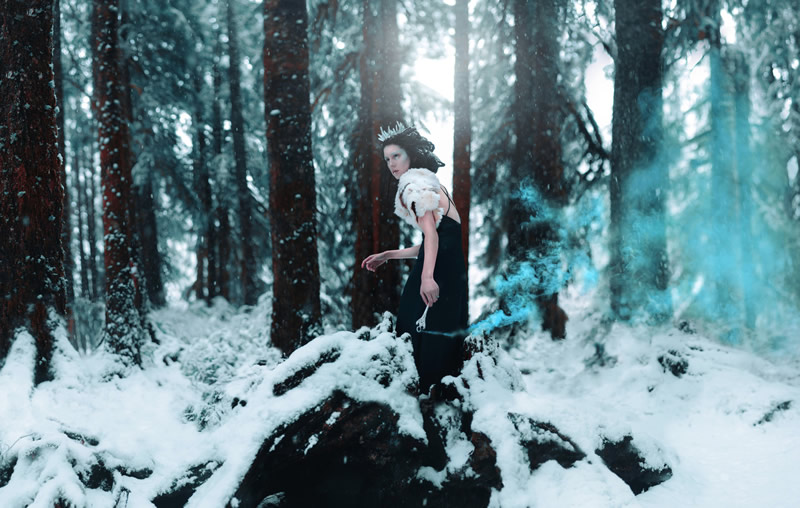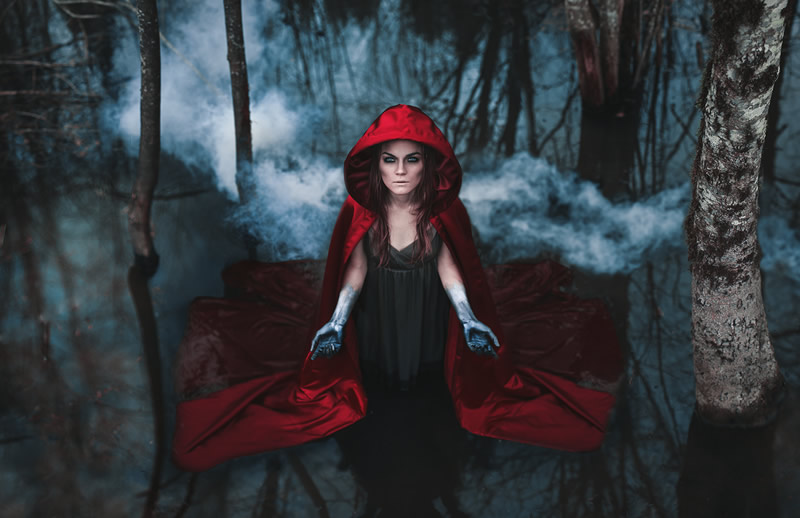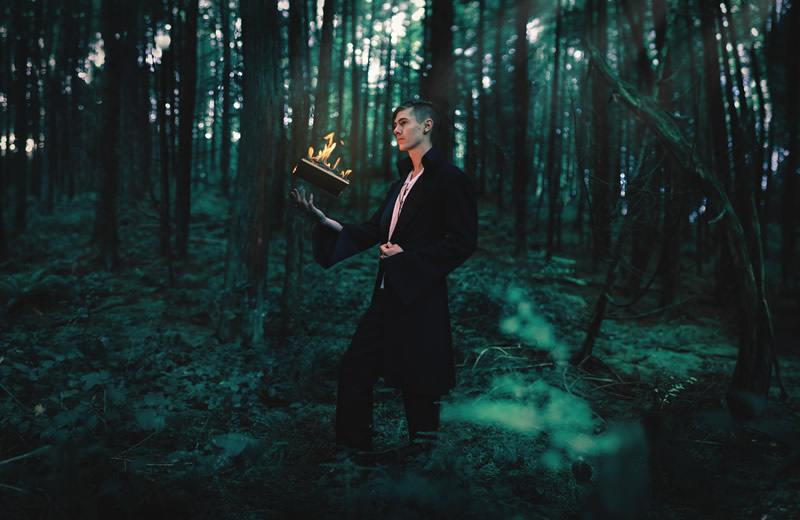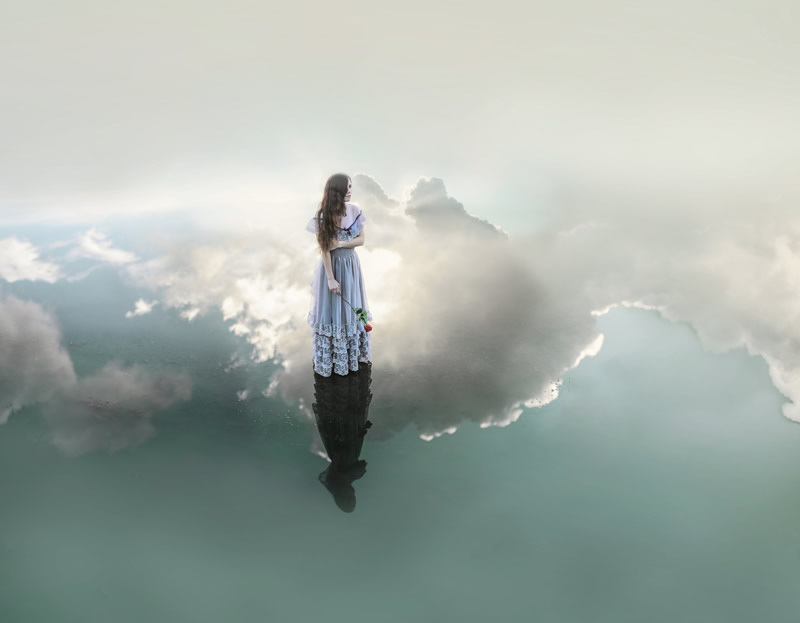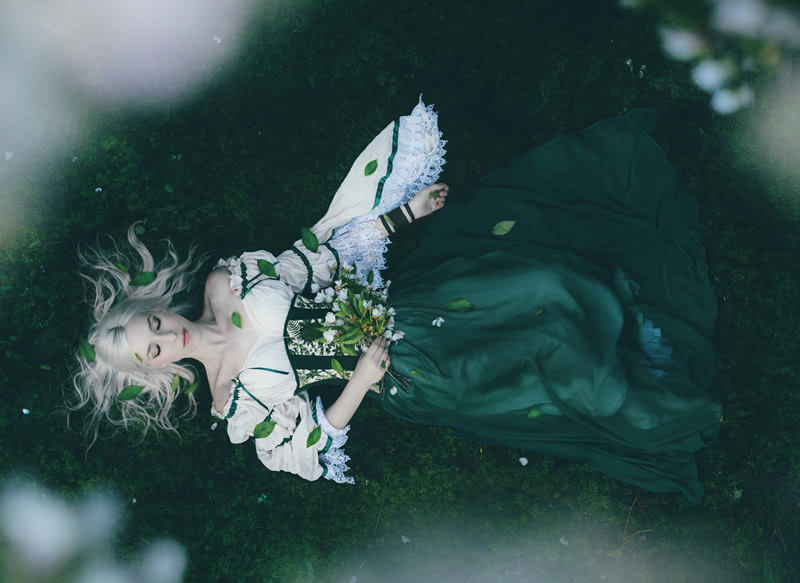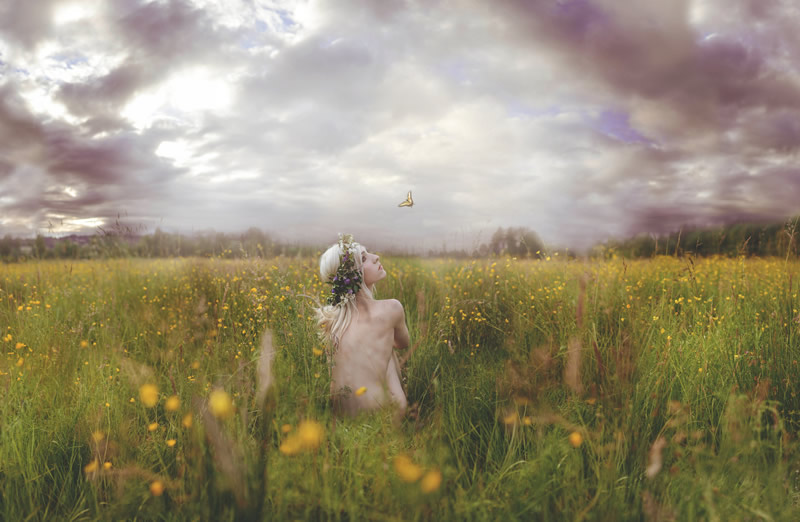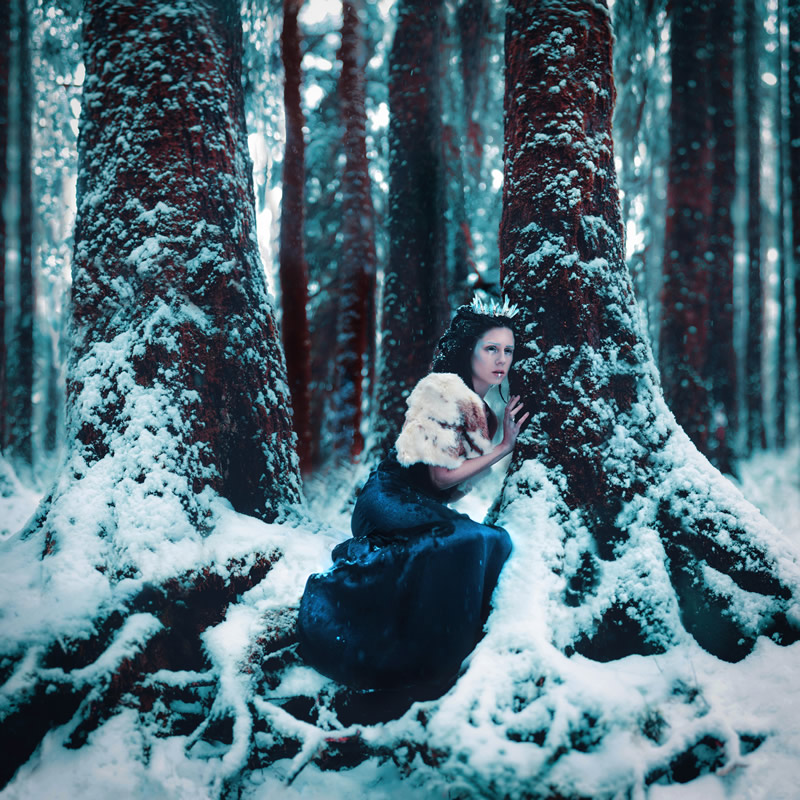 You can find Kindra Nikole on the Web :
Copyrights:
All the pictures in this post are copyrighted Kindra Nikole. Their reproduction, even in part, is forbidden without the explicit approval of the rightful owners.