Turkish Photographer Can Dağarslanı is definitely sarcastic and at times in his words quirky about the human form. His love for urban life and architecture is certain in these photographs. Most of the time,the theme around his photographs are humanity. fragile boundaries of our society, love and their identities. For him documenting such thematic abnormalities form the very core of this generation's new normal.
This is something very unusual and astounding portfolio we have come across and speaking about his photographs, Can quotes that, "First of all, I question myself how can I give flesh and bones to my ideas, while at the same time manage to draw the audience's undivided attention.
Mostly its the natural lightt and he tends to keep his subjects anonymous while playing great with composition.
Three things I love about his photographs:
Composition, they are so fulfilling and when I found that Can is an architect. I am not surprised.
Colors doesn't feel synthetic, taking these photographs to another dimension.
Postures and the geometry certainly enlightens any viewer here. They are so fresh and inspiring.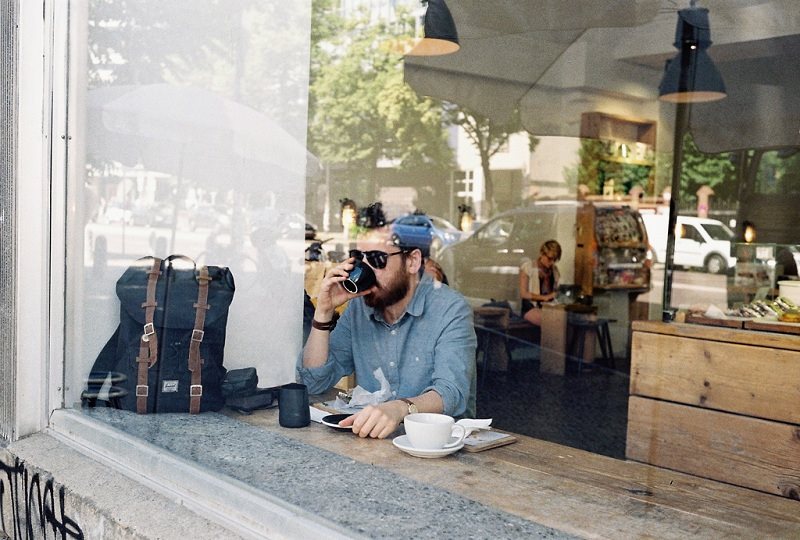 About Can Dağarslanı:
Graduating in 2006 from Mimar Sinan University of Fine Art, Istanbul, Can Dağarslanı aged 31, became increasingly more interested in photography while studying architecture. Dağarslanı's love for urbanism and architecture is evident in his organized quirkiness and his, sometimes sarcastic, game of the human form. Human relations, the fragility of our social boundaries, love, identities and all these other drugs are some of his preferable thematic, that blend in a vortex of what can easily be described as the new normal. And perhaps at the end of the day, that's his biggest asset, documenting and exposing the limits of our generation's "New Normal", complete with everything that makes a precious, deep and intimate abnormality. Can explains his work by stating, "First of all, I question myself how can I give flesh and bones to my ideas, while at the same time manage to draw the audience's undivided attention.
I keep the natural light and the colors of objects as it is and mostly play with composition and the models' posture. The subject remains anonymous, leave both little and much to the imagination. Definitely my architectural expertise has an influence on the space-object analysis. The perception of the space, the perspectives and the layers of it become a journey for me while creating my compositions. The geometries of the space itself play a key role, becoming as much a character in the visual narrative as the models themselves. Either an open white space can be contained boundless potential for movement and form, or an emerging domestic space expands and limits the model's possibilities, directing and regulating their actions even as it helps to define their roles.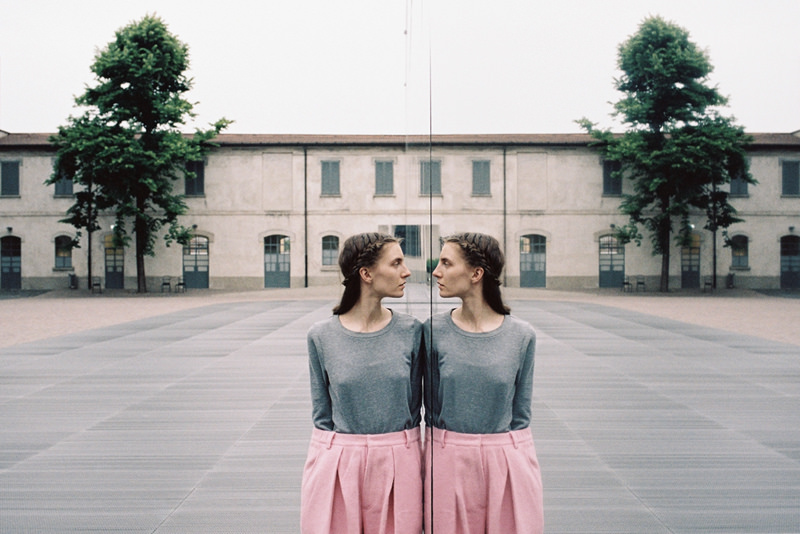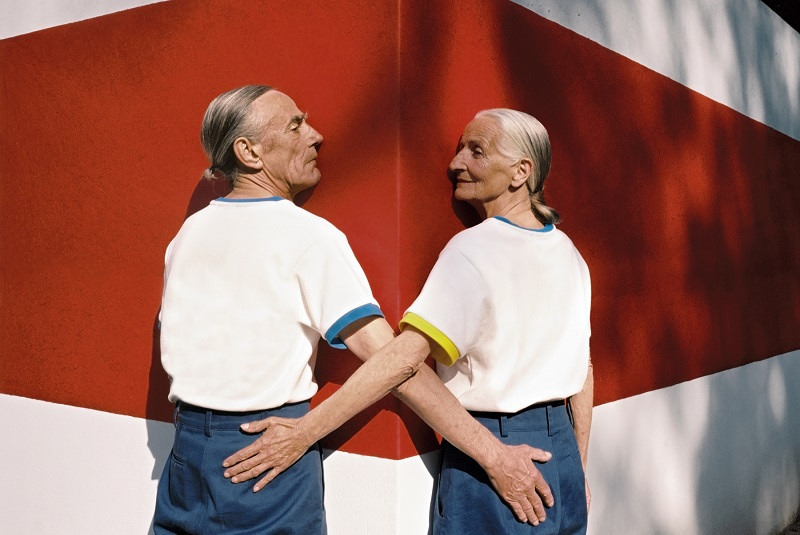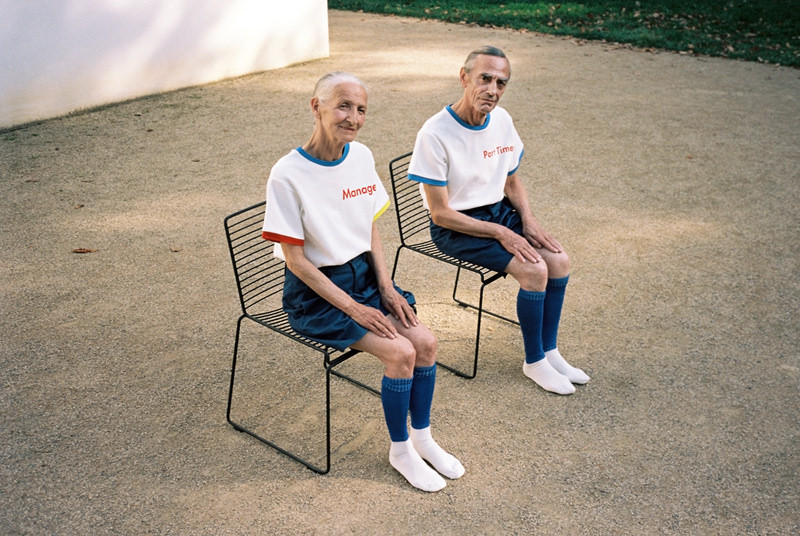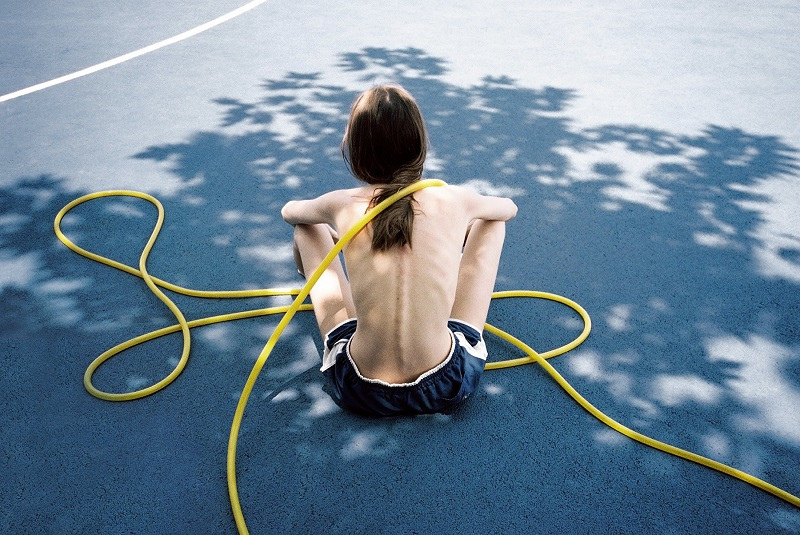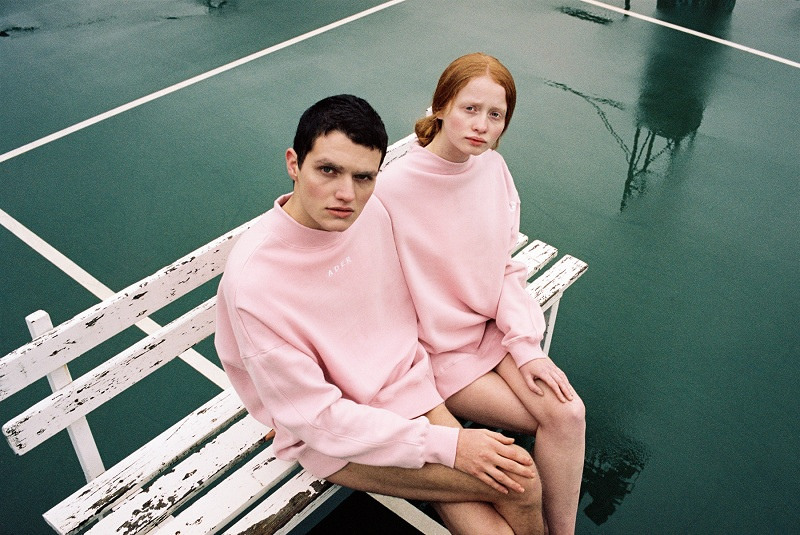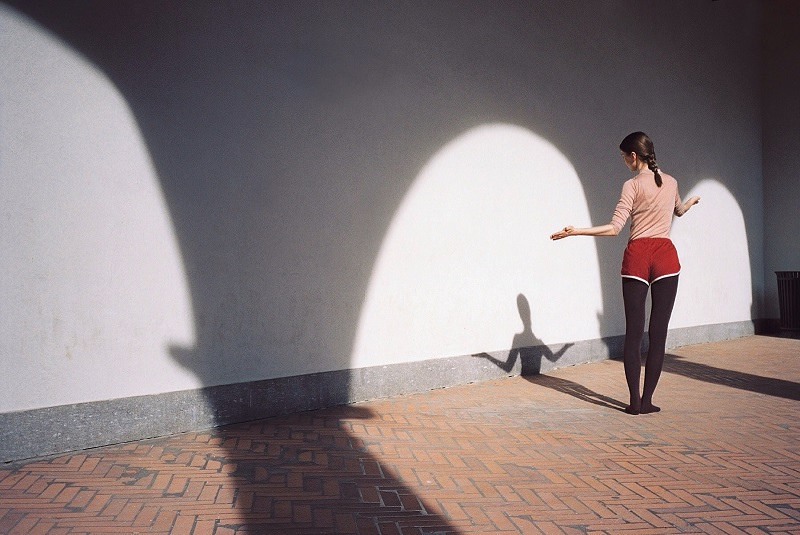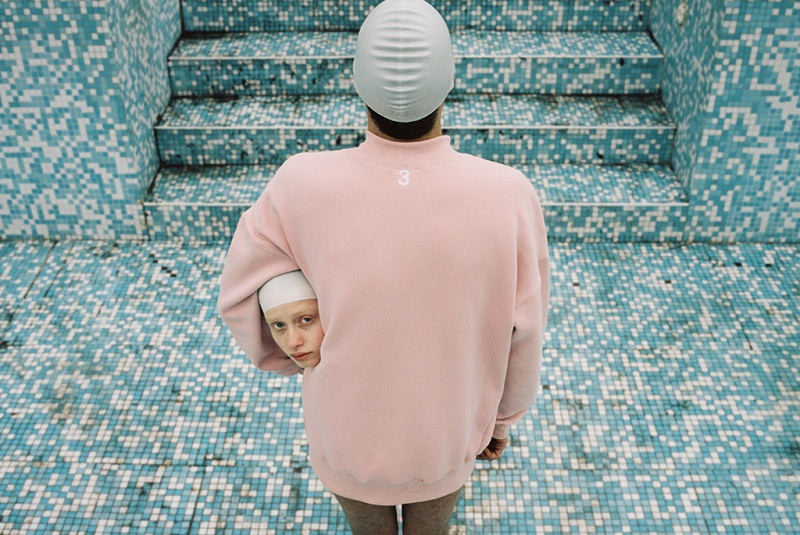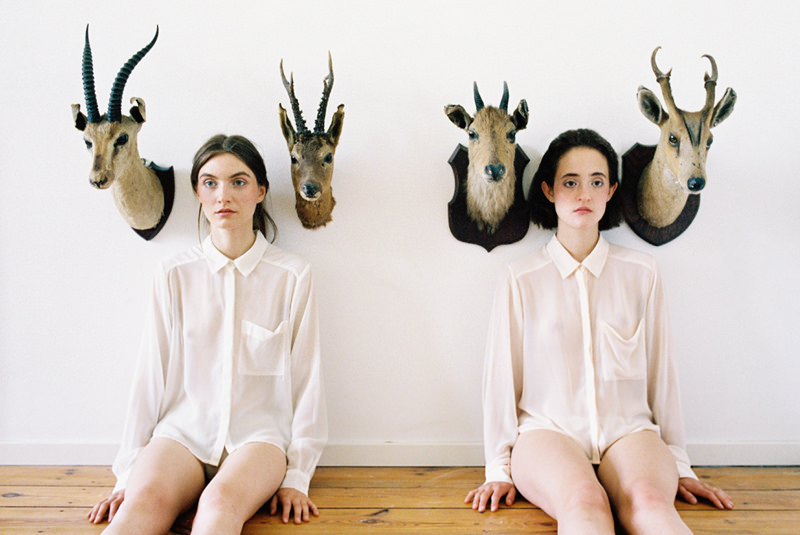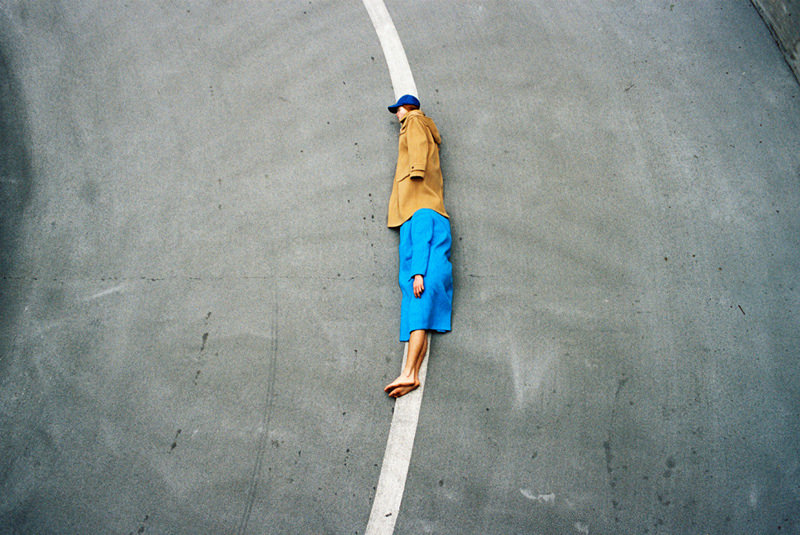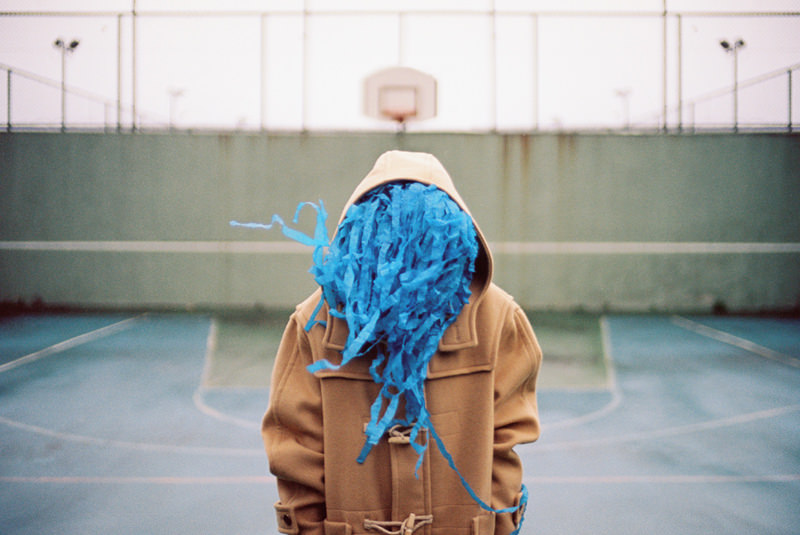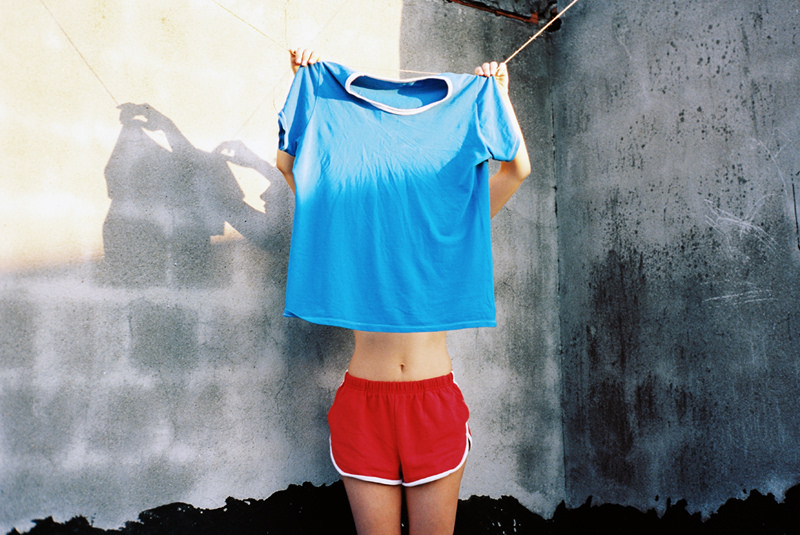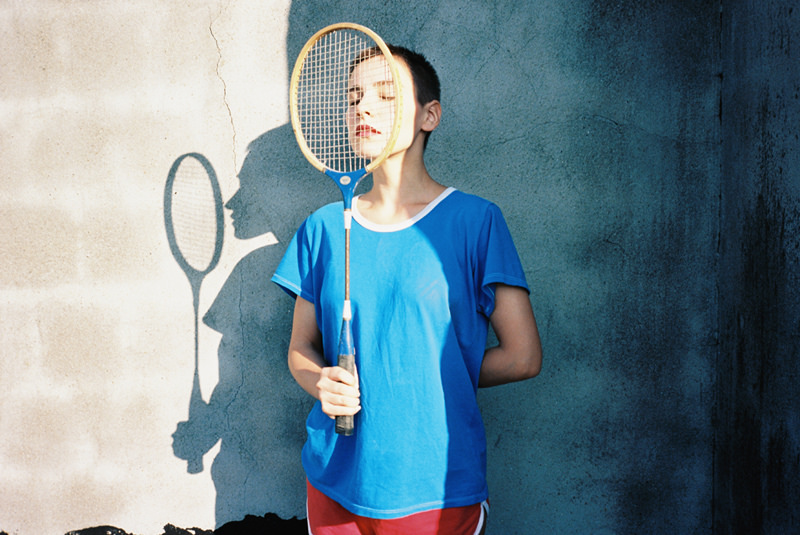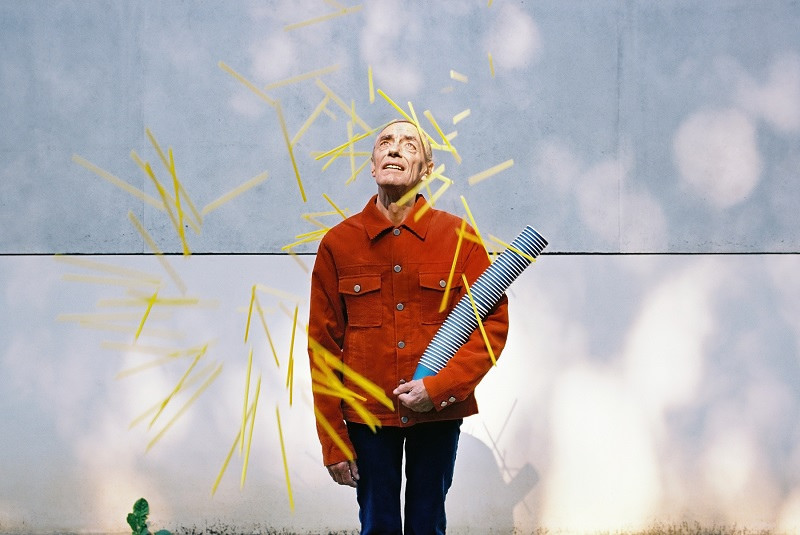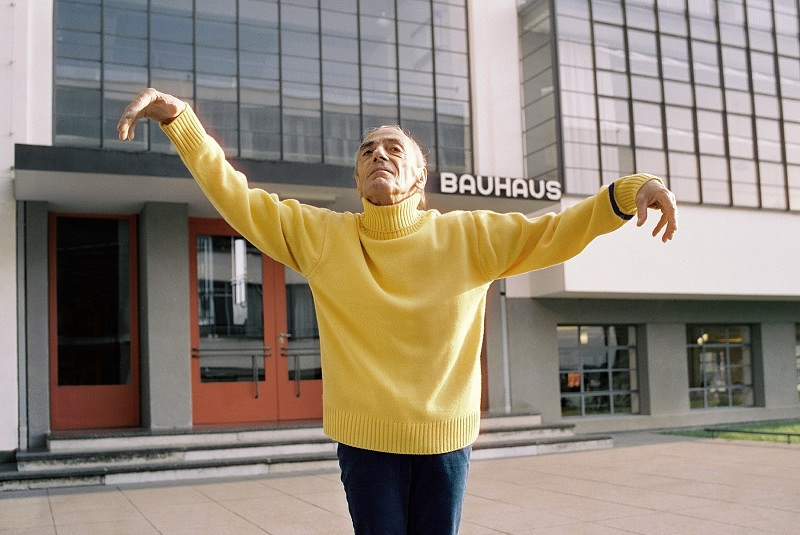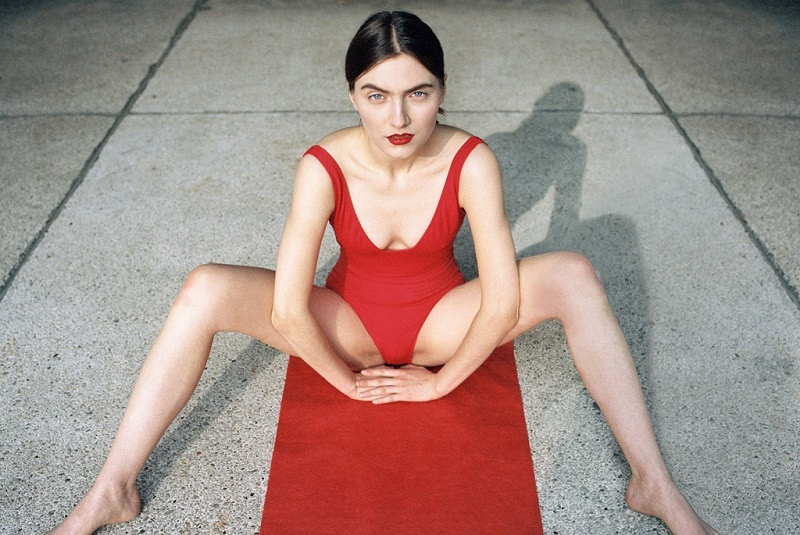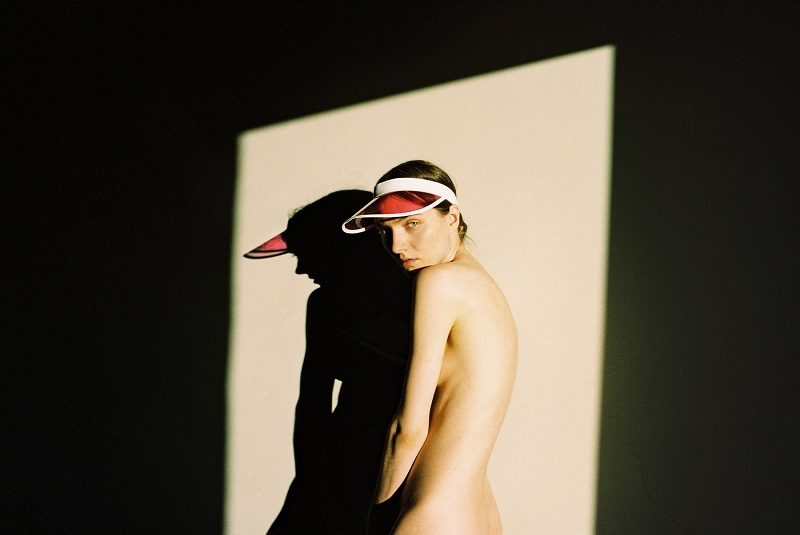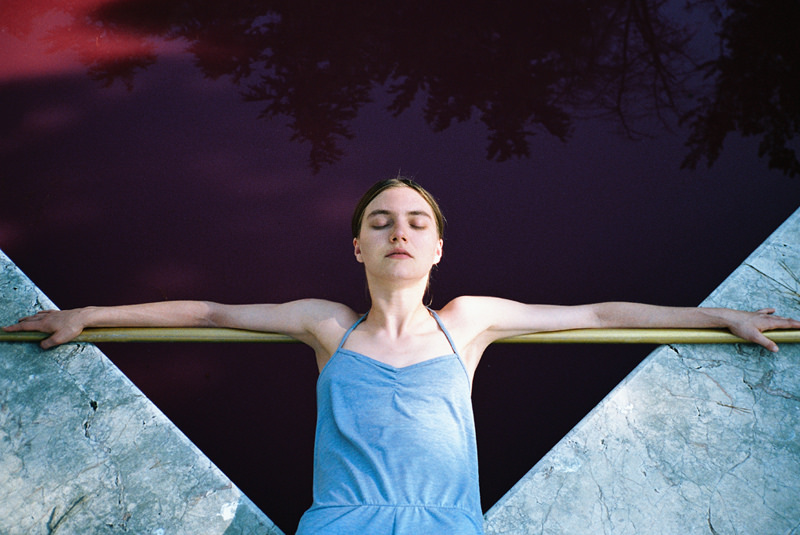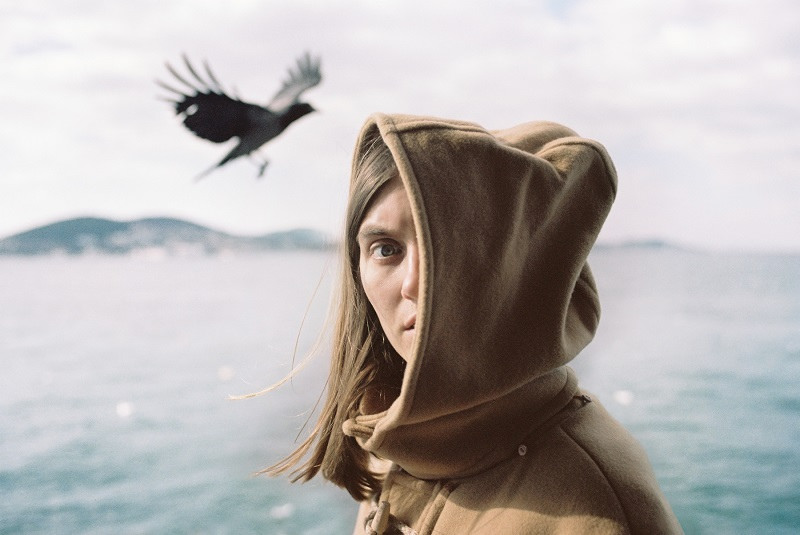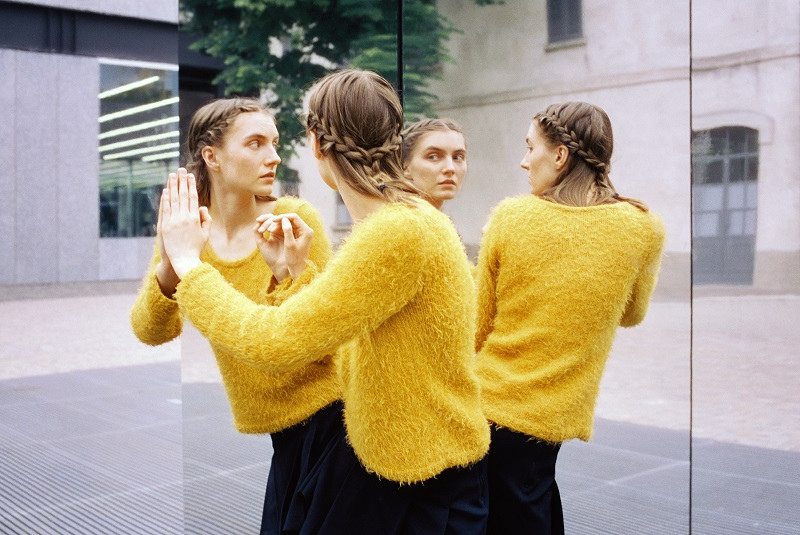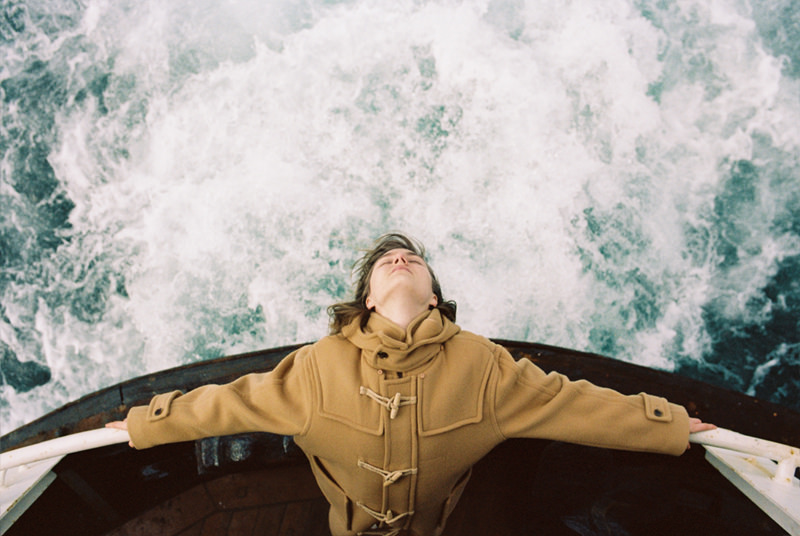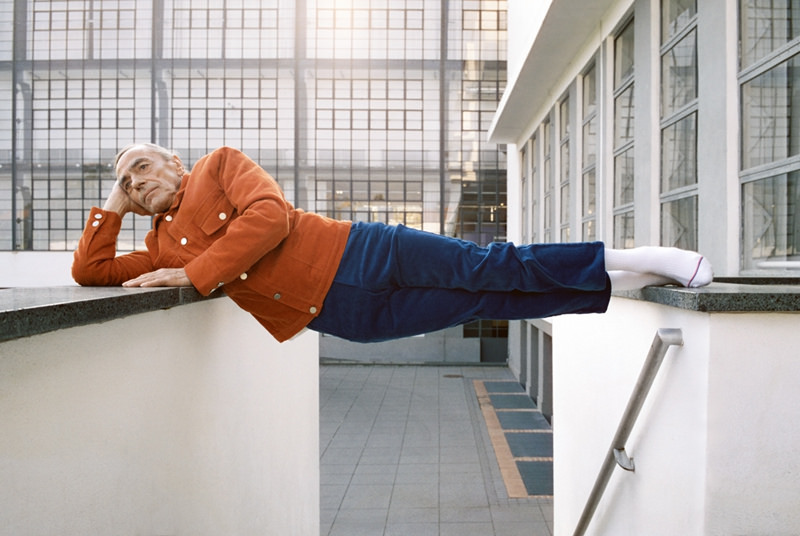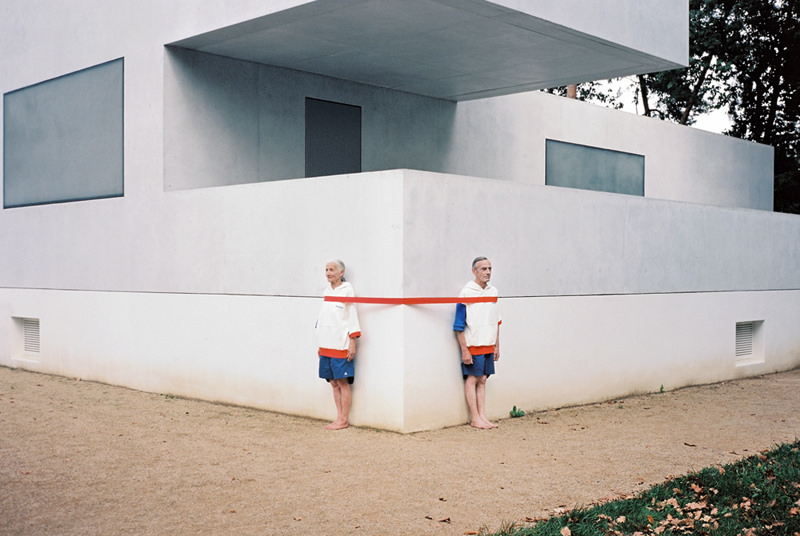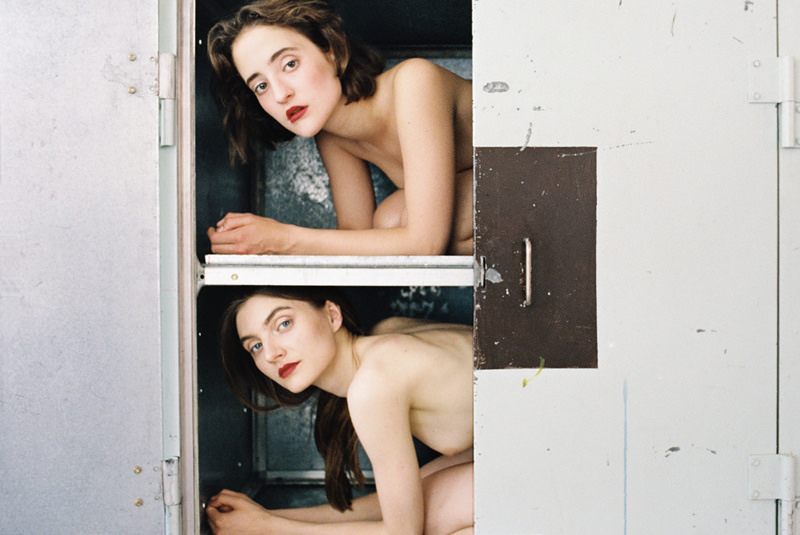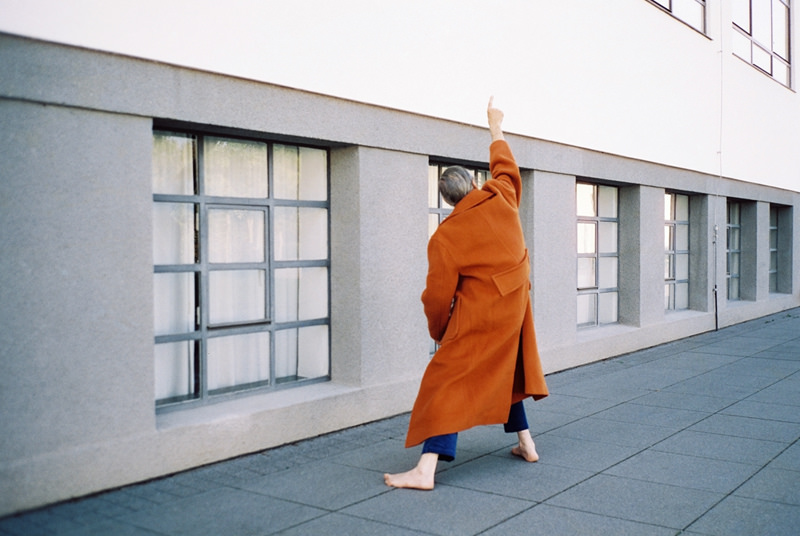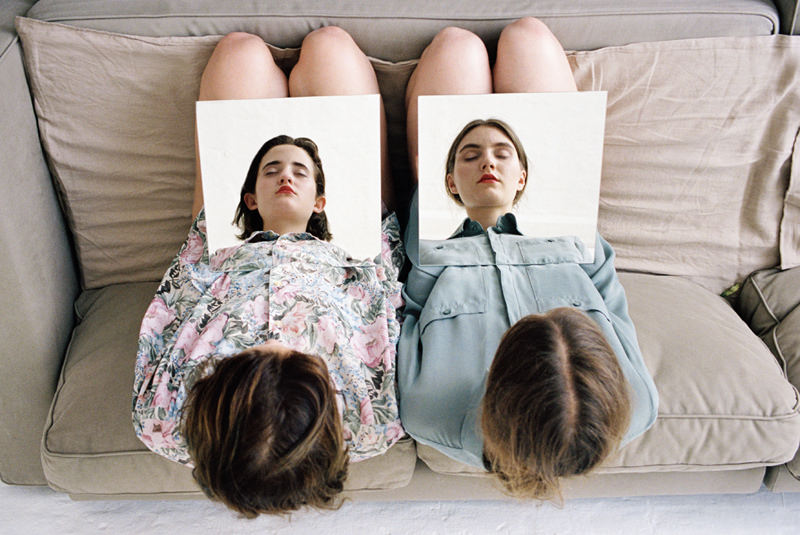 You can find Can Dağarslanı on the Web :
Copyrights:
All the pictures in this post are copyrighted Can Dağarslanı. Their reproduction, even in part, is forbidden without the explicit approval of the rightful owners.