This is Bjorg-Elise Tuppen from Norway for us, I am losing adjectives to describe the beauty within these landscapes, let me leave it to you. There is silence, trance, elite harmony and what not in these foggy atmospheric photographs. Very moodaholic photographs making you travel in time towards these mystic landscapes.
About the photographer, Elise has always expressed herself in visual works and art medium right from being a little girl. She confesses that being creative is one of the most defining aspect of her personality. She quotes that her love to explore various medias will keep her on the move and that her style is not set or limited but always evloving and seeking.
Bjørg-Elise Tuppen makes us breathe the Norwegian trance in these mind-blowing photographs.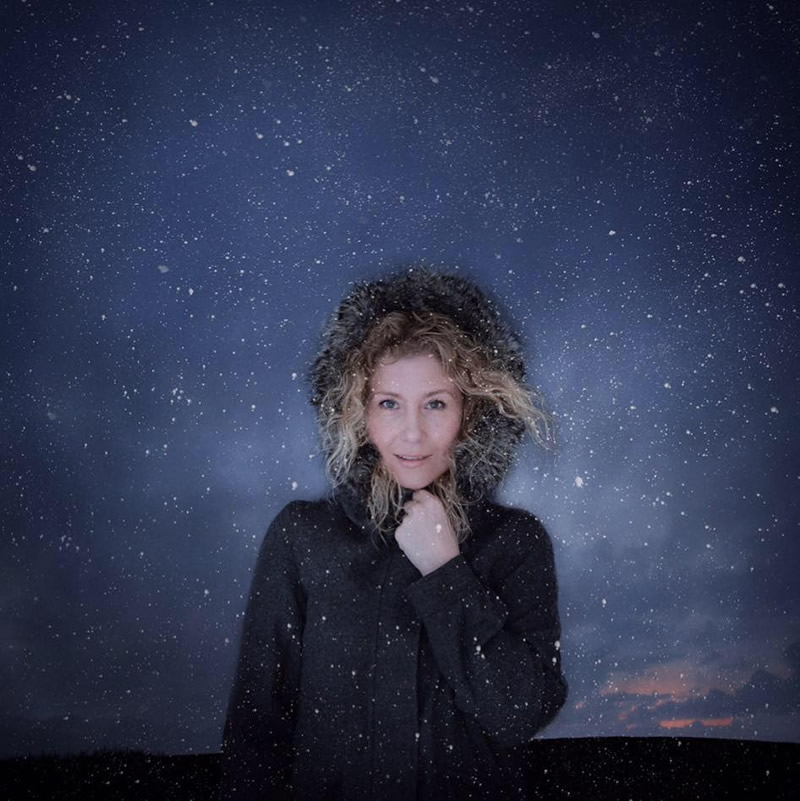 About Bjørg-Elise Tuppen
Ever since I was a little girl I have expressed myself through visual work. I guess one can say that being creative is the most defining aspect of my personality. I am a trained photographer and worked as such before I decided to study Graphic Design. I have a Bachelor (BA Hons, Graphic Design) from the University of Hertfordshire through IDI (Interactive Design Institute).
I love to use and experiment with different medias such as painting, drawing, photography, typography and digital collage, as well as mix them to explore and create different moods, effects and expressions. My style is not set or limited, but ever evolving and seeking.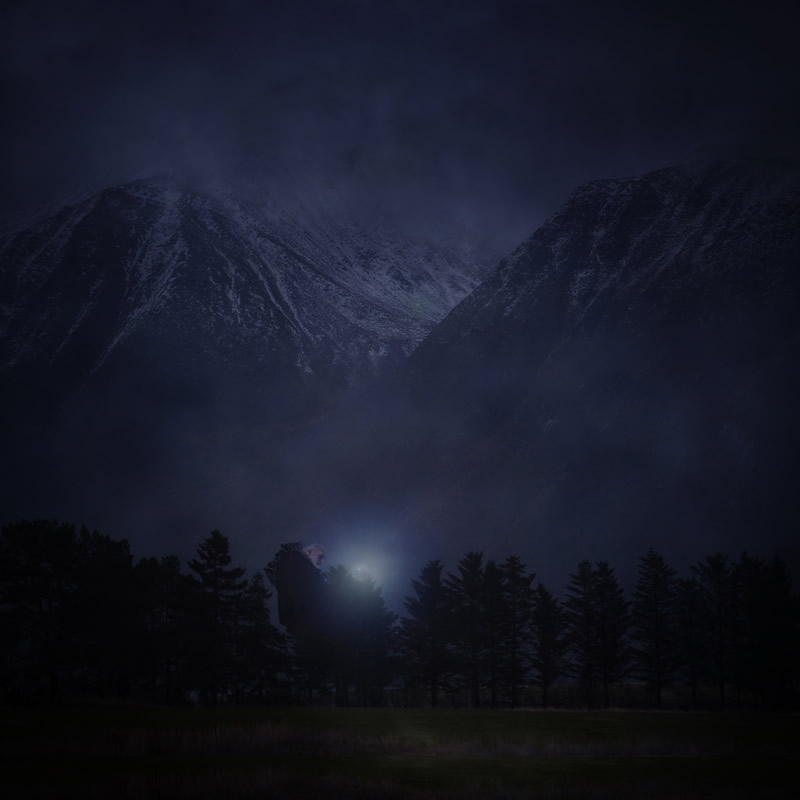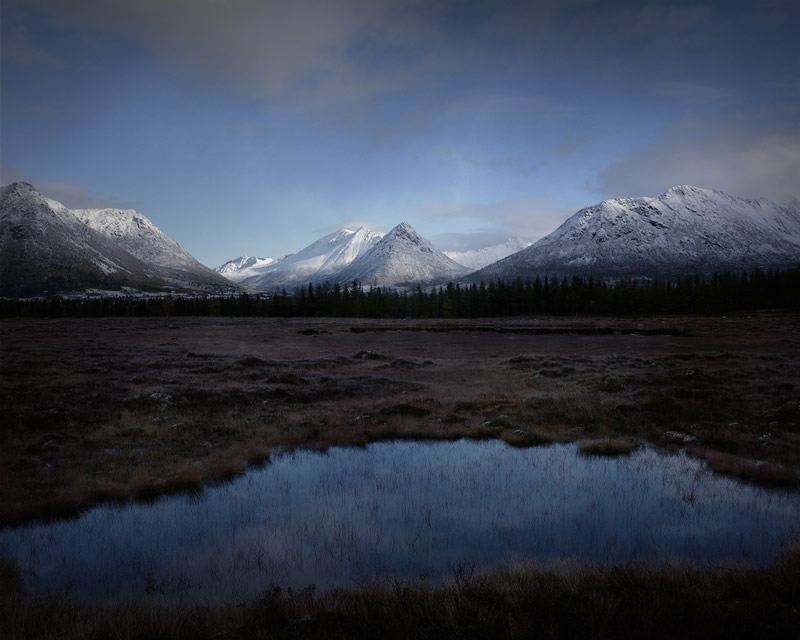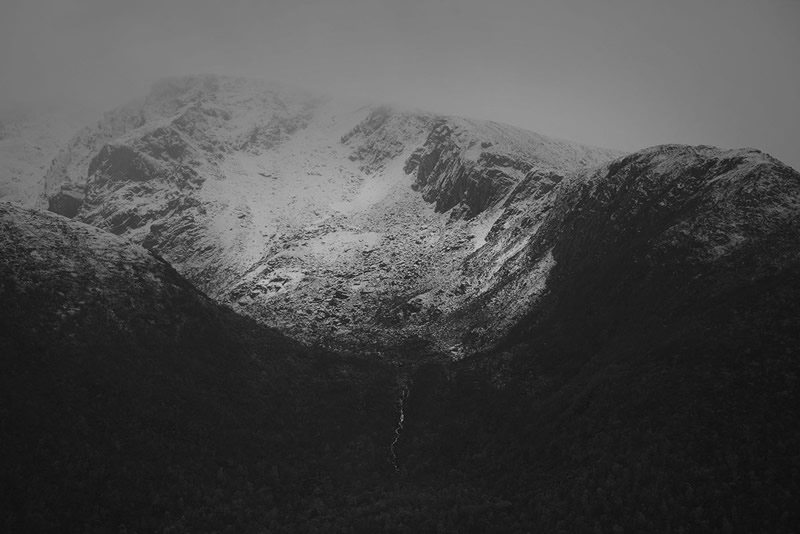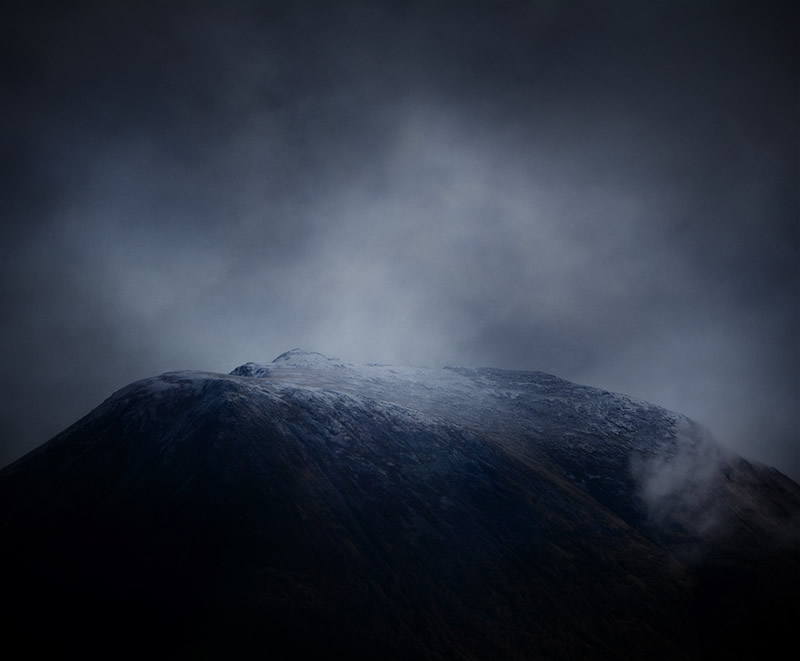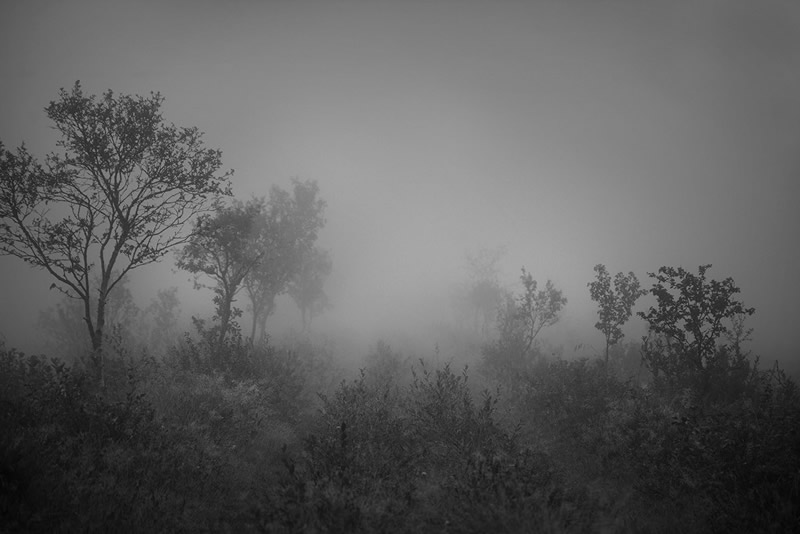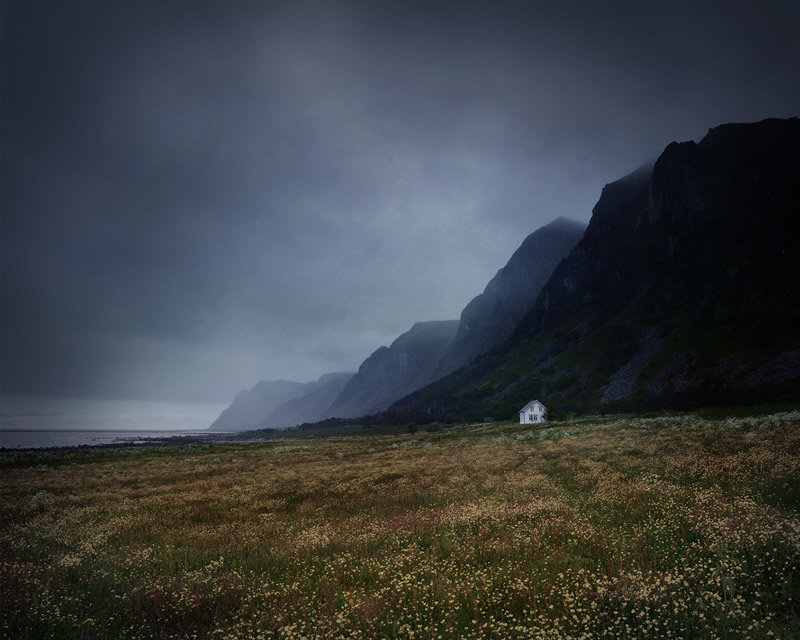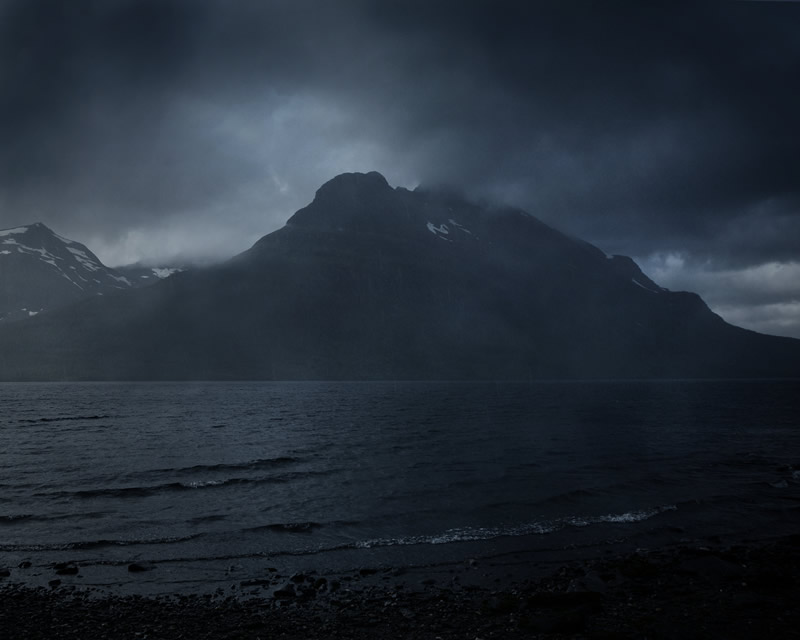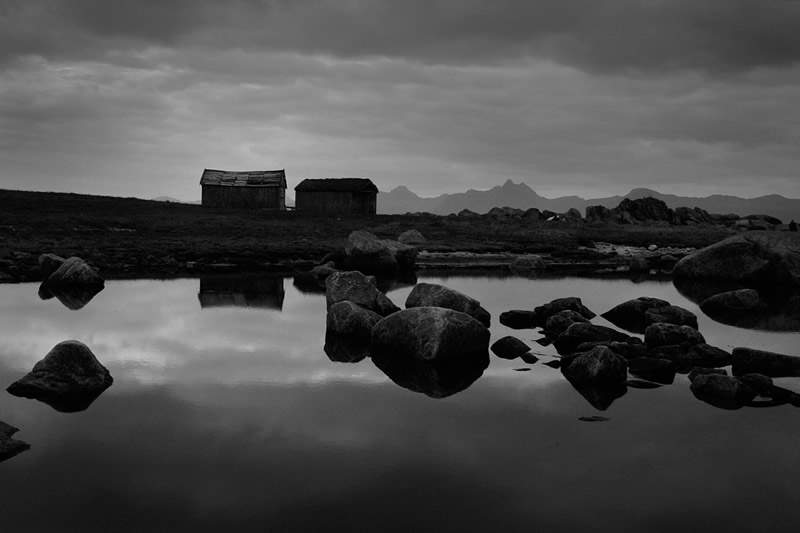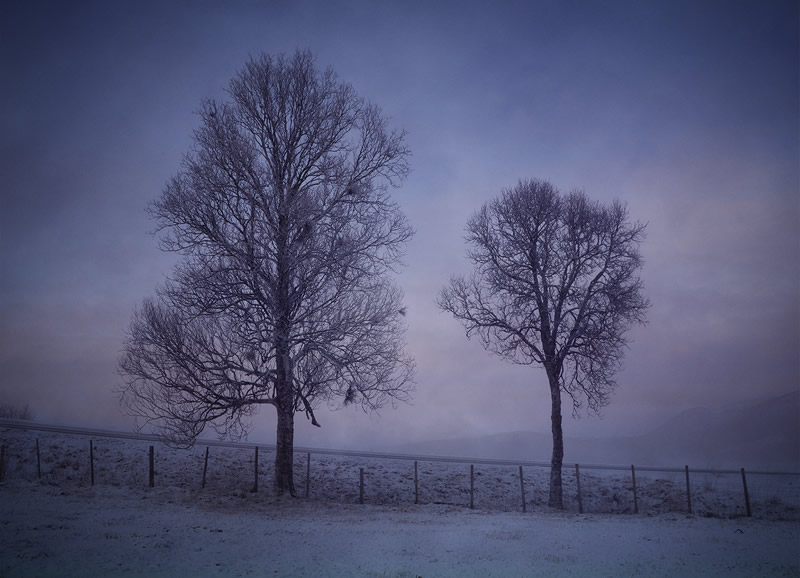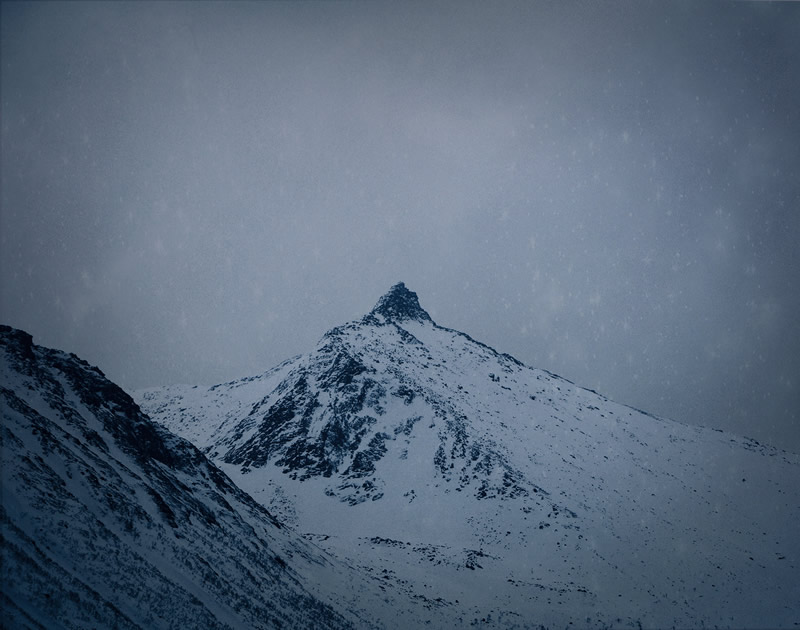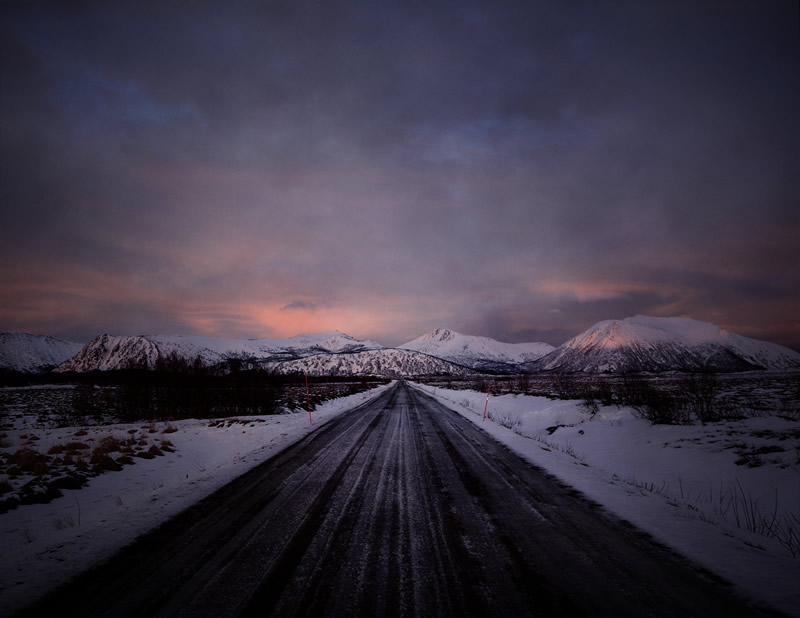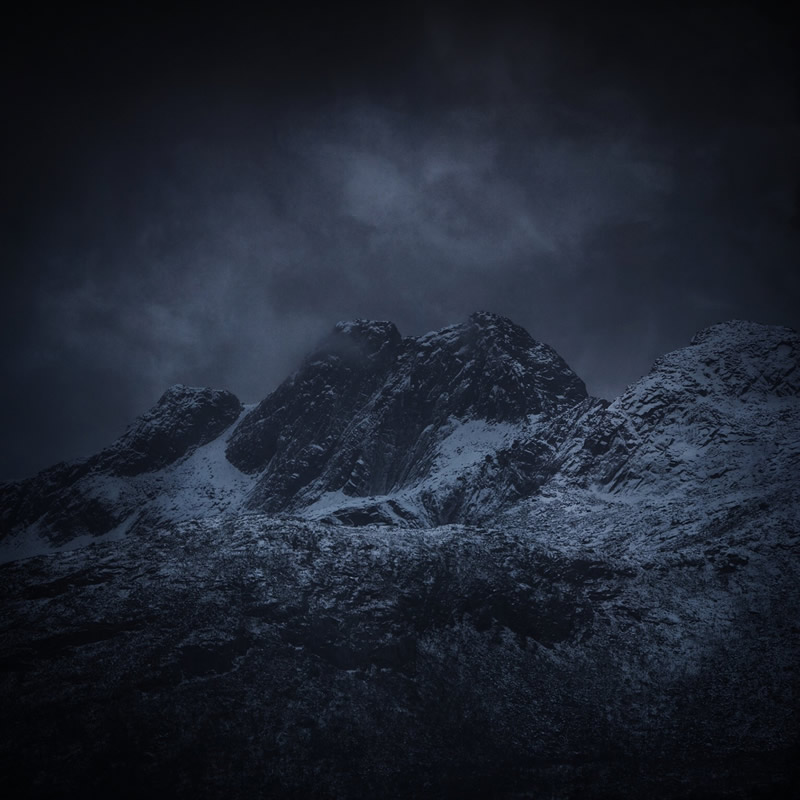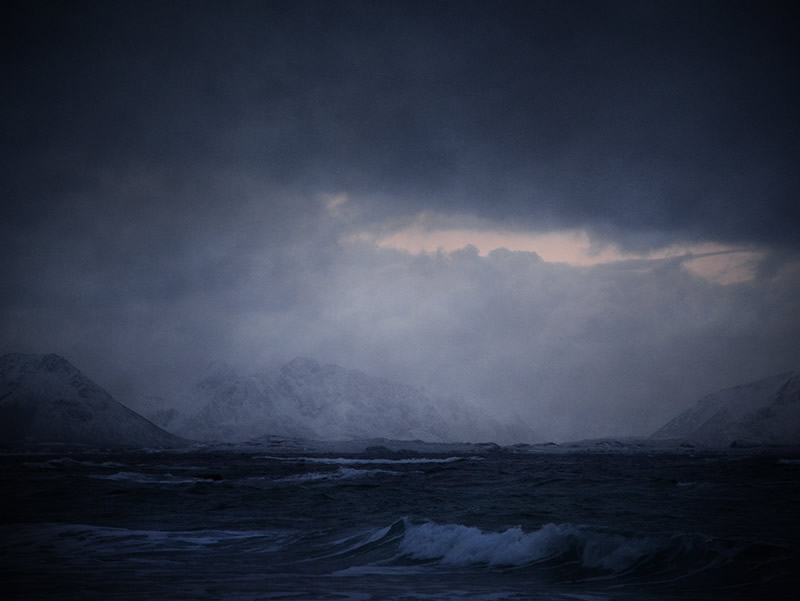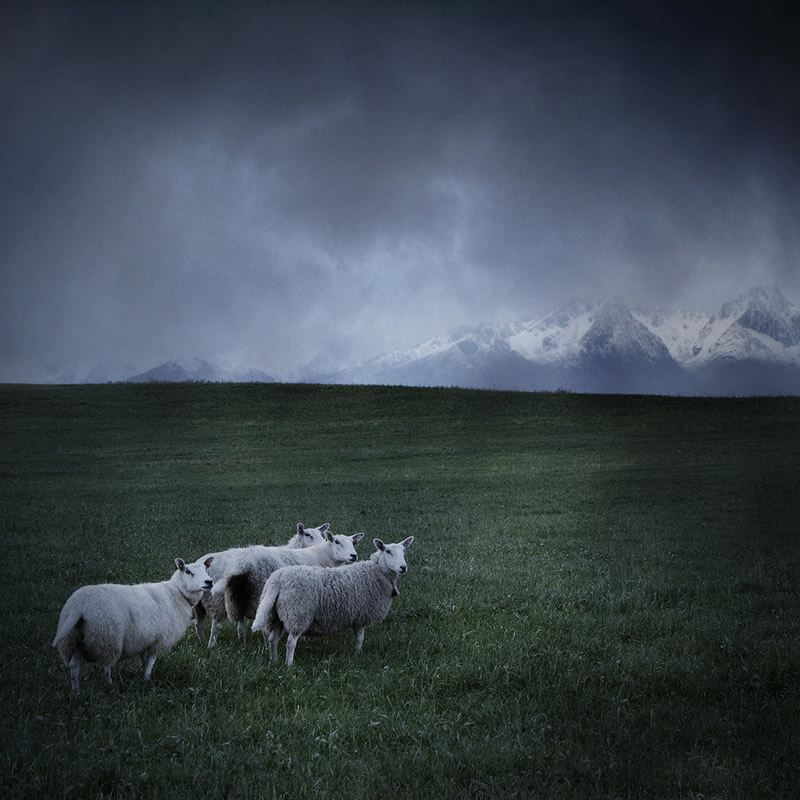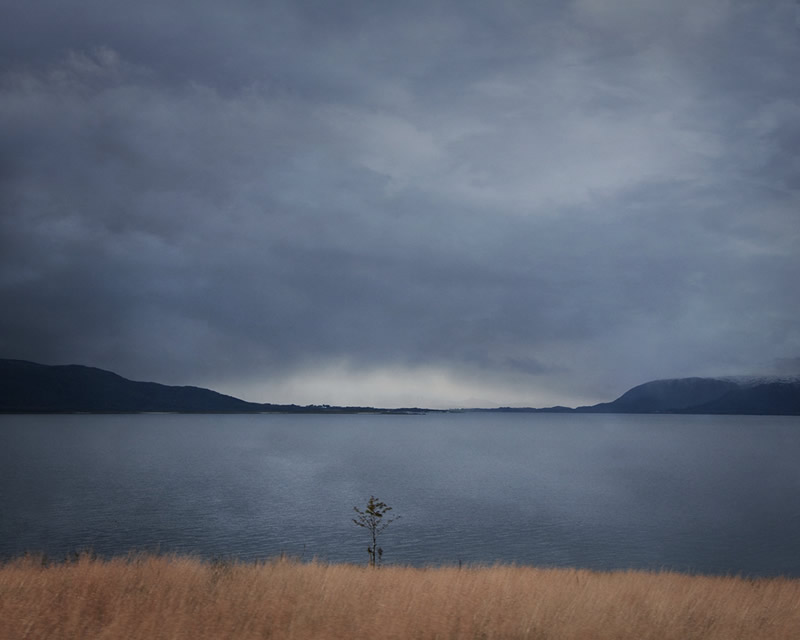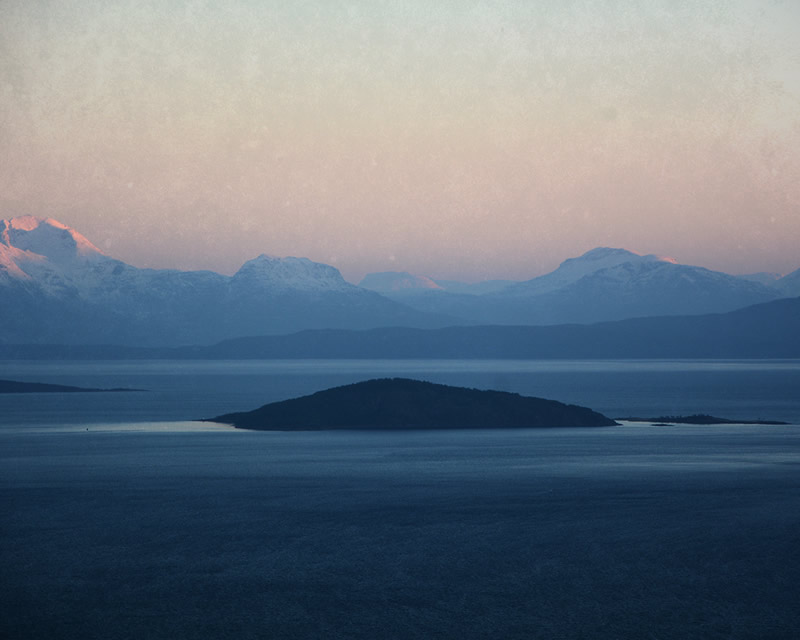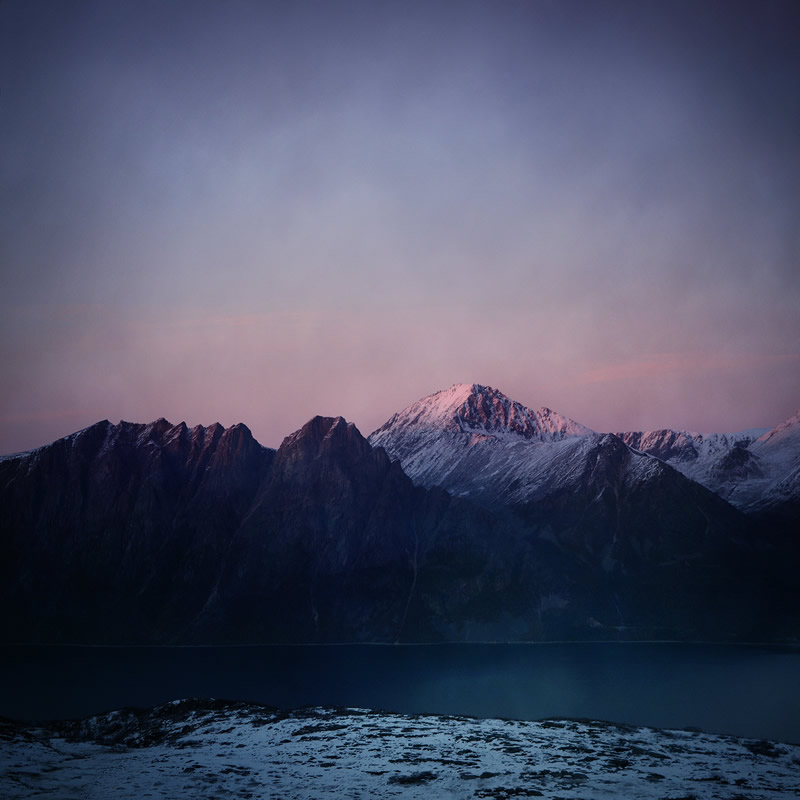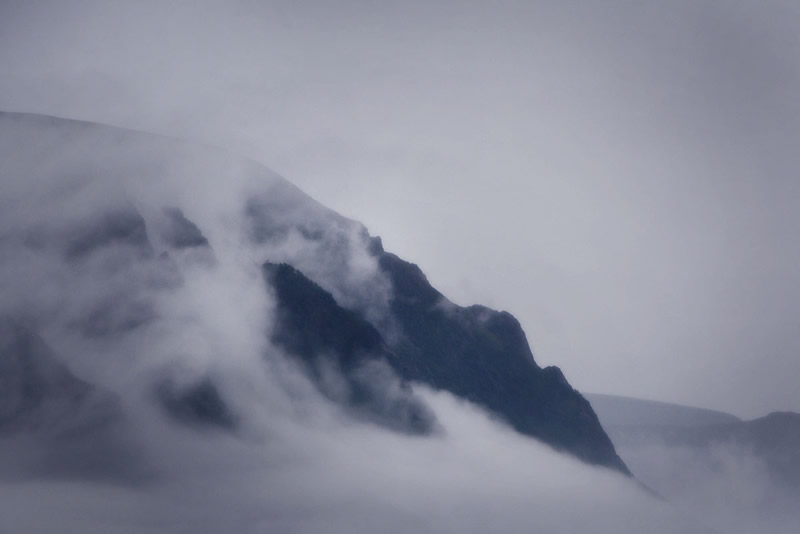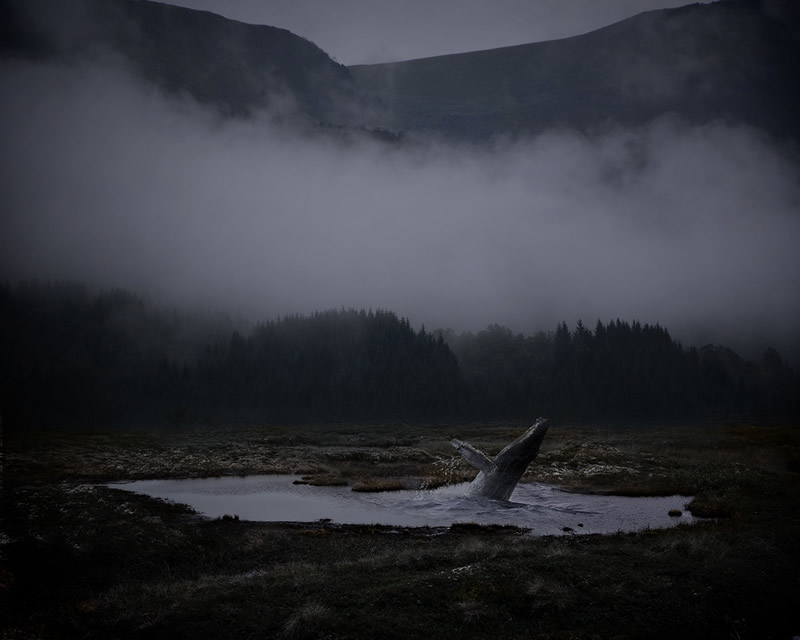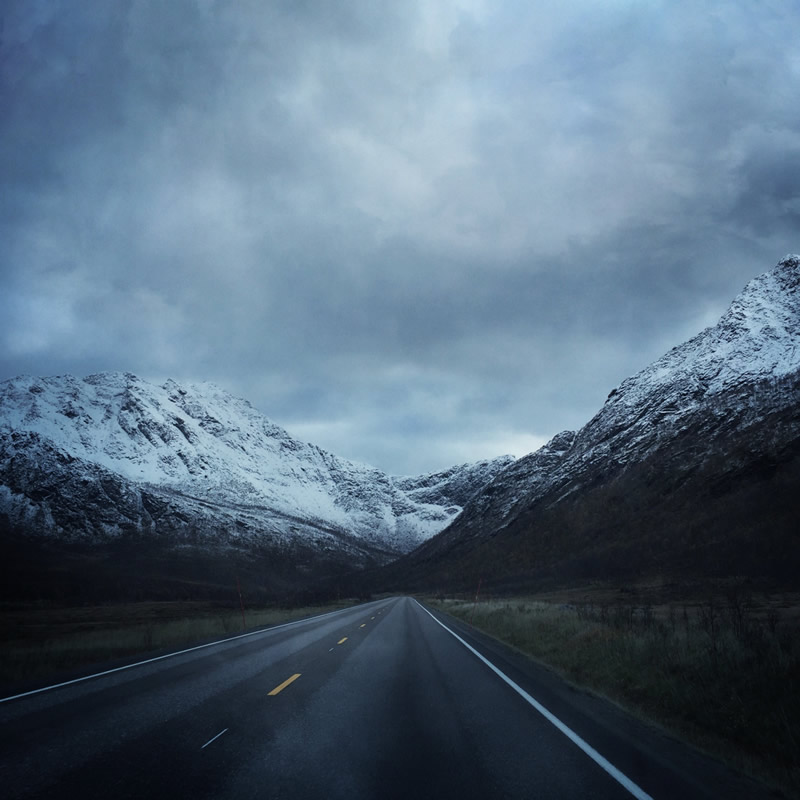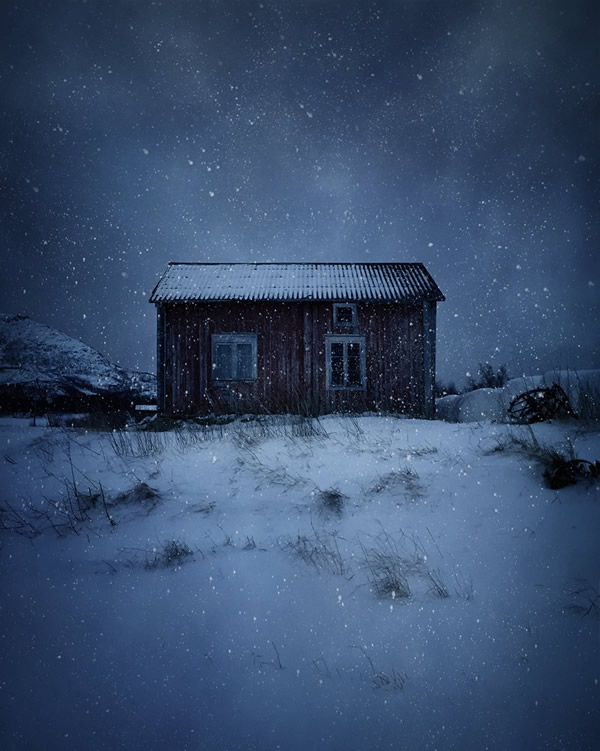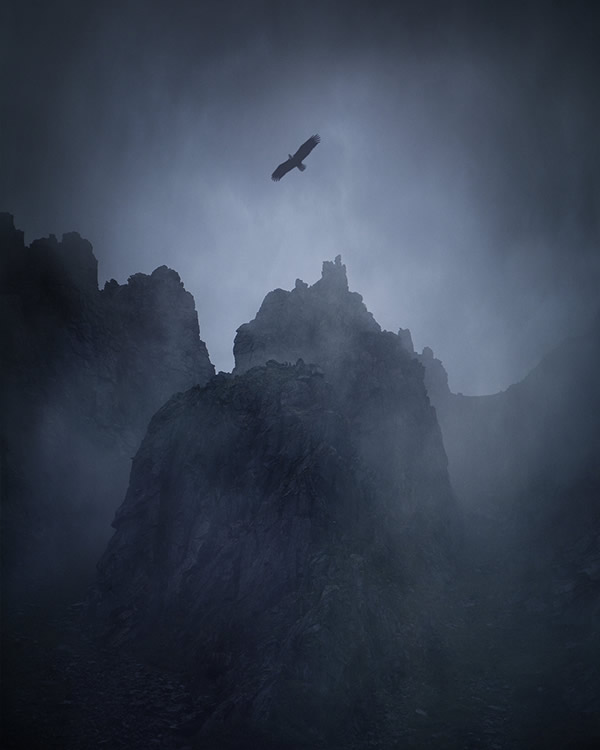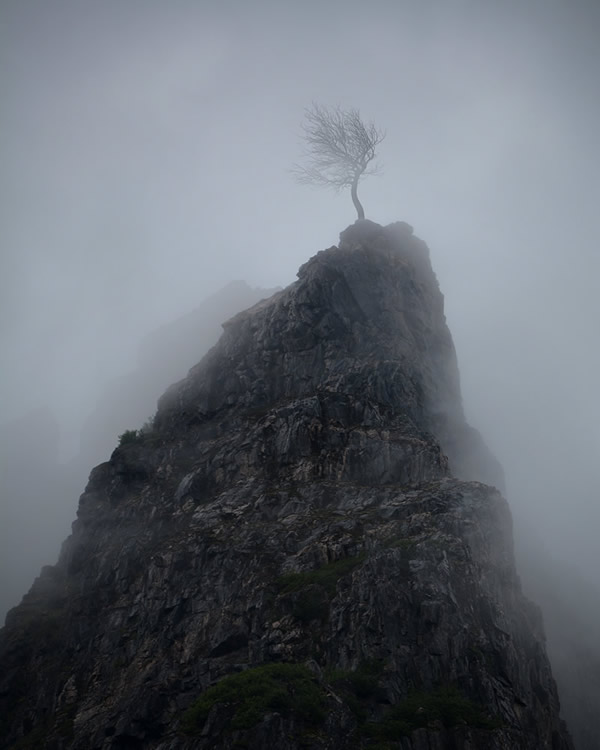 You can find Bjørg-Elise Tuppen on the Web :
Copyrights:
All the pictures in this post are copyrighted Bjørg-Elise Tuppen. Their reproduction, even in part, is forbidden without the explicit approval of the rightful owners.