Beautiful Photographs of lovely couples, all with super rich bokeh and dreamy colors, Yes this is about a wedding photographer. Meet the mastermind behind the camera, Ashokarsh is a professional wedding photographer hailing from Chennai, India tells us his story on becoming a professional photographer, his idea of photography, the art behind it, his reason for shooting and a lot about photography. Speaking about his photographs, they are colorfully thrilling with quintessential factors of a full frame and prime lenses ranging from 1.4 and below. Take a look at this wonderful portfolio and be inspired.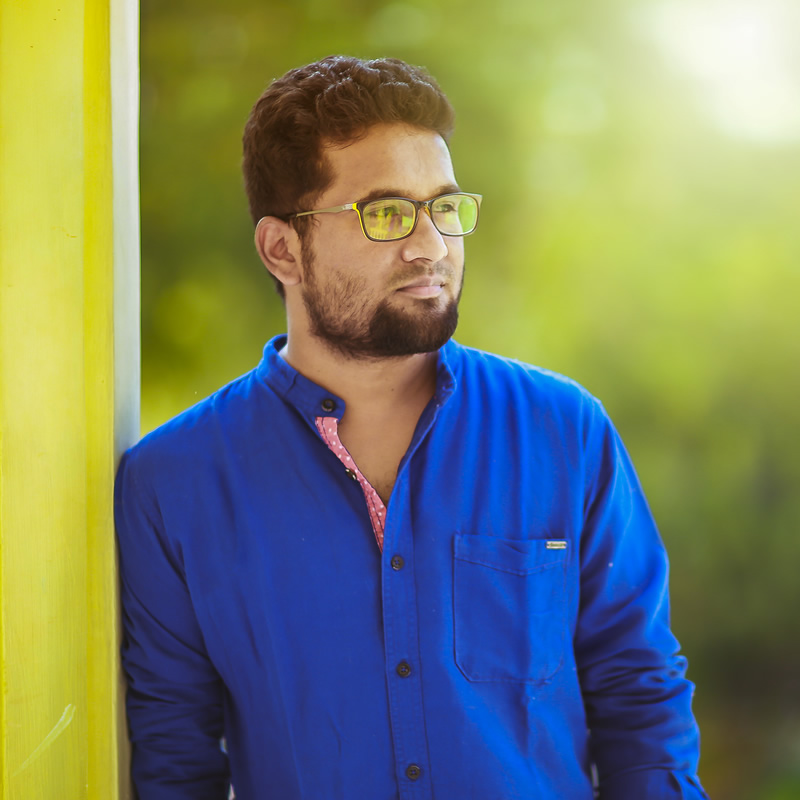 Can you please introduce yourself and tell us how photography happened to you?
Hello all, I am Ashokarsh From chennai, India. When I was 12, my family visited the Vandaloor Zoological Park, I had a camera with a new film roll. Within 15 minutes of entering the zoo, I completed the entire roll clicking the animals, with no shot of my family. With no shop to buy a roll, I was told off by my dad. Back then, I had no idea that I would have a career as photographer. As fate would have it, I completed Textile Engineering, worked as a Fashion Designer and ended up as a Creative Wedding Photographer.
When you get an idea in your head for a photo, how do you go about getting that shot?
Every wedding is unique for its own colours and style. First, I let myself understand the environment and people. I try to bring out the spirit of each event from my perspective, capturing the emotions, expressions and relationships. I wait for personal moments to photograph them and preserve them for a lifetime.
I believe there is beauty in every environment. I try to bring the uniqueness of that place. The light, colours, rituals, people influence the mood for the event.
Mostly, you are working with people. What is the secret behind to get a good expression or pose from them?
It is very important to understand that we are working with people who, like ourselves, have unique personalities and attitude. Before starting work, I learn the people I am going to shoot: their expectations, dislikes and characteristic features. Talking and cracking jokes help break the barrier and let them be themselves rather than "pose" to me. After all, the best expression is the one that is most natural one and I strive to get that.
How do you keep yourself motivated and your photography fresh?
The endless possibilities of framing one photograph keeps me going. It's a plus that I love travelling to new places and meeting new people. So, I try experimenting with light and colours to bring out tones which compliment the person's characters. This makes my work constantly changing to match the couple I work with. I feel like I'm shooting for my first project everytime.
When you make Wedding Albums and Photo Canvas, what are the most important things will you consider in printing?
First thing I'm concerned about is sequencing the photographs to be printed in chronological order of the wedding events so that the story is right.
Choosing the right paper type finish – matte, glossy, coated etc- is a significant step as the photo colours and graphic designs are rendered differently is each type of paper. I choose the type, the size and the weight of paper accordingly to my clients' expectations. My suggestion is to try different printers in the beginning, choose the one that suits your taste well and print with them regularly.
What type of camera, lenses and lighting equipment do you use?
I am a Canon user from day one. My Kit includes:
Your favorite photographers?
I love photographs which have the cultural touch and brings out the story of the place. Though I like many photographers, my favourite photographers are from India: Mr Sankar Salvady, Mr.Ashok Saravanan, Mr.Senthil Kumaran, Mr.Anbu Jawahar and Mr.Sasikumar Ramachandran. They are the people from whose photographs I learnt this soulful art.
Why & how are your photographs vibrant?
For me – Photography is all about Feel & colors . I guess COLORS maybe due to my fashion designer background and India is all about colours. Every state has own its colour. The colours are in culture, food, festival and celebrations. I'm very conscious about colours which look different with various white balance settings, which is tricky to be set in wedding ceremonies. I ensure I get this right while shooting.
Also, I have been amazed by legends and fairytales since my childhood. This has a huge impact on the dreamy portraits that I shoot.
What is the best compliment you've ever had?
It was when Super Star Rajnikanth appreciated my work from an outdoor couple shoot. He liked the post processing work a lot and said it was different from what he has seen – A real big word for me.
If not a photographer, what would you have been?
I was a fashion designer before shifting to photography. So, I would have continued to do a regular 9 to 5 job in a textile company.
Dream Place to shoot?
Right now, it is the sea shores of Greece.
What is your favourite photography quote?
"There are no rules for good photographs, there are only good photographs."
Any final thoughts for our readers?
I believe that photography isn't the art of just capturing light or moments. It is a tool for finding who you really are, what your motive is, what stories you tell naturally and bring everything out in the photos that you take. In short, a photograph should be a reflection of the photographer. Keep clicking, one day you capture your dream.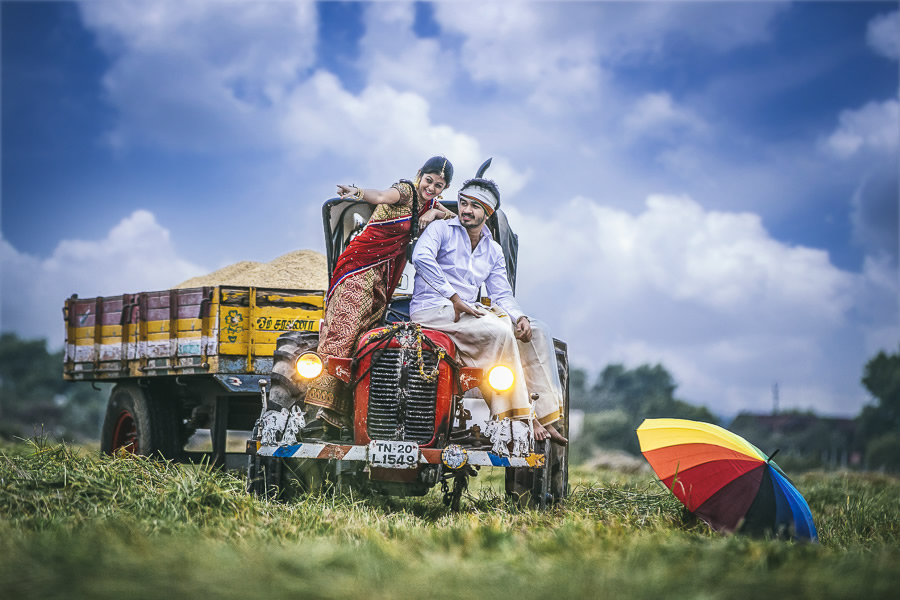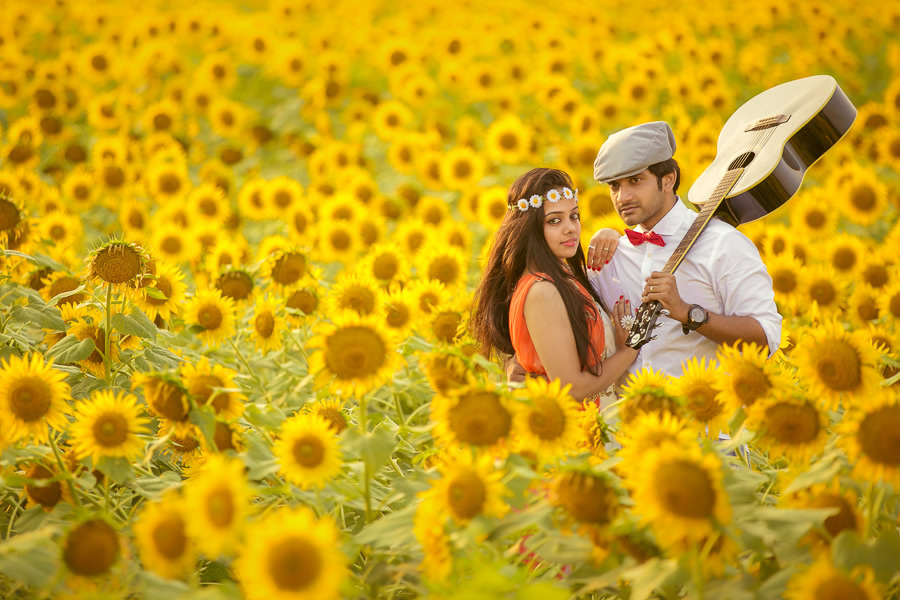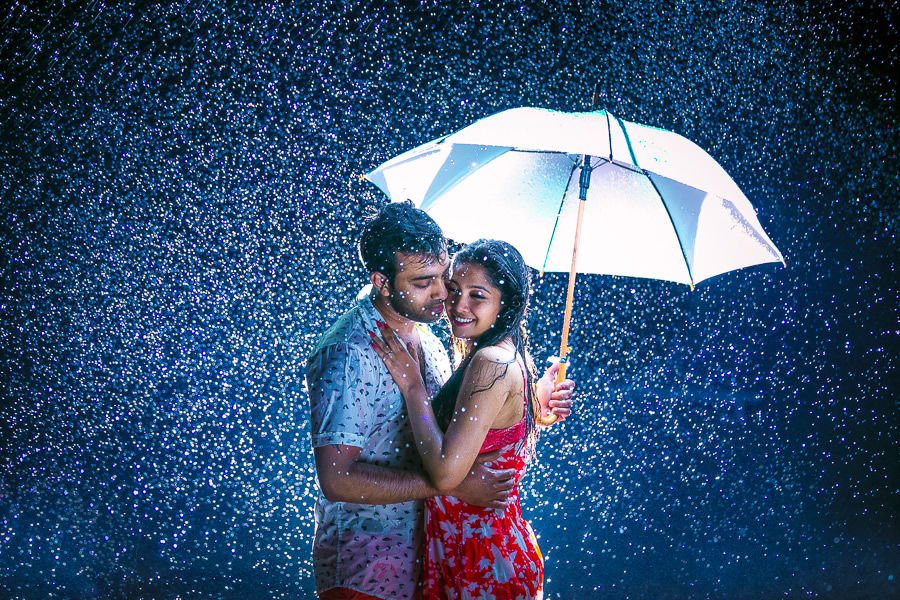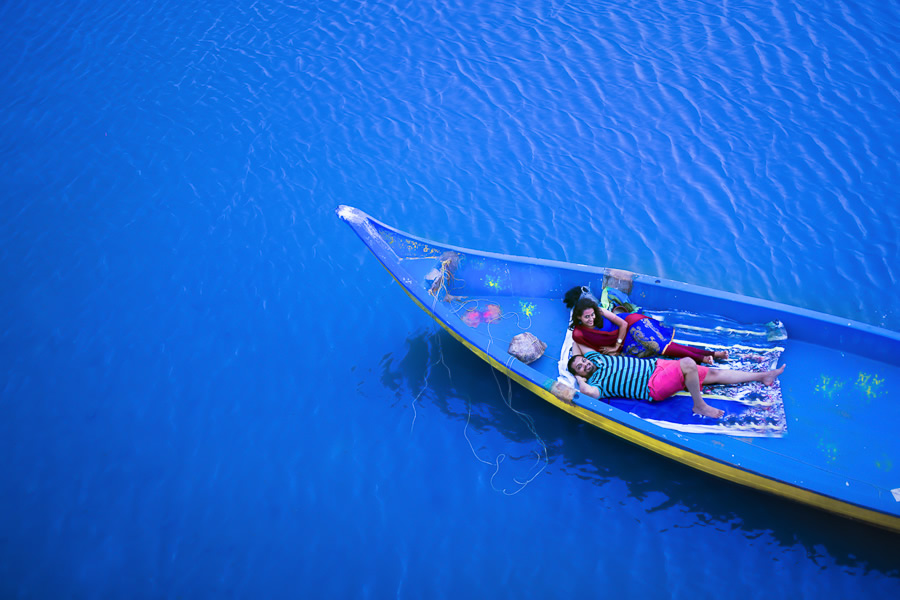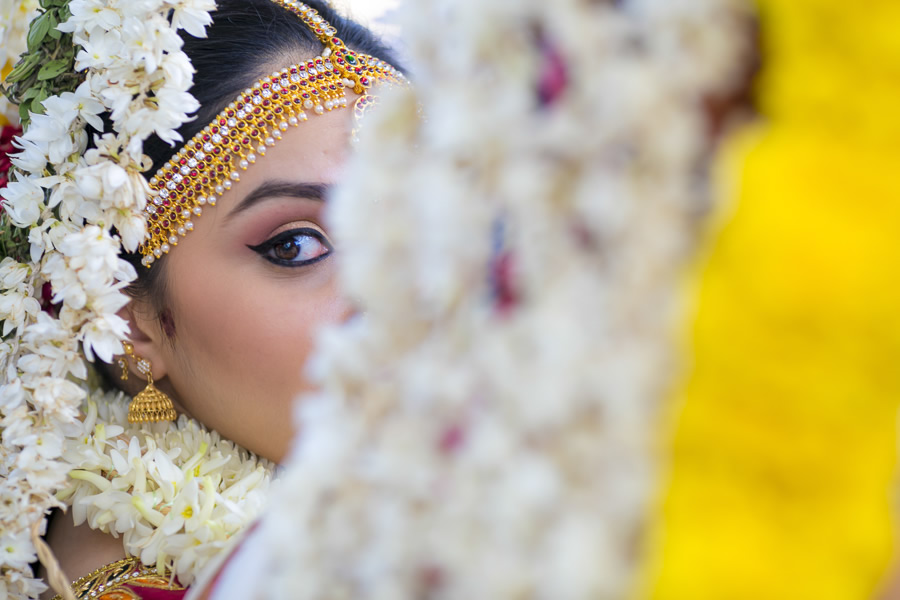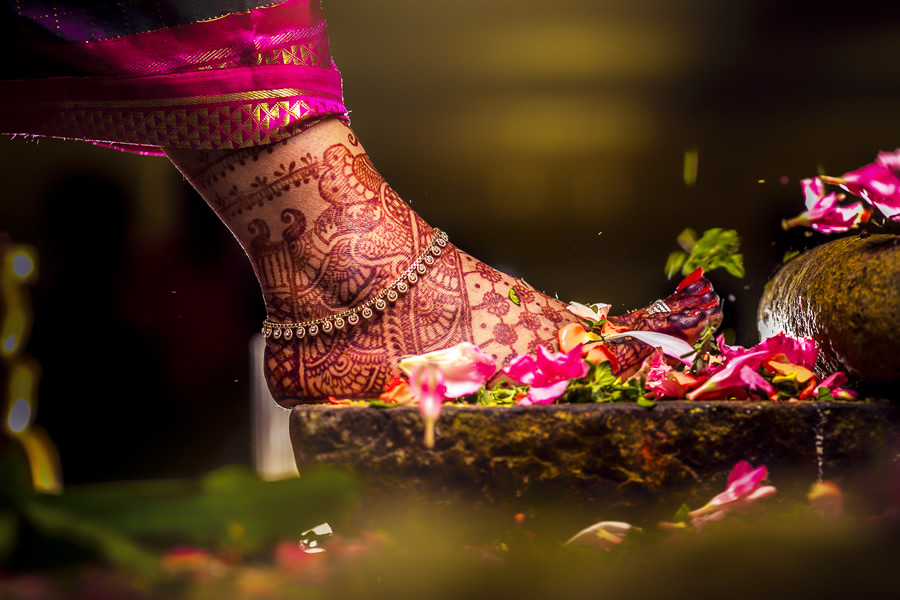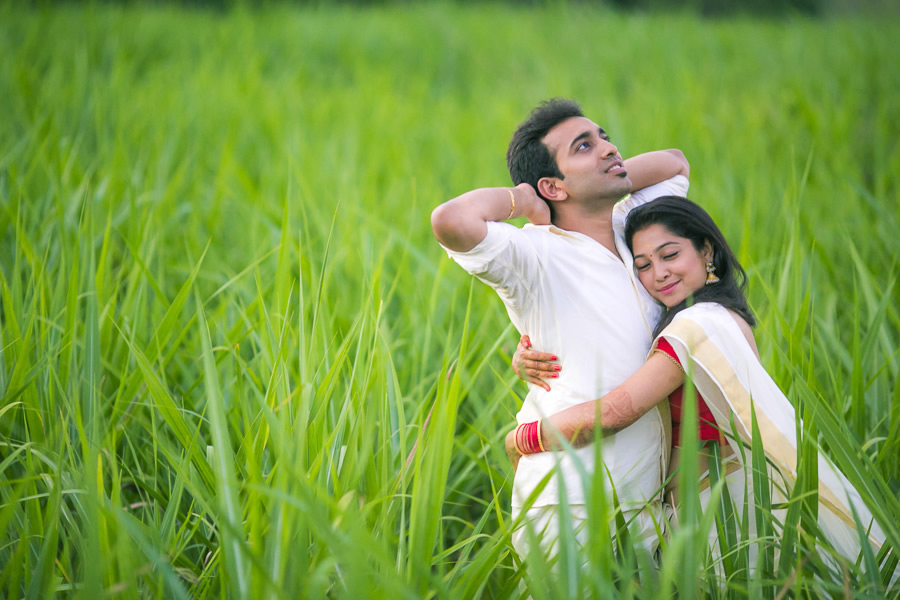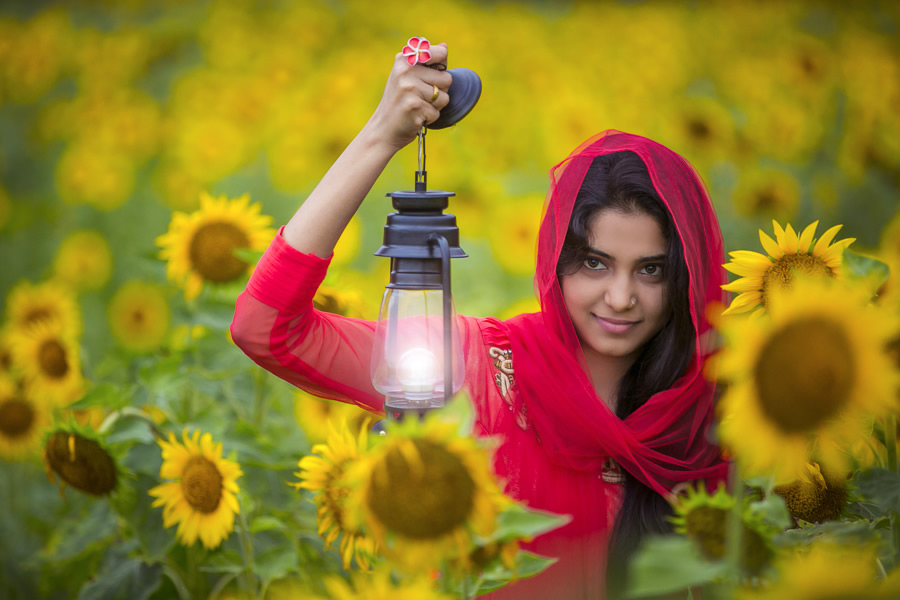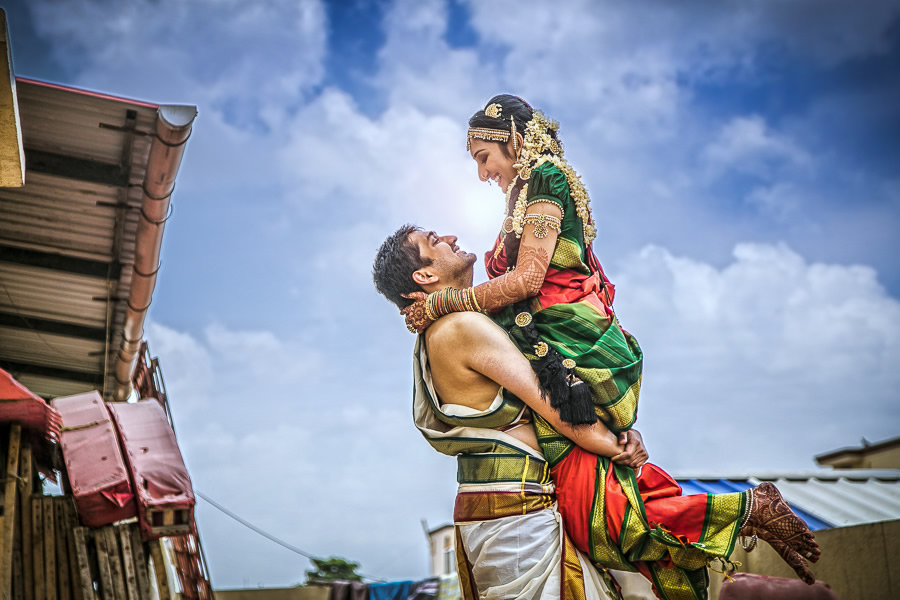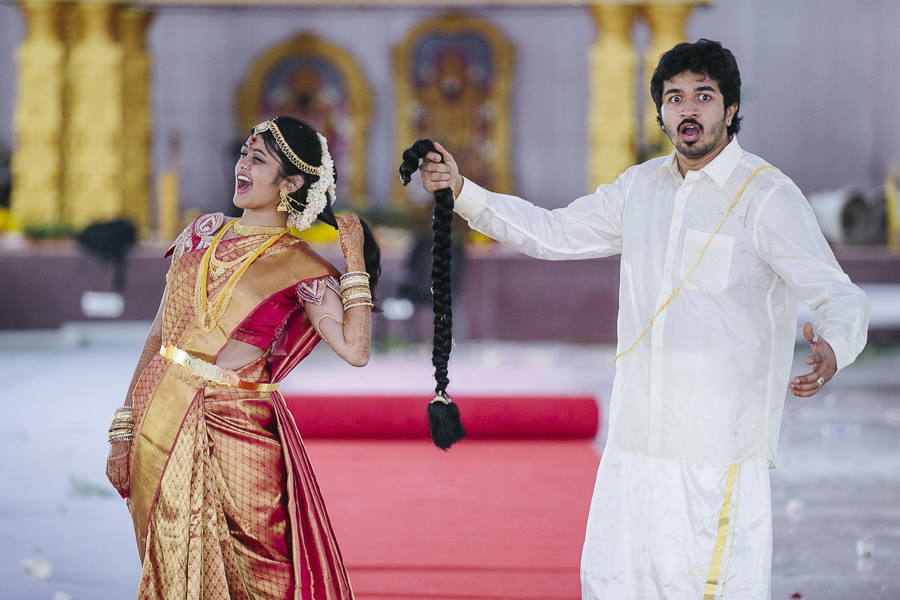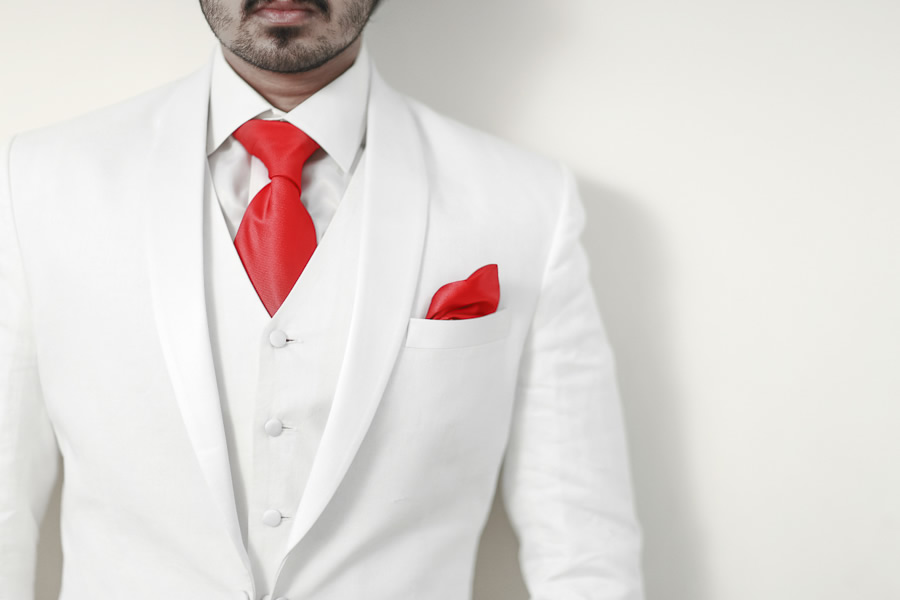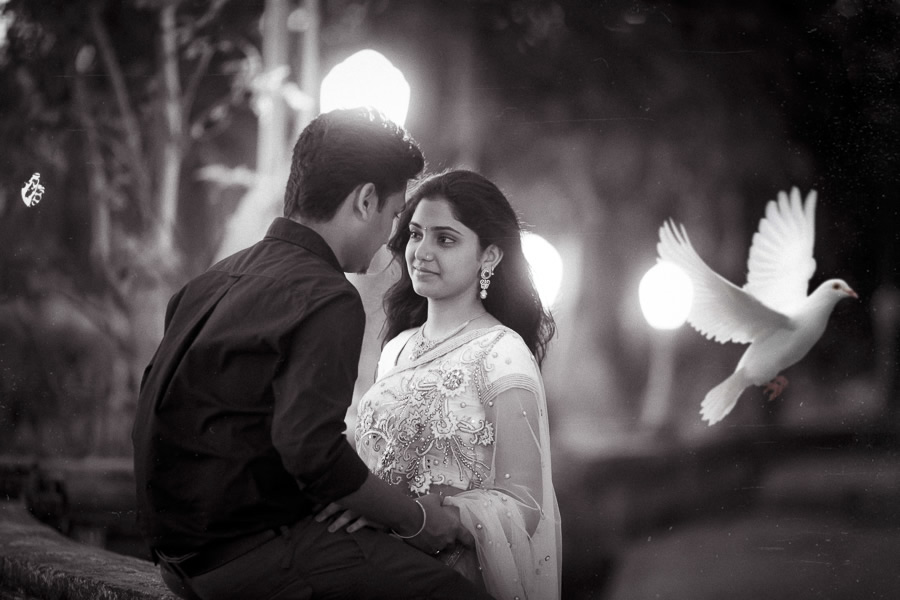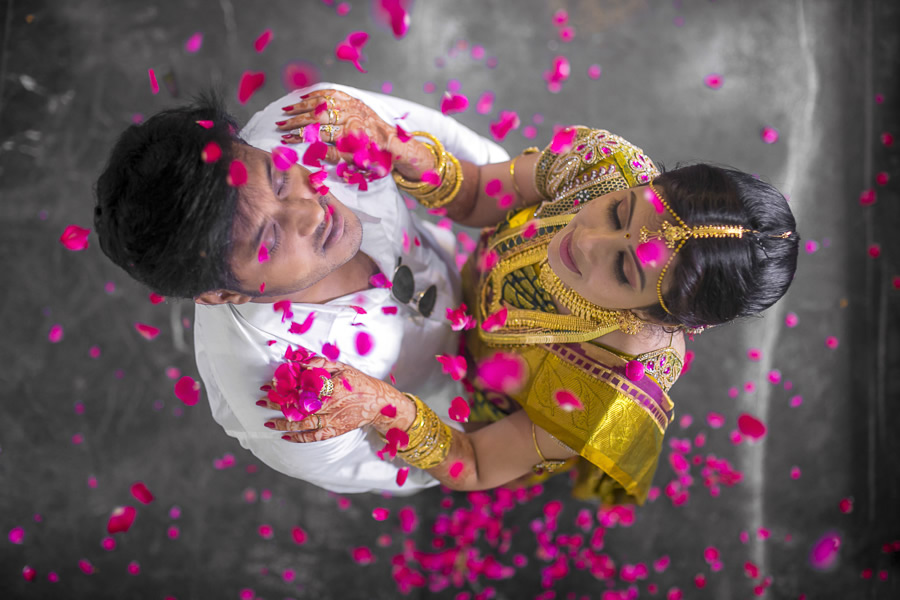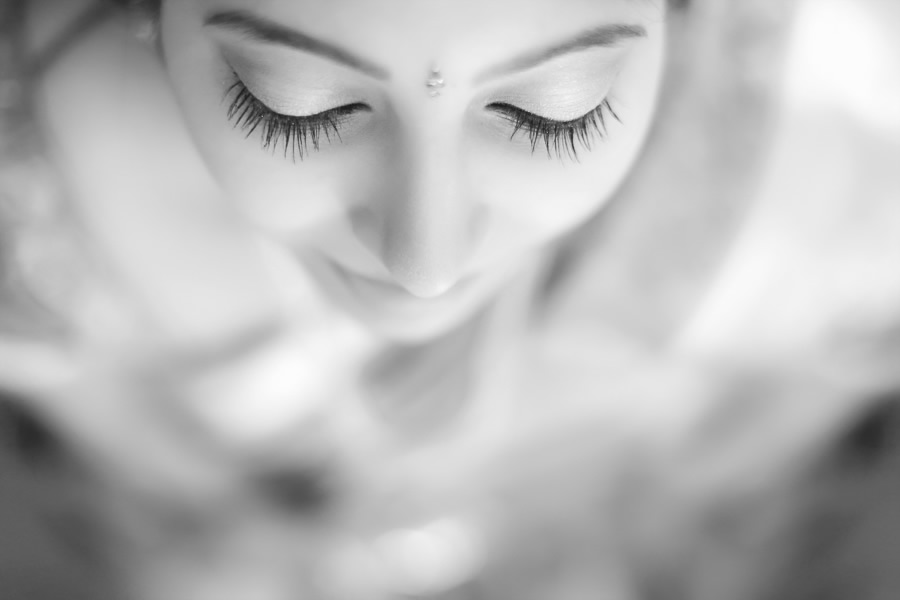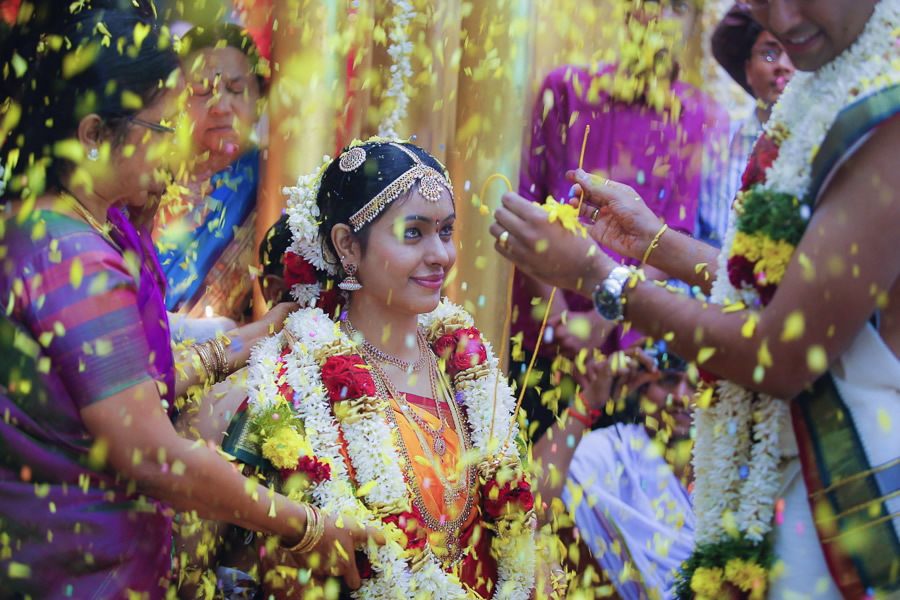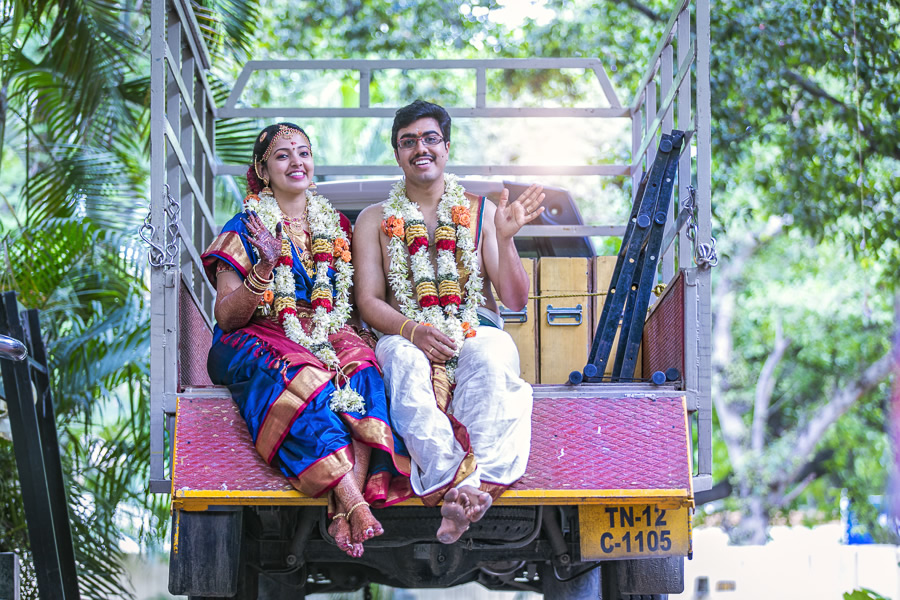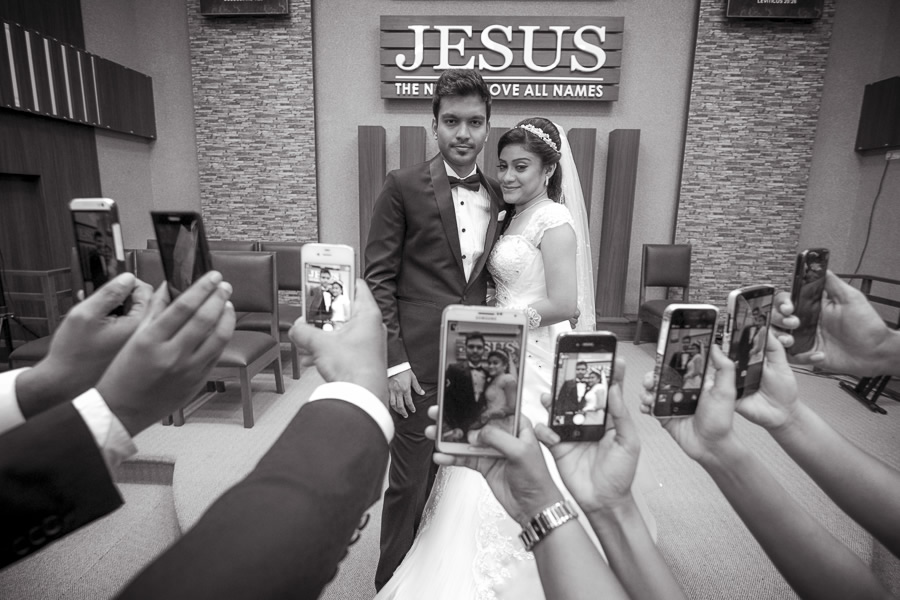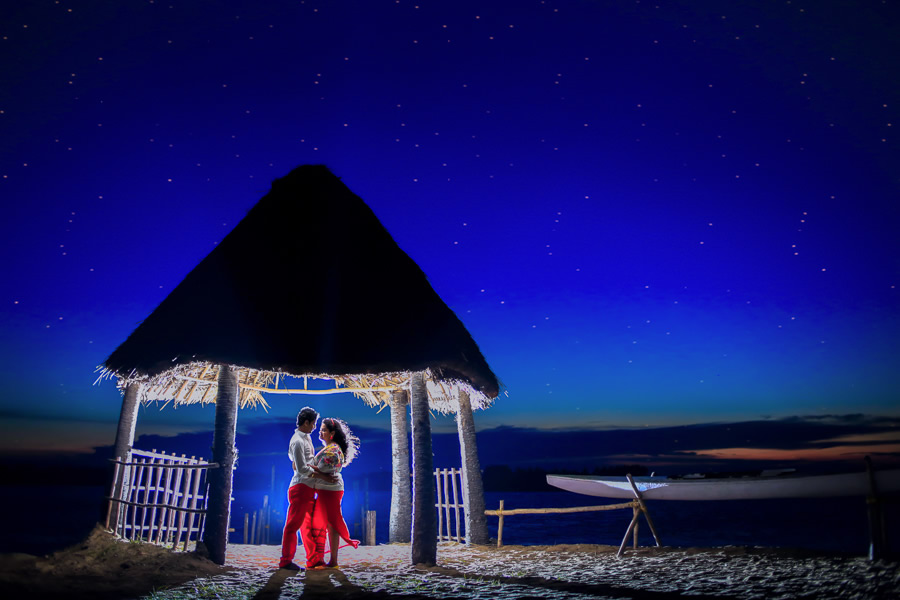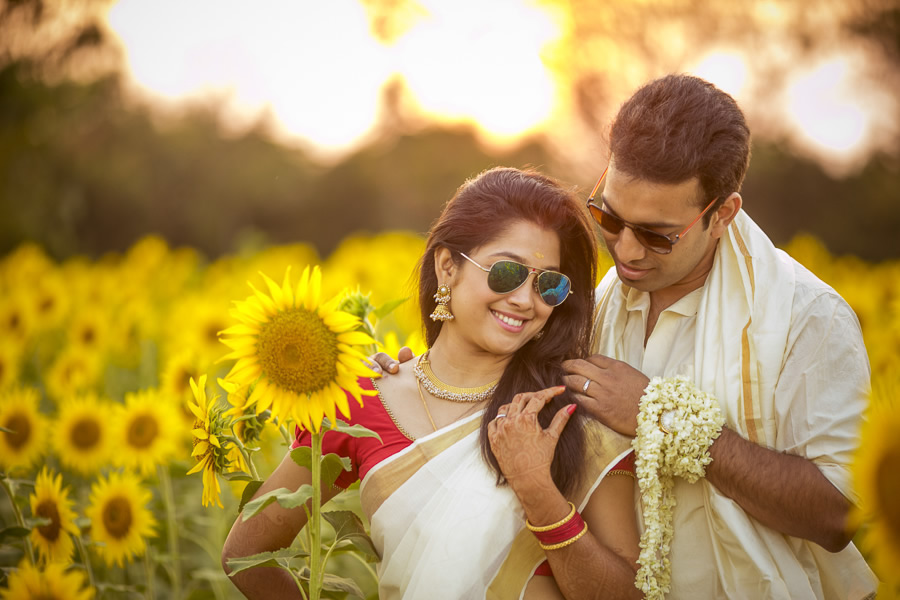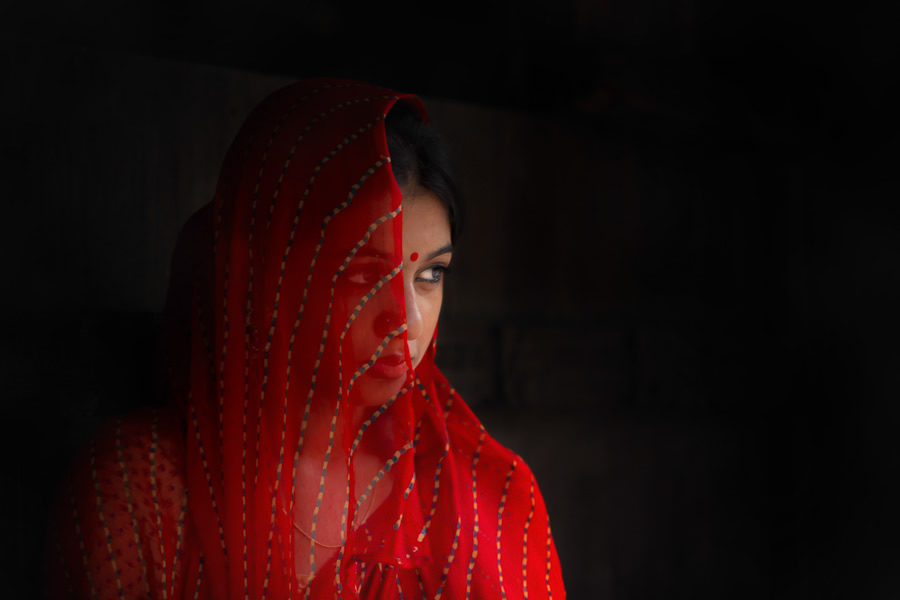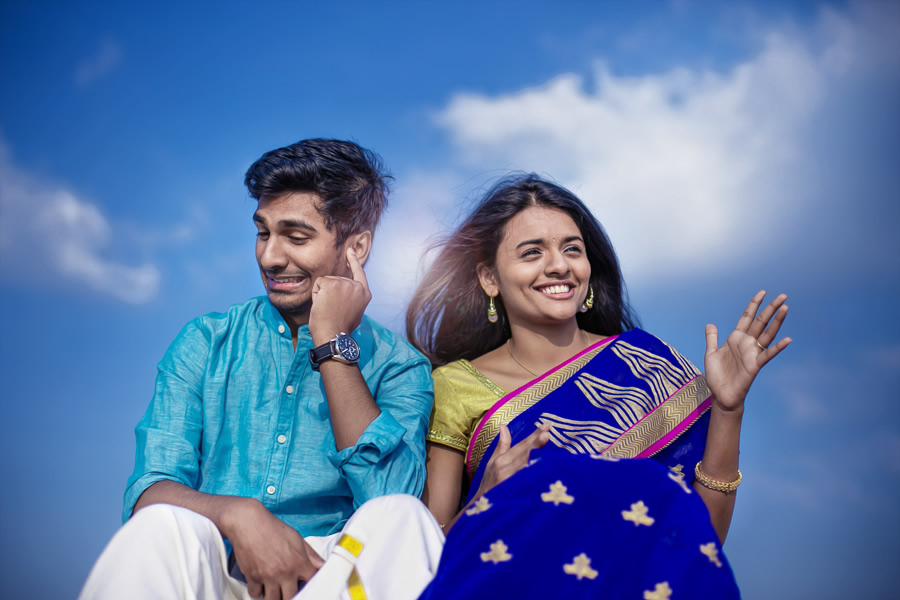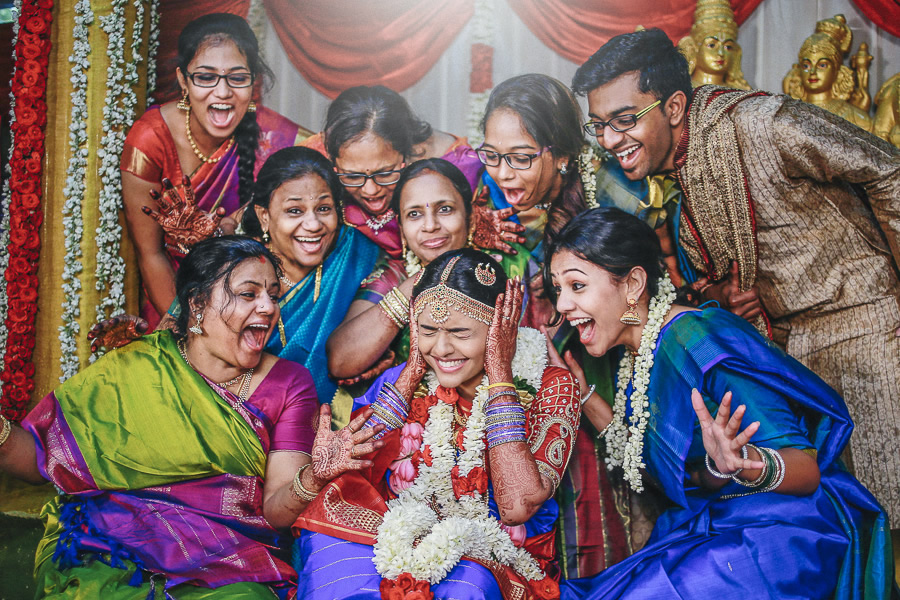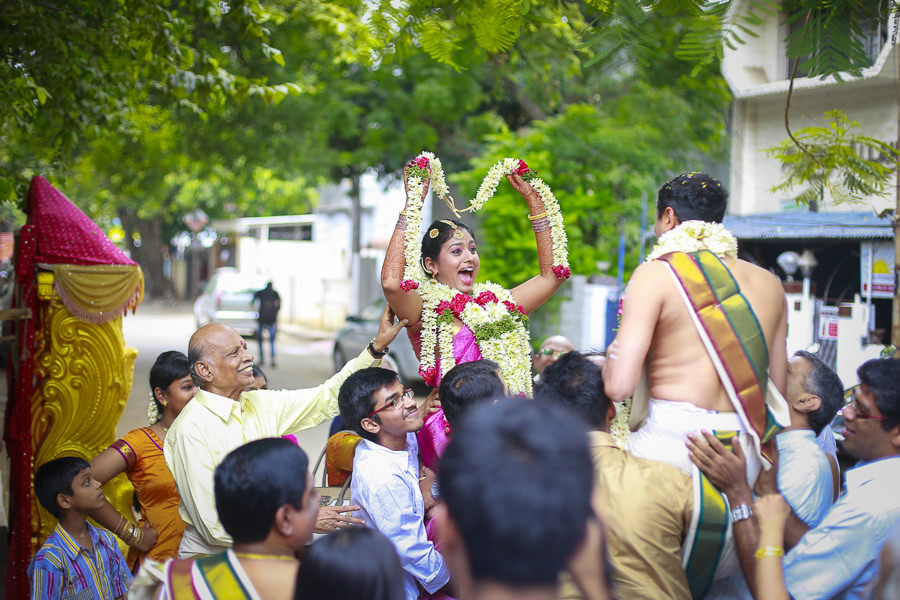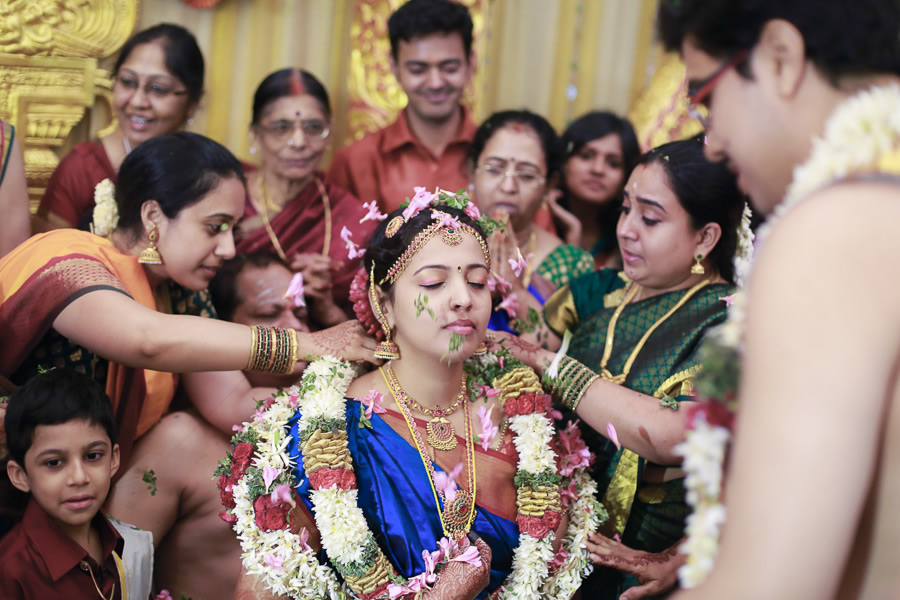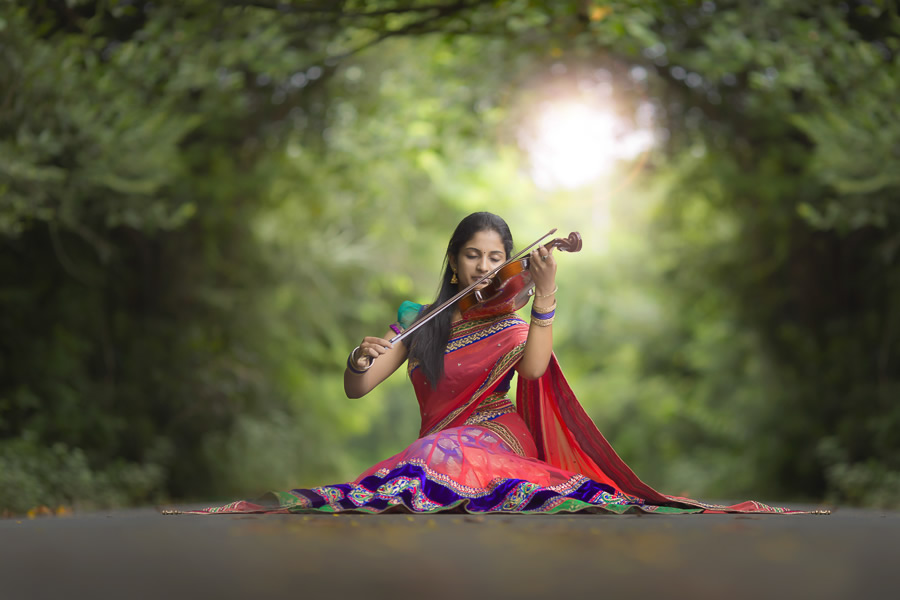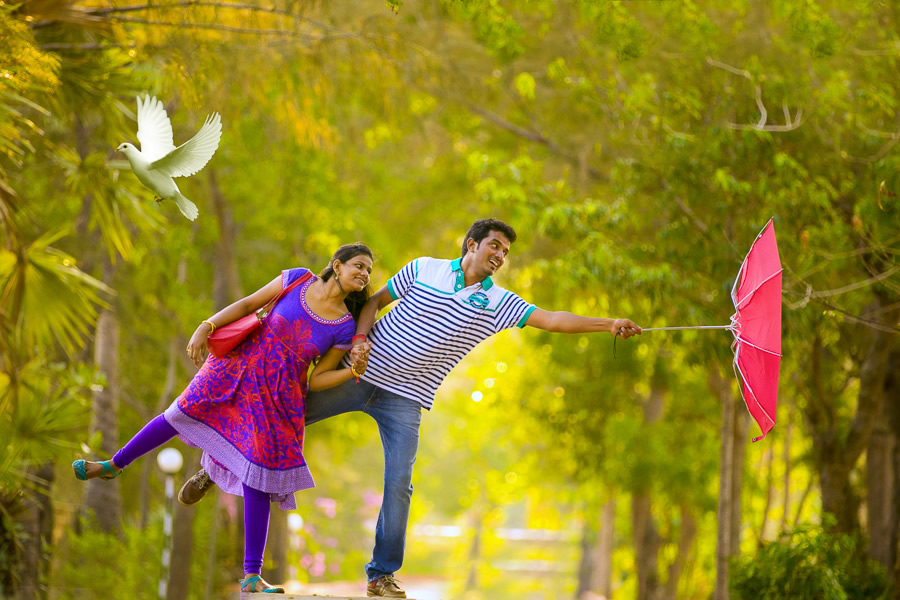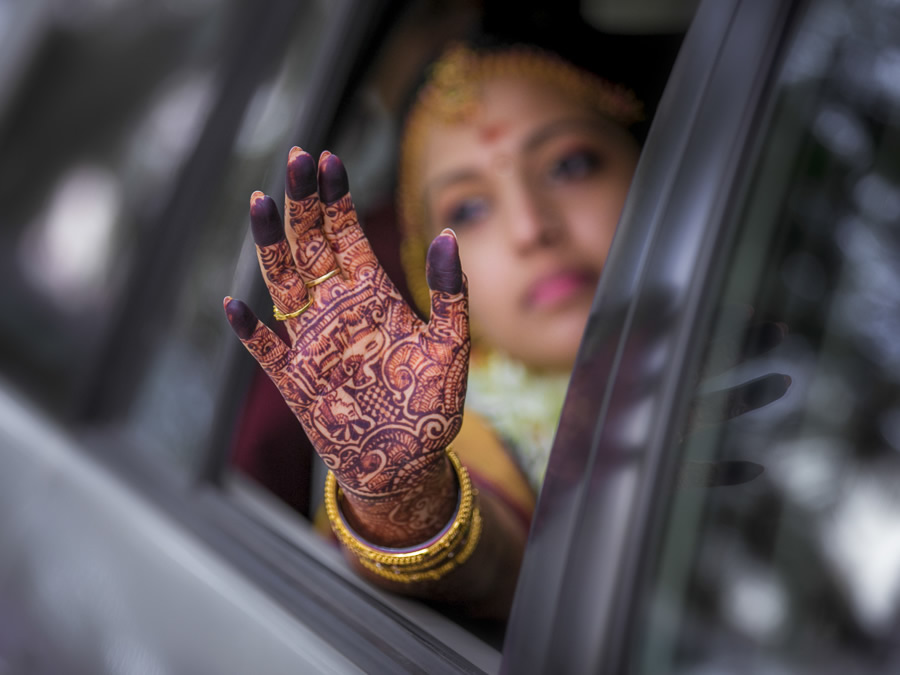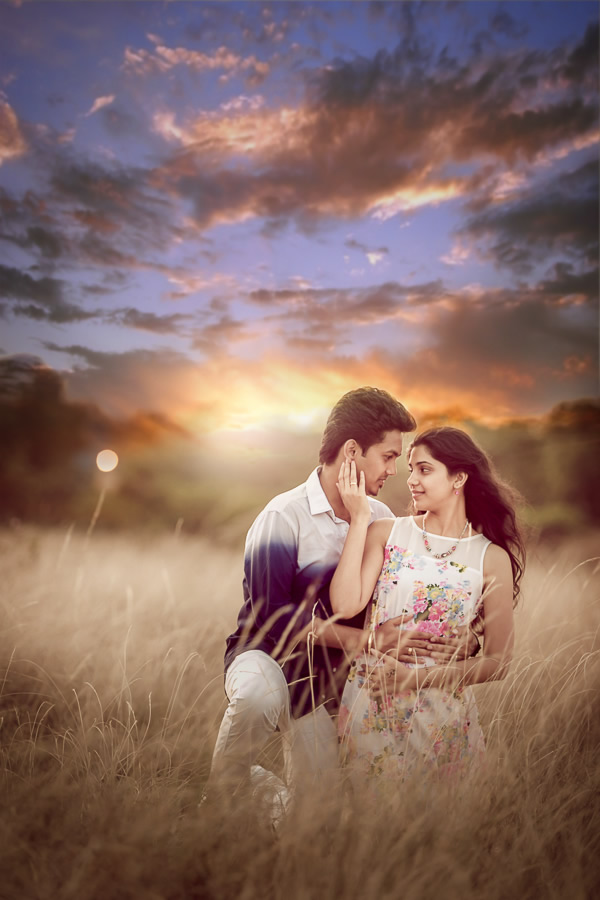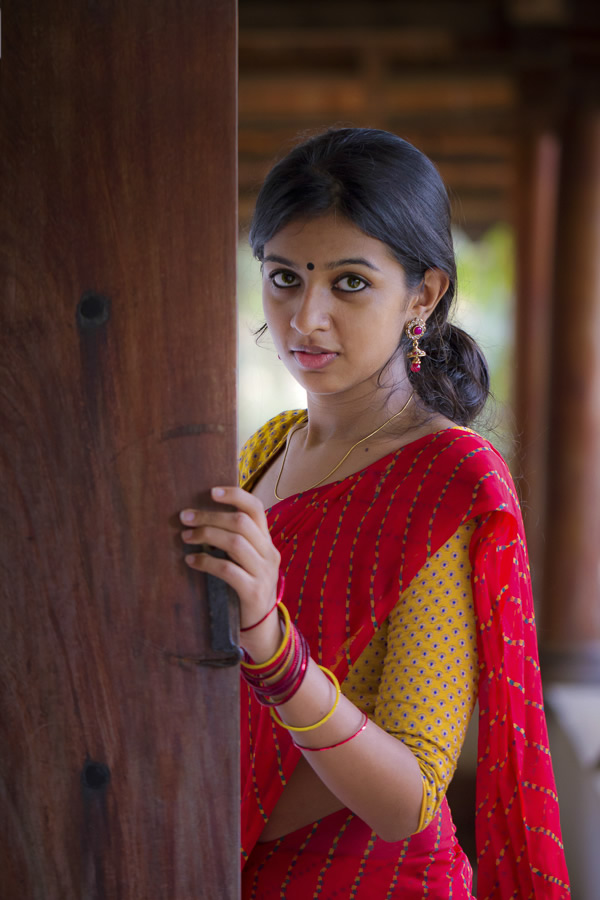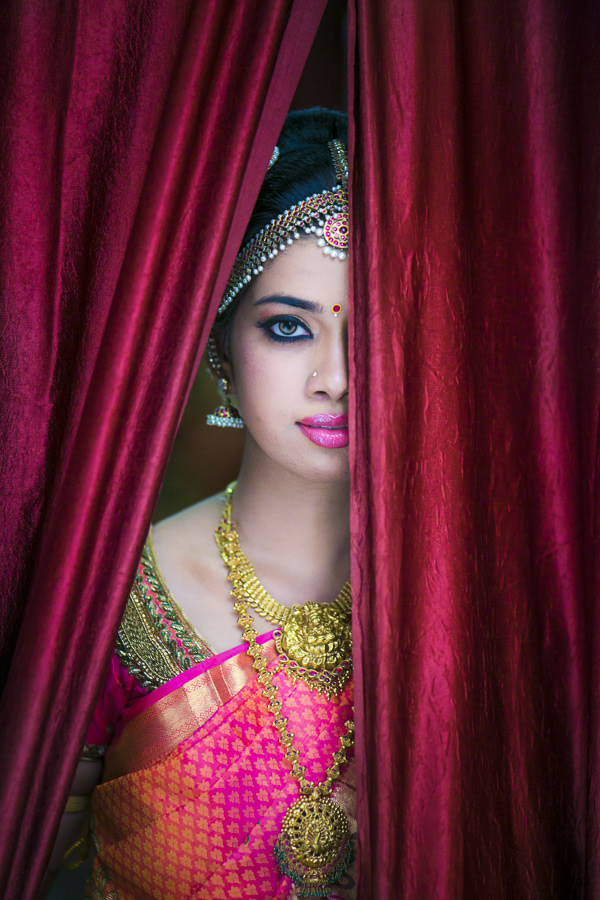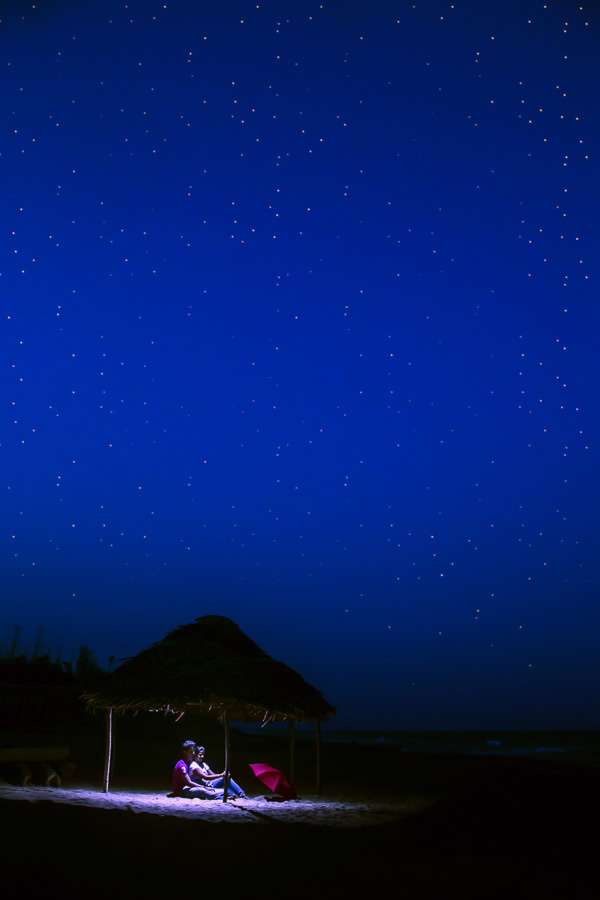 You can find Ashokarsh on the Web :
Copyrights:
All the pictures in this post are copyrighted Ashokarsh. Their reproduction, even in part, is forbidden without the explicit approval of the rightful owners.