A fantastic photographer from Pakistan, Tahir Abbas shows us how beautiful and breathtaking nature can be with his portfolio. Perfect photographs of birds, crisp and clear with artistic charisma brings a lot of quality and respect to this portfolio.
Tahir does say that patience and passion are the most important things in this genre and this is more than evident in his series of photographs. In this interview with 121clicks.com, Tahir describes us what makes photography so special for him and what has driven him so far towards the excellence in this field. Have a read and be inspired.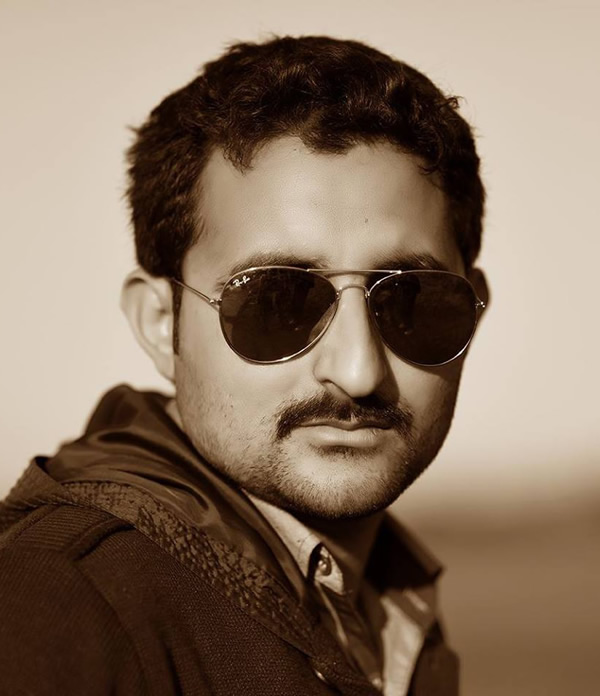 Few words about you?
I am a video editor by profession. I am living in Sialkot the paradise of birds.
How did you start as a bird photographer?
I have started my photography in April 2013 with Canon 70-300mm USM lens with Canon EOS 40D, I initially started this as a hobby and slowly moved into as enthusiastic photographer, before I started photography I used to walk in morning in the beautiful vegetation of Head Marala observing its rich nature with several colorful birds, I started to wonder myself how to capture them inthe Camera Eye, so I have started to research by the help of my seniors and rich information on internet that how these images are possible that close, what tools are needed to give it a start and I am totally into it now.
What makes this genre or the hobby photography itself so special for you?
Photography is an activity make you loveable person loving with nature, at the same time instead of being inactive at home playing with smart devices, you spend quality time and keeping your health at maximum : ) and to see the open nature with rich colors and harmony that God has given to all of us to enjoy.
How do you plan yourself for a photo expedition or trip for bird photography?
The first quandary is, of course, where to find the information you need in order to most effectively plan your trip. In the absence of any other sources of info, your first choice should be Google. Start with very specific searches such as "<site> bird photography" (for example, "birds of Margalla"), and if these produce only meager results then fall back on more general searches based on just the site name and perhaps additional terms such as "nature" or "wildlife". For many sites you'll be able to track down a park map showing trails and landmarks.
Try to find (via Google) any blogs or photo albums posted by amateur or professional photographers related to the site, to find out which parts of the site tend to be most productive for wildlife photography. See if there are any "photo blinds".
Your Inspiration ?
I have learnt too much from the masters like Atif Saeed, Kamran Saleem, Munzir Khalid Khan and Gulam Rasool.
Your favorite spots so far and places you would love to visit in the future
Within Pakistan I always love to shoot at my own home town "Sialkot" particularly at "Head Marala" I call it birding heaven in punjab, other than that I love to spend time in Galiyat, Margalla, Naran, Chitral as main sites, if I get chance in future visiting abroad I wish if I can manage trips in South East Asia like (Thailand/Malaysia) as well as South America particularly "Costa Rica".
Your Gear?
I am using canon light weight prime 400mm 5.6L coupled with Canon 7D Mark II works in many situation and easy portability.
One thing photography has taught you over the years?
I have observed photography is all about your patience and passion and your body tolerance,can't move forward alone without them.
One advice you would give for any aspiring photographer?
It is hard to describe this question in short, I will try to make it short, one and most important is to set your vision on it, research about the right gear combo best for your needs, spend ample of time with patience, and practice.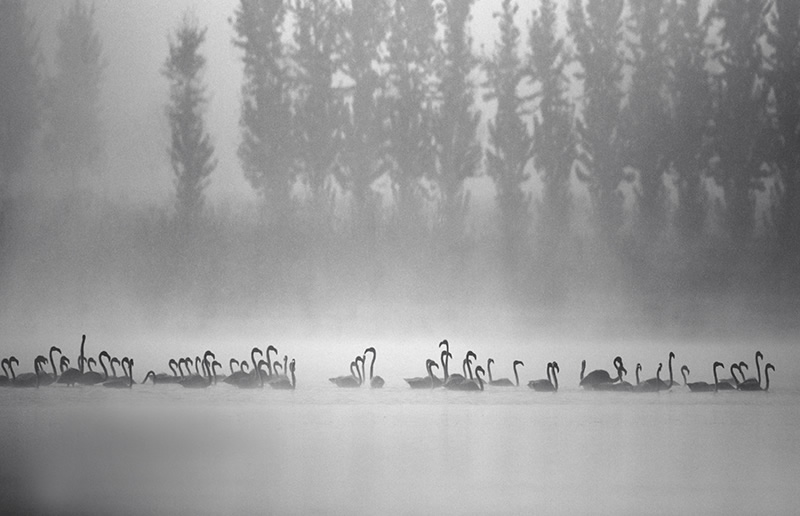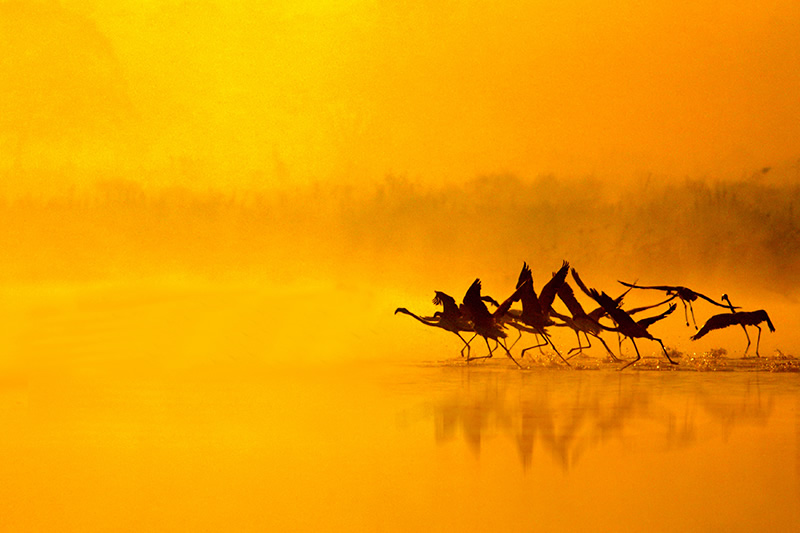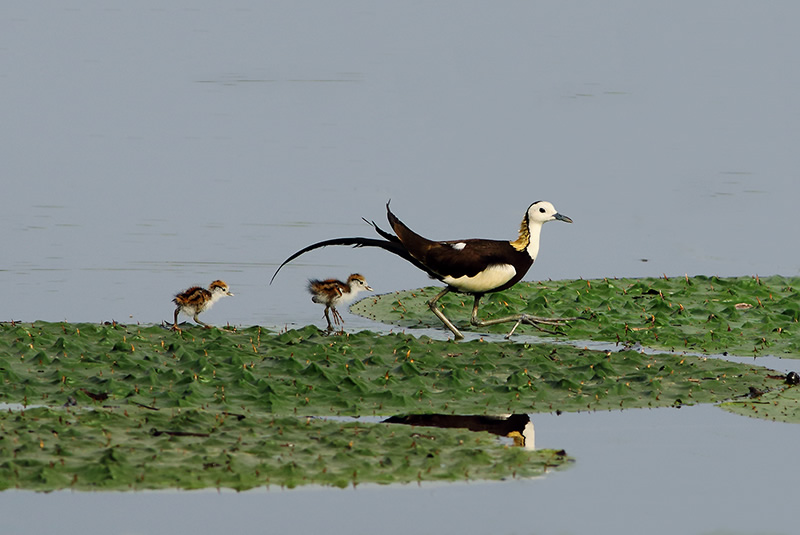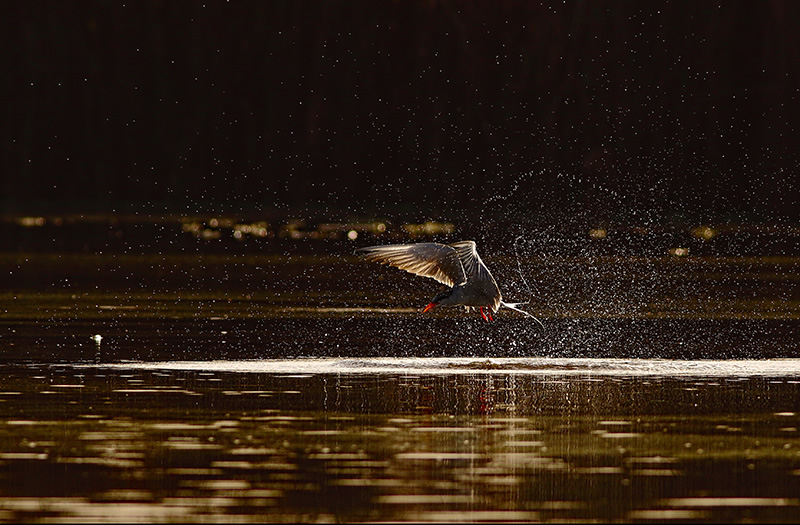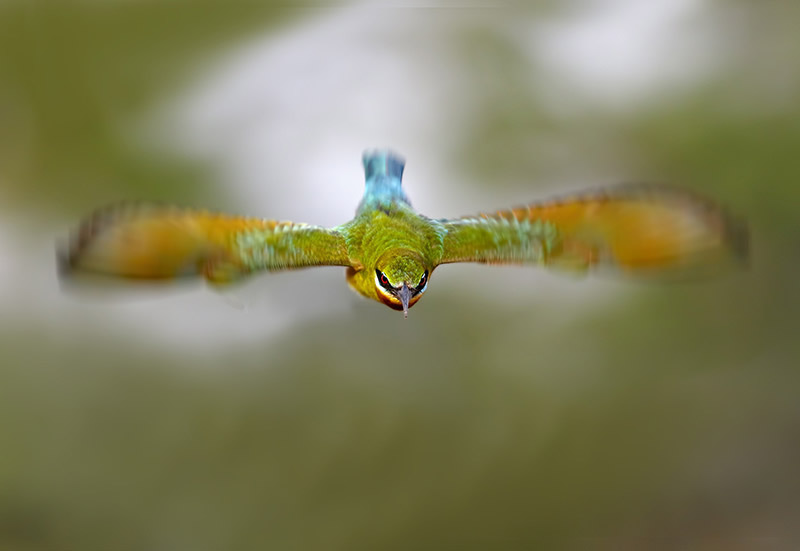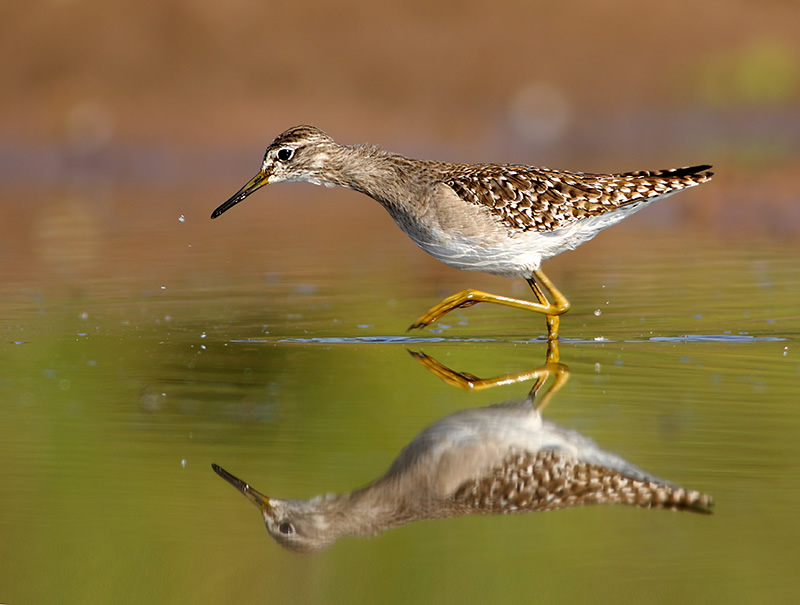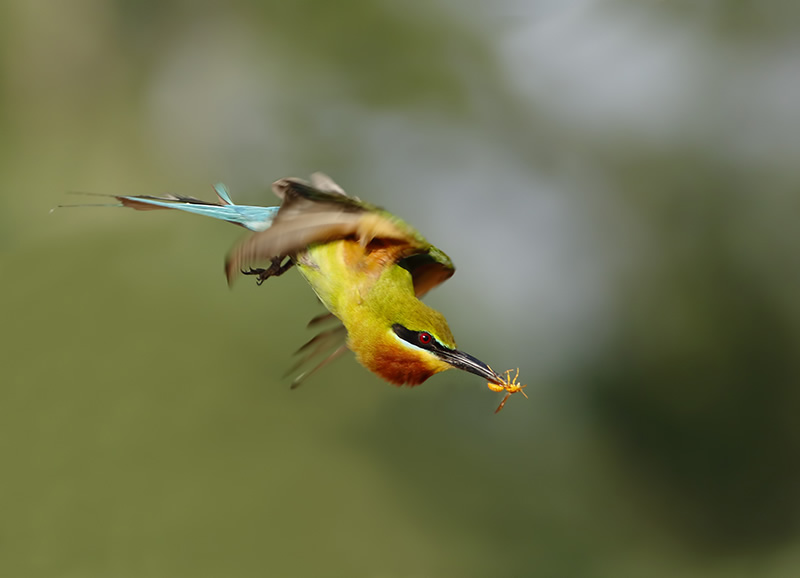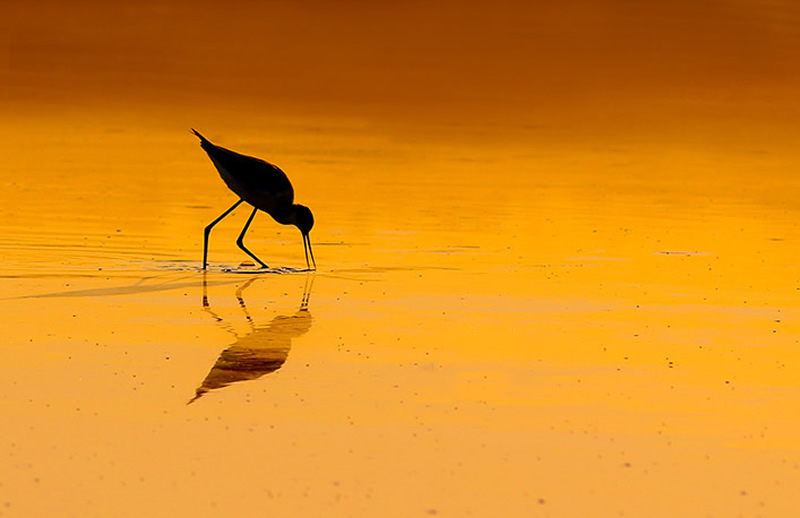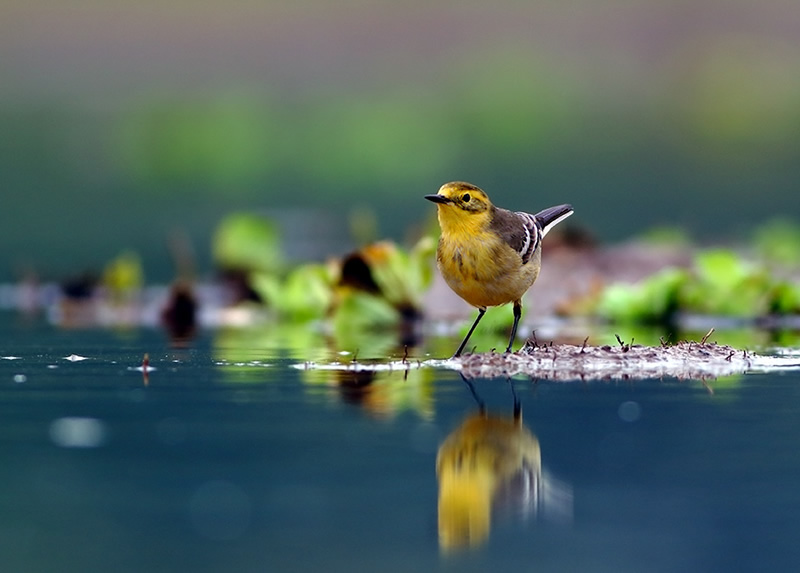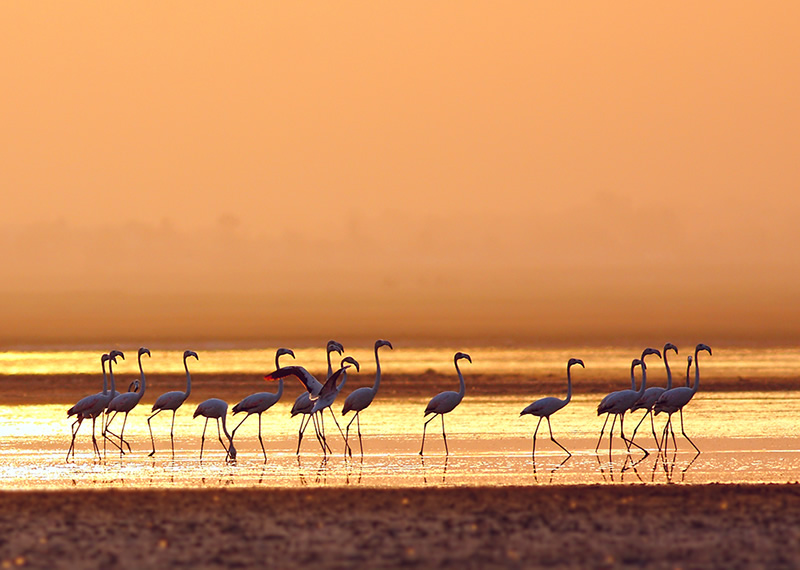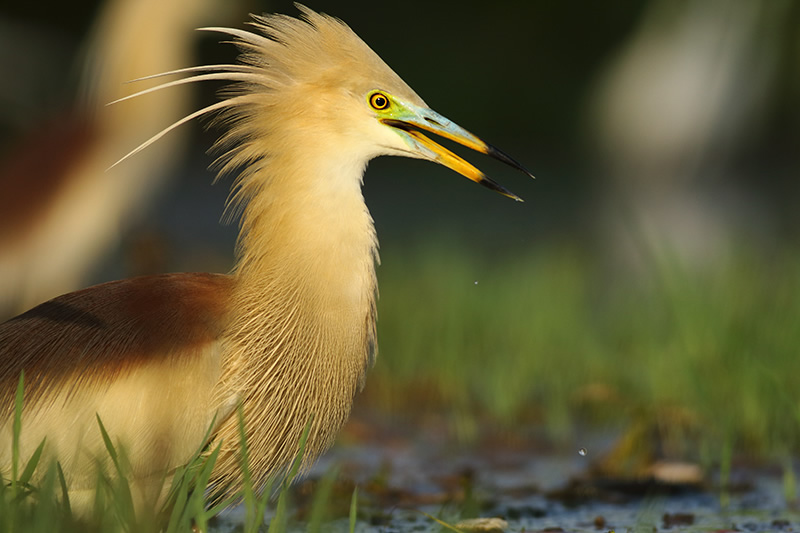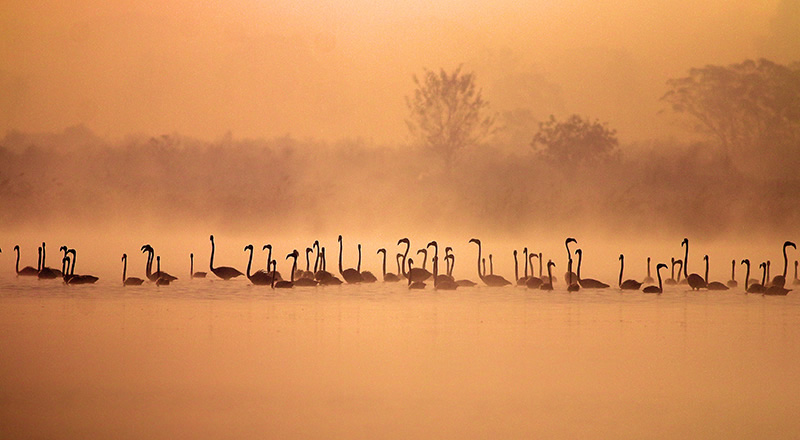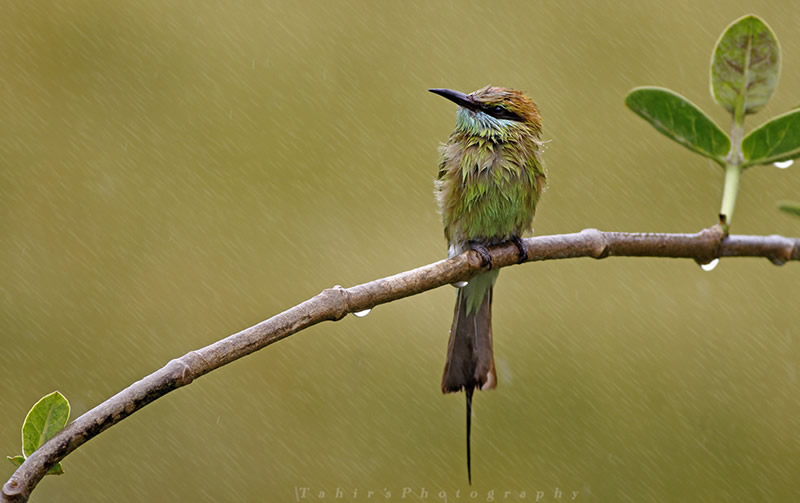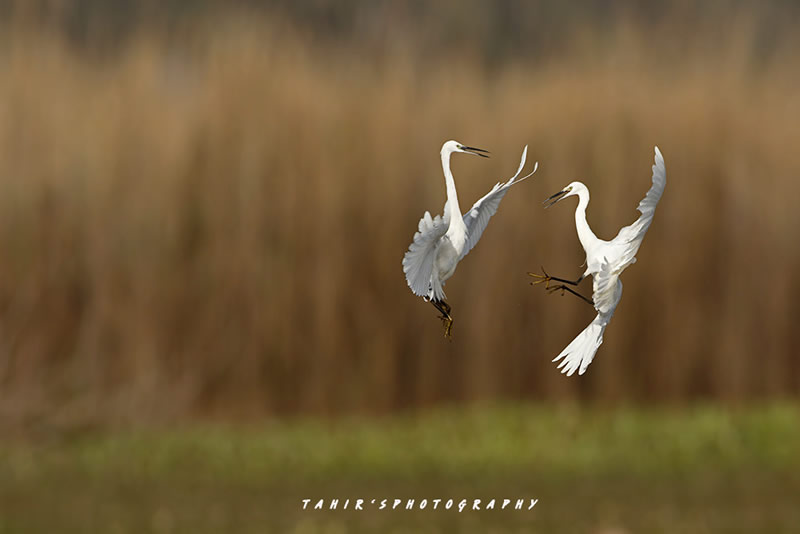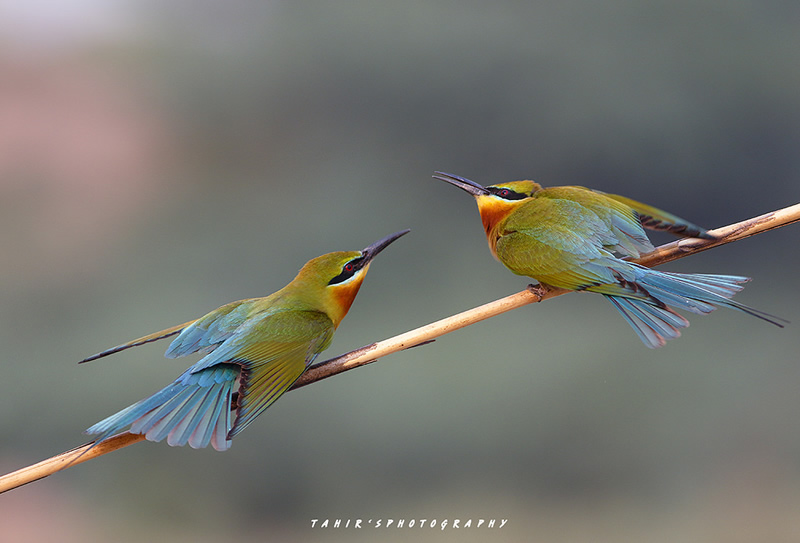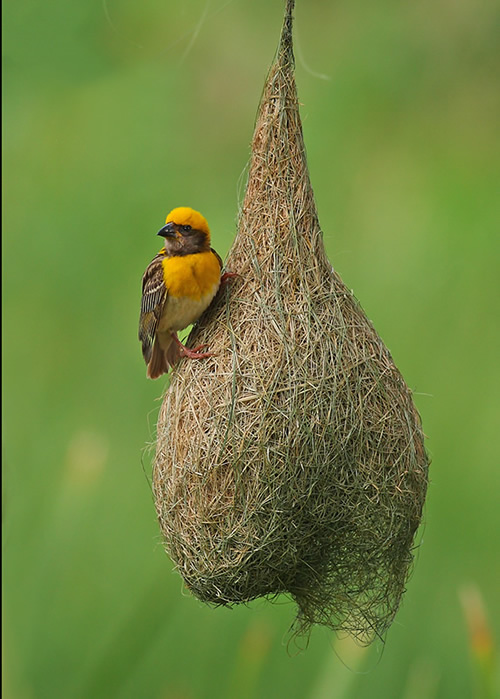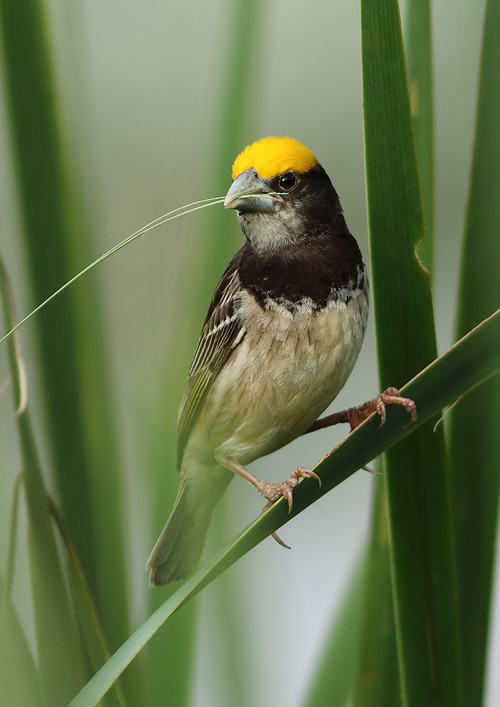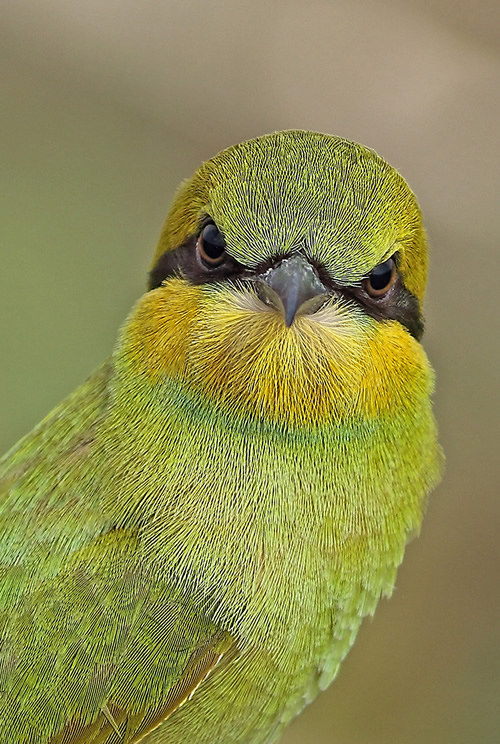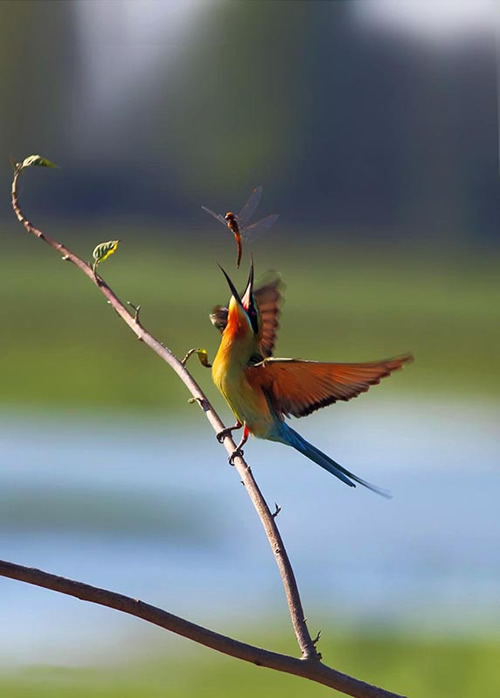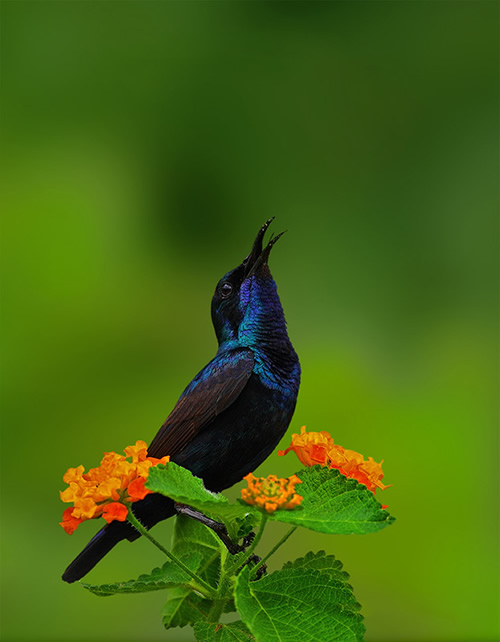 You can find Tahir Abbas on the Web :
Copyrights:
All the pictures in this post are copyrighted Tahir Abbas. Their reproduction, even in part, is forbidden without the explicit approval of the rightful owners.